Moses und Aron
Opera Arnold Schönberg
Opéra Bastille - from 17 October to 09 November 2015
About
In few words:
"Unimaginable, because invisible, because immeasurable, because infinite, because eternal, because omnipresent, because almighty."

- Moses und Aron, Act I, scene 2

"I have at last learned the lesson forced on me last year, and I shall not forget it. I am neither a German nor a European, and perhaps barely human, but I am a Jew." Despite having converted to Protestantism in his youth, Schönberg was the target of anti-Semitic attacks from 1921 onwards. Shaken by such virulence, he decided to return to his roots while developing a highly personalised interpretation of the Old Testament. What initially started out as a cantata soon took on the dimensions of an oratorio. The project became a philosophical opera that pitted not only two brothers, Moses and Aron, against each other, but also radicalism and compromise, muddled discourse and lyric effusion to the backdrop of a fickle community personified by a particularly massive chorus.

"Oh word, word that I lack!" That last phrase, uttered by Moses, sums up the prophet's tragic weakness but also expresses the composer's inability to overcome his own contradictions. Officially converting back to Judaism in Paris shortly before seeking refuge in the United States, the inventor of dodecaphonism was plagued by an almost existential inability during the last two decades of his life: that of completing Moses und Aron. Philippe Jordan conducts this masterpiece along with the full musical forces of the Paris Opera and Romeo Castellucci makes his much awaited debut on the stage of the Opera Bastille.
Moses und Aron

Opera in two acts (1954)

(1874-1951) In German

Libretto :

Arnold Schönberg

Choreography :

Cindy Van Acker

Ein anderer Mann, Ephraimit :
Whether you're a member of Arop or not, the friends of the Opera can reserve seats for you on all performance dates, including those not yet open for sale and those announced as sold out.
Gallery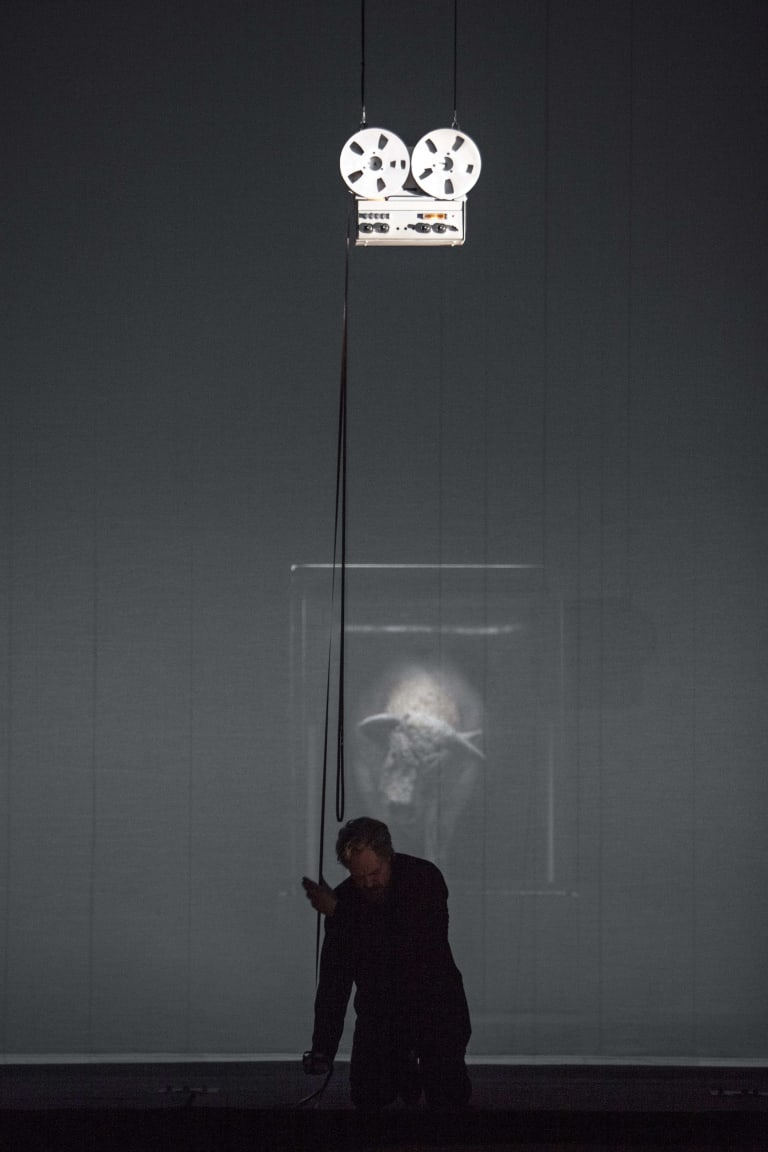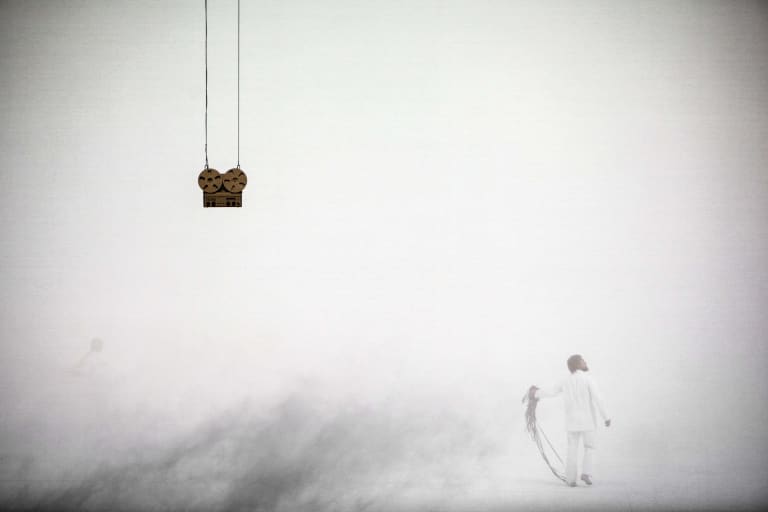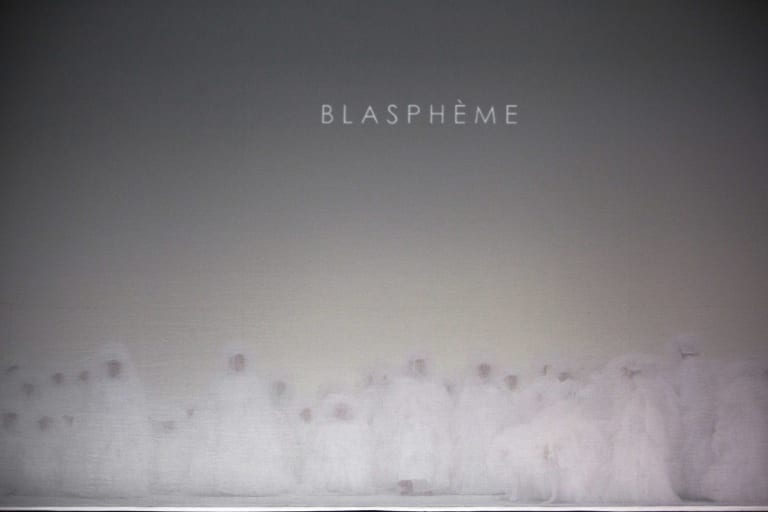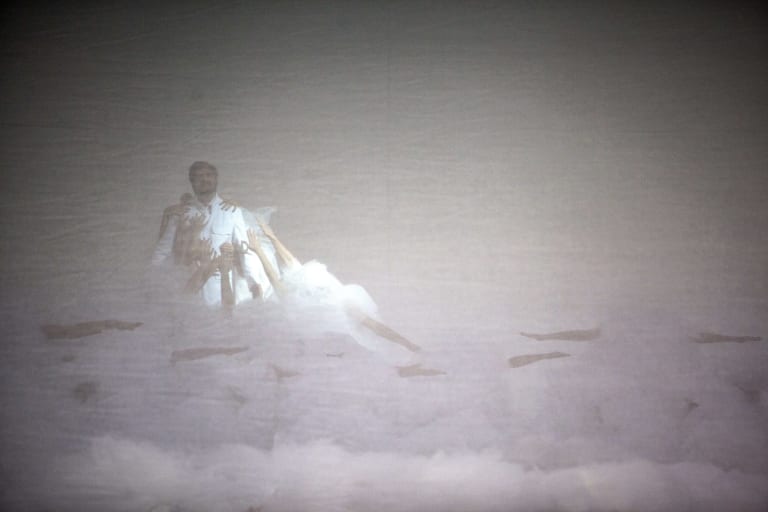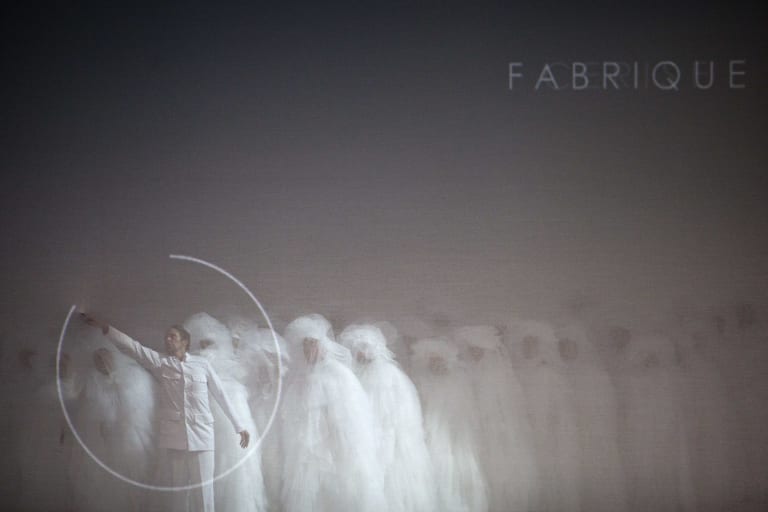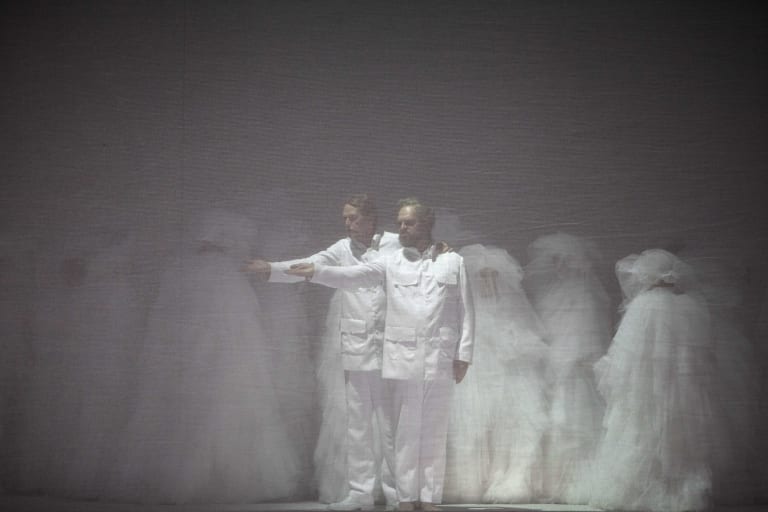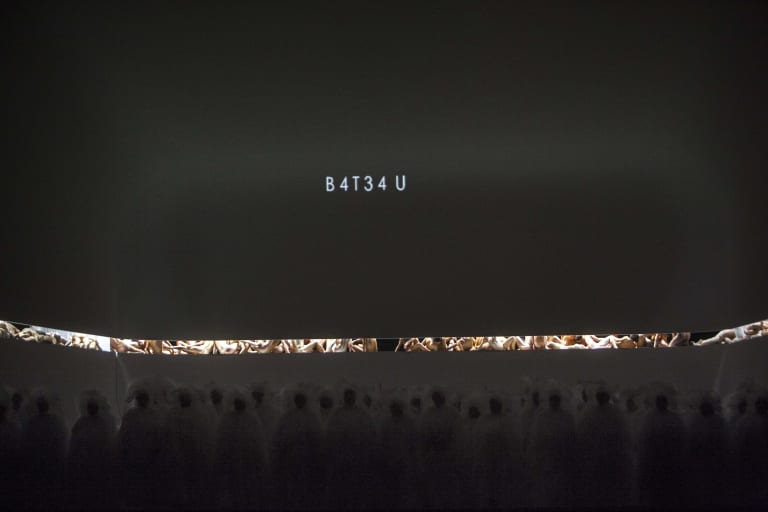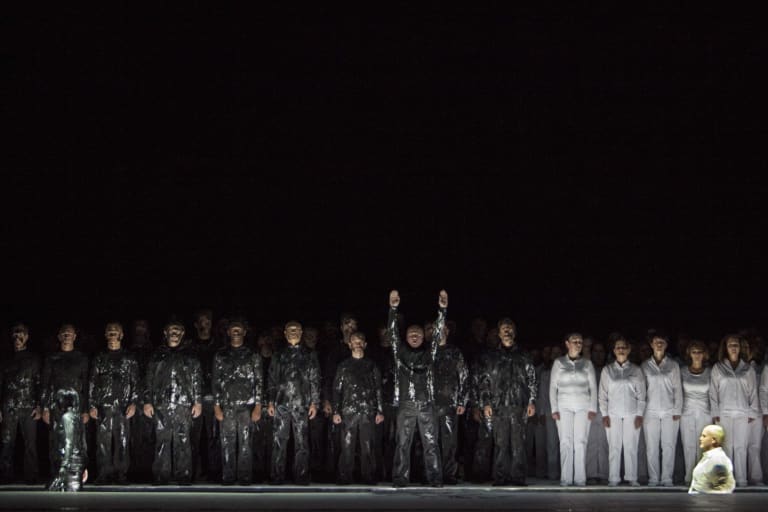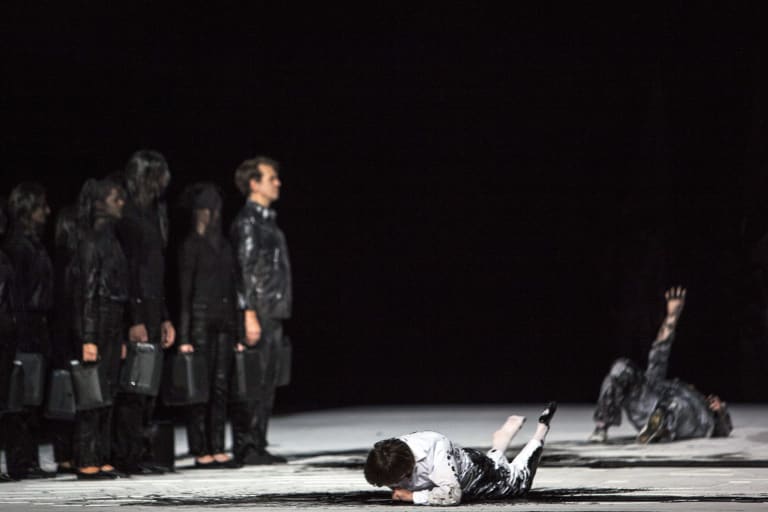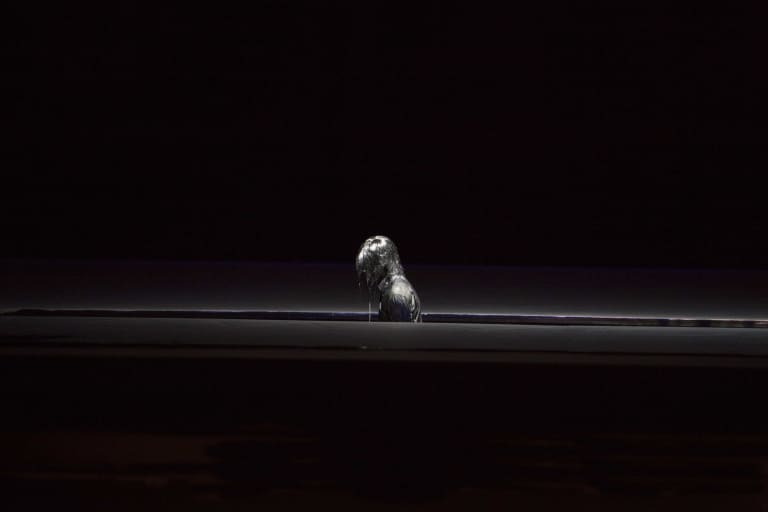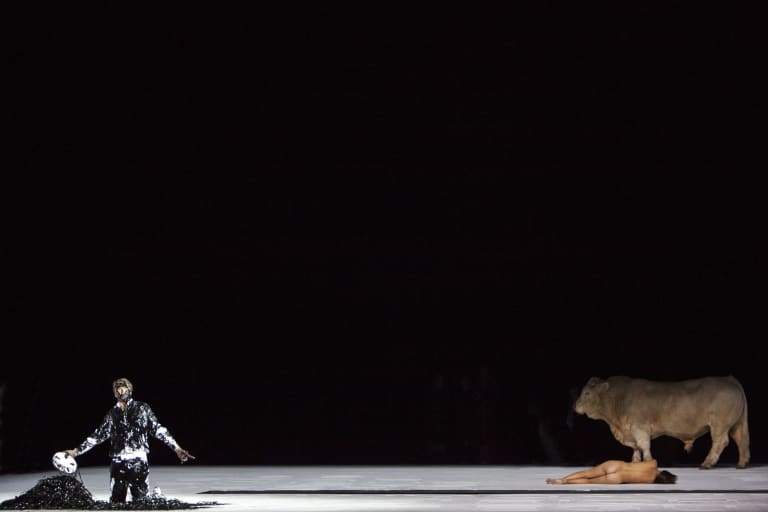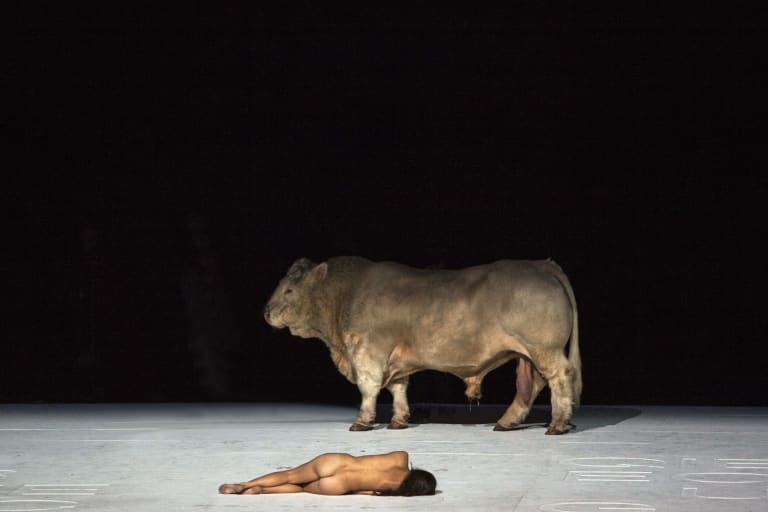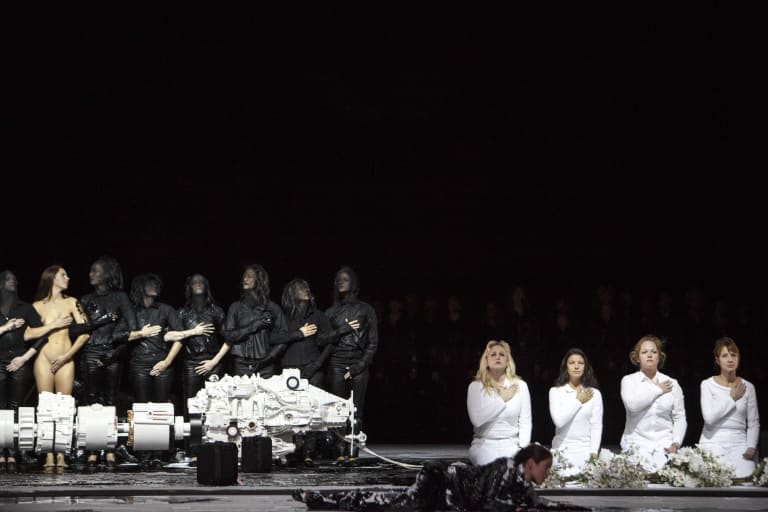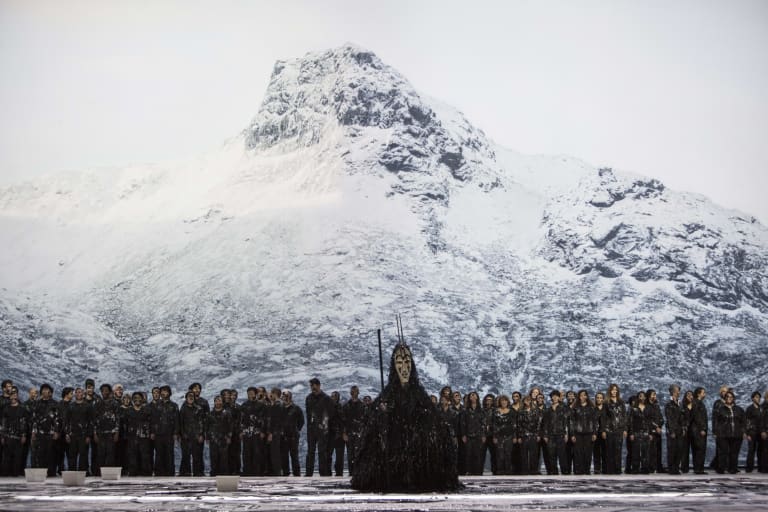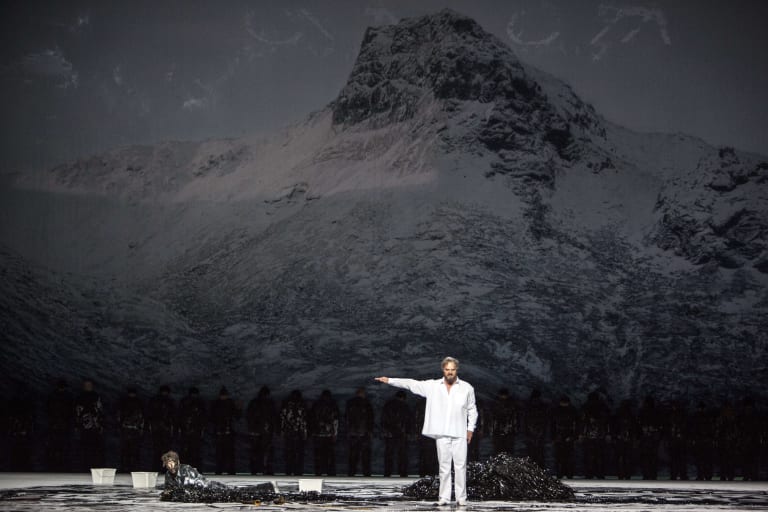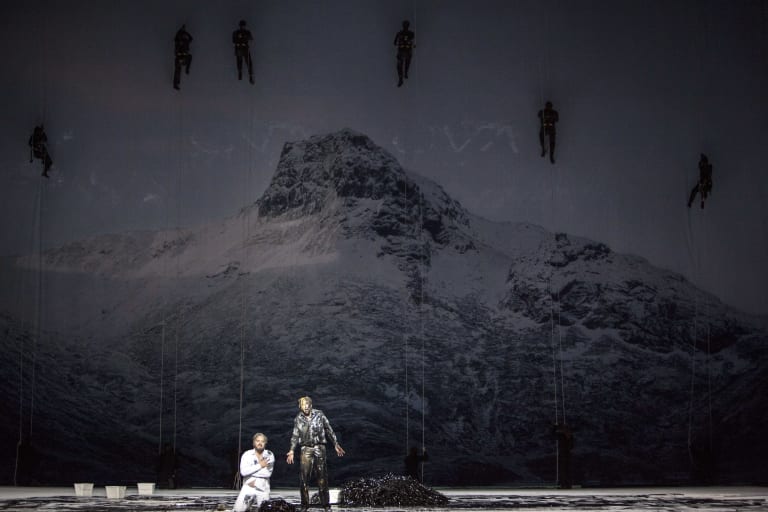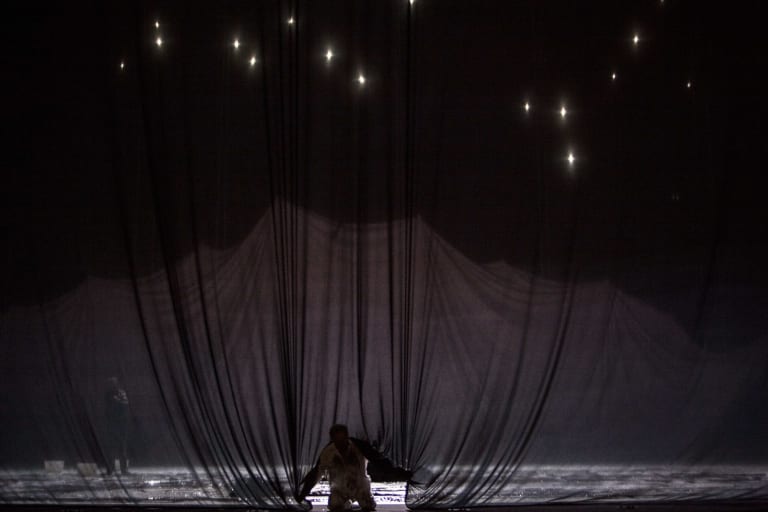 1/4 :
« Moses und Aron » - Trailer
2/4 :
« Moses und Aron » - Teaser
3/4 :
Moses und Aron by Arnold Schönberg (Thomas Johannes Mayer & John Graham-Hall)
4/4 :
Moses und Aron by Arnold Schönberg
Audio clips
Moses Und Aron - Arnold Schönberg
— By En partenariat avec France Musique
Moses und Aron will be filmed for television by film director François-René Martin, in coproduction with the Paris Opera, Bel air Media and Arte, with support from the CNC. Moses und Aron will be broadcast live on Arte concert and on the Paris Opera website on October 20th 2015, and subsequently broadcast on Arte on Ocotber 23rd 2015

France Musique will propose a recorded broadcast of Moses une Aron on October 31st 2015 as part of its « Samedi soir à l'Opéra » programme presented by Judith Chaine.