Rigoletto
Opera Giuseppe Verdi
Personal offers for this show
Opéra Bastille - from 27 May to 27 June 2017
About
In few words:
"The moment of vengeance has finally come. For thirty da ys I have waited, Weeping tears of blood, behind the mask of a buffoon."  

Rigoletto, Acte III

In Victor Hugo's luxuriant drama Le Roi s'amuse, Verdi found theatre worthy of Shakespeare. Such, at least, were his enthusiastic words when he urged his librettist Piave to scour all Venice to find someone with sufficient influence to get his new opera past the censors unscathed. Alas, conventional morality rose up in protest and it proved impossible. Verdi's hunchbacked jester is one of the most complex and tormented figures in the entire operatic repertoire: monstrous and heartbreaking, grotesque and sublime, this tragically doomed father who seeks to save his daughter from the clutches of the duke, will be the one to kill her. The role reaches its apogee in the aria "Cortigiani, vil razza dannata", in which the descending movement, from Rigoletto's explosion of rage to his begging, confirms Verdi's capacity to adapt traditional bel canto to the demands of theatrical verisimilitude. This is director Claus Guth's first production for the Paris Opera.
Rigoletto

Melodramma in three acts (1851)

After Victor Hugo, Le Roi s'amuse
Whether you're a member of Arop or not, the friends of the Opera can reserve seats for you on all performance dates, including those not yet open for sale and those announced as sold out.
Gallery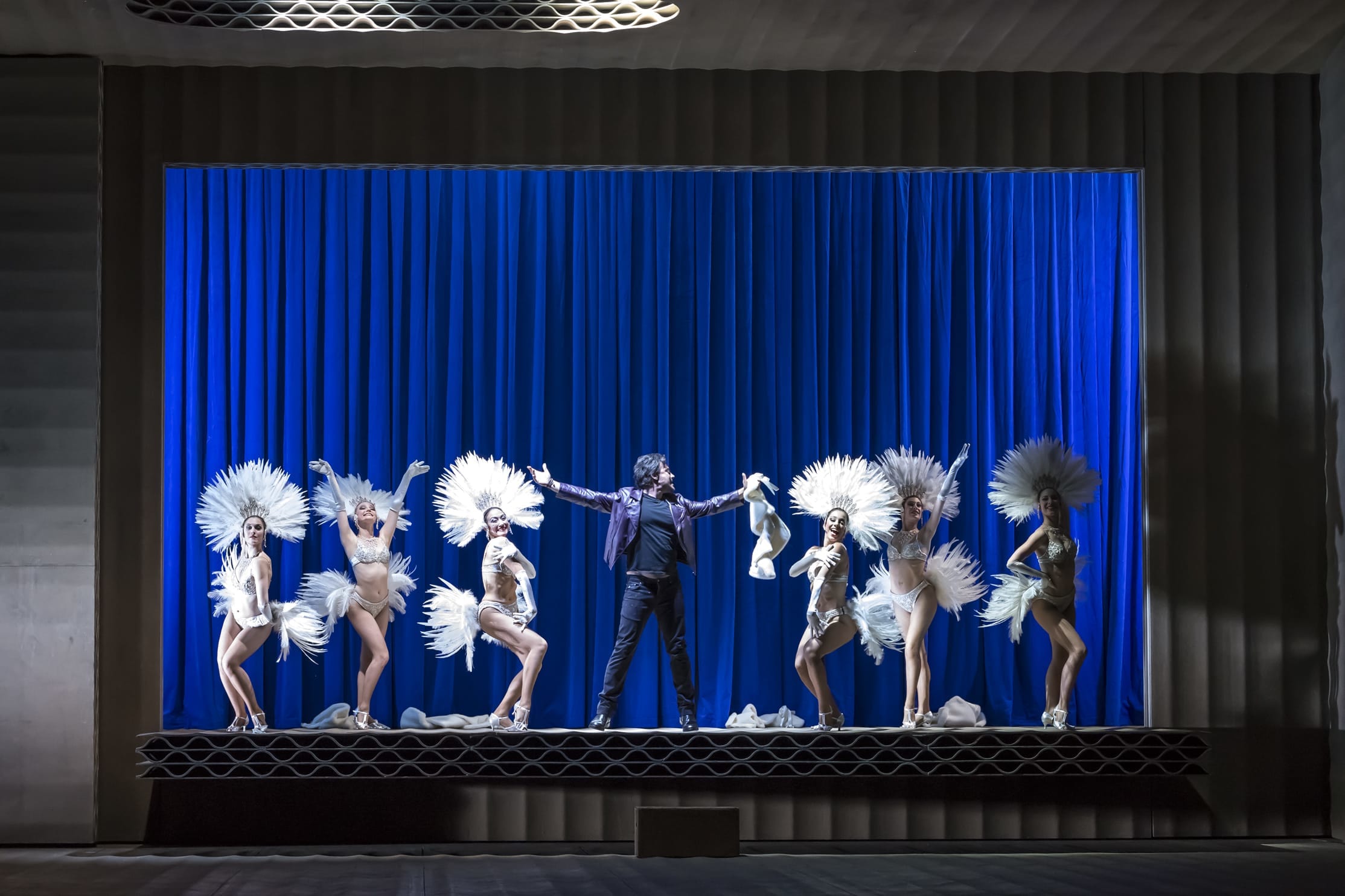 1/14 :
© Charles Duprat / OnP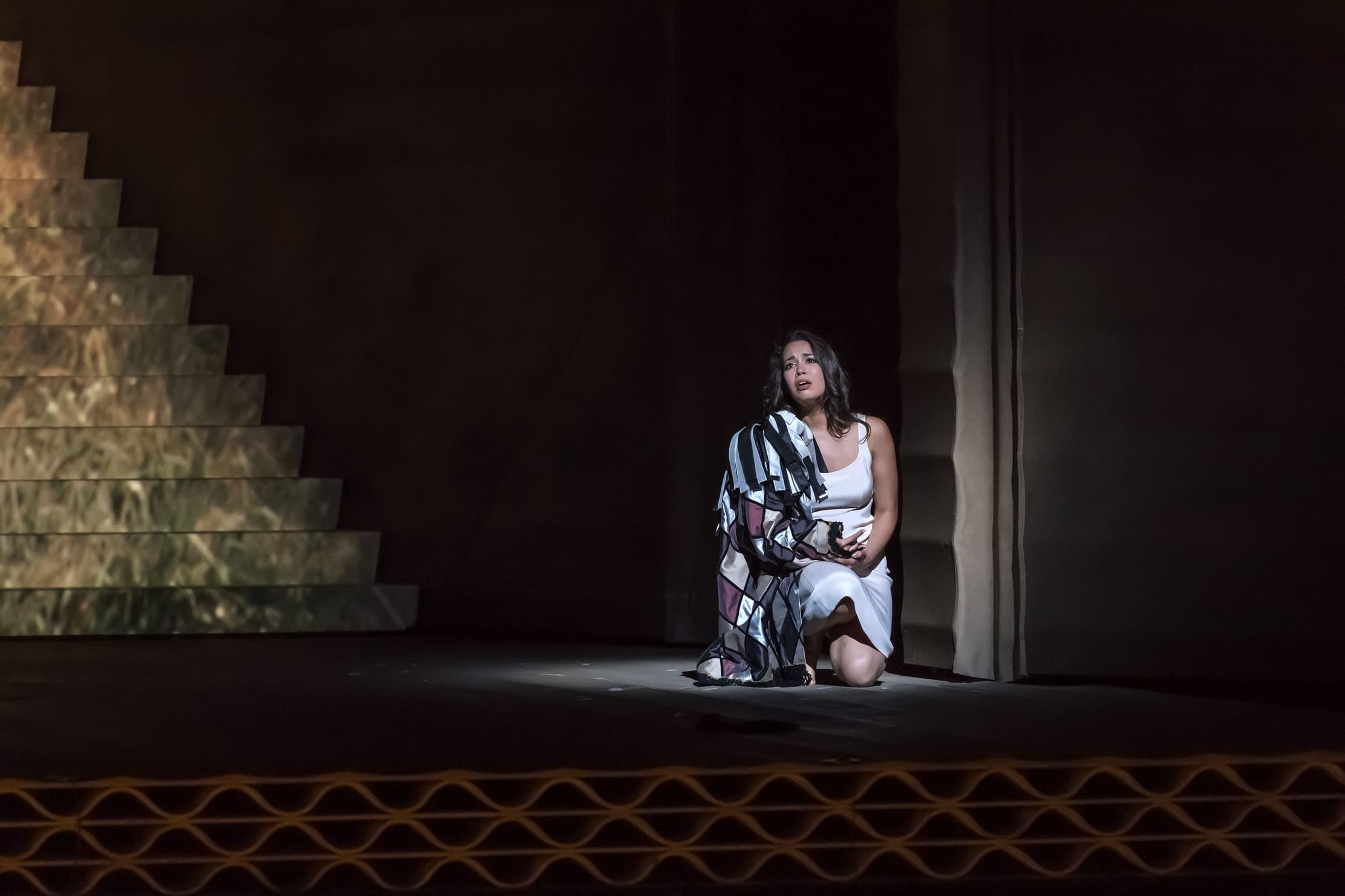 2/14 :
© Charles Duprat / OnP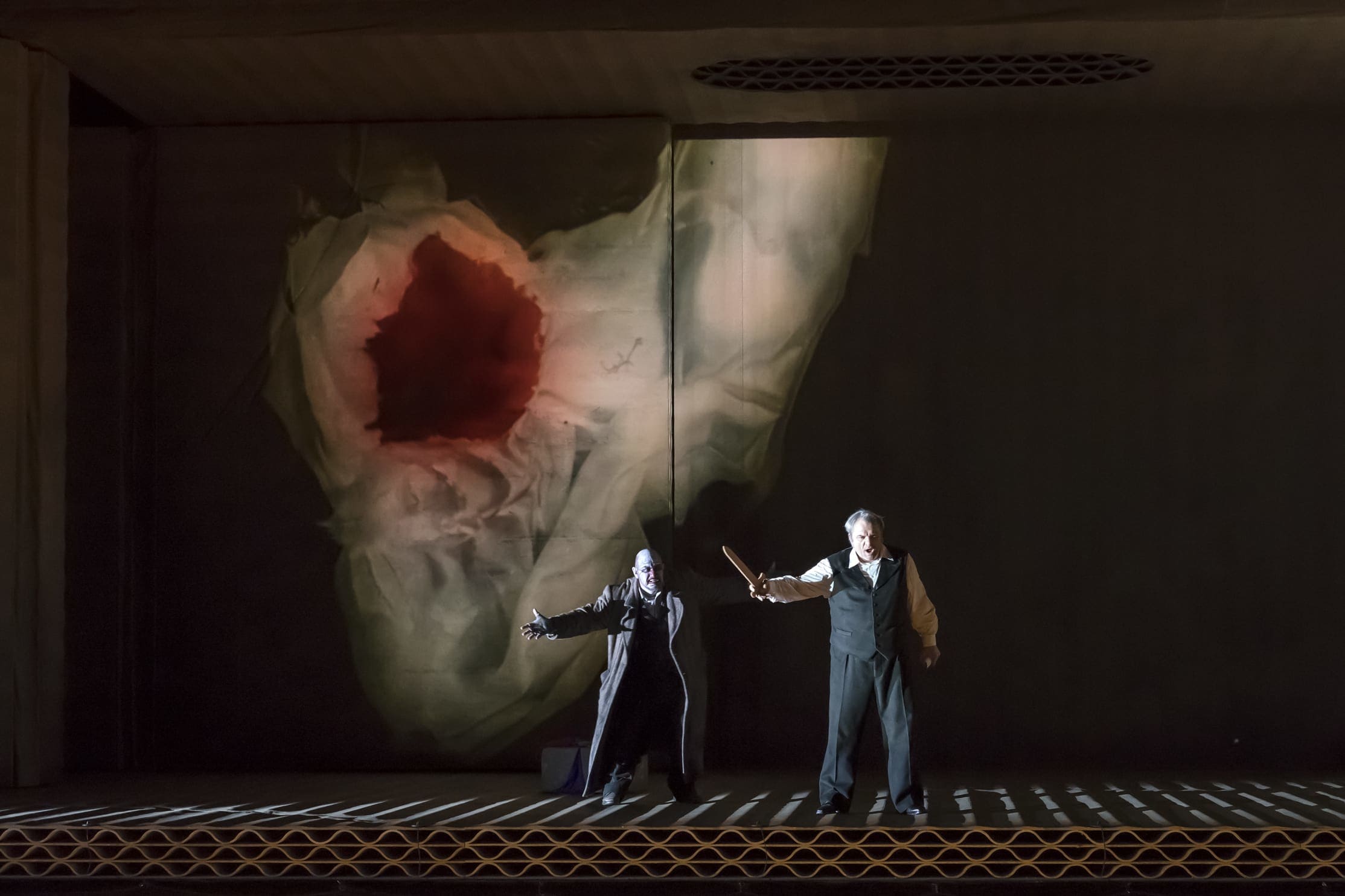 3/14 :
© Charles Duprat / OnP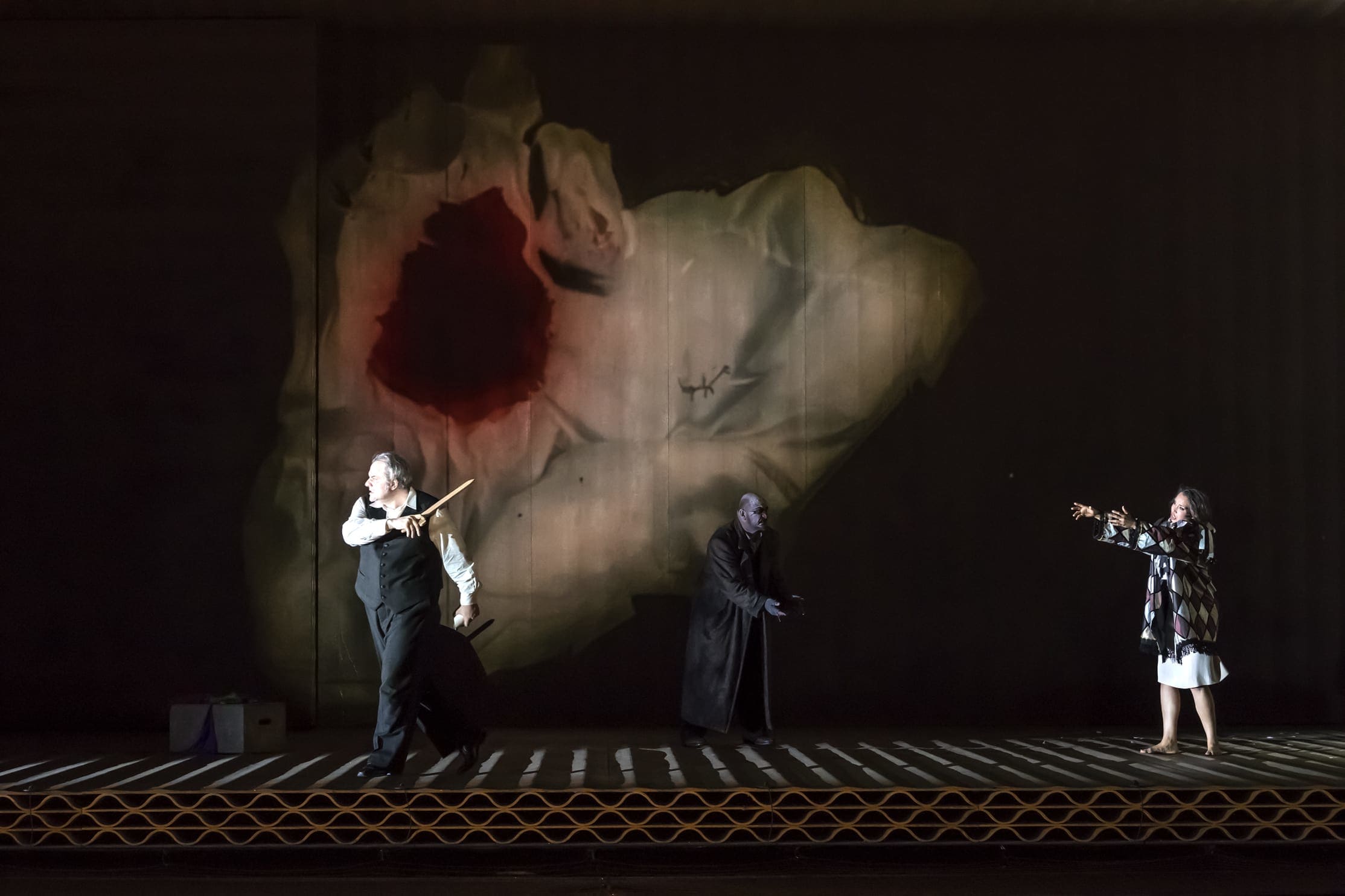 4/14 :
© Charles Duprat / OnP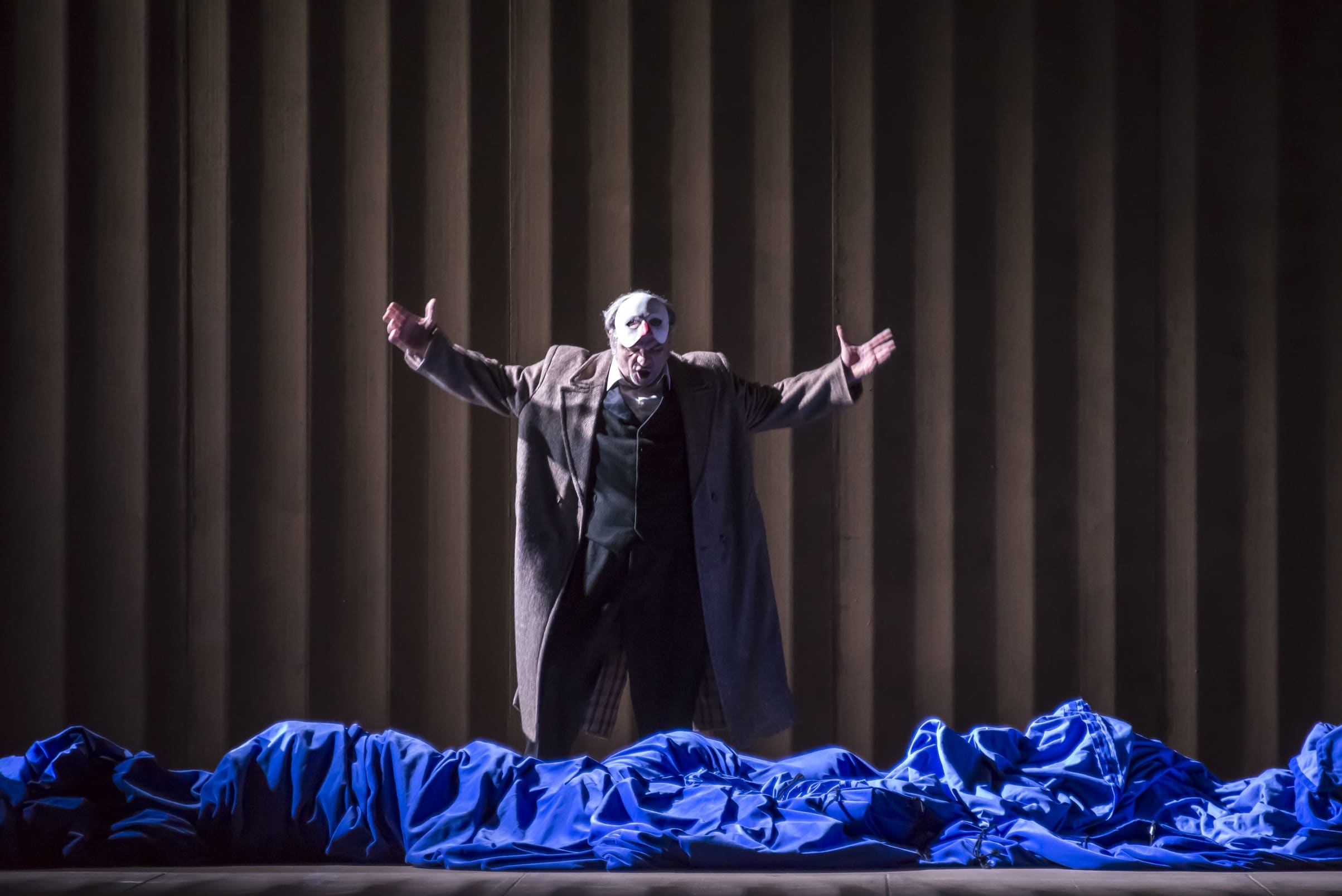 5/14 :
© Charles Duprat / OnP
6/14 :
© Charles Duprat / OnP
7/14 :
© Charles Duprat / OnP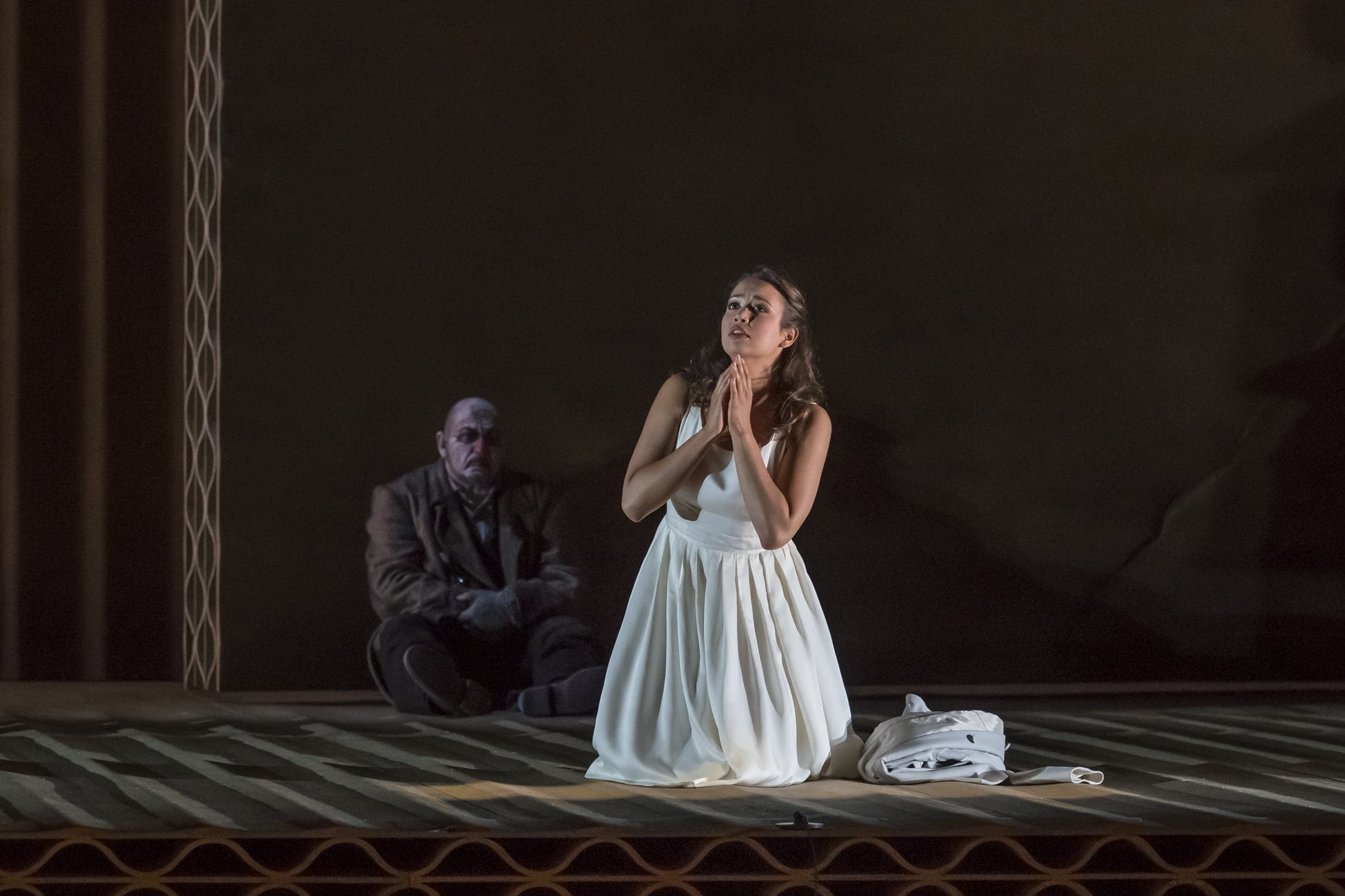 8/14 :
© Charles Duprat / OnP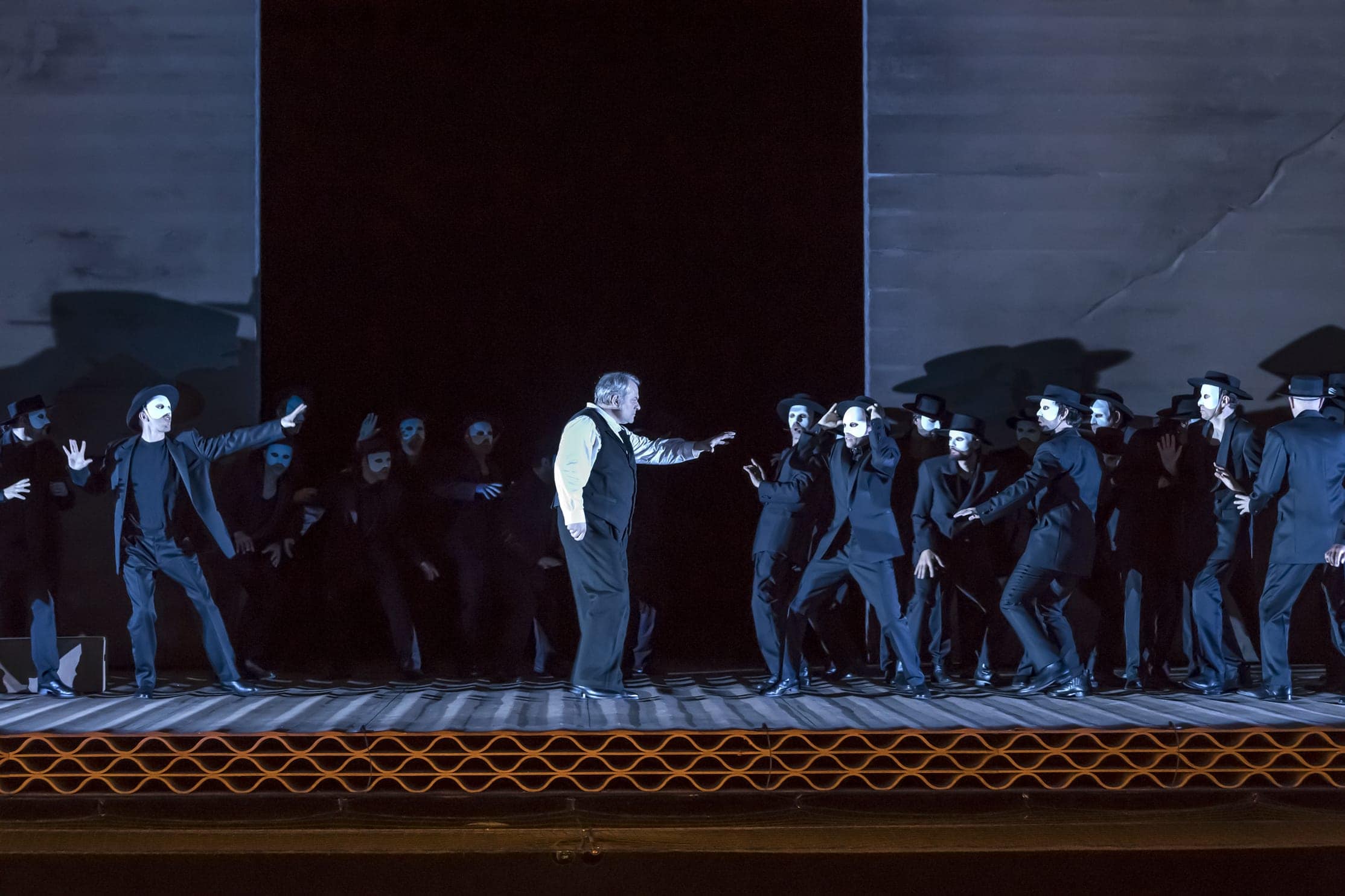 9/14 :
© Charles Duprat / OnP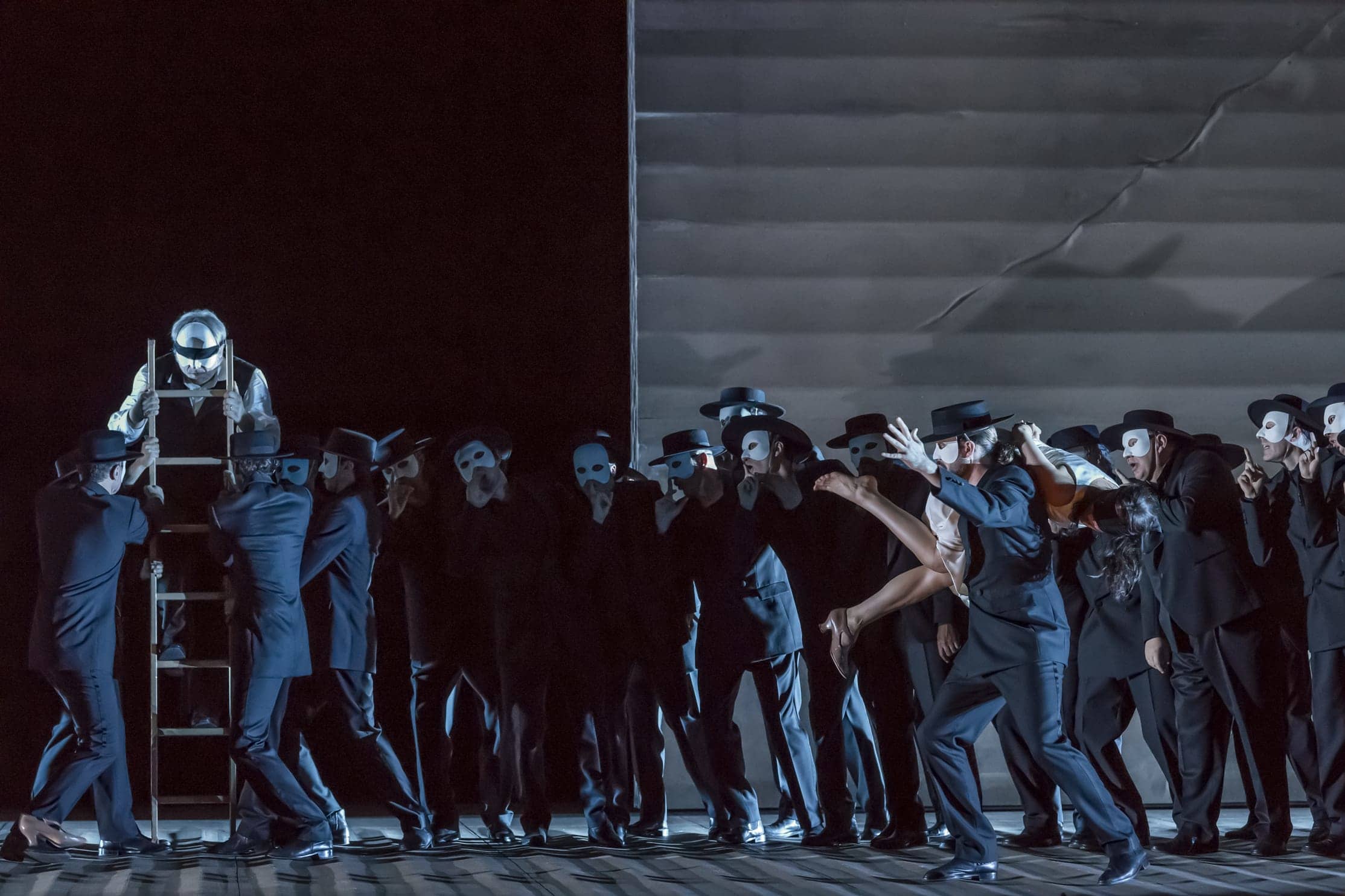 10/14 :
© Charles Duprat / OnP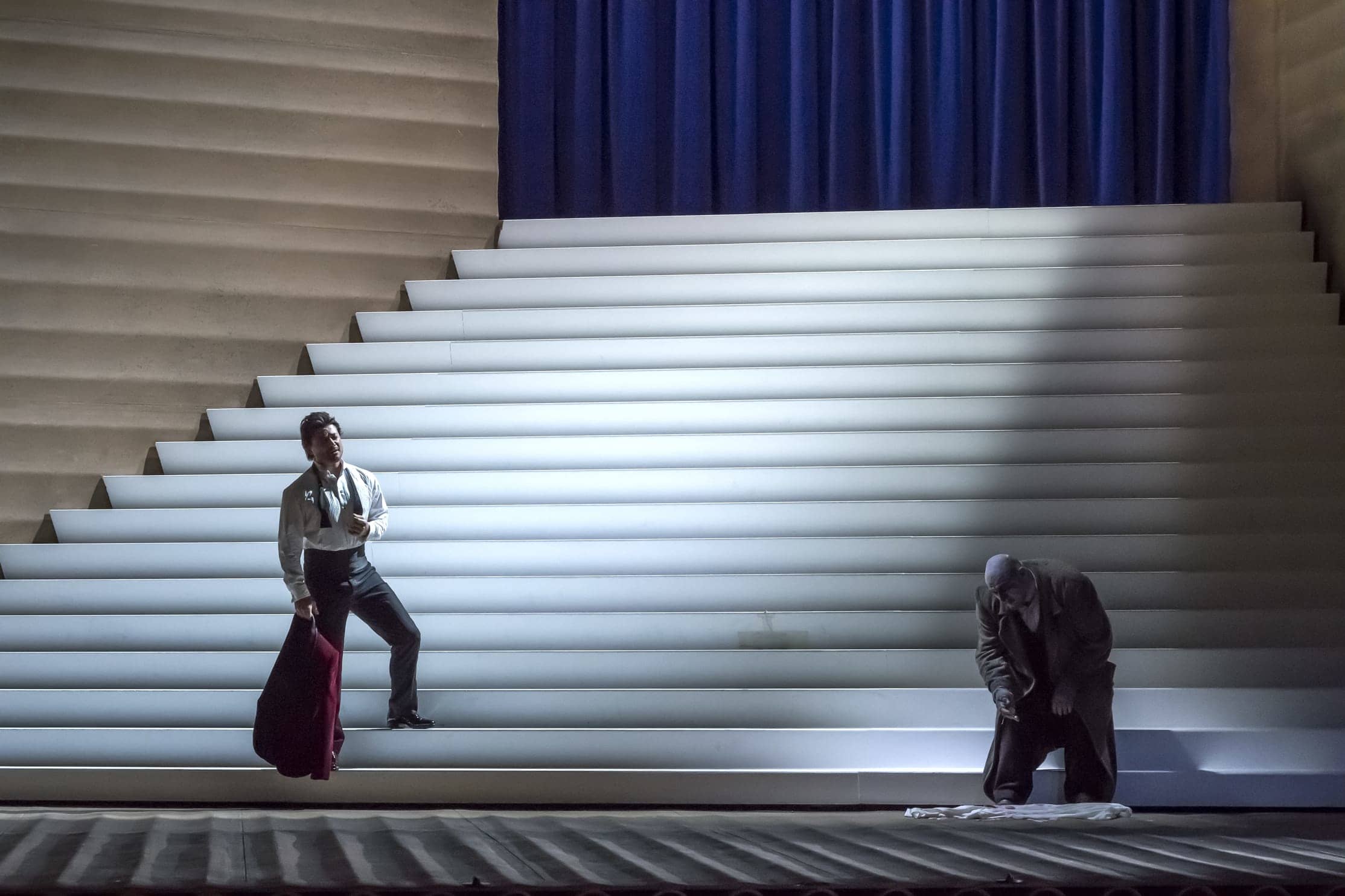 11/14 :
© Charles Duprat / OnP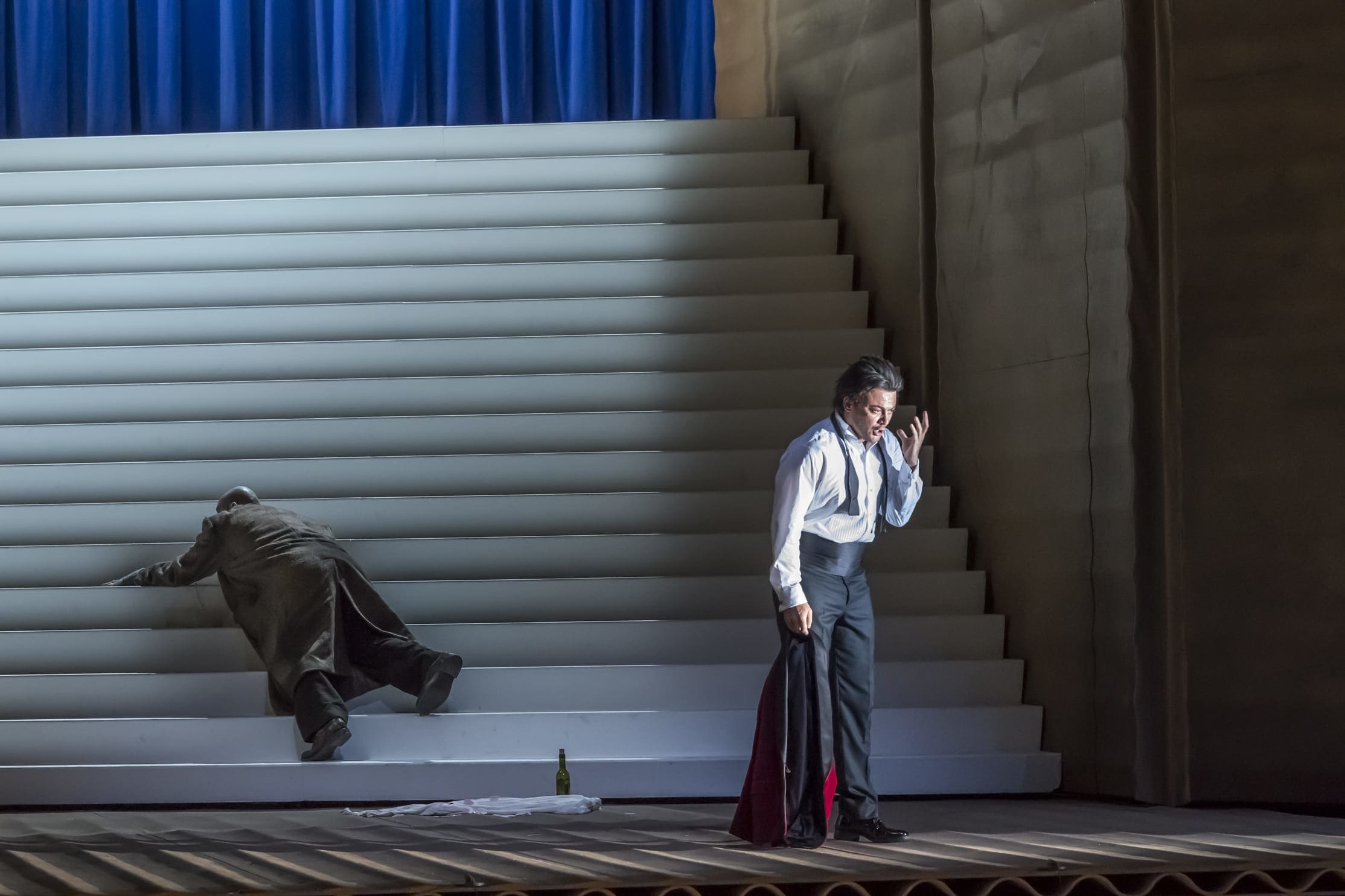 12/14 :
© Charles Duprat / OnP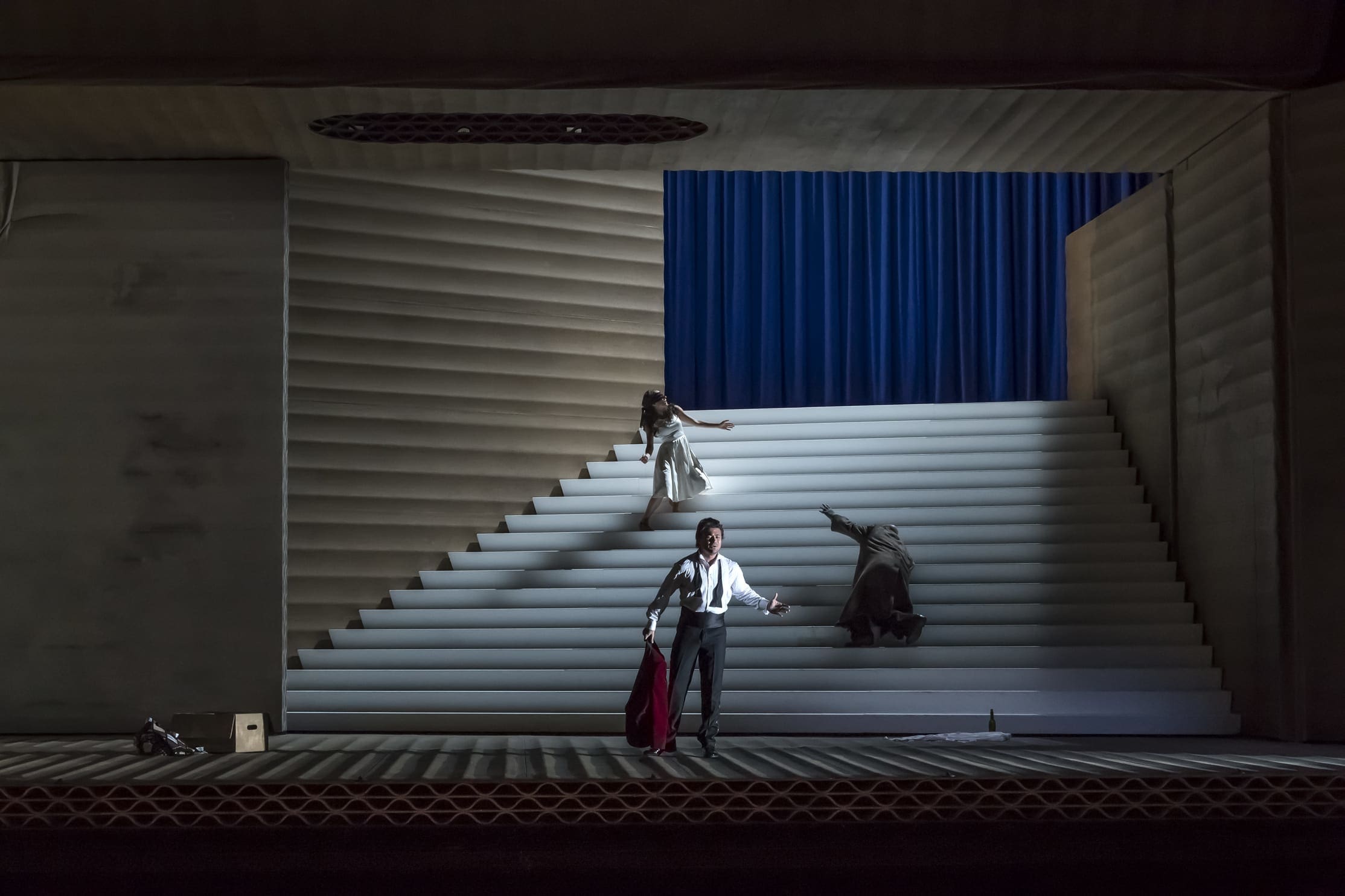 13/14 :
© Charles Duprat / OnP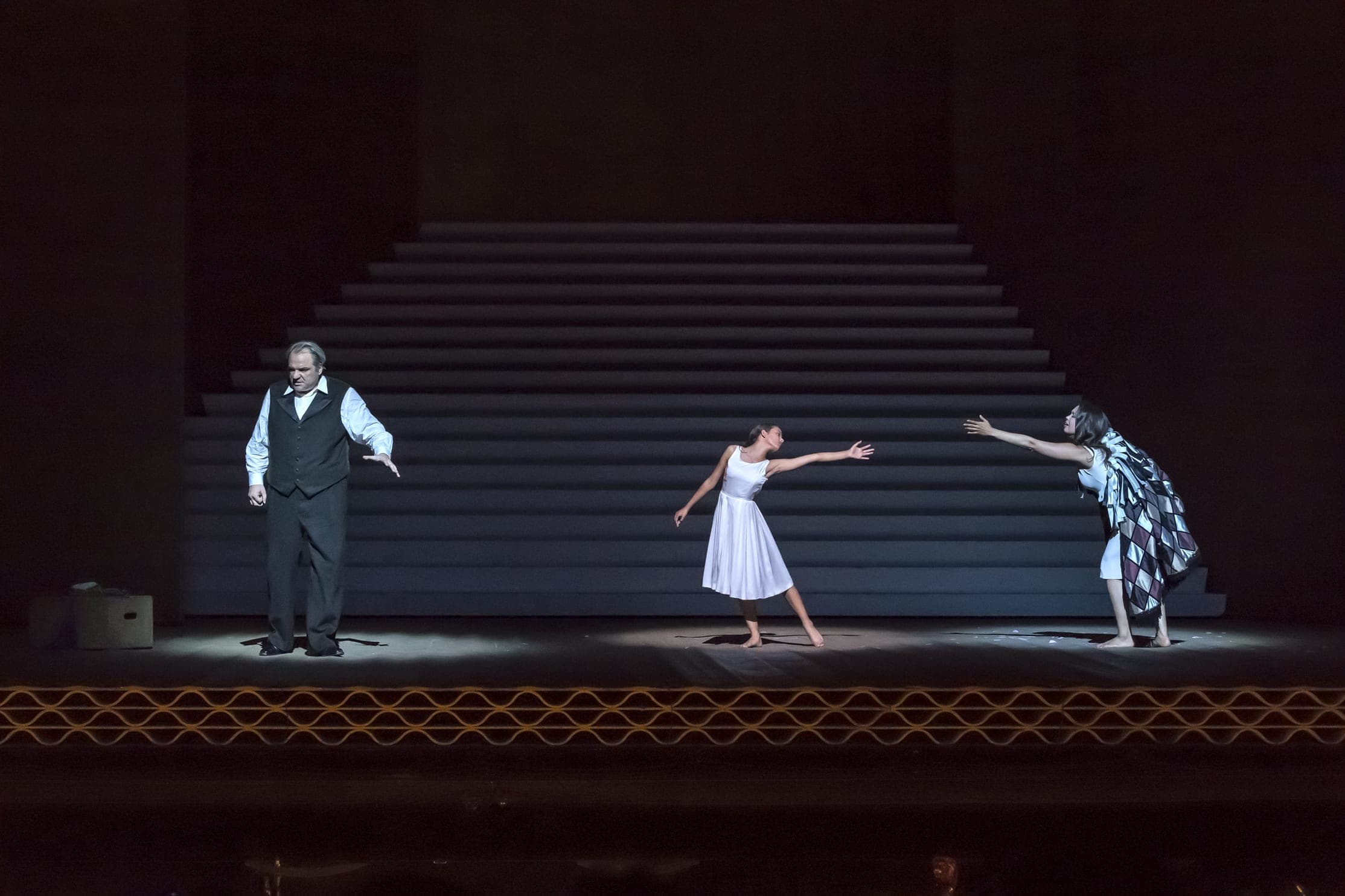 14/14 :
© Charles Duprat / OnP
1/3:
Rigoletto - Si vendetta (Nadine Sierra & Željko Lučić)
2/3:
Rigoletto - La donna è mobile (Vittorio Grigolo)
Audio clips
Podcast | Rigoletto - Giuseppe Verdi
Partners

Media and technical partners