Iphigénie en Tauride
Opera Christoph Willibald Gluck
Palais Garnier - from 02 to 25 December 2016
About
In few words:
"Calm returns, but in the depths of my heart,Alas, the storm rages on. Alas, the storm rages on."  

Iphigénie, Acte I

In order to fulfil the oracle's prediction, Iphigénie must kill any stranger landing on the shores of Tauride. Alas, it is Oreste, Iphigénie's own brother, who appears, having murdered their mother Clytemnestra in order to avenge the death of their father Agamemnon: such is the accursed lineage of the Atrides, condemned for generations to inflict death after death… Will this chain of hereditary bloodletting be perpetuated by Iphigénie? In 1779 Gluck's score for Iphigénie en Tauride seemed to inspire a new emotion – neither completely theatrical nor altogether operatic – in which his contemporaries believed they had witnessed the long-awaited resuscitation of Greek tragedy. This production by a great theatrical reformer is a fitting response to a work by a reformer of opera. In 2006, audiences crossing the threshold of the Palais Garnier were greeted by the motionless silhouettes of the performers waiting for them on stage and seemingly holding up a strangely disturbing mirror. In Krzysztof Warlikowski's stunning first production for the Paris Opera, the characters in the twilight of their existence are still haunted by their past.
Iphigénie en Tauride

Opera in four acts (1779)

After Guymond de La Touche d'après Euripide



Music :

Christoph Willibald Gluck

Libretto :

Nicolas-François Guillard
Whether you're a member of Arop or not, the friends of the Opera can reserve seats for you on all performance dates, including those not yet open for sale and those announced as sold out.
Gallery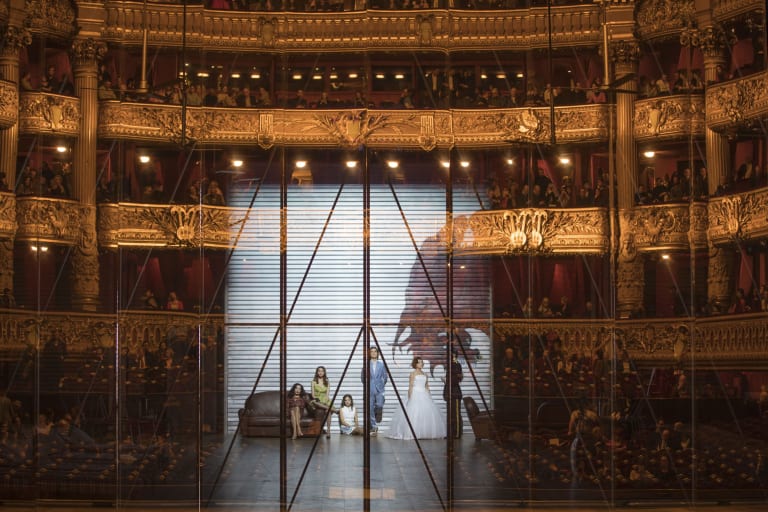 1/18 :
Iphigénie en Tauride (saison 16/17)
© Guergana Damianova / OnP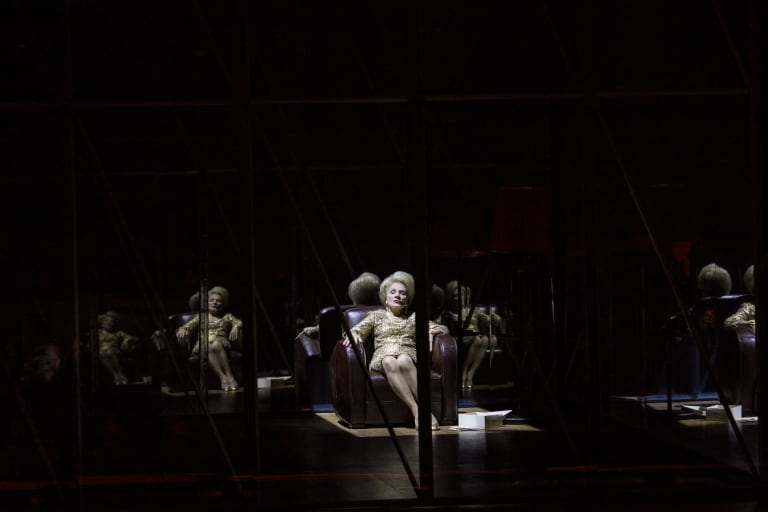 2/18 :
Iphigénie en Tauride (saison 16/17)
© Guergana Damianova/OnP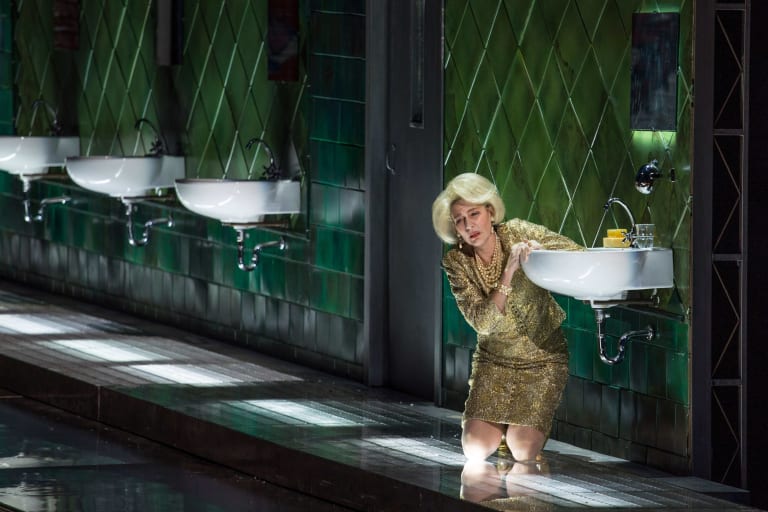 3/18 :
Iphigénie en Tauride (saison 16/17)
© Guergana Damianova/OnP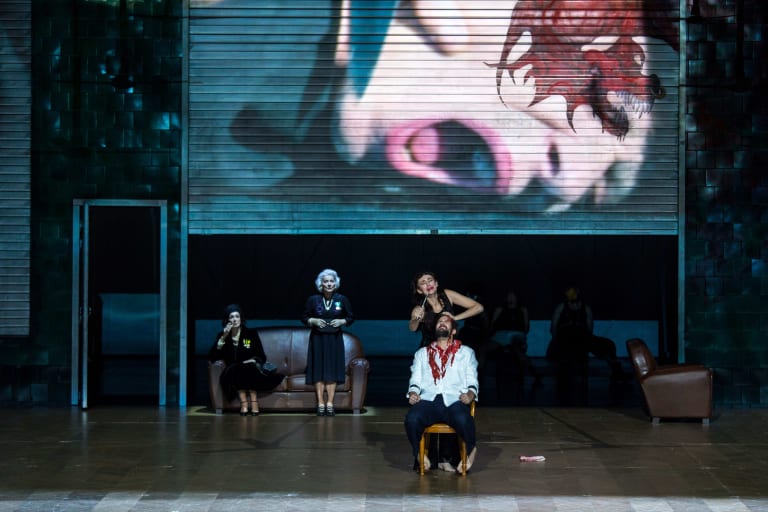 4/18 :
Iphigénie en Tauride (saison 16/17)
© Guergana Damianova/OnP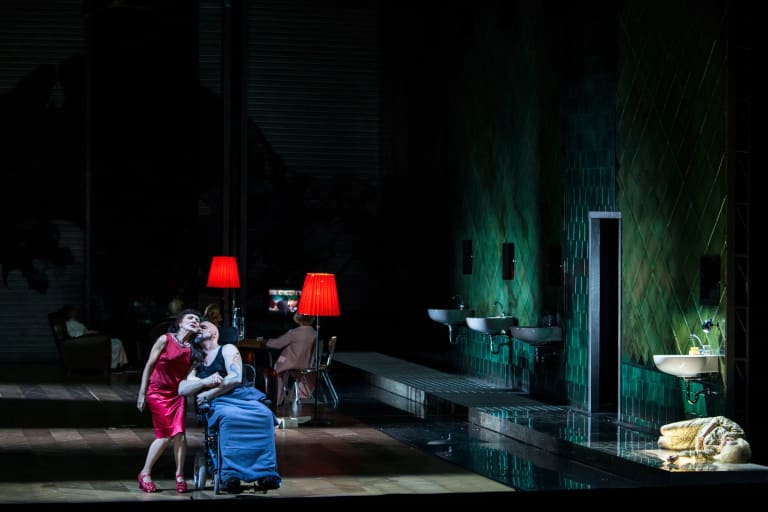 5/18 :
Iphigénie en Tauride (saison 16/17)
© Guergana Damianova/OnP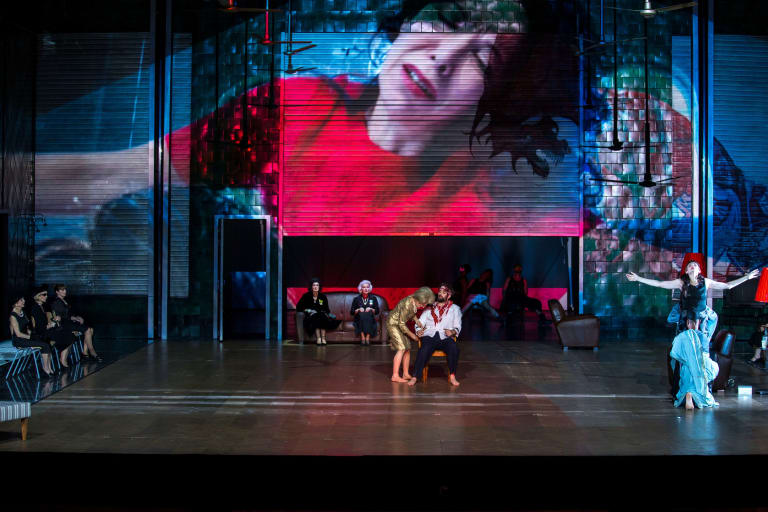 6/18 :
Iphigénie en Tauride (saison 16/17)
© Guergana Damianova/OnP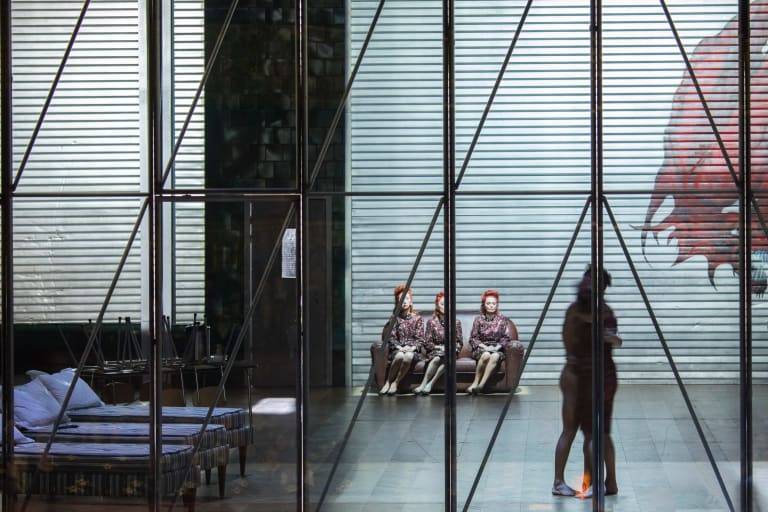 7/18 :
Iphigénie en Tauride (saison 16/17)
© Guergana Damianova/OnP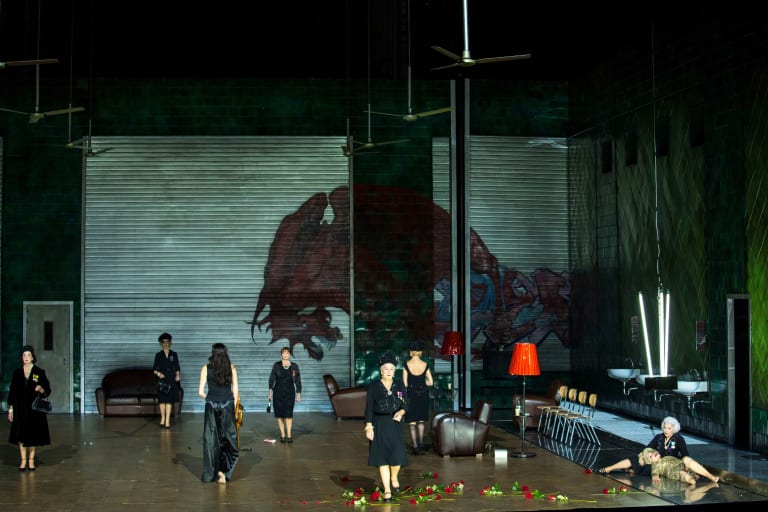 8/18 :
Iphigénie en Tauride (saison 16/17)
© Guergana Damianova/OnP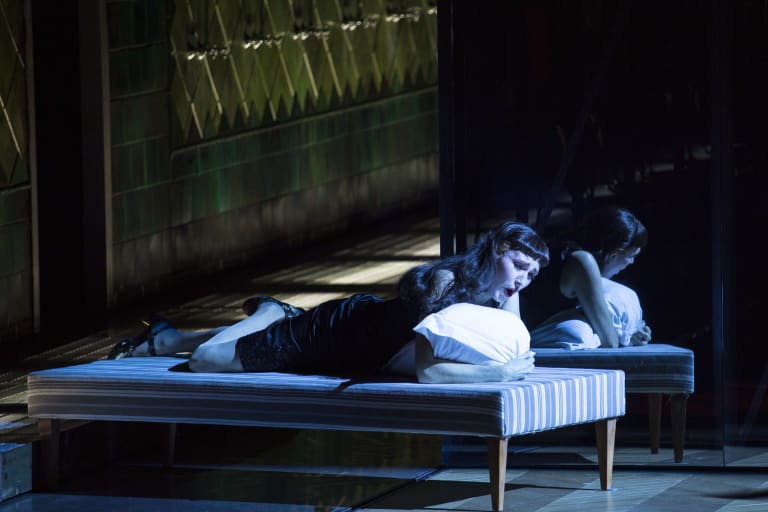 9/18 :
Iphigénie en Tauride (saison 16/17)
© Guergana Damianova/OnP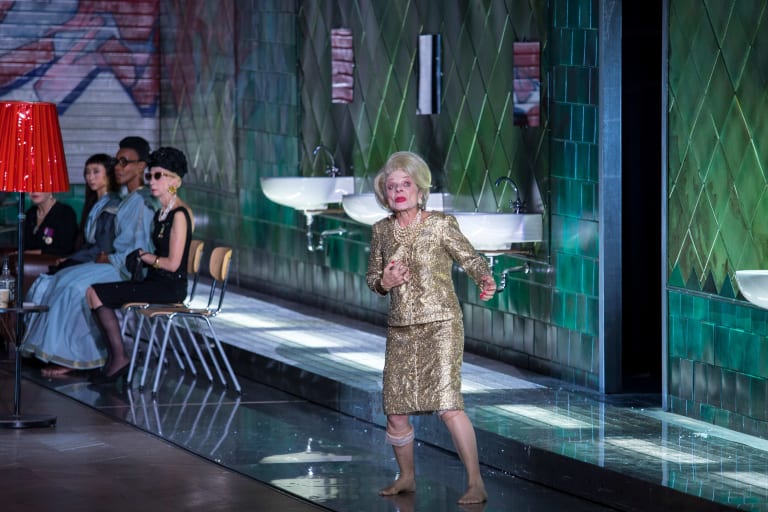 10/18 :
Iphigénie en Tauride (saison 16/17)
© Guergana Damianova/OnP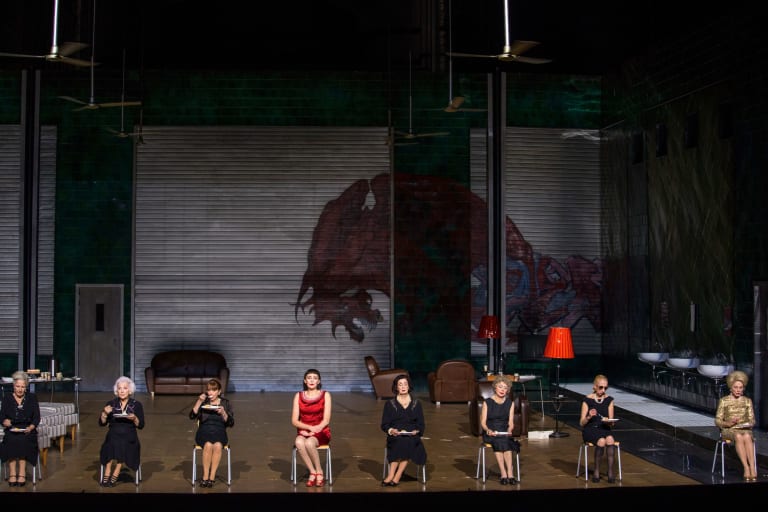 11/18 :
Iphigénie en Tauride (saison 16/17)
© Guergana Damianova/OnP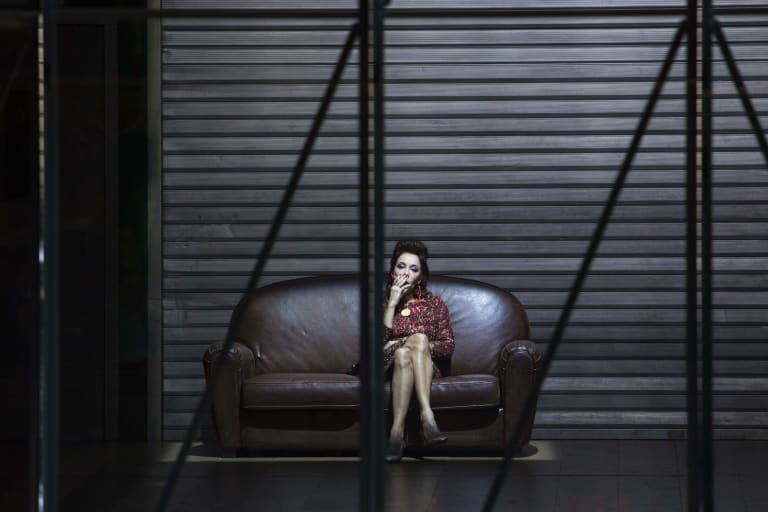 12/18 :
© Guergana Damianova/OnP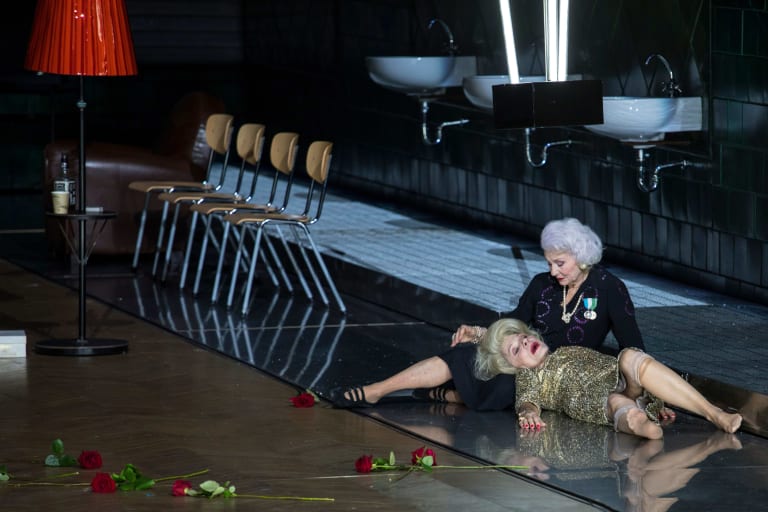 13/18 :
Iphigénie en Tauride (saison 16/17)
© Guergana Damianova/OnP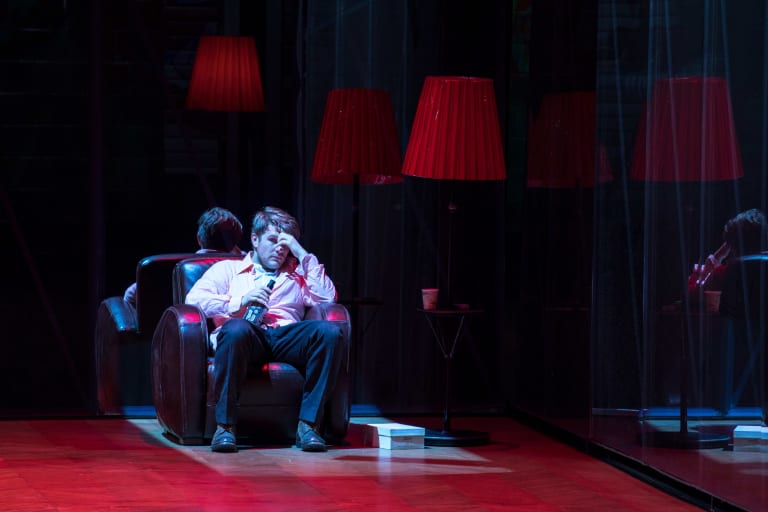 14/18 :
Iphigénie en Tauride (saison 16/17)
© Guergana Damianova/OnP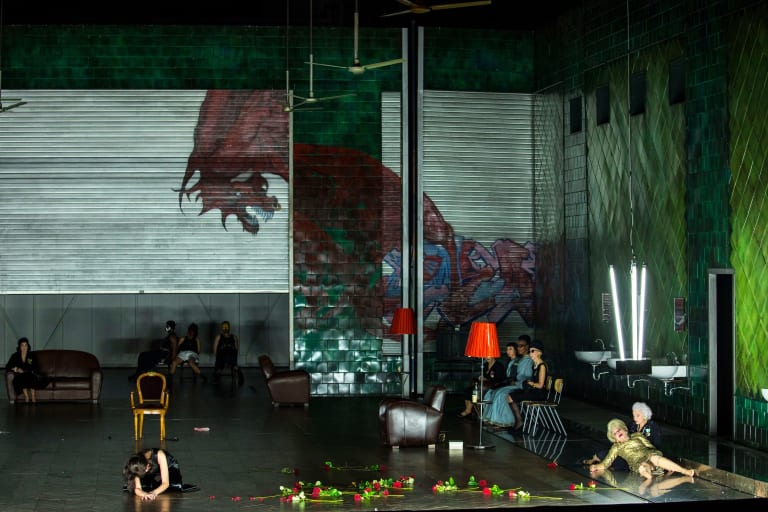 15/18 :
© Guergana Damianova/OnP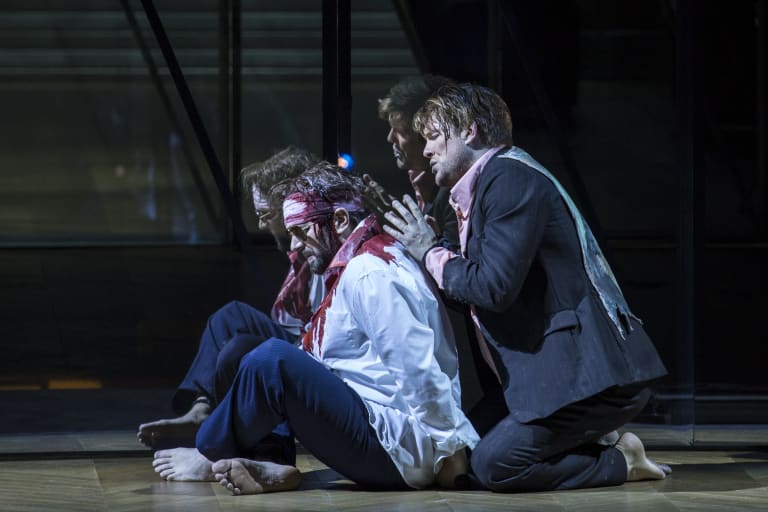 16/18 :
Iphigénie en Tauride (saison 16/17)
© Guergana Damianova / OnP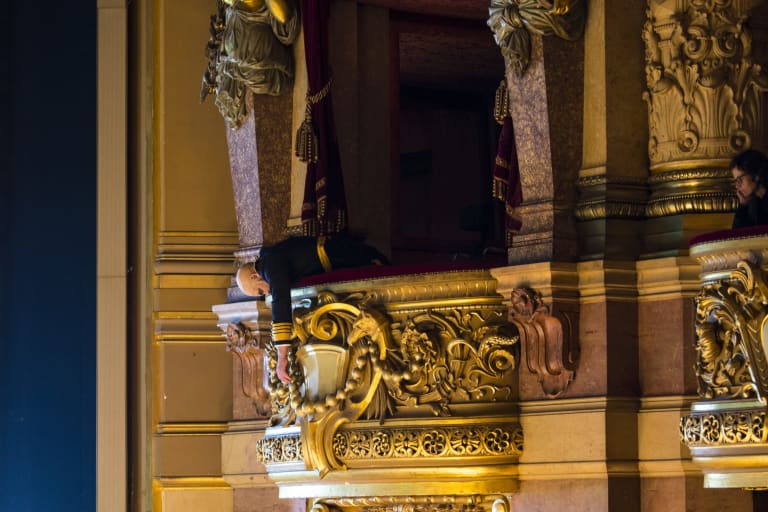 17/18 :
Iphigénie en Tauride (saison 16/17)
© Guergana Damianova / OnP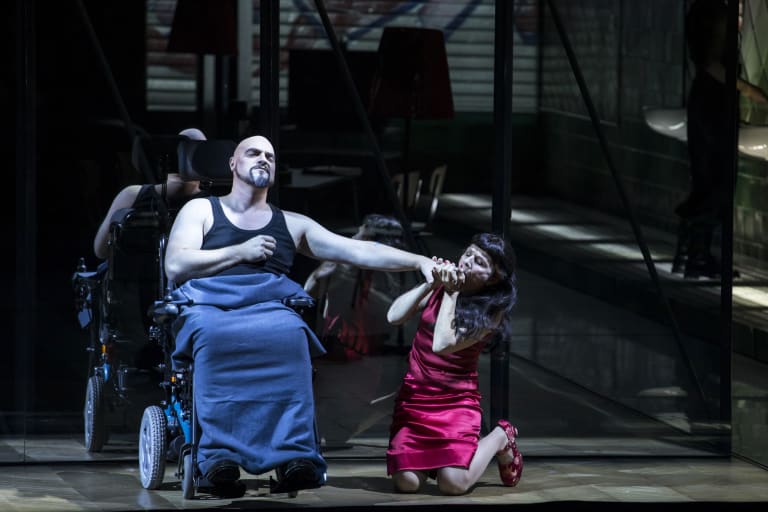 18/18 :
Iphigénie en Tauride (saison 16/17)
© Guergana Damianova / OnP
1/2 :
Iphigénie en Tauride - Trailer
2/2 :
Iphigénie en Tauride - Extrait
Audio clips
Iphigénie en Tauride - Christoph Willibald Gluck
— By In partnership with France Musique
Partners