Voir toutes les informations
7 Deaths of Maria Callas
Palais Garnier - du 01 au 04 septembre 2021
7 Deaths of Maria Callas
Opéra Marina Abramović
Palais Garnier - du 01 au 04 septembre 2021
Langue : Français
Surtitrage : Français / Anglais
À propos
En quelques mots :
Figure pionnière de l'art performatif Marina Abramović a largement contribué à repenser l'image du corps de la femme au XXe siècle. Le caractère autobiographique de son oeuvre, nourri de la violence inhérente à ses désillusions et drames amoureux, trouve une résonance particulière avec la vie de Maria Callas. Qui mieux que la grande diva a incarné les passions mortelles, à l'opéra comme dans la sphère privée ? C'est le rapport à la mort d'amour de cette héroïne, double d'elle-même, que Marina Abramović porte ici à la scène. À la croisée du théâtre lyrique, de la performance et de l'art vidéo, 7 Deaths of Maria Callas réunit des arias des rôles marquants de la soprano gréco-américaine, évoquant les sacrifices féminins par les compositeurs du XIXe siècle.
Ouverture

Première partie

75 mn

Fin
7 Deaths of Maria Callas

Scènes d'opéras de Vincenzo Bellini, Georges Bizet, Gaetano Donizetti, Giacomo Puccini et Giuseppe Verdi

Musique :

Marko Nikodijević

Co-mise en scène :

Lynsey Peisinger

Collaboration aux décors :

Anna Schöttl

Costumes :

Riccardo Tisci

Réalisation film :

Nabil Elderkin

Vidéo intermezzos :

Marco Brambilla

Design sonore :

Luka Kozlovacki

Dramaturgie :

Benedikt Stampfli

Actrice film et performance :
Que vous soyez membre ou non, l'Arop - Les amis de l'Opéra vous propose de réserver des places pour toutes les dates de représentation, y compris pour celles non encore ouvertes à la vente ou celles affichant complet.
Galeries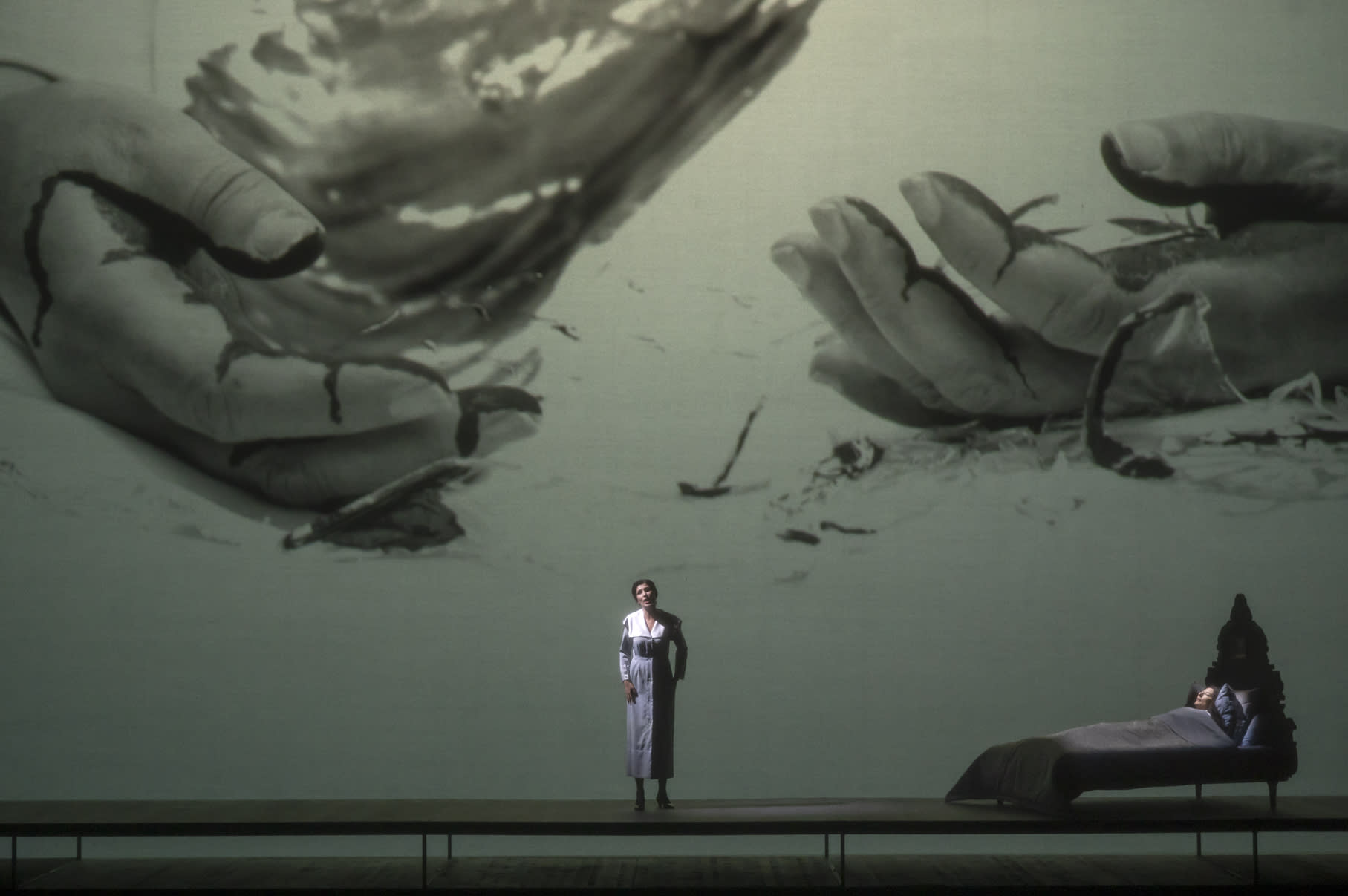 1/30 :
7 Deaths of Maria Callas (saison 21/22)
© Charles Duprat / OnP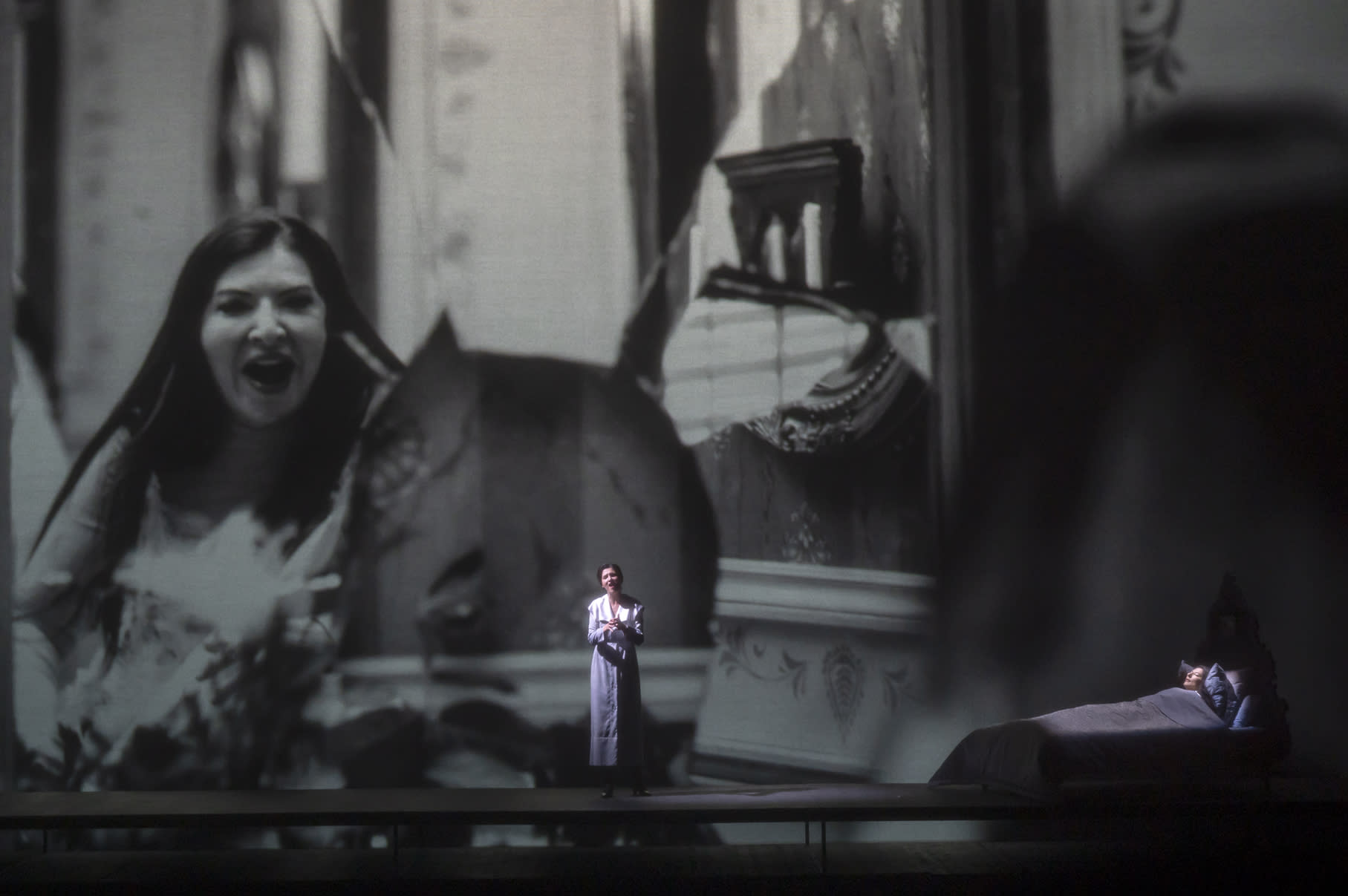 2/30 :
7 Deaths of Maria Callas (saison 21/22)
© Charles Duprat / OnP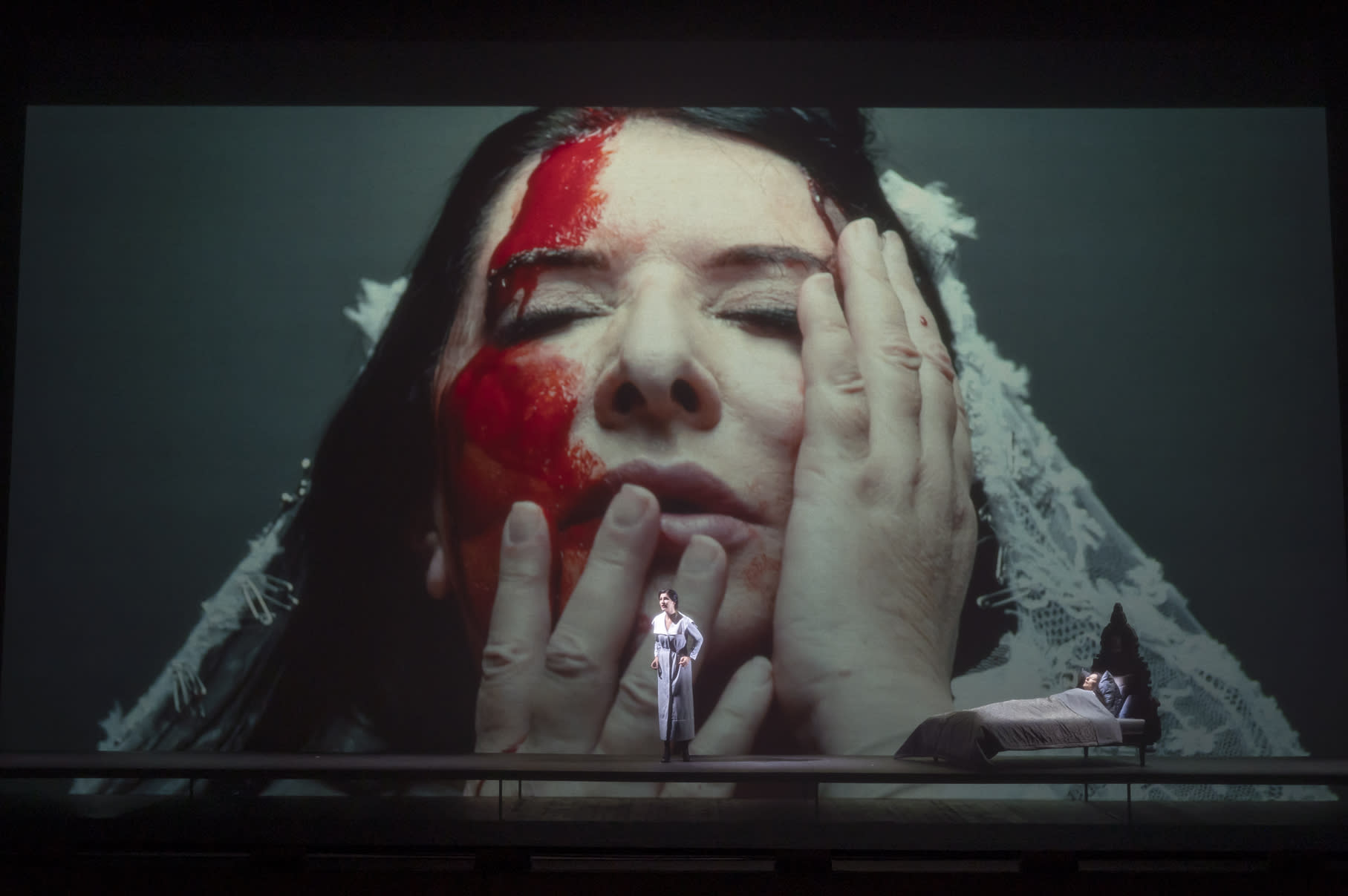 3/30 :
7 Deaths of Maria Callas (saison 21/22)
© Charles Duprat / OnP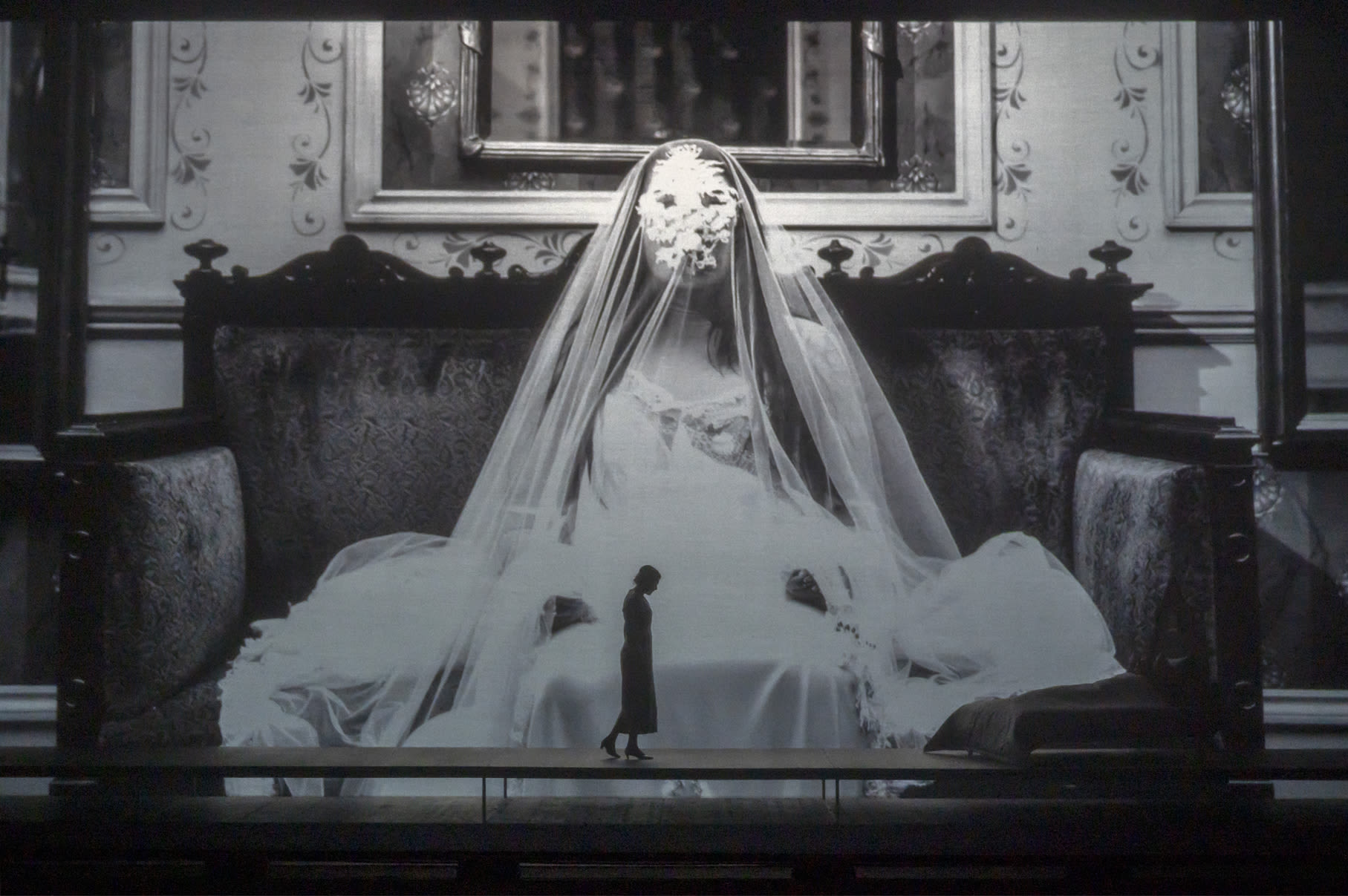 4/30 :
7 Deaths of Maria Callas (saison 21/22)
© Charles Duprat / OnP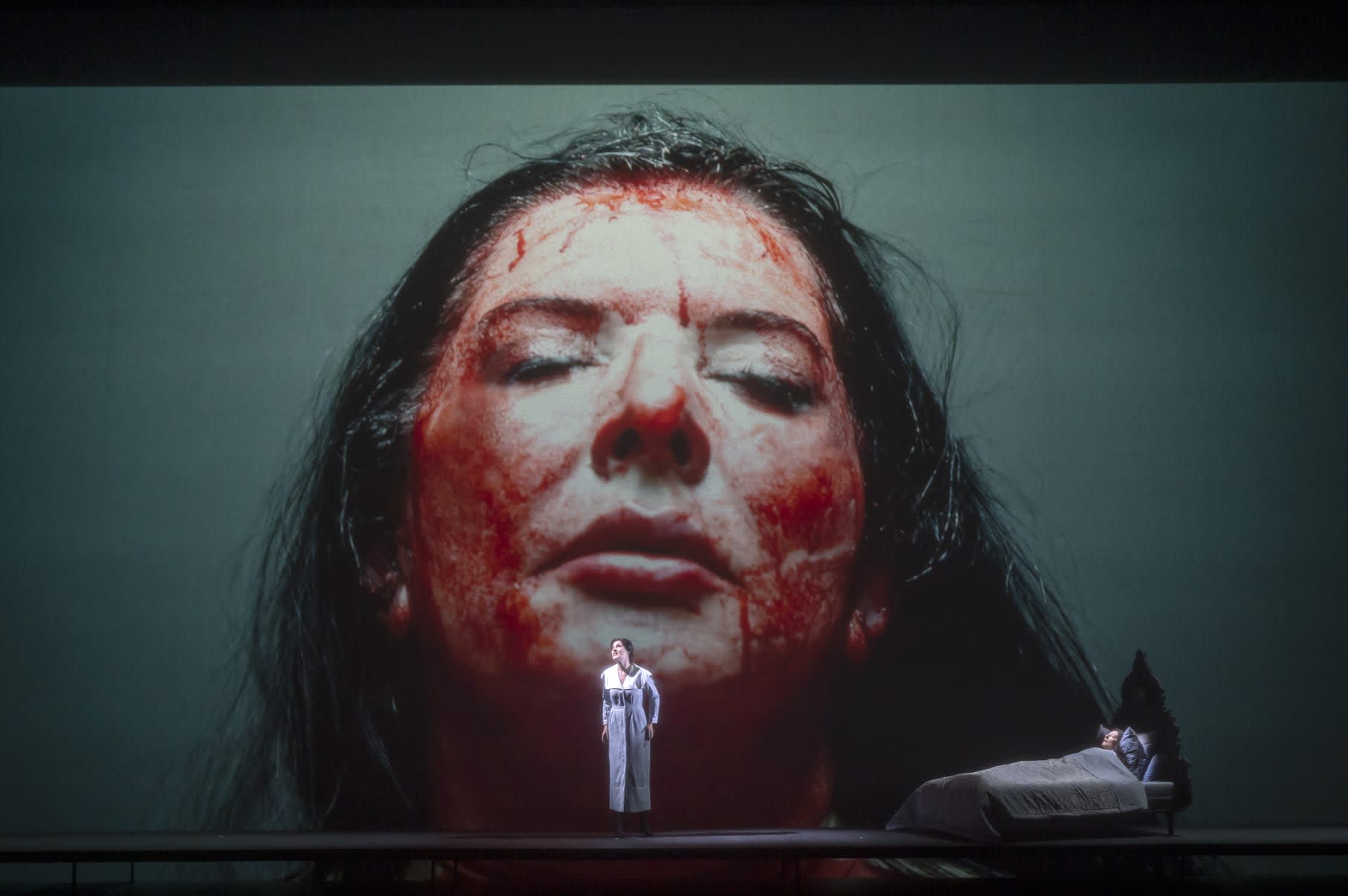 5/30 :
7 Deaths of Maria Callas (saison 21/22)
© Charles Duprat / OnP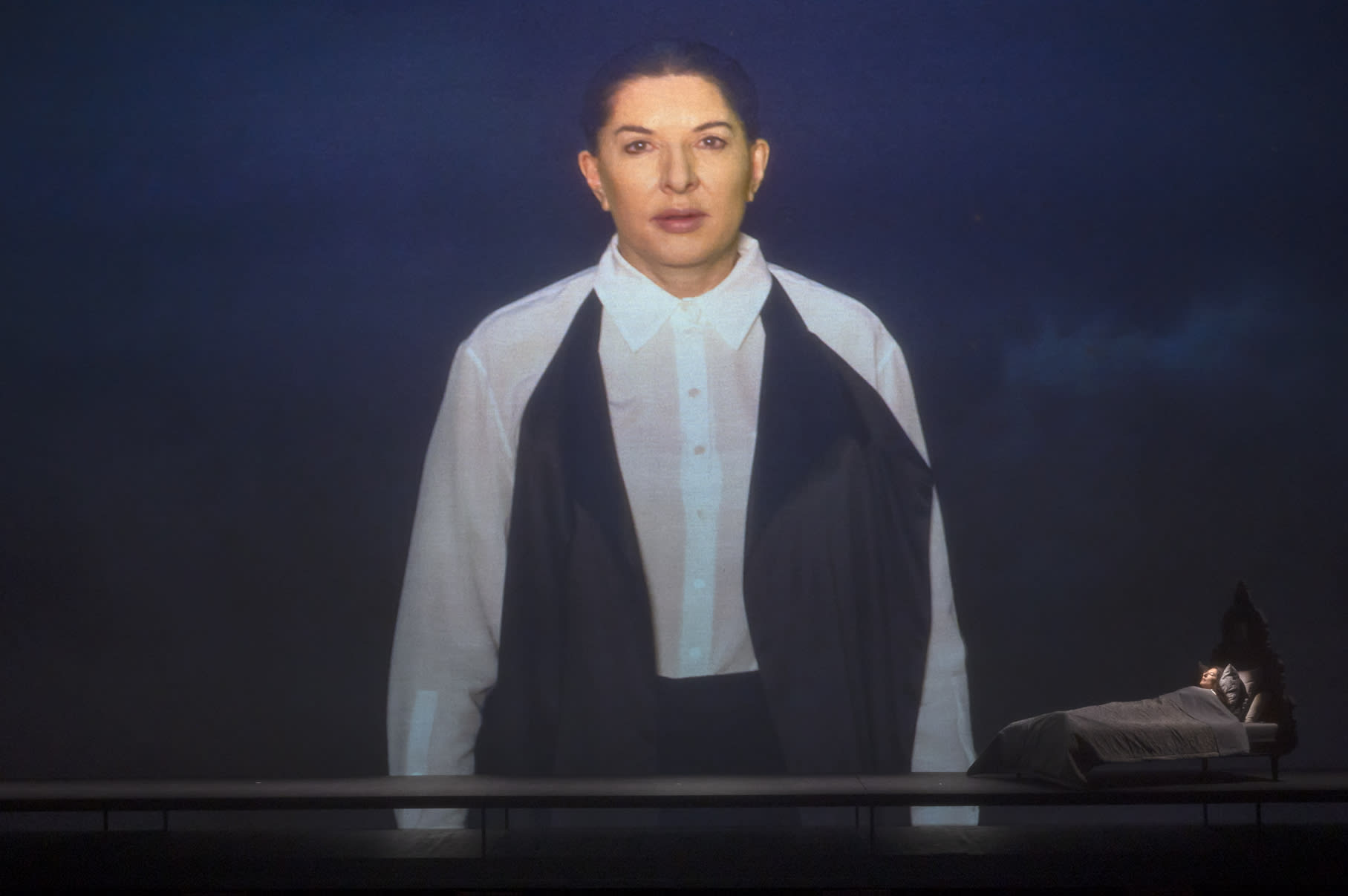 6/30 :
7 Deaths of Maria Callas (saison 21/22)
© Charles Duprat / OnP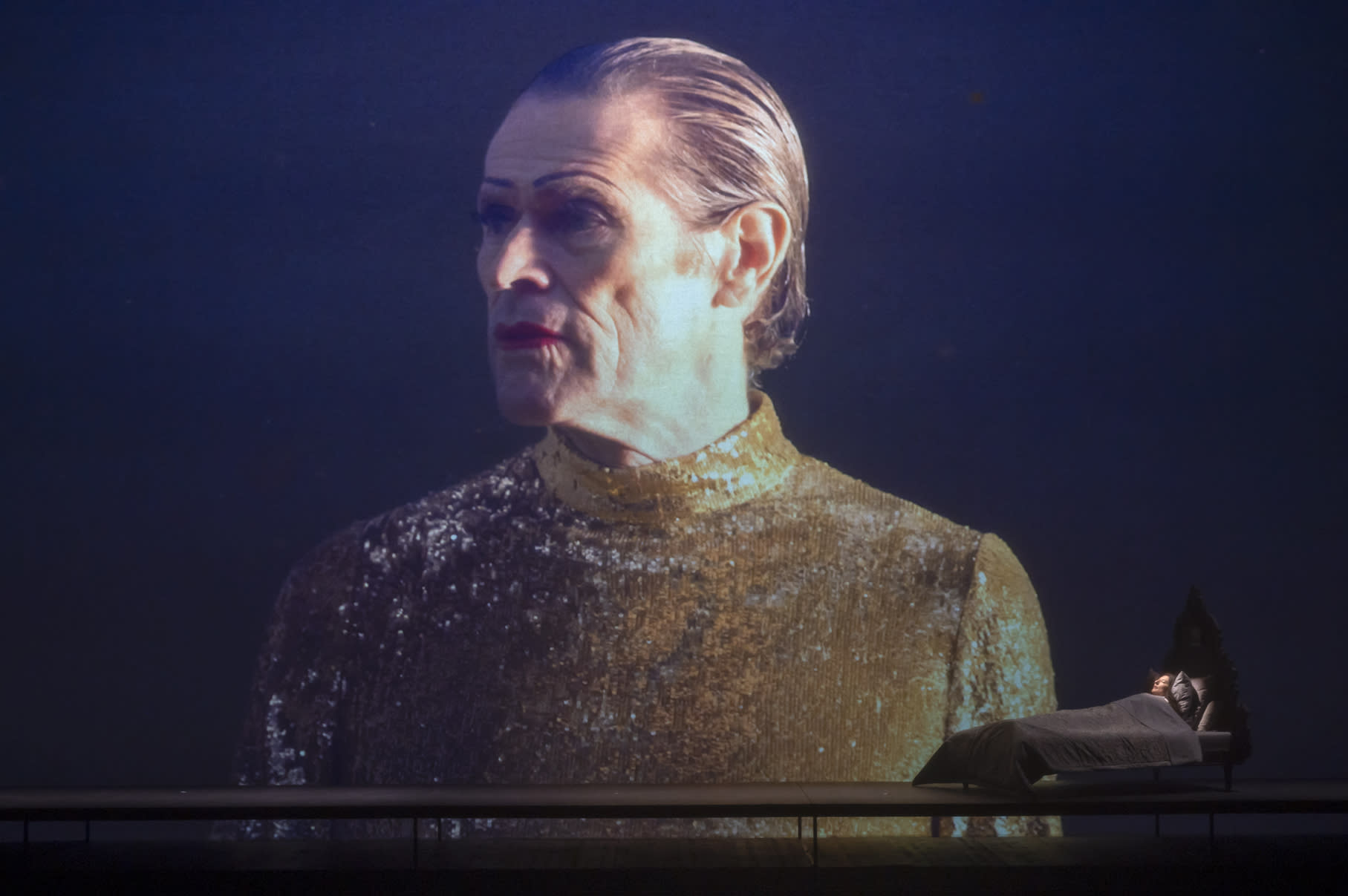 7/30 :
7 Deaths of Maria Callas (saison 21/22)
© Charles Duprat / OnP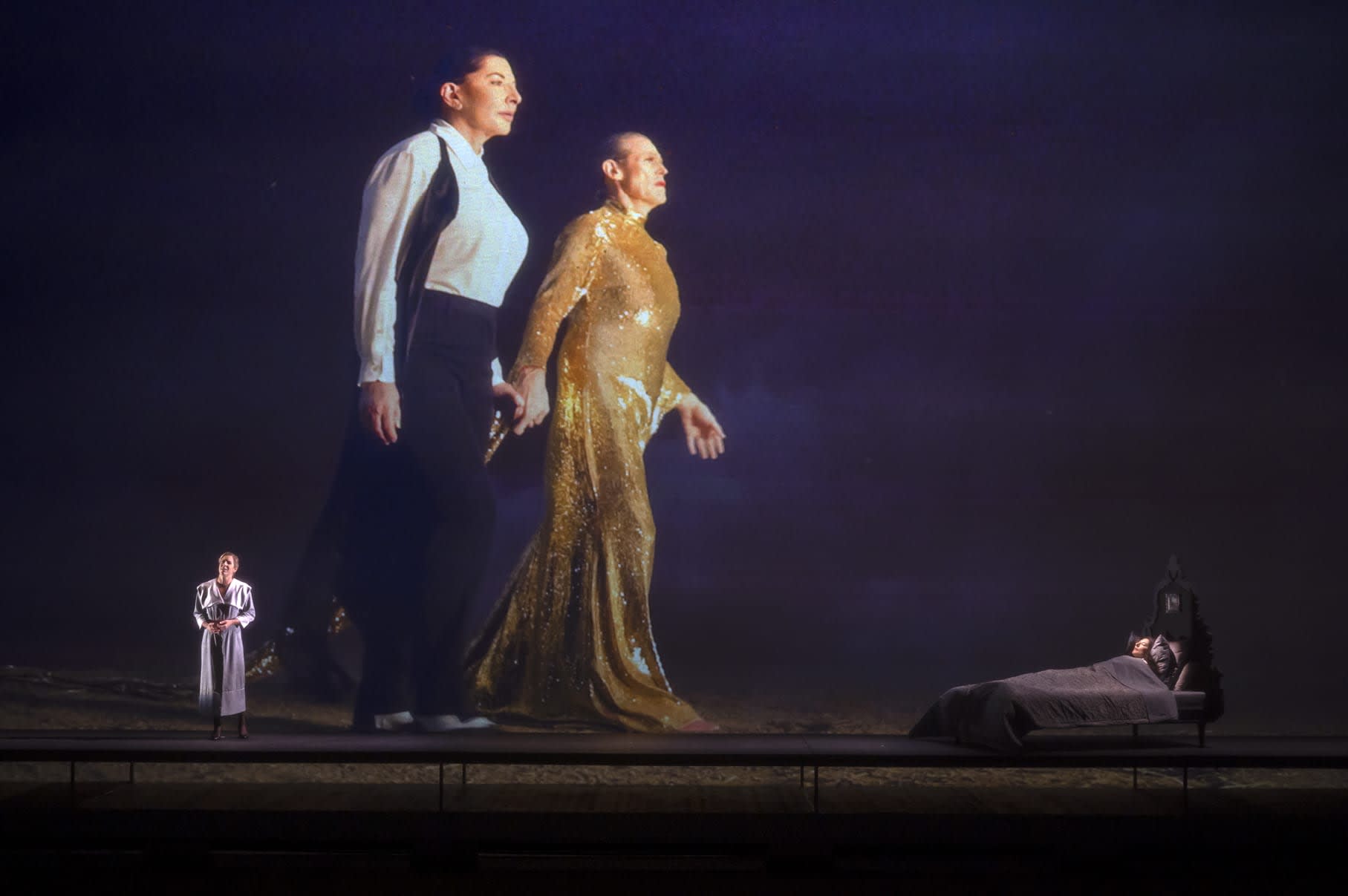 8/30 :
7 Deaths of Maria Callas (saison 21/22)
© Charles Duprat / OnP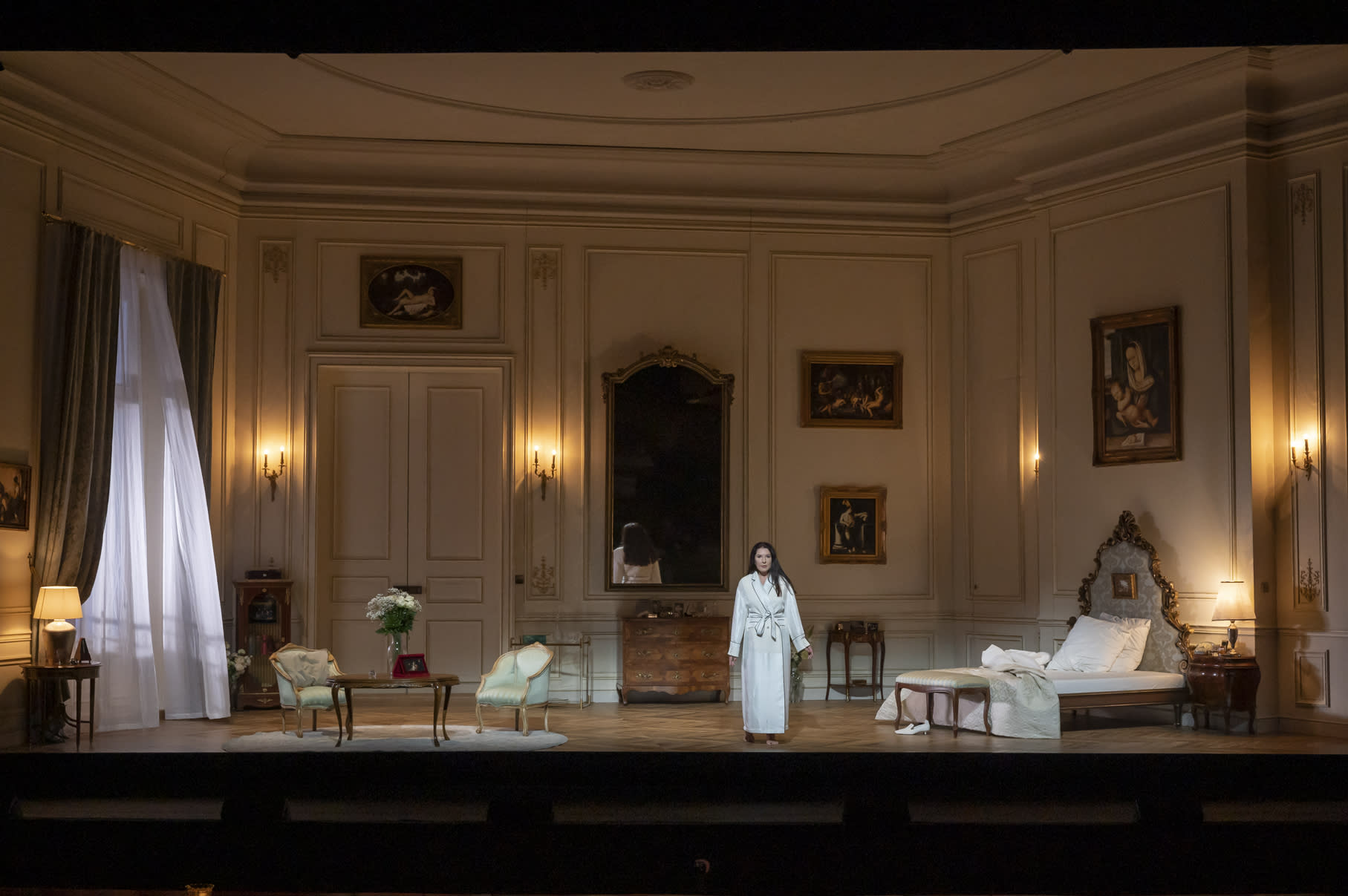 9/30 :
7 Deaths of Maria Callas (saison 21/22)
© Charles Duprat / OnP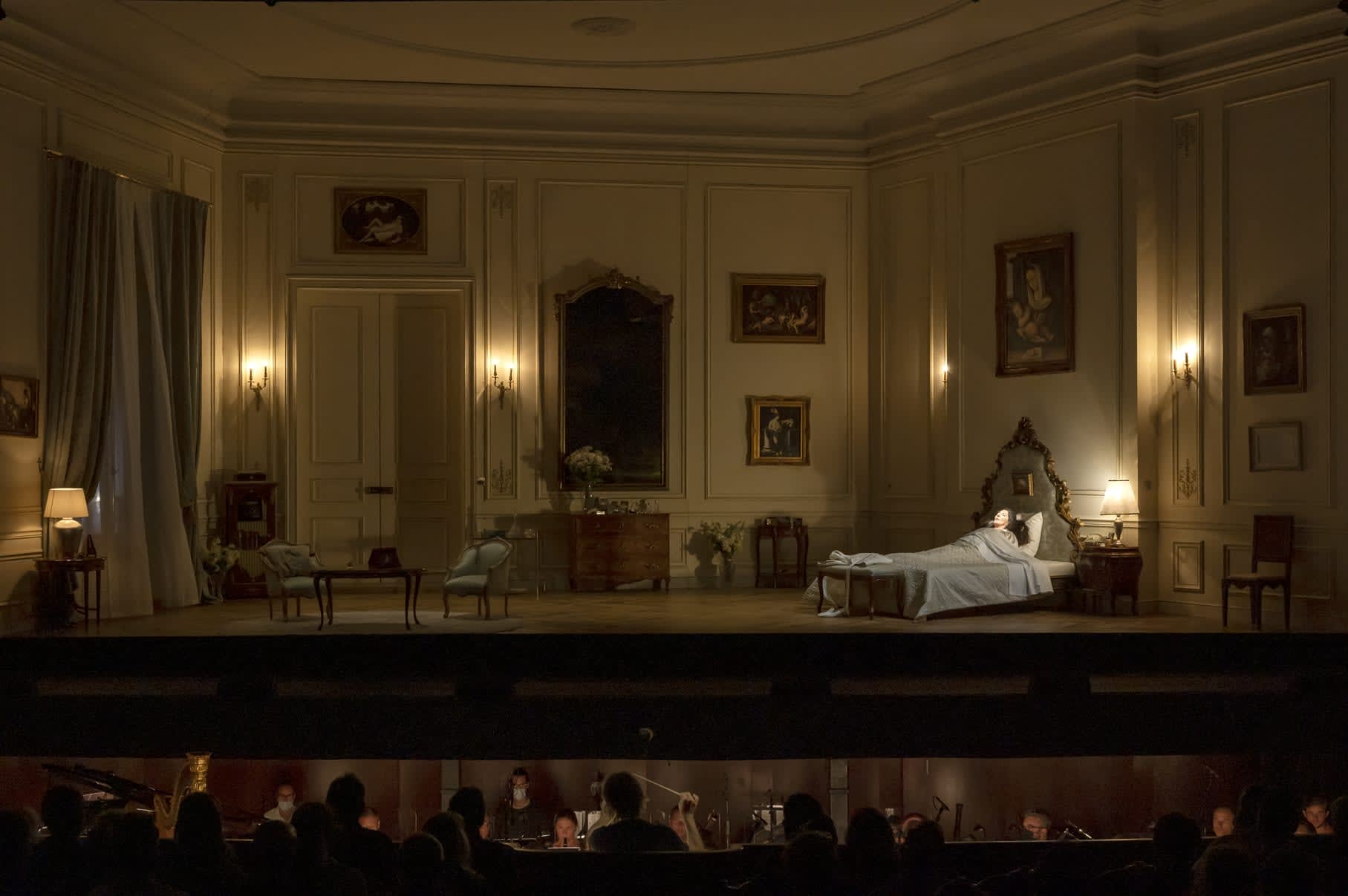 10/30 :
7 Deaths of Maria Callas (saison 21/22)
© Charles Duprat / OnP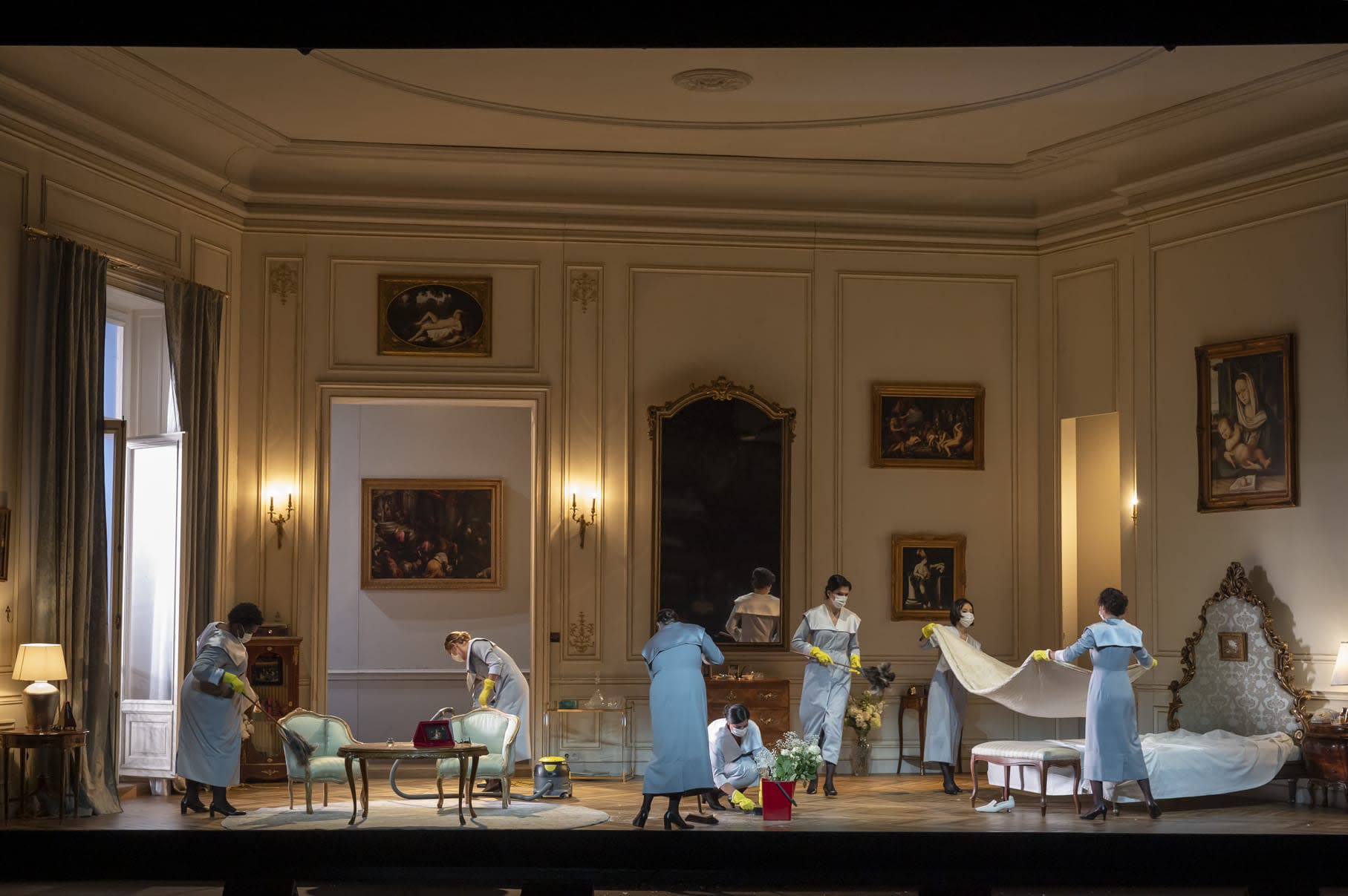 11/30 :
7 Deaths of Maria Callas (saison 21/22)
© Charles Duprat / OnP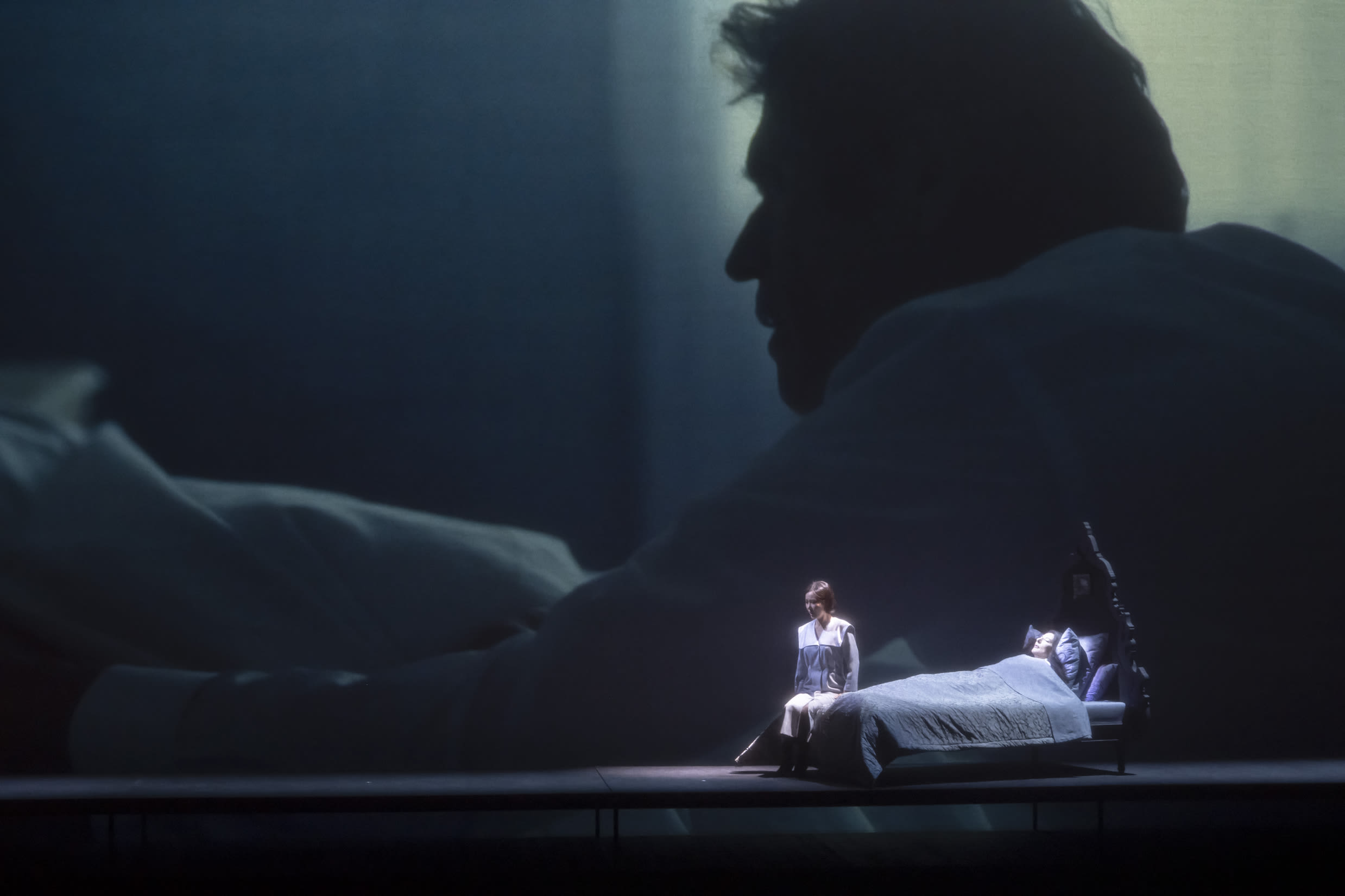 12/30 :
7 Deaths of Maria Callas (saison 21/22)
© Charles Duprat / OnP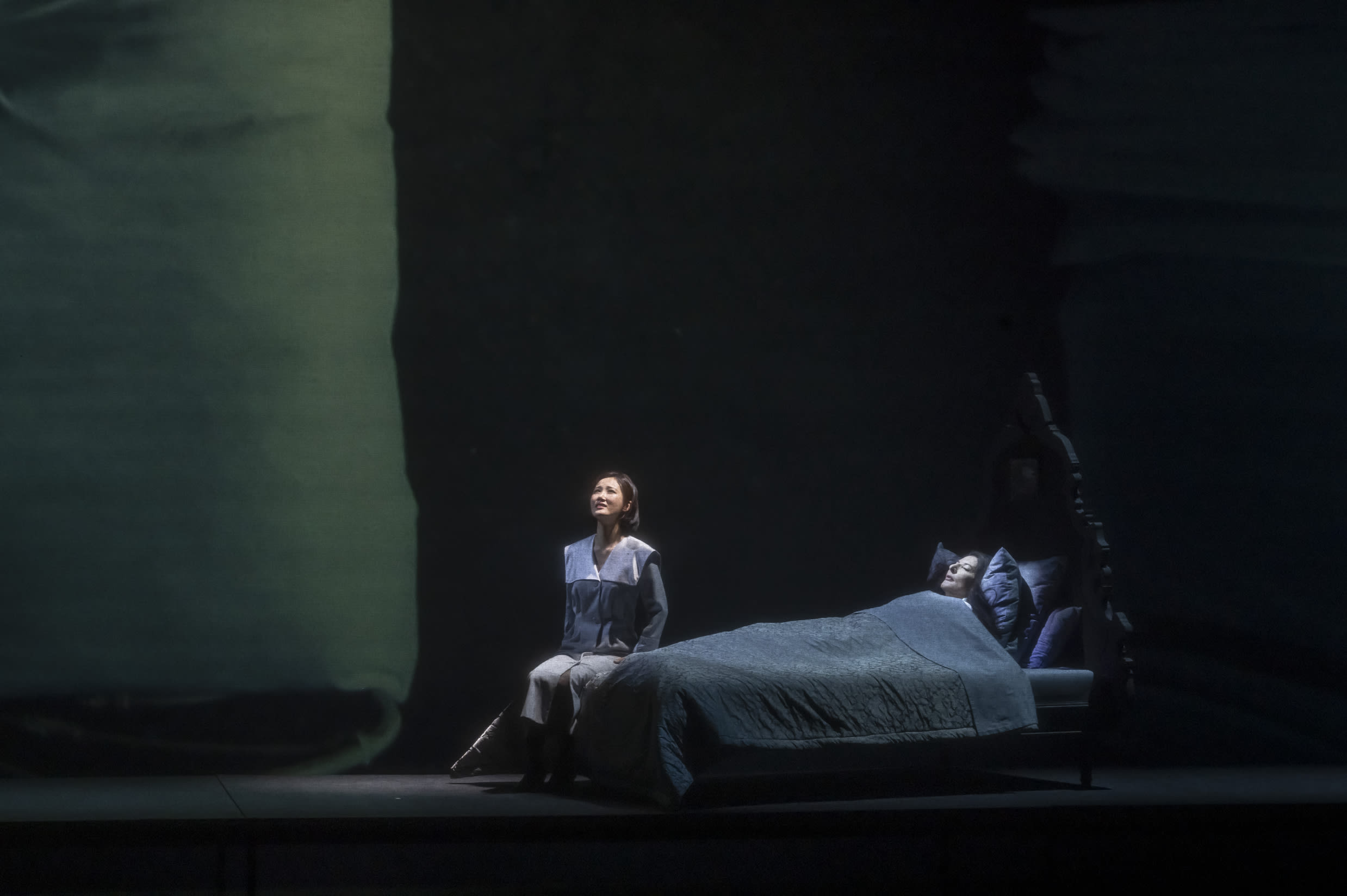 13/30 :
7 Deaths of Maria Callas (saison 21/22)
© Charles Duprat / OnP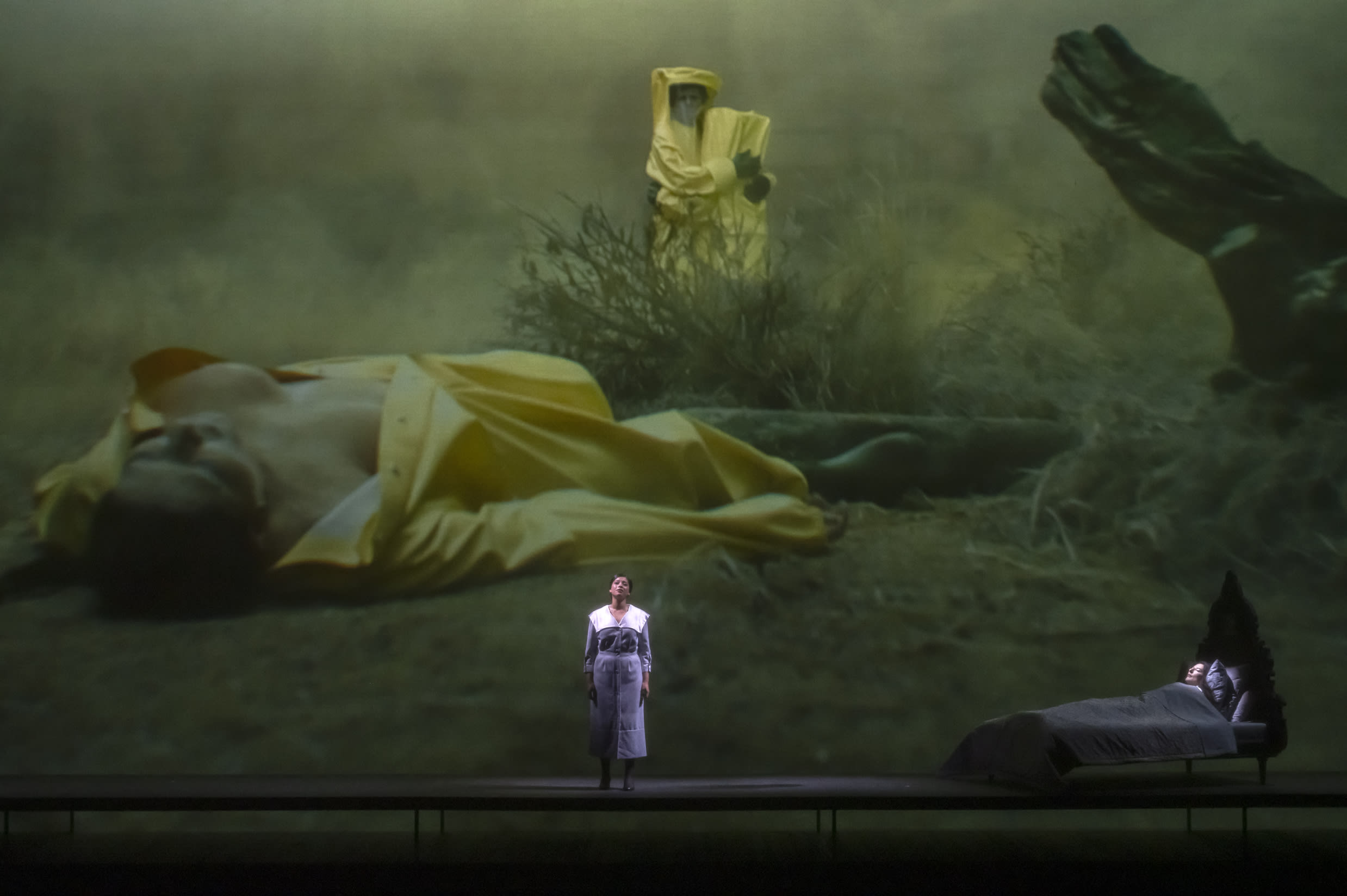 14/30 :
7 Deaths of Maria Callas (saison 21/22)
© Charles Duprat / OnP
15/30 :
7 Deaths of Maria Callas (saison 21/22)
© Charles Duprat / OnP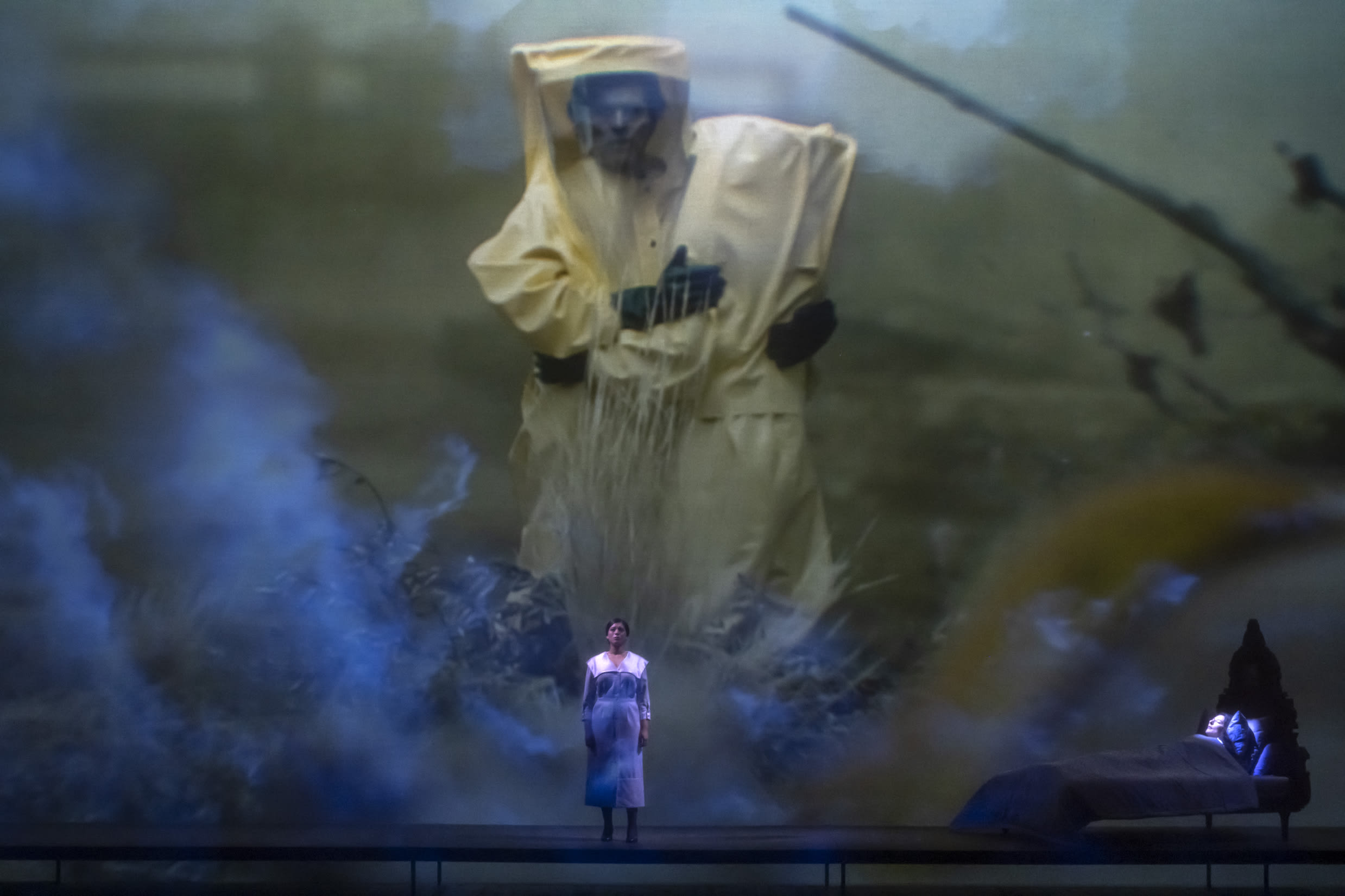 16/30 :
7 Deaths of Maria Callas (saison 21/22)
© Charles Duprat / OnP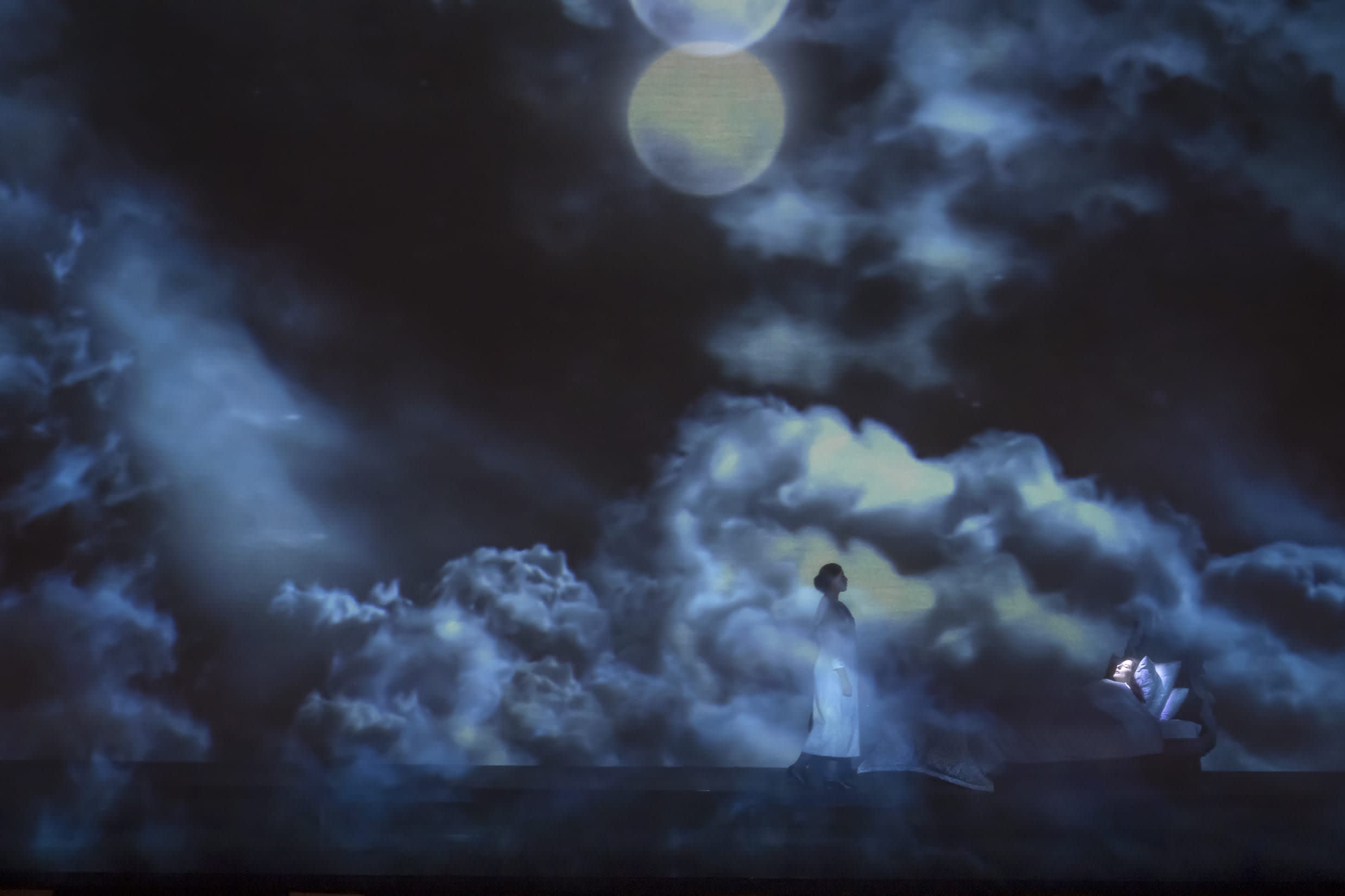 17/30 :
7 Deaths of Maria Callas (saison 21/22)
© Charles Duprat / OnP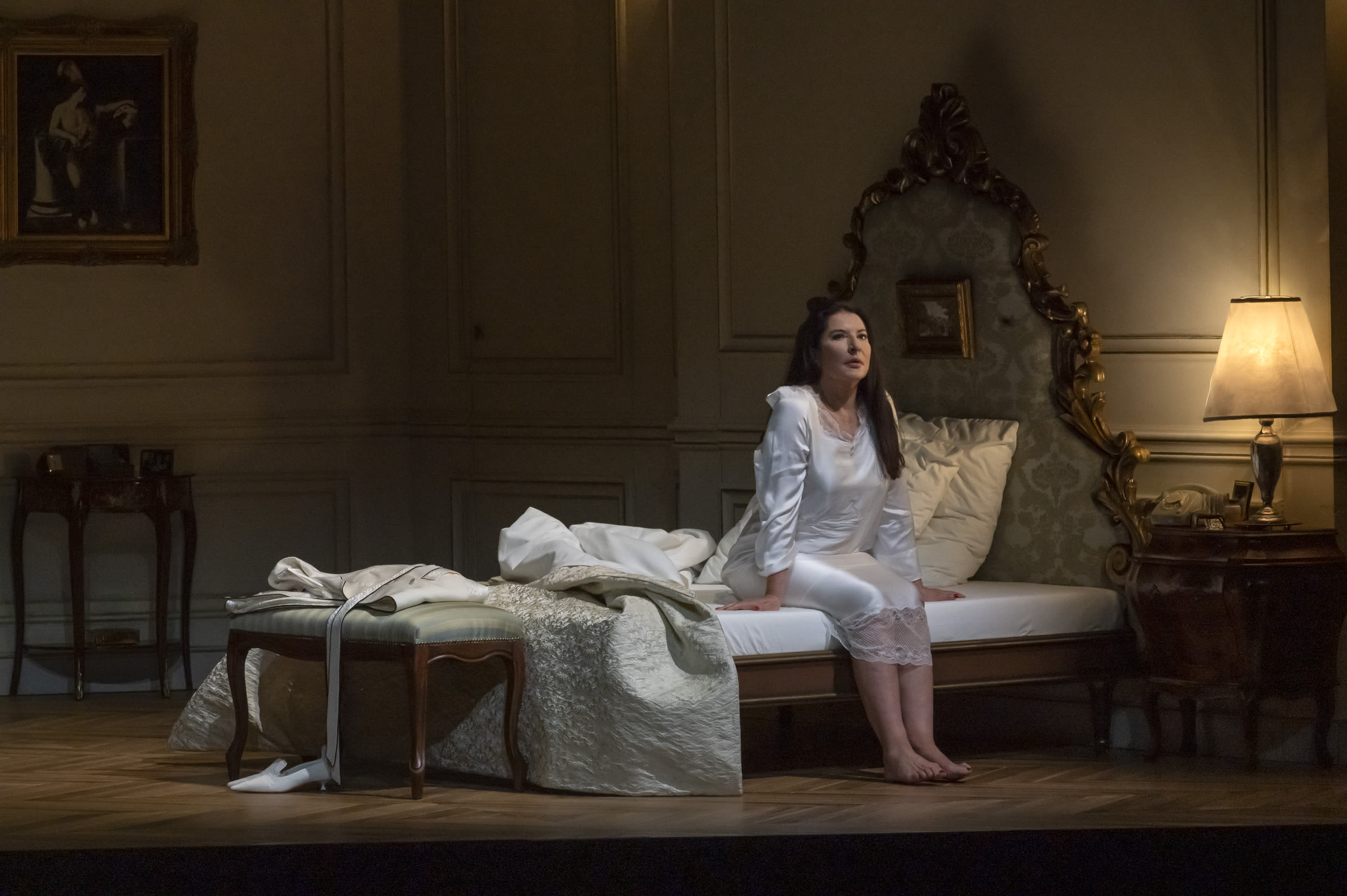 18/30 :
7 Deaths of Maria Callas (saison 21/22)
© Charles Duprat / OnP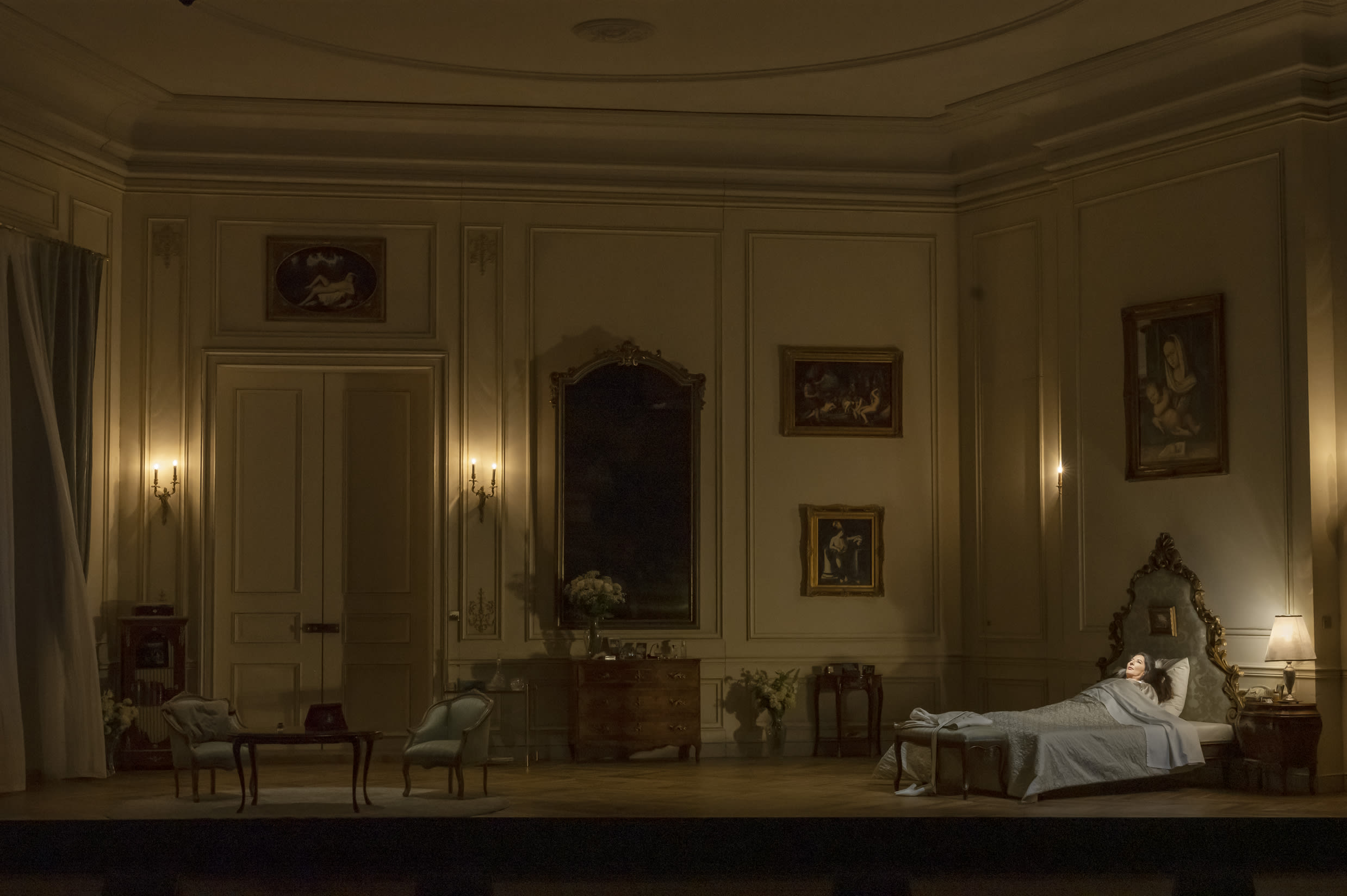 19/30 :
7 Deaths of Maria Callas (saison 21/22)
© Charles Duprat / OnP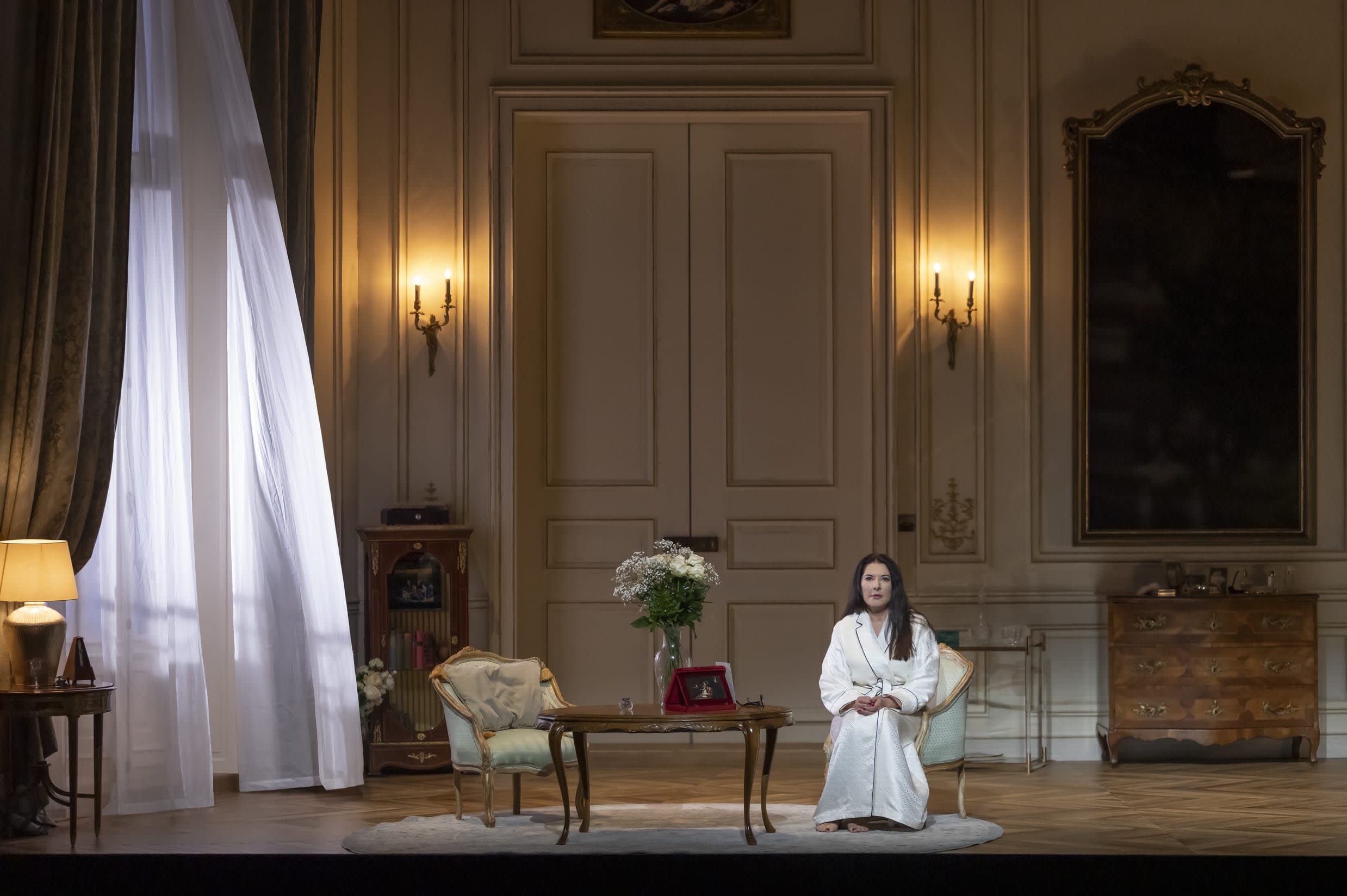 20/30 :
7 Deaths of Maria Callas (saison 21/22)
© Charles Duprat / OnP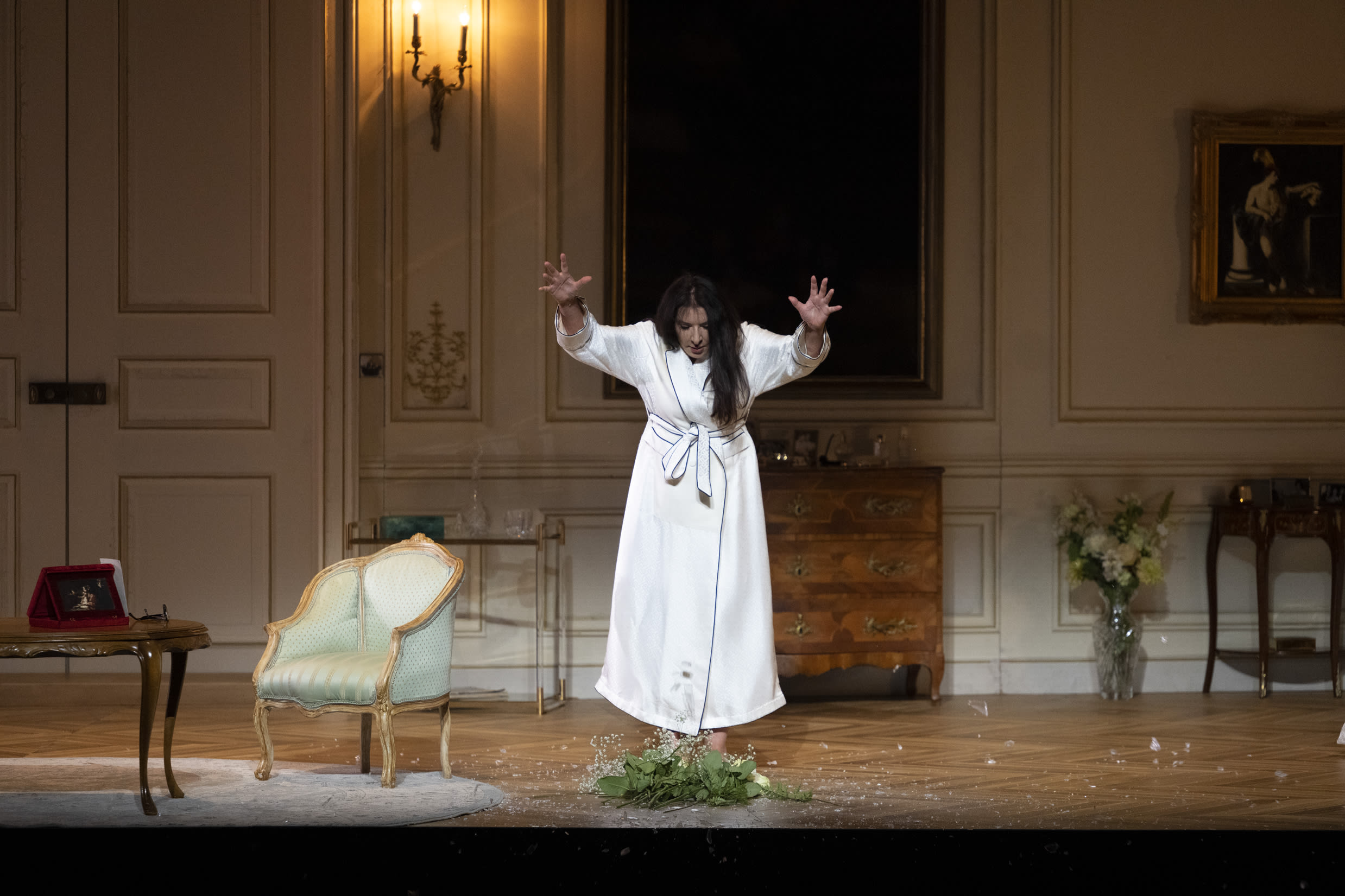 21/30 :
7 Deaths of Maria Callas (saison 21/22)
© Charles Duprat / OnP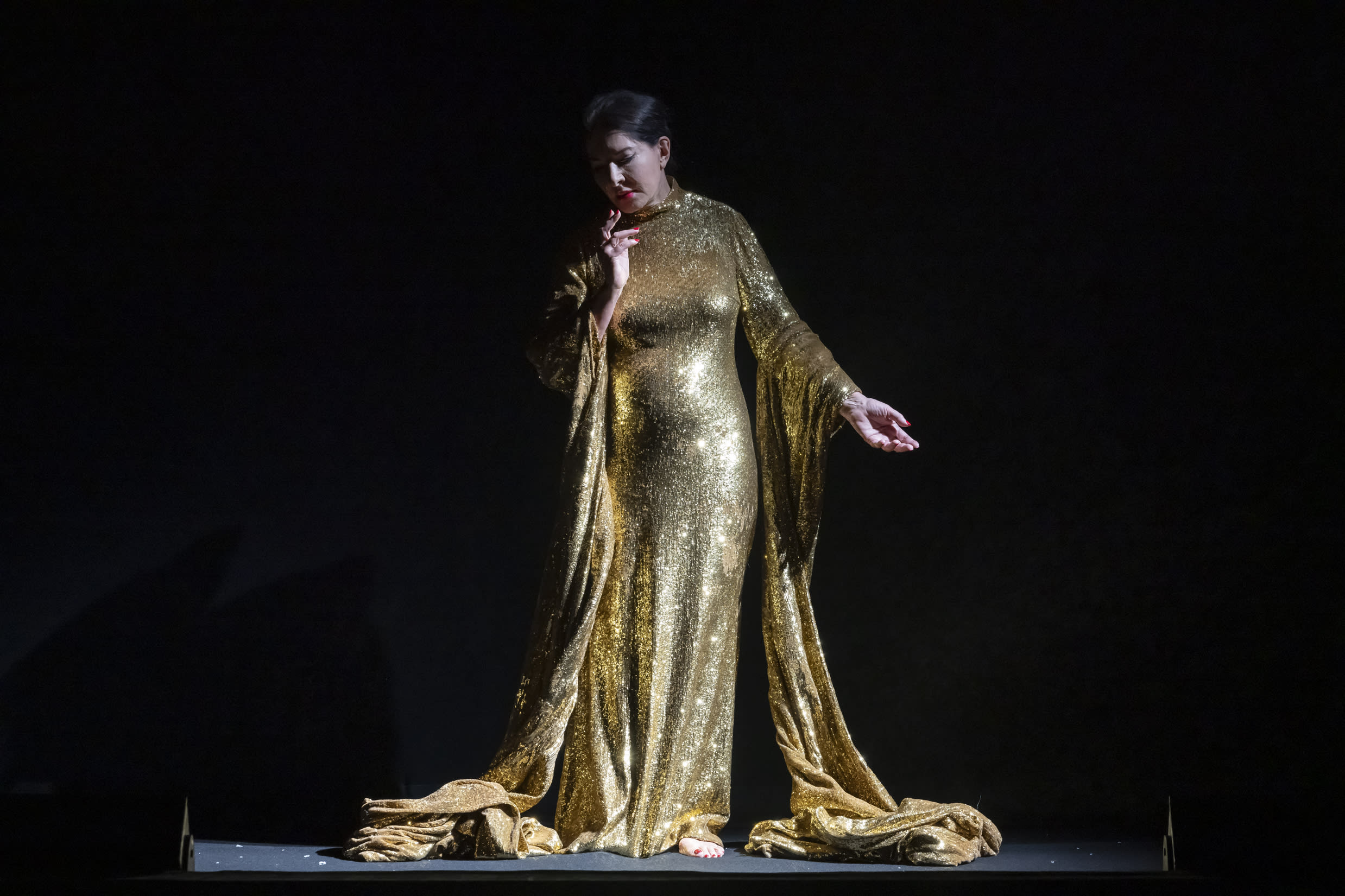 22/30 :
7 Deaths of Maria Callas (saison 21/22)
© Charles Duprat / OnP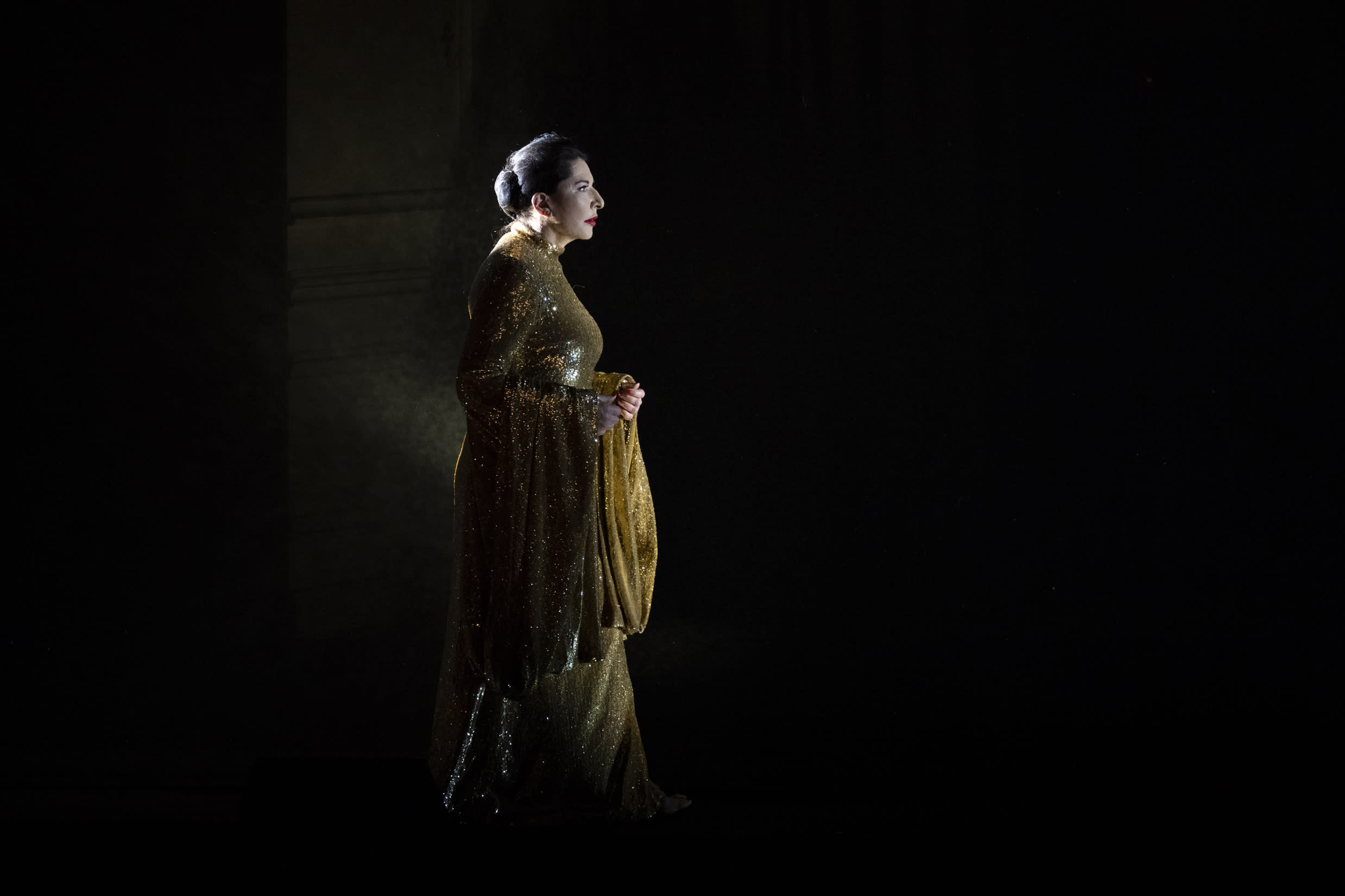 23/30 :
7 Deaths of Maria Callas (saison 21/22)
© Charles Duprat / OnP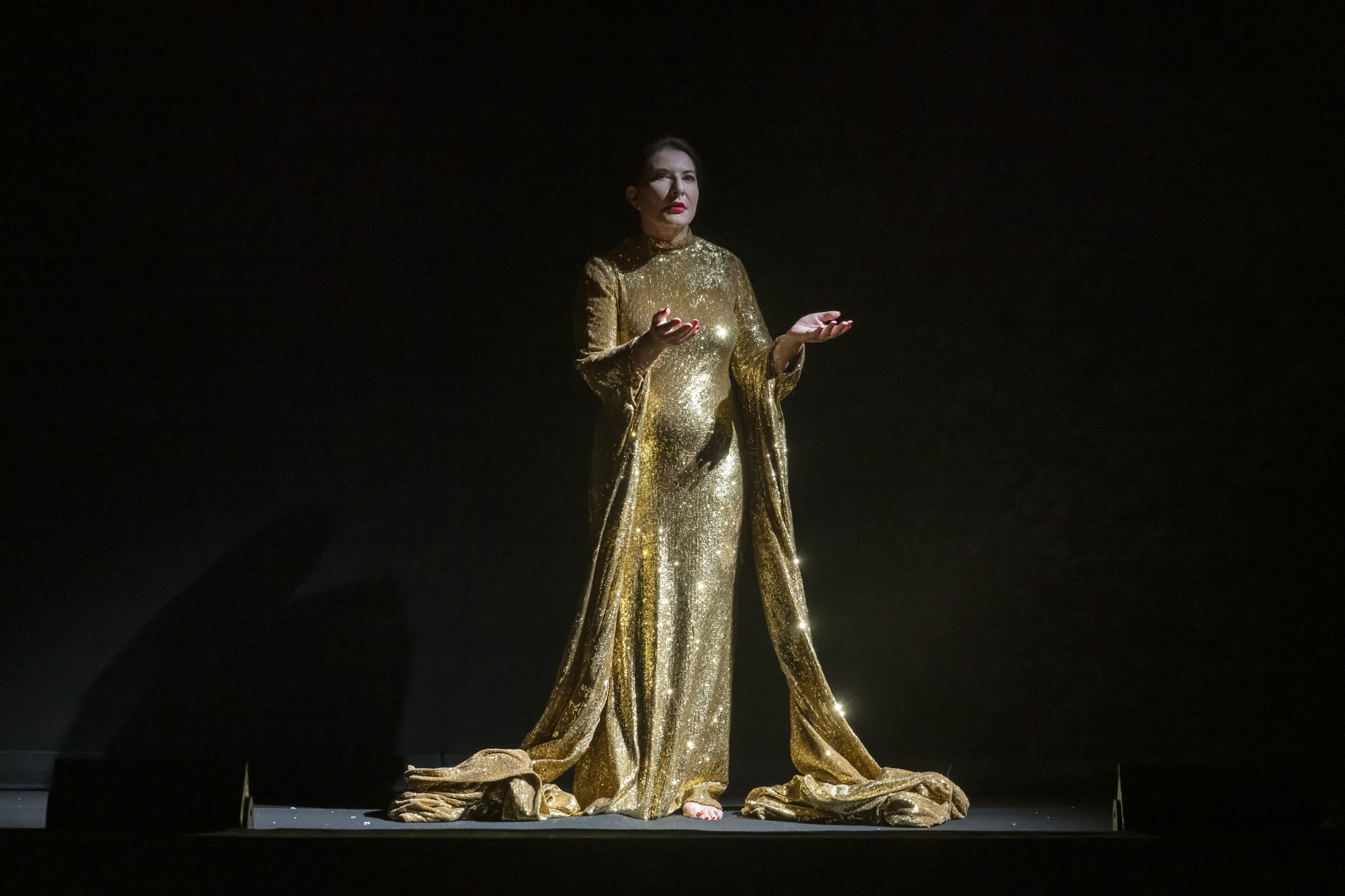 24/30 :
7 Deaths of Maria Callas (saison 21/22)
© Charles Duprat / OnP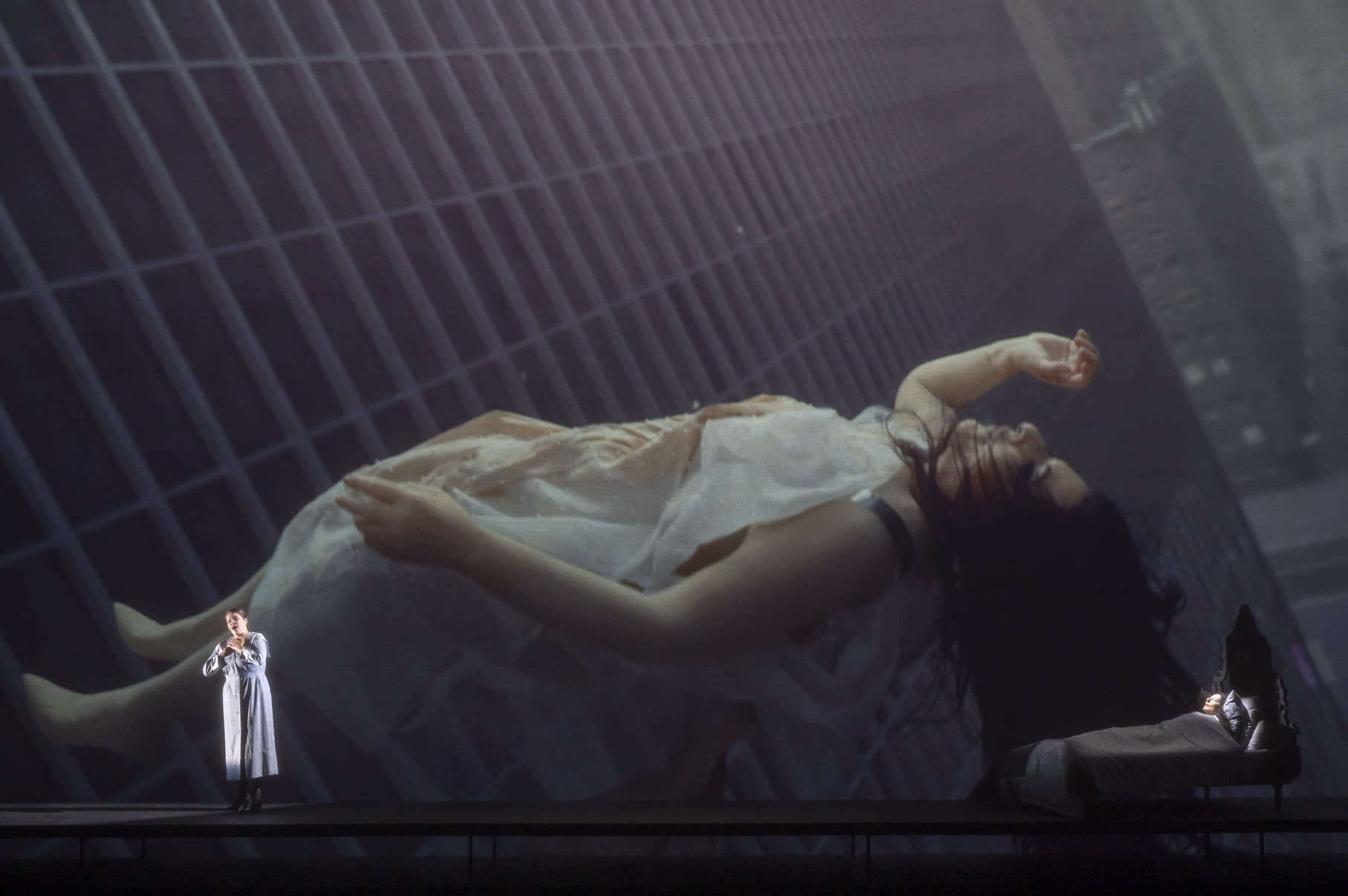 25/30 :
7 Deaths of Maria Callas (saison 21/22)
© Charles Duprat / OnP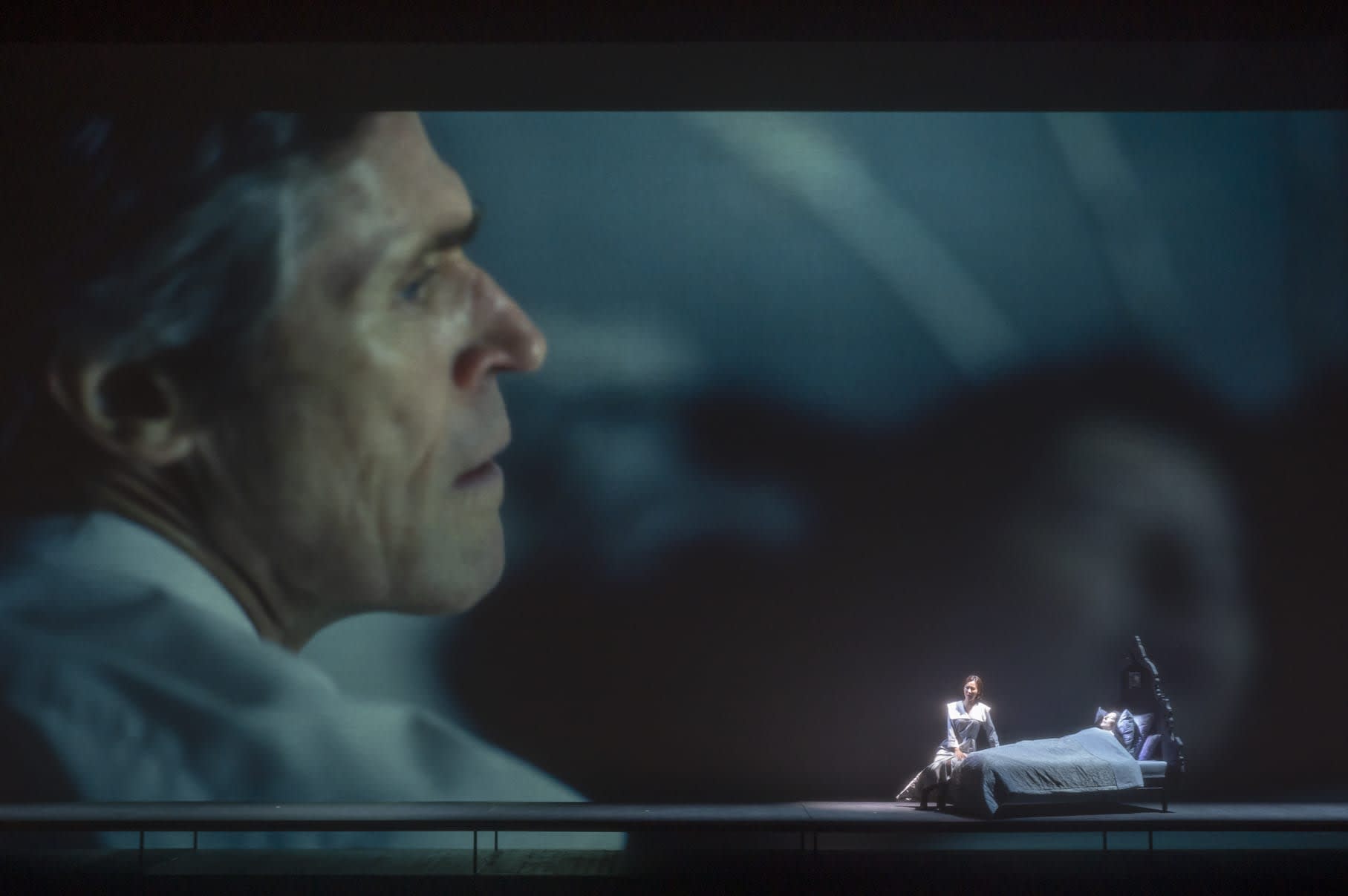 26/30 :
7 Deaths of Maria Callas (saison 21/22)
© Charles Duprat / OnP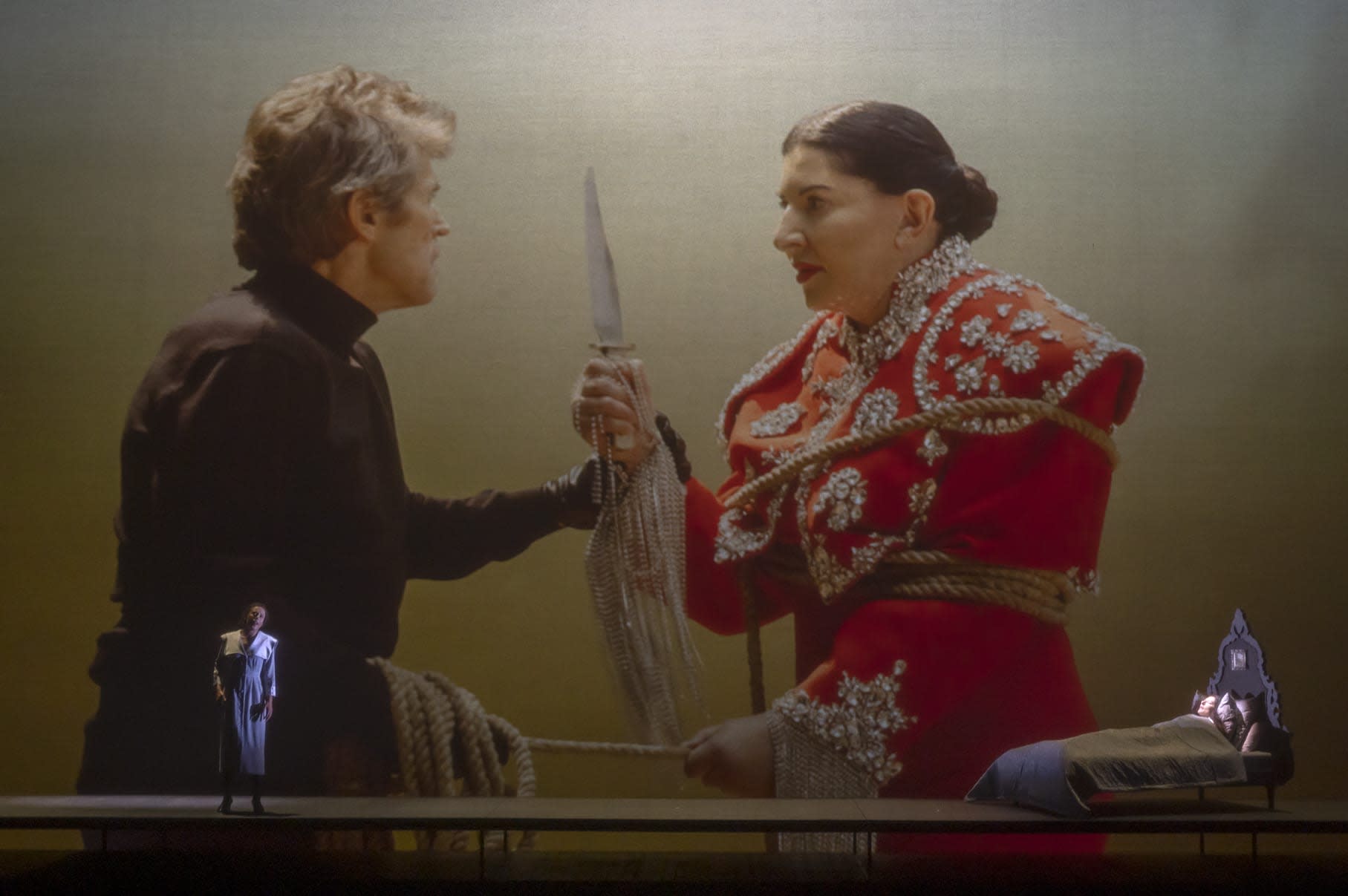 27/30 :
7 Deaths of Maria Callas (saison 21/22)
© Charles Duprat / OnP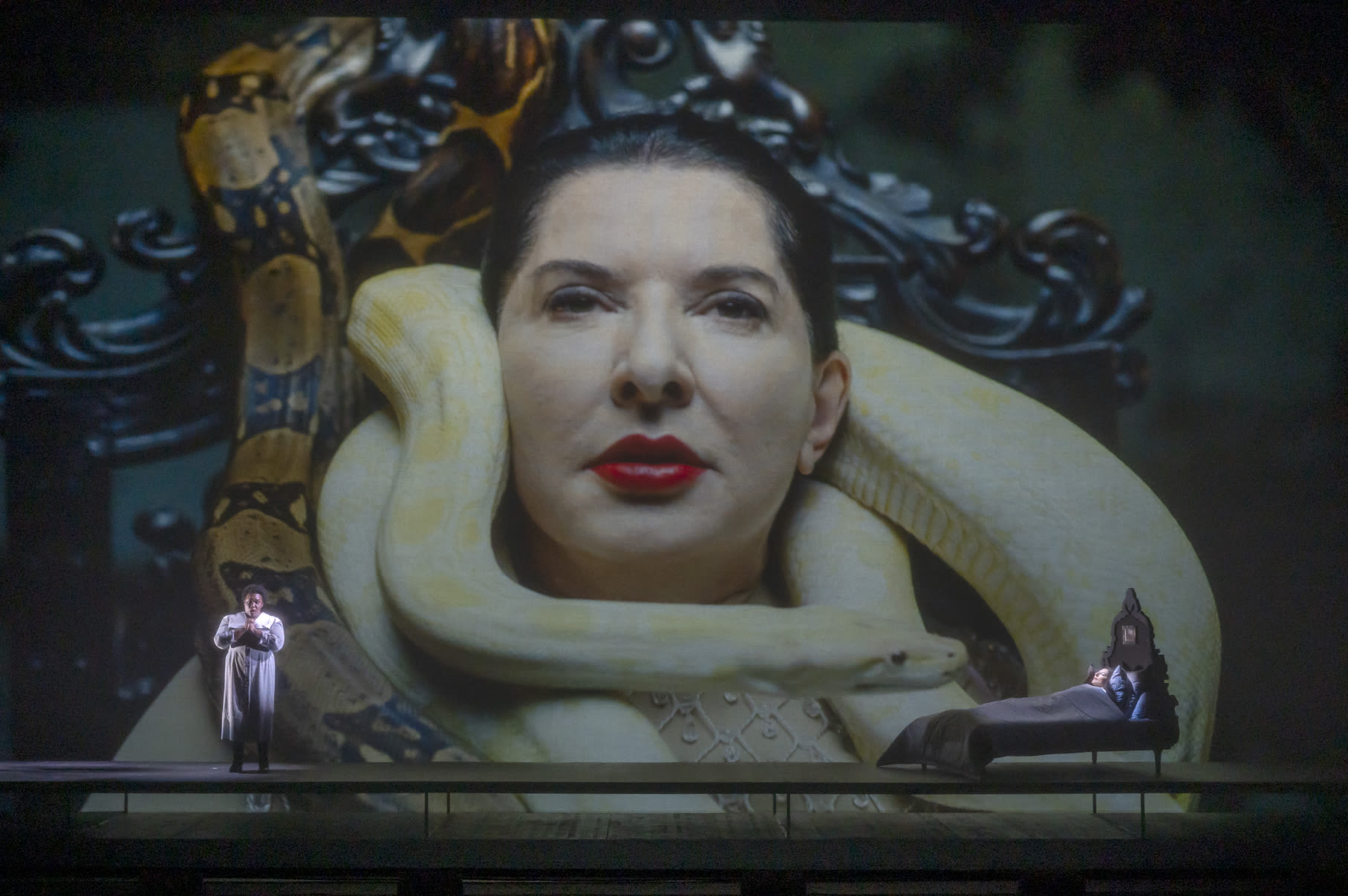 28/30 :
7 Deaths of Maria Callas (saison 21/22)
© Charles Duprat / OnP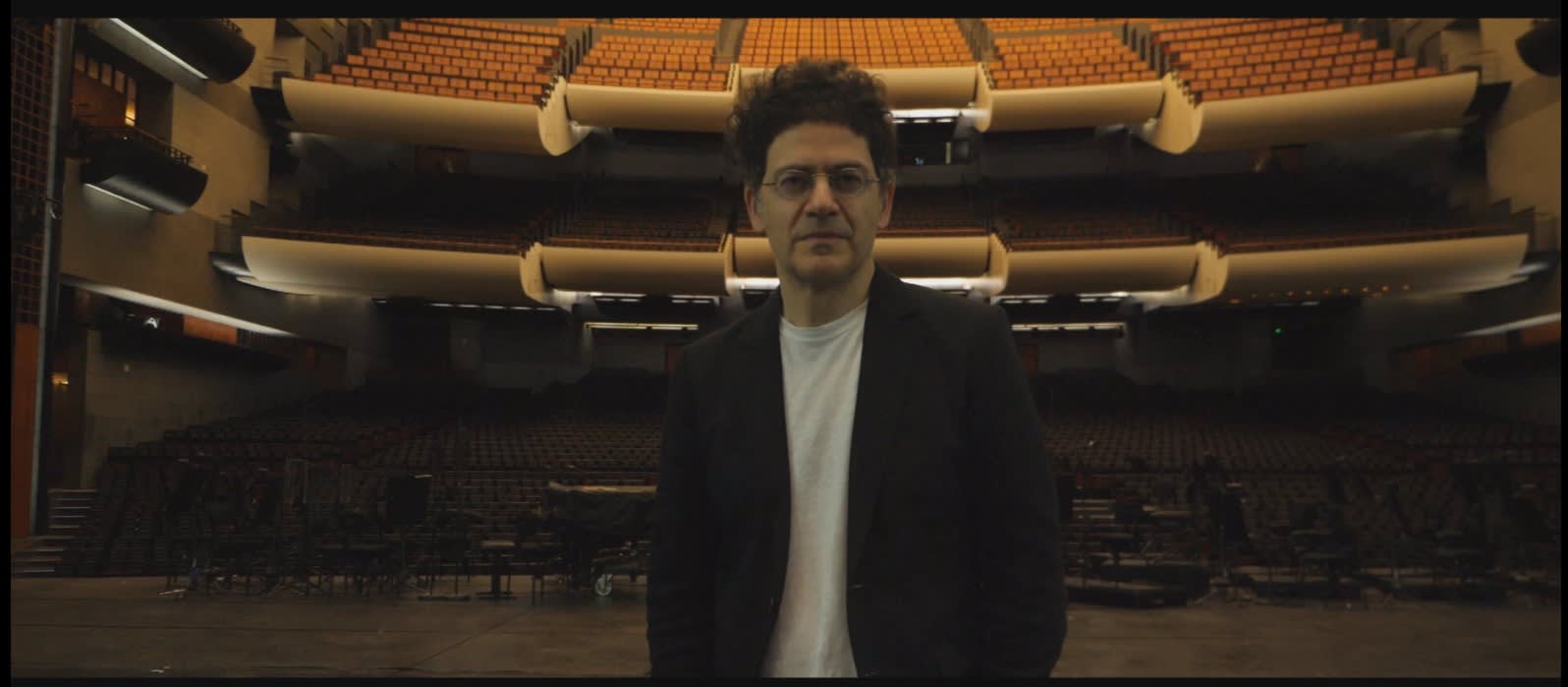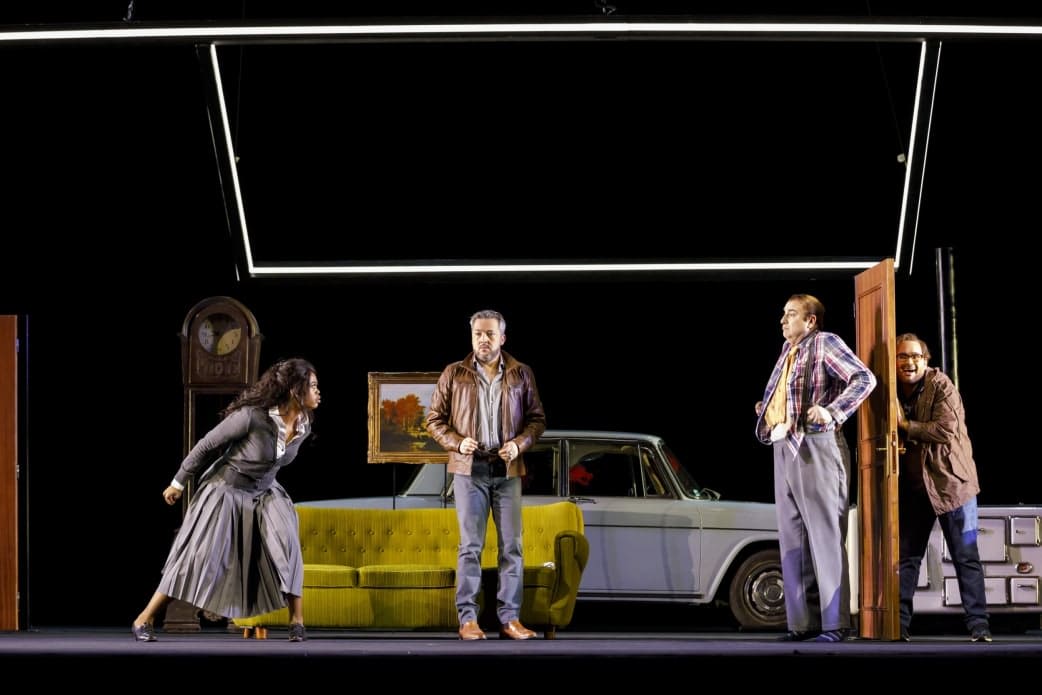 1/13:
[EXTRAIT] 7 DEATHS OF MARIA CALLAS by Marina Abramović - Adèle Charvet (Carmen)
2/13:
[EXTRAIT] 7 DEATHS OF MARIA CALLAS by Marina Abramović - Adèle Charvet (Carmen)
3/13:
[EXTRAIT] 7 DEATHS OF MARIA CALLAS by Marina Abramović - Gabriella Reyes (Madama Butterfly)
4/13:
[EXTRAIT] 7 DEATHS OF MARIA CALLAS by Marina Abramović - Gabriella Reyes (Madama Butterfly)
5/13:
[EXTRAIT] 7 DEATHS OF MARIA CALLAS by Marina Abramović - Selene Zanetti (Tosca)
6/13:
[EXTRAIT] 7 DEATHS OF MARIA CALLAS by Marina Abramović - Lauren Fagan (Norma)
7/13:
[EXTRAIT] 7 DEATHS OF MARIA CALLAS by Marina Abramović - Leah Hawkins (Otello)
8/13:
[EXTRAIT] 7 DEATHS OF MARIA CALLAS by Marina Abramović - Selene Zanetti (Tosca)
9/13:
[EXTRAIT] 7 DEATHS OF MARIA CALLAS by Marina Abramović
10/13:
[EXTRAIT] 7 DEATHS OF MARIA CALLAS by Marina Abramović - Leah Hawkins (Otello)
11/13:
[TRAILER] 7 DEATHS OF MARIA CALLAS by Marina Abramović
12/13:
[EXTRAIT] 7 DEATHS OF MARIA CALLAS by Marina Abramović
13/13:
[TRAILER] 7 DEATHS OF MARIA CALLAS by Marina Abramović