Elektra
Opéra Bastille - from 10 May to 01 June 2022
Elektra
Opera Richard Strauss
Opéra Bastille - from 10 May to 01 June 2022
Language : German
Surtitle : French / English
Opening night : 10 May 2022
About
In few words:
"Over the course of a slow twilight". Such was the stage direction which Hofmannsthal gave for a performance of Elektra, the one-act tragedy of unheard-of darkness and violence by Richard Strauss. It is also an expression often used to describe the waning days of the Austro- Hungarian Empire and cosmopolitan Europe, namely, the opening years of the 20th century. Everything in Robert Carsen's production, from the shadow play and spectral apparitions to the choreography, contributes to the sense of impending doom. With its monumental orchestra and voices pushed to the limits, post-Wagnerism reaches its most extreme limits and ignites once and for all in Elektra.
Opening

First part

100 mn

End
Quiz: Strauss, ok... but which one?
Conductor :

Semyon Bychkov - (10 > 22 mai)

Case Scaglione - (26 mai > 1 juin)

Costume design :

Vazul Matusz
Whether you're a member of Arop or not, the friends of the Opera can reserve seats for you on all performance dates, including those not yet open for sale and those announced as sold out.
Gallery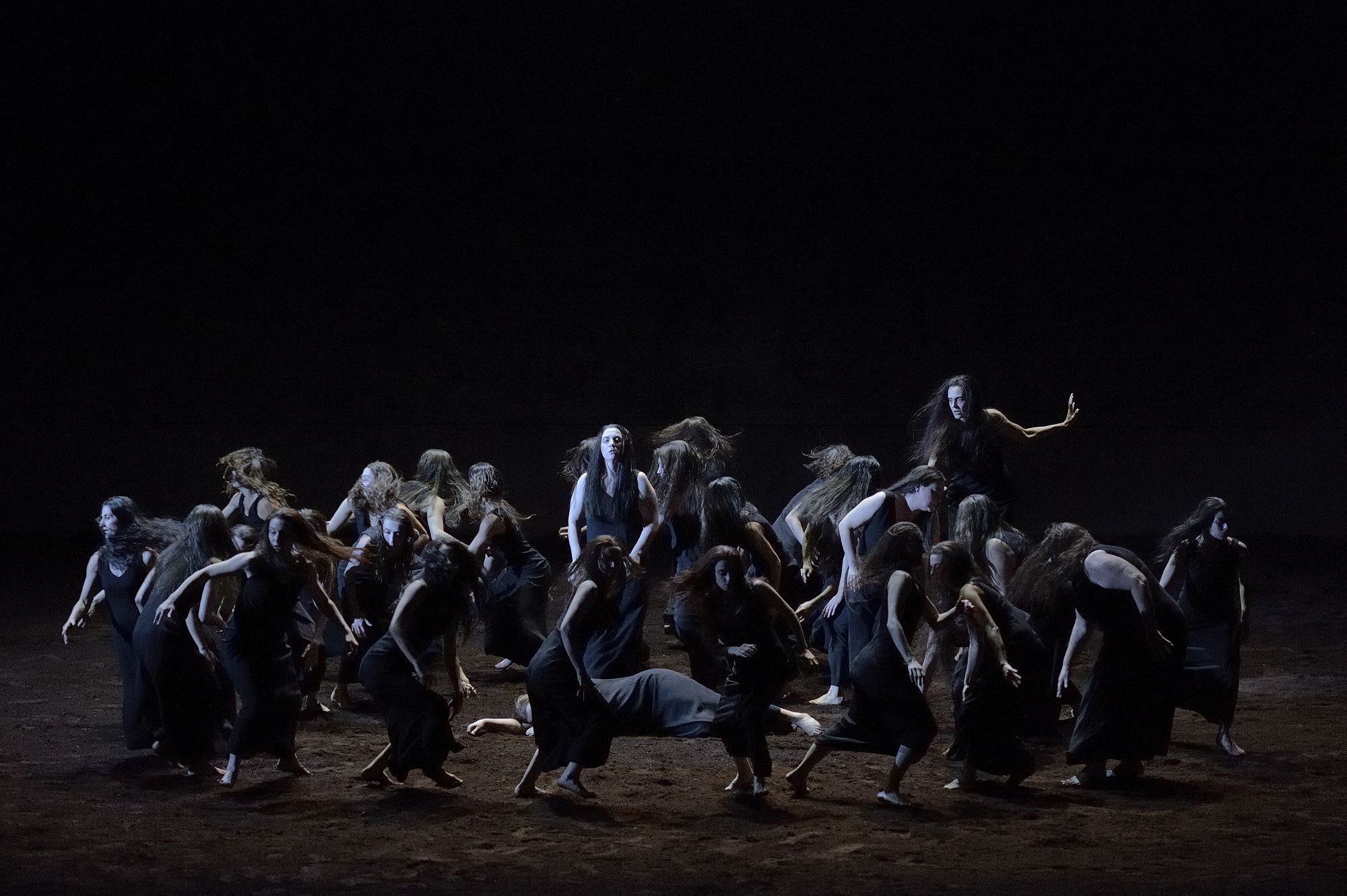 1/8 :
Elektra (saison 13/14)
© Charles Duprat / OnP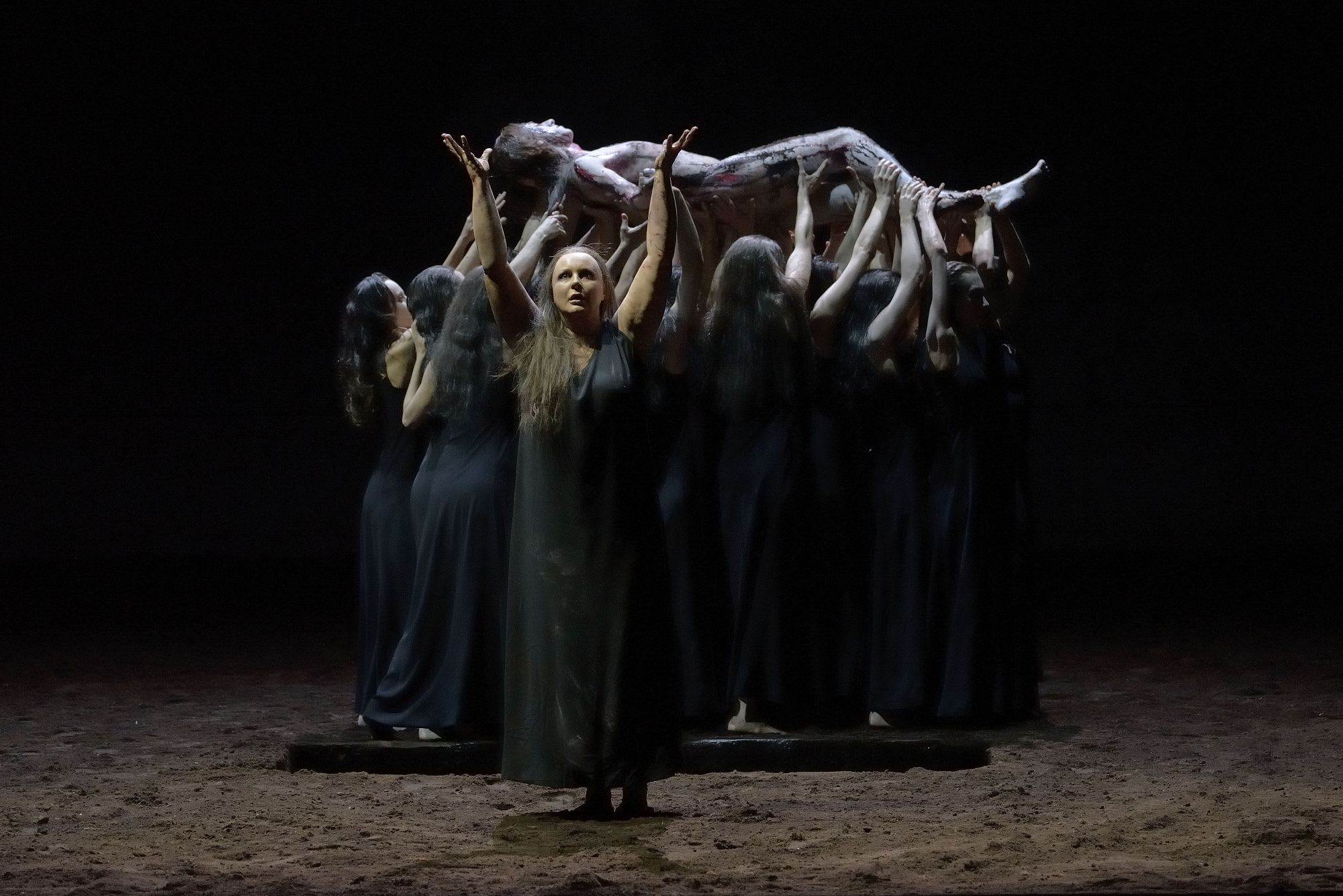 2/8 :
Elektra (saison 13/14)
© Charles Duprat / OnP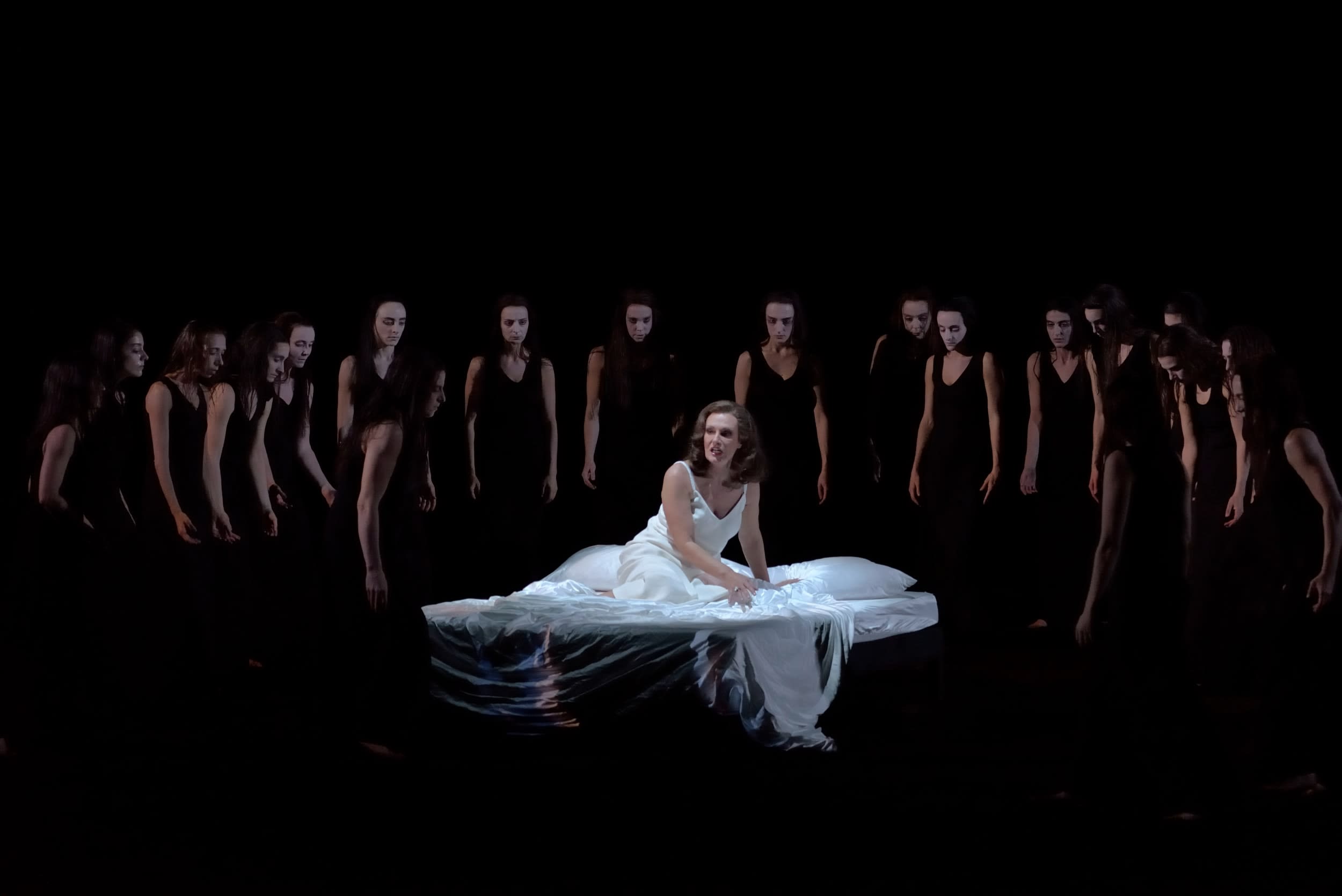 3/8 :
Elektra (saison 13/14)
© Charles Duprat / OnP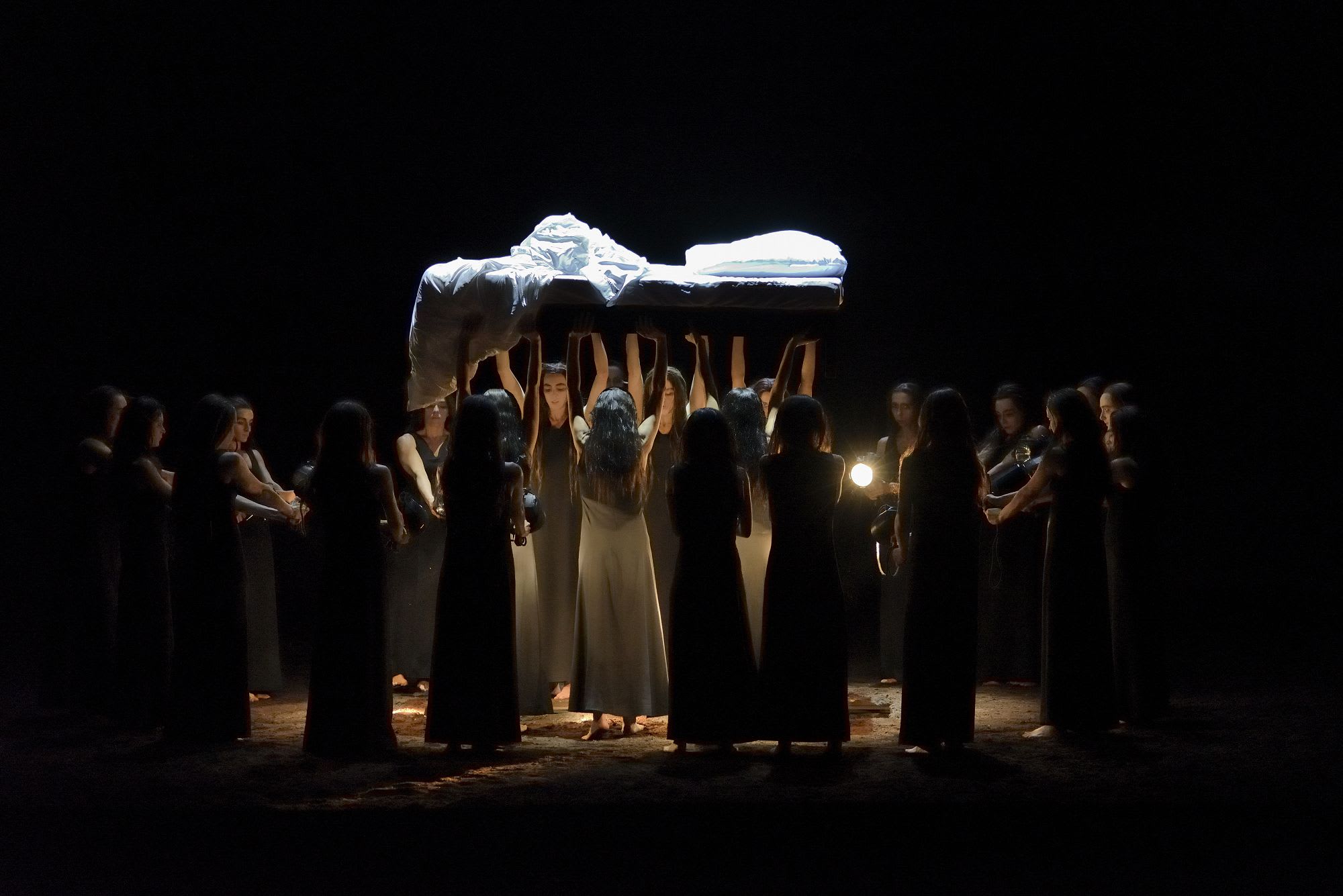 4/8 :
Elektra (saison 13/14)
© Charles Duprat / OnP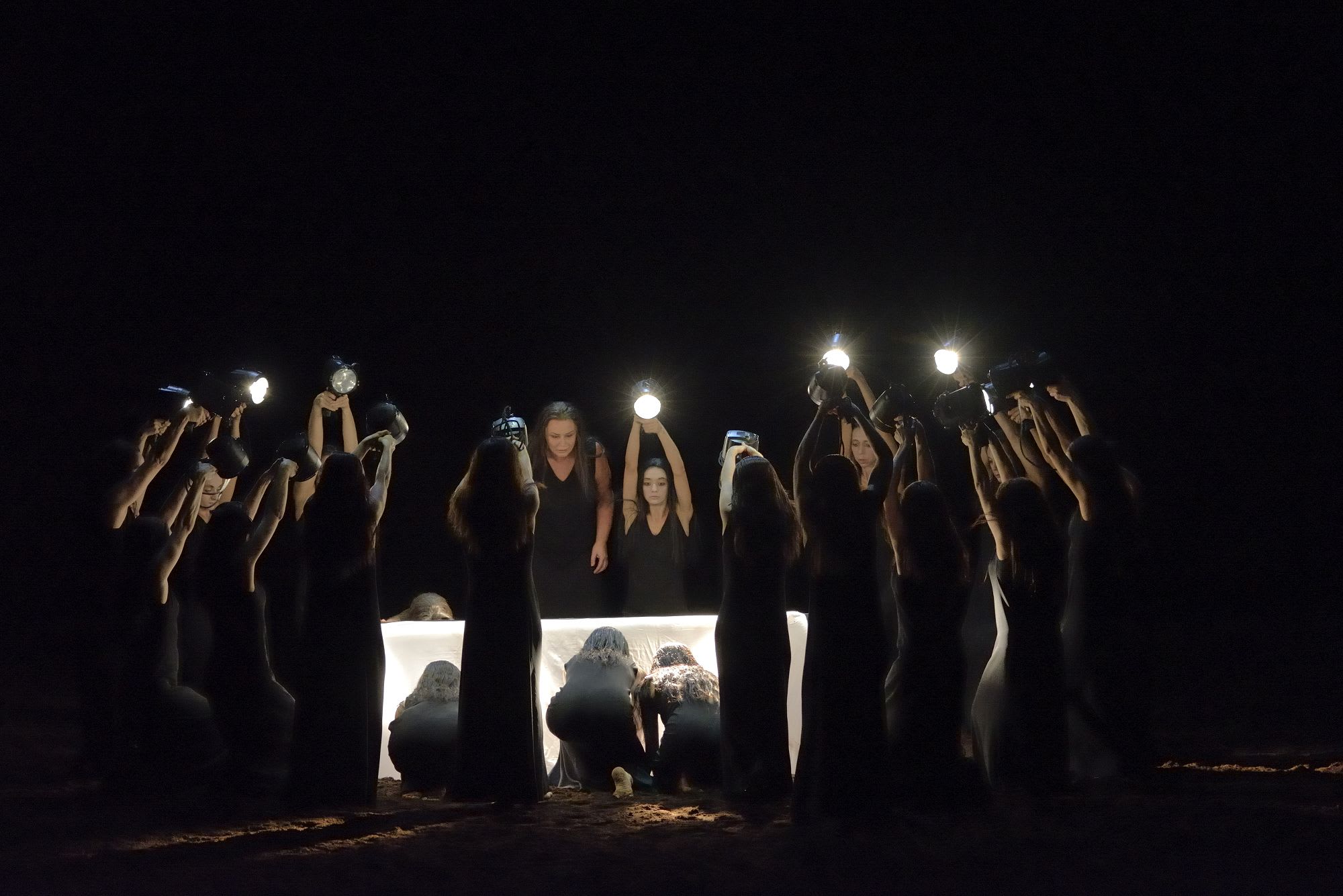 5/8 :
Elektra (saison 13/14)
© Charles Duprat / OnP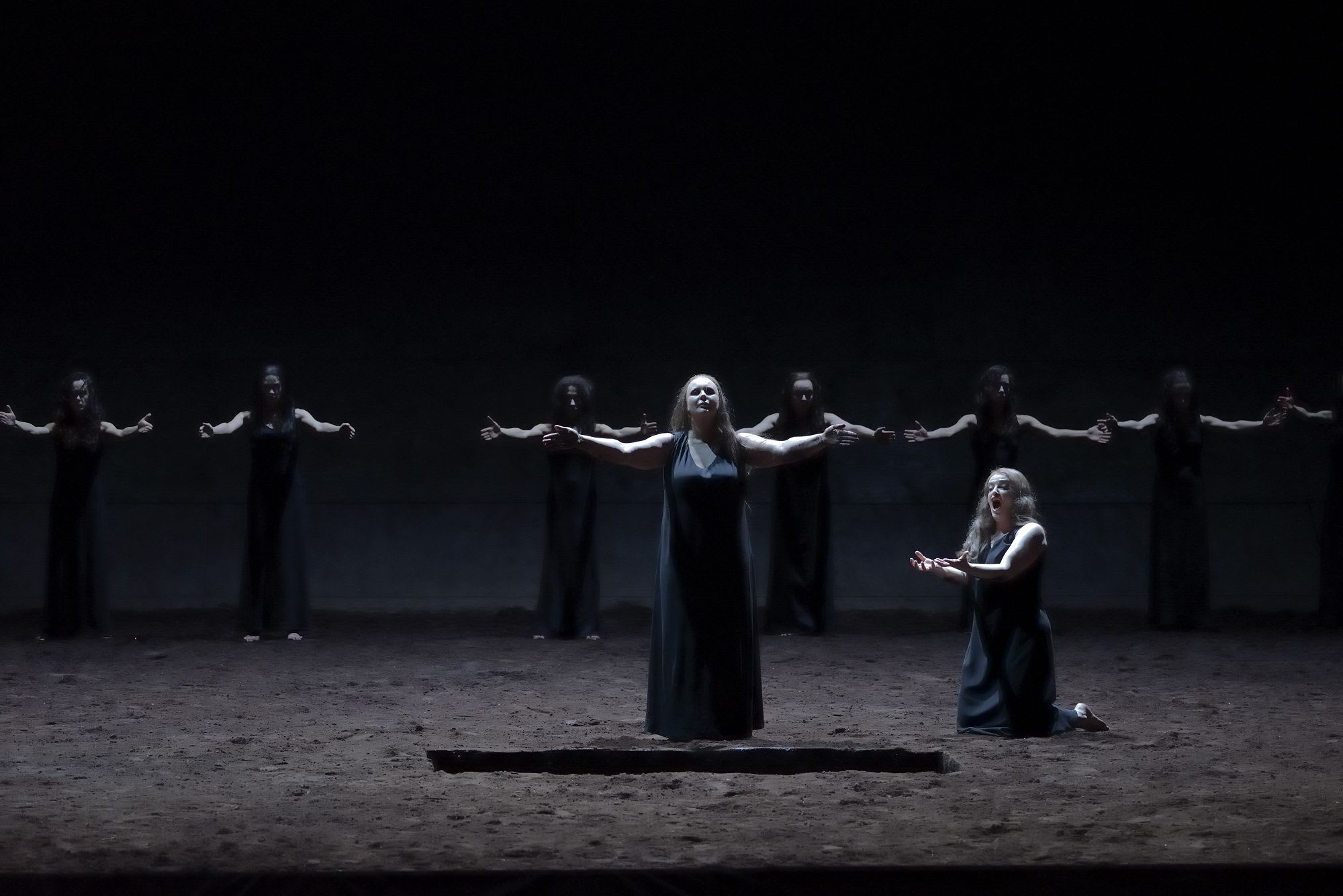 6/8 :
Elektra (saison 13/14)
© Charles Duprat / OnP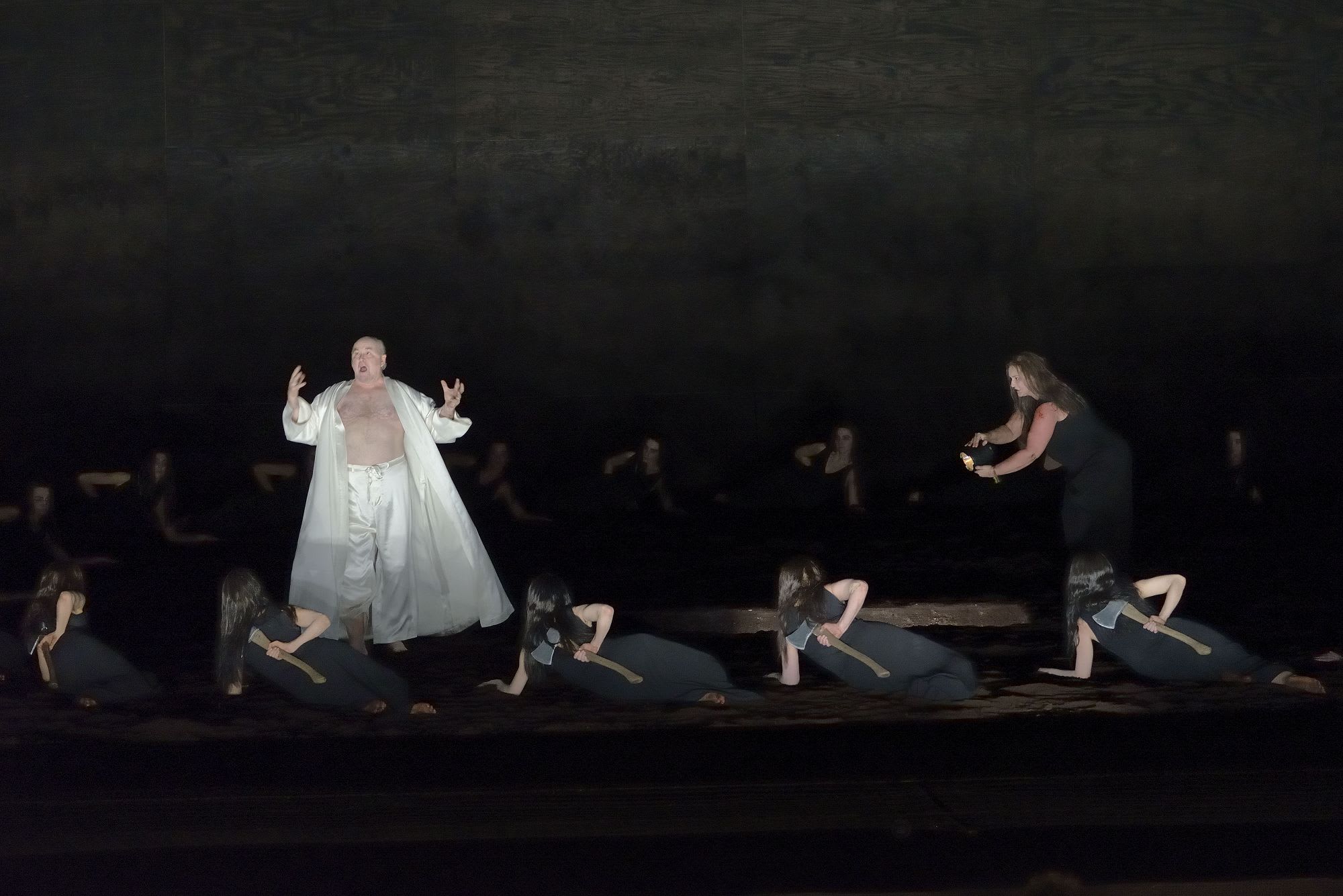 7/8 :
Elektra (saison 13/14)
© Charles Duprat / OnP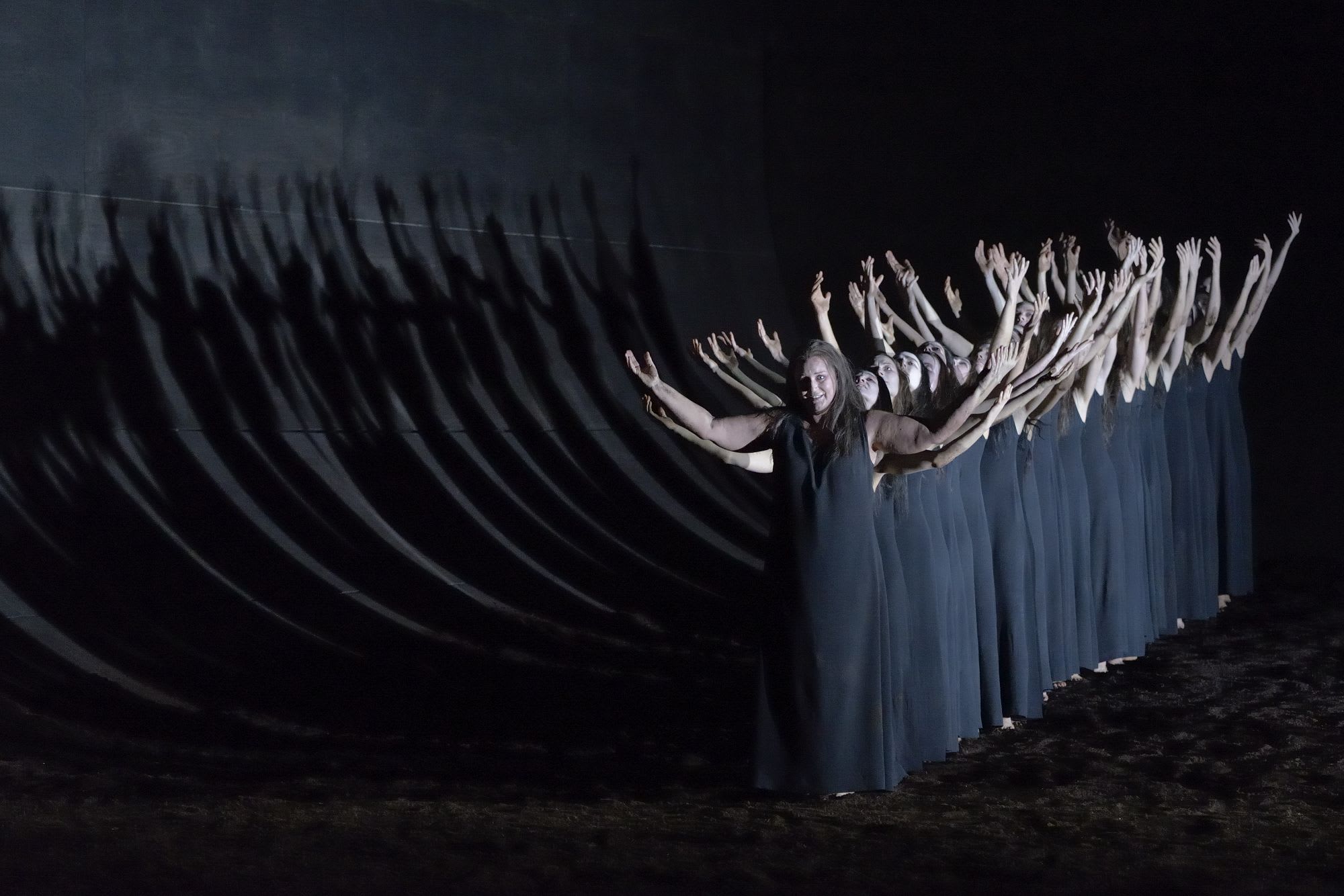 8/8 :
Elektra (saison 13/14)
© Charles Duprat / OnP
1/5:
[TRAILER] ELEKTRA by Richard Strauss
2/5:
[EXTRAIT] ELEKTRA by Richard Strauss (Caroline Whisnant & Evgeny Nikitin)
3/5:
[EXTRAIT] ELEKTRA by Richard Strauss (Waltraud Meier)
4/5:
[EXTRAIT] ELEKTRA by Richard Strauss (Ricarda Merbeth & Caroline Whisnant)
5/5:
[EXTRAIT] ELEKTRA by Richard Strauss