Le nozze di Figaro
Opera Wolfgang Amadeus Mozart
Palais Garnier - from 19 January to 18 February 2022
Language : Italian
Surtitle : French / English
Pre‑opening for the young : 19 Jan. 2022

Opening night : 21 Jan. 2022
About
In few words:
The Marriage of Figaro is one of the repertoire's most iconic works. Brahms spoke of it as a "miracle" and the Countess's lament remains one of the most heart-rending musical pages of all time. By taking up Beaumarchais' comedy, which had caused a scandal to shake Parisian society, Mozart and Da Ponte's success was secured. The play had even been banned by Joseph II in 1785 at Theatre of Vienna. Did it shine too much light on the contradictions of an already faltering regime, ready to collapse with the French Revolution? Netia Jones' new production retains the very essence of Beaumarchais' play as she humorously yet mischievously explores human relationships in a universe that confuses reality and fiction to the point of asking, like the Count: "Are we playing in a comedy?"
CHARACTERS
The Count: Seducer of Susanna and jealous husband

The Countess: The Count's wife, tormented by her husband's deceptions
Susanna: The Countess's chambermaid, Figaro's fiancée, Cherubino's accomplice
Figaro: The Count's valet, engaged to Susanna
Cherubino: The Count's page, ingenuous young man in love with the Countess
Marcellina: Housekeeper
Bartolo: Doctor from Seville
Don Basilio: Master of music
Don Curzio: Judge
Barbarina: The gardener's daughter and Susanna's cousin
Antonio: The Count's gardener and Susanna's uncle
Opening

First part

115 mn

Intermission

30 mn

Second part

75 mn

End
5 questions about Le Nozze di Figaro
Le nozze di Figaro

Opera in four acts
After Pierre Augustin Caron de Beaumarchais Le Mariage de Figaro

Directoc collaboration :

Glen Sheppard

Video collaborator :

Ian Winters & Lightmap

La contessa di Almaviva :

(21 Jan. > 9 Feb.)

25 Jan.

(12 > 18 Feb.)

(25 Jan. > 18 feb.)

(21 > 23 Jan.)

1st Feb.

Gregory Bonfatti

3 Feb.
Whether you're a member of Arop or not, the friends of the Opera can reserve seats for you on all performance dates, including those not yet open for sale and those announced as sold out.
Gallery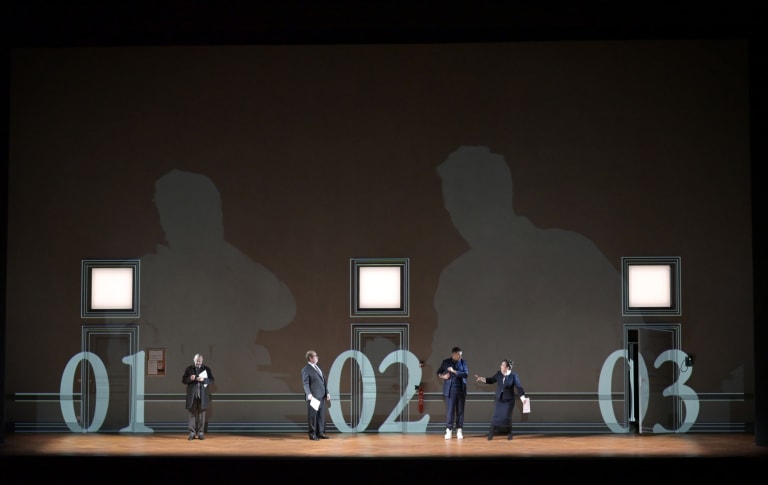 1/41 :
Les Noces de Figaro (saison 21/22)
© Vincent Pontet / OnP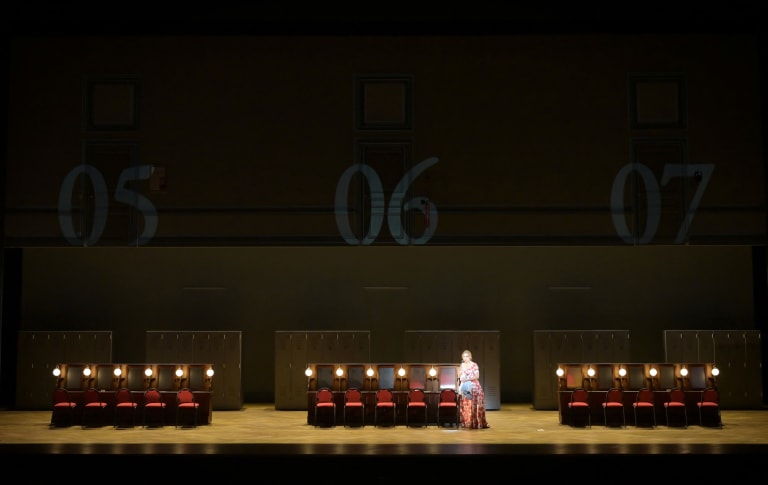 2/41 :
Les Noces de Figaro (saison 21/22)
© Vincent Pontet / OnP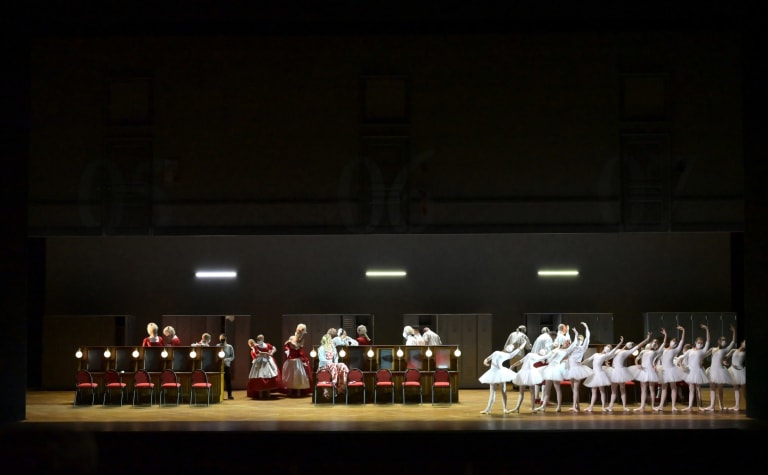 3/41 :
Les Noces de Figaro (saison 21/22)
© Vincent Pontet / OnP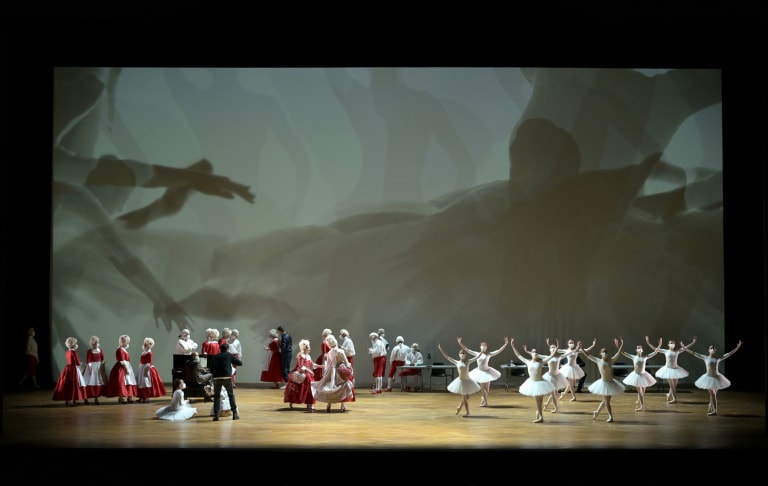 4/41 :
Les Noces de Figaro (saison 21/22)
© Vincent Pontet / OnP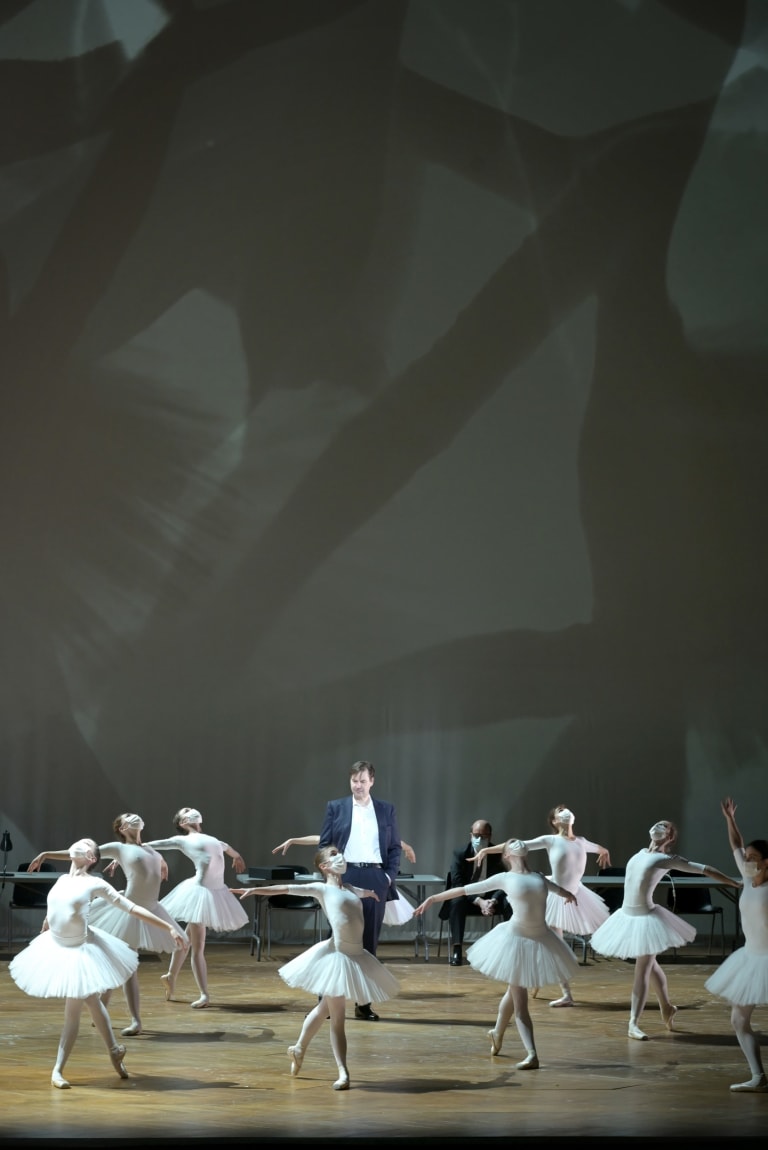 5/41 :
Les Noces de Figaro (saison 21/22)
© Vincent Pontet / OnP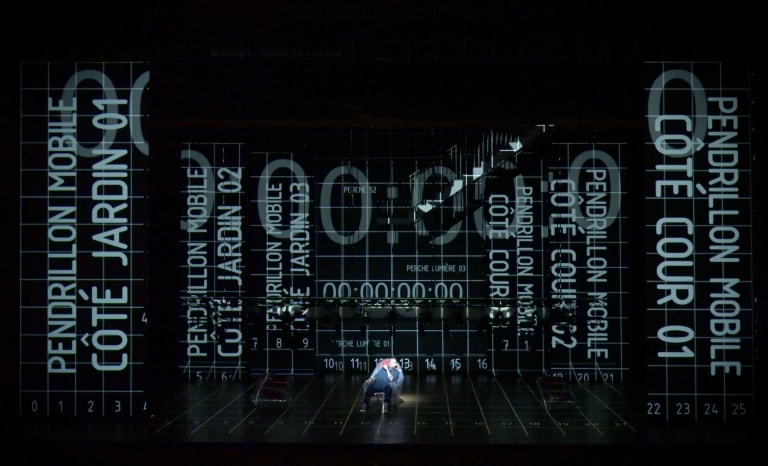 6/41 :
Les Noces de Figaro (saison 21/22)
© Vincent Pontet / OnP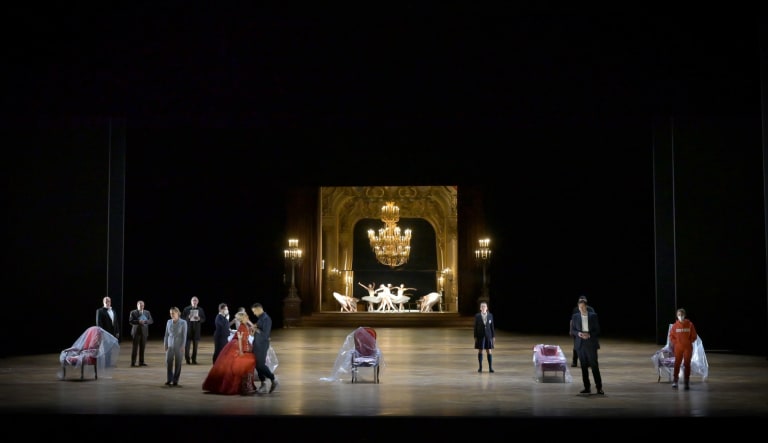 7/41 :
Les Noces de Figaro (saison 21/22)
© Vincent Pontet / OnP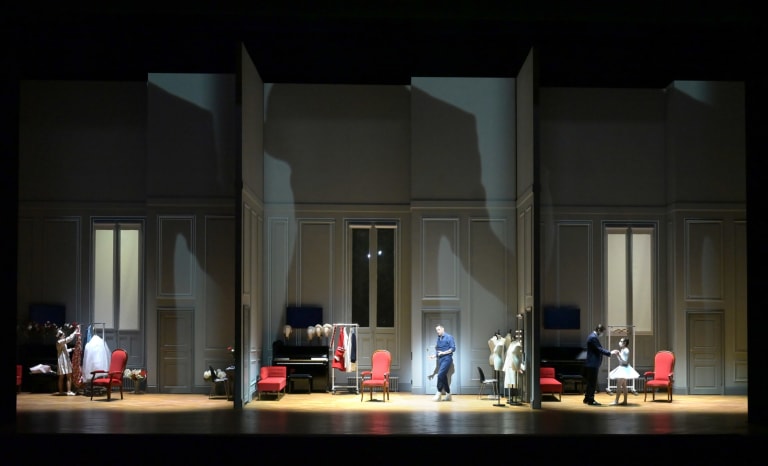 8/41 :
Les Noces de Figaro (saison 21/22)
© Vincent Pontet / OnP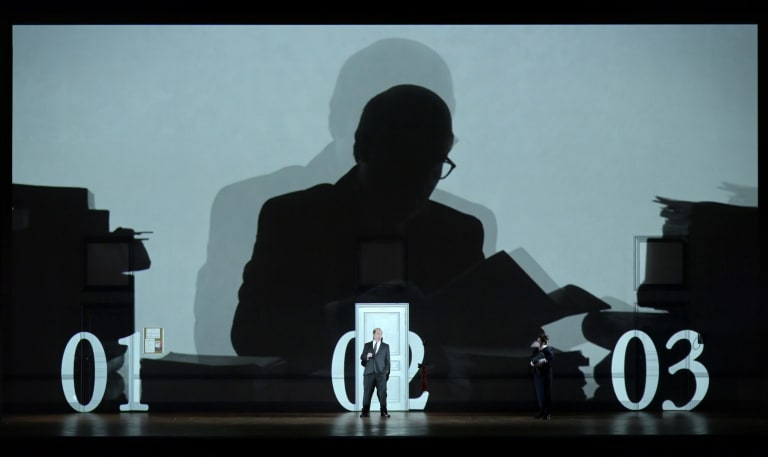 9/41 :
Les Noces de Figaro (saison 21/22)
© Vincent Pontet / OnP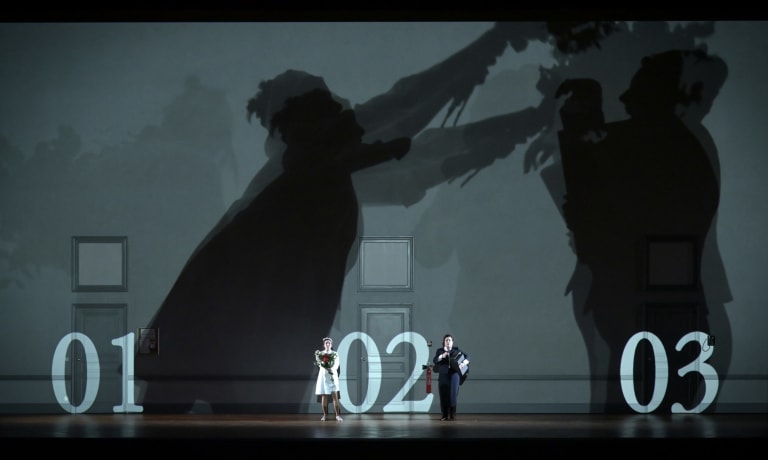 10/41 :
Les Noces de Figaro (saison 21/22)
© Vincent Pontet / OnP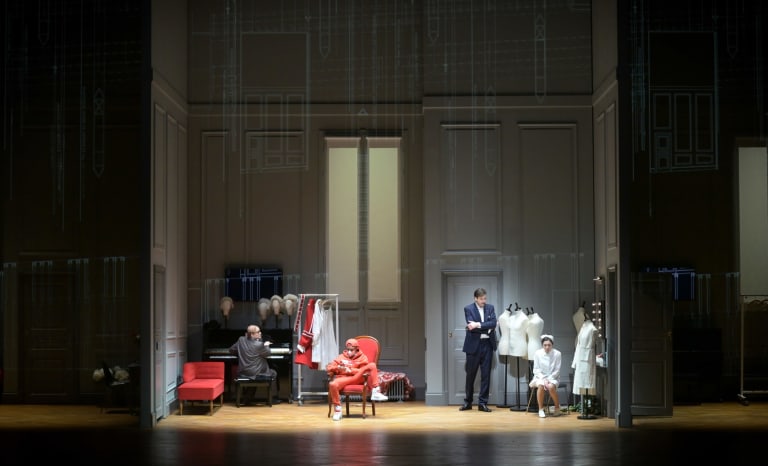 11/41 :
Les Noces de Figaro (saison 21/22)
© Vincent Pontet / OnP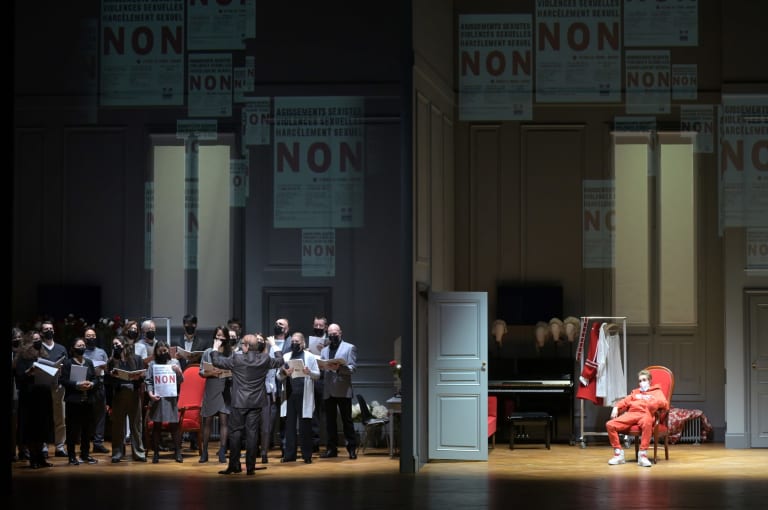 12/41 :
Les Noces de Figaro (saison 21/22)
© Vincent Pontet / OnP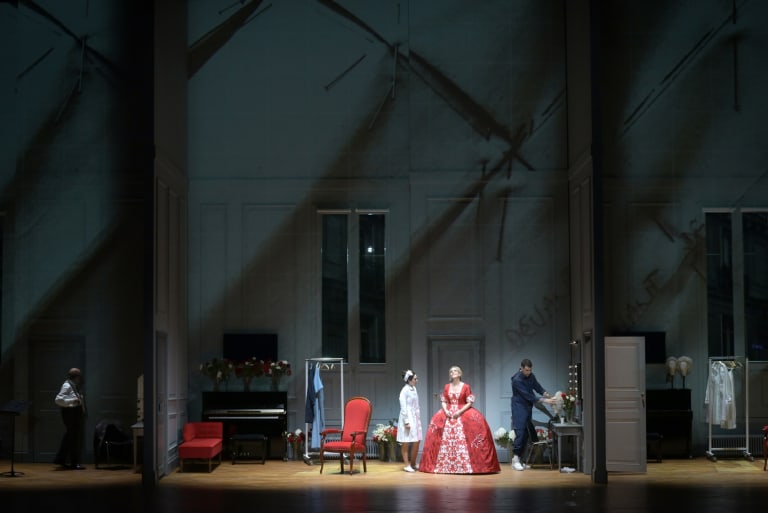 13/41 :
Les Noces de Figaro (saison 21/22)
© Vincent Pontet / OnP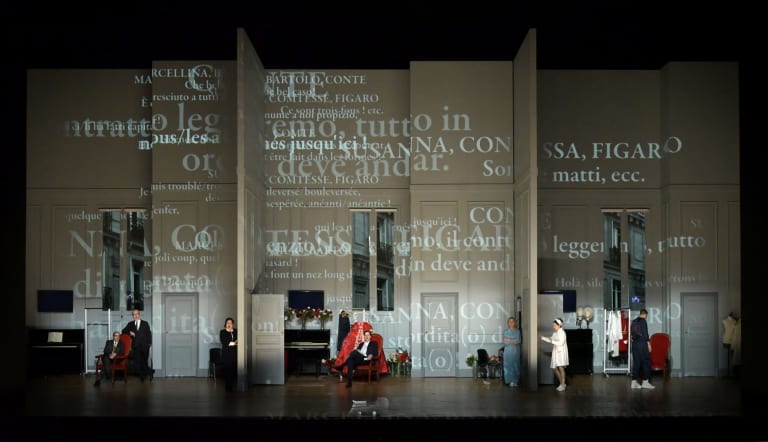 14/41 :
Les Noces de Figaro (saison 21/22)
© Vincent Pontet / OnP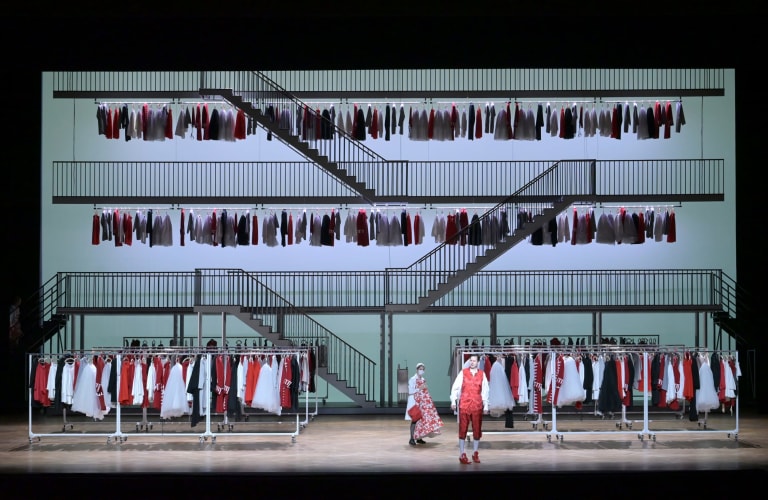 15/41 :
Les Noces de Figaro (saison 21/22)
© Vincent Pontet / OnP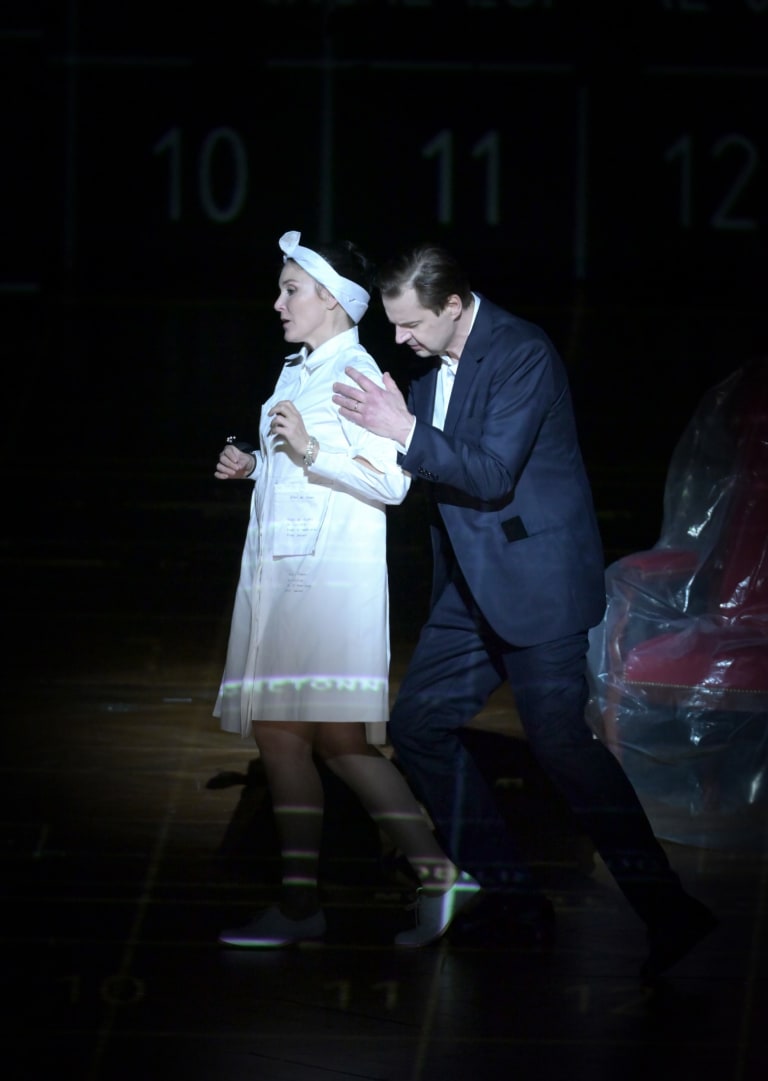 16/41 :
Les Noces de Figaro (saison 21/22)
© Vincent Pontet / OnP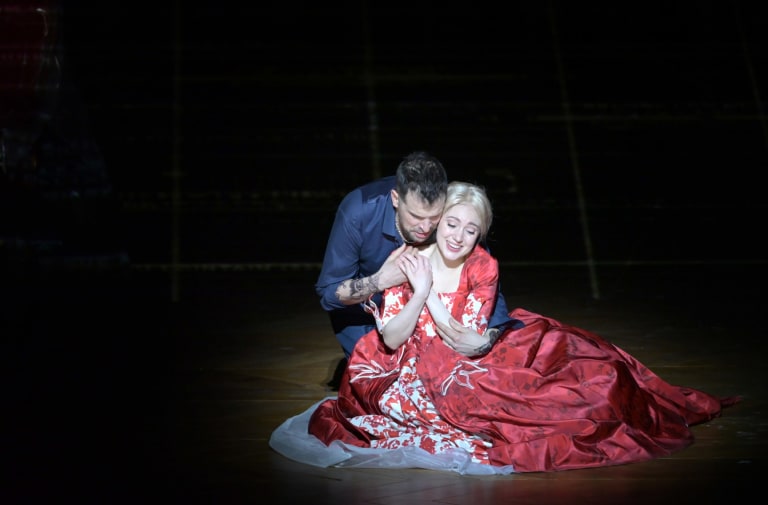 17/41 :
Les Noces de Figaro (saison 21/22)
© Vincent Pontet / OnP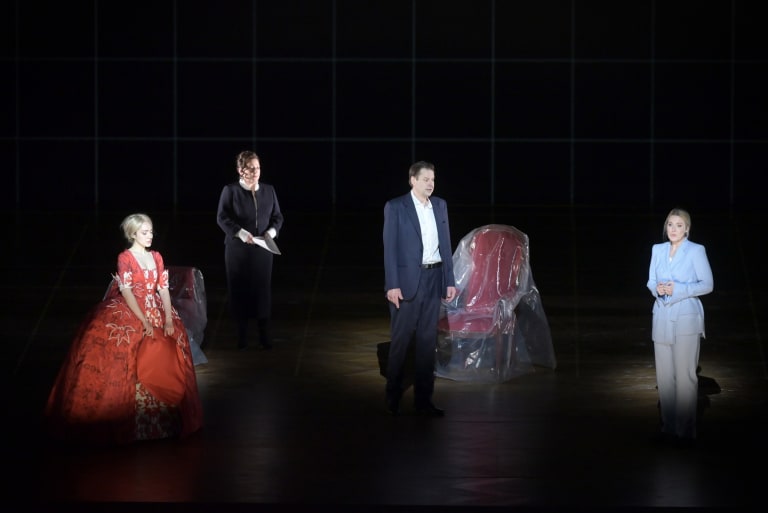 18/41 :
Les Noces de Figaro (saison 21/22)
© Vincent Pontet / OnP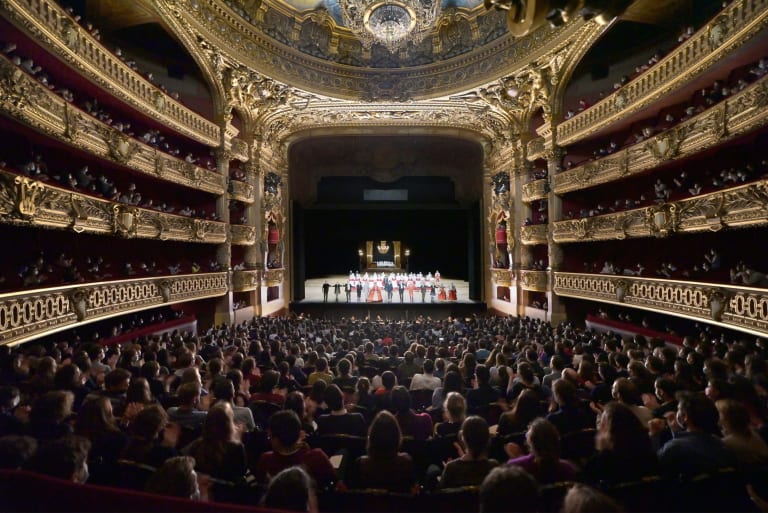 19/41 :
Les Noces de Figaro (saison 21/22)
© Vincent Pontet / OnP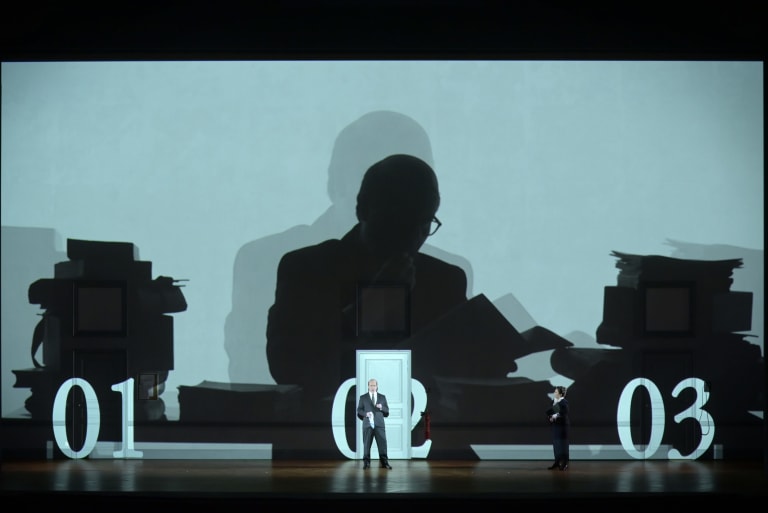 20/41 :
Les Noces de Figaro (saison 21/22)
© Vincent Pontet / OnP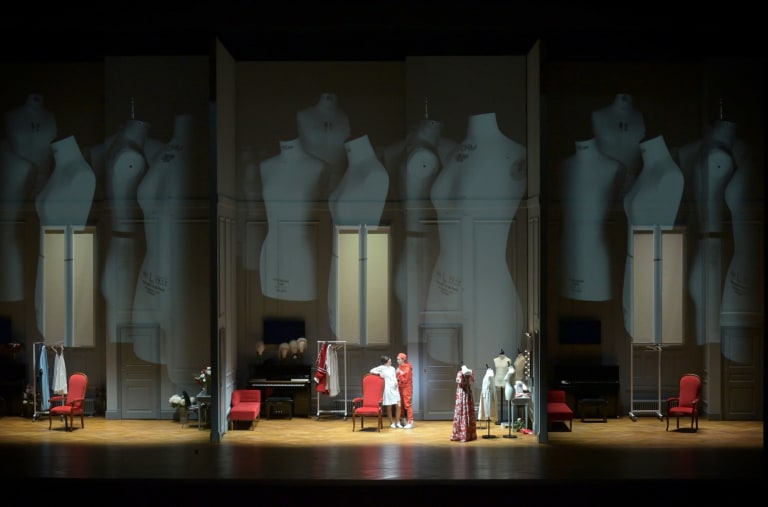 21/41 :
Les Noces de Figaro (saison 21/22)
© Vincent Pontet / OnP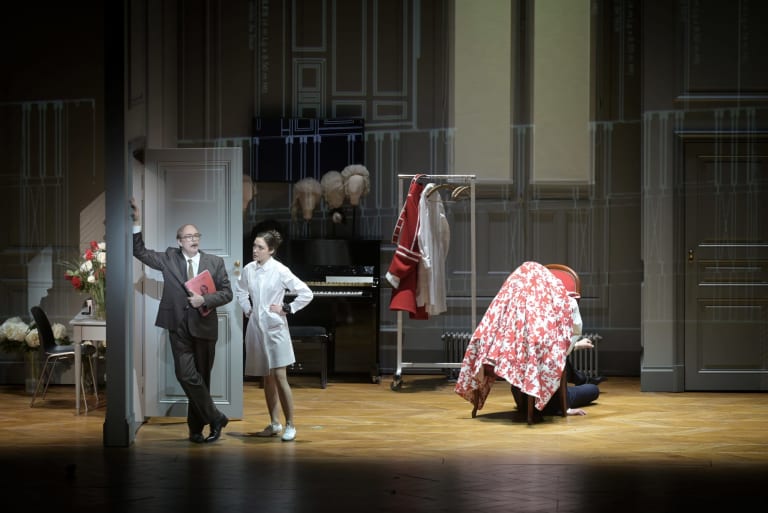 22/41 :
Les Noces de Figaro (saison 21/22)
© Vincent Pontet / OnP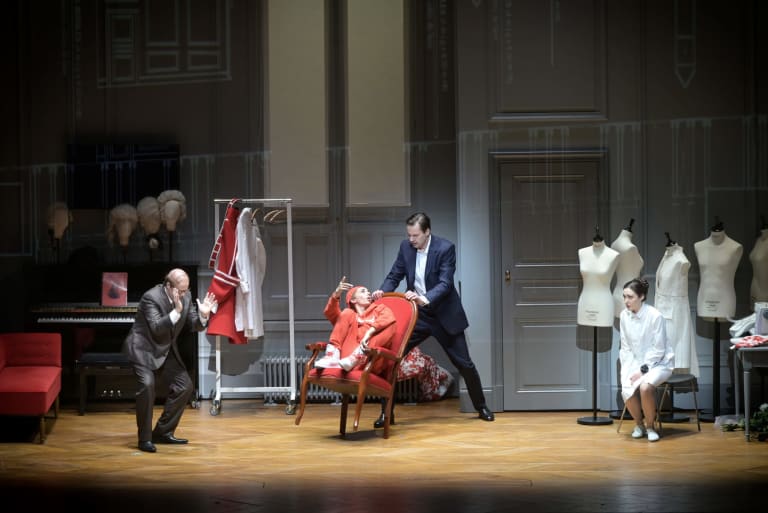 23/41 :
Les Noces de Figaro (saison 21/22)
© Vincent Pontet / OnP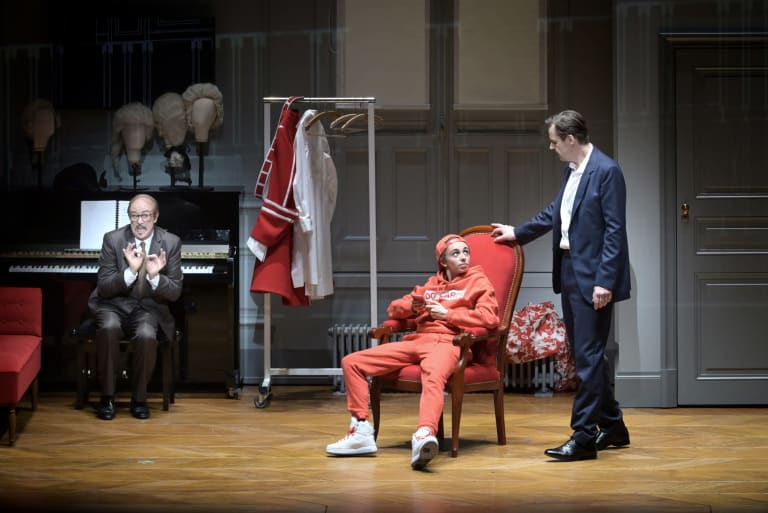 24/41 :
Les Noces de Figaro (saison 21/22)
© Vincent Pontet / OnP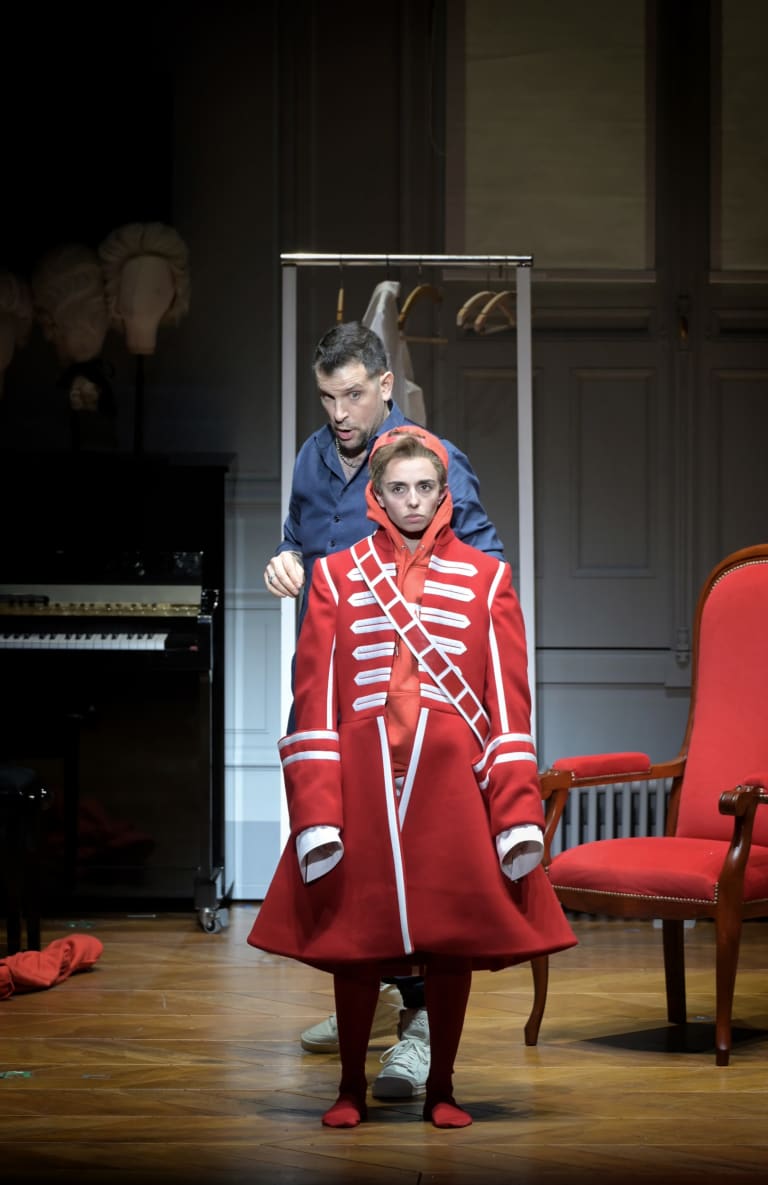 25/41 :
Les Noces de Figaro (saison 21/22)
© Vincent Pontet / OnP
26/41 :
Les Noces de Figaro (saison 21/22)
© Vincent Pontet / OnP
27/41 :
Les Noces de Figaro (saison 21/22)
© Vincent Pontet / OnP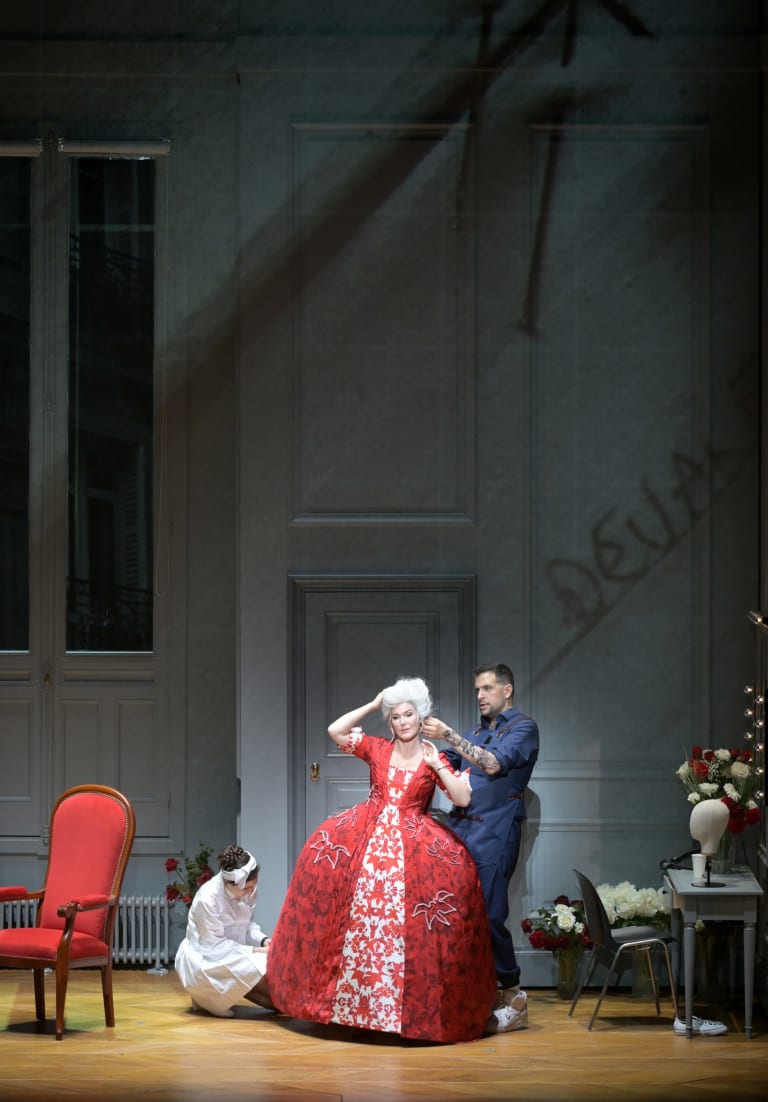 28/41 :
Les Noces de Figaro (saison 21/22)
© Vincent Pontet / OnP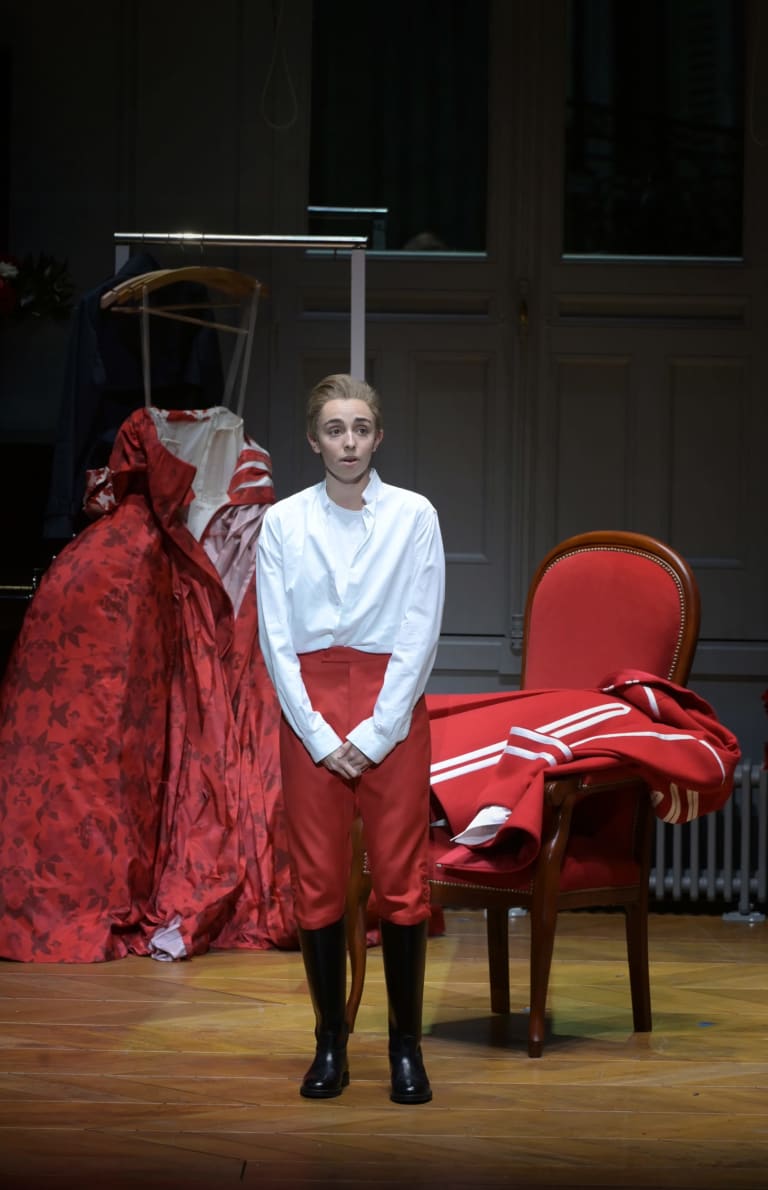 29/41 :
Les Noces de Figaro (saison 21/22)
© Vincent Pontet / OnP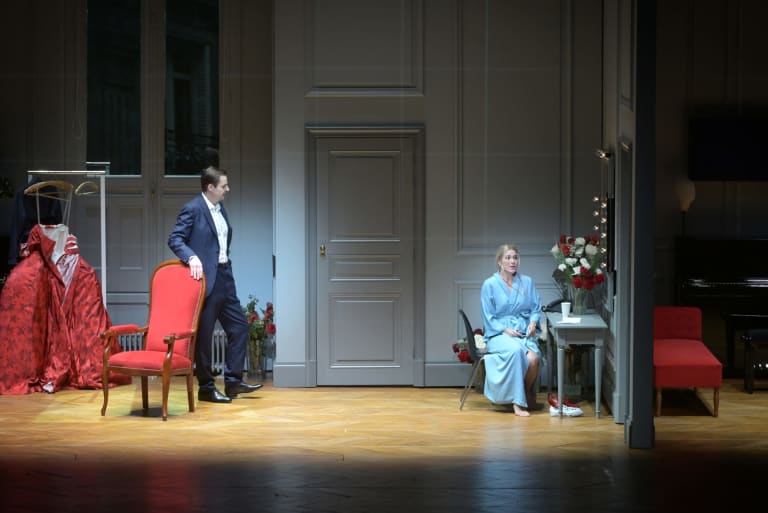 30/41 :
Les Noces de Figaro (saison 21/22)
© Vincent Pontet / OnP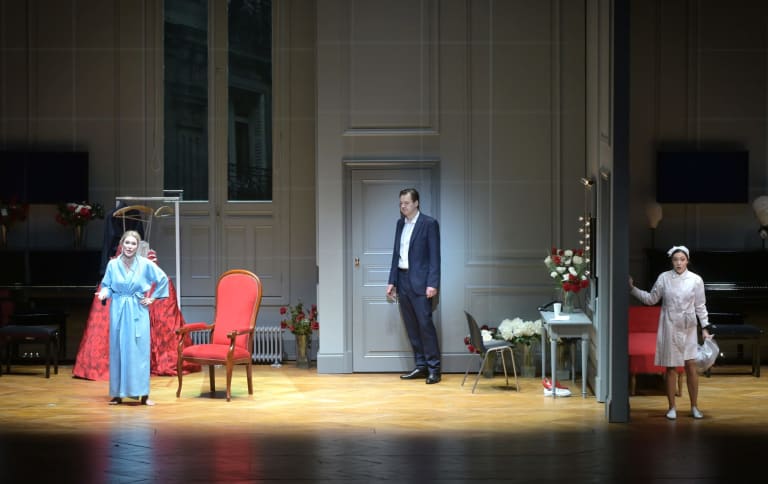 31/41 :
Les Noces de Figaro (saison 21/22)
© Vincent Pontet / OnP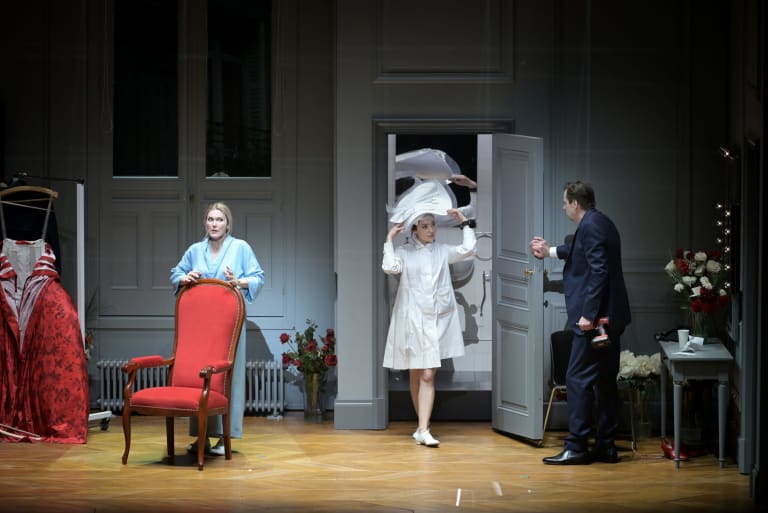 32/41 :
Les Noces de Figaro (saison 21/22)
© Vincent Pontet / OnP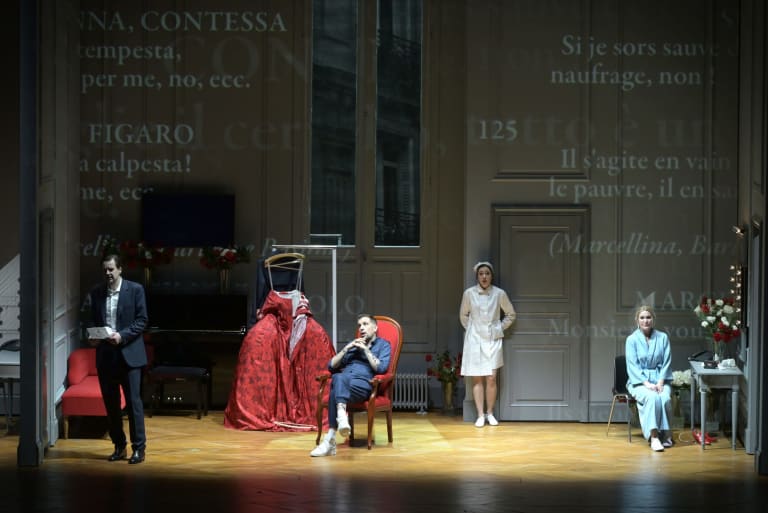 33/41 :
Les Noces de Figaro (saison 21/22)
© Vincent Pontet / OnP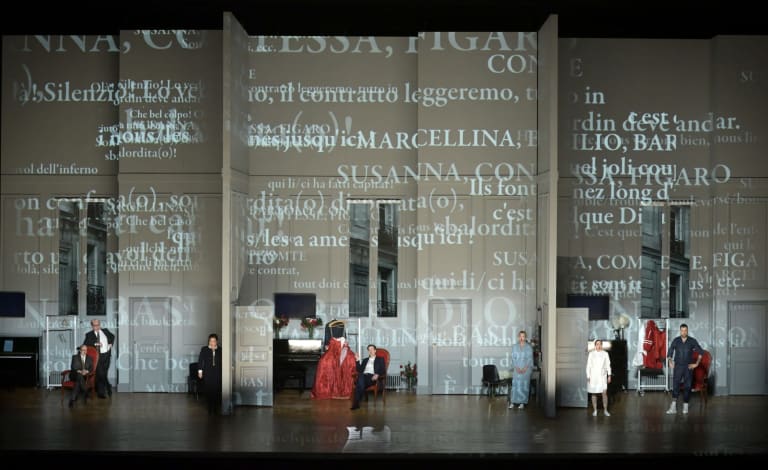 34/41 :
Les Noces de Figaro (saison 21/22)
© Vincent Pontet / OnP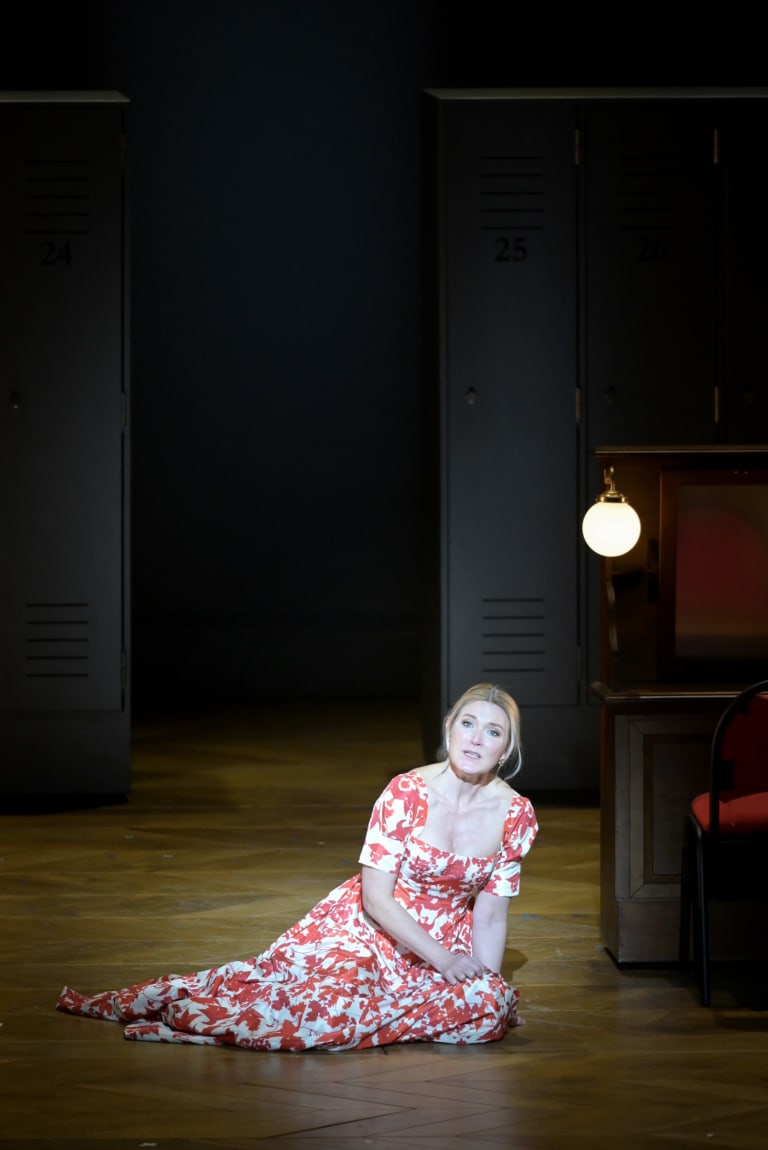 35/41 :
Les Noces de Figaro (saison 21/22)
© Vincent Pontet / OnP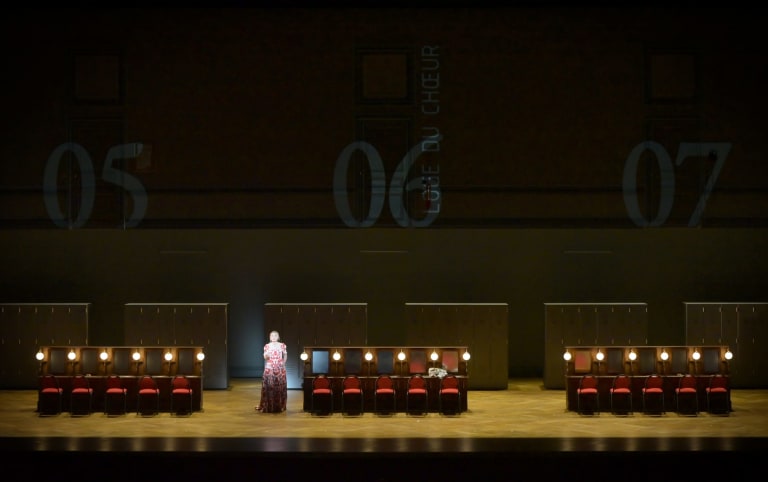 36/41 :
Les Noces de Figaro (saison 21/22)
© Vincent Pontet / OnP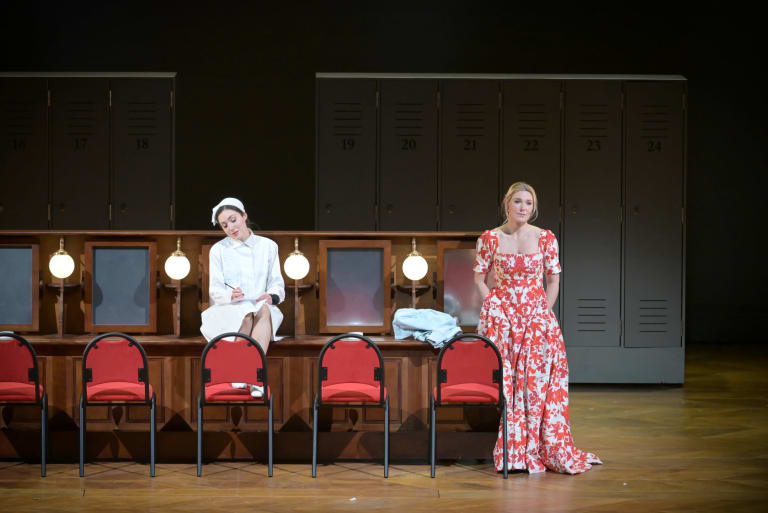 37/41 :
Les Noces de Figaro (saison 21/22)
© Vincent Pontet / OnP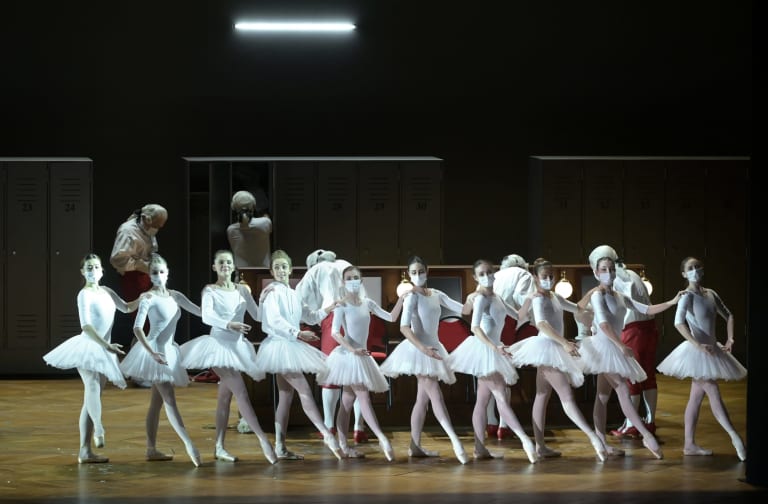 38/41 :
Les Noces de Figaro (saison 21/22)
© Vincent Pontet / OnP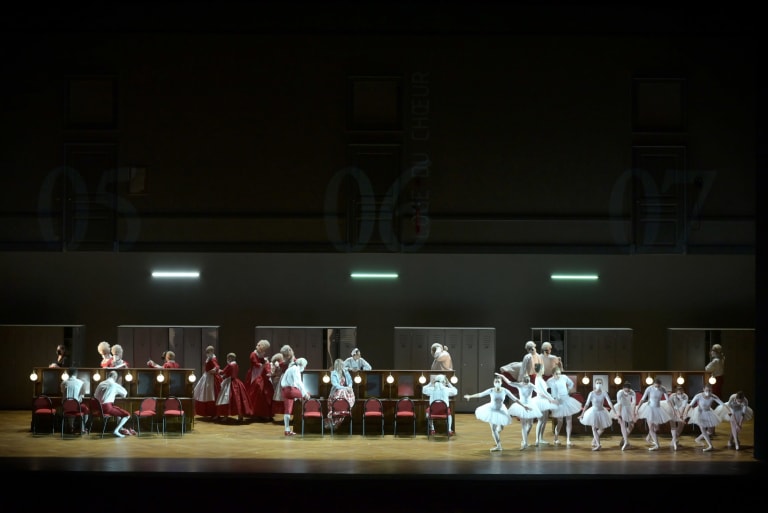 39/41 :
Les Noces de Figaro (saison 21/22)
© Vincent Pontet / OnP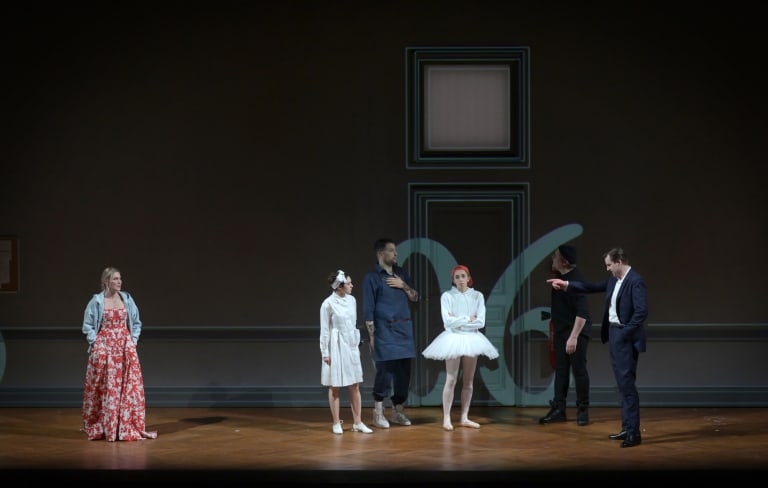 40/41 :
Les Noces de Figaro (saison 21/22)
© Vincent Pontet / OnP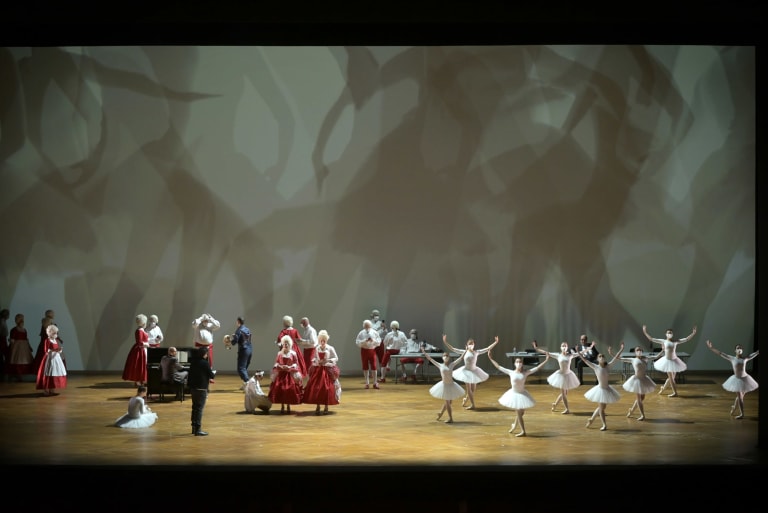 41/41 :
Les Noces de Figaro (saison 21/22)
© Vincent Pontet / OnP
1/3 :
[EXTRAIT] LES NOCES DE FIGARO by Mozart (James Creswell)
2/3 :
[EXTRAIT] LES NOCES DE FIGARO by Mozart (Maria Bengtsson)
3/3 :
[TRAILER] LES NOCES DE FIGARO by Mozart
Audio clips
Les Noces de Figaro (saison 21/22) - (Luca Pisaroni)
Les Noces de Figaro (saison 21/22) - (Lea Desandre)
Les Noces de Figaro (saison 21/22) - (Ying Fang et Luca Pisaroni)
Les Noces de Figaro (saison 21/22) - (James Creswell)