Manon
Opera Jules Massenet
Opéra Bastille - from 05 to 26 February 2022
Language : French
Surtitle : French / English
Opening night : 5 Feb. 2022
About
In few words:
In 1731, when the abbé Prévost wrote l'Histoire du Chevalier des Grieux et de Manon Lescaut – which would serve as inspiration for Massenet's Manon – he was presenting us with a portrait of an era: that of the French Regency, which saw the dying days of an old society and the apparent birth of a new one in which the promise of freedom seemed to abound. Manon would steer a course between these two worlds, escaping the convent to embrace the paths of desire and transgression and throw herself headlong into a passionate, yet self-destructive love affair with Des Grieux. A parenthesis opens only to close painfully in the night. Director Vincent Huguet breaks free from historical trappings to place the work in the splendour and heady days of the Roaring Twenties.
CHARACTERS
Manon Lescaut
Le Chevalier des Grieux: Manon's lover
Lescaut: Manon's cousin
Le Comte des Grieux: The Chevalier's father
Guillot de Morfontaine: An old rake
Brétigny: Manon's wealthy patron
Poussette, Javotte, Rosette: Three demimondaines
Opening

First part

75 mn

Intermission

25 mn

Second part

65 mn

Intermission

25 mn

Third part

40 mn

End
Manon : An opera that will make you cry
Manon

Opera in five acts

After le roman de l'abbé Prévost - 1884

Libretto :

Henri Meilhac

Philippe Gille

Le chevalier des Grieux :

February 5, 8 and 17

February 11, 14 and 20

February 23 and 26
Whether you're a member of Arop or not, the friends of the Opera can reserve seats for you on all performance dates, including those not yet open for sale and those announced as sold out.
Gallery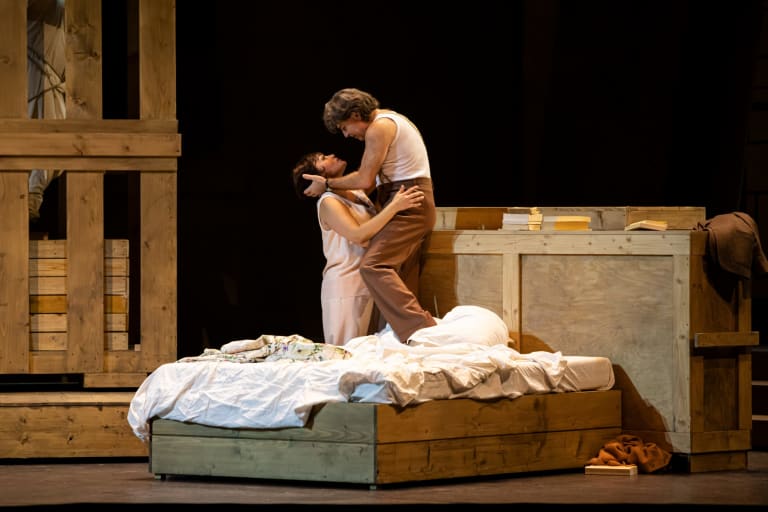 1/30 :
Manon (saison 21/22)
© Emilie Brouchon / OnP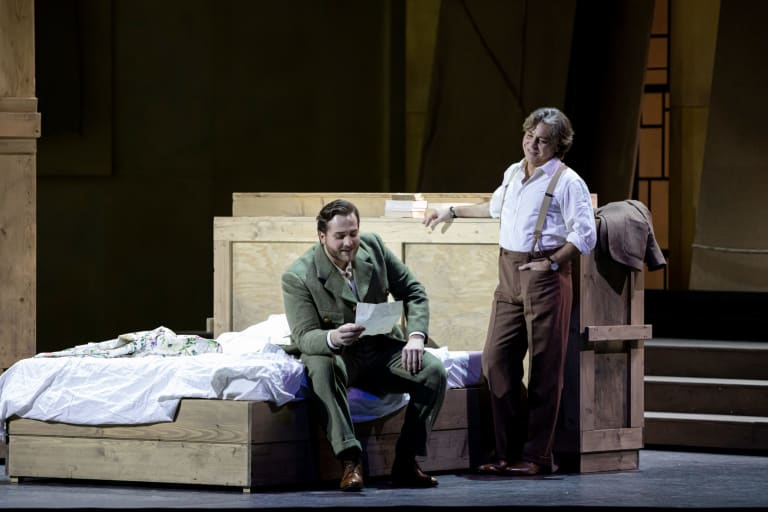 2/30 :
Manon (saison 21/22)
© Emilie Brouchon / OnP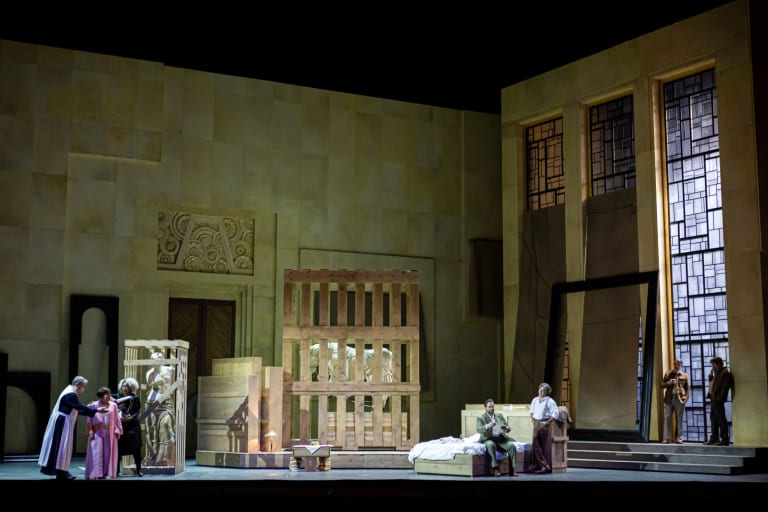 3/30 :
Manon (saison 21/22)
© Emilie Brouchon / OnP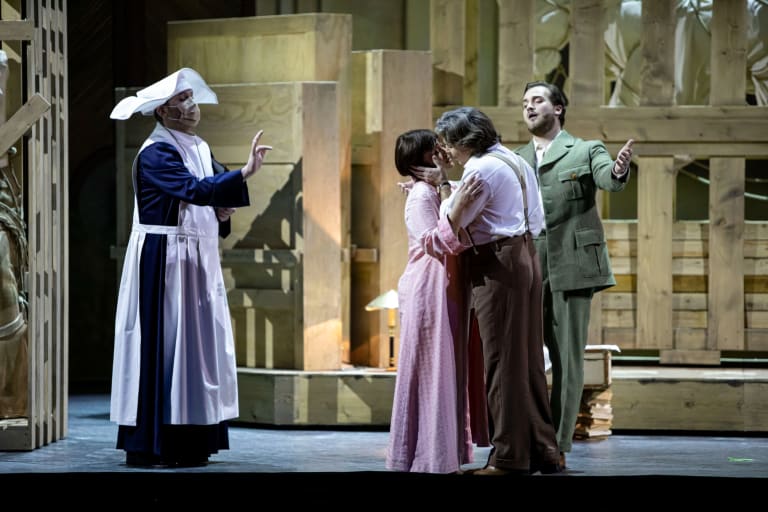 4/30 :
Manon (saison 21/22)
© Emilie Brouchon / OnP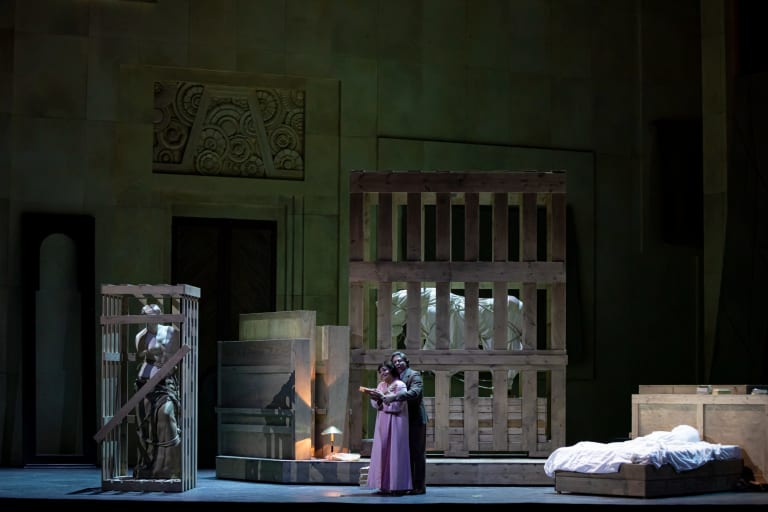 5/30 :
Manon (saison 21/22)
© Emilie Brouchon / OnP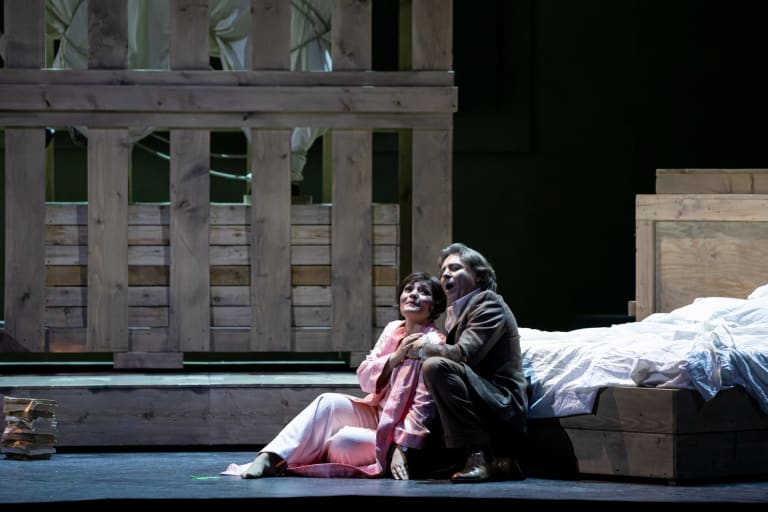 6/30 :
Manon (saison 21/22)
© Emilie Brouchon / OnP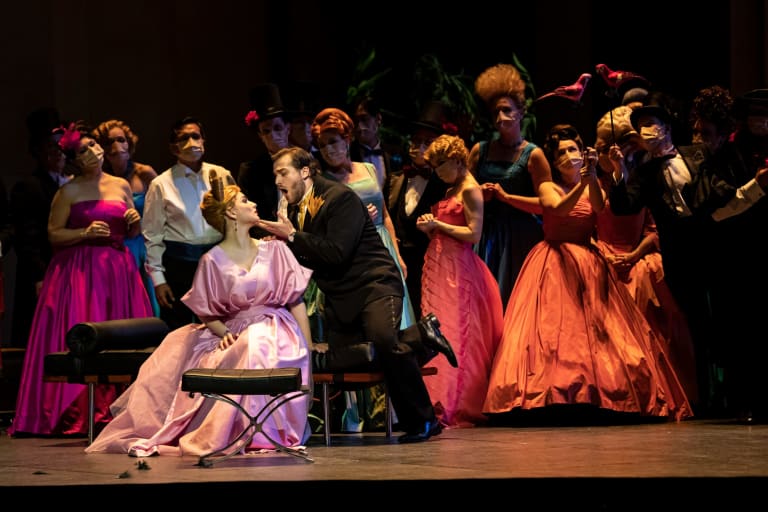 7/30 :
Manon (saison 21/22)
© Emilie Brouchon / OnP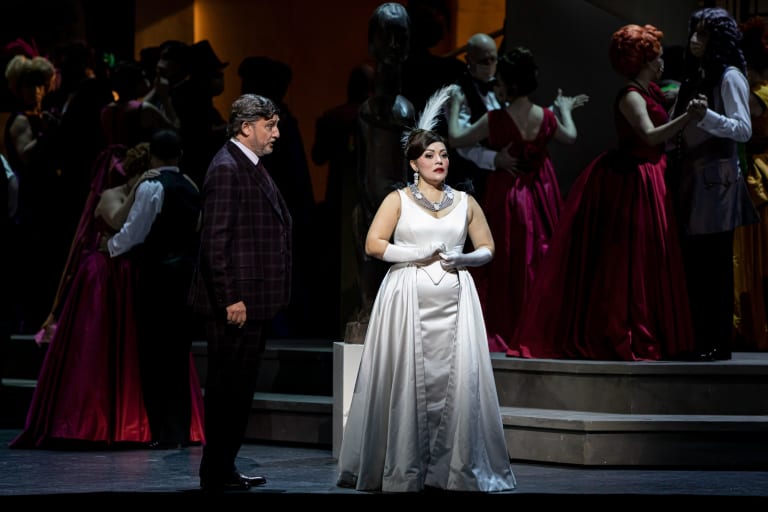 8/30 :
Manon (saison 21/22)
© Emilie Brouchon / OnP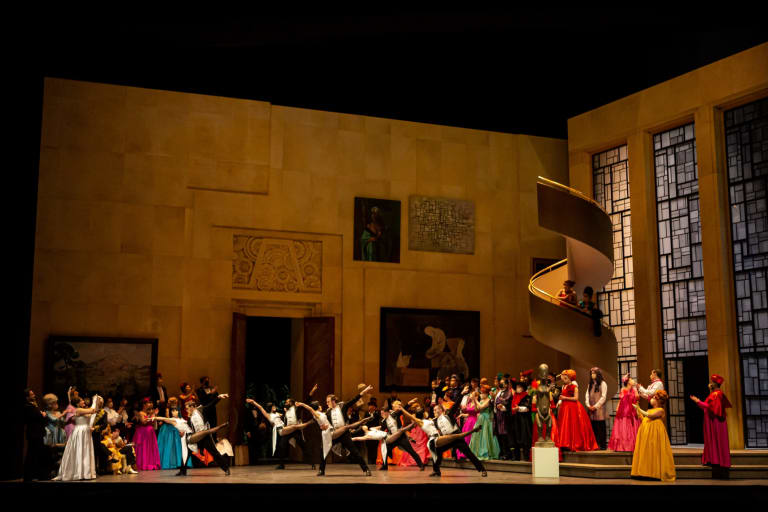 9/30 :
Manon (saison 21/22)
© Emilie Brouchon / OnP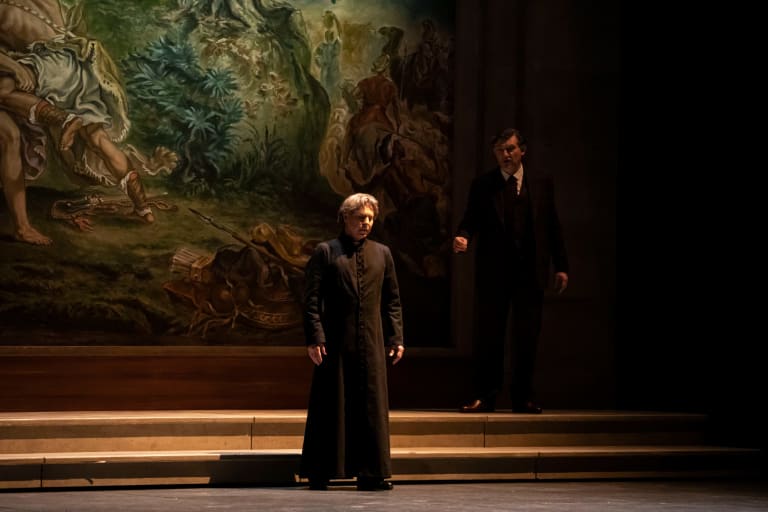 10/30 :
Manon (saison 21/22)
© Emilie Brouchon / OnP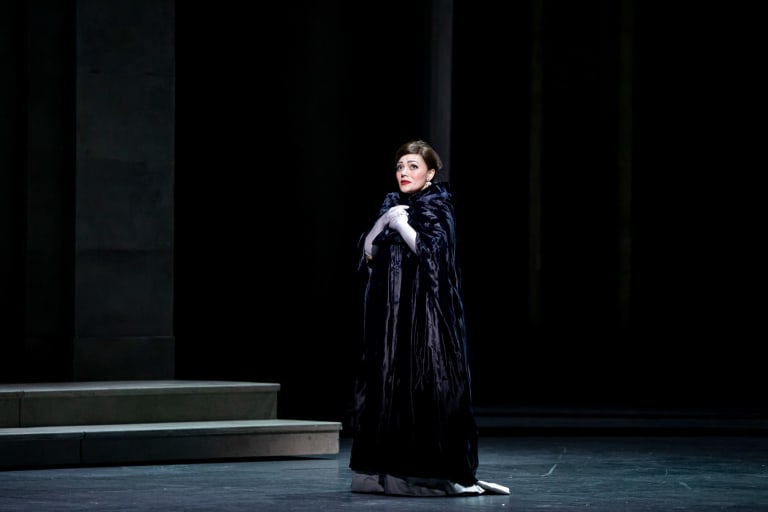 11/30 :
Manon (saison 21/22)
© Emilie Brouchon / OnP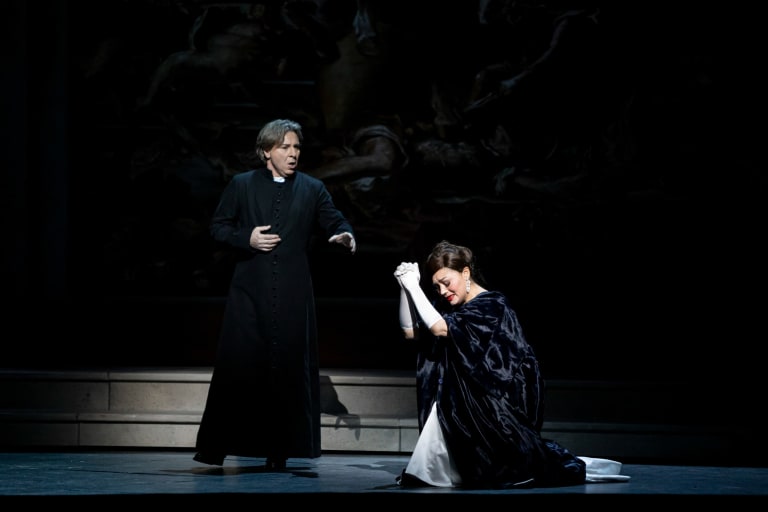 12/30 :
Manon (saison 21/22)
© Emilie Brouchon / OnP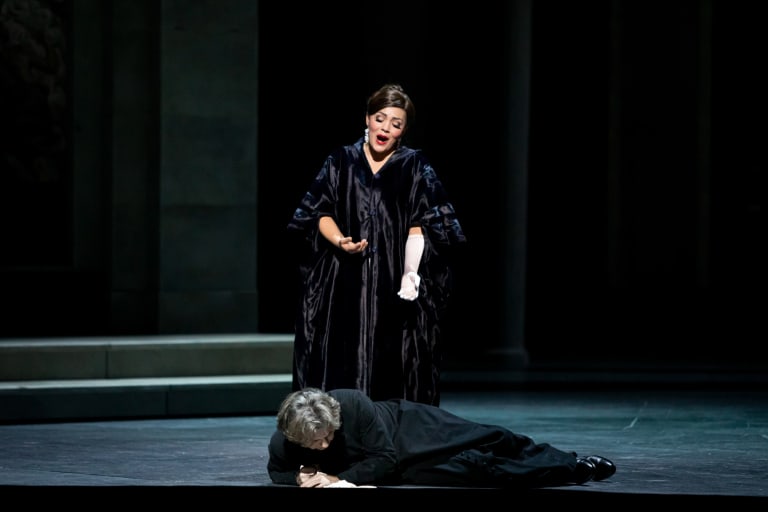 13/30 :
Manon (saison 21/22)
© Emilie Brouchon / OnP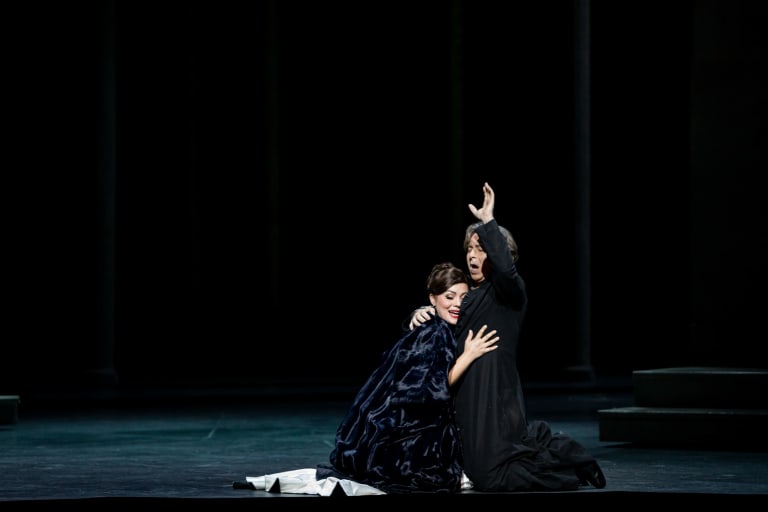 14/30 :
Manon (saison 21/22)
© Emilie Brouchon / OnP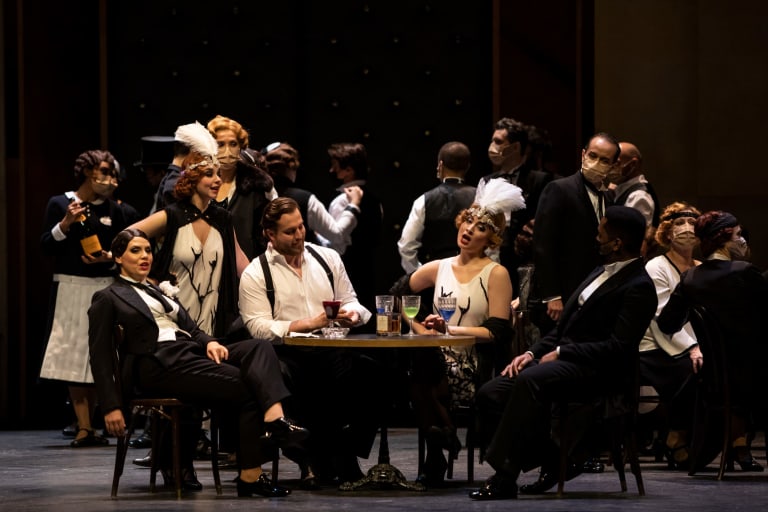 15/30 :
Manon (saison 21/22)
© Emilie Brouchon / OnP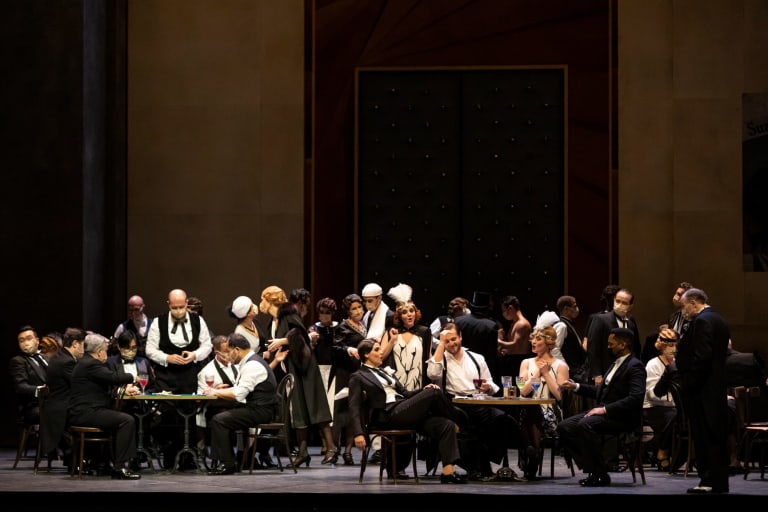 16/30 :
Manon (saison 21/22)
© Emilie Brouchon / OnP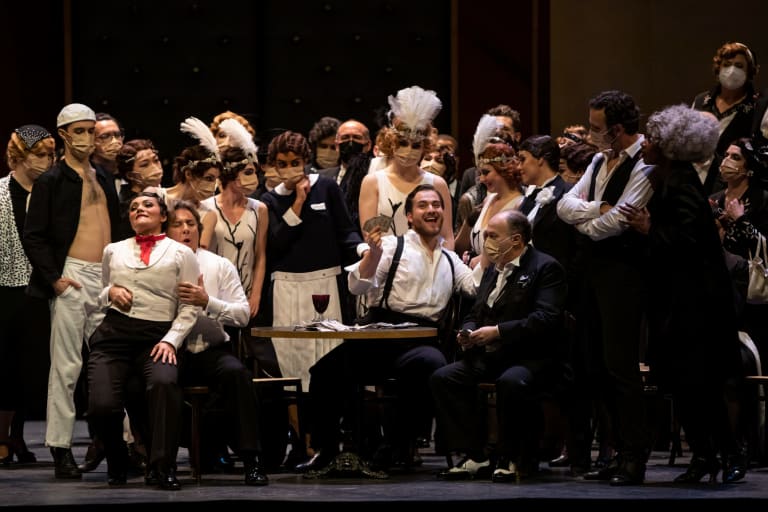 17/30 :
Manon (saison 21/22)
© Emilie Brouchon / OnP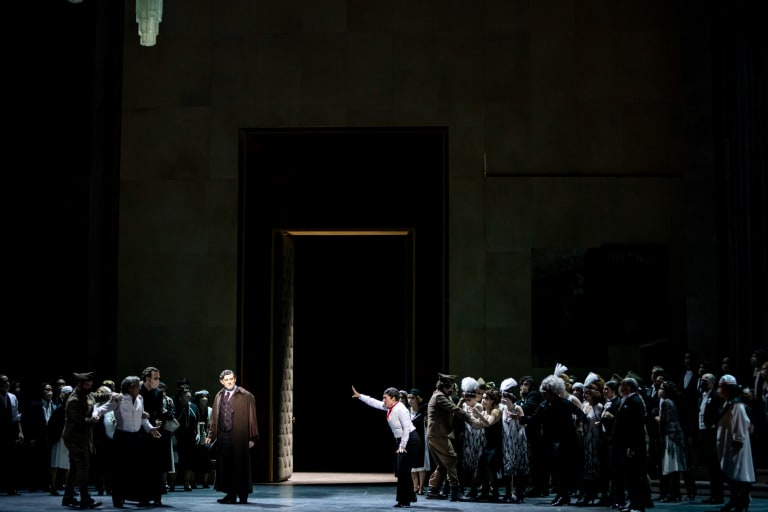 18/30 :
Manon (saison 21/22)
© Emilie Brouchon / OnP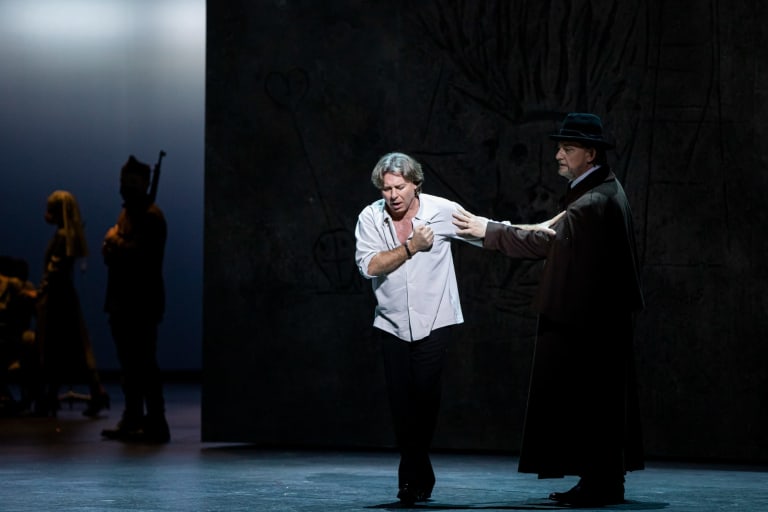 19/30 :
Manon (saison 21/22)
© Emilie Brouchon / OnP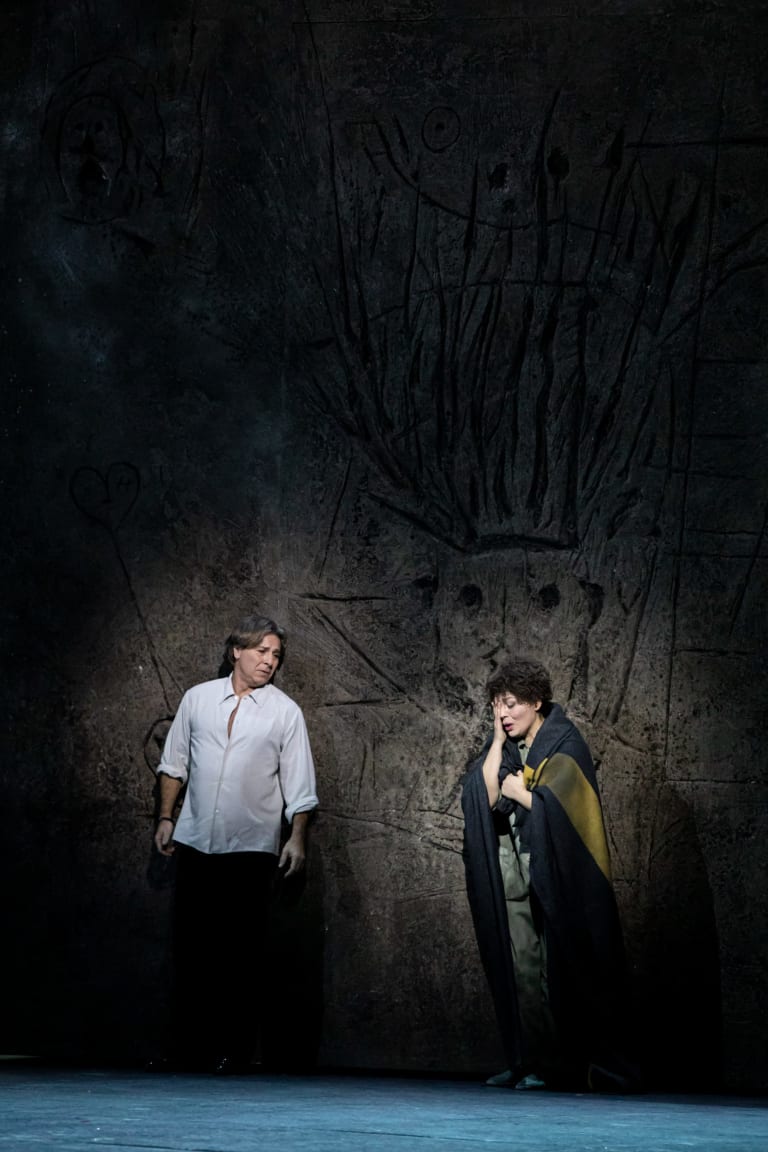 20/30 :
Manon (saison 21/22)
© Emilie Brouchon / OnP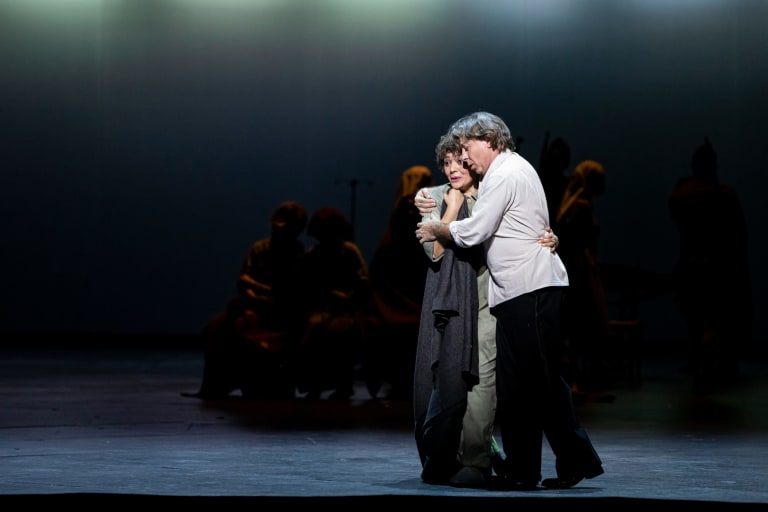 21/30 :
Manon (saison 21/22)
© Emilie Brouchon / OnP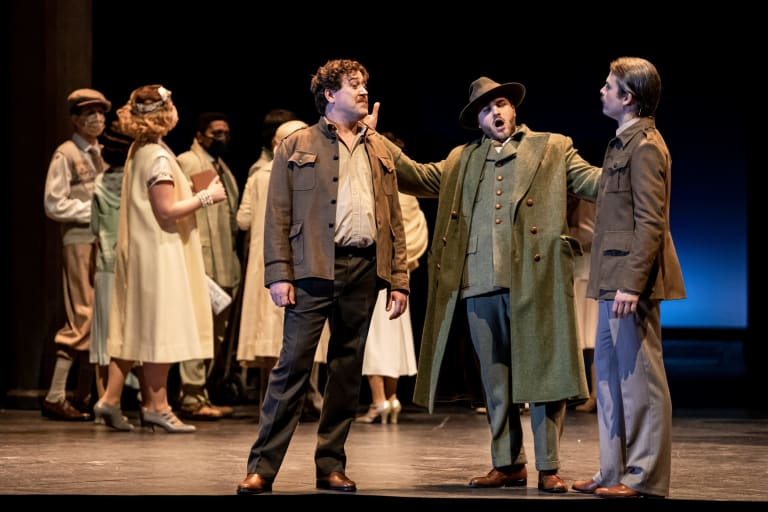 22/30 :
Manon (saison 21/22)
© Emilie Brouchon / OnP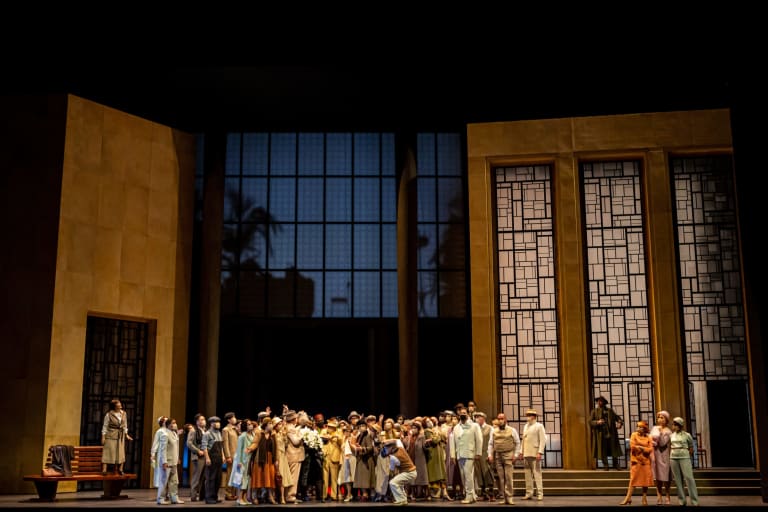 23/30 :
Manon (saison 21/22)
© Emilie Brouchon / OnP
24/30 :
Manon (saison 21/22)
© Emilie Brouchon / OnP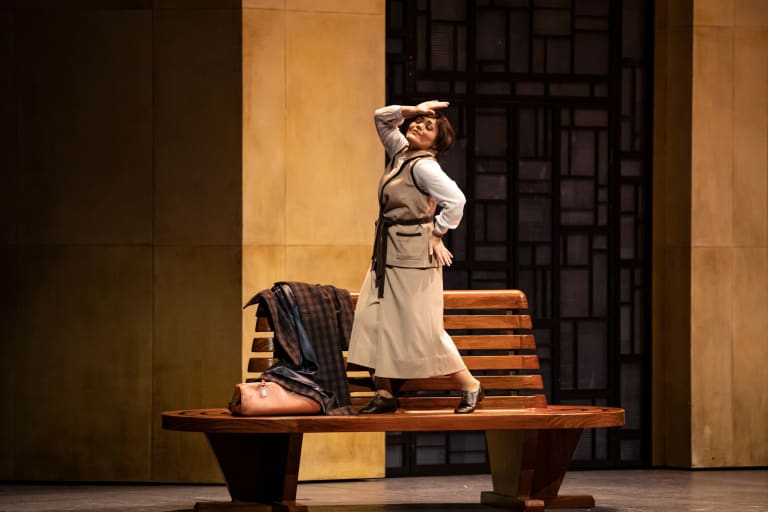 25/30 :
Manon (saison 21/22)
© Emilie Brouchon / OnP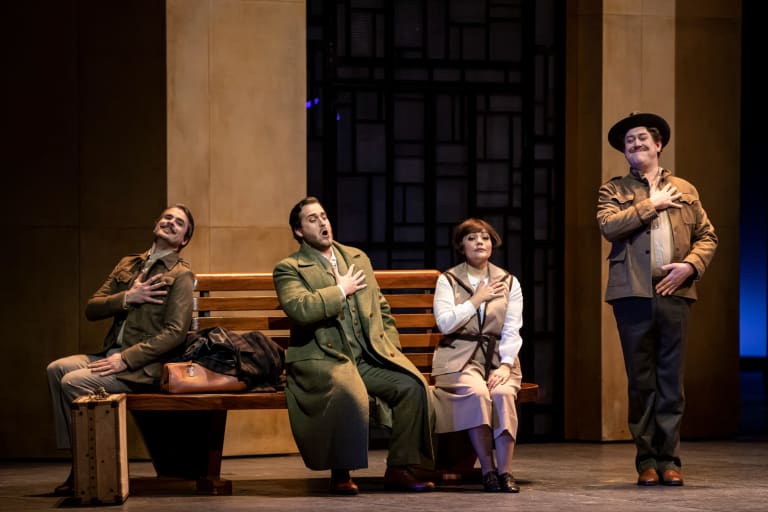 26/30 :
Manon (saison 21/22)
© Emilie Brouchon / OnP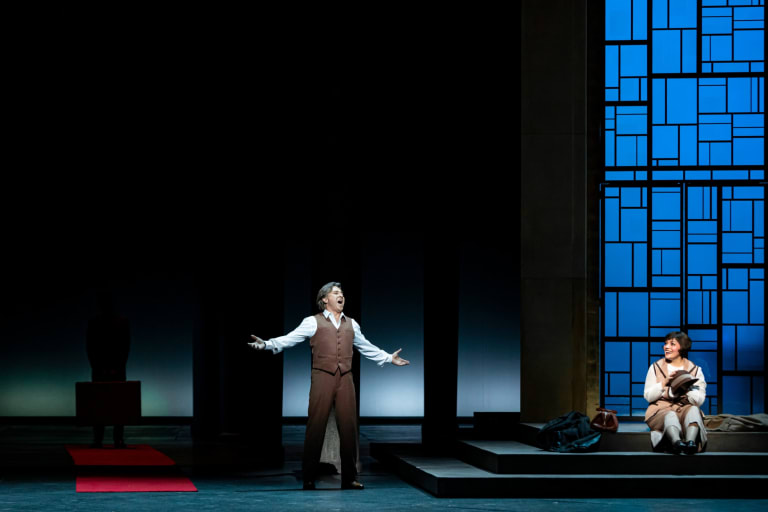 27/30 :
Manon (saison 21/22)
© Emilie Brouchon / OnP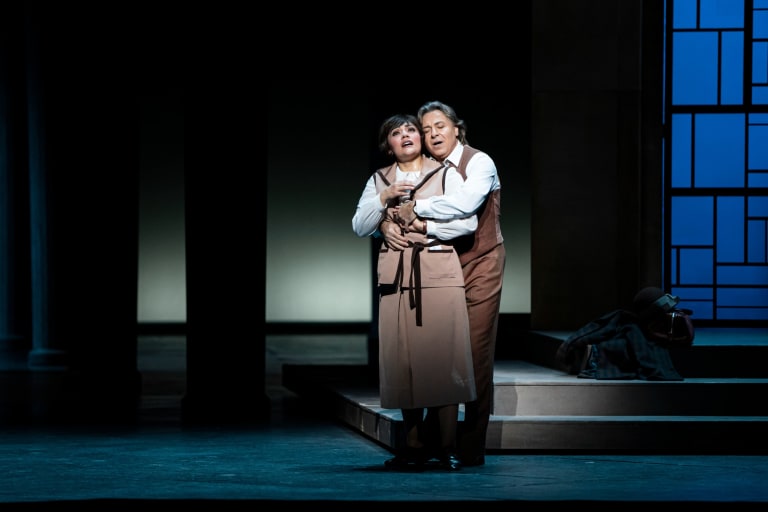 28/30 :
Manon (saison 21/22)
© Emilie Brouchon / OnP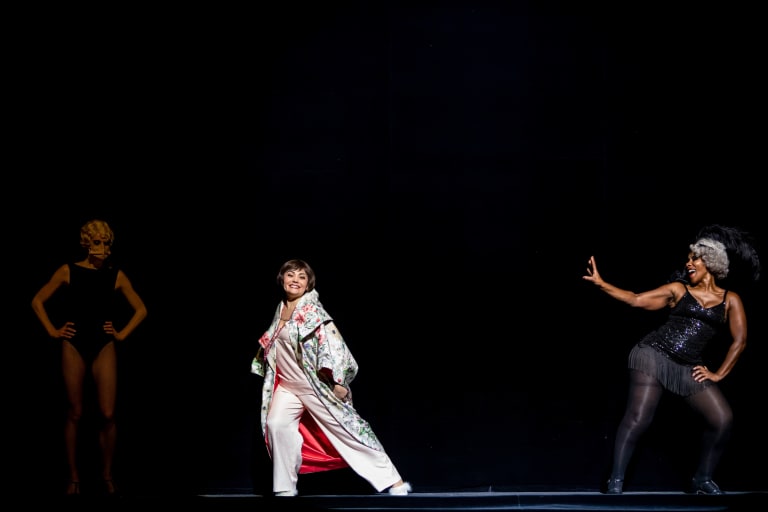 29/30 :
Manon (saison 21/22)
© Emilie Brouchon / OnP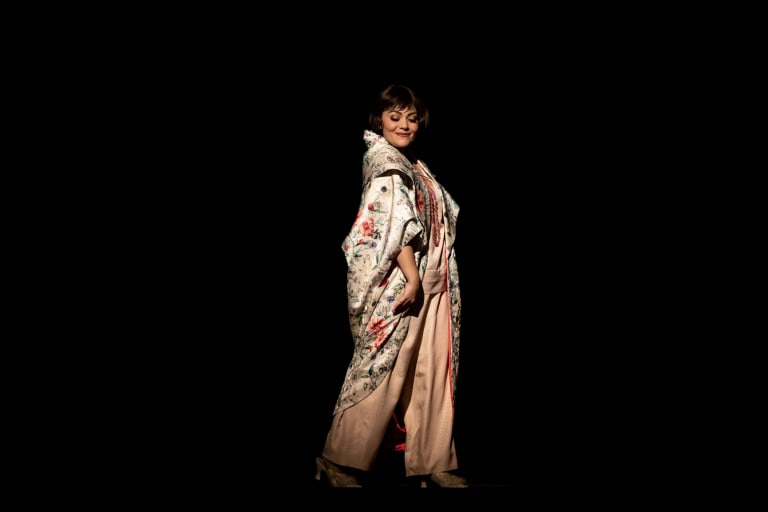 30/30 :
Manon (saison 21/22)
© Emilie Brouchon / OnP
1/4 :
[EXTRAIT] MANON by Jules Massenet (Roberto Alagna)
2/4 :
[EXTRAIT] MANON by Jules Massenet
3/4 :
[EXTRAIT] MANON by Jules Massenet
4/4 :
[TRAILER] MANON by Jules Massenet
Audio clips
Manon (saison 19/20)- ACTE 3 (Pretty Yende)
Manon (saison 19/20)- ACTE 3 (Roberto Tagliavini)
Manon (saison 19/20)- (Pretty Yende, Benjamin Bernheim)
Manon (saison 19/20)- ACTE 1 (Ludovic Tézier)
Media coverage
This production is a true visual, vocal and musical success.

Opera Online

A dazzling Manon.

Le quotidien du médecin

Vincent Huguet's new production and its original take on Massenet's opera-comique has superbly found its way to the heart of audiences.

Anaclase.com