A Quiet Place
Opera By Leonard Bernstein and Stephen Wadsworth, adaptation de 2013
Palais Garnier - from 07 to 30 March 2022
Language : American English
Surtitle : French / English
Pre‑opening for the young : 7 March 2022

Opening night : 9 March 2022
About
In few words:
A Quiet Place, composed in 1983 by Leonard Bernstein and reworked in 1986, was conceived as a sequel to Trouble in Tahiti. Three decades later, we re-encounter Sam, a failed father rejected by his two children. Dinah, his wife, has just died in a car accident and the family have gathered for her funeral. The pain of mourning reveals unspoken wounds. This work, deeply rooted in the society of the era and its accompanying taboos, is the last opera by a composer who constantly sought to renew operatic forms. A new version, adapted by Garth Edwin Sunderland, was premiered in concert version in 2013 under the baton of Kent Nagano. The opera is being brought to the stage for the first time, and the Paris Opera has entrusted this project to Krzysztof Warlikowski, who focuses the story around the family and its secrets.
Opening

First part

95 mn

End
A quiet place

French premiere

Opera in a prologue and three acts
Whether you're a member of Arop or not, the friends of the Opera can reserve seats for you on all performance dates, including those not yet open for sale and those announced as sold out.
Gallery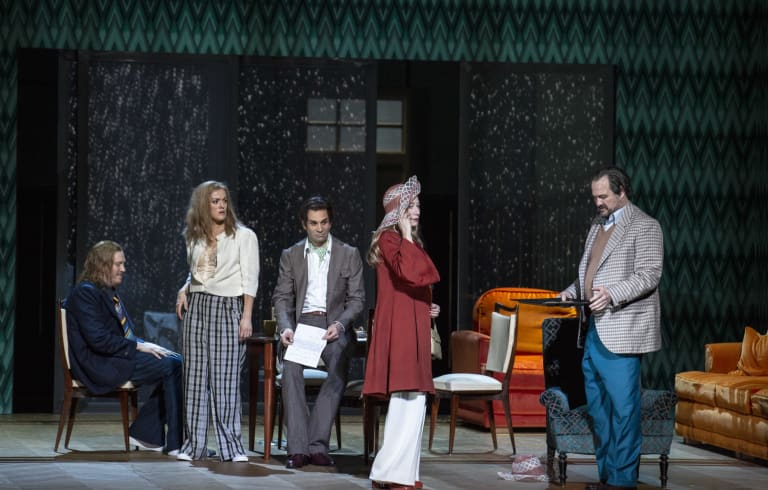 1/32 :
A Quiet Place (saison 21/22)
© Bernd Uhlig / OnP
2/32 :
A Quiet Place (saison 21/22)
© Bernd Uhlig / OnP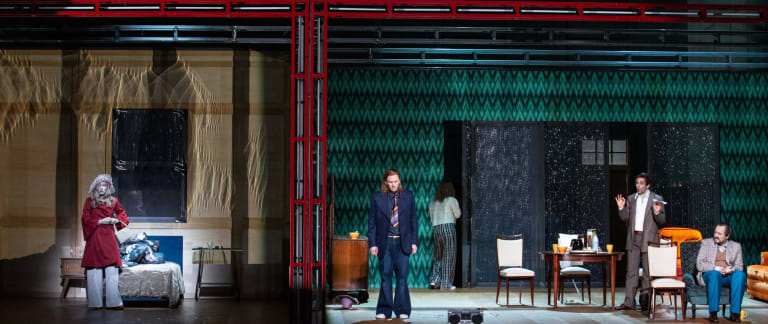 3/32 :
A Quiet Place (saison 21/22)
© Bernd Uhlig / OnP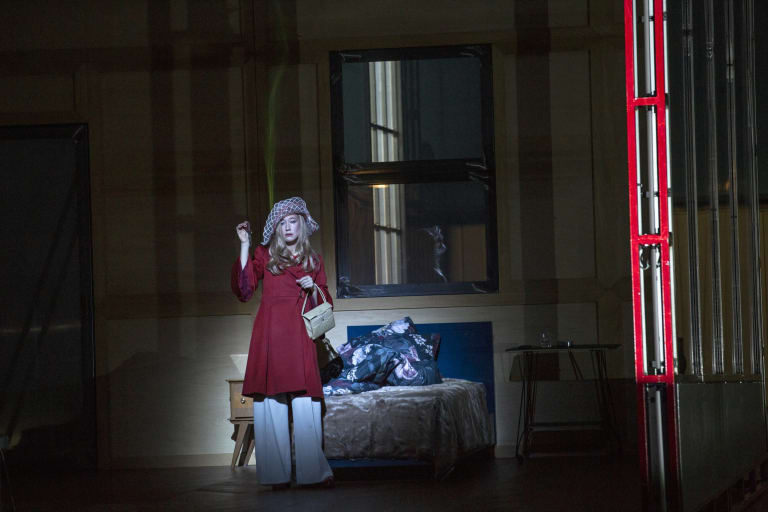 4/32 :
A Quiet Place (saison 21/22)
© Bernd Uhlig / OnP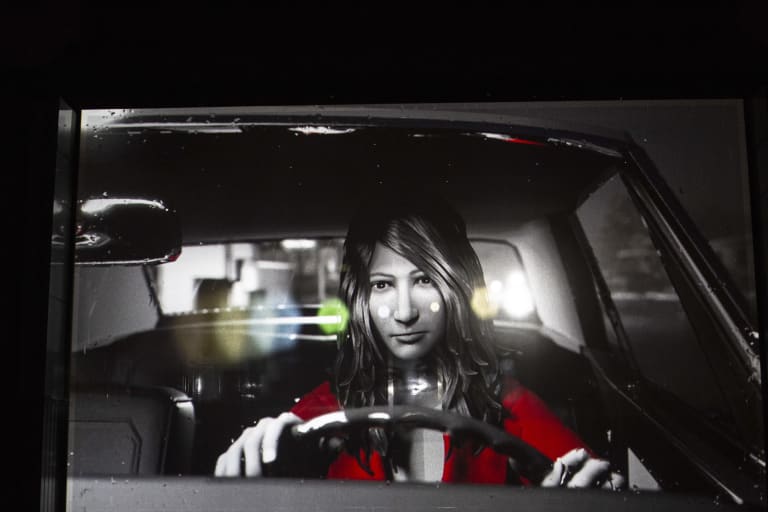 5/32 :
A Quiet Place (saison 21/22)
© Bernd Uhlig / OnP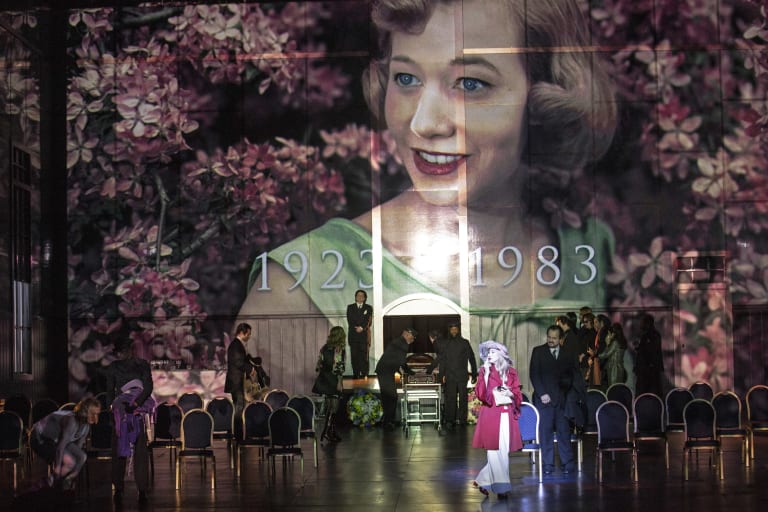 6/32 :
A Quiet Place (saison 21/22)
© Bernd Uhlig / OnP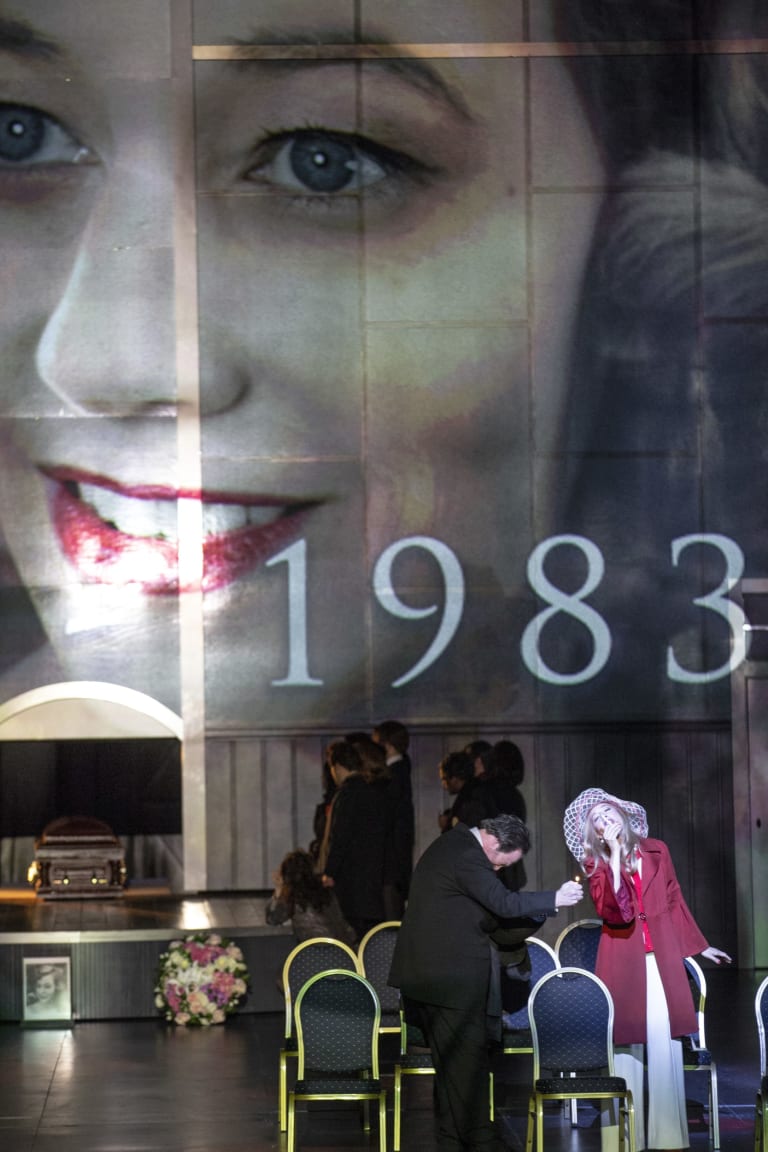 7/32 :
A Quiet Place (saison 21/22)
© Bernd Uhlig / OnP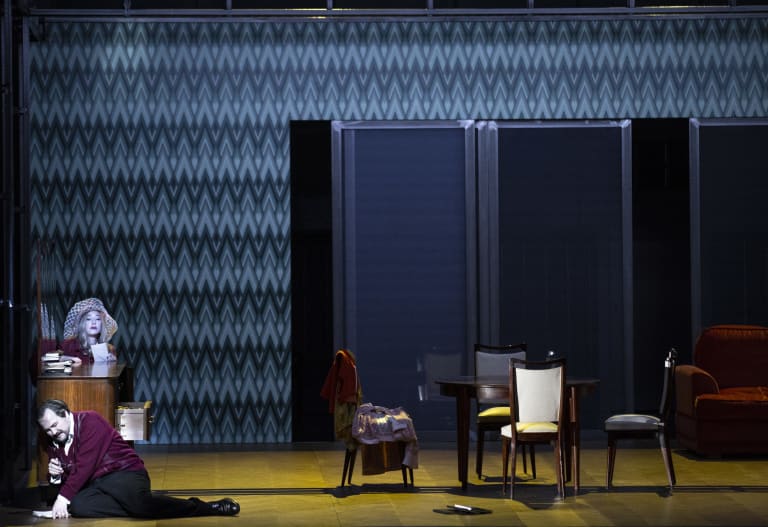 8/32 :
A Quiet Place (saison 21/22)
© Bernd Uhlig / OnP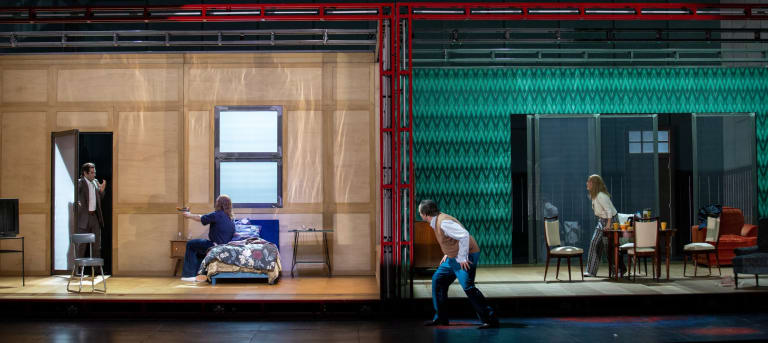 9/32 :
A Quiet Place (saison 21/22)
© Bernd Uhlig / OnP
10/32 :
A Quiet Place (saison 21/22)
© Bernd Uhlig / OnP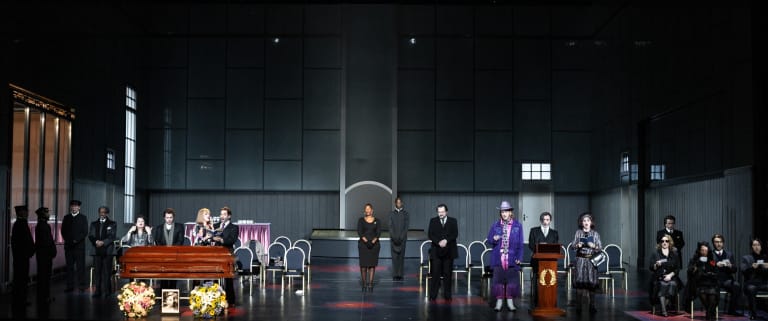 11/32 :
A Quiet Place (saison 21/22)
© Bernd Uhlig / OnP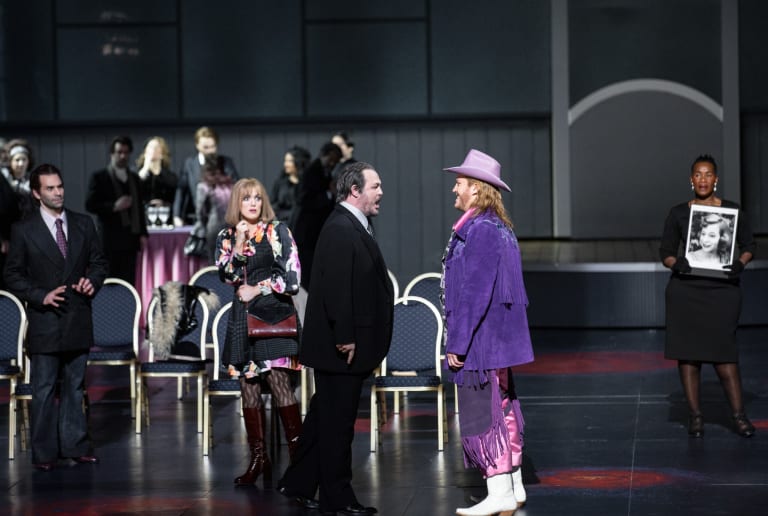 12/32 :
A Quiet Place (saison 21/22)
© Bernd Uhlig / OnP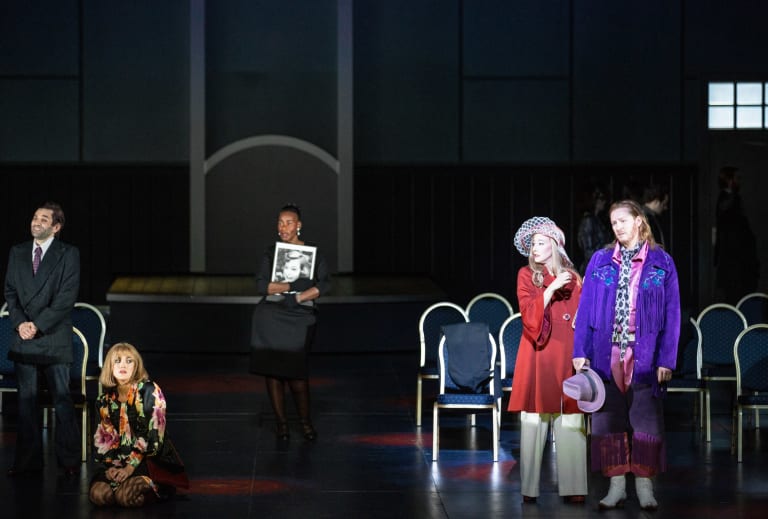 13/32 :
A Quiet Place (saison 21/22)
© Bernd Uhlig / OnP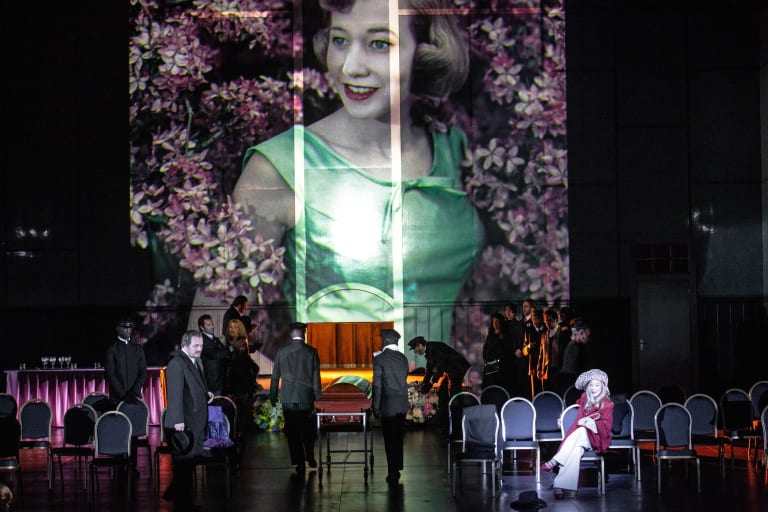 14/32 :
A Quiet Place (saison 21/22)
© Bernd Uhlig / OnP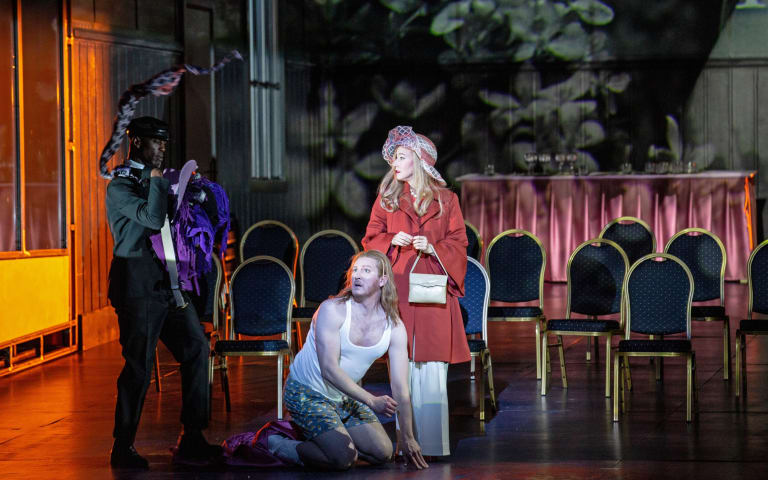 15/32 :
A Quiet Place (saison 21/22)
© Bernd Uhlig / OnP

16/32 :
A Quiet Place (saison 21/22)
© Bernd Uhlig / OnP

17/32 :
A Quiet Place (saison 21/22)
© Bernd Uhlig / OnP
18/32 :
A Quiet Place (saison 21/22)
© Bernd Uhlig / OnP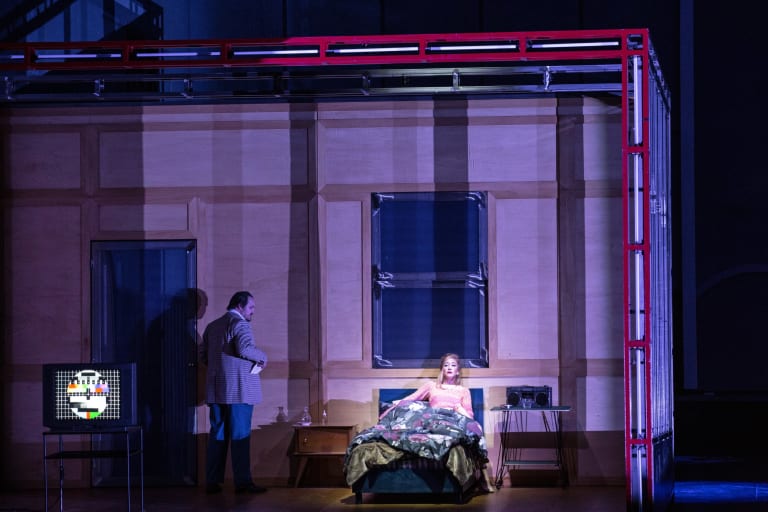 19/32 :
A Quiet Place (saison 21/22)
© Bernd Uhlig / OnP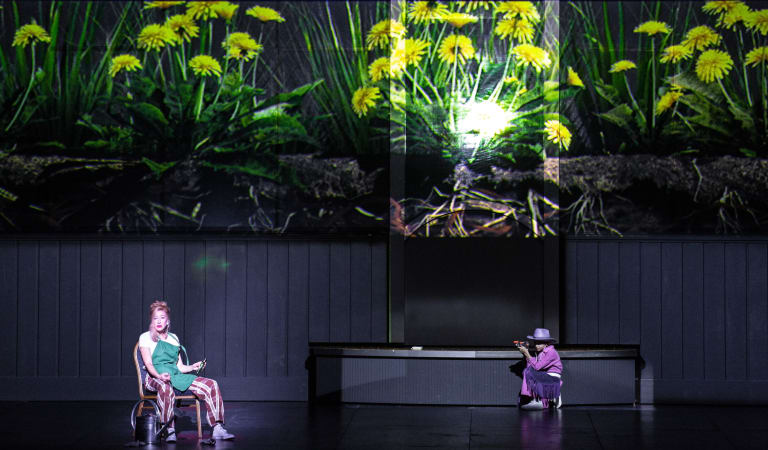 20/32 :
A Quiet Place (saison 21/22)
© Bernd Uhlig / OnP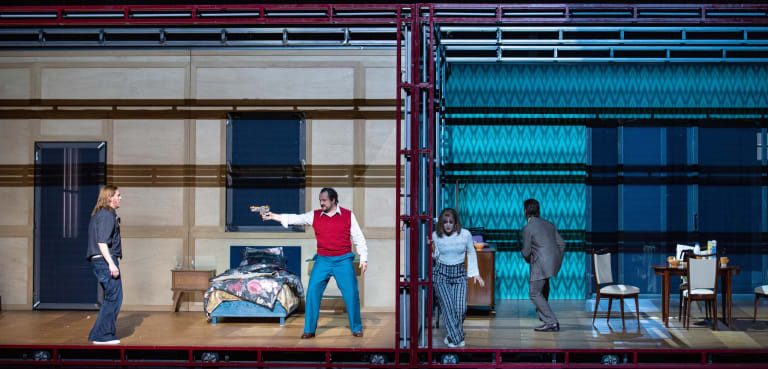 21/32 :
A Quiet Place (saison 21/22)
© Bernd Uhlig / OnP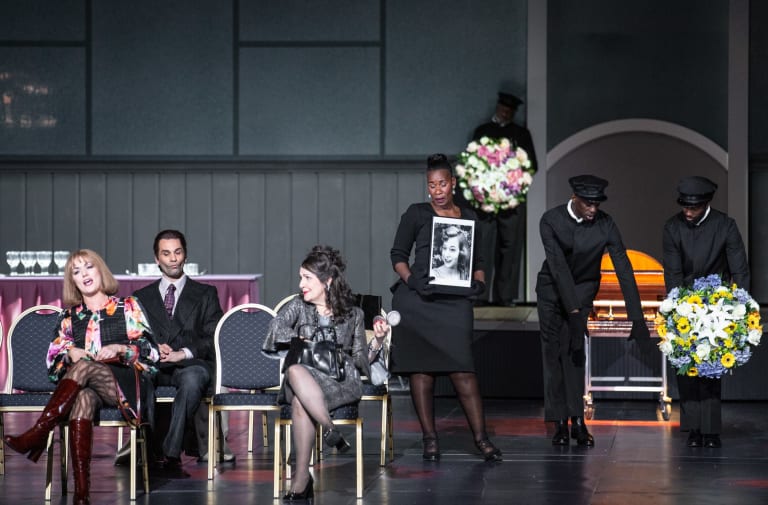 22/32 :
A Quiet Place (saison 21/22)
© Bernd Uhlig / OnP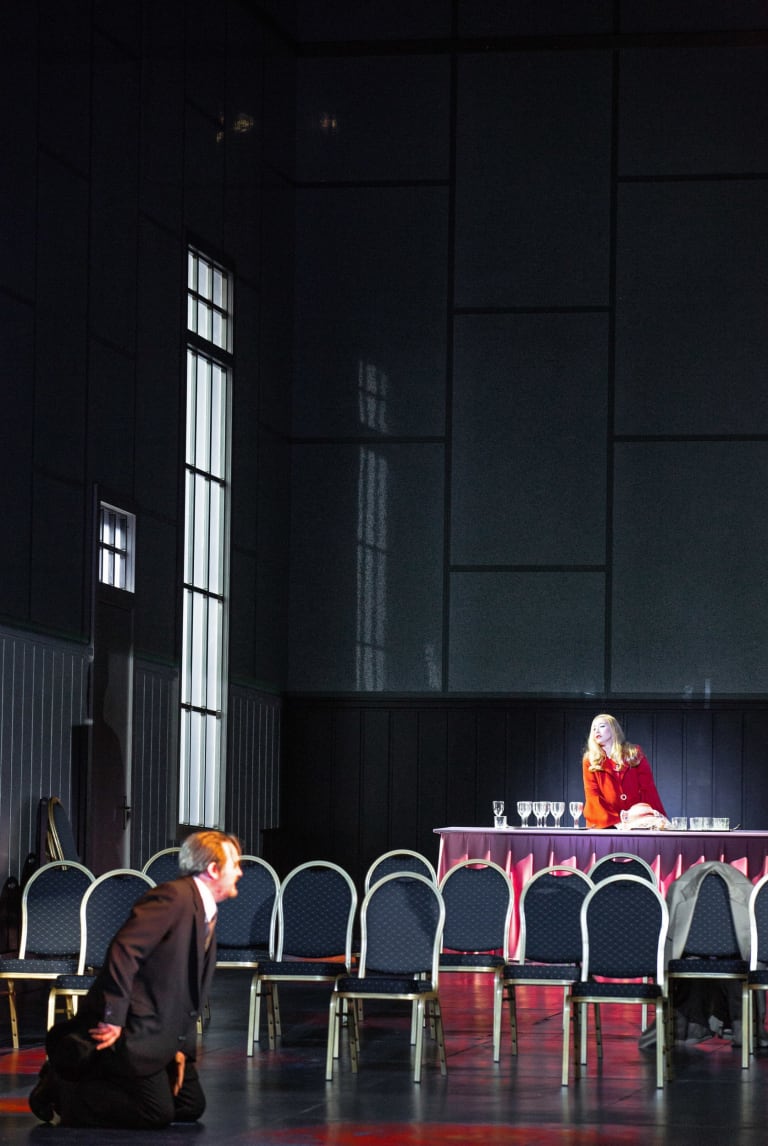 23/32 :
A Quiet Place (saison 21/22)
© Bernd Uhlig / OnP
24/32 :
A Quiet Place (saison 21/22)
© Bernd Uhlig / OnP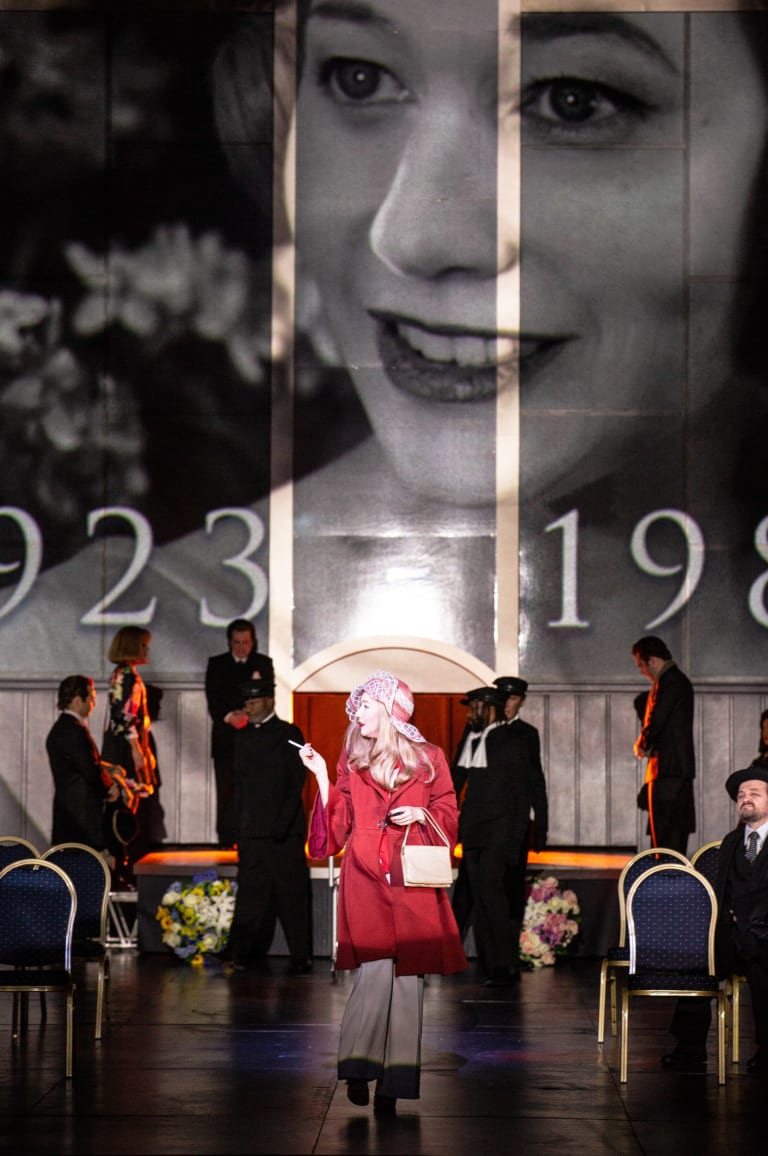 25/32 :
A Quiet Place (saison 21/22)
© Bernd Uhlig / OnP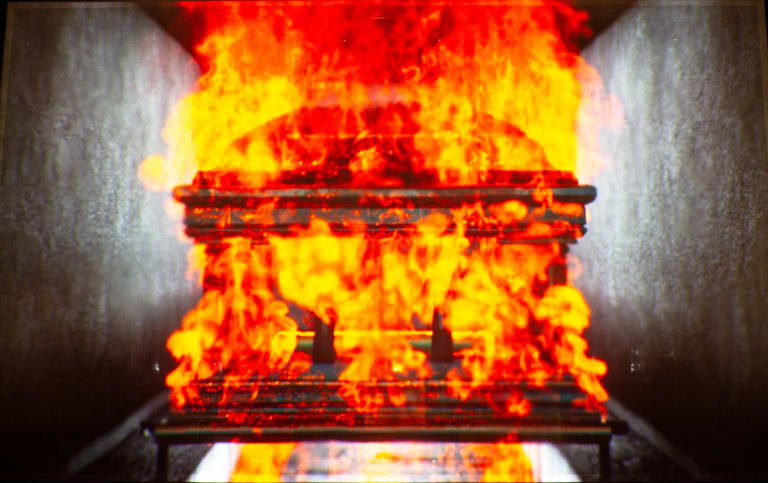 26/32 :
A Quiet Place (saison 21/22)
© Bernd Uhlig / OnP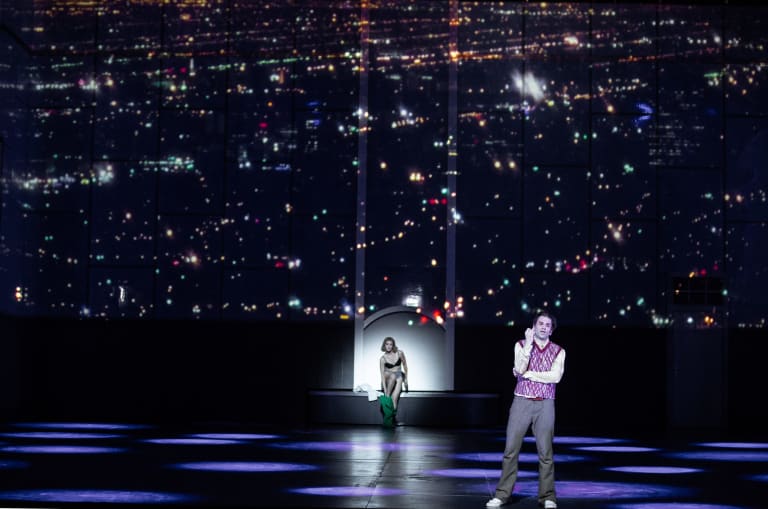 27/32 :
A Quiet Place (saison 21/22)
© Bernd Uhlig / OnP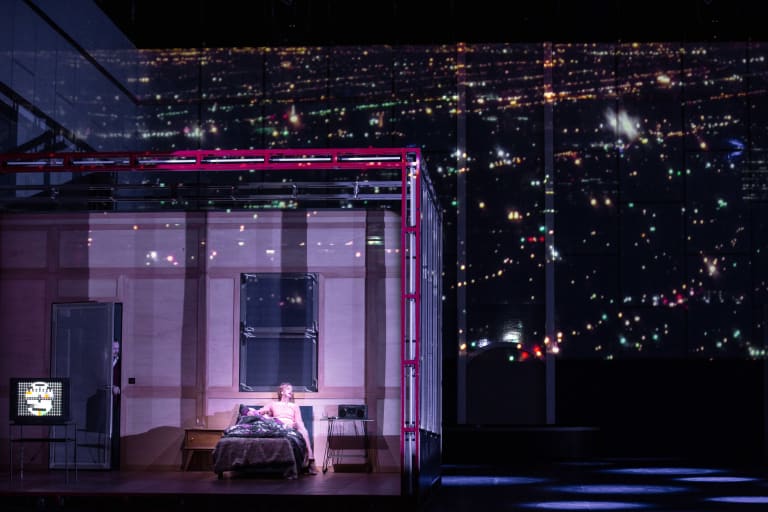 28/32 :
A Quiet Place (saison 21/22)
© Bernd Uhlig / OnP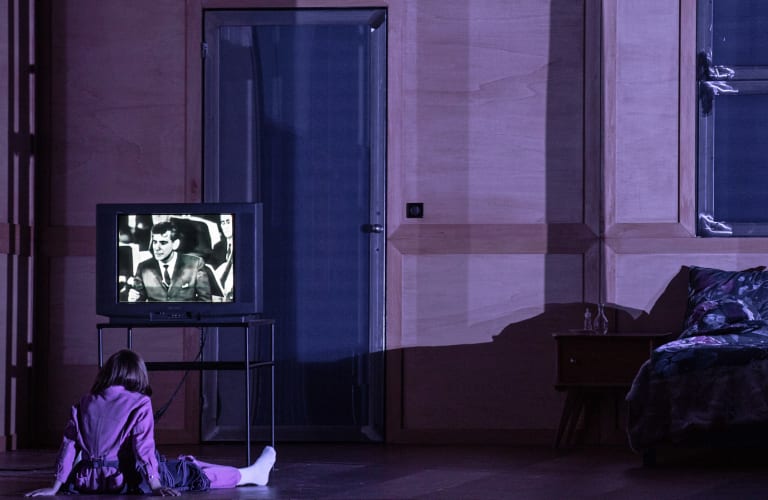 29/32 :
A Quiet Place (saison 21/22)
© Bernd Uhlig / OnP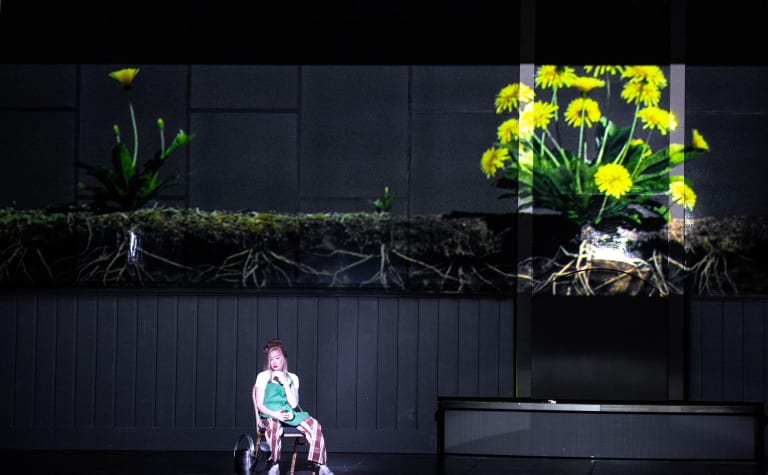 30/32 :
A Quiet Place (saison 21/22)
© Bernd Uhlig / OnP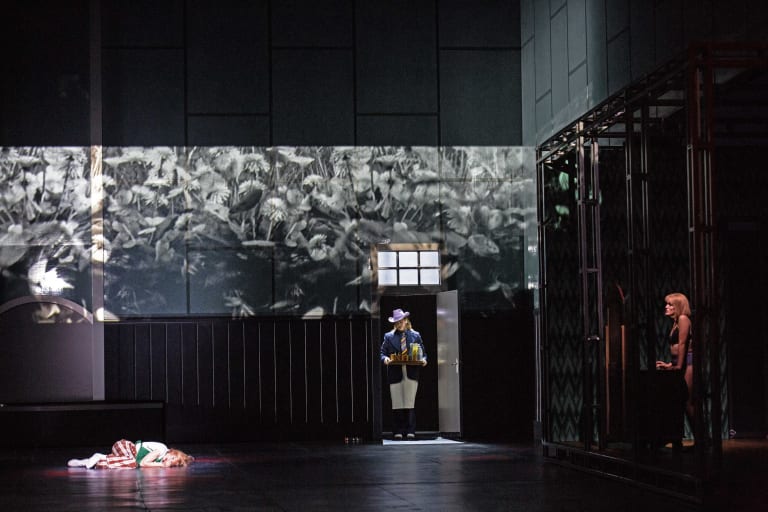 31/32 :
A Quiet Place (saison 21/22)
© Bernd Uhlig / OnP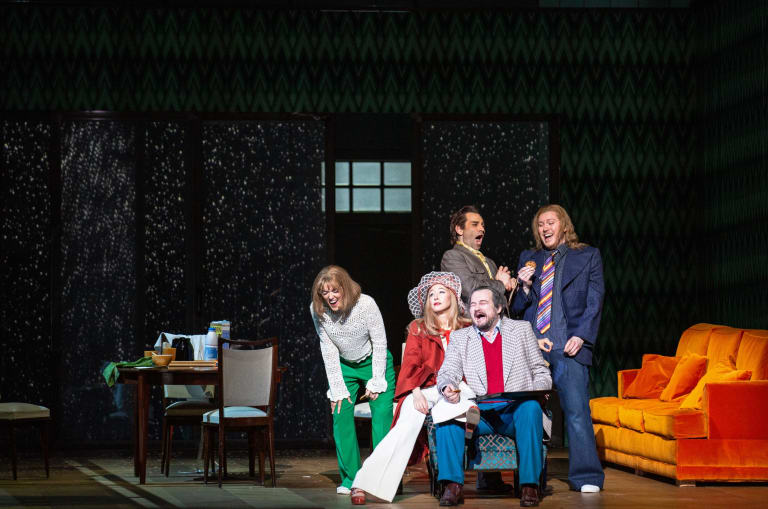 32/32 :
A Quiet Place (saison 21/22)
© Bernd Uhlig / OnP
1/4 :
[TRAILER] A QUIET PLACE by Leonard Bernstein et Stephen Wadsworth
2/4 :
[EXTRAIT] A QUIET PLACE by Leonard Bernstein (Claudia Boyle & Gordon Bintner)
3/4 :
[EXTRAIT] A QUIET PLACE by Leonard Bernstein (Gordon Bintner)
4/4 :
[EXTRAIT] A QUIET PLACE by Leonard Bernstein (Frédéric Antoun)
Audio clips
A Quiet Place (saison 21/22) - Ouverture
A Quiet Place (saison 21/22) - (Gordon Bintner)
A Quiet Place (saison 21/22) - (Gordon Bintner)
A Quiet Place (saison 21/22) - (Frédéric Antoun)
About the work
Draw-me A Quiet Place

By Octave
Partners
The American Friends of the Paris Opera & Ballet
Media and technical partners