Cendrillon
Opera Jules Massenet
Opéra Bastille - from 23 March to 28 April 2022
Language : French
Surtitle : French / English
Pre‑opening for the young : 23 March 2022

Opening night : 26 March 2022
About
In few words:
Jules Massenet no doubt sought to enchant his era when he set Charles Perrault's fairytale to music. With Cendrillon, the composer offers us one of his most attractive works, quite unlike other operatic adaptations of the tale. The mischievous Lucette and the women around her give the work a tone whose myriad nuances confirm the words of Claude Debussy who saw Massenet as "the musical historian of the female soul". By gracing the fairy with an unreal coloratura timbre and having the role of the prince sung by a soprano, the composer offers us a vocal festival carried along by a richly varied orchestration alternating between Mozartian finesse, baroque-style citations and grand romantic overtones. To mark the addition of Cendrillon to the Paris Opera's repertoire, Mariame Clément plays on the myth's fantasy side, reflecting on the characters' inner selves whilst setting them free from their tight suits and court shoes.
CHARACTERS
Cendrillon (Lucette): Pandolfe's daughter and Madame de La Haltière's stepdaughter
Madame de La Haltière: Cendrillon's stepmother Mother to Noémie and Dorothée
Le Prince Charmant
La Fée: Cendrillon's godmother
Noémie: Cendrillon's stepsister
Dorothée: Cendrillon's stepsister
Pandolfe: Cendrillon's father, a widower and now married to Madame de La Haltière
Le Roi
Opening

First part

70 mn

Intermission

30 mn

Second part

60 mn

End
Cendrillon

Opera in four acts
After Charles Perrault


Choreography :

Mathieu Guilhaumon

Lighting design :

Ulrik Gad

10, 28 April

Samantha Hankey

16,19, 25 April

Le Surintendant des plaisirs :
Whether you're a member of Arop or not, the friends of the Opera can reserve seats for you on all performance dates, including those not yet open for sale and those announced as sold out.
Gallery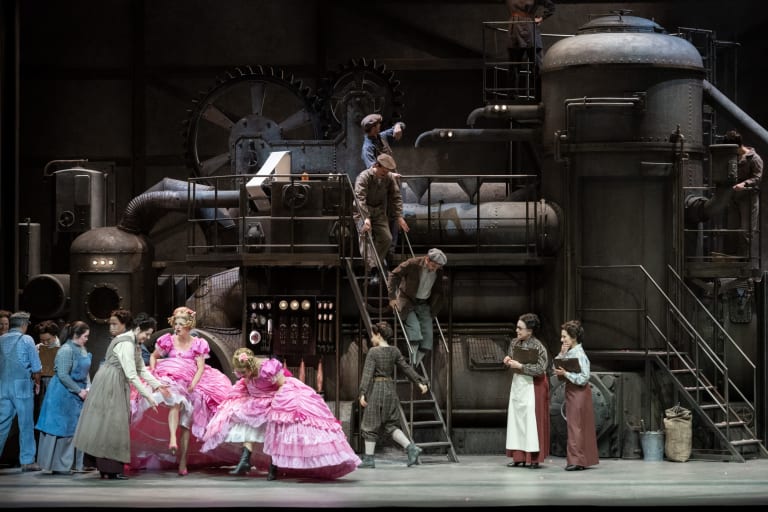 1/34 :
Cendrillon (saison 21/22)
© Monika Rittershaus / OnP
2/34 :
Cendrillon (saison 21/22)
© Monika Rittershaus / OnP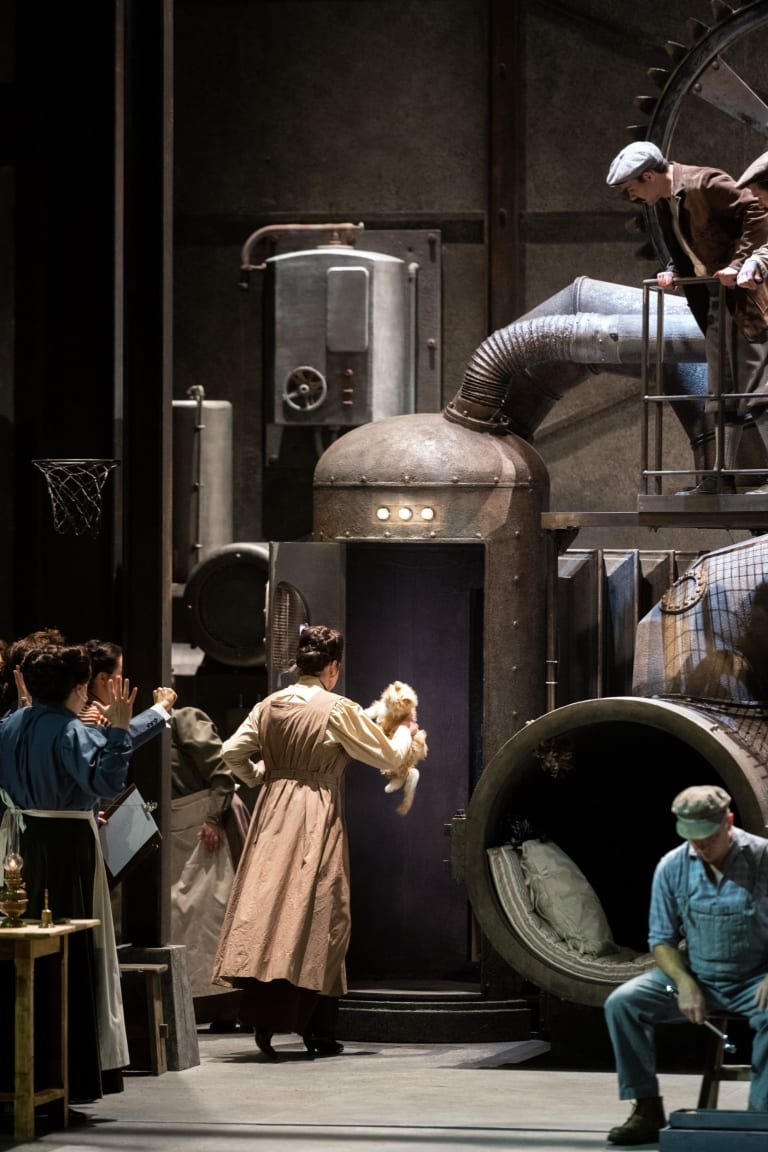 3/34 :
Cendrillon (saison 21/22)
© Monika Rittershaus / OnP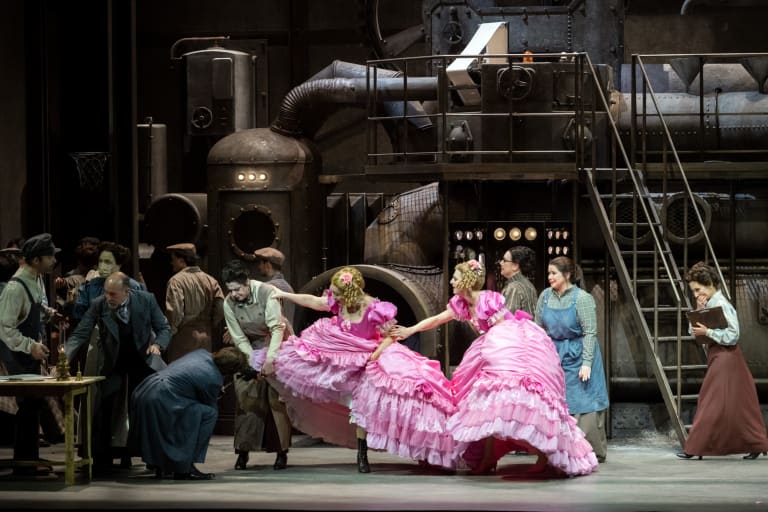 4/34 :
Cendrillon (saison 21/22)
© Monika Rittershaus / OnP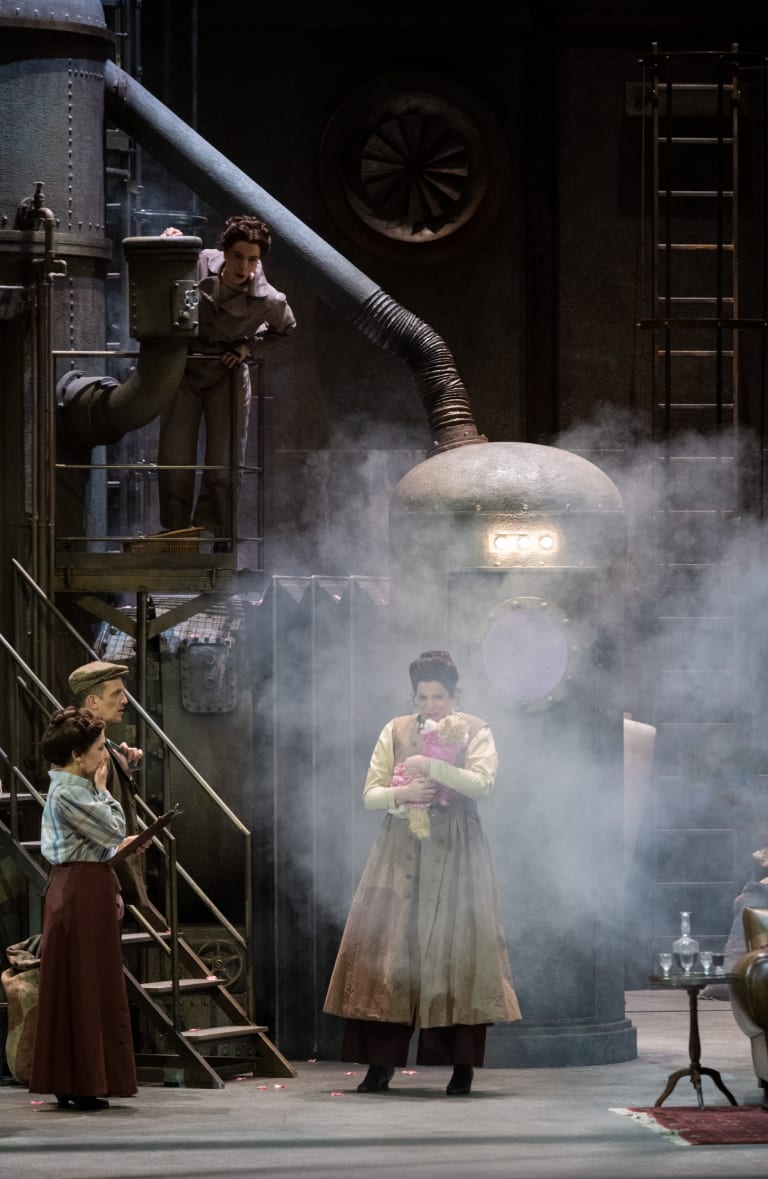 5/34 :
Cendrillon (saison 21/22)
© Monika Rittershaus / OnP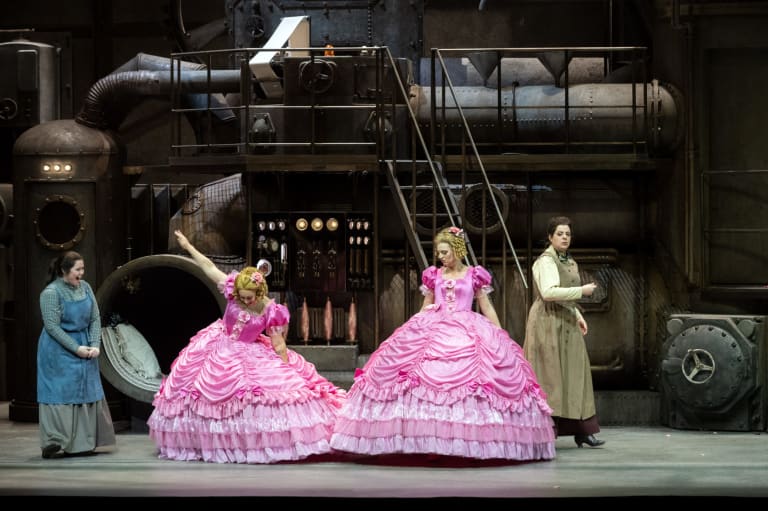 6/34 :
Cendrillon (saison 21/22)
© Monika Rittershaus / OnP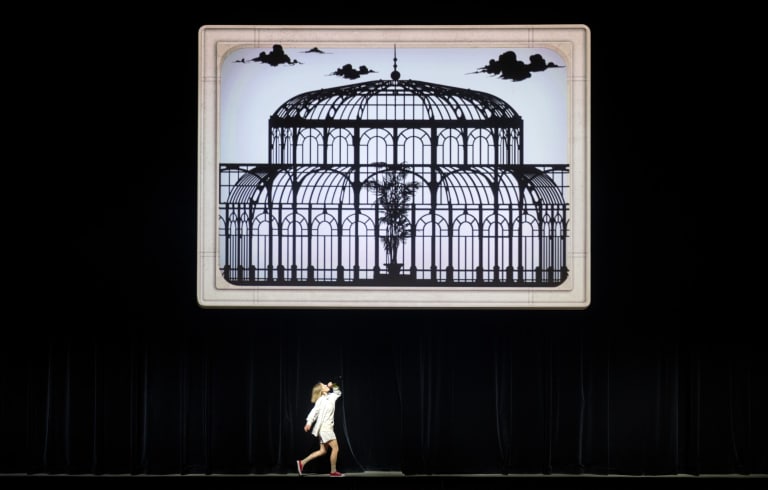 7/34 :
Cendrillon (saison 21/22)
© Monika Rittershaus / OnP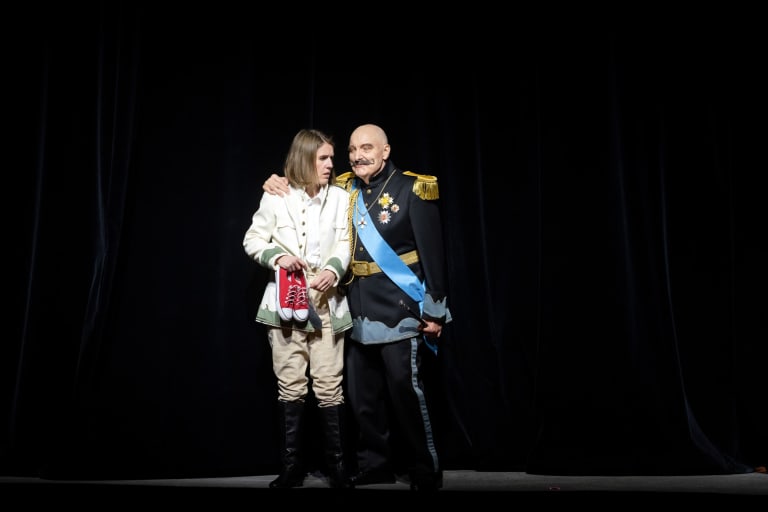 8/34 :
Cendrillon (saison 21/22)
© Monika Rittershaus / OnP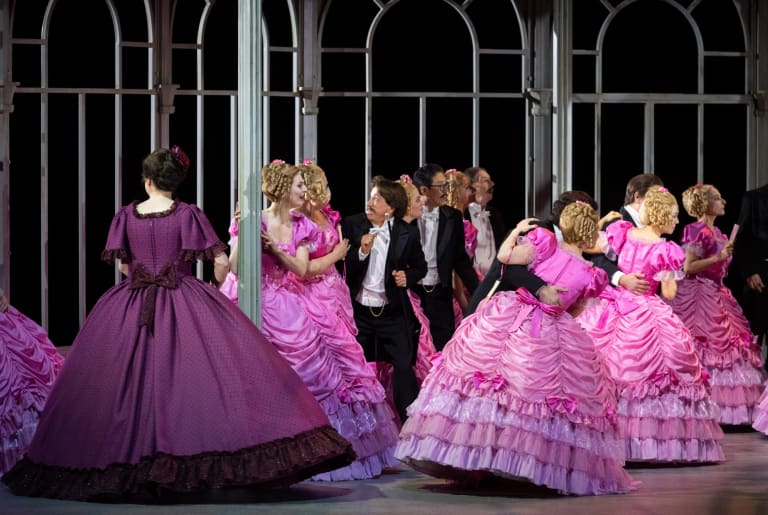 9/34 :
Cendrillon (saison 21/22)
© Monika Rittershaus / OnP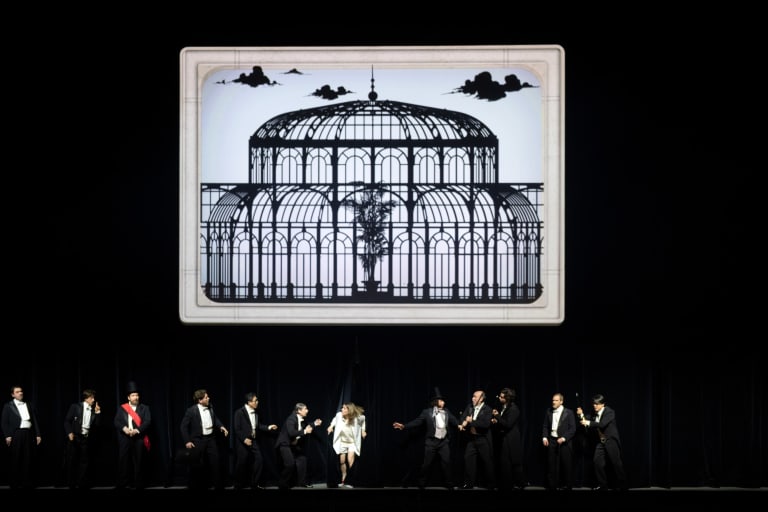 10/34 :
Cendrillon (saison 21/22)
© Monika Rittershaus / OnP
11/34 :
Cendrillon (saison 21/22)
© Monika Rittershaus / OnP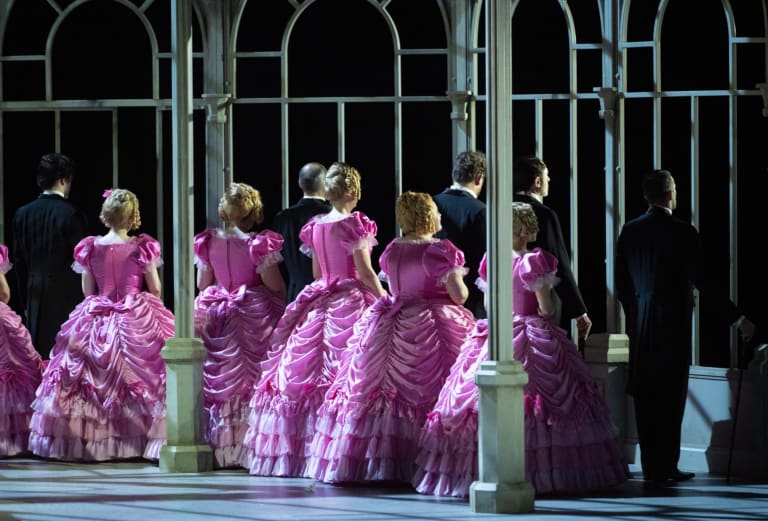 12/34 :
Cendrillon (saison 21/22)
© Monika Rittershaus / OnP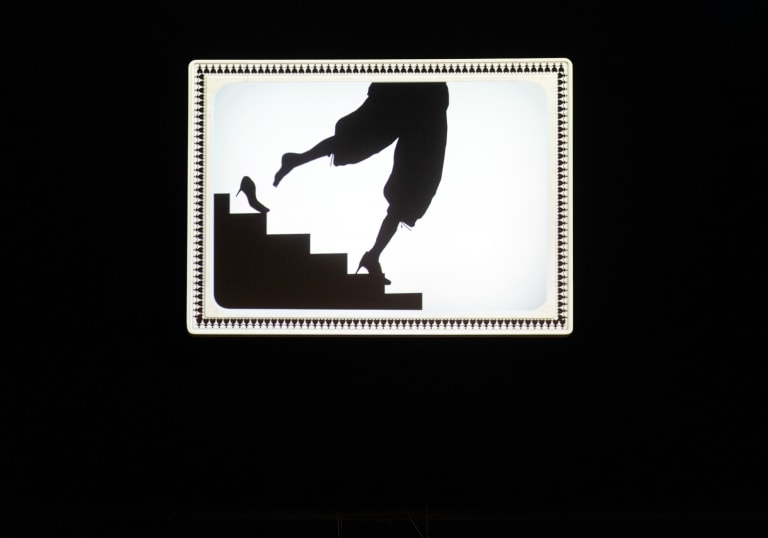 13/34 :
Cendrillon (saison 21/22)
© Monika Rittershaus / OnP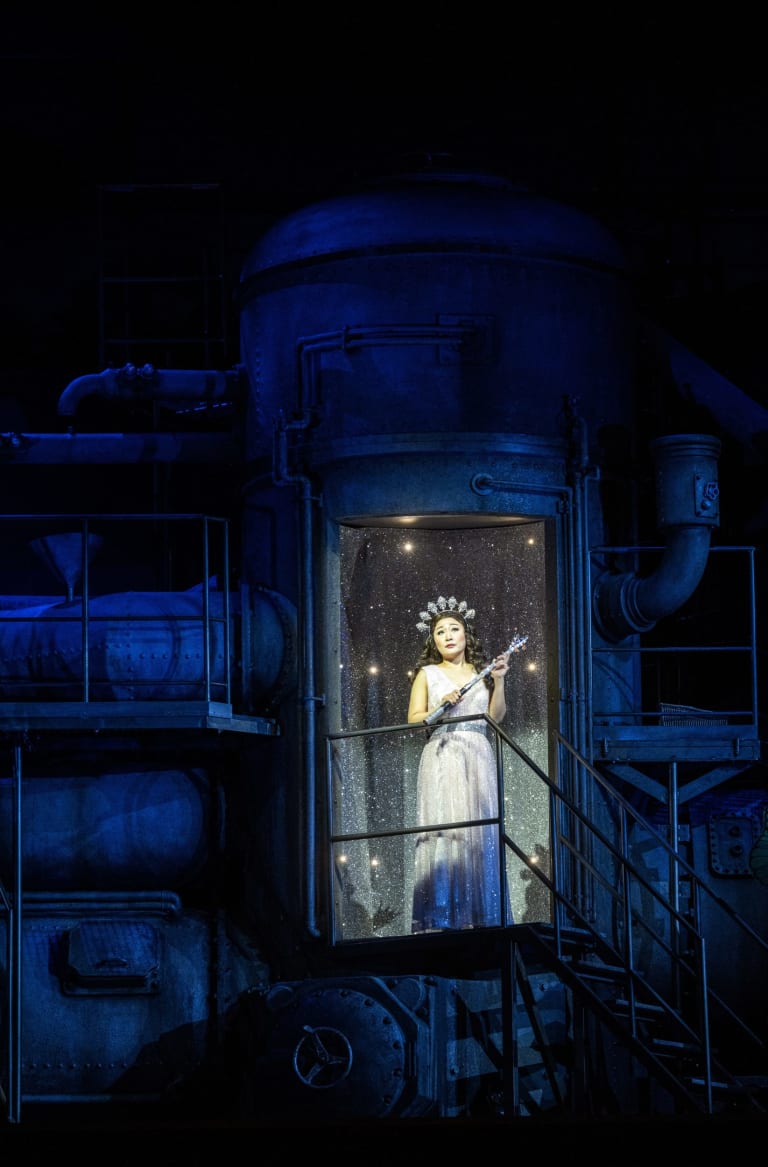 14/34 :
Cendrillon (saison 21/22)
© Monika Rittershaus / OnP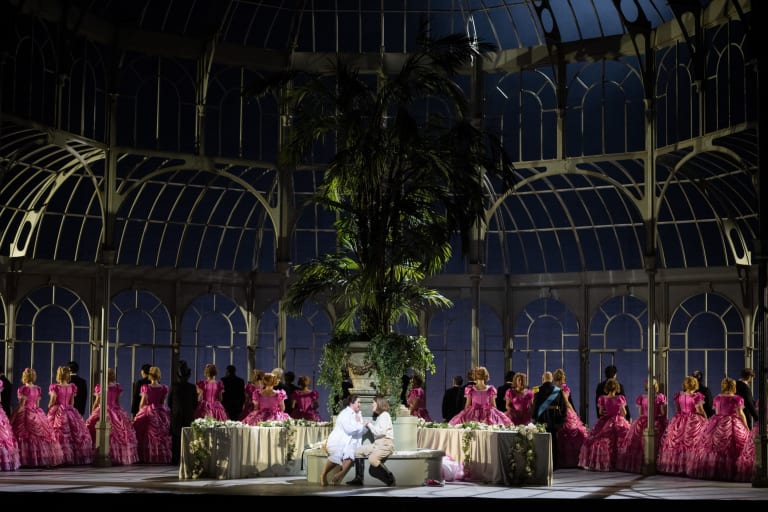 15/34 :
Cendrillon (saison 21/22)
© Monika Rittershaus / OnP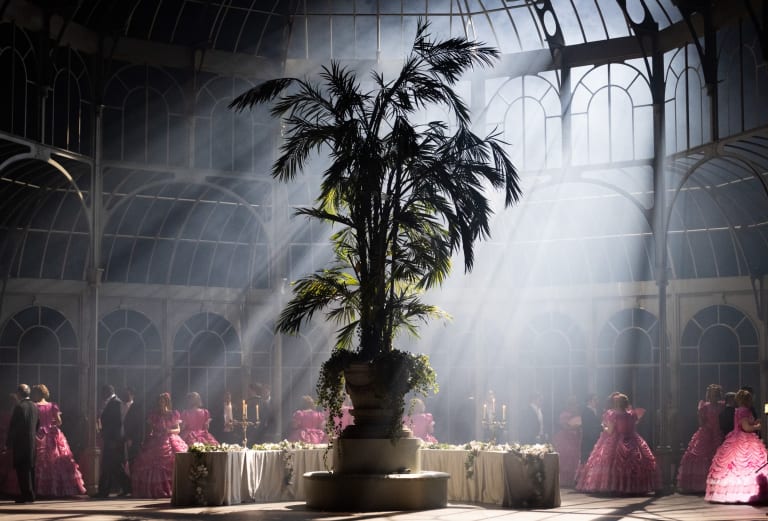 16/34 :
Cendrillon (saison 21/22)
© Monika Rittershaus / OnP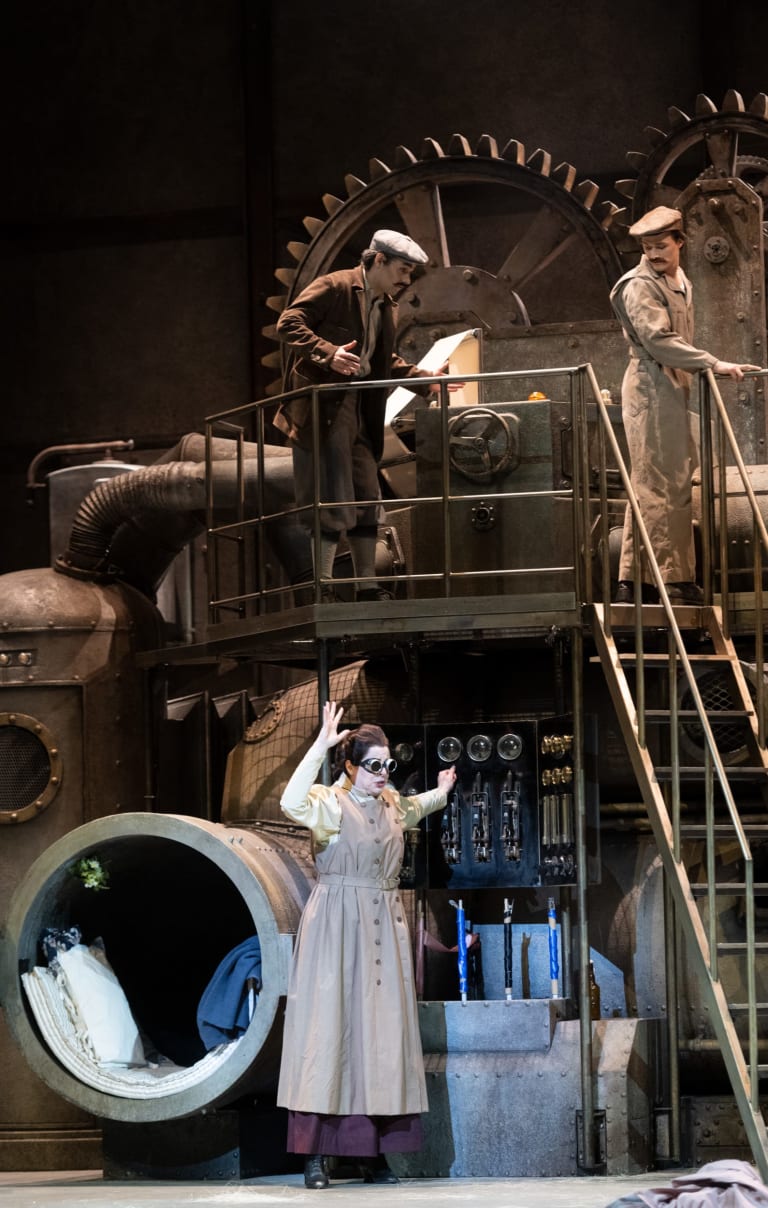 17/34 :
Cendrillon (saison 21/22)
© Monika Rittershaus – OnP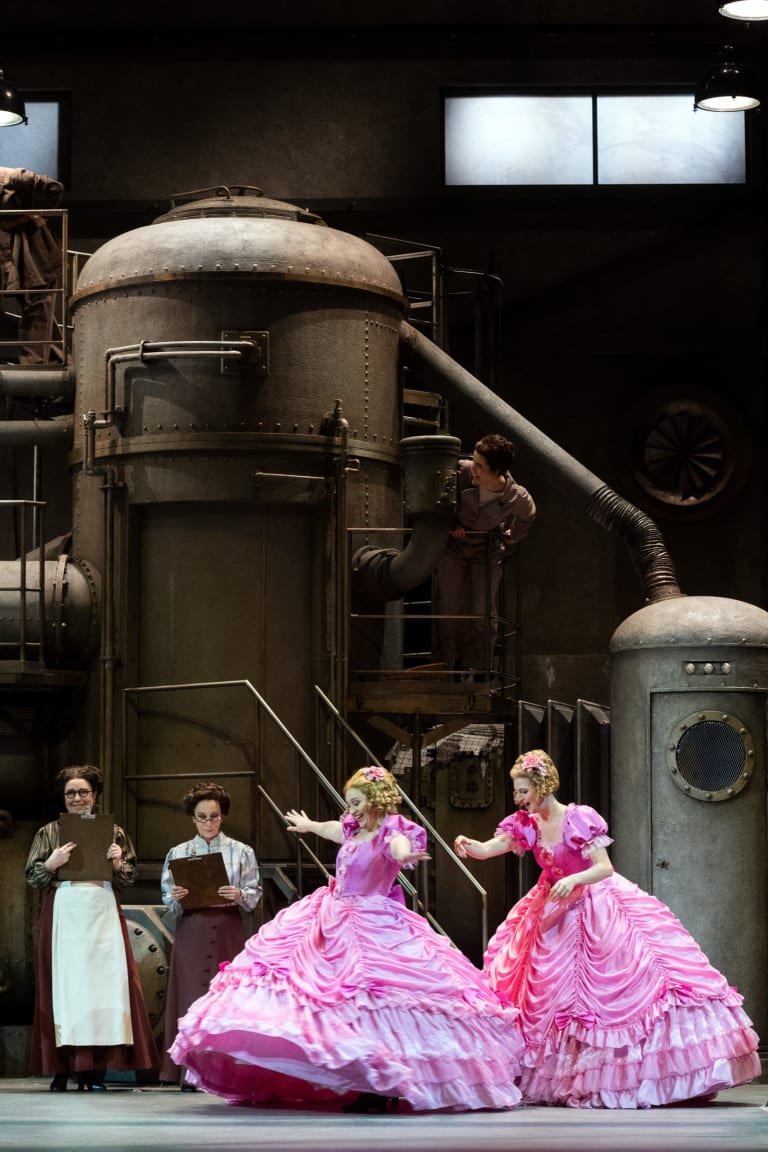 18/34 :
Cendrillon (saison 21/22)
© Monika Rittershaus – OnP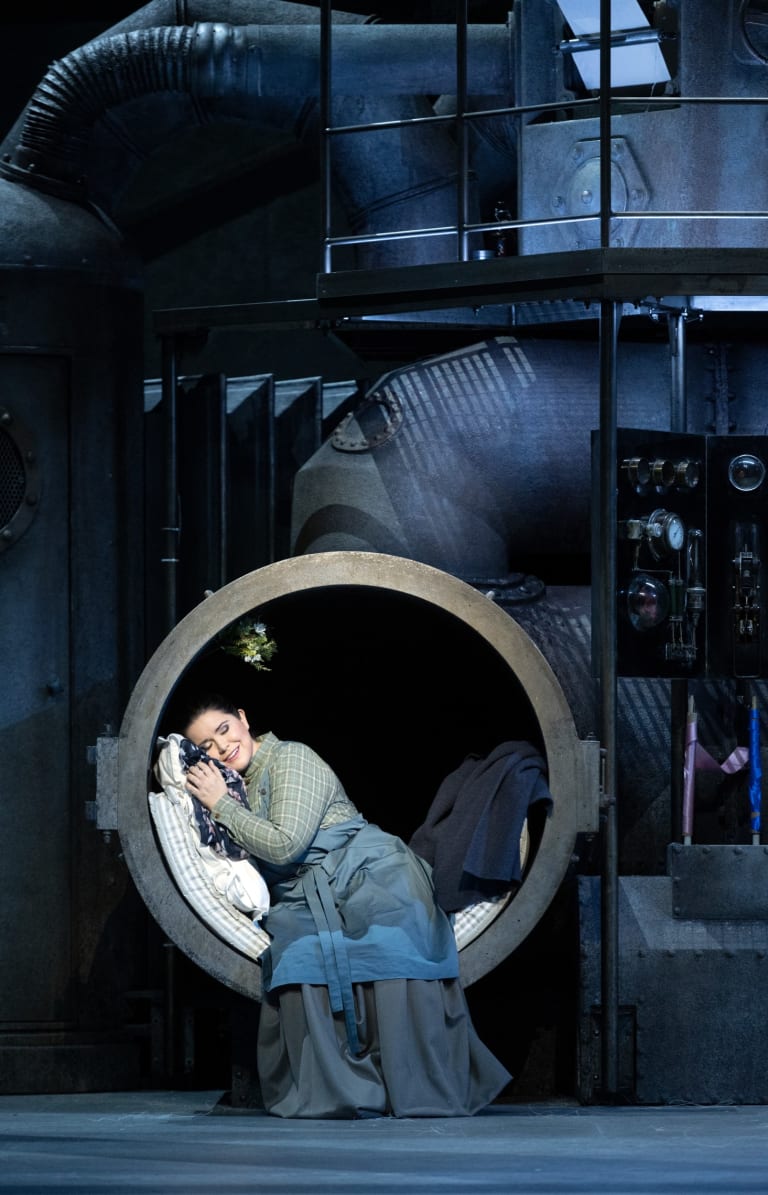 19/34 :
Cendrillon (saison 21/22)
© Monika Rittershaus – OnP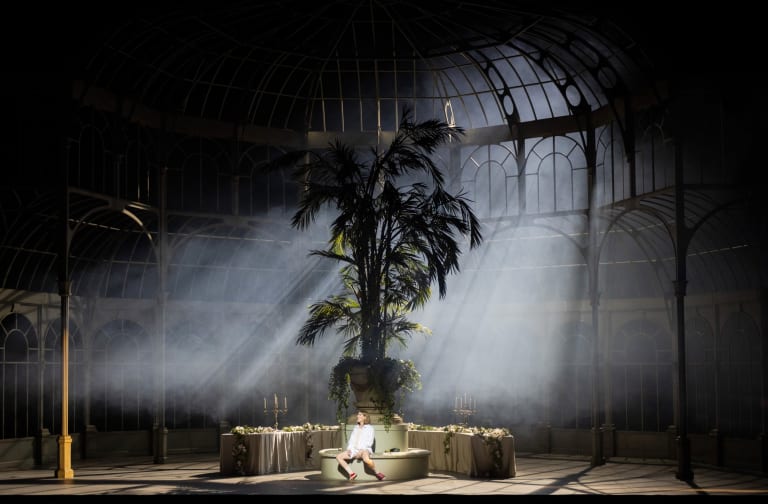 20/34 :
Cendrillon (saison 21/22)
© Monika Rittershaus – OnP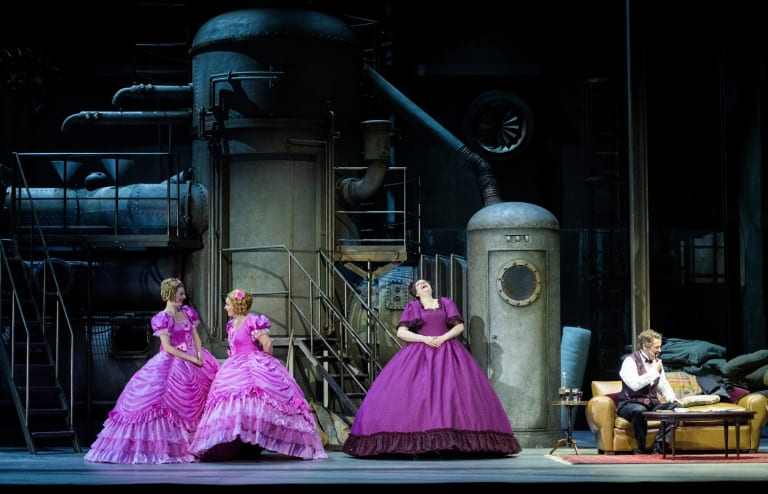 21/34 :
Cendrillon (saison 21/22)
© Monika Rittershaus – OnP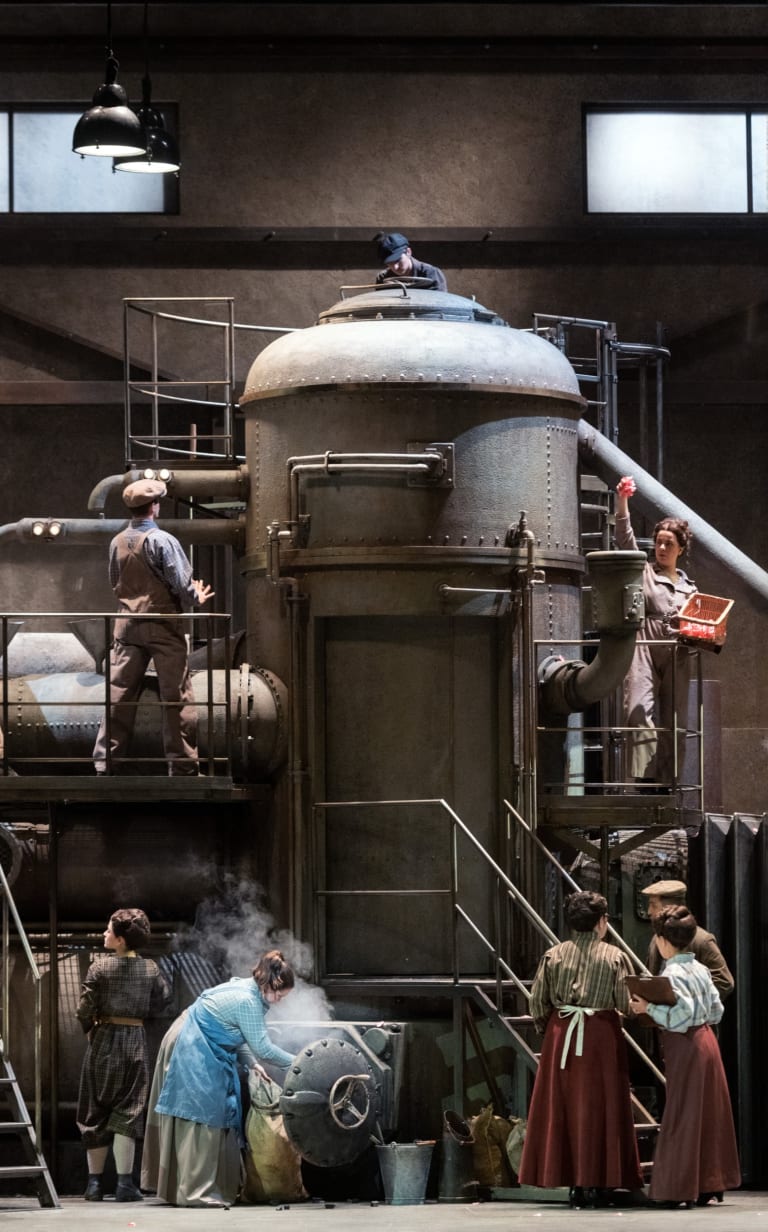 22/34 :
Cendrillon (saison 21/22)
© Monika Rittershaus / OnP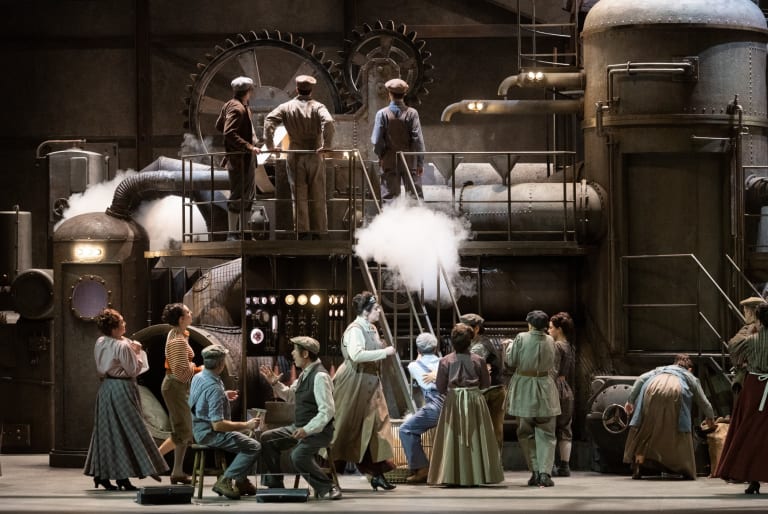 23/34 :
Cendrillon (saison 21/22)
© Monika Rittershaus / OnP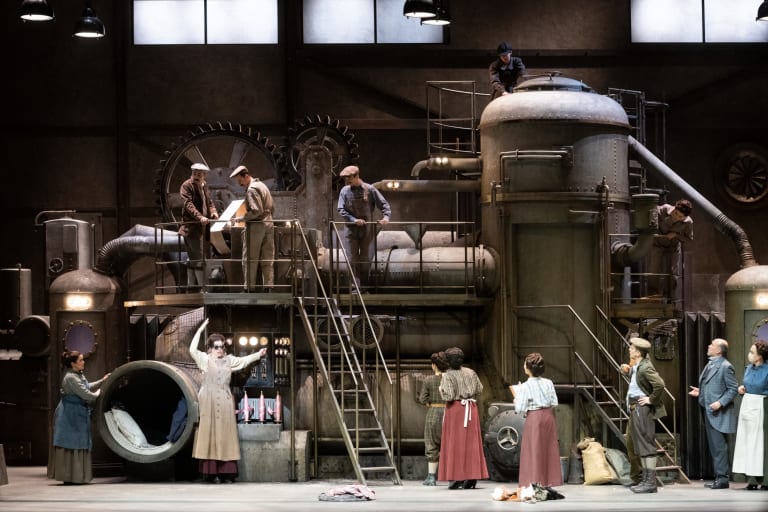 24/34 :
Cendrillon (saison 21/22)
© Monika Rittershaus / OnP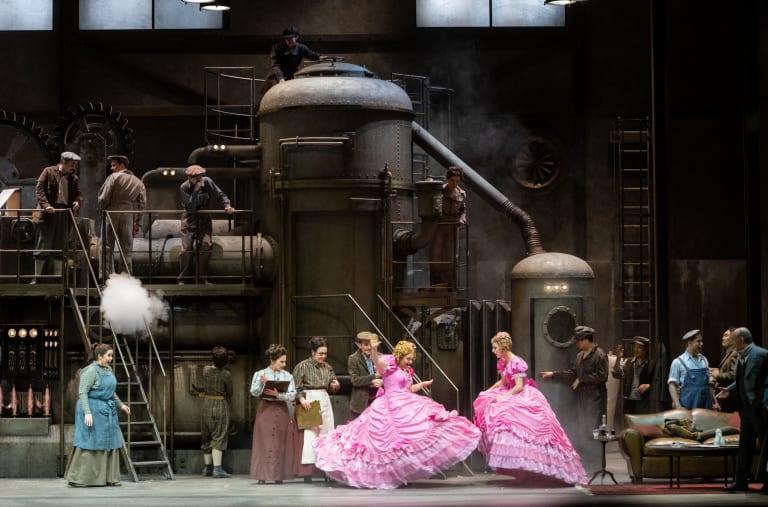 25/34 :
Cendrillon (saison 21/22)
© Monika Rittershaus / OnP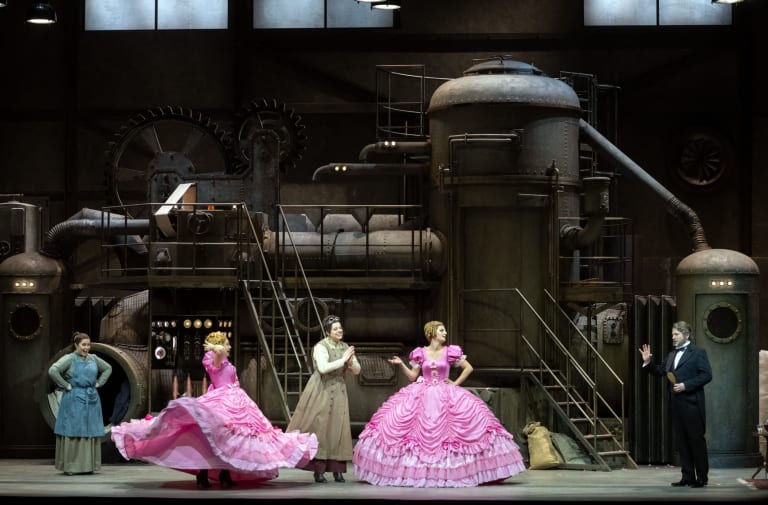 26/34 :
Cendrillon (saison 21/22)
© Monika Rittershaus / OnP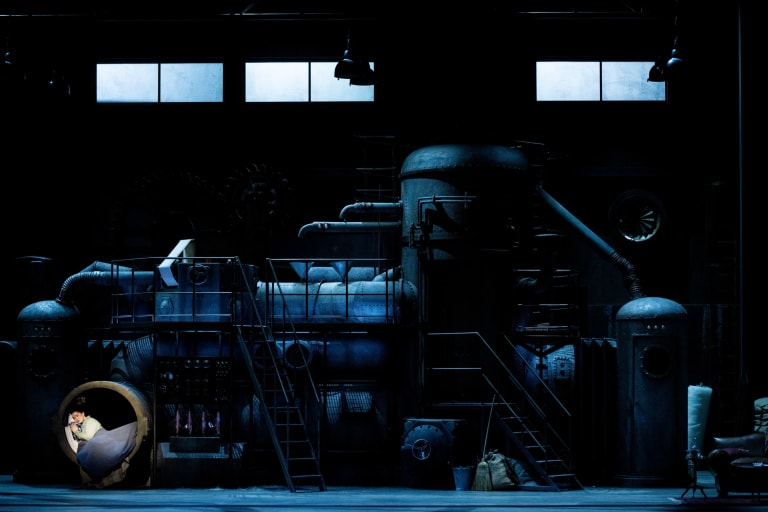 27/34 :
Cendrillon (saison 21/22)
© Monika Rittershaus / OnP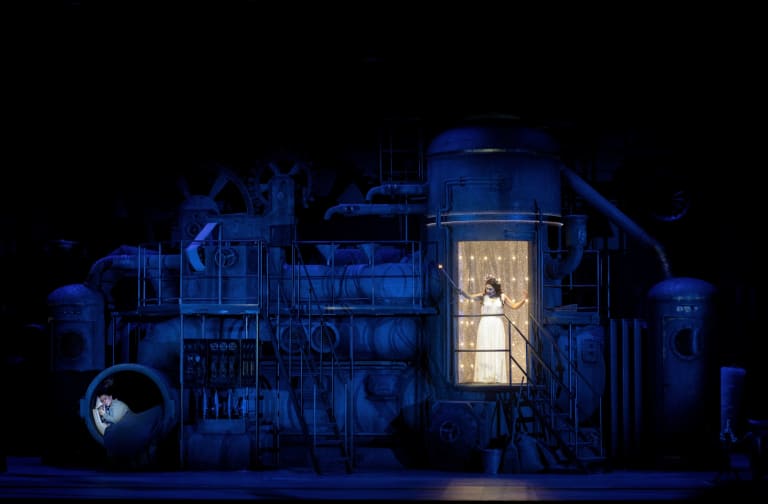 28/34 :
Cendrillon (saison 21/22)
© Monika Rittershaus / OnP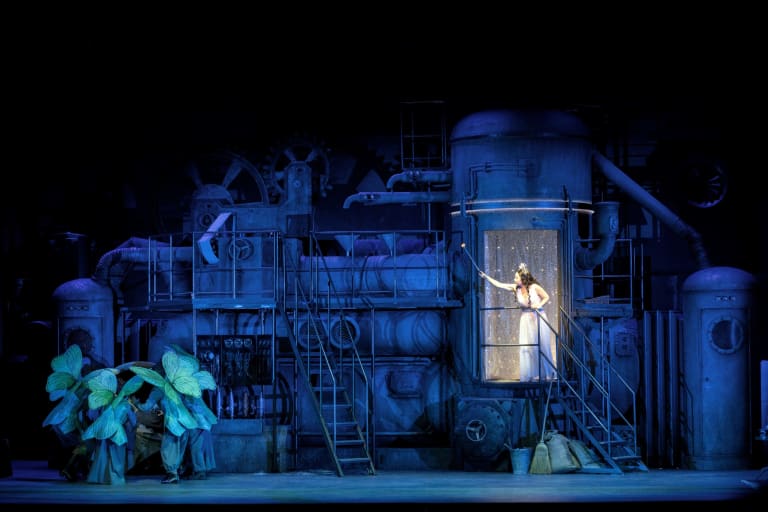 29/34 :
Cendrillon (saison 21/22)
© Monika Rittershaus / OnP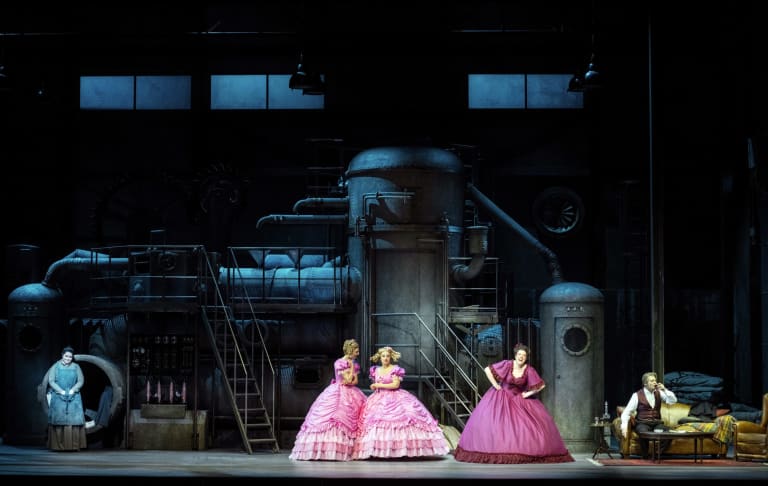 30/34 :
Cendrillon (saison 21/22)
© Monika Rittershaus / OnP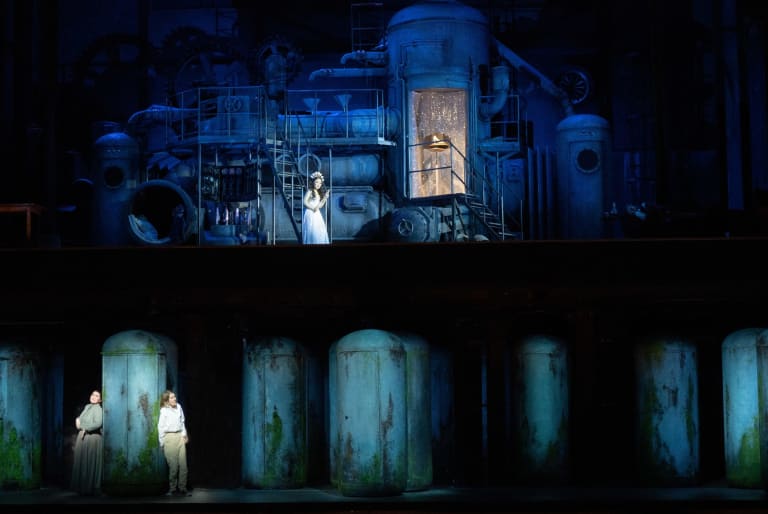 31/34 :
Cendrillon (saison 21/22)
© Monika Rittershaus / OnP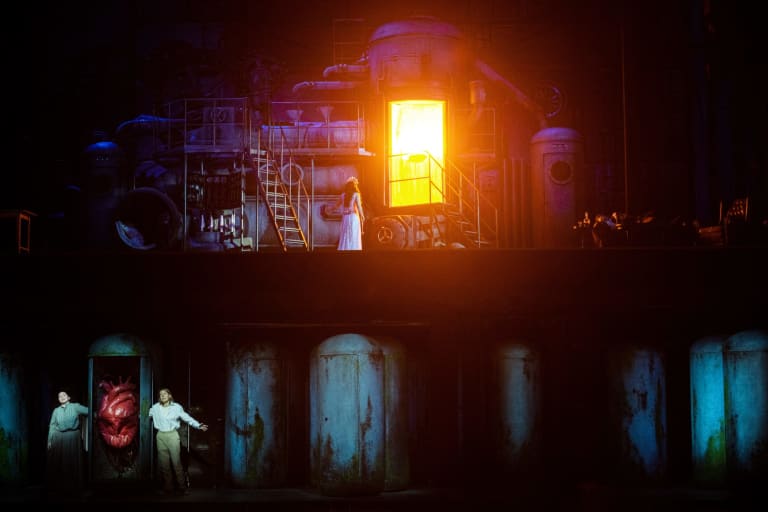 32/34 :
Cendrillon (saison 21/22)
© Monika Rittershaus / OnP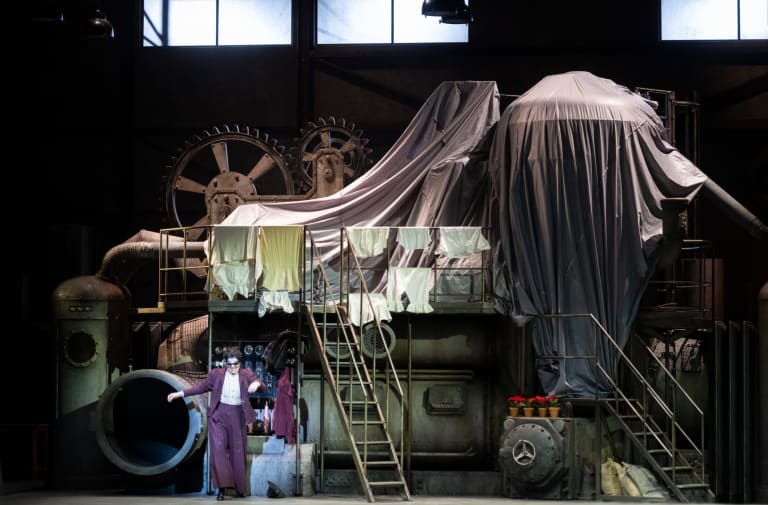 33/34 :
Cendrillon (saison 21/22)
© Monika Rittershaus / OnP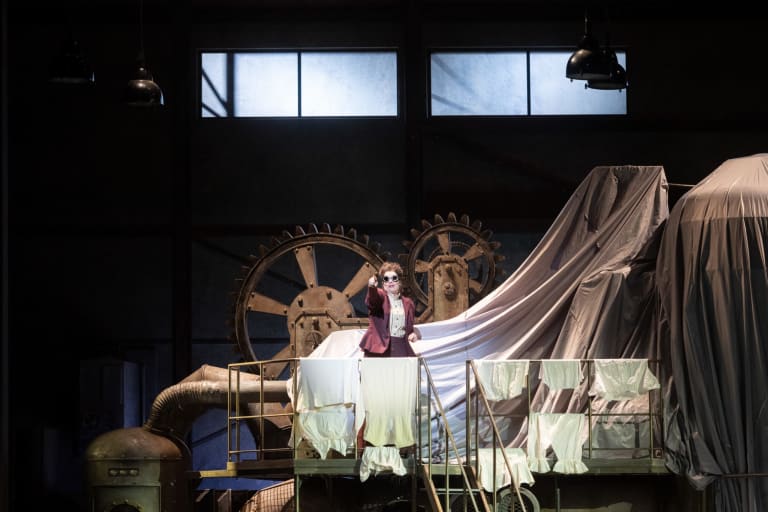 34/34 :
Cendrillon (saison 21/22)
© Monika Rittershaus / OnP
1/4 :
[EXTRAIT] CENDRILLON by Jules Massenet (Tara Erraught)
2/4 :
[EXTRAIT] CENDRILLON by Jules Massenet (Lionel Lhote)
3/4 :
[EXTRAIT] CENDRILLON by Jules Massenet
4/4 :
[EXTRAIT] CENDRILLON by Jules Massenet (Anna Stephany)
Audio clips
Cendrillon (saison 21/22)- Acte 2 (Anna Stephany)
Cendrillon (saison 21/22)- Acte 4 (Lionel Lhote)
Cendrillon (saison 21/22)- Acte3 (Lionel Lhote Pandolfe, Marion Lebègue, Charlotte Bonnet)
Cendrillon (saison 21/22)- Acte 2 - Anna Stephany
Partners
With the support of the Cercle Berlioz
Media and technical partners