Opéra Bastille - from 07 to 30 March 2022
Language : German
Surtitle : French / English
Pre‑opening for the young : 7 March 2022

Opening night : 10 March 2022
About
In few words:
An indispensable piece of modern music and one of the most emblematic of the 20th century, Wozzeck is a dazzling piece. Adapting Georg Büchner's play, Alban Berg managed to capture the social and psychological violence roiling the soldier Franz Wozzeck, with a force and precision rarely attained in opera. Browbeaten by the captain, exploited by the doctor, deceived by Marie, Wozzeck leads us to reflect on the most tragic effects of madness both on a isolated individual and on a group. This expressionist world blends just as strikingly into the staging of William Kentridge, one of the major visual artists of the contemporary scene. His drawings and videos appear to us like projections of Wozzeck's imagination, exposing the horror of the First World War.
CHARACTERS
Wozzeck: A psychologically fragile soldier exposed to persecution by his superiors
The Captain: The Captain of the garrison who enjoys humiliating Wozzeck
The Doctor: A sadistic tormentor who subjects Wozzeck to absurd experiments
Marie: Wozzeck's mistress, with whom he has a child
The Drum-Major: A conceited fop who manages to seduce Marie
Andres: Wozzeck's barrack-room friend
Margret: Marie's neighbour
Opening

First part

95 mn

End
Wozzeck

Opera in three acts
After Georg Büchner, Woyzeck

Zweiter Handwerksbursch :
Whether you're a member of Arop or not, the friends of the Opera can reserve seats for you on all performance dates, including those not yet open for sale and those announced as sold out.
Gallery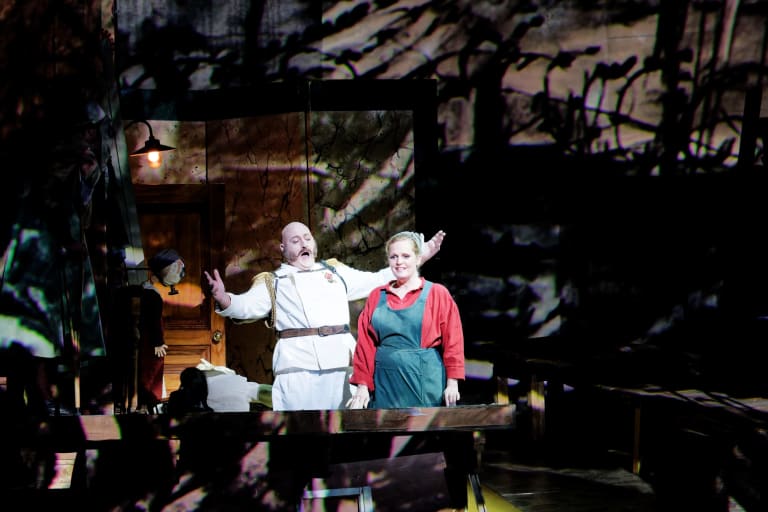 1/32 :
Wozzeck (saison 21/22)
© Agathe Poupeney / OnP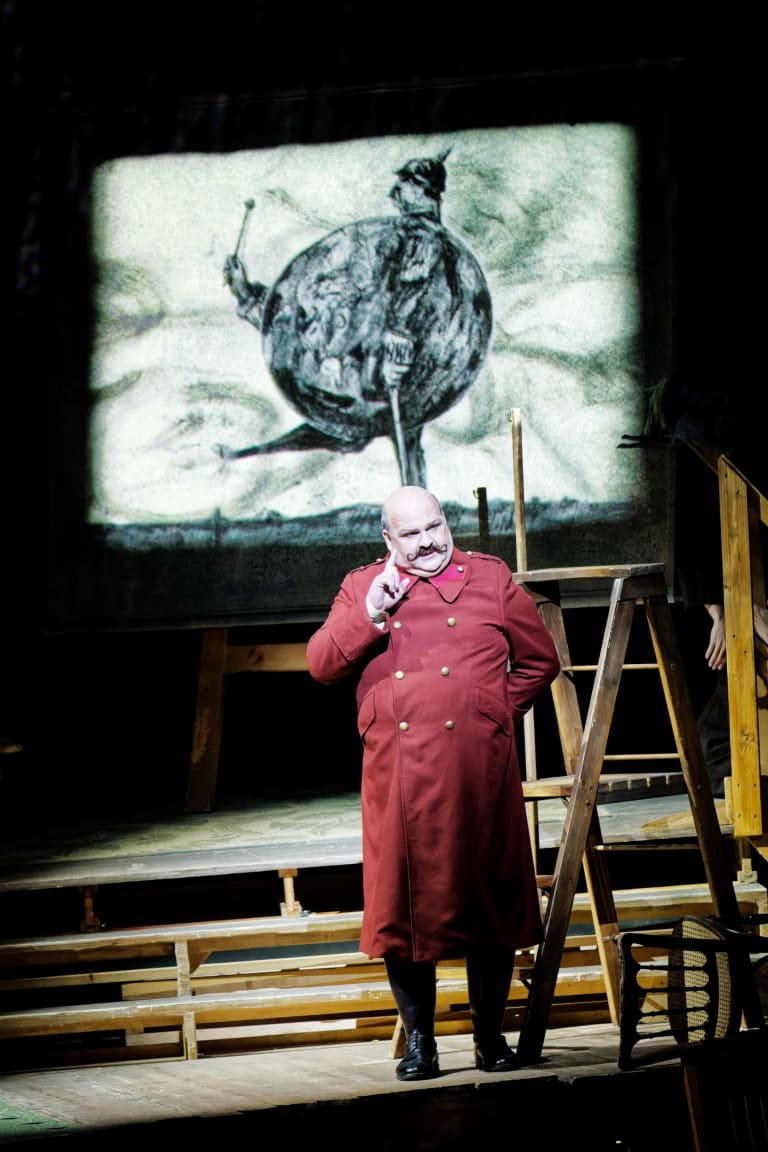 2/32 :
Wozzeck (saison 21/22)
© Agathe Poupeney / OnP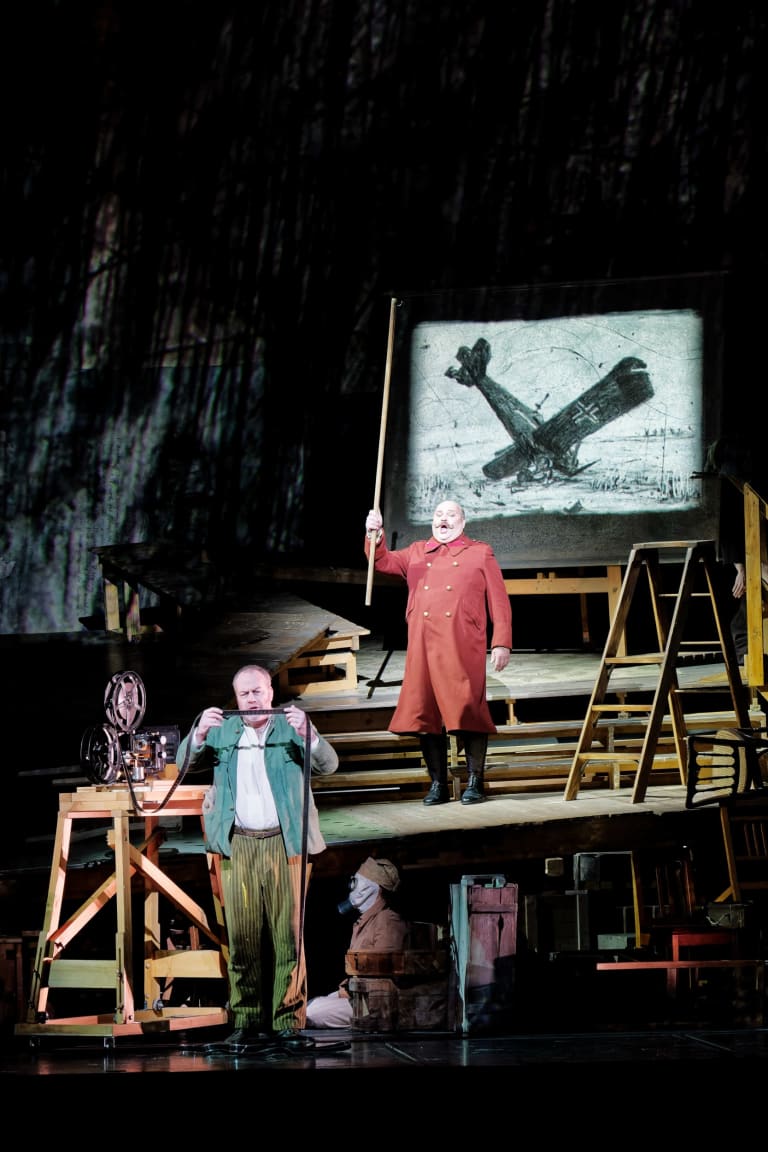 3/32 :
Wozzeck (saison 21/22)
© Agathe Poupeney / OnP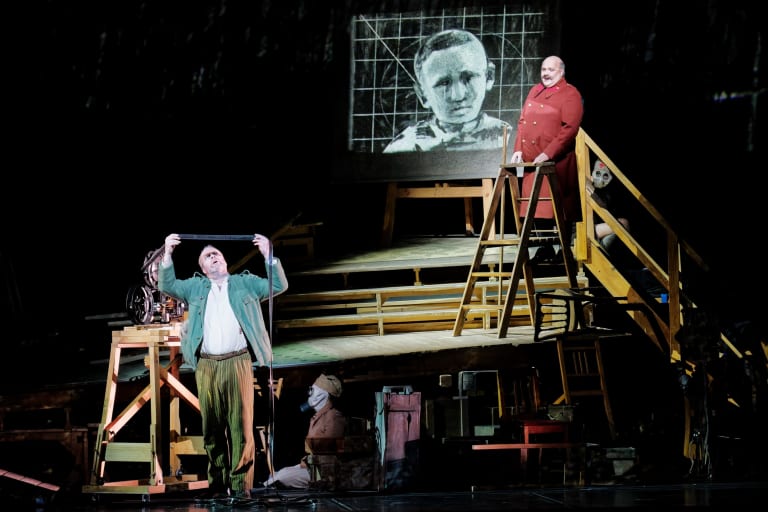 4/32 :
Wozzeck (saison 21/22)
© Agathe Poupeney / OnP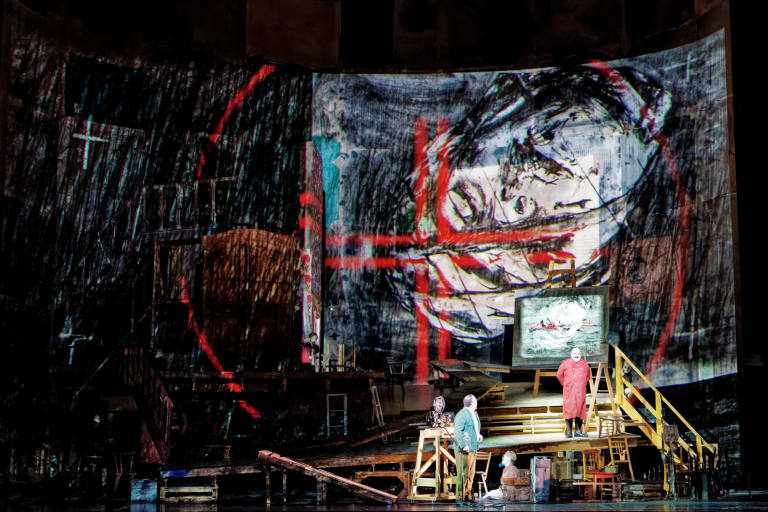 5/32 :
Wozzeck (saison 21/22)
© Agathe Poupeney / OnP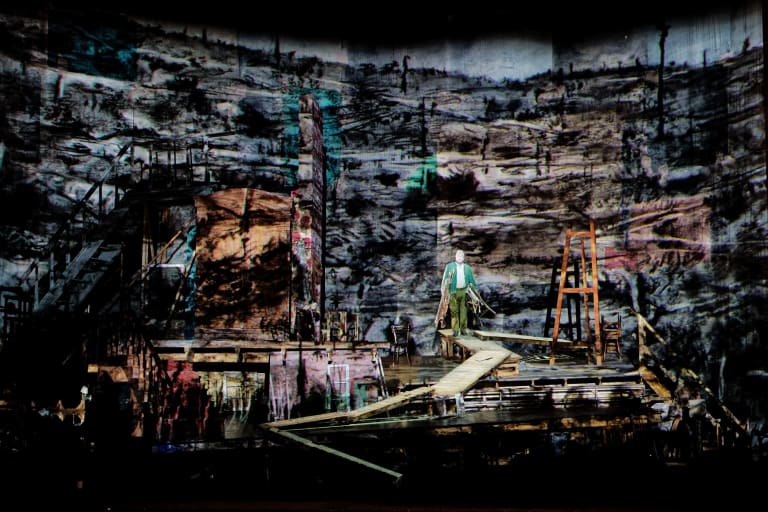 6/32 :
Wozzeck (saison 21/22)
© Agathe Poupeney / OnP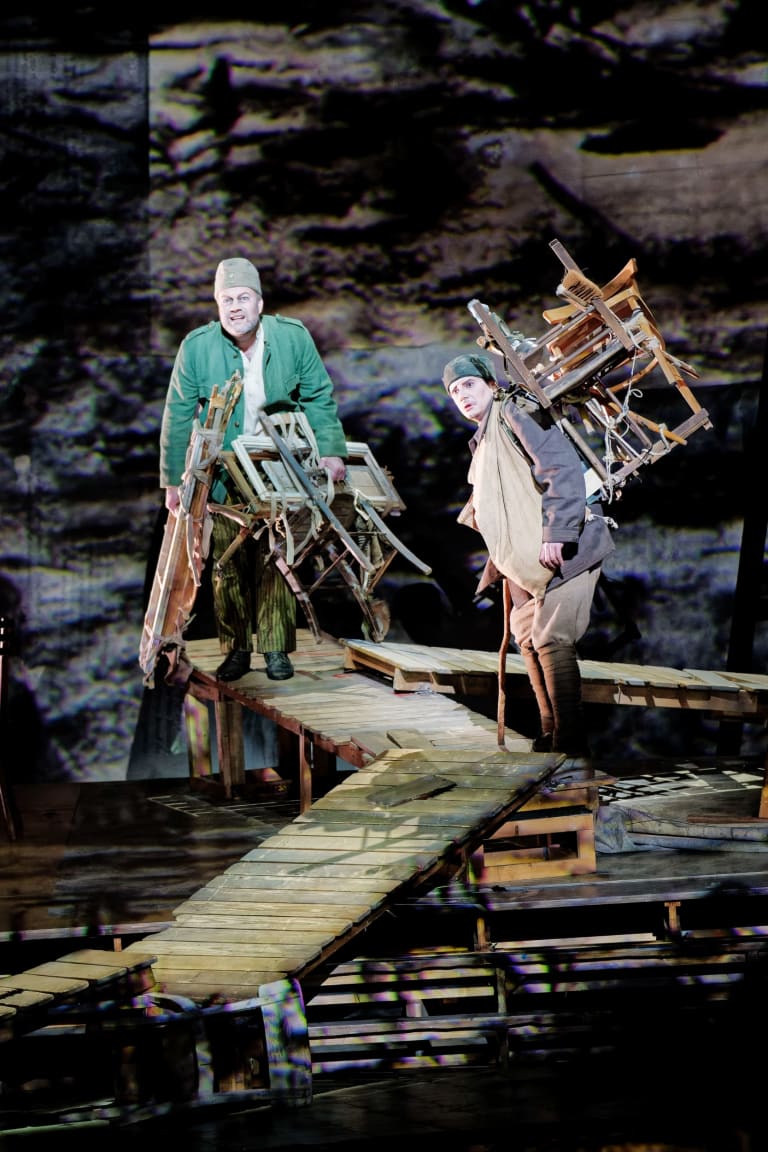 7/32 :
Wozzeck (saison 21/22)
© Agathe Poupeney / OnP
8/32 :
Wozzeck (saison 21/22)
© Agathe Poupeney / OnP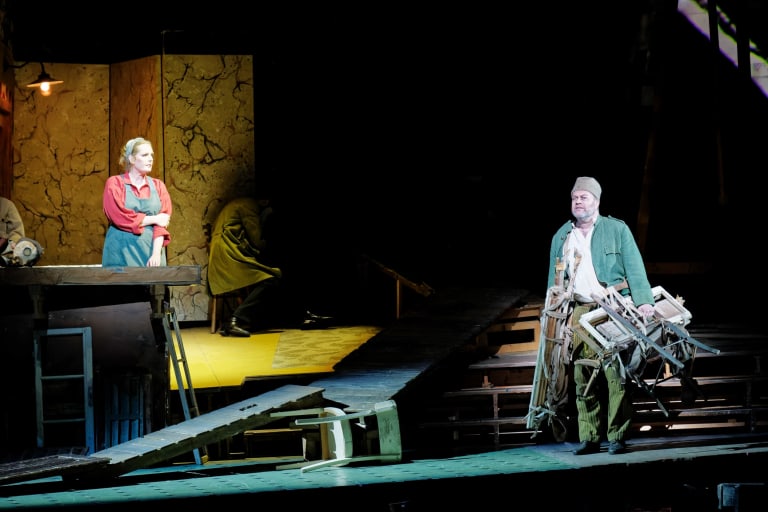 9/32 :
Wozzeck (saison 21/22)
© Agathe Poupeney / OnP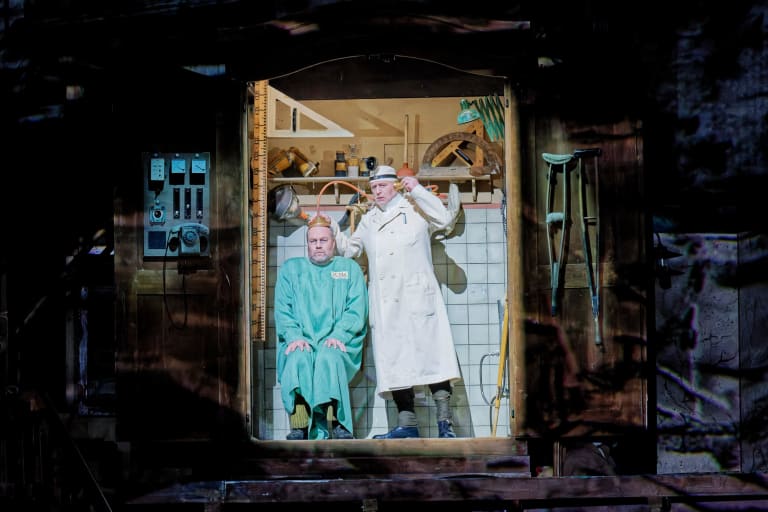 10/32 :
Wozzeck (saison 21/22)
© Agathe Poupeney / OnP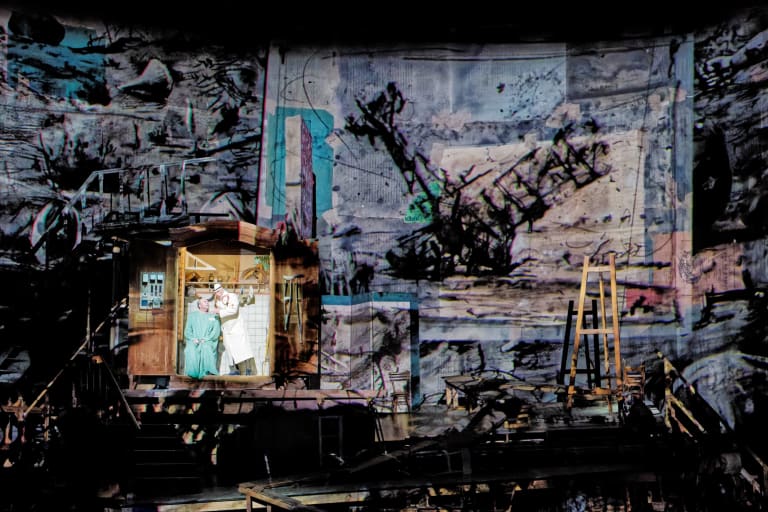 11/32 :
Wozzeck (saison 21/22)
© Agathe Poupeney / OnP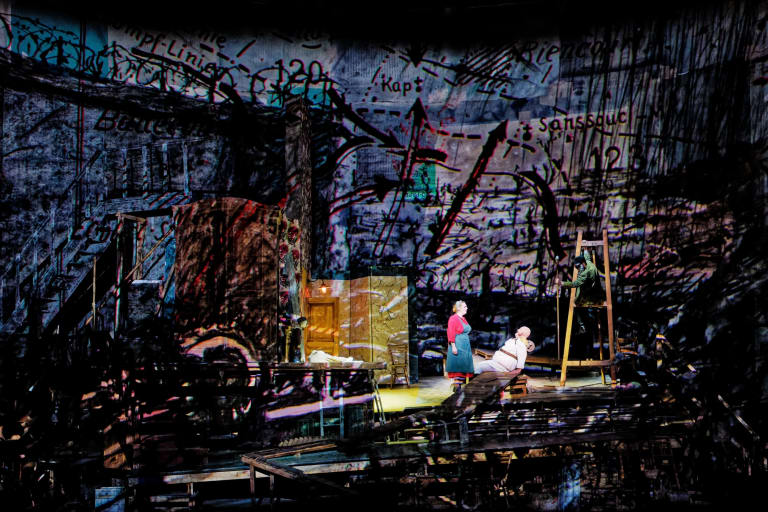 12/32 :
Wozzeck (saison 21/22)
© Agathe Poupeney / OnP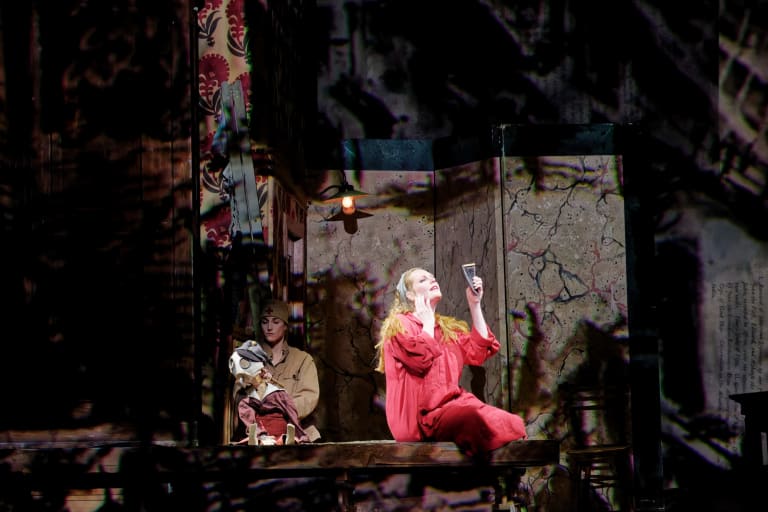 13/32 :
Wozzeck (saison 21/22)
© Agathe Poupeney / OnP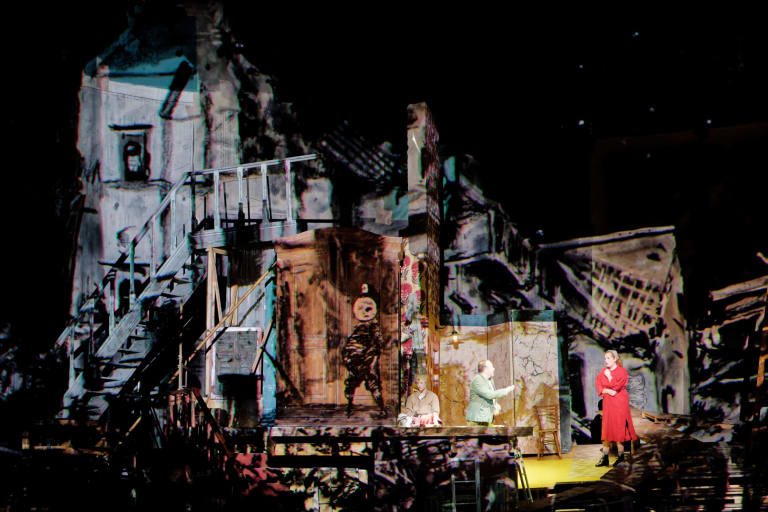 14/32 :
Wozzeck (saison 21/22)
© Agathe Poupeney / OnP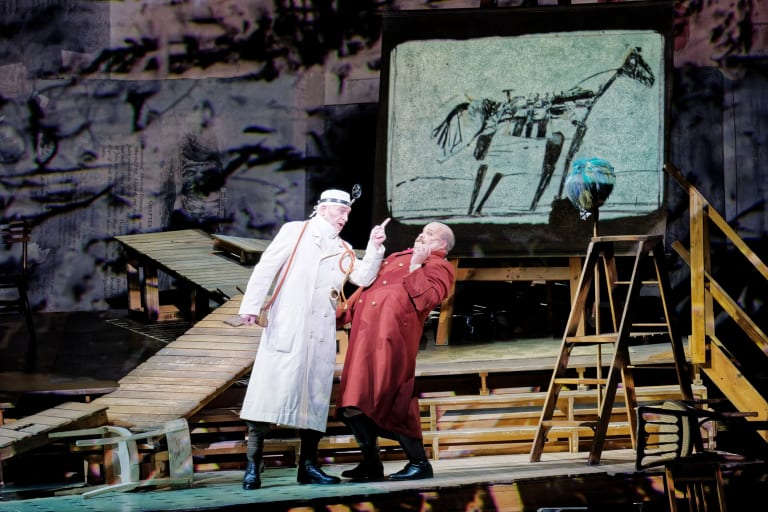 15/32 :
Wozzeck (saison 21/22)
© Agathe Poupeney / OnP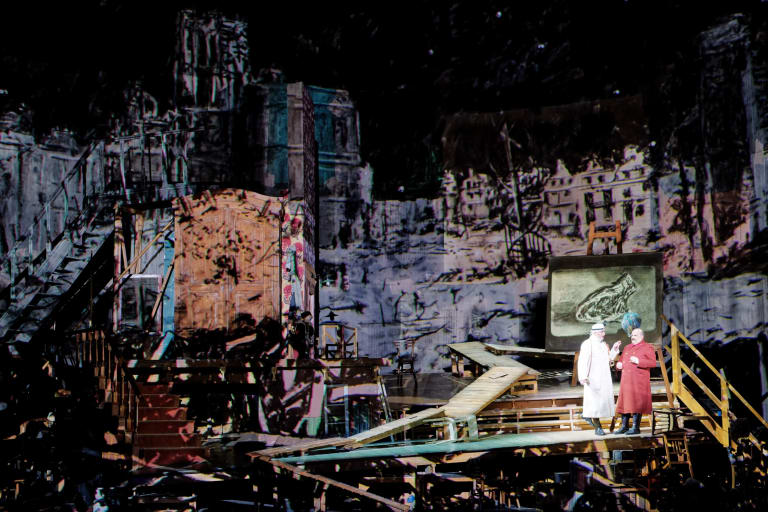 16/32 :
Wozzeck (saison 21/22)
© Agathe Poupeney / OnP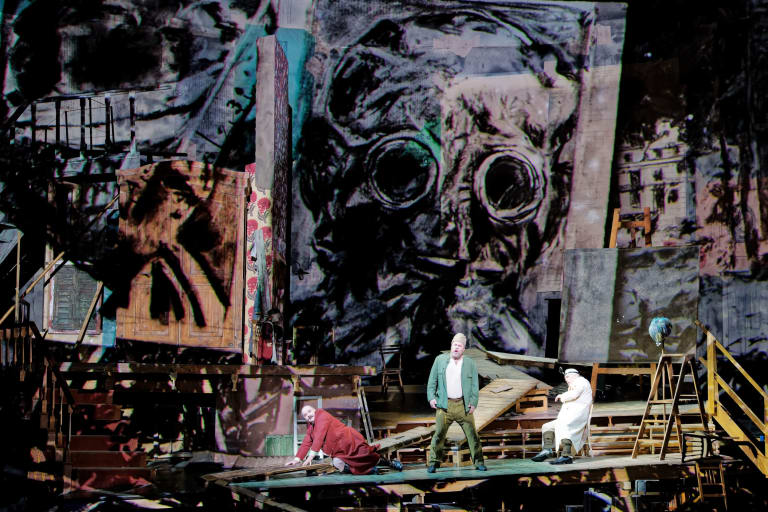 17/32 :
Wozzeck (saison 21/22)
© Agathe Poupeney / OnP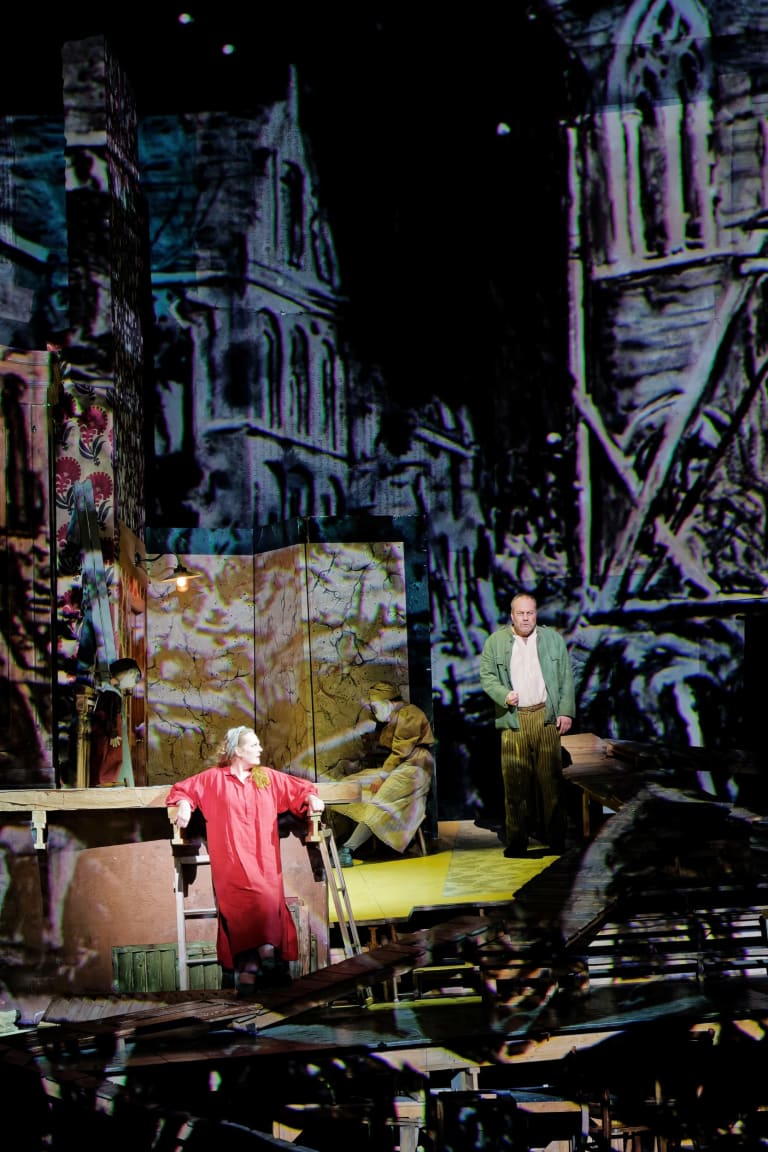 18/32 :
Wozzeck (saison 21/22)
© Agathe Poupeney / OnP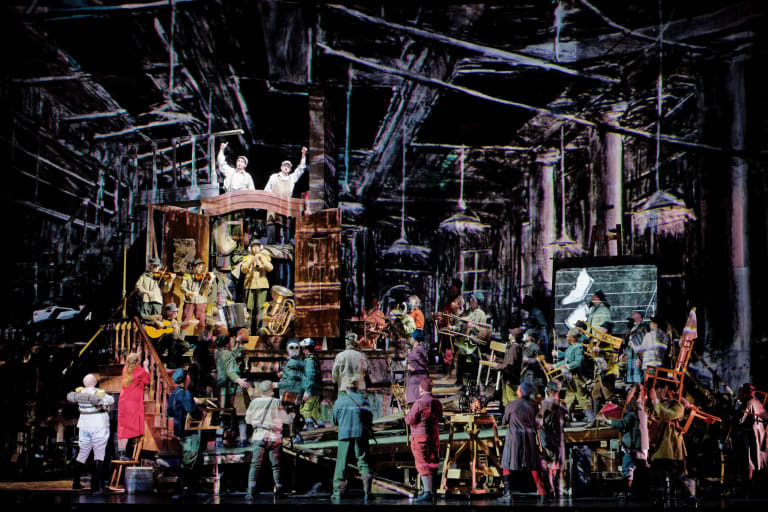 19/32 :
Wozzeck (saison 21/22)
© Agathe Poupeney / OnP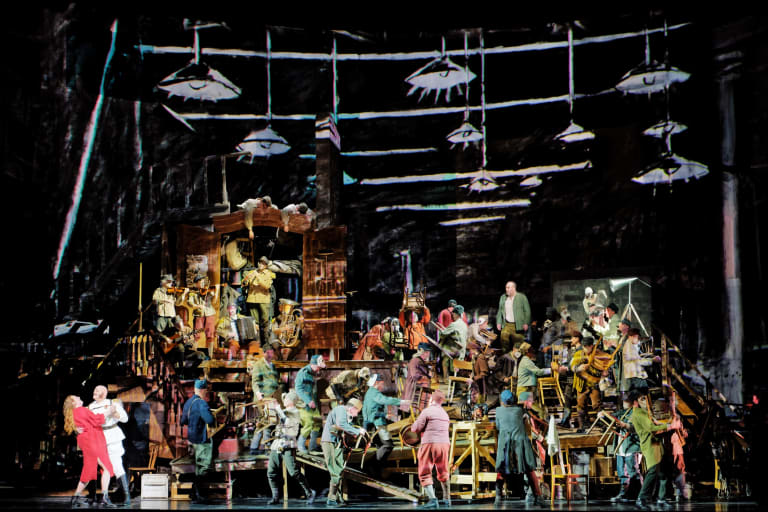 20/32 :
Wozzeck (saison 21/22)
© Agathe Poupeney / OnP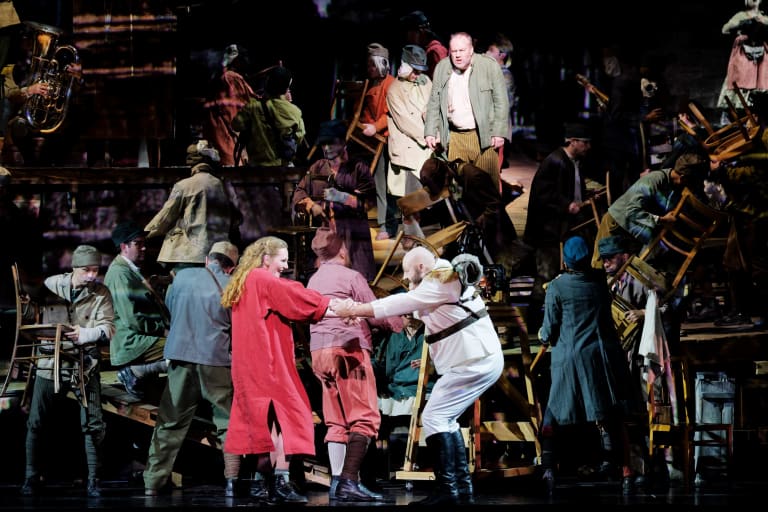 21/32 :
Wozzeck (saison 21/22)
© Agathe Poupeney / OnP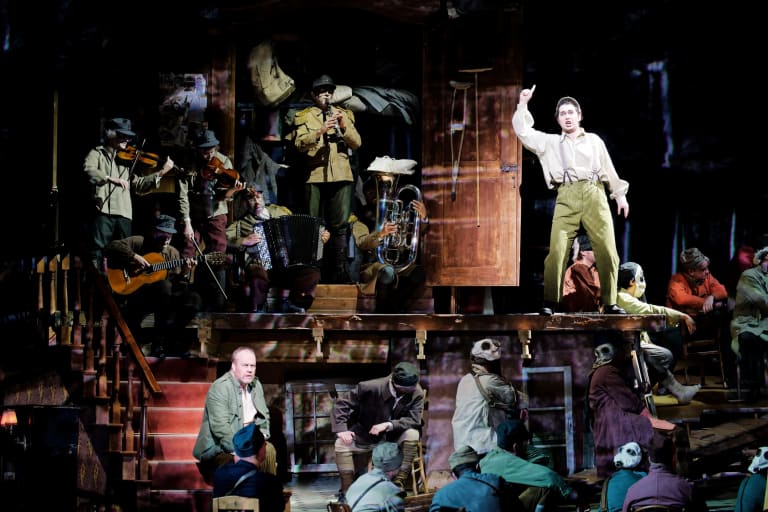 22/32 :
Wozzeck (saison 21/22)
© Agathe Poupeney / OnP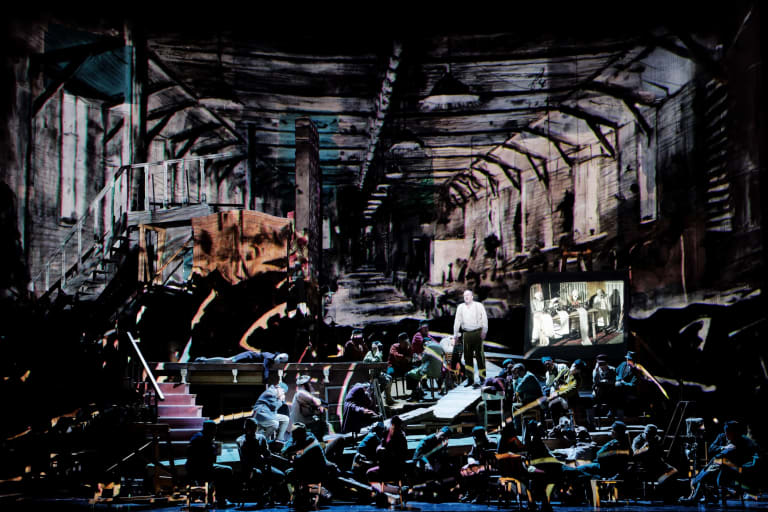 23/32 :
Wozzeck (saison 21/22)
© Agathe Poupeney / OnP
24/32 :
Wozzeck (saison 21/22)
© Agathe Poupeney / OnP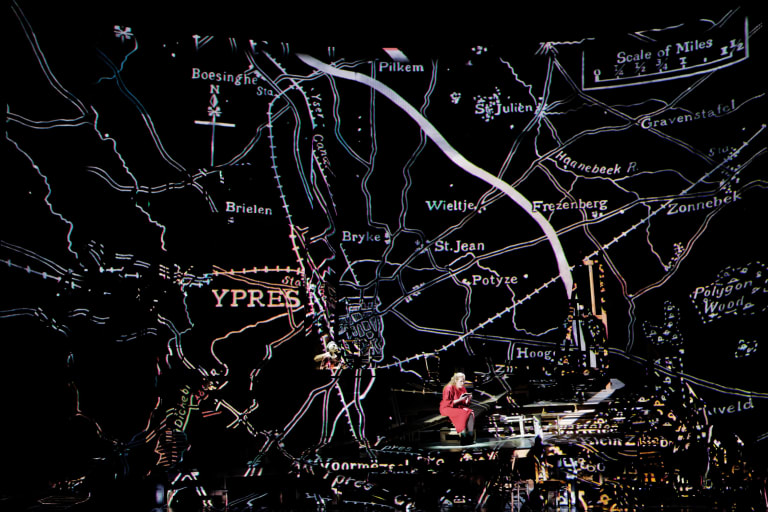 25/32 :
Wozzeck (saison 21/22)
© Agathe Poupeney / OnP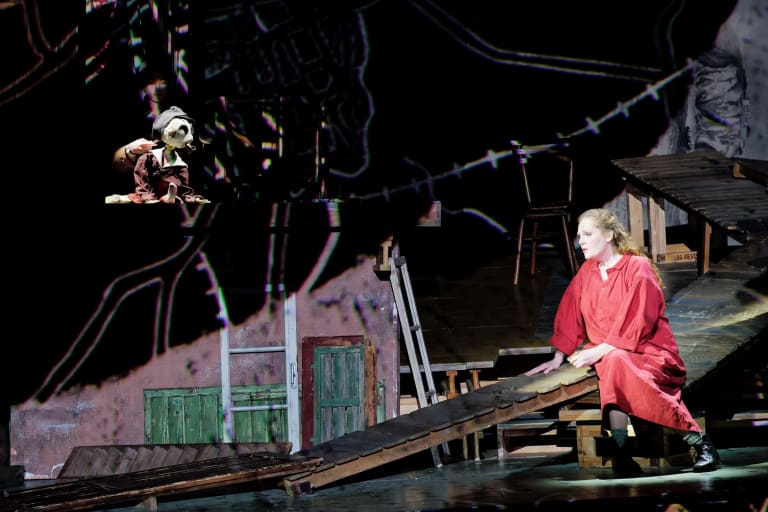 26/32 :
Wozzeck (saison 21/22)
© Agathe Poupeney / OnP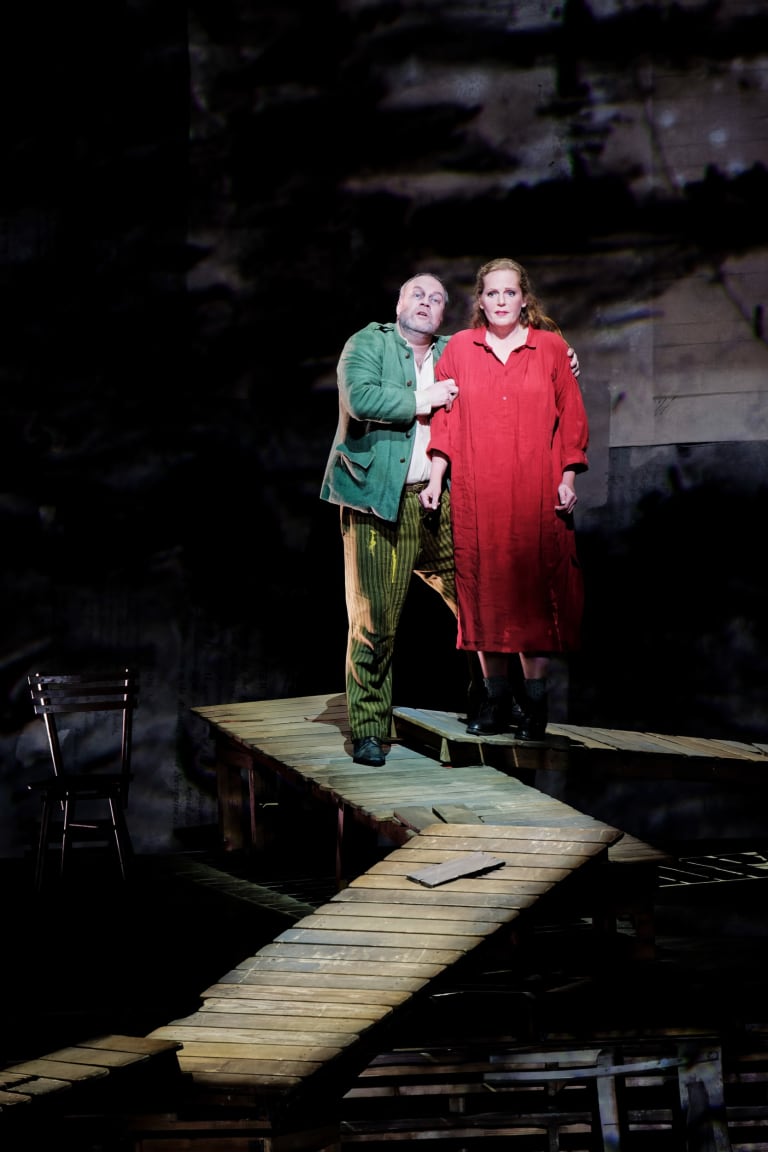 27/32 :
Wozzeck (saison 21/22)
© Agathe Poupeney / OnP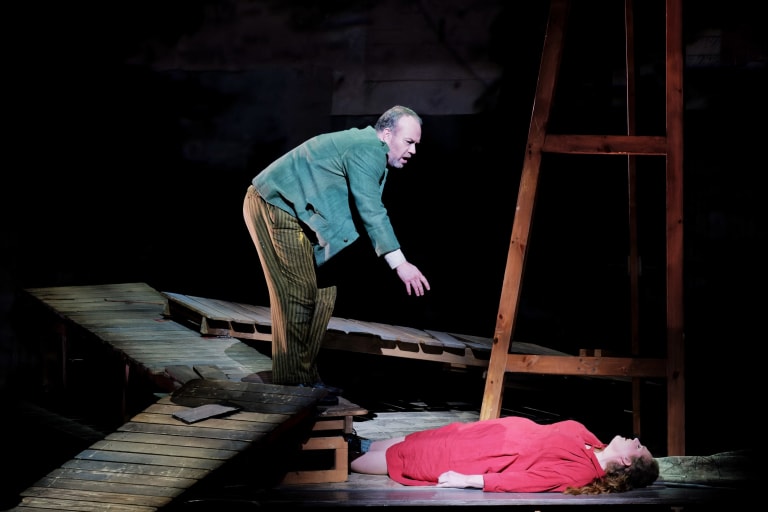 28/32 :
Wozzeck (saison 21/22)
© Agathe Poupeney / OnP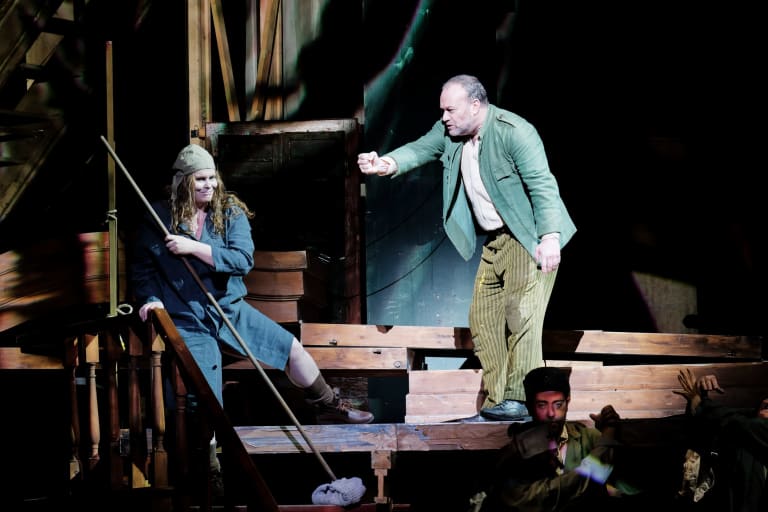 29/32 :
Wozzeck (saison 21/22)
© Agathe Poupeney / OnP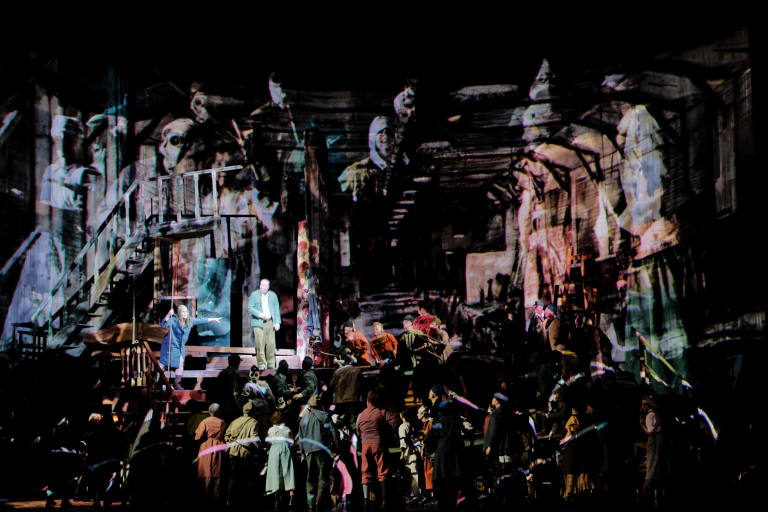 30/32 :
Wozzeck (saison 21/22)
© Agathe Poupeney / OnP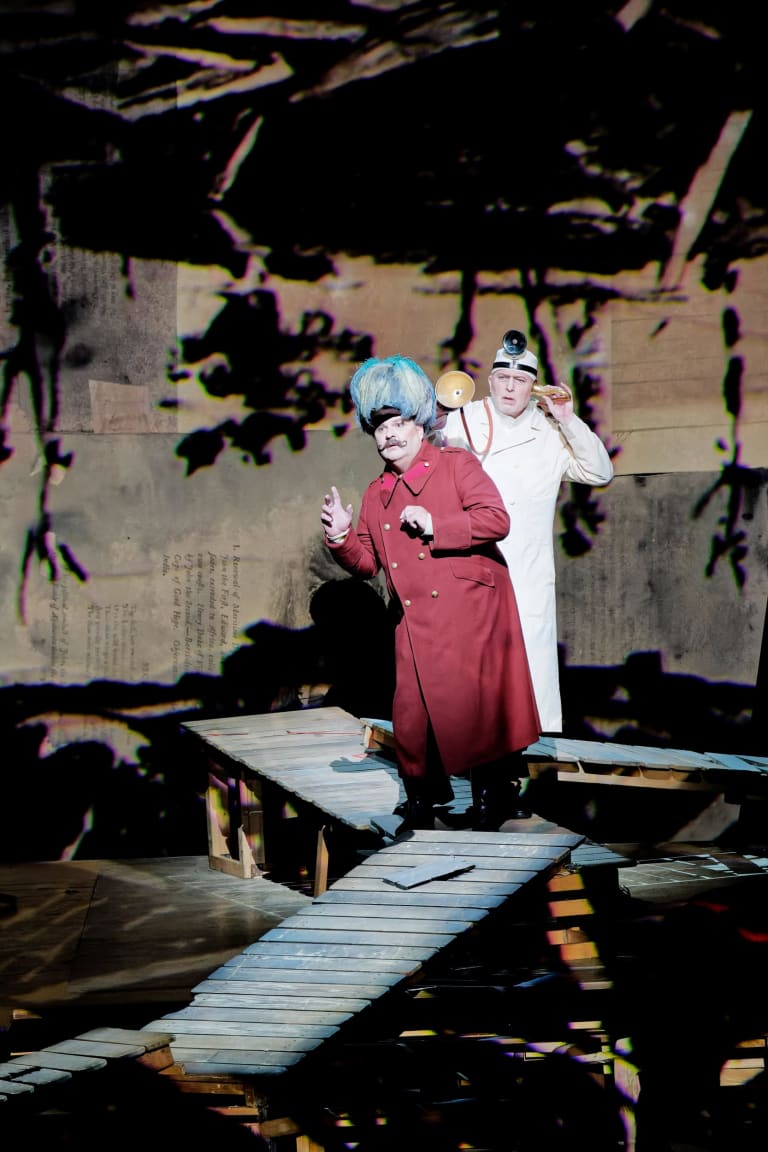 31/32 :
Wozzeck (saison 21/22)
© Agathe Poupeney / OnP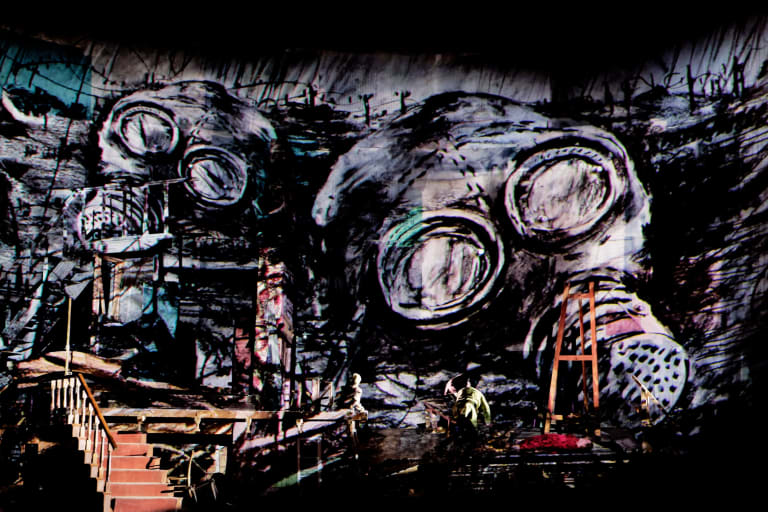 32/32 :
Wozzeck (saison 21/22)
© Agathe Poupeney / OnP
1/4 :
[TRAILER] WOZZECK by Alban Berg
2/4 :
[EXTRAIT] WOZZECK by Alban Berg (Johan Reuter & Eva‑Maria Westbroek)
3/4 :
[EXTRAIT] WOZZECK by Alban Berg (Eva‑Maria Westbroek)
4/4 :
[EXTRAIT] WOZZECK by Alban Berg (Eva‑Maria Westbroek)
Audio clips
Wozzeck (saison 21/22) - Acte 1 (Falk Struckmann, Johan Reuter)
Wozzeck (saison 21/22) - Acte 1 (Eva‑Maria Westbroek)
Wozzeck (saison 21/22) - Acte 1(Eva‑Maria Westbroek, Johan Reuter)
Wozzeck (saison 21/22) - Acte 2 (Gerhard Siegel, Falk Struckmann, Johan Reuter)