Don Giovanni
Opera Wolfgang Amadeus Mozart
Opéra Bastille - from 01 February to 11 March 2022
Language : Italian
Surtitle : French / English
Opening night : 1 Feb. 2022
About
In few words:
For his second collaboration with Da Ponte, Mozart would mark the history of opera with his Don Giovanni: a rake who conquers and subjugates women with the cold brutality of a predator stalking its prey. Power is at the heart of Ivo van Hove's theatre. For this keen admirer of Shakespeare, the stage is a place where contradictory forces must coexist, even if it means plunging the audience into the realms of doubt by depriving them of their reassuring certainties. The director revisits the mythical figure of the seducer who has haunted European culture for centuries and turns him into a cruel and manipulative character undermining the social order.
CHARACTERS
Don Giovanni: A rake who revels in female conquests
Leporello: Don Giovanni's valet
Donna Anna: A young woman assaulted by Don Giovanni
Don Ottavio: Donna Anna's fiancé
The Commendatore: Donna Anna's father, killed by Don Giovanni
Donna Elvira: A former conquest of Don Giovanni
Zerlina: A young woman of modest means
Masetto: Zerlina's fiancé
Opening

First part

90 mn

Intermission

30 mn

Second part

85 mn

End
5 questions about: Don Giovanni
Don Giovanni

Dramma Giocoso in two acts (1787)
Whether you're a member of Arop or not, the friends of the Opera can reserve seats for you on all performance dates, including those not yet open for sale and those announced as sold out.
Gallery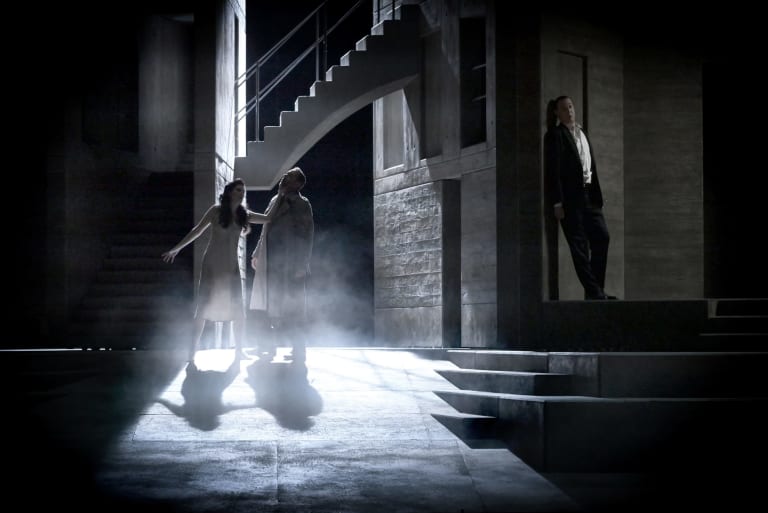 1/32 :
Don Giovanni (saison 21/22)
© Vincent Pontet / OnP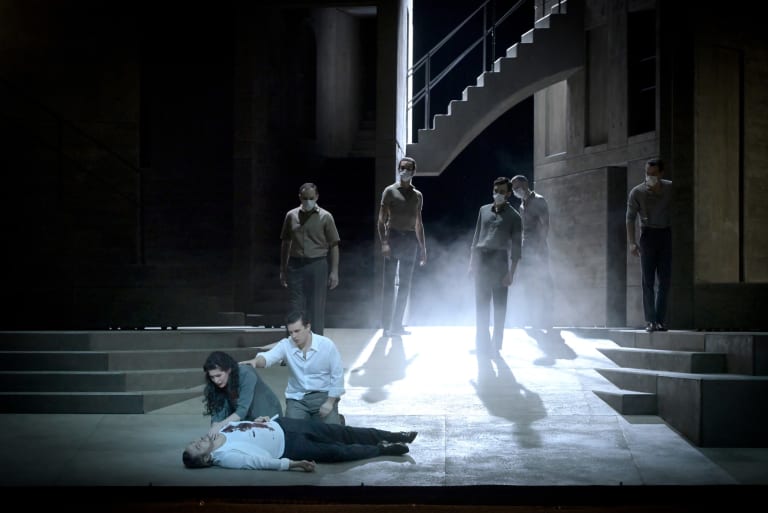 2/32 :
Don Giovanni (saison 21/22)
© Vincent Pontet / OnP
3/32 :
Don Giovanni (saison 21/22)
© Vincent Pontet / OnP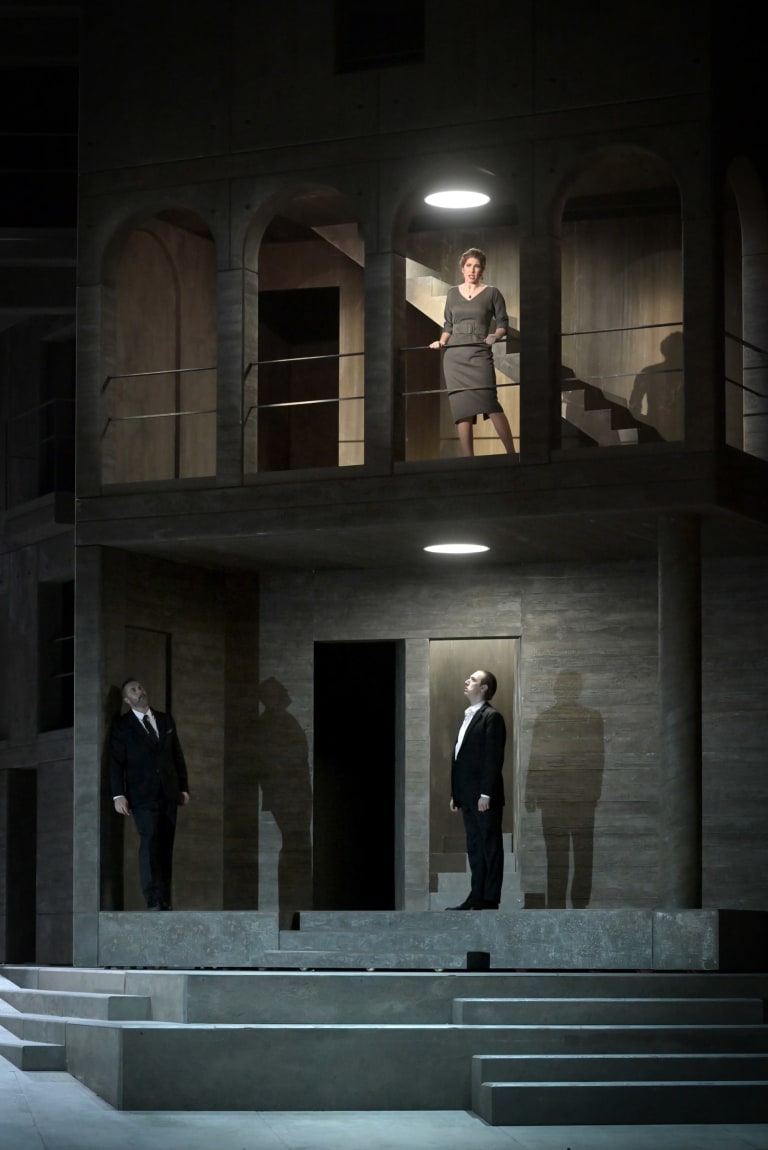 4/32 :
Don Giovanni (saison 21/22)
© Vincent Pontet / OnP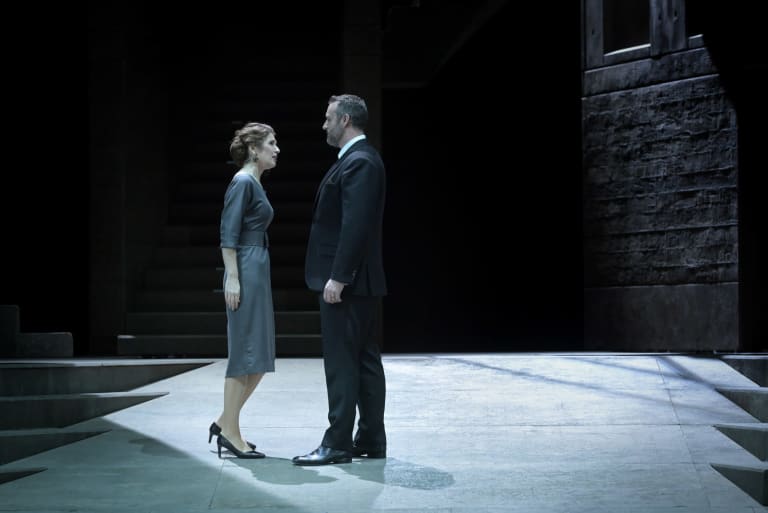 5/32 :
Don Giovanni (saison 21/22)
© Vincent Pontet / OnP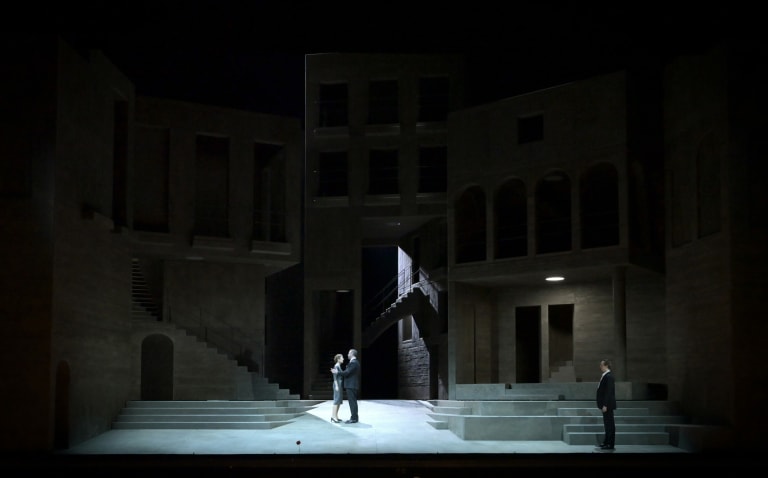 6/32 :
Don Giovanni (saison 21/22)
© Vincent Pontet / OnP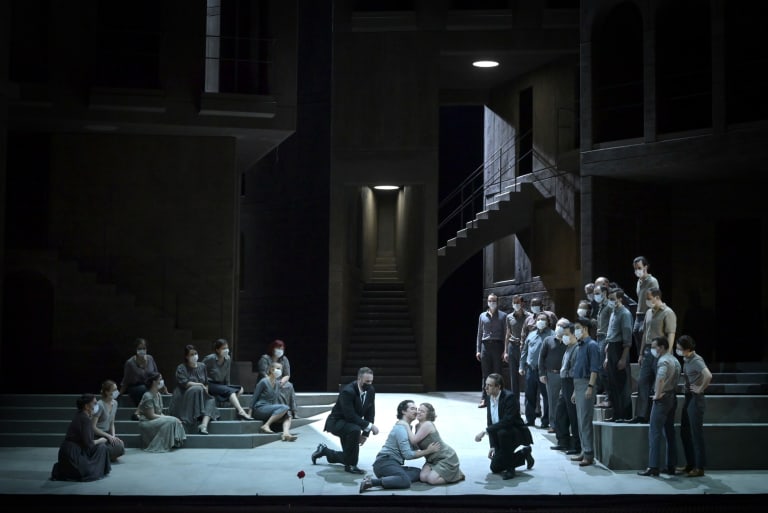 7/32 :
Don Giovanni (saison 21/22)
© Vincent Pontet / OnP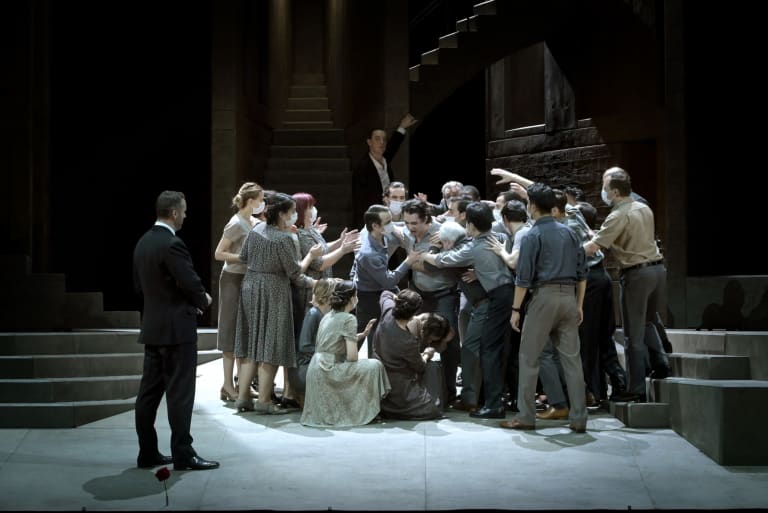 8/32 :
Don Giovanni (saison 21/22)
© Vincent Pontet / OnP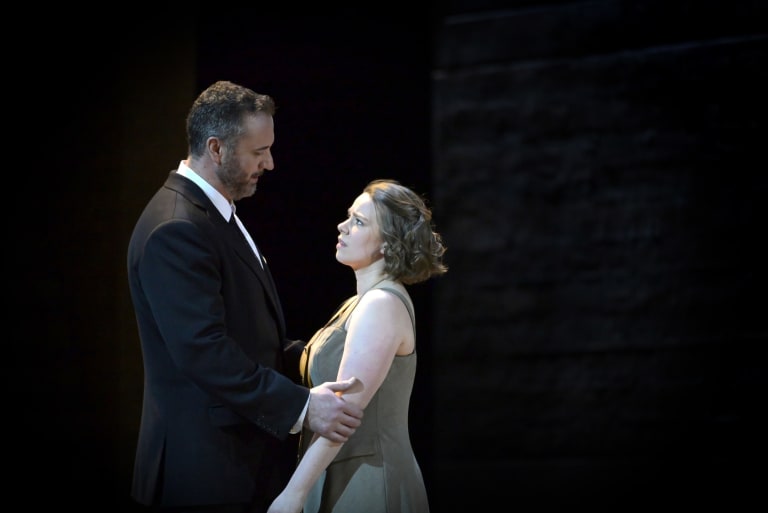 9/32 :
Don Giovanni (saison 21/22)
© Vincent Pontet / OnP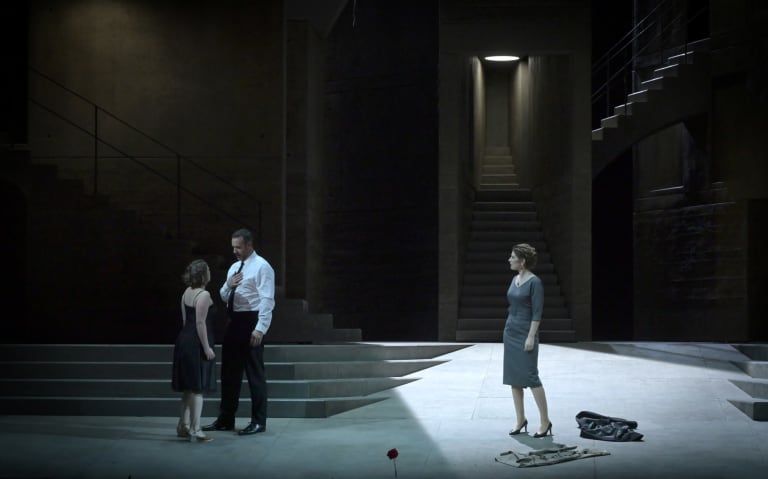 10/32 :
Don Giovanni (saison 21/22)
© Vincent Pontet / OnP
11/32 :
Don Giovanni (saison 21/22)
© Vincent Pontet / OnP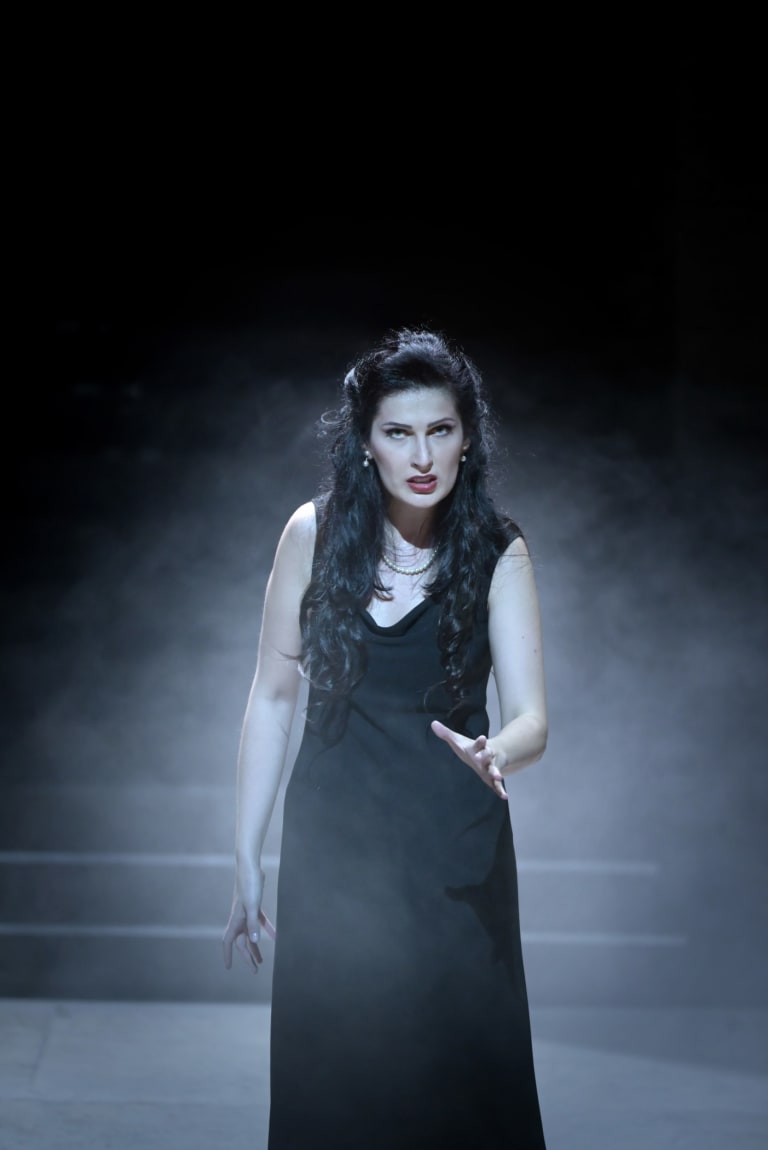 12/32 :
Don Giovanni (saison 21/22)
© Vincent Pontet / OnP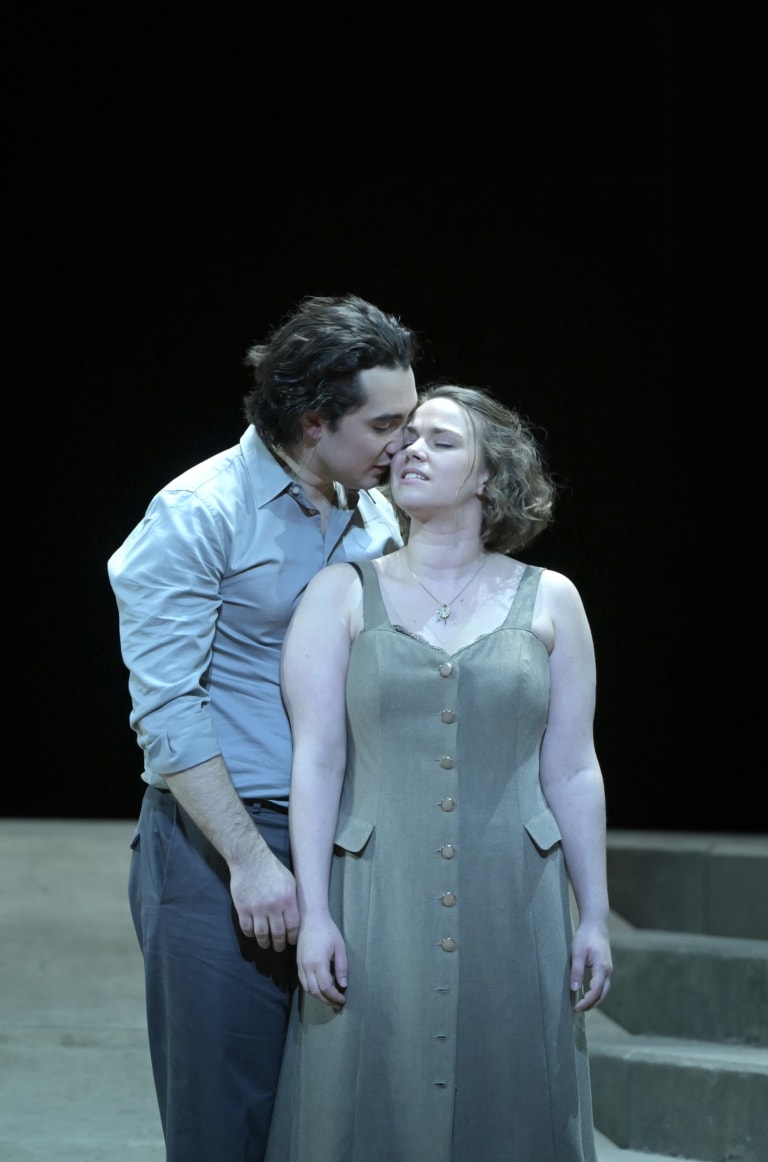 13/32 :
Don Giovanni (saison 21/22)
© Vincent Pontet / OnP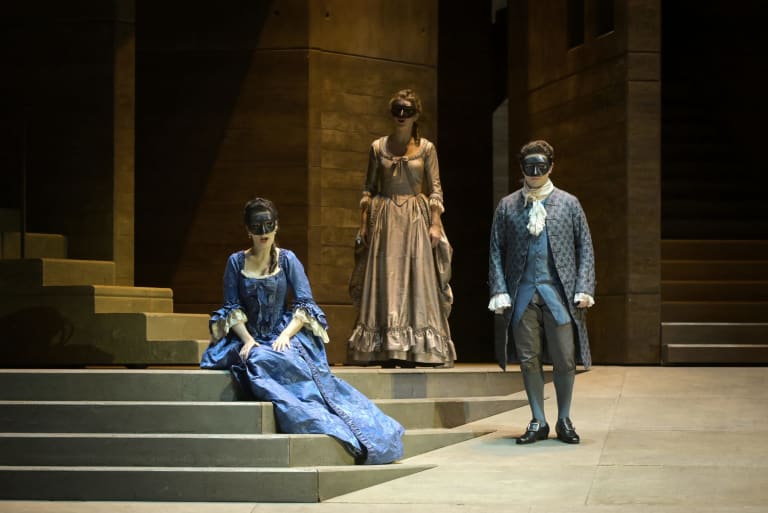 14/32 :
Don Giovanni (saison 21/22)
© Vincent Pontet / OnP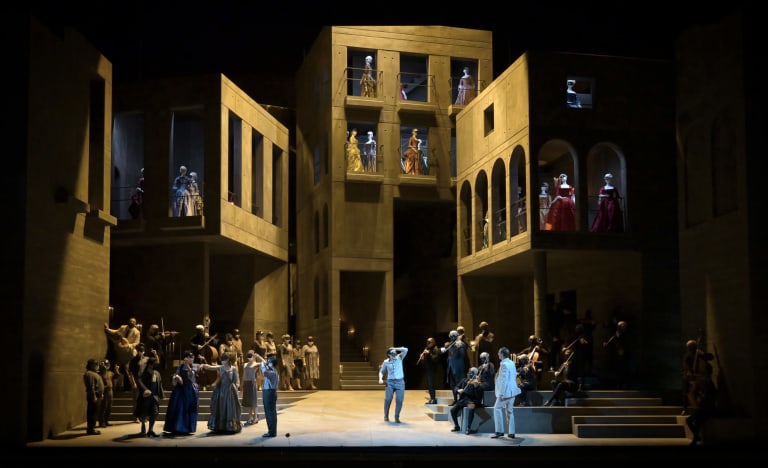 15/32 :
Don Giovanni (saison 21/22)
© Vincent Pontet / OnP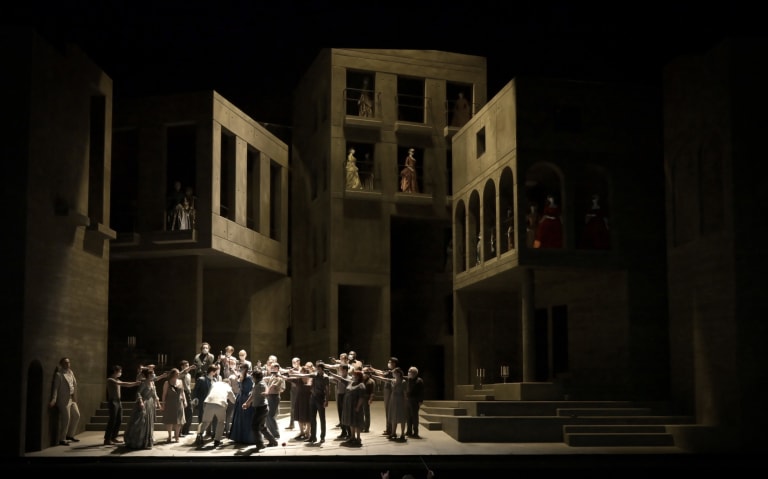 16/32 :
Don Giovanni (saison 21/22)
© Vincent Pontet / OnP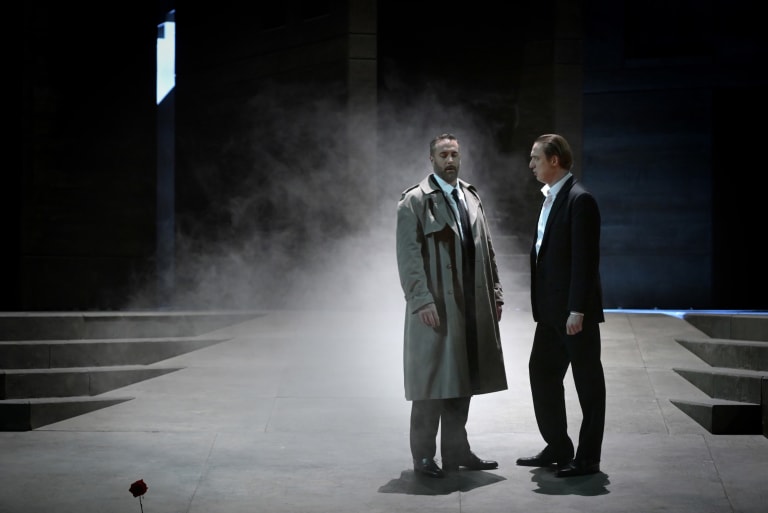 17/32 :
Don Giovanni (saison 21/22)
© Vincent Pontet / OnP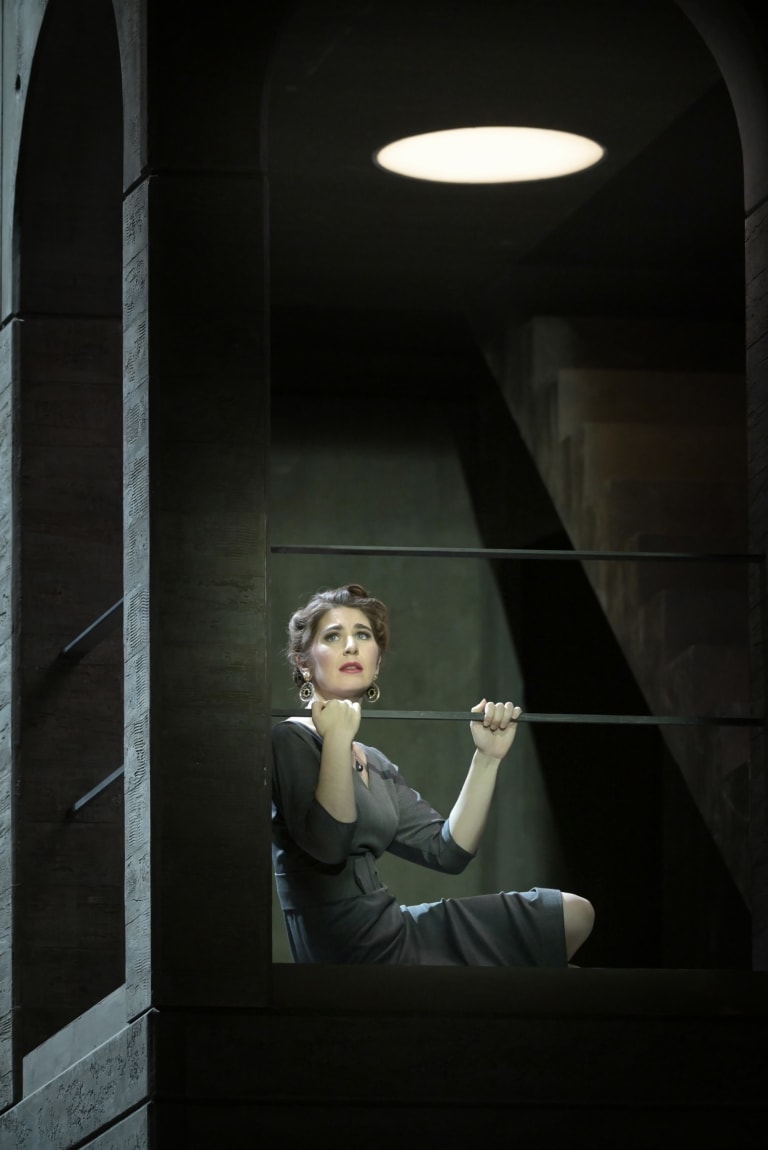 18/32 :
Don Giovanni (saison 21/22)
© Vincent Pontet / OnP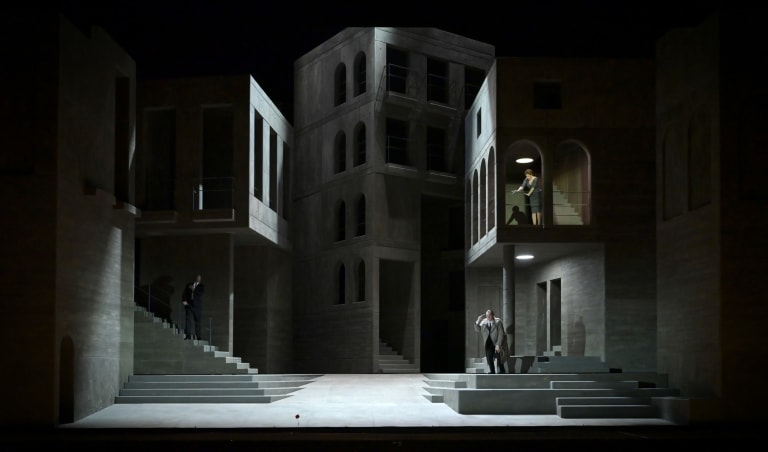 19/32 :
Don Giovanni (saison 21/22)
© Vincent Pontet / OnP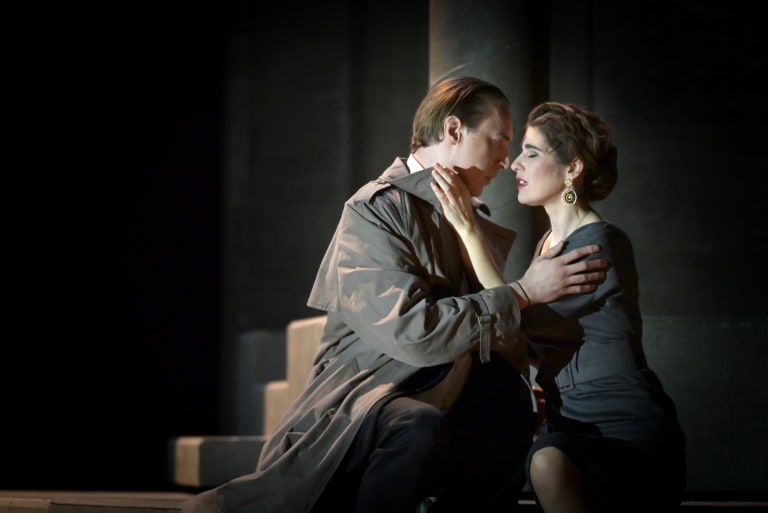 20/32 :
Don Giovanni (saison 21/22)
© Vincent Pontet / OnP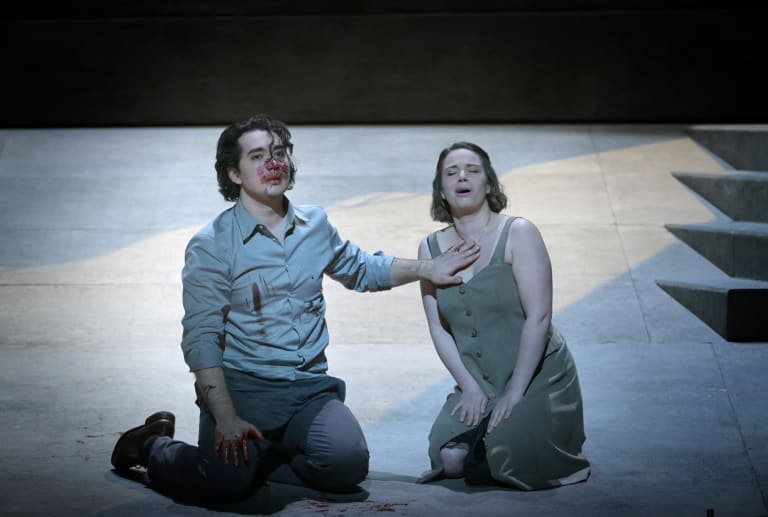 21/32 :
Don Giovanni (saison 21/22)
© Vincent Pontet / OnP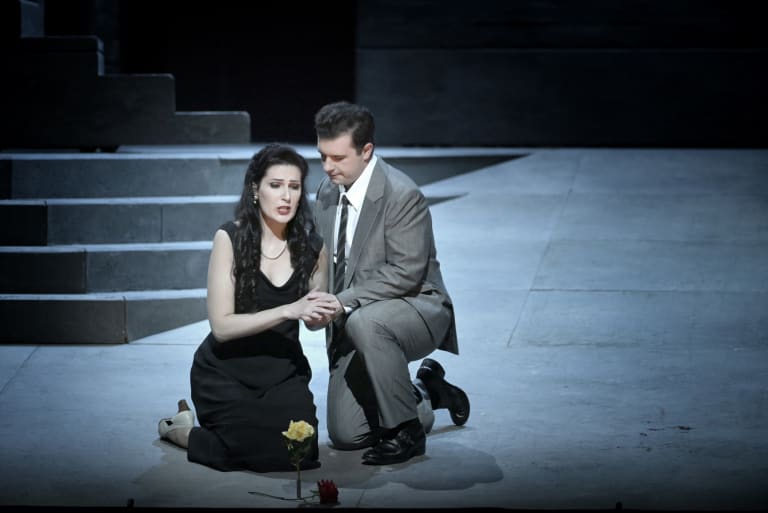 22/32 :
Don Giovanni (saison 21/22)
© Vincent Pontet / OnP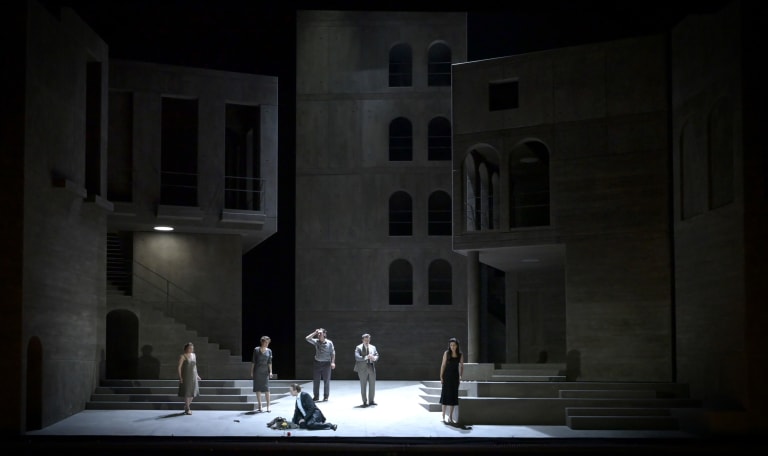 23/32 :
Don Giovanni (saison 21/22)
© Vincent Pontet / OnP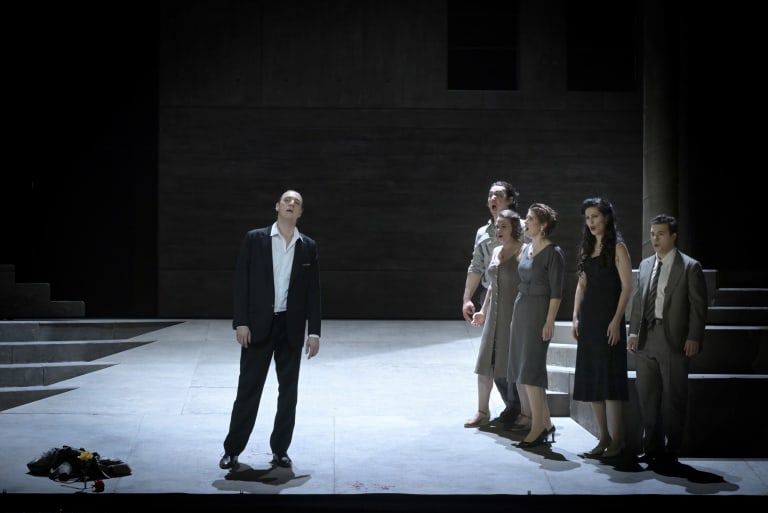 24/32 :
Don Giovanni (saison 21/22)
© Vincent Pontet / OnP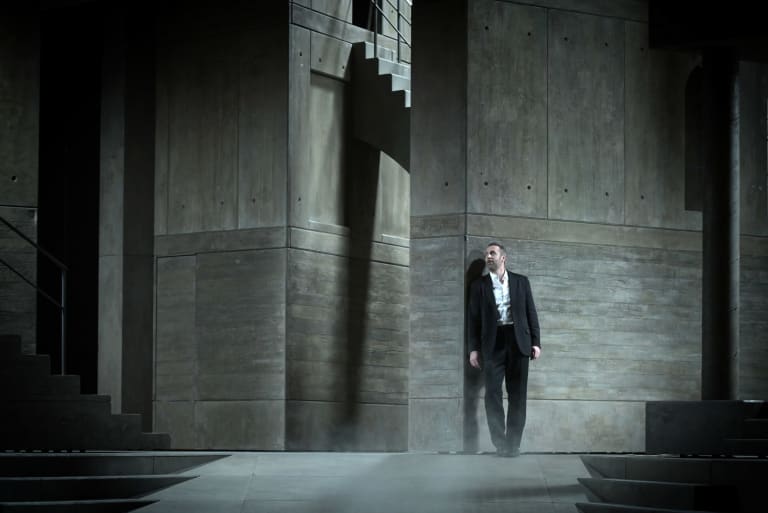 25/32 :
Don Giovanni (saison 21/22)
© Vincent Pontet / OnP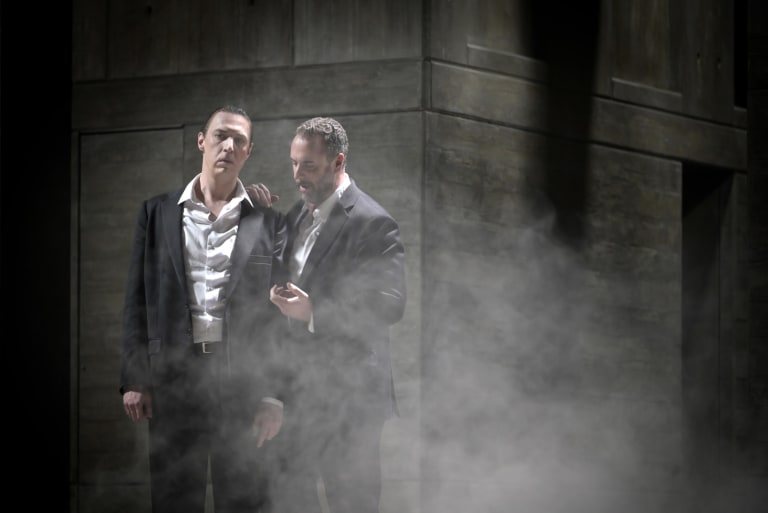 26/32 :
Don Giovanni (saison 21/22)
© Vincent Pontet / OnP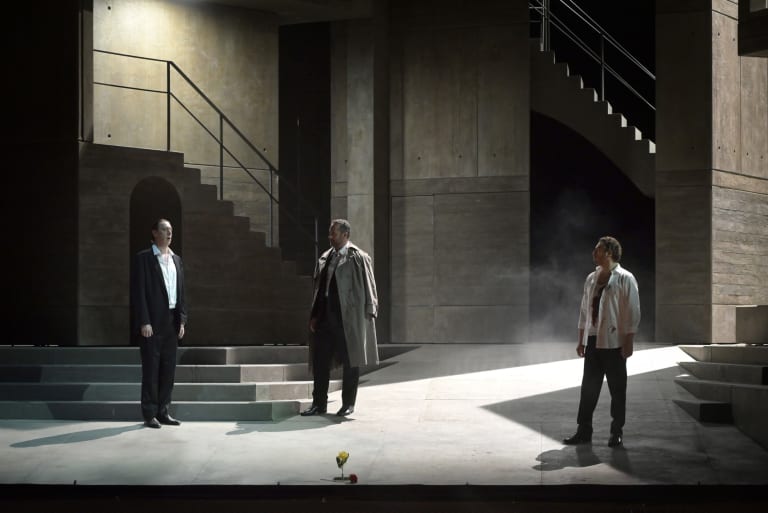 27/32 :
Don Giovanni (saison 21/22)
© Vincent Pontet / OnP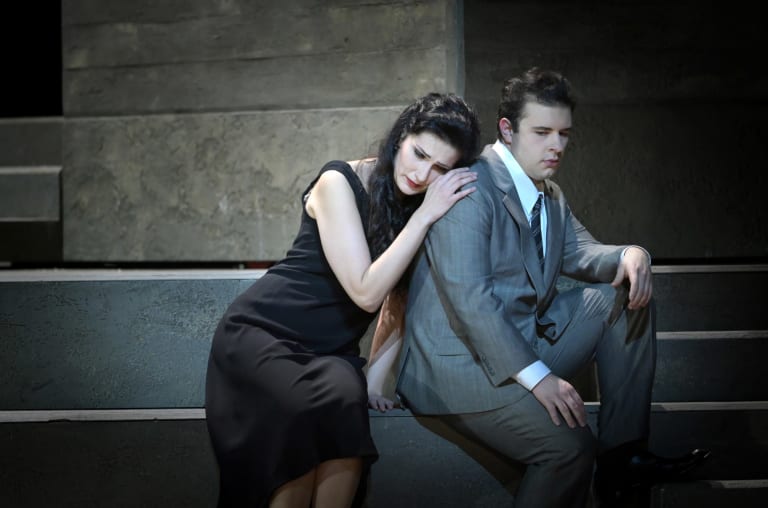 28/32 :
Don Giovanni (saison 21/22)
© Vincent Pontet / OnP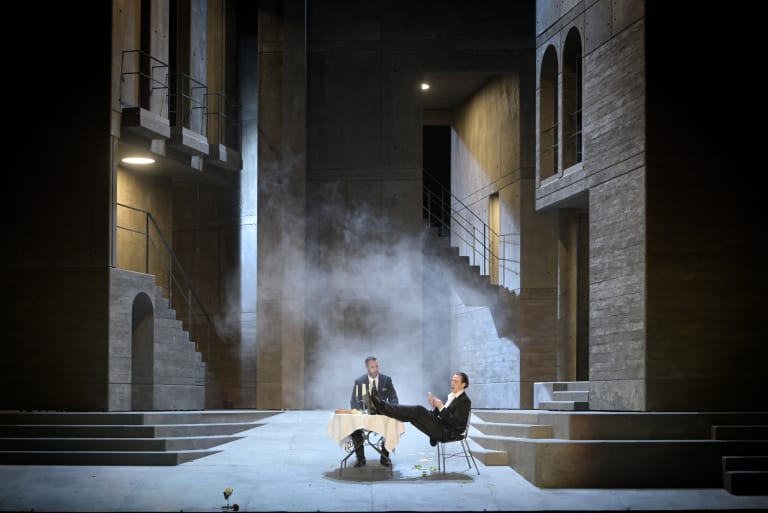 29/32 :
Don Giovanni (saison 21/22)
© Vincent Pontet / OnP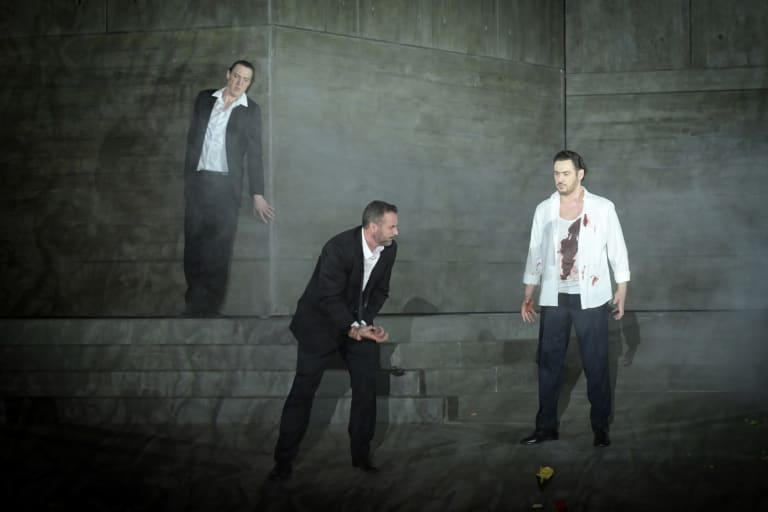 30/32 :
Don Giovanni (saison 21/22)
© Vincent Pontet / OnP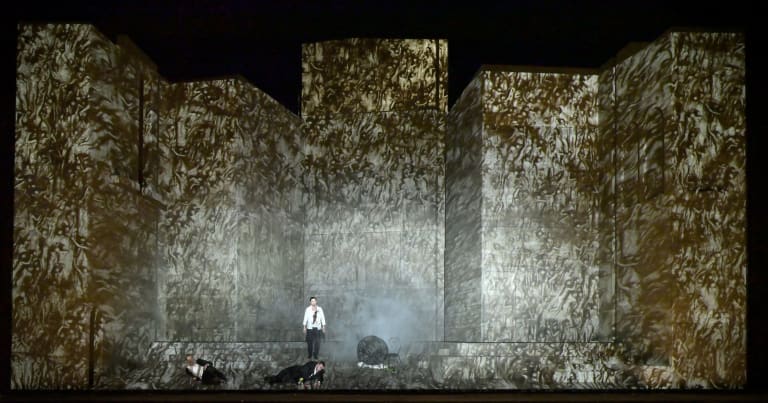 31/32 :
Don Giovanni (saison 21/22)
© Vincent Pontet / OnP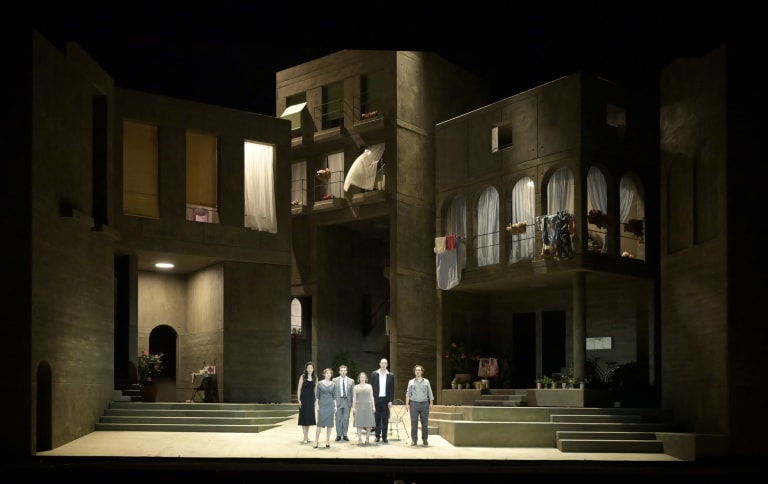 32/32 :
Don Giovanni (saison 21/22)
© Vincent Pontet / OnP
1/5 :
[EXTRAIT] DON GIOVANNI by Mozart (Christian Van Horn & Krzysztof Bączyk)
2/5 :
[EXTRAIT] DON GIOVANNI by Mozart (Christina Gansch & Christian Van Horn)
3/5 :
[EXTRAIT] DON GIOVANNI by Mozart (Christian Van Horn, Alexander Tsymbalyuk & Krzysztof Bączyk)
4/5 :
[EXTRAIT] DON GIOVANNI by Mozart (Christina Gansch & Mikhail Timoshenko)
5/5 :
[EXTRAIT] DON GIOVANNI by Mozart (Nicole Car)
Audio clips
Don Giovanni (saison 21/22) - Acte 1 (Adela Zaharia)
Don Giovanni (saison 21/22) - Acte 1 (Christian Van Horn et Christina Gansch)
Don Giovanni (saison 21/22) - Acte 1 (Christian Van Horn)
Don Giovanni (saison 21/22) - Acte 2 (Christina Gansch)
Media coverage
A wonderful, free and harsh Mozart's Don Giovanni staged by Ivo van Hove

France Info

An outstanding revival

Le Figaro magazine

Hats off to Ivo Van Hove for such a clear-cut production

L'Humanité