Don Carlos
Opera Giuseppe Verdi
Opéra Bastille - from 10 October to 11 November 2017
Language : French
Surtitle : French / English
Opening night : 10 October 2017
Disponibilités limitées sur les représentations du 10 au 28 octobre
About
In few words:
If there exists an opera that defies boundaries at every level, be they dramatic or dramaturgical, it is certainly Verdi's Don Carlos, a work by an Italian composer created in French, and in which the climate of war with Spain and the melancholy of human beings draw our attention to the fate to Flanders. Politics, religion, history and psychoanalysis are all entwined here, increasingly exacerbating the fears and taboos between the protagonists. Krzysztof Warlikowski strips down a tragedy haunted by ghosts, and places the intimate at the heart of an imaginary fresco truer than history itself. Along with Philippe Jordan, he reveals to the public the very first version of this great five-act opera: the version modified by Verdi himself for the work's first performance in 1867. Echoing this historic version, the Paris Opera will be scheduling the five-act version of Don Carlo in Italian in 2019.
Don Carlos

Opera in five acts

After Friedrich Schiller , Don Carlos, Infant von Spanien

Libretto :

Joseph Méry

Camille du Locle

10 > 28 oct.

31 oct. > 11 nov.

10 > 28 oct.

31 oct. > 11 nov.

10 > 28 oct.

31 oct. > 11 nov.
Whether you're a member of Arop or not, the friends of the Opera can reserve seats for you on all performance dates, including those not yet open for sale and those announced as sold out.
Gallery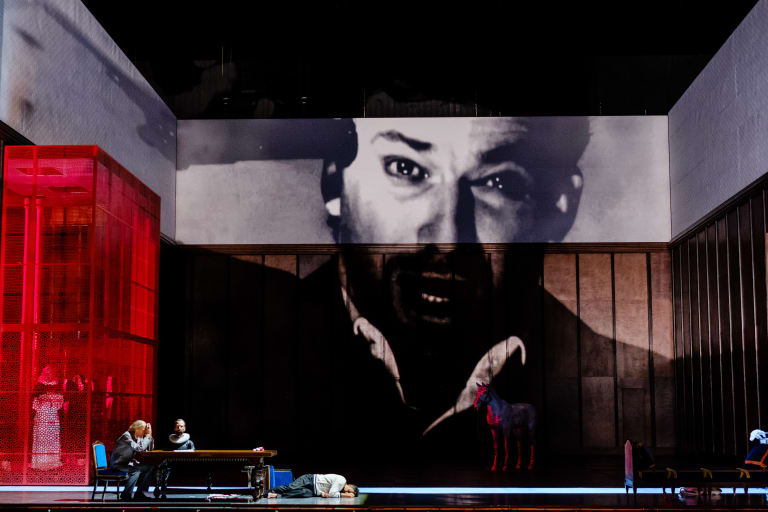 1/32 :
Don Carlos (saison 17/18)
© Agathe Poupeney / OnP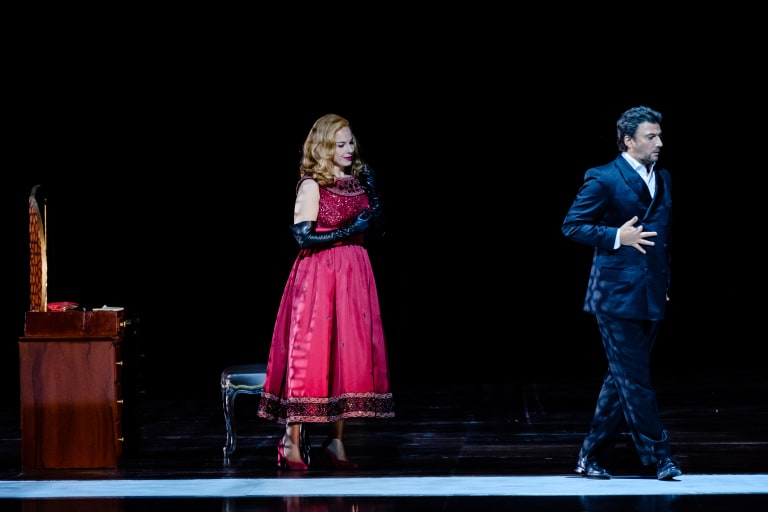 2/32 :
Don Carlos (saison 17/18)
© Agathe Poupeney / OnP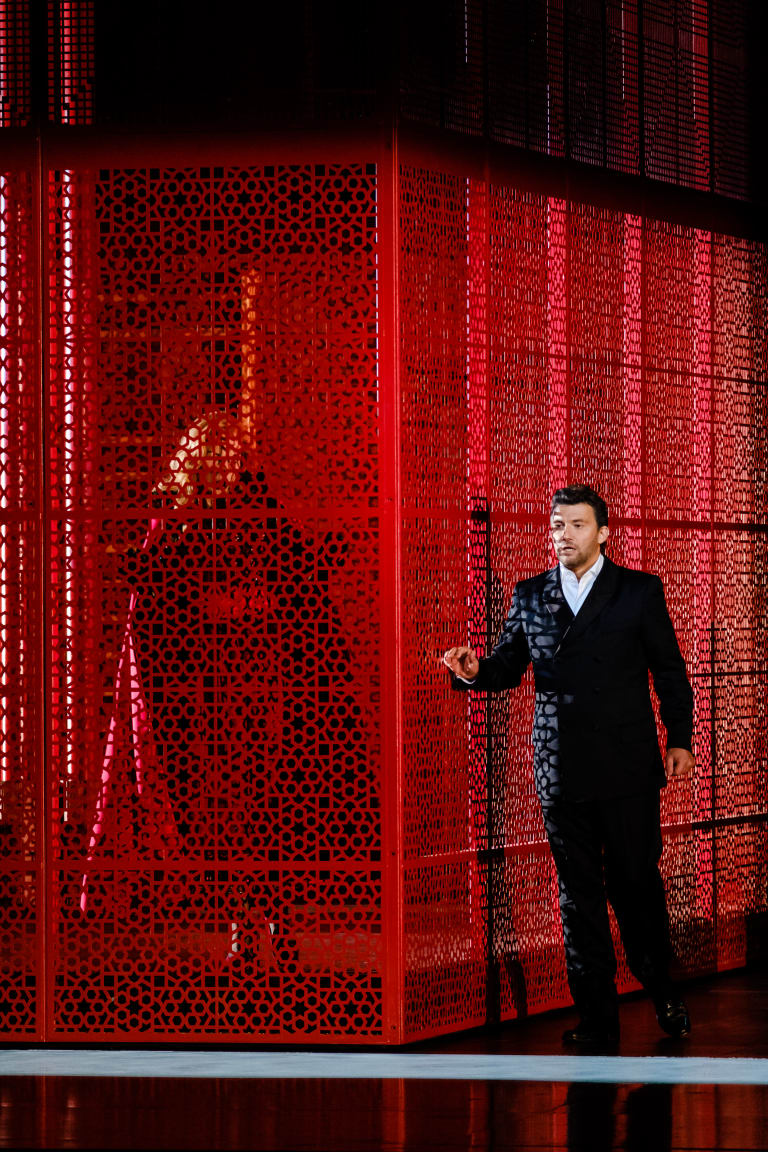 3/32 :
Don Carlos (saison 17/18)
© Agathe Poupeney / OnP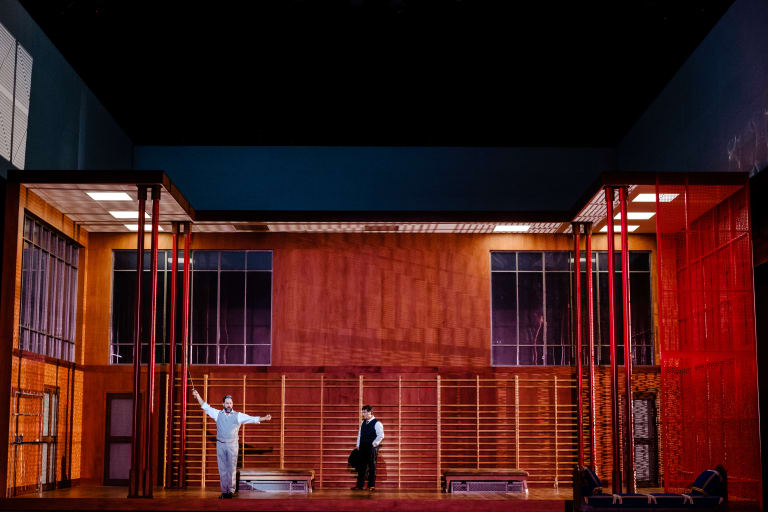 4/32 :
Don Carlos (saison 17/18)
© Agathe Poupeney / OnP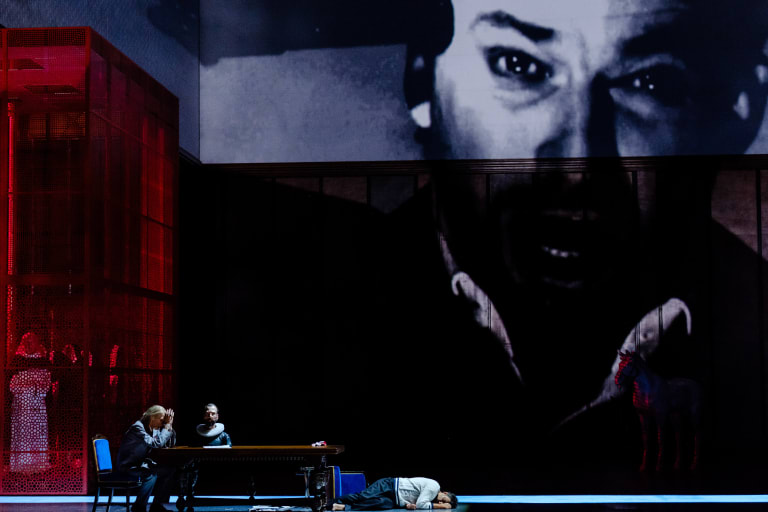 5/32 :
Don Carlos (saison 17/18)
© Agathe Poupeney / OnP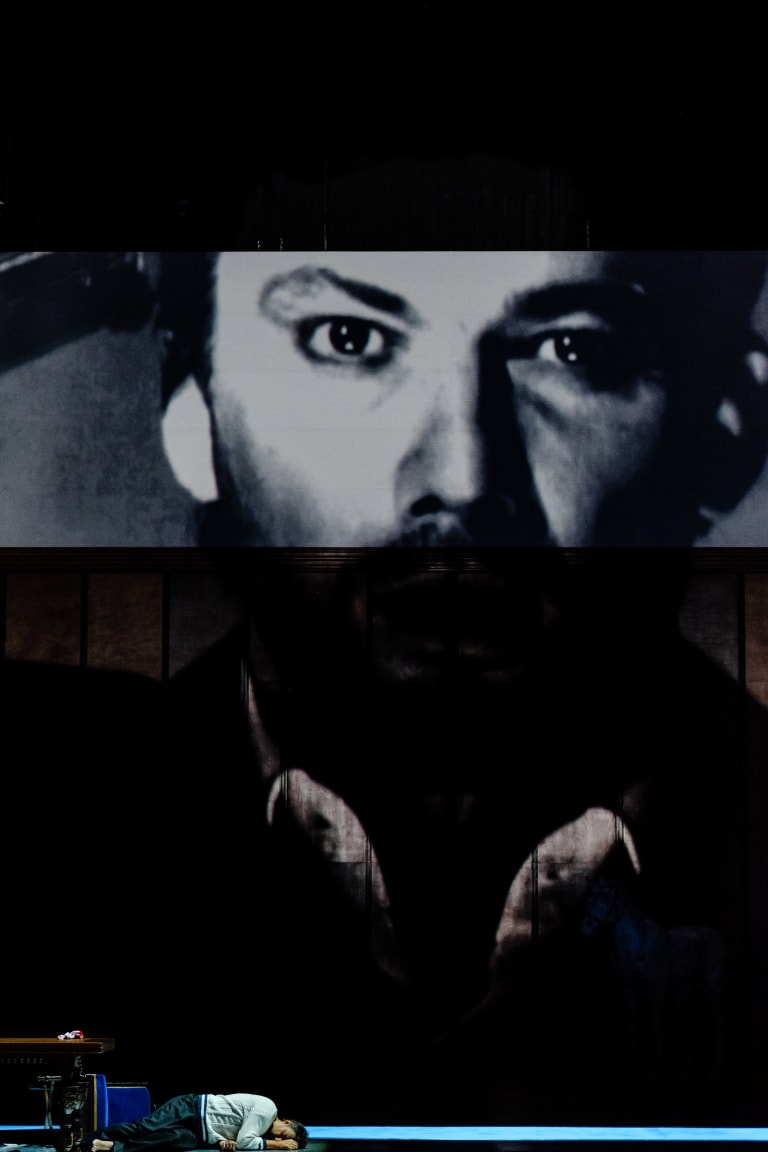 6/32 :
Don Carlos (saison 17/18)
© Agathe Poupeney / OnP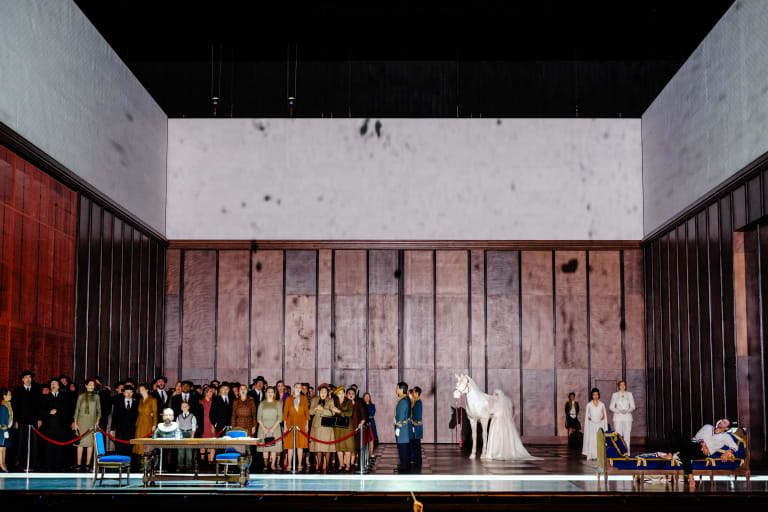 7/32 :
Don Carlos (saison 17/18)
© Agathe Poupeney / OnP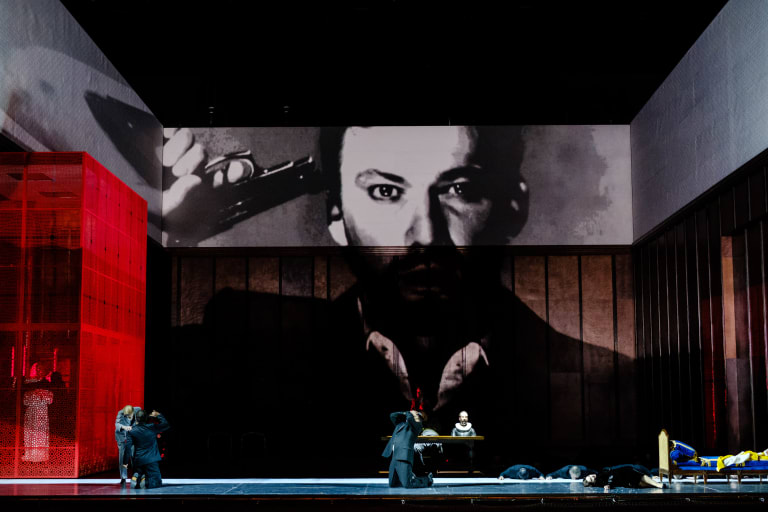 8/32 :
Don Carlos (saison 17/18)
© Agathe Poupeney / OnP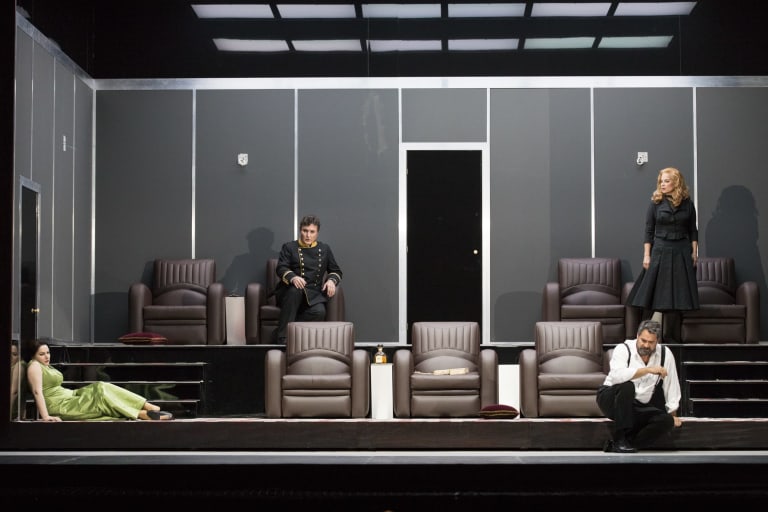 9/32 :
Don Carlos (saison 17/18)
© Elena Bauer / OnP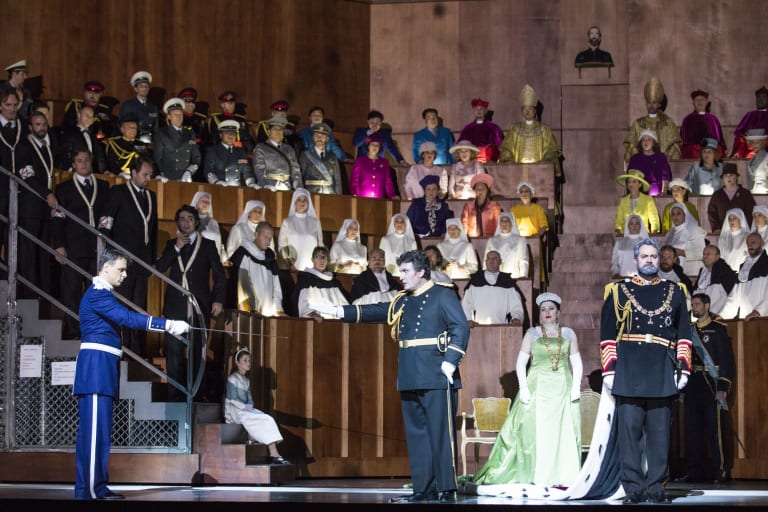 10/32 :
Don Carlos (saison 17/18)
© Elena Bauer / OnP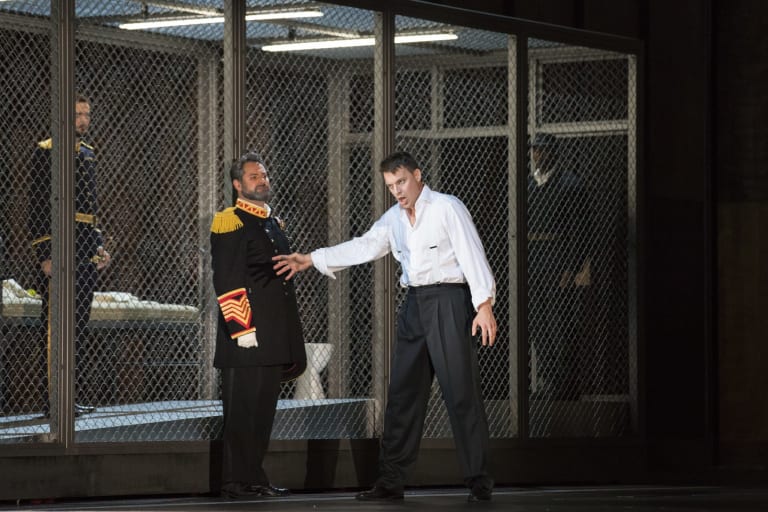 11/32 :
Don Carlos (saison 17/18)
© Elena Bauer / OnP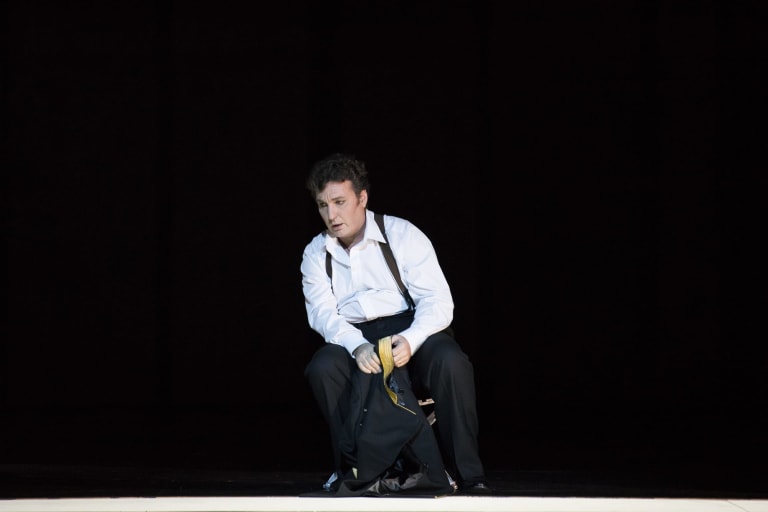 12/32 :
Don Carlos (saison 17/18)
© Elena Bauer / OnP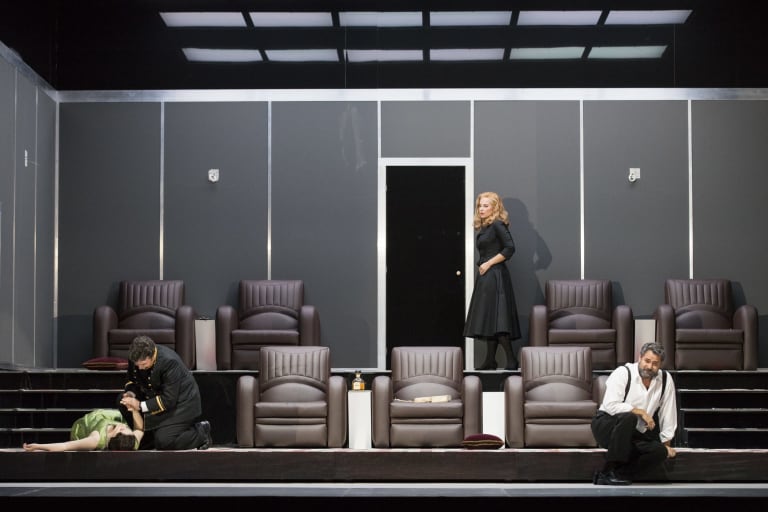 13/32 :
Don Carlos (saison 17/18)
© Elena Bauer / OnP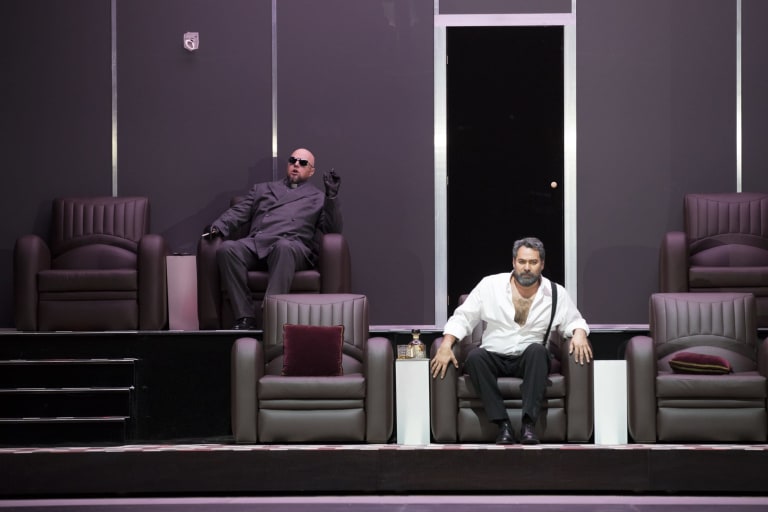 14/32 :
Don Carlos (saison 17/18)
© Elena Bauer / OnP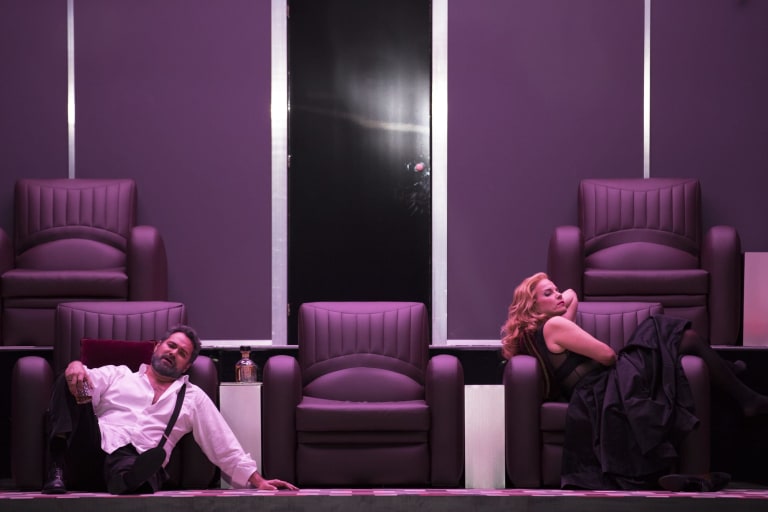 15/32 :
Don Carlos (saison 17/18)
© Elena Bauer / OnP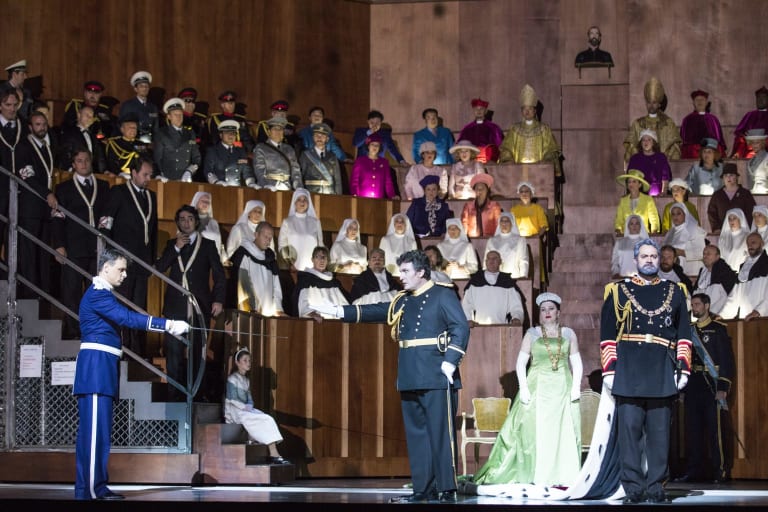 16/32 :
Don Carlos (saison 17/18)
© Elena Bauer / OnP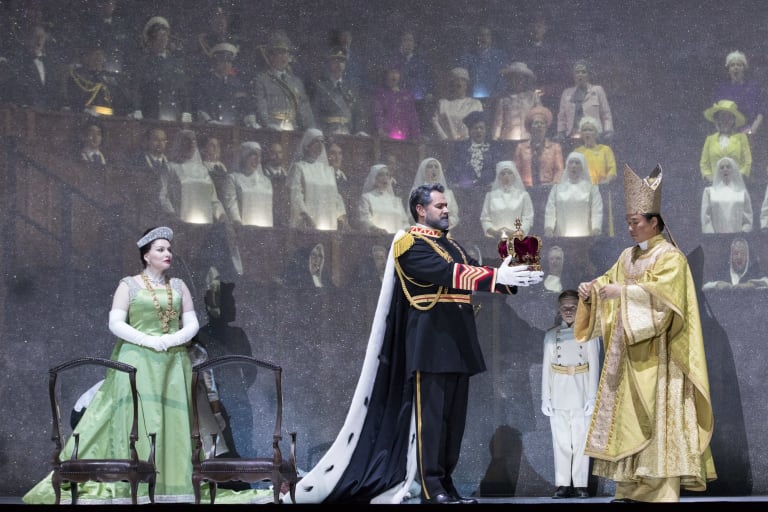 17/32 :
Don Carlos (saison 17/18)
© Elena Bauer / OnP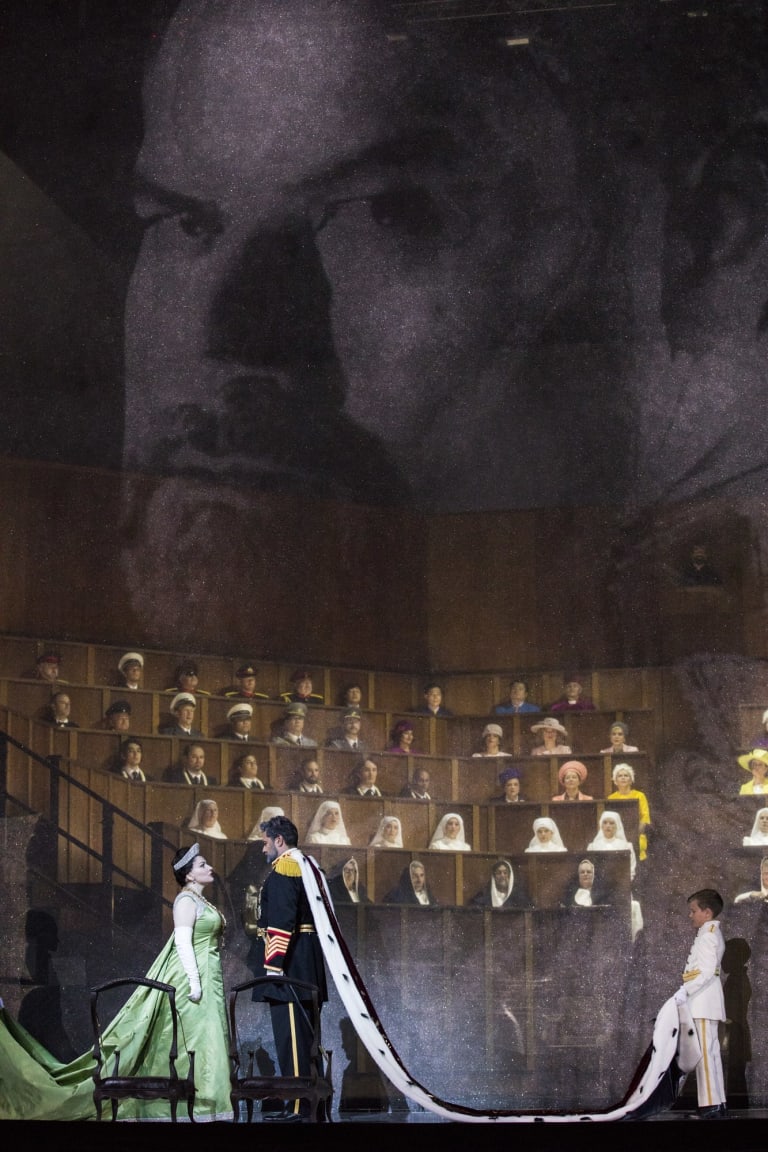 18/32 :
Don Carlos (saison 17/18)
© Elena Bauer / OnP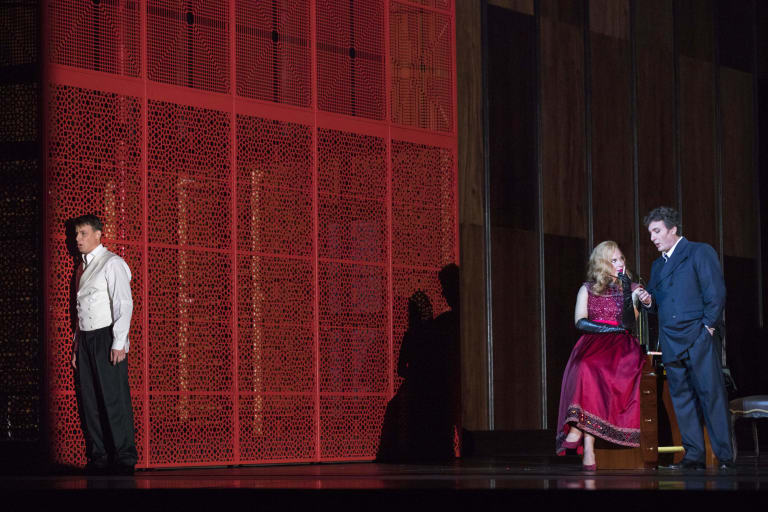 19/32 :
Don Carlos (saison 17/18)
© Elena Bauer / OnP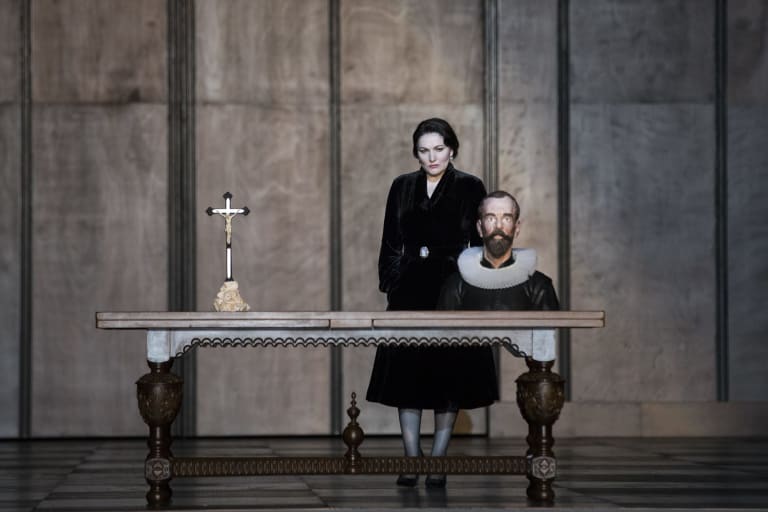 20/32 :
Don Carlos (saison 17/18)
© Elena Bauer / OnP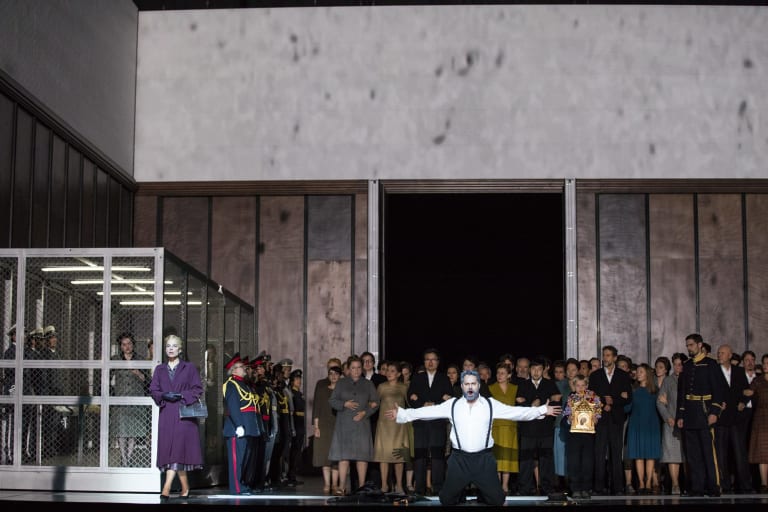 21/32 :
Don Carlos (saison 17/18)
© Elena Bauer / OnP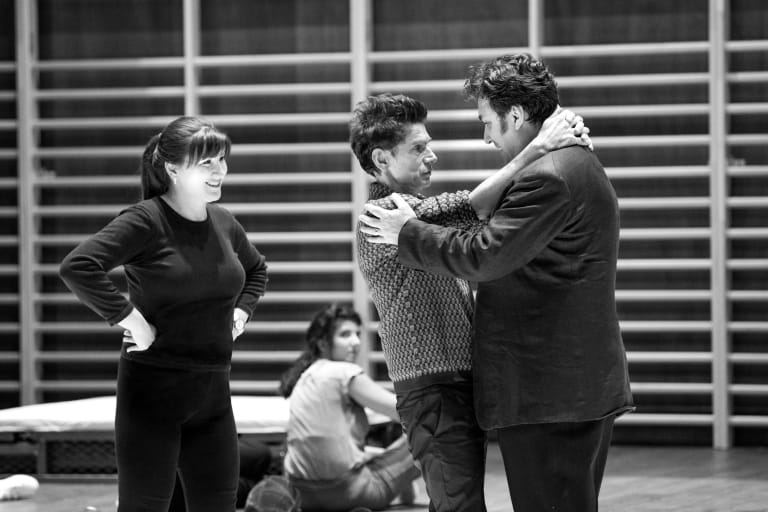 22/32 :
Don Carlos en répétition (saison 17/18)
© Eléna Bauer / OnP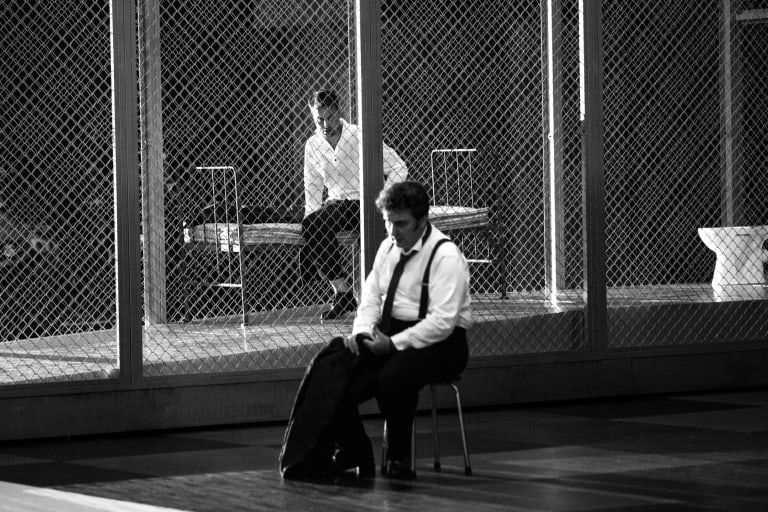 23/32 :
Don Carlos en répétition (saison 17/18)
© Eléna Bauer / OnP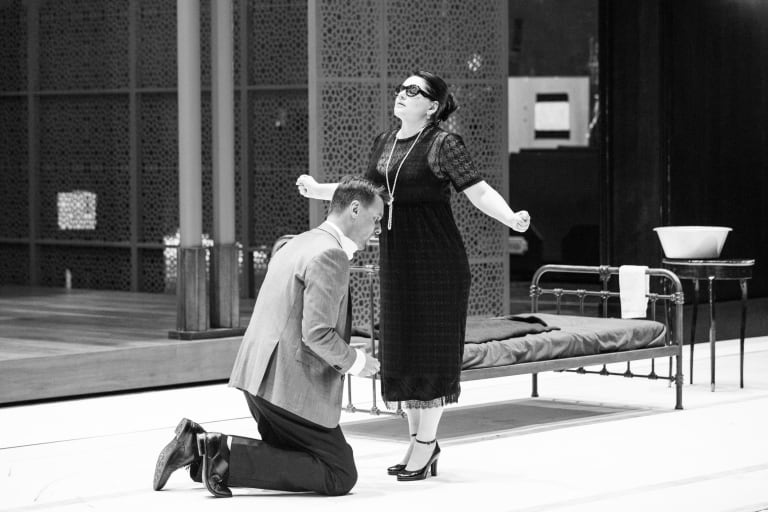 24/32 :
Don Carlos en répétition (saison 17/18)
© Eléna Bauer / OnP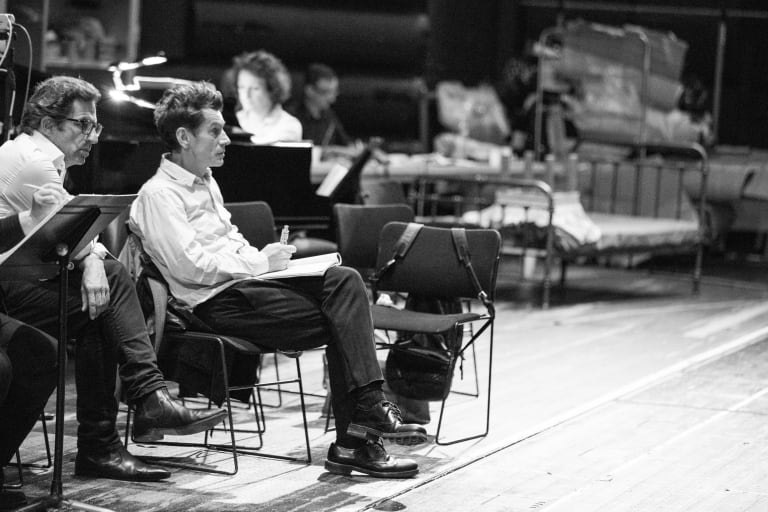 25/32 :
Don Carlos en répétition (saison 17/18)
© Eléna Bauer / OnP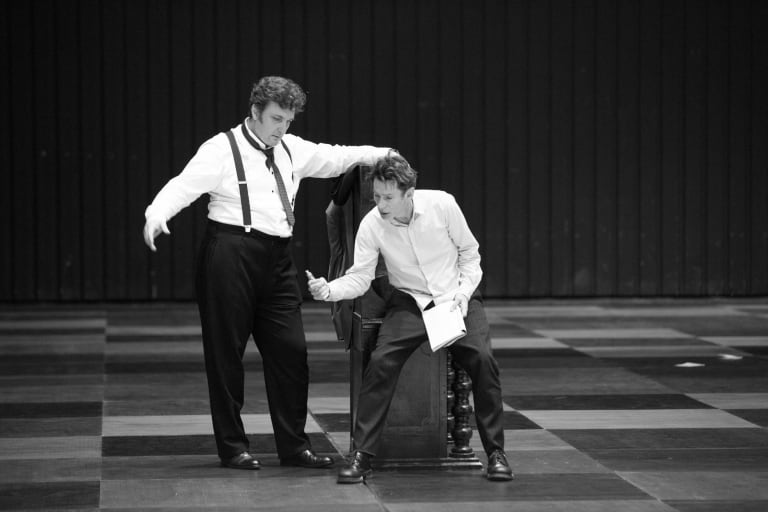 26/32 :
Don Carlos en répétition (saison 17/18)
© Eléna Bauer / OnP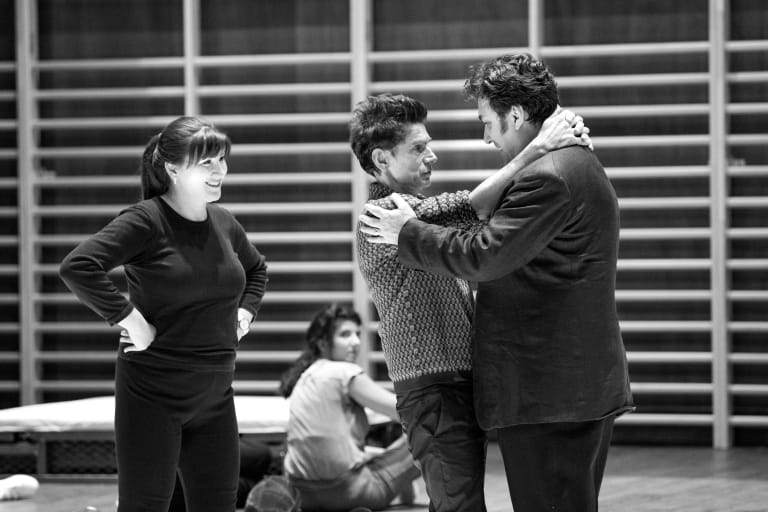 27/32 :
Don Carlos en répétition (saison 17/18)
© Eléna Bauer / OnP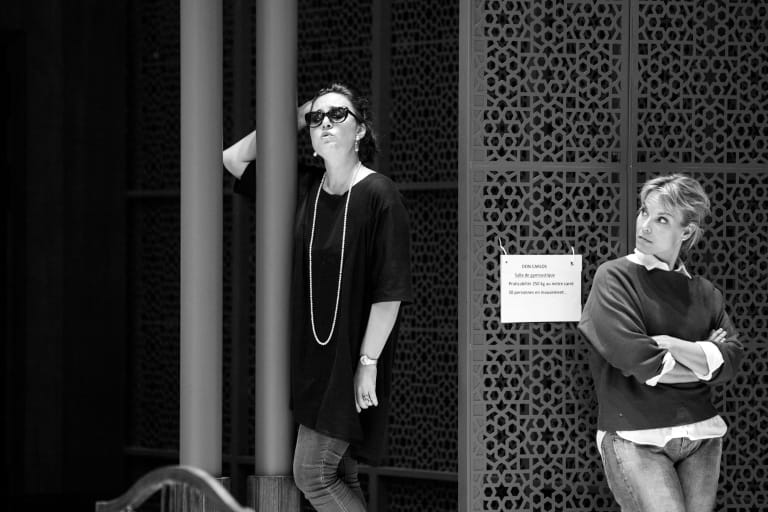 28/32 :
Don Carlos en répétition (saison 17/18)
© Eléna Bauer / OnP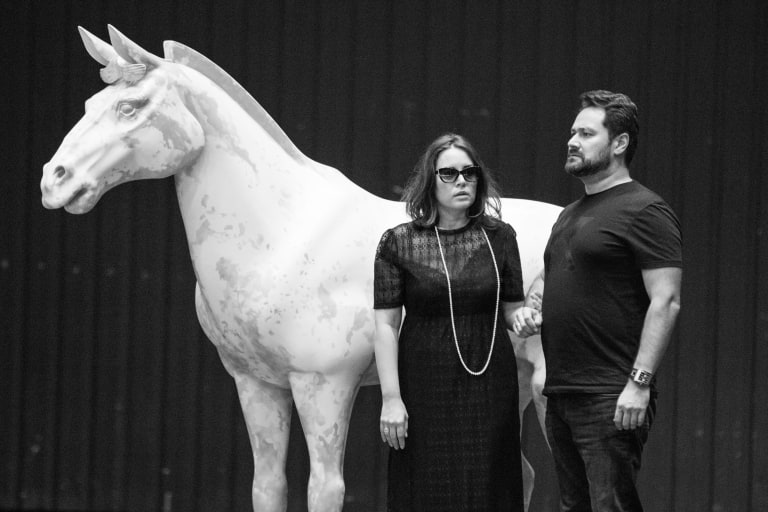 29/32 :
Don Carlos en répétition (saison 17/18)
© Eléna Bauer / OnP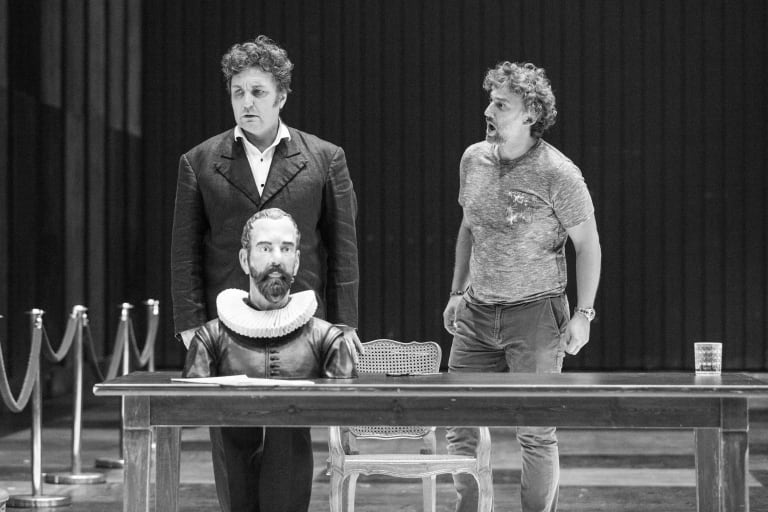 30/32 :
Don Carlos en répétition (saison 17/18)
© Eléna Bauer / OnP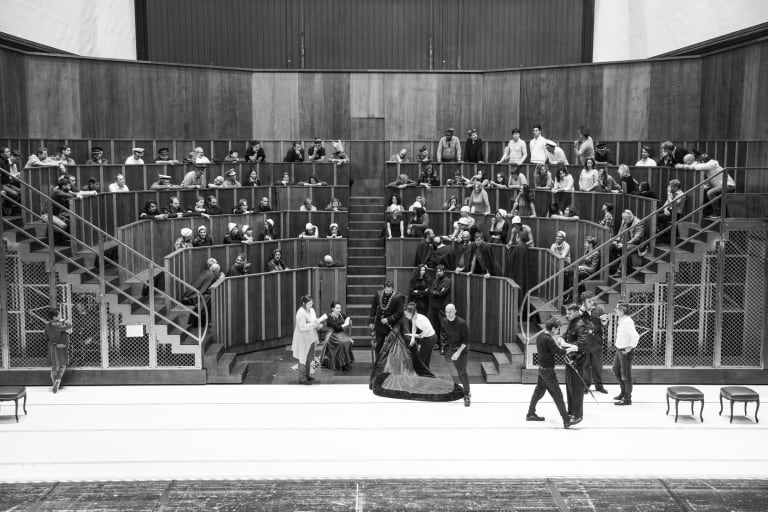 31/32 :
Don Carlos en répétition (saison 17/18)
© Eléna Bauer / OnP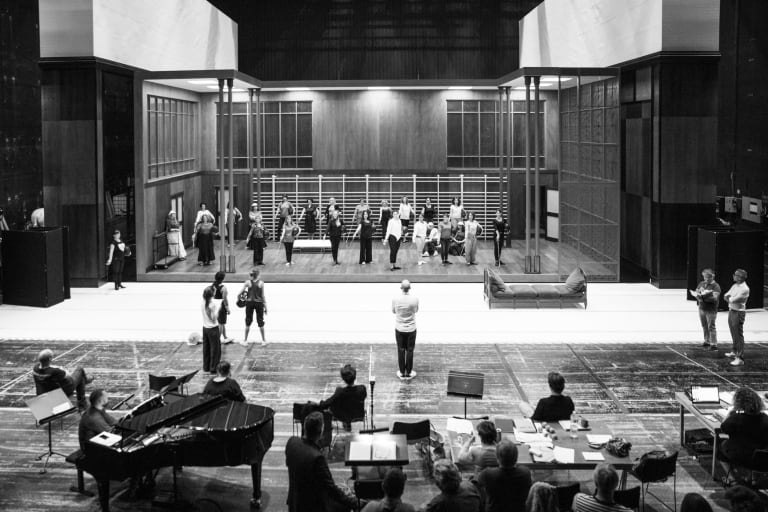 32/32 :
Don Carlos en répétition (saison 17/18)
© Eléna Bauer / OnP
1/9 :
Don Carlos - Making-Of
2/9 :
Lumière sur : Les coulisses de Don Carlos
3/9 :
Don Carlos by Giuseppe Verdi (Ludovic Tézier)
4/9 :
Don Carlos by Giuseppe Verdi (Elīna Garanča)
5/9 :
Don Carlos by Giuseppe Verdi (Jonas Kaufmann)
6/9 :
Don Carlos by Giuseppe Verdi (Ildar Abdrazakov & Dmitry Belosselskiy)
7/9 :
Don Carlos by Giuseppe Verdi (Elīna Garanča)
8/9 :
Don Carlos by Giuseppe Verdi (Ildar Abdrazakov)
9/9 :
Krzysztof Warlikowski à propos de Don Carlos
Audio clips
Don Carlos - Giuseppe Verdi
Don Carlos - « Un Souffle Ardent » (Ludovic Tézier)
Don Carlos - « Dieu Tu Semas Dans Nos Âmes » (Jonas Kaufmann et Ludovic Tézier)
Don Carlos - « Adieu Reine » (Elīna Garanča)
Media coverage
Elina Garança? Une Eboli idéale par l'alliance d'un style aristocratique, d'une technique parfaite et d'une tessiture égale sur toute l'étendue. La direction de Philippe Jordan oublie toute référence italienne, pour ce véritable opéra français qu'est la version originale du Don Carlos en cinq actes, la plus belle, enfin revenue au répertoire de l'Opéra de Paris

Le Figaro, Christian Merlin

C'est l'événement lyrique de la rentrée

AFP

Le Don Carlos de Verdi représenté à l'Opéra Bastille à partir du 10 octobre est un événement mondial, réunissant les plus grands interprètes de chaque tessiture, dans une version en français d'un chef-d'oeuvre du grand Verdi, avec la mise en scène d'un génie fou.

Olyrix , Charles Aden
Partners
Timepiece of the Paris Opera

With the support of the Cercle Berlioz

Sponsor of the Paris Opera's audiovisual broadcasts

With the exceptional support of Mr. Étienne Binant, Maître Bernard, Duc CBE and Mrs Domitille Duc, Mr. Sébastien Grandin