Tosca
Opéra Bastille - from 03 September to 26 November 2022
Tosca
Opera Giacomo Puccini
Sales open on 31 May 2022 at 12h00
Book Subscribe Option booking This production is no longer available for subscription
Personal offers for this show
Opéra Bastille - from 03 September to 26 November 2022
Language : Italian
Surtitle : French / English
Opening night : 3 Sept. 2022
About
In few words:
When Giacomo Puccini saw a performance of Victorien Sardo's play La Tosca, whilst Sarah Bernhardt was touring with it in Milan, he was immediately captivated by the power of the drama. Love, politics, sadism and religion: all these ingredients are brought together in the story of the jealous and impulsive singer Floria Tosca, who is in love with the idealistic Mario Cavaradossi in an Italy fighting for its independence. Eleven years later, in 1900, Puccini's opera Tosca had its triumphant first performance in Rome. At the summit of his art, the composer struck a powerful note even as the curtain rose with five arresting chords evoking Scarpia, the infamous chief of police, whose desire to possess the diva knows no limits. In Pierre Audi's production, first performed in 2014 at the Paris Opera, the oppressive shadow of a cross hovers above the stage, symbol of the collision of political and religious tyranny. An interpretation that skilfully deploys the strands of the drama and lays bare its tragic mechanisms.
CHARACTERS
Floria Tosca: Famous singer
Mario Cavaradossi: Painter and Floria Tosca's lover, a republican sympathiser
Baron Scarpia: Rome's chief of police
Cesare Angelotti: Political prisoner, escaped from the Castel Sant'Angelo
Spoletta: Scarpia's police agent
Opening

First part

45 mn

Intermission

25 mn

Second part

45 mn

Intermission

25 mn

Third part

30 mn

End
Tosca

Melodramma in three acts (1900)

After Victorien Sardou


Libretto :

Giuseppe Giacosa

Luigi Illica - D'après Victorien Sardou

Saioa Hernández

(Sept.)

(Oct.-Nov.)

3 > 24 Sept./11 > 26 Nov.

20 Oct.> 8 Nov.

3 > 15 sept.

Octobre 20, 23, 26, 29 - novembre 3, 8, 11 2022

Roman Burdenko

17 > 26 Nov.
Quiz
Discover opera and ballet in another way
Dive into the Opera world and get insights on opera and pop culture or ballet and cinema. Scan this code to access all the quiz and blindtests on your mobile.
Whether you're a member of Arop or not, the friends of the Opera can reserve seats for you on all performance dates, including those not yet open for sale and those announced as sold out.
Gallery
2/10 :
© Vincent Pontet / OnP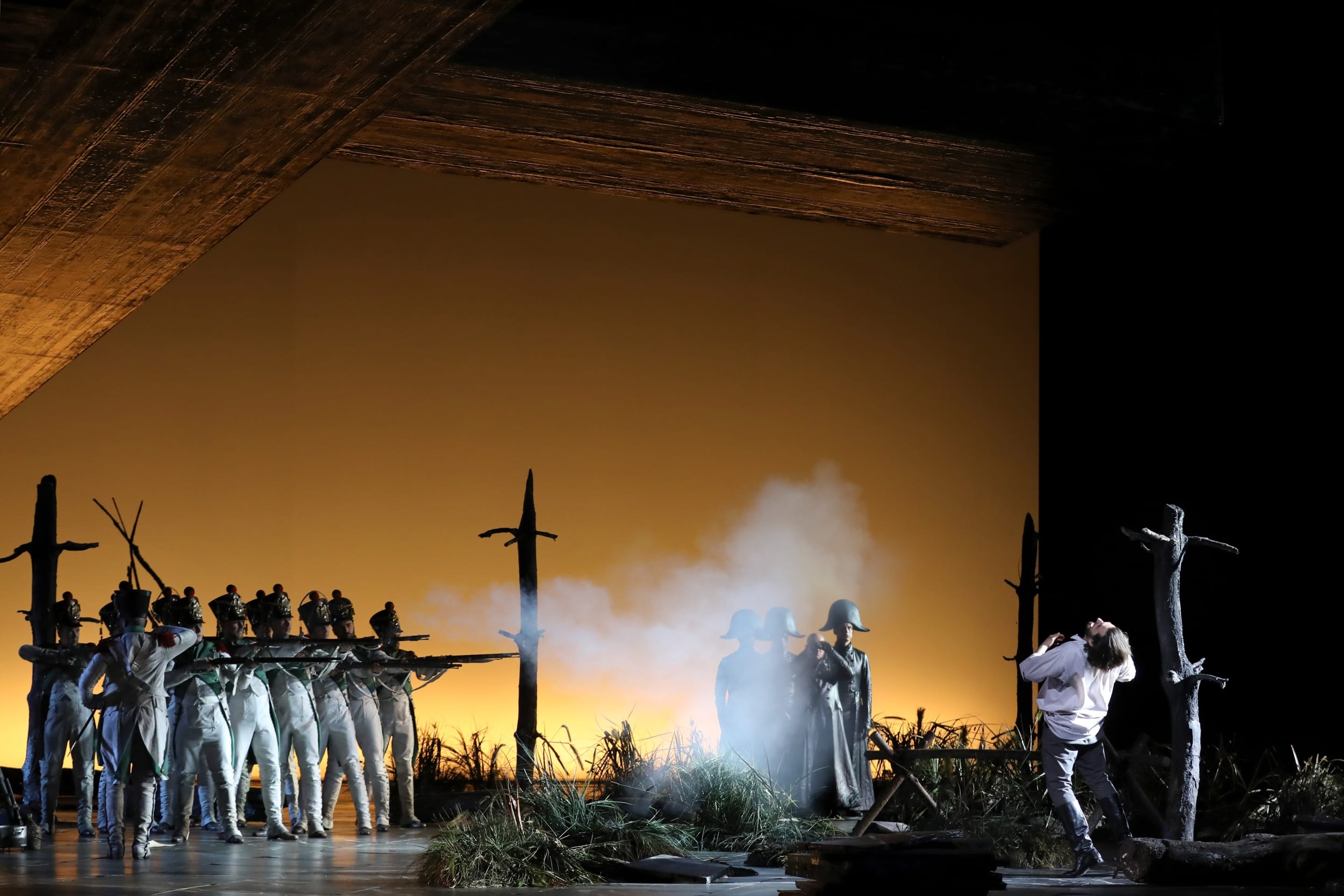 3/10 :
© Svetlana Loboff / OnP
4/10 :
© Svetlana Loboff / OnP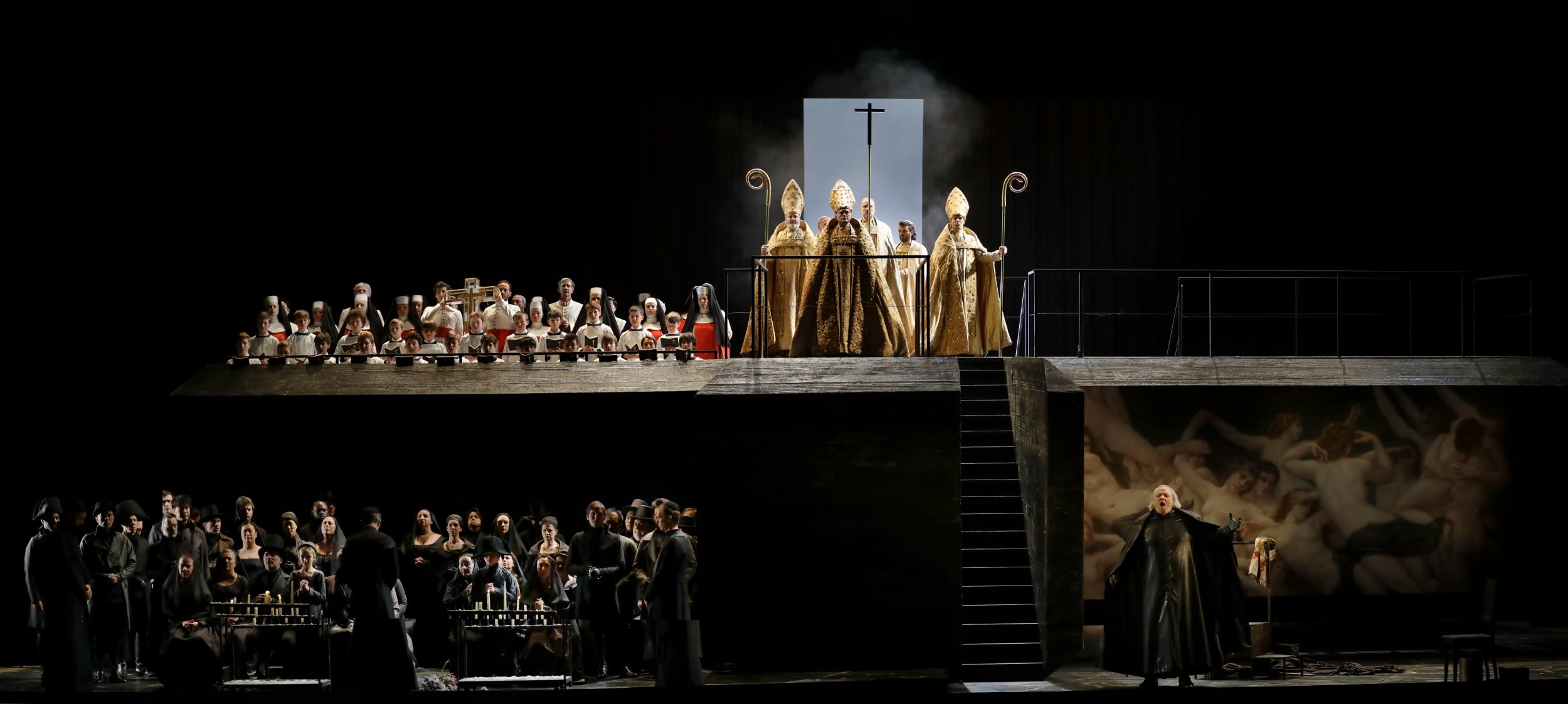 5/10 :
© Svetlana Loboff / OnP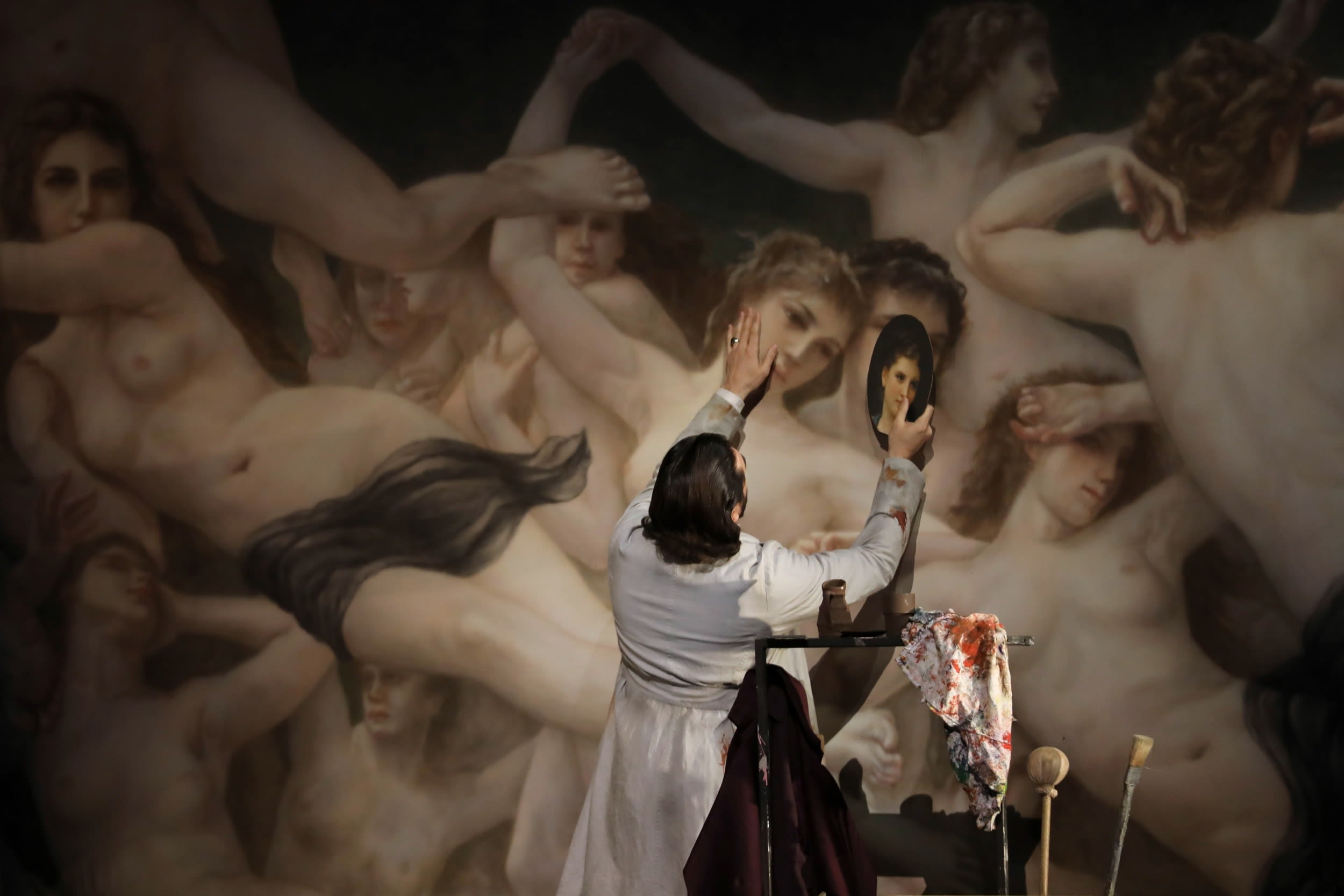 6/10 :
© Svetlana Loboff / OnP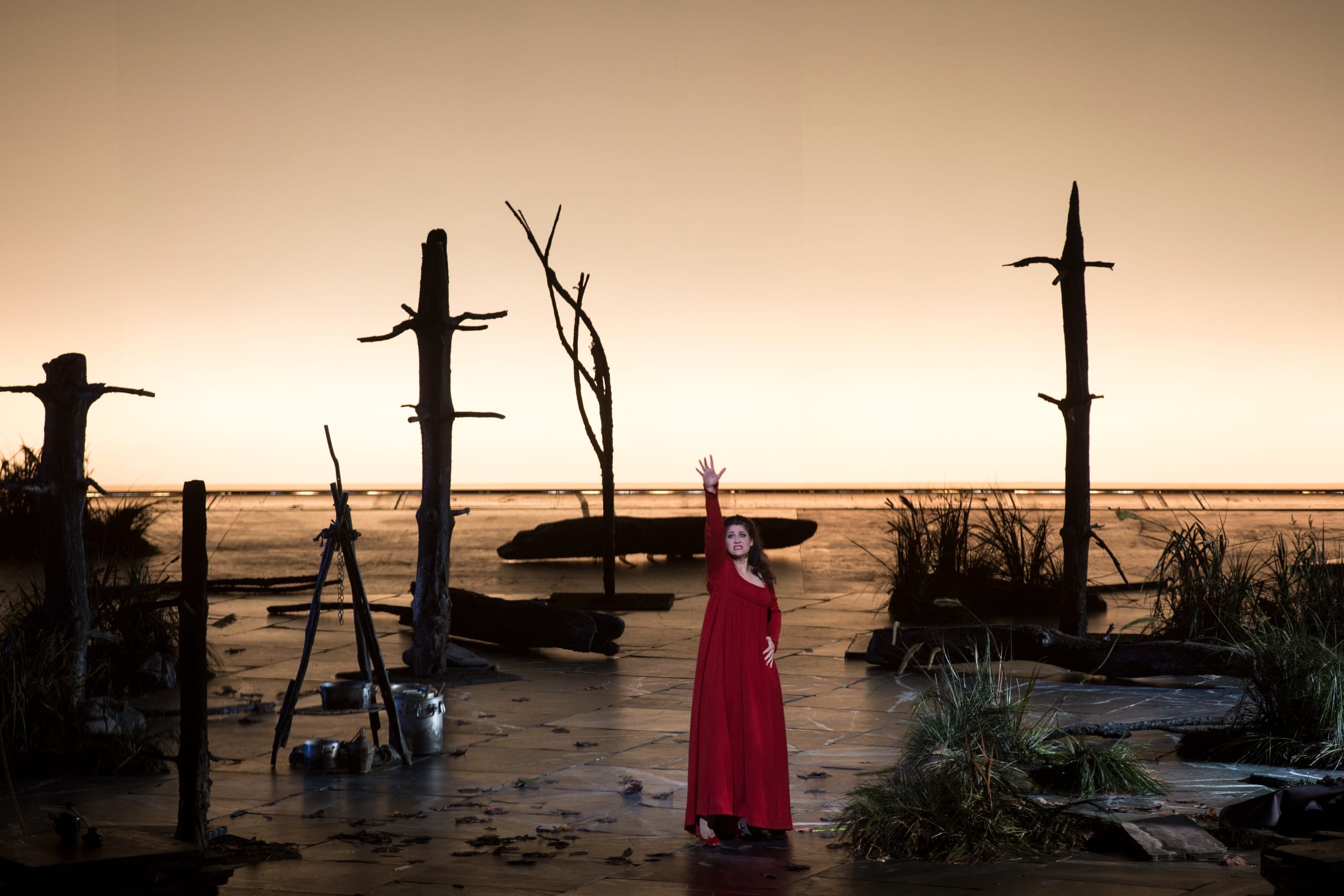 7/10 :
© Elisa Haberer / OnP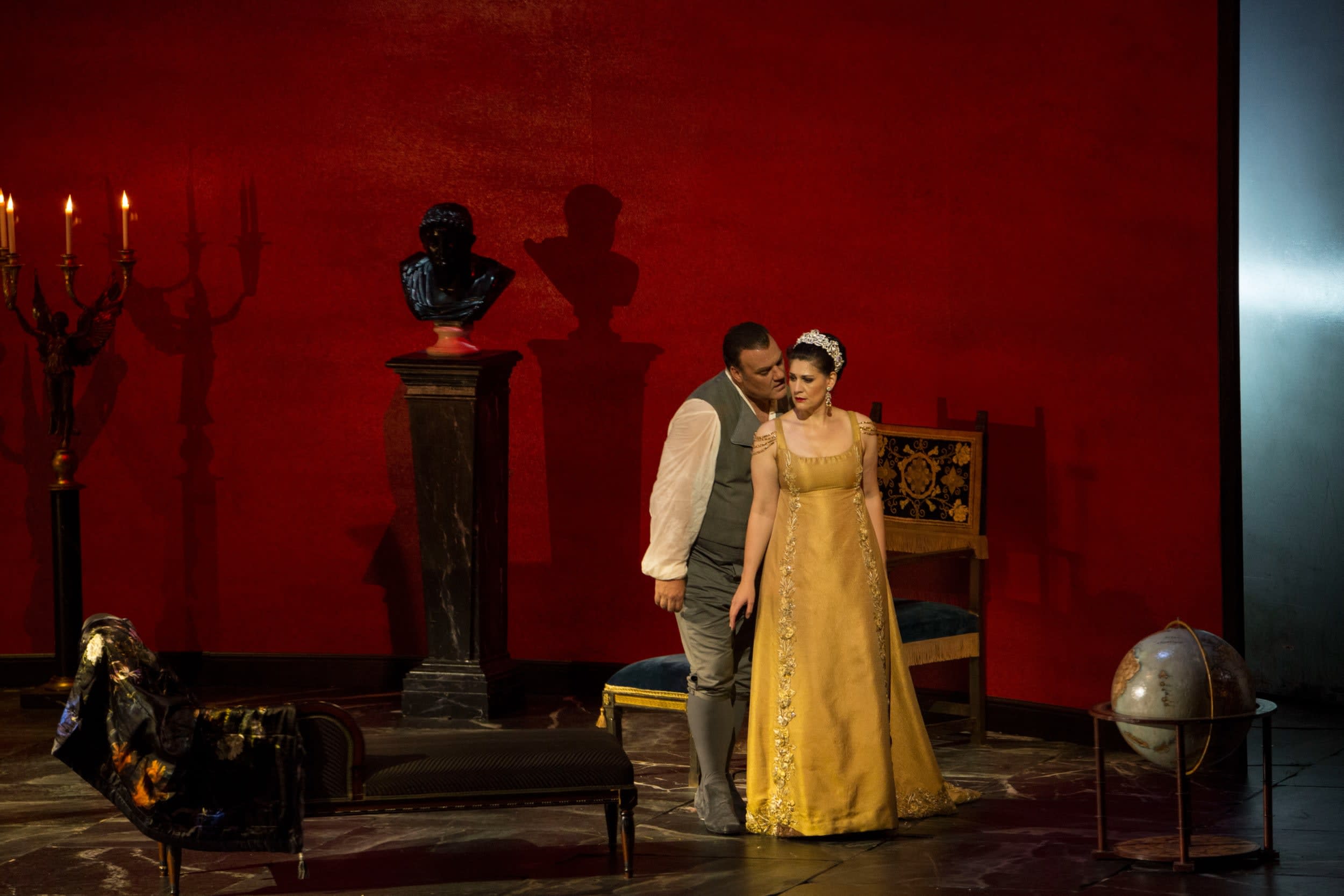 8/10 :
© Elisa Haberer / OnP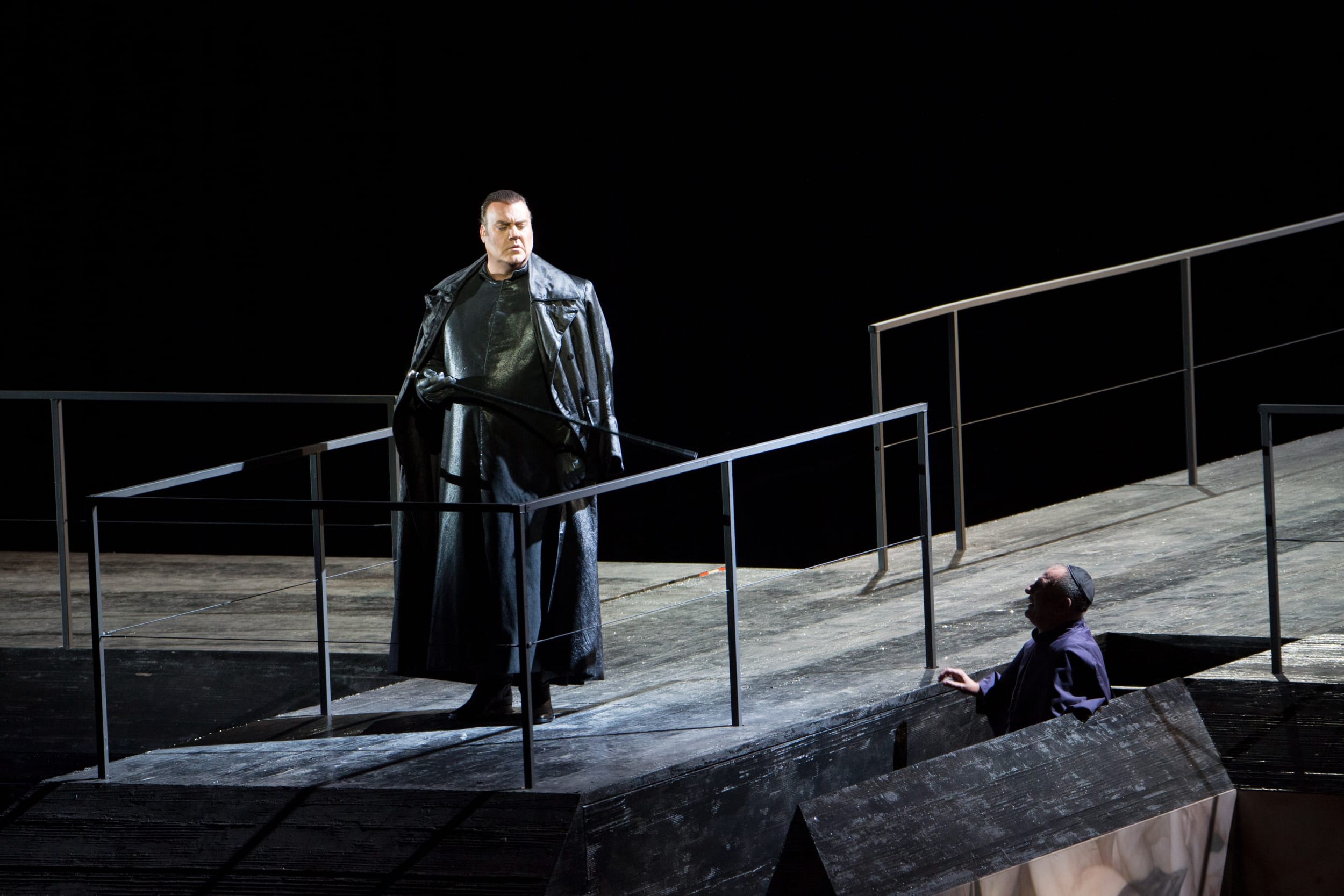 9/10 :
© Elisa Haberer / OnP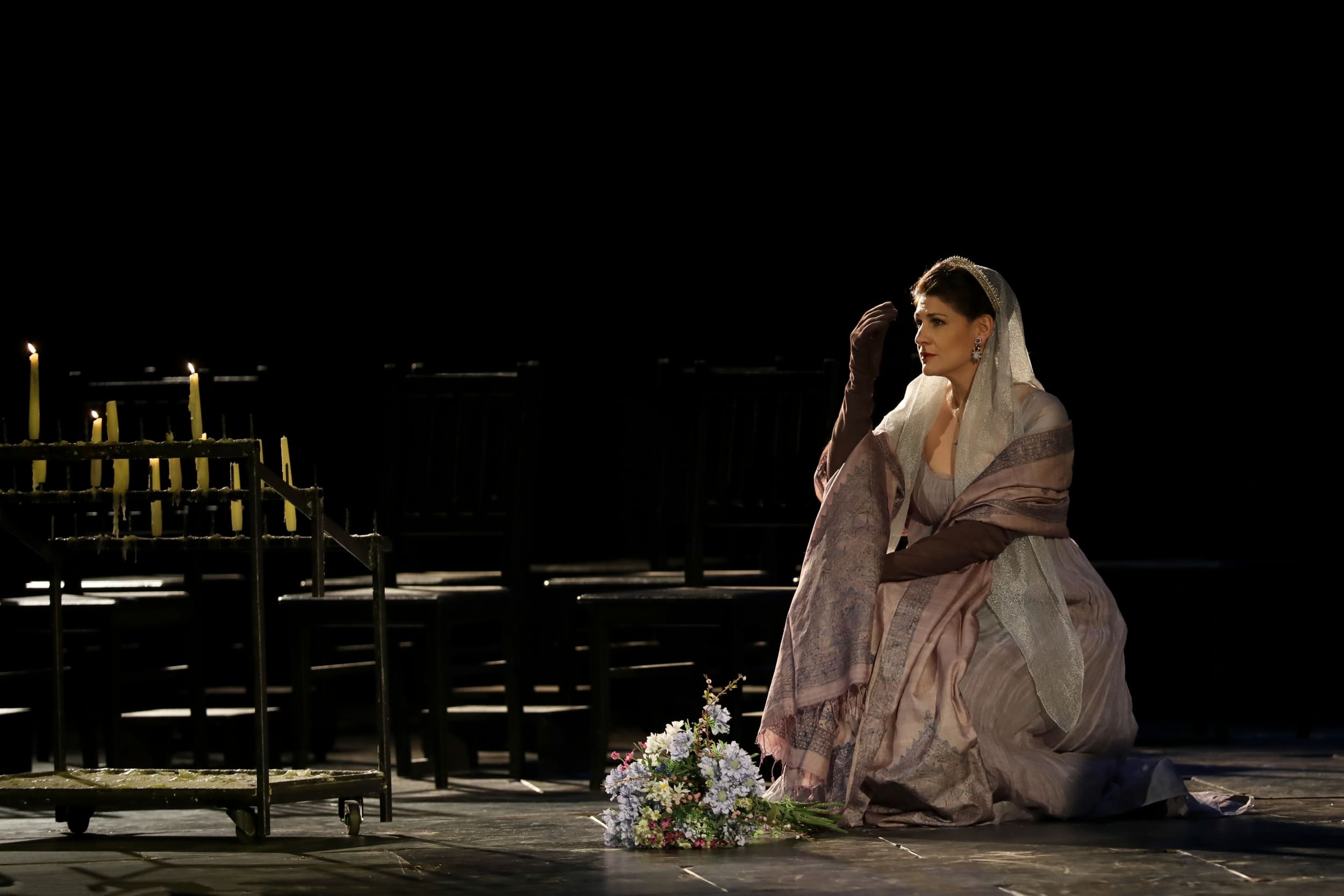 10/10 :
© Svetlana Loboff / OnP
[TRAILER] TOSCA by Giacomo Puccini
Audio clips
Tosca (saison 20/21) - Acte 2 (Ludovic Tézier et Maria Agresta)
Tosca (saison 20/21) - Acte 3 (Michael Fabiano)
Tosca (saison 20/21) - Maria Agresta (Floria Tosca)
Tosca (saison 18.19)- Acte II - Martina Serafin, Zeljko Lucic
Find this show in the following subscriptions
Abonnement libre

-5 to -10%

From 4 performances to chose from the program

Discount on a selection of categories

Read more

Young audience subscription

€66

2 operas + 1 ballet

Available to audience members under the age of 28, at attractive rates in seat category 4 at the Palais Garnier and seat categories 7 and 8 at the Opéra Bastille.

Read more

Abonnement découverte

-20%

4 operas

On a selection of dates and performances, in seat categories Optima to 5 at the Opéra Bastille.

Read more