I Capuleti e i Montecchi
Opéra Bastille - from 21 September to 14 October 2022
I Capuleti e i Montecchi
Opera Vincenzo Bellini
Sales open on 31 May 2022 at 12h00
Book Subscribe Option booking This production is no longer available for subscription
Personal offers for this show
Opéra Bastille - from 21 September to 14 October 2022
Language : Italian
Surtitle : French / English
Opening night : 21 Sept. 2022
About
In few words:
When, in 1830, Vincenzo Bellini took up the task of adapting Romeo and Juliet for La Fenice in Venice, he had only six weeks in which to compose an opera. Felice Romani, his librettist ever since his first successful opera, Il Pirata, chose to go back, beyond Shakespeare, to the Italian sources of the myth. The drama is now more sombre: the quarrel between the two families has become a veritable war. In the very title chosen by Bellini, the families' names have eclipsed those of Romeo and Juliet, just as the conflict poisons their passion. The opera also resurrects a scene that Shakespeare omitted: when Juliet, whom Romeo believed to be dead, awakens in the tomb, the two lovers are permitted a brief exchange before succumbing to eternal sleep. The director Robert Carsen sets the lyrical expression of these inextricably entwined lives in an austere decor illuminated by ardent love. A love transcended by Bellini's tender, dreamlike score.
Opening

First part

90 mn

Intermission

30 mn

Second part

55 mn

End
I Capuleti e i Montecchi

Lyric tragedy in two acts (1830)

Set design and Costume design :

Lighting design :

Davy Cunningham
Whether you're a member of Arop or not, the friends of the Opera can reserve seats for you on all performance dates, including those not yet open for sale and those announced as sold out.
Gallery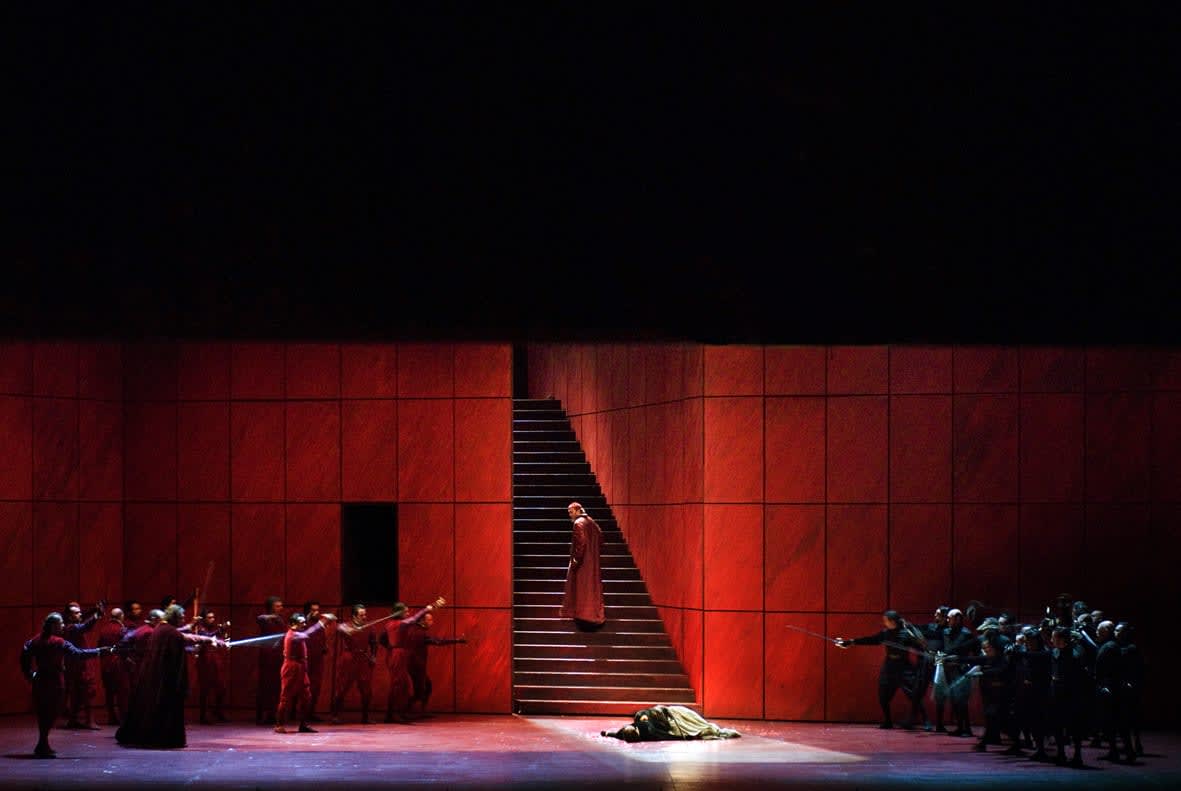 1/10 :
© Christophe Pelé / OnP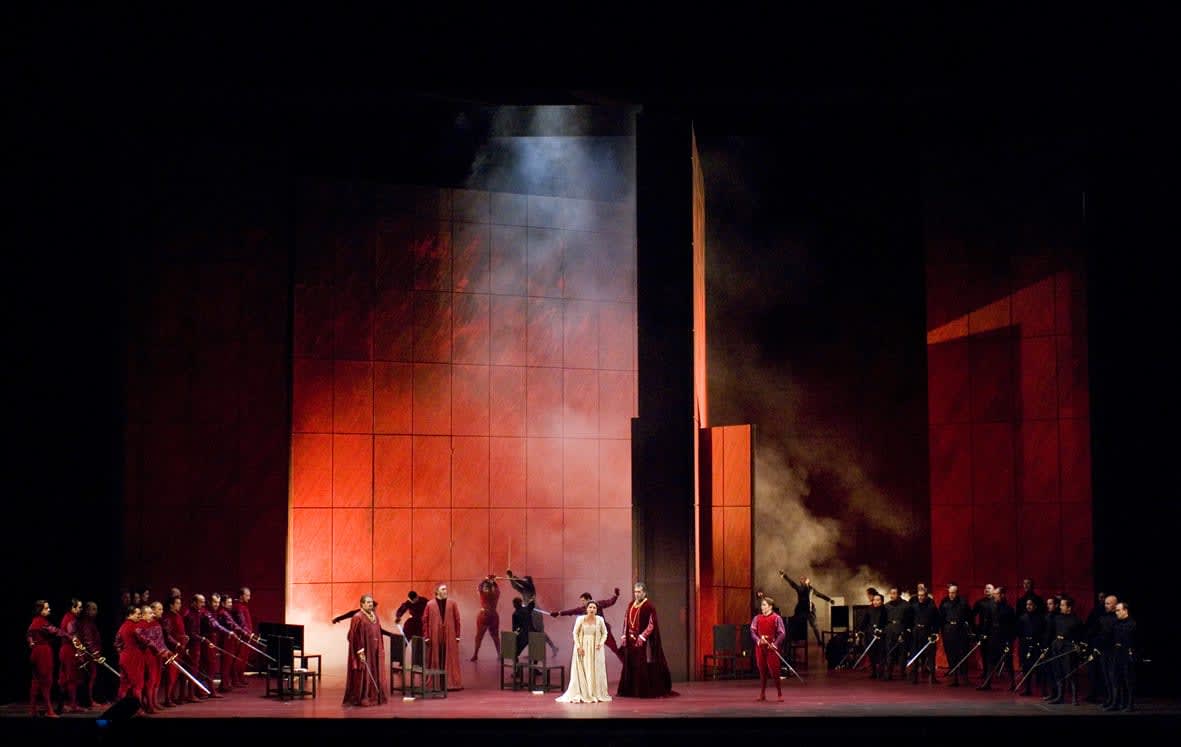 2/10 :
© Christophe Pelé / OnP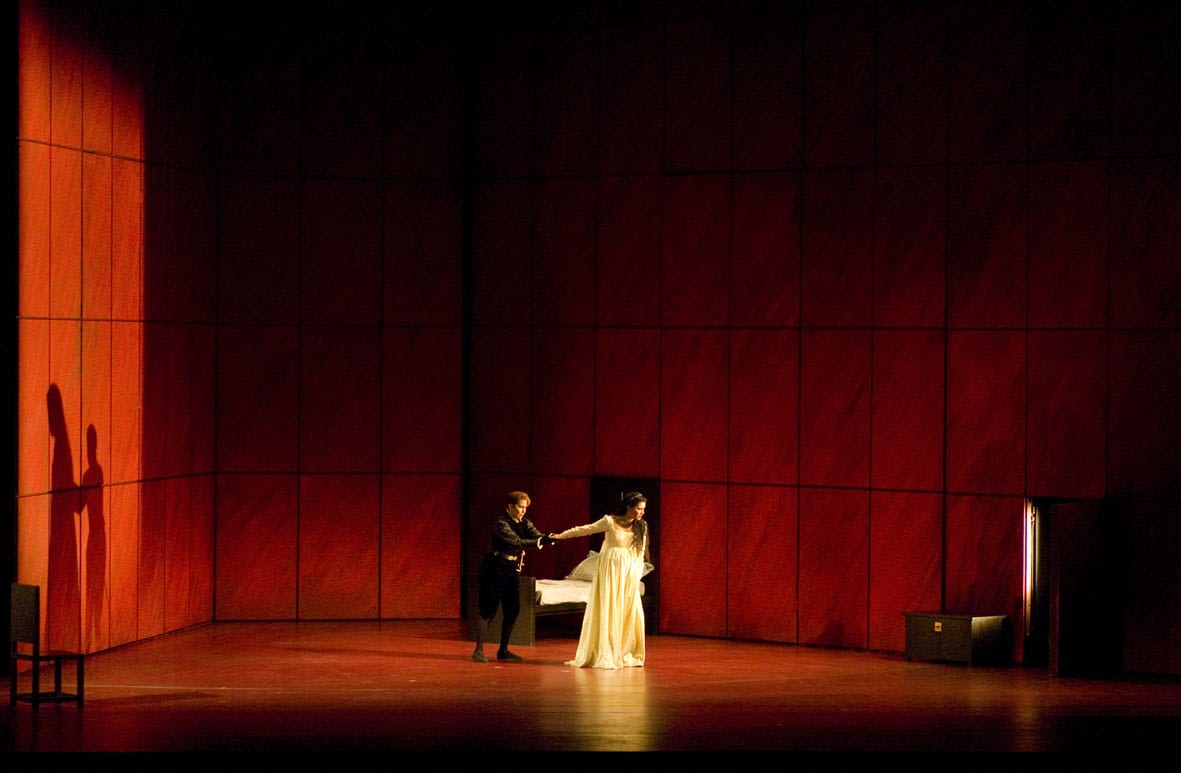 3/10 :
© Christophe Pelé / OnP
4/10 :
© Christophe Pelé / OnP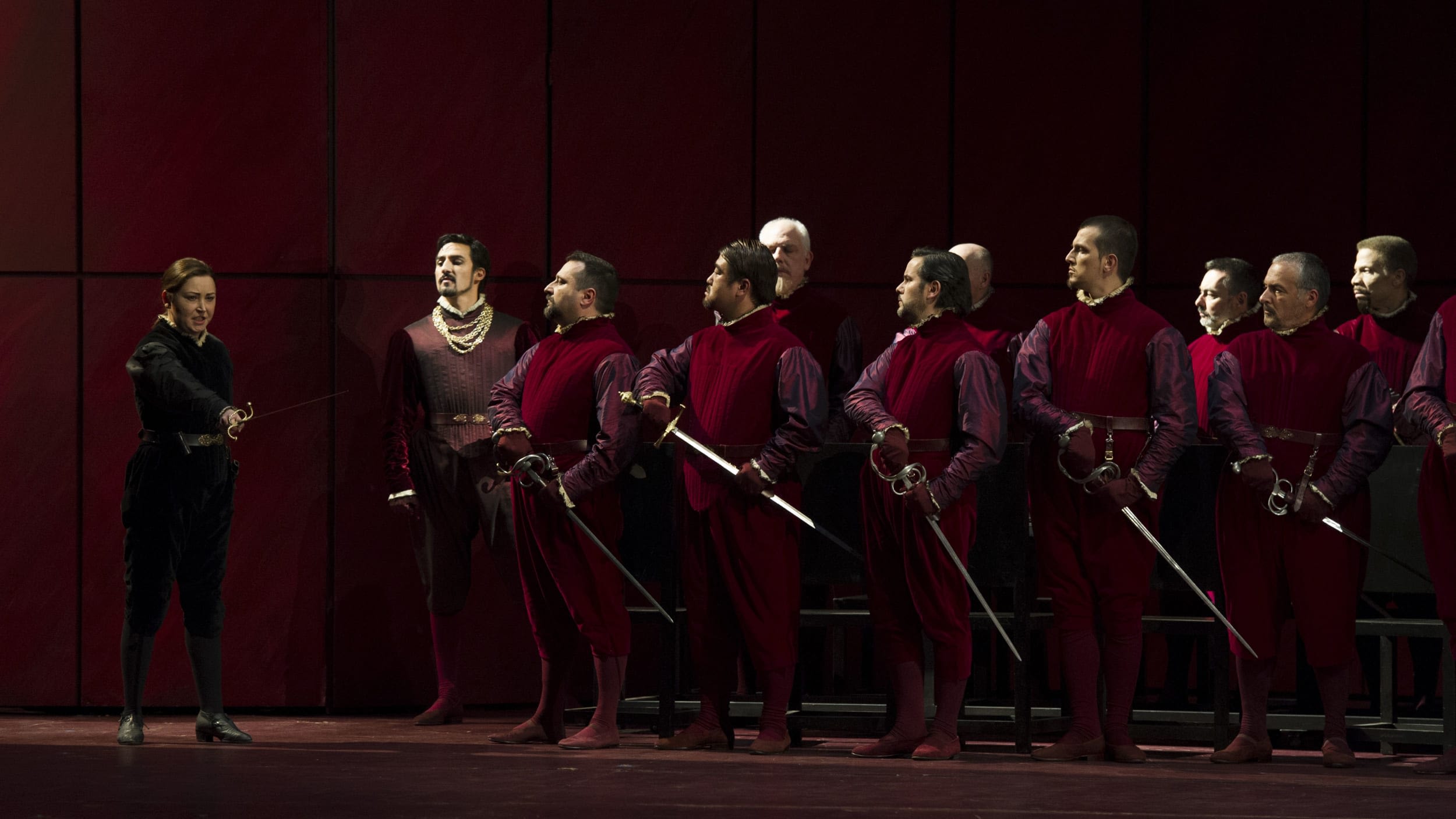 5/10 :
© Mirco Magliocca/OnP
6/10 :
© Mirco Magliocca / OnP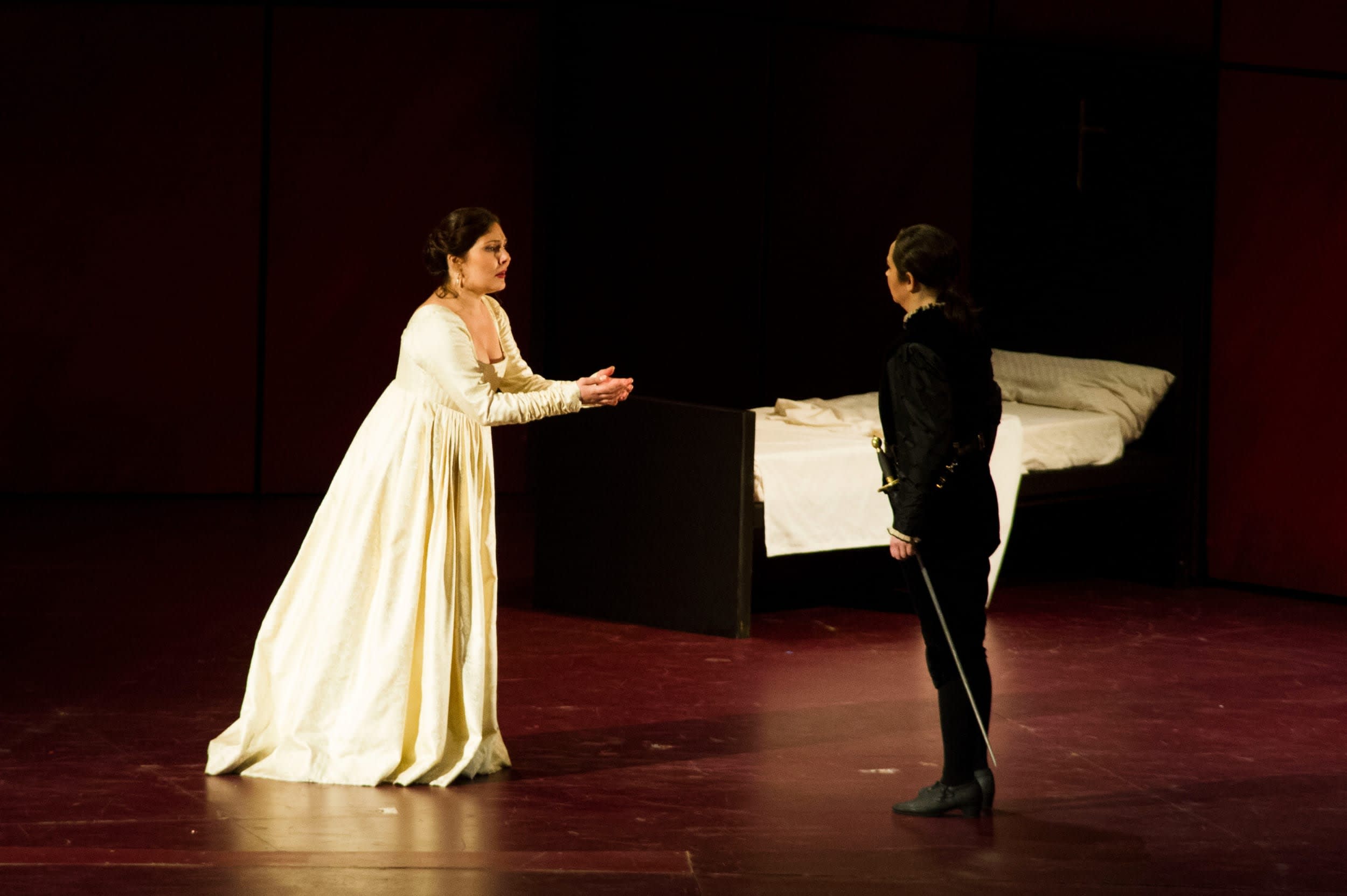 7/10 :
© Mirco Magliocca / OnP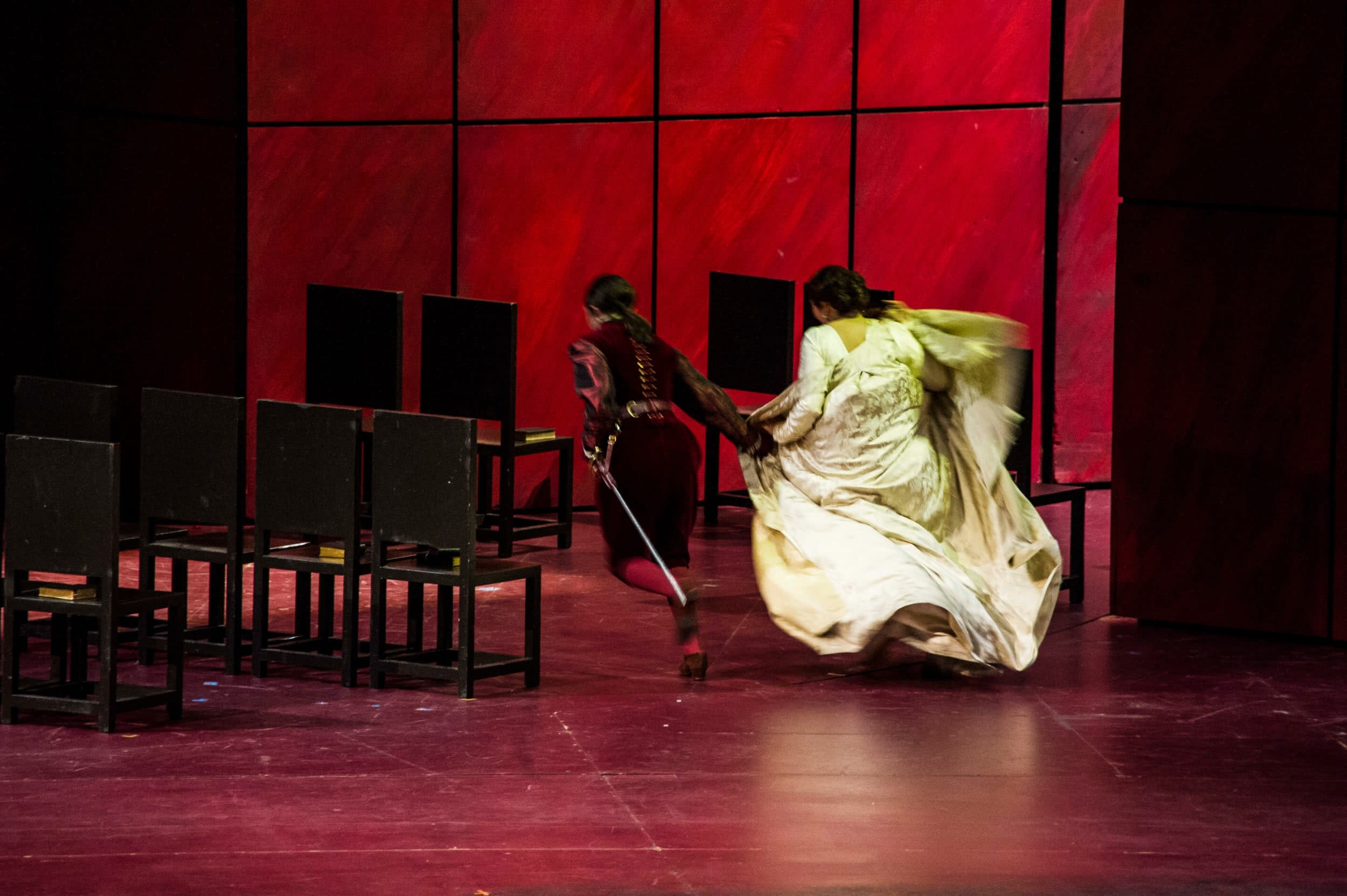 8/10 :
© Mirco Magliocca / OnP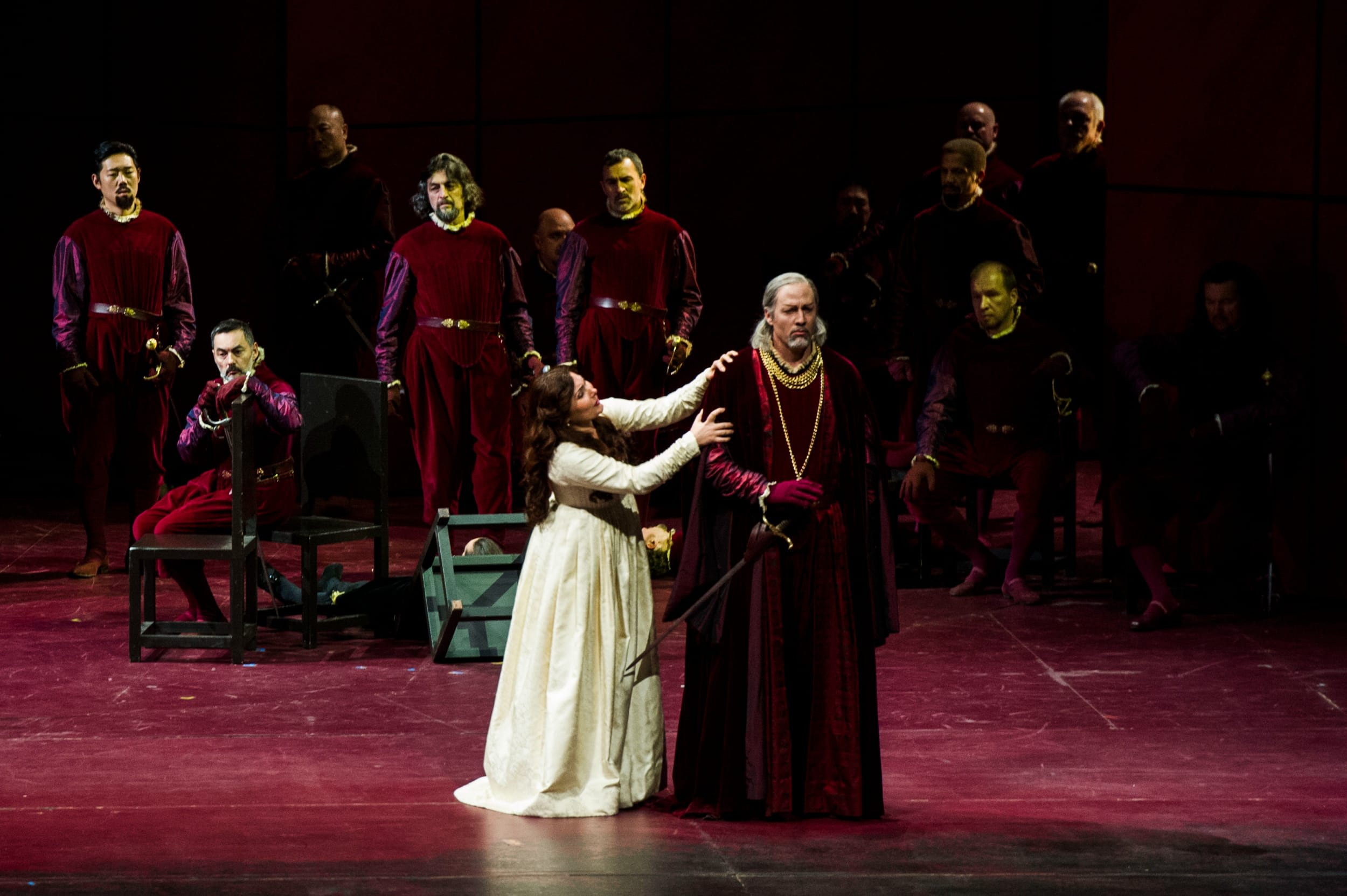 9/10 :
© Mirco Magliocca / OnP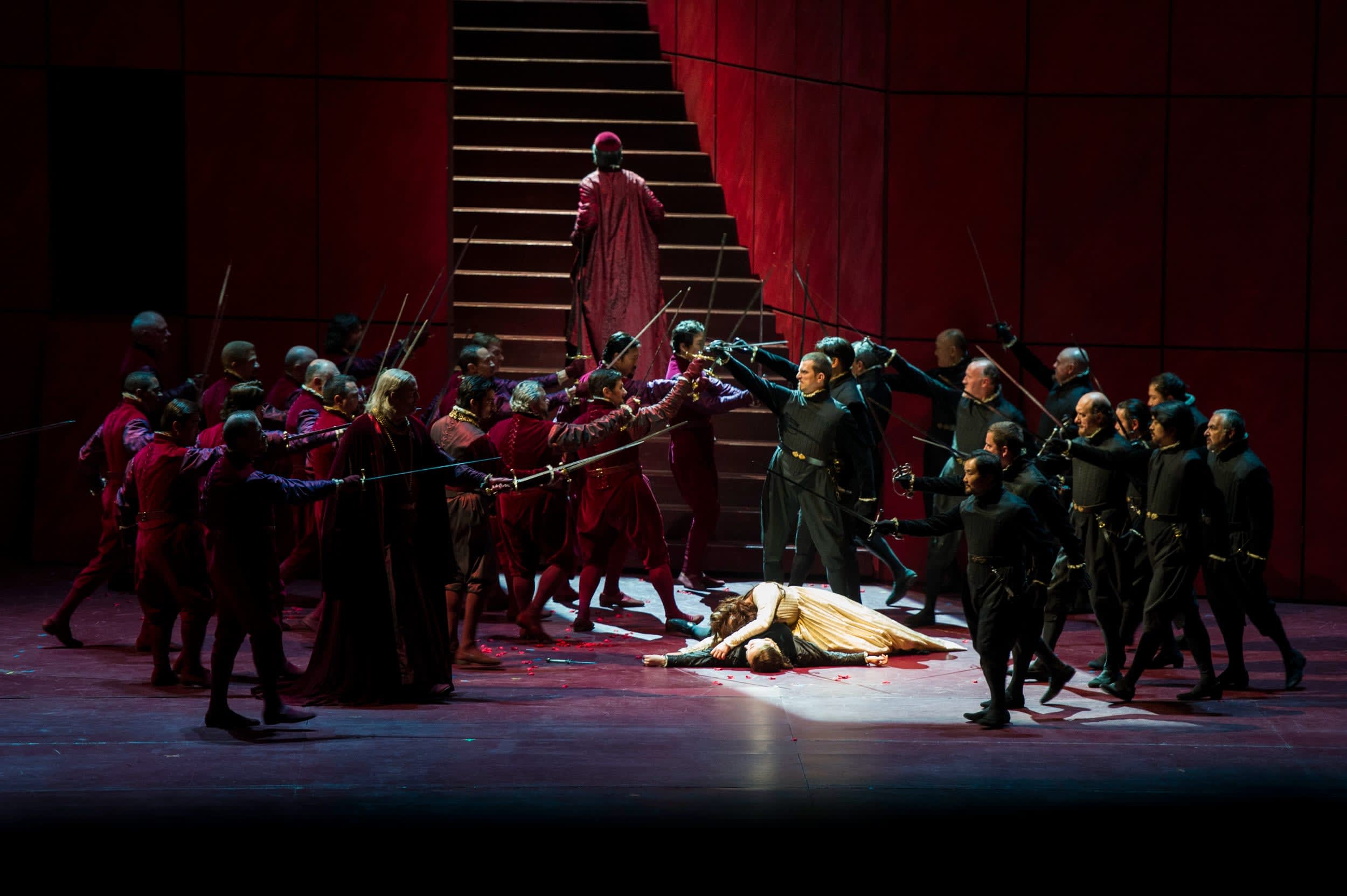 10/10 :
© Mirco Magliocca / OnP
1/2:
[INTERVIEW] Robert Carsen about LES CAPULET ET LES MONTAIGU
2/2:
[TRAILER] LES CAPULET ET LES MONTAIGU by Vincenzo Bellini
Find this show in the following subscriptions