Play
Ballet Alexander Ekman
Personal offers for this show
Palais Garnier - from 28 September to 06 November 2021
Opening night : 28 Sept. 2021
About
In few words:
Swedish choreographer Alexander Ekman's first ballet for the dancers of the Paris Opera, Play, had its world premiere at the Palais Garnier in December 2017. The choreographer brings the performers onto a vast playground where emotions and imagination are given free rein. To an original score by Mikael Karlsson the dancers' bodies metamorphose into stag-like silhouettes or dive into a field of coloured balls. A performance replete with communicative energy, Play combines dance, theatre, music and song in a profound, festive and at times farcical spirit that is rich with humour.
Opening

First part

45 mn

Intermission

20 mn

Second part

60 mn

End
Singer :

Calesta "Callie" Day
Whether you're a member of Arop or not, the friends of the Opera can reserve seats for you on all performance dates, including those not yet open for sale and those announced as sold out.
Gallery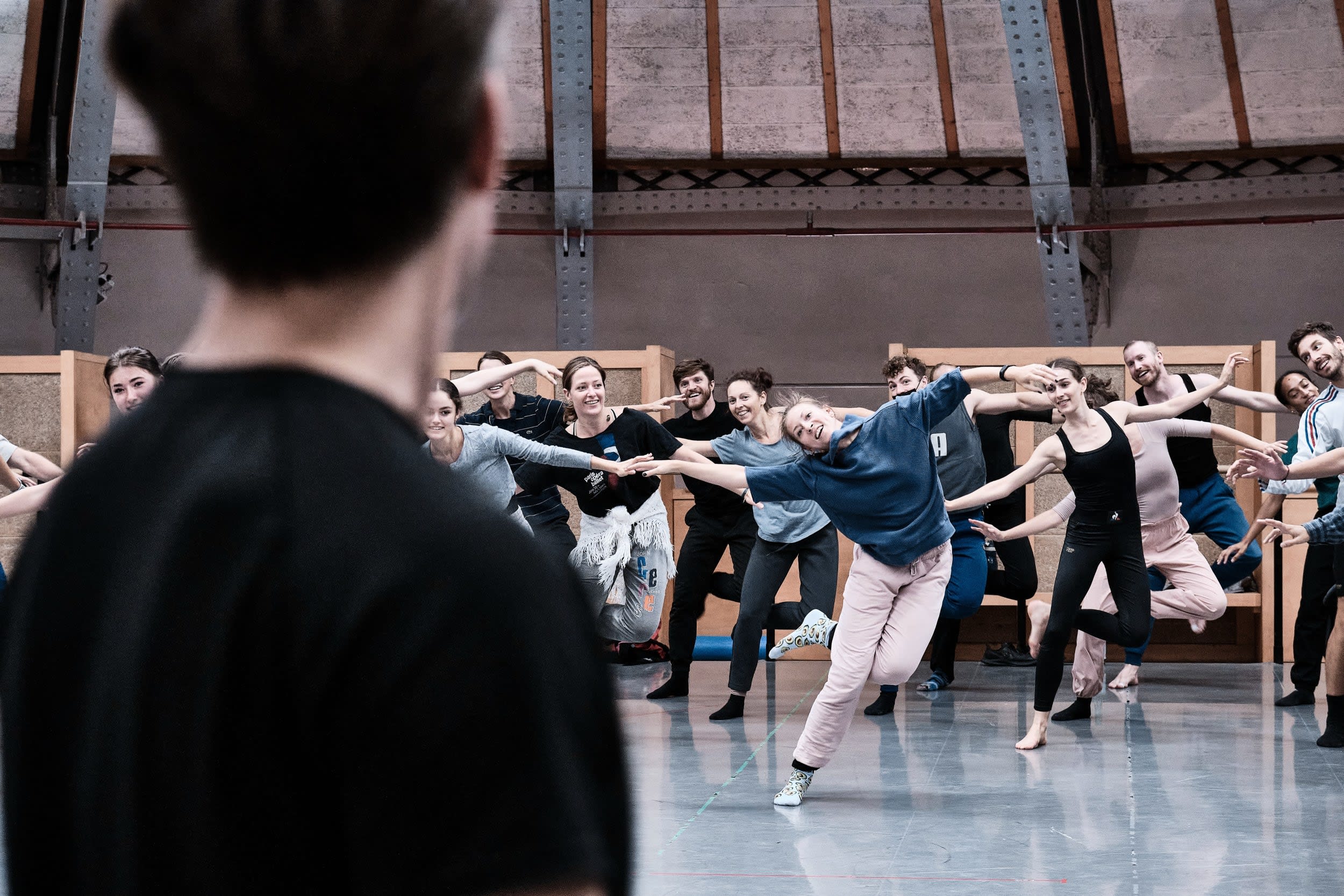 1/5 :
Play en répétition (saison 21/22)
© Agathe Poupeney / OnP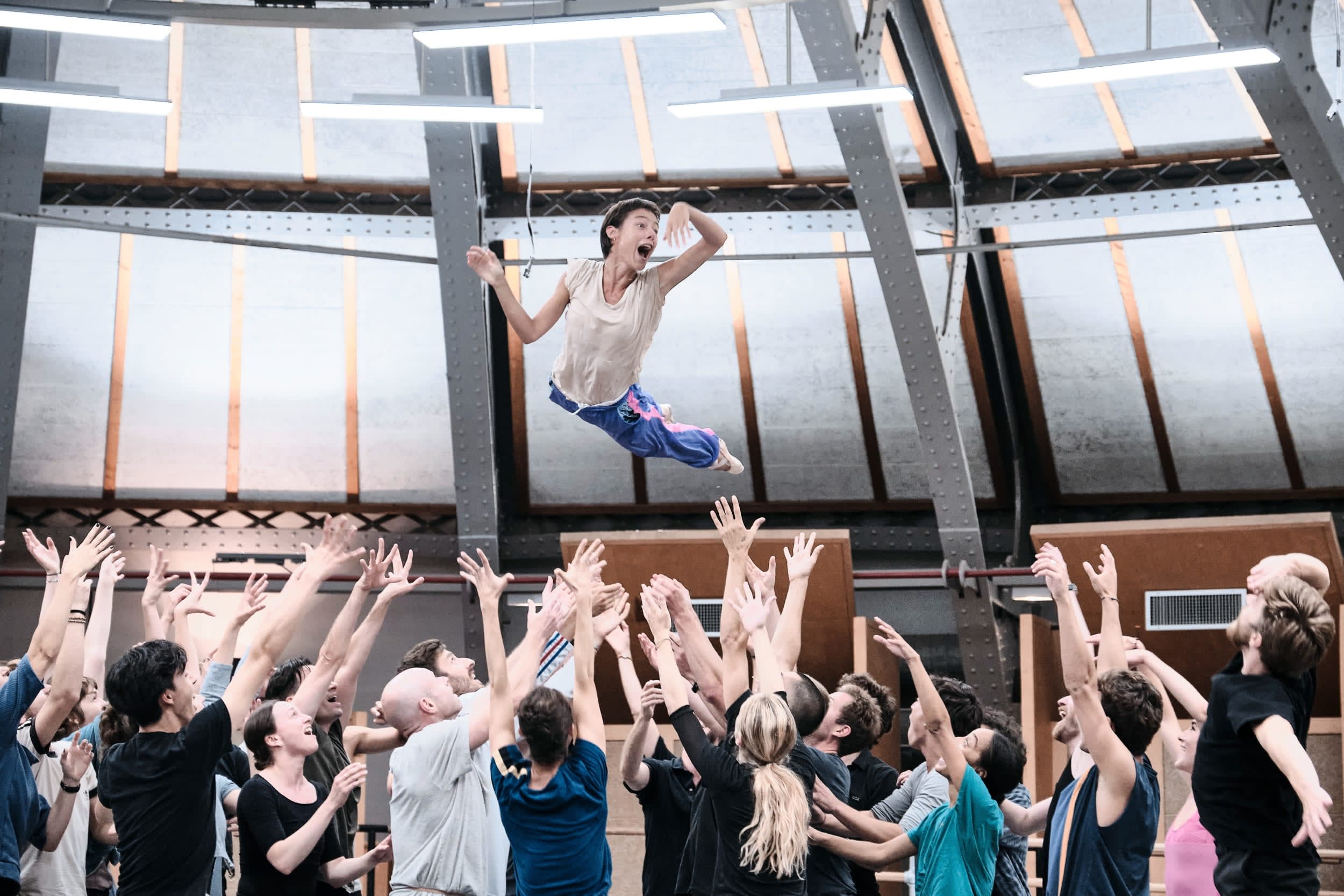 2/5 :
Play en répétition (saison 21/22)
© Agathe Poupeney / OnP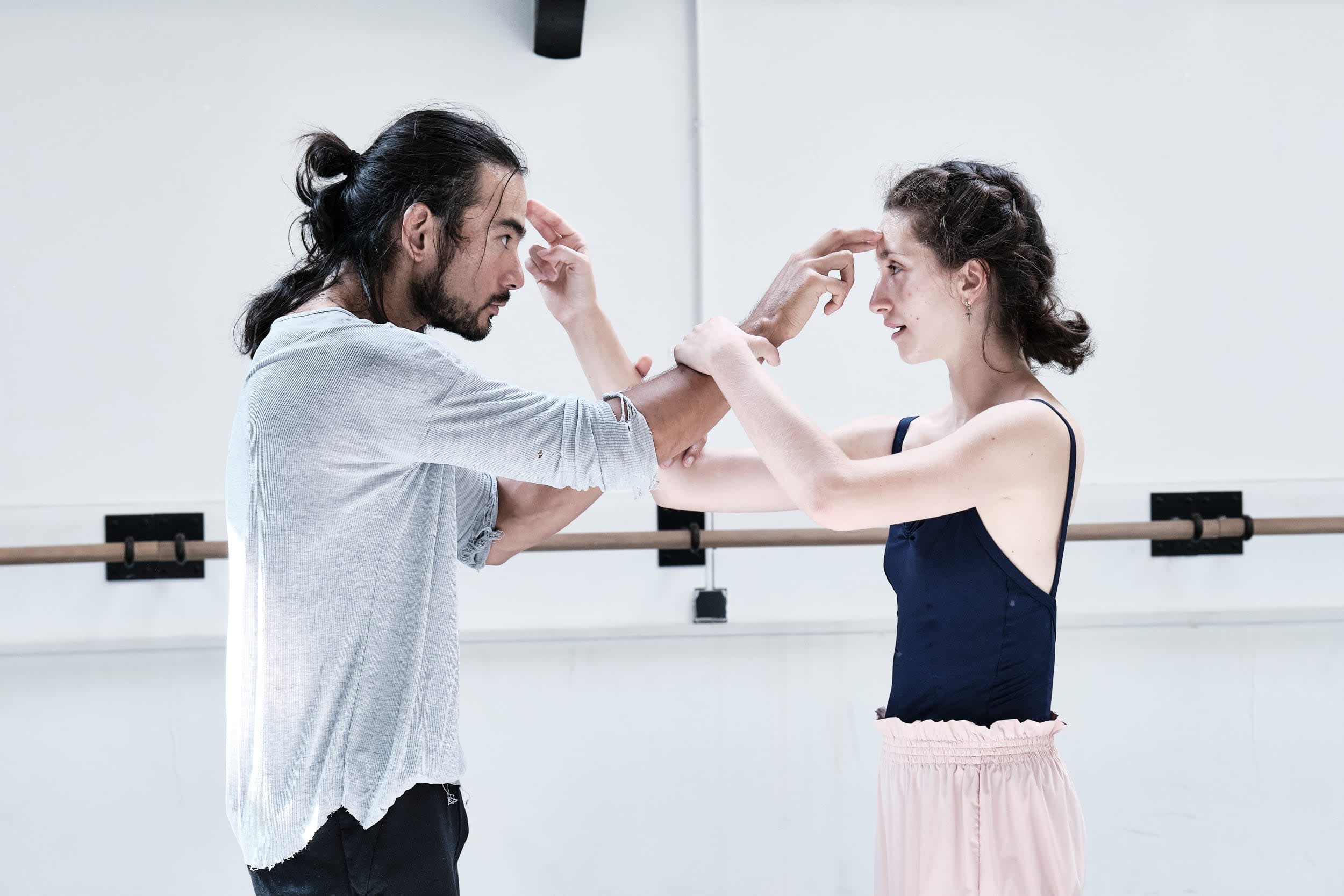 3/5 :
Play en répétition (saison 21/22)
© Agathe Poupeney / OnP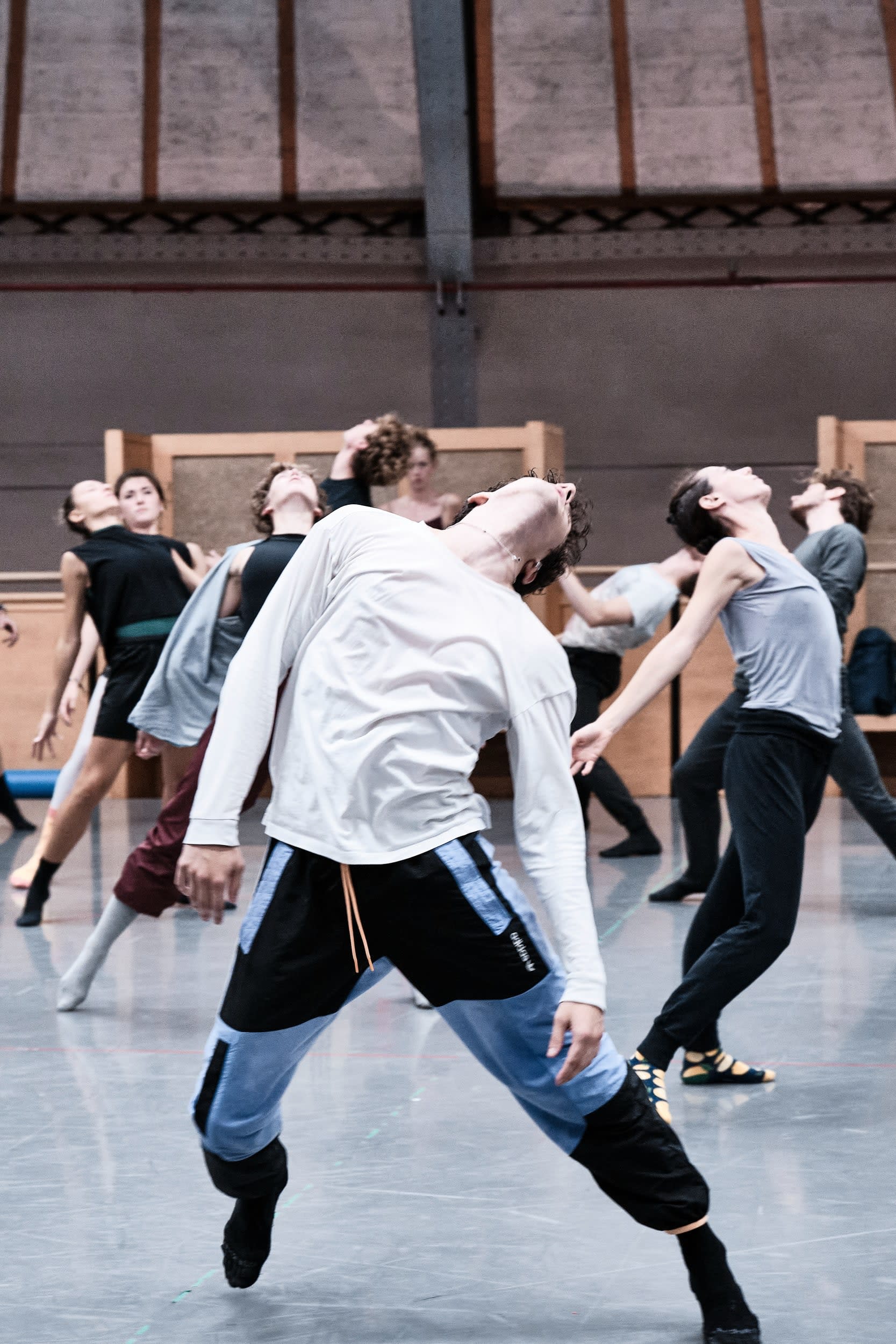 4/5 :
Play en répétition (saison 21/22)
© Agathe Poupeney / OnP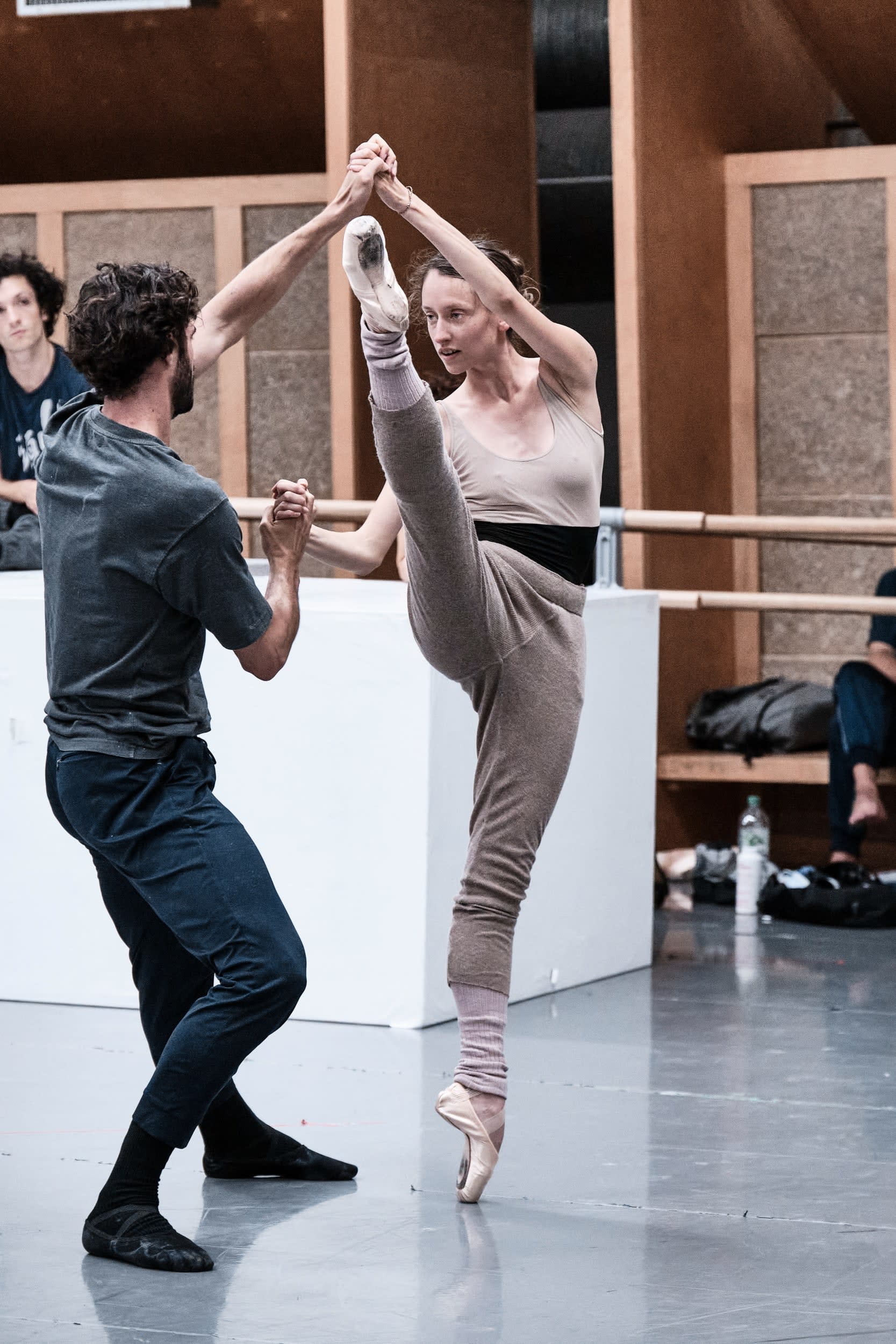 5/5 :
© Agathe Poupeney / OnP
1/8:
[TRAILER] PLAY by Alexander Ekman
2/8:
[TRAILER] PLAY by Alexander Ekman
3/8:
[EXTRAIT] PLAY by Alexander Ekman
4/8:
[EXTRAIT] PLAY by Alexander Ekman
5/8:
[EXTRAIT] PLAY by Alexander Ekman
6/8:
[EXTRAIT] PLAY by Alexander Ekman
7/8:
[EXTRAIT] PLAY by Alexander Ekman
8/8:
[EXTRAIT] PLAY by Alexander Ekman