Don Quichotte
Opéra Bastille - from 09 December 2021 to 02 January 2022
Don Quichotte
Ballet Rudolf Noureev
Opéra Bastille - from 09 December 2021 to 02 January 2022
Opening night : 9 Dec. 2021
About
In few words:
Inspired by the choreography of Marius Petipa, Rudolf Nureyev's Don Quixote is no less than a festival of dance that shines the limelight on the soloists and Corps de Ballet in a wide variety of ensembles and pas de deux. At the heart of the ballet, the lovers Kitri and Basilio use every ruse – from farce to fake suicide – to be united despite the resistance of Kitri's father. It is ultimately the Man of La Mancha who triggers the happy dénouement, after battling windmills and encountering Cupid, Dulcinea and the Queen of the Dryads. The shimmering, Spanish‑influenced costumes bring additional zest to a lively and delightfully amusing production.
Opening

First part

50 mn

Intermission

20 mn

Second part

45 mn

Intermission

20 mn

Third

35 mn

End
Quiz: Nureyev and his ballets
Don Quichotte

Ballet in one prologue and three acts
After Marius Petipa

Libretto :

Miguel de Cervantès - Quelques épisodes du roman

Conductor :

Valery Ovsyanikov

Arrangements :

John Lanchbery

Set design :

Alexandre Beliaev

Costume design :

Elena Rivkina

Lighting design :

Philippe Albaric

La Première Demoiselle d'honneur :
Whether you're a member of Arop or not, the friends of the Opera can reserve seats for you on all performance dates, including those not yet open for sale and those announced as sold out.
Gallery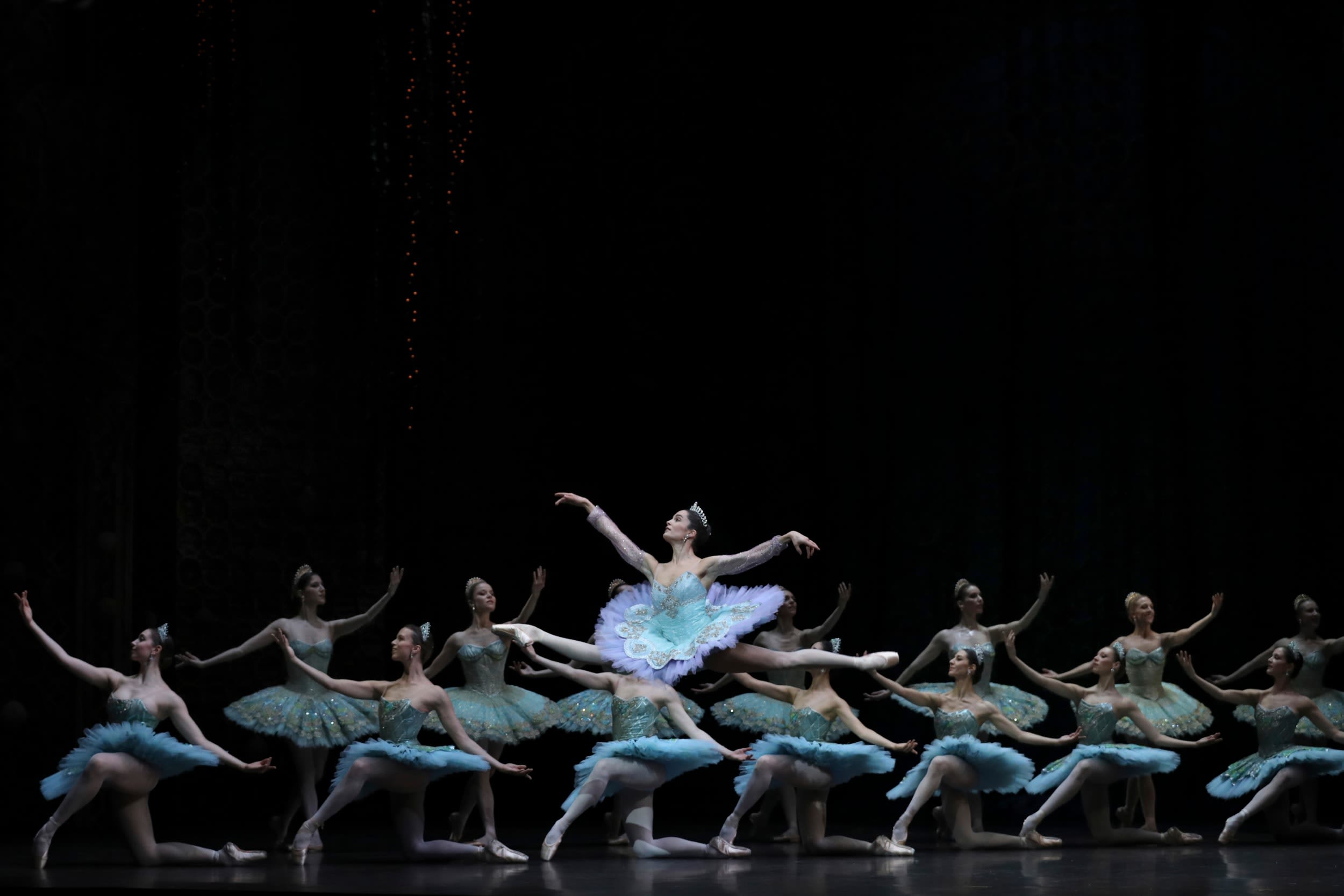 1/15 :
Don Quichotte (saison 17/18) - Amandine Albisson
© Svetlana Loboff / OnP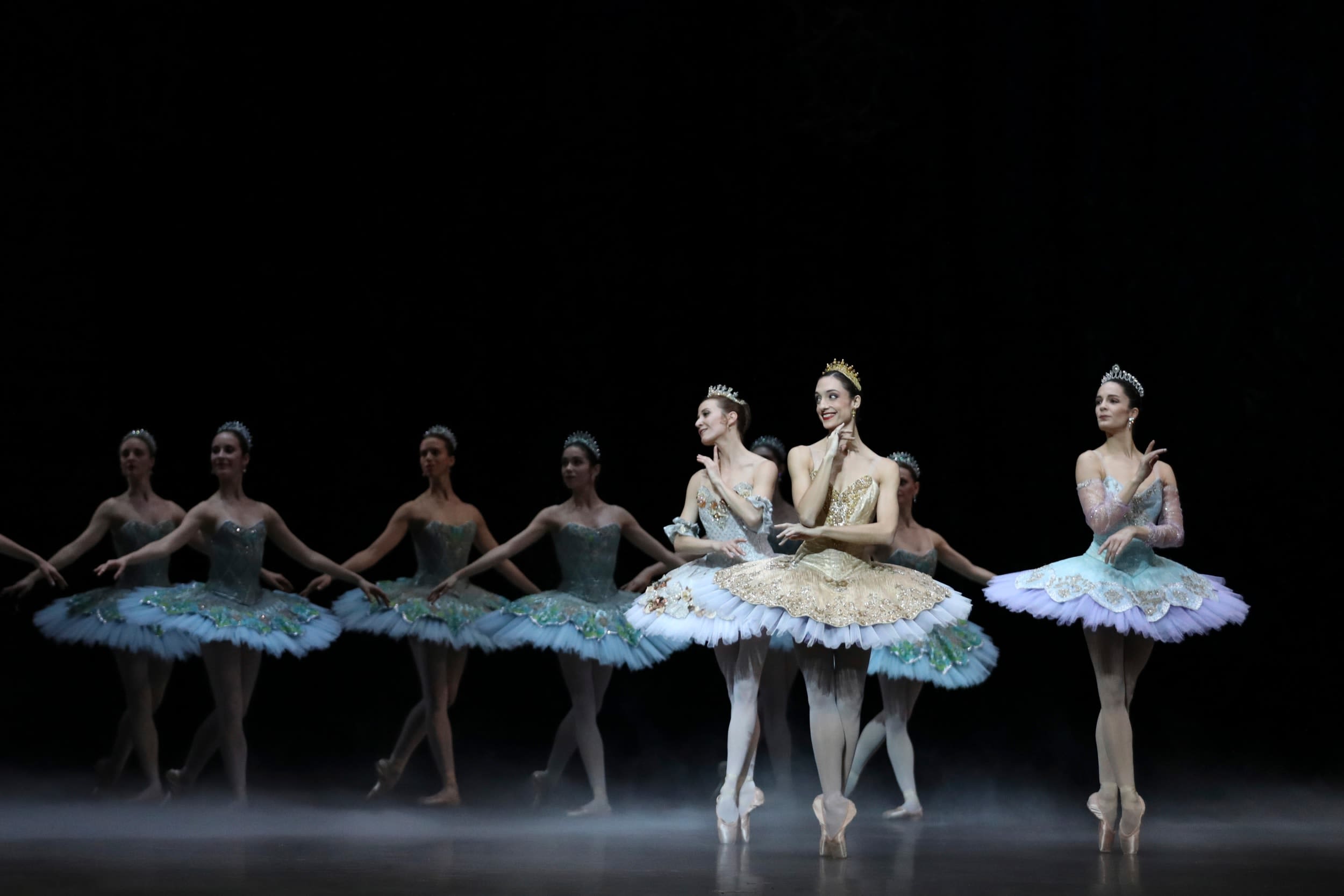 2/15 :
Don Quichotte (saison 17/18) - Ludmila Pagliero, Dorothée Gilbert et Amandine Albisson
© Svetlana Loboff / OnP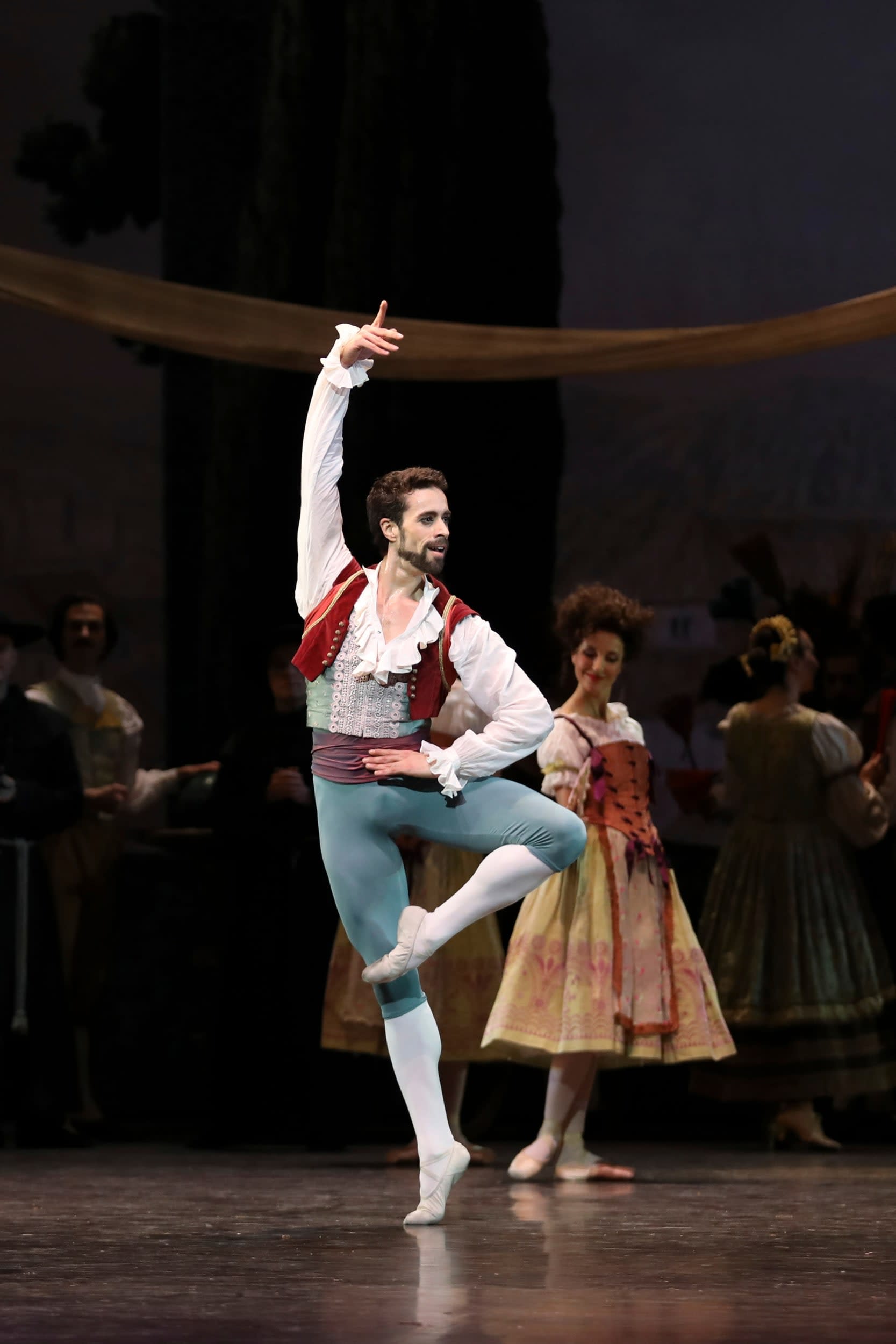 3/15 :
© Svetlana Loboff / OnP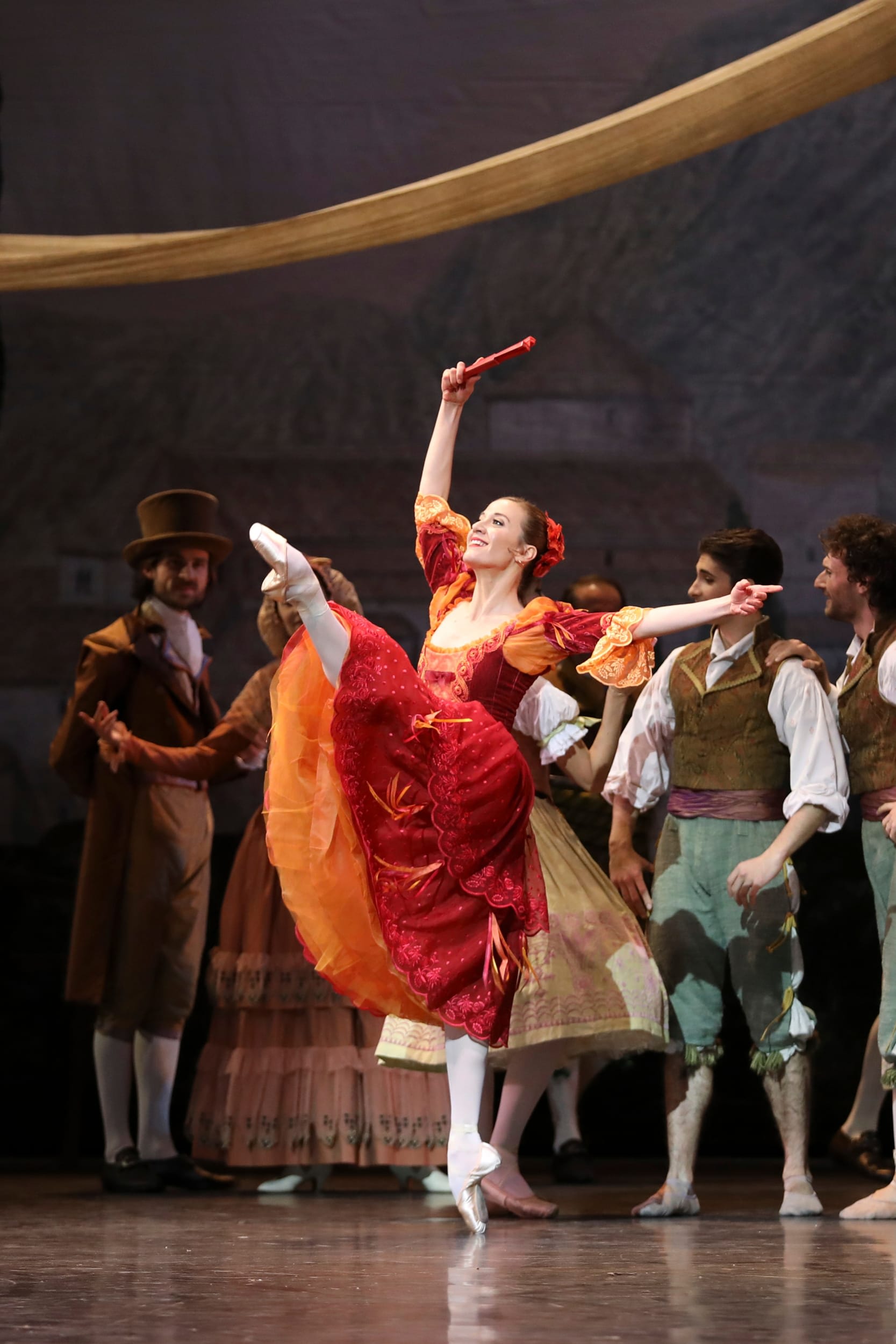 4/15 :
© Svetlana Loboff / OnP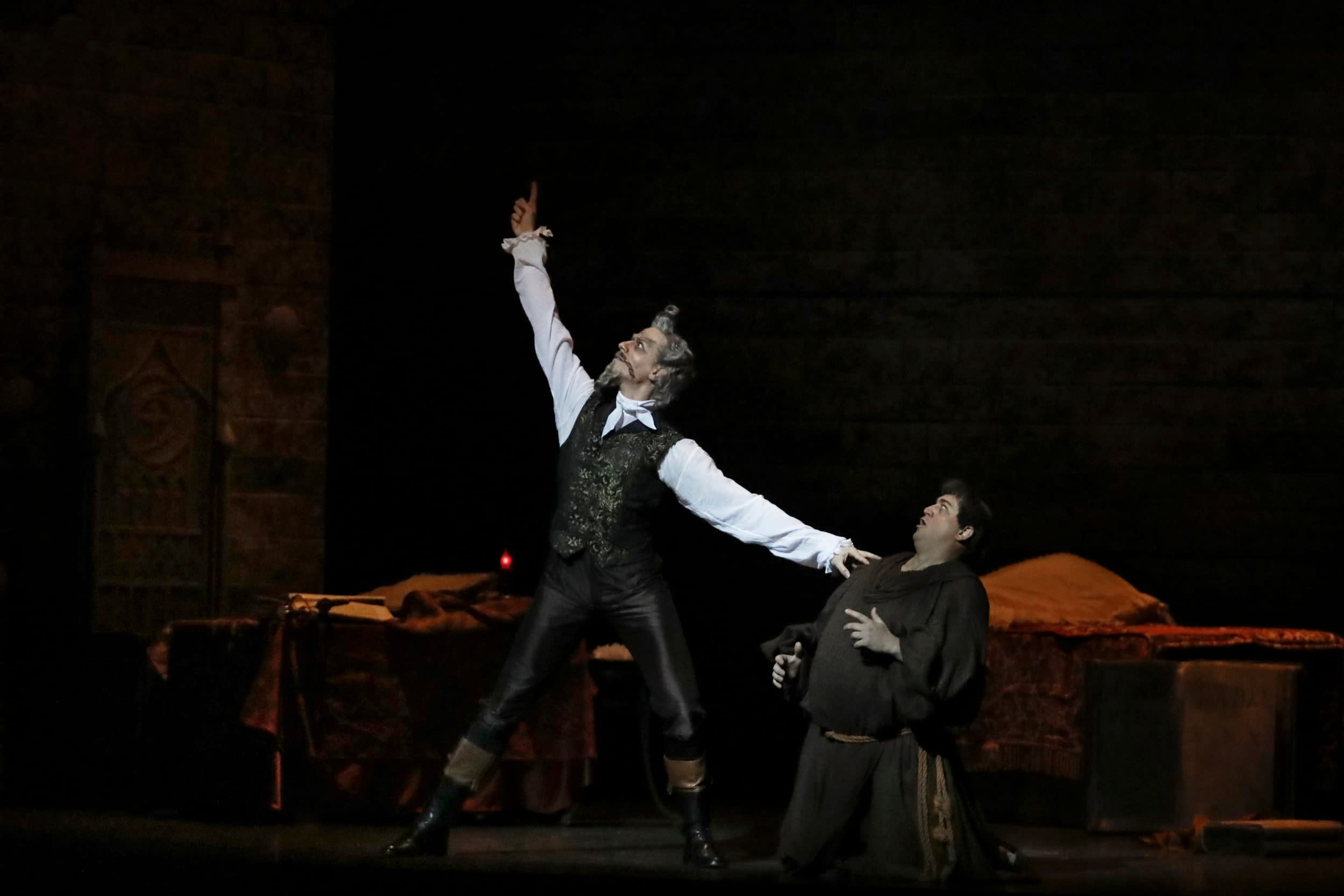 5/15 :
© Svetlana Loboff / OnP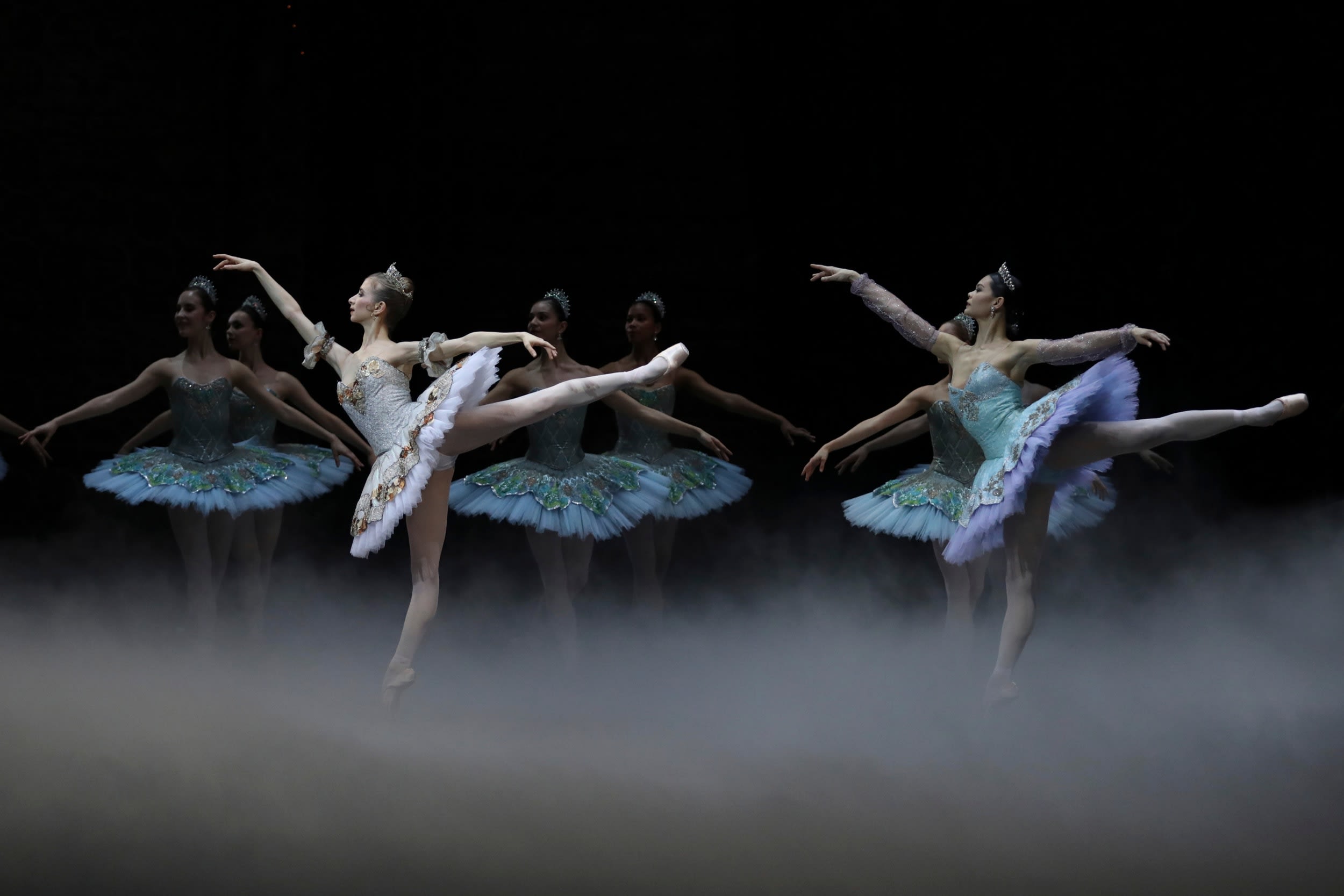 6/15 :
© Svetlana Loboff / OnP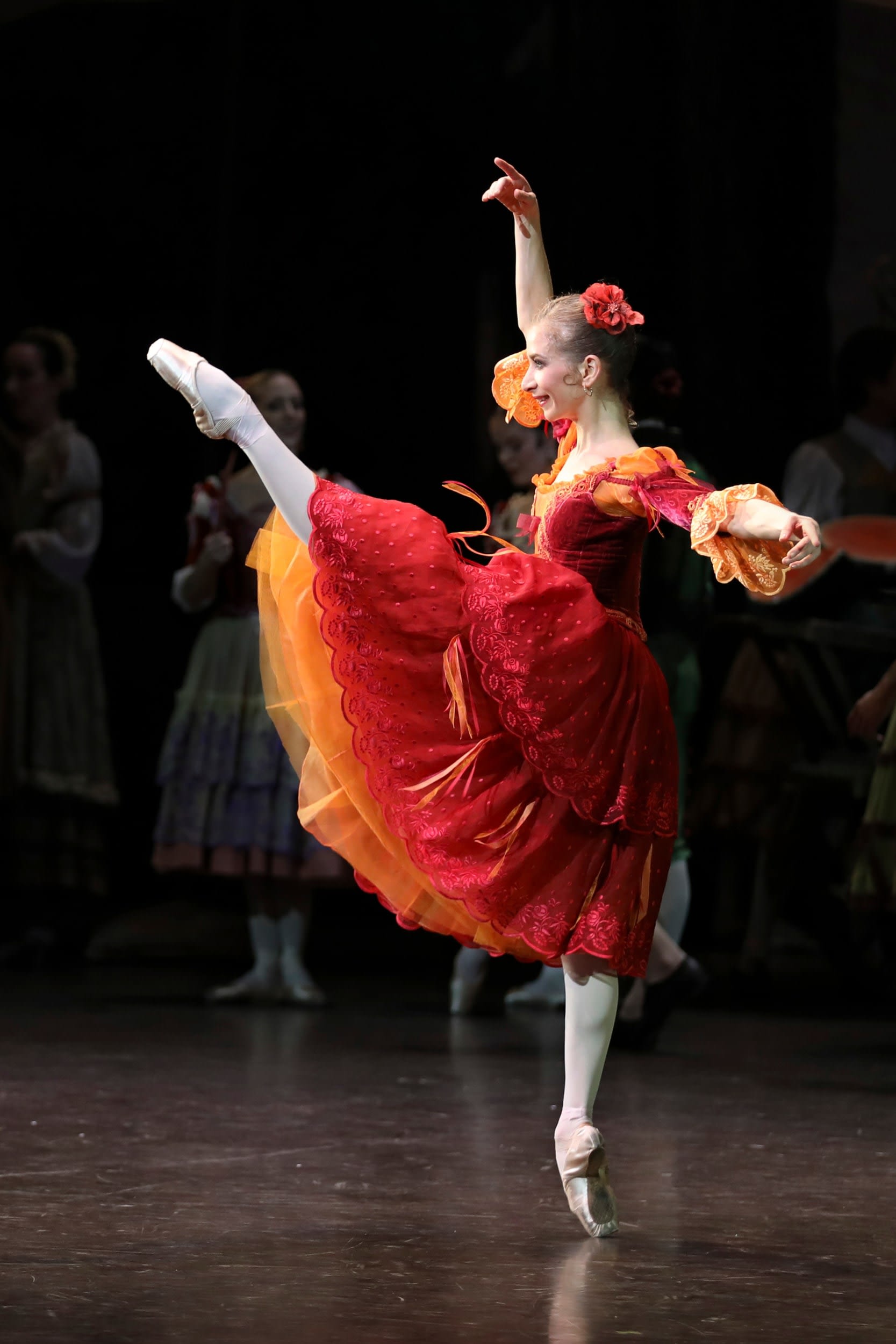 7/15 :
© Svetlana Loboff / OnP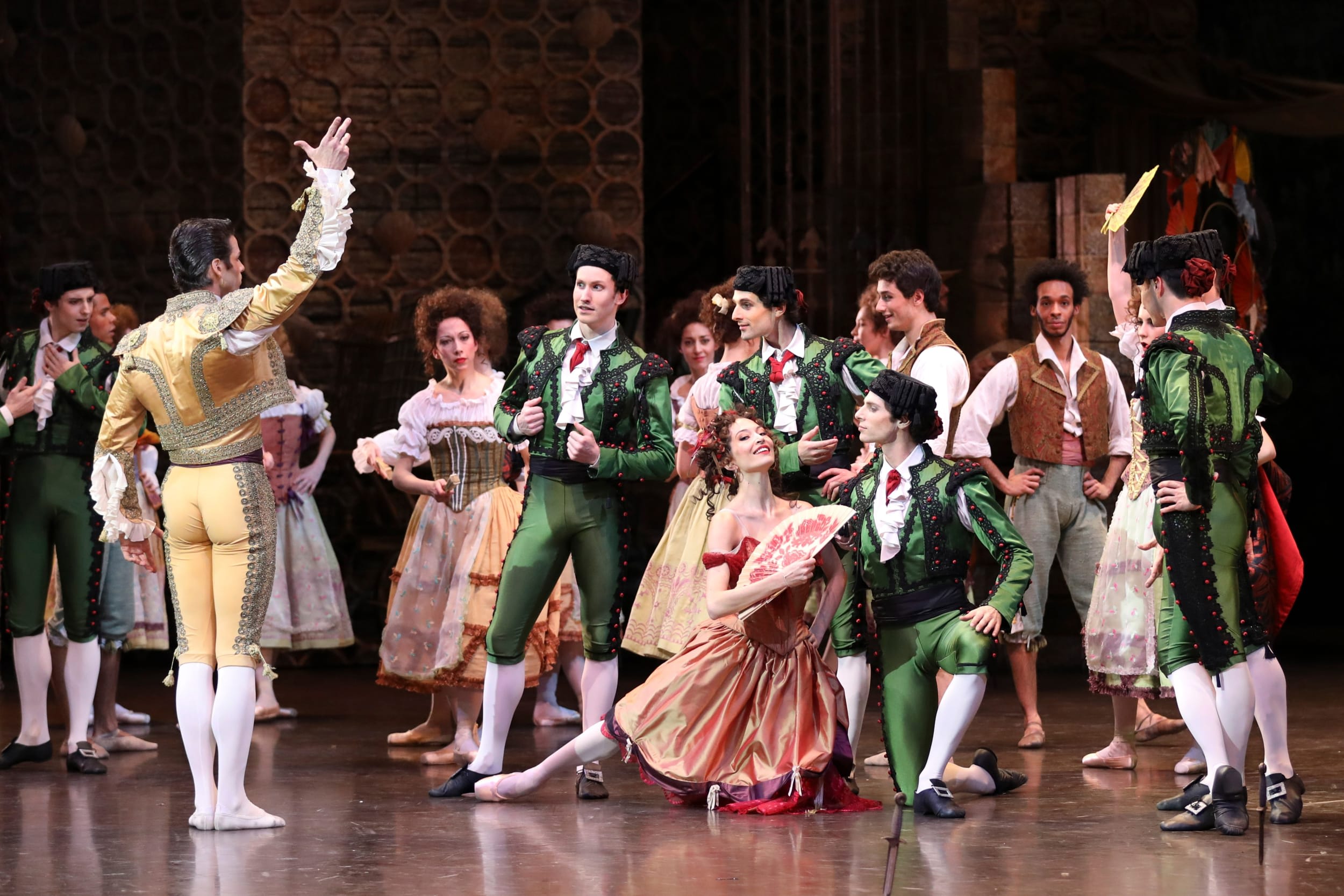 8/15 :
Don Quichotte (saison 17/18) - Hannah O'Neill, Florian Magnenet, Fabien Révillon, Julien Guillemard et Yannick Bittencourt
© Svetlana Loboff / OnP
9/15 :
Don Quichotte (saison 17/18) - Léonore Baulac Germain Louvet
© Svetlana Loboff / OnP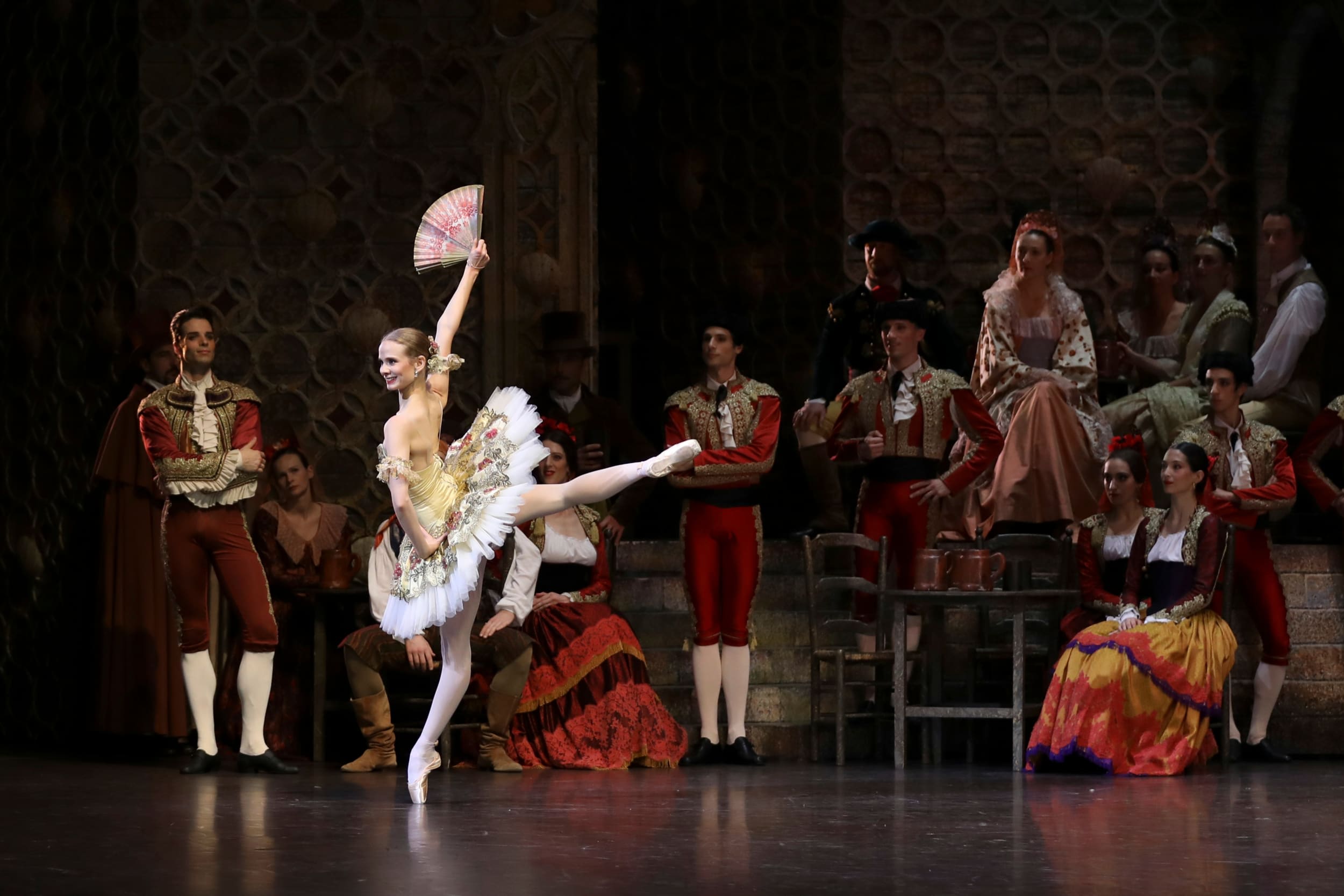 10/15 :
Don Quichotte (saison 17/18) - Léonore Baulac
© Svetlana Loboff / OnP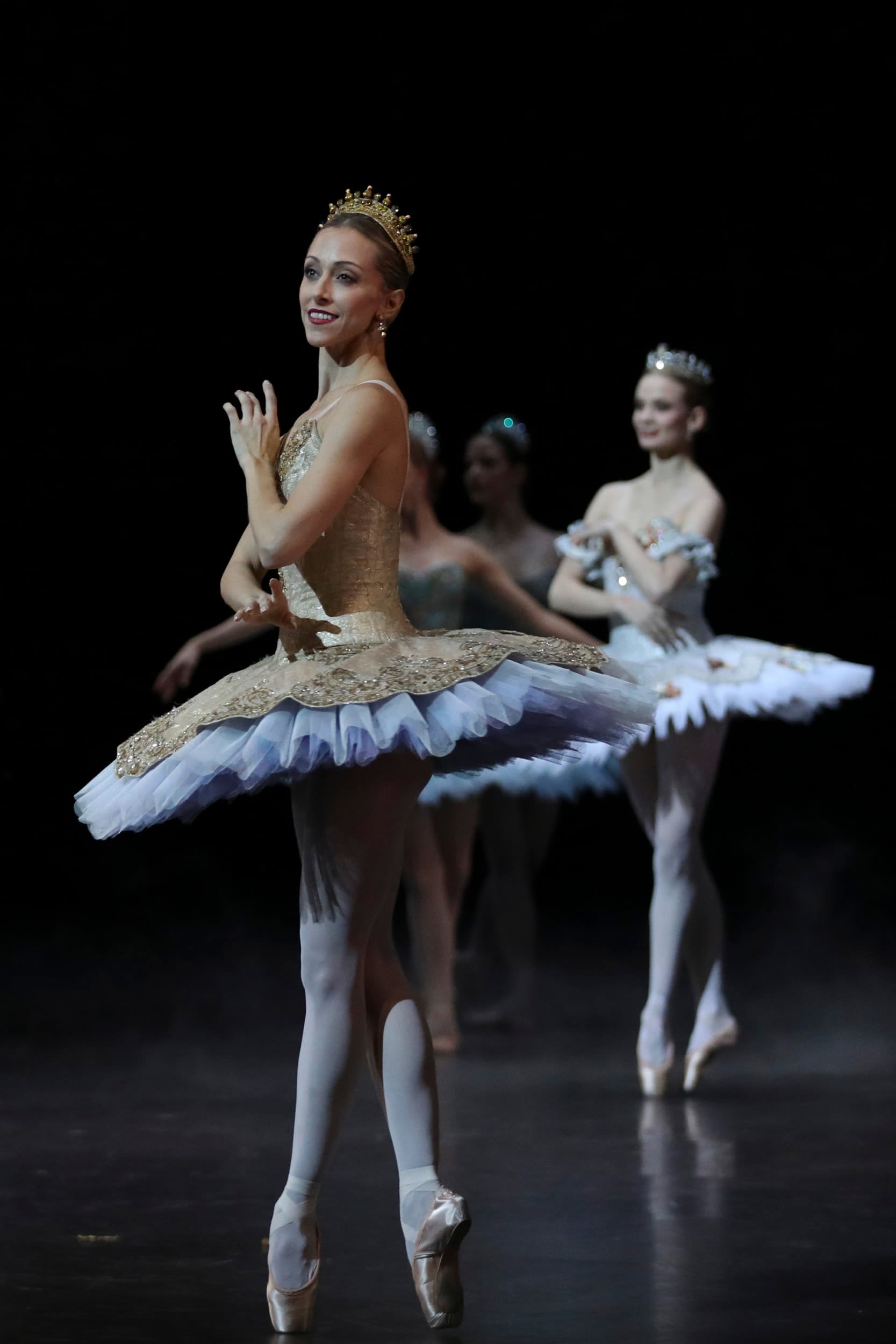 11/15 :
Don Quichotte (saison 17/18) - Séverine Westremann
© Svetlana Loboff / OnP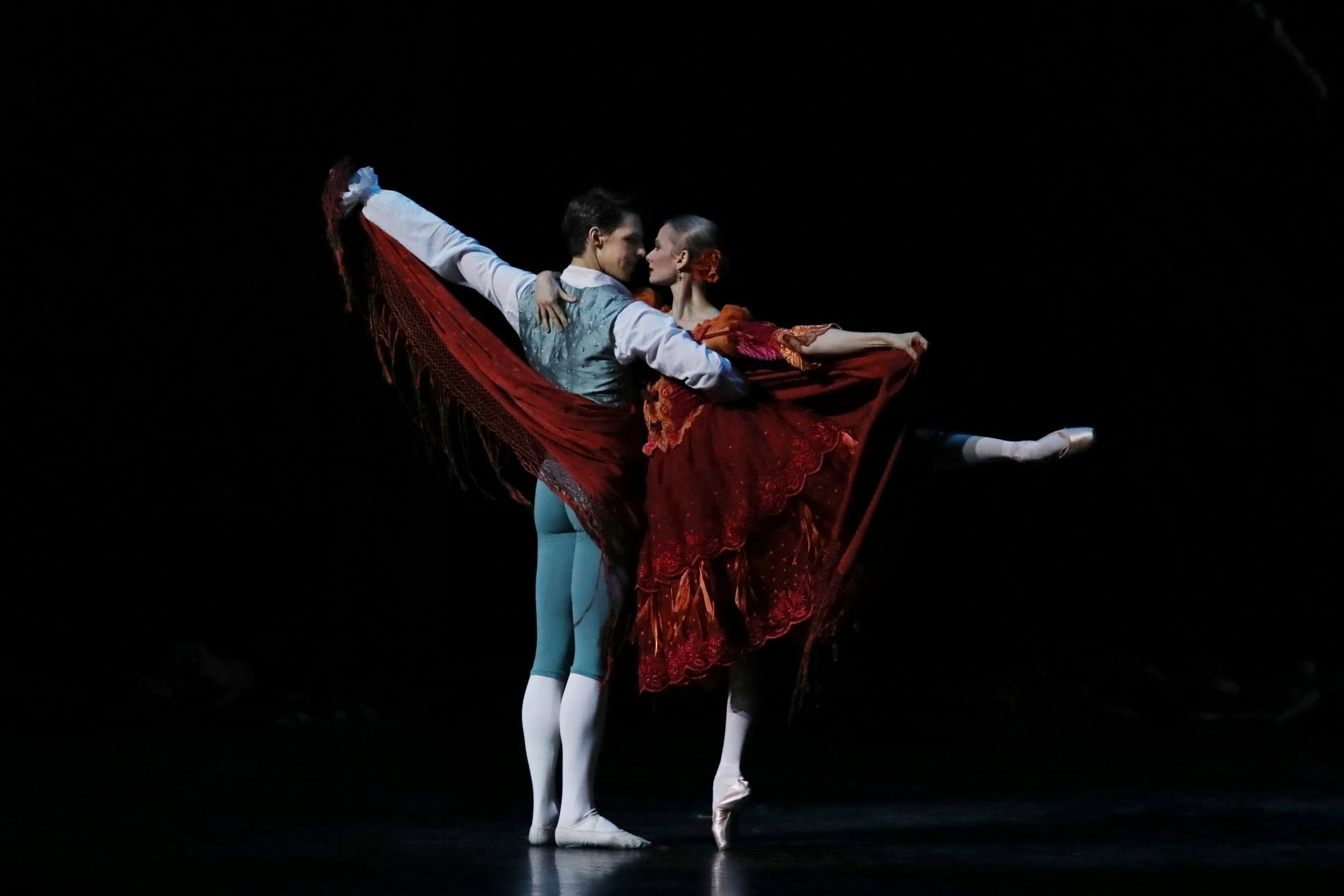 12/15 :
Don Quichotte (saison 17/18) - Germain Louvet et Léonore Baulac
© Svetlana Loboff / OnP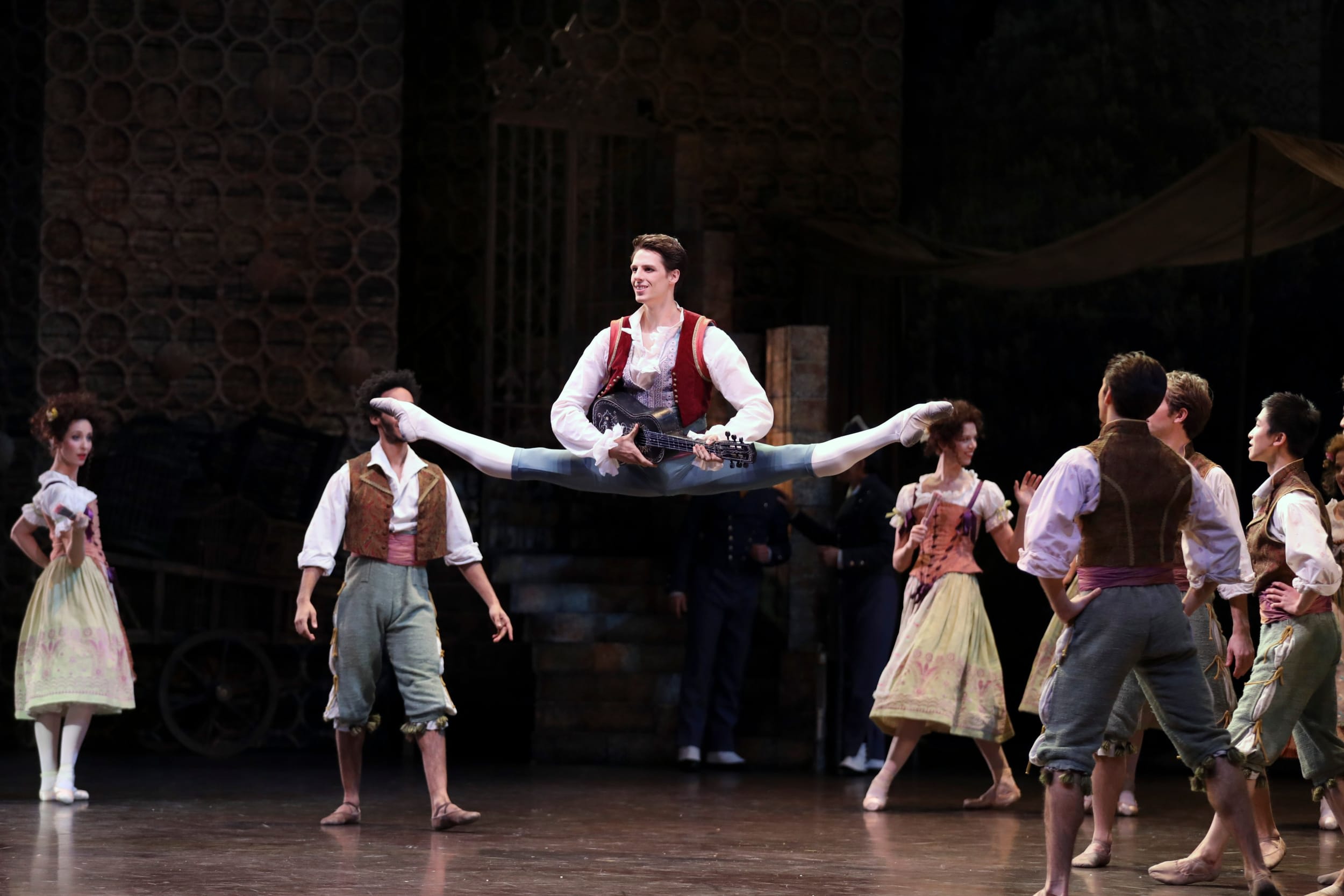 13/15 :
Don Quichotte (saison 17/18) - Germain Louvet
© Svetlana Loboff / OnP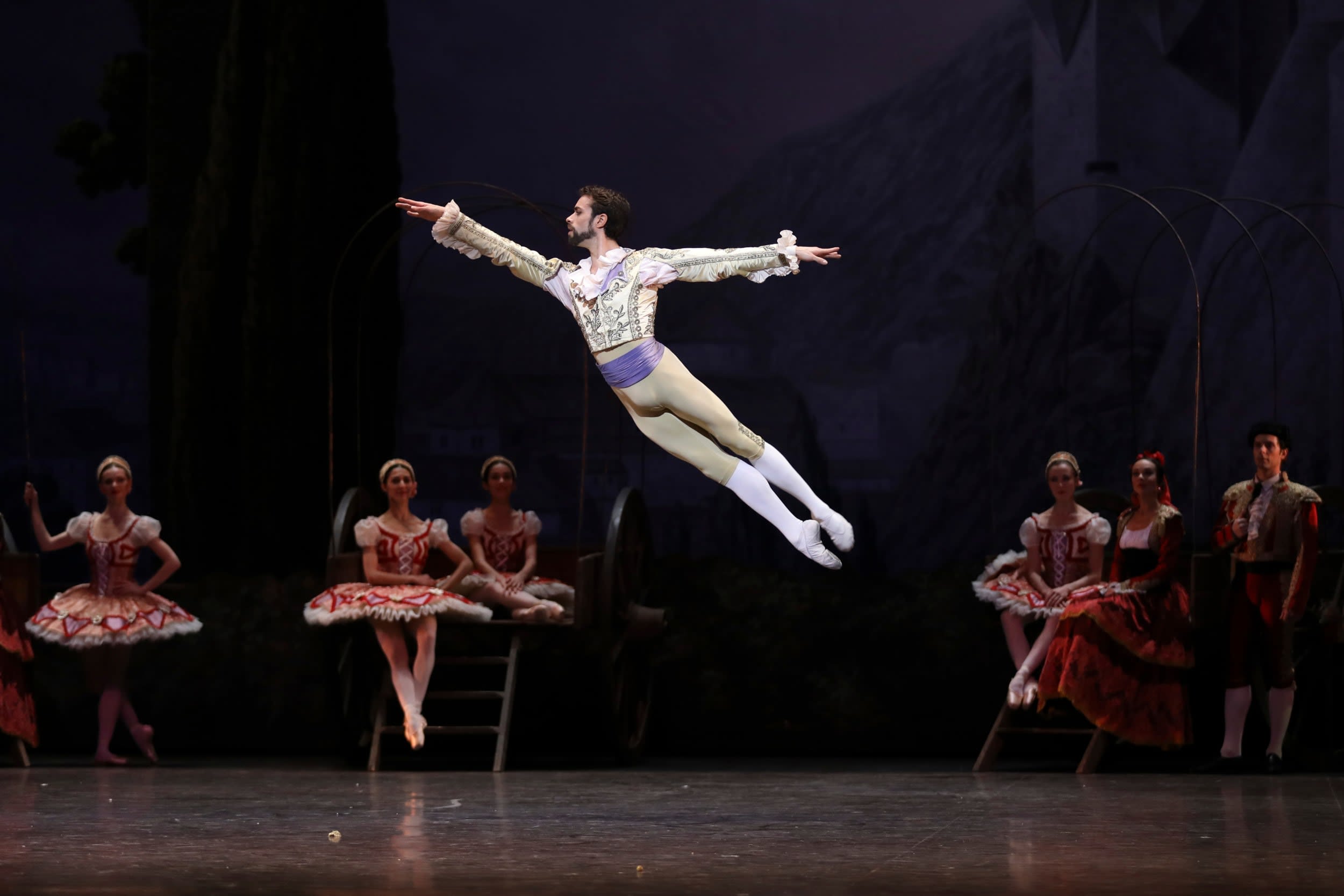 14/15 :
Don Quichotte (saison 17/18) - Mathias Heymann
© Svetlana Loboff / OnP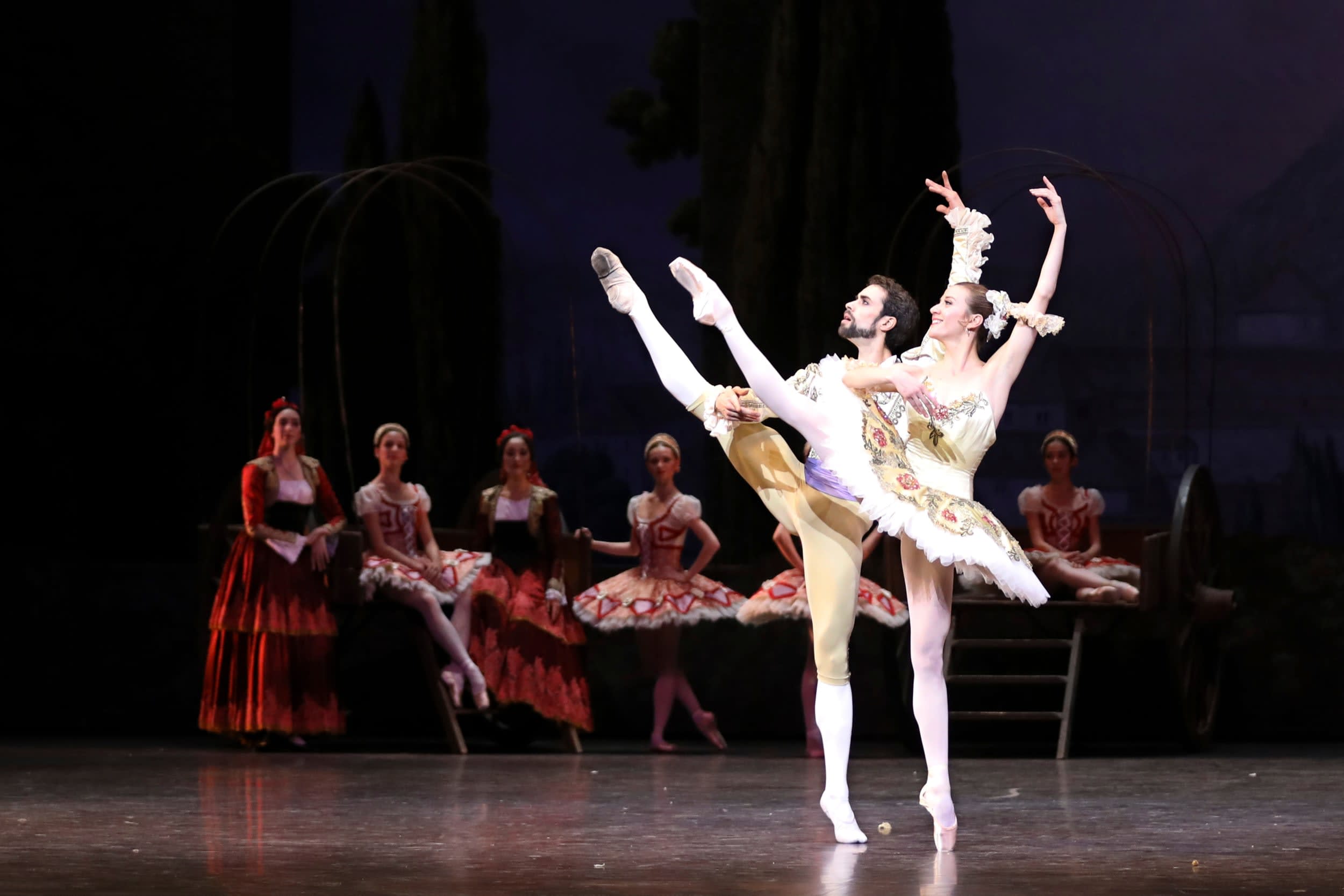 15/15 :
Don Quichotte (saison 17/18) - Ludmila Pagliero et Mathias Heymann
© Svetlana Loboff / OnP
1/4:
[TRAILER] DON QUICHOTTE by Rudolf Noureev
2/4:
[EXTRAIT] DON QUICHOTTE by Rudolf Noureev (Alice Renavand & Léonore Baulac)
3/4:
[EXTRAIT] DON QUICHOTTE by Rudolf Noureev (Germain Louvet)
4/4:
[EXTRAIT] DON QUICHOTTE by Rudolf Noureev (Alice Renavand)
Find this show in the following subscriptions