Giselle
Palais Garnier - from 25 June to 16 July 2022
Giselle
Ballet Jean Coralli, Jules Perrot
Palais Garnier - from 25 June to 16 July 2022
Opening night : 25 June 2022
About
In few words:
The ultimate romantic ballet, Giselle marked the apogee of a new aesthetic that saw diaphanous tutus, white gauze, tulle and tarlatan take over the stage. The Willis bring the illusion of immateriality to this ghostly transfiguration of a tragedy. Premiered at the Royal Academy of Music on June 28, 1841, the ballet travelled to Russia, then temporarily disappeared from the repertoire before returning to France in 1910. Today's version by Patrice Bart and Eugene Polyakov – which closely follows Jean Coralli and Jules Perrot's original choreography – continues to reaffirm the ballet's initial success. Bright, earthbound scenes opposed to spectral, nocturnal visions: dance becomes the language of the soul while the ethereal ballerina seems to defy gravity.

CHARACTERS
Giselle: A young peasant girl. She falls in love with Loys, who turns out to be Duke Albrecht. Consumed by madness, she dies of a broken heart at the end of Act I.

Albrecht: Duke of Silesia. Already betrothed to Princess Bathilde, he seduces Giselle during the harvest season.
Myrtha: Queen of the Wilis, spirits of young maidens who have died before their wedding day. At night, they lure men into a deadly dance.
Hilarion: The village gamekeeper who is in love with Giselle. He reveals Albrecht's true identity then dies, punished by the Wilis.
Opening

First part

50 mn

Intermission

20 mn

Second part

50 mn

End
Giselle - The ultimate Romantic balle
Giselle

Ballet en deux actes (1841)

Libretto :

Théophile Gautier

Jules-Henri Vernoy de Saint-Georges

Conductor :

Benjamin Shwartz

Choreography :

Jean Coralli

Set design :

Alexandre Benois

Sets realized by :

Silvano Mattei

Costume design :

Alexandre Benois

Costumes realized by :

Claudie Gastine
Whether you're a member of Arop or not, the friends of the Opera can reserve seats for you on all performance dates, including those not yet open for sale and those announced as sold out.
Gallery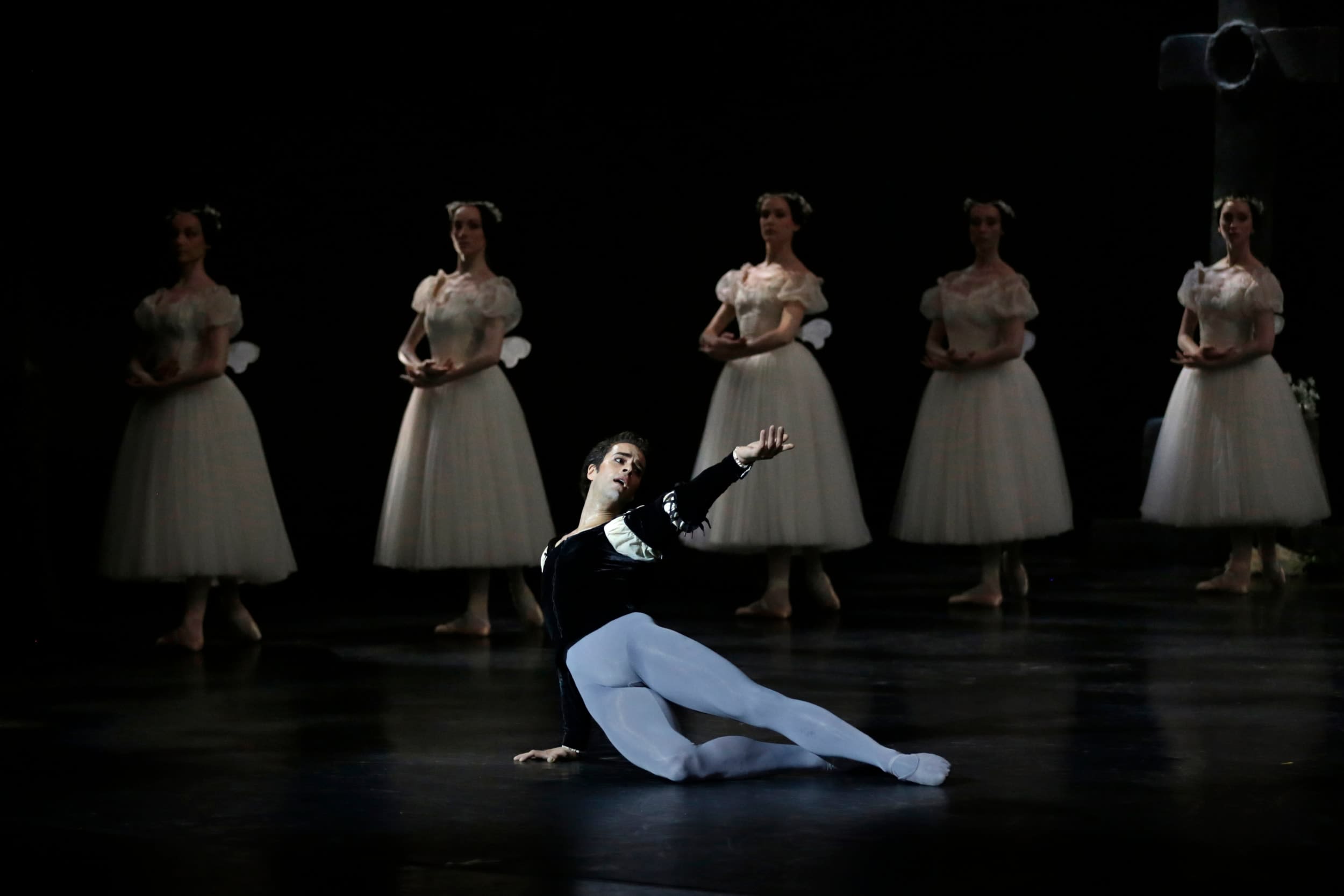 1/11 :
Giselle (saison 15/16) - Mathias Heymann (Albrecht)
© Svetlana Loboff / OnP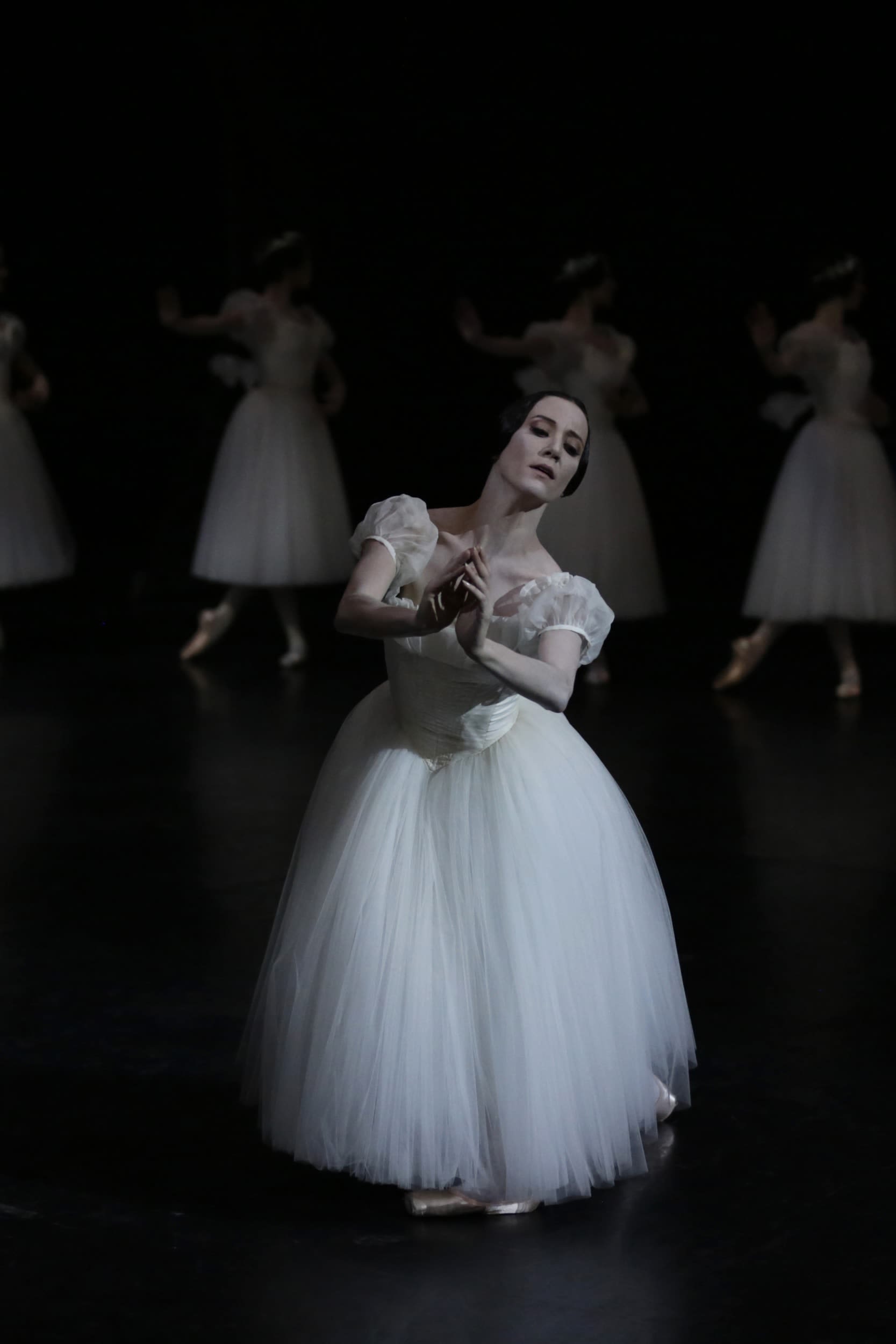 2/11 :
Giselle (saison 15/16) - Ludmila Pagliero (Giselle)
© Svetlana Loboff / OnP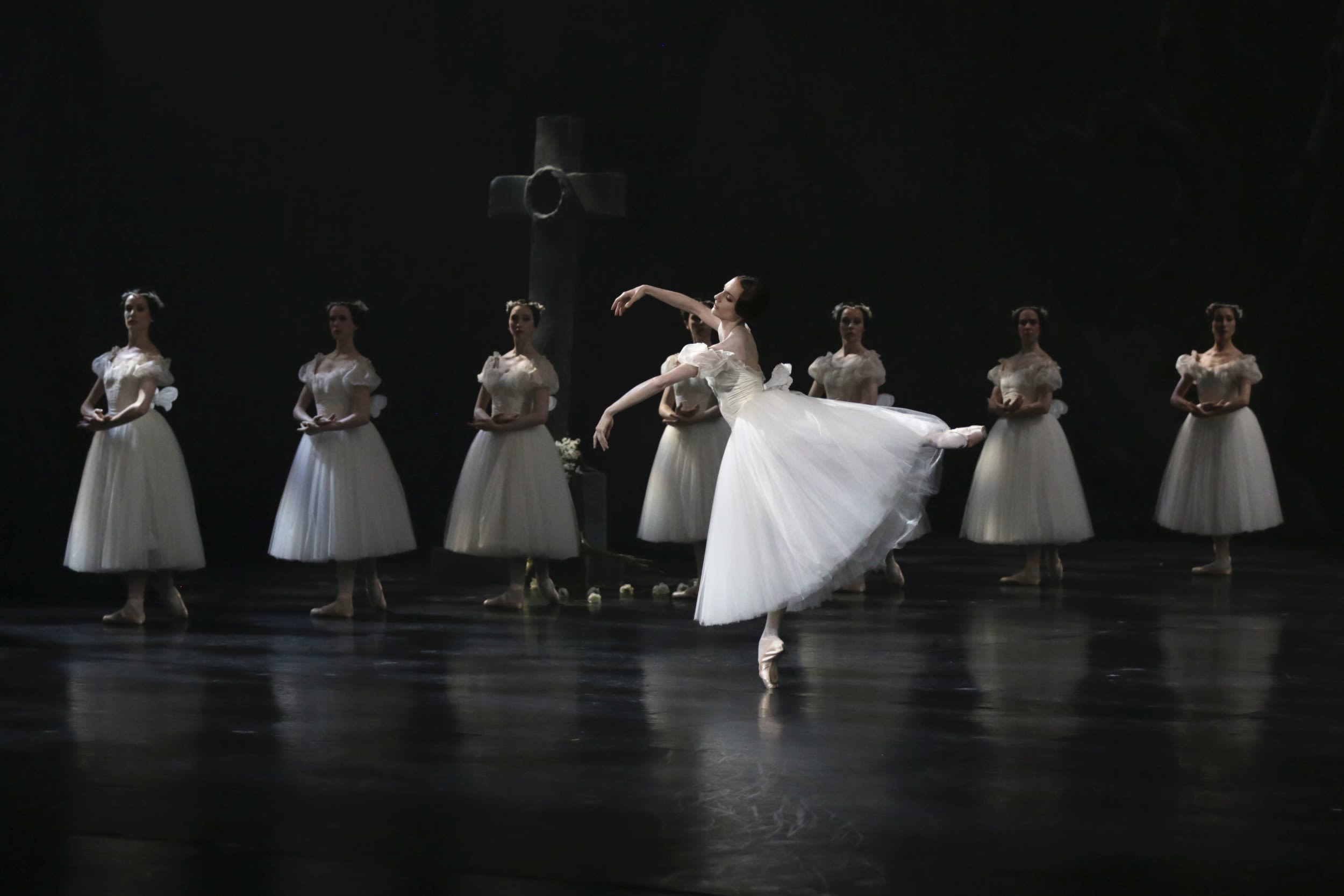 3/11 :
Giselle (saison 15/16) - Dorothée Gilbert (Giselle)
© Svetlana Loboff / OnP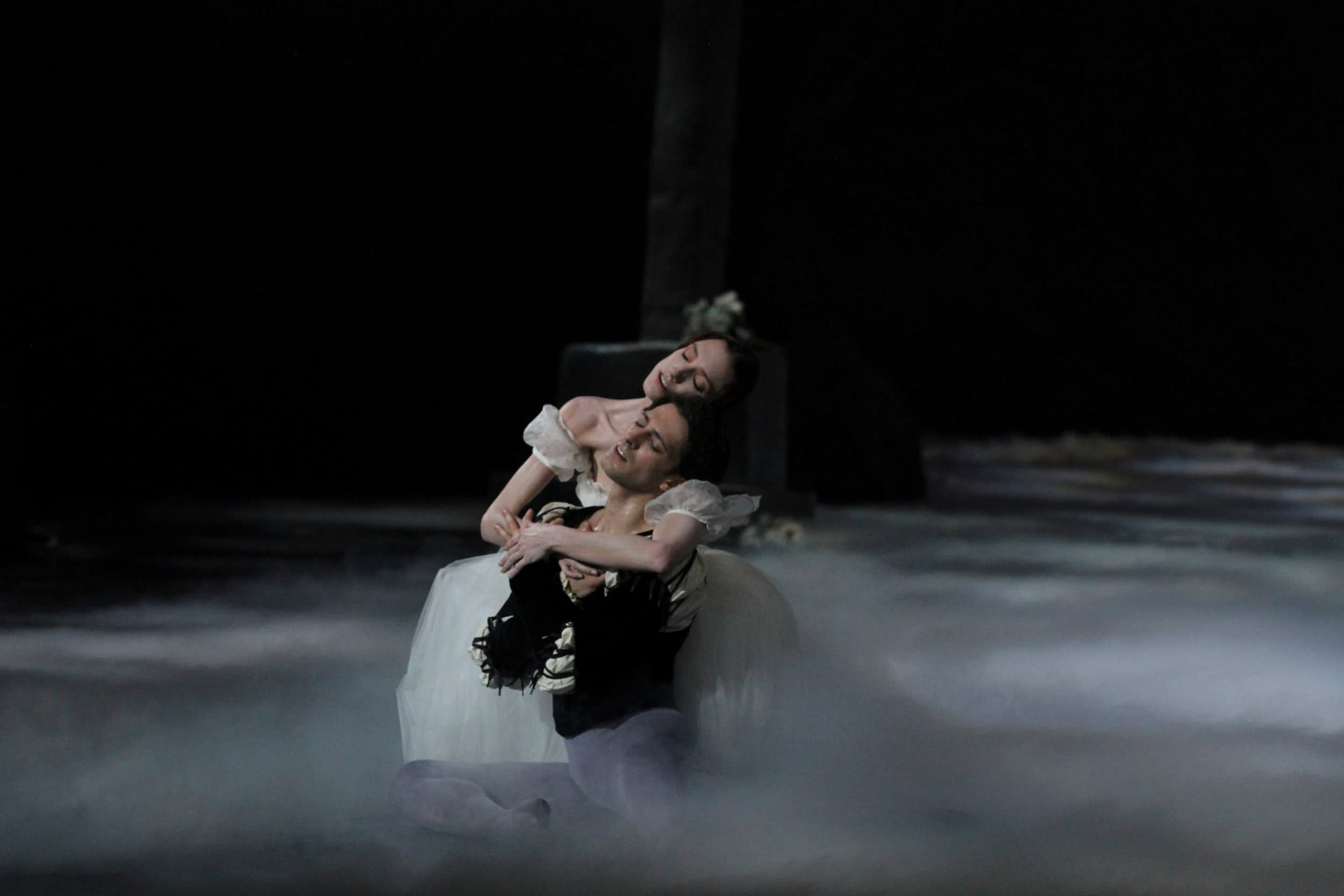 4/11 :
Giselle (saison 15/16) - Dorothée Gilbert et Mathieu Ganio (Giselle et Albrecht)
© Svetlana Loboff / OnP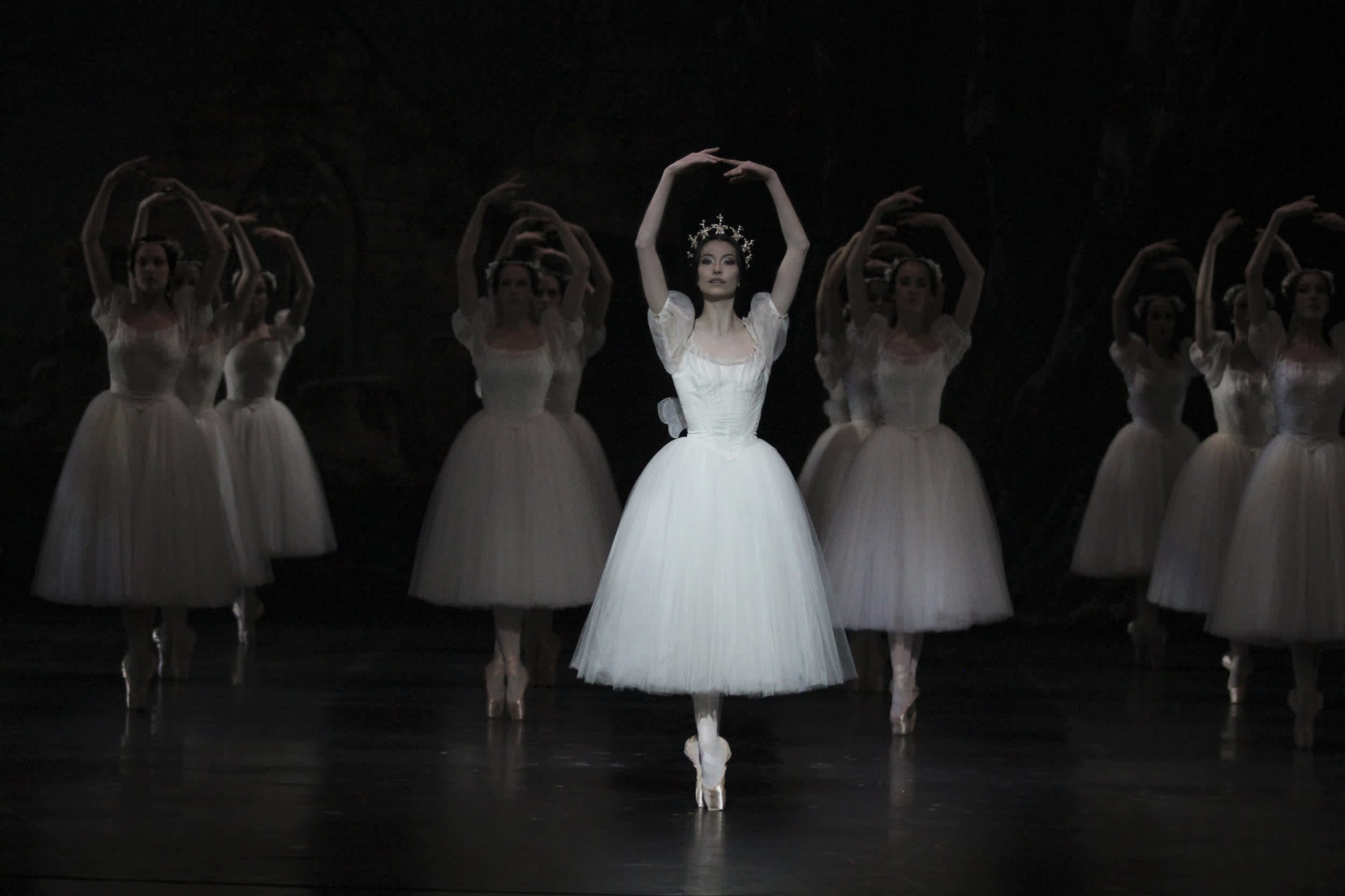 5/11 :
Giselle (saison 15/16) - Hannah O'Neill (Myrtha)
© Svetlana Loboff / OnP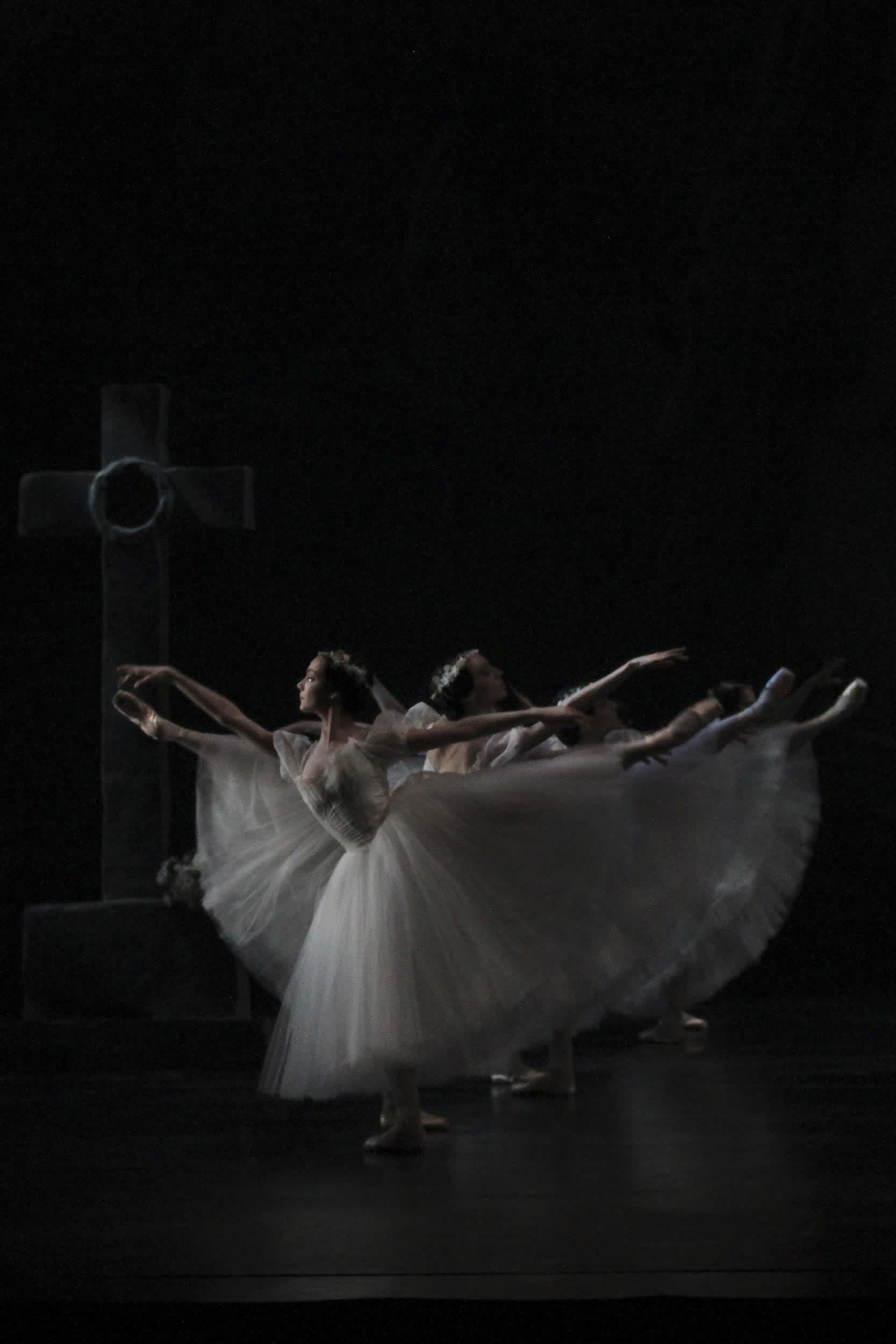 6/11 :
Giselle (saison 15/16)
© Svetlana Loboff / OnP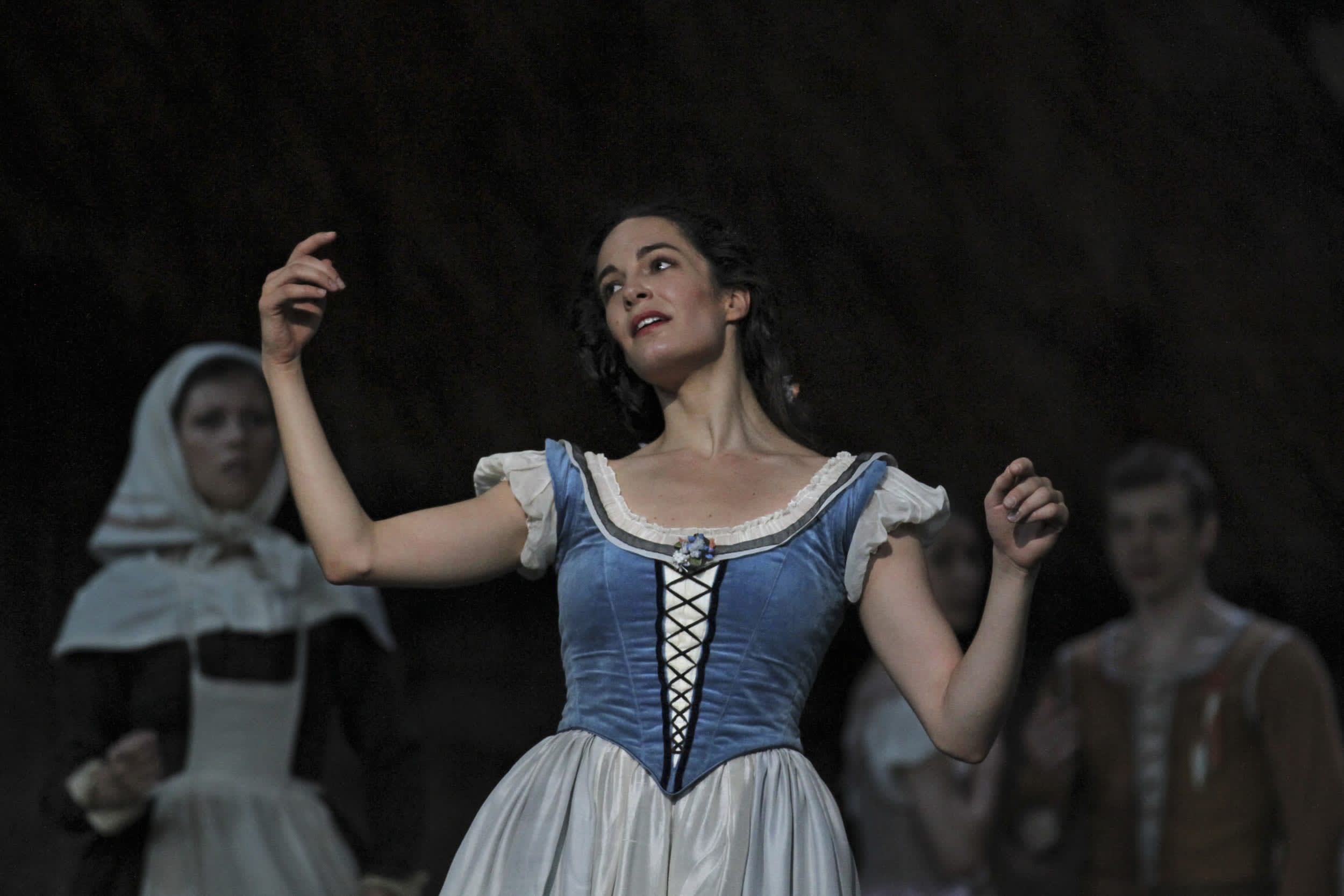 7/11 :
Giselle (saison 15/16) - Amandine Albisson (Giselle)
© Svetlana Loboff / OnP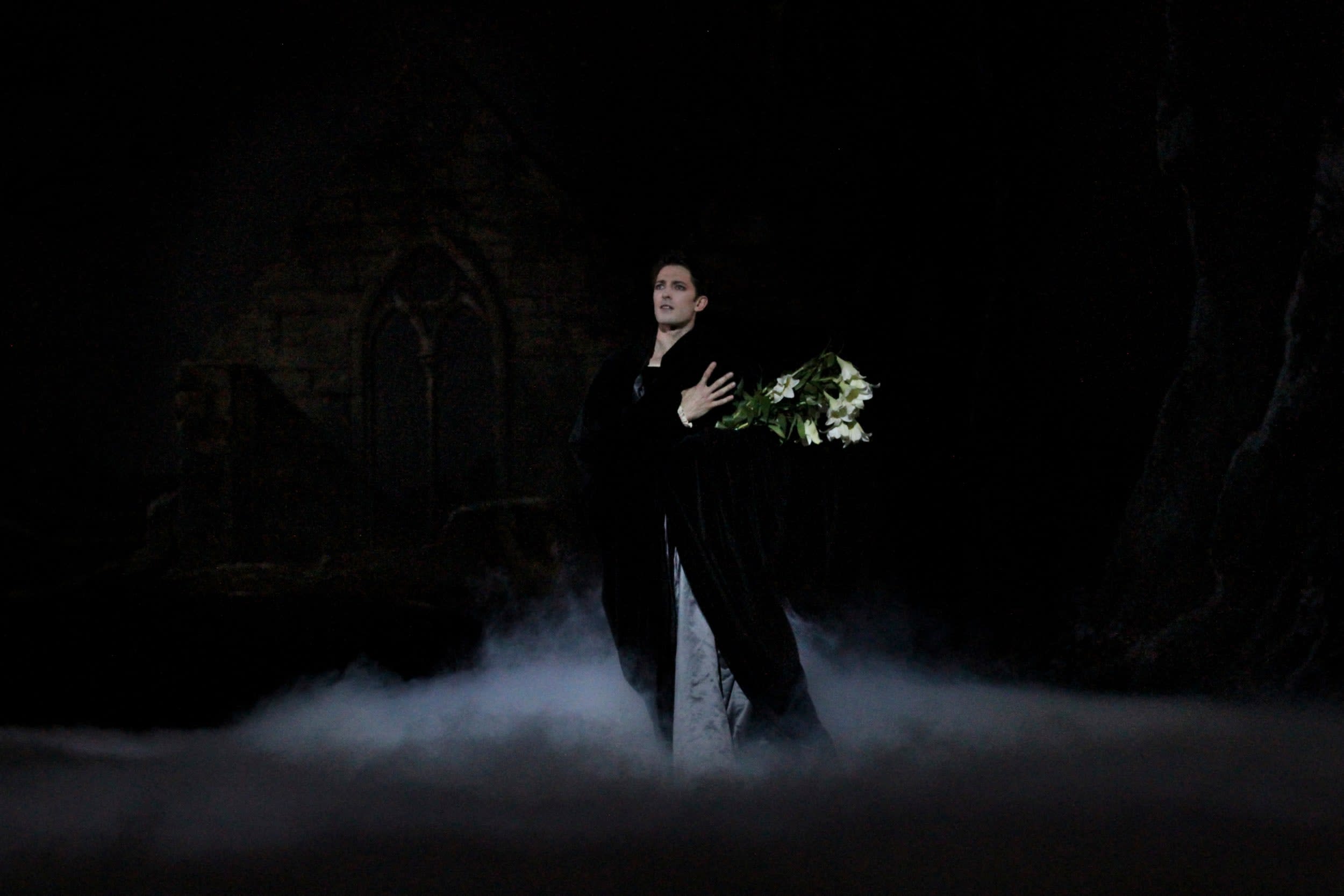 8/11 :
Giselle (saison 15/16) - Mathieu Ganio (Albrecht)
© Svetlana Loboff / OnP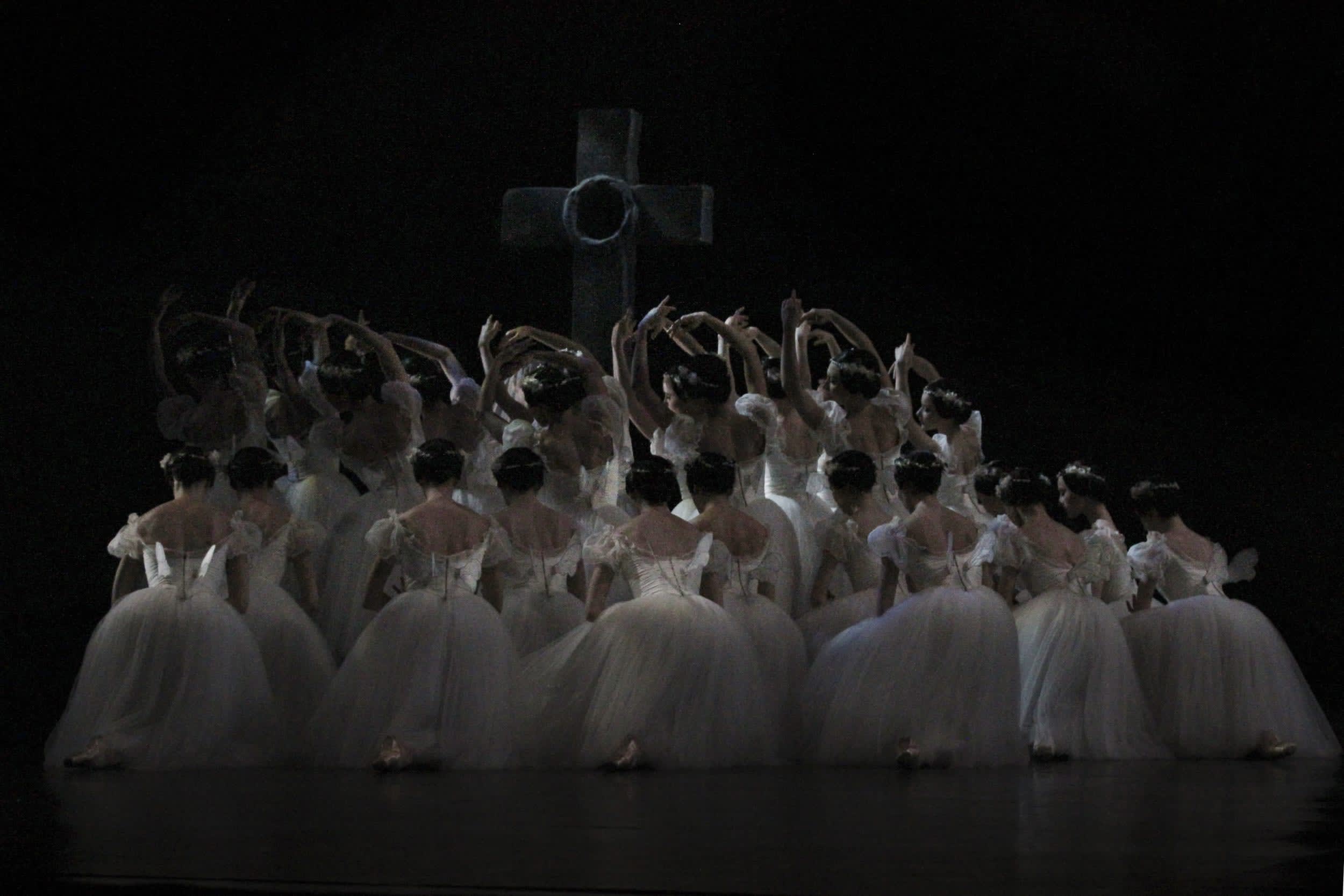 9/11 :
Giselle (saison 15/16)
© Svetlana Loboff / OnP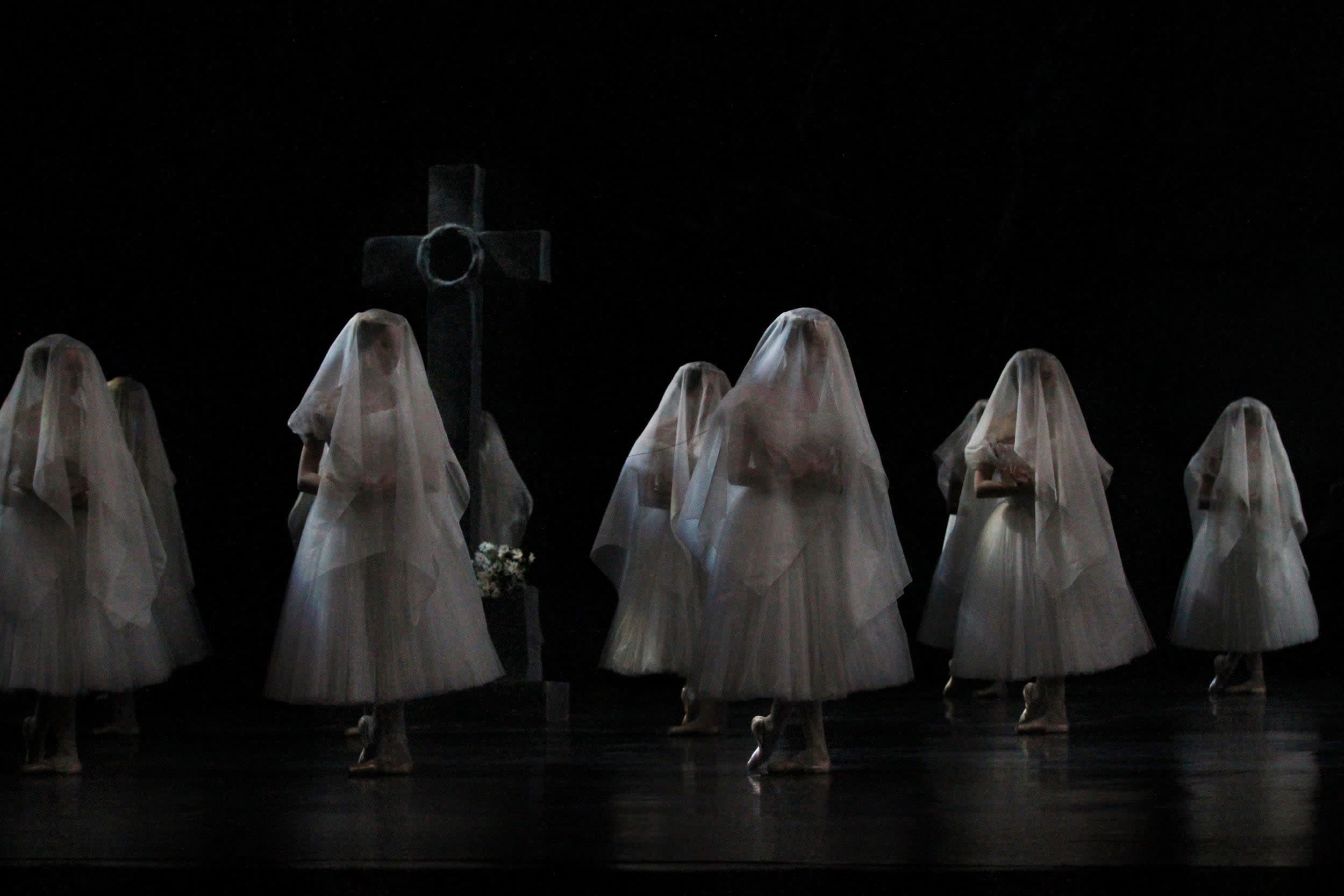 10/11 :
Giselle (saison 15/16)
© Svetlana Loboff / OnP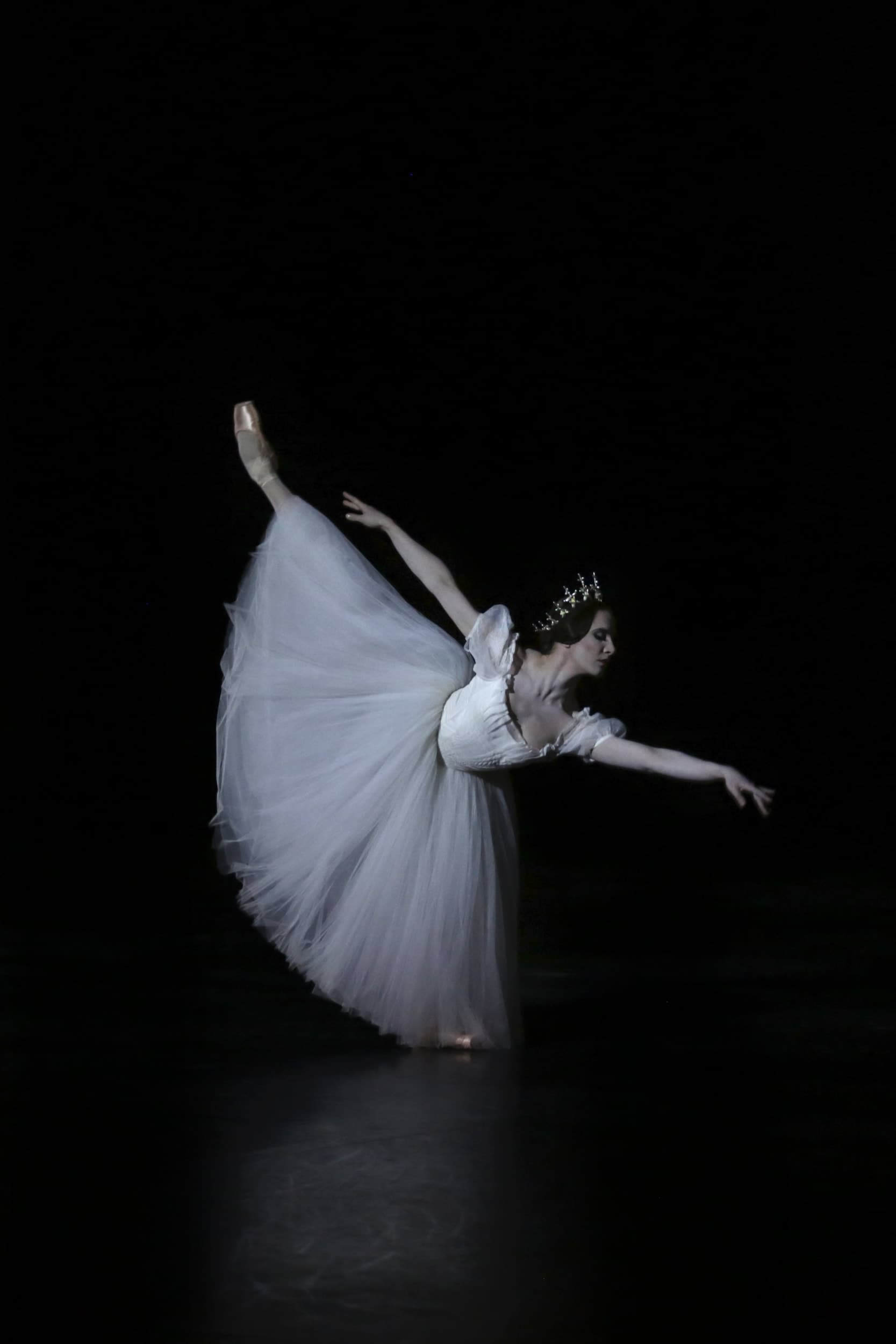 11/11 :
© Svetlana Loboff / OnP