A Midsummer Night's Dream
Opéra Bastille - from 18 June to 16 July 2022
A Midsummer Night's Dream
Ballet George Balanchine
Opéra Bastille - from 18 June to 16 July 2022
Opening night : 18 June 2022
About
In few words:
Numerous choreographers have drawn on Shakespeare's play for the dramatic substance to their ballets. George Balanchine was no exception. In 1962, to a score by Mendelssohn, he created his own version of Shakespeare's comedy for the New York City Ballet. Ever faithful to his vocabulary, subtly blended with mime, a complex romantic narrative unfolds in two acts and six tableaux. Revolving around Theseus, Duke of Athens, and Hippolyta, Queen of the Amazons, the plot thickens with a domestic quarrel between the king of the elves and the fairy queen. Things take another turn with the mischievous intervention of Puck and his magic love potion and the arrival of a troupe of amateur actors. A Midsummer Night's Dream is one of George Balanchine's rare narrative ballets. The sets and costumes were entrusted to another magician of the stage, Christian Lacroix.
Opening

70 mn

Intermission

20 mn

35 mn

End
Choreographer: George Balanchine
Le Songe d'une nuit d'été

After William Shakespeare,
A Midsummer Night's Dream

Music :

Felix Mendelssohn-Bartholdy

Set design :

Christian Lacroix

Costume design :

Christian Lacroix

Lighting design :

Jennifer Tipton

Divertissement- female soloist :

Divertissement- male soloist :
Whether you're a member of Arop or not, the friends of the Opera can reserve seats for you on all performance dates, including those not yet open for sale and those announced as sold out.
Gallery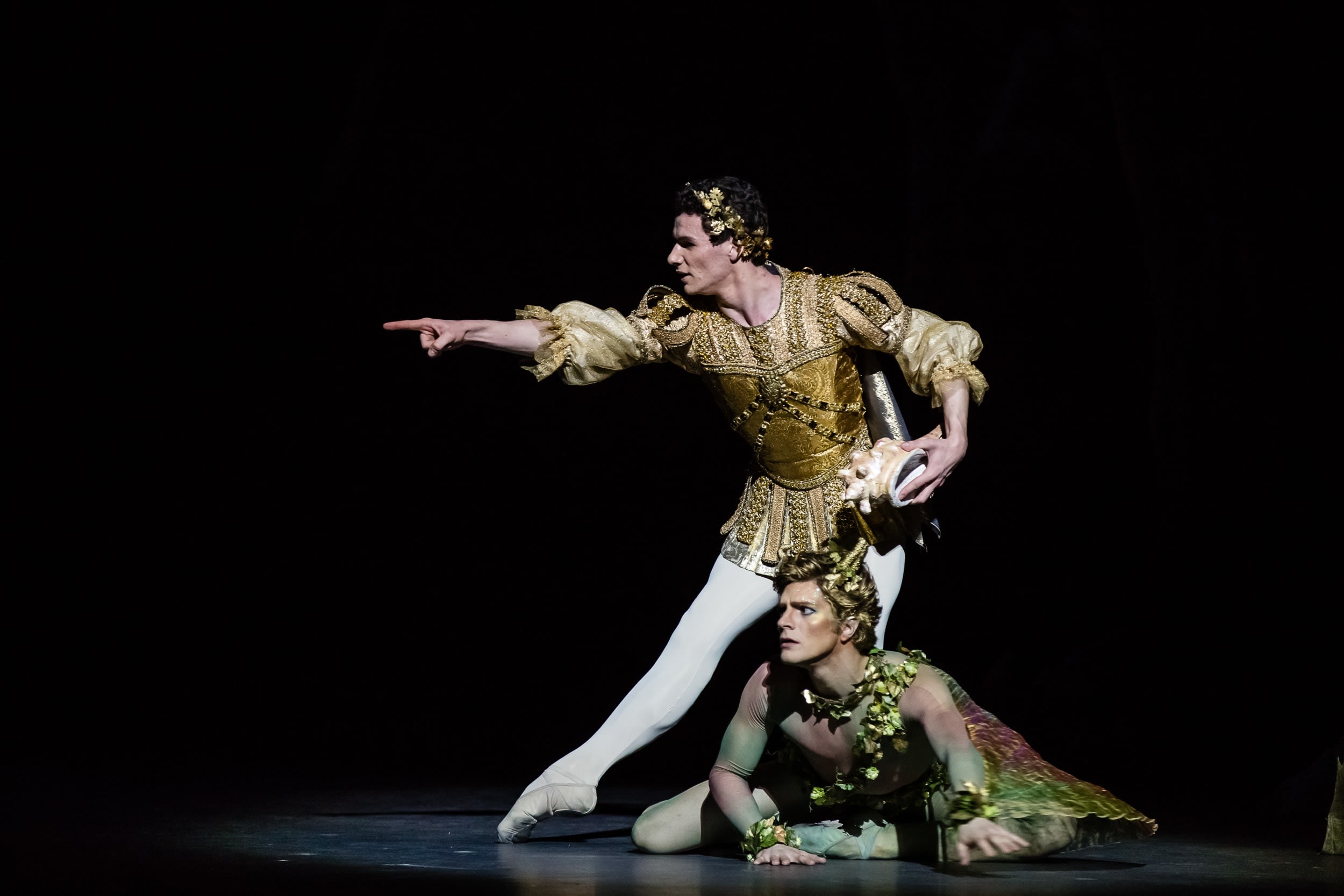 1/6 :
Le Songe d'une nuit d'été (saison 16/17) - Paul Marque et Hugo Vigliotti
© Agathe Poupeney / OnP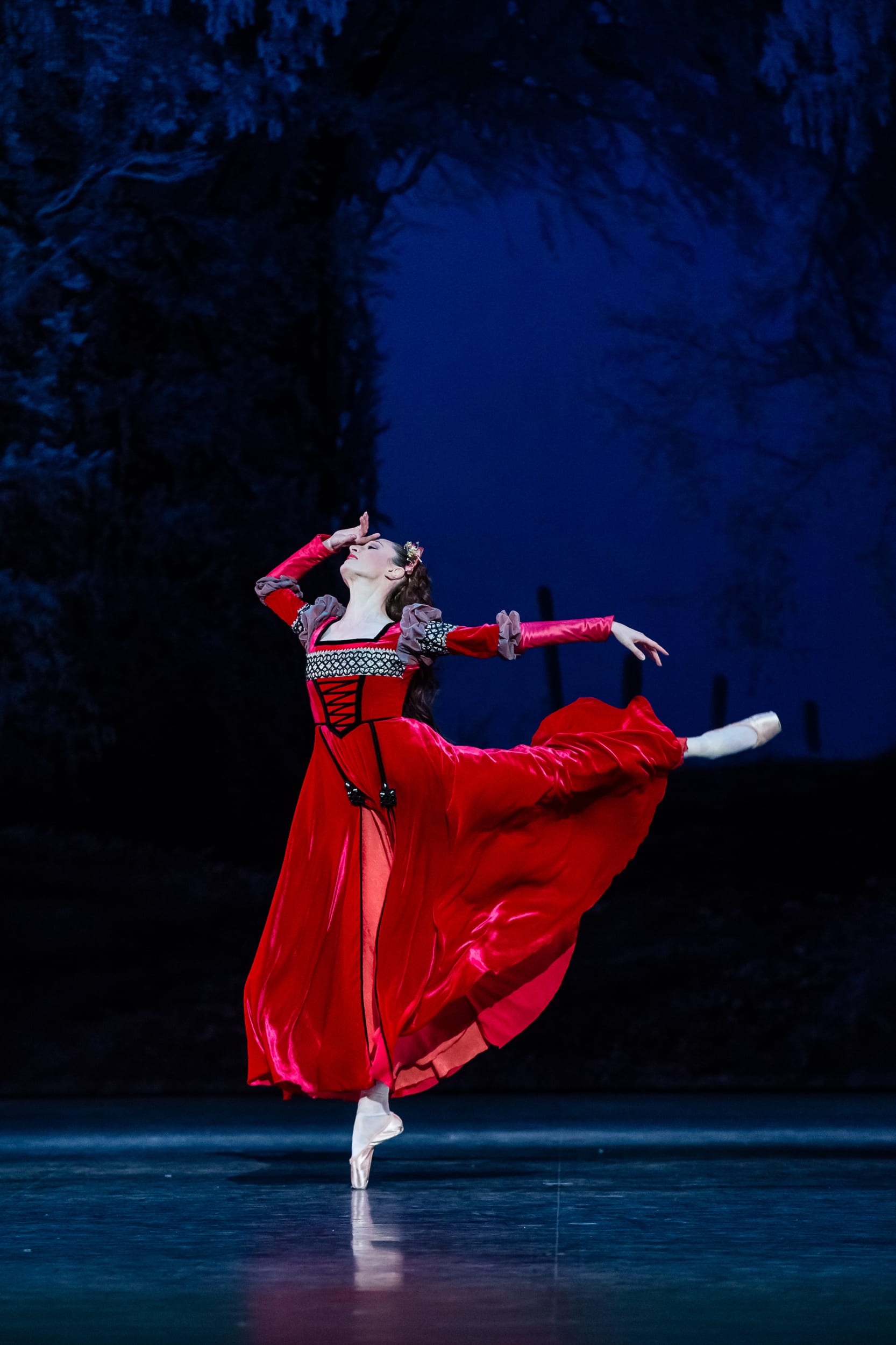 2/6 :
Le Songe d'une nuit d'été (saison 16/17) - Fanny Gorse
© Agathe Poupeney / OnP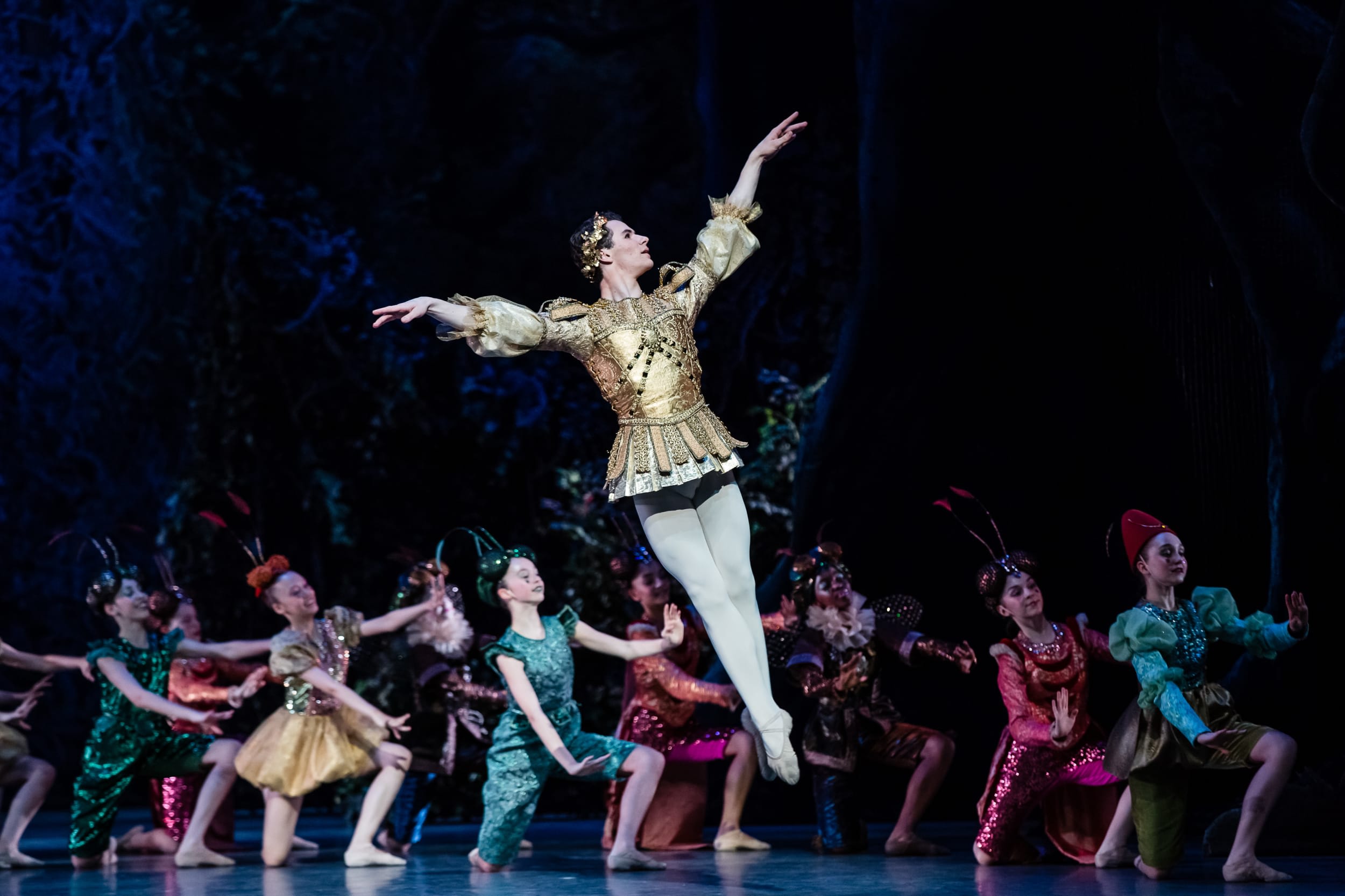 3/6 :
Le Songe d'une nuit d'été (saison 16/17) - Paul Marque
© Agathe Poupeney / OnP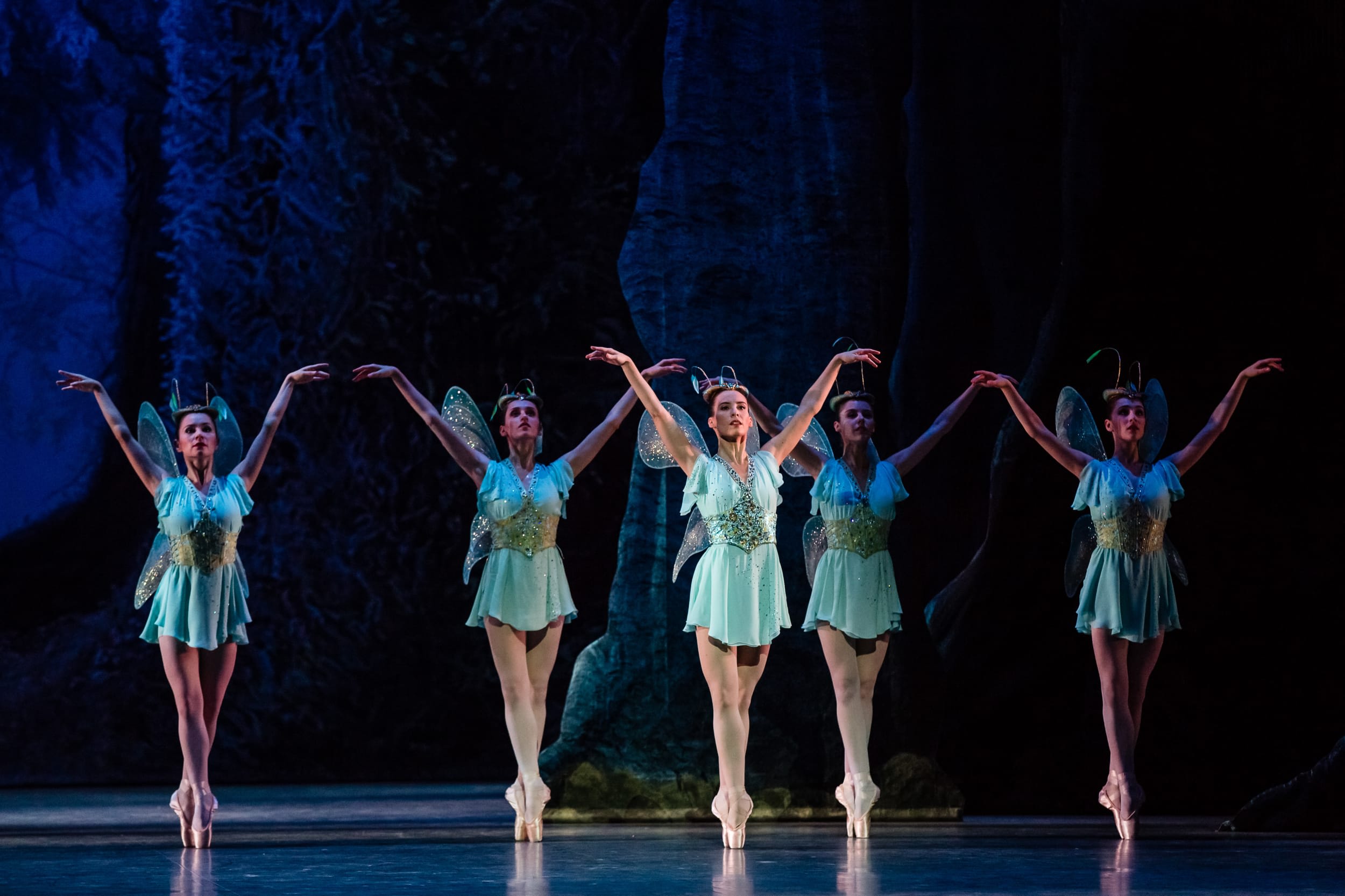 4/6 :
Le Songe d'une nuit d'été (saison 16/17)
© Agathe Poupeney / OnP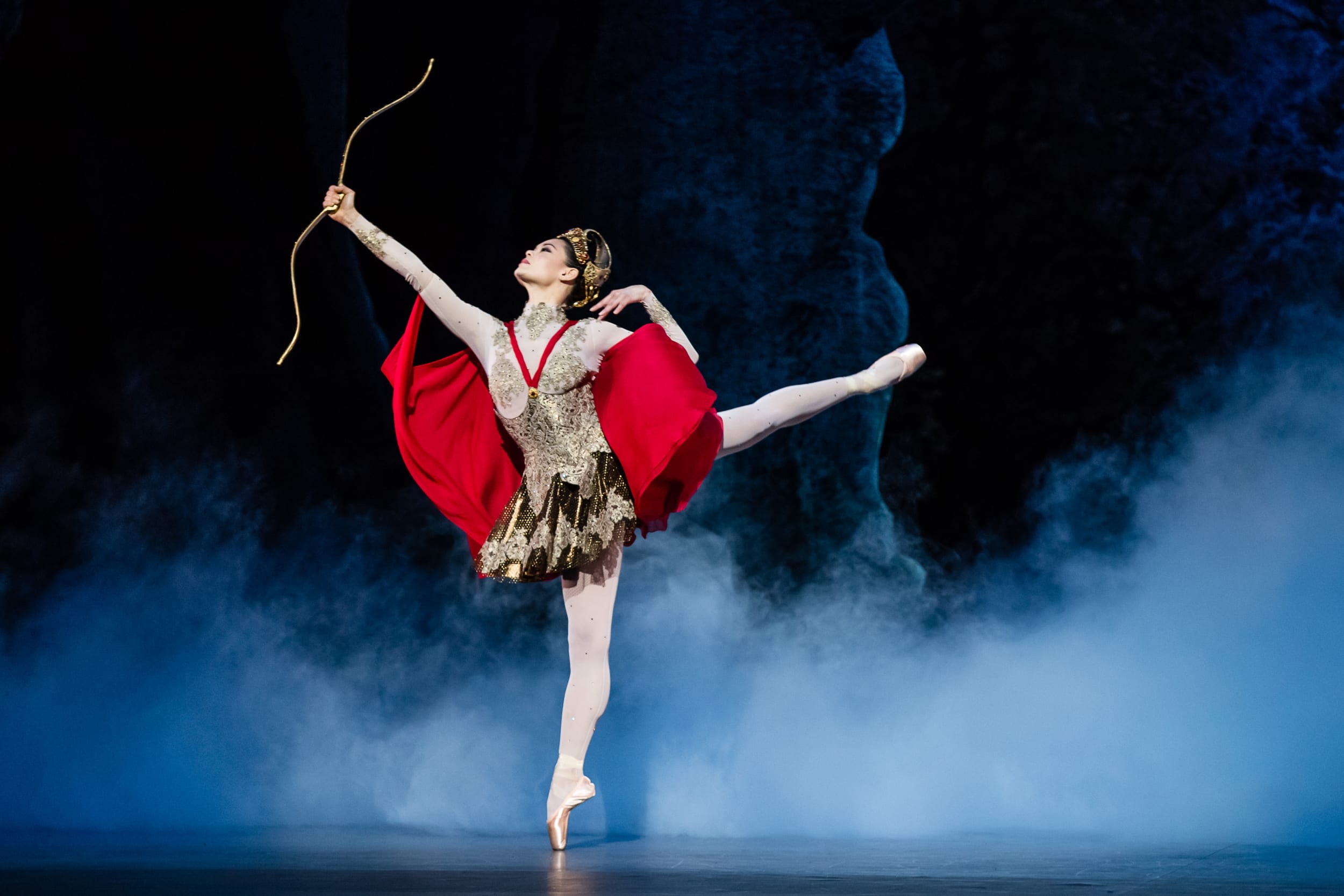 5/6 :
Le Songe d'une nuit d'été (saison 16/17) - Alice Renavand
© Agathe Poupeney / OnP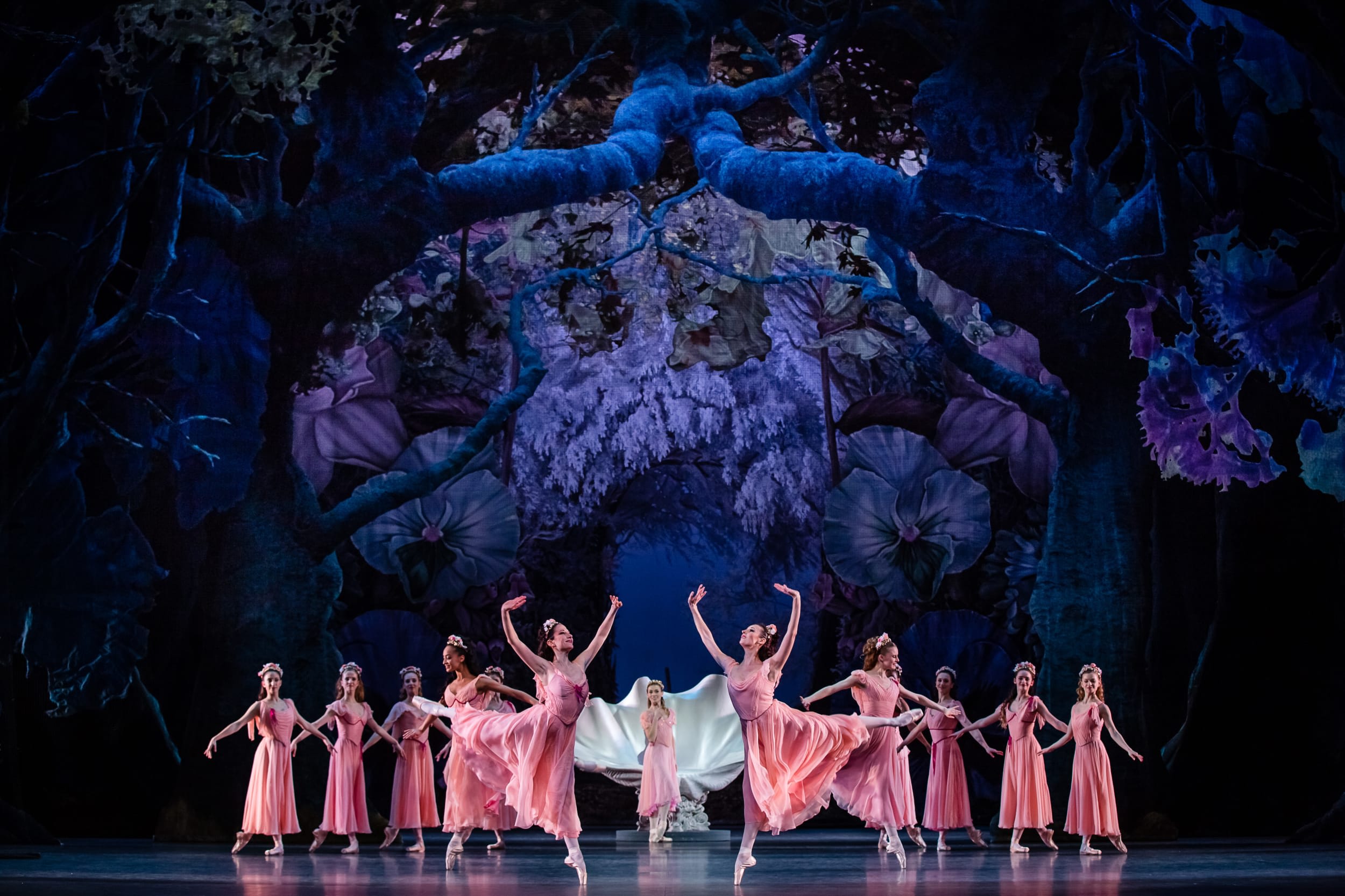 6/6 :
Le Songe d'une nuit d'été (saison 16/17)
© Agathe Poupeney / OnP
1/4:
[TRAILER] LE SONGE DUNE NUIT D'ÉTÉ by George Balanchine
2/4:
[EXTRAIT] LE SONGE DUNE NUIT D'ÉTÉ by George Balanchine
3/4:
[EXTRAIT] LE SONGE D'UNE NUIT D'ÉTÉ by George Balanchine (Alice Renavand & Florian Magnenet)
4/4:
[EXTRAIT] LE SONGE DUNE NUIT D'ÉTÉ by George Balanchine (Hugo Marchand)
About the work
Podcast Le Songe d'une nuit d'été

A dramaturgy awash with colour

By Octave