Œdipe
Opera Georges Enesco
Opéra Bastille - from 20 September to 14 October 2021
Pre‑opening for the young : 20 Sept. 2021

Opening night : 23 Sept. 2021
The show will be broadcast live on October 14 at 7:30 pm on L'Opéra chez soi and medici.tv 
About
In few words:
In 1909, after attending a performance of OEdipus Rex at the Comédie-Française, George Enescu hastened to transcribe the first bars of his one and only opera. Sophocles' play had the effect of an electroshock on the Romanian composer, spurring him to begin work on his score before he even had a libretto. The completed work would ultimately have its world premiere at the Paris Opera in 1936. The influences of his teacher Fauré, of Stravinsky, Debussy and Romania's ancestral musical traditions all fuelled an orchestral and vocal composition of unparalleled originality. Surprisingly, despite receiving a rapturous reception, the work was rarely staged at opera houses during the 20th century. For his Paris Opera debut, Wajdi Mouawad evokes the life of OEdipus – the man unaware of his own identity – in a continuum of organic, vegetal, ethereal and aquatic images.
CHARACTERS
Œdipus: Son of Laius and Jocasta
Laius: King of Thebes
Jocasta: Queen of Thebes, mother and wife of Œdipus
Creon: Brother of Jocasta
Tiresias: A soothsayer
Merope: Œdipus' adoptive mother, Queen of Corinth
Phorbas: Shepherd in the service of Polybus and Merope, rulers of Corinth
The Shepherd: Commanded by Laius to kill the newborn Œdipus
Antigone: Daughter of Œdipus and Jocasta
Theseus: King of Athens
The Sphinx
The High Priest
The Night Watchman
Opening

First part

85 mn

Intermission

30 mn

Second part

80 mn

End
Whether you're a member of Arop or not, the friends of the Opera can reserve seats for you on all performance dates, including those not yet open for sale and those announced as sold out.
Gallery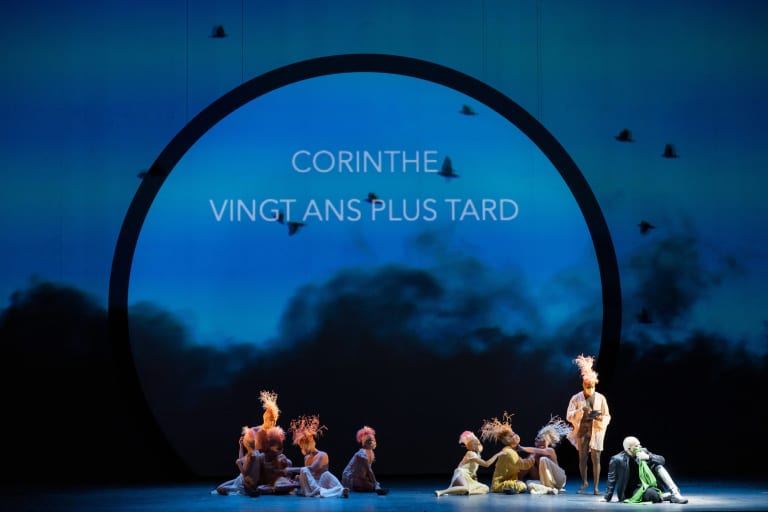 1/29 :
Œdipe (saison 21/22)
© Elisa Haberer / OnP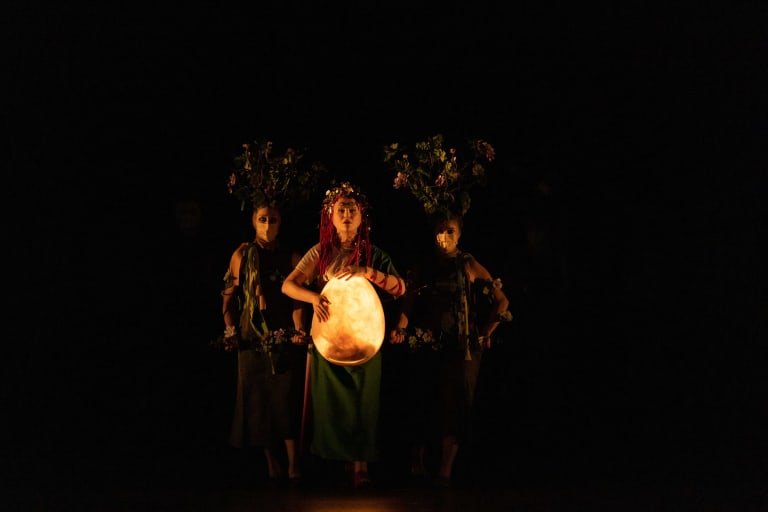 2/29 :
Œdipe (saison 21/22)
© Elisa Haberer / OnP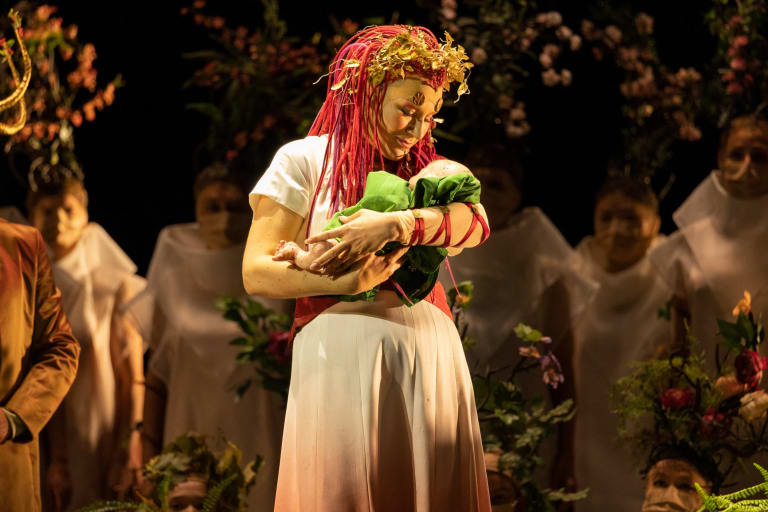 3/29 :
Œdipe (saison 21/22)
© Elisa Haberer / OnP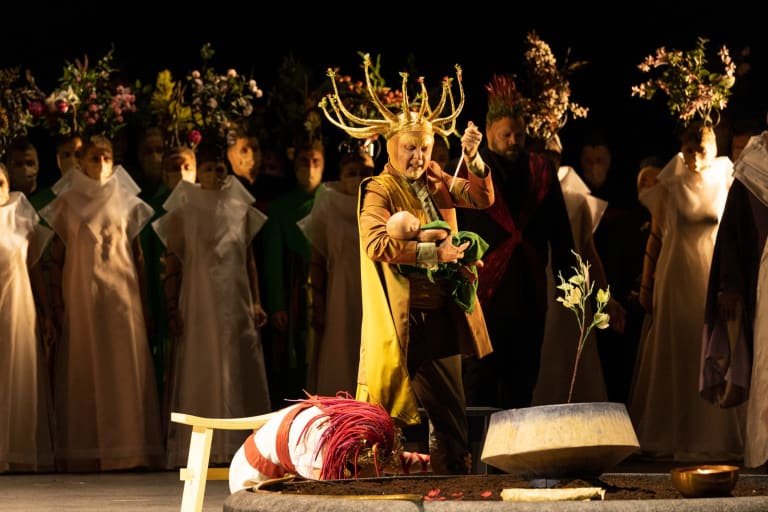 4/29 :
Œdipe (saison 21/22)
© Elisa Haberer / OnP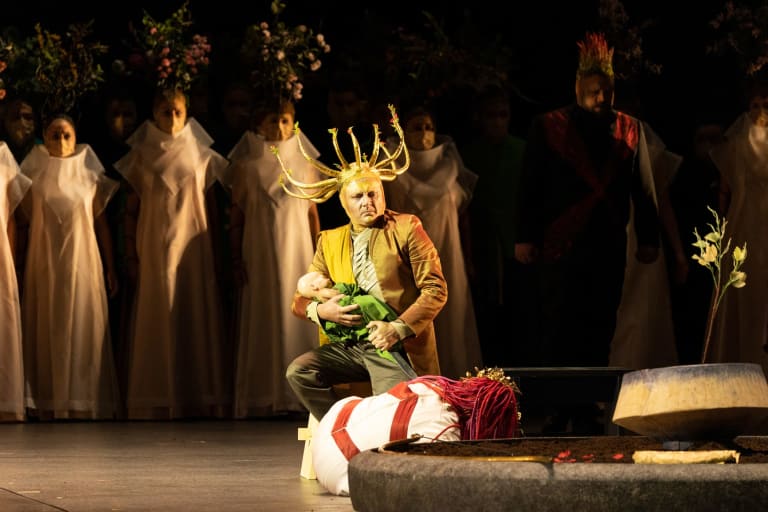 5/29 :
Œdipe (saison 21/22)
© Elisa Haberer / OnP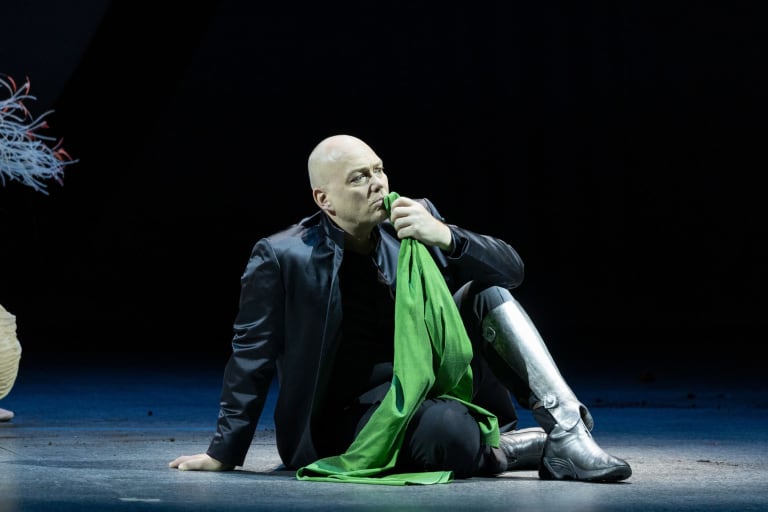 6/29 :
Œdipe (saison 21/22)
© Elisa Haberer / OnP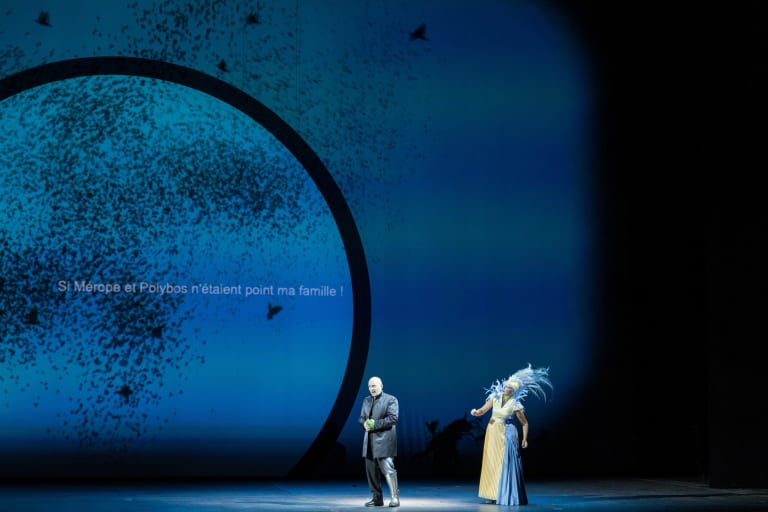 7/29 :
Œdipe (saison 21/22)
© Elisa Haberer / OnP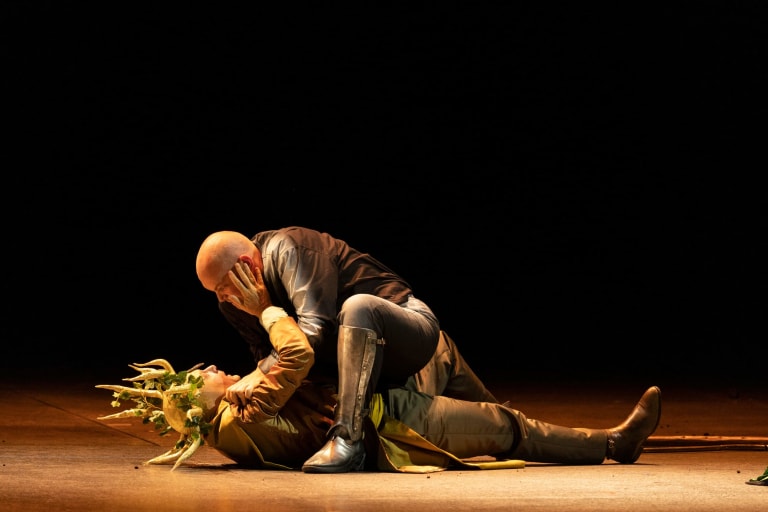 8/29 :
Œdipe (saison 21/22)
© Elisa Haberer / OnP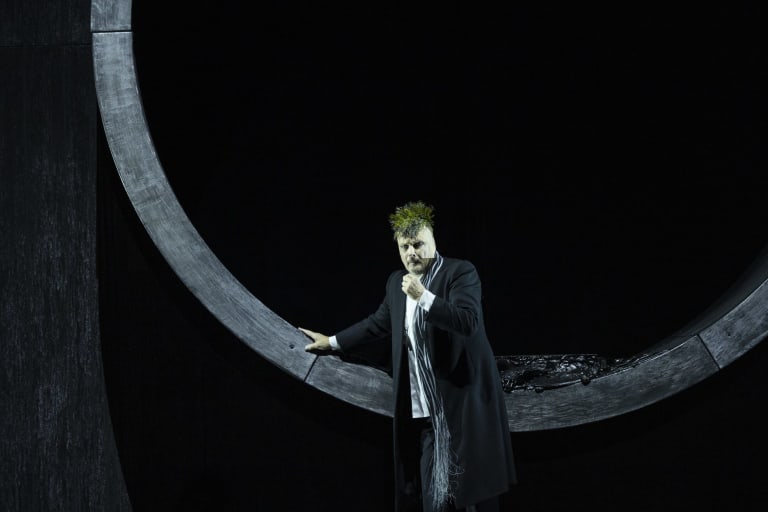 9/29 :
Œdipe (saison 21/22)
© Elisa Haberer / OnP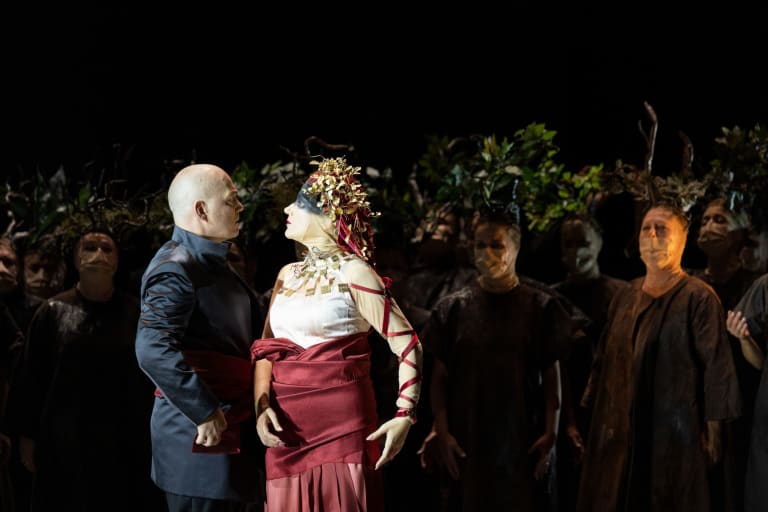 10/29 :
Œdipe (saison 21/22)
© Elisa Haberer / OnP
11/29 :
Œdipe (saison 21/22)
© Elisa Haberer / OnP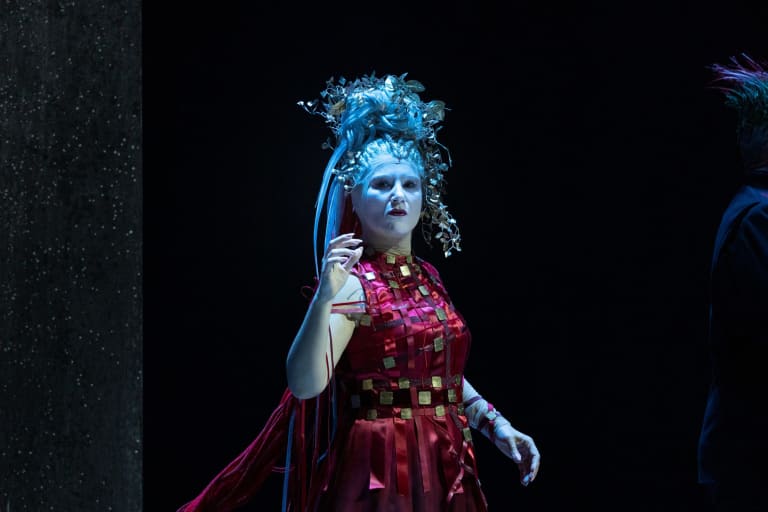 12/29 :
Œdipe (saison 21/22)
© Elisa Haberer / OnP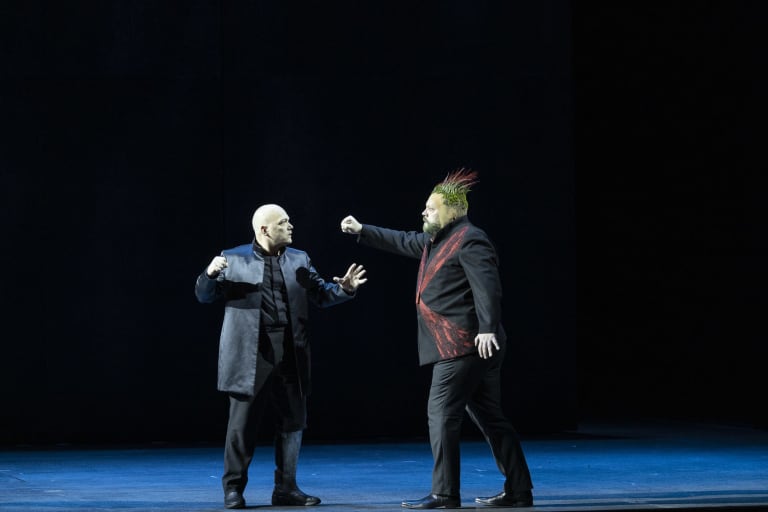 13/29 :
Œdipe (saison 21/22)
© Elisa Haberer / OnP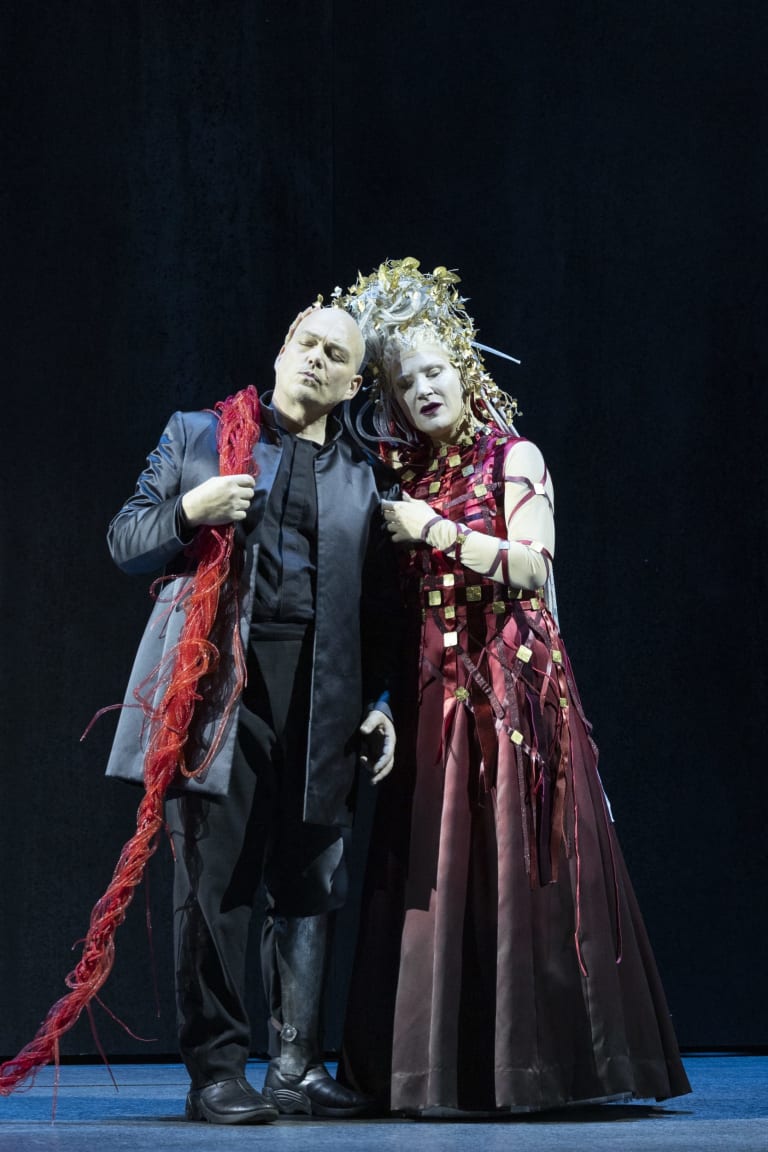 14/29 :
Œdipe (saison 21/22)
© Elisa Haberer / OnP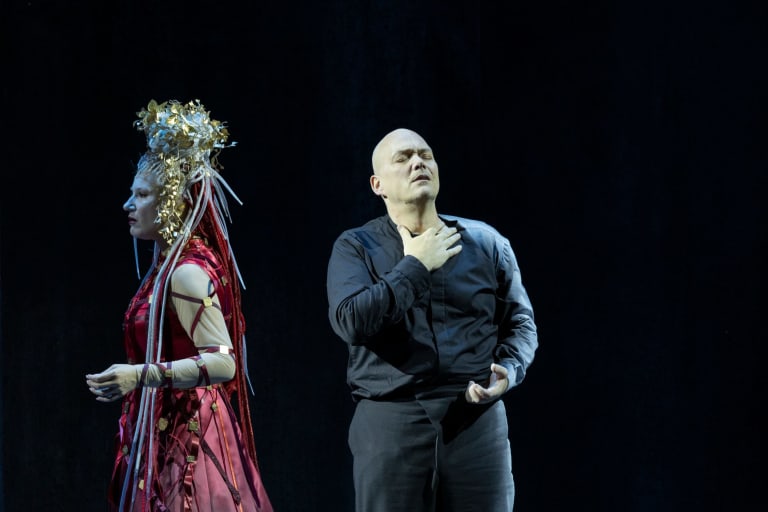 15/29 :
Œdipe (saison 21/22)
© Elisa Haberer / OnP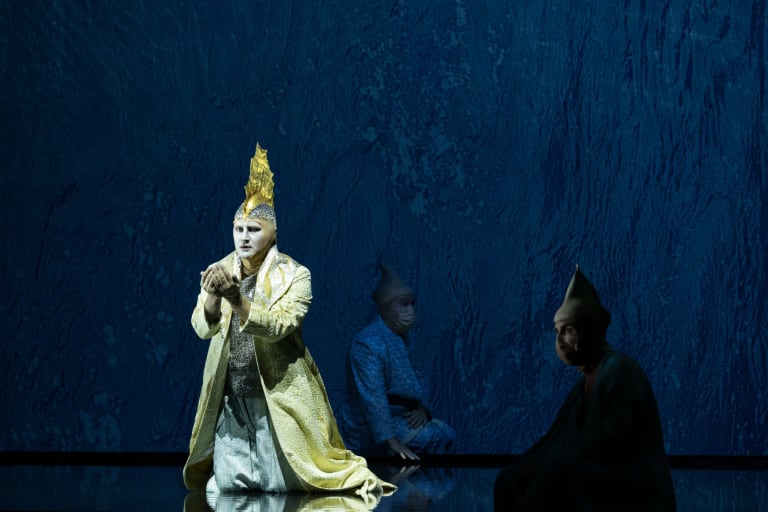 16/29 :
Œdipe (saison 21/22)
© Elisa Haberer / OnP
17/29 :
Œdipe (saison 21/22)
© Elisa Haberer / OnP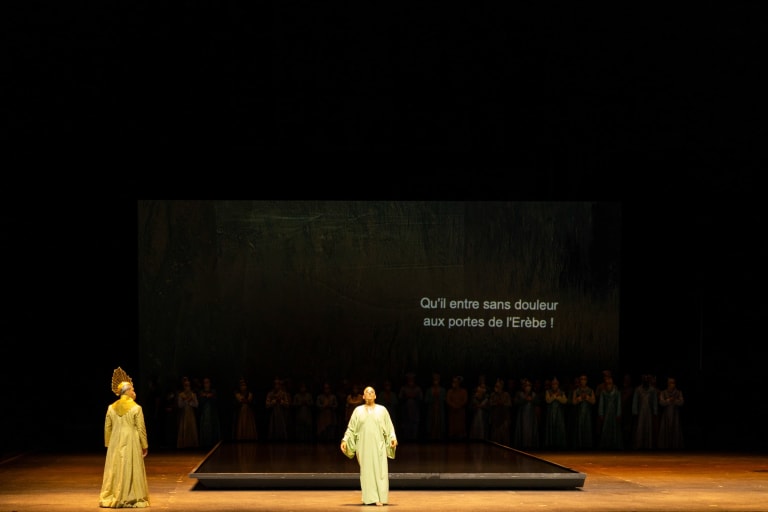 18/29 :
Œdipe (saison 21/22)
© Elisa Haberer / OnP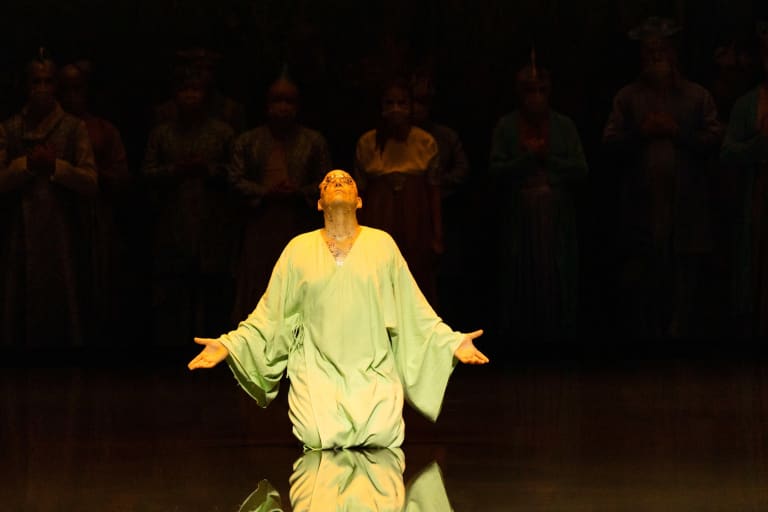 19/29 :
Œdipe (saison 21/22)
© Elisa Haberer / OnP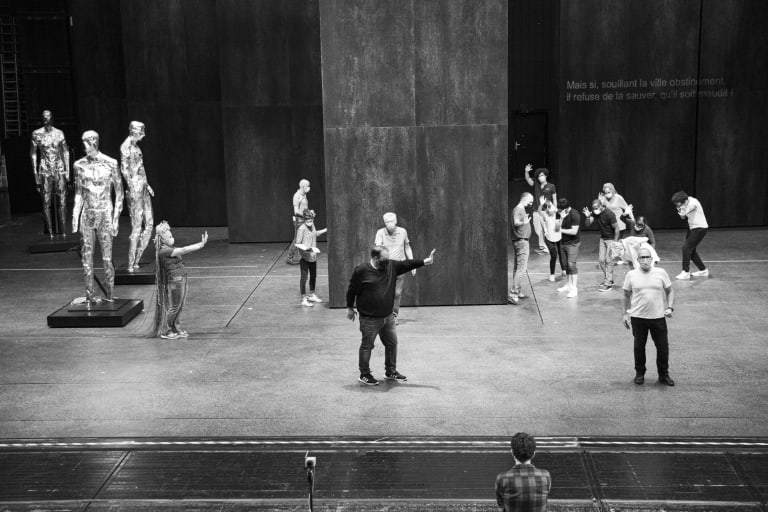 20/29 :
Œdipe en répétition (saison 21/22)
© Elena Bauer / OnP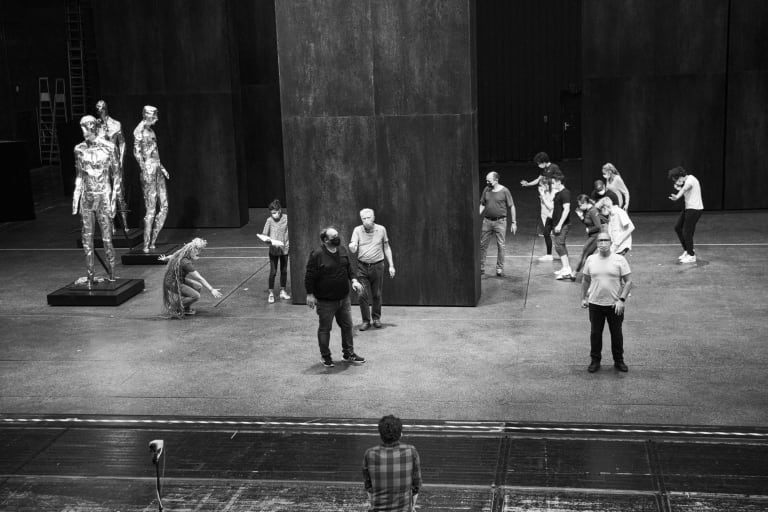 21/29 :
Œdipe en répétition (saison 21/22)
© Elena Bauer / OnP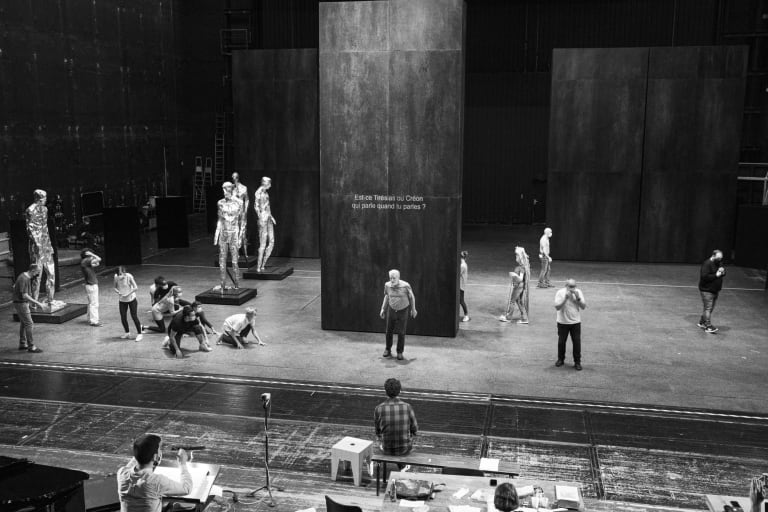 22/29 :
Œdipe en répétition (saison 21/22)
© Elena Bauer / OnP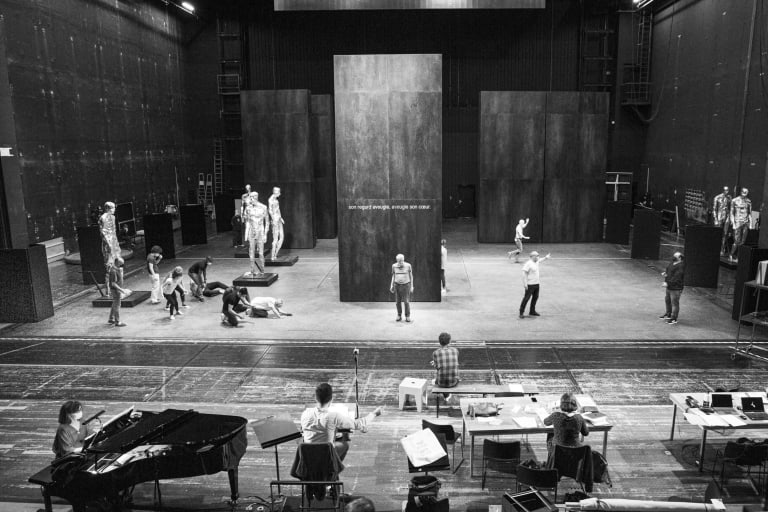 23/29 :
Œdipe en répétition (saison 21/22)
© Elena Bauer / OnP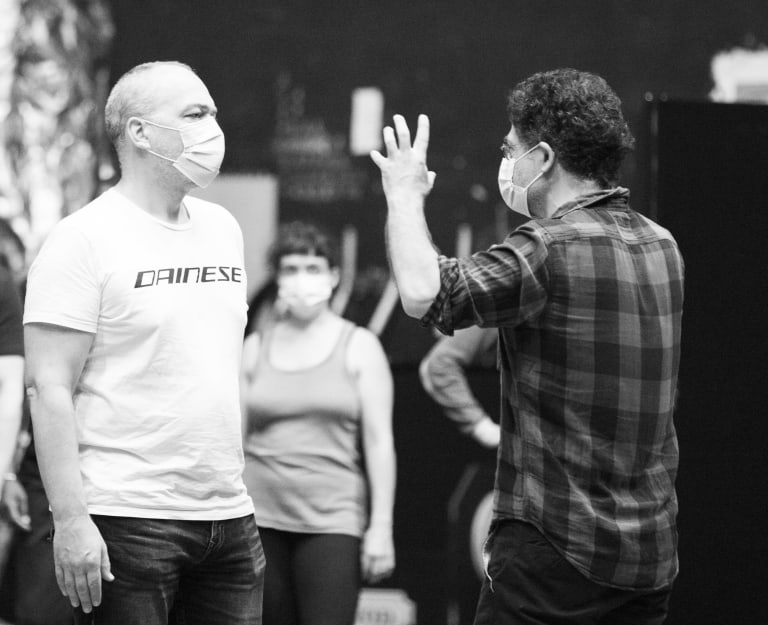 24/29 :
Œdipe en répétition (saison 21/22)
© Elena Bauer / OnP
25/29 :
Œdipe en répétition (saison 21/22)
© Elena Bauer / OnP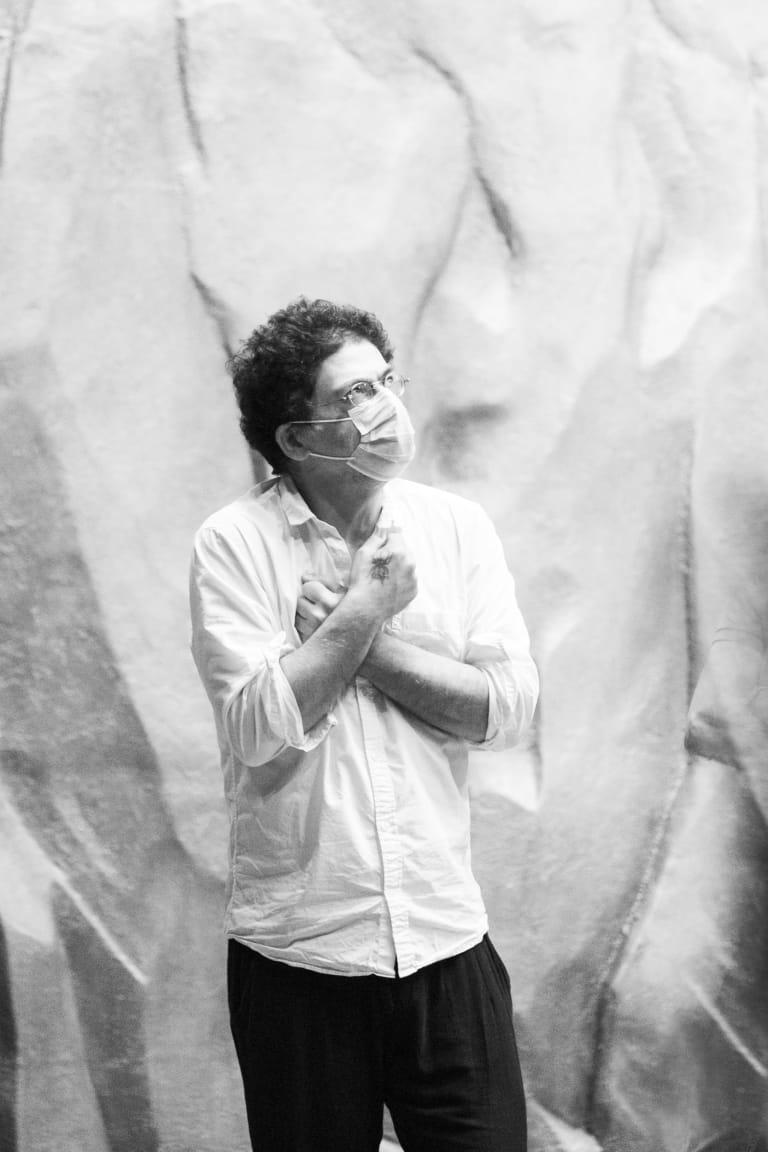 26/29 :
Œdipe en répétition (saison 21/22)
© Elena Bauer / OnP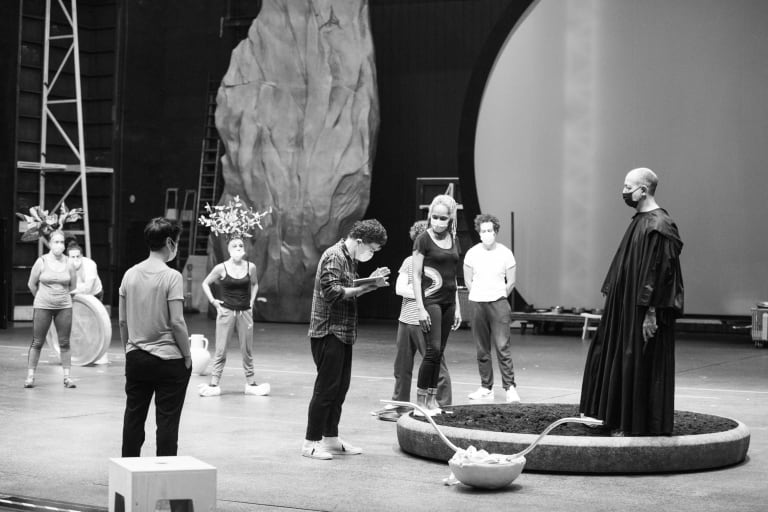 27/29 :
Œdipe en répétition (saison 21/22)
© Elena Bauer / OnP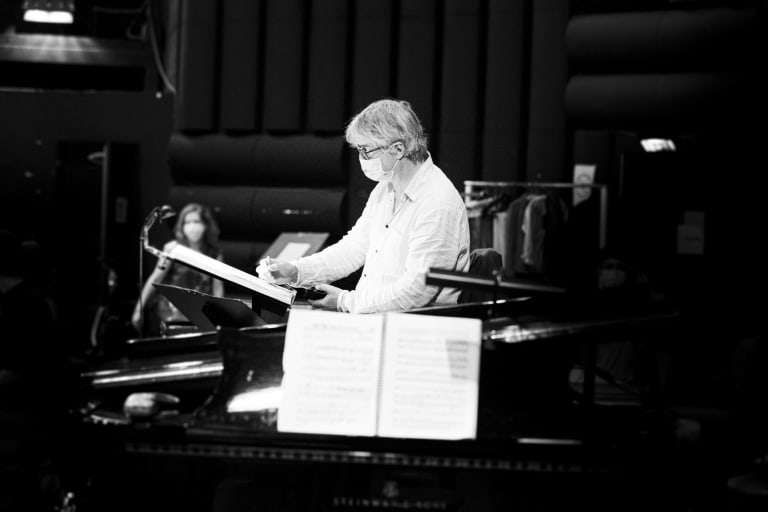 28/29 :
Œdipe en répétition (saison 21/22)
© Elena Bauer / OnP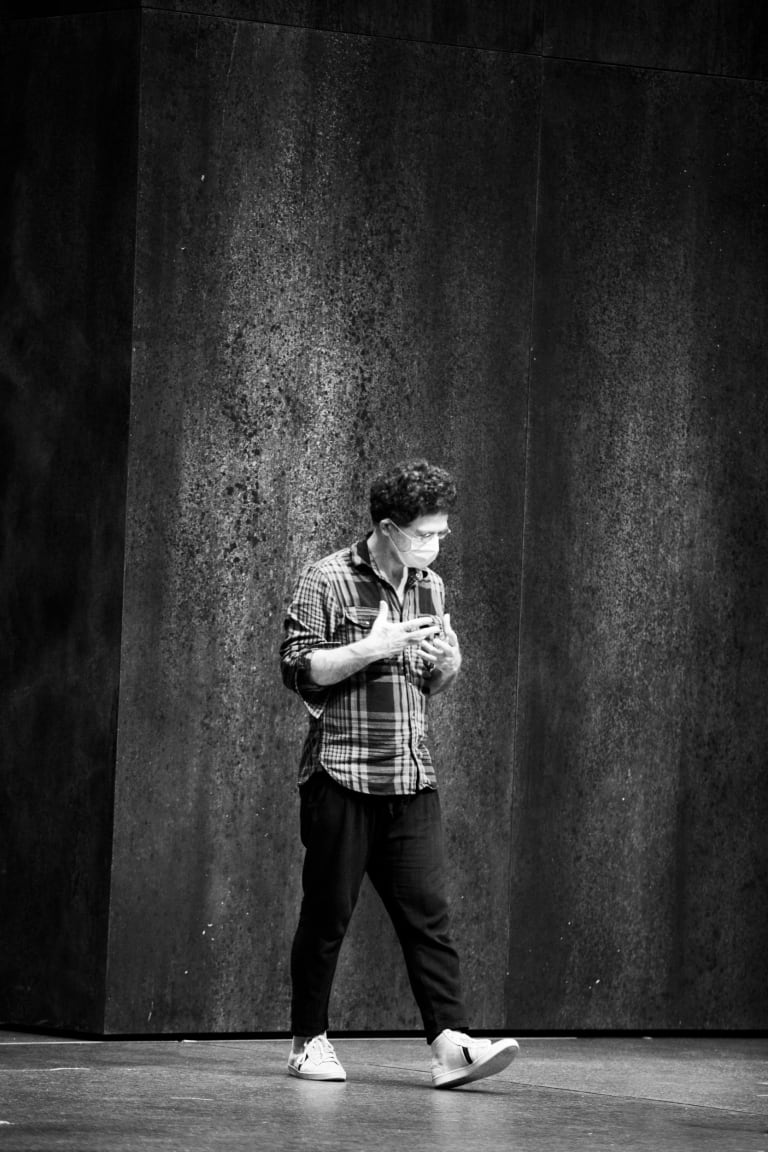 29/29 :
Œdipe en répétition (saison 21/22)
© Elena Bauer / OnP
1/5 :
[TRAILER] ŒDIPE by Georges Enesco
2/5 :
[EXTRAIT] ŒDIPE by Georges Enesco
3/5 :
[EXTRAIT] ŒDIPE by Georges Enesco (Christopher Maltman)
4/5 :
[EXTRAIT] ŒDIPE by Georges Enesco (Christopher Maltman)
5/5 :
[EXTRAIT] ŒDIPE by Georges Enesco (Christopher Maltman & Anna-Sophie Neher)
Audio clips
Œdipe (saison 21/22) - Acte 4 (Christopher Maltman)
Œdipe (saison 21/22) -Acte 2 ( Christopher Maltman et Anne Sofie von Otter)
Œdipe (saison 21/22) - Acte 1 (Ekaterina Gubanova)
Media coverage
An unquestionable triumph for this chorus of exemplar richness, and for the Paris Opera Orchestra as well.

Diapason

Wajdi Mouawad's magnificent Œdipe.

La Libre

On top of this musically and visually intense artistic experience, you leave the show with the impression of having fully lived and understood the famous myth.

La Libre
Partners
With the support of the Cercle Berlioz