L'Elisir d'amore
Opera Gaetano Donizetti
Personal offers for this show
Opéra Bastille - from 28 September to 09 November 2021
Opening night : 28 sept. 2021
About
In few words:
"I am obliged to set a libretto to music within fourteen days. I give you one week to prepare it for me. We shall see which of the two of us has the most courage." Donizetti's instructions to his librettist Romani signalled the beginning of the composition of L'Elisir d'amore, an opera that is, without a doubt, the Italian composer's comic masterpiece. Laurent Pelly's playful production transposes this melodramma giocoso into the Italy of the 1960s – complete with bales of hay and Vespas. The staging is a deft combination of fantasy and poetry, from the roaring arrival of Doctor Dulcamara to Nemorino's legendary romance to Adina. This production of the quintessential bel canto opera has become a Paris Opera classic that cannot be missed.
CHARACTERS
Adina: A rich landowner, capricious but educated, who reads the story of Tristan and Iseult to her peasants
Nemorino: A credulous and timid young villager, hopelessly in love
Belcore: A spry soldier, self-assured and self-important, who has also decided to win Adina
Dulcamara: A peddler and charlatan who claims to sell (among other miraculous remedies) a love potion
Giannetta: A young peasant from the village, very interested in Nemorino when she learns he has become rich
Opening

75 mn

Intermission

30 mn

60 mn

End
Quiz: Donizetti and his operas
L'Elisir d'amore

Melodramma Giocoso in two acts (1832)

After Eugène Scribe's Le Philtre based on Auber

Mané Galoyan

16 October

21,24 October

27 October

(28 Sept. > 21 Oct.)

(24 Oct. > 9 Nov.)

(28 Sept. > 9 Oct.)

(13 Oct. > 9 Nov.)
Whether you're a member of Arop or not, the friends of the Opera can reserve seats for you on all performance dates, including those not yet open for sale and those announced as sold out.
Gallery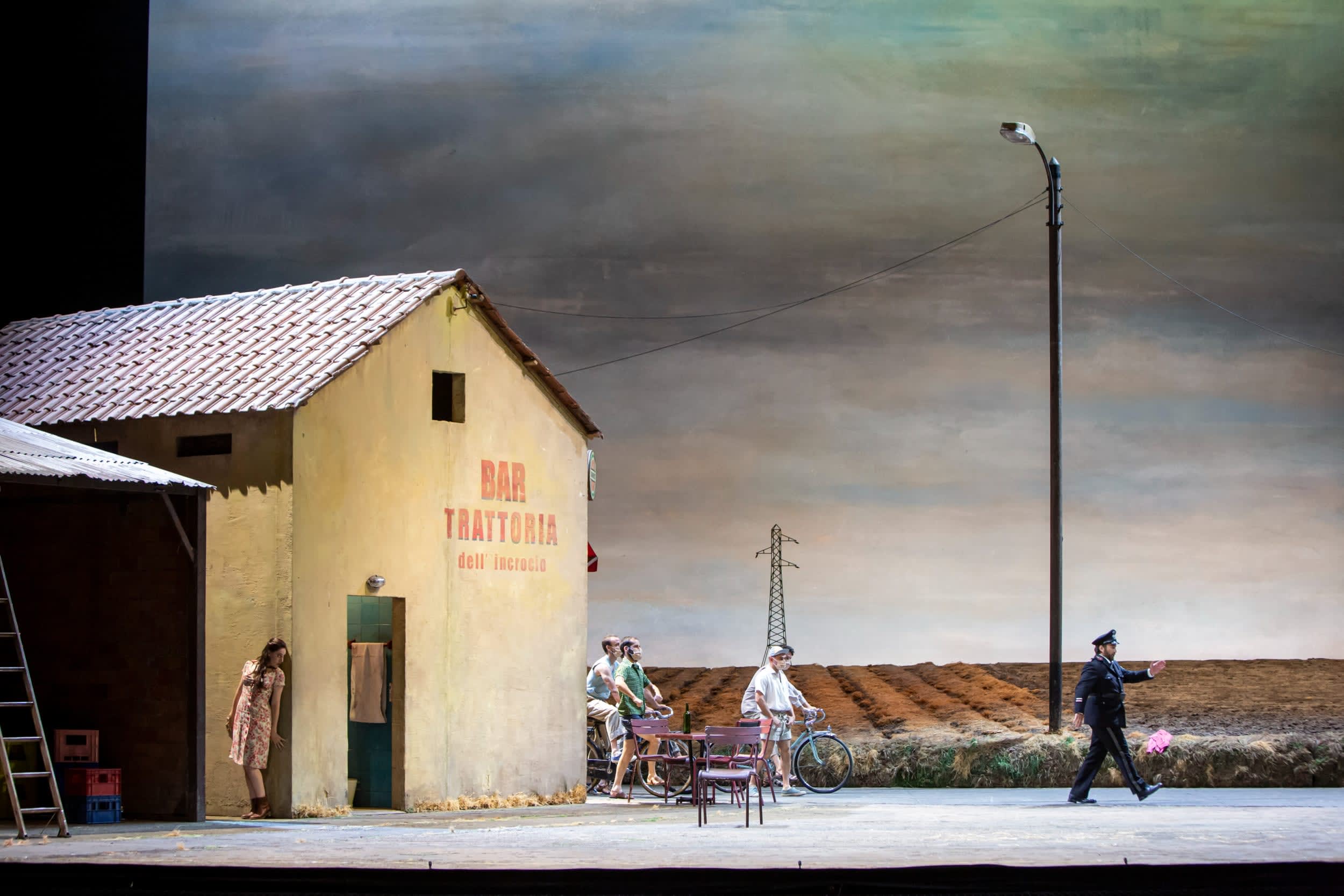 1/23 :
L'Élixir d'amour (saison 21/22)
© Emilie Brouchon / OnP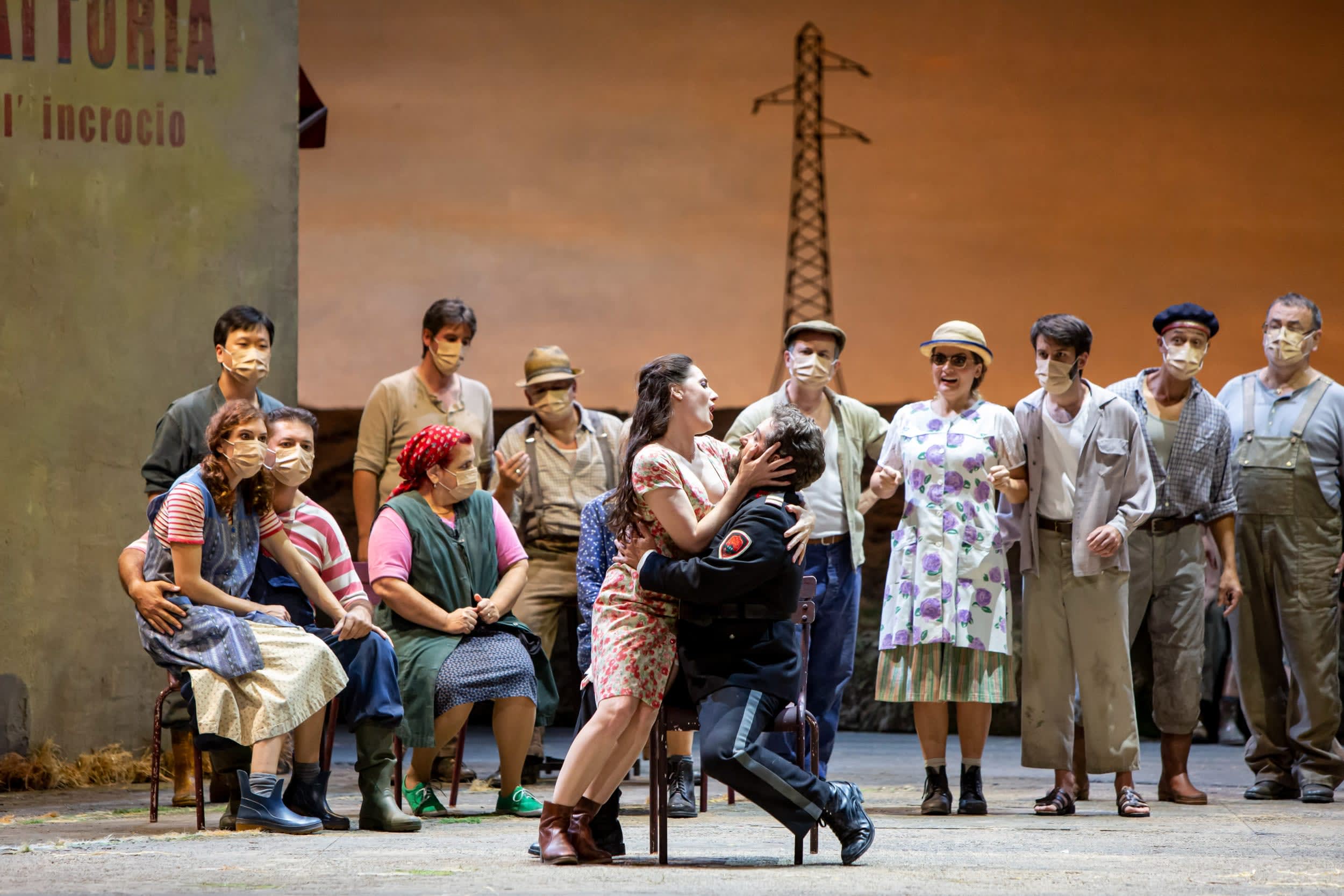 2/23 :
L'Élixir d'amour (saison 21/22)
© Emilie Brouchon / OnP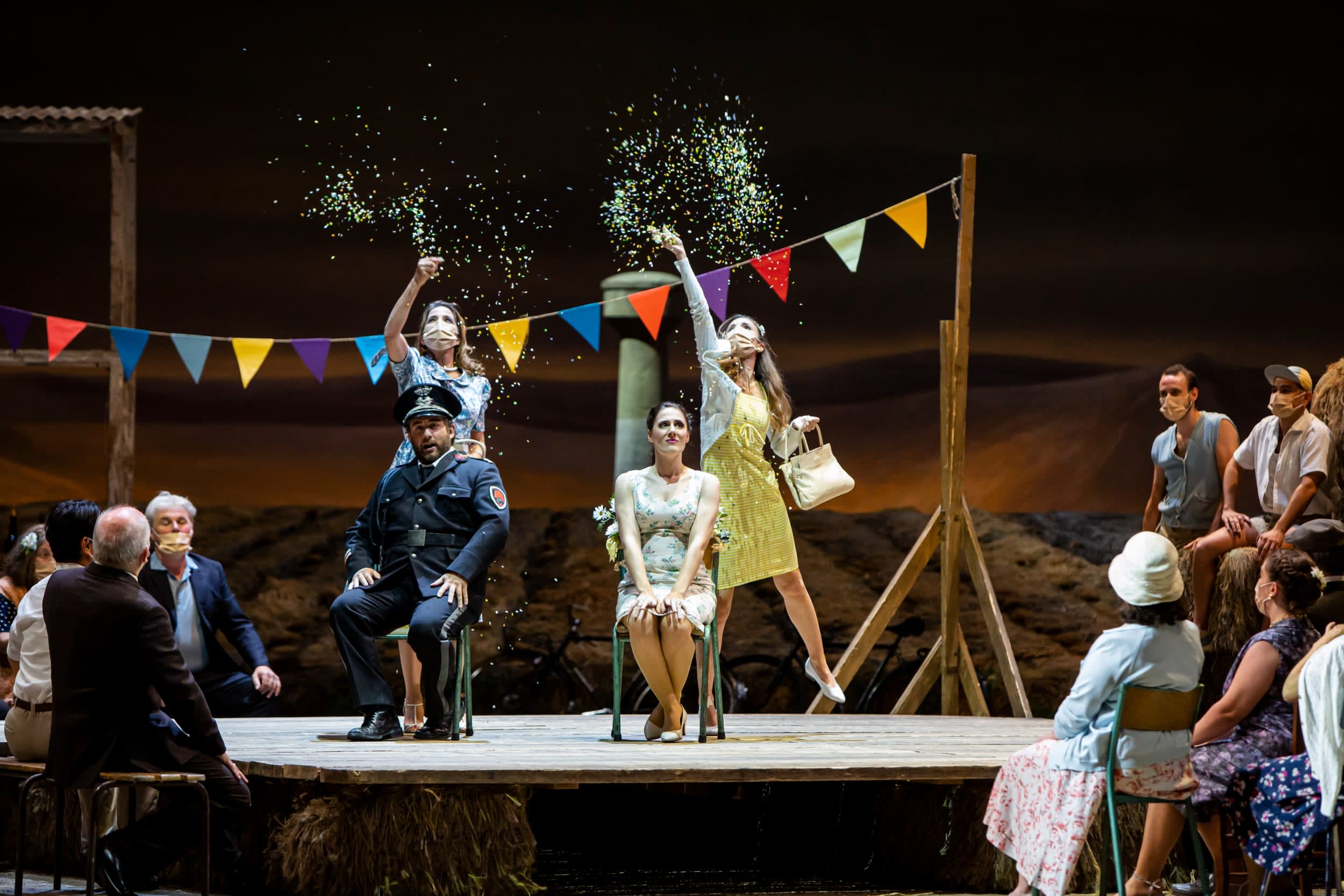 3/23 :
L'Élixir d'amour (saison 21/22)
© Emilie Brouchon / OnP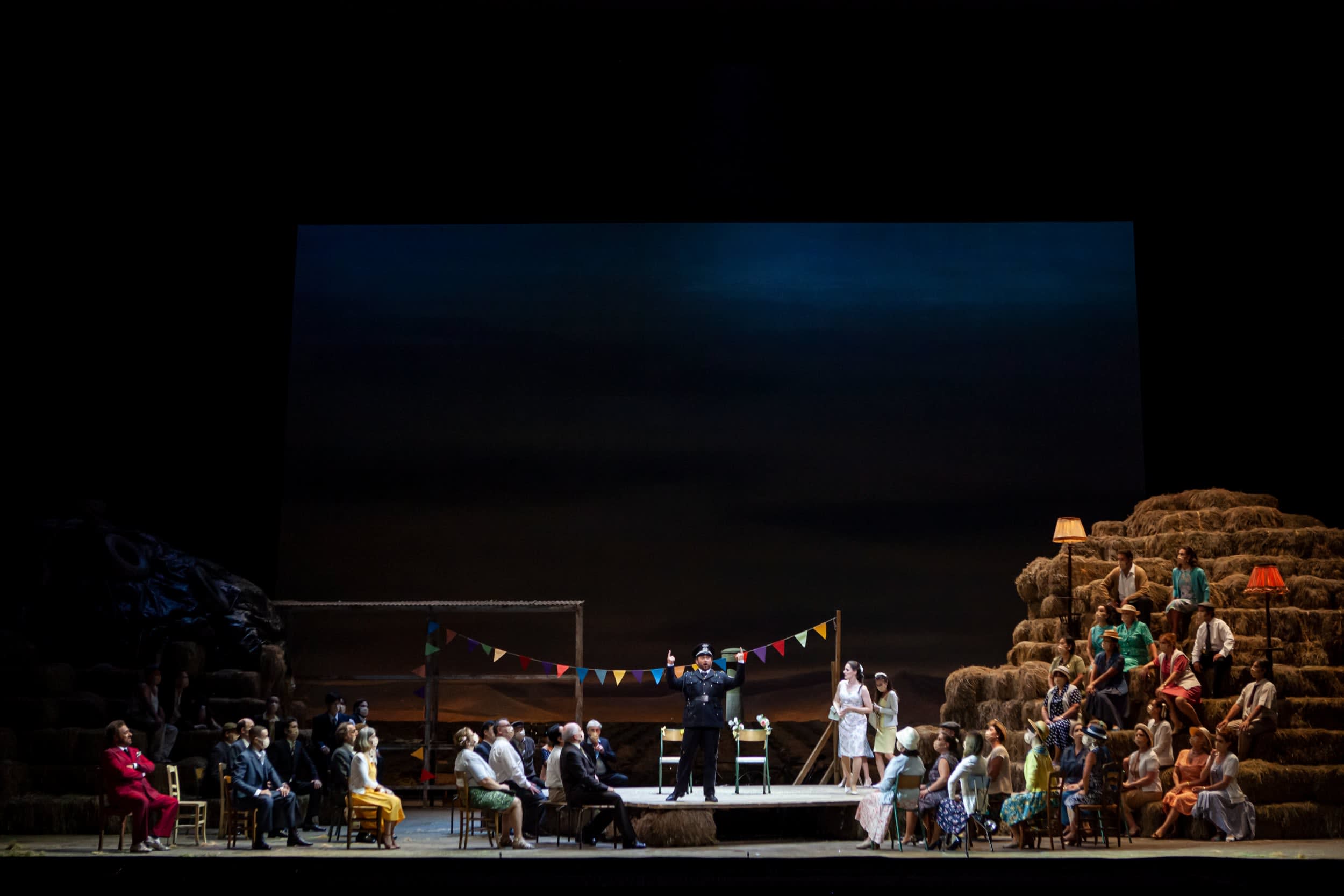 4/23 :
L'Élixir d'amour (saison 21/22)
© Emilie Brouchon / OnP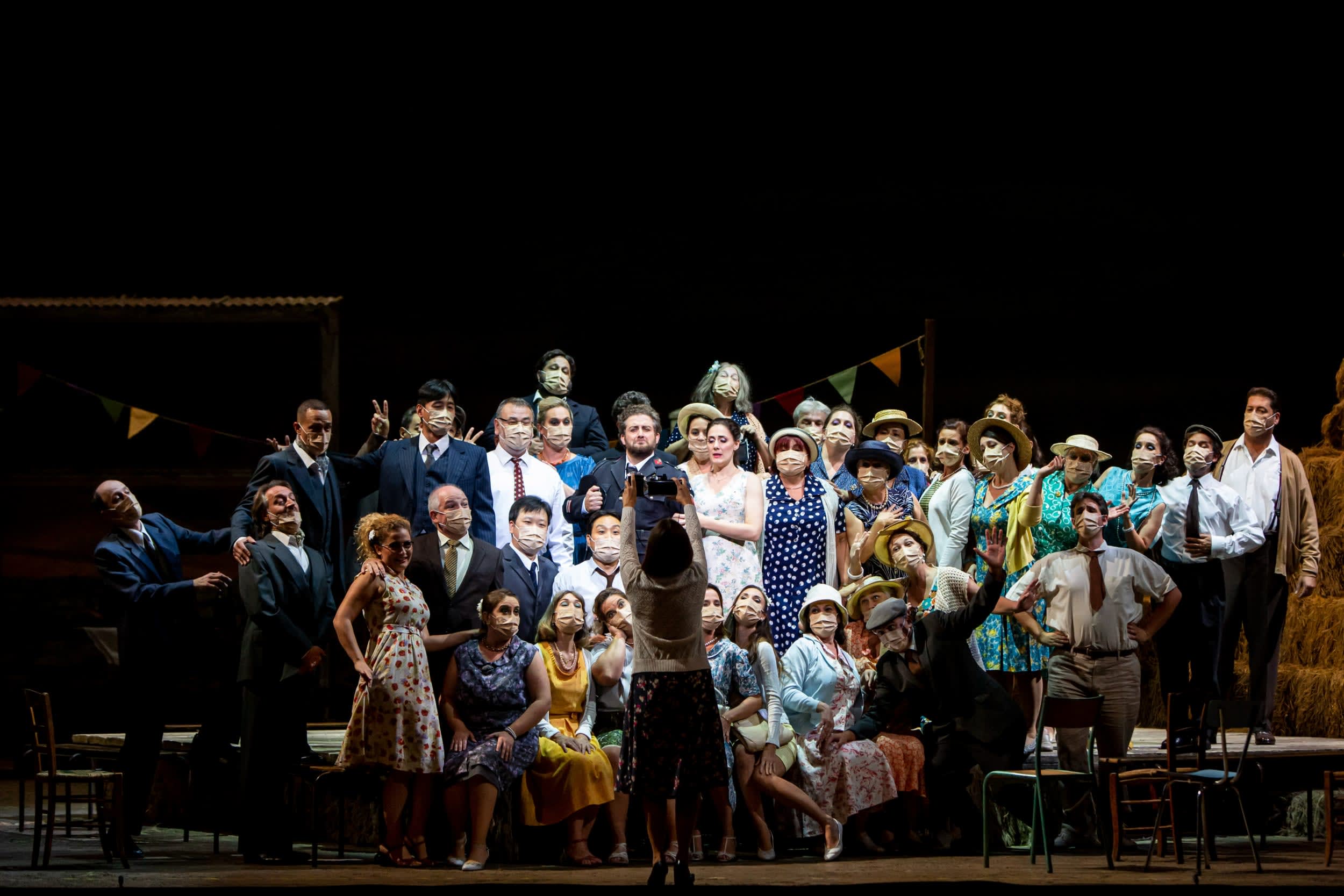 5/23 :
L'Élixir d'amour (saison 21/22)
© Emilie Brouchon / OnP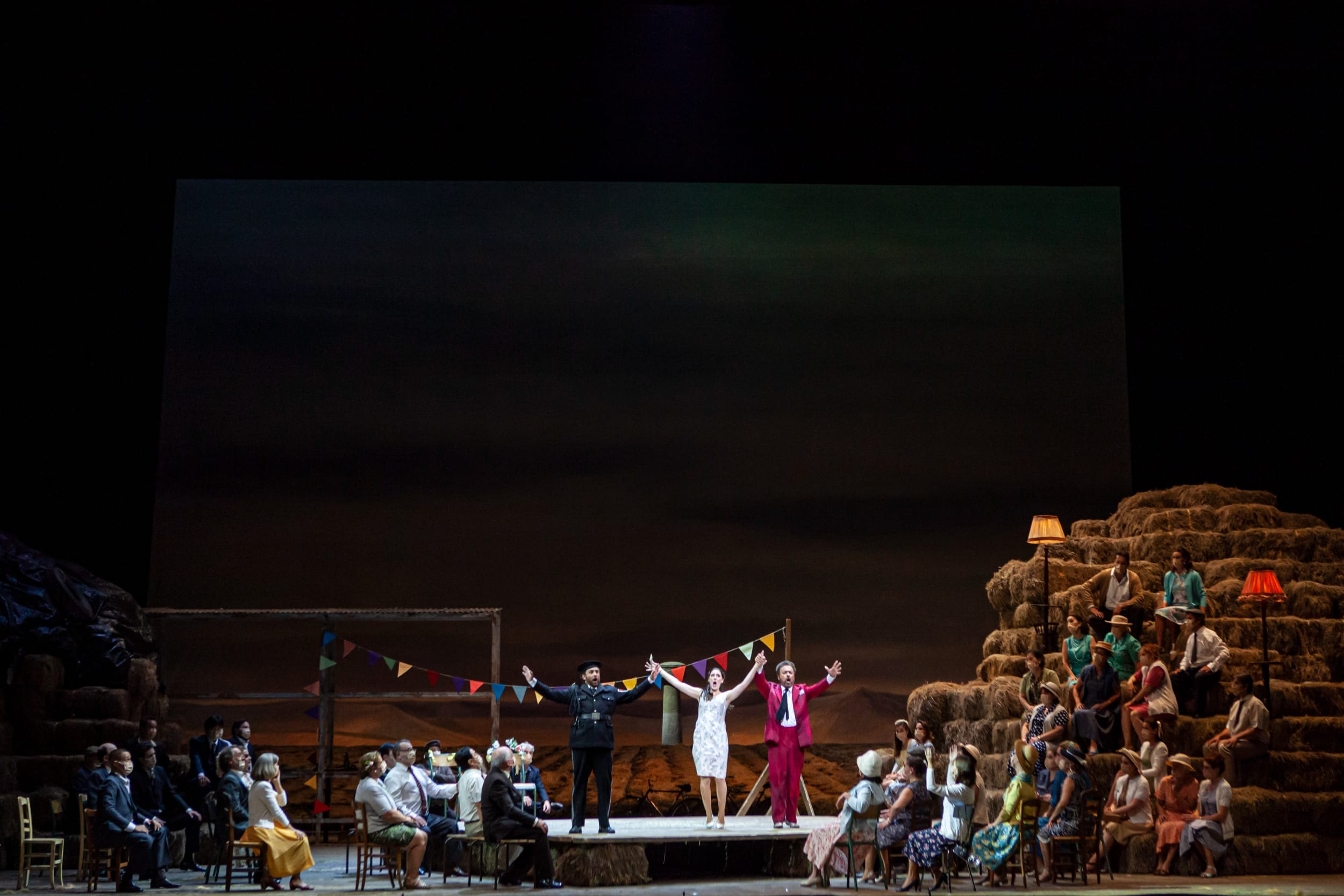 6/23 :
L'Élixir d'amour (saison 21/22)
© Emilie Brouchon / OnP
7/23 :
L'Élixir d'amour (saison 21/22)
© Emilie Brouchon / OnP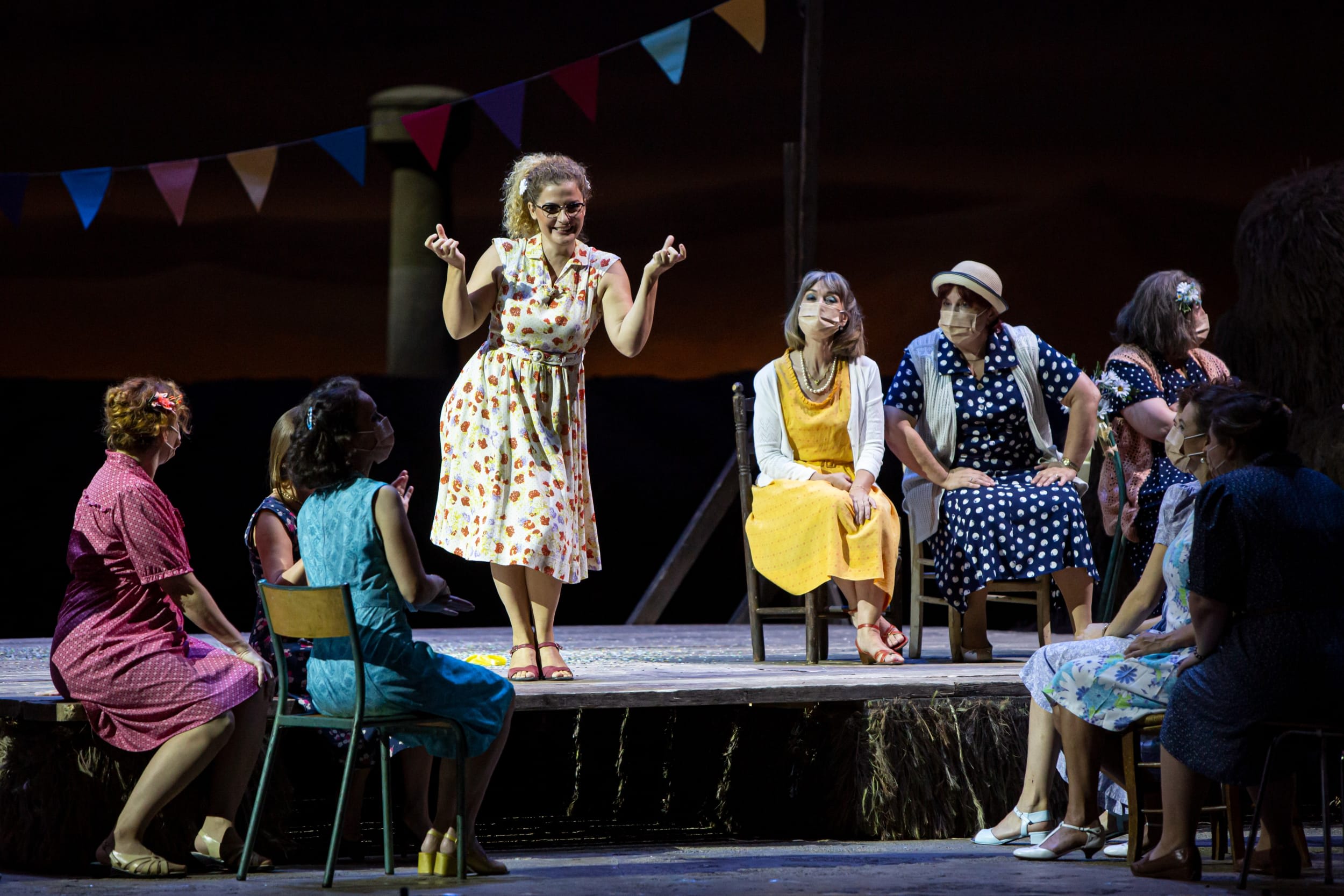 8/23 :
L'Élixir d'amour (saison 21/22)
© Emilie Brouchon / OnP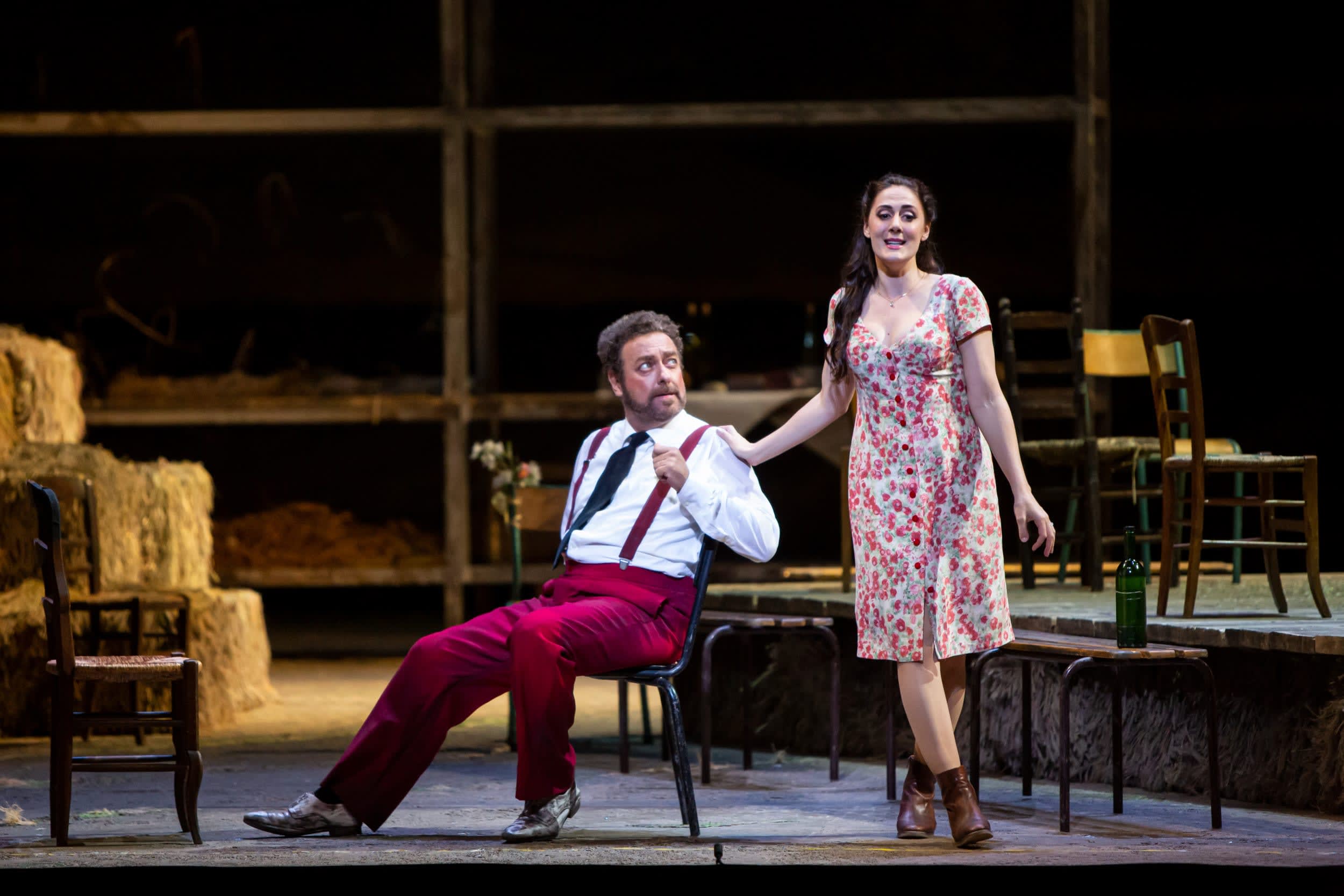 9/23 :
L'Élixir d'amour (saison 21/22)
© Emilie Brouchon / OnP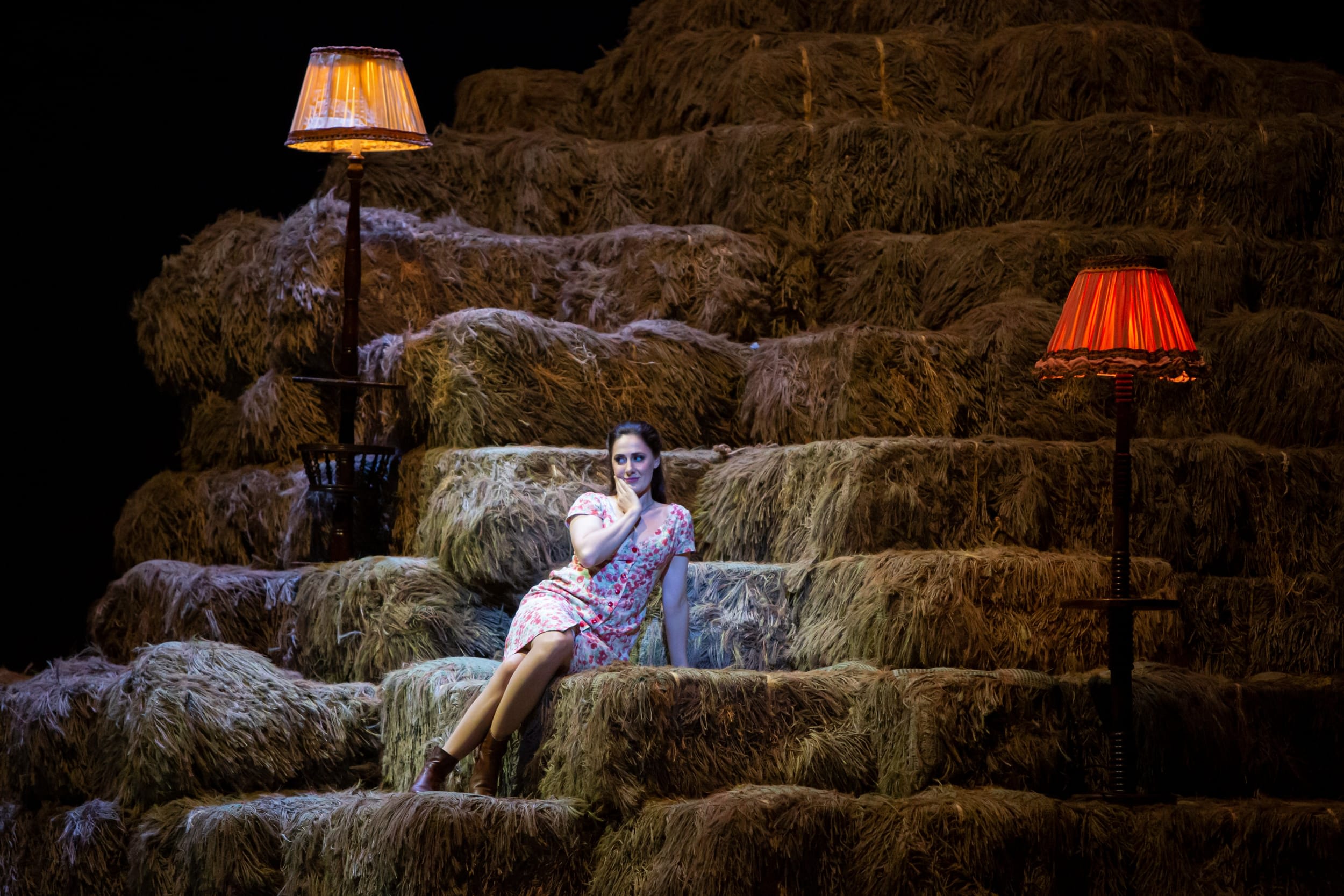 10/23 :
L'Élixir d'amour (saison 21/22)
© Emilie Brouchon / OnP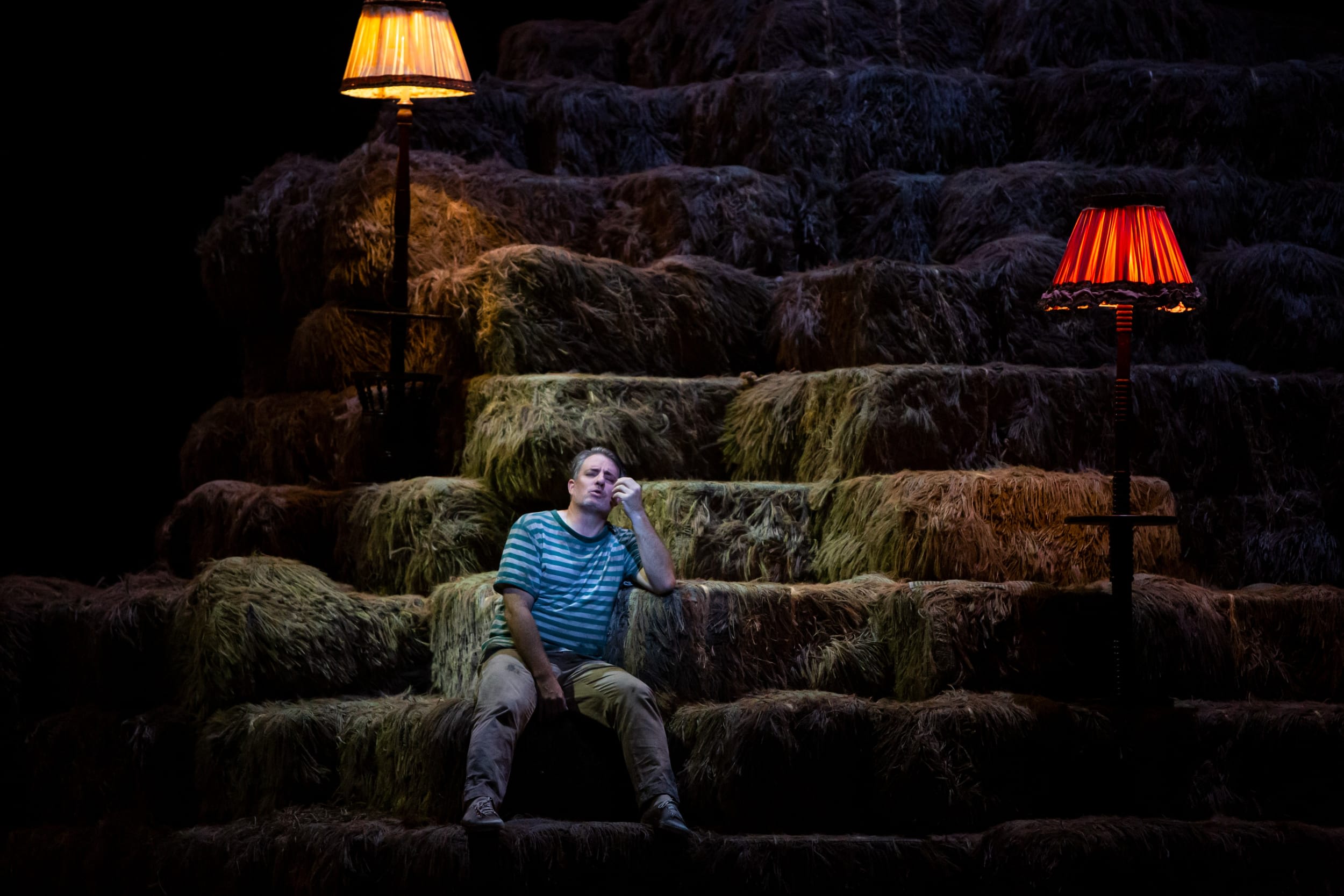 11/23 :
L'Élixir d'amour (saison 21/22)
© Emilie Brouchon / OnP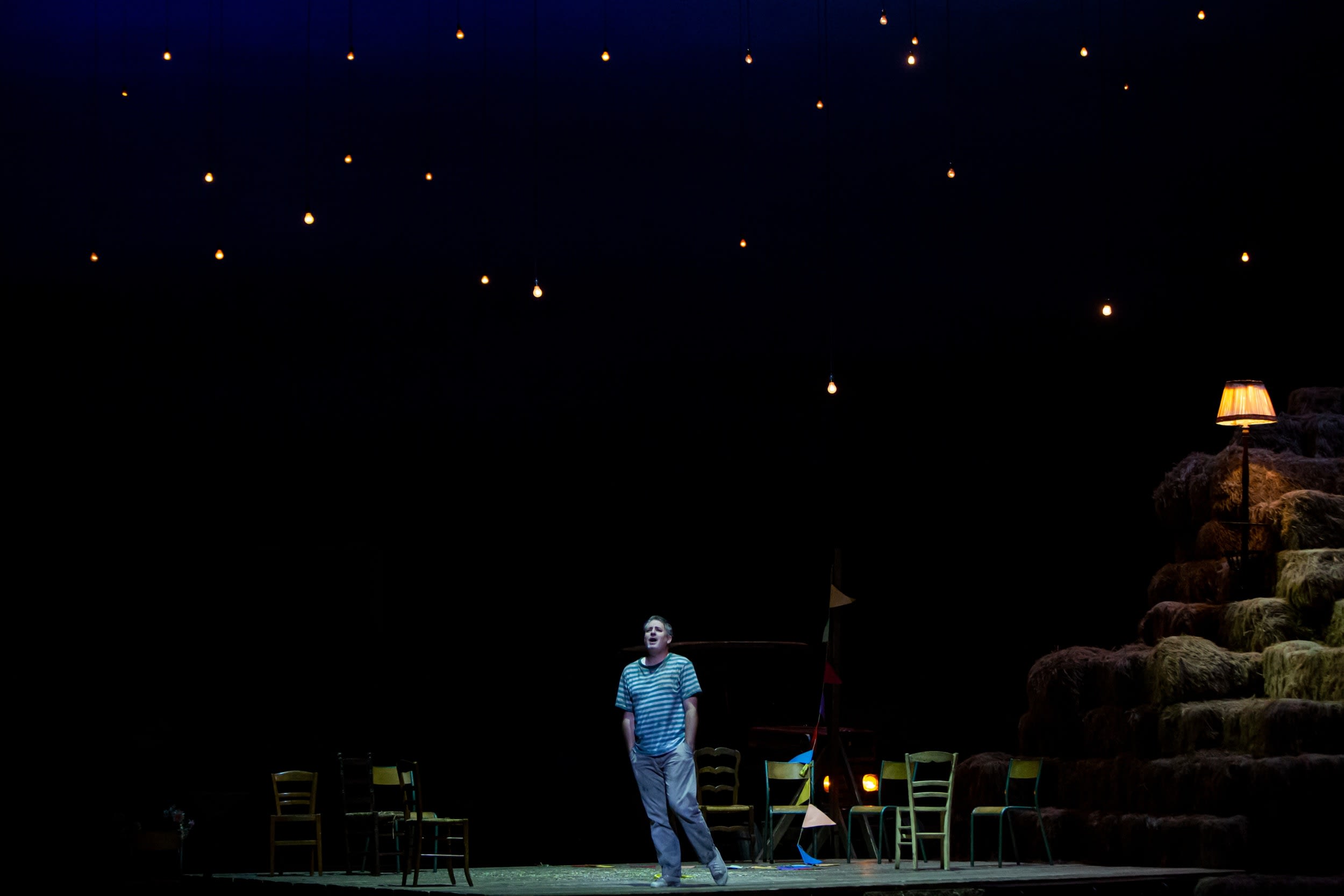 12/23 :
L'Élixir d'amour (saison 21/22)
© Emilie Brouchon / OnP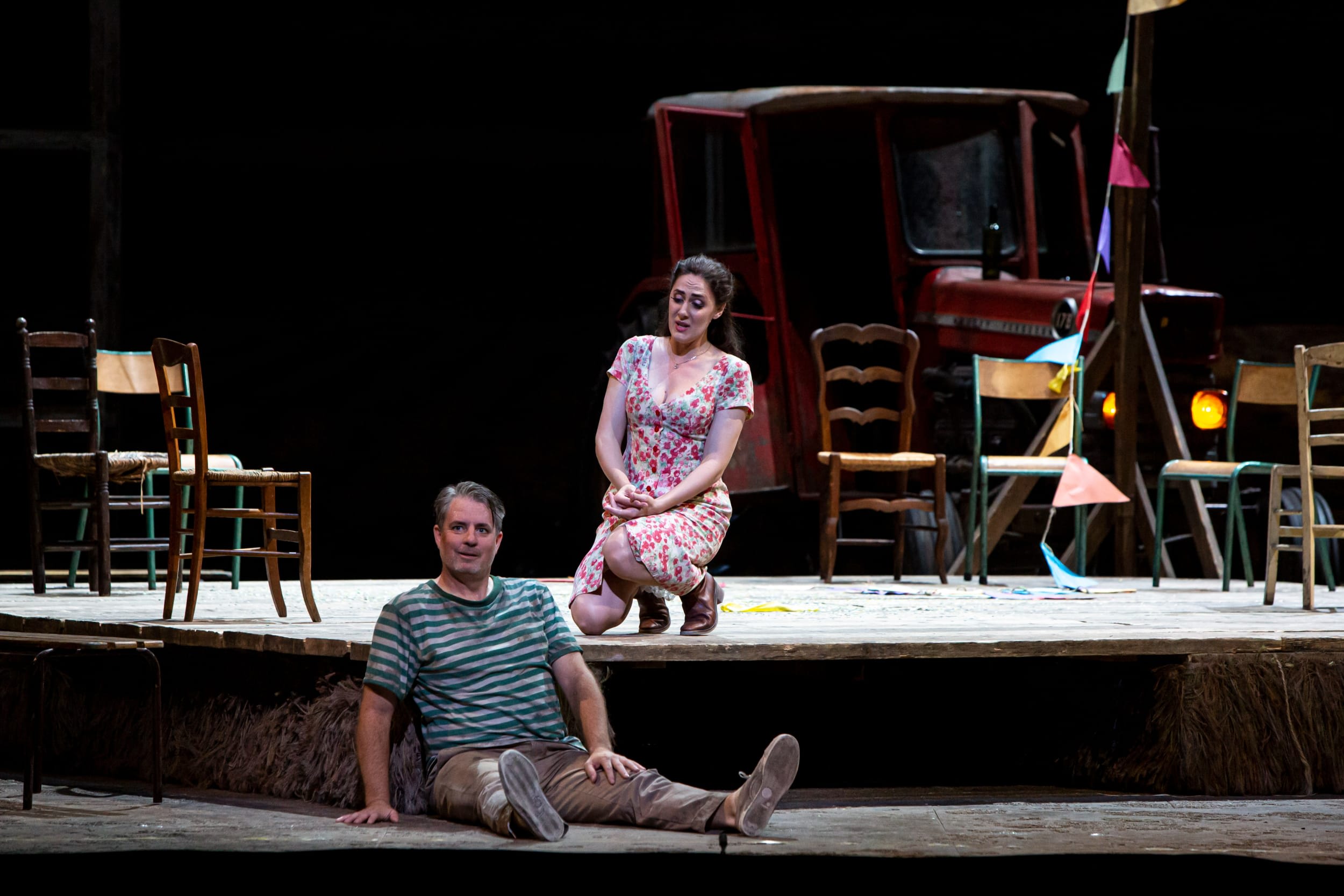 13/23 :
L'Élixir d'amour (saison 21/22)
© Emilie Brouchon / OnP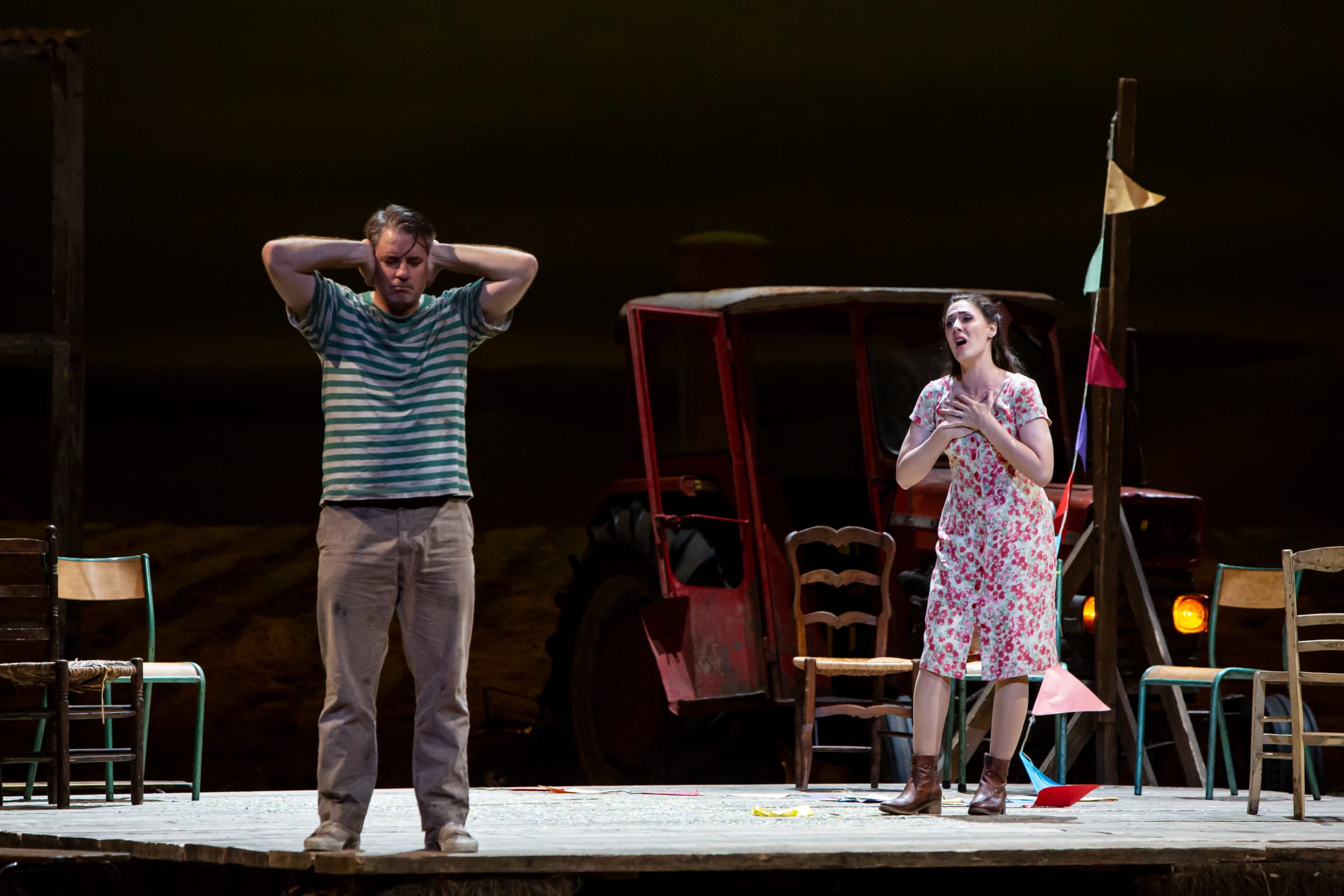 14/23 :
L'Élixir d'amour (saison 21/22)
© Emilie Brouchon / OnP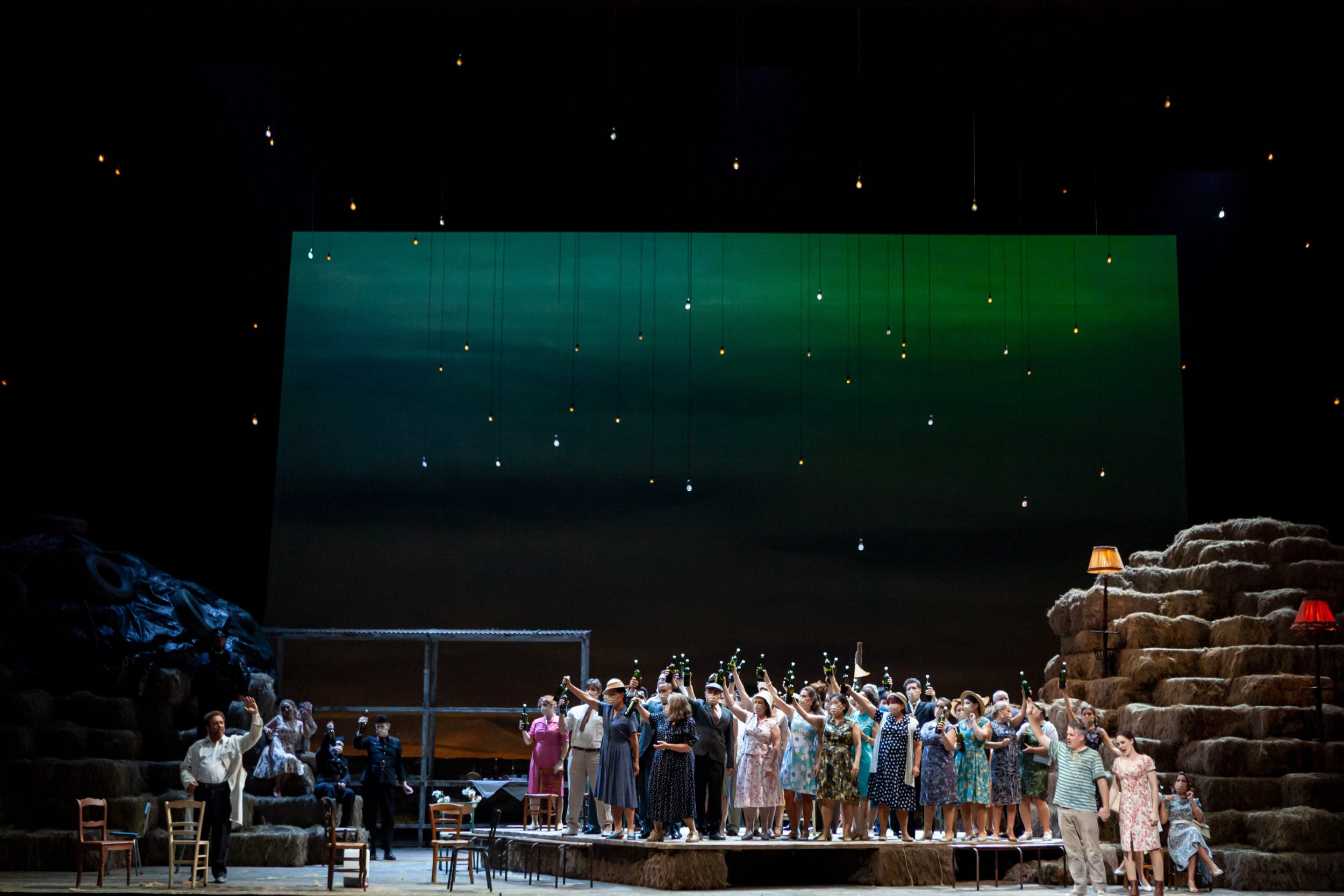 15/23 :
L'Élixir d'amour (saison 21/22)
© Emilie Brouchon / OnP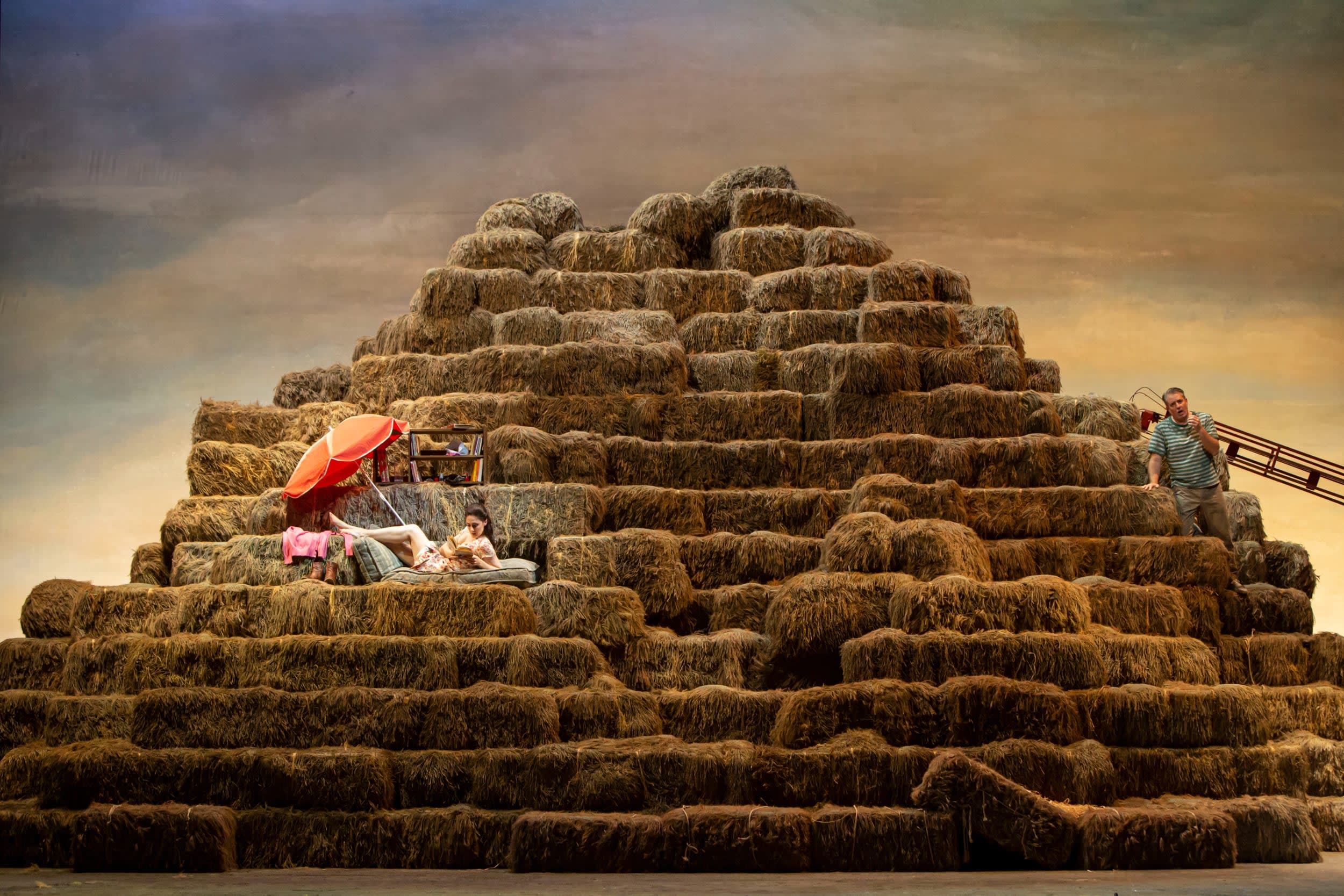 16/23 :
L'Élixir d'amour (saison 21/22)
© Emilie Brouchon / OnP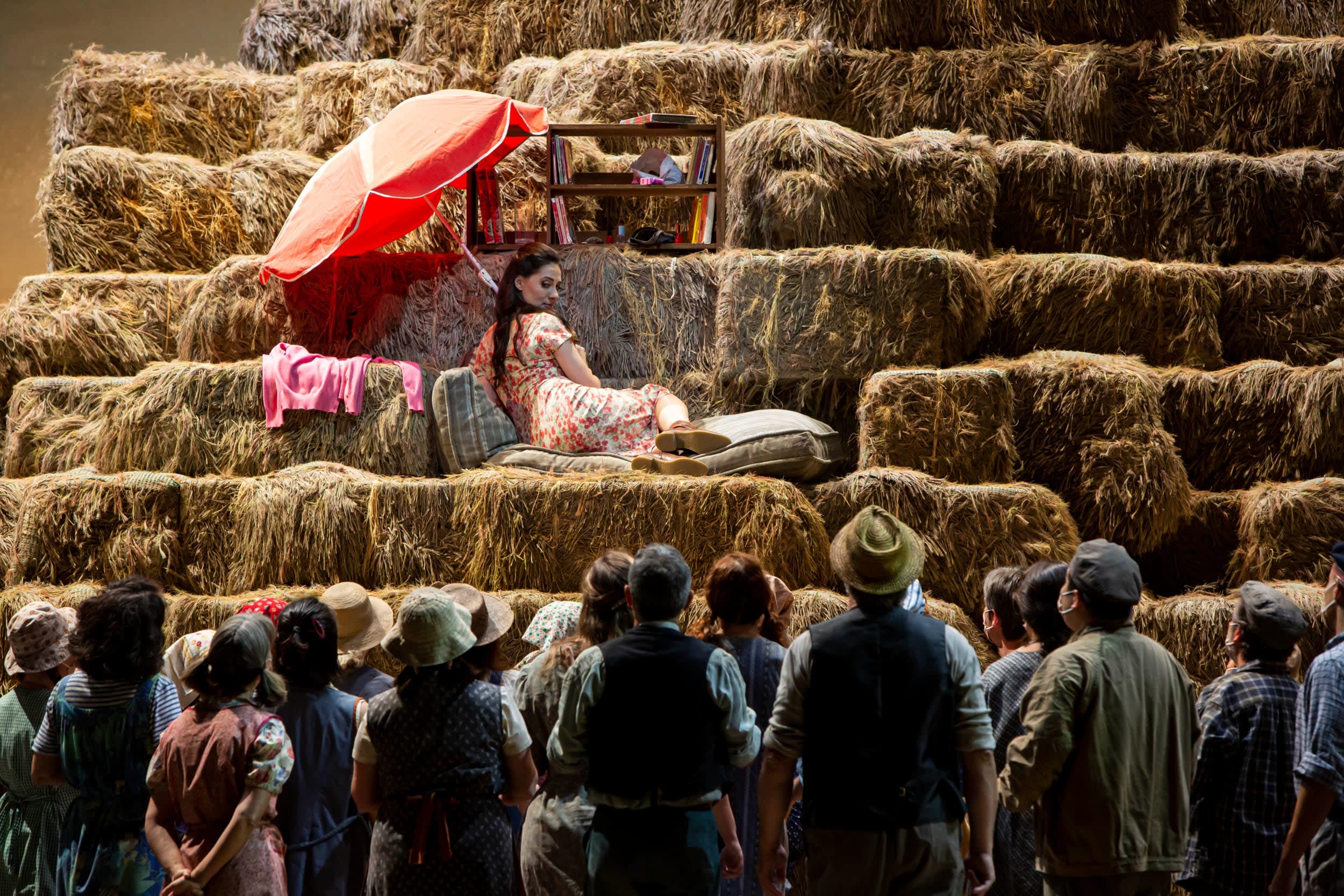 17/23 :
L'Élixir d'amour (saison 21/22)
© Emilie Brouchon / OnP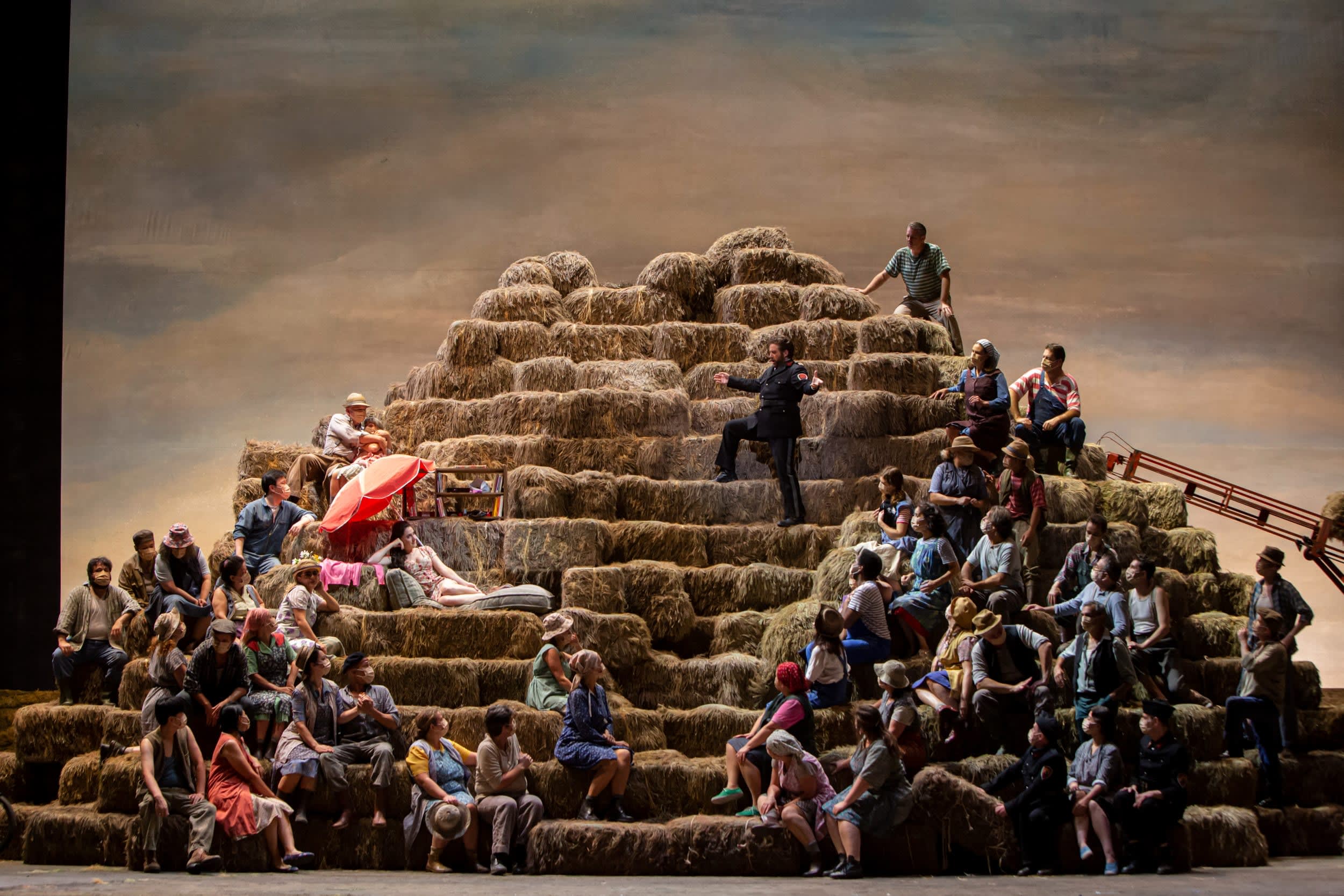 18/23 :
L'Élixir d'amour (saison 21/22)
© Emilie Brouchon / OnP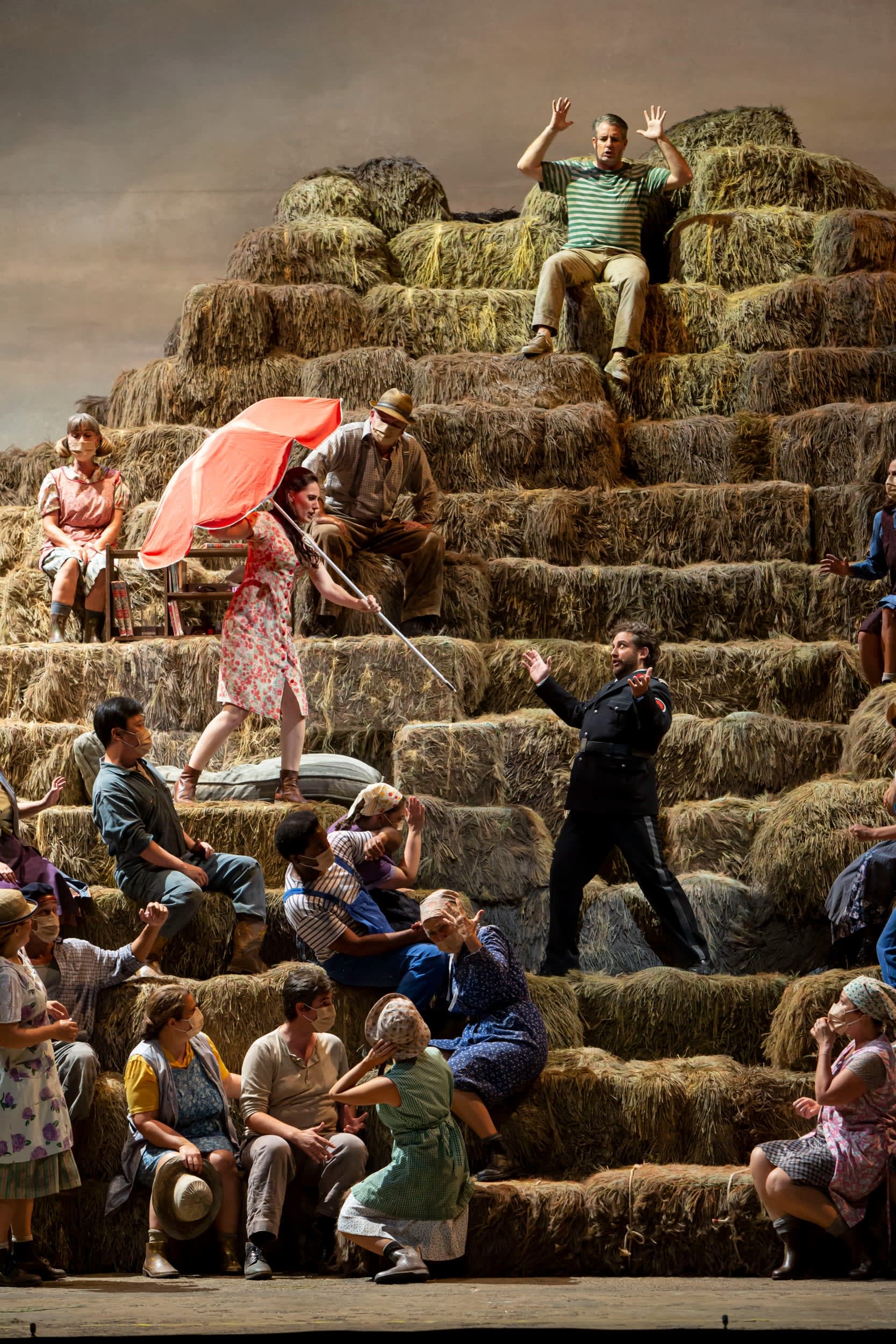 19/23 :
L'Élixir d'amour (saison 21/22)
© Emilie Brouchon / OnP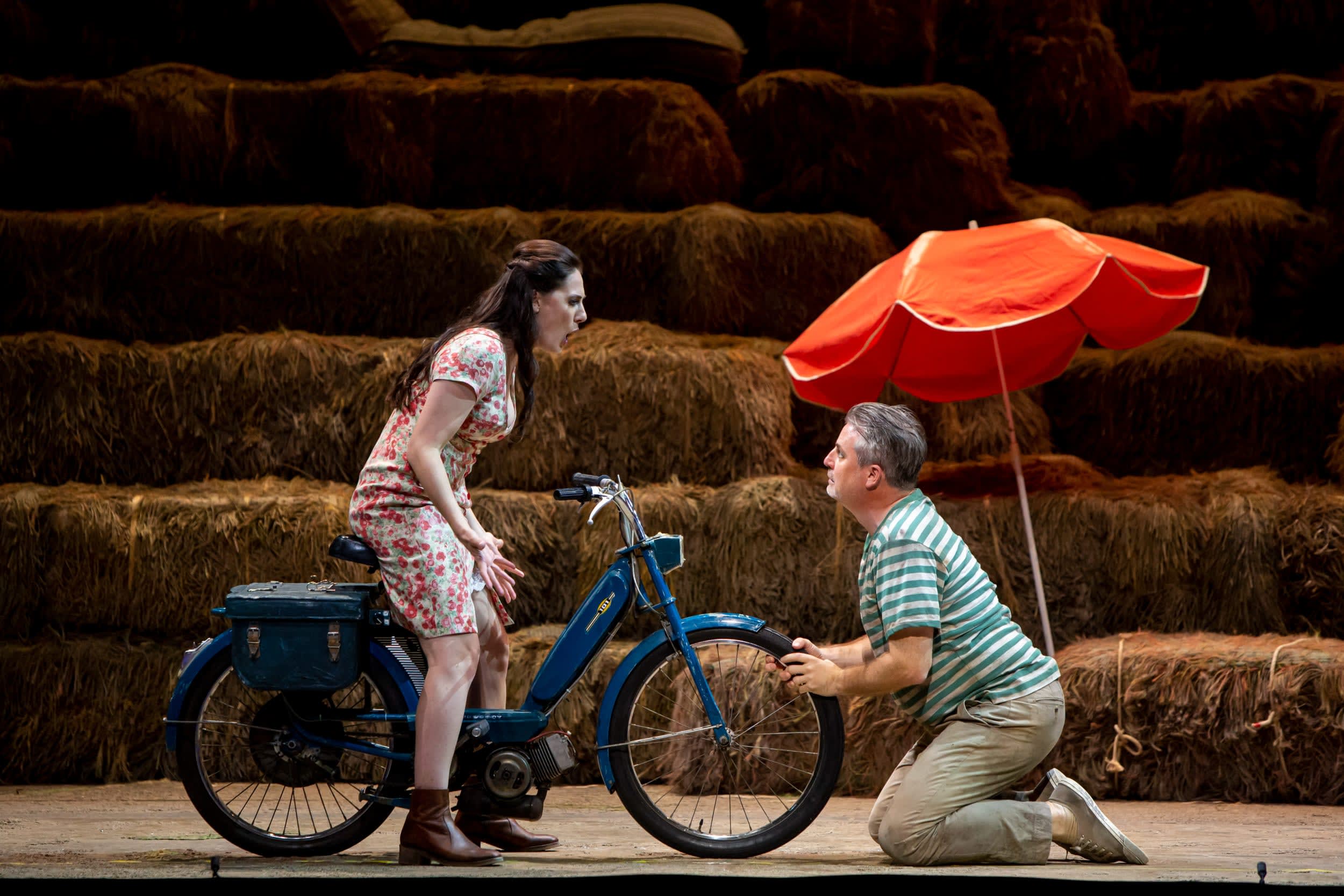 20/23 :
L'Élixir d'amour (saison 21/22)
© Emilie Brouchon / OnP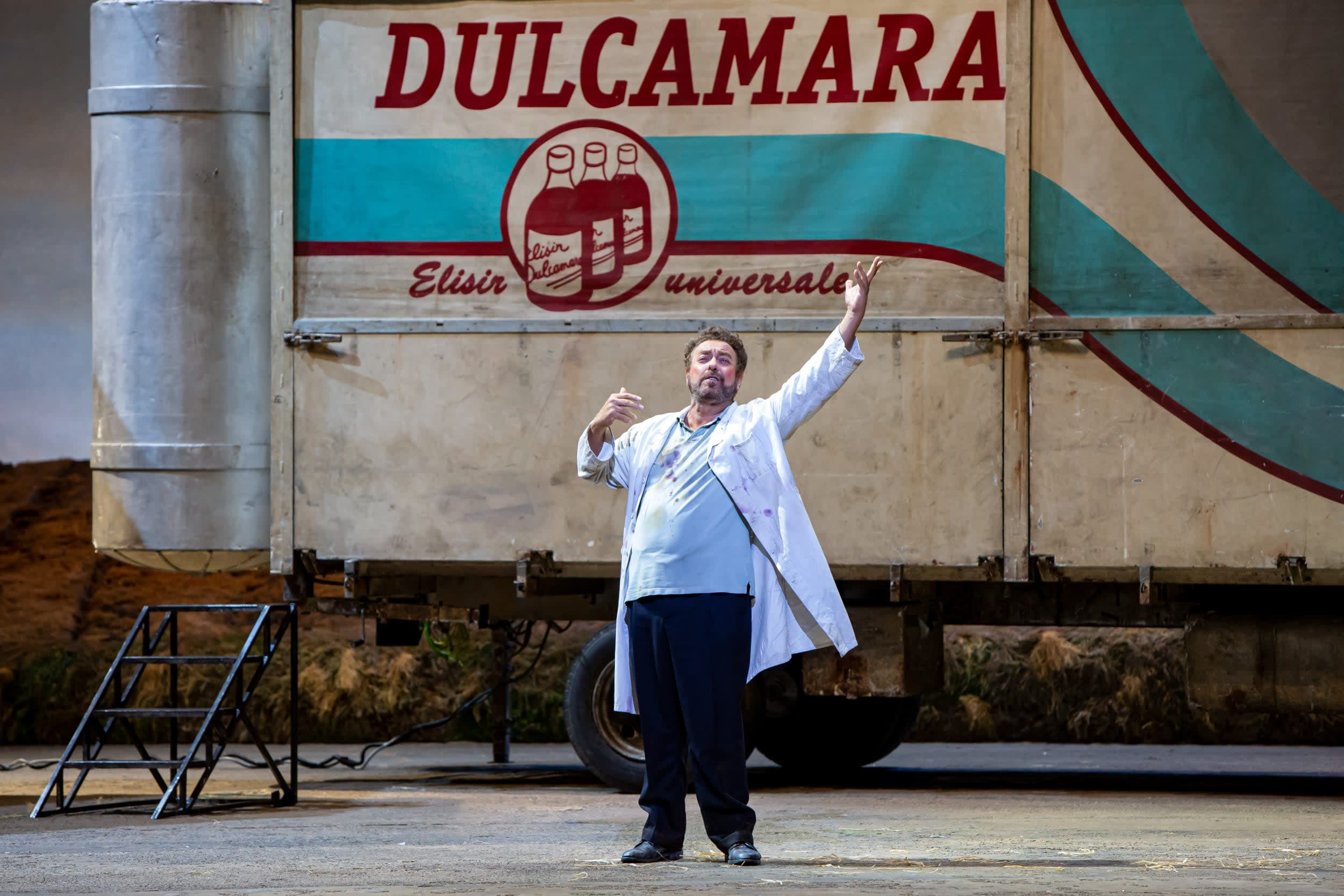 21/23 :
L'Élixir d'amour (saison 21/22)
© Emilie Brouchon / OnP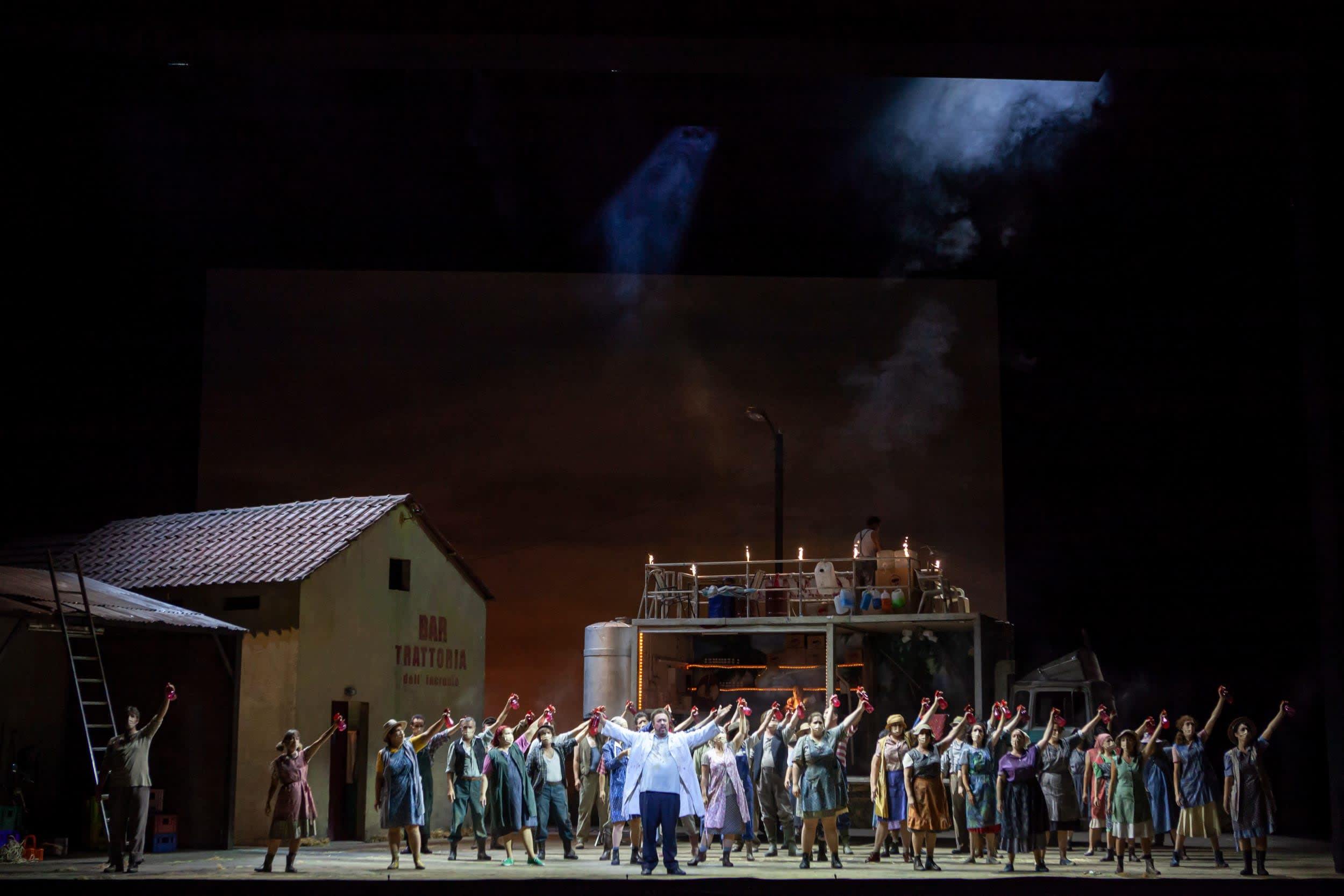 22/23 :
L'Élixir d'amour (saison 21/22)
© Emilie Brouchon / OnP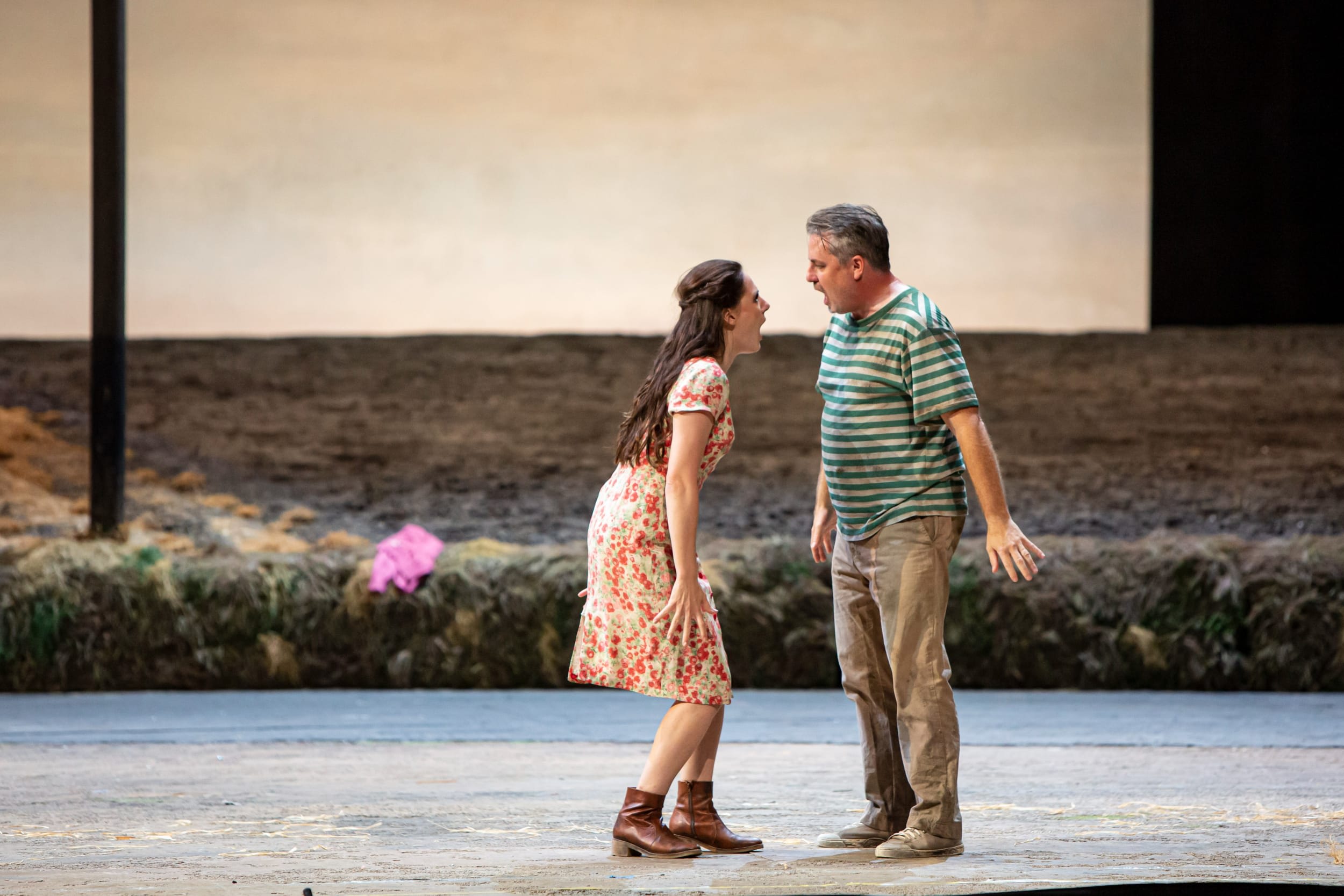 23/23 :
L'Élixir d'amour (saison 21/22)
© Emilie Brouchon / OnP
1/4:
[TRAILER] L'ÉLIXIR D'AMOUR by Gaetano Donizetti
2/4:
[EXTRAIT] L'ÉLIXIR D'AMOUR by Gaetano Donizetti (Matthew Polenzani)
3/4:
[EXTRAIT] L'ÉLIXIR D'AMOUR by Gaetano Donizetti (Simone Del Savio)
4/4:
[EXTRAIT] L'ÉLIXIR D'AMOUR by Gaetano Donizetti (Lucrezia Drei)