Prince Igor
Opera Alexandre Borodine
Opéra Bastille - from 25 November to 26 December 2019
Language : Russian
Surtitle : French / English
Opening night : 28 November 2019

Pre‑opening : 25 November 2019
About
In few words:
Borodin's only opera, this great Russian epic, best known for its Polovtsian Dances, questions the responsibilities of a leader with regard to his people. Having ceded power to his despotic brother‑in-law in order to go to war, Igor is taken prisoner with his son. From his refusal to negotiate with the enemy to his return home, the prince's deeds invite us to reconsider our own moral values. By divesting the work of folklore of the most elementary kind, Barrie Kosky's production highlights a universal need for ethics.
Opening

75 mn

Intermission

35 mn

115 mn

End
Prince Igor

Opéra en deux parties, 1890
Whether you're a member of Arop or not, the friends of the Opera can reserve seats for you on all performance dates, including those not yet open for sale and those announced as sold out.
Gallery
1/34 :
Le Prince Igor (saison 19/20)
© Agathe Poupeney / OnP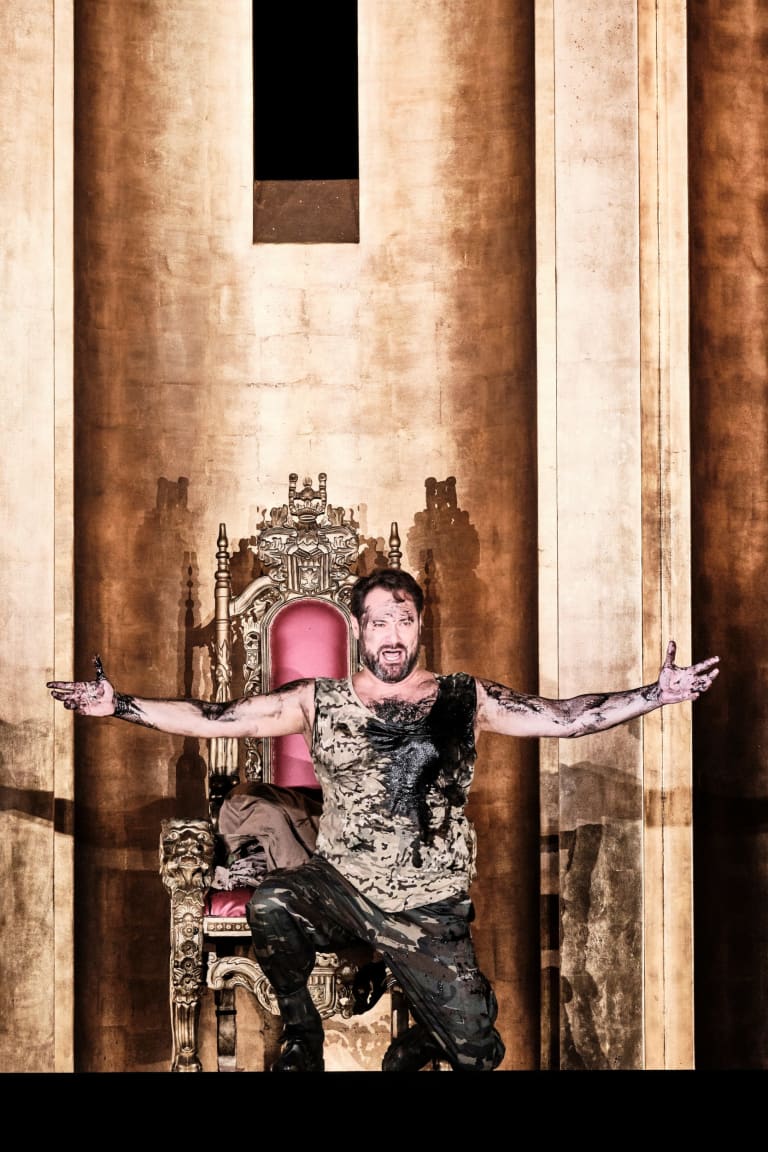 2/34 :
Le Prince Igor (saison 19/20) - Ildar Abdrazakov (Prince Igor)
© Agathe Poupeney / OnP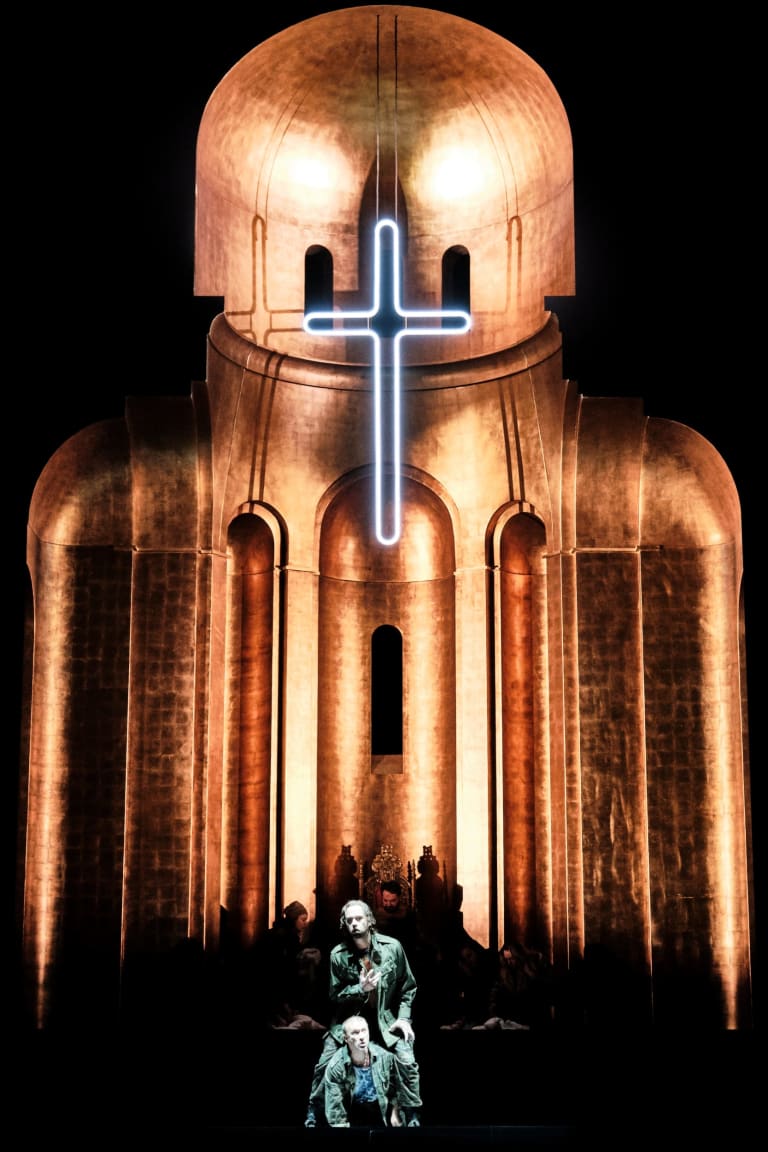 3/34 :
Le Prince Igor (saison 19/20) - Adam Palka (Skoula) et Andrei Popov (Ierochka)
© Agathe Poupeney / OnP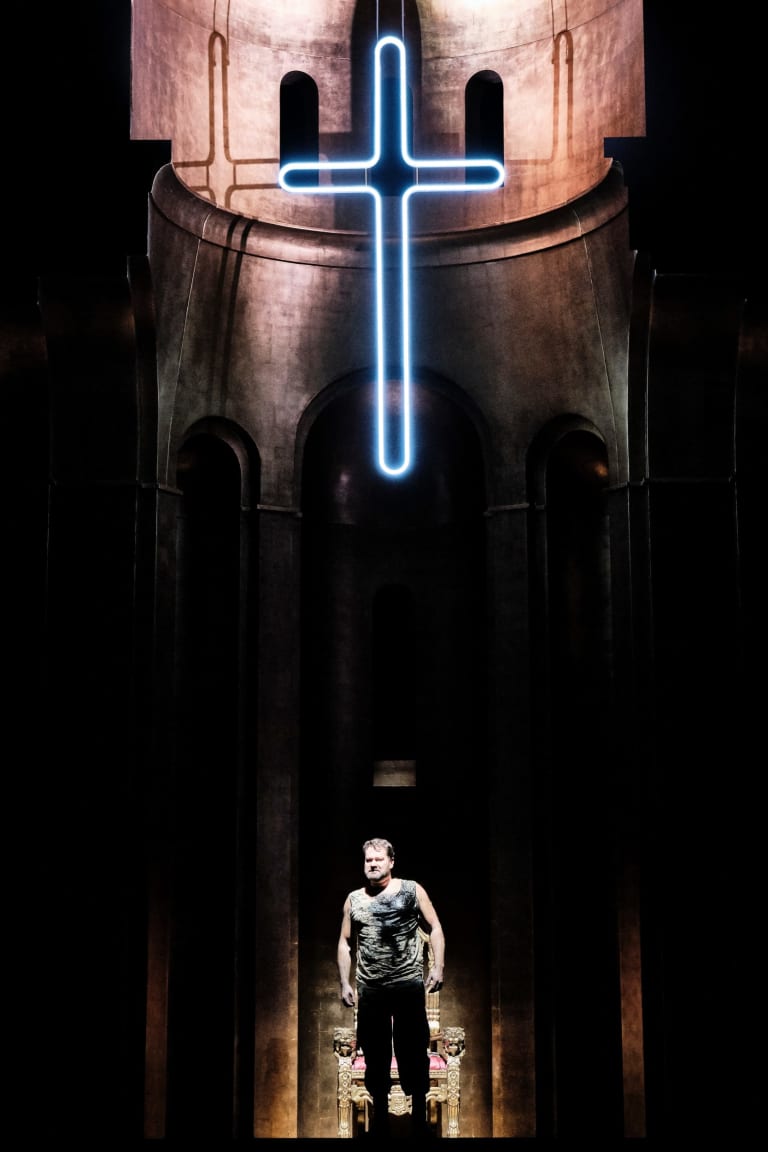 4/34 :
Le Prince Igor (saison 19/20) - Ildar Abdrazakov (Prince Igor)
© Agathe Poupeney / OnP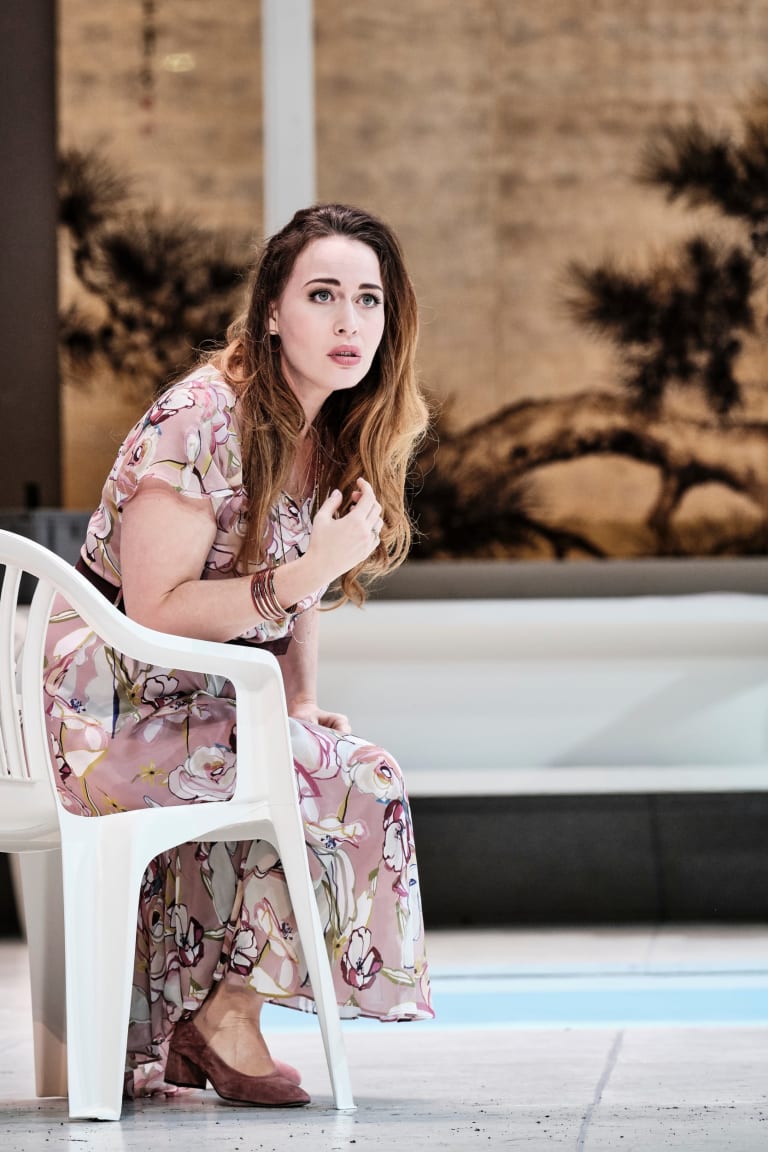 5/34 :
Le Prince Igor (saison 19/20) - Elena Stikhina (Iaroslavna)
© Agathe Poupeney / OnP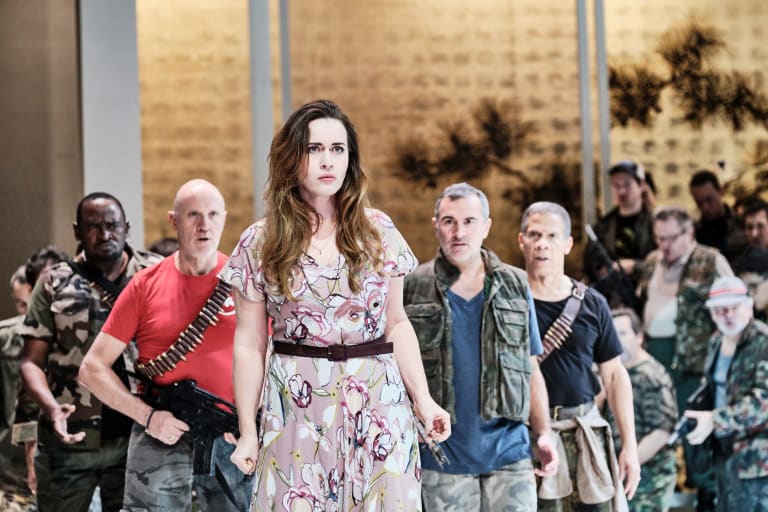 6/34 :
Le Prince Igor (saison 19/20) - Elena Stikhina (Iaroslavna)
© Agathe Poupeney / OnP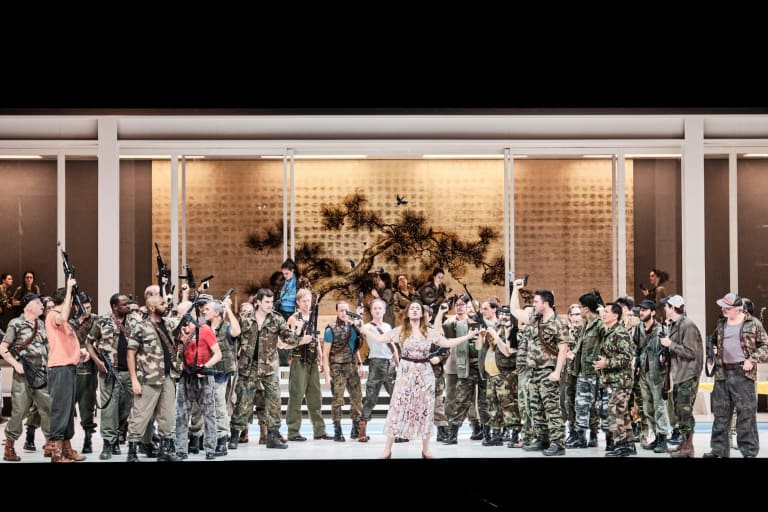 7/34 :
Le Prince Igor (saison 19/20)
© Agathe Poupeney / OnP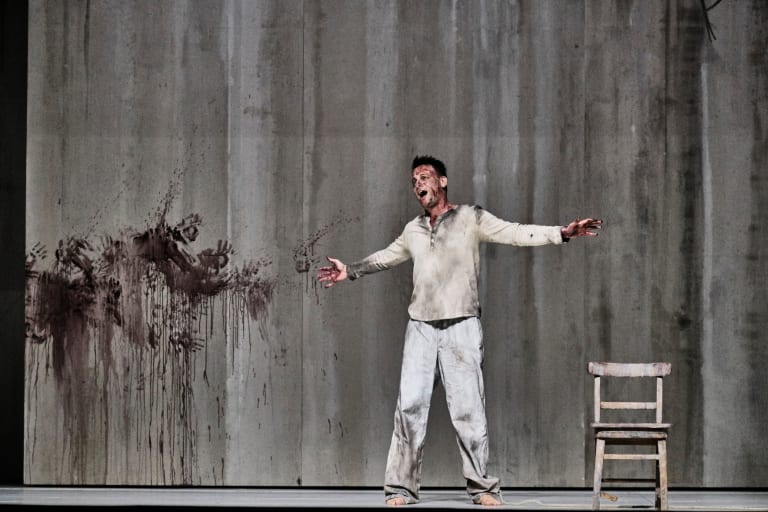 8/34 :
Le Prince Igor (saison 19/20) - Pavel Černoch (Vladimir)
© Agathe Poupeney / OnP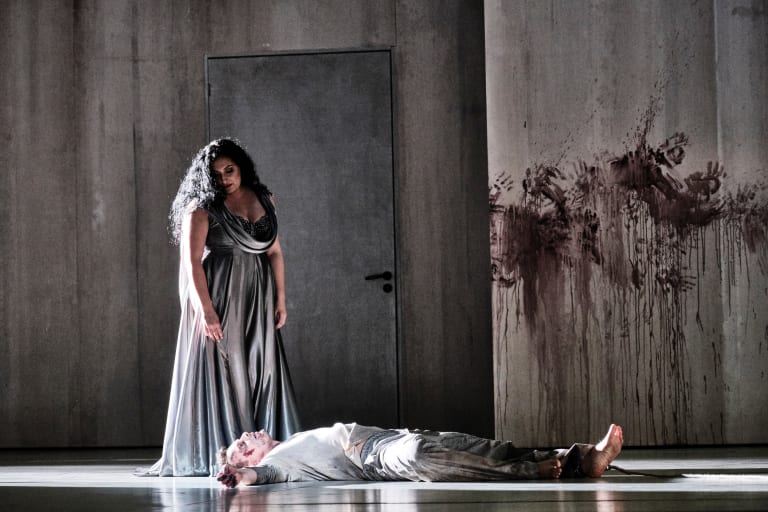 9/34 :
Le Prince Igor (saison 19/20) - Anita Rachvelishvili (Kontchakovna) et Pavel Černoch (Vladimir)
© Agathe Poupeney / OnP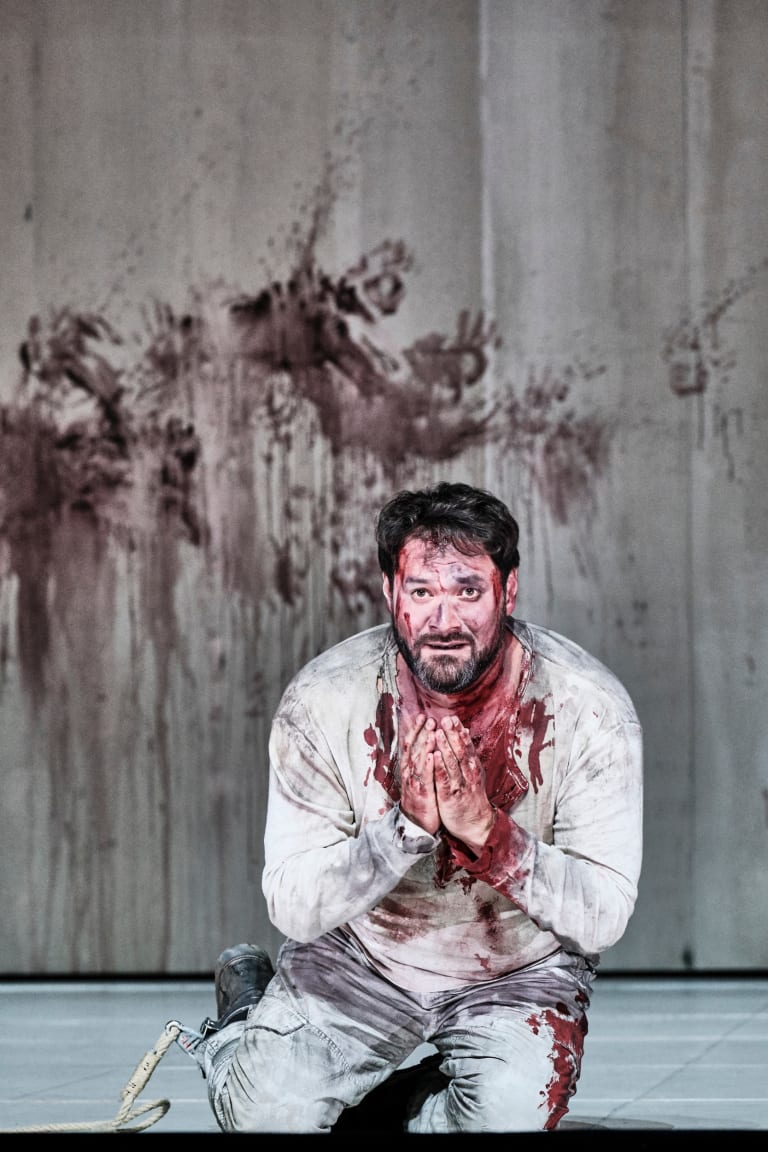 10/34 :
Le Prince Igor (saison 19/20) - Ildar Abdrazakov (Prince Igor)
© Agathe Poupeney / OnP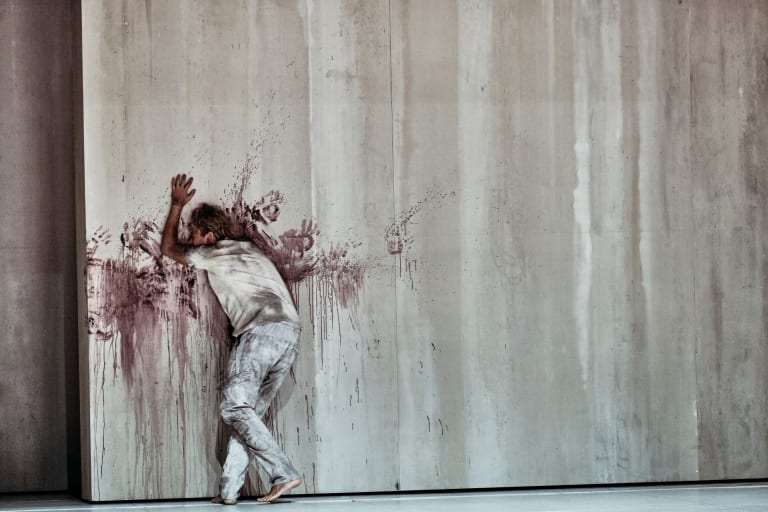 11/34 :
Le Prince Igor (saison 19/20) - Vasily Efimov (Ovlour)
© Agathe Poupeney / OnP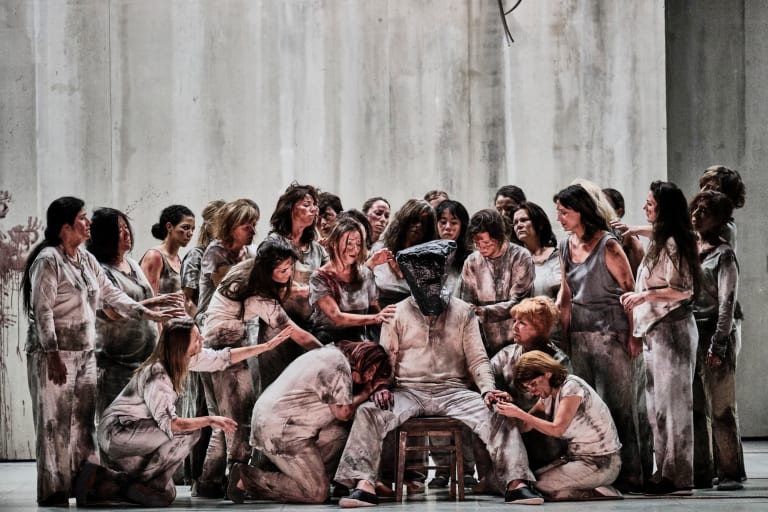 12/34 :
Le Prince Igor (saison 19/20)
© Agathe Poupeney / OnP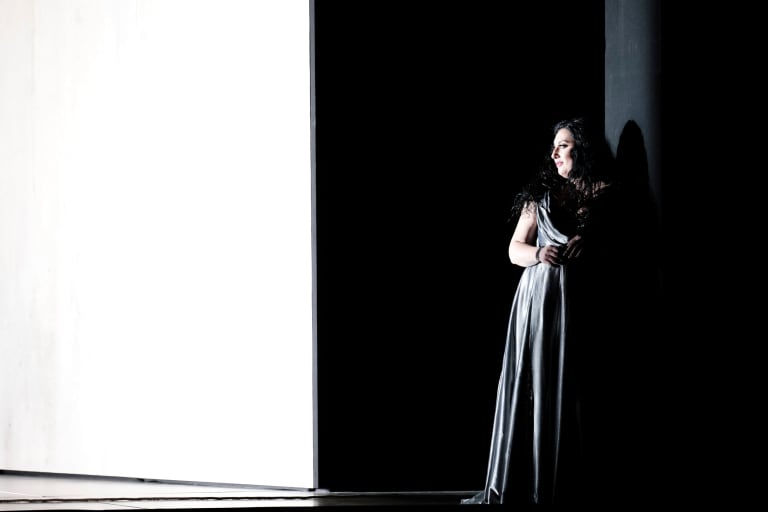 13/34 :
Le Prince Igor (saison 19/20) - Anita Rachvelishvili (Kontchakovna)
© Agathe Poupeney / OnP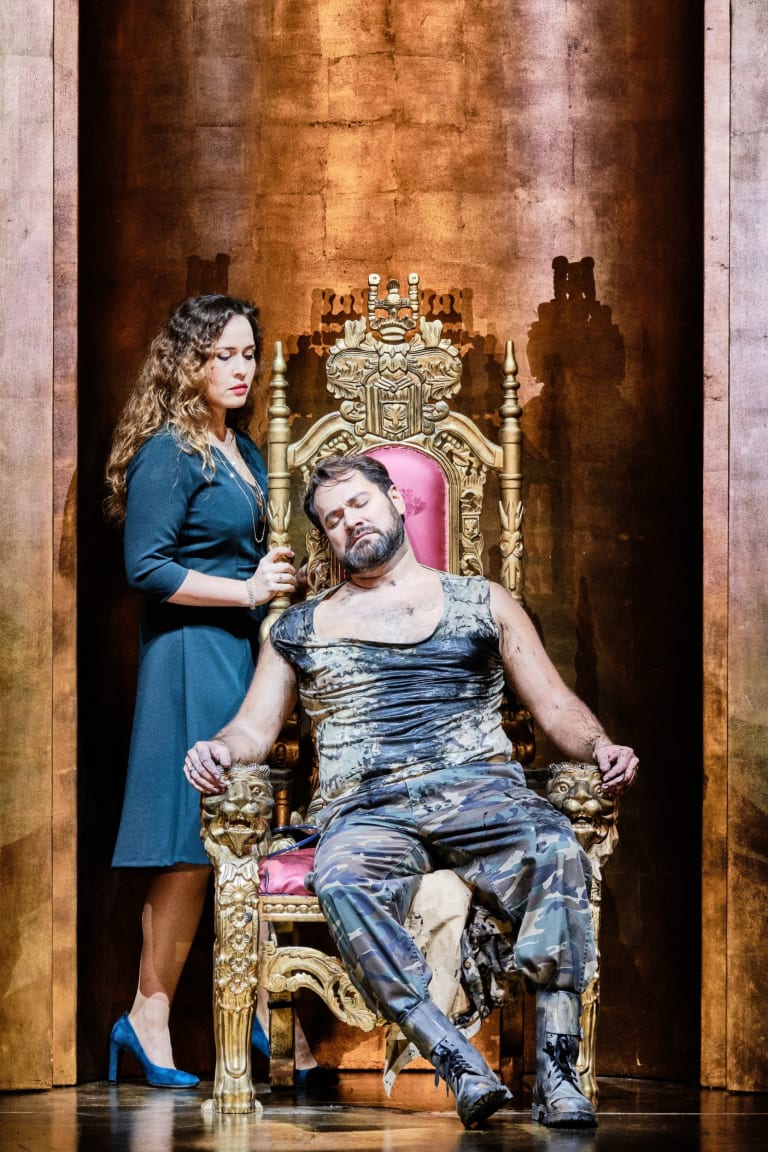 14/34 :
Le Prince Igor (saison 19/20) - Elena Stikhina (Iaroslavna) et Ildar Abdrazakov (Prince Igor)
© Agathe Poupeney / OnP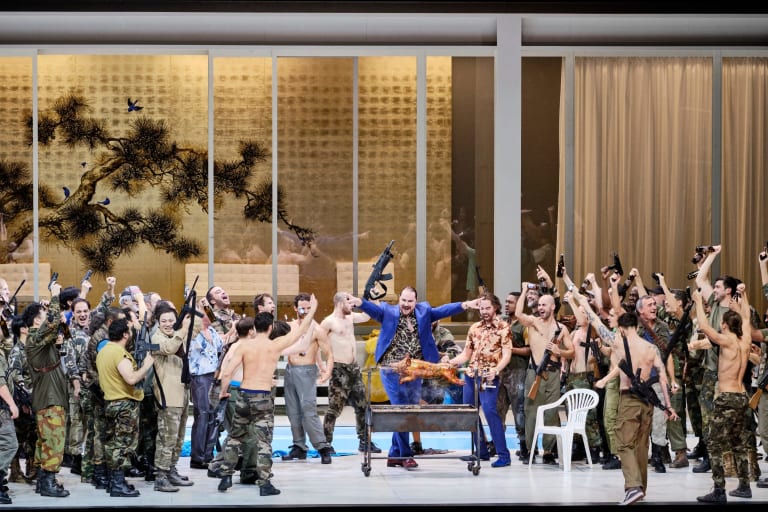 15/34 :
Le Prince Igor (saison 19/20)
© Agathe Poupeney / OnP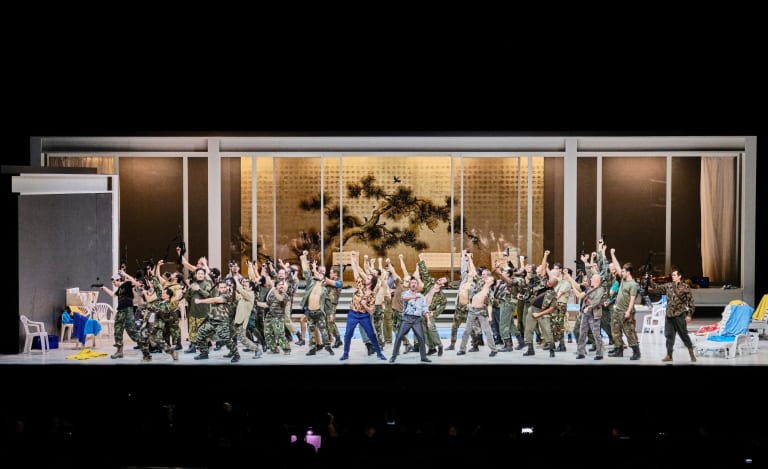 16/34 :
Le Prince Igor (saison 19/20)
© Agathe Poupeney / OnP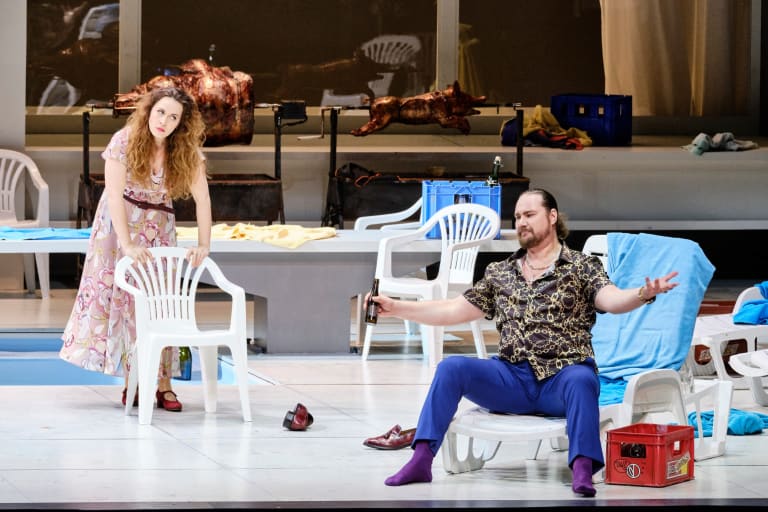 17/34 :
Le Prince Igor (saison 19/20) - Elena Stikhina (Iaroslavna) et Dmitry Ulyanov (Prince Galitski)
© Agathe Poupeney / OnP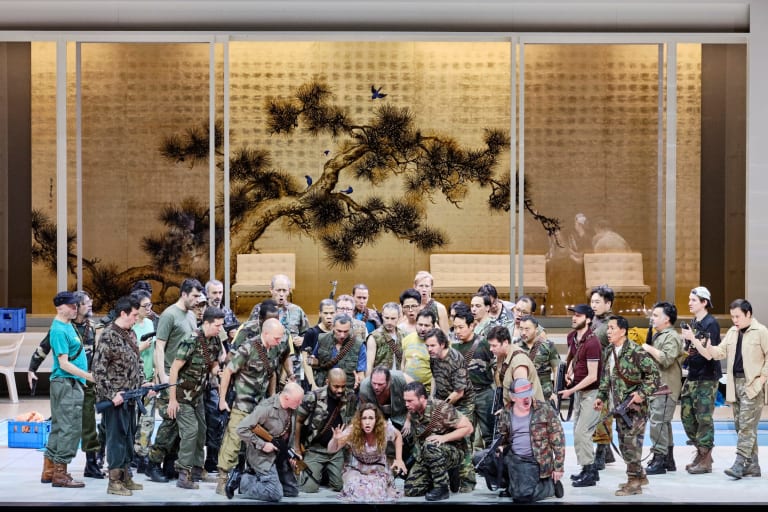 18/34 :
Le Prince Igor (saison 19/20)
© Agathe Poupeney / OnP
19/34 :
Le Prince Igor (saison 19/20)
© Agathe Poupeney / OnP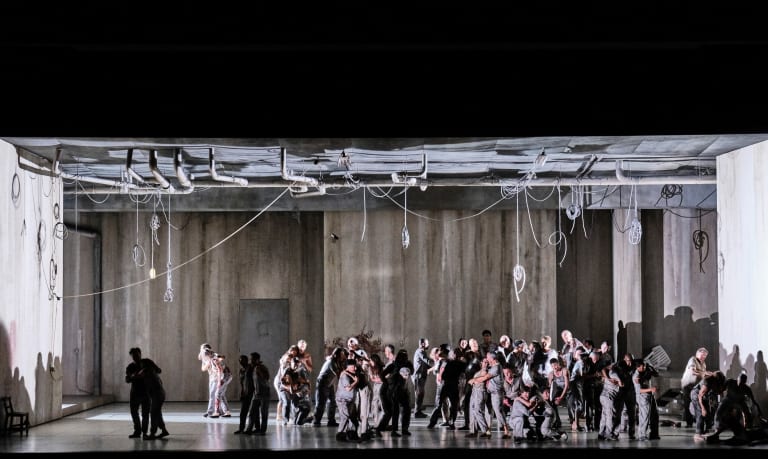 20/34 :
Le Prince Igor (saison 19/20)
© Agathe Poupeney / OnP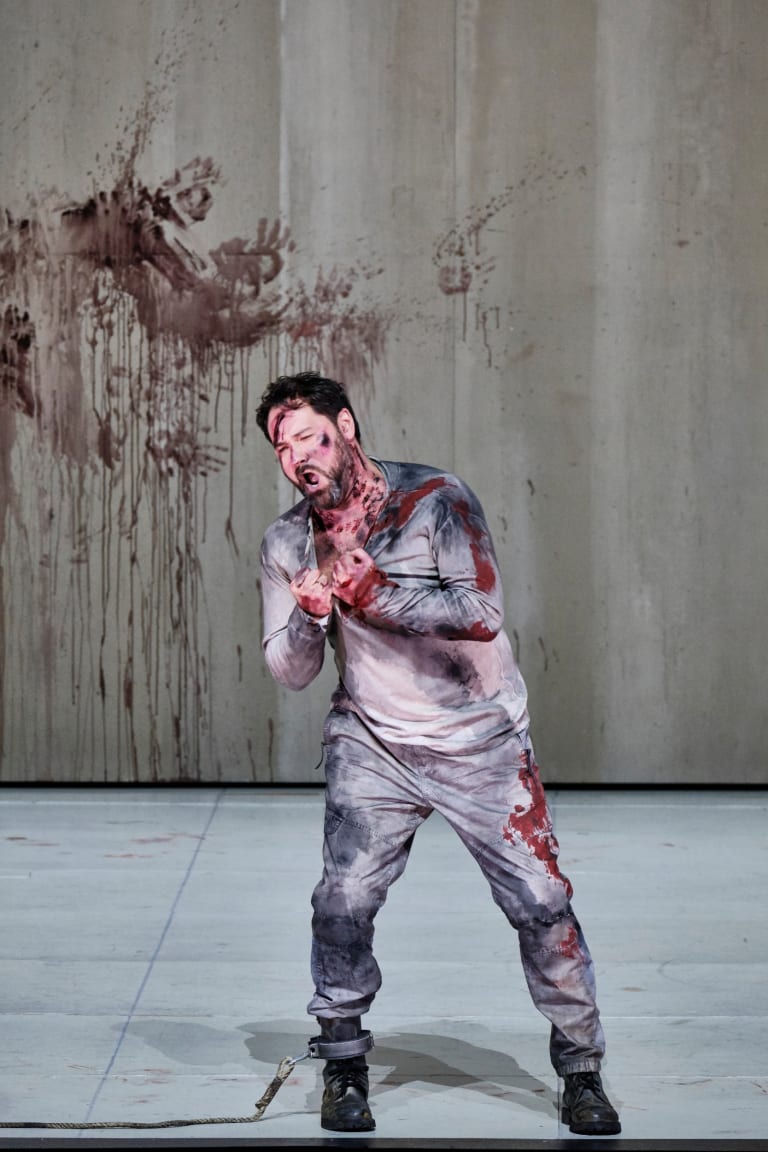 21/34 :
Le Prince Igor (saison 19/20) - Ildar Abdrazakov (Prince Igor)
© Agathe Poupeney / OnP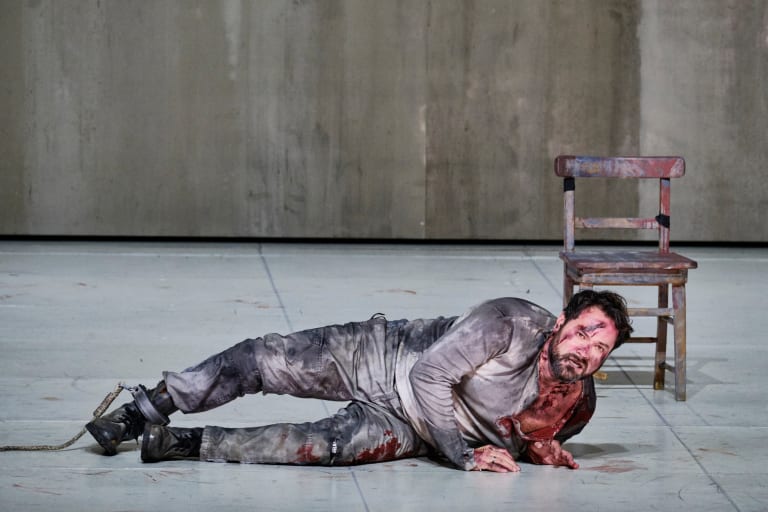 22/34 :
Le Prince Igor (saison 19/20) - Ildar Abdrazakov (Prince Igor)
© Agathe Poupeney / OnP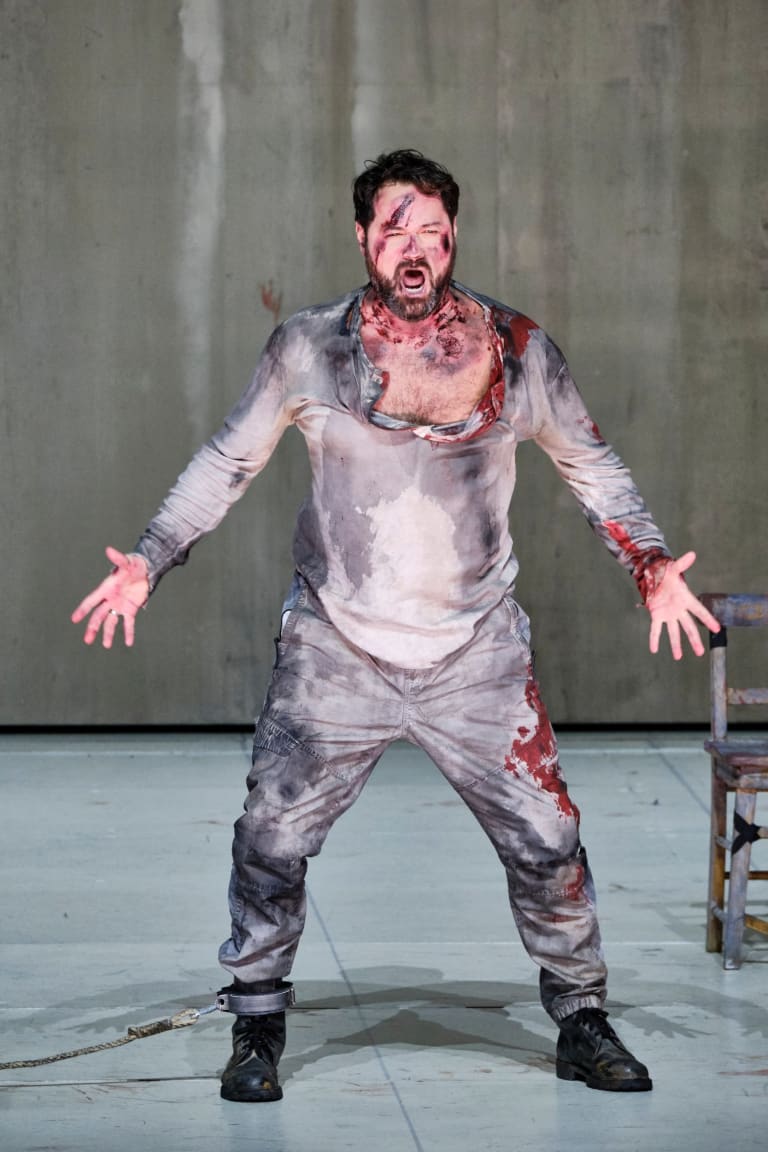 23/34 :
Le Prince Igor (saison 19/20)
© Agathe Poupeney / OnP
24/34 :
Le Prince Igor (saison 19/20) - Ildar Abdrazakov (Prince Igor) et Dimitry Ivashchenko (Kontchak)
© Agathe Poupeney / OnP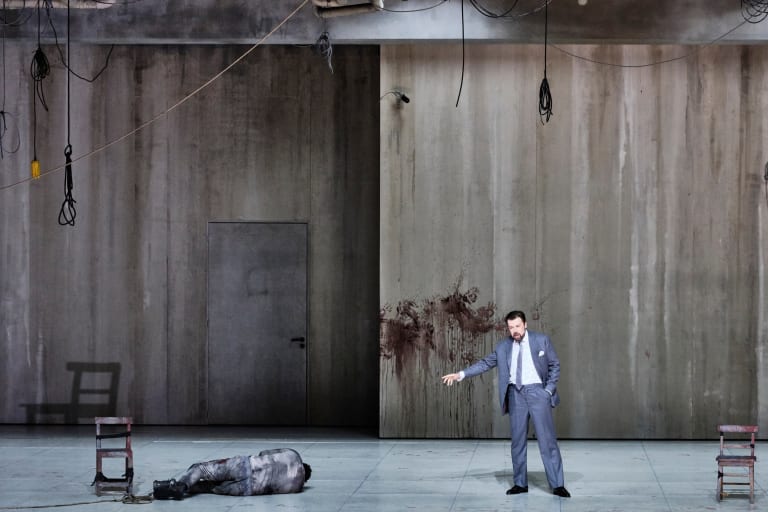 25/34 :
Le Prince Igor (saison 19/20) - Ildar Abdrazakov (Prince Igor) et Dimitry Ivashchenko (Kontchak)
© Agathe Poupeney / OnP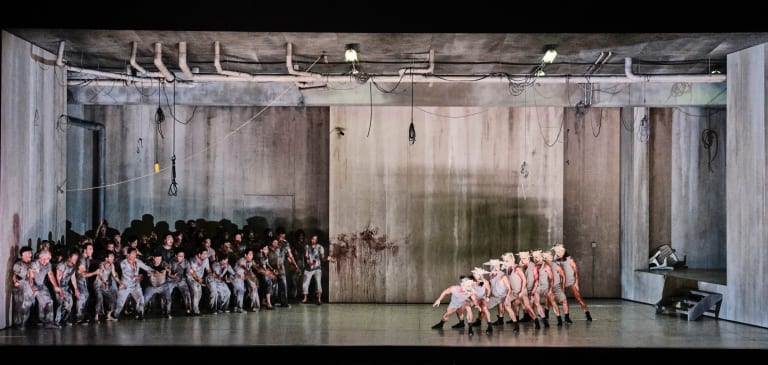 26/34 :
Le Prince Igor (saison 19/20)
© Agathe Poupeney / OnP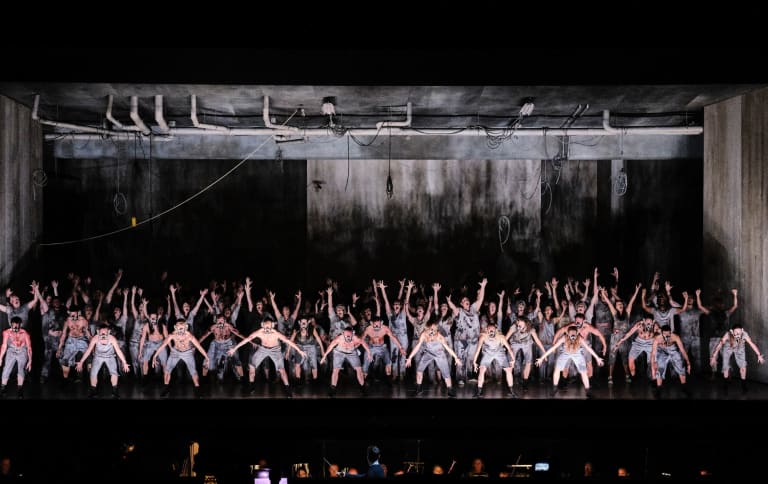 27/34 :
Le Prince Igor (saison 19/20)
© Agathe Poupeney / OnP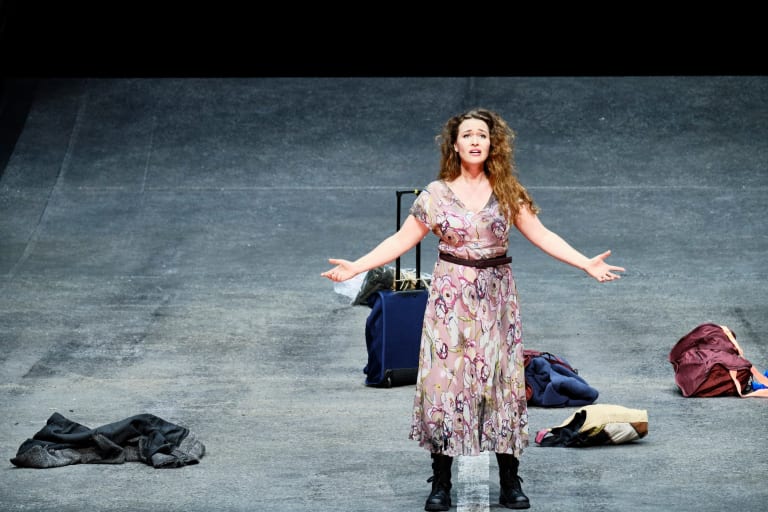 28/34 :
Le Prince Igor (saison 19/20) - Elena Stikhina (Iaroslavna)
© Agathe Poupeney / OnP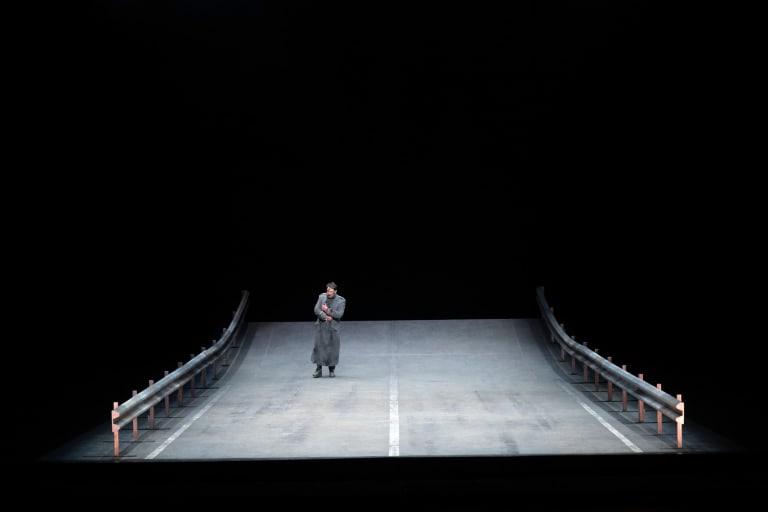 29/34 :
Le Prince Igor (saison 19/20)
© Agathe Poupeney / OnP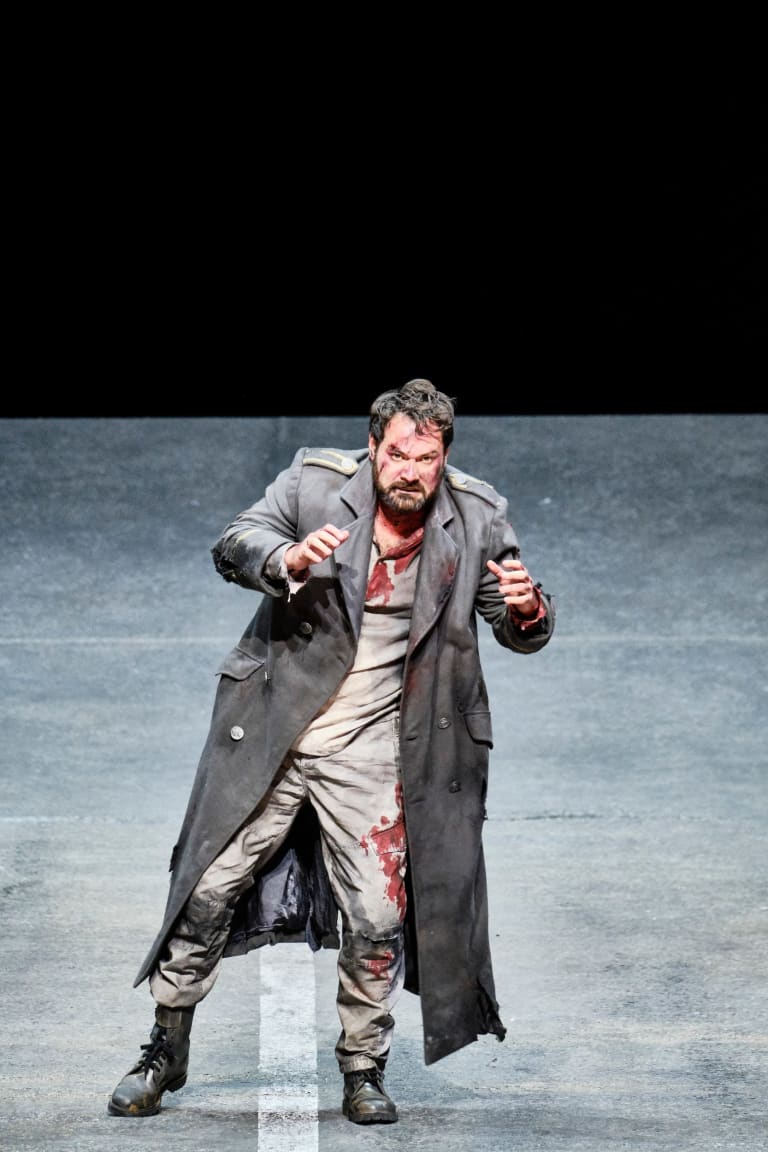 30/34 :
Le Prince Igor (saison 19/20) - Ildar Abdrazakov (Prince Igor)
© Agathe Poupeney / OnP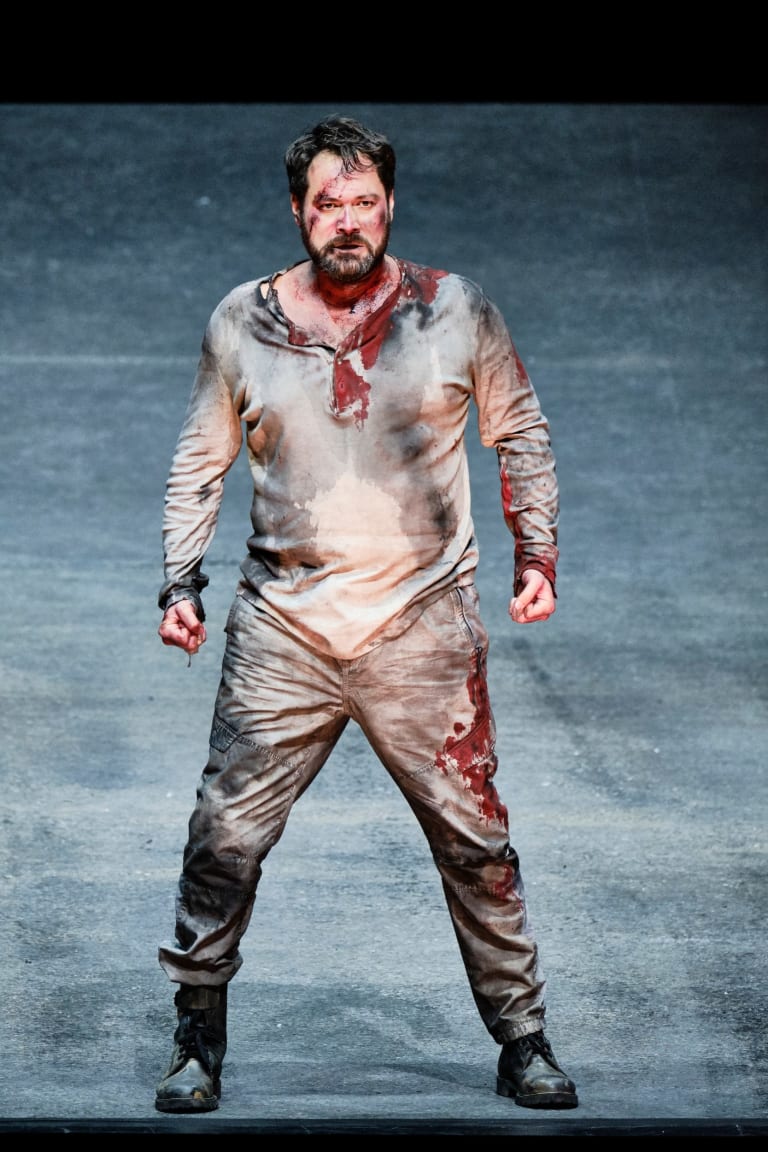 31/34 :
Le Prince Igor (saison 19/20) - Ildar Abdrazakov (Prince Igor)
© Agathe Poupeney / OnP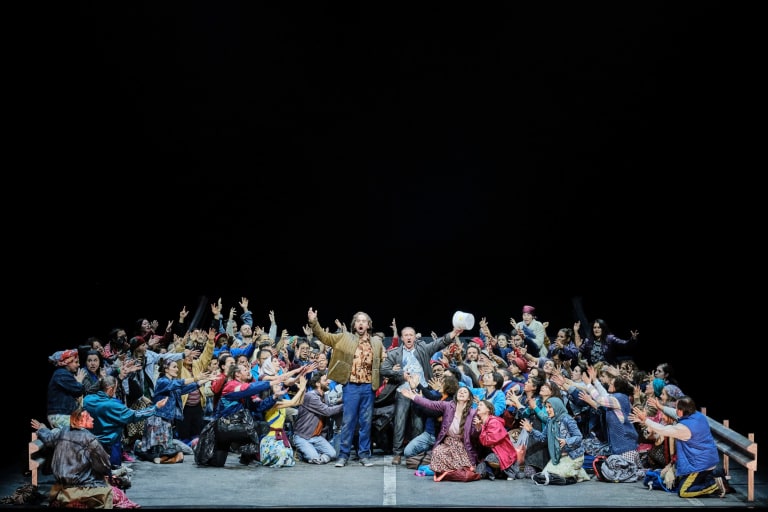 32/34 :
Le Prince Igor (saison 19/20)
© Agathe Poupeney / OnP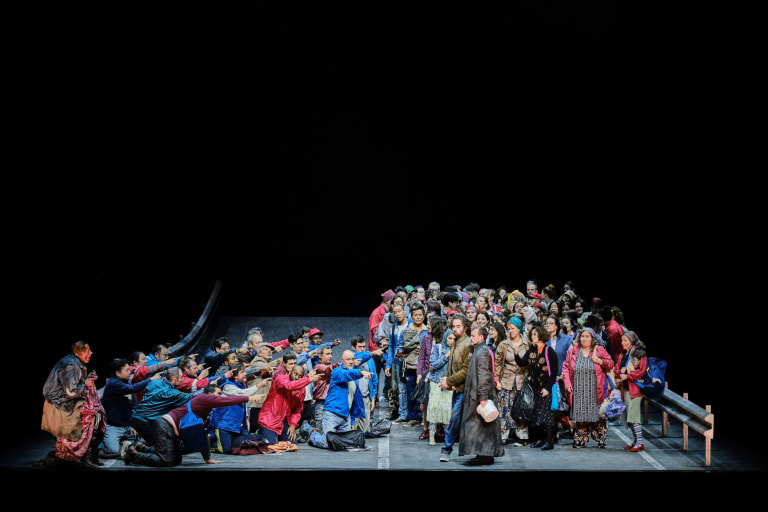 33/34 :
Le Prince Igor (saison 19/20)
© Agathe Poupeney / OnP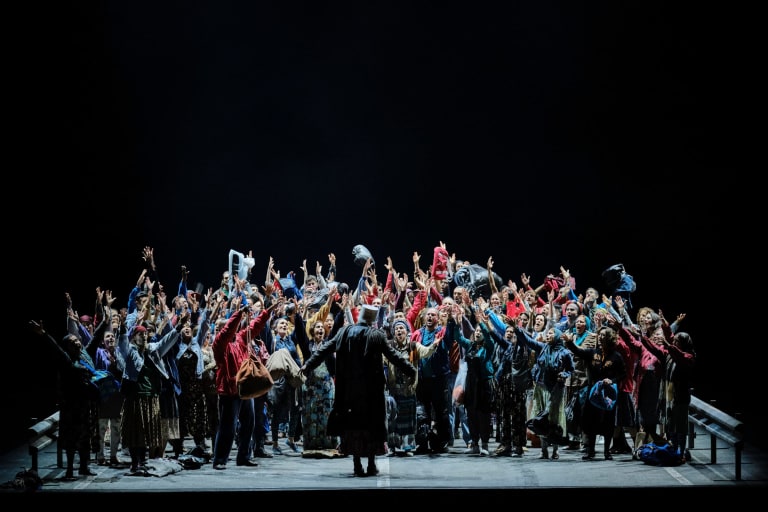 34/34 :
Le Prince Igor (saison 19/20)
© Agathe Poupeney / OnP
1/6 :
Le Prince Igor by Alexandre Borodine (Ildar Abdrazakov)
2/6 :
Le Prince Igor by Alexandre Borodine (Elena Stikhina)
3/6 :
Le Prince Igor by Alexandre Borodine (Pavel Černoch)
4/6 :
Le Prince Igor by Alexandre Borodine (Dimitry Ivashchenko & Ildar Abdrazakov)
5/6 :
Lumière sur : Les coulisses du Prince Igor de Borodine #shorts #ParisOpera #opera #borodin
6/6 :
Barrie Kosky about Prince Igor
Audio clips
Le Prince Igor (saison 19/20)- Dimitry Ivashchenko
Le Prince Igor (saison 19/20) - Elena Stikhina (Iaroslavna)
Le Prince Igor (saison 19/20) - Pavel Černoch et Anita Rachvelishvili
Le Prince Igor (saison 19/20) - Pavel Černoch (Vladimir)
Media coverage
La révélation est Elena Stikhina, ardente Iaroslavna

Marie-Aude Roux, Le Monde

Les Chœurs de l'Opéra de Paris réalisent une belle performance, de même leurs homologues en fosse, sous la direction enthousiaste de Philippe Jordan.

Marie-Aude Roux, Le Monde

La belle conduite de cette musique brillante par Philippe Jordan

Maurice Ulrich, L'Humanité
Diffusion on France Musique : January 25th at 8 pm