Yvonne, princesse de Bourgogne
Opera Philippe Boesmans
Palais Garnier - from 26 February to 08 March 2020
Language : French
Surtitle : French / English
About
In few words:
Princess Yvonne has nothing of a princess about her: she is ugly, apathetic and taciturn. The constant butt of taunts, her presence disturbs and irritates to excess. Philippe Boesmans's opera, commissioned by the Paris Opera in 2008, stands alone: both sordid and droll, of unexpected cruelty but also irresistibly seductive, it reveals all the darkness of the human soul. Brought to the stage in a disturbing production by Luc Bondy, both score and libretto conserve all the dark humour and cynicism of Witold Gombrowicz's eponymous play.
Opening

60 mn

Intermission

30 mn

55 mn

End
Yvonne, princesse de Bourgogne

Opera in four acts

After la pièce homonyme de Witold Gombrowicz - 2009

Libretto :

Marie‑Louise Bischofberger
Whether you're a member of Arop or not, the friends of the Opera can reserve seats for you on all performance dates, including those not yet open for sale and those announced as sold out.
Gallery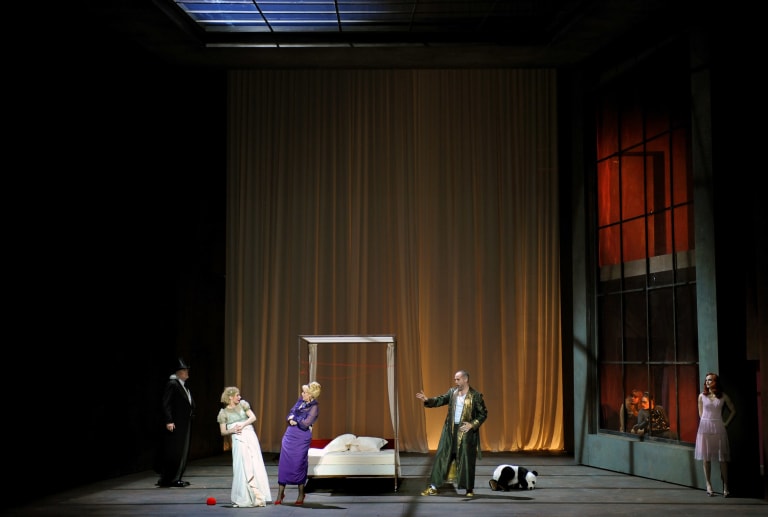 1/36 :
Yvonne, princesse de Bourgogne (saison 19/20)
© Ruth Walz / OnP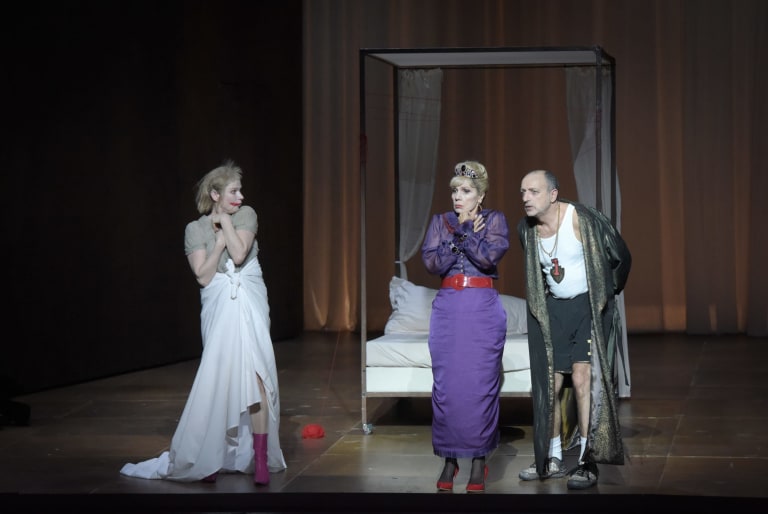 2/36 :
Yvonne, princesse de Bourgogne (saison 19/20)
© Vincent Pontet / OnP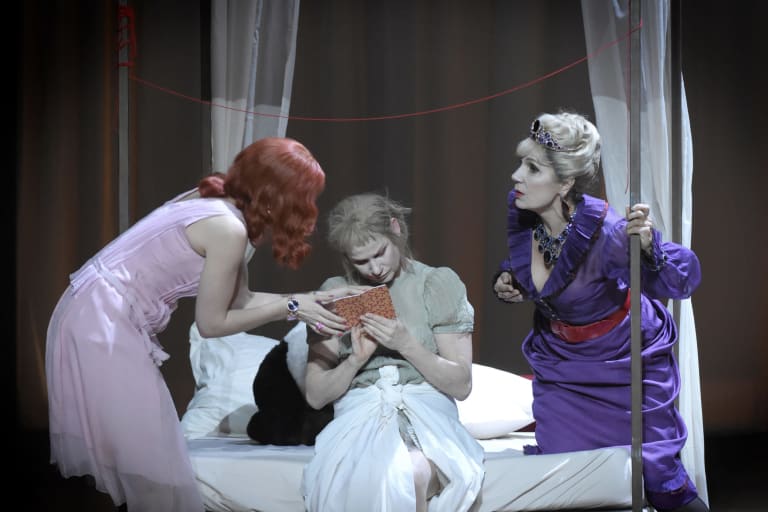 3/36 :
Yvonne, princesse de Bourgogne (saison 19/20)
© Vincent Pontet / OnP
4/36 :
Yvonne, princesse de Bourgogne (saison 19/20)
© Vincent Pontet / OnP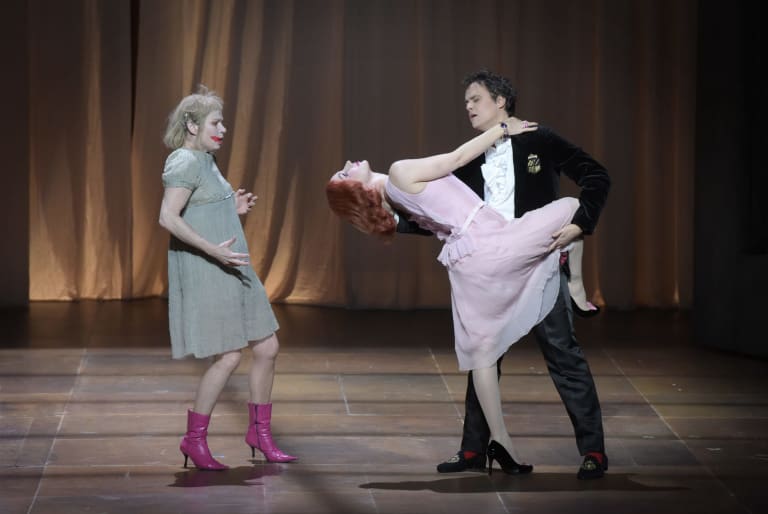 5/36 :
Yvonne, princesse de Bourgogne (saison 19/20)
© Vincent Pontet / OnP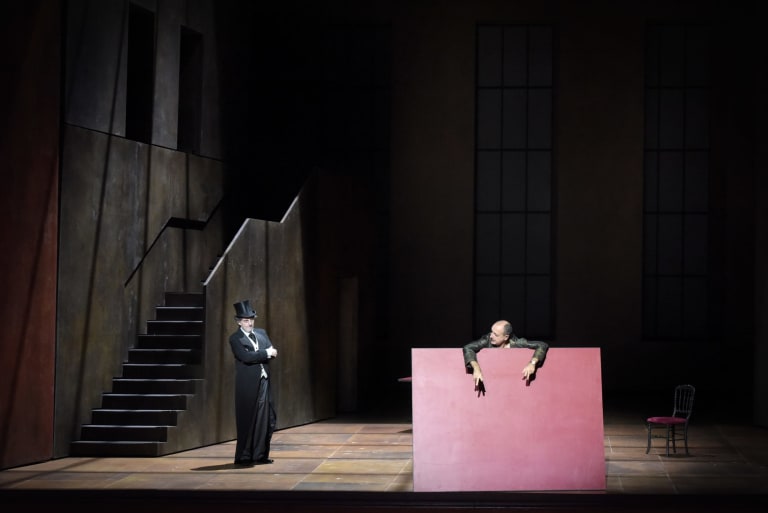 6/36 :
Yvonne, princesse de Bourgogne (saison 19/20)
© Vincent Pontet / OnP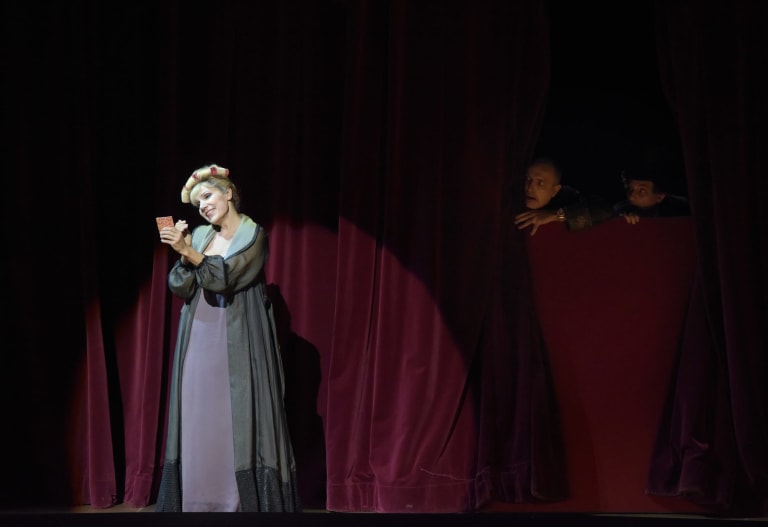 7/36 :
Yvonne, princesse de Bourgogne (saison 19/20)
© Vincent Pontet / OnP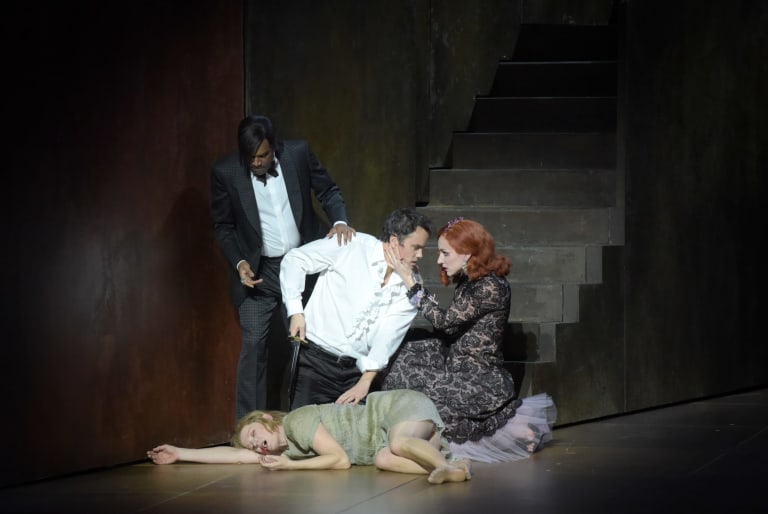 8/36 :
Yvonne, princesse de Bourgogne (saison 19/20)
© Vincent Pontet / OnP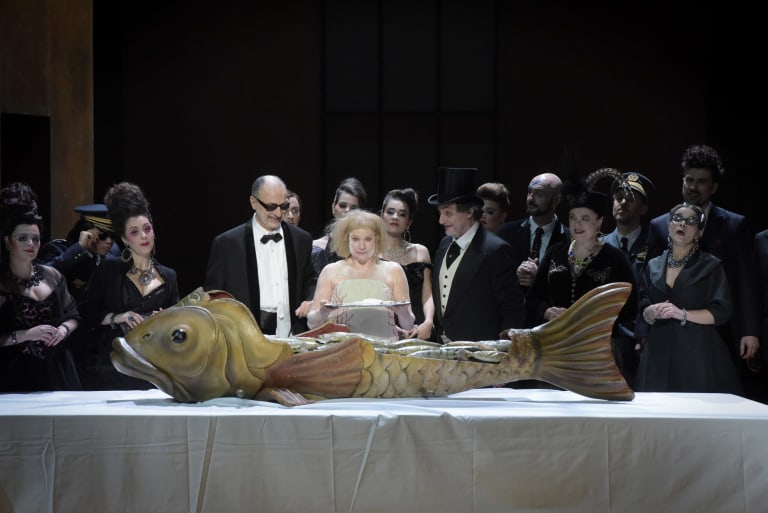 9/36 :
Yvonne, princesse de Bourgogne (saison 19/20)
© Vincent Pontet / OnP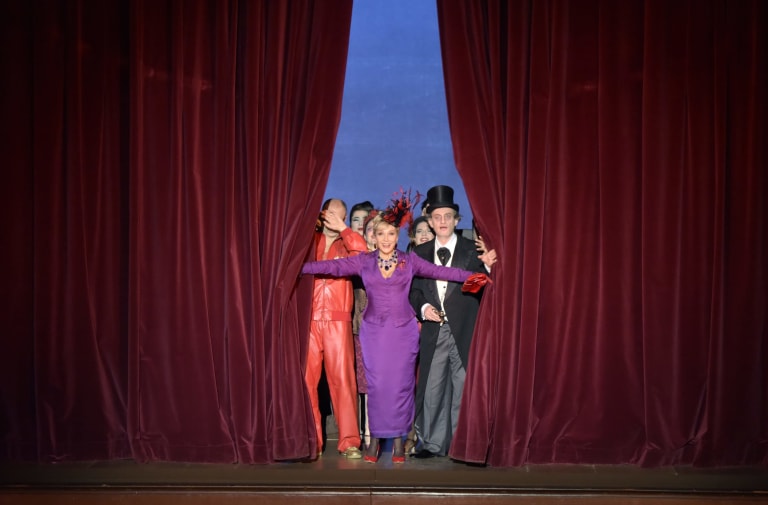 10/36 :
Yvonne, princesse de Bourgogne (saison 19/20)
© Vincent Pontet / OnP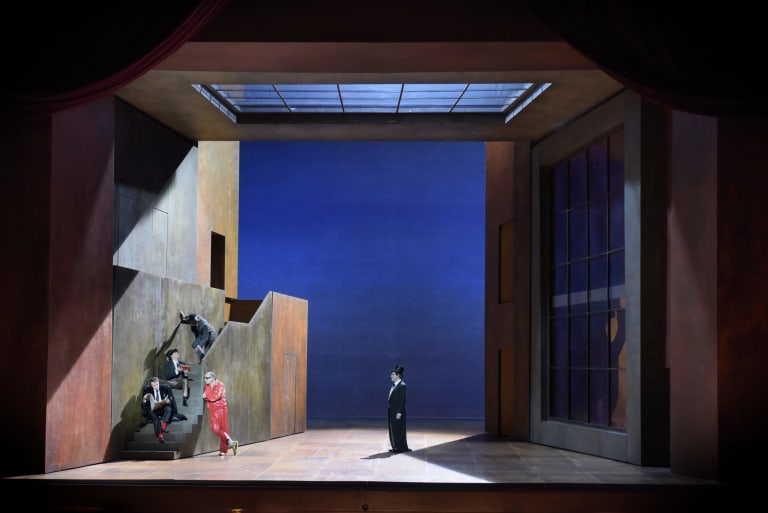 11/36 :
Yvonne, princesse de Bourgogne (saison 19/20)
© Vincent Pontet / OnP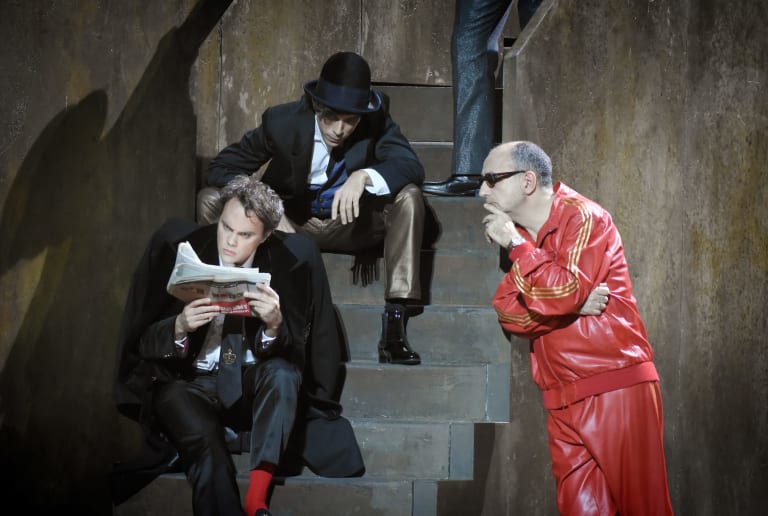 12/36 :
Yvonne, princesse de Bourgogne (saison 19/20)
© Vincent Pontet / OnP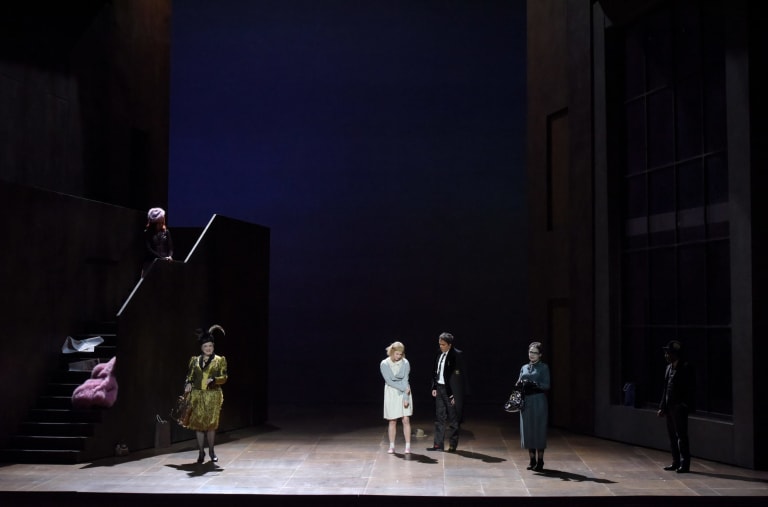 13/36 :
Yvonne, princesse de Bourgogne (saison 19/20)
© Vincent Pontet / OnP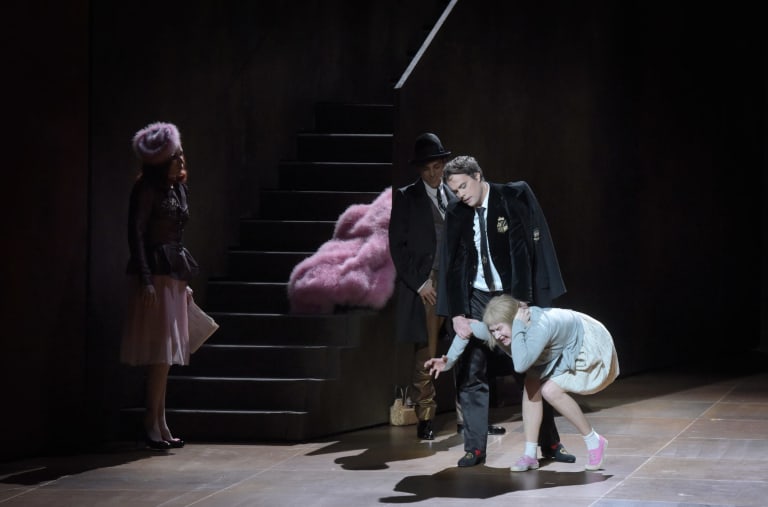 14/36 :
Yvonne, princesse de Bourgogne (saison 19/20)
© Vincent Pontet / OnP
15/36 :
Yvonne, princesse de Bourgogne (saison 19/20)
© Vincent Pontet / OnP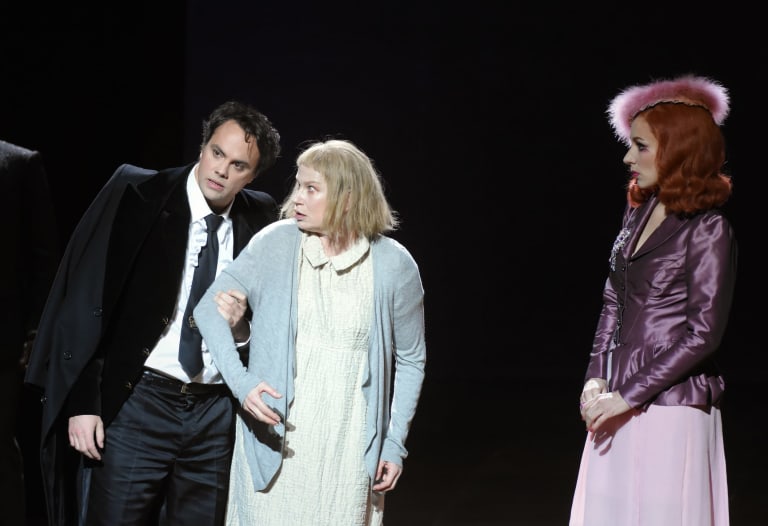 16/36 :
Yvonne, princesse de Bourgogne (saison 19/20)
© Vincent Pontet / OnP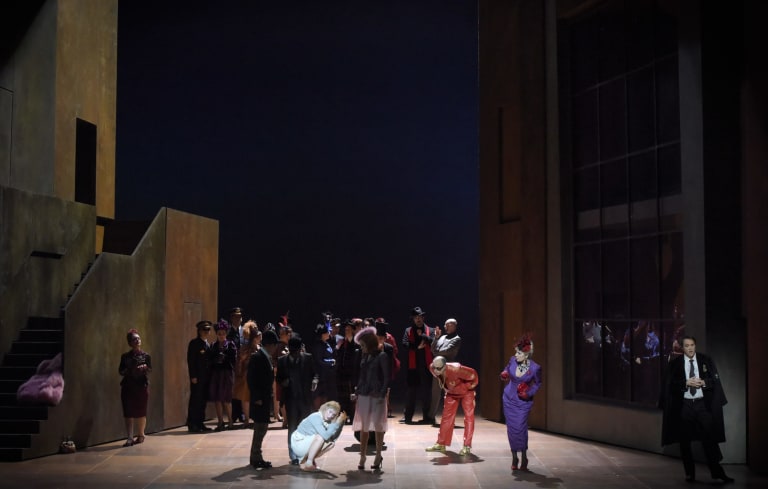 17/36 :
Yvonne, princesse de Bourgogne (saison 19/20)
© Vincent Pontet / OnP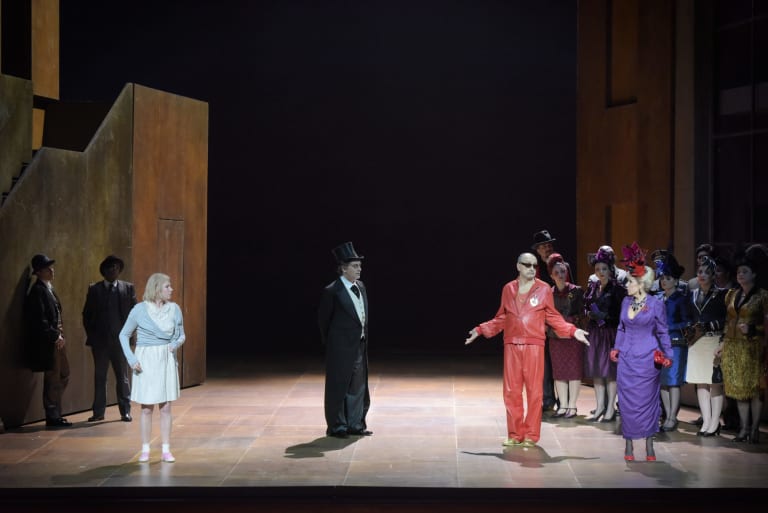 18/36 :
Yvonne, princesse de Bourgogne (saison 19/20)
© Vincent Pontet / OnP
19/36 :
Yvonne, princesse de Bourgogne (saison 19/20)
© Vincent Pontet / OnP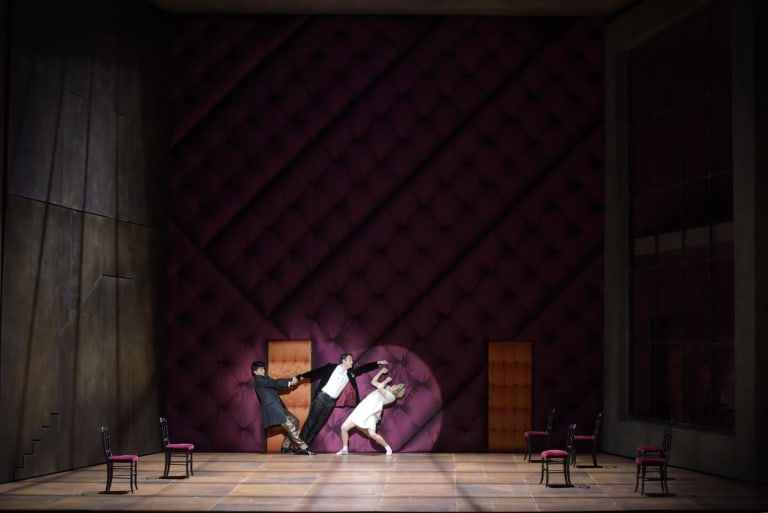 20/36 :
Yvonne, princesse de Bourgogne (saison 19/20)
© Vincent Pontet / OnP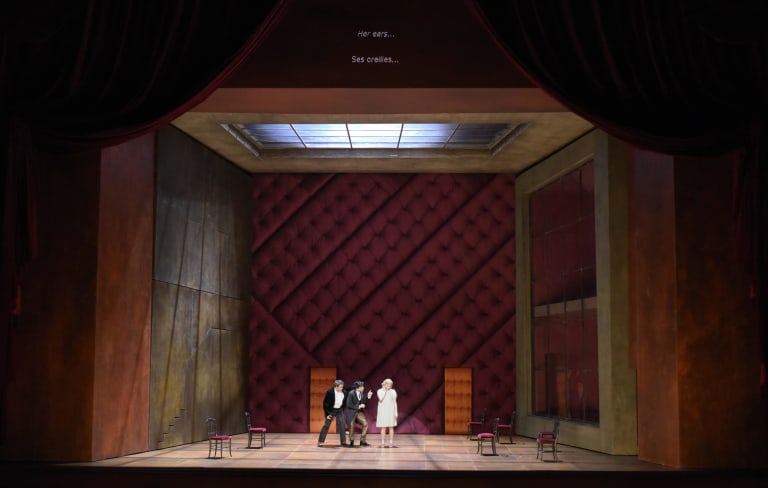 21/36 :
Yvonne, princesse de Bourgogne (saison 19/20)
© Vincent Pontet / OnP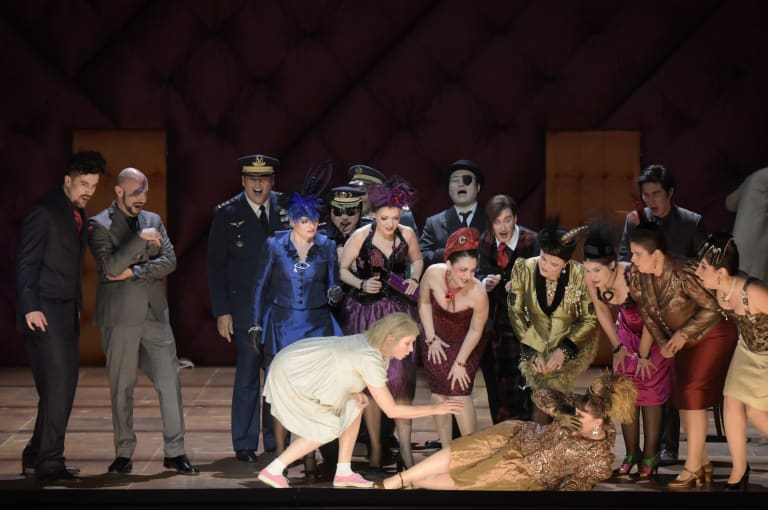 22/36 :
Yvonne, princesse de Bourgogne (saison 19/20)
© Vincent Pontet / OnP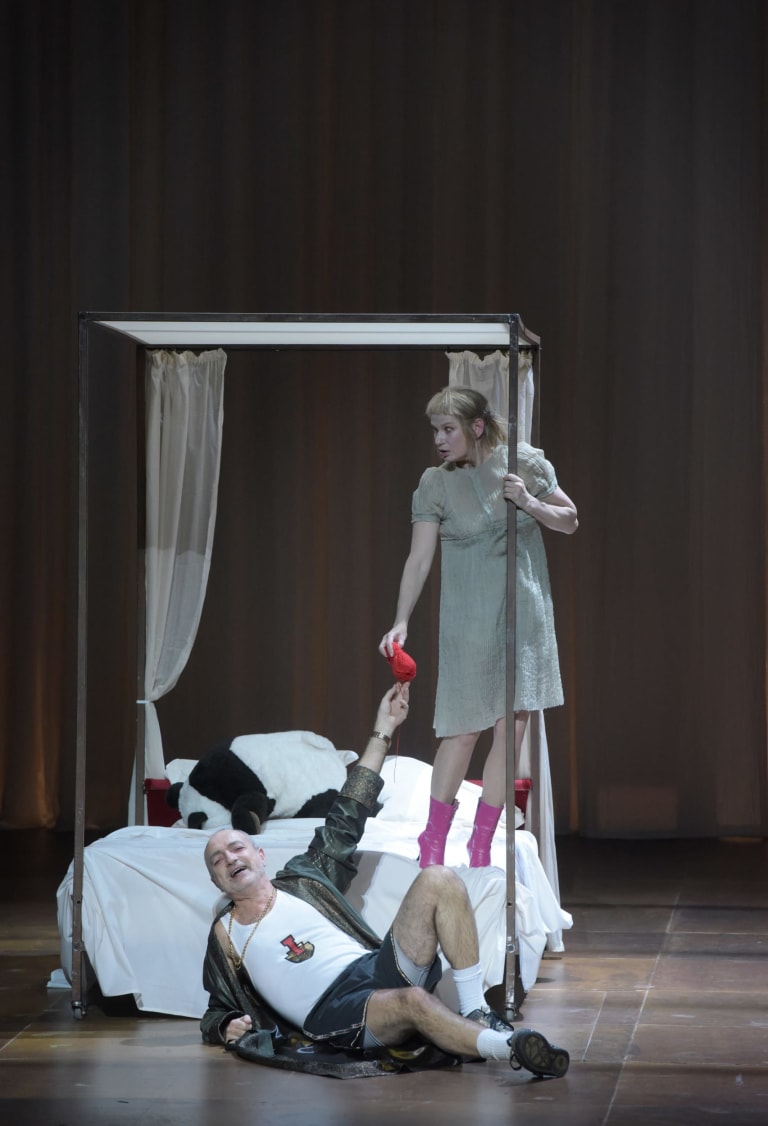 23/36 :
Yvonne, princesse de Bourgogne (saison 19/20)
© Vincent Pontet / OnP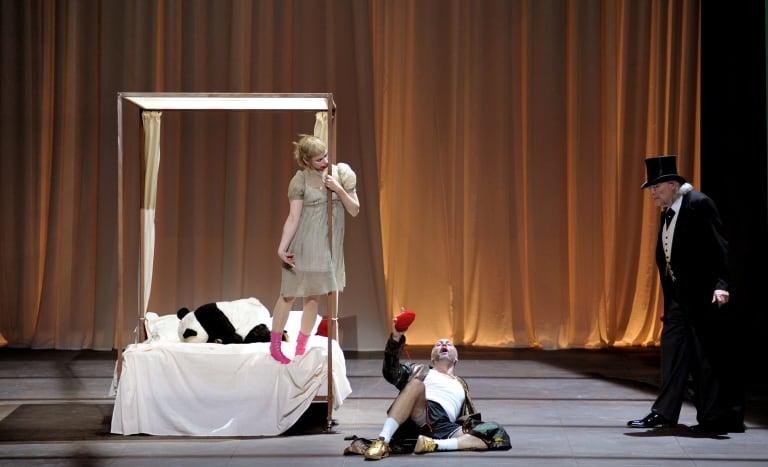 24/36 :
Yvonne, princesse de Bourgogne (saison 19/20)
© Ruth Walz / OnP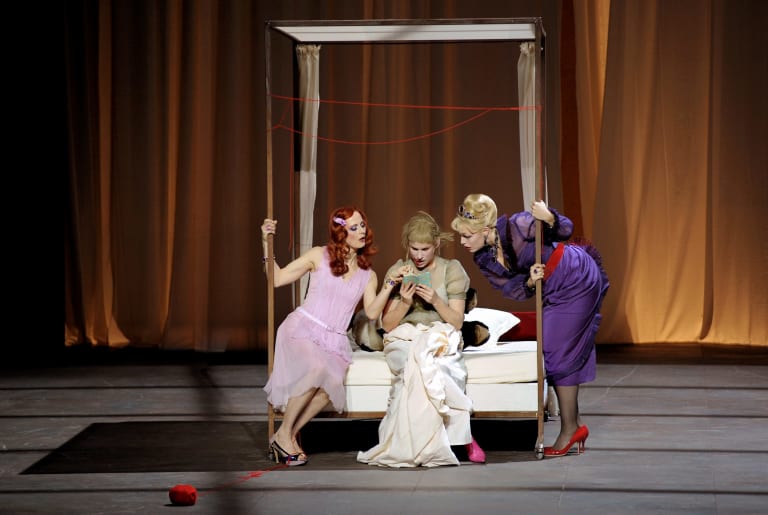 25/36 :
Yvonne, princesse de Bourgogne (saison 19/20)
© Ruth Walz / OnP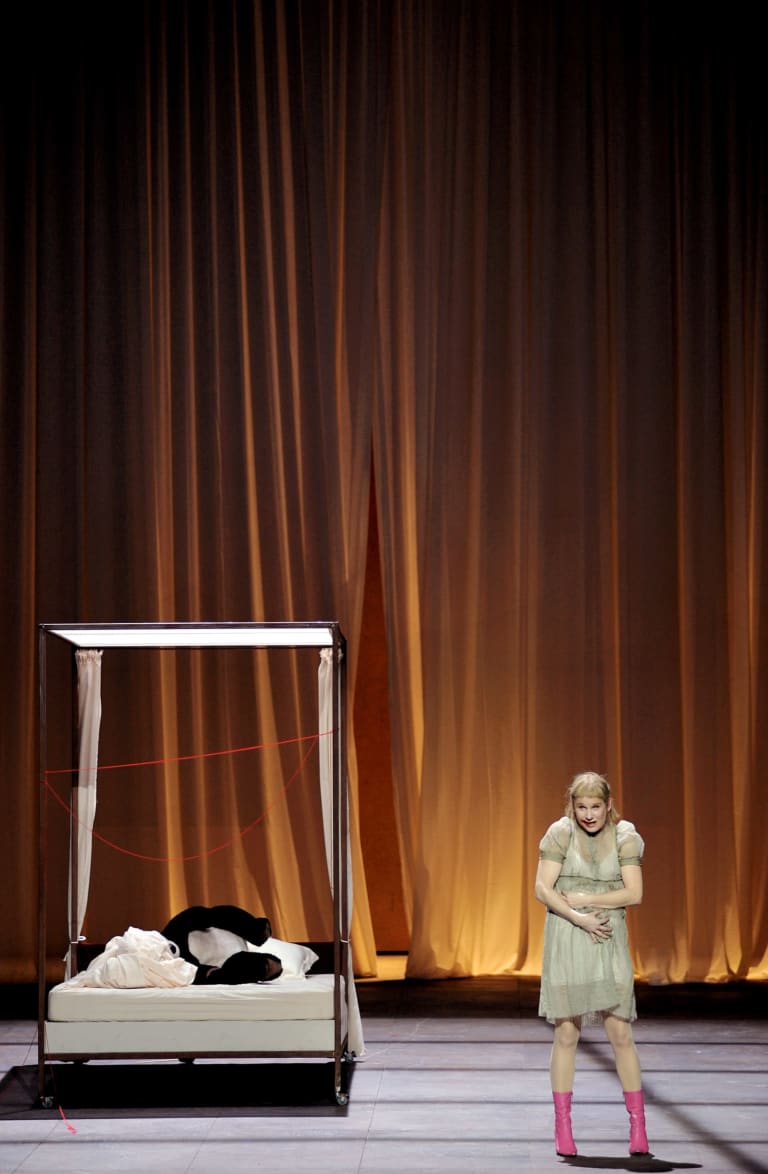 26/36 :
Yvonne, princesse de Bourgogne (saison 19/20)
© Ruth Walz / OnP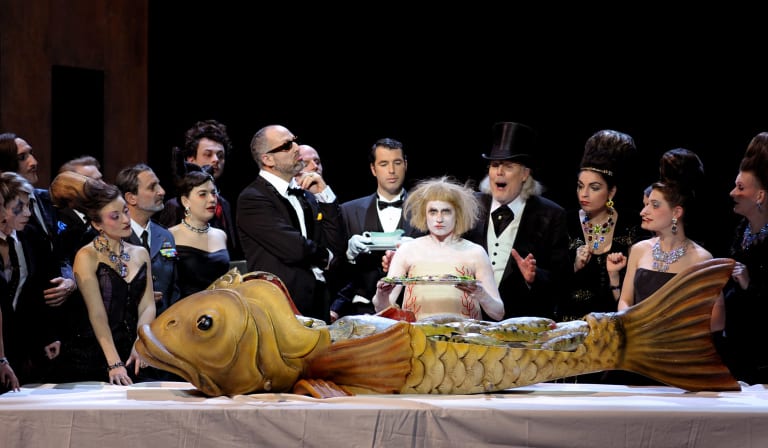 27/36 :
Yvonne, princesse de Bourgogne (saison 19/20)
© Ruth Walz / OnP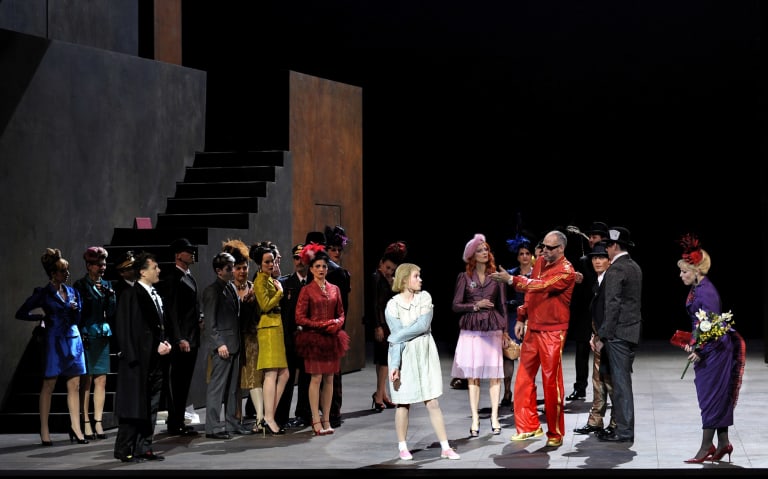 28/36 :
Yvonne, princesse de Bourgogne (saison 19/20)
© Ruth Walz / OnP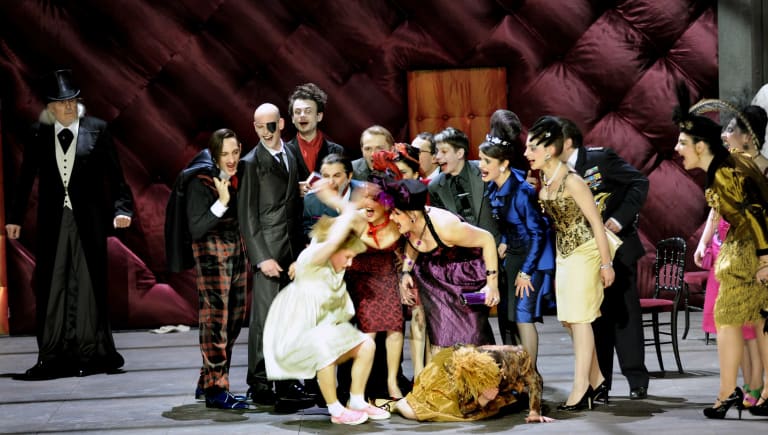 29/36 :
Yvonne, princesse de Bourgogne (saison 19/20)
© Ruth Walz / OnP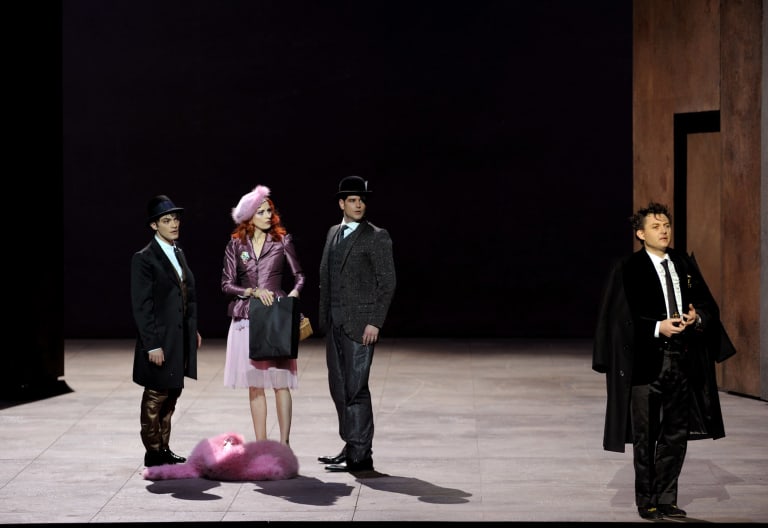 30/36 :
Yvonne, princesse de Bourgogne (season 08/09)
© Ruth Walz / OnP
31/36 :
Yvonne, princesse de Bourgogne (season 08/09)
© Ruth Walz / OnP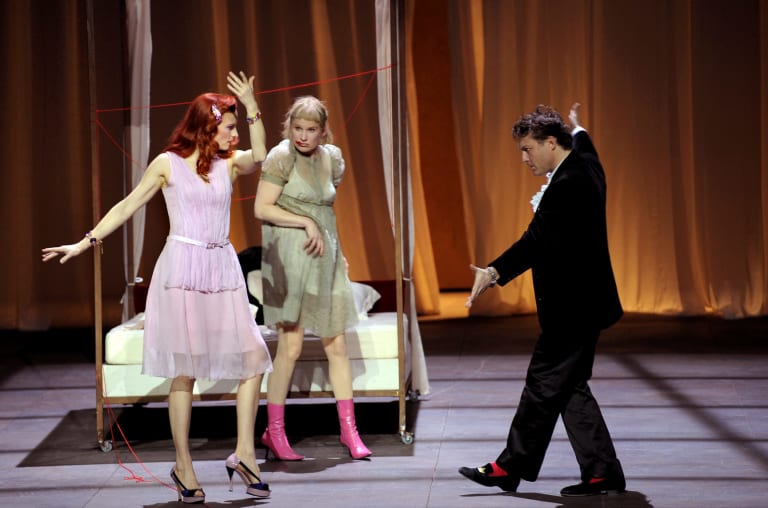 32/36 :
Yvonne, princesse de Bourgogne (season 08/09)
© Ruth Walz / OnP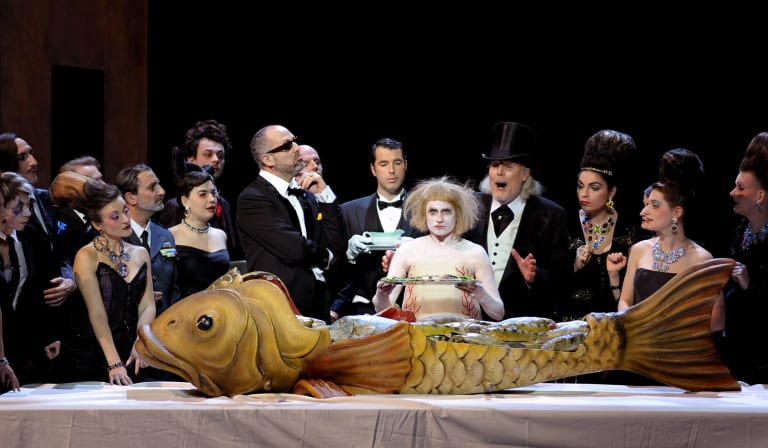 33/36 :
Yvonne, princesse de Bourgogne (season 08/09)
© Ruth Walz / OnP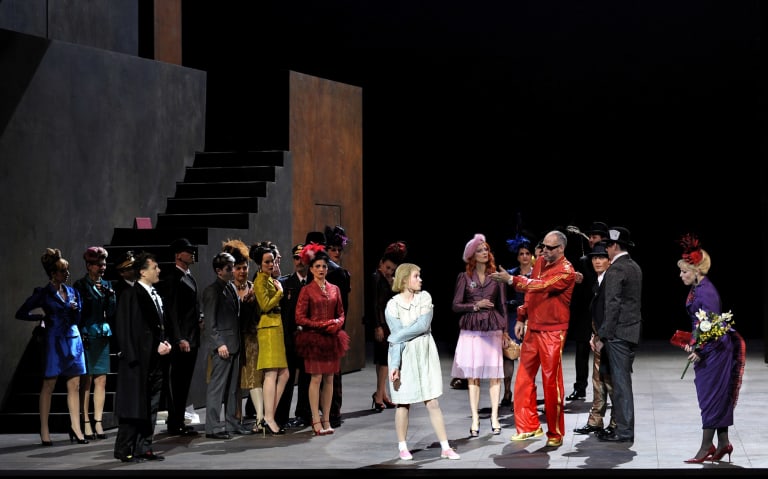 34/36 :
Yvonne, princesse de Bourgogne (season 08/09)
© Ruth Walz / OnP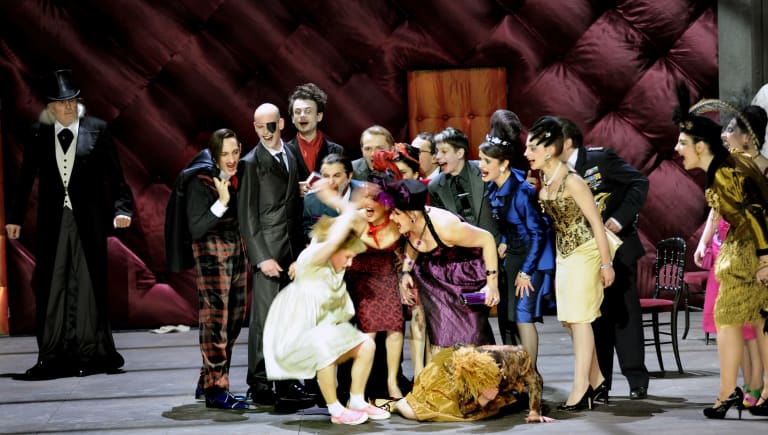 35/36 :
Yvonne, princesse de Bourgogne (season 08/09)
© Ruth Walz / OnP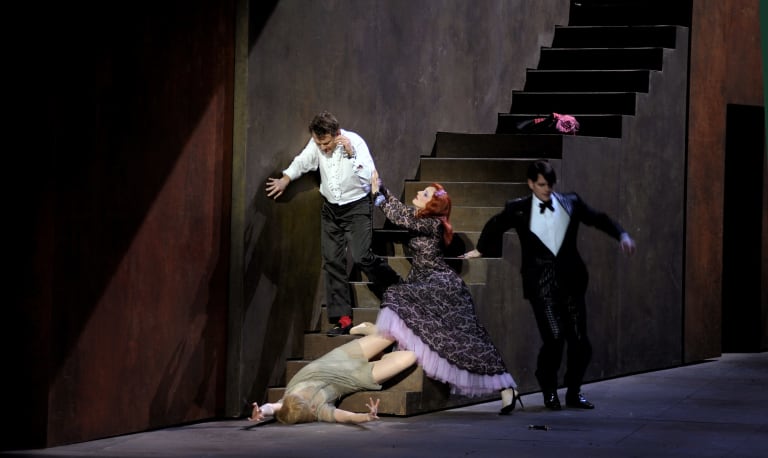 36/36 :
Yvonne, princesse de Bourgogne (season 08/09)
© Ruth Walz / OnP
1/3 :
Yvonne, princesse de Bourgogne by P. Boesmans (Béatrice Uria-Monzon, Laurent Naouri & Julien Behr)
2/3 :
Yvonne, princesse de Bourgogne by P. Boesmans (Béatrice Uria-Monzon & Laurent Naouri)
3/3 :
Yvonne, princesse de Bourgogne by Philippe Boesmans
Audio clips
Yvonne, princesse de Bourgogne (saison 19/20)- 01 Acte I Scène 5
Yvonne, princesse de Bourgogne (saison 19/20)- Acte I Scène 6
Yvonne, princesse de Bourgogne (saison 19/20)- Acte II Scène
Yvonne, princesse de Bourgogne (saison 19/20)- Acte II Scène 4 - 5
About the work
Podcast Yvonne, princesse de Bourgogne