Les Contes d'Hoffmann
Opera Jacques Offenbach
Opéra Bastille - from 21 January to 14 February 2020
Language : French
Surtitle : French / English
About
In few words:
Could there be a greater homage to the inventor of magic realism in literature than to make him the principal character of an opera in which all resemblance to reality is abolished in favour of an imaginary world with its own rules? In this work by Offenbach, Hoffmann, an ill-fated poet and composer, evokes his past love affairs and leads us through a universe in which dream and reality intermingle. Director Robert Carsen plays masterfully with this play within a play and his spectacular mise en abyme takes us behind the scenes of opera.
Opening

First part

70 mn

Intermission

20 mn

Second part

50 mn

Intermission

20 mn

Third part

40 mn

End
Les Contes d'Hoffmann

Opera in a prologue, three acts and an epilogue (1881)

After Jules Barbier, Michel Carré
In french

Andrès, Cochenille, Pitichinaccio, Frantz :

Lindorf, Coppélius, Dapertutto, Miracle :
Whether you're a member of Arop or not, the friends of the Opera can reserve seats for you on all performance dates, including those not yet open for sale and those announced as sold out.
Gallery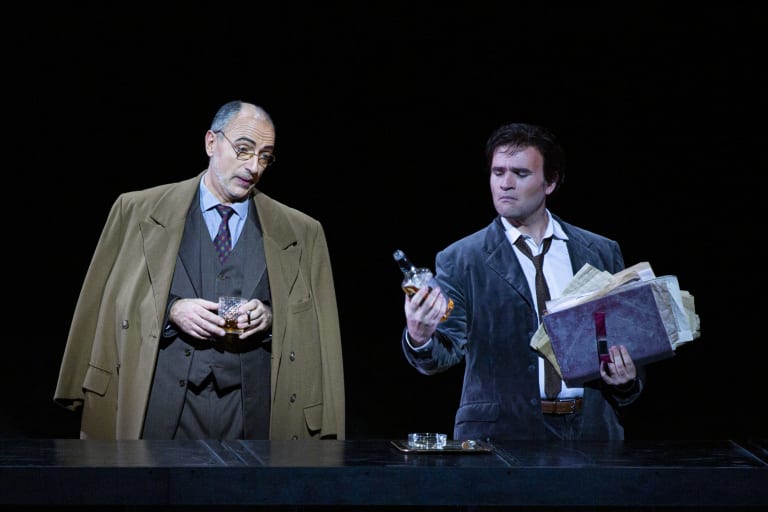 1/27 :
Les Contes d'Hoffmann (saison 19/20)
© Guergana Damianova / OnP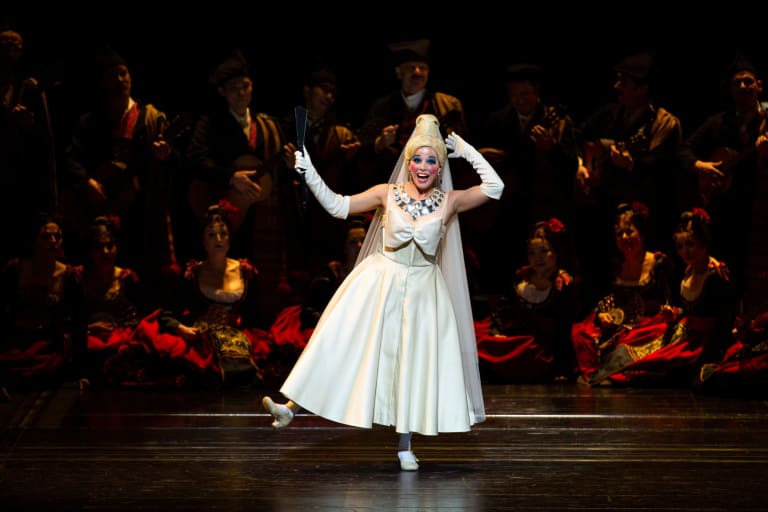 2/27 :
Les Contes d'Hoffmann (saison 19/20)
© Guergana Damianova / OnP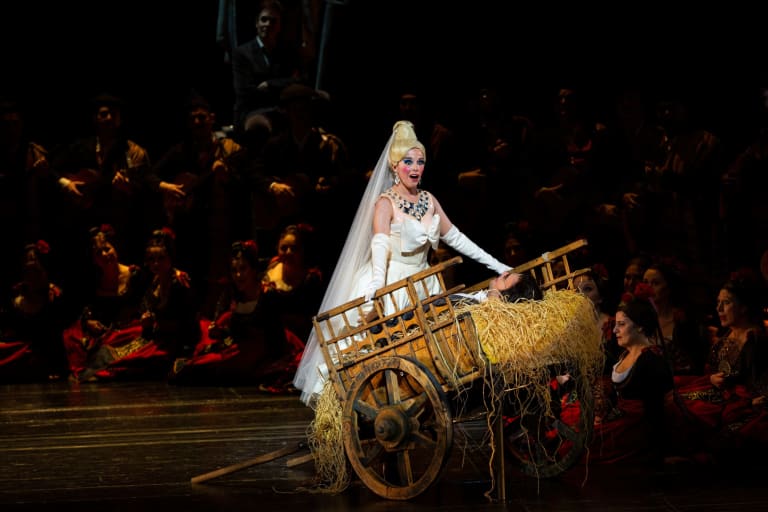 3/27 :
Les Contes d'Hoffmann (saison 19/20)
© Guergana Damianova / OnP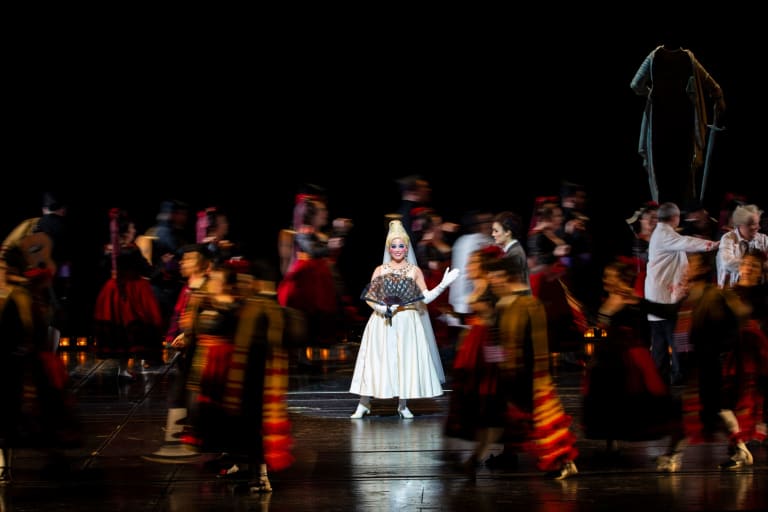 4/27 :
Les Contes d'Hoffmann (saison 19/20)
© Guergana Damianova / OnP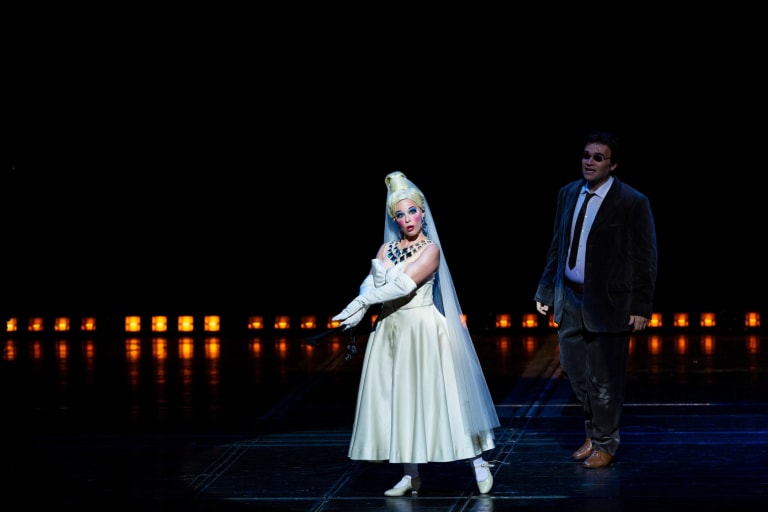 5/27 :
Les Contes d'Hoffmann (saison 19/20)
© Guergana Damianova / OnP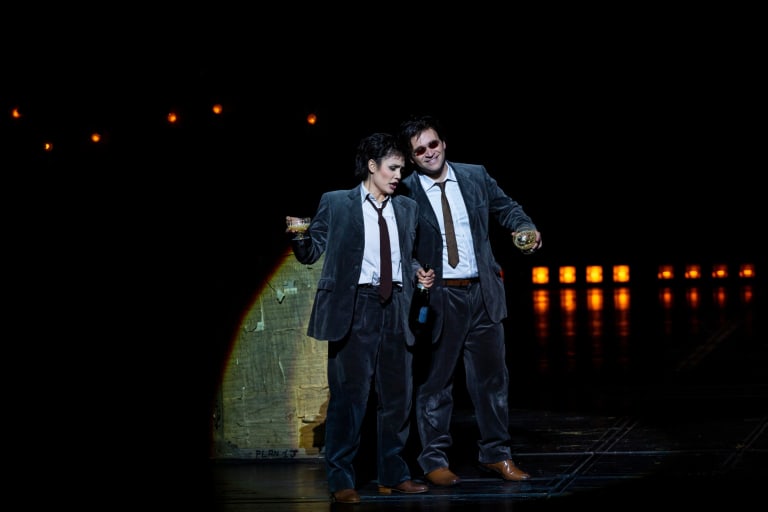 6/27 :
Les Contes d'Hoffmann (saison 19/20)
© Guergana Damianova / OnP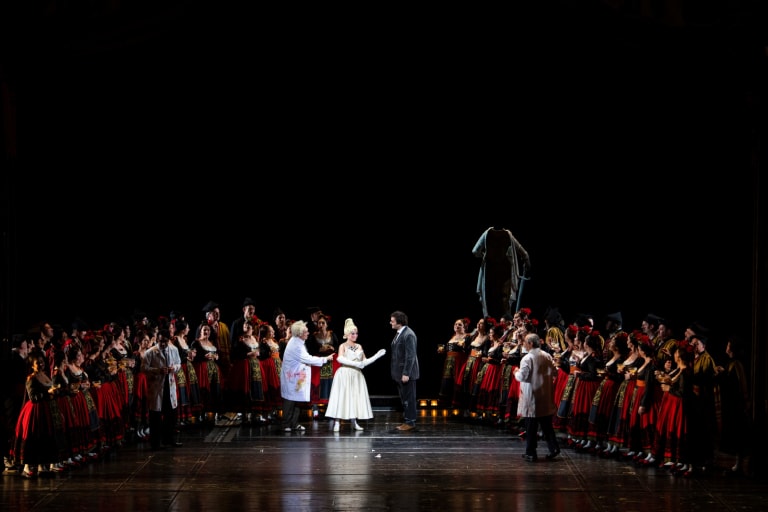 7/27 :
Les Contes d'Hoffmann (saison 19/20)
© Guergana Damianova / OnP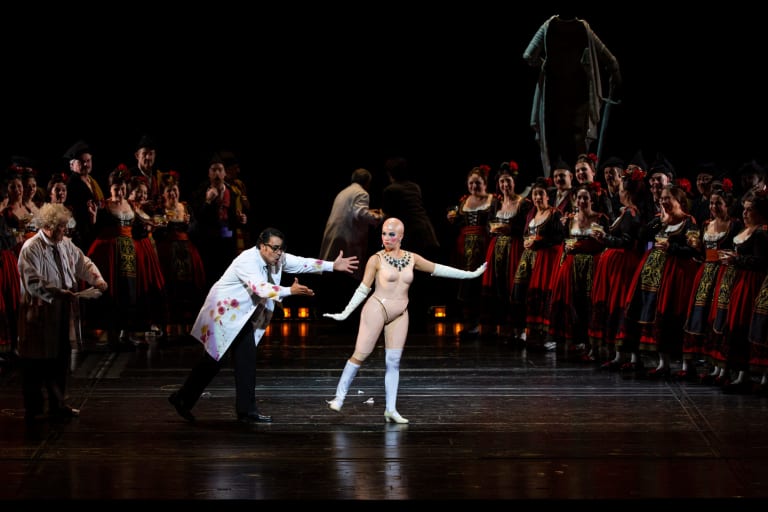 8/27 :
Les Contes d'Hoffmann (saison 19/20)
© Guergana Damianova / OnP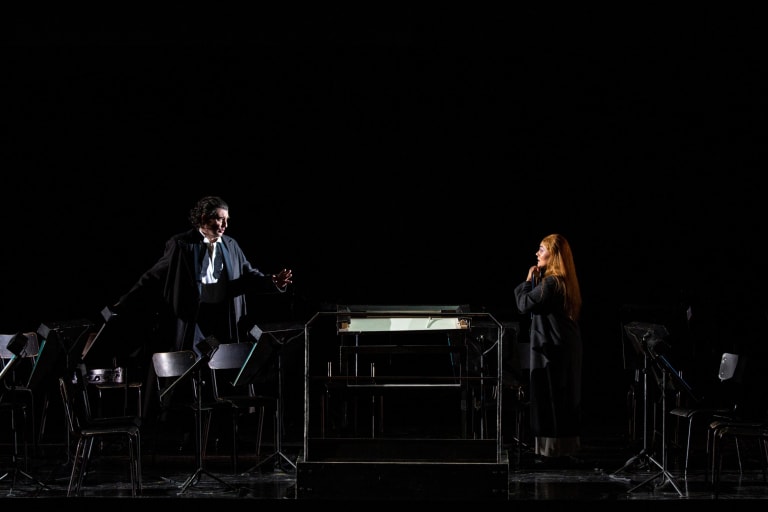 9/27 :
Les Contes d'Hoffmann (saison 19/20)
© Guergana Damianova / OnP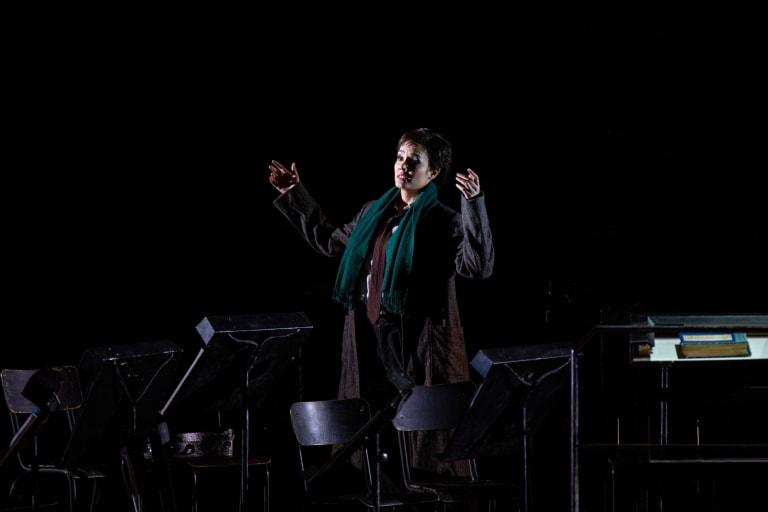 10/27 :
Les Contes d'Hoffmann (saison 19/20)
© Guergana Damianova / OnP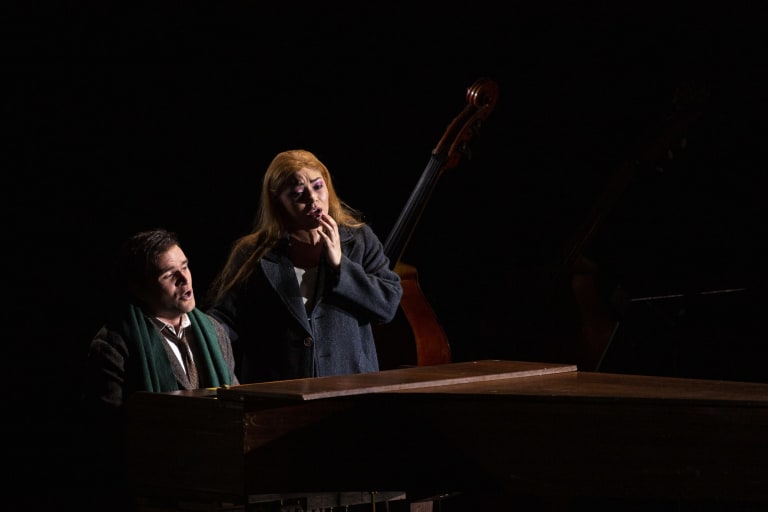 11/27 :
Les Contes d'Hoffmann (saison 19/20)
© Guergana Damianova / OnP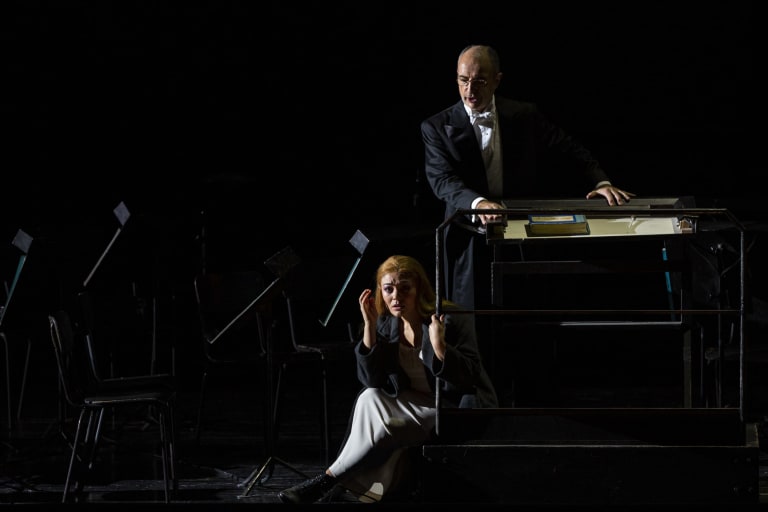 12/27 :
Les Contes d'Hoffmann (saison 19/20)
© Guergana Damianova / OnP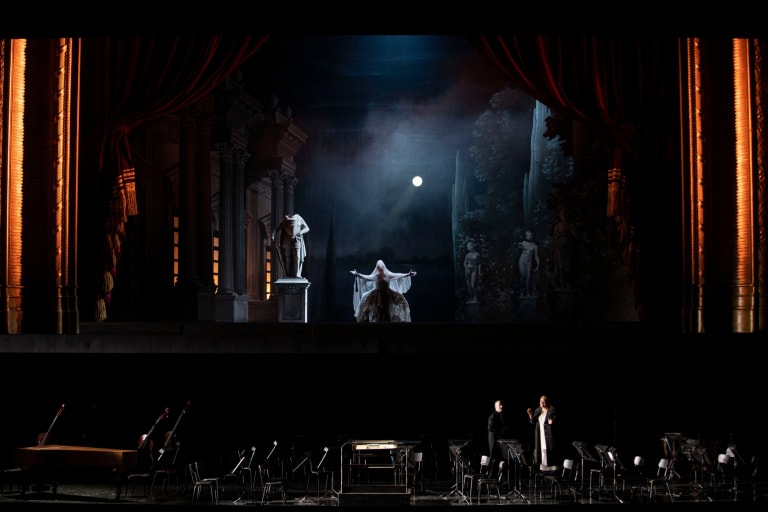 13/27 :
Les Contes d'Hoffmann (saison 19/20)
© Guergana Damianova / OnP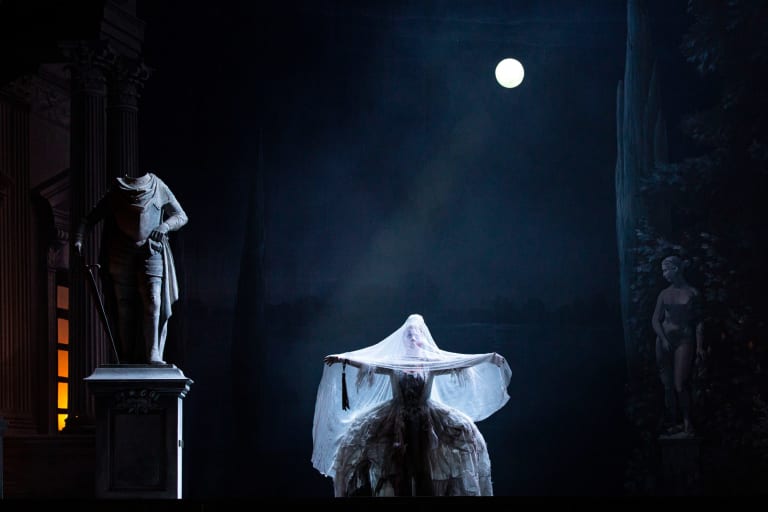 14/27 :
Les Contes d'Hoffmann (saison 19/20)
© Guergana Damianova / OnP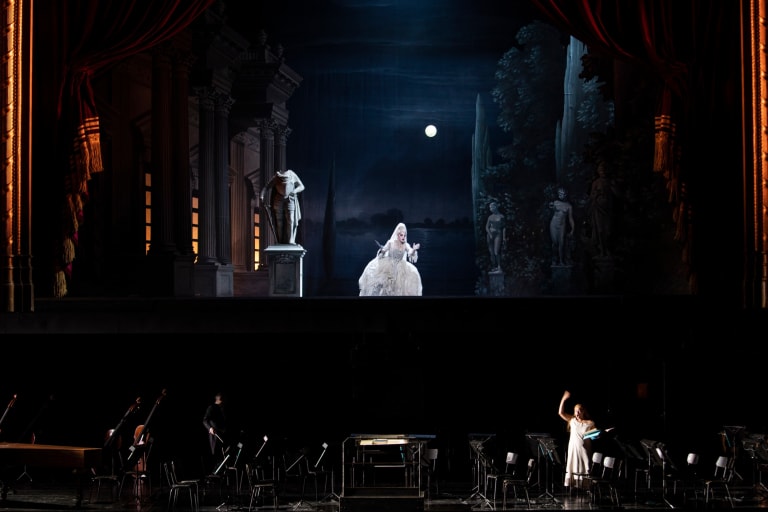 15/27 :
Les Contes d'Hoffmann (saison 19/20)
© Guergana Damianova / OnP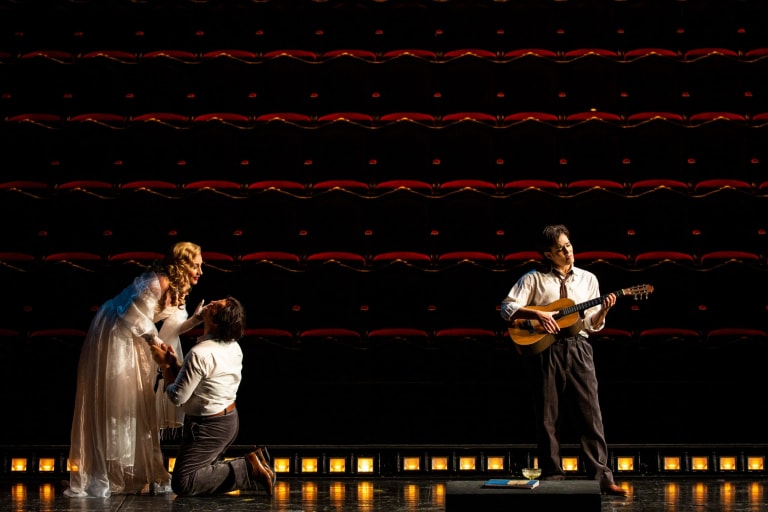 16/27 :
Les Contes d'Hoffmann (saison 19/20)
© Guergana Damianova / OnP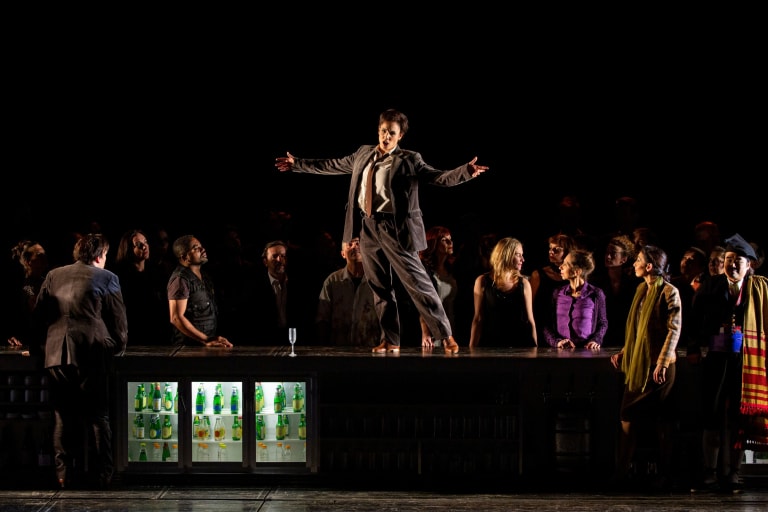 17/27 :
Les Contes d'Hoffmann (saison 19/20)
© Guergana Damianova / OnP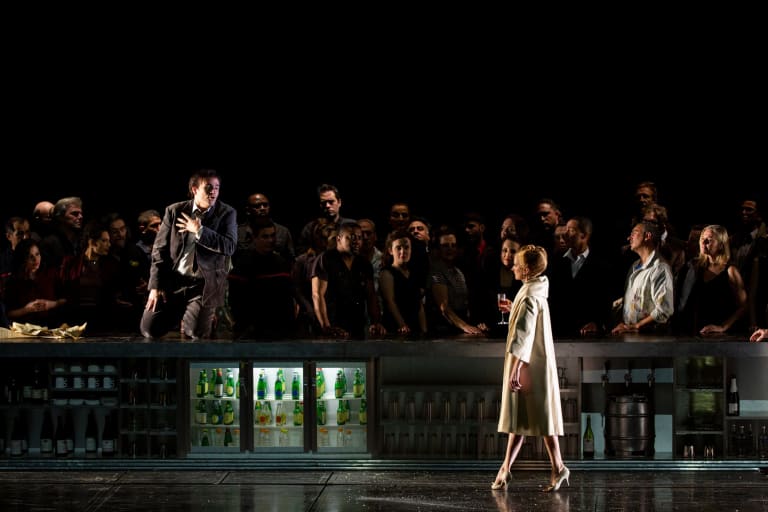 18/27 :
Les Contes d'Hoffmann (saison 19/20)
© Guergana Damianova / OnP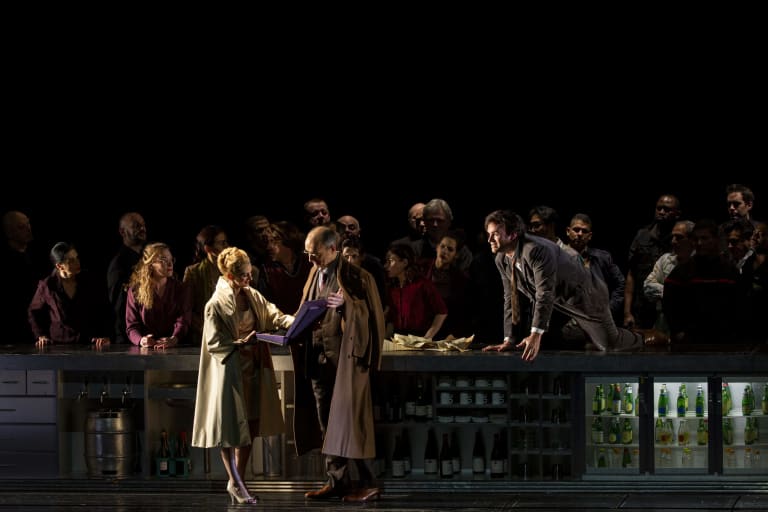 19/27 :
Les Contes d'Hoffmann (saison 19/20)
© Guergana Damianova / OnP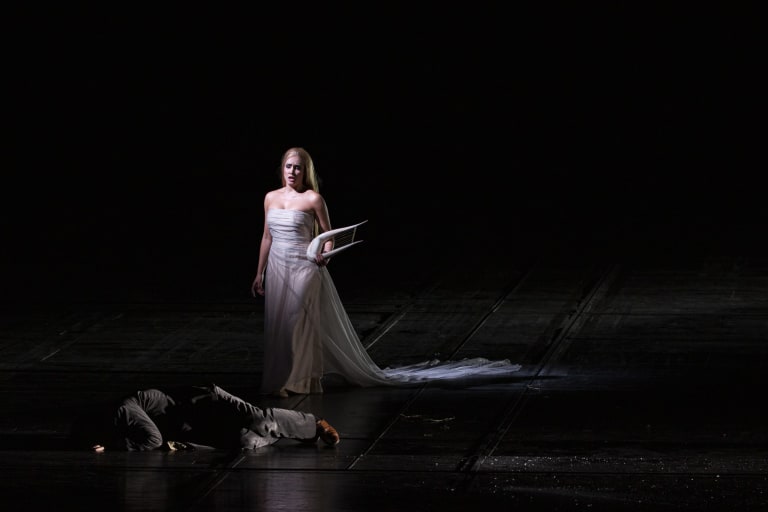 20/27 :
Les Contes d'Hoffmann (saison 19/20)
© Guergana Damianova / OnP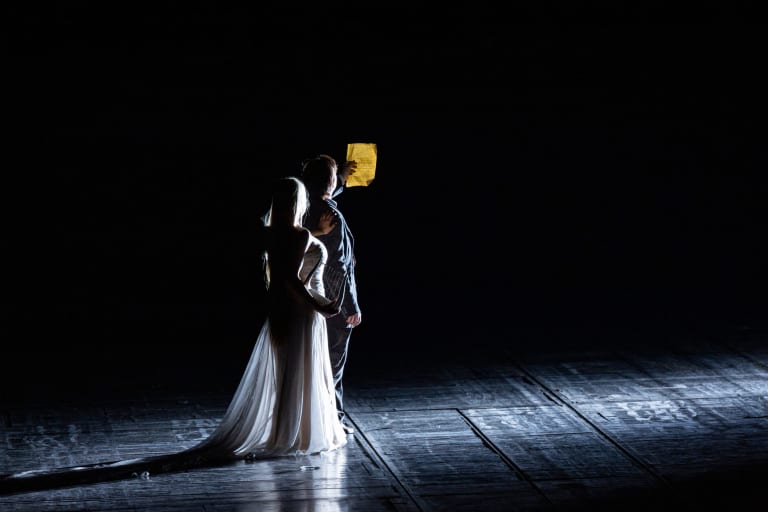 21/27 :
Les Contes d'Hoffmann (saison 19/20)
© Guergana Damianova / OnP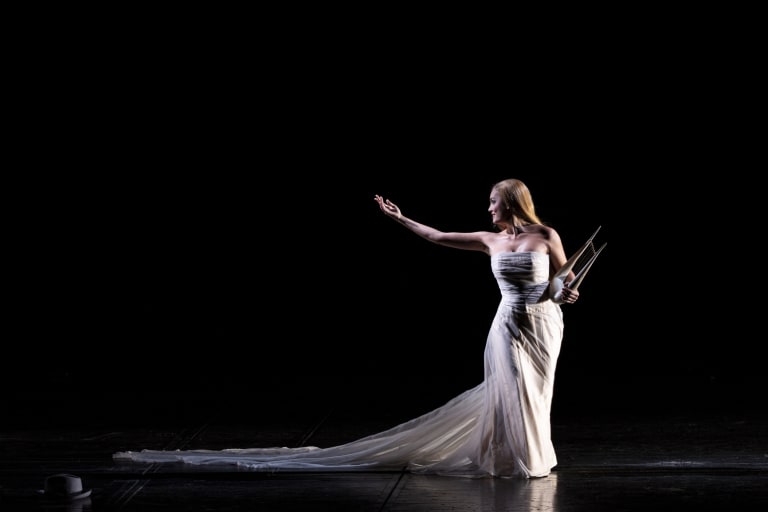 22/27 :
Les Contes d'Hoffmann (saison 19/20)
© Guergana Damianova / OnP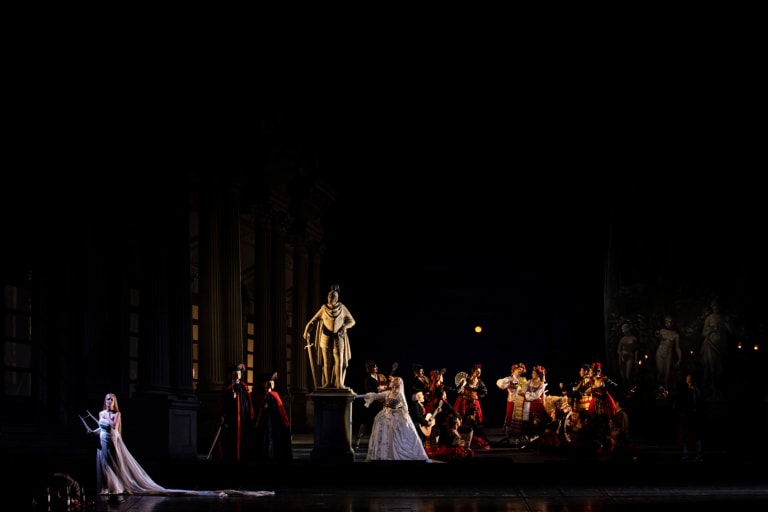 23/27 :
Les Contes d'Hoffmann (saison 19/20)
© Guergana Damianova / OnP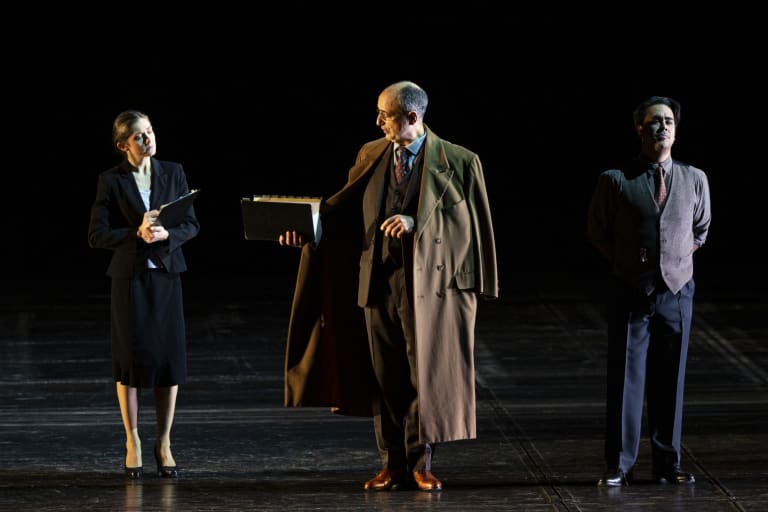 24/27 :
Les Contes d'Hoffmann (saison 19/20)
© Guergana Damianova / OnP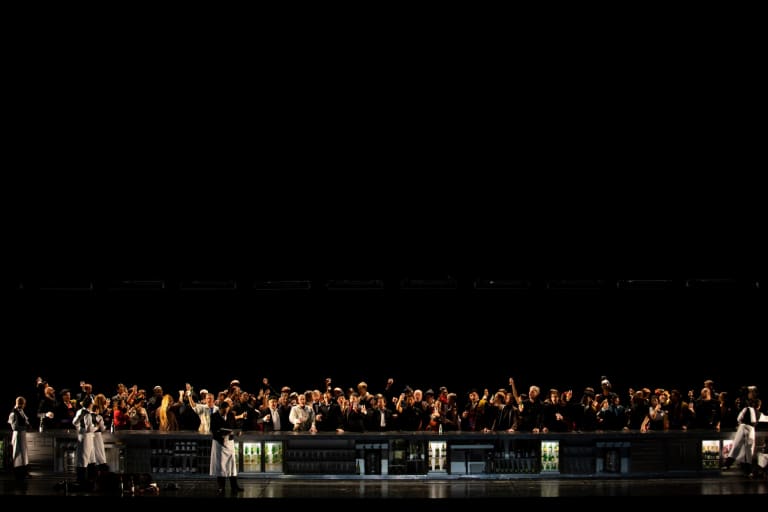 25/27 :
Les Contes d'Hoffmann (saison 19/20)
© Guergana Damianova / OnP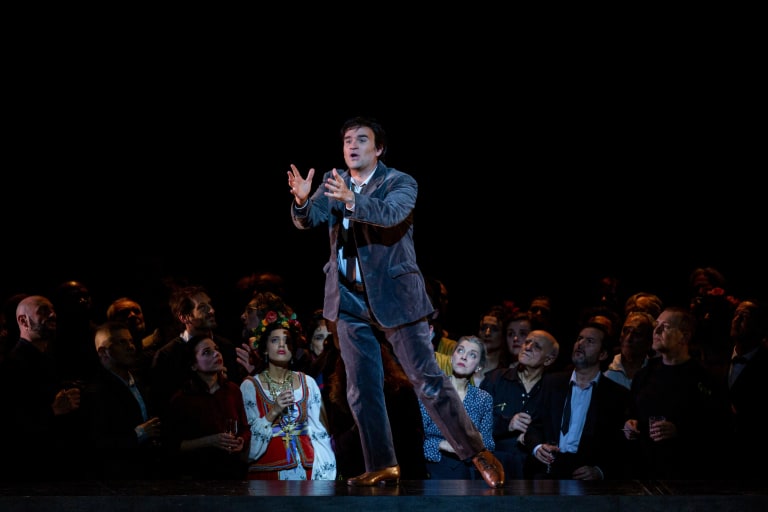 26/27 :
Les Contes d'Hoffmann (saison 19/20)
© Guergana Damianova / OnP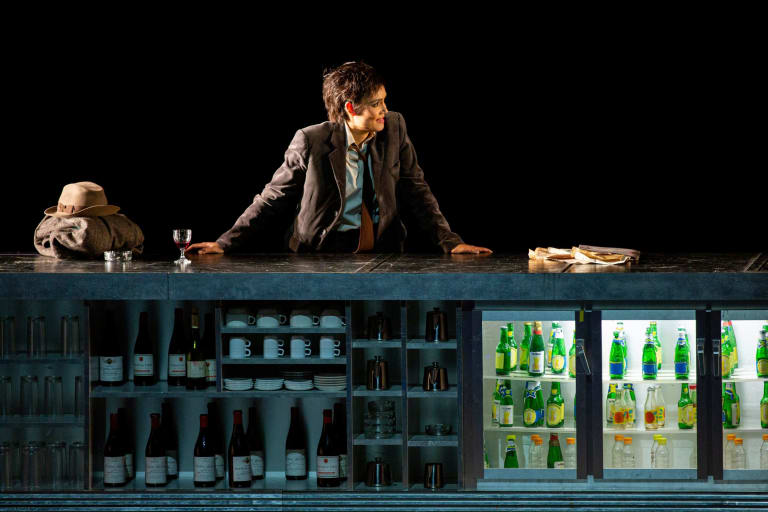 27/27 :
Les Contes d'Hoffmann (saison 19/20)
© Guergana Damianova / OnP
1/2 :
Les Contes d'Hoffmann by J. Offenbach - La légende de Kleinzach (Michael Fabiano)
2/2 :
Les Contes d'Hoffmann by J. Offenbach - Olympia - "Les oiseaux dans la charmille" (Jodie Devos)
Audio clips
Les Contes d'Hoffmann (saison 19/20- Air d'Olympia
Les Contes d'Hoffmann (saison 19/20 - Air De Lindorf
Les Contes d'Hoffmann (saison 19/20) - Air De Nicklausse
Les Contes d'Hoffmann (saison 19/20)