Palais Garnier - from 04 to 31 December 2017
Pre-opening : 4 December 2017

Opening night : 6 December 2017
About
In few words:

I like creating worlds that have never been seen before. - Alexander Ekman

A sparkling personality on the contemporary dance scene, Swedish choreographer Alexander Ekman has been invited for the first time to work with the dancers of the Paris Opera Ballet. Trained at the Swedish Royal Ballet, he danced with the Nederlands Dans Theater and the Ballet Cullberg before turning to choreography. His language, both visceral and tinged with humour, combines theatricality and classical and contemporary vocabulary alike. Best known for the spectacular quality of his pieces with their dreamlike imagery, he fills the stage of the Palais Garnier with metallic structures, dancers suspended in space, elevations… A surprising production carried along by enticing rhythms and communicative energy.
Singer :

Calesta "Callie" Day

Danseuses en alternance :

Muriel Zusperreguy

Chelsea Adomaitis
Whether you're a member of Arop or not, the friends of the Opera can reserve seats for you on all performance dates, including those not yet open for sale and those announced as sold out.
Gallery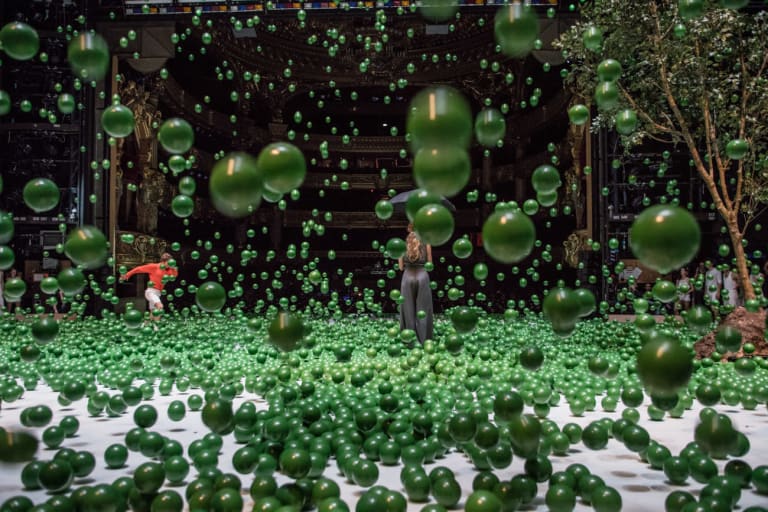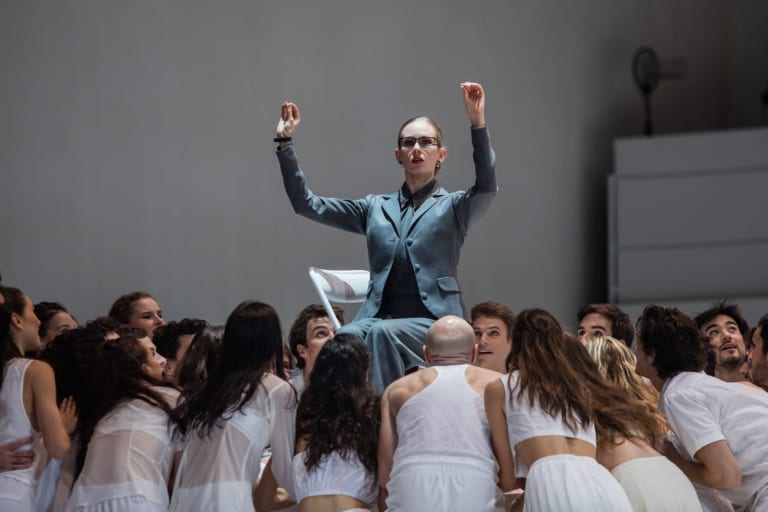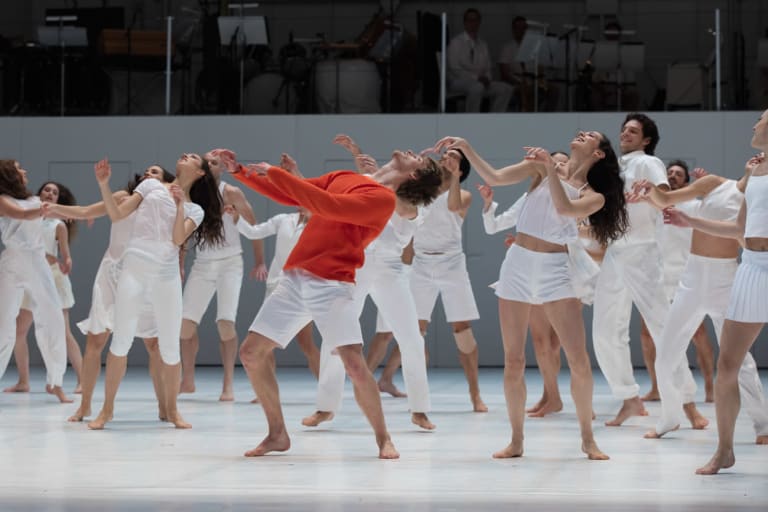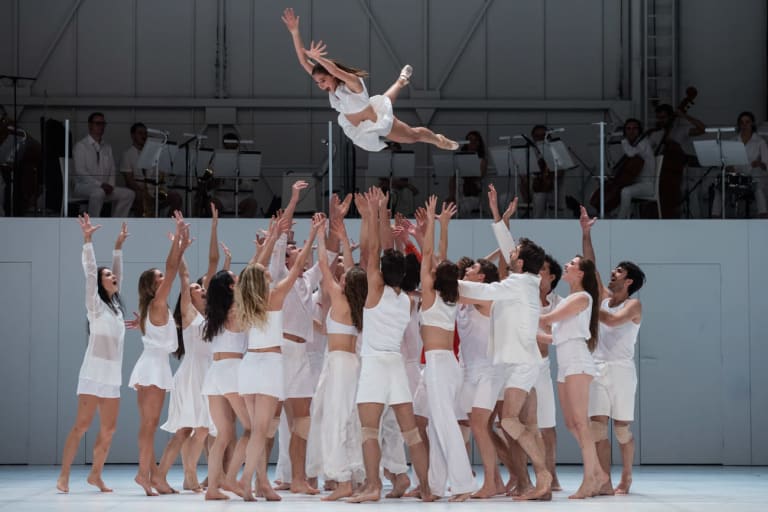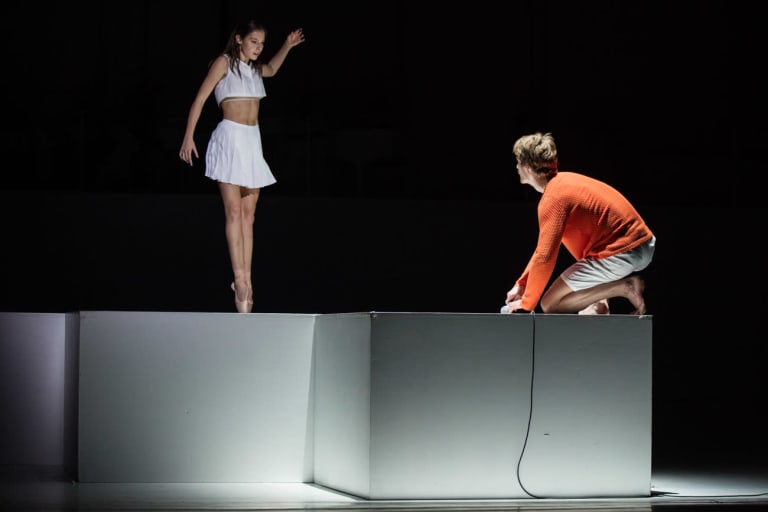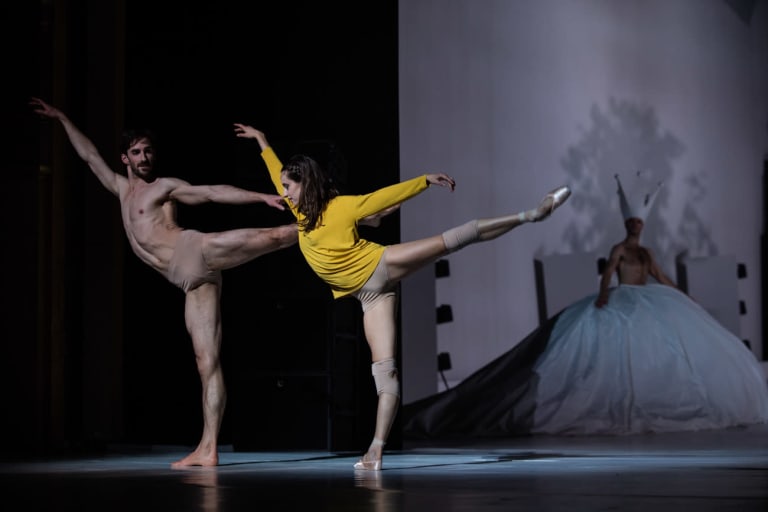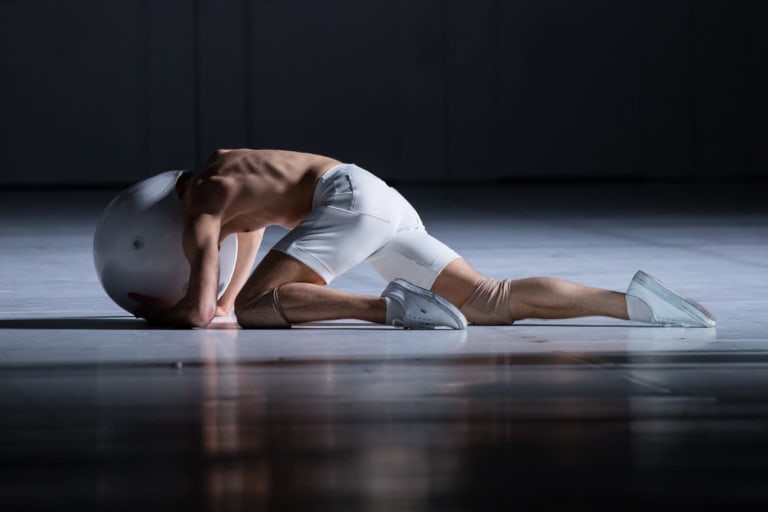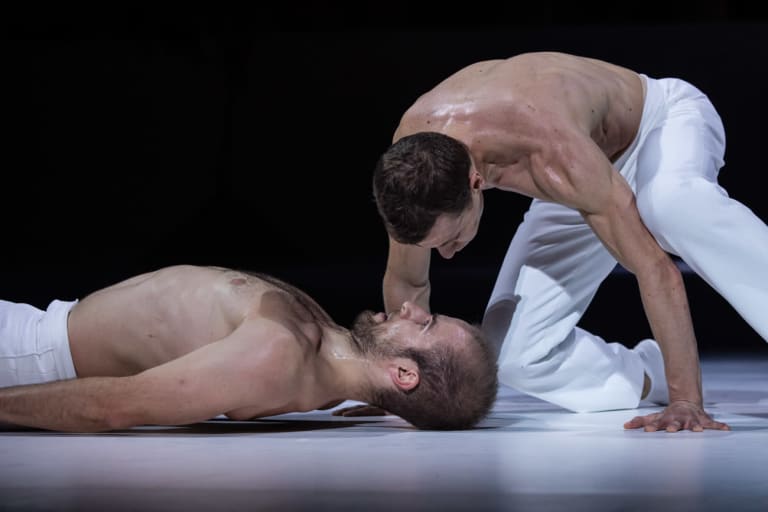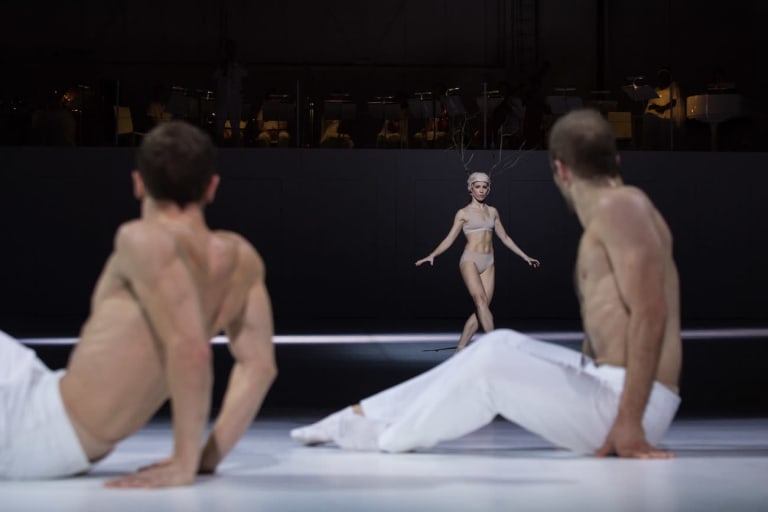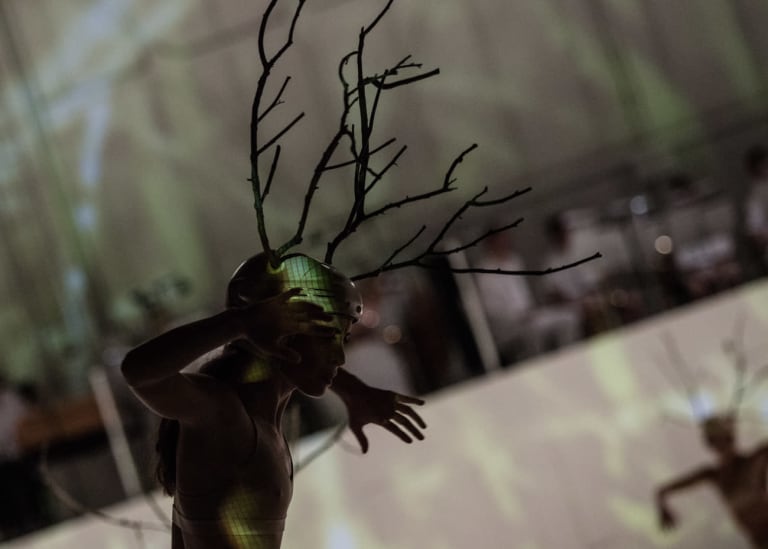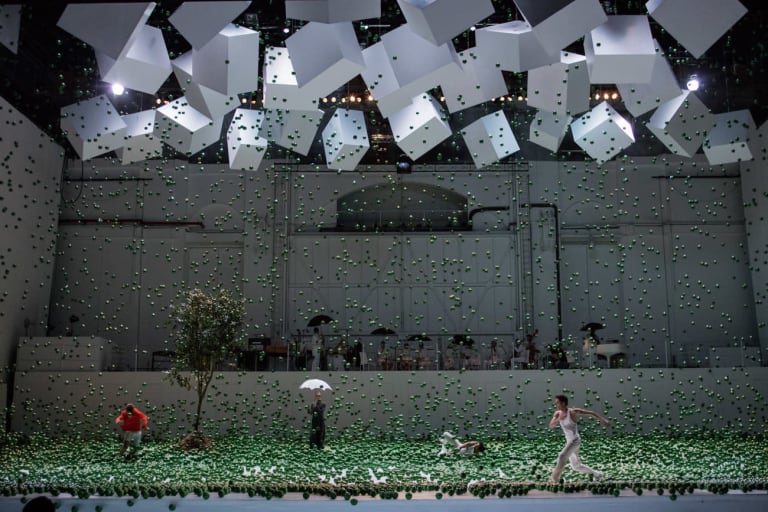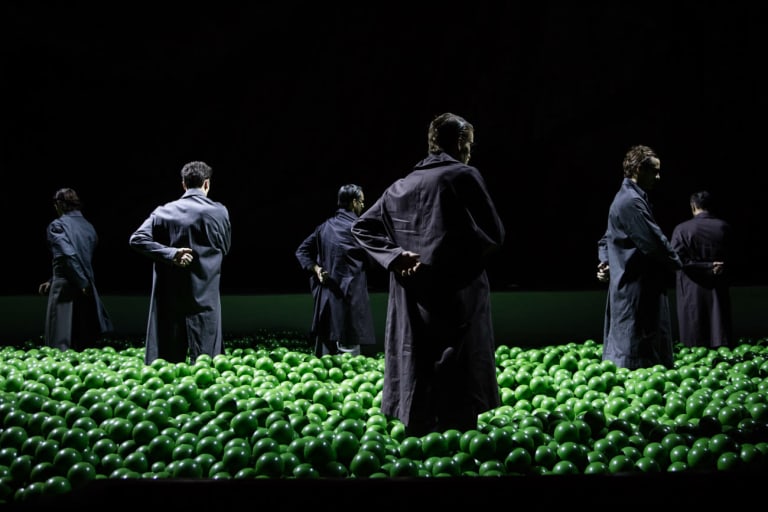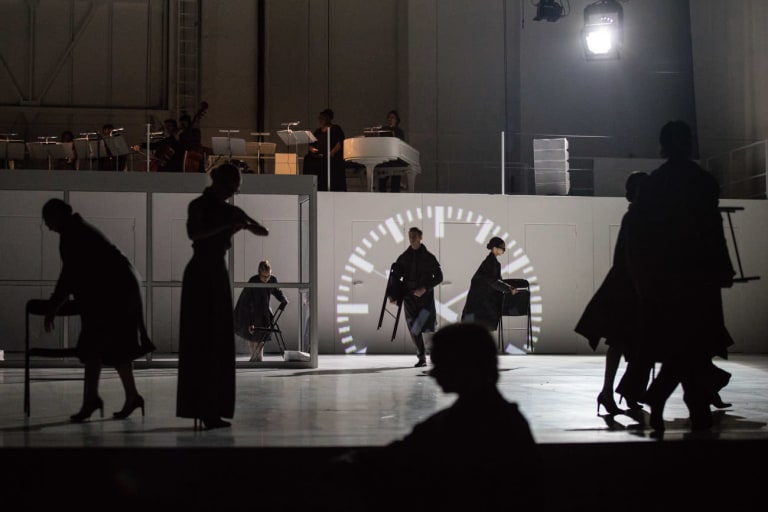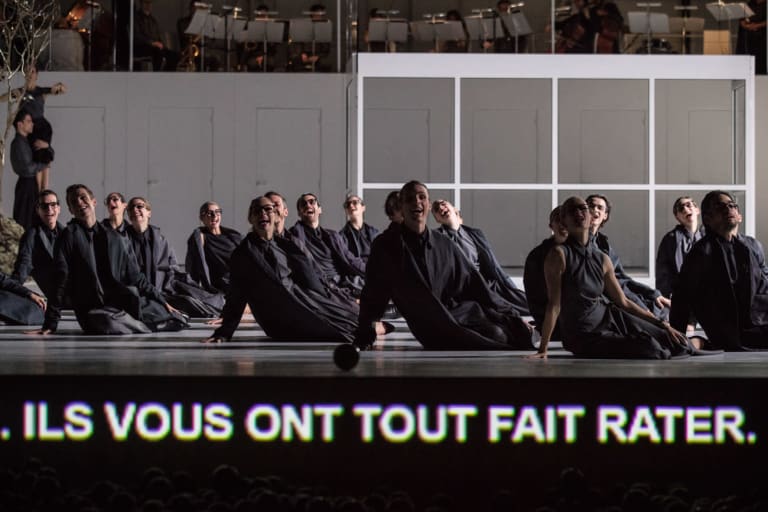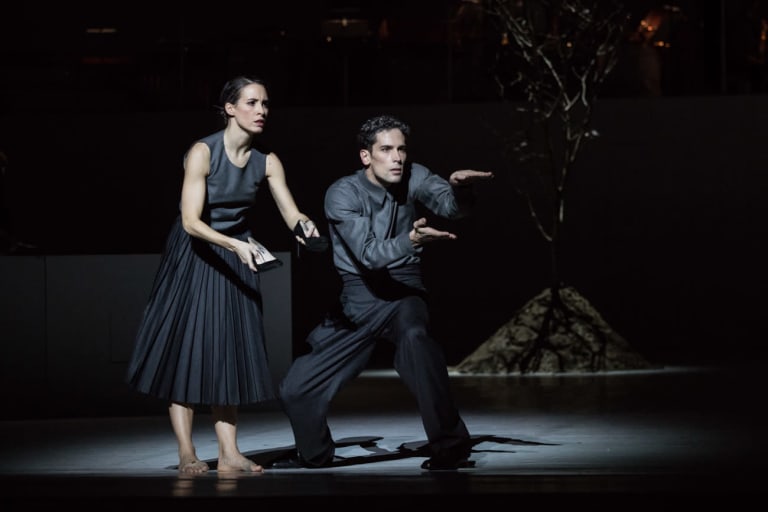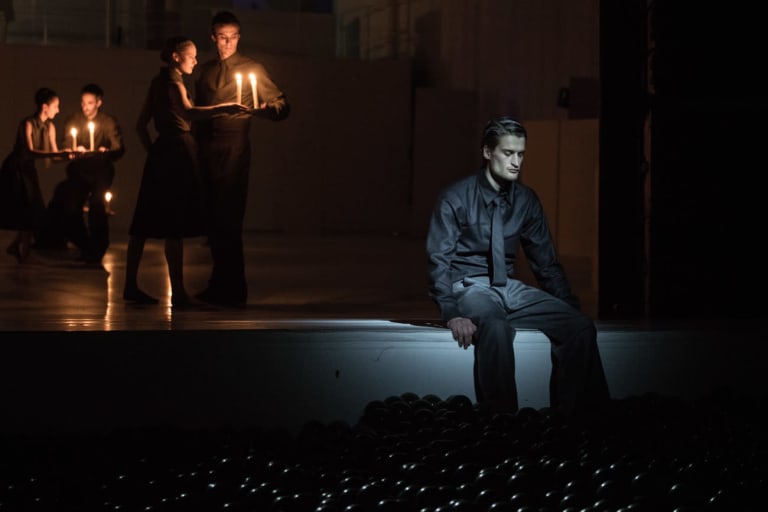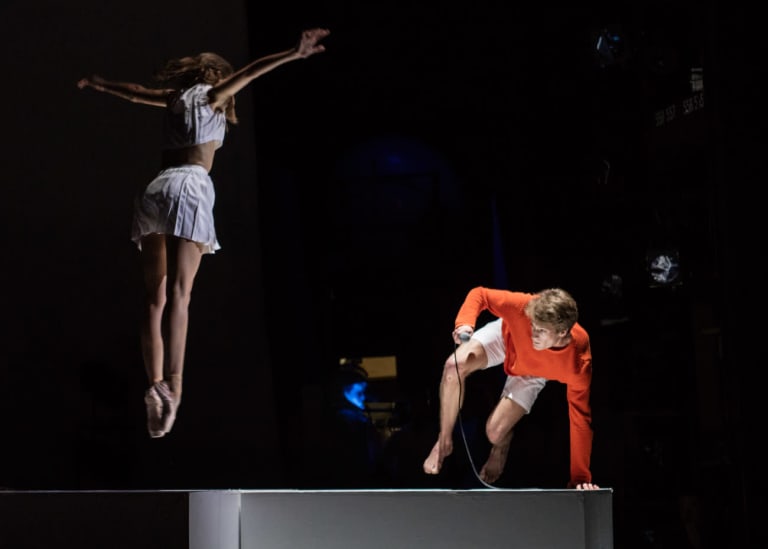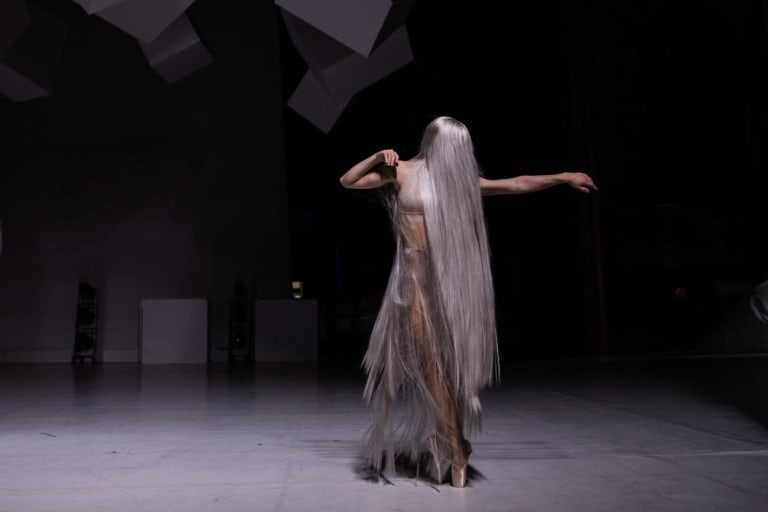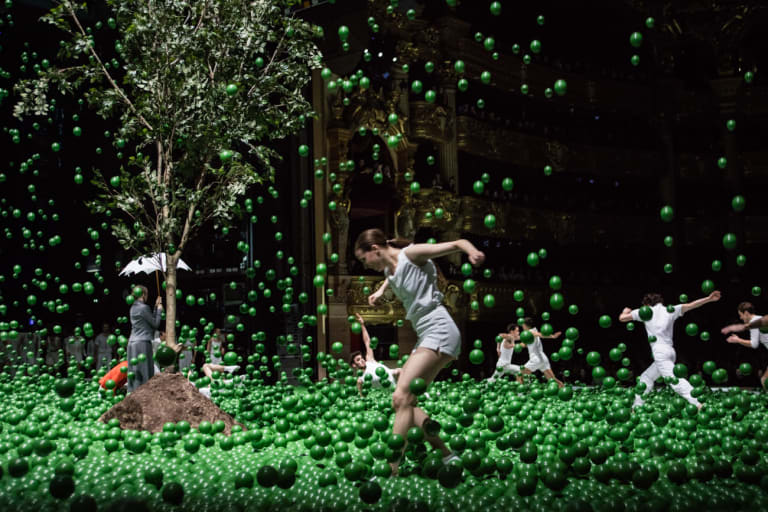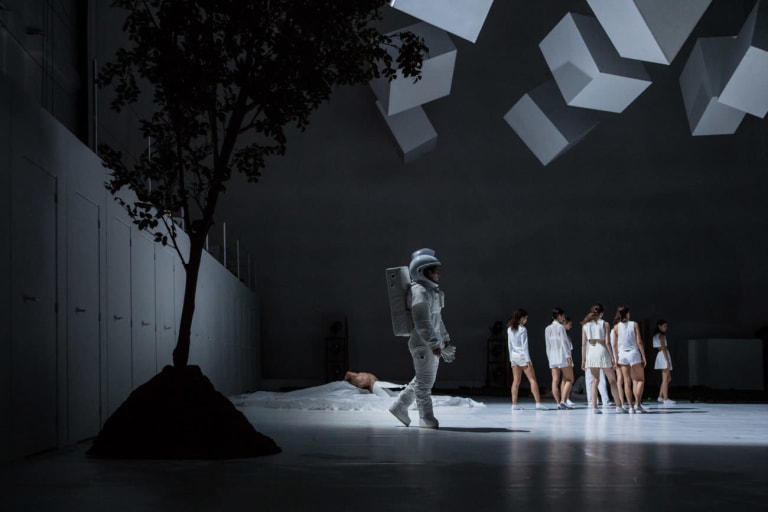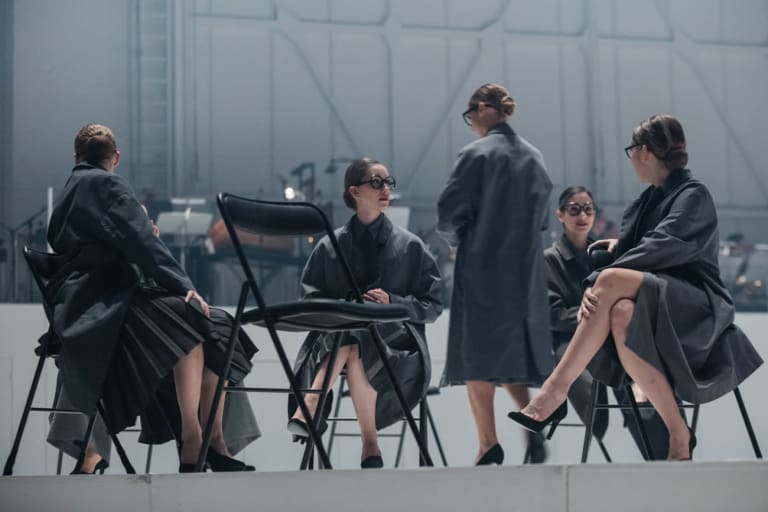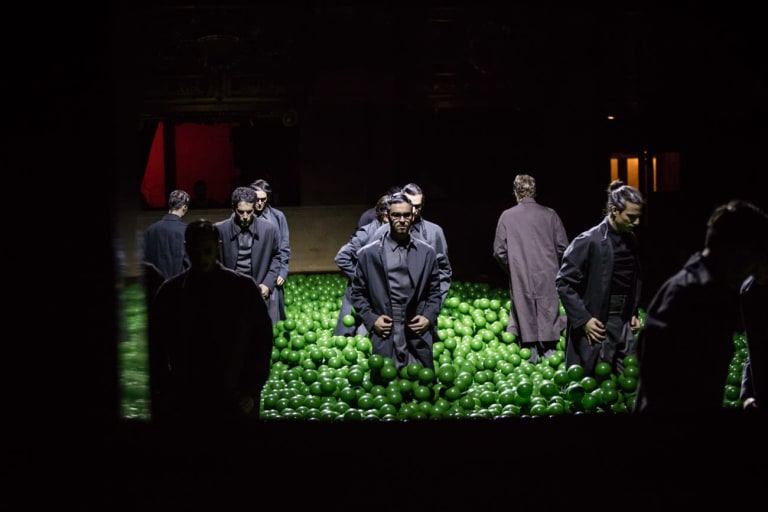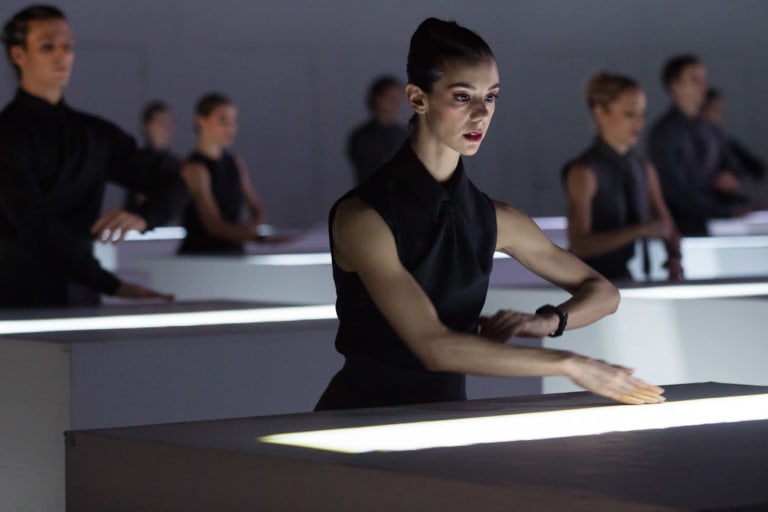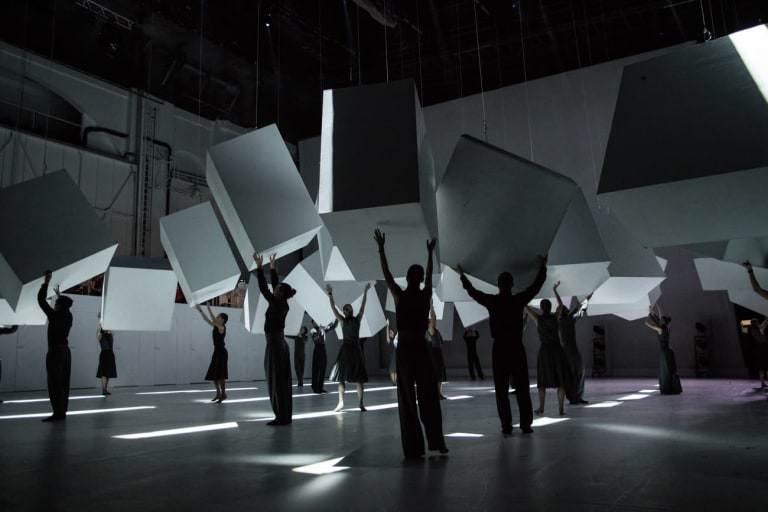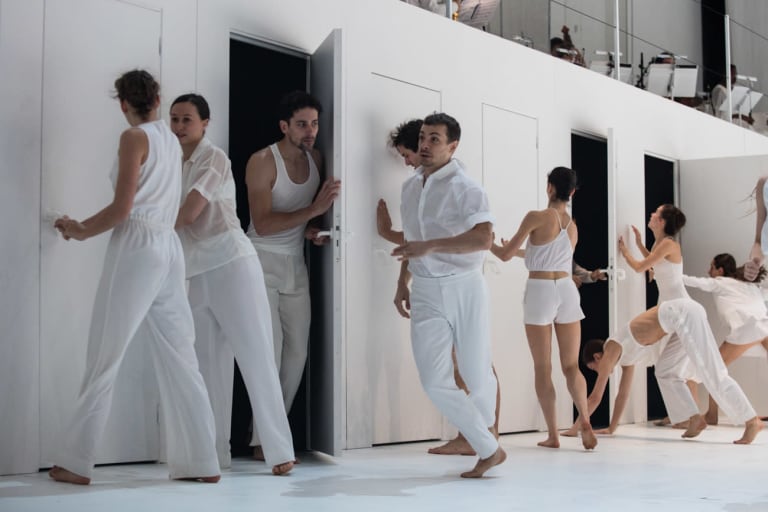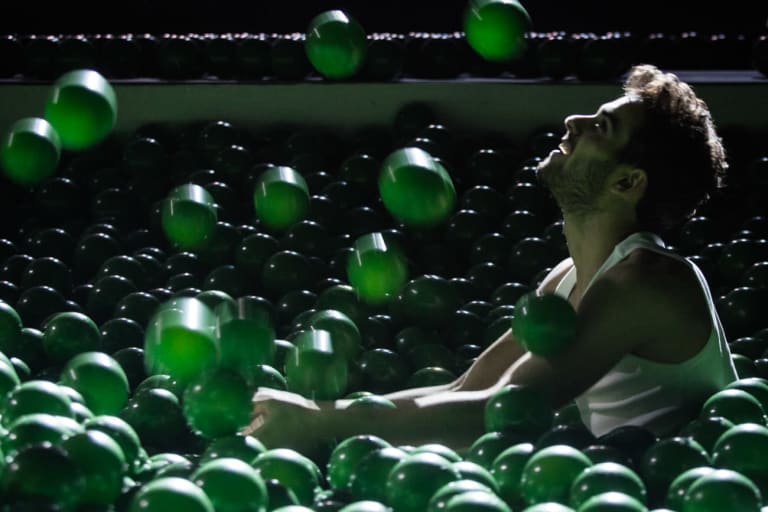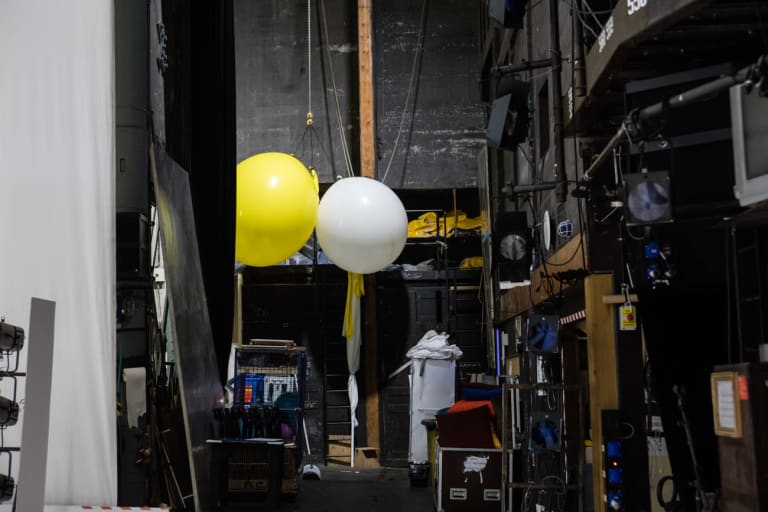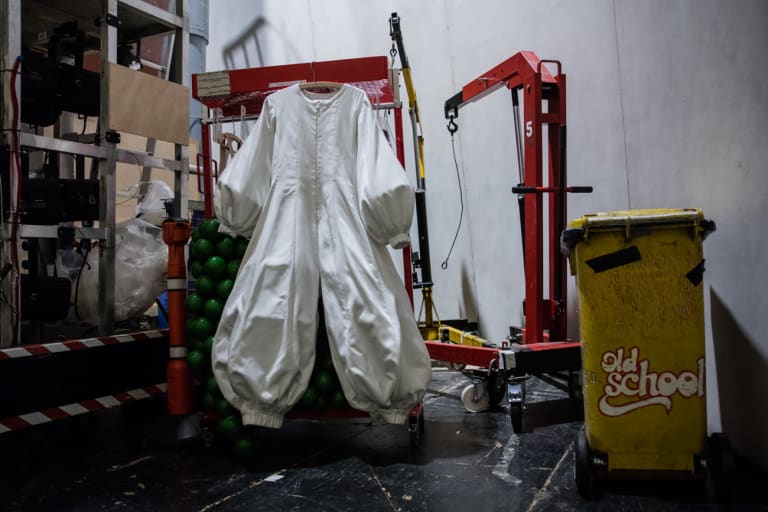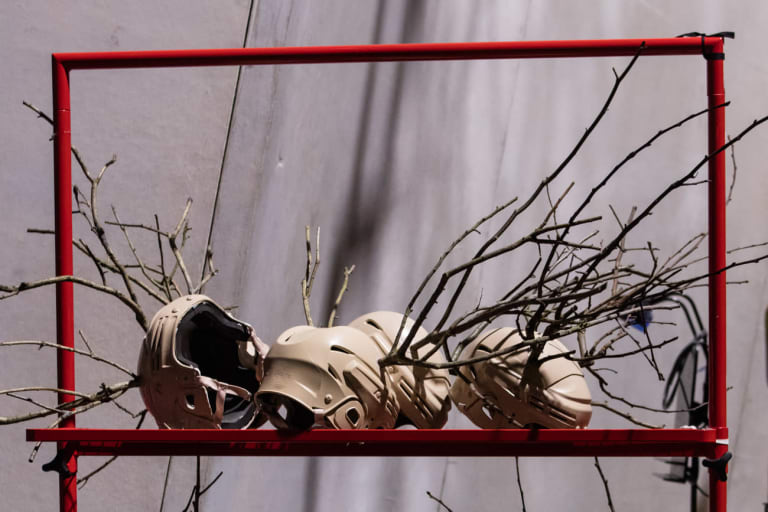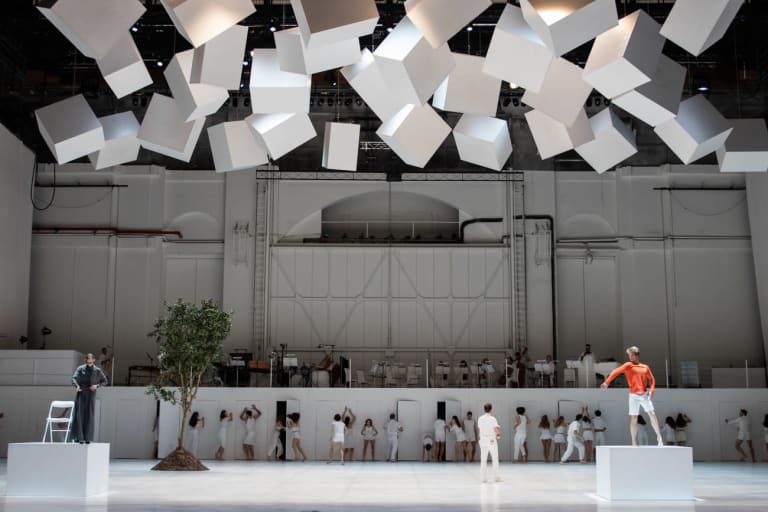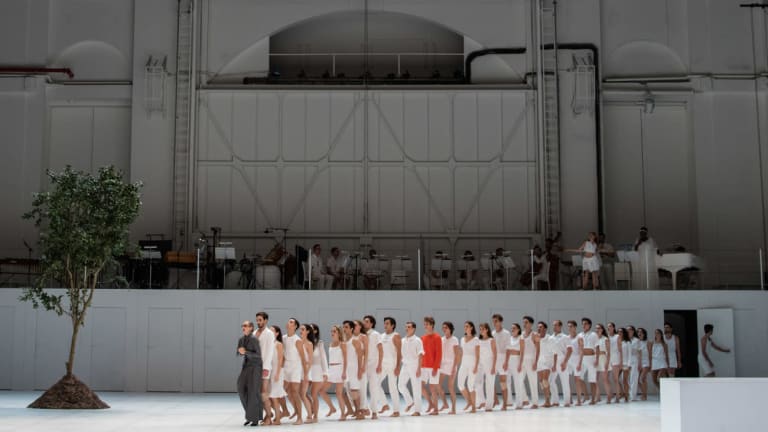 1/9 :
Lumière sur : L' Étoile Stéphane Bullion
2/9 :
Lumière sur : Alexander Ekman
3/9 :
Play (Alexander Ekman) - Teaser « The Off lady »
4/9 :
Play (Alexander Ekman) - Teaser « Meute de Fnerfs »
5/9 :
Play (Alexander Ekman) - Teaser « Pas de deux »
7/9 :
Play (Alexander Ekman) - Teaser « The Buddies »
8/9 :
Les ballets d'Alexander Ekman
9/9 :
Alexander Ekman à propos de Play
Audio clips
Play - Alexander Ekman
— By In partnership with France Musique
Play fait l'objet d'une captation réalisée par Tommy Pascal, coproduite par l'Opéra national de Paris et BelAir Média, avec la participation de France 2, le soutien du CNC et de la Fondation Orange, mécène des retransmissions audiovisuelles de l'Opéra national de Paris. Ce spectacle sera retransmis sur France 2 et Culture box ultérieurement.
Media and technical partners
Sponsor of the Paris Opera's audiovisual broadcasts