La Bohème
Opera Giacomo Puccini
Opéra Bastille - from 28 November to 31 December 2017
Language : Italian
Surtitle : French / English
Opening night : 1 December 2017
About
In few words:
Is it because Murger had himself lived this way in his youth? No one better described the half-starved, struggling artists than the writer in his Scènes de la Vie de Bohème: artists ready to burn a manuscript to try to keep warm yet,in an era of triumphant bourgeois materialism, dreaming of another existence. Taking up these scenes of Bohemian life, Puccini offers us a heart-breaking love story and some of the most beautiful music in the history of opera in the story of the poet Rodolfo and fragile Mimi. The staging of this new production has been entrusted to Claus Guth who sets the drama in a future devoid of hope in which love and art become the sole means of transcendence.
La Bohème

Opera in four acts (1896)

After Henry Murger, Scènes de la vie de bohème


Libretto :

Giuseppe Giacosa

Luigi Illica

Set design :

Étienne Pluss

Costume design :

Eva Dessecker

Dramaturgy :

Yvonne Gebauer

1 déc.

4,7,10,12,16 > 31 déc.
Whether you're a member of Arop or not, the friends of the Opera can reserve seats for you on all performance dates, including those not yet open for sale and those announced as sold out.
Gallery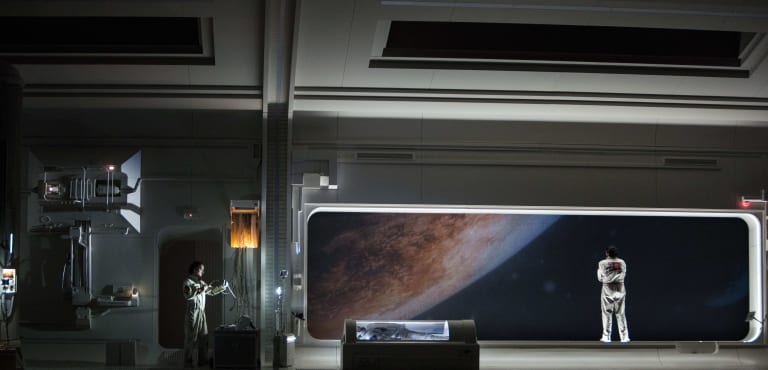 1/29 :
La Bohème (Saison 17/18)
© Bernd Uhlig / OnP

2/29 :
La Bohème (Saison 17/18)
© Bernd Uhlig / OnP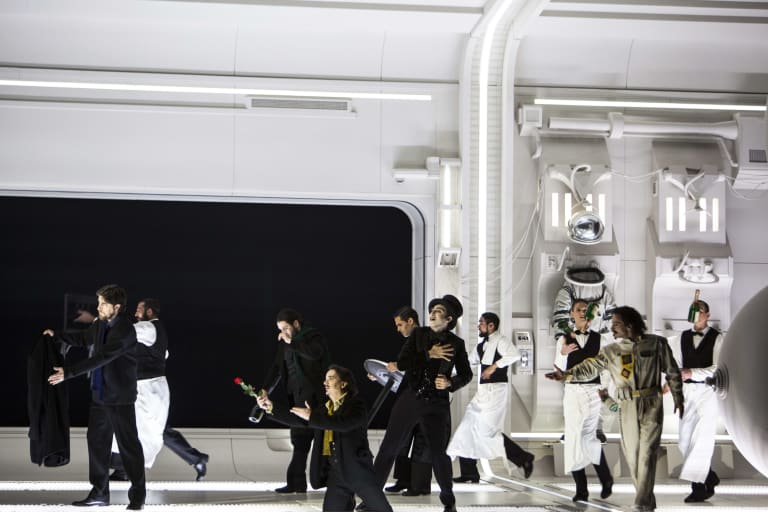 3/29 :
La Bohème (Saison 17/18)
© Bernd Uhlig / OnP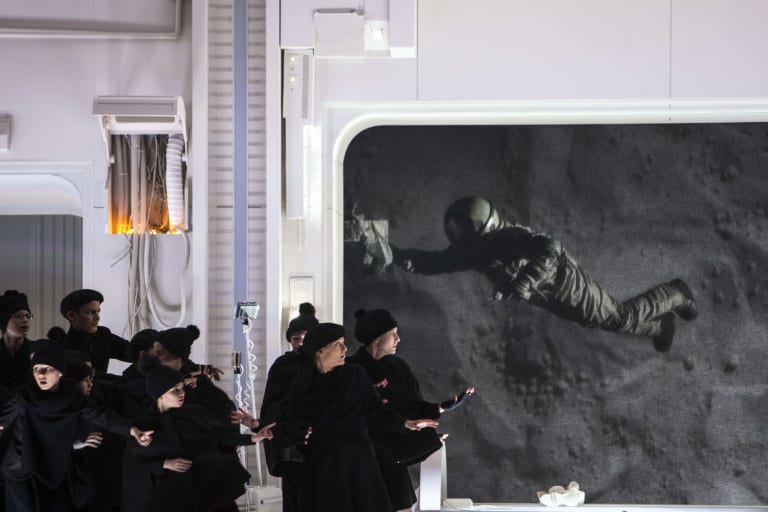 4/29 :
La Bohème (Saison 17/18)
© Bernd Uhlig / OnP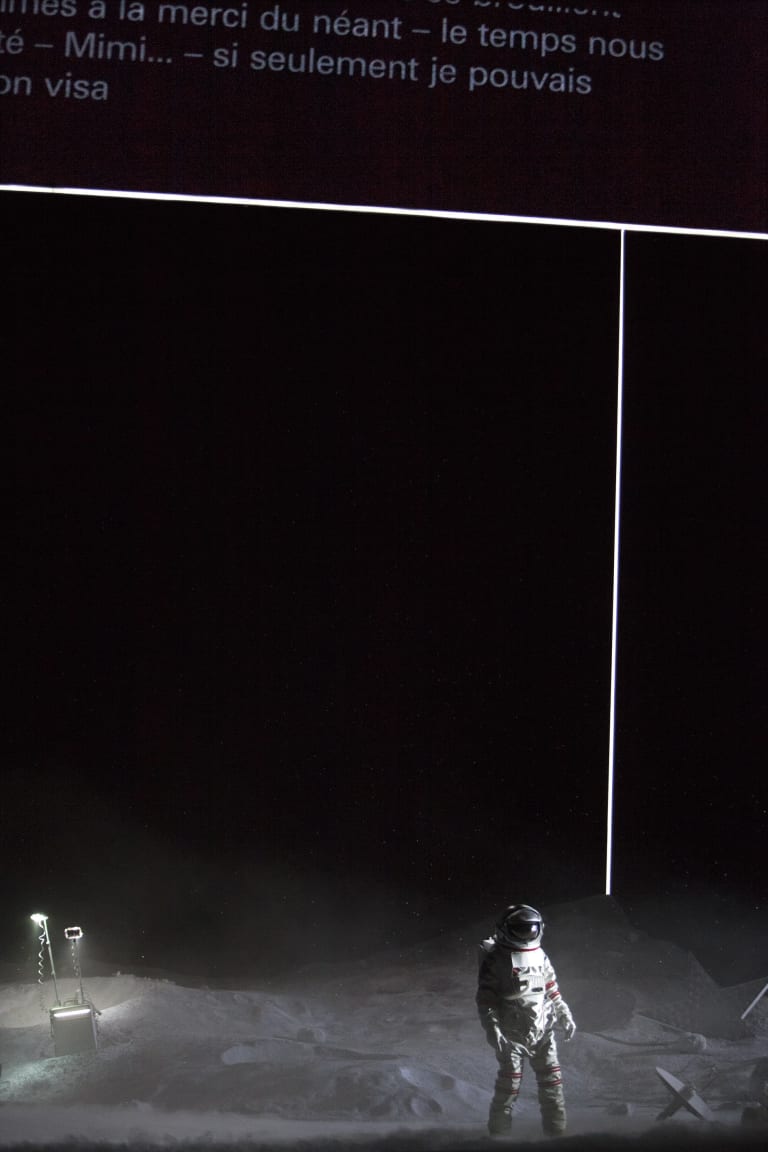 5/29 :
La Bohème (Saison 17/18)
© Bernd Uhlig / OnP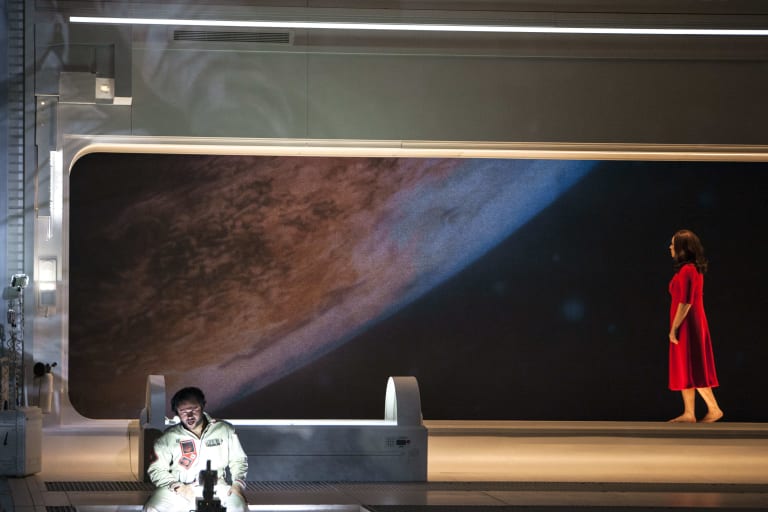 6/29 :
La Bohème (Saison 17/18)
© Bernd Uhlig / OnP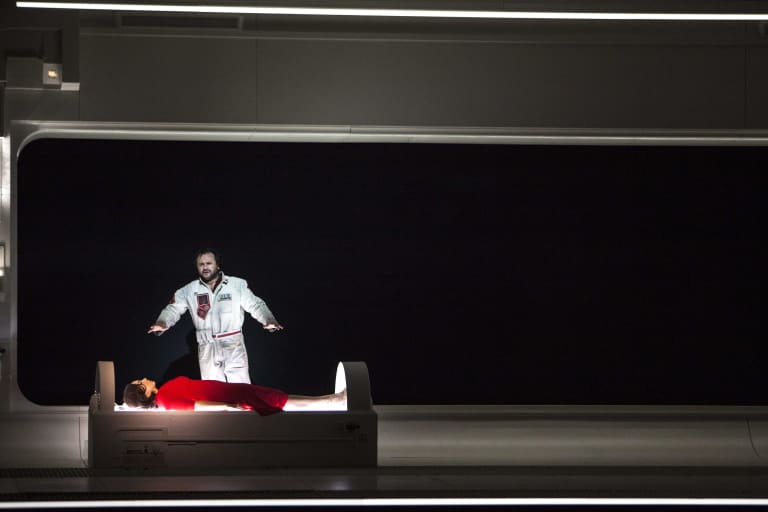 7/29 :
La Bohème (Saison 17/18)
© Bernd Uhlig / OnP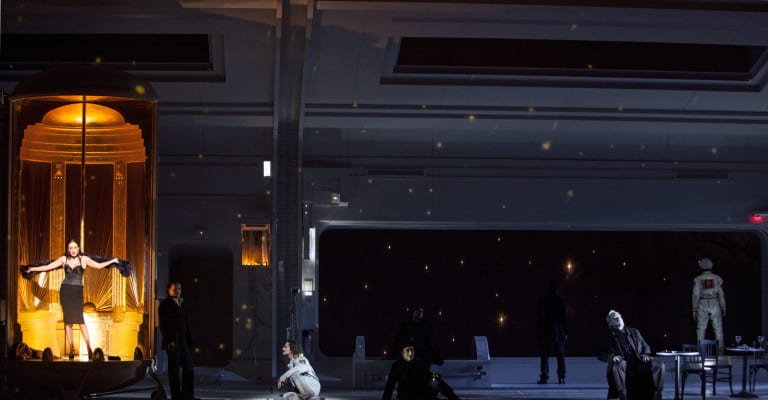 8/29 :
La Bohème (Saison 17/18)
© Bernd Uhlig / OnP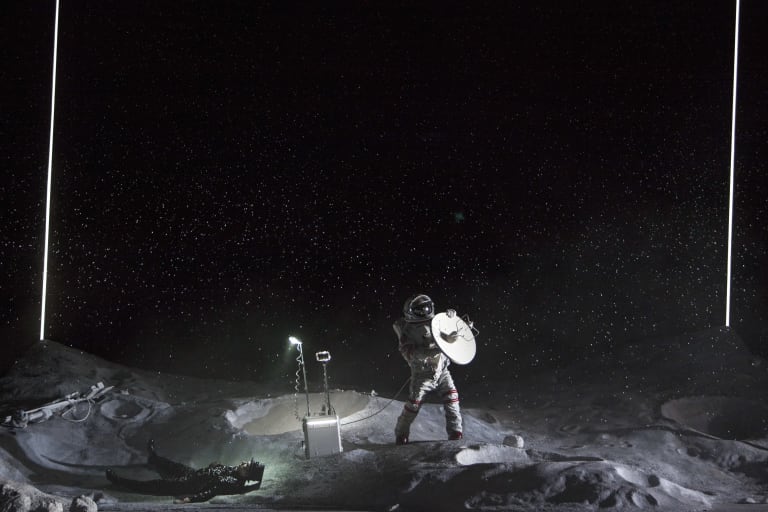 9/29 :
La Bohème (Saison 17/18)
© Bernd Uhlig / OnP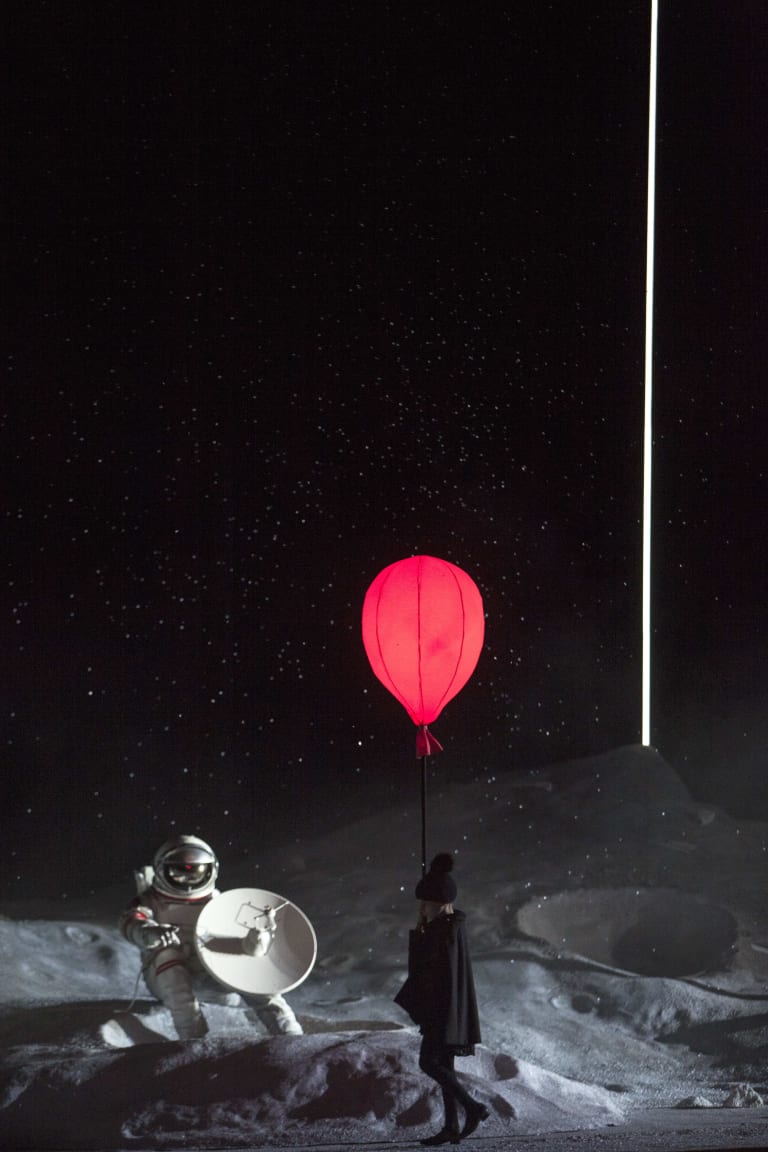 10/29 :
La Bohème (Saison 17/18)
© Bernd Uhlig / OnP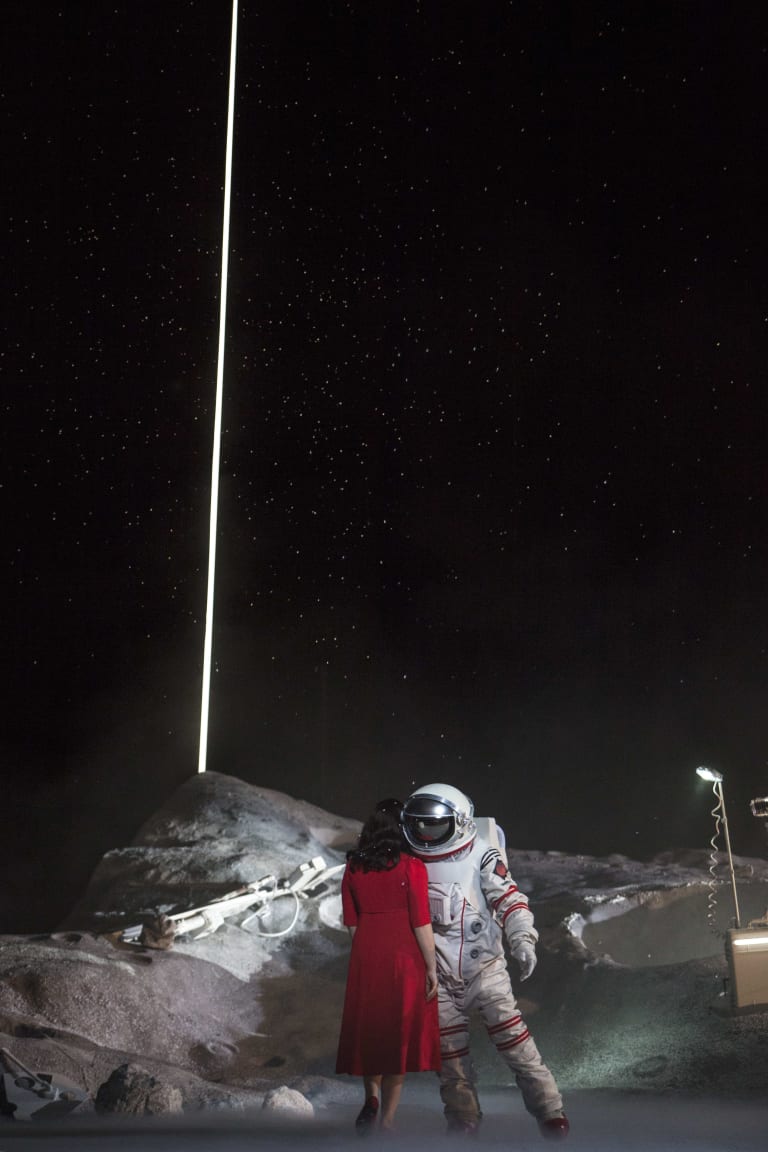 11/29 :
La Bohème (Saison 17/18)
© Bernd Uhlig / OnP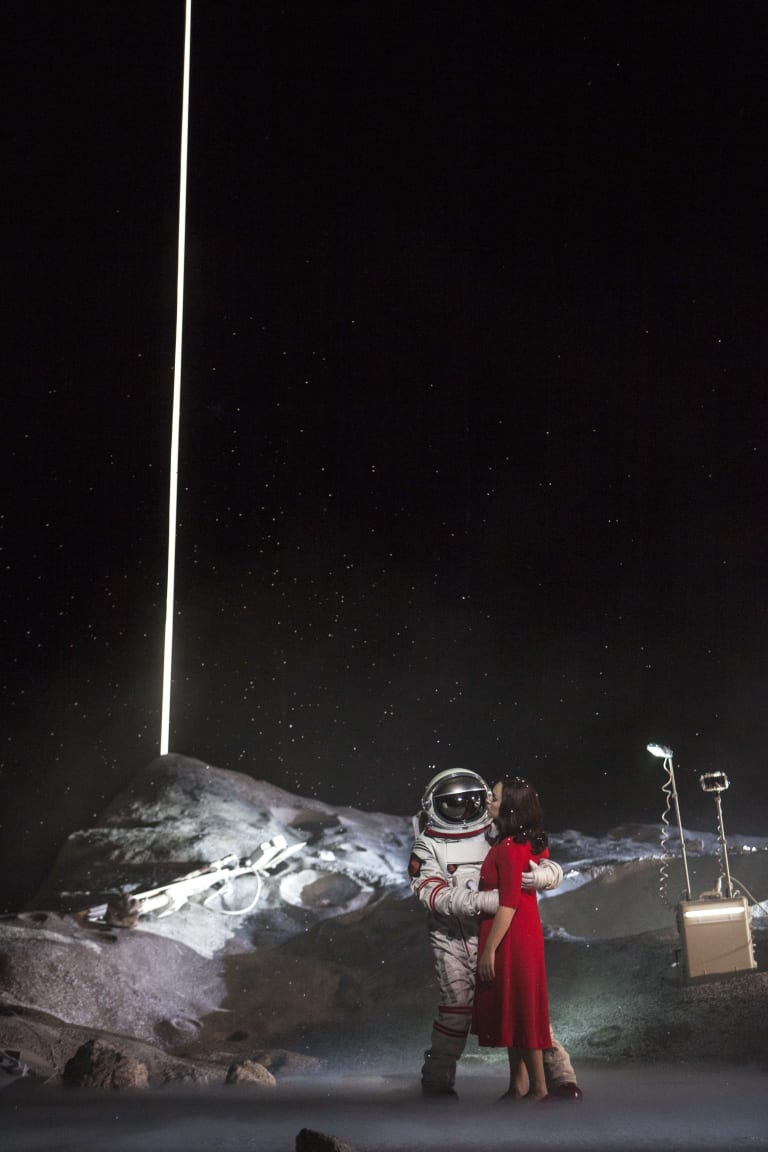 12/29 :
La Bohème (Saison 17/18)
© Bernd Uhlig / OnP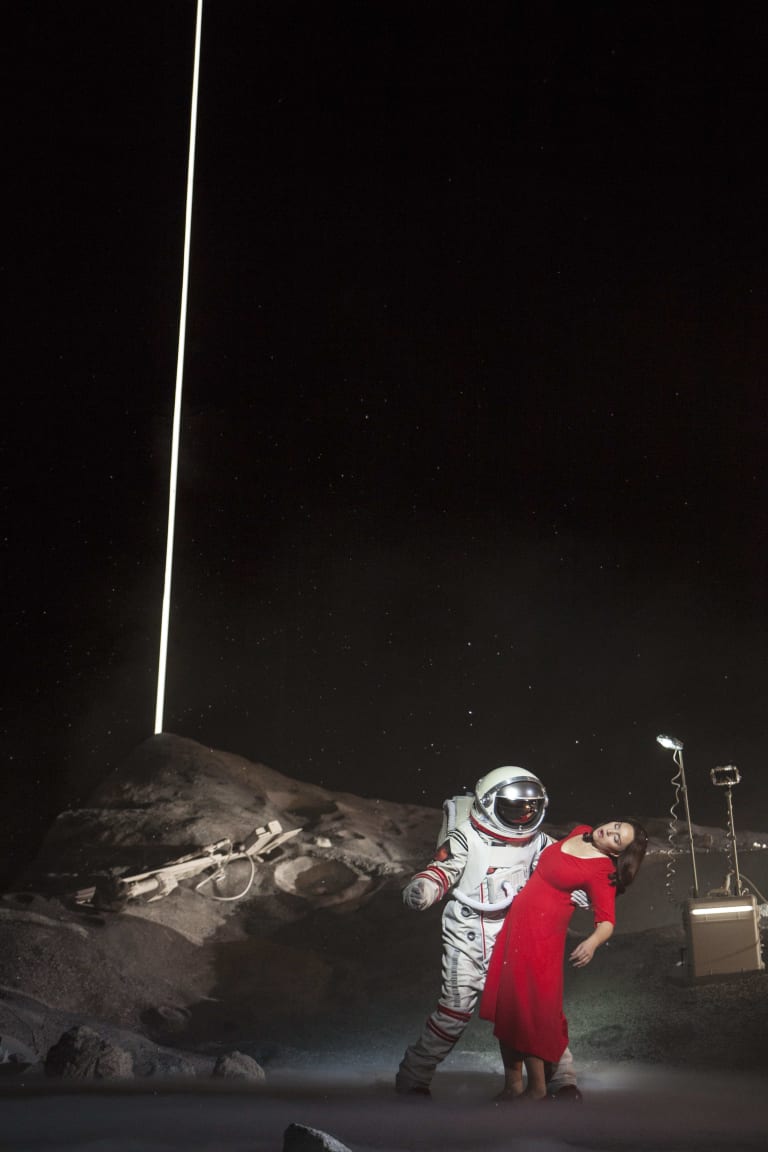 13/29 :
La Bohème (Saison 17/18)
© Bernd Uhlig / OnP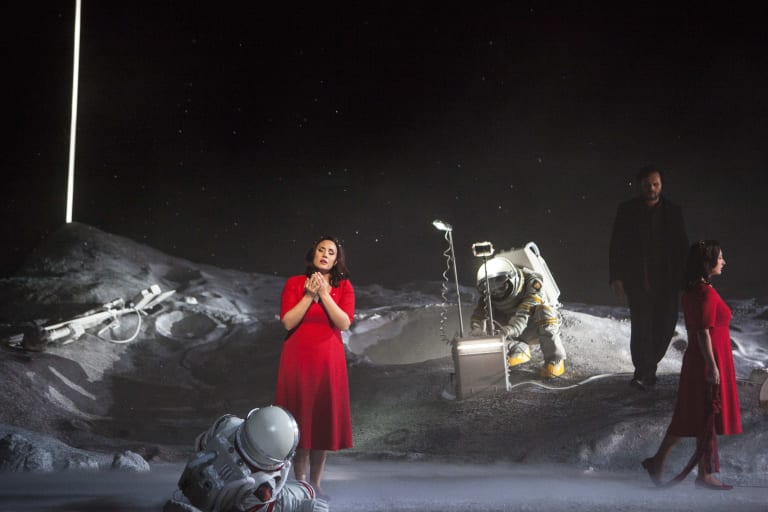 14/29 :
La Bohème (Saison 17/18)
© Bernd Uhlig / OnP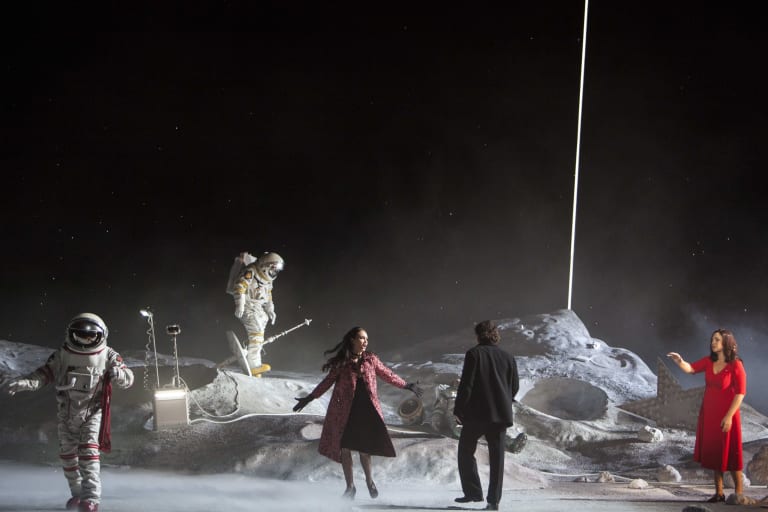 15/29 :
La Bohème (Saison 17/18)
© Bernd Uhlig / OnP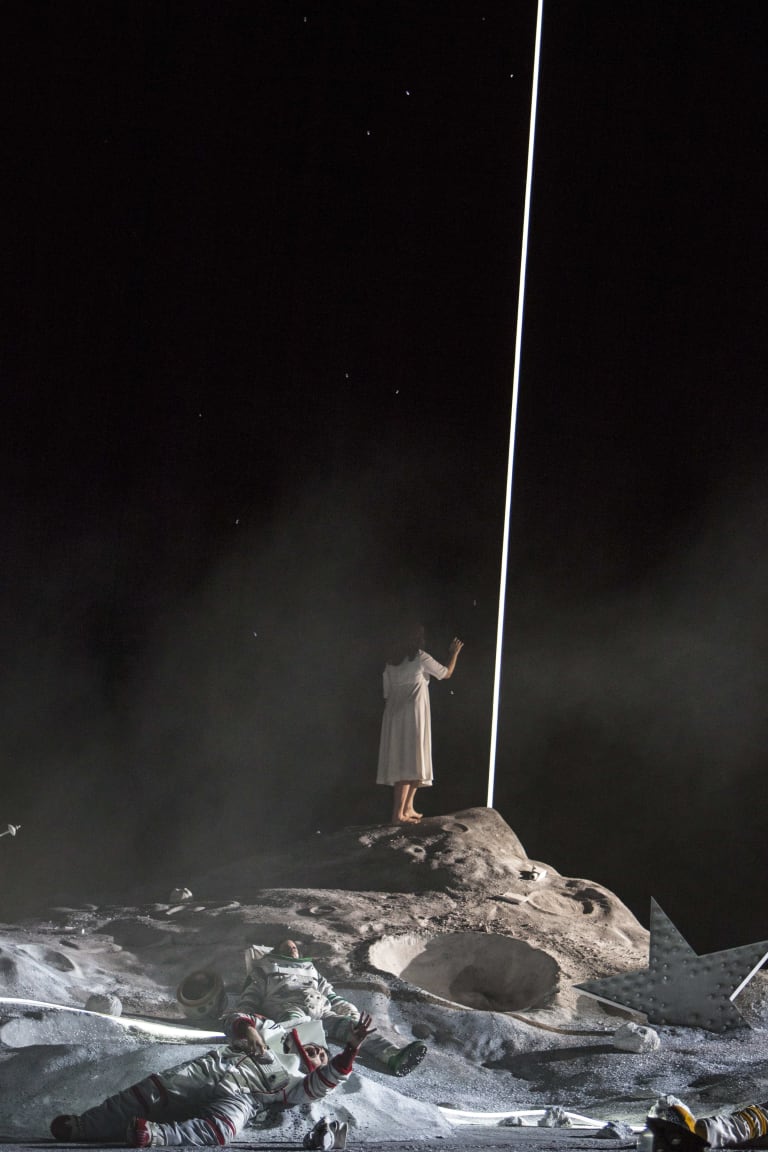 16/29 :
La Bohème (Saison 17/18)
© Bernd Uhlig / OnP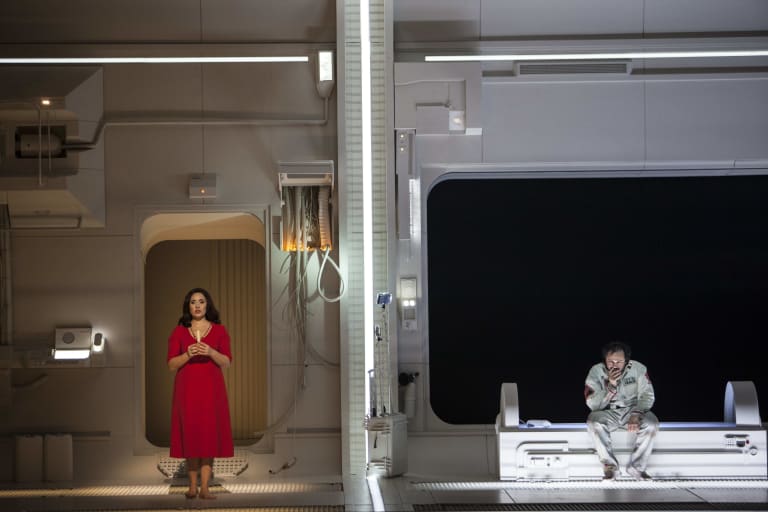 17/29 :
La Bohème (Saison 17/18)
© Bernd Uhlig / OnP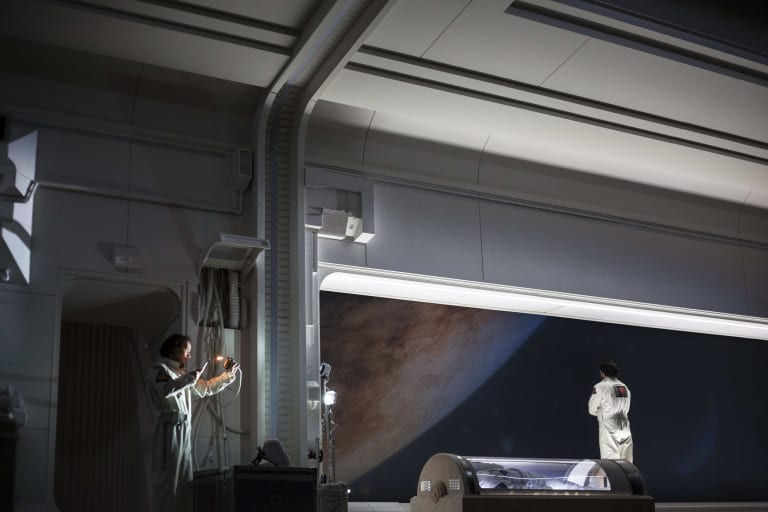 18/29 :
La Bohème (Saison 17/18)
© Bernd Uhlig / OnP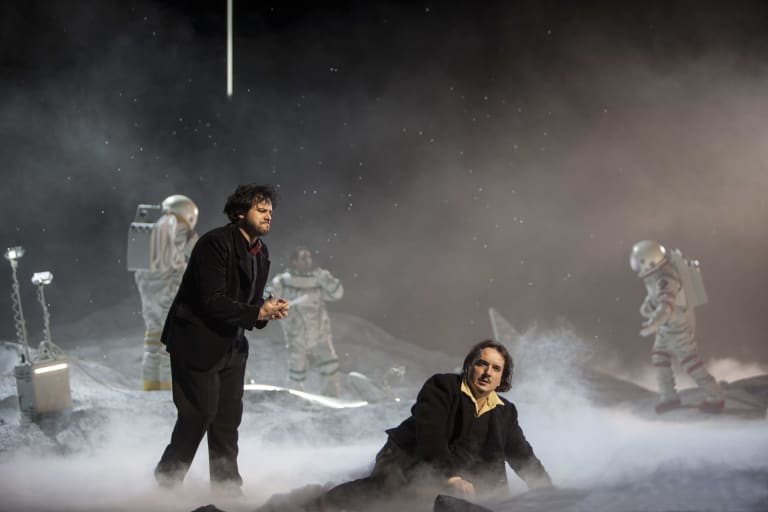 19/29 :
La Bohème (Saison 17/18)
© Bernd Uhlig / OnP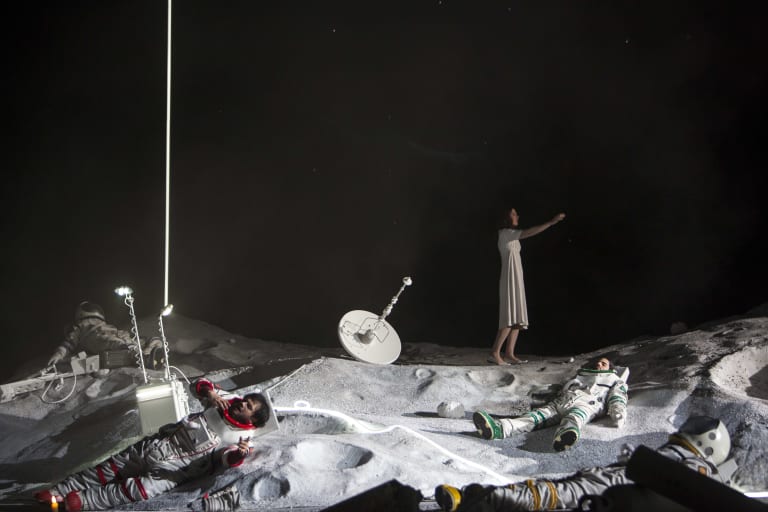 20/29 :
La Bohème (Saison 17/18)
© Bernd Uhlig / OnP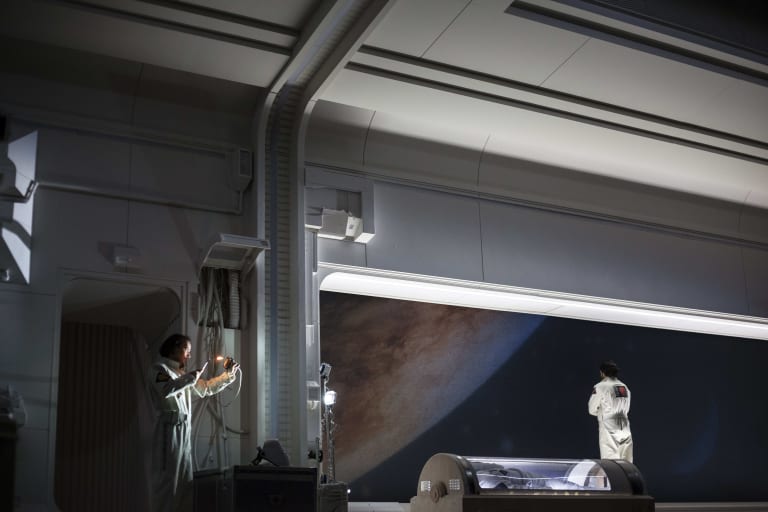 21/29 :
© Bernd Uhlig / OnP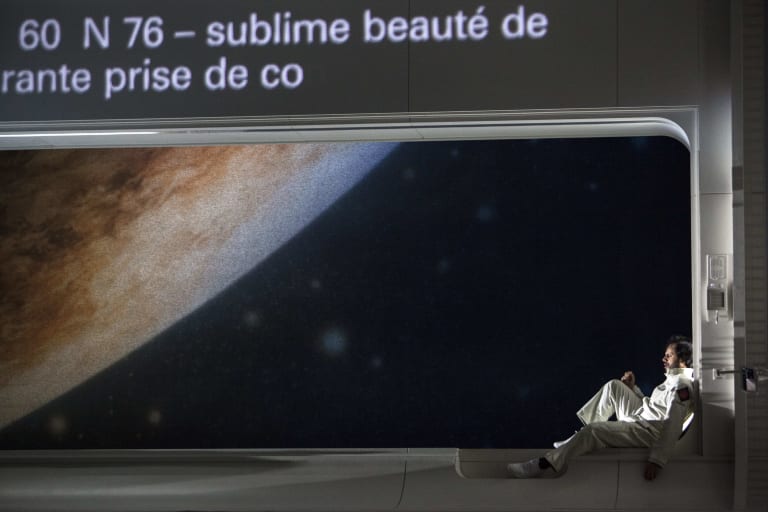 22/29 :
La Bohème (Saison 17/18)
© Bernd Uhlig / OnP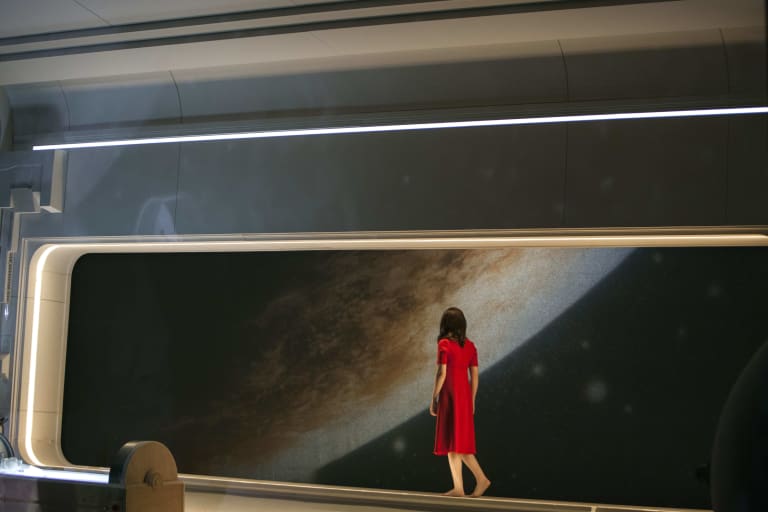 23/29 :
La Bohème (Saison 17/18)
© Bernd Uhlig / OnP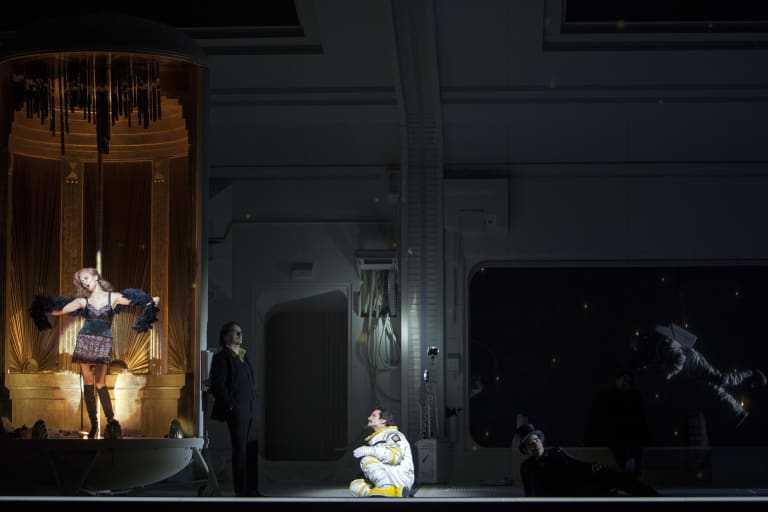 24/29 :
La Bohème (Saison 17/18)
© Bernd Uhlig / OnP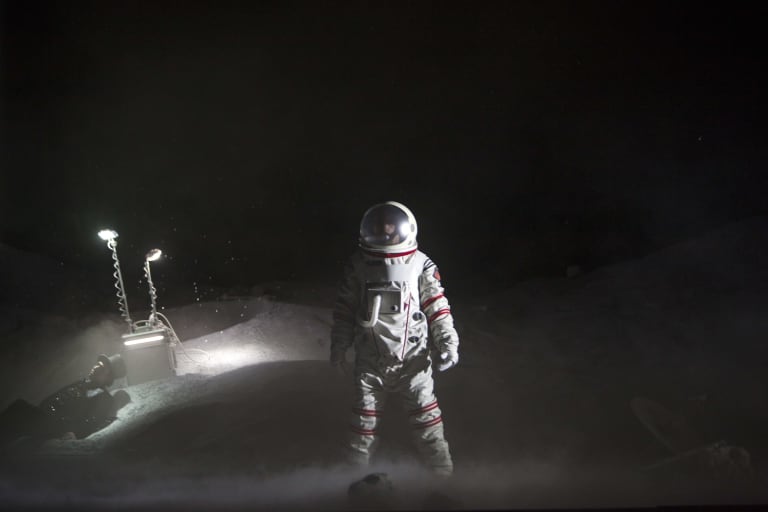 25/29 :
La Bohème (Saison 17/18)
© Bernd Uhlig / OnP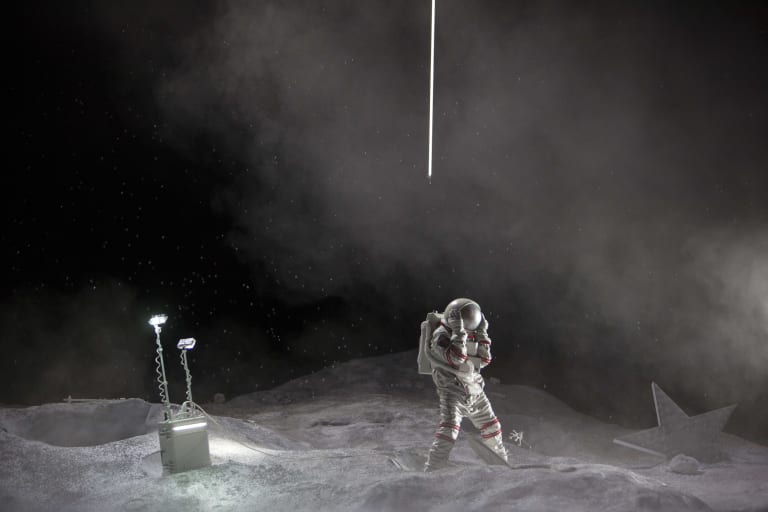 26/29 :
La Bohème (Saison 17/18)
© Bernd Uhlig / OnP
27/29 :
La Bohème (Saison 17/18)
© Bernd Uhlig / OnP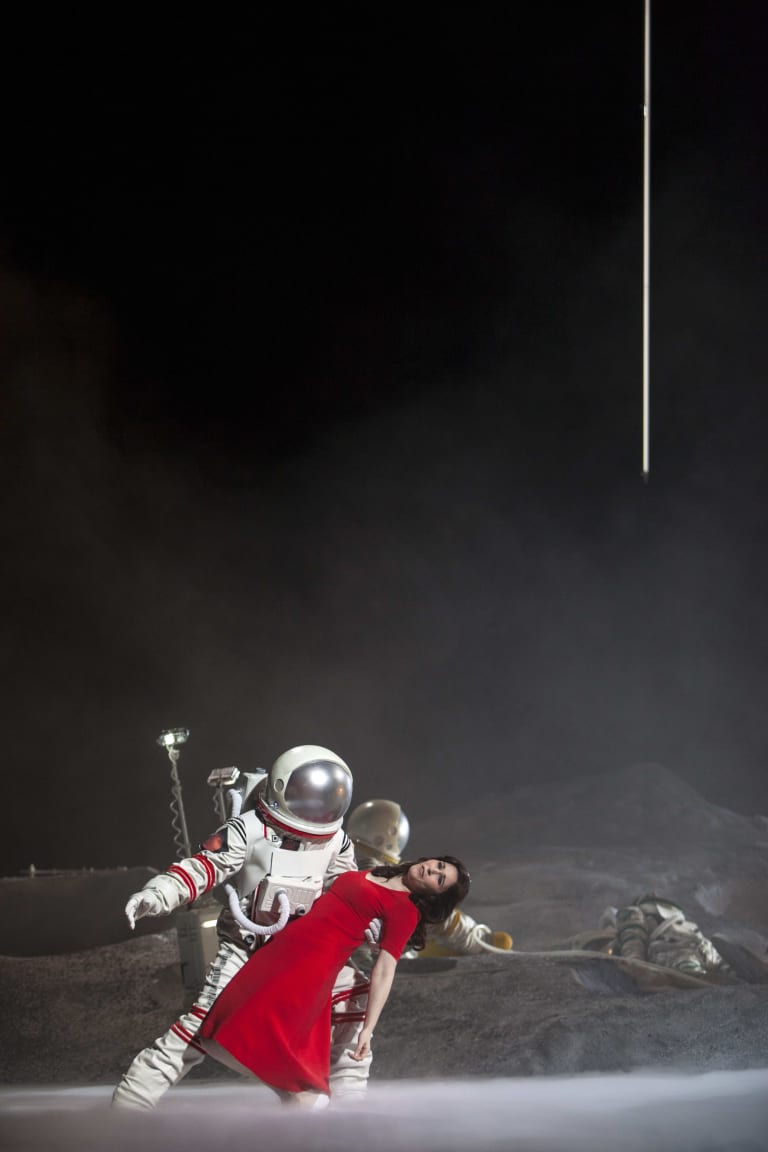 28/29 :
La Bohème (Saison 17/18)
© Bernd Uhlig / OnP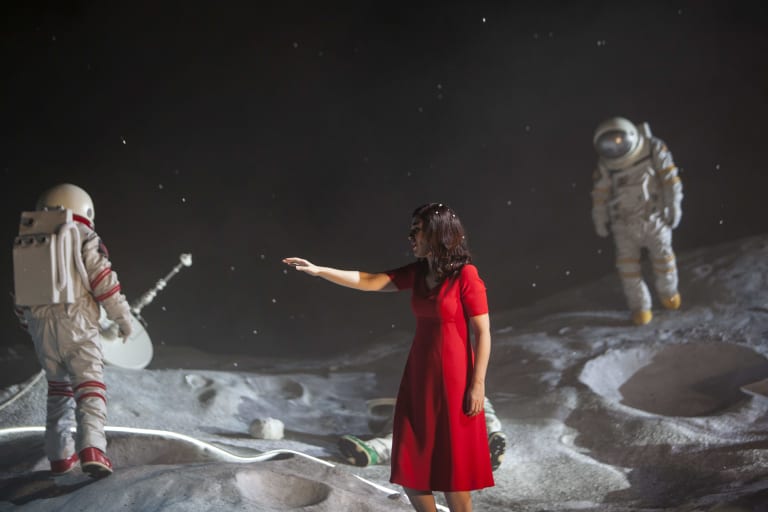 29/29 :
La Bohème (Saison 17/18)
© Bernd Uhlig / OnP
1/5 :
La Bohème - Trailer
2/5 :
Lumière sur : les coulisses de la Bohème
3/5 :
La Bohème by Giacomo Puccini (Sonya Yoncheva & Artur Ruciński)
4/5 :
La Bohème by Giacomo Puccini (Sonya Yoncheva & Atalla Ayan)
5/5 :
La Bohème by Giacomo Puccini (Sonya Yoncheva)
Audio clips
La Bohème - Giacomo Puccini
La Bohème – « Chi son ? Sono un poeta »
La Bohème - « Sono Andati » (Sonya Yoncheva)
La Bohème – « il primo sole è mio »
About the work
Octave's holiday season playlist

By Octave
Media coverage
L'apparition de Mimi en robe rouge, quasi somnambule, est d'une poésie magnifique.

Marie-Aude Roux, Le Monde

Gustavo Dudamel, qui dirige pour la première fois l'Orchestre de l'Opéra de Paris, en obtient des sonorités riches et scintillantes (…)

Emmanuelle Giuliani, La Croix

Nous nous nourrissons du passé et ce déploiement mélancolique voulu par Claus Guth est exactement dans l'esprit de l'œuvre de Puccini (…)

Alain Duault, Opera Online