Platée
Opera Jean-Philippe Rameau
Palais Garnier - from 07 September to 08 October 2015
About
In few words:
"Let my song transform a mournful image into joy."

- Platée, Act II, scene 5
What is Platée? The first ambiguity concerns its genre: it is sometimes considered a one-of-a-kind bouffon ballet, and sometimes given the more neutral designation of a comédie-ballet. The ambiguity continues with the opera's title role – a "Nymph" reigning over "a watery empire" or "a ludicrous Naiad", a role sung by a counter-tenor – a vocal range often associated with fresh, young heroes in leading roles. 
In work, composed for the marriage of the Dauphin Louis, son of Louis XV, to the Infanta Maria Teresa of Spain–, reputedly a woman of little beauty, –Rameau is clearly enjoying himself. Was he mocking the French court, which saw itself as a new Olympus, or perhaps making fun of tragédie lyrique, in which his musical audacity divided audiences into "Lully traditionalists" and "Rameau Modernists"? Then again, perhaps he was simply mocking himself: so unconcerned was he by his own glory, according to his first biographer, Guy de Chabanon, that it "sometimes even seemed to bother him".
The composer was, nevertheless, quick to respond to the lethal salvos of his most fervent detractors. Was it not a stroke of genius on his part to demonstrate with the character of "La Folie", that none but himself, an artist and theorist, could have "achieved such a masterpiece of harmony"? This classic production from the Paris Opera repertoire by Marc Minkowski and Laurent Pelly returns to the stage with an entirely new cast.
Platée

Opera in a prologue and three acts (1745)

After Jacques Autreau
Whether you're a member of Arop or not, the friends of the Opera can reserve seats for you on all performance dates, including those not yet open for sale and those announced as sold out.
Gallery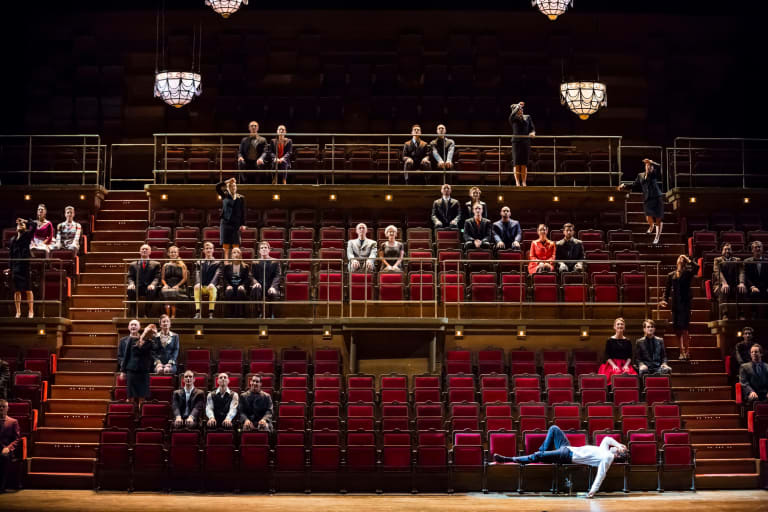 1/9 :
© Agathe Poupeney / OnP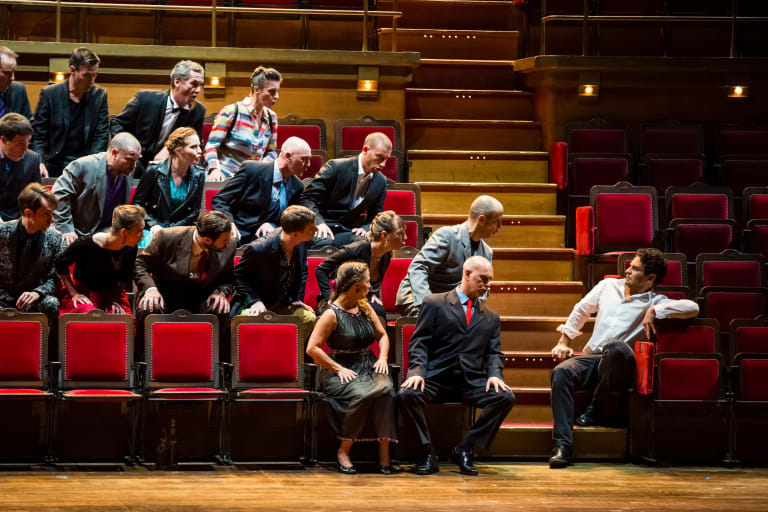 2/9 :
© Agathe Poupeney / OnP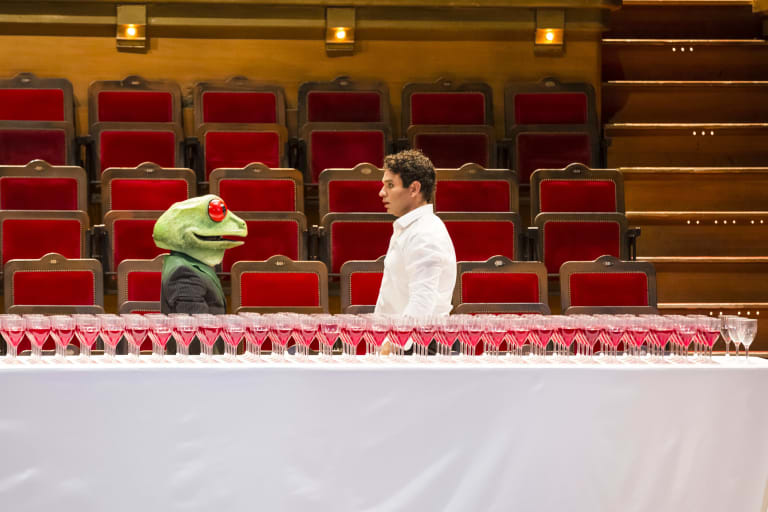 3/9 :
© Agathe Poupeney / OnP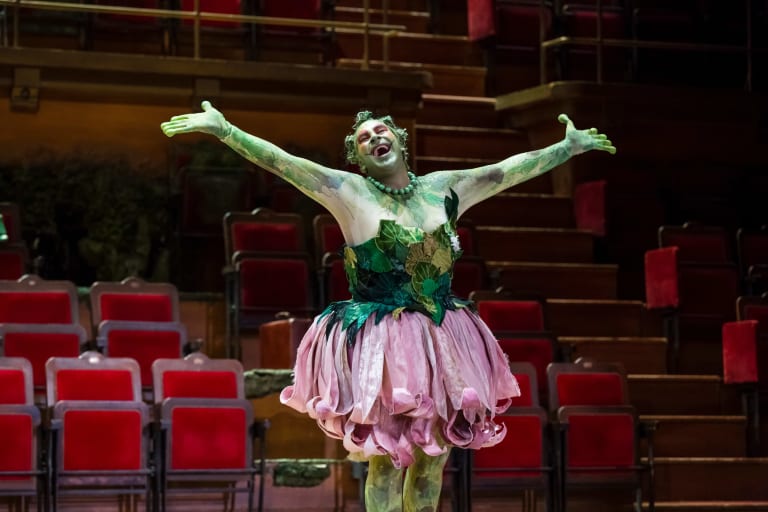 4/9 :
© Agathe Poupeney / OnP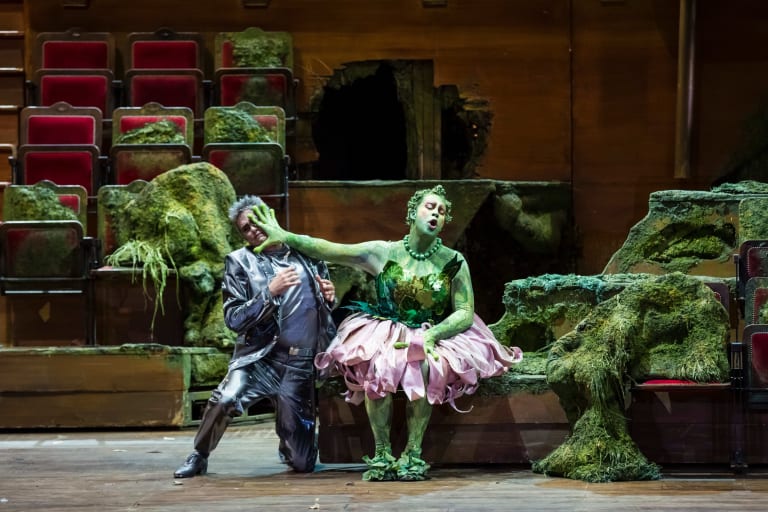 5/9 :
© Agathe Poupeney / OnP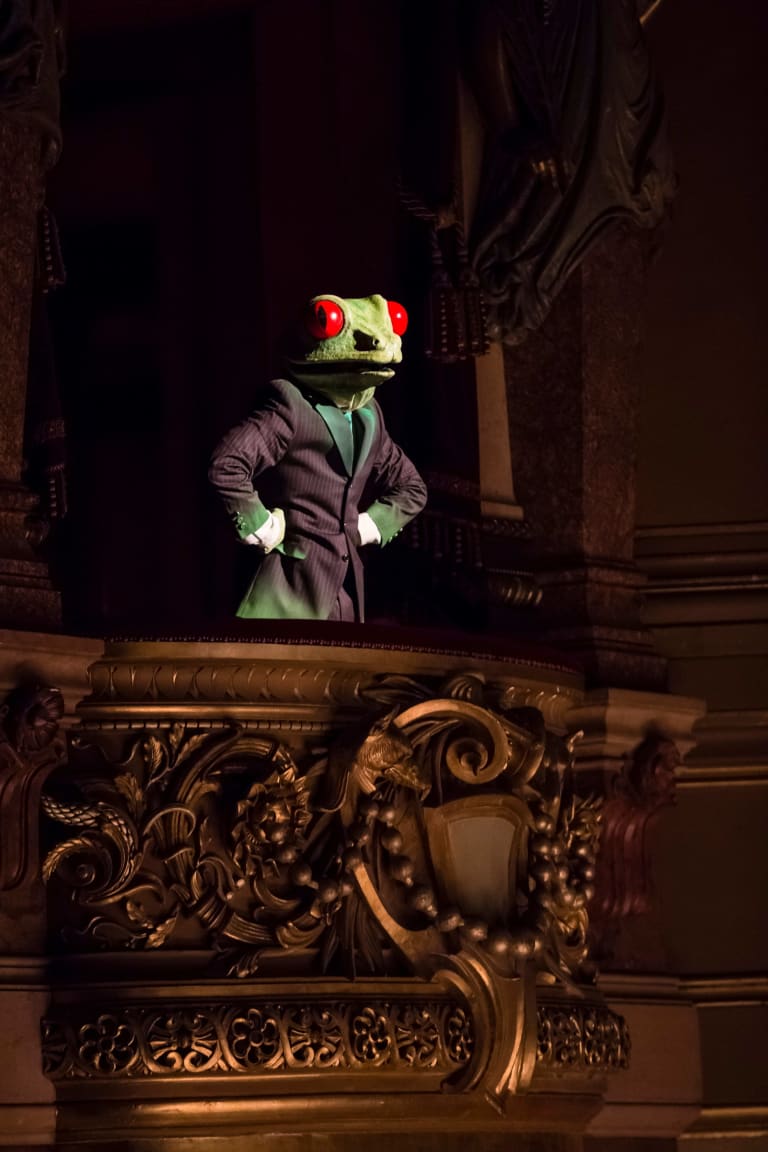 6/9 :
© Agathe Poupeney / OnP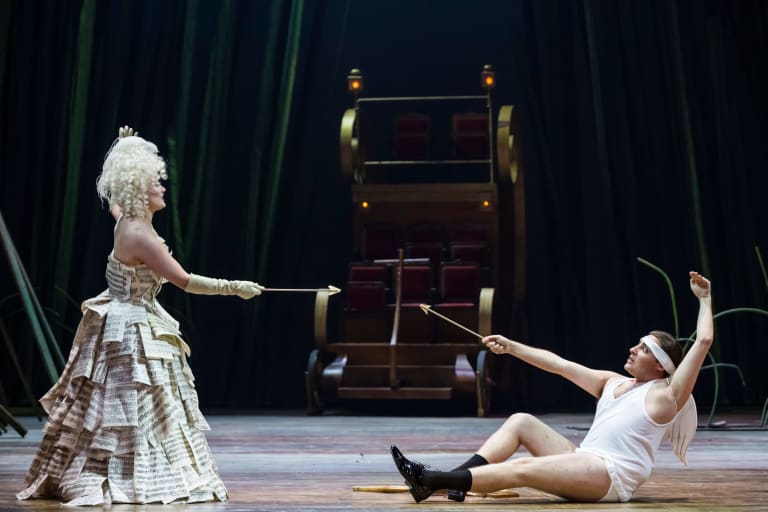 7/9 :
© Agathe Poupeney / OnP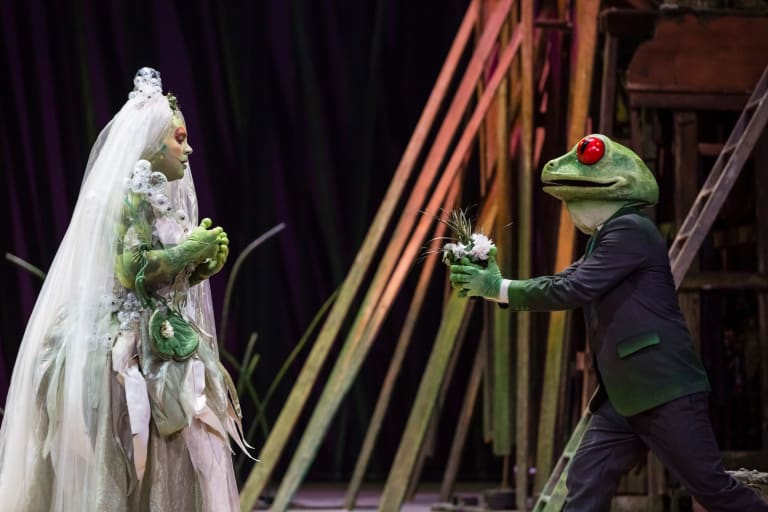 8/9 :
© Agathe Poupeney / OnP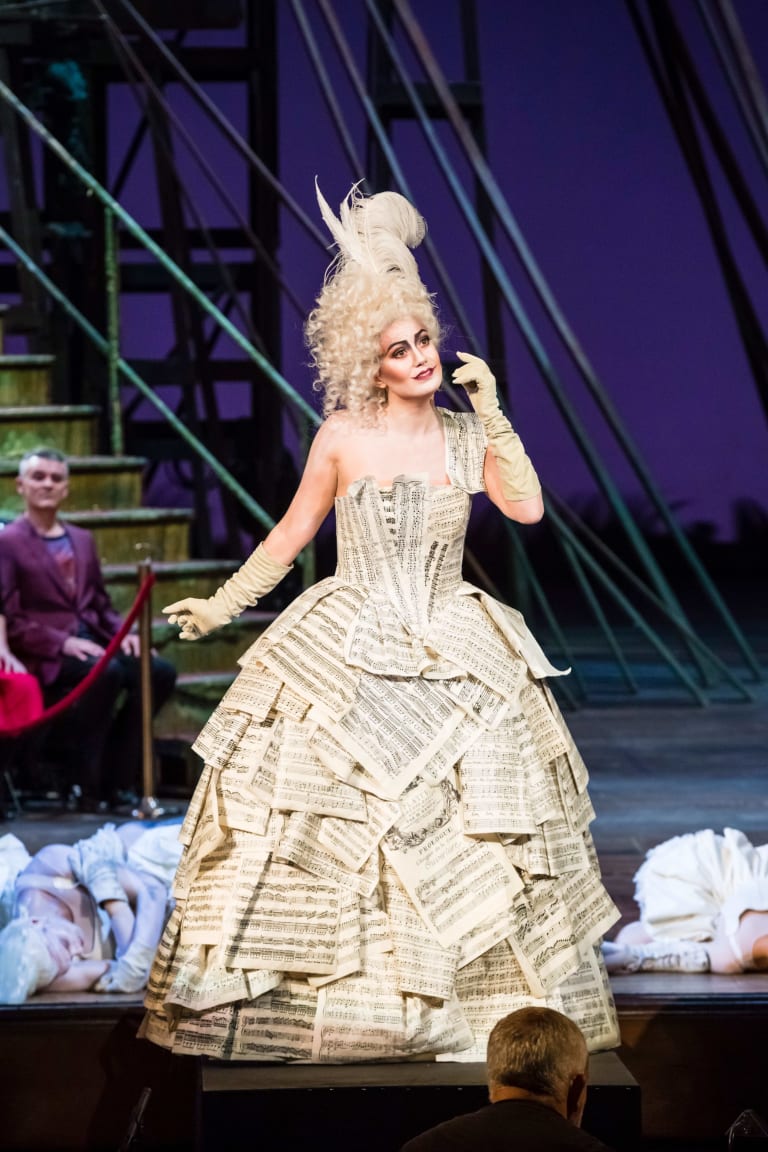 9/9 :
© Agathe Poupeney / OnP
Audio clips
Platée - Jean-Philippe Rameau
— By In partnership with France Musique
Partners

Media and technical partners