Tristan und Isolde
Opéra Bastille - from 17 January to 04 February 2023
Sales open on 20 September 2022 at 12h00
Tristan und Isolde
Opera Richard Wagner
Sales open on 20 September 2022 at 12h00
Opéra Bastille - from 17 January to 04 February 2023
Language : German
Surtitle : French / English
Opening night : 17 Jan. 2023
About
In few words:
Tristan und Isolde is an immense operatic poem, a song of love and death inspired by the medieval legend of Tristan and Iseult and the passion that Richard Wagner nurtured for Mathilde, the wife of his rich Zurich patron, Otto Wesendonck. In musical terms, the opera marks a turning point in Wagner's works and indeed in the history of Western music for its audacious harmonies and the way in which the composer overlays different rhythms, thus creating a languishing and endlessly prolonged tension. In this extraordinary production, Peter Sellars calms the heaving emotions of the two protagonists in a setting stripped of all earthly considerations. Detached from the stage, suspended like an altarpiece, Bill Viola's videos portray the initiatory quest of the lovers to attain their nirvana. The association of these two major artists gives life to a unique and total work of art.
Opening

First Part

75 mn

Interval

45 mn

Second Part

75 mn

Interval

30 mn

Third Part

75 mn

End
Tristan und Isolde

Opera in three acts

Costume design :

Martin Pakledinaz

Lighting design :

James F. Ingalls
Quiz
Discover opera and ballet in another way
Dive into the Opera world and get insights on opera and pop culture or ballet and cinema. Scan this code to access all the quiz and blindtests on your mobile.
Whether you're a member of Arop or not, the friends of the Opera can reserve seats for you on all performance dates, including those not yet open for sale and those announced as sold out.
Gallery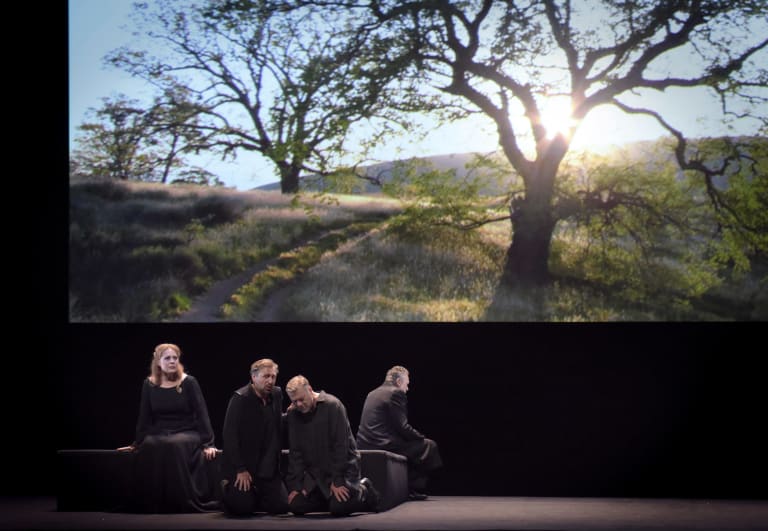 1/10 :
© Vincent Pontet / OnP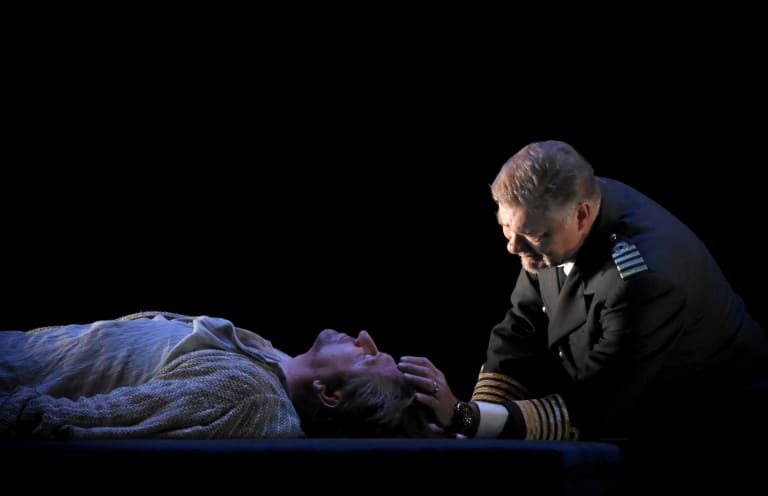 2/10 :
© Vincent Pontet / OnP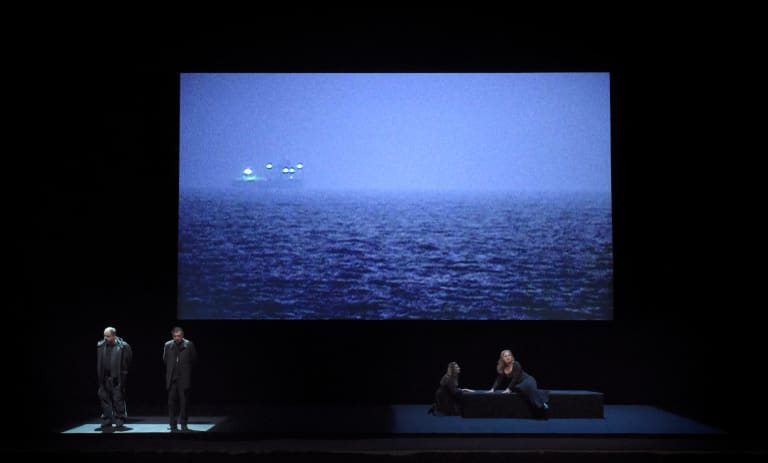 3/10 :
© Vincent Pontet / OnP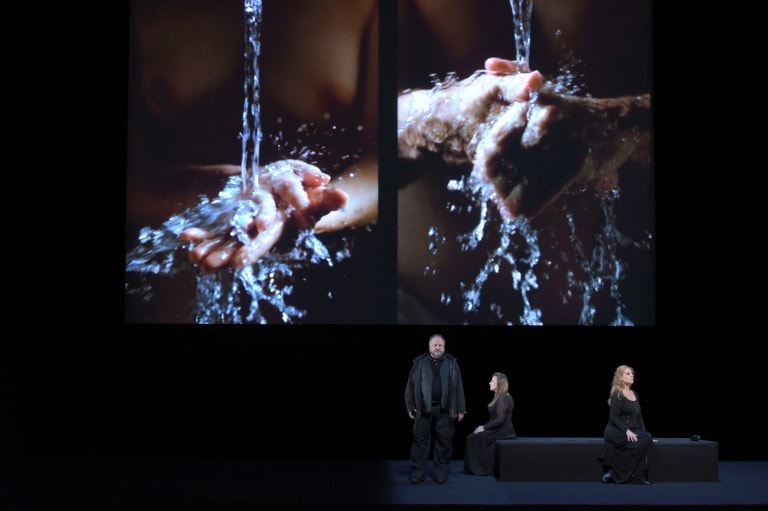 4/10 :
© Vincent Pontet / OnP
5/10 :
© Vincent Pontet / OnP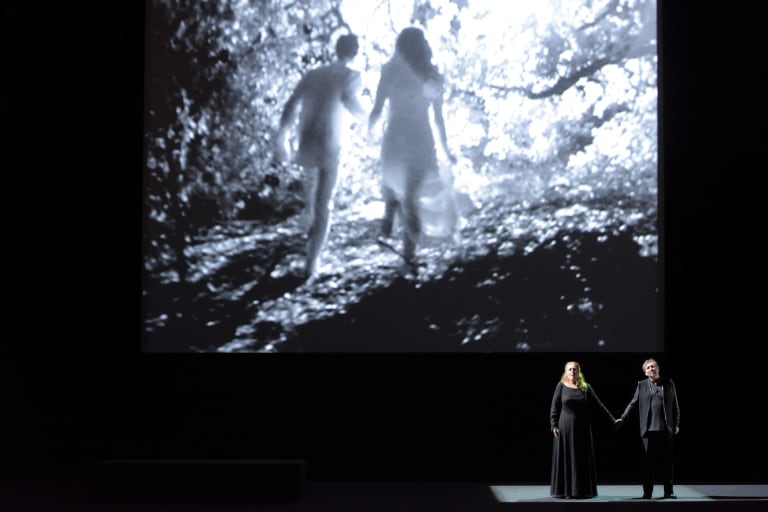 6/10 :
© Vincent Pontet / OnP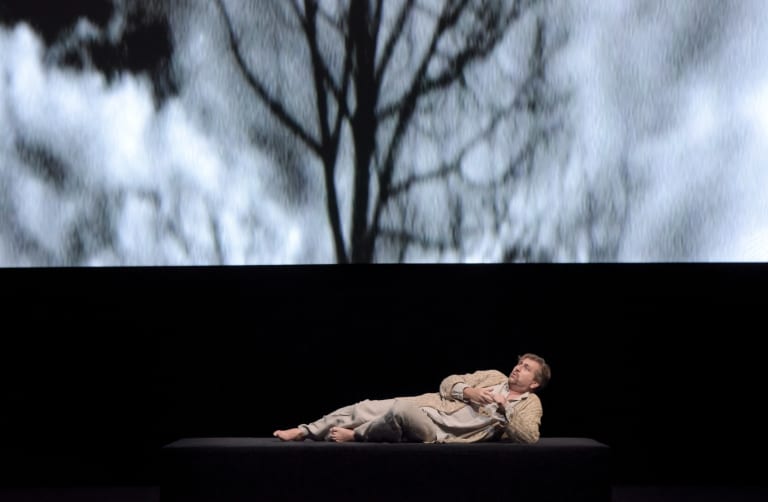 7/10 :
© Vincent Pontet / OnP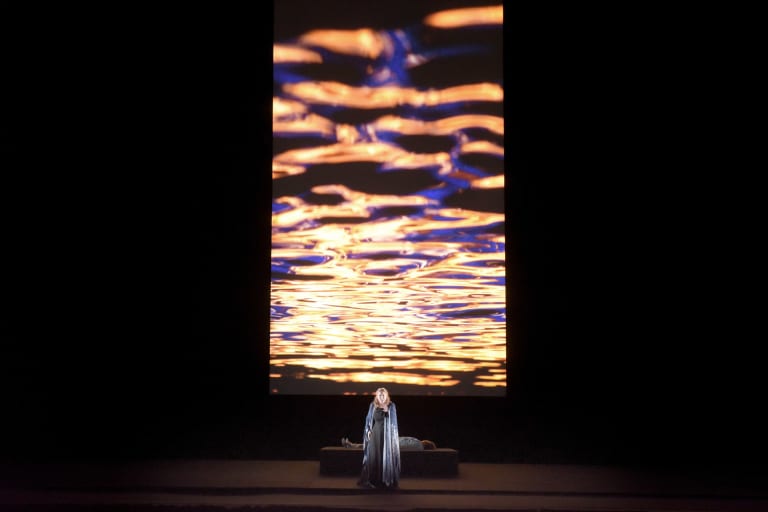 8/10 :
© Vincent Pontet / OnP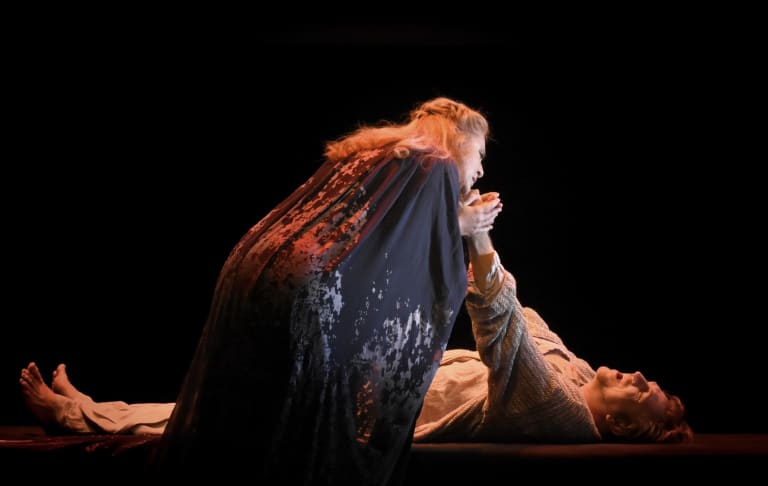 9/10 :
© Vincent Pontet / OnP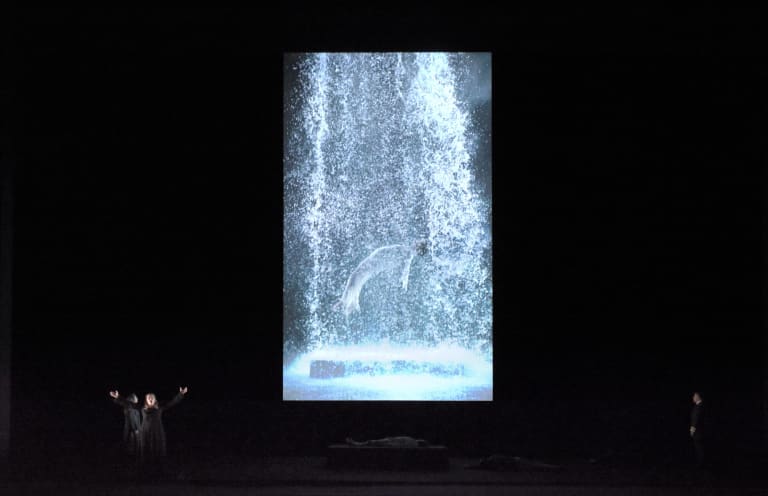 10/10 :
© Vincent Pontet / OnP
[TRAILER] TRISTAN ET ISOLDE by Richard Wagner
Audio clips
Tristan et Isolde (Saison 18/19)- Andreas Schager (Tristan), Martina Serafin (Isolde), Acte II
Tristan et Isolde (Saison 18/19)- René Pape (König Marke), Acte II
Tristan et Isolde (Saison 18/19)- Martina Serafin (Isolde), Acte II
Tristan et Isolde (Saison 18/19) - Martina Serafin (Isolde), Acte III
Media coverage
Un moment d'ivresse esthétique

Maurice Ulrich, L'Humanité, 17/09/2018

C'est une des plus belles œuvres parmi celles données à l'opéra de Paris ces dernières années

Maurice Ulrich, L'Humanité, 17/09/2018

Tristan et Isolde reprennent la Bastille en une triomphale fusion des éléments

Olyrix; 2018
Find this show in the following subscriptions
Partners
The American Friends of the Paris Opera & Ballet