Mayerling
Palais Garnier - from 22 October to 12 November 2022
Mayerling
Ballet Kenneth MacMillan
Sales open on 14 June 2022 at 12h00
Book Subscribe Option booking This production is no longer available for subscription
Personal offers for this show
Palais Garnier - from 22 October to 12 November 2022
Pre‑opening for the young : 22 Oct. 2022

Opening night : 25 Oct. 2022
About
In few words:
First performed in 1978 by the Royal Ballet in London, Mayerling, along with L'Histoire de Manon, is Kenneth MacMillan's most famous ballet. For this vast, three‑act fresco, the British choreographer drew inspiration from an historic event: the suicide of the archduke Rodolphe, heir to the Austrian throne, in the company of his mistress, the baroness Marie Vetsera, in a hunting lodge in Mayerling, near Vienna, in 1889. What could have driven the son of the emperor Franz‑Joseph I and Sissi to such an act? Kenneth MacMillan unpicks the social, political and personal pressures at work, alternating between the grandiose and the intimate. Underpinned by the romantic music of Franz Liszt, his highly virtuoso choreography, providing some of the most demanding male roles in the repertoire, portrays in masterly fashion the emotions of characters ill‑used by history.
Opening

First part

40 mn

Intermission

20 mn

Second part

50 mn

Intermission

20 mn

Third part

30 mn

End
5 questions about: Mayerling
Music :

Franz Liszt - (1811‑1886)

Libretto :

Gillian Freeman

Choreography :

Kenneth MacMillan

Arrangements and orchestration :

John Lanchbery

Set design :

Nicholas Georgiadis

Costume design :

Nicholas Georgiadis
Whether you're a member of Arop or not, the friends of the Opera can reserve seats for you on all performance dates, including those not yet open for sale and those announced as sold out.
Gallery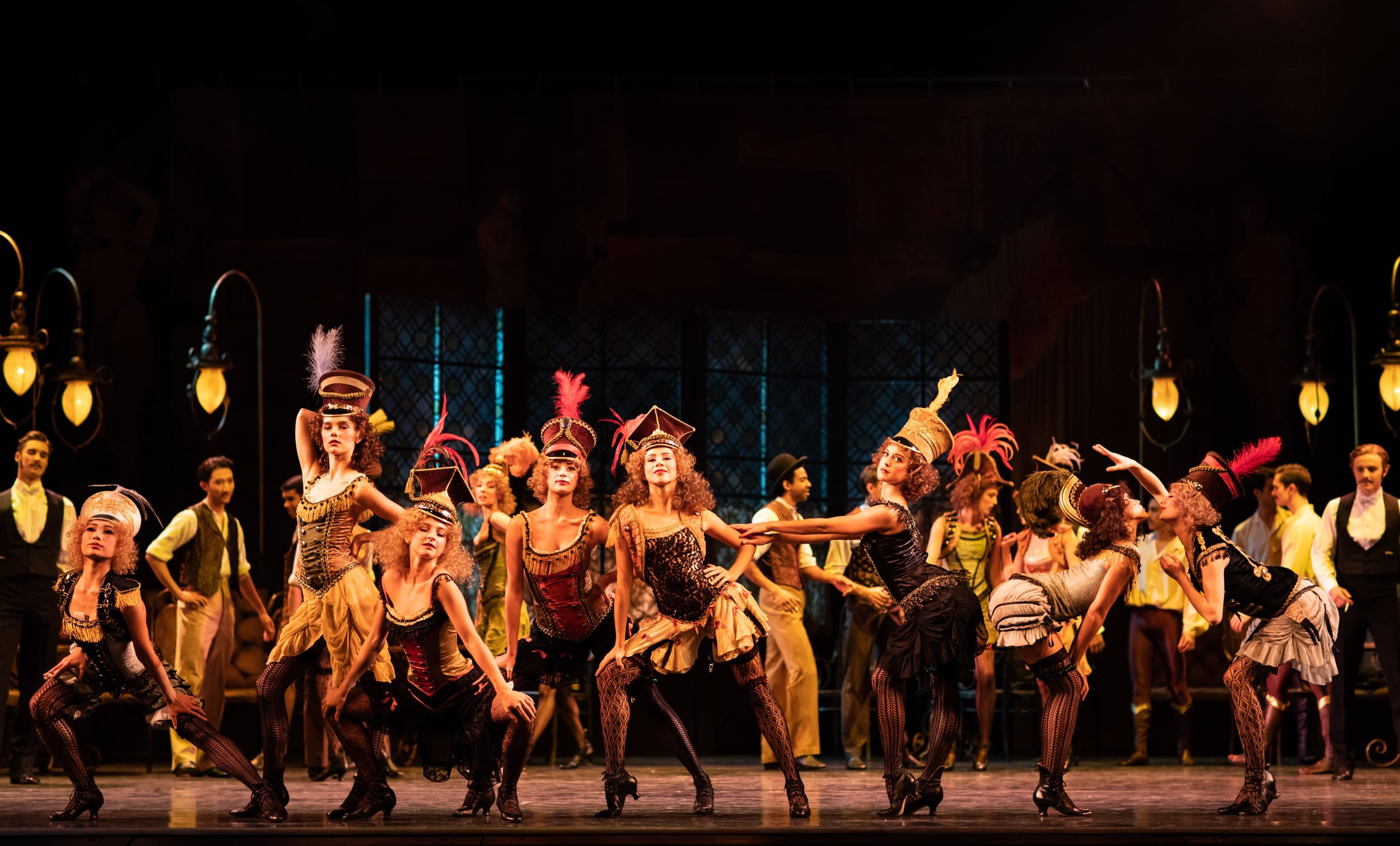 1/5 :
© ROH, 2018. Photographed by Helen Maybanks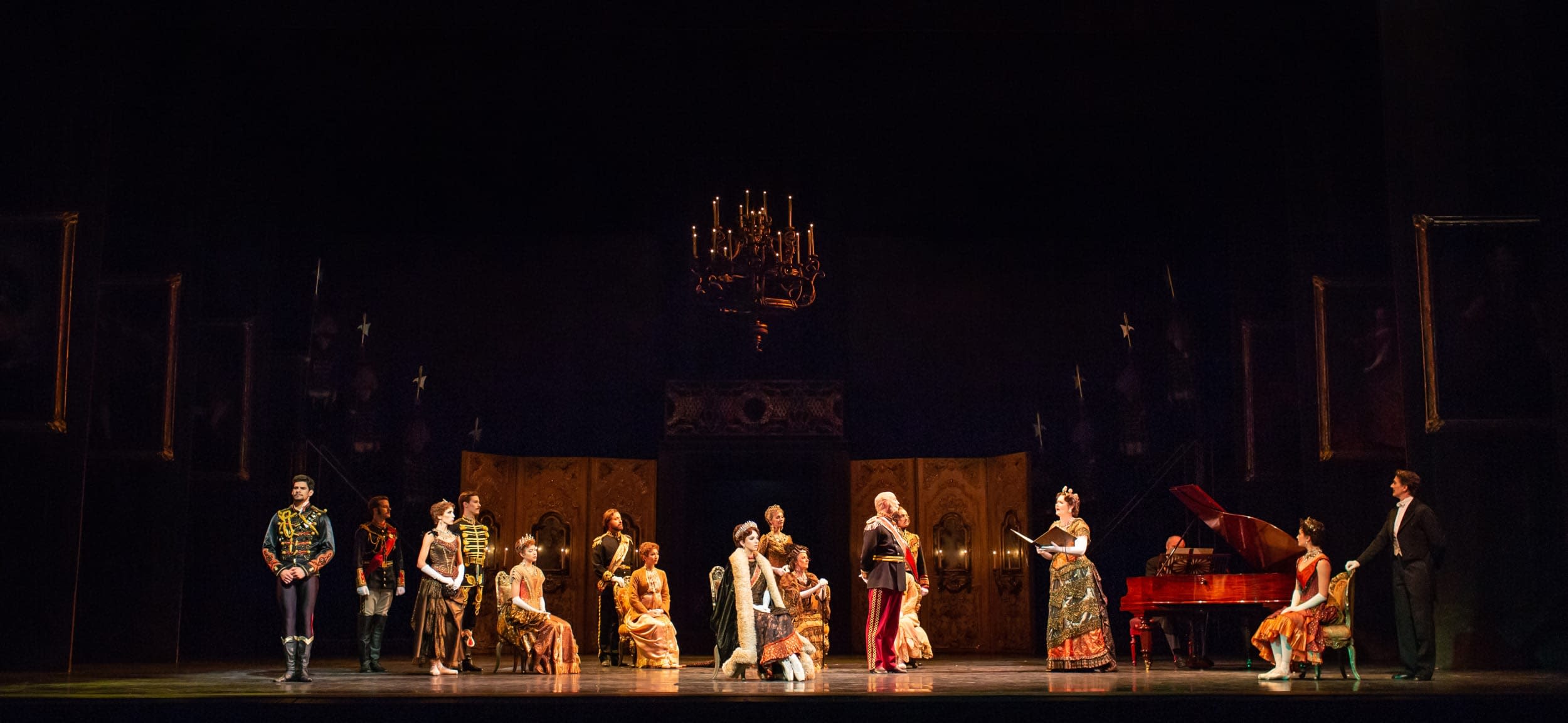 2/5 :
© ROH, 2018. Photographed by Helen Maybanks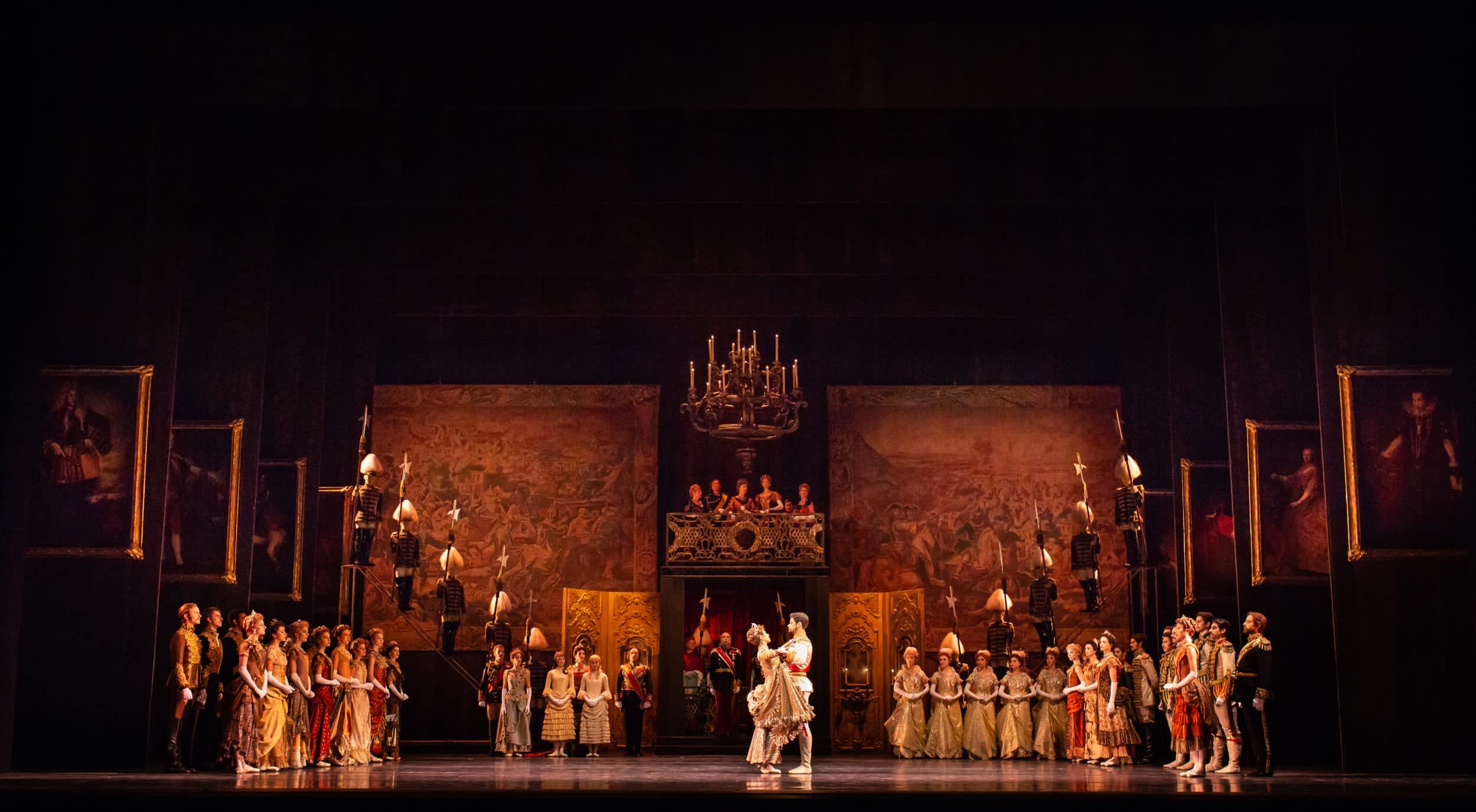 3/5 :
© ROH, 2018. Photographed by Helen Maybanks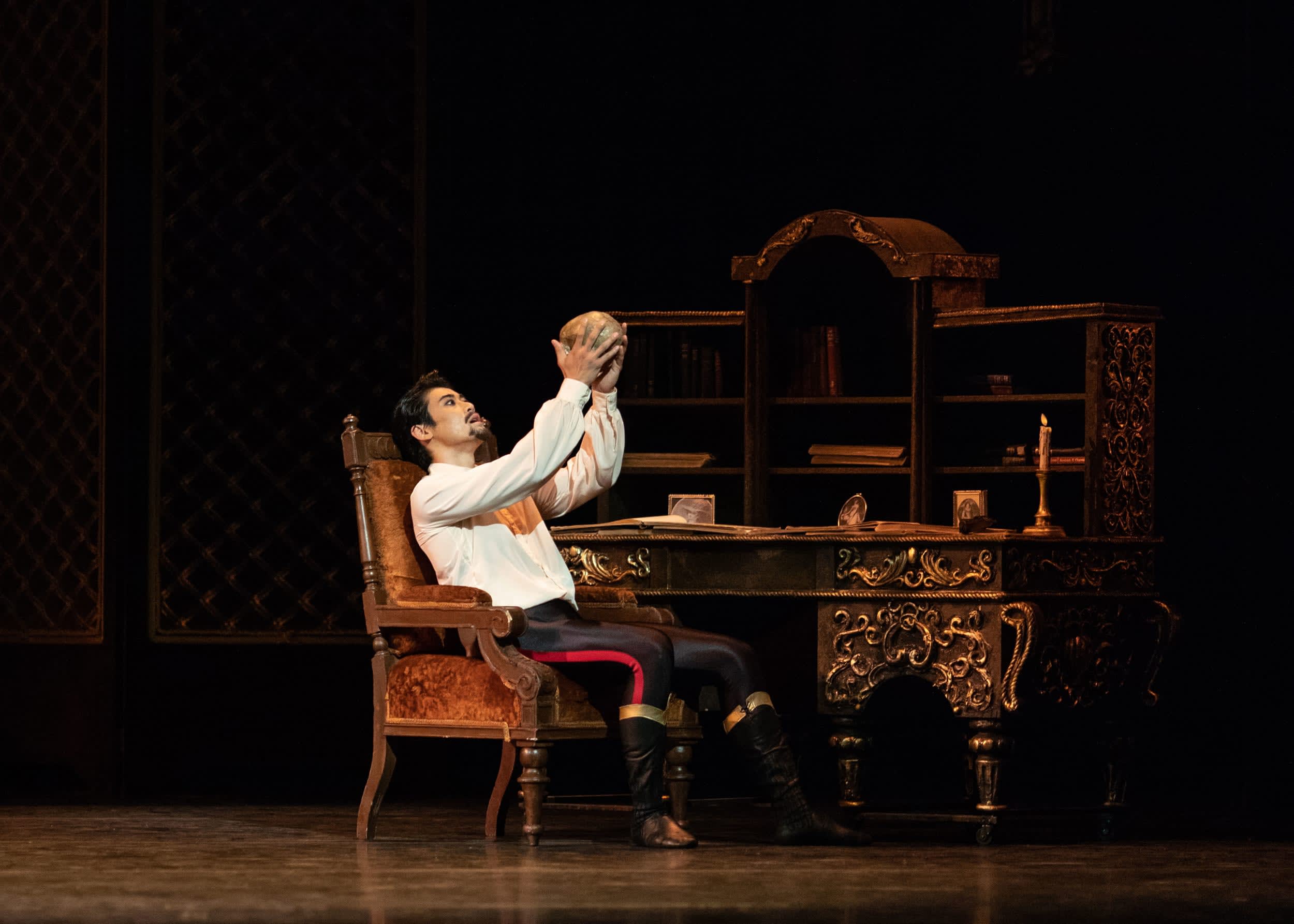 4/5 :
© ROH, 2018. Photographed by Helen Maybanks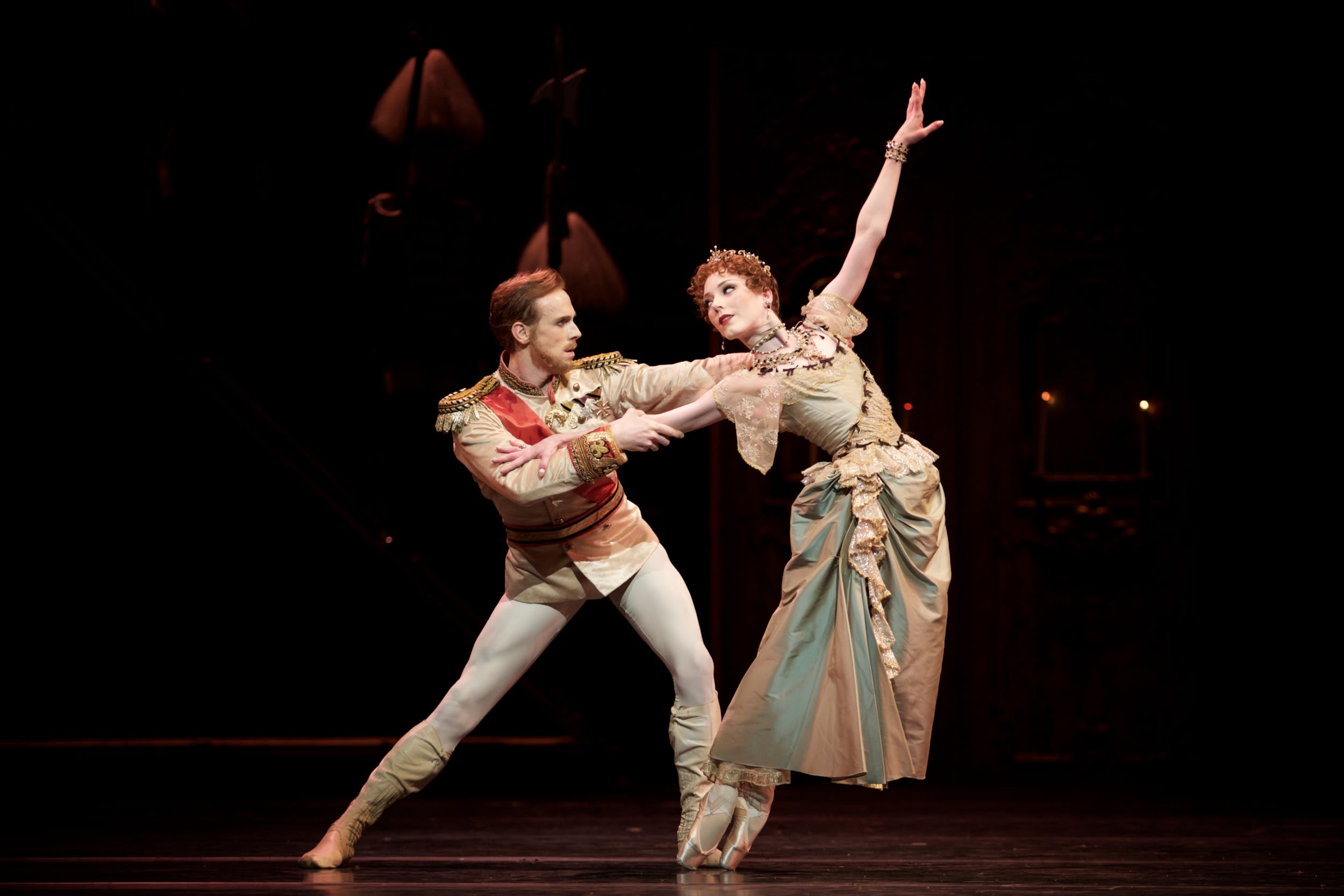 5/5 :
© ROH, 2018. Photographed by Helen Maybanks
[TRAILER] MAYERLING by Kenneth MacMillan
Find this show in the following subscriptions
Partners
With the support of the Cercle Noverre