Iphigénie en Tauride
Opera Christoph Willibald Gluck
Palais Garnier - from 14 September to 02 October 2021
Language : French
Surtitle : French / English
Opening night : 14 Sept. 2021
About
In few words:
Gluck's last opera tragedy features three characters tormented by what modern psychology would describe as post-traumatic reactions: Iphigenia, who escaped the sacrifice demanded by her compatriots in their warring madness; Orestes, gnawed by remorse for having murdered his mother; and King Thoas, obsessed by nightmarish visions of his own death. Director Krzysztof Warlikowski transposes the work into the realms of a retirement home, where the heroine, an ageing resident, is haunted by her past. In this closed, stifling environment, characters, as legendary as they are real, confront one another to bring an end to the perpetual cycle of violence.
CHARACTERS
Iphigenia: High priestess of the goddess Diana
Orestes: Iphigenia's brother
Pylades: A friend of Orestes
Thoas: King of Tauris
Opening

First part

65 mn

Intermission

30 mn

Second part

45 mn

End
5 questions about Iphigenia in Tauris
Iphigénie en Tauride

Opera in four acts (1779)

After Guymond de La Touche d'après Euripide



Music :

Christoph Willibald Gluck

Libretto :

Nicolas-François Guillard

Diane, Première Prêtresse :

Une femme grecque, Deuxième Prêtresse :
Whether you're a member of Arop or not, the friends of the Opera can reserve seats for you on all performance dates, including those not yet open for sale and those announced as sold out.
Gallery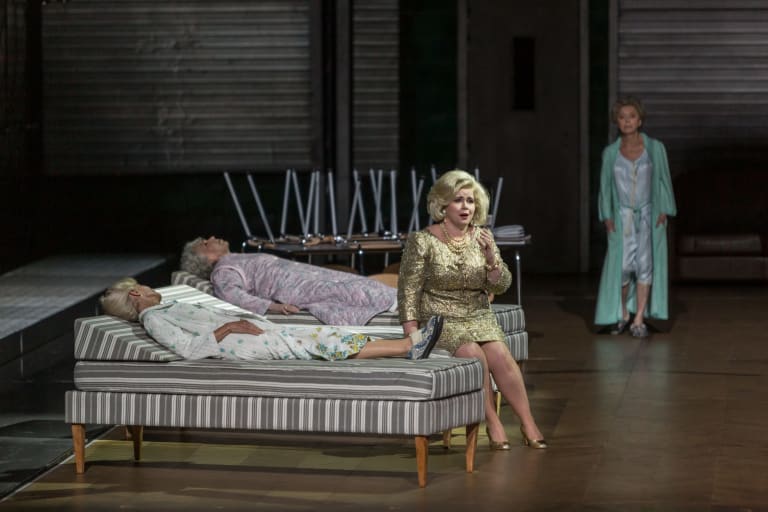 1/18 :
Iphigénie en Tauride (saison 21/22)
© Sébastien Mathé / OnP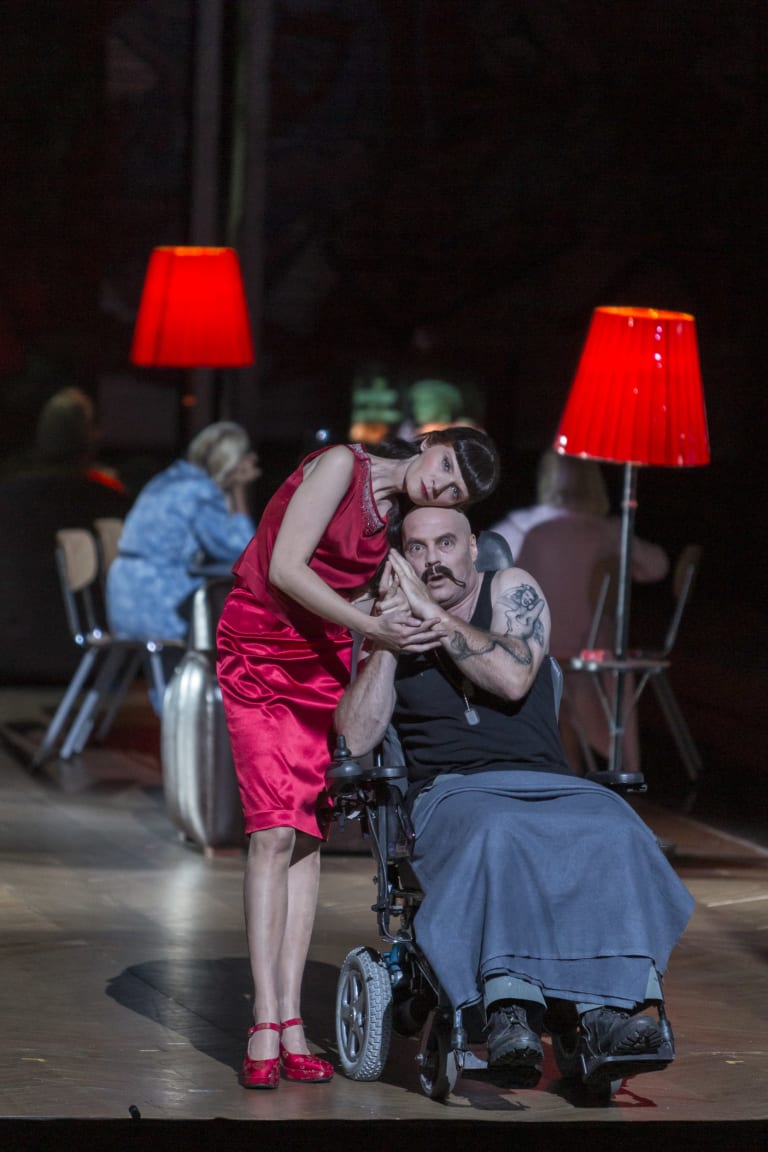 2/18 :
Iphigénie en Tauride (saison 21/22)
© Sébastien Mathé / OnP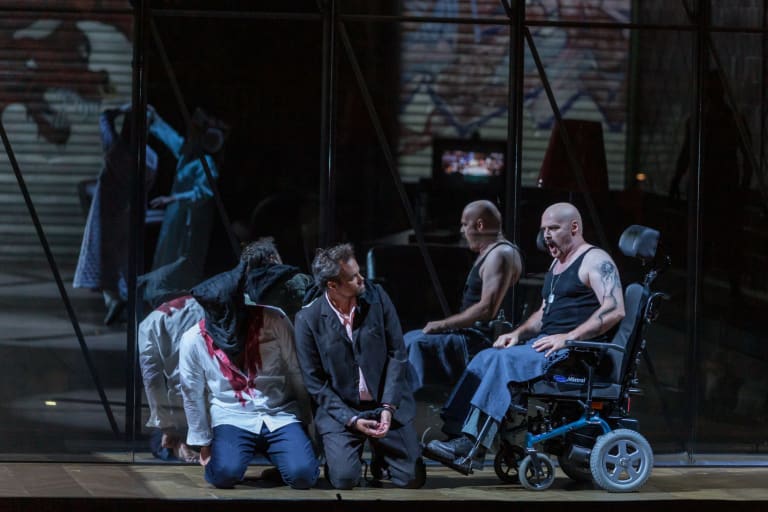 3/18 :
Iphigénie en Tauride (saison 21/22)
© Sébastien Mathé / OnP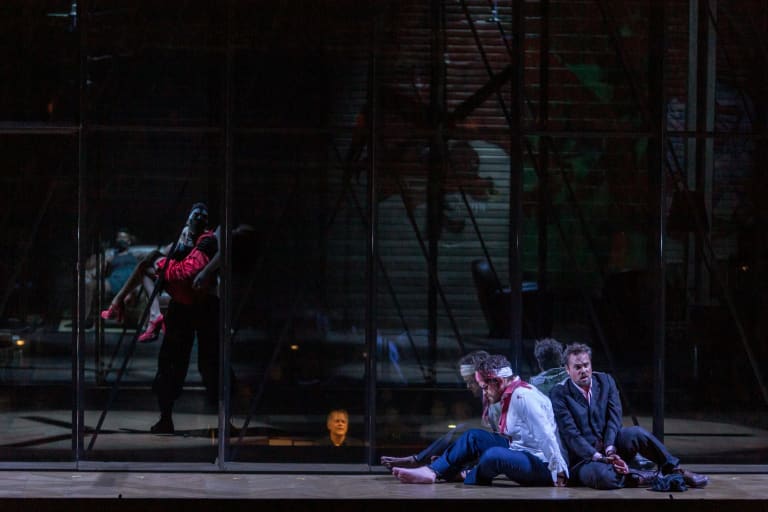 4/18 :
Iphigénie en Tauride (saison 21/22)
© Sébastien Mathé / OnP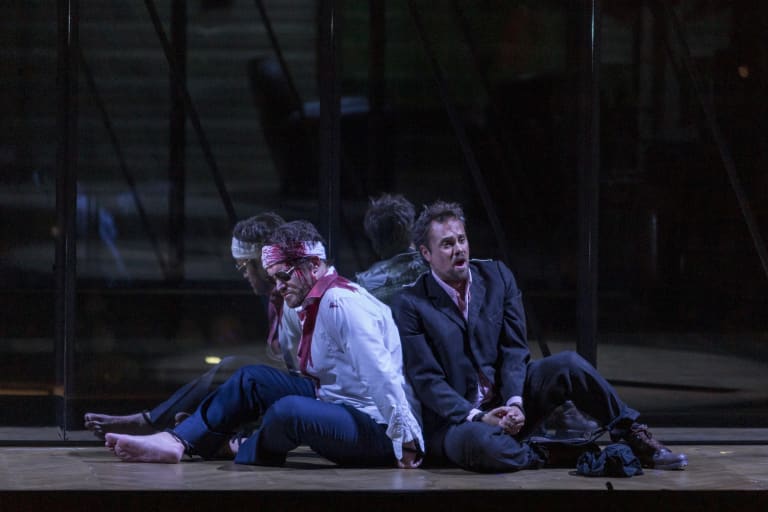 5/18 :
Iphigénie en Tauride (saison 21/22)
© Sébastien Mathé / OnP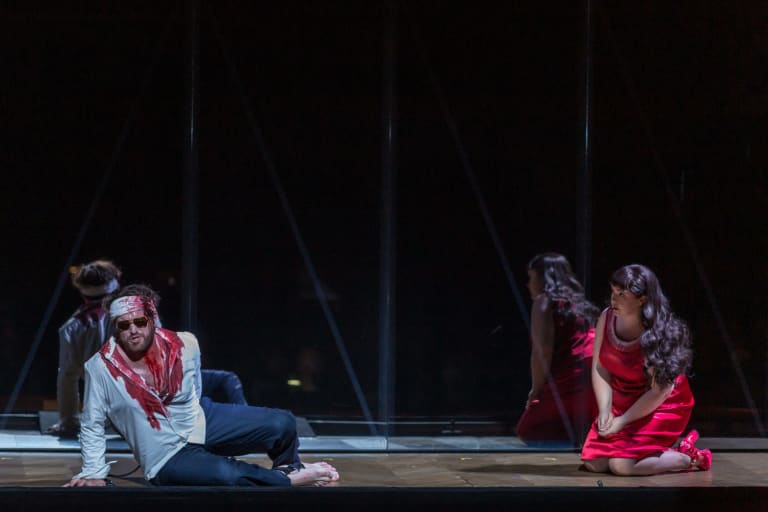 6/18 :
Iphigénie en Tauride (saison 21/22)
© Sébastien Mathé / OnP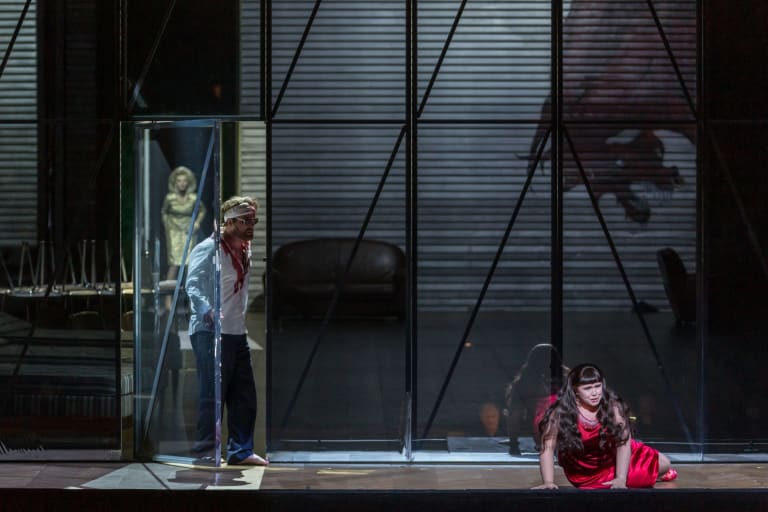 7/18 :
Iphigénie en Tauride (saison 21/22)
© Sébastien Mathé / OnP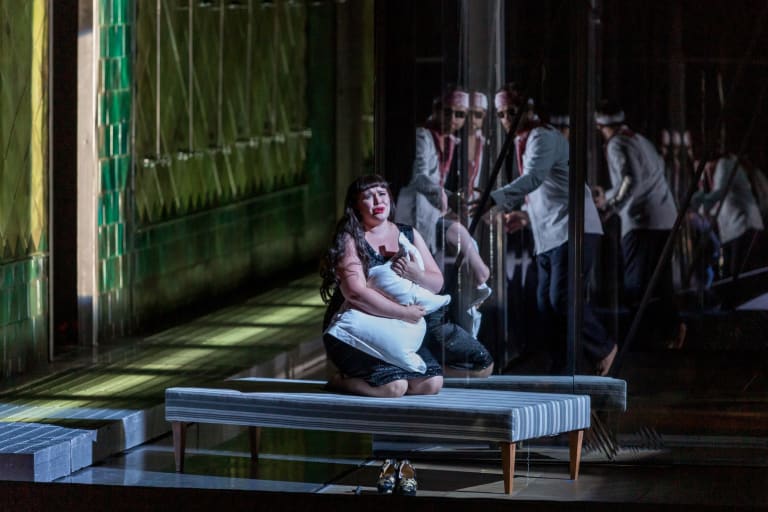 8/18 :
Iphigénie en Tauride (saison 21/22)
© Sébastien Mathé / OnP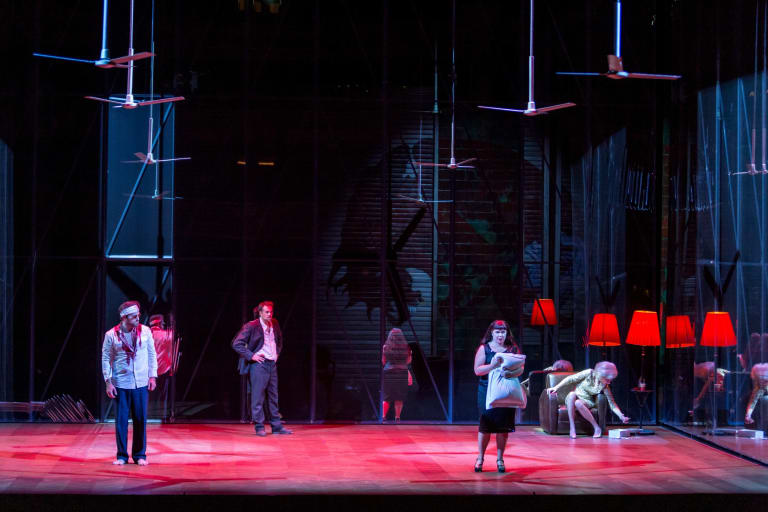 9/18 :
Iphigénie en Tauride (saison 21/22)
© Sébastien Mathé / OnP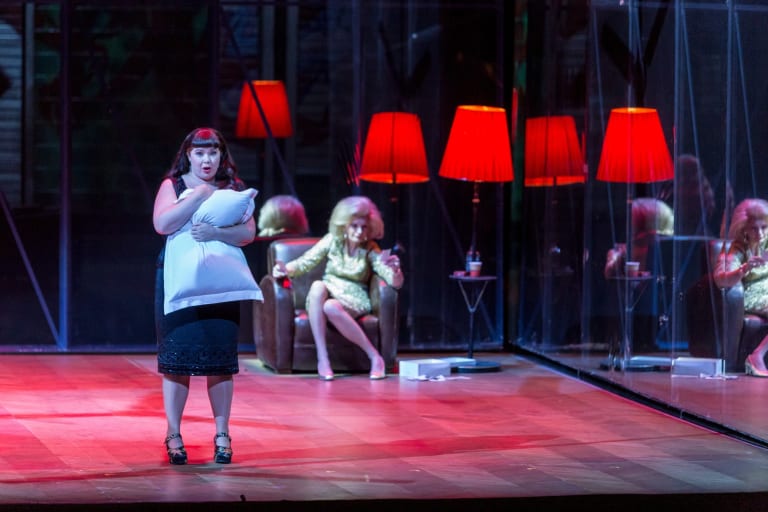 10/18 :
Iphigénie en Tauride (saison 21/22)
© Sébastien Mathé / OnP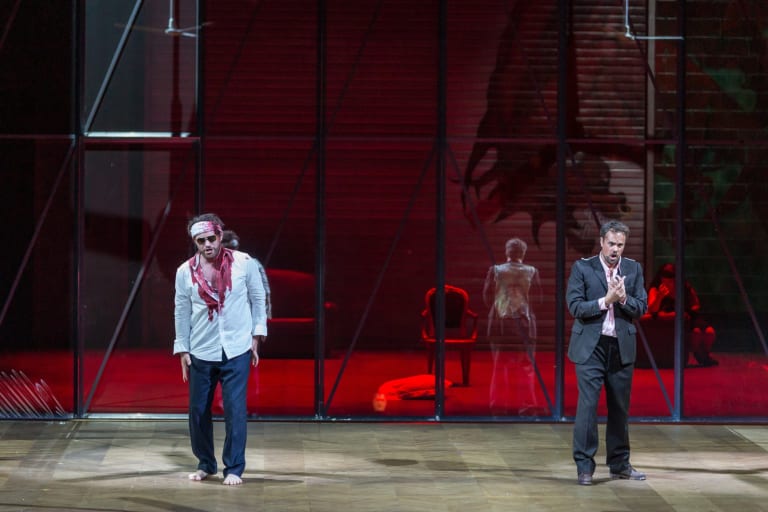 11/18 :
Iphigénie en Tauride (saison 21/22)
© Sébastien Mathé / OnP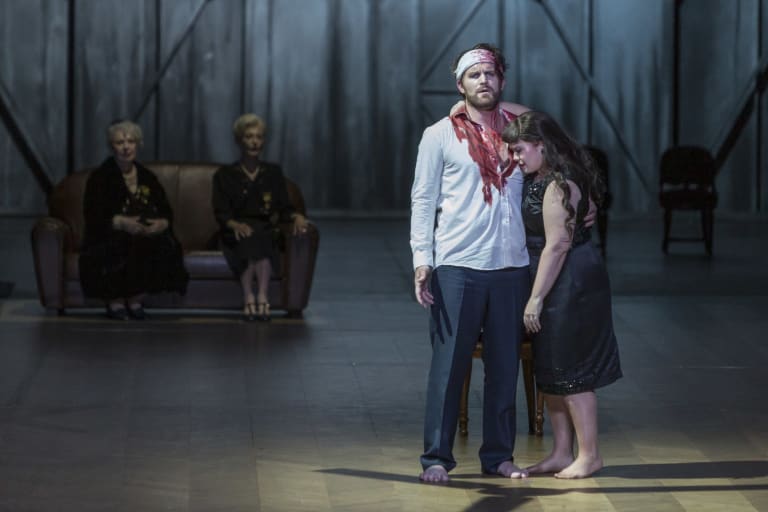 12/18 :
Iphigénie en Tauride (saison 21/22)
© Sébastien Mathé / OnP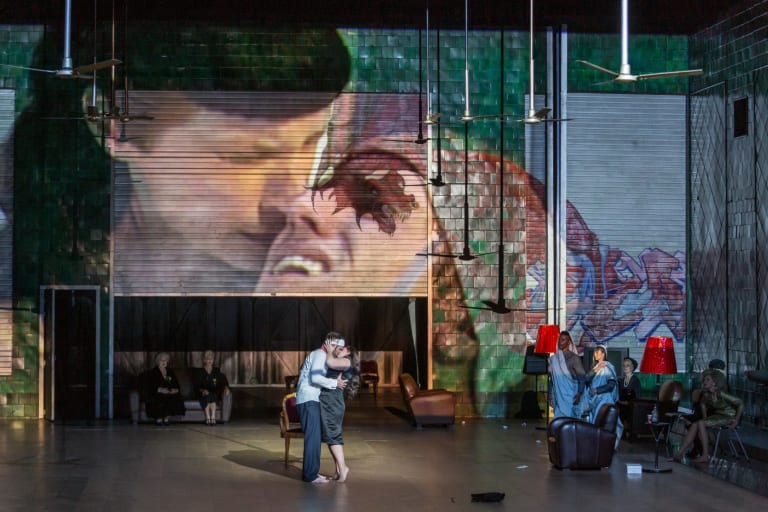 13/18 :
Iphigénie en Tauride (saison 21/22)
© Sébastien Mathé / OnP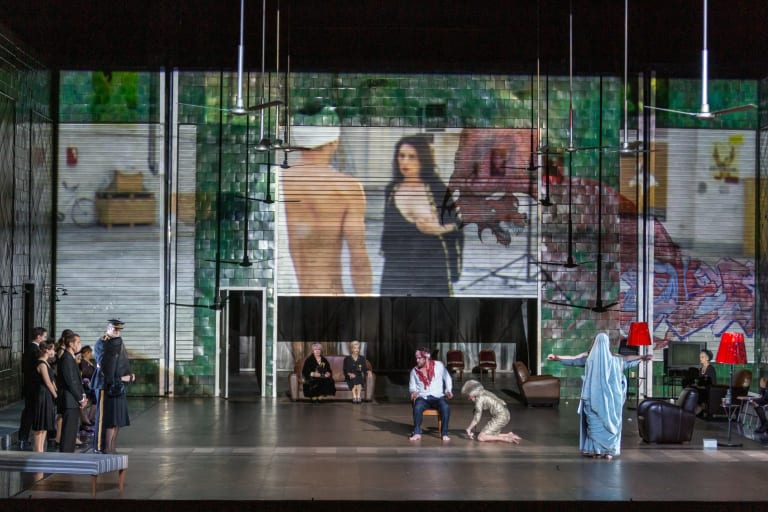 14/18 :
Iphigénie en Tauride (saison 21/22)
© Sébastien Mathé / OnP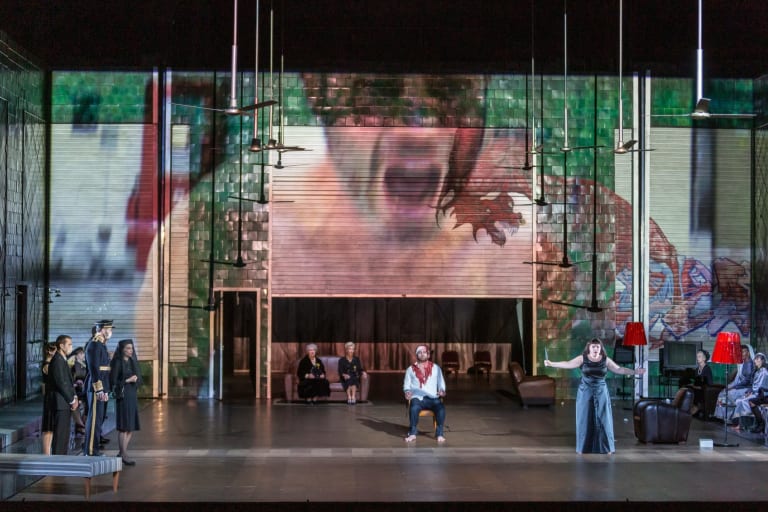 15/18 :
Iphigénie en Tauride (saison 21/22)
© Sébastien Mathé / OnP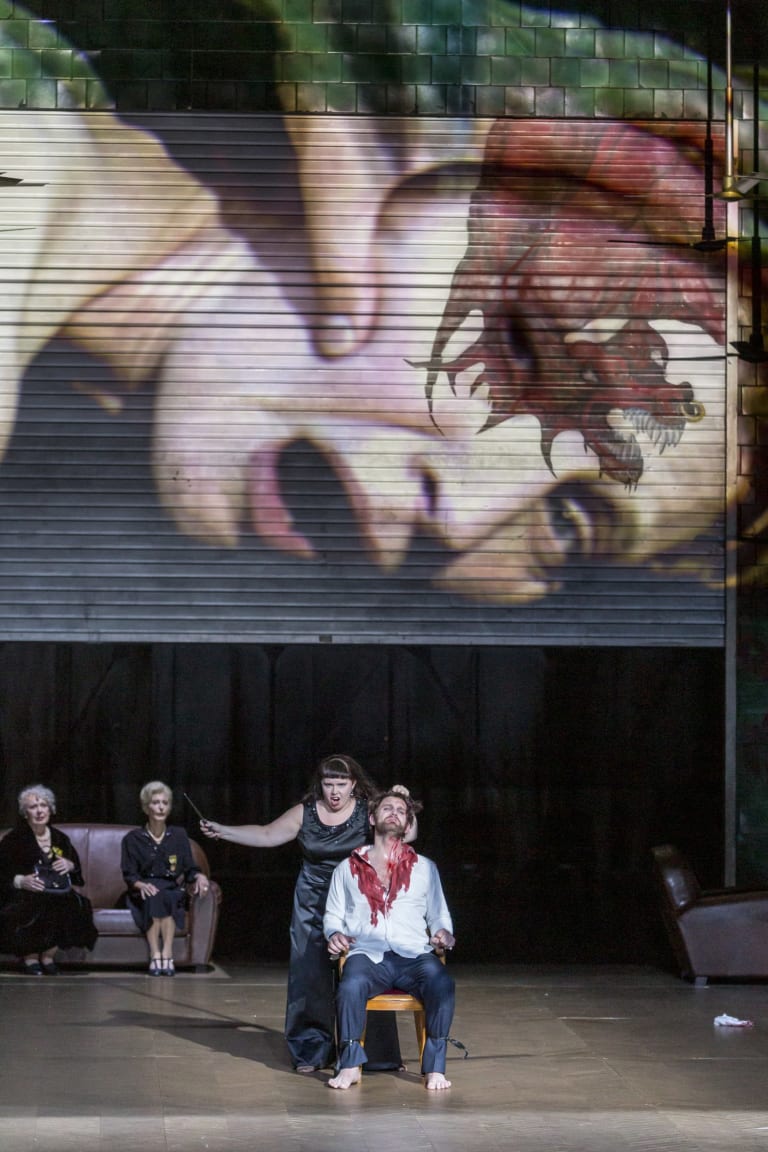 16/18 :
Iphigénie en Tauride (saison 21/22)
© Sébastien Mathé / OnP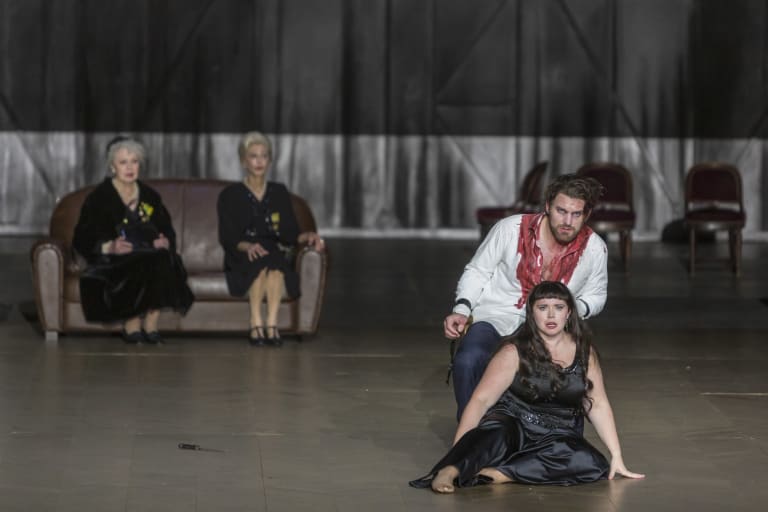 17/18 :
Iphigénie en Tauride (saison 21/22)
© Sébastien Mathé / OnP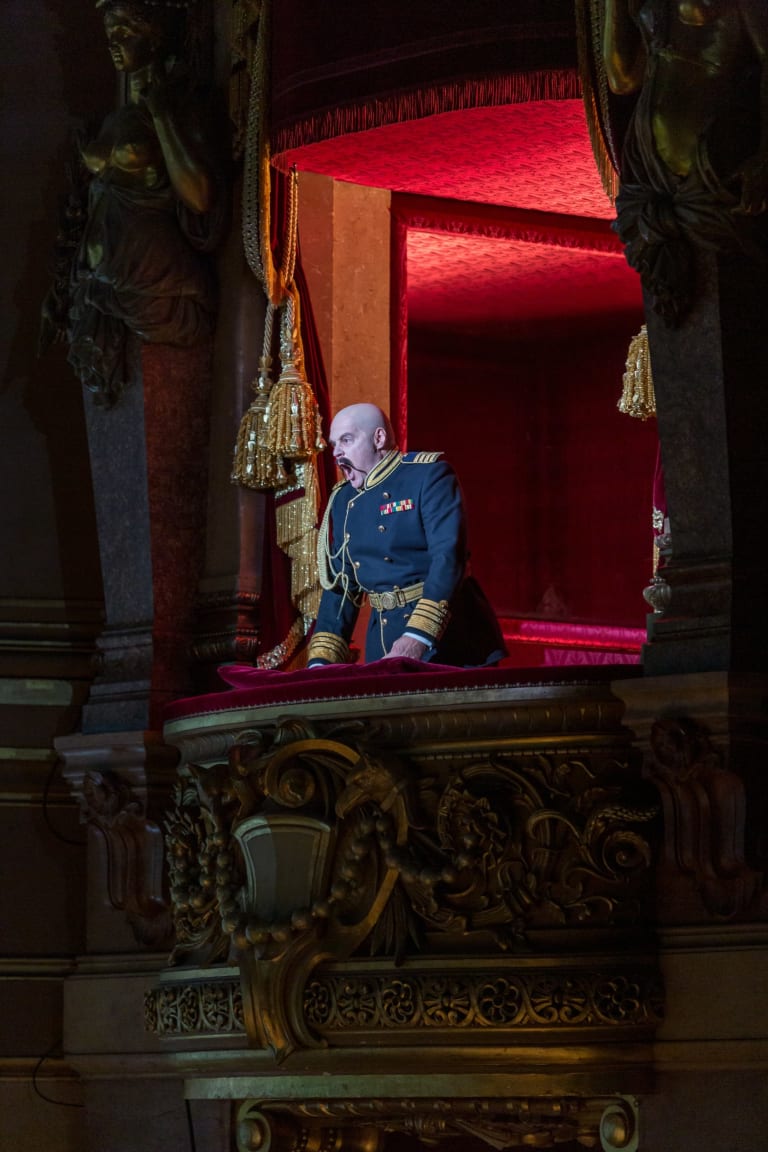 18/18 :
Iphigénie en Tauride (saison 21/22)
© Sébastien Mathé / OnP
[TRAILER] IPHIGÉNIE EN TAURIDE by Christoph Willibald Gluck
Audio clips
Iphigénie en Tauride (saison 21/22)- Acte II (Pylade : Unis dès la plus tendre enfance)
Iphigénie en Tauride (saison 21/22)- Acte II (O malheureuse Iphigénie)
Iphigénie en Tauride (saison 21/22)- Acte (Air d'Oreste : Dieu qui me poursuivez)