Alcina
Palais Garnier - from 25 November to 30 December 2021
Alcina
Opera Georg Friedrich Haendel
Sales open on 21 September 2021 at 12h00
Book Subscribe Option booking This production is no longer available for subscription
Personal offers for this show
Palais Garnier - from 25 November to 30 December 2021
Language : Italian
Surtitle : French / English
Opening night : 25 Nov. 2021
About
In few words:
The history of opera has never ceased to be haunted by temptresses bewitching men. Alcina is no exception: she seduces her victims to the point where they forget their own homeland. Is it a risk of perverted love or the delights of unbridled passion? Beyond the supernatural, Handel's stroke of genius was to portray Alcina as a woman who suffers: profoundly human and touching. The song of the vanquished sorceress awakens a strange compassion within us. Robert Carsen, whose production brought the work into the Paris Opera's repertoire, plays with immensesubtlety on this ambiguity and the chiaroscuro subtlety on this ambiguity and the chiaroscuro of emotions and hidden desires.
Opening

First part

55 mn

Intermission

20 mn

Second part

70 mn

Intermission

20 mn

Third part

55 mn

End
Is an opera libretto a literary work?
Alcina

Opera in three acts


After L'Arioste Orlando furioso

Music :

Georg Friedrich Haendel - (1685-1759)

Libretto :

Anonyme - (adapté de l'opéra de Riccardo Broschi L'Isola di Alcina)

Conductor :

Iñaki Encina Oyón - (26, 28 déc.)

Set design, Costume design :

Tobias Hoheisel

(25 Nov. > 17 Dec.)

(19 > 30 Dec.)
Whether you're a member of Arop or not, the friends of the Opera can reserve seats for you on all performance dates, including those not yet open for sale and those announced as sold out.
Gallery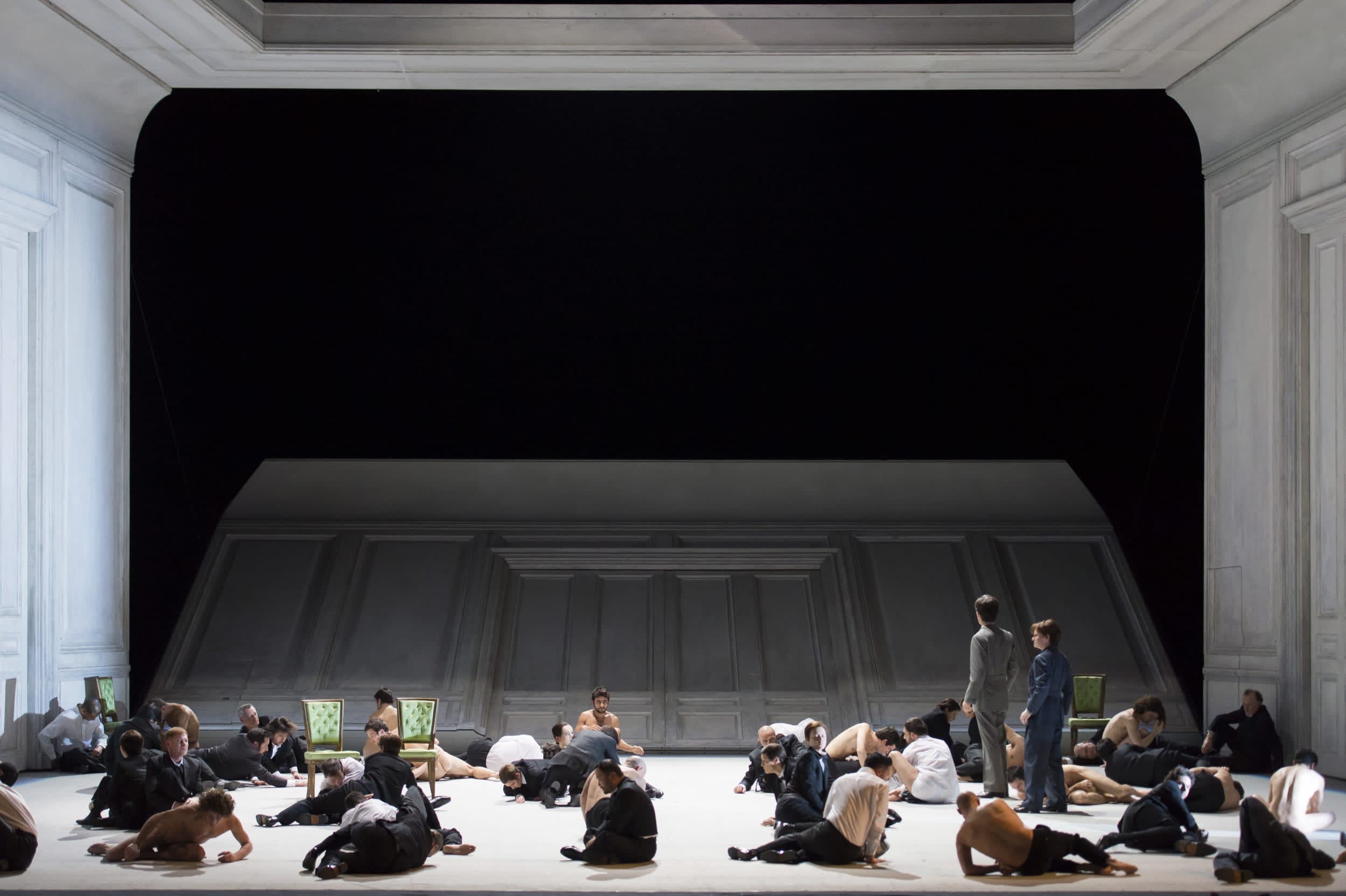 1/8 :
Alcina (saison 13/14)
© Jean-Marc Lisse / OnP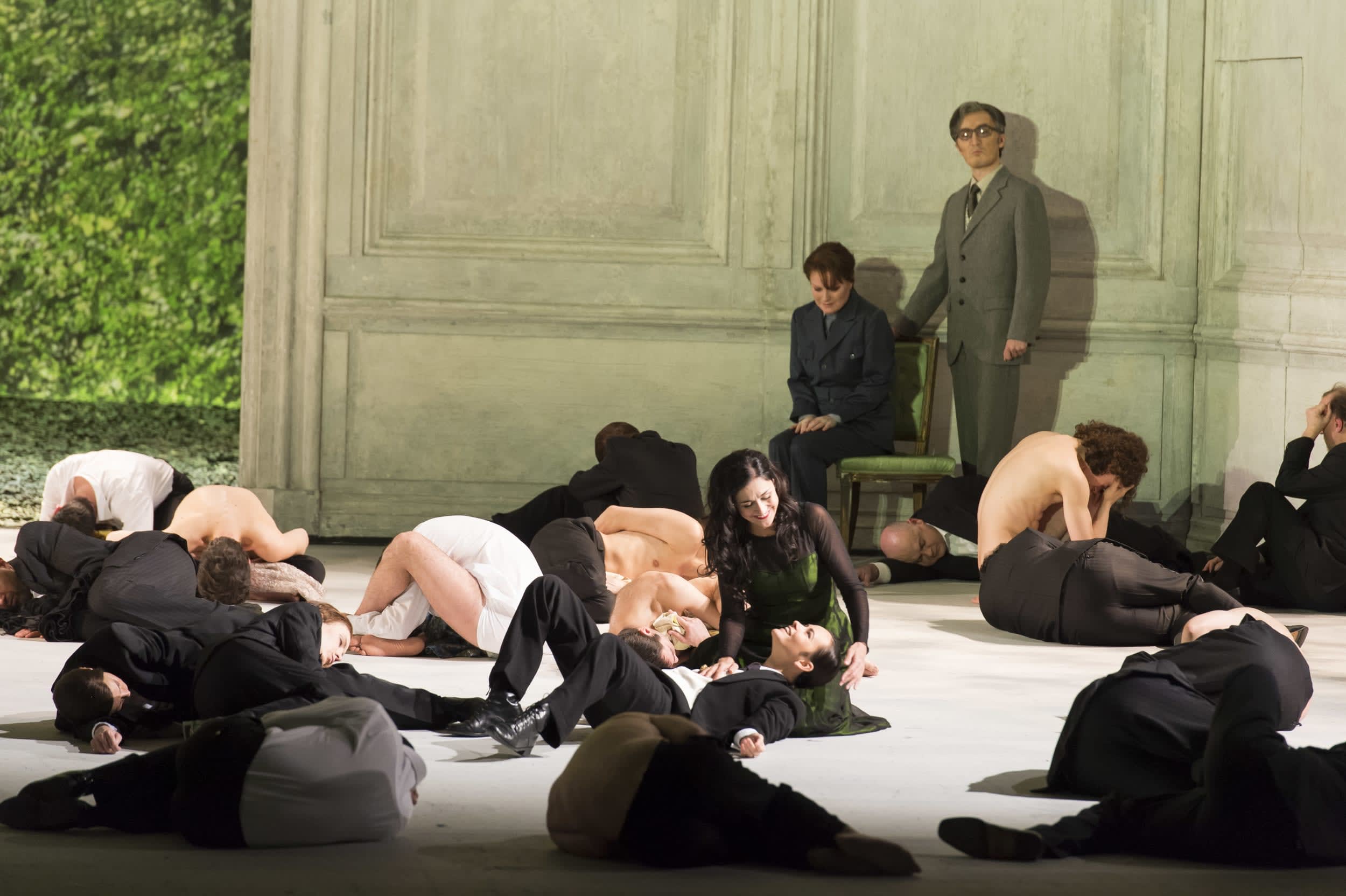 2/8 :
Alcina (saison 13/14)
© Jean-Marc Lisse / OnP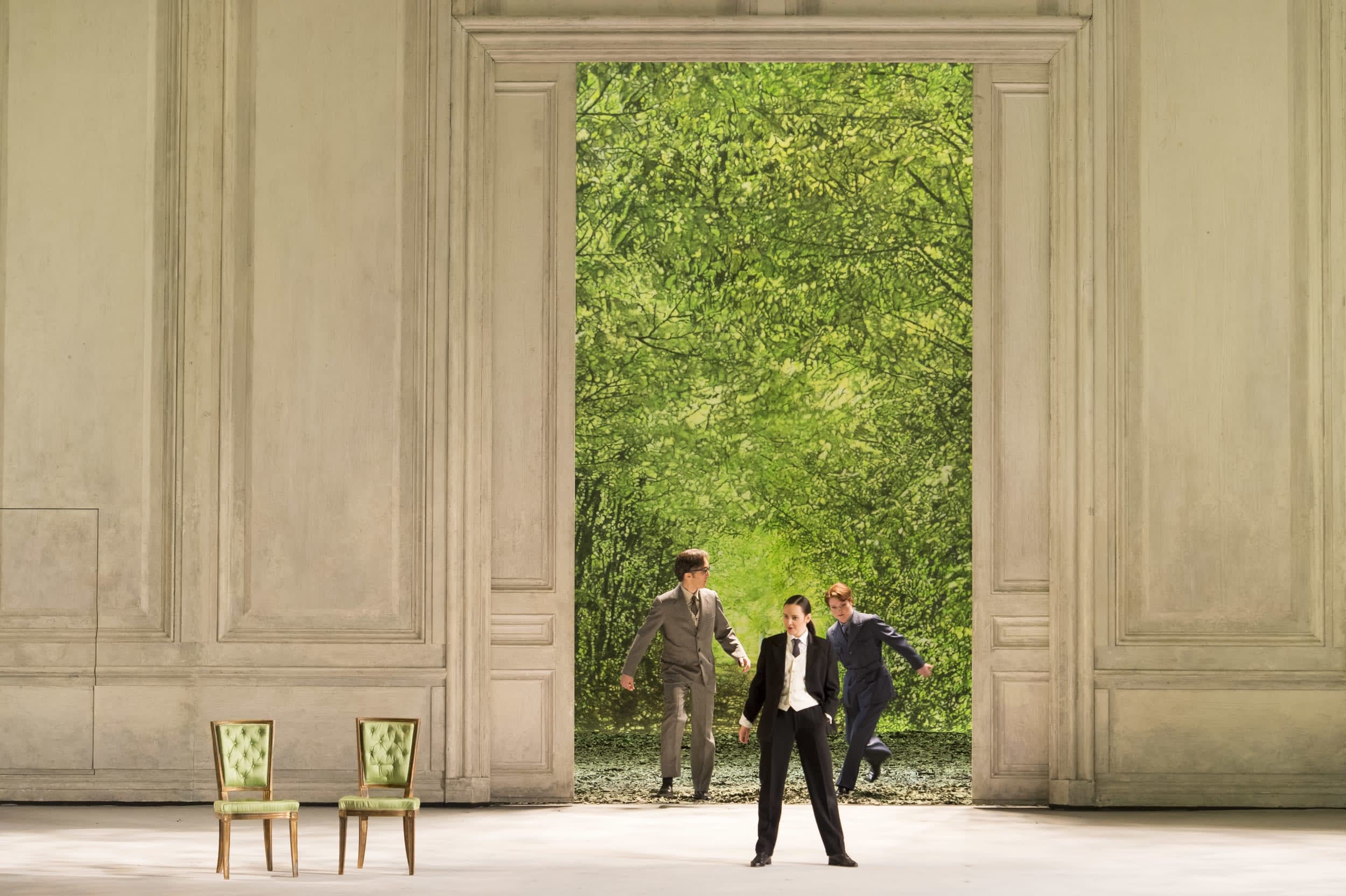 3/8 :
Alcina (saison 13/14)
© Jean-Marc Lisse / OnP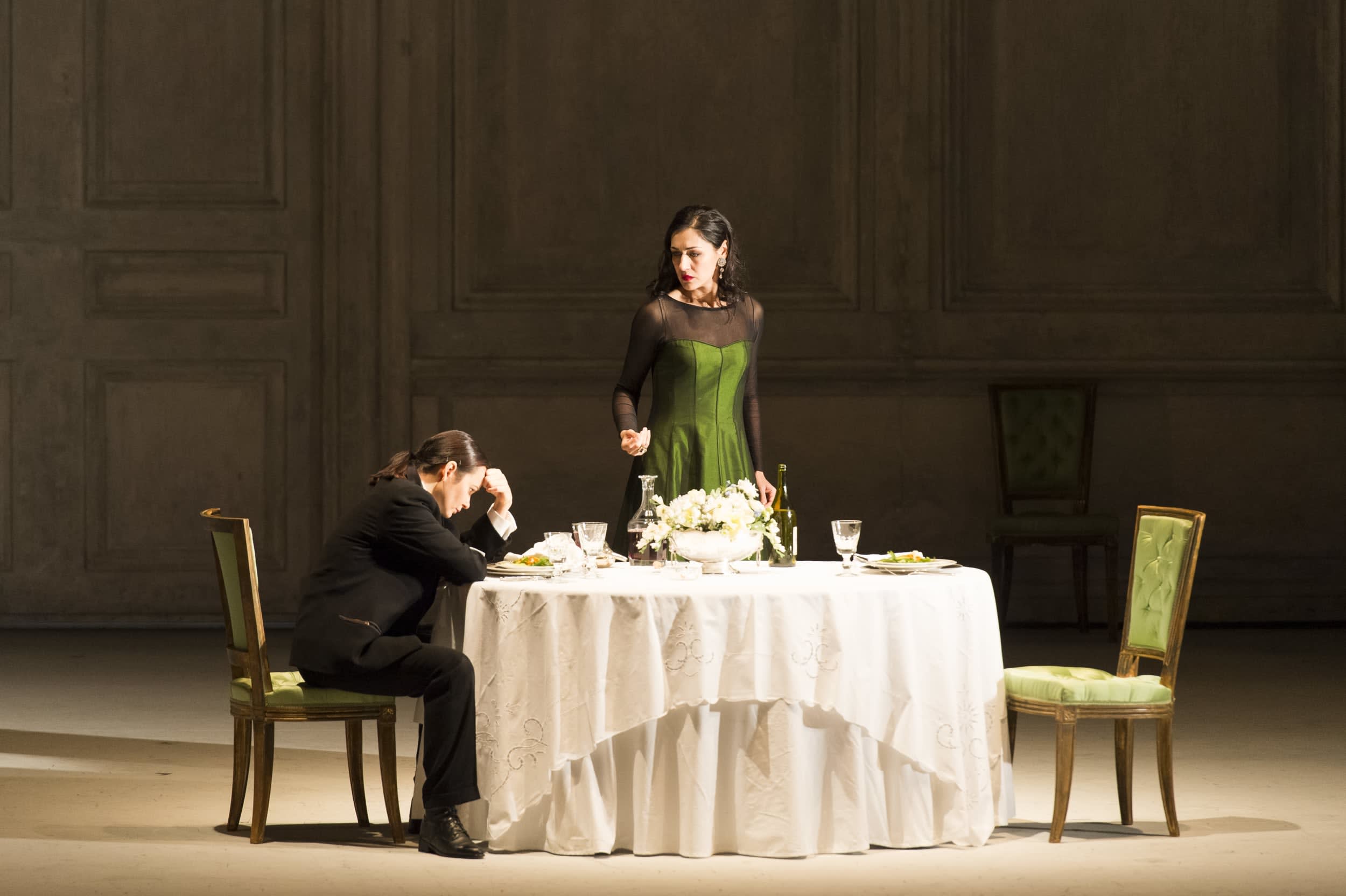 4/8 :
Alcina (saison 13/14)
© Jean-Marc Lisse / OnP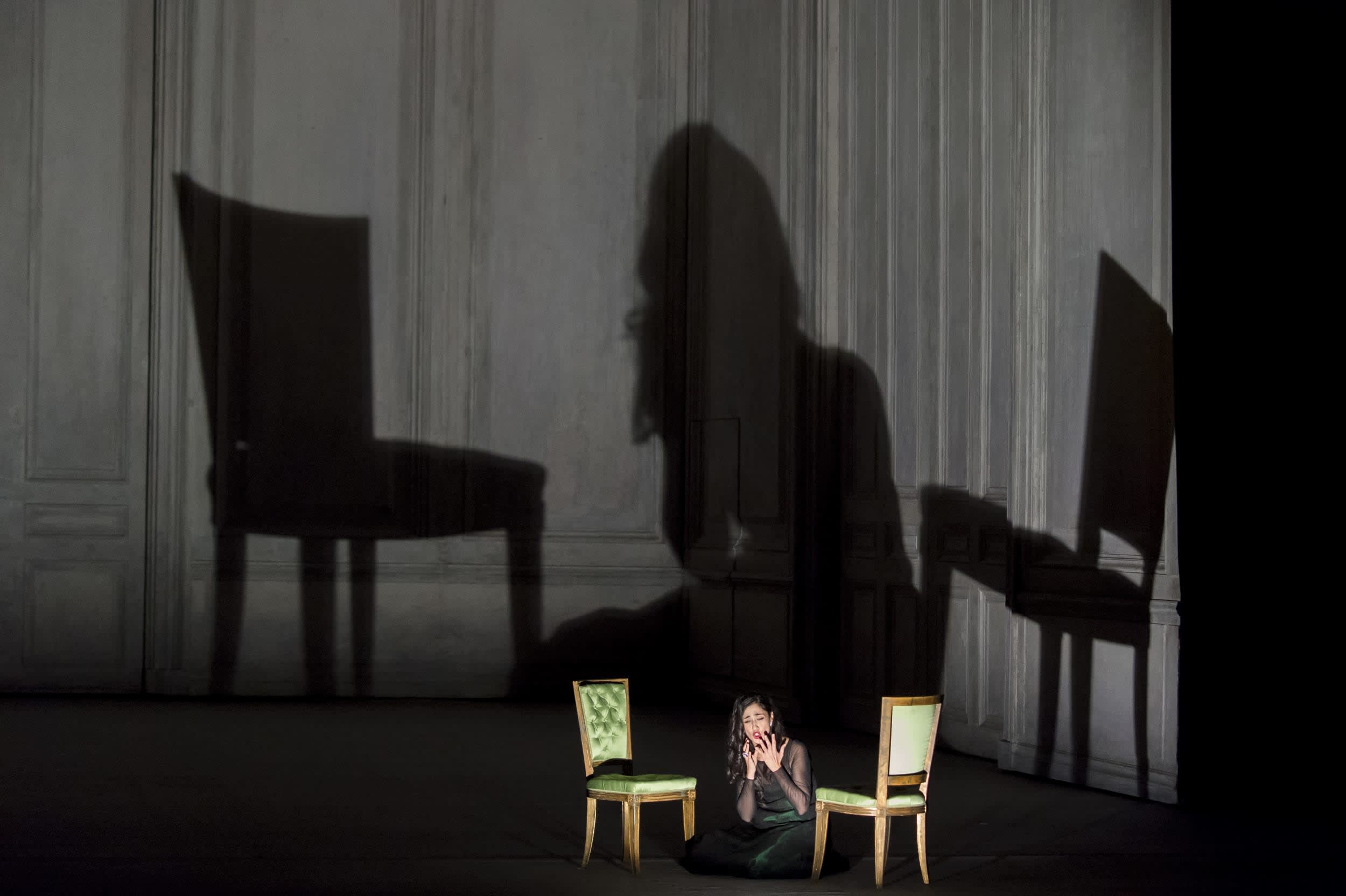 5/8 :
Alcina (saison 13/14)
© Jean-Marc Lisse / OnP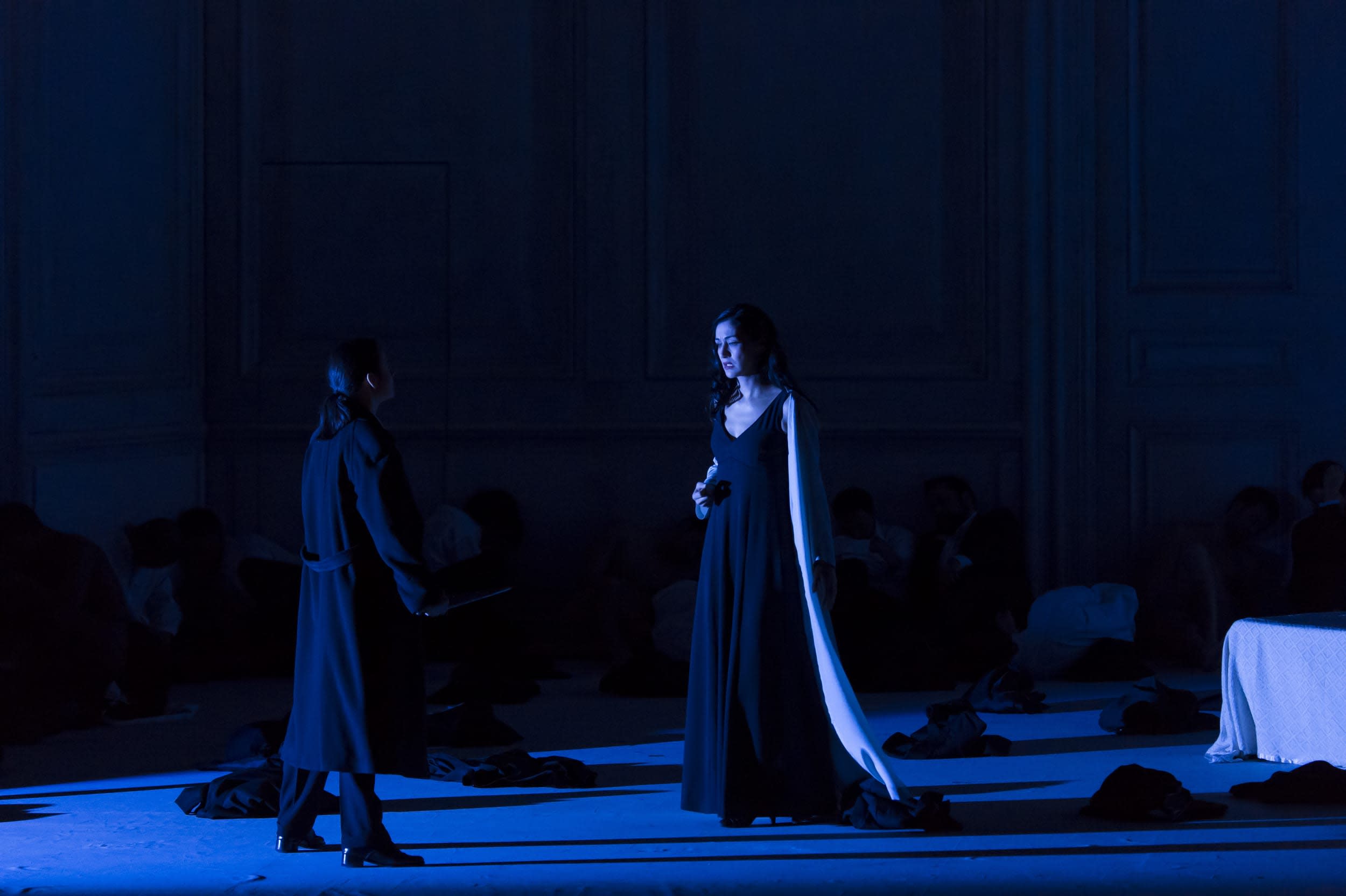 6/8 :
Alcina (saison 13/14)
© Jean-Marc Lisse / OnP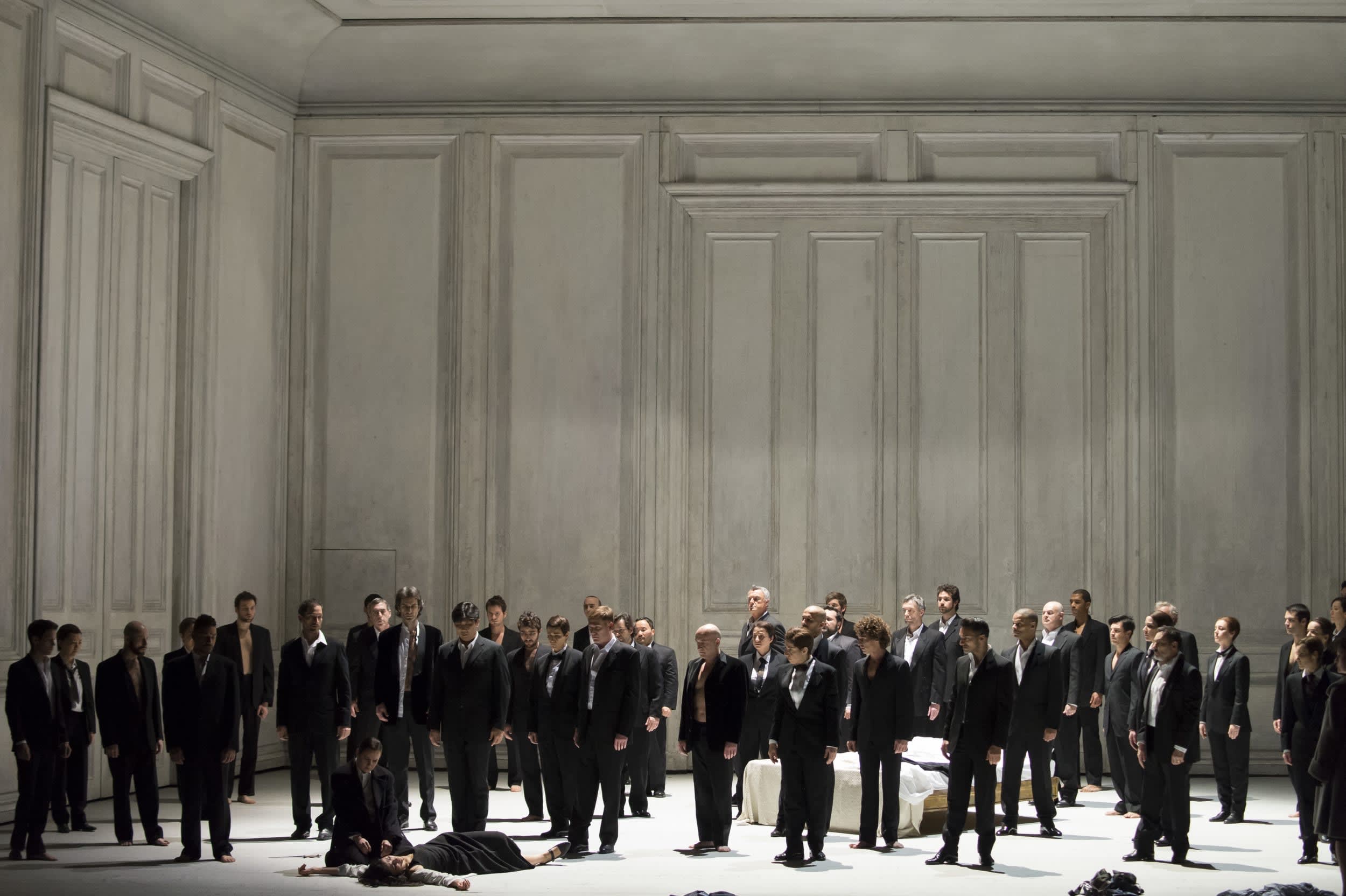 7/8 :
Alcina (saison 13/14)
© Jean-Marc Lisse / OnP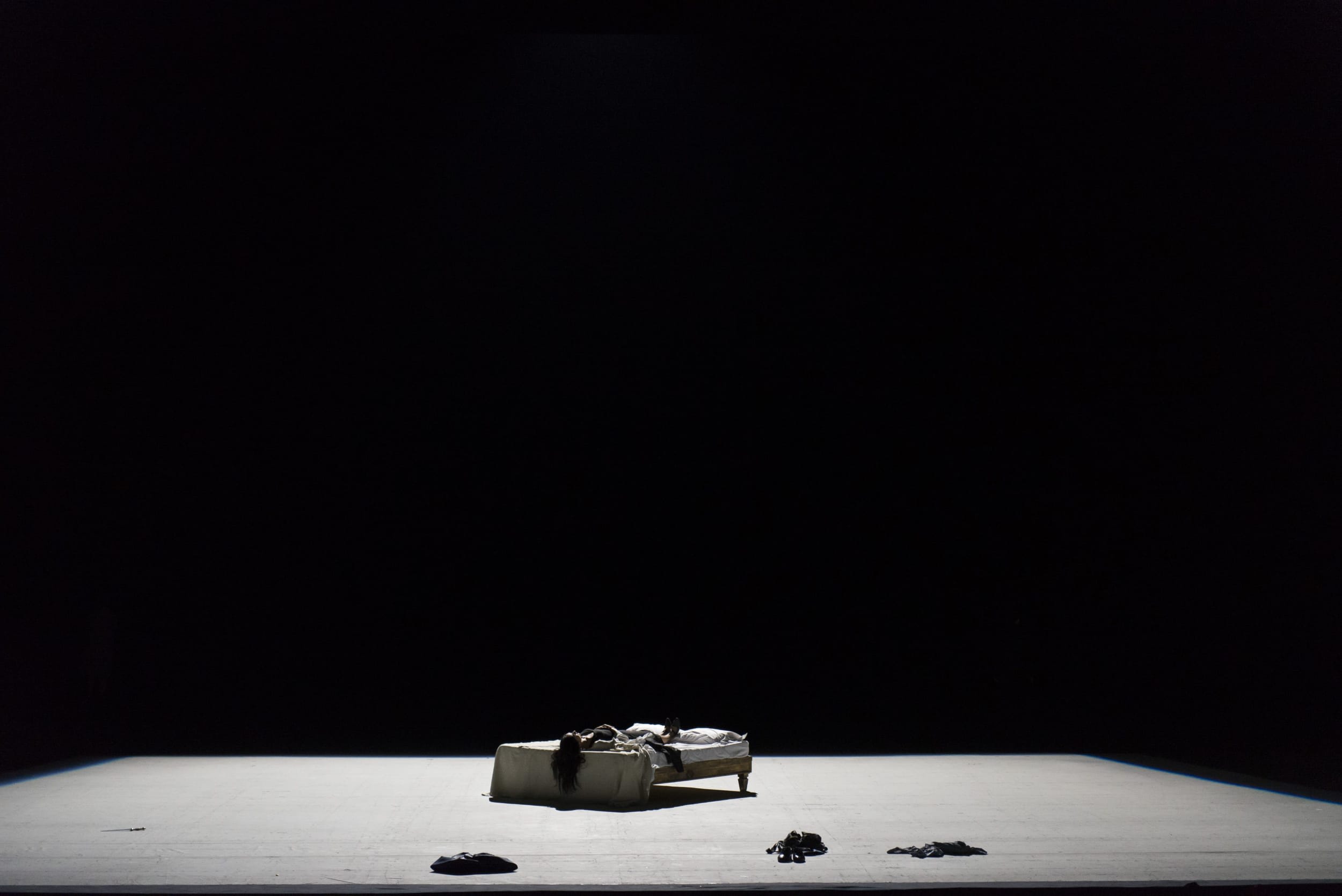 8/8 :
Alcina (saison 13/14)
© Jean-Marc Lisse / OnP
1/4:
[TRAILER] ALCINA by Georg Friedrich Haendel
2/4:
[EXTRAIT] ALCINA by Georg Friedrich Haendel
3/4:
[EXTRAIT] ALCINA by Georg Friedrich Haendel
4/4:
[EXTRAIT] ALCINA by Georg Friedrich Haendel
Find this show in the following subscription