Only the Sound Remains
Opera Kaija Saariaho
Palais Garnier - from 23 January to 07 February 2018
Language : English
Surtitle : French / English
About
In few words:
The timbre of the lute or the voice, the movements of dance and those of the wind are so many intangible treasures, the loss of which can be unbearable.
Only the Sound Remains brings together two short operas, Always Strong and Feather Mantle, inspired by two plays from Japanese No theatre: Tsunemasa and Hagoromo. After a violent death in combat, the tormented Tsunemasa reappears at court: his spirit has been deprived of the happiness of playing the lute, an instrument from which his skill once drew enchanting sounds. In Feather Mantle, a fisherman appropriates a mantle which he finds hanging from a branch.
A young nymph asks him to give it back so that she can return to heaven. In exchange, she promises him the offering of a dance.
Only the Sound Remains

Opera in two parts

After Deux pièces du théâtre nô japonais, Tsunemasa, Hagoromo

Libretto :

Ezra Pound

Ernest Fenollosa

Set design :

Julie Mehretu

Lighting design :

James Ingalls

Sound :

Christophe Lebreton
Whether you're a member of Arop or not, the friends of the Opera can reserve seats for you on all performance dates, including those not yet open for sale and those announced as sold out.
Gallery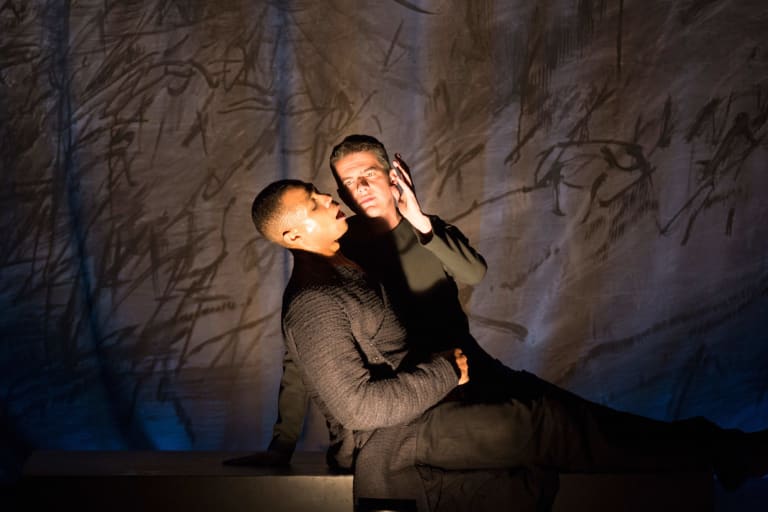 1/24 :
© Elisa Haberer / OnP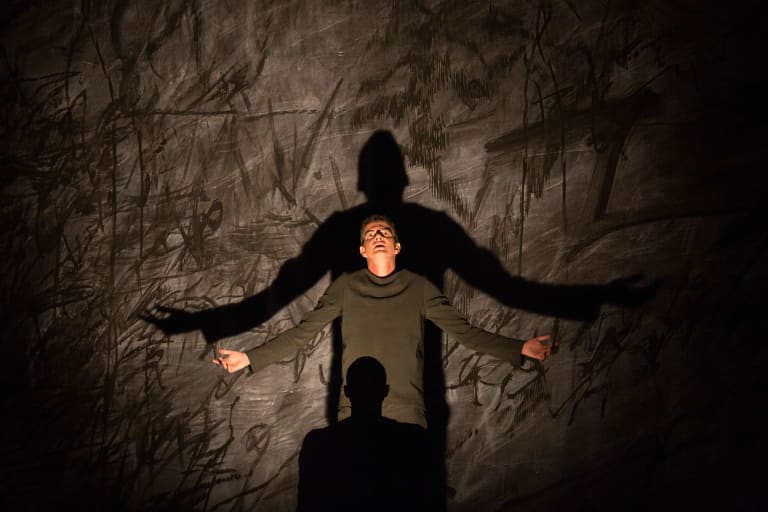 2/24 :
© Elisa Haberer / OnP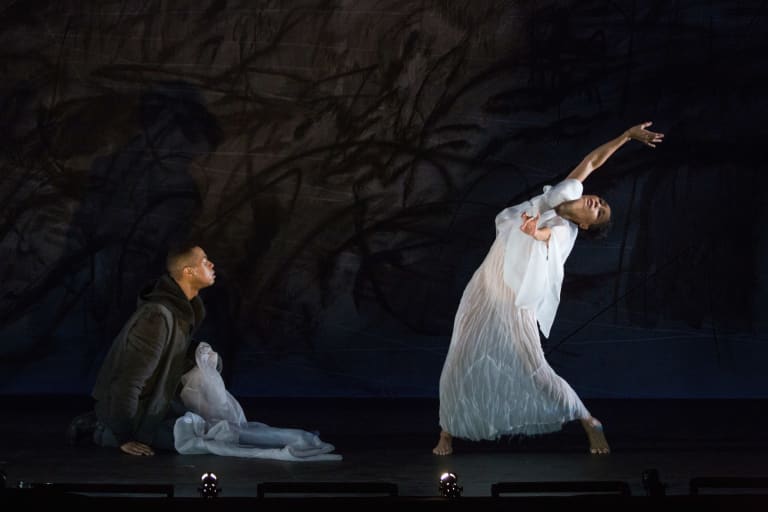 3/24 :
© Elisa Haberer / OnP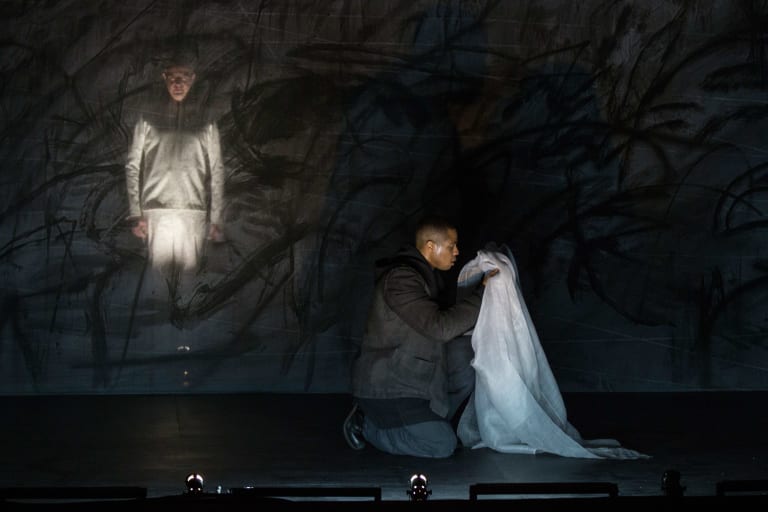 4/24 :
© Elisa Haberer / OnP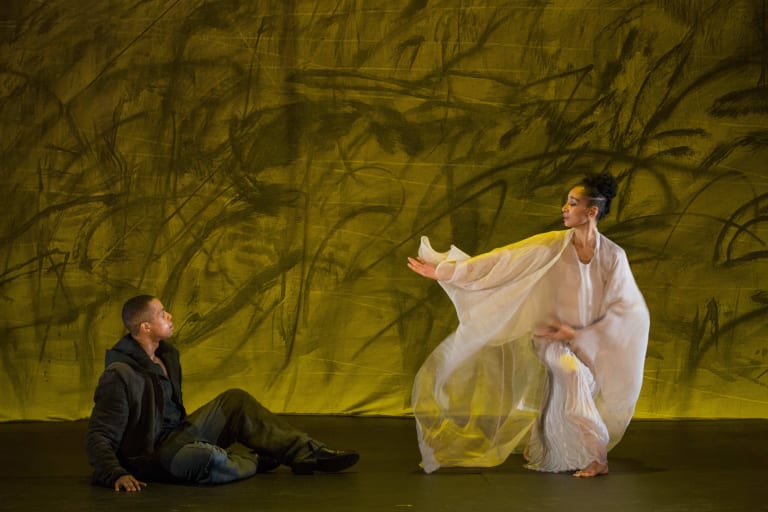 5/24 :
© Elisa Haberer / OnP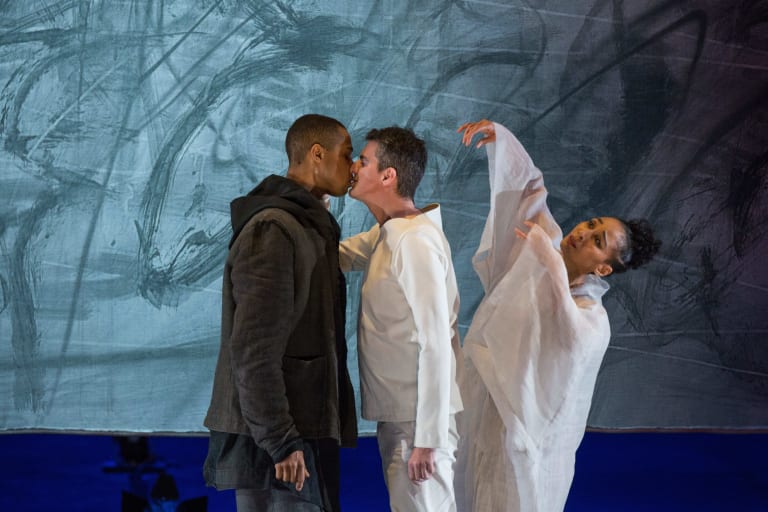 6/24 :
© Elisa Haberer / OnP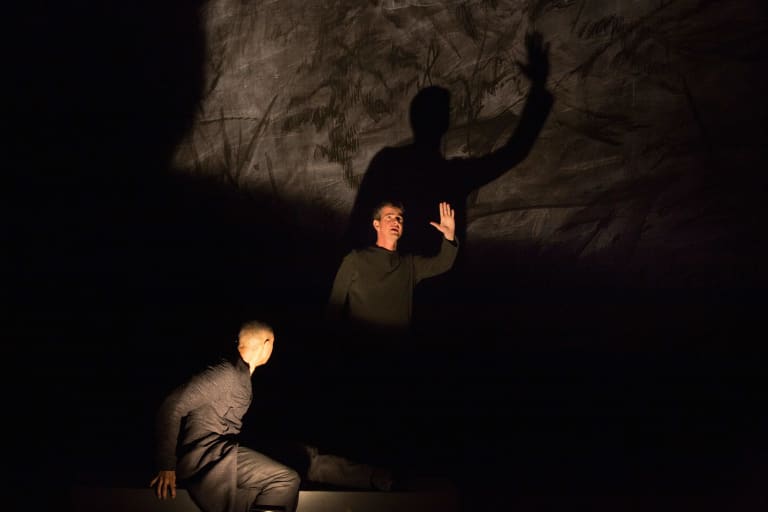 7/24 :
© Elisa Haberer / OnP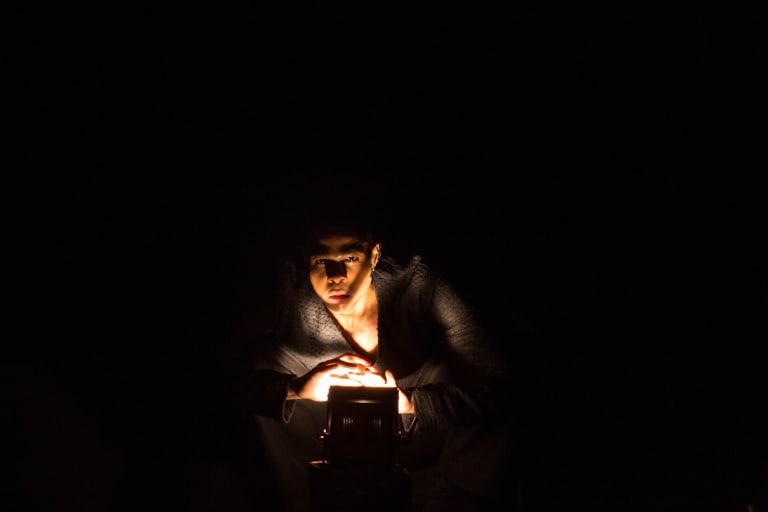 8/24 :
© Elisa Haberer / OnP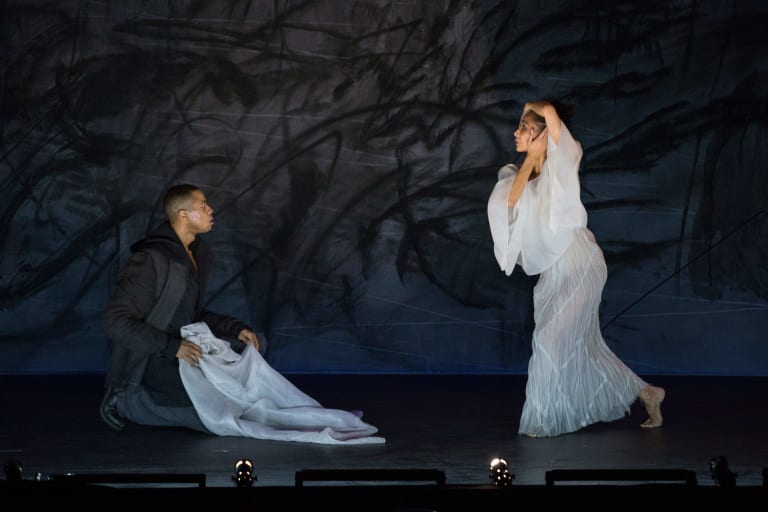 9/24 :
© Elisa Haberer / OnP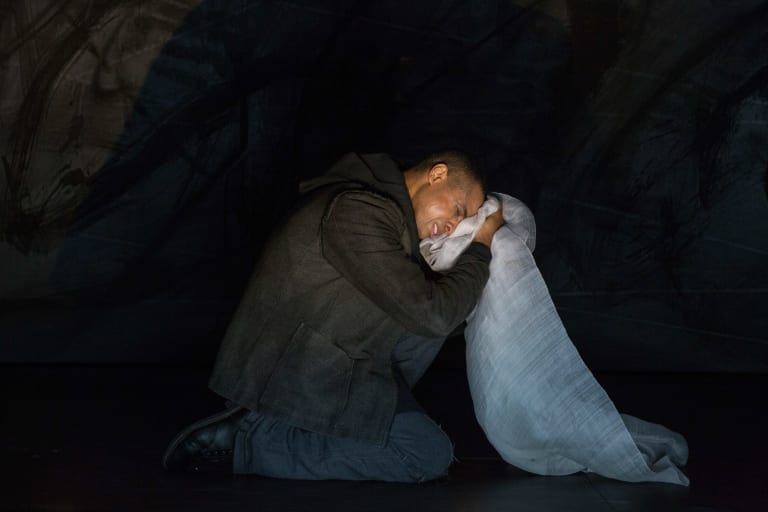 10/24 :
© Elisa Haberer / OnP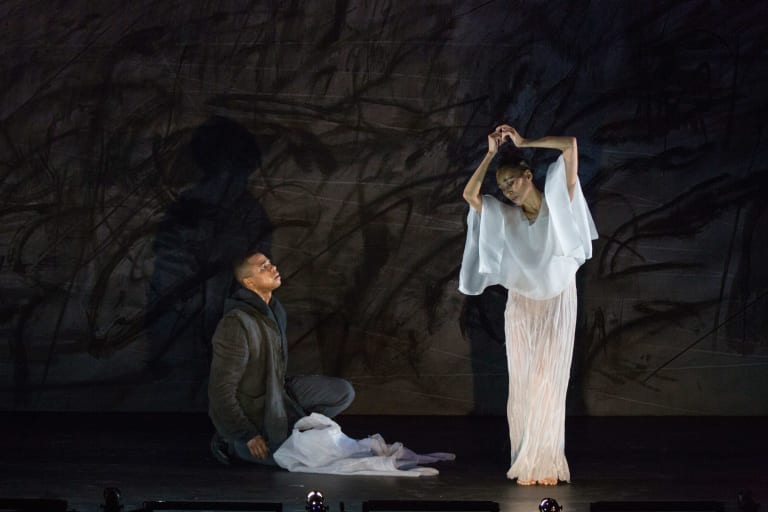 11/24 :
© Elisa Haberer / OnP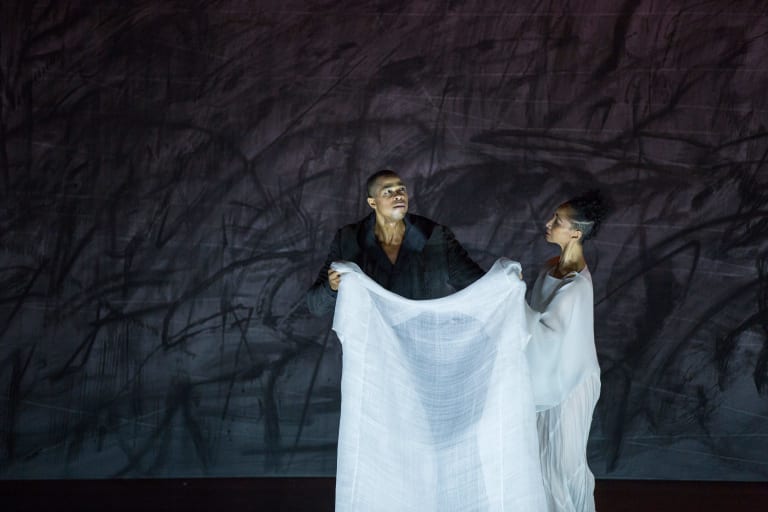 12/24 :
© Elisa Haberer / OnP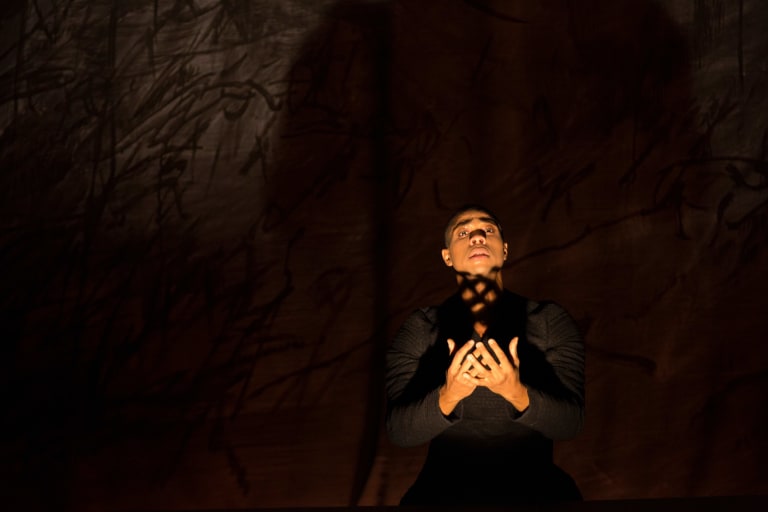 13/24 :
© Elisa Haberer / OnP
14/24 :
© Elisa Haberer / OnP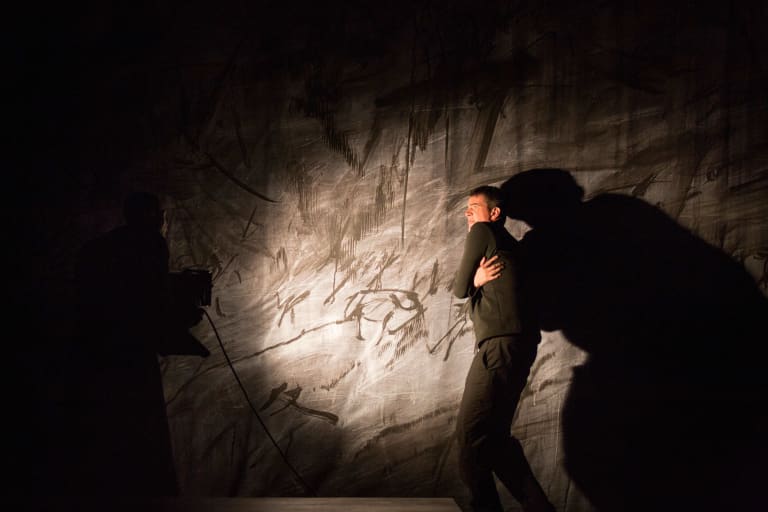 15/24 :
© Elisa Haberer / OnP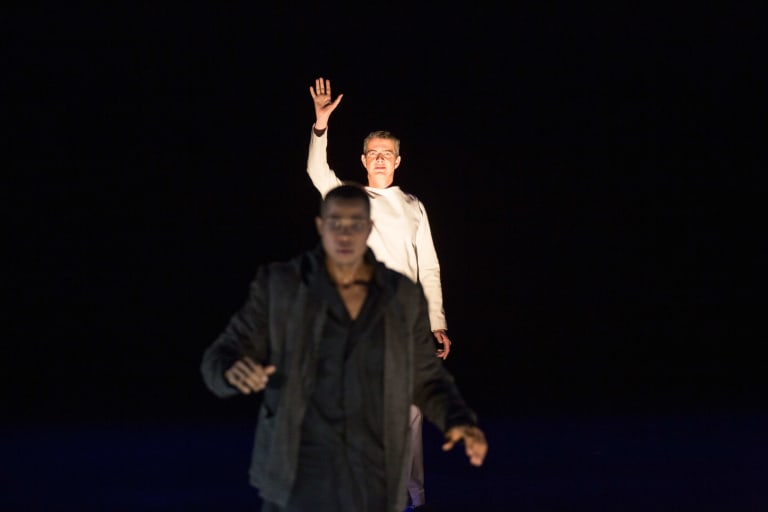 16/24 :
© Elisa Haberer / OnP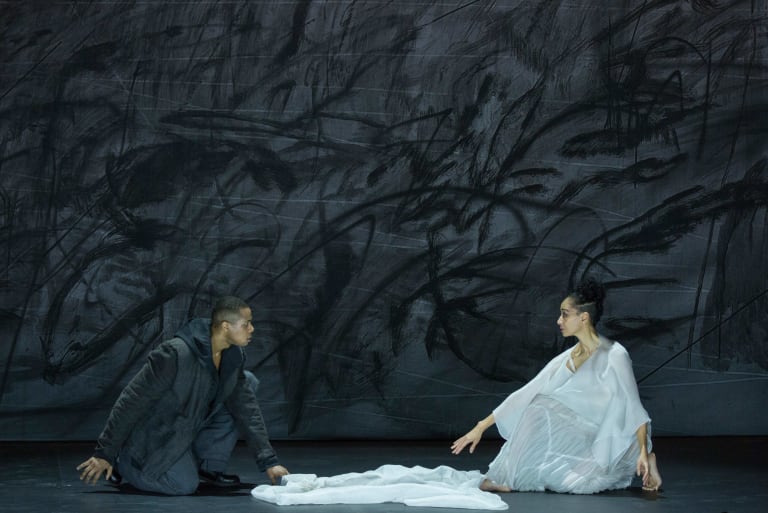 17/24 :
© Elisa Haberer / OnP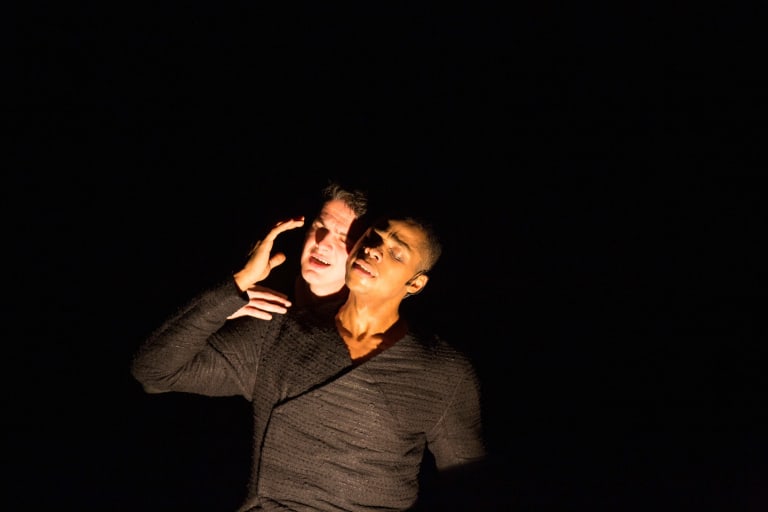 18/24 :
© Elisa Haberer / OnP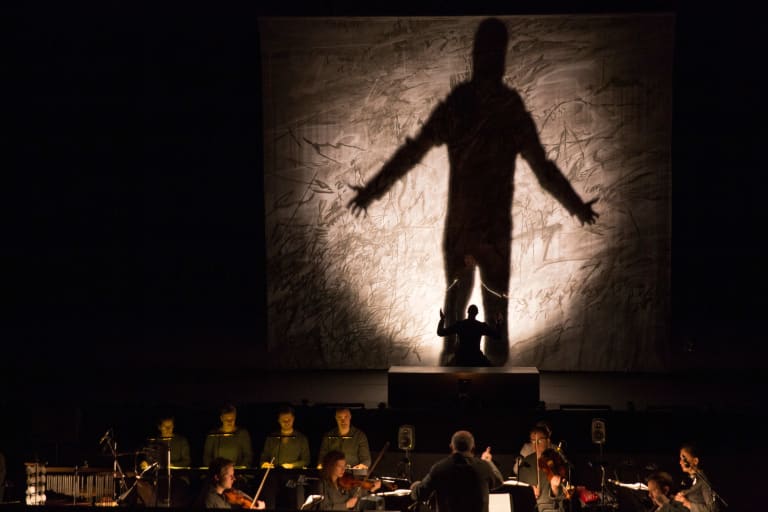 19/24 :
© Elisa Haberer / OnP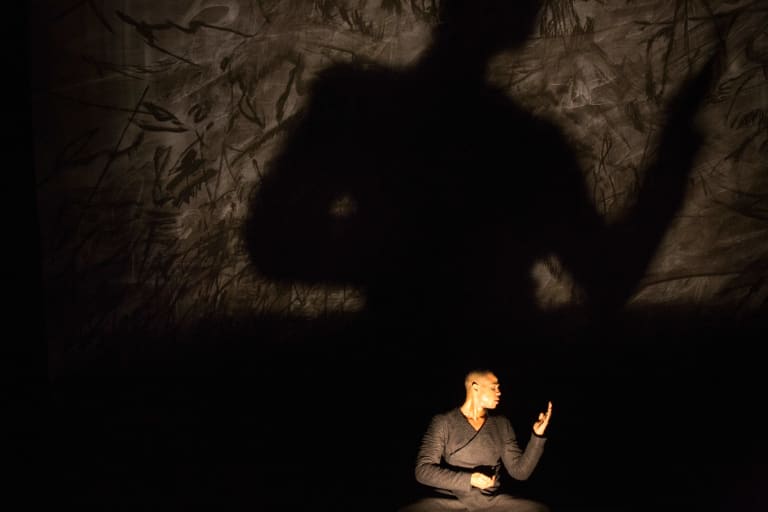 20/24 :
© Elisa Haberer / OnP
21/24 :
© Elisa Haberer / OnP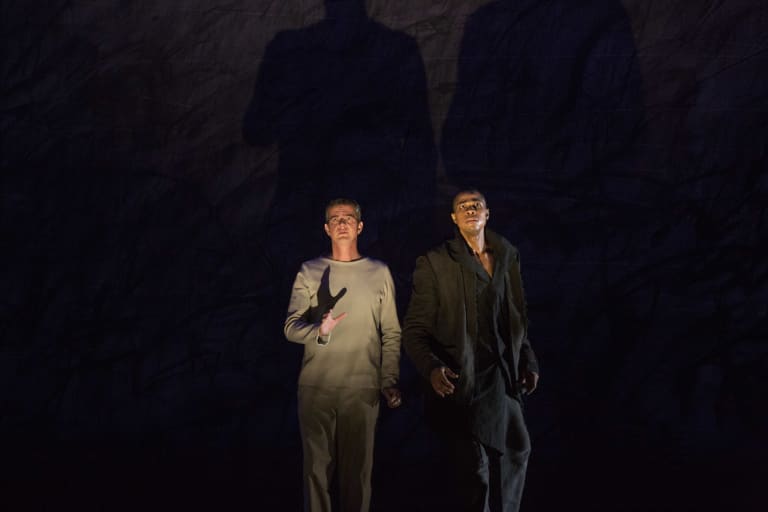 22/24 :
© Elisa Haberer / OnP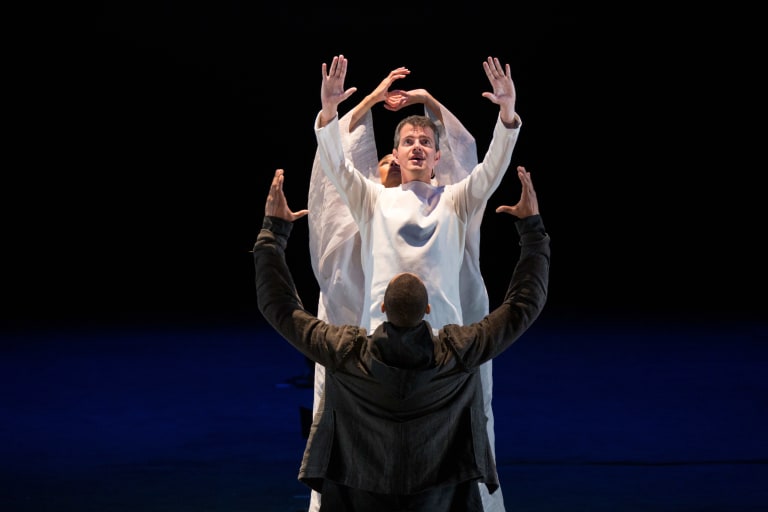 23/24 :
© Elisa Haberer / OnP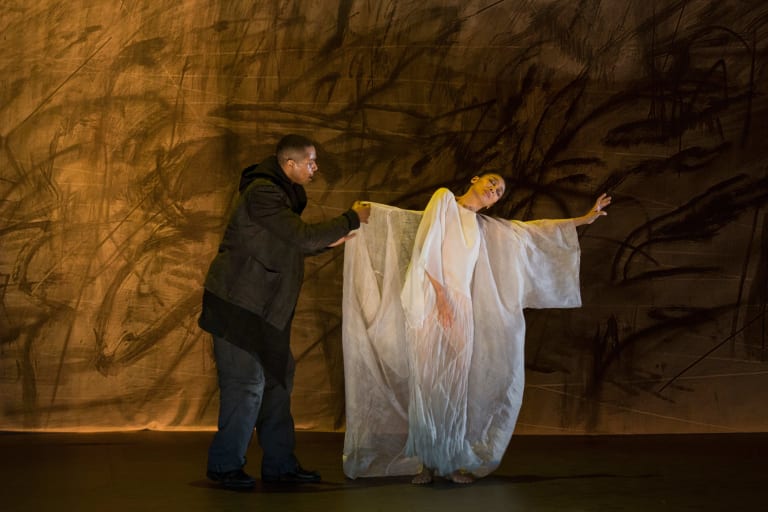 24/24 :
© Elisa Haberer / OnP
1/2 :
Lumière sur : les coulisses de Only the Sound Remains
2/2 :
Only the Sound Remains - Trailer
Audio clips
Only the Sound Remains - Kaija Saariaho
— By In partnership with France Musique