The Barber of Seville
Opera Gioacchino Rossini
Personal offers for this show
Opéra Bastille - from 24 January to 16 February 2018
Language : Italian
Surtitle : French / English
Opening night : 24 January 2018
About
In few words:
With a single wave of my wand,I shall lull vigilance,awaken love,outwit jealousy,baffle intrigue and overcome all obstacles - Figaro, Le Barbier de Séville, Beaumarchais

A masterpiece of opera buffa, The Barber of Seville still enjoys the same success as it did at its first performance in 1816. Inspired by Beaumarchais' play of the same name, Rossini remained faithful to the narrative simplicity of the play whilst portraying characters bubbling over to the relentless rhythm of the score. Overture and arias alike rapidly gained in notoriety. Damiano Michieletto's frenetically vivid production alternates smoothly between picturesque realism and dreamlike fantasy in a single, monumental set making this Barber of Seville a wildly eccentric comedy with a ring of truth.
Il Barbiere di Siviglia

Opera Buffa in two acts (1816)

After Pierre-Augustin Caron de Beaumarchais

Whether you're a member of Arop or not, the friends of the Opera can reserve seats for you on all performance dates, including those not yet open for sale and those announced as sold out.
Gallery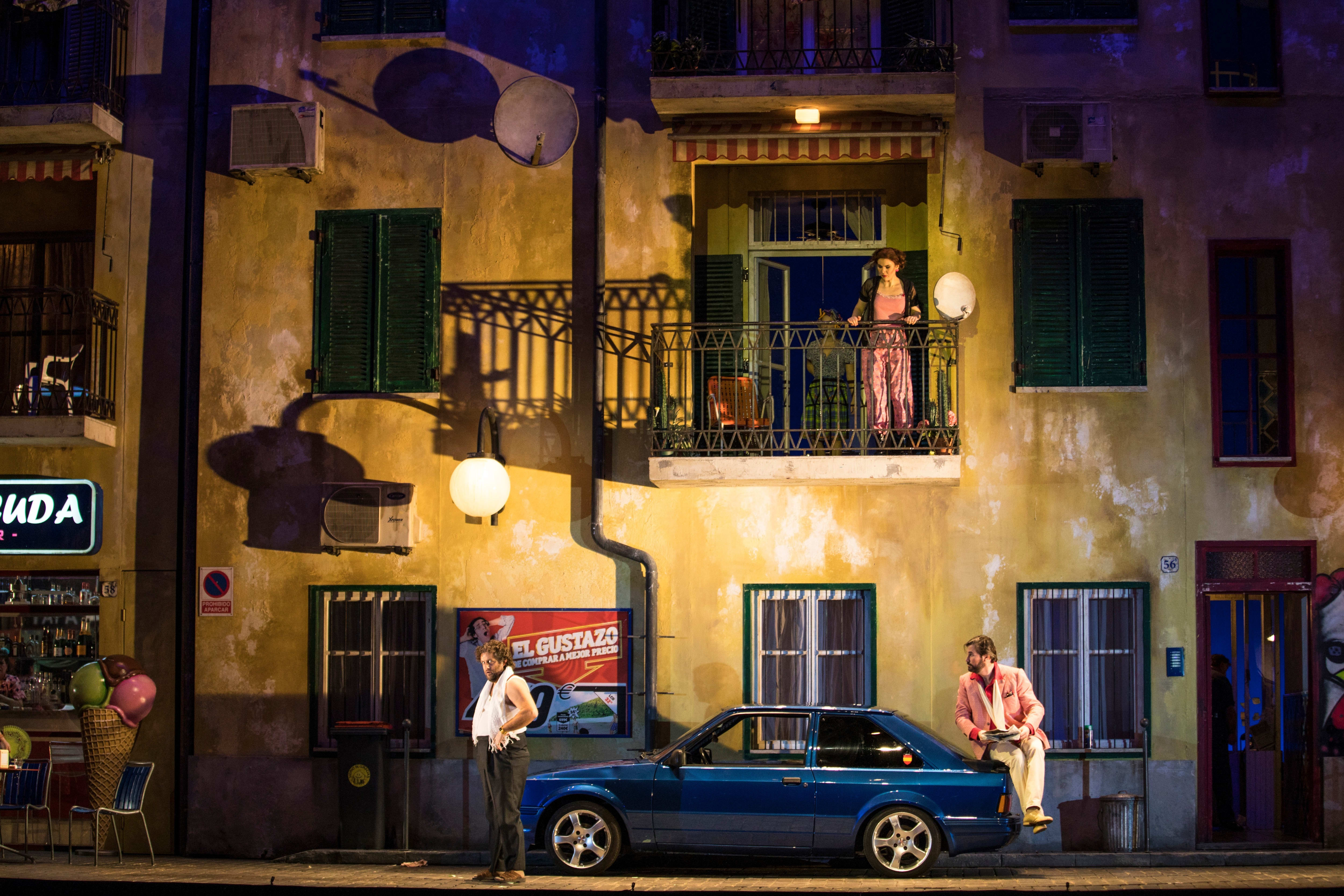 1/16 :
© Guergana Damianova / OnP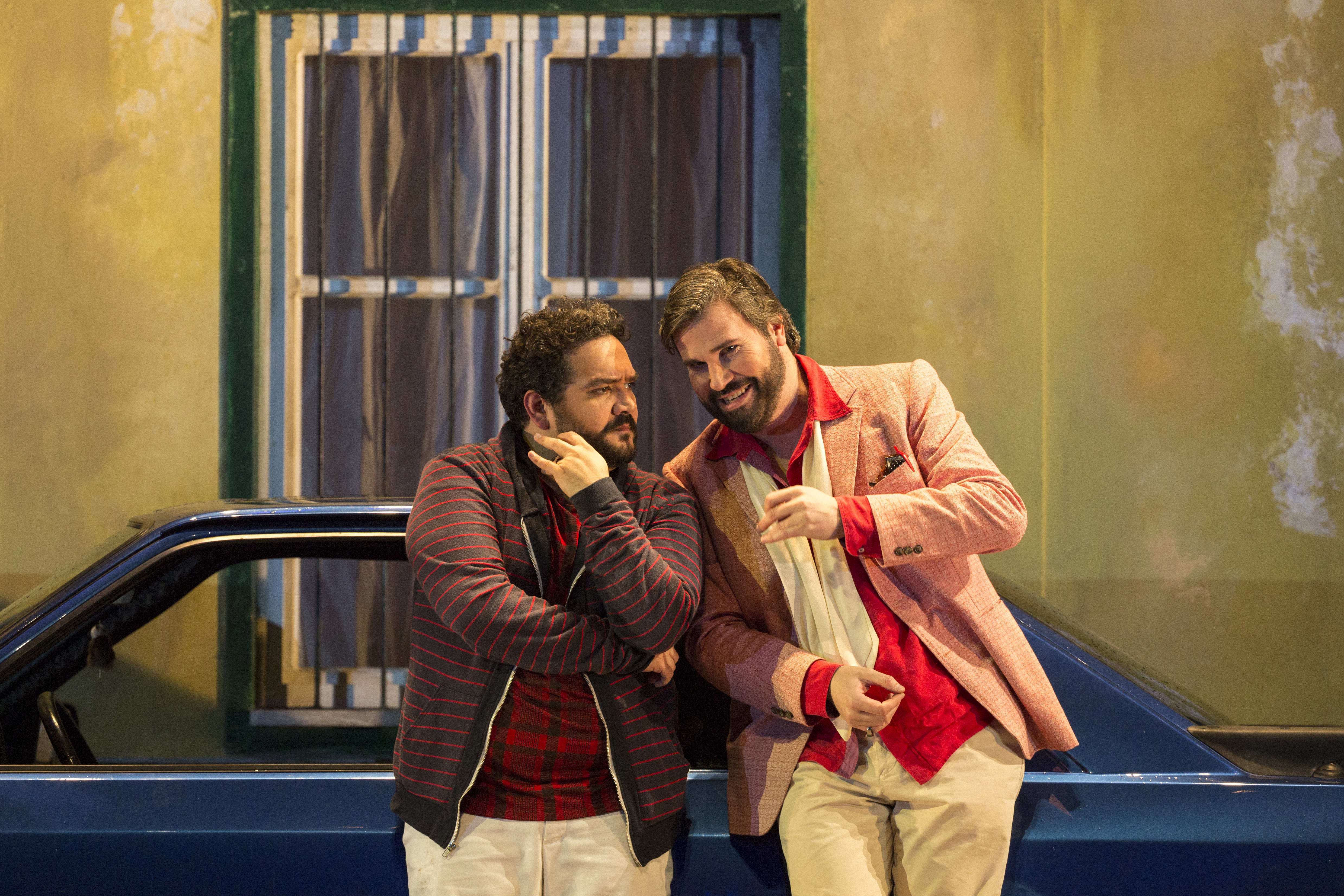 2/16 :
© Guergana Damianova / OnP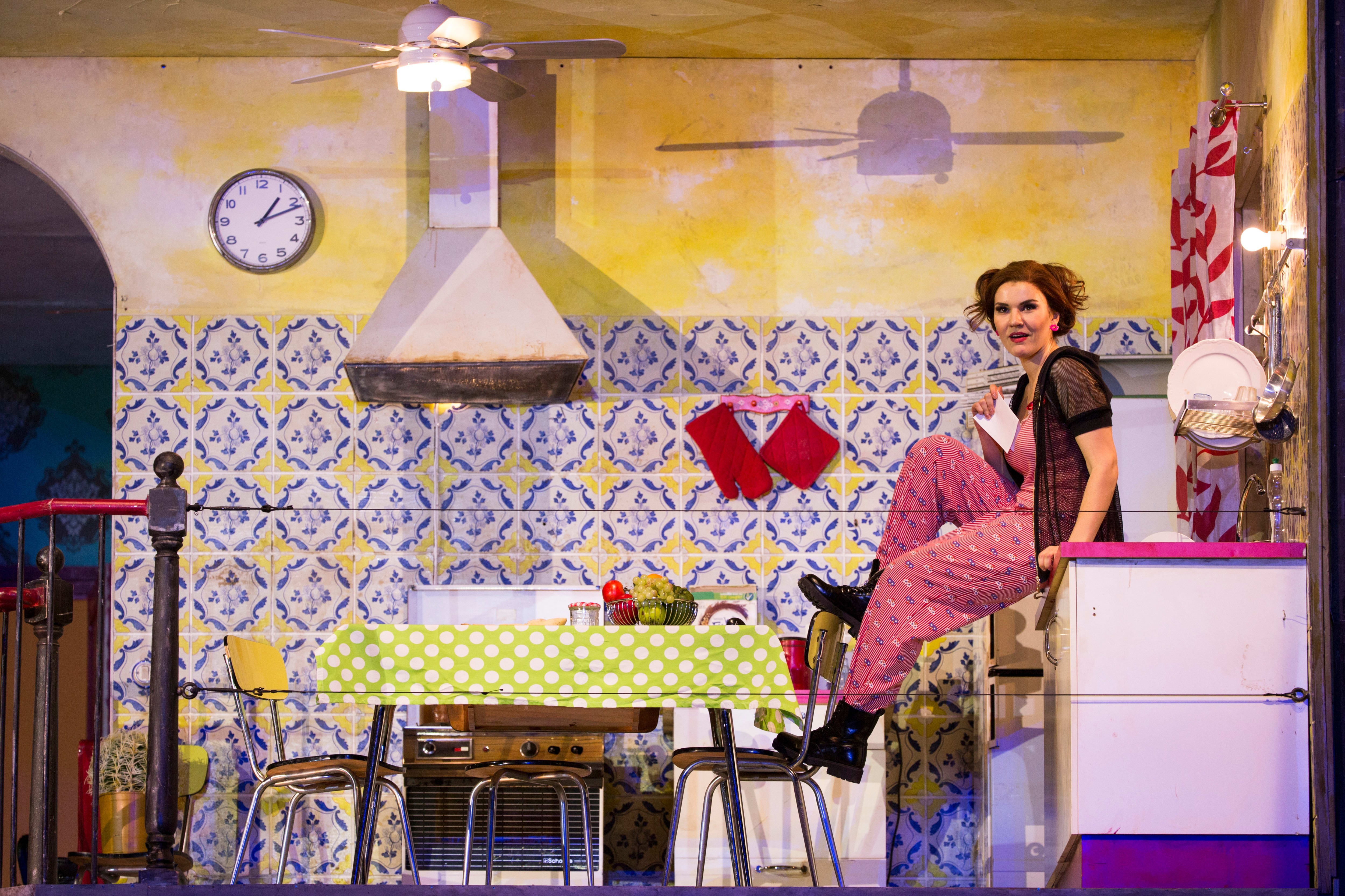 3/16 :
© Guergana Damianova / OnP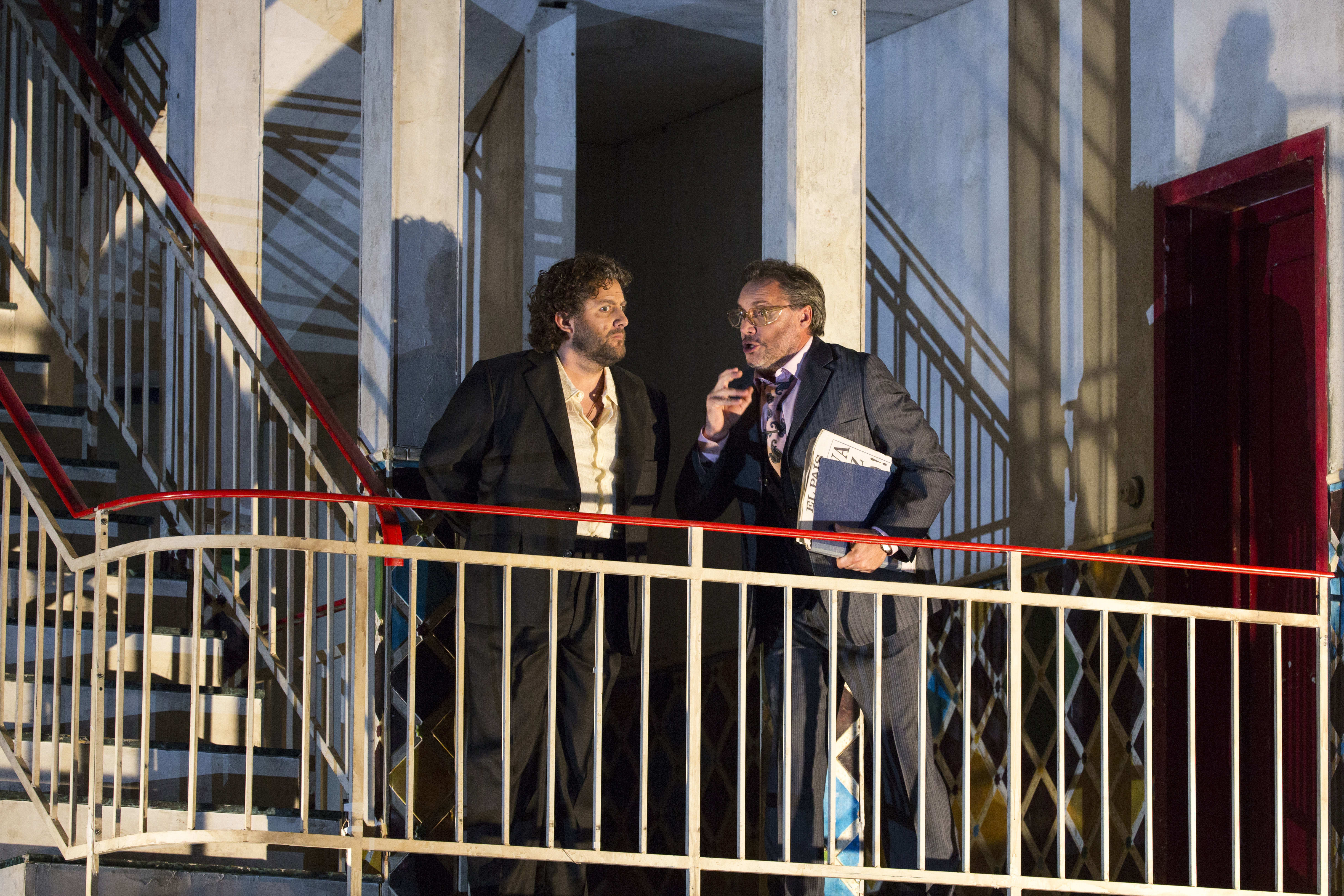 4/16 :
© Guergana Damianova / OnP
5/16 :
© Guergana Damianova / OnP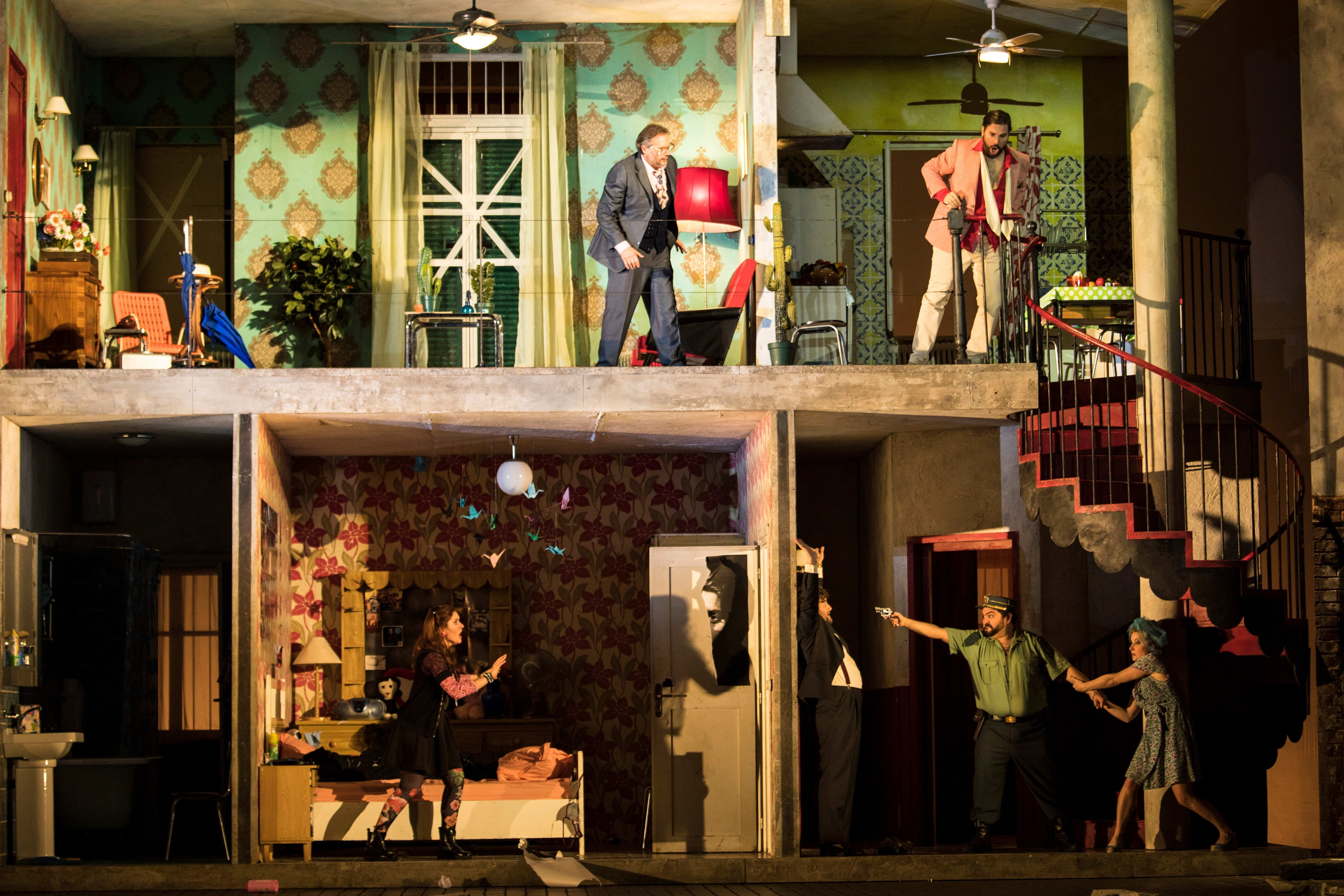 6/16 :
© Guergana Damianova / OnP
7/16 :
© Guergana Damianova / OnP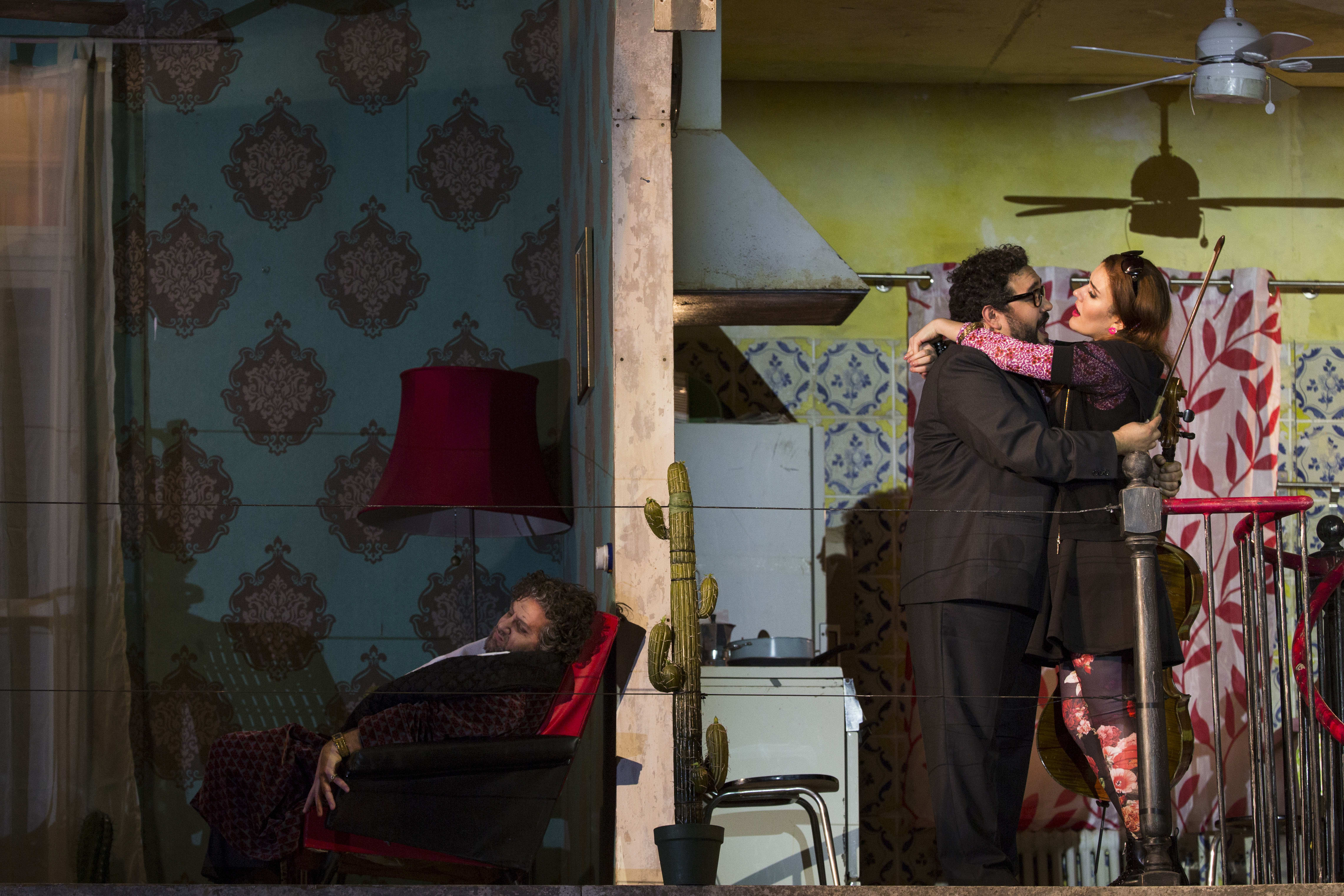 8/16 :
© Guergana Damianova / OnP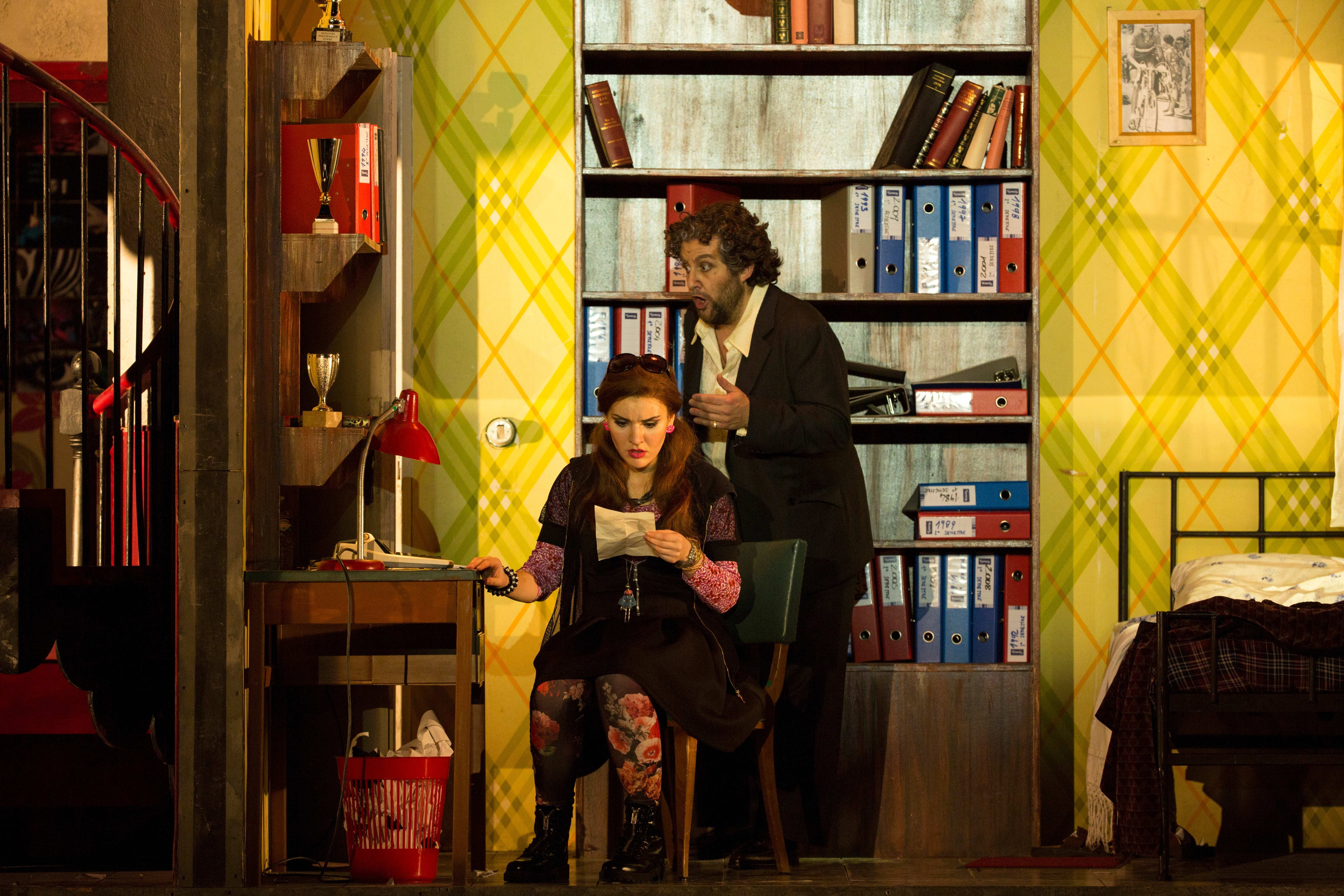 9/16 :
© Guergana Damianova / OnP
10/16 :
© Guergana Damianova / OnP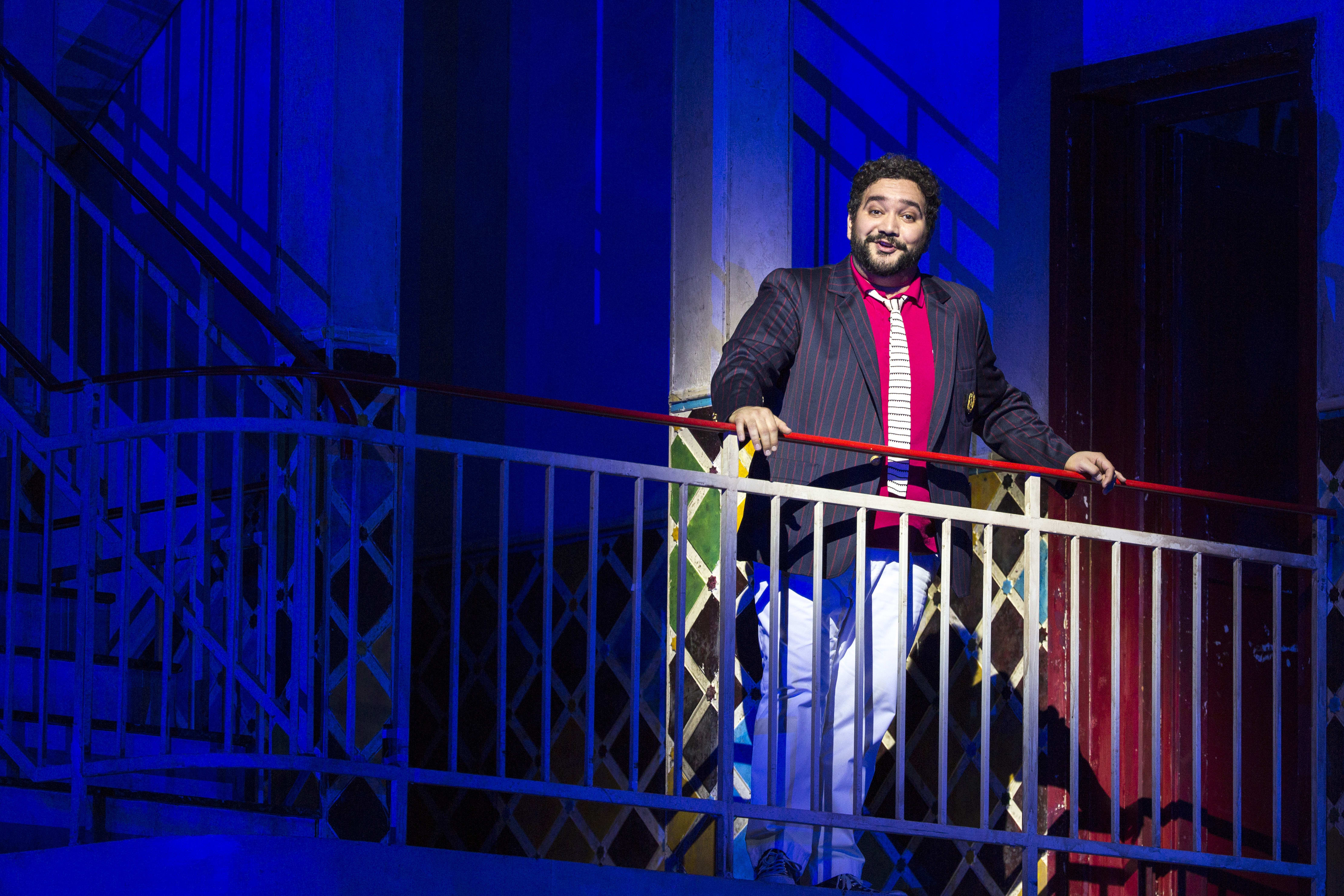 11/16 :
© Guergana Damianova / OnP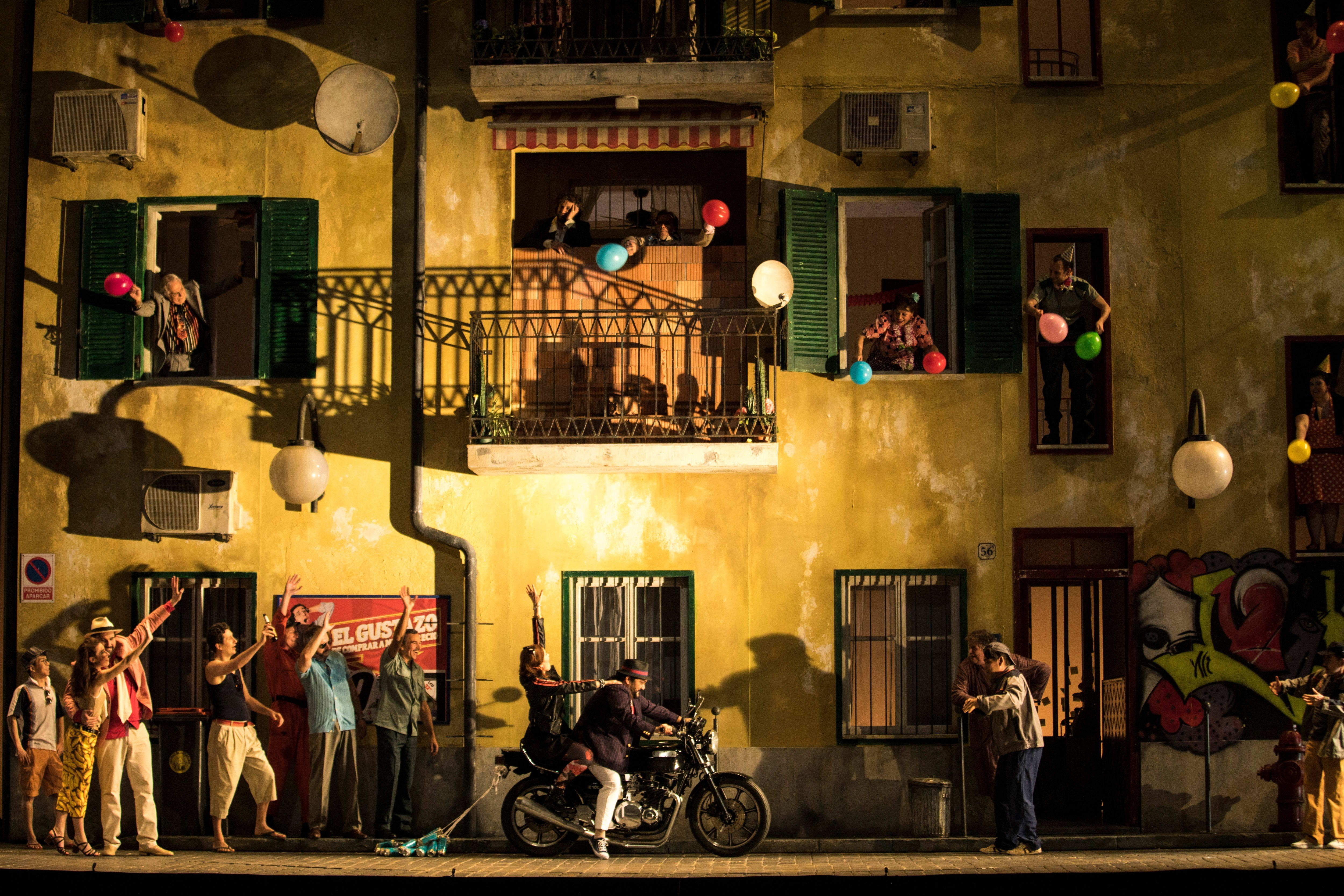 12/16 :
© Guergana Damianova / OnP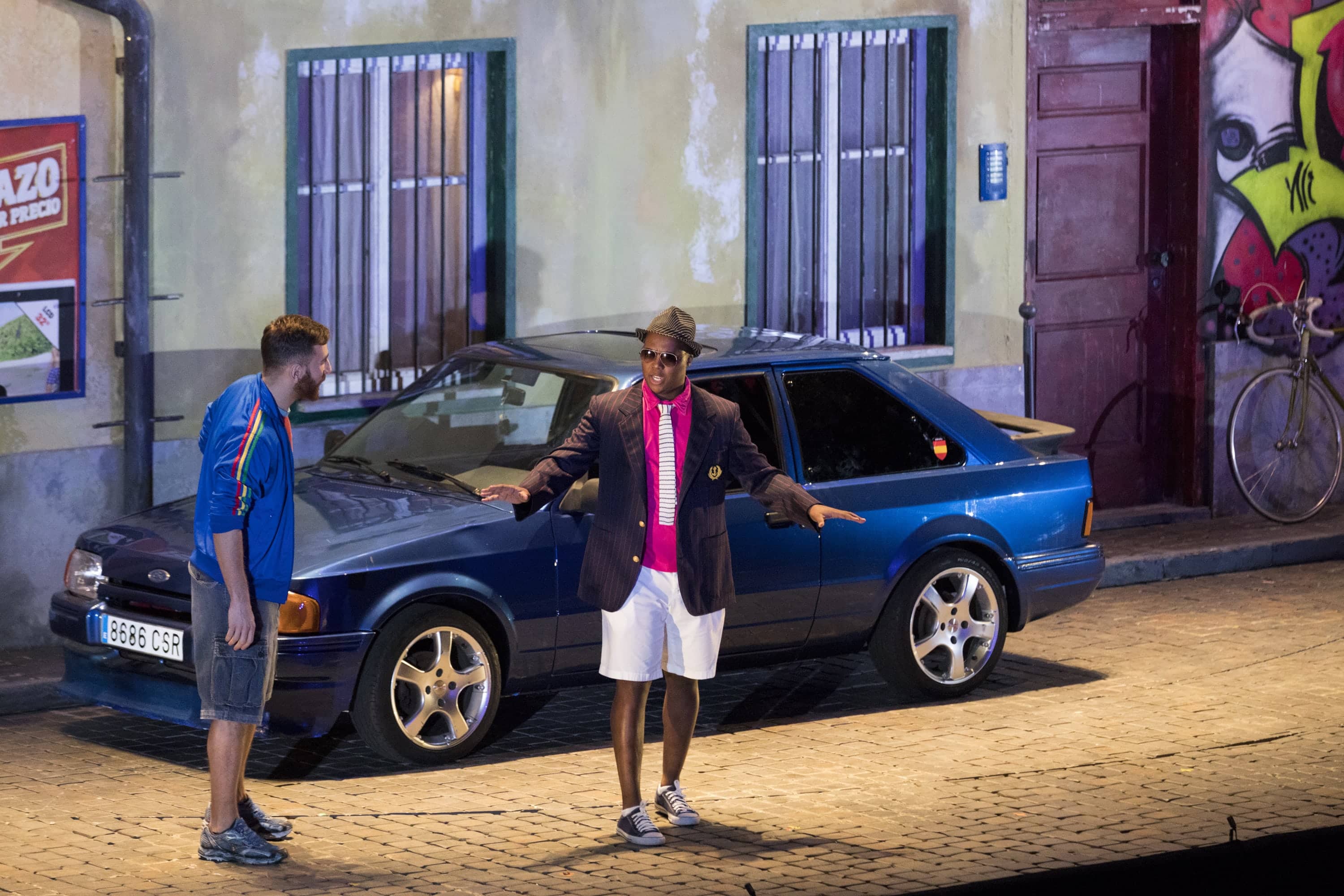 13/16 :
© Eléna Bauer / OnP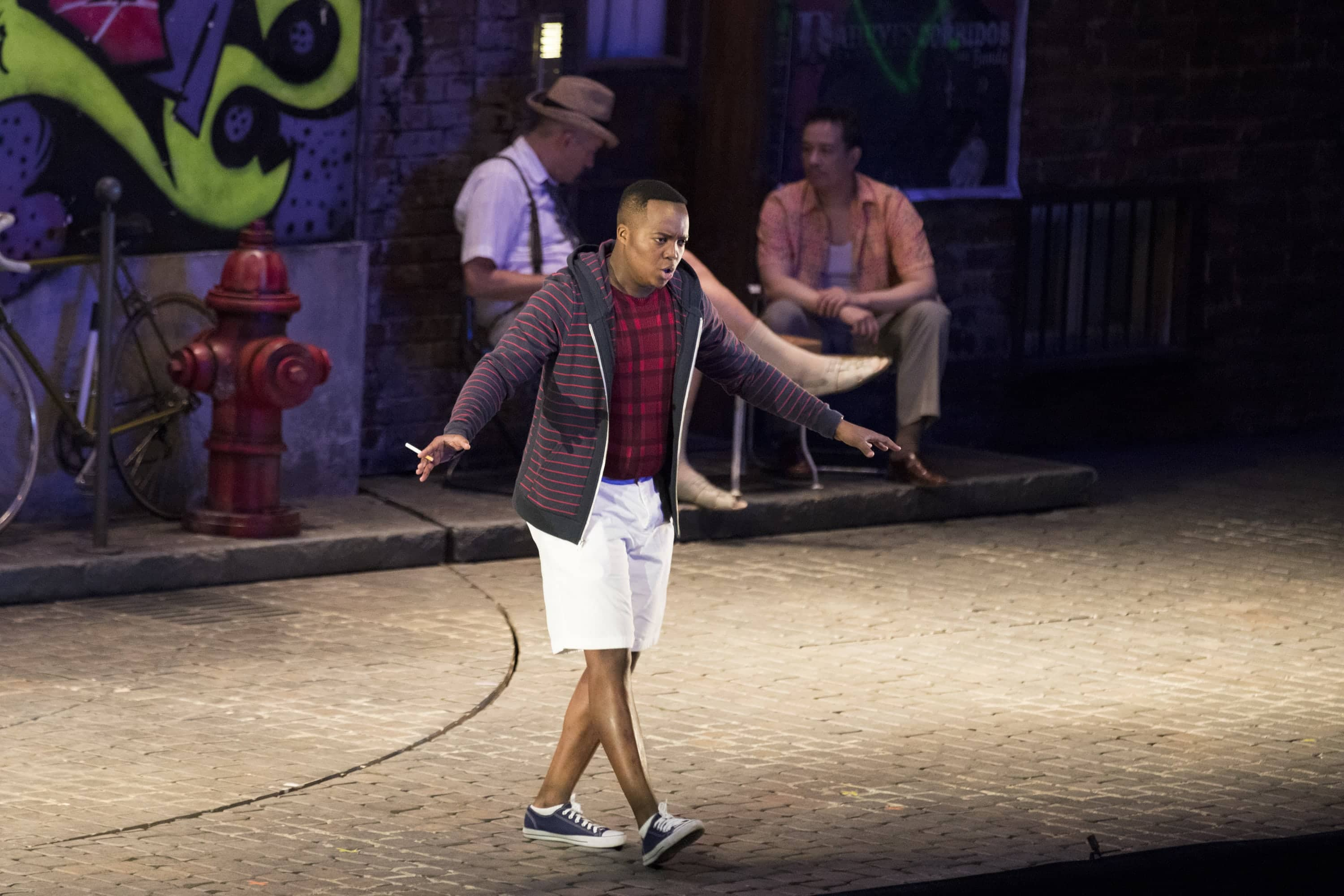 14/16 :
© Eléna Bauer / OnP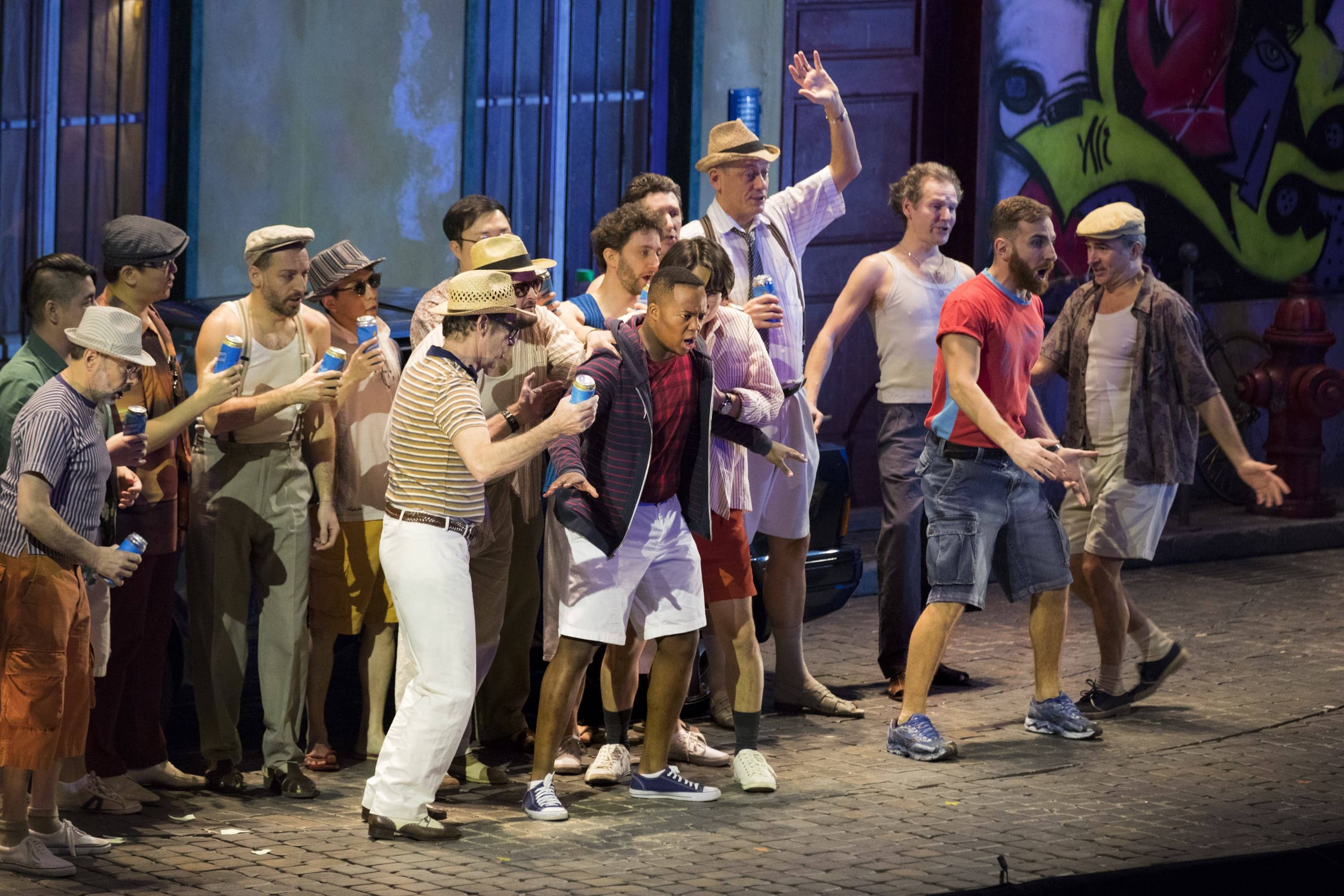 15/16 :
© Eléna Bauer / OnP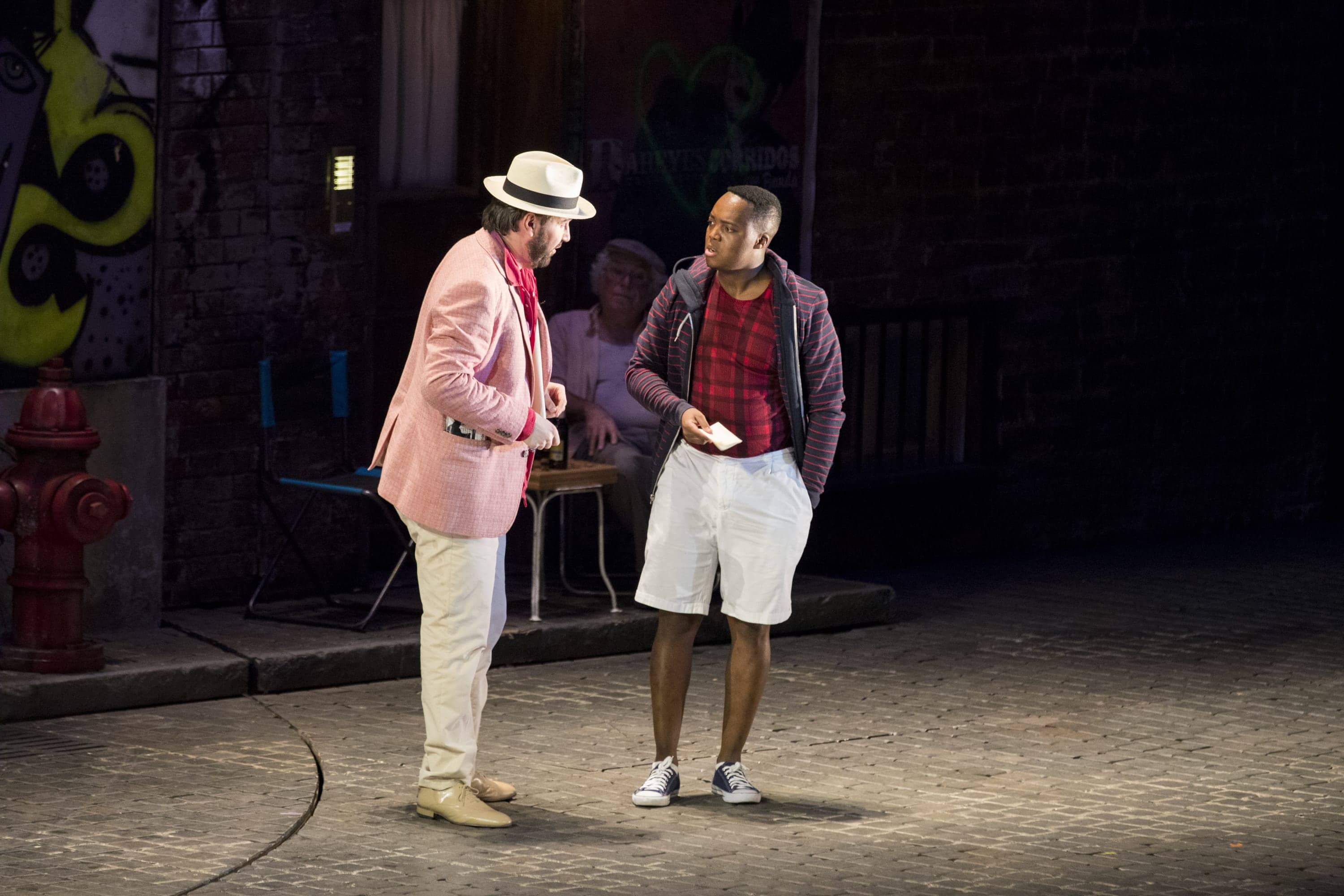 16/16 :
© Eléna Bauer / OnP
1/4:
The Barber of Seville by Gioacchino Rossini (Olga Kulchynska)
2/4:
The Barber of Seville by Gioacchino Rossini (Simone Del Savio)
3/4:
Lumière sur : les coulisses du Barbier de Séville
4/4:
Le Barbier de Séville - Trailer
Audio clips
Podcast | Le Barbier de Séville - Gioachino Rossini
— By In partnership with France Musique