La Fille de neige
Opera Nikolai Rimski-Korsakov
Opéra Bastille - from 15 April to 03 May 2017
About
In few words:
"O Mother Spring, be kind, and give me a bit of ardent sunshine and flame. To warm this poor cold heart of mine!"

 

Snegourotchka, Acte I, scène 2

Snegurochka was born in times of old in Tsar Berendey's mythical kingdom, the fruit of the union between Spring the Beauty and Grandfather Frost. Protected by her parents from the jealousy of the Sun god Yarilo who has vowed to warm her heart when she gets older and falls in love, Snegurochka the snow maiden is entrusted to the wood sprite… Particularly attached to the opera which he himself considered to be a work of maturity, Rimsky‑Korsakov would write ten years after its creation that: "anyone who fails to love The Snow Maiden understands nothing of my works nor of myself". A masterpiece of popular Slavic literature, The Snow Maiden brings to the stage a magical fantasy enriched by the rigours of the weather. Aida Garifullina sings the role of Snegurochka whilst the production and musical direction have been left in the capable hands of two other Russian artists: the young conductor Mikhail Tatarnikov and director Dmitri Tcherniakov.
La Fille de neige

Opera in a prologue and four acts (1882)

AfterAlexandre Ostrovski

Music :

Nikolaï Rimski-Korsakov - (1844‑1908)

Libretto :

Nikolaï Rimski-Korsakov

Snegourotchka (La Fille de neige) :
Whether you're a member of Arop or not, the friends of the Opera can reserve seats for you on all performance dates, including those not yet open for sale and those announced as sold out.
Gallery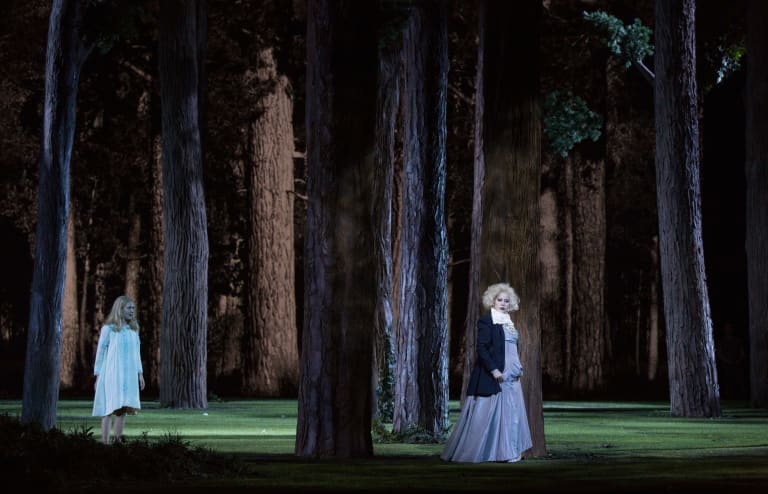 1/15 :
© Elisa Haberer/OnP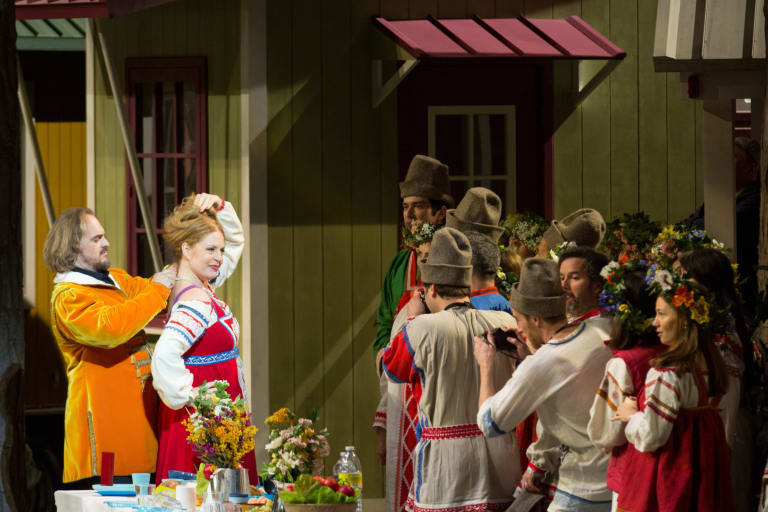 2/15 :
© Elisa Haberer/OnP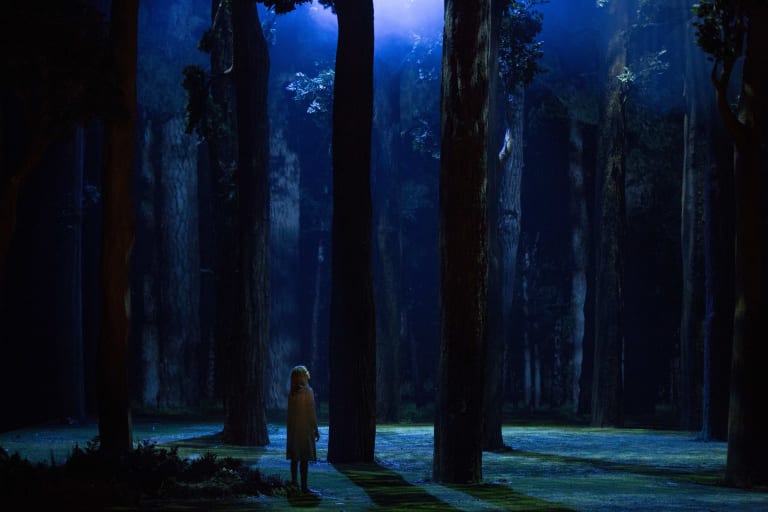 3/15 :
© Elisa Haberer/OnP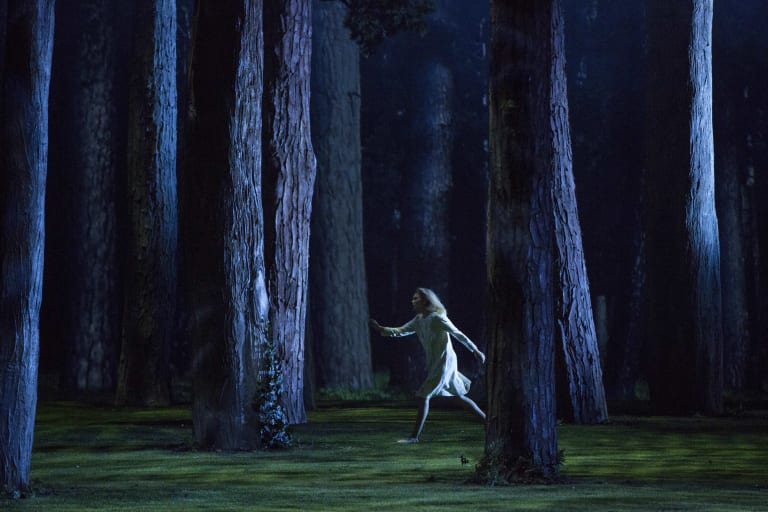 4/15 :
© Elisa Haberer/OnP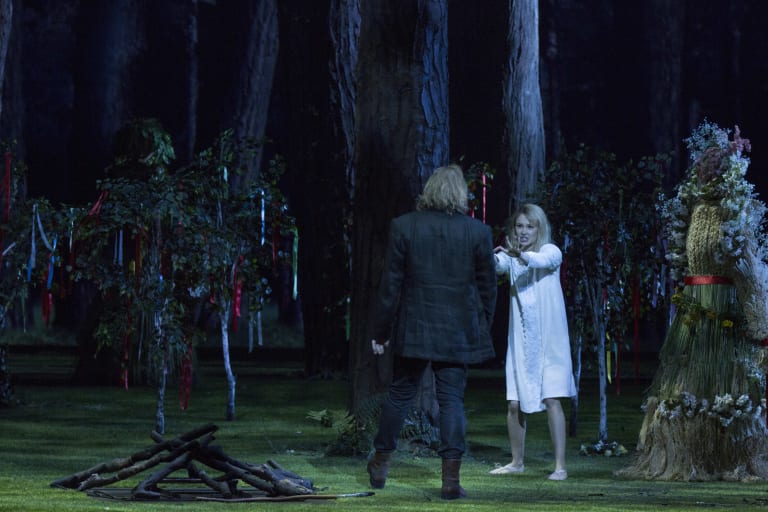 5/15 :
© Elisa Haberer/OnP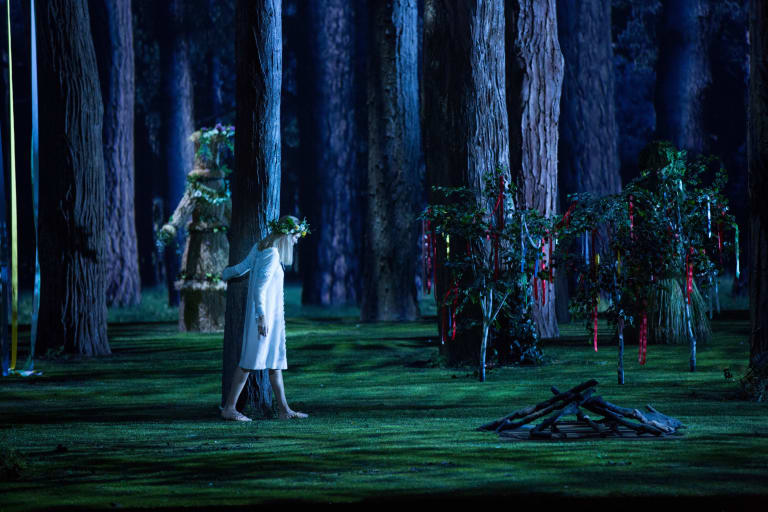 6/15 :
© Elisa Haberer/OnP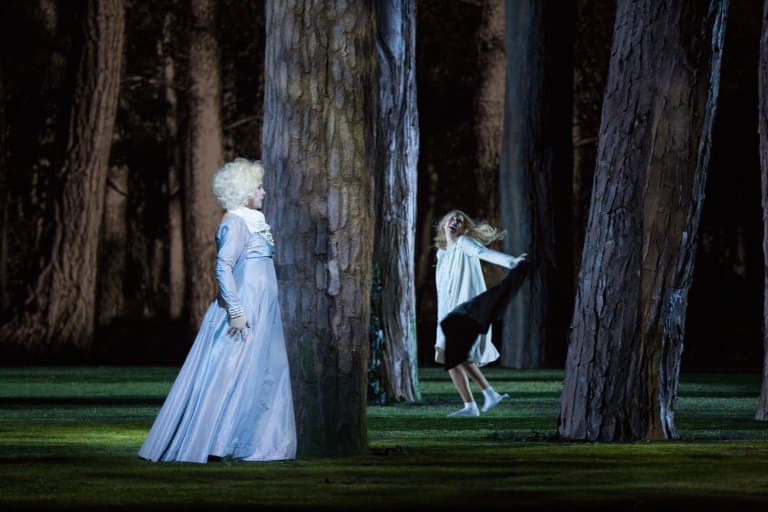 7/15 :
© Elisa Haberer/OnP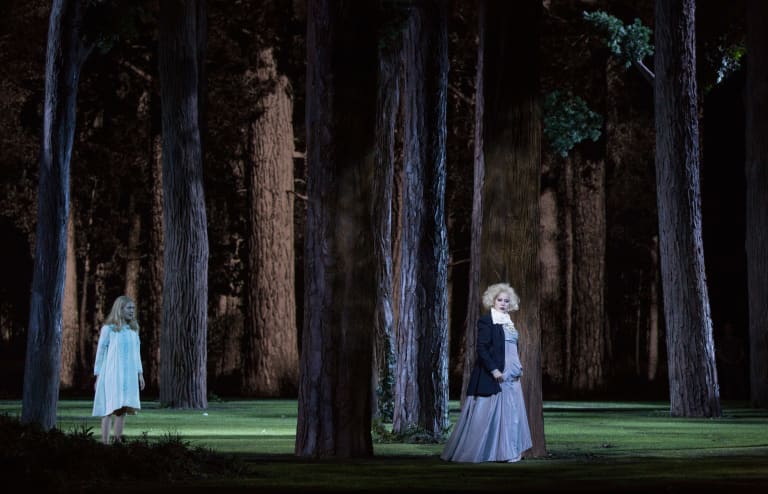 8/15 :
© Elisa Haberer/OnP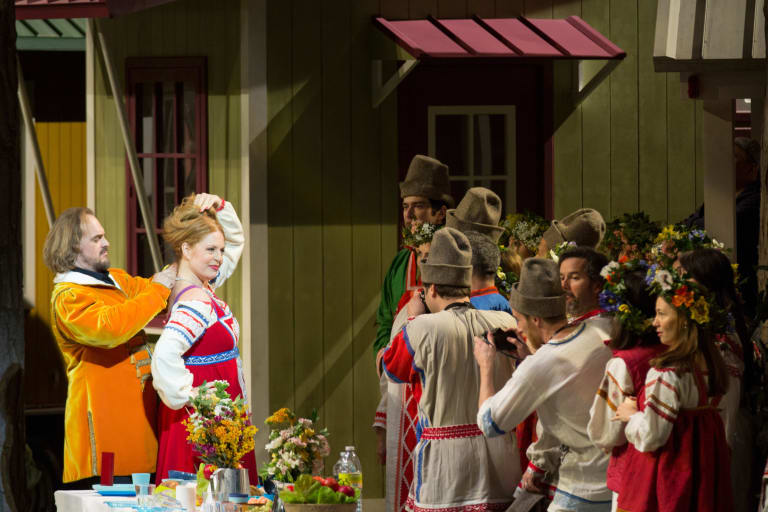 9/15 :
© Elisa Haberer/OnP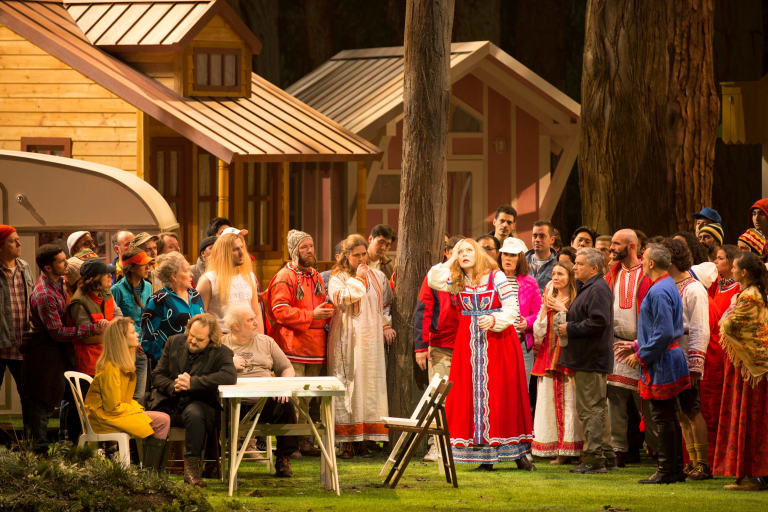 10/15 :
© Elisa Haberer / OnP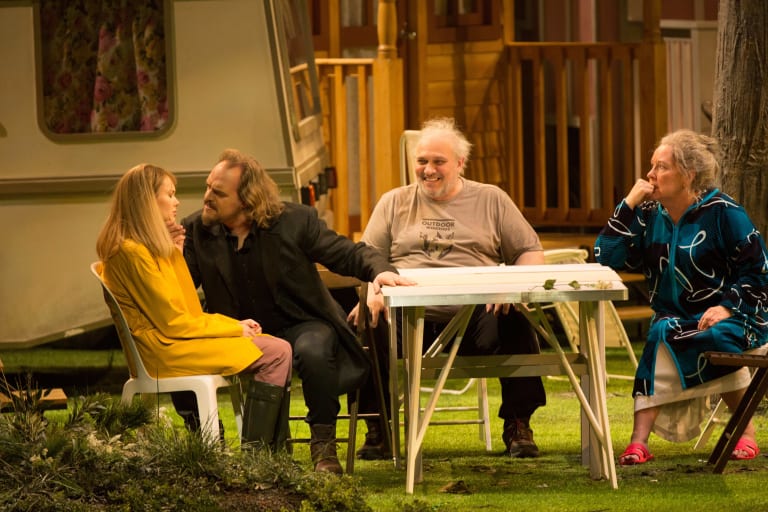 11/15 :
© Elisa Haberer / OnP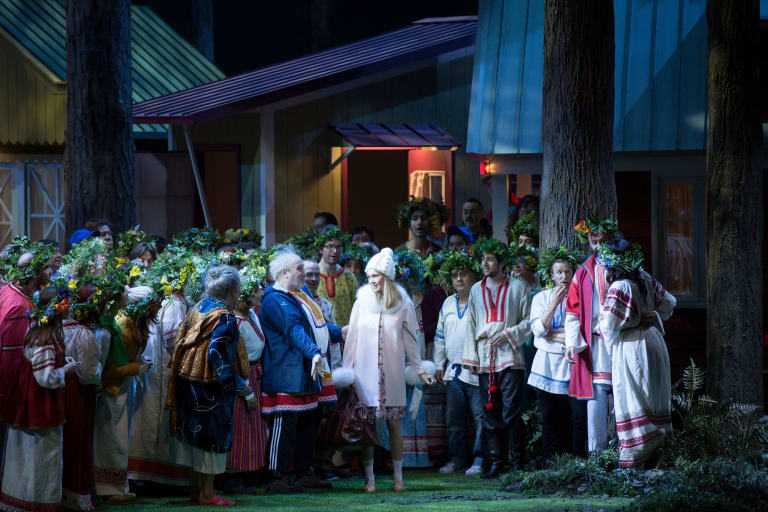 12/15 :
© Elisa Haberer / OnP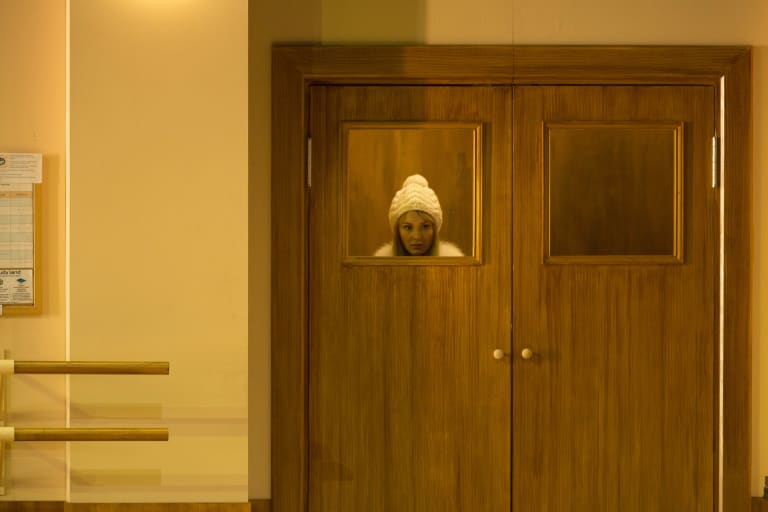 13/15 :
© Elisa Haberer / OnP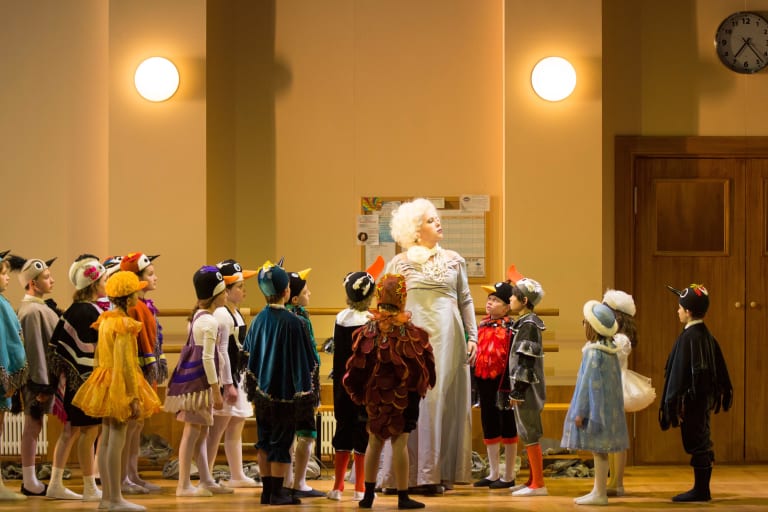 14/15 :
© Elisa Haberer / OnP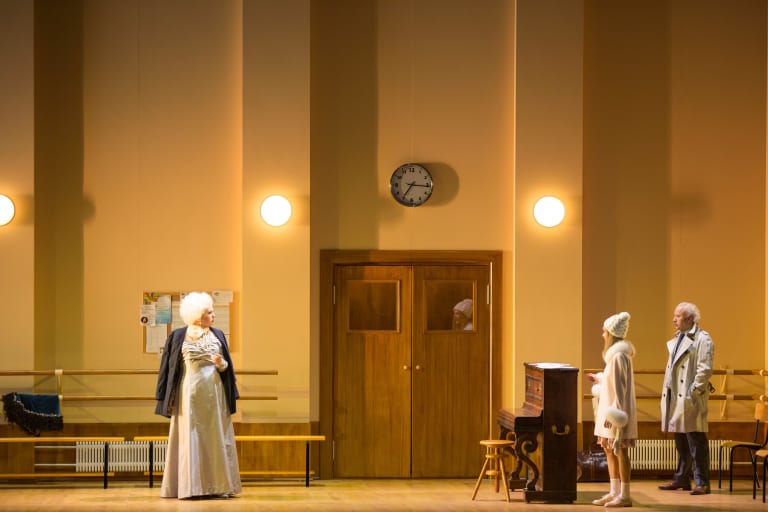 15/15 :
© Elisa Haberer / OnP
1/5 :
La Fille de neige - Trailer
2/5 :
Lumière sur : Les coulisses de La Fille de neige
3/5 :
Lumière sur : Martina Serafin
4/5 :
[Hop'éra !] - Dessine-moi La Fille de neige
5/5 :
La Fille de neige par Dmitri Tcherniakov
Audio clips
La Fille de neige - Nikolai Rimski-Korsakov
Ce spectacle fera l'objet d'une captation audiovisuelle

Une co-production Opéra national de Paris et Bel Air Média avec le soutien du CNC et la participation d'Arte, réalisée par Andy Sommer.
Diffusion en direct au cinéma le 25 avril, diffusion sur Arte Concert à partir du 26 avril.
Diffusion sur Arte et sur France Musique ultérieurement