Iolanta /​The Nutcracker
Opera - Ballet Piotr Ilyitch Tchaikovsky
Palais Garnier - from 07 March to 01 April 2016
About
In few words:
"Before physical and mortal eyes can open to the light, the immortal soul must penetrate the very sense of sight."

- Iolanta, scene 5

The mysterious, unwavering chant of the English horn, punctuated by notes from the bassoon and the clarinet, follows its chromatic descent over twenty bars as if plunging into an unknown world. A world where Iolanta has lived in seclusion since her birth. She is unwittingly blind, since no one has the right to reveal the fact to her. This simple tale of collective denial at the court of Provence as narrated by the Danish writer Henrik Hertz in his play King René's Daughter, was discovered by Tchaikovsky in 1883. However, moved beyond words by the presence of the young actress Elena Konstantinova Leshkovskaya in the title role, it would be another five years before the composer decided to transform it into an opera. Should we believe him when he claims that "the dukes, knights and noble damsels of the Middle Ages had captivated his imagination, but not his heart"? Would the fate of the heroine, like a rite of passage from darkness to light, from lies to truth, not rekindle his own wounds which ended up carrying him to his grave less than a year after the double premiere of Iolanta and The Nutcracker at Saint Petersburg's Mariinsky Theatre on December 18th 1892? 
Directed for the stage by Dmitri Tcherniakov, this exceptional programme combines all the talents of the Paris Opera and offers an opera and a ballet in a single evening: Tchaikovsky originally intended Iolanta and The Nutcracker to be staged together. However, since their debut performance at Saint Petersburg's Mariinsky Theatre in 1892, they have been presented separately. The composer found inspiration for his opera in Danish playwright Henrik Hertz's work recounting the romantic story of Iolanta, the blind daughter of King René. Protected by her father in his Provençal château, the princess ultimately regains her sight before marrying the gallant knight Vaudémont.
The Nutcracker is based on a tale by Hoffmann adapted by Alexandre Dumas. Like a two-sided mirror reflecting the dreams of a composer who took refuge in the realms of the imaginary, the Paris Opera is reviving the original diptych. Alain Altinoglu conducts and Dmitri Tcherniakov stages this production that symbolises the link between opera and ballet.
Iolanta

Opera in one act (1892)

After Henrik Hertz' King René's Daughter Sung
In Russian

Libretto :

Modeste Tchaïkovski

The Nutcracker

Ballet in two acts (1892)
Whether you're a member of Arop or not, the friends of the Opera can reserve seats for you on all performance dates, including those not yet open for sale and those announced as sold out.
Gallery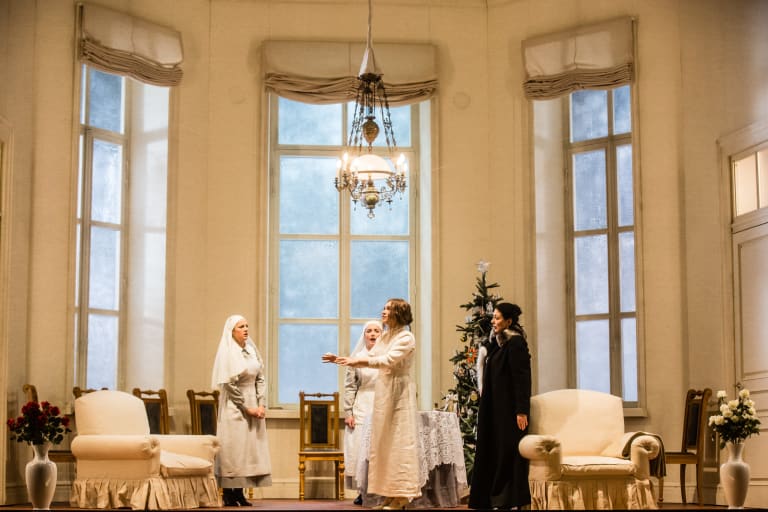 1/13 :
© Agathe Poupeney / OnP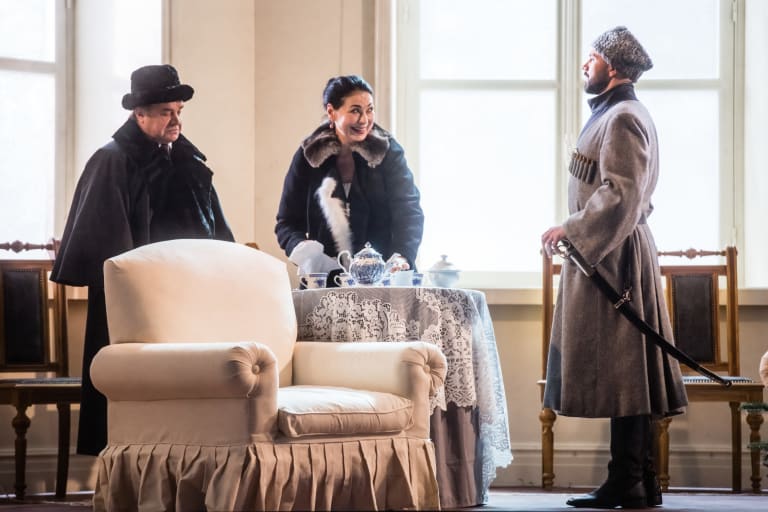 2/13 :
© Agathe Poupeney / OnP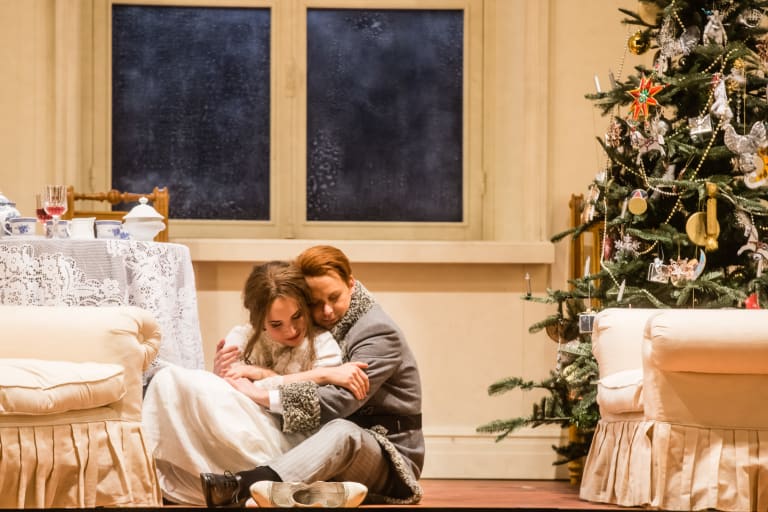 3/13 :
© Agathe Poupeney / OnP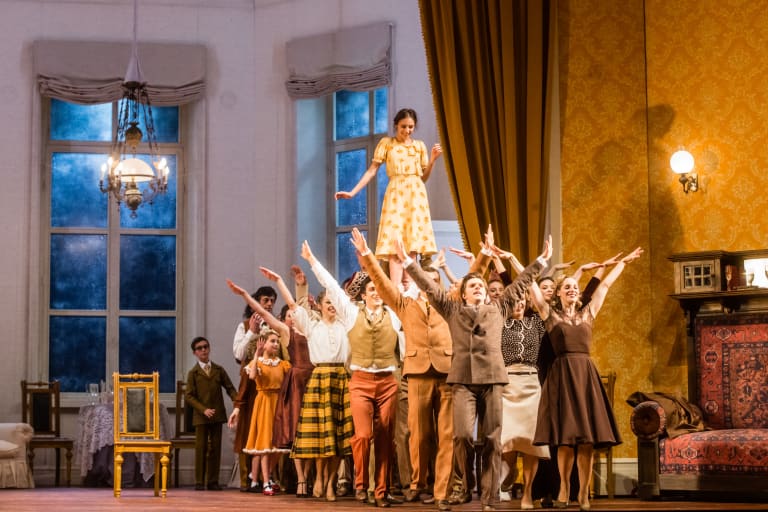 4/13 :
© Agathe Poupeney / OnP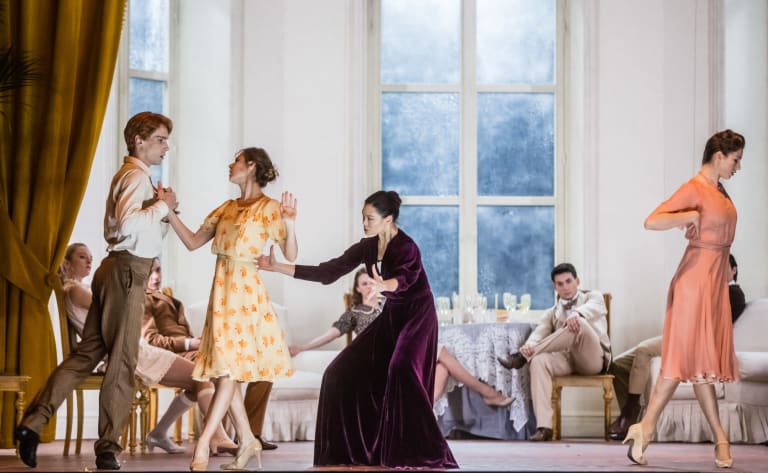 5/13 :
© Agathe Poupeney / OnP
6/13 :
© Agathe Poupeney / OnP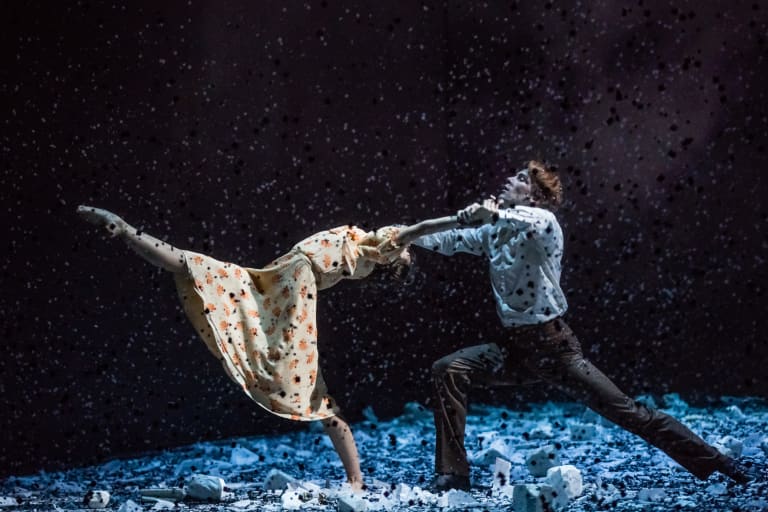 7/13 :
© Agathe Poupeney / OnP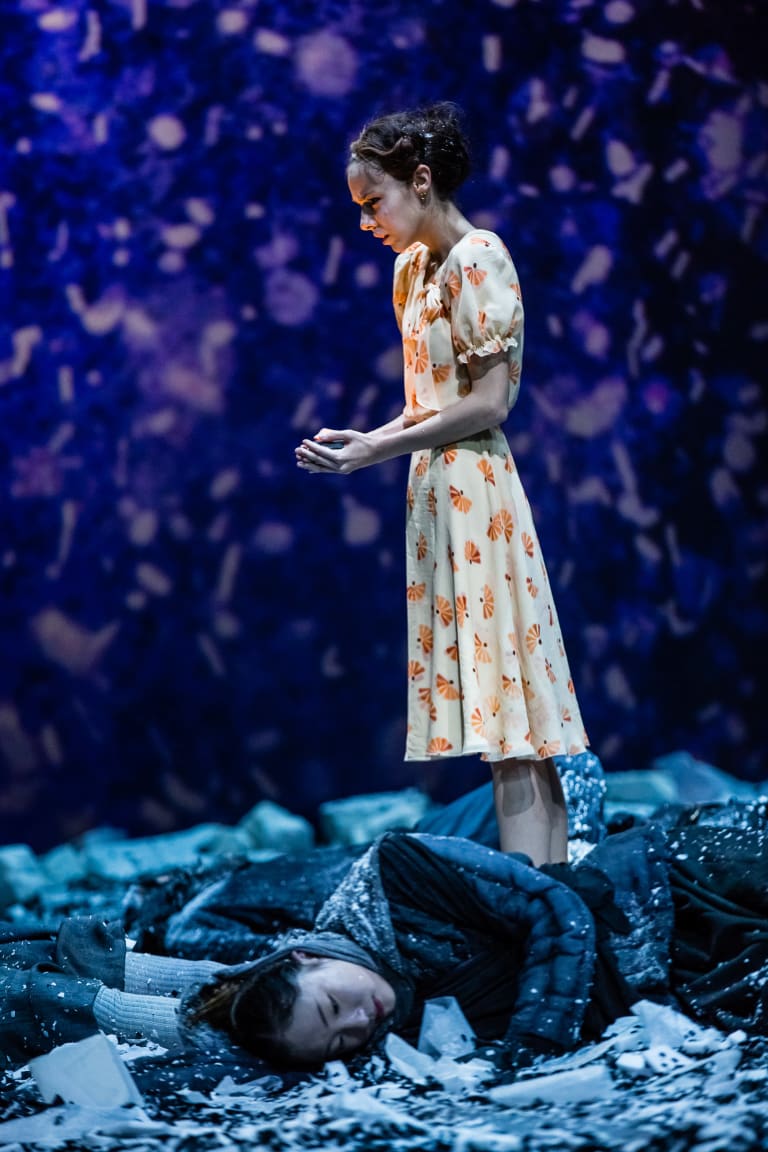 8/13 :
© Agathe Poupeney / OnP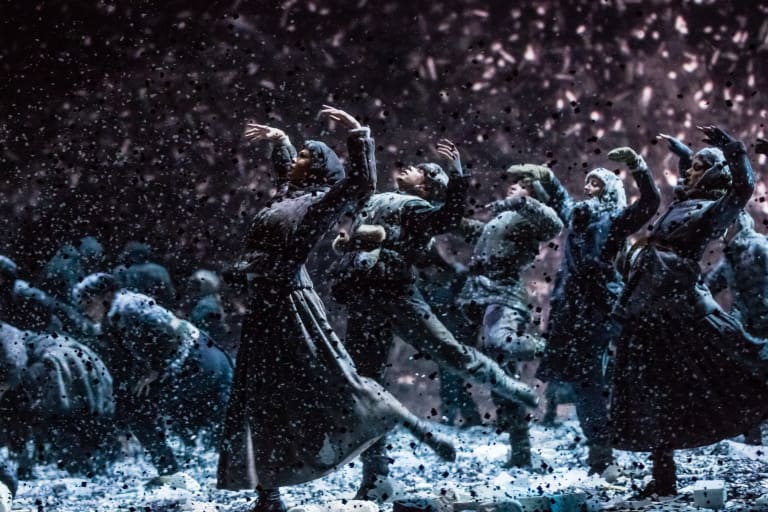 9/13 :
© Agathe Poupeney / OnP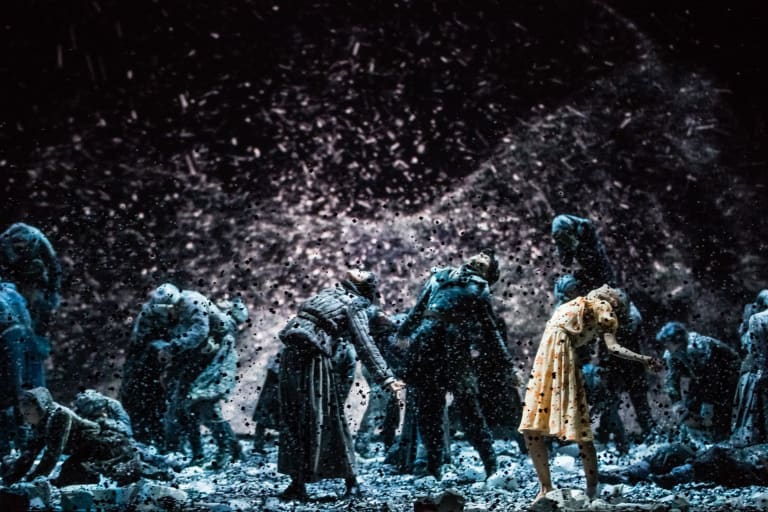 10/13 :
© Agathe Poupeney / OnP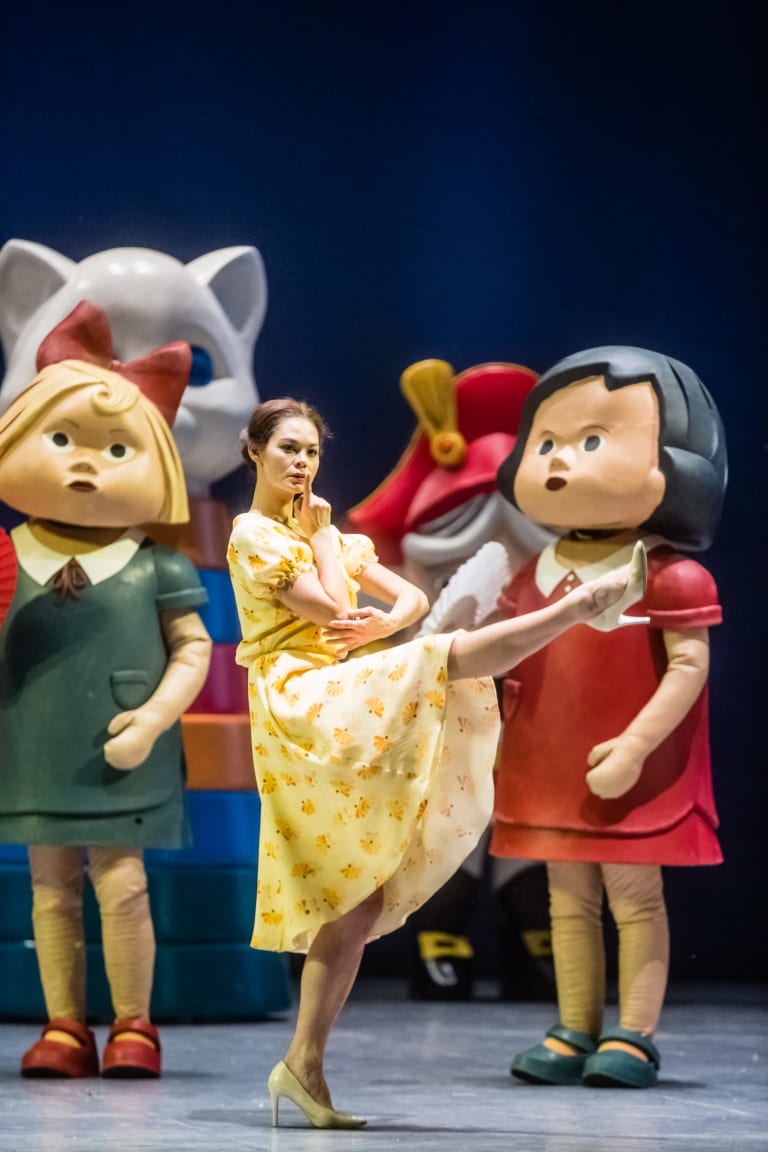 11/13 :
© Agathe Poupeney / OnP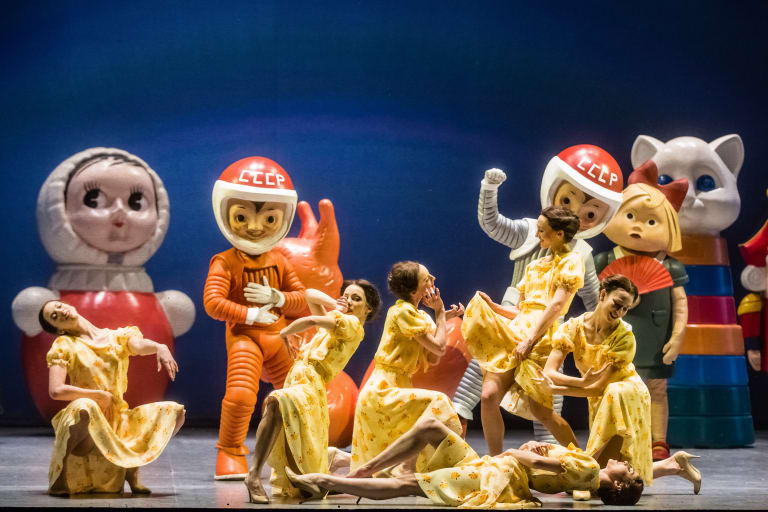 12/13 :
© Agathe Poupeney / OnP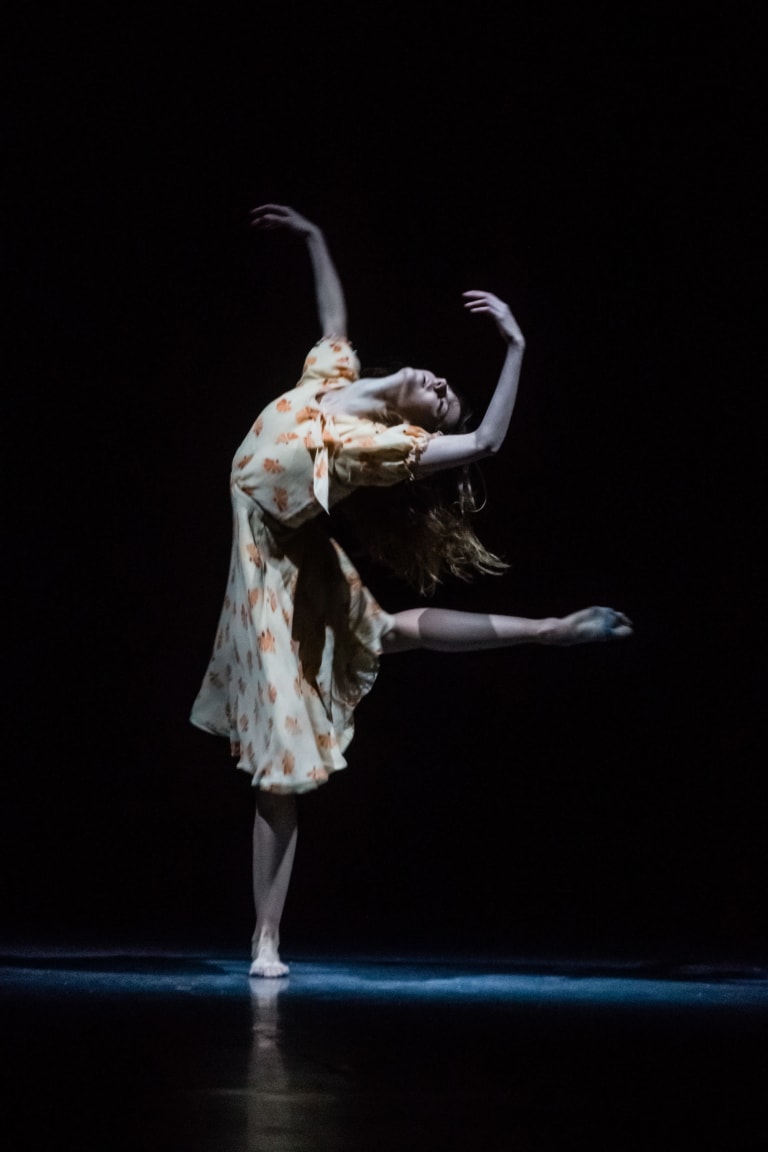 13/13 :
© Agathe Poupeney / OnP
« Iolanta / Casse-Noisette » - Teaser
Audio clips
Iolanta / Casse-Noisette - Piotr Ilytch Tchaikovski
This production will be recorded for television.

A coproduction by the Paris Opera, Bel Air Média and Arte with support from the CNC and directed by Andy Sommer.
Broadcast live in cinemas on 17 March and on Culture Box as of 25 March at 7 pm.
Broadcast on France 3 at a later date.
Broadcast on France Musique on 26 March.