Les Maîtres chanteurs de Nuremberg
Opera Richard Wagner
Opéra Bastille - from 01 to 28 March 2016
About
In few words:
"In the desert of their troubles, bitter aspirations and regrets, the Masters formed an image, a model so to speak, in order that a sacred memory, clear and firm, might remain of their youth and youthful love in which spring, even long faded, could still be recognized."

- Die Meistersinger von Nürnberg, Act III, scene 2

Nuremberg, Summer 1835: in a tavern, a heated debate between Richard Wagner and a carpenter-singer degenerates into a brawl. To all intents and purposes, the stage for "Die Meistersinger" is set. Marienbad, Summer 1845: drawing on the History of the Poetic Literature of the German-speaking Peoples as well as the biography of poet and shoemaker Hans Sachs (1494-1576), the composer sketches out the canvas for a satirical counterpart to Tannhäuser. Venice, Autumn 1861: visiting the Accademia with the Wesendoncks, Wagner is spellbound by Titian's Assumption and decides to begin writing "Die Meistersinger" – an opera he would not complete until six years later. With a sense of self-derision with which he is not usually associated, Wagner brings together an exercise in style and an aesthetic manifesto in praise of the "noble and holy German art!".

Going beyond a nationalism which Thomas Mann would later qualify as "spiritualized", Wagner's only comedy of his later years combines a desire for change with the ever-essential persistence of the very traditions upon which it is built and sketches a dual self-portrait of the artist, both wise and audacious, in the characters of Sachs and Walther von Stoltzing. Following an outstanding Parsifal at the Bayreuth Festival in 2012, Philippe Jordan joins director Stefan Herheim for the first production of Die Meistersinger von Nürnberg at the Paris Opera for more than a quarter of a century.
Die Meistersinger von Nürnberg

Opera in three acts and seven scenes (1868)

In German

Set design :

Heike Scheele

Costume design :

Gesine Völlm

Lighting design :

Phoenix (Andreas Hofer)

D'après Olaf Freese

Dramaturgy :

Alexander  Meier-Dörzenbach
Whether you're a member of Arop or not, the friends of the Opera can reserve seats for you on all performance dates, including those not yet open for sale and those announced as sold out.
Gallery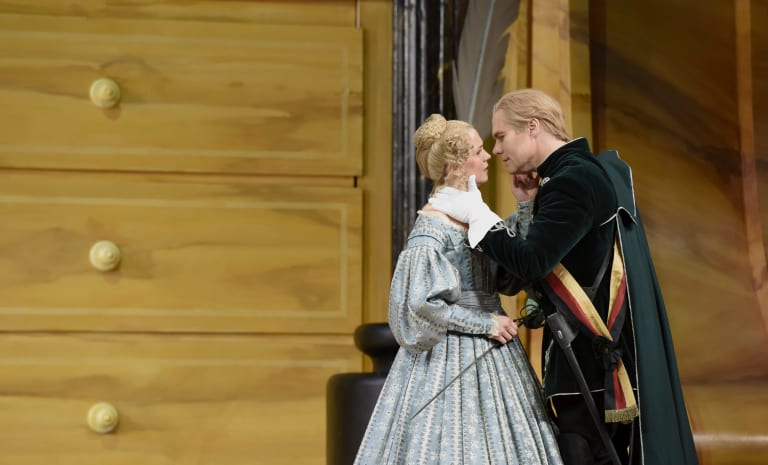 1/13 :
© Vincente Pontet / OnP
2/13 :
© Christian Leiber / OnP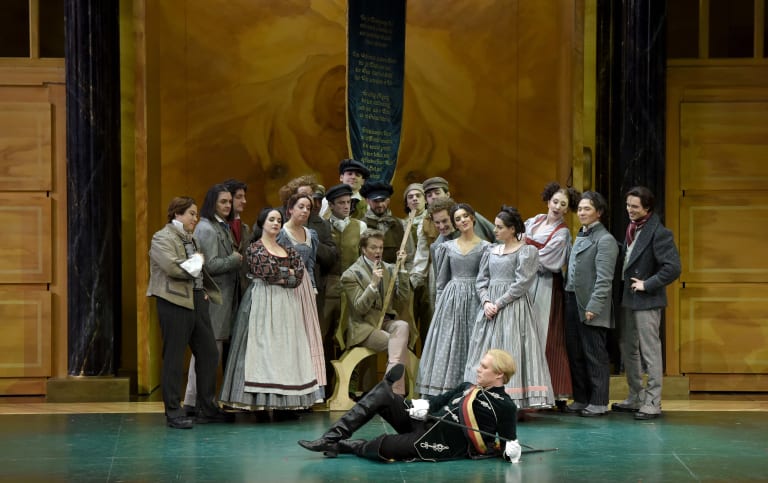 3/13 :
© Vincente Pontet / OnP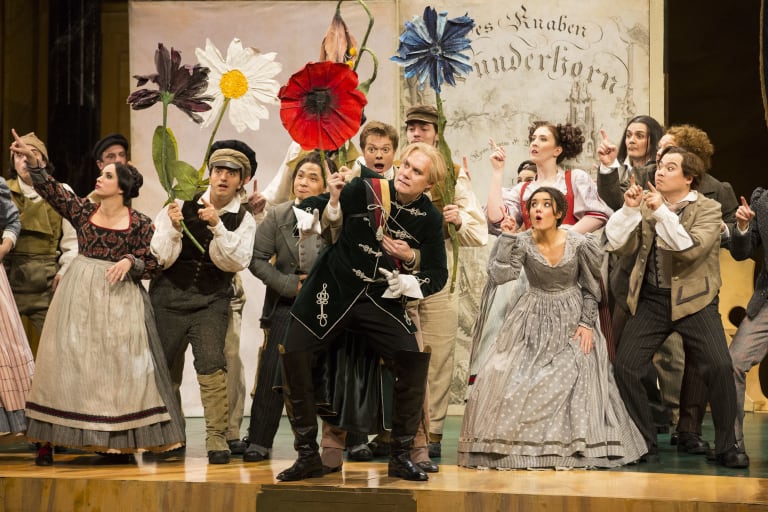 4/13 :
© Christian Leiber / OnP
5/13 :
© Vincente Pontet / OnP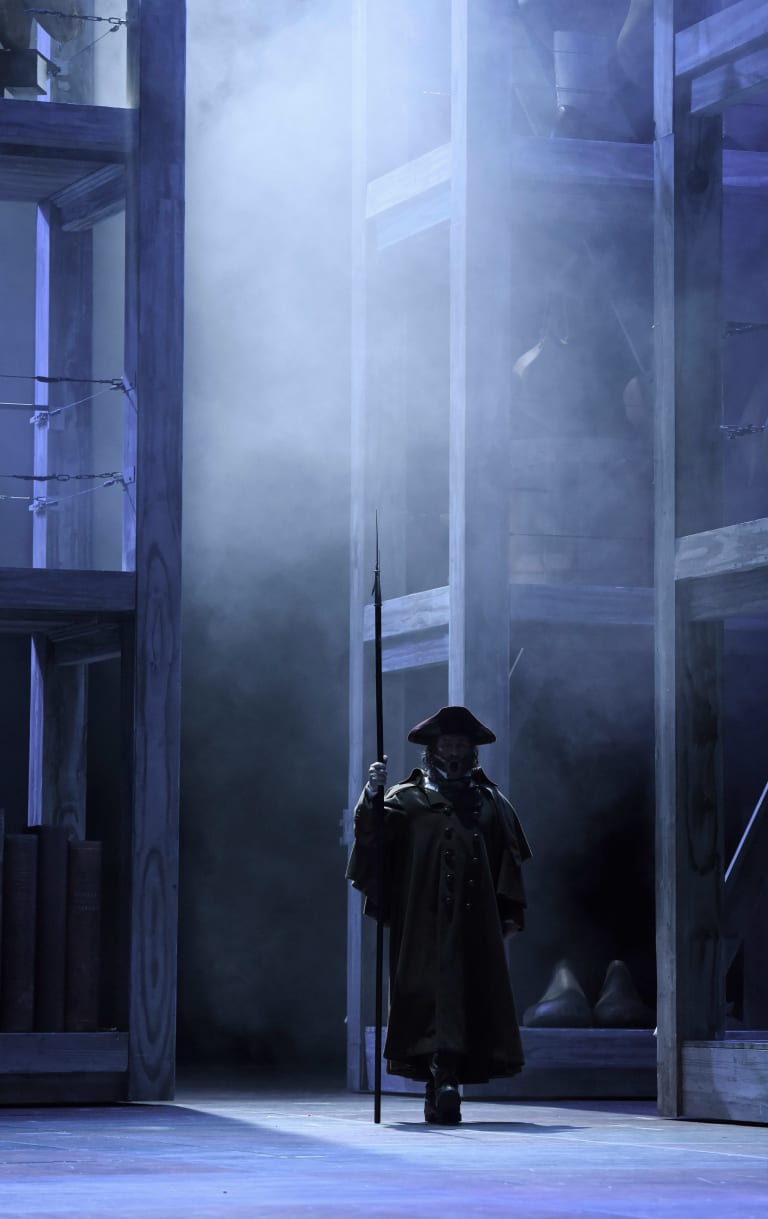 6/13 :
© Vincente Pontet / OnP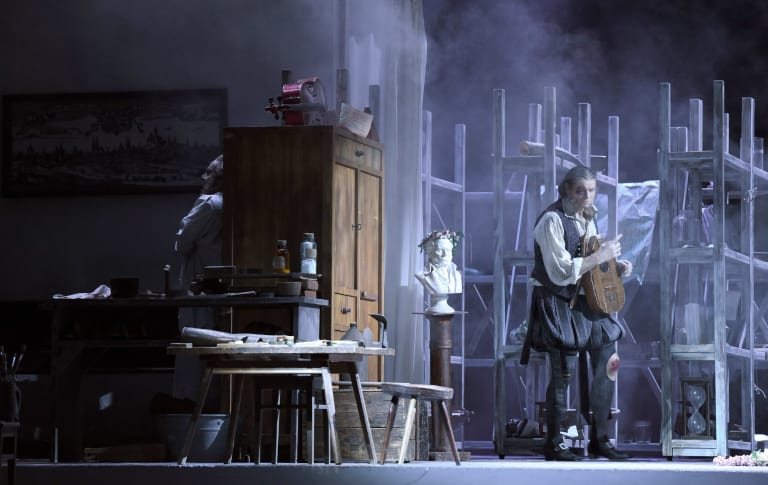 7/13 :
© Vincente Pontet / OnP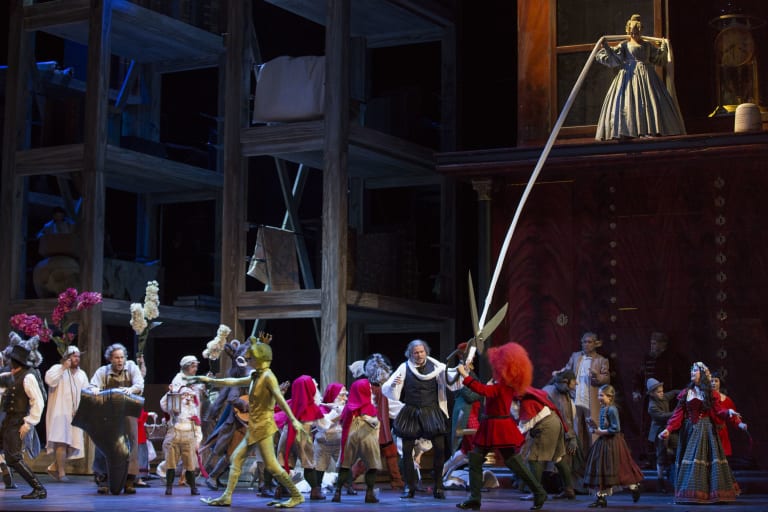 8/13 :
© Christian Leiber / OnP
9/13 :
© Christian Leiber / OnP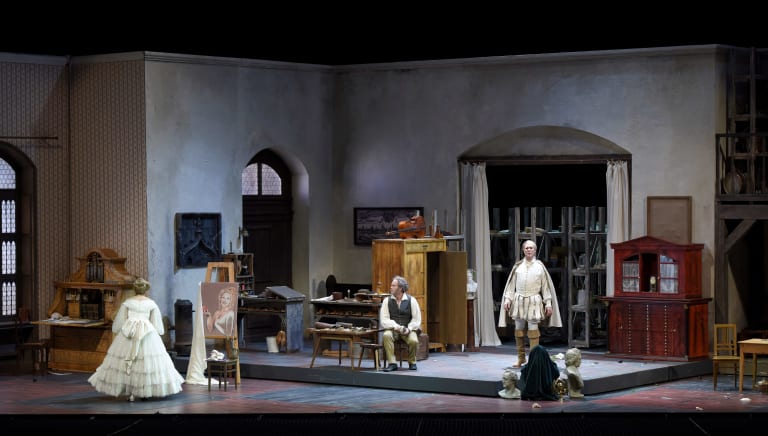 10/13 :
© Vincente Pontet / OnP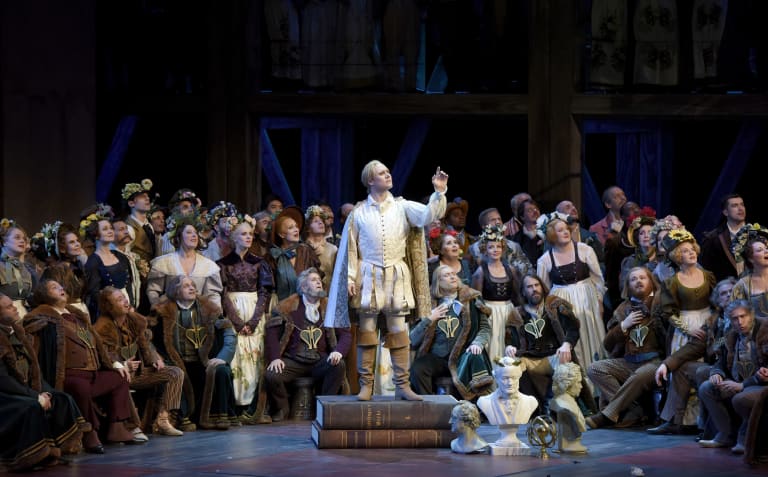 11/13 :
© Vincente Pontet / OnP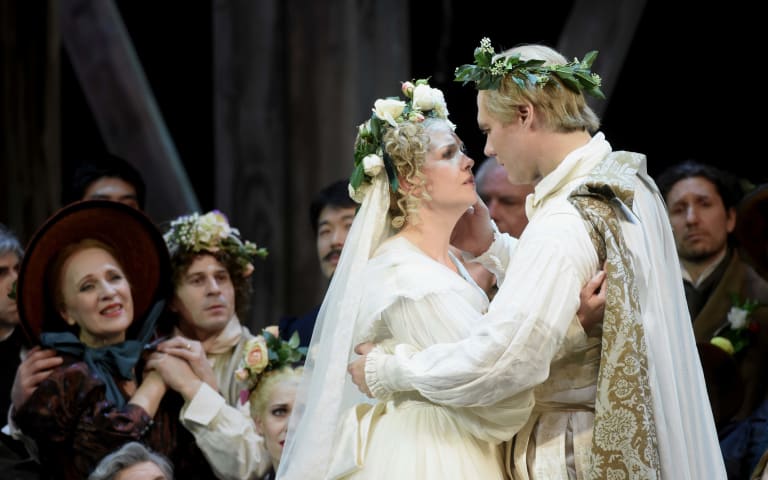 12/13 :
© Vincente Pontet / OnP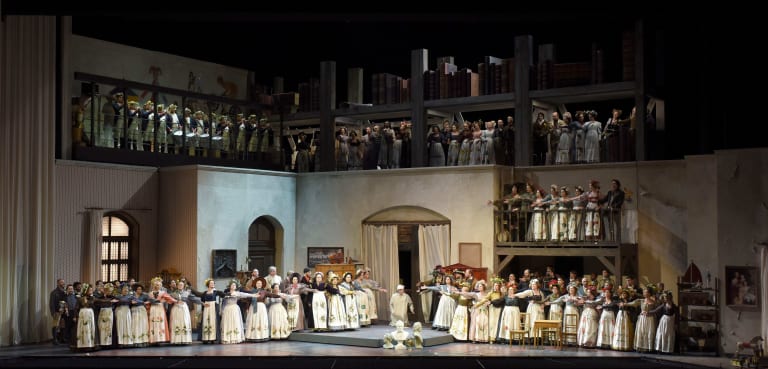 13/13 :
© Vincente Pontet / OnP
« Les Maîtres chanteurs de Nuremberg » - Trailer
Audio clips
Die Meistersinger von Nürnberg - Richard Wagner
Partners

Media and technical partners