La Clemenza di Tito
Opera Wolfgang Amadeus Mozart
Palais Garnier - from 30 June to 13 July 2021
About
In few words:
If the liaison between Titus and Berenice inspired one of the greatest French playwrights, it was the Roman Emperor himself, an incarnation of absolute sovereignty, that occupied the central position in what was to be Mozart's last opera. Marking a return to opera seria in its formal constraints and choice of subject, the work nevertheless defies expectations, its humanity shining forth through an obscure clarity in which the hidden melancholy of a score composed by an already declining Mozart is discernible. Willy Decker's streamlined production offers an exploration of the nature of power in which forgiveness and reconciliation are examined in all their strength and fragility.  
CHARACTERS
Titus: Emperor of Rome
Vitellia: Daughter of the ex-emperor Vitellius, deposed by Titus
Sextus: Friend of Titus, Servilia's brother, in love with Vitellia
Annius: Friend of Sextus, in love with Servilia
Servilia: Sextus's sister
Publius: Captain of the Roman guard
Opening

First part

65 mn

Intermission

30 mn

70 mn

End
La clemenza di Tito

Opera in two acts
Whether you're a member of Arop or not, the friends of the Opera can reserve seats for you on all performance dates, including those not yet open for sale and those announced as sold out.
Gallery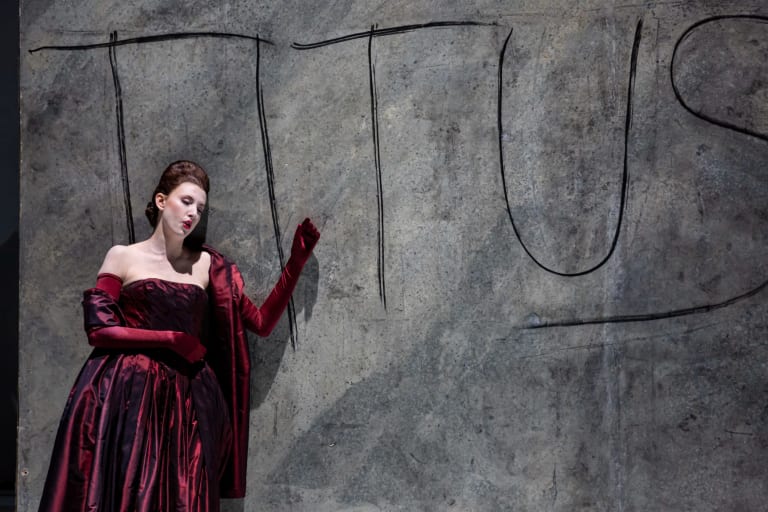 1/23 :
La Clémence de Titus (saison 20/21) - Amanda Majeski (Vitellia)
© Emilie Brouchon / OnP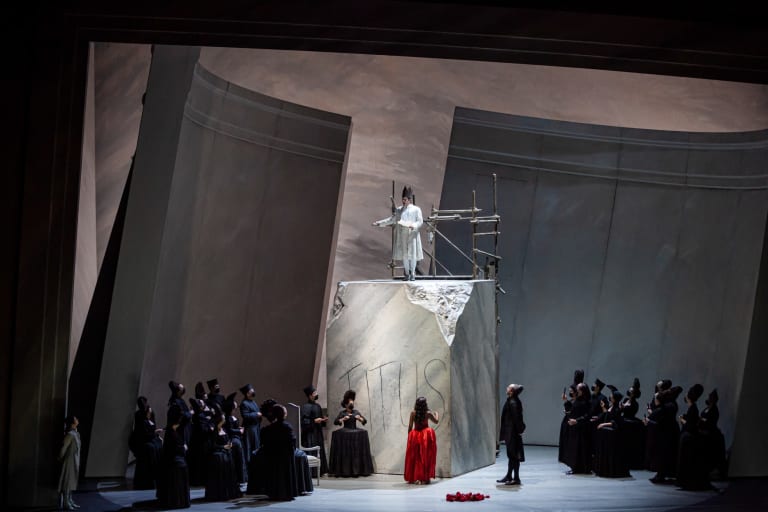 2/23 :
La Clémence de Titus (saison 20/21) - Michèle Losier (Sesto), Stanislas de Barbeyrac (Tito Vespasiano) et Christian Van Horn (Publio)
© Emilie Brouchon / OnP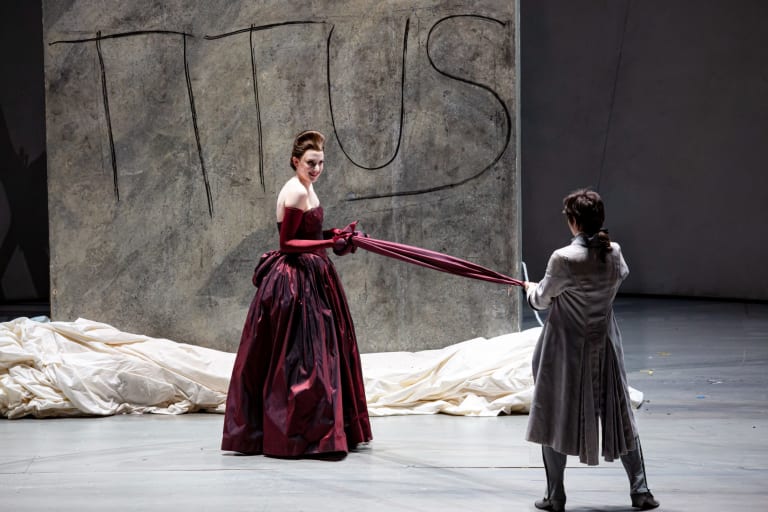 3/23 :
La Clémence de Titus (saison 20/21) - Amanda Majeski (Vitellia) et Michèle Losier (Sesto)
© Emilie Brouchon / OnP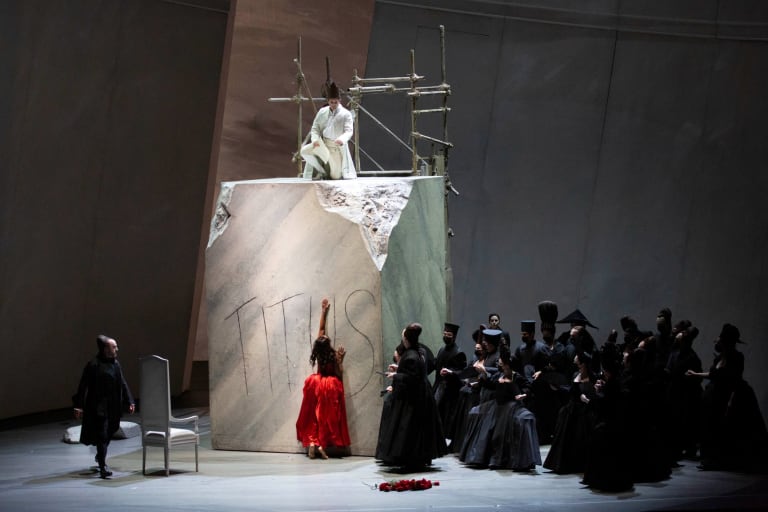 4/23 :
La Clémence de Titus (saison 20/21) - Christian Van Horn (Publio) et Stanislas de Barbeyrac (Tito Vespasiano)
© Emilie Brouchon / OnP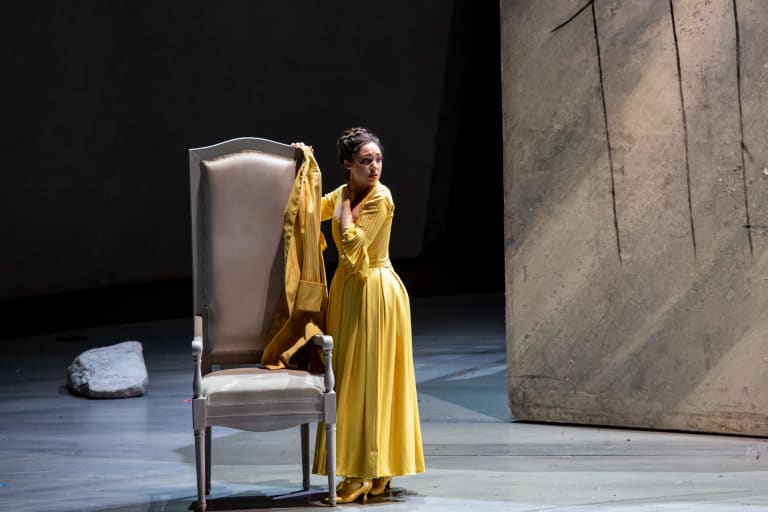 5/23 :
La Clémence de Titus (saison 20/21) - Anna El-Khashem (Servilia)
© Emilie Brouchon / OnP
6/23 :
La Clémence de Titus (saison 20/21) - Stanislas de Barbeyrac (Tito Vespasiano), Anna El-Khashem (Servilia) et Jeanne Ireland (Annio)
© Emilie Brouchon / OnP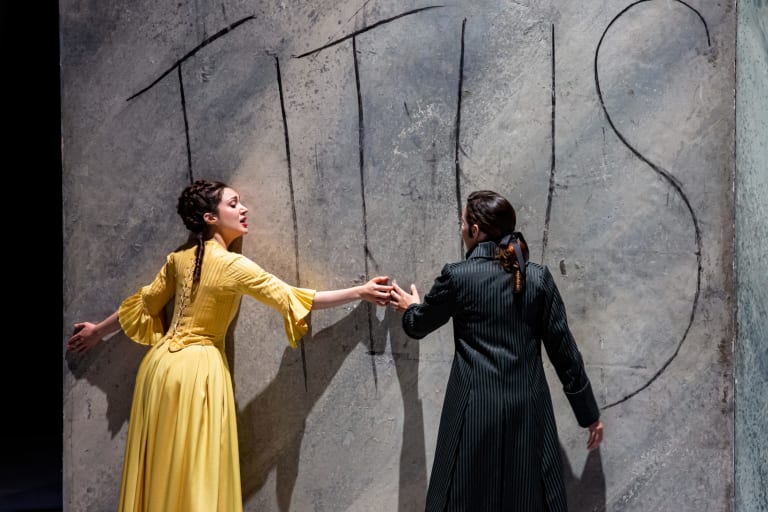 7/23 :
La Clémence de Titus (saison 20/21) - Anna El-Khashem (Servilia) et Jeanne Ireland (Annio)
© Emilie Brouchon / OnP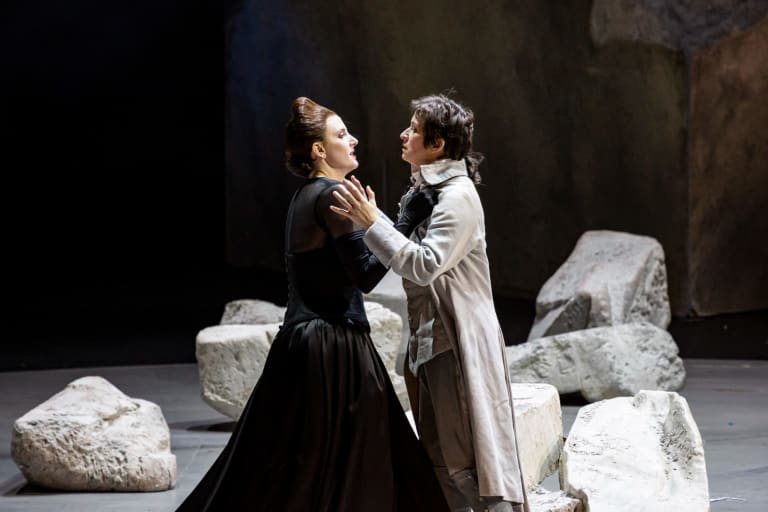 8/23 :
La Clémence de Titus (saison 20/21) - Amanda Majeski (Vitellia) et Michèle Losier (Sesto)
© Emilie Brouchon / OnP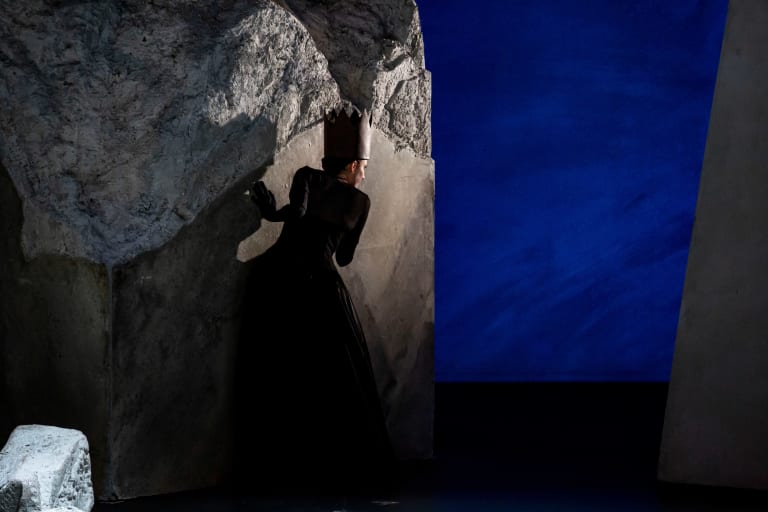 9/23 :
La Clémence de Titus (saison 20/21) - Amanda Majeski (Vitellia)
© Emilie Brouchon / OnP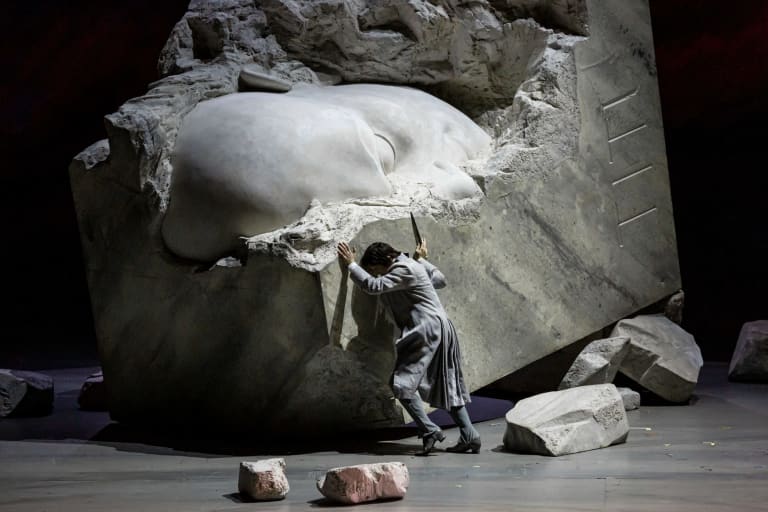 10/23 :
La Clémence de Titus (saison 20/21) - Michèle Losier (Sesto)
© Emilie Brouchon / OnP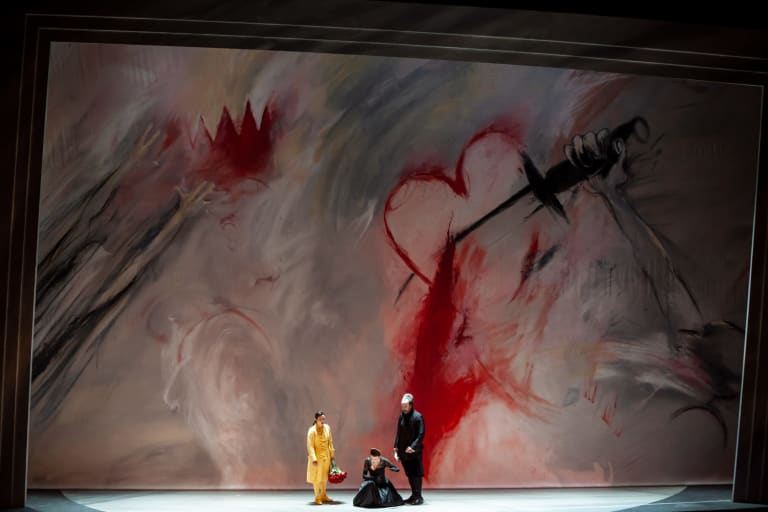 11/23 :
La Clémence de Titus (saison 20/21) - Jeanne Ireland (Annio), Amanda Majeski (Vitellia) et Christian Van Horn (Publio)
© Emilie Brouchon / OnP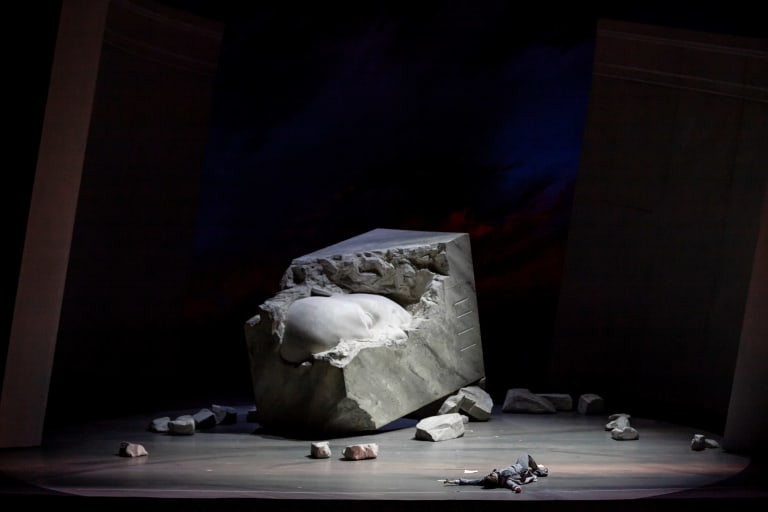 12/23 :
La Clémence de Titus (saison 20/21) - Michèle Losier (Sesto)
© Emilie Brouchon / OnP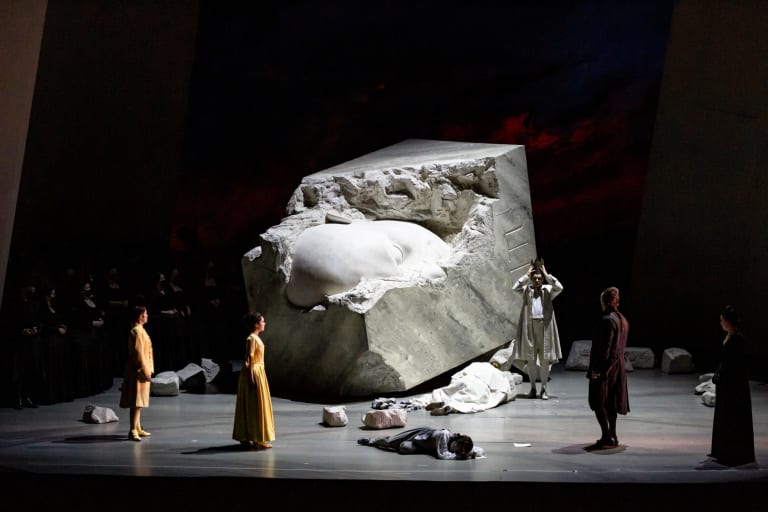 13/23 :
La Clémence de Titus (saison 20/21) - Jeanne Ireland (Annio), Anna El-Khashem (Servilia), Michèle Losier (Sesto), Stanislas de Barbeyrac (Tito Vespasiano), Christian Van Horn (Publio) et Amanda Majeski (Vitellia)
© Emilie Brouchon / OnP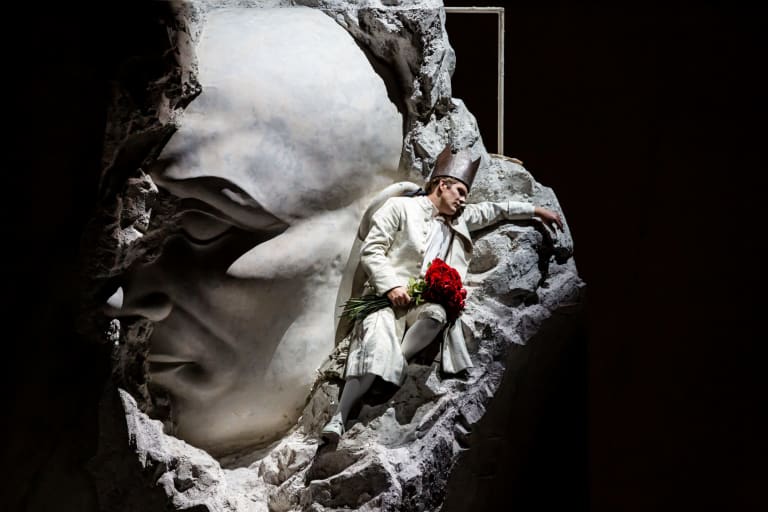 14/23 :
La Clémence de Titus (saison 20/21) - Stanislas de Barbeyrac (Tito Vespasiano)
© Emilie Brouchon / OnP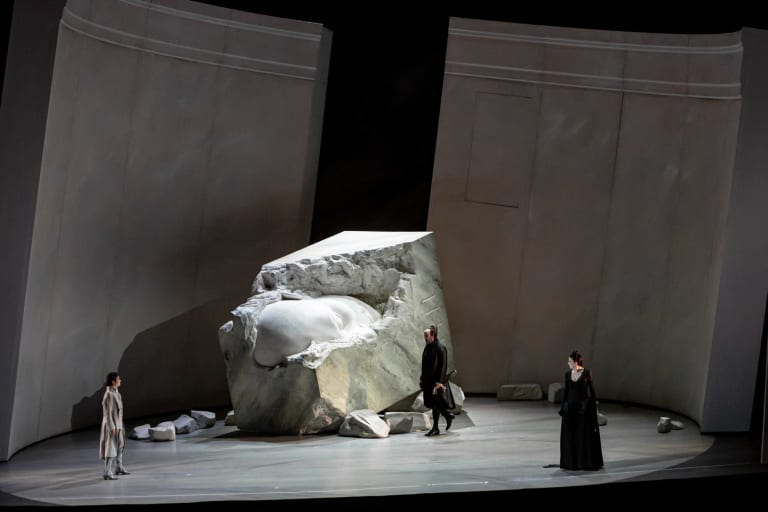 15/23 :
La Clémence de Titus (saison 20/21) - Michèle Losier (Sesto), Christian Van Horn (Publio) et Amanda Majeski (Vitellia)
© Emilie Brouchon / OnP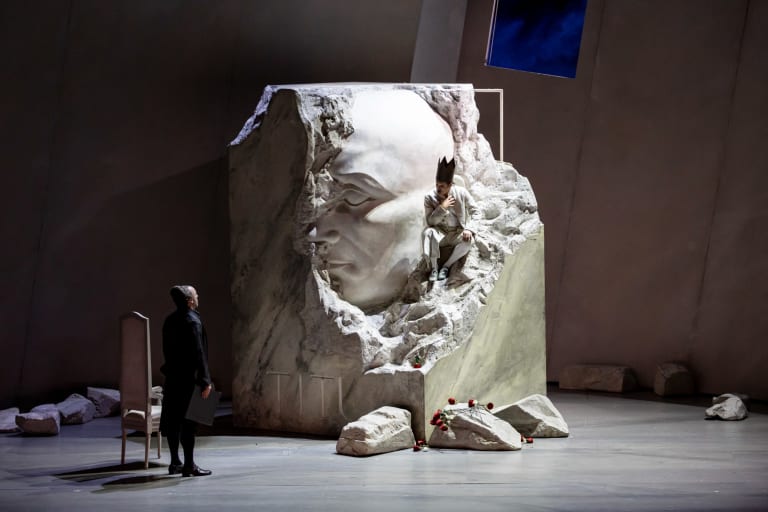 16/23 :
La Clémence de Titus (saison 20/21) - Christian Van Horn (Publio) et Stanislas de Barbeyrac (Tito Vespasiano)
© Emilie Brouchon / OnP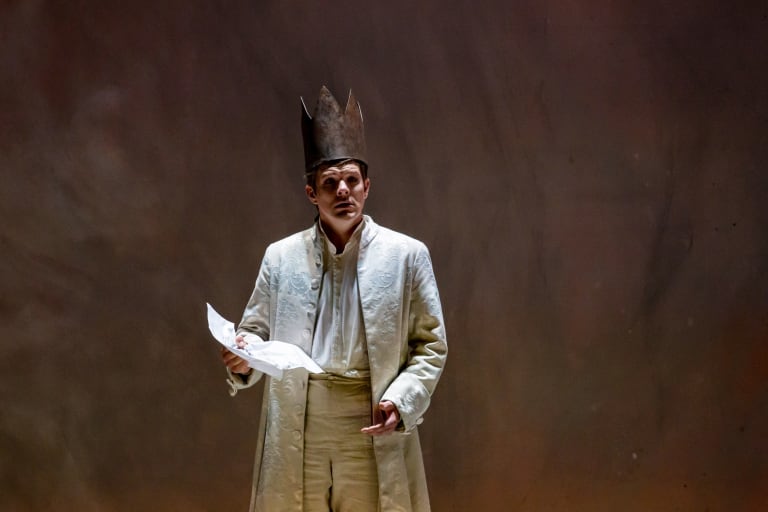 17/23 :
La Clémence de Titus (saison 20/21) - Stanislas de Barbeyrac (Tito Vespasiano)
© Emilie Brouchon / OnP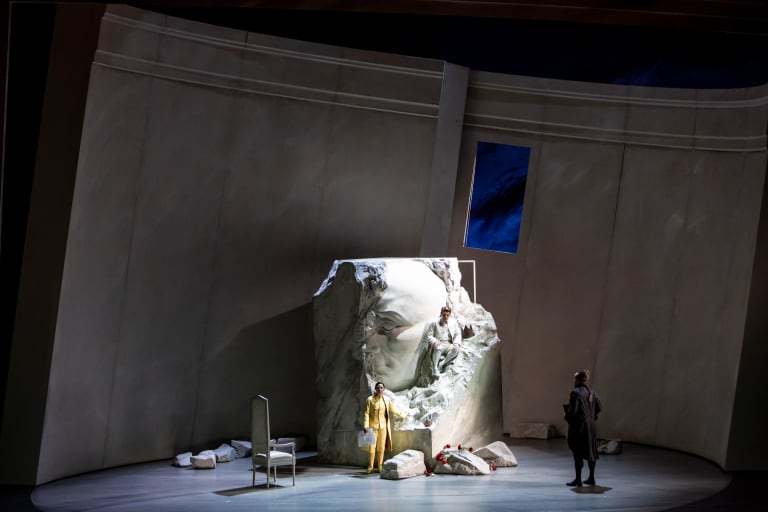 18/23 :
La Clémence de Titus (saison 20/21) - Jeanne Ireland (Annio), Stanislas de Barbeyrac (Tito Vespasiano) et Christian Van Horn (Publio)
© Emilie Brouchon / OnP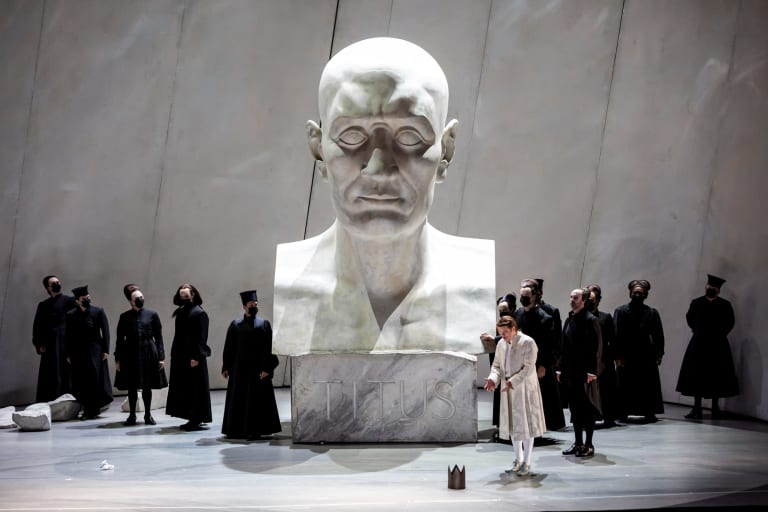 19/23 :
La Clémence de Titus (saison 20/21) - Stanislas de Barbeyrac (Tito Vespasiano) et Christian Van Horn (Publio)
© Emilie Brouchon / OnP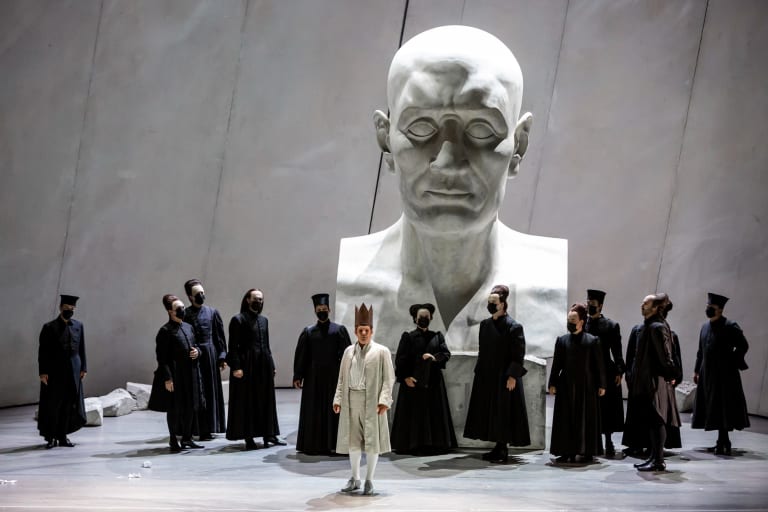 20/23 :
La Clémence de Titus (saison 20/21) - Stanislas de Barbeyrac (Tito Vespasiano) et Christian Van Horn (Publio)
© Emilie Brouchon / OnP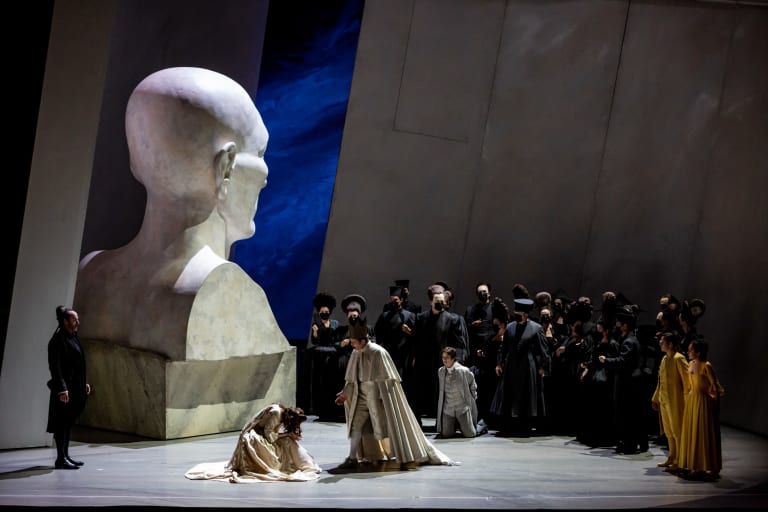 21/23 :
La Clémence de Titus (saison 20/21) - Christian Van Horn (Publio), Amanda Majeski (Vitellia), Stanislas de Barbeyrac (Tito Vespasiano), Michèle Losier (Sesto), Jeanne Ireland (Annio) et Anna El-Khashem (Servilia)
© Emilie Brouchon / OnP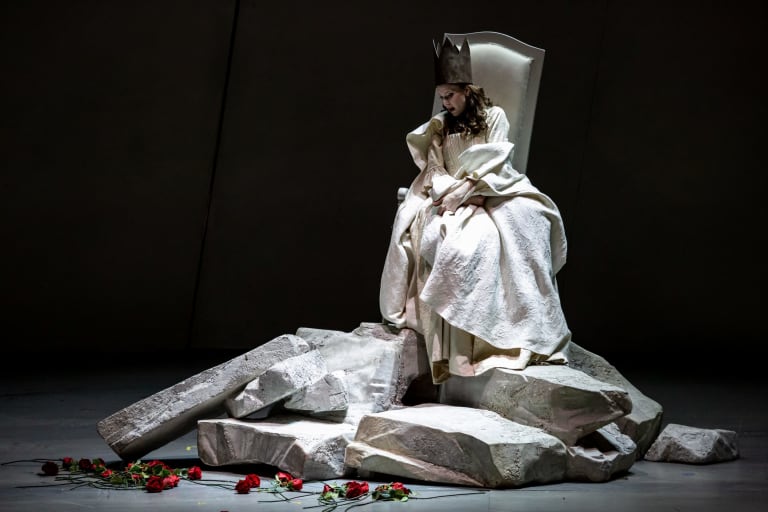 22/23 :
La Clémence de Titus (saison 20/21) - Amanda Majeski (Vitellia)
© Emilie Brouchon - OnP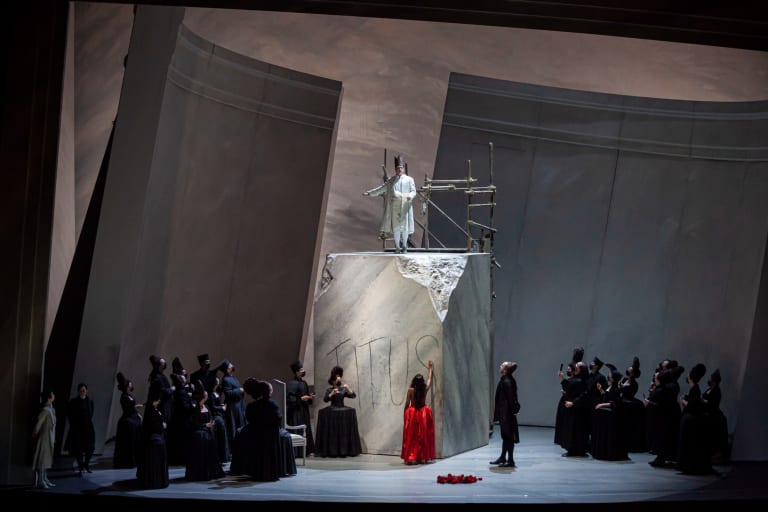 23/23 :
La Clémence de Titus (saison 20/21) - Michèle Losier (Sesto), Jeanne Ireland (Annio), Stanislas de Barbeyrac (Tito Vespasiano) et Christian Van Horn (Publio)
© Emilie Brouchon / OnP
1/4 :
[EXTRAIT] LA CLÉMENCE DE TITUS by Wolfgang Amadeus Mozart (Michèle Losier)
2/4 :
[EXTRAIT] LA CLÉMENCE DE TITUS by Wolfgang Amadeus Mozart (Stanislas de Barbeyrac)
3/4 :
[EXTRAIT] LA CLÉMENCE DE TITUS by Mozart (Amanda Majeski, Michèle Losier & Christian Van Horn)
4/4 :
[EXTRAIT] LA CLÉMENCE DE TITUS by Wolfgang Amadeus Mozart (Amanda Majeski)
Audio clips
La Clémence de Titus (saison 20/21) - Acte I - Deh Se Piacer Mi Vuoi
La Clémence de Titus (saison 20/21) - Acte II - Se Al Volto Mai Ti Senti
La Clémence de Titus (saison 20/21) - Acte I - Parto Parto
La Clémence de Titus (saison 20/21)- Acte I - Ah Se Fosse Intorno