About
In few words:
A cry, a whisper, a word: the voice fascinates. It is a marvel. From the banalities of everyday language to the powerful presence of a chorus, Pierre Rigal explores different facet of the voice in this performance. Together, dancers and singers take the audience on a playful odyssey. Part lesson, part performance, the numerous scenes succeed one another. The scenography of the performance flirts with the codes and the limits of the vocal arts to call into question everyone's capacity to wonder.
Experience the work differently
Encounters proposed in complement to the Academy's creations, "The Keys to the performance" provide an introduction to the work and the vision proposed by the director, the choreographer or the conductor.
Conception, choreography and director
Whether you're a member of Arop or not, the friends of the Opera can reserve seats for you on all performance dates, including those not yet open for sale and those announced as sold out.
Gallery
1/4 :
Merveille en répétition (saison 18/19)
© Pierre Grosbois / OnP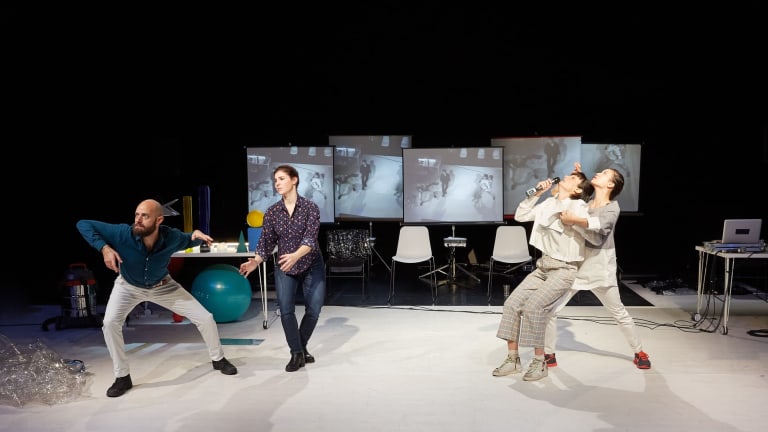 2/4 :
Merveille en répétition (saison 18/19)
© Pierre Grosbois / OnP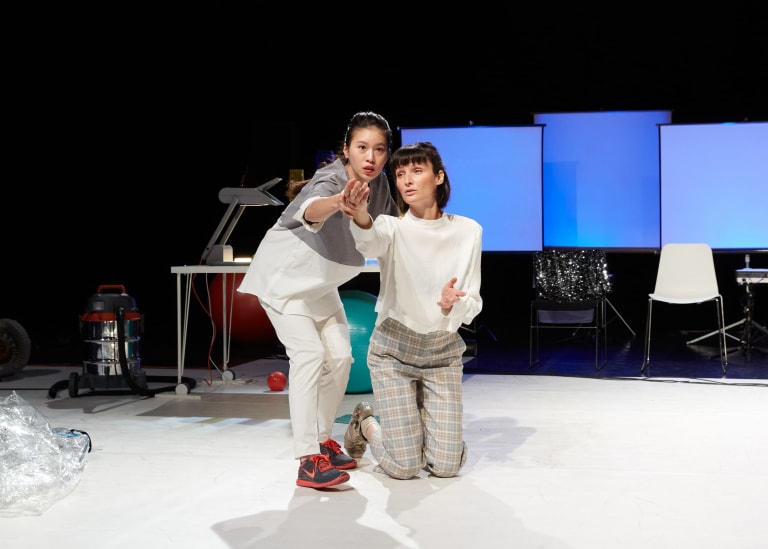 3/4 :
Merveille en répétition (saison 18/19)
© Pierre Grosbois / OnP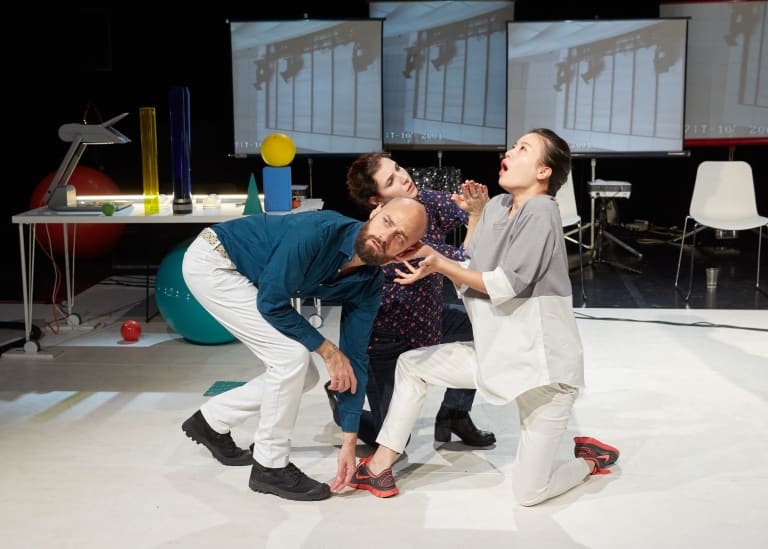 4/4 :
Merveille en répétition (saison 18/19)
© Pierre Grosbois / OnP