Horses
Dance - Production by the Academy kabinet k and HETPALEIS
Amphithéâtre Olivier Messiaen - from 16 to 19 November 2018
About
In few words:
Conveyed by poetic duets between five children and five adults, Horses is a plea for solidarity and freedom. The Flemish company kabinet k leads the spectator into a world where adults and children form a harmonious group in a symbiosis that questions our notions of power, vulnerability and encountering others, ultimately leading to a sense of detachment. Like a horse with unbridled energy, dance expresses the thirst for life, recreation, passion but also tenderness. The guitar and saxophone take the reins of a world in which carefree childhood reminds adults that dreams and doubts are still allowed.
Experience the work differently
Designed around the Young Audience Programme's productions, "The Artist, My Parents and I" workshops propose a culturally sensitive approach to opera and dance.
Choreography :

Joke Laureyns

Kwint Manshoven

Music :

Thomas Devos

Bertel Schollaert

Scenography :

Dirk De Hooghe

Kwint Manshoven

Costume design :

Elise Goedgezelschap

Dramaturgy :

Mieke Versyp

Lighting design :

Dirk De Hooghe

Musicians :

Thomas Devos

Bertel Schollaert

Danseurs en alternance : :

Jacob Ingram-Dodd

Evelyne Rossie

Louise Tanoto

Kwint Manshoven

Jitte Schoukens

Mona De Broe

Lio Maelfeyt

Judith Ginvert

Suza De Gryse

Louisa Vermeire

Miguel do Vale
Whether you're a member of Arop or not, the friends of the Opera can reserve seats for you on all performance dates, including those not yet open for sale and those announced as sold out.
Gallery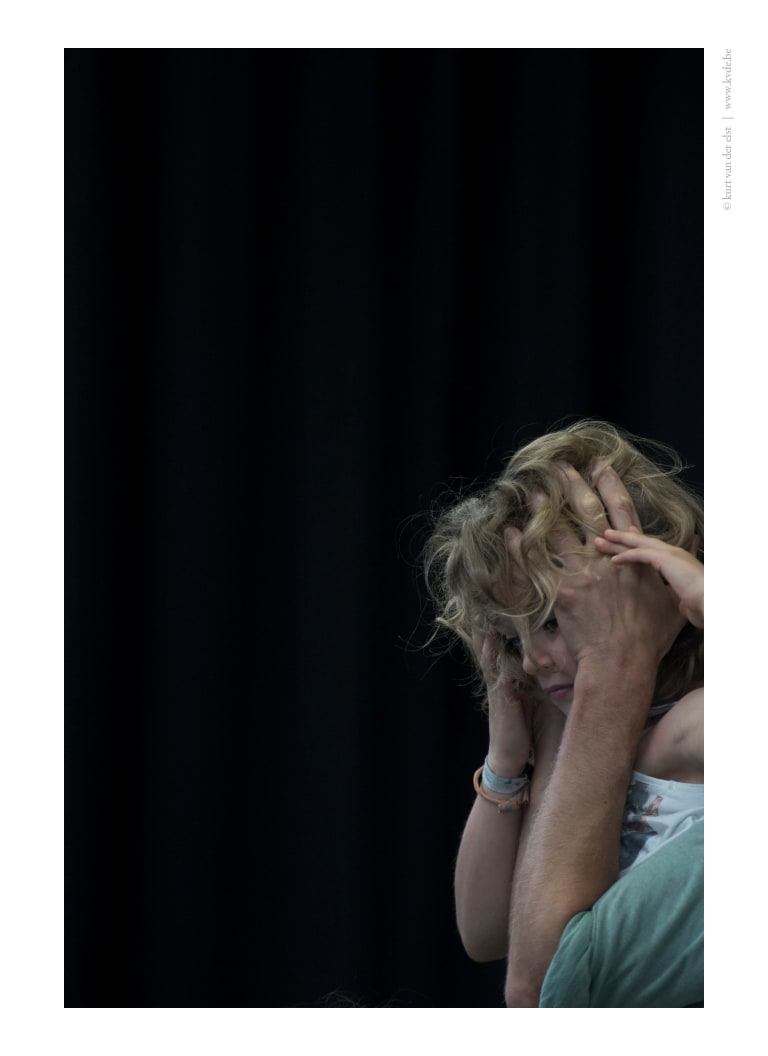 1/21 :
Horses (2016)
© Kurt Van Der Elst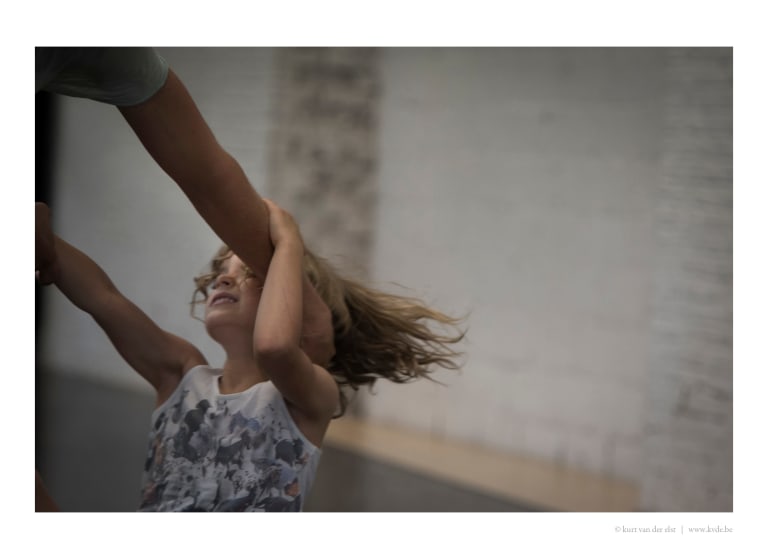 2/21 :
Horses (2016)
© Kurt Van Der Elst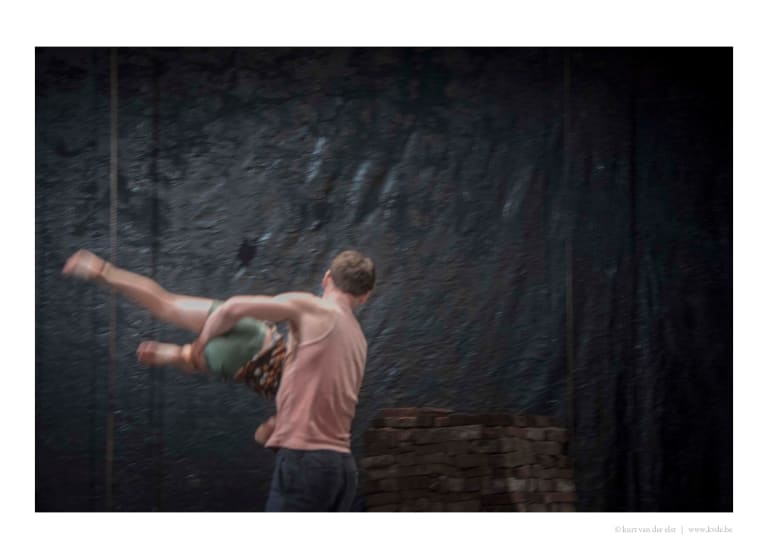 3/21 :
Horses (2016)
© Kurt Van Der Elst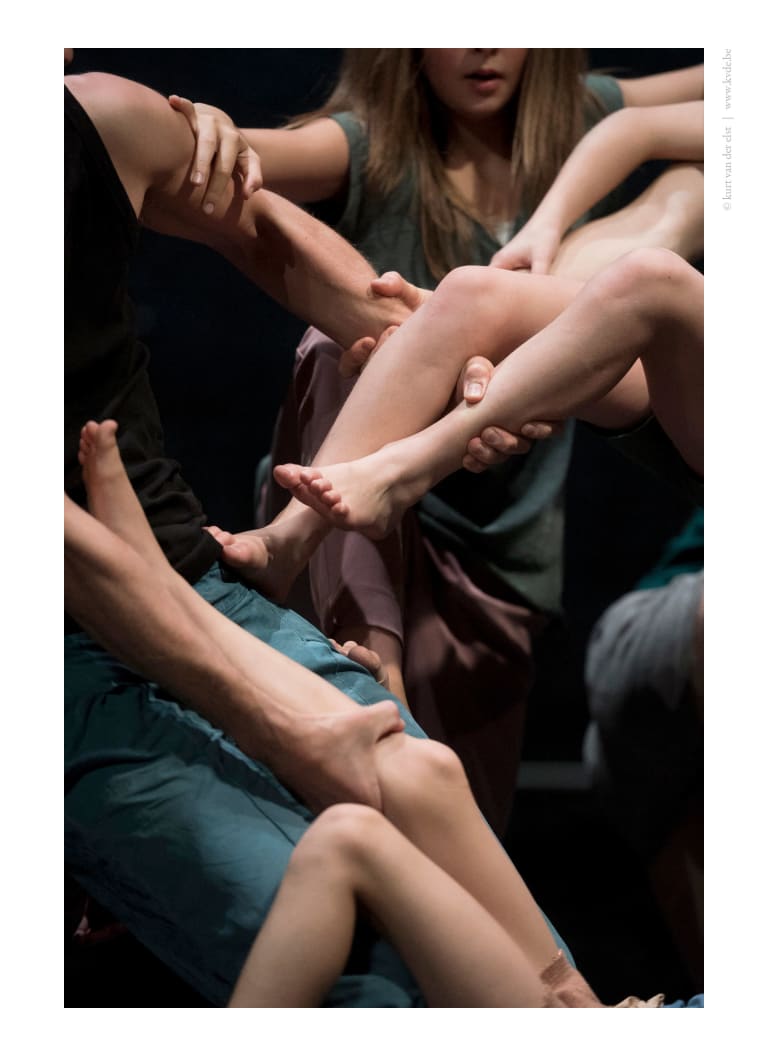 4/21 :
Horses (2016)
© Kurt Van Der Elst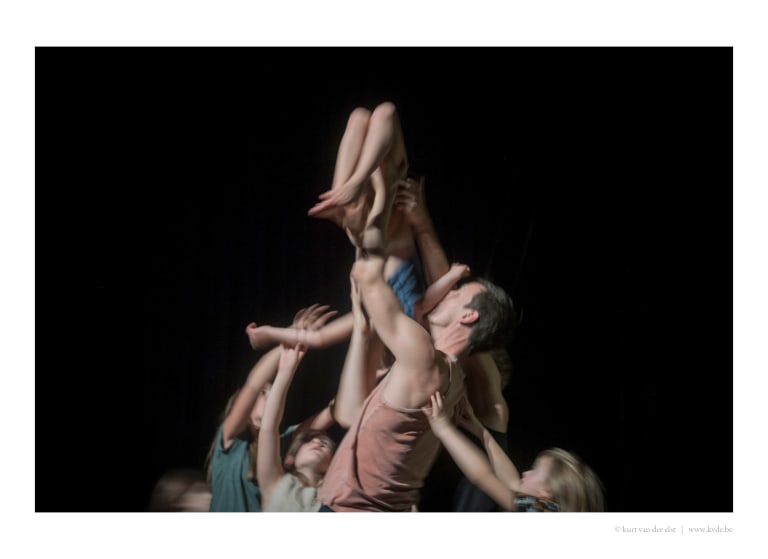 5/21 :
Horses (2016)
© Kurt Van Der Elst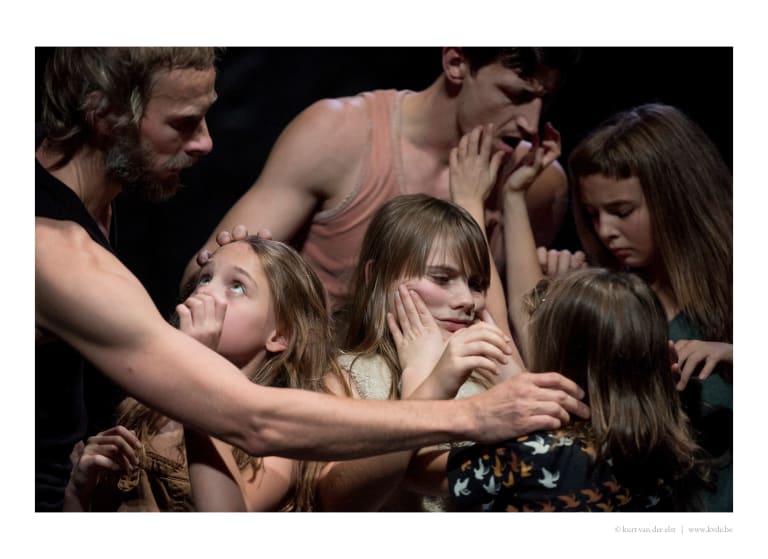 6/21 :
Horses (2016)
© Kurt Van Der Elst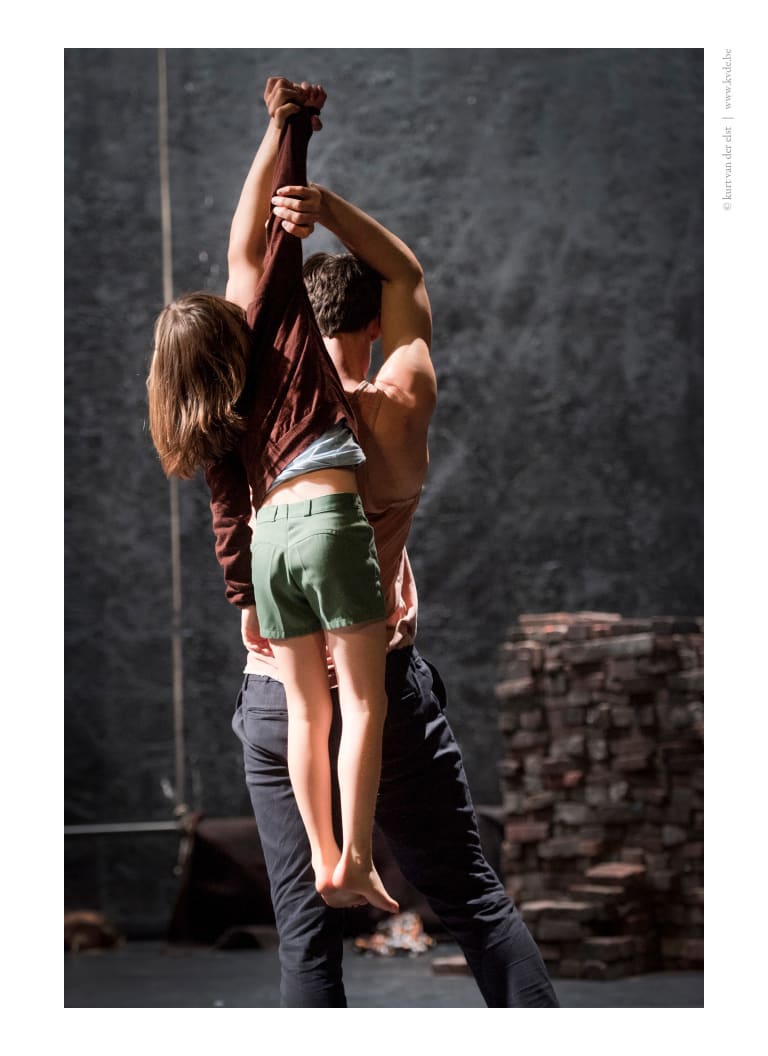 7/21 :
Horses (2016)
© Kurt Van Der Elst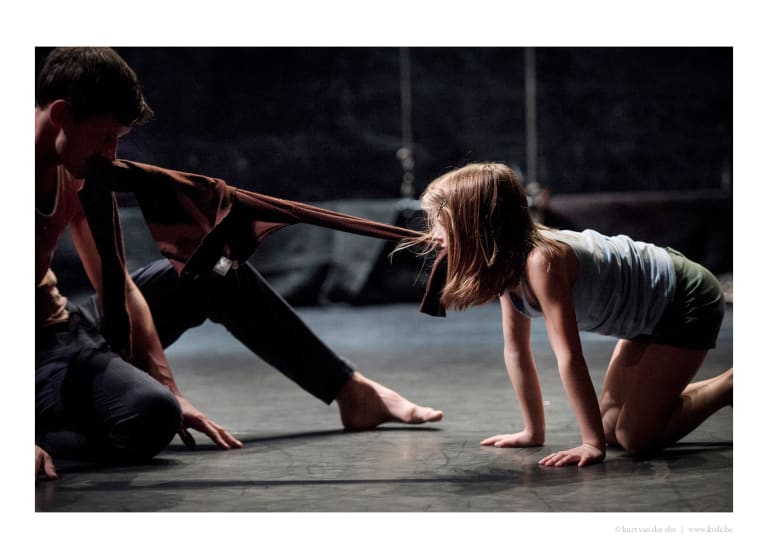 8/21 :
Horses (2016)
© Kurt Van Der Elst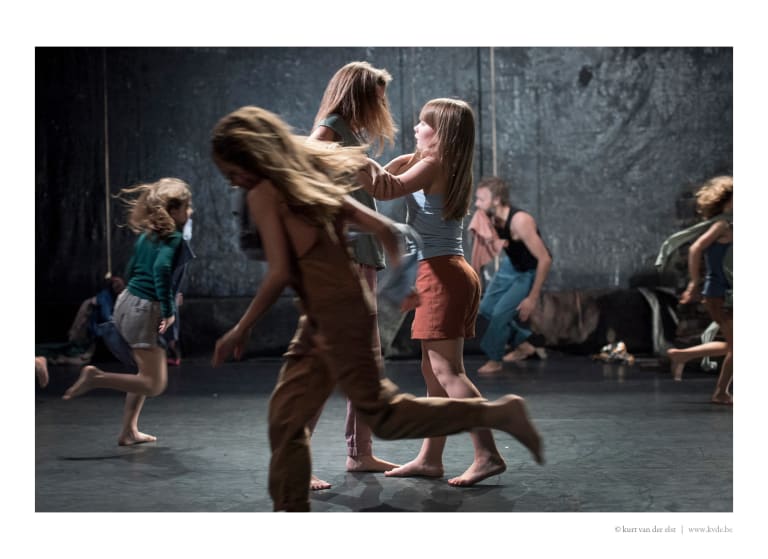 9/21 :
Horses (2016)
© Kurt Van Der Elst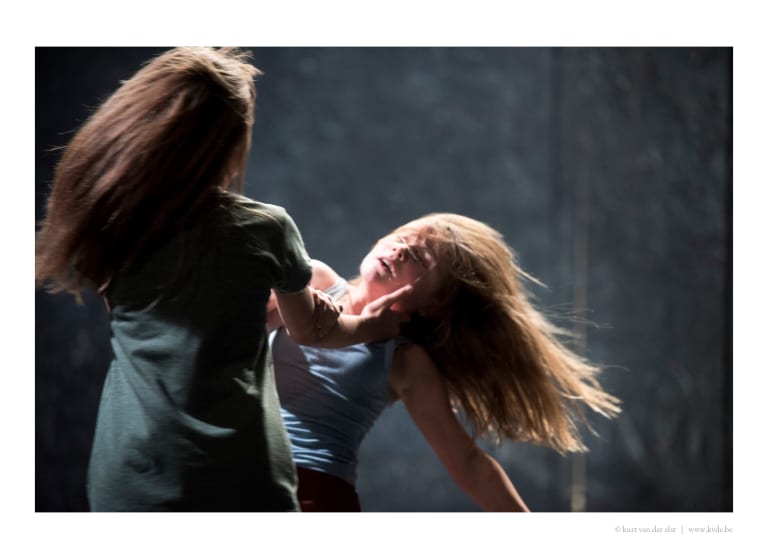 10/21 :
Horses (2016)
© Kurt Van Der Elst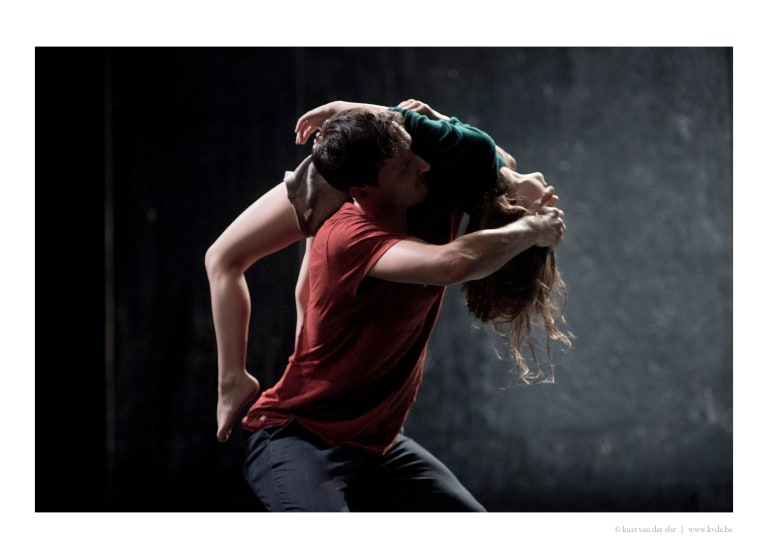 11/21 :
Horses (2016)
© Kurt Van Der Elst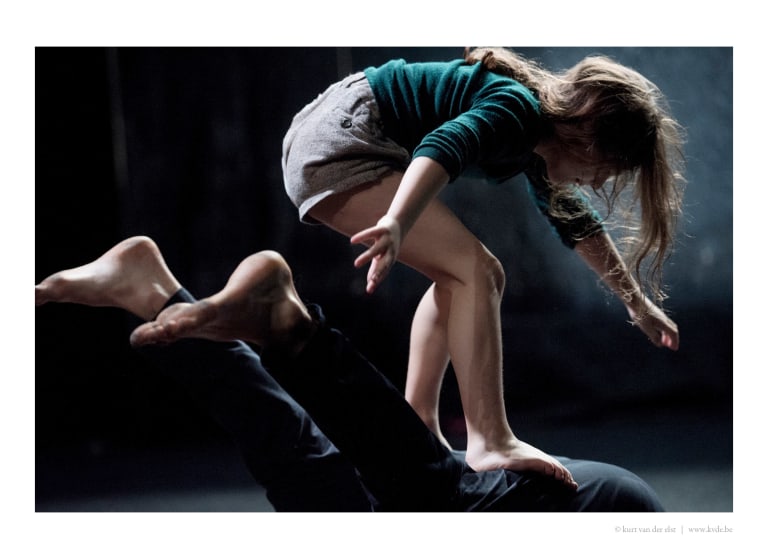 12/21 :
Horses (2016)
© Kurt Van Der Elst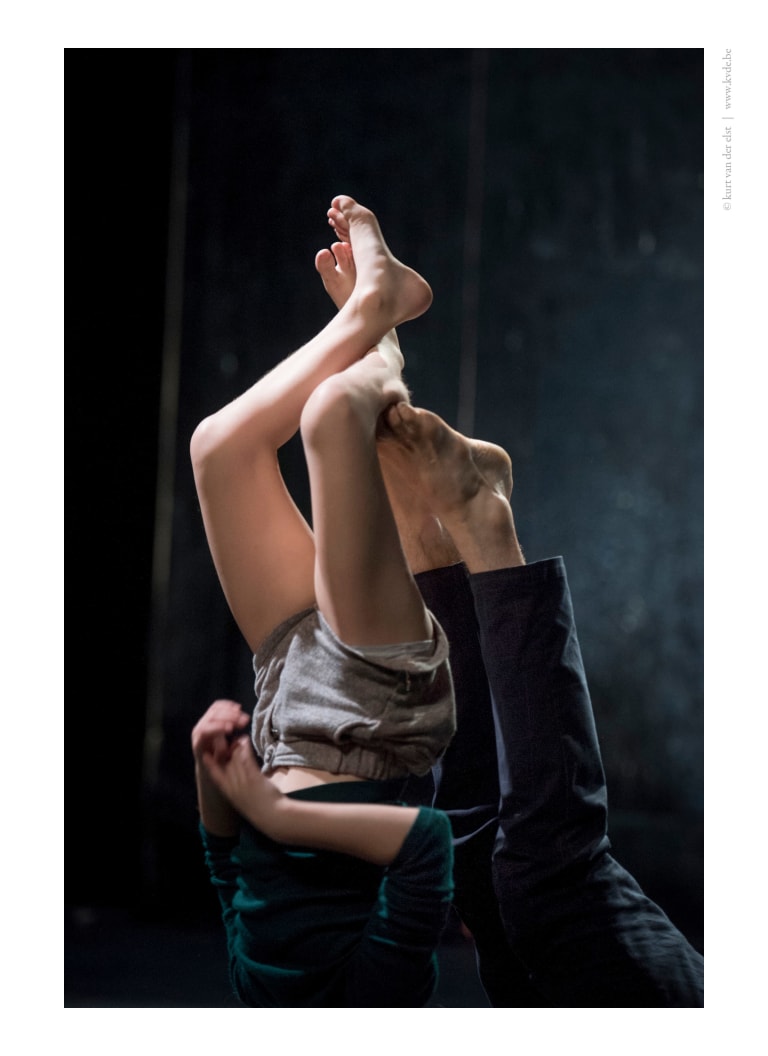 13/21 :
Horses (2016)
© Kurt Van Der Elst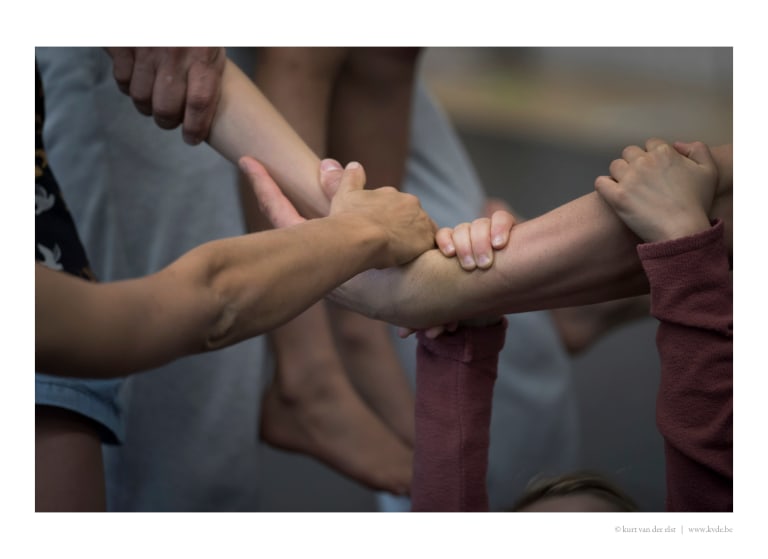 14/21 :
Horses (2016)
© Kurt Van Der Elst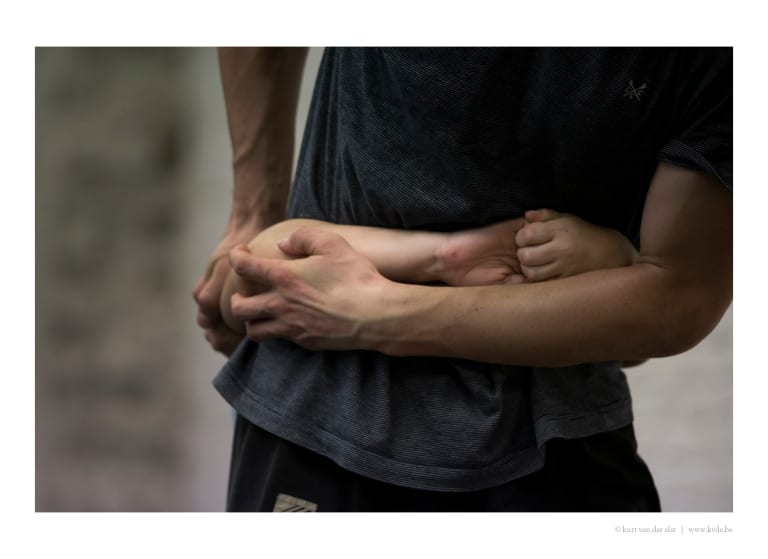 15/21 :
Horses (2016)
© Kurt Van Der Elst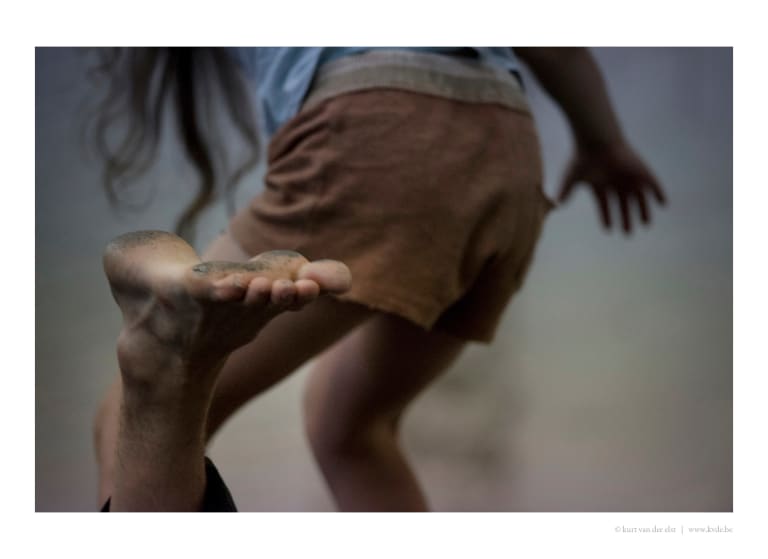 16/21 :
Horses (2016)
© Kurt Van Der Elst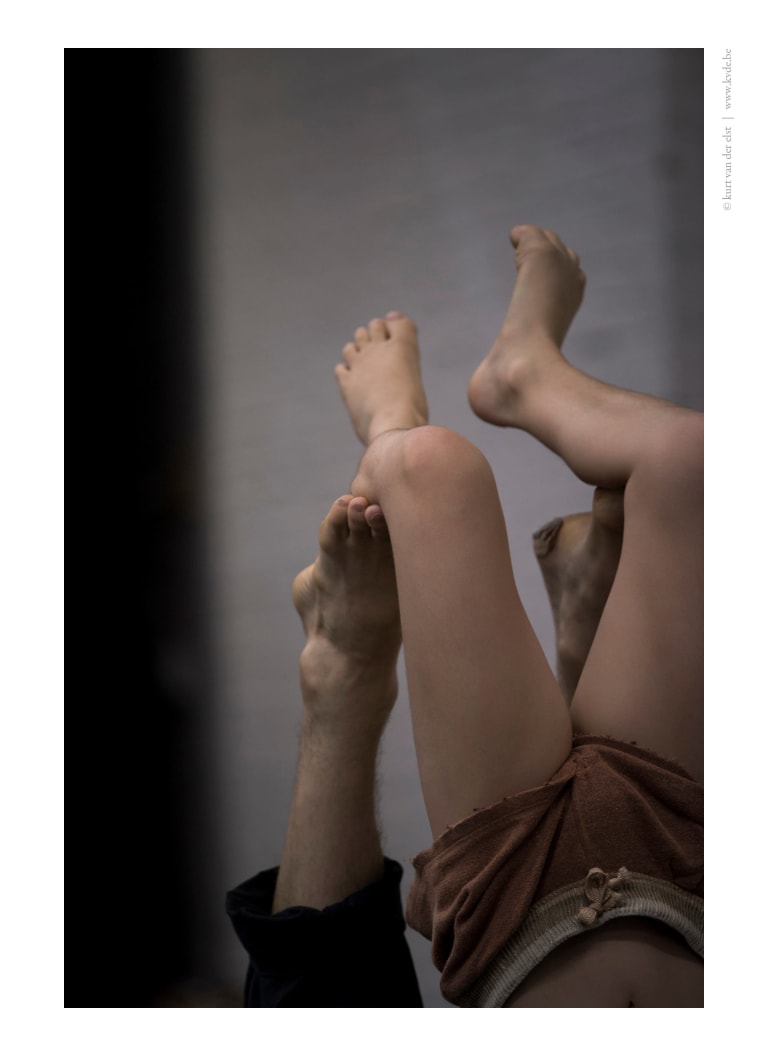 17/21 :
Horses (2016)
© Kurt Van Der Elst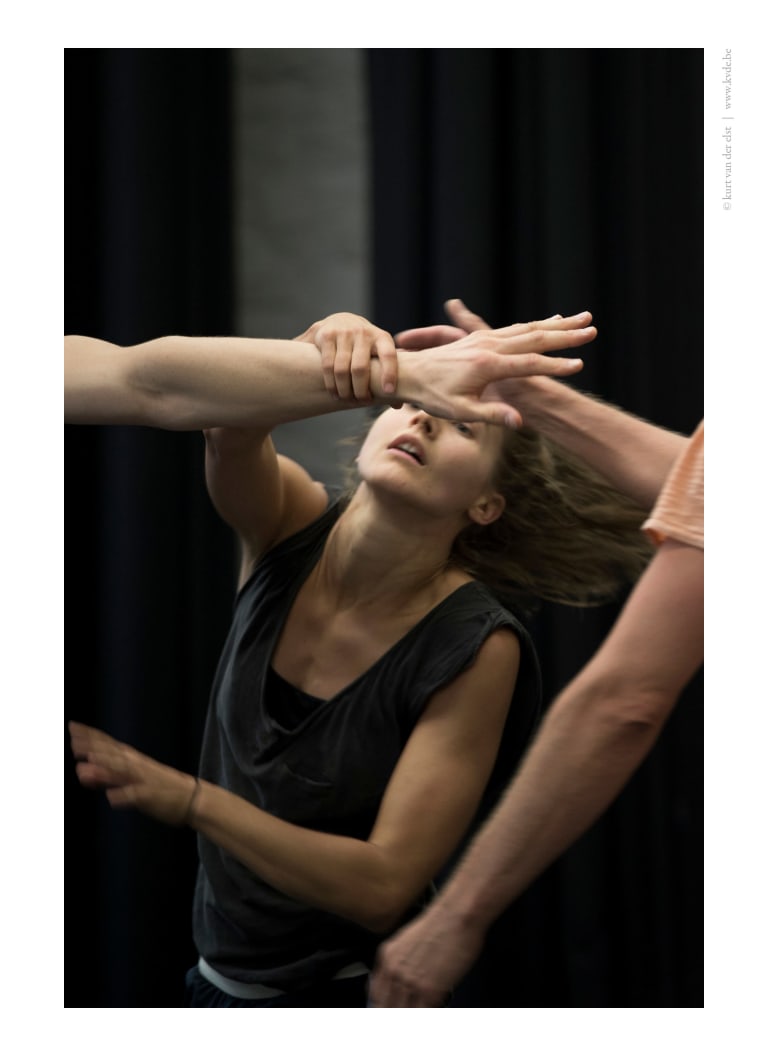 18/21 :
Horses (2016)
© Kurt Van Der Elst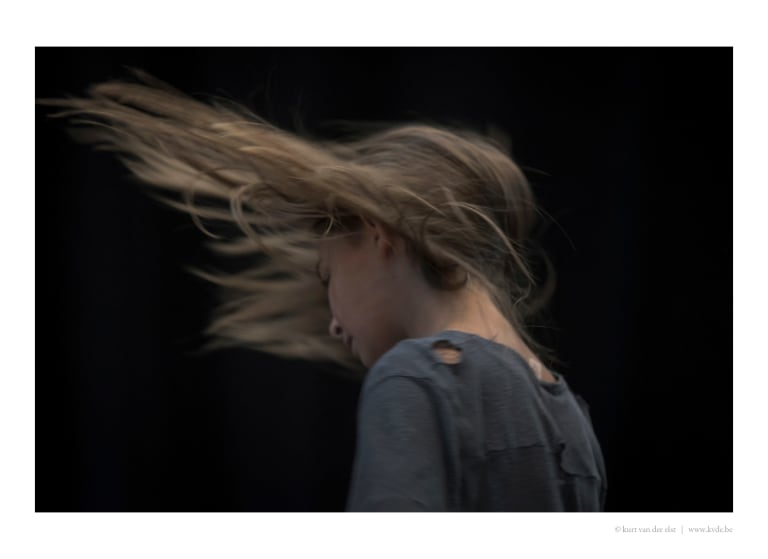 19/21 :
Horses (2016)
© Kurt Van Der Elst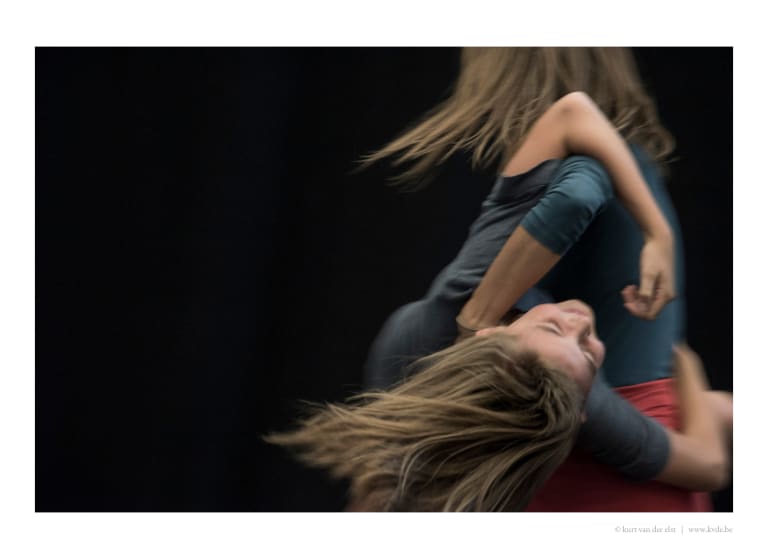 20/21 :
Horses (2016)
© Kurt Van Der Elst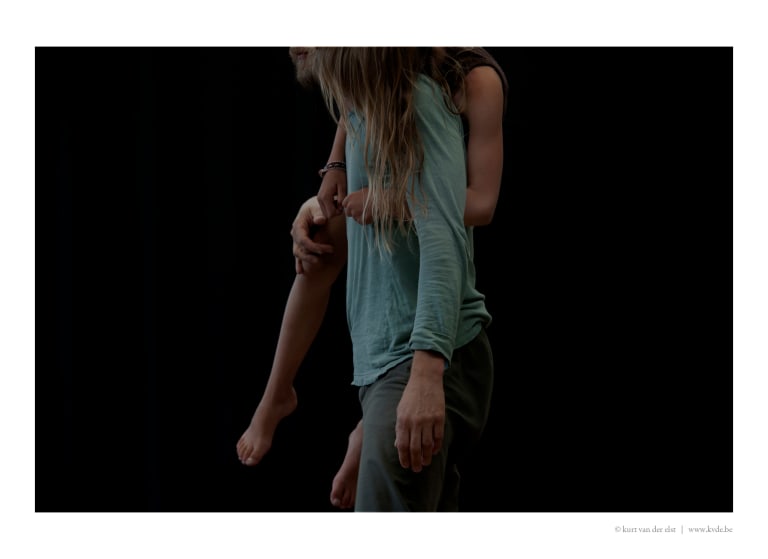 21/21 :
Horses
© Kurt Van Der Elst