Rock & Goal
Dance - Production by the Academy Kelemenis & Cie
Amphithéâtre Olivier Messiaen - from 12 to 15 April 2019
Ages 6 and above, Elementary School
About
In few words:
Choreographed by Michel Kelemenis, Rock & Goal offers a playfully-staged, poetic performance full of humour, a taste for effort and the spirit of competition. The stage becomes a theatre where sport is gradually transformed into art—the art of dance: Tennis, boxing, gymnastics and rugby, to name but a few, are danced to the beat of popular music in which sporting values are conveyed and carried like a trophy by the dancers. The numerous references to the history of dance, from Nijinsky to Pina Bausch and Maurice Béjart, reminds us just how much the gestures of the dancer are evocative of sport.
Experience the work differently
Designed around the Young Audience Programme's productions, "The Artist, My Parents and I" workshops propose a culturally sensitive approach to opera and dance.
Conception and choregraphy :

Musical advisor :

Olivier Clargé

Montage sonore :

Bastien Boni

Lighting design :

Bertrand Blayo

Costume design :

Philippe Combeau

Luc Bénard

Cécile Robin-Prévallée

Anthony Roques

Émilie Cornillot
Whether you're a member of Arop or not, the friends of the Opera can reserve seats for you on all performance dates, including those not yet open for sale and those announced as sold out.
Gallery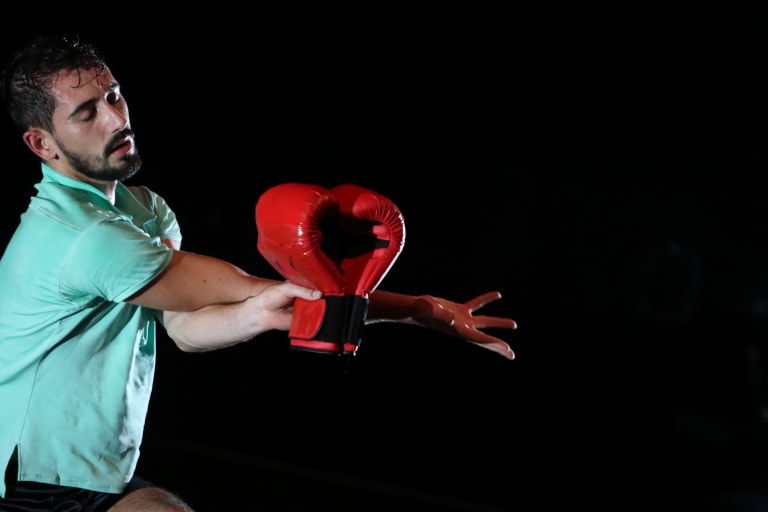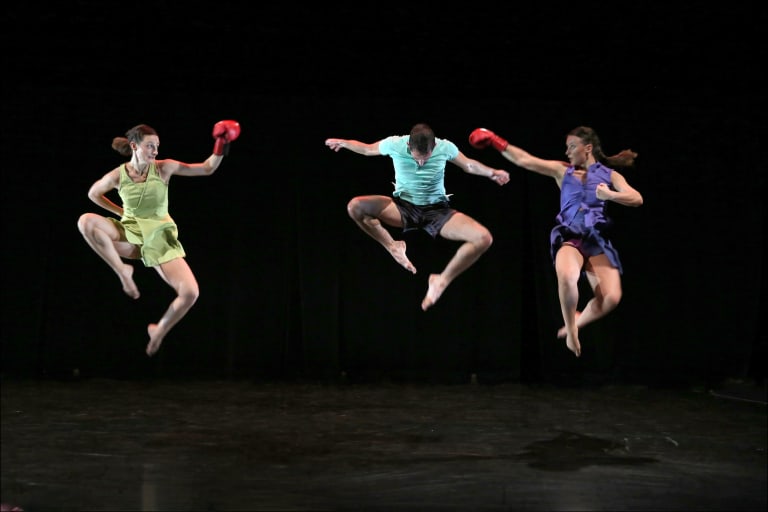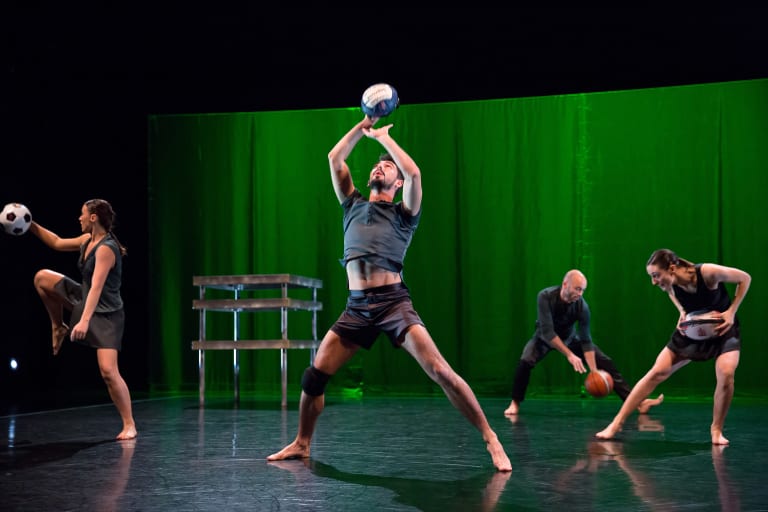 3/5 :
© Didier Philispart