Finding now
Dance - Production by the Academy Andrew Skeels
Amphithéâtre Olivier Messiaen - from 15 to 19 February 2019
About
In few words:
Bodies tensed then relaxed, balance, aerial movements… this is what the American choreographer Andrew Skeels is proposing in his new creation combining baroque music with the energy of hip hop. To a score of arias by Bach, Vivaldi and Purcell, the five dancers crisscross and come into contact with each other in a potpourri of styles in which pas de deux, arabesque and group dance breathe life into a captivating hip hop ballet. The sense of immediacy is translated by powerful movements that take dance on a sensory journey and project it towards the future. 
Experience the work differently
Designed around the Young Audience Programme's productions, "The Artist, My Parents and I" workshops propose a culturally sensitive approach to opera and dance.
Choreography :

Andrew Skeels

Music :

Henry Purcell

Antonio Vivaldi

Domenico Scarlatti

...

Lighting design :

Alain Paradis

Mellina Boubetra

Noémie Ettlin

Tom Guichard

Nicolas Grosclaude

Hugo Ciona
Whether you're a member of Arop or not, the friends of the Opera can reserve seats for you on all performance dates, including those not yet open for sale and those announced as sold out.
Gallery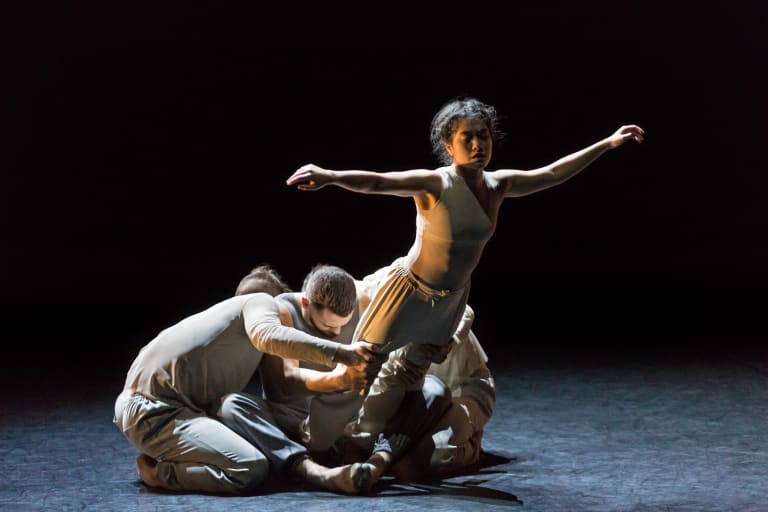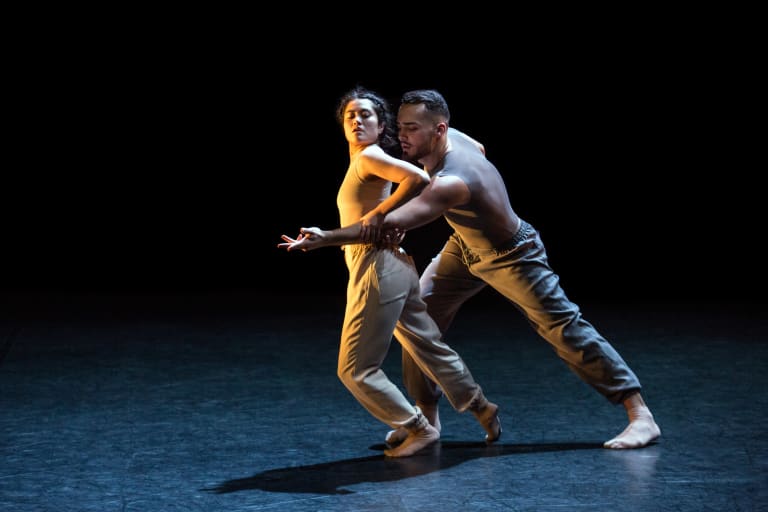 2/7 :
Finding now
© Dan Aucante
3/7 :
Finding now
© Dan Aucante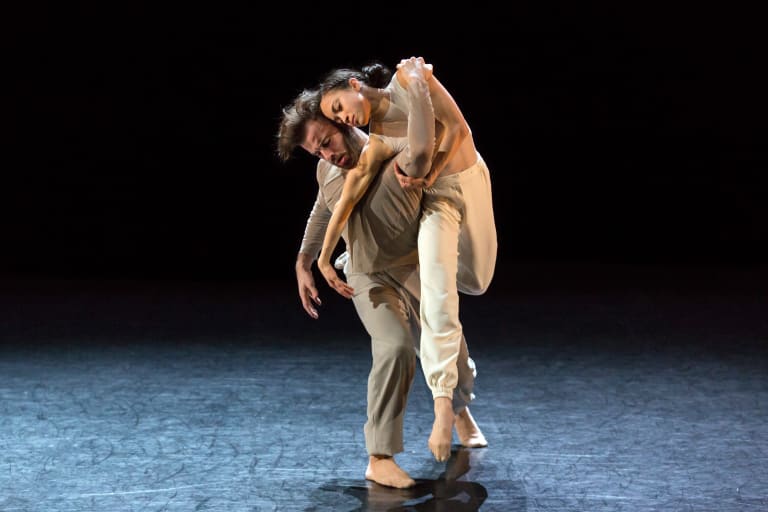 4/7 :
Finding now
© Dan Aucante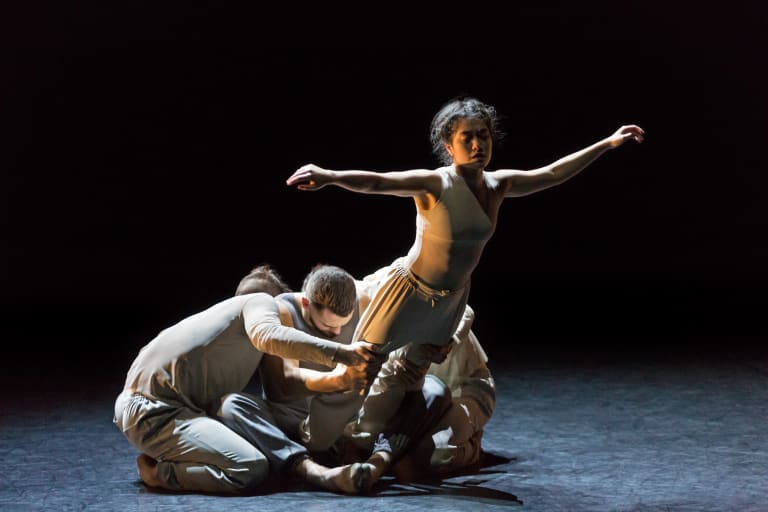 5/7 :
Finding now
© Dan Aucante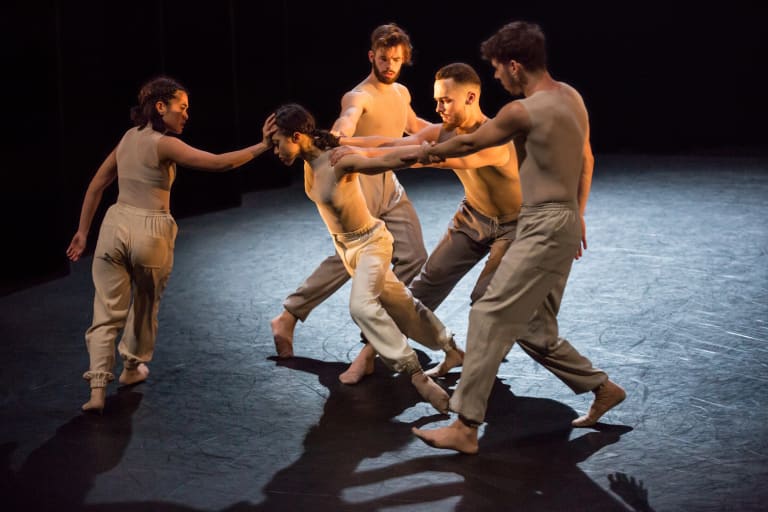 6/7 :
Finding now
© Dan Aucante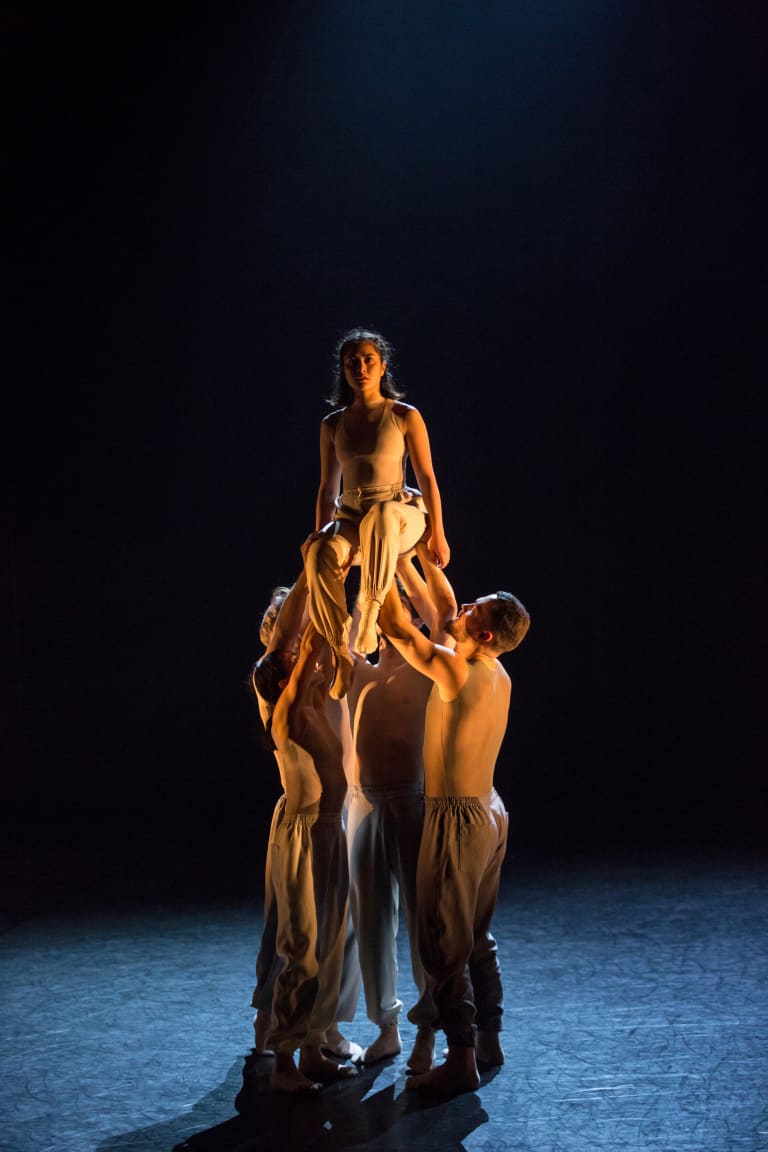 7/7 :
Finding now
© Dan Aucante