About
In few words:
The Balbutie Company transforms voice into a creative material to explore the relationship between language, music and the body. With Vox, space becomes a soundscape in which the performers, Juliette Plihon and Nicolas Perrin explore and interact with the various forms of the voice. Stammers, cries, chants, murmurs, and echoes are transformed and spatialized to create a playfully entertaining world. The voice gradually becomes language and then song, creating a setting where the dividing line between artist and audience evaporates.
Vox, le mot sur le bout de la langue

Théâtre vocal et sonore
Whether you're a member of Arop or not, the friends of the Opera can reserve seats for you on all performance dates, including those not yet open for sale and those announced as sold out.
Gallery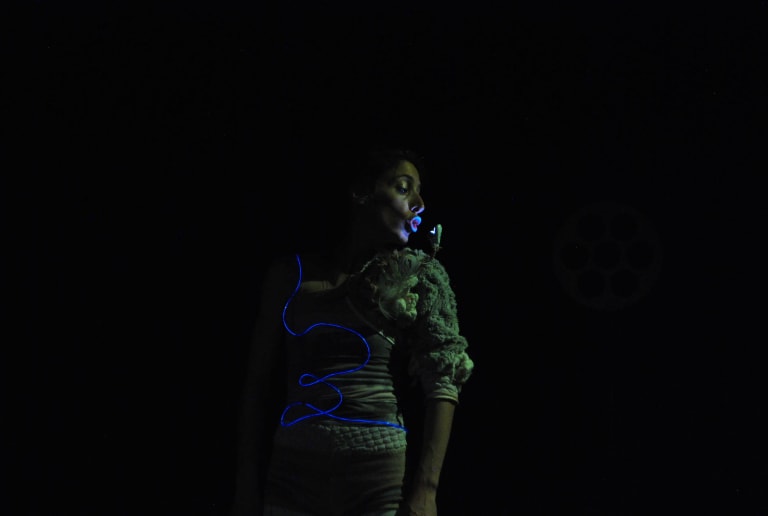 1/4 :
Vox, le mot sur le bout de la langue
© Marleen Rocher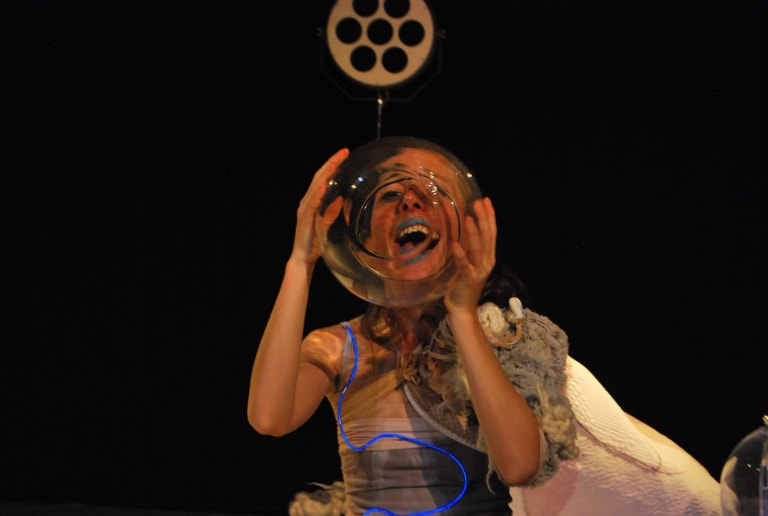 2/4 :
Vox, le mot sur le bout de la langue
© Marleen Rocher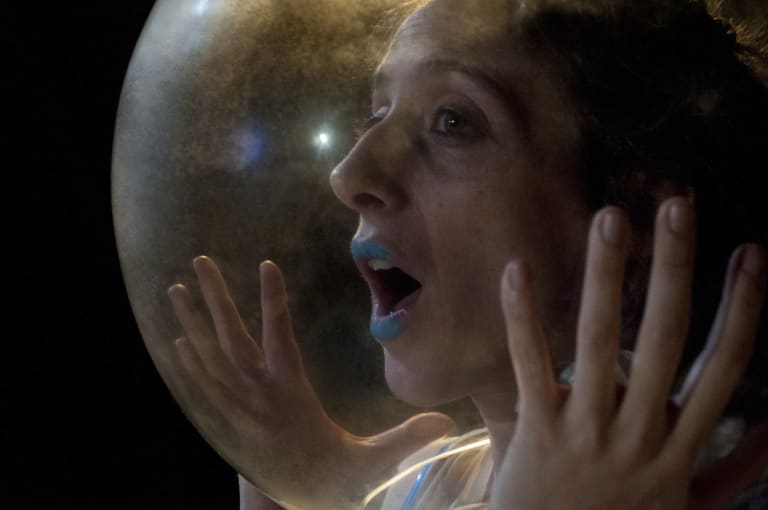 3/4 :
Vox, le mot sur le bout de la langue
© Didier Rochut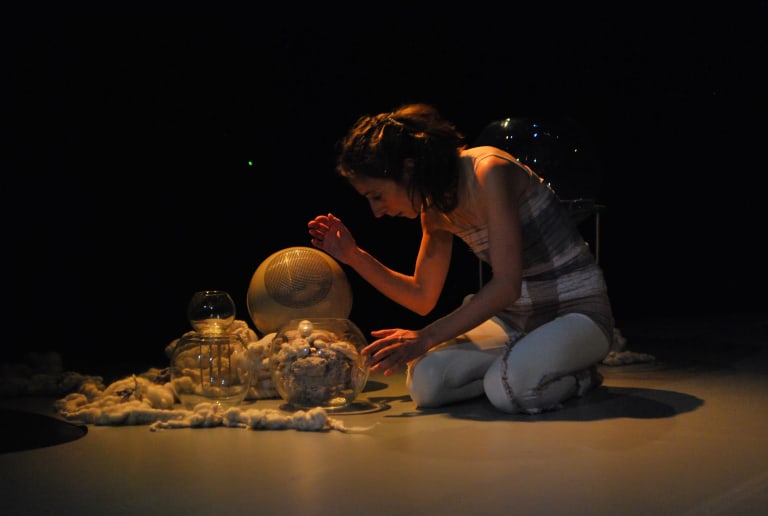 4/4 :
Vox, le mot sur le bout de la langue
© Marleen Rocher