L'Ébloui
Opera - Production by the Academy Michel Musseau – Joël Jouanneau
Amphithéâtre Olivier Messiaen - from 29 March to 01 April 2019
Ages 8 and above, Elementary School
About
In few words:
Blind since birth, Horn miraculously regains his sight at the age of seven: That's when a voice within urges him to discover the world. Love, joy, tenderness but also injustice are the key elements in this initiatory epic in which the young hero sets out in search of the other and peace. Three singers, a narrator and puppets lead young and old alike on a magical voyage, interspersed with a host of unusual encounters that include a blue giraffe and a three-headed donkey. Le Carrosse d'or and Ars Nova sublimate Joël Jouanneau's text. The part-spoken/part-sung dialogue along with the score of baroque, jazz and folk music lend a dazzling note to the fable.
Experience the work differently
Designed around the Young Audience Programme's productions, "The Artist, My Parents and I" workshops propose a culturally sensitive approach to opera and dance.
L'Ébloui

Opéra avec marionnettes

Libretto :

Joël Jouanneau

Conductor :

Philippe Nahon

Jean-Michaël Lavoie

Scenography :

Gaspard Pinta

Création marionnettes :

Arnaud Louski-Pane

Claire Vialon

Assistant stage director :

Francesca Congiu

Lighting design :

Simon Fritschi

Costume design :

Sylvie Berthou

Chef de chant :

Jean-Yves Aizic

Chanteurs marionnettistes (Le Carrosse d'or) :

Léna Rondé

Delphine Guévar

Paul-Alexandre Dubois

Piano (Ars Nova) :

Michel Maurer

Violon (Ars Nova) :

Marie Charvet

Contrebasse (Ars Nova) :

Tanguy Menez
Whether you're a member of Arop or not, the friends of the Opera can reserve seats for you on all performance dates, including those not yet open for sale and those announced as sold out.
Gallery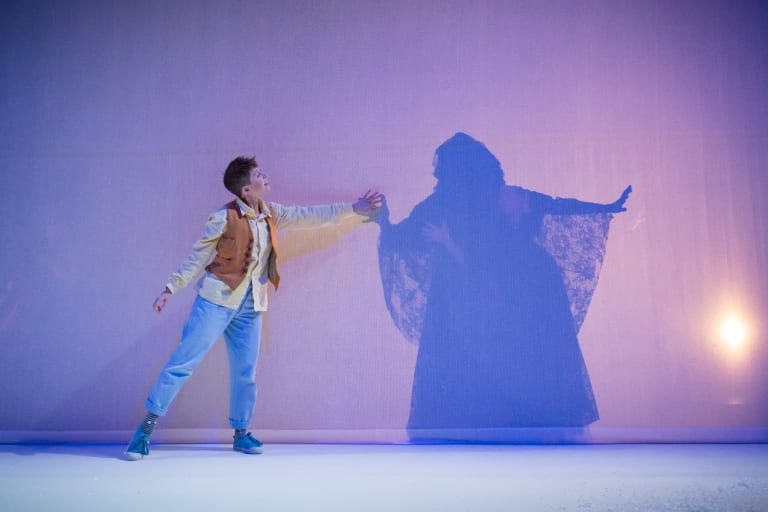 1/11 :
L'Ébloui
© Arthur Pequin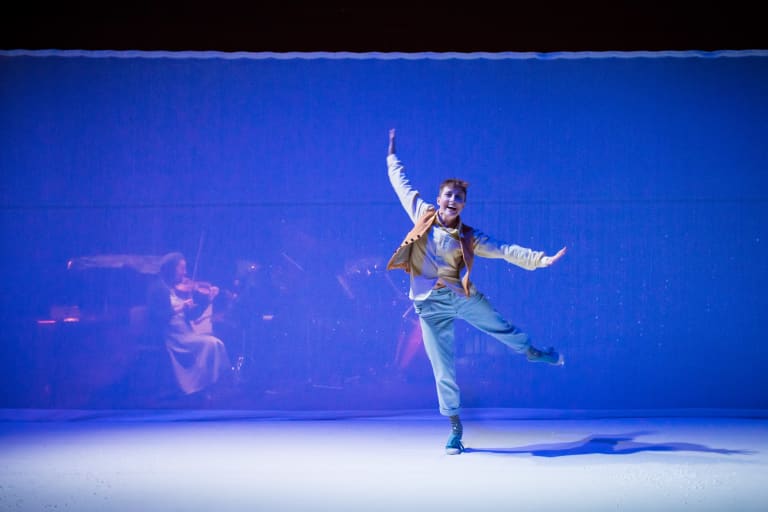 2/11 :
L'Ébloui
© Arthur Pequin
3/11 :
L'Ébloui
© Arthur Pequin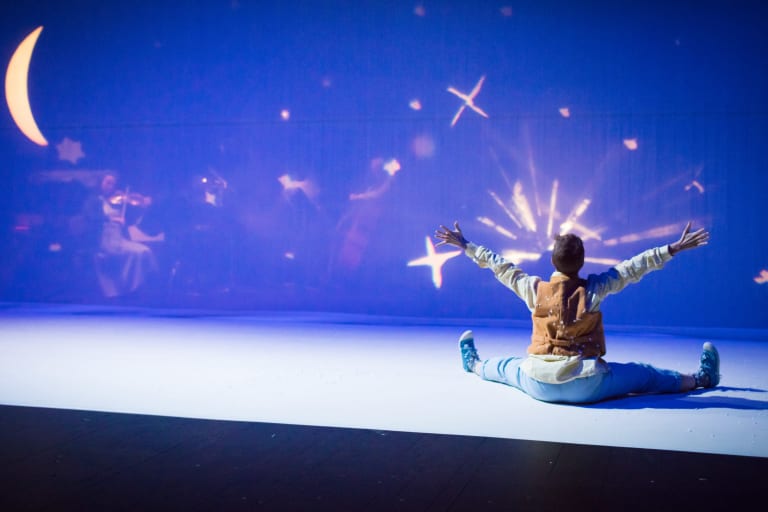 4/11 :
L'Ébloui
© Arthur Pequin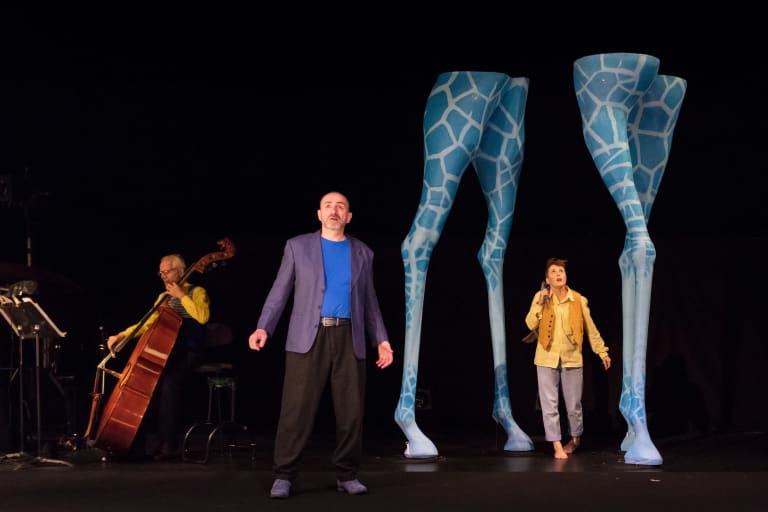 5/11 :
L'Ébloui
© Arthur Pequin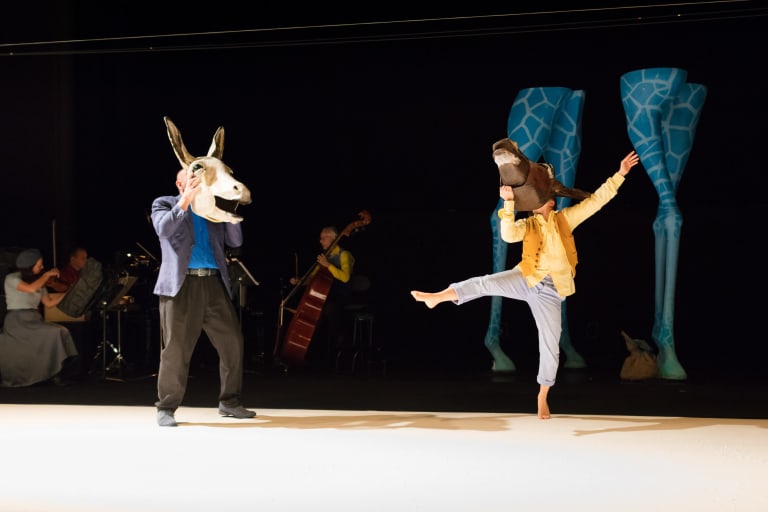 6/11 :
L'Ébloui
© Arthur Pequin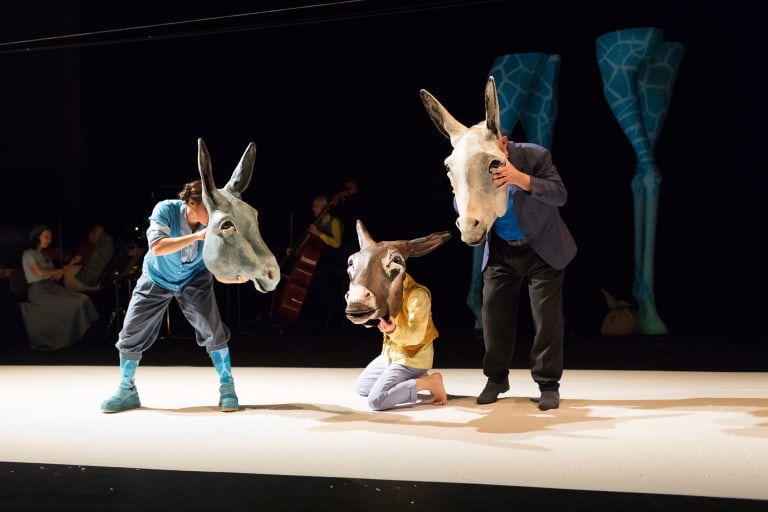 7/11 :
L'Ébloui
© Arthur Pequin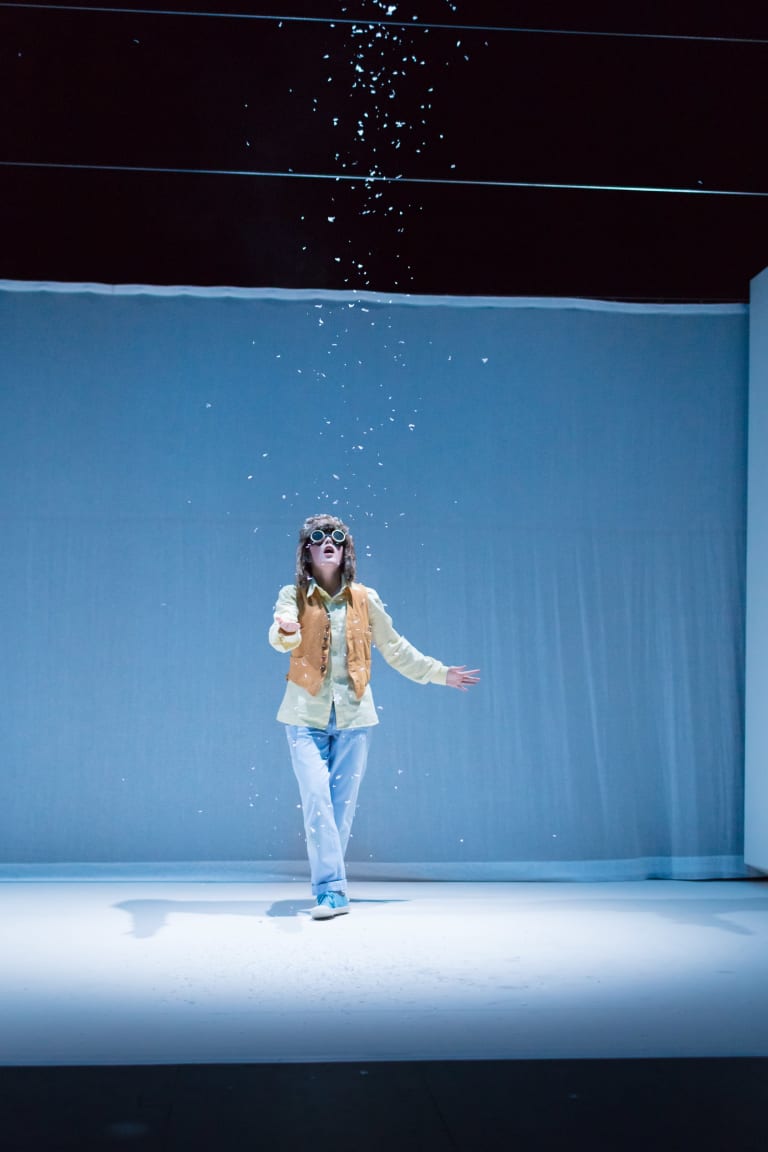 8/11 :
L'Ébloui
© Arthur Pequin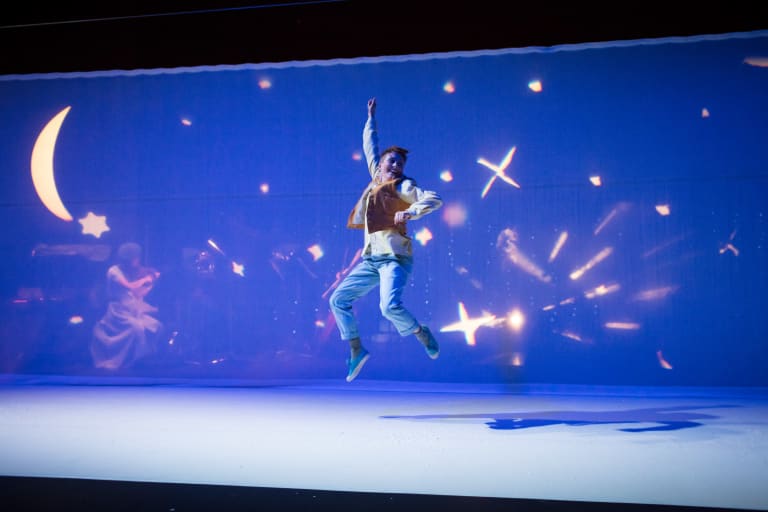 9/11 :
L'Ébloui
© Arthur Pequin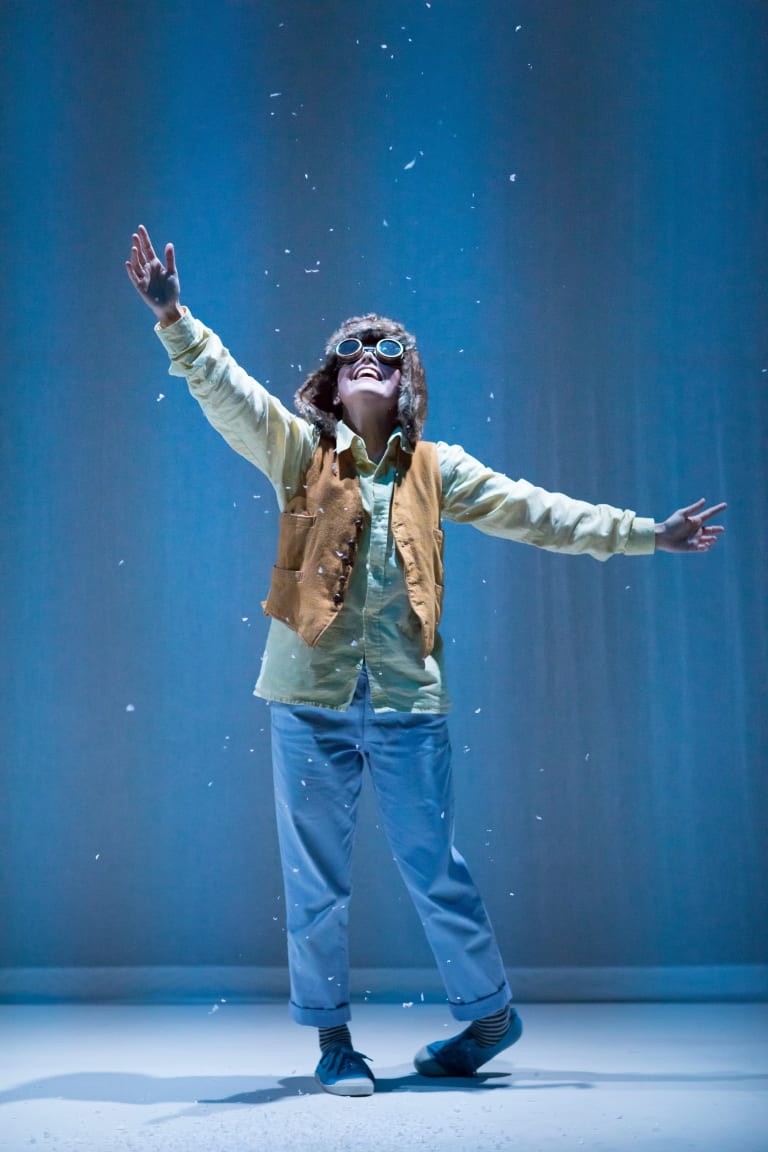 10/11 :
L'Ébloui
© Arthur Pequin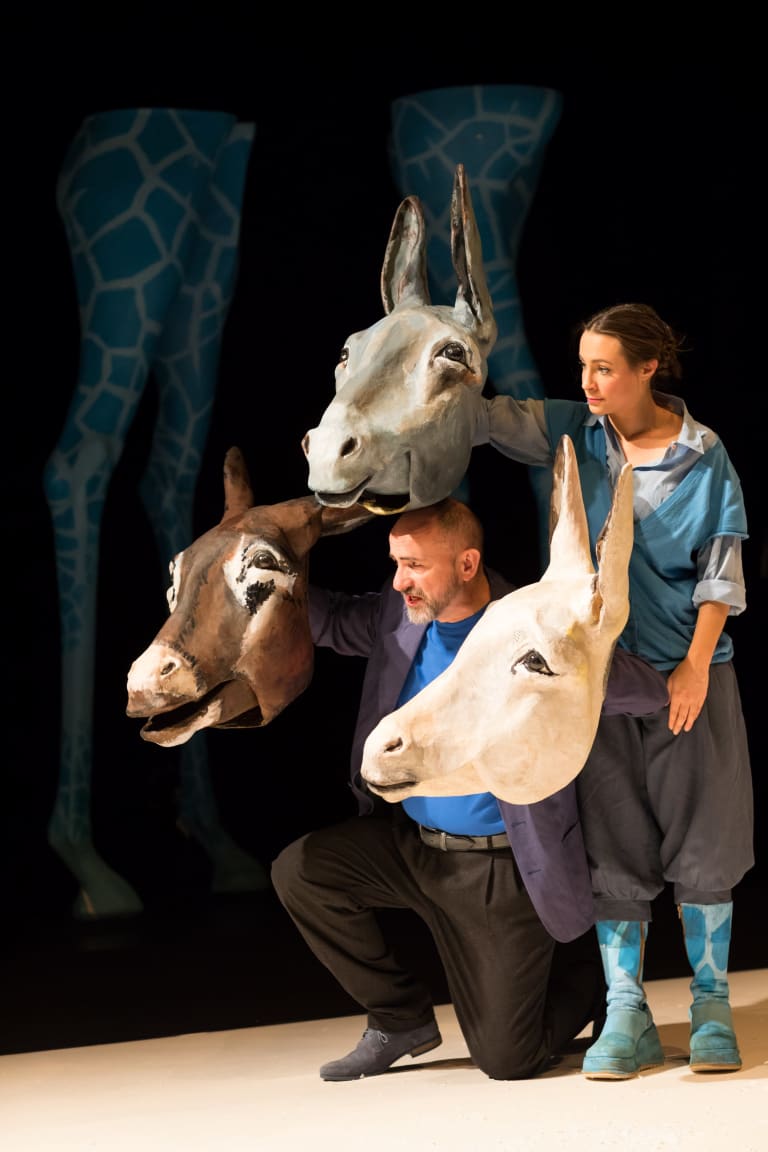 11/11 :
L'Ébloui
© Arthur Pequin