Iolanta /​ The Nutcracker
Opera - Ballet Piotr Ilyitch Tchaïkovski
Palais Garnier - from 09 to 24 May 2019
Language : Russian
Surtitle : French / English
Opening night : 9 May 2019
About
In few words:
Presented as a diptych in the historic performance of 1892, Iolanta and The Nutcracker are once again brought together in this Paris Opera production. In Dmitri Tcherniakov's staging and sets, they become one and the same work: the opera is the prelude to the ballet and the ballet the resolution of the opera. King René's daughter, whose blindness disappears in the dawn of love, is reborn in Marie, a young girl only distantlyrelated to Marius Petipa's Clara. The choreography of the ballet by Arthur Pita, Édouard Lock and Sidi Larbi Cherkaoui, reinforces the strands interweaving Tchaikovsky's two masterpieces: the awakening of sexuality leads to inevitable grief at the loss of childhood.
Experience the work differently
"The History of Dance" workshops build on the 2018/2019 season's productions and invites the whole family to discover key periods and trends in the history of dance through artistic practice.
Opening

First part

70 mn

Intermission

30 mn

Second part

75 mn

Intermission

20 mn

Third part

45 mn

End
Iolanta

Opera in one act (1892)

After Henrik Hertz' King René's Daughter Sung
In Russian

Libretto :

Modeste Tchaïkovski

The Nutcracker

Ballet in two acts (1892)

Thursday 09 May 2019 at 19:00

Thursday 09 May 2019 at 19:00
Friday 10 May 2019 at 19:00
Monday 13 May 2019 at 19:00
Wednesday 15 May 2019 at 19:00
Thursday 16 May 2019 at 19:00
Sunday 19 May 2019 at 14:30
Tuesday 21 May 2019 at 19:00
Wednesday 22 May 2019 at 19:00
Friday 24 May 2019 at 19:00

Latest update 30 April 2019, cast is likely to change.
Whether you're a member of Arop or not, the friends of the Opera can reserve seats for you on all performance dates, including those not yet open for sale and those announced as sold out.
Gallery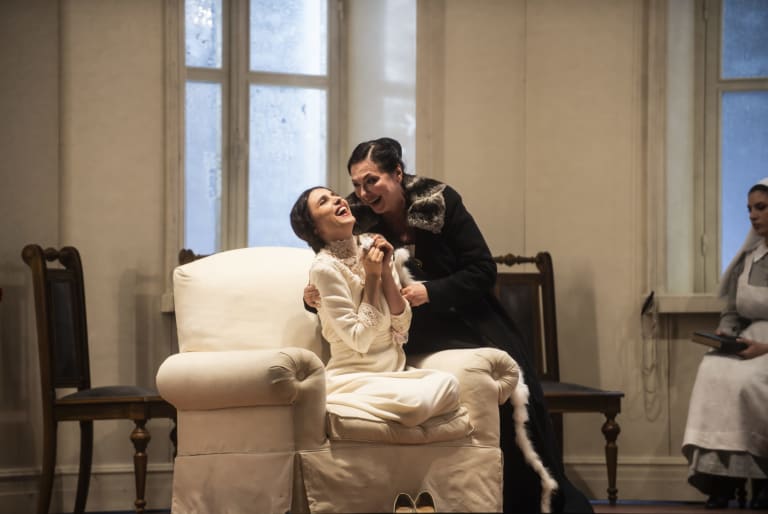 1/63 :
Iolanta (saison 18/19) - Valentina Naforniţă (Iolanta), Elena Zaremba (Marthe)
© Julien Benhamou / OnP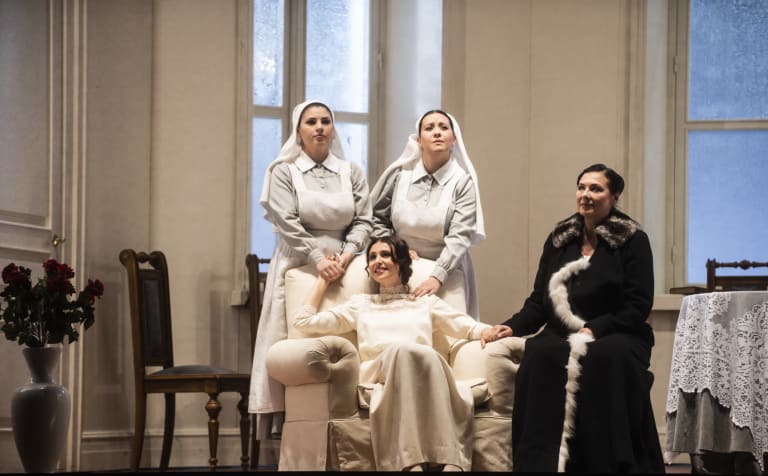 2/63 :
Iolanta (saison 18/19) - Emanuela Pascu (Laure), Valentina Naforniţă (Iolanta), Adriana Gonzalez (Brigitte), Elena Zaremba (Marthe)
© Julien Benhamou / OnP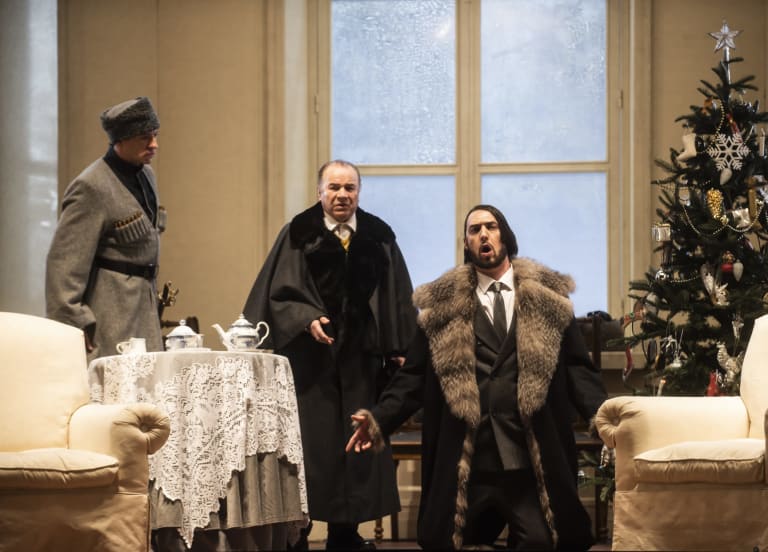 3/63 :
Iolanta (saison 18/19) - Vasily Efimov (Alméric), Gennady Bezzubenkov (Bertrand), Krzysztof Bączyk (Roi René)
© Julien Benhamou / OnP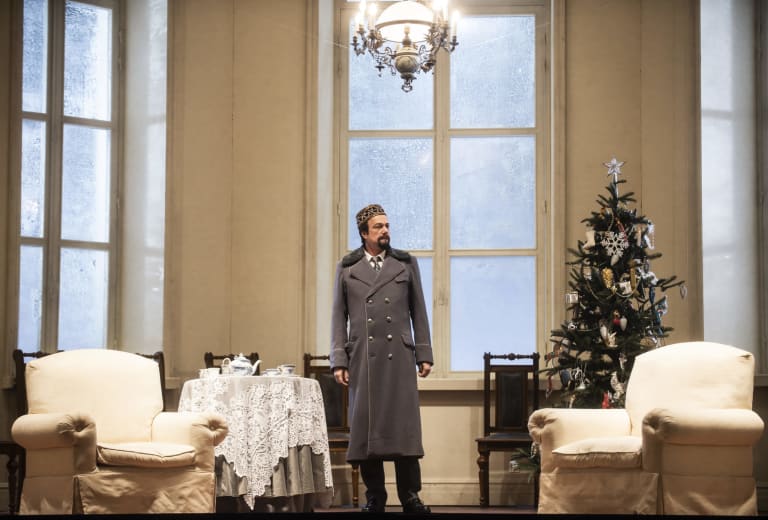 4/63 :
Iolanta (saison 18/19) - Johannes Martin Kränzle (Ibn Hakia)
© Julien Benhamou / OnP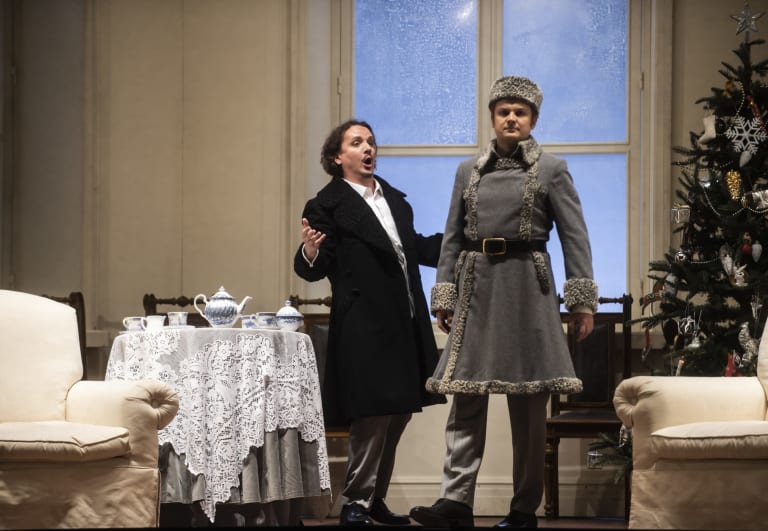 5/63 :
Iolanta (saison 18/19) - Artur Ruciński (Robert), Dmytro Popov (Vaudémont)
© Julien Benhamou / OnP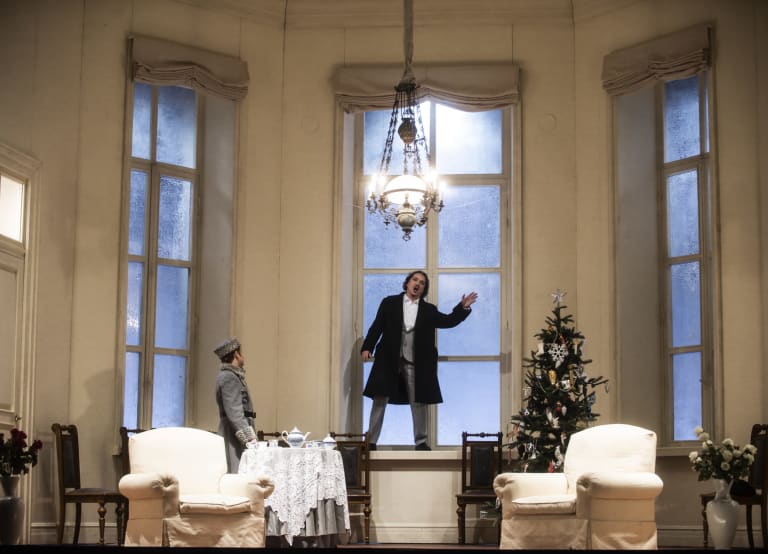 6/63 :
Iolanta (saison 18/19) - Dmytro Popov (Vaudémont), Artur Ruciński (Robert)
© Julien Benhamou / OnP
7/63 :
Iolanta (saison 18/19) - Dmytro Popov (Vaudémont)
© Julien Benhamou / OnP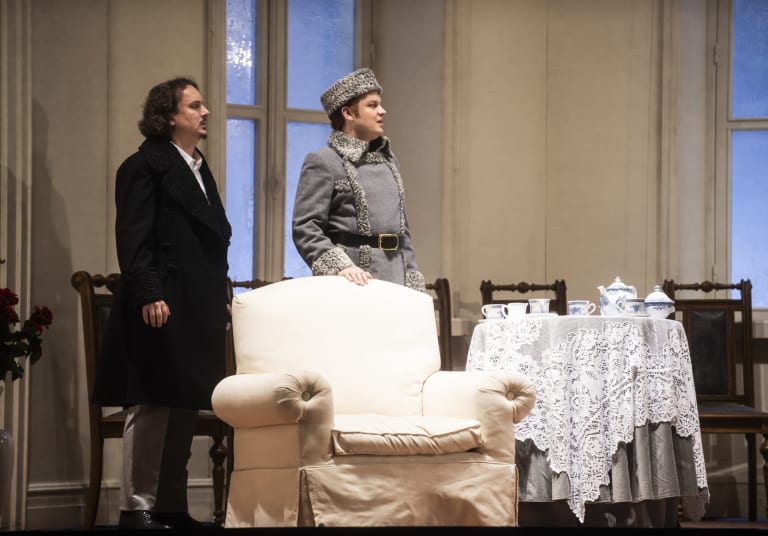 8/63 :
Iolanta (saison 18/19) - Artur Ruciński (Robert), Dmytro Popov (Vaudémont)
© Julien Benhamou / OnP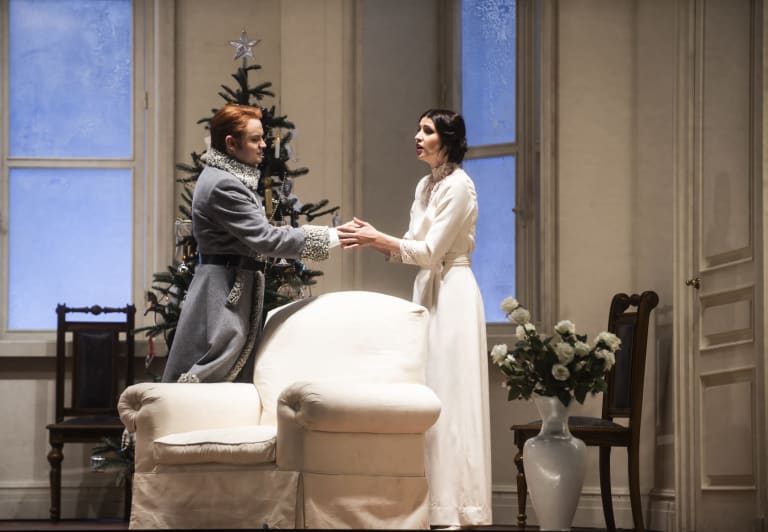 9/63 :
Iolanta (saison 18/19) - Dmytro Popov (Vaudémont), Valentina Naforniţă (Iolanta)
© Julien Benhamou / OnP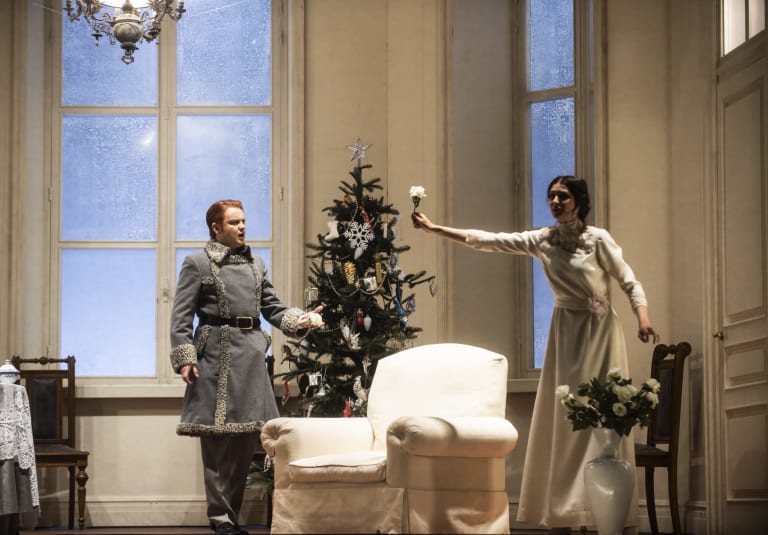 10/63 :
Iolanta (saison 18/19) - Dmytro Popov (Vaudémont), Valentina Naforniţă (Iolanta)
© Julien Benhamou / OnP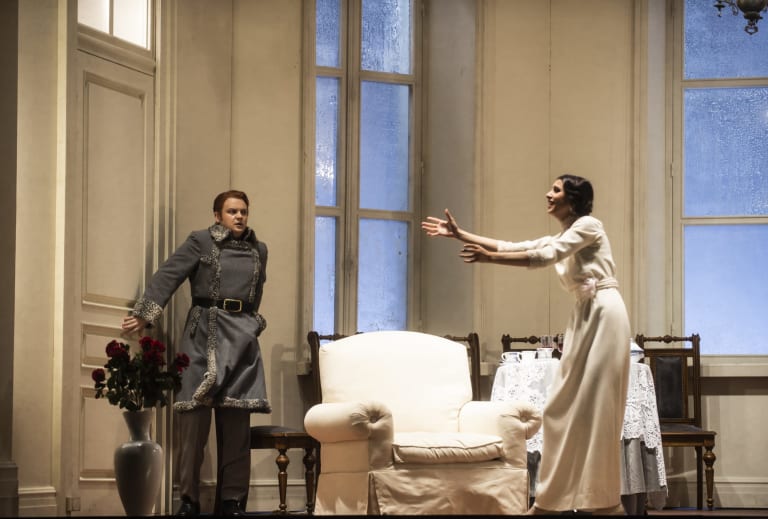 11/63 :
Iolanta (saison 18/19) - Dmytro Popov (Vaudémont), Valentina Naforniţă (Iolanta)
© Julien Benhamou / OnP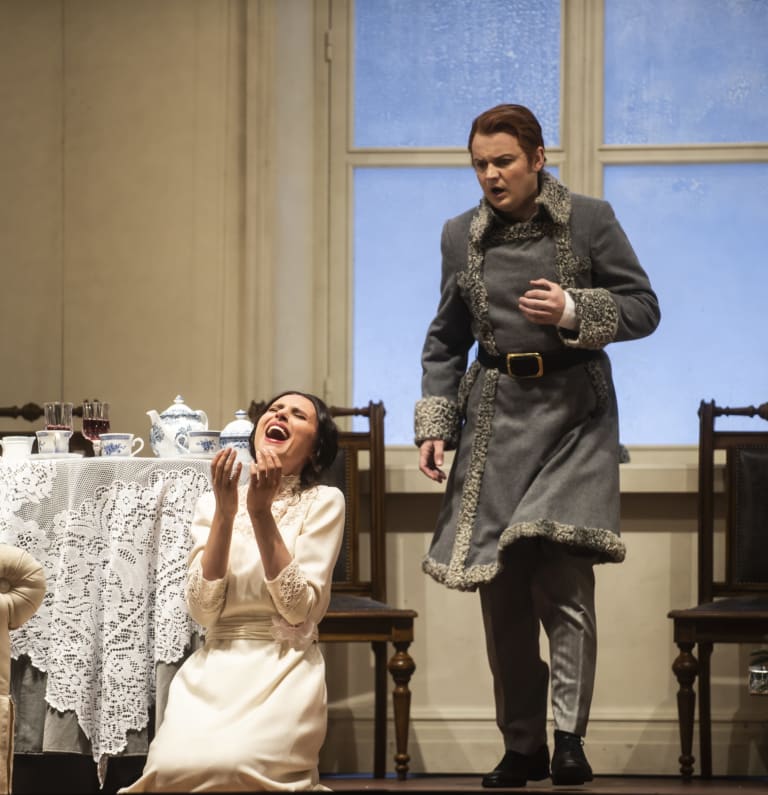 12/63 :
Iolanta (saison 18/19) - Valentina Naforniţă (Iolanta), Dmytro Popov (Vaudémont)
© Julien Benhamou / OnP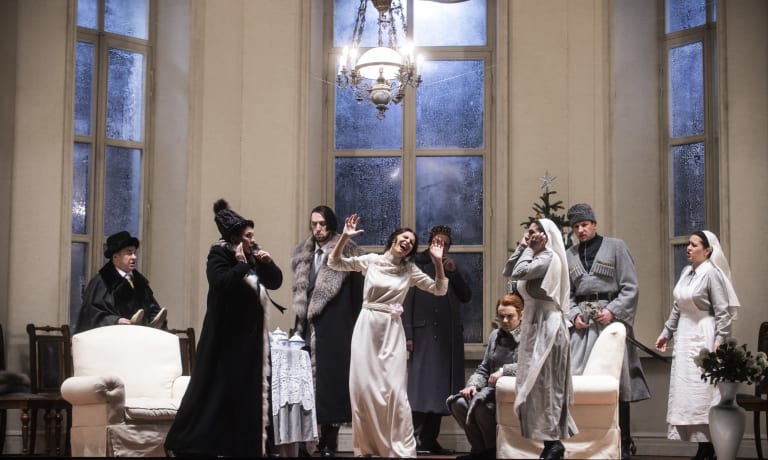 13/63 :
Iolanta (saison 18/19) - Gennady Bezzubenkov (Bertrand), Elena Zaremba (Marthe), Krzysztof Bączyk (Roi René), Valentina Naforniţă (Iolanta), Johannes Martin Kränzle (Ibn Hakia), Dmytro Popov (Vaudémont), Emanuela Pascu (Laure), Vasily Efimov (Alméric), Adriana Gonzalez
© Julien Benhamou / OnP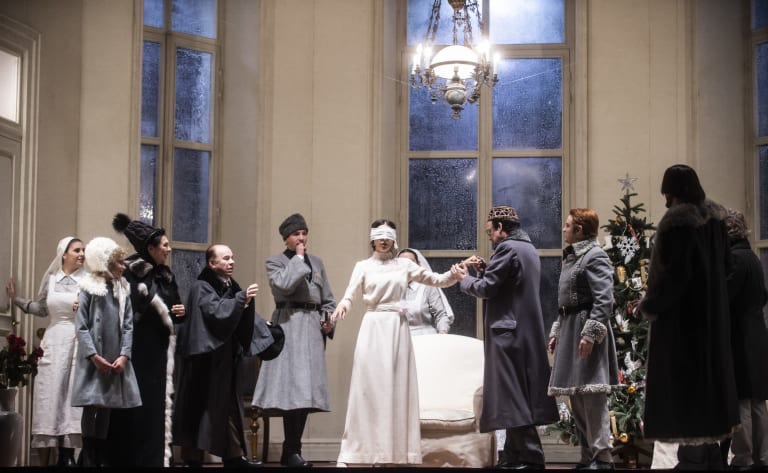 14/63 :
Iolanta (saison 18/19) - Emanuela Pascu (Laure), Elena Zaremba (Marthe), Gennady Bezzubenkov (Bertrand), Vasily Efimov (Alméric), Valentina Naforniţă (Iolanta), Johannes Martin Kränzle (Ibn Hakia), Dmytro Popov (Vaudémont)
© Julien Benhamou / OnP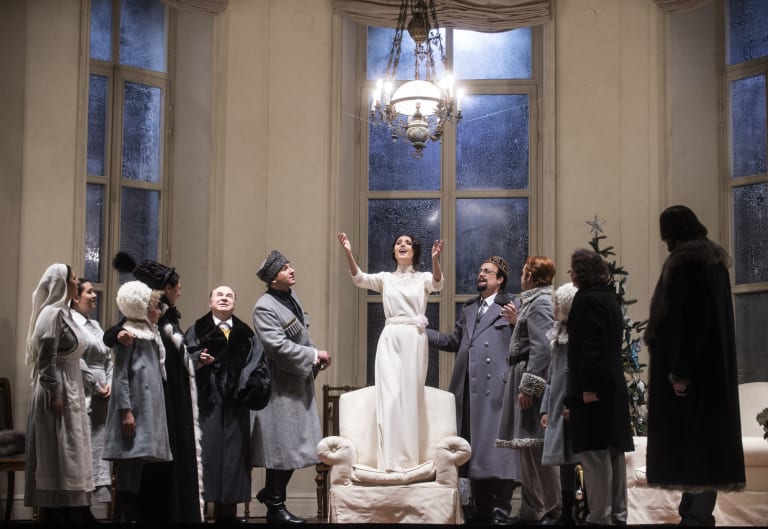 15/63 :
Iolanta (saison 18/19) - Emanuela Pascu (Laure), Adriana Gonzalez (Brigitte), Elena Zaremba (Marthe), Gennady Bezzubenkov (Bertrand), Vasily Efimov (Alméric), Valentina Naforniţă (Iolanta), Johannes Martin Kränzle (Ibn Hakia), Dmytro Popov (Vaudémont)
© Julien Benhamou / OnP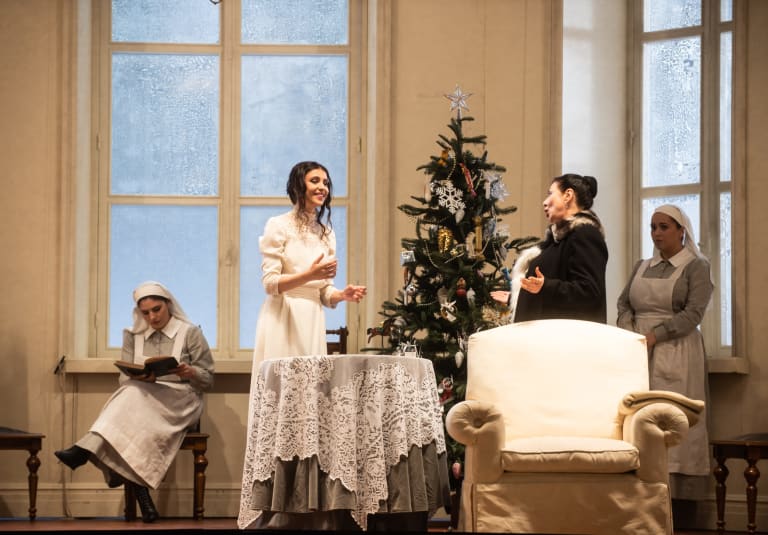 16/63 :
Iolanta (saison 18/19) - Emanuela Pascu (Laure), Valentina Naforniţă (Iolanta), Elena Zaremba (Marthe), Adriana Gonzalez (Brigitte)
© Julien Benhamou / OnP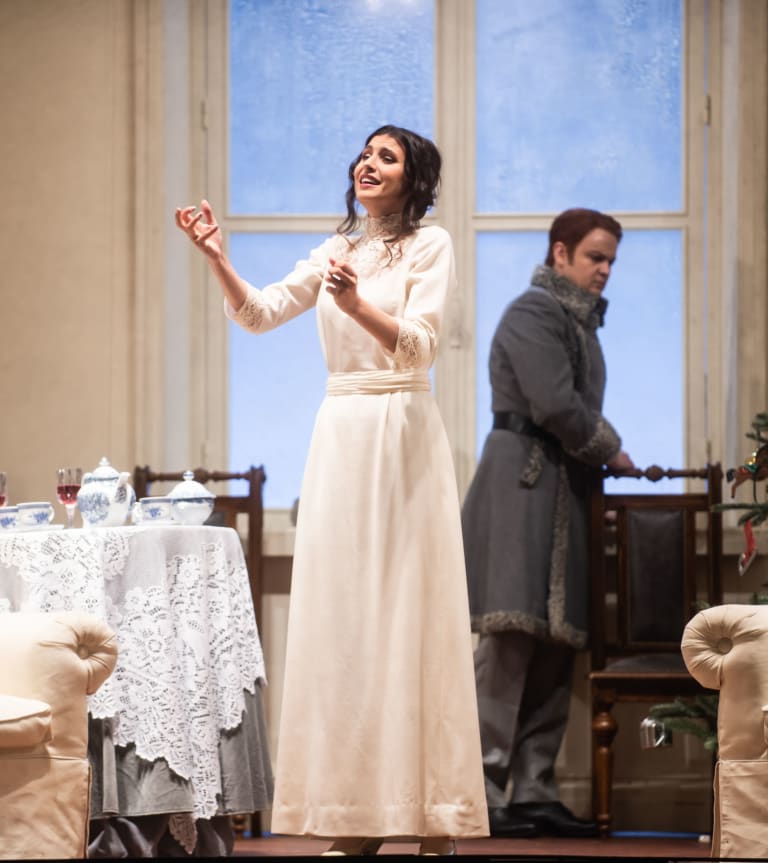 17/63 :
Iolanta (saison 18/19) - Valentina Naforniţă (Iolanta), Dmytro Popov (Vaudémont)
© Julien Benhamou / OnP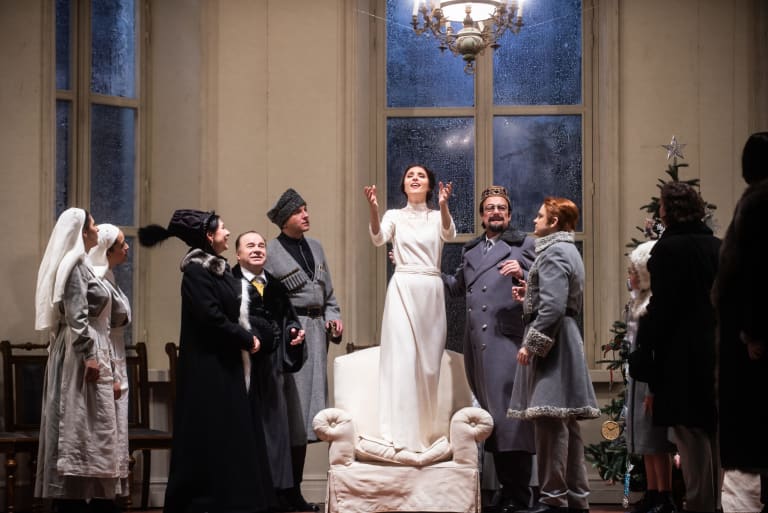 18/63 :
Iolanta (saison 18/19) - Emanuela Pascu (Laure), Adriana Gonzalez (Brigitte), Elena Zaremba (Marthe), Gennady Bezzubenkov (Bertrand), Vasily Efimov (Alméric), Valentina Naforniţă (Iolanta), Johannes Martin Kränzle (Ibn Hakia), Dmytro Popov (Vaudémont)
© Julien Benhamou / OnP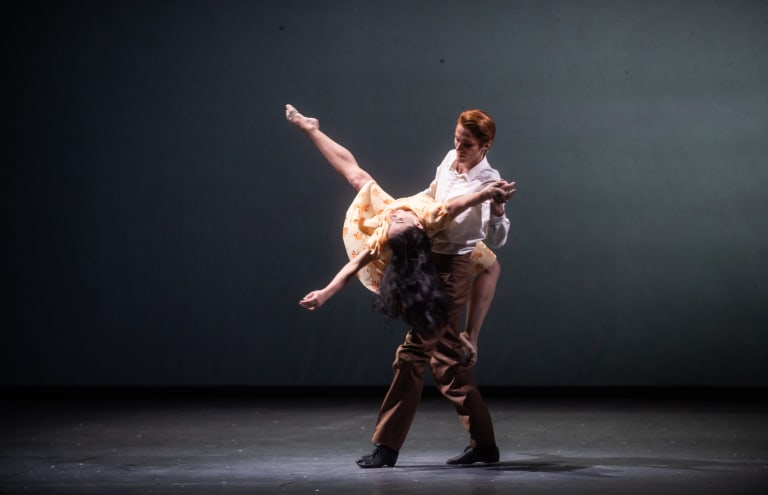 19/63 :
Casse-Noisette (saison 18/19) - Jérémy-Loup Quer et Marine Ganio
© Julien Benhamou / OnP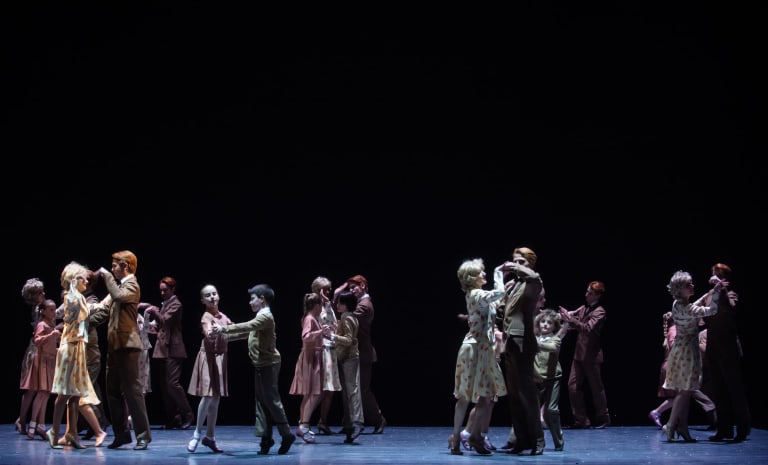 20/63 :
Casse-Noisette (saison 18/19)
© Julien Benhamou / OnP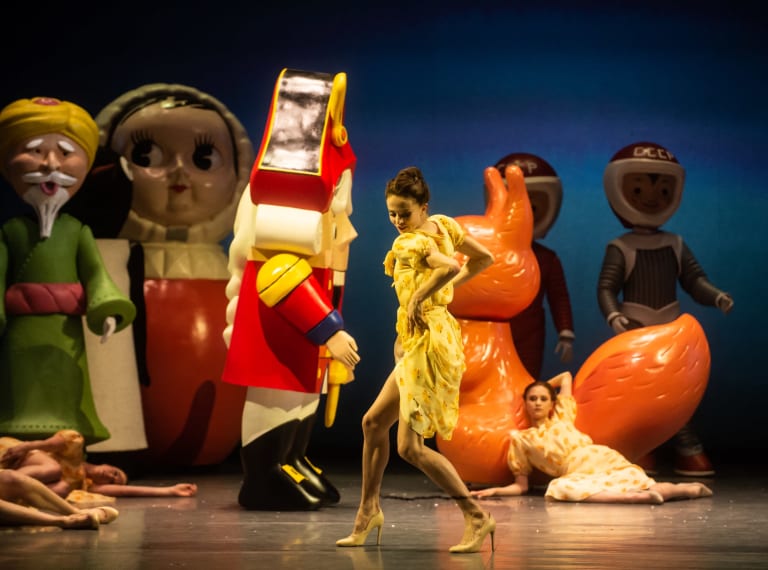 21/63 :
Casse-Noisette (saison 18/19) - Naïs Duboscq
© Julien Benhamou / OnP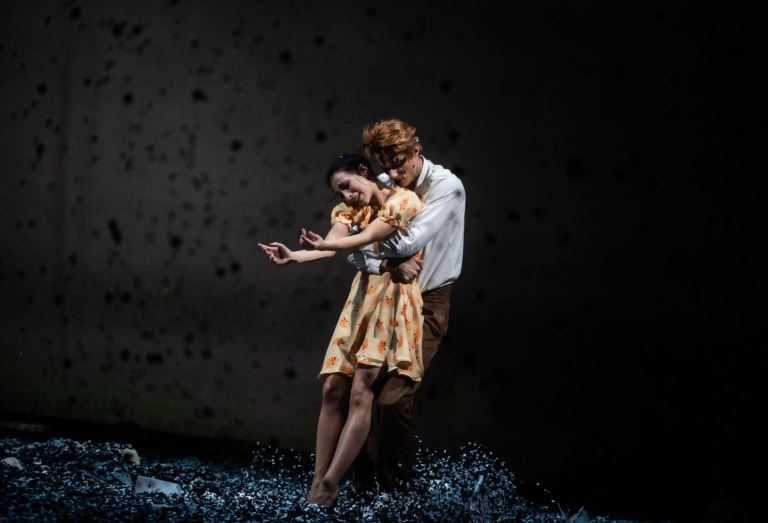 22/63 :
Casse-Noisette (saison 18/19) - Jérémy-Loup Quer et Marine Ganio
© Julien Benhamou / OnP
23/63 :
Casse-Noisette (saison 18/19) - Jérémy-Loup Quer et Marine Ganio
© Julien Benhamou / OnP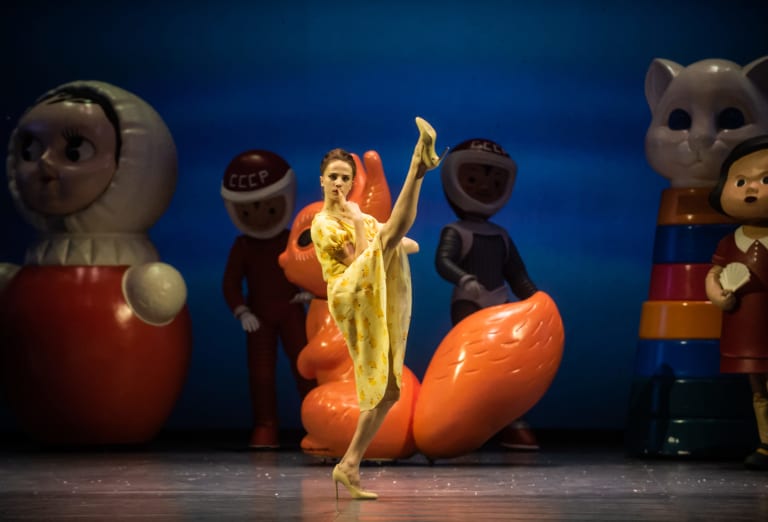 24/63 :
Casse-Noisette (saison 18/19) - Naïs Duboscq
© Julien Benhamou / OnP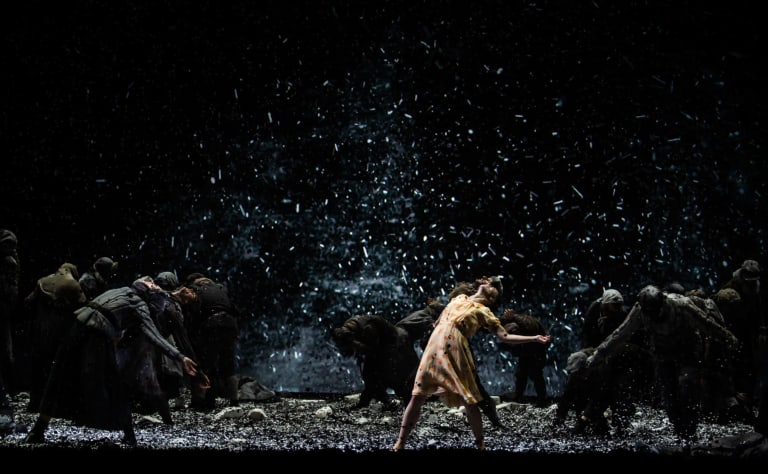 25/63 :
Casse-Noisette (saison 18/19) - Marine Ganio
© Julien Benhamou / OnP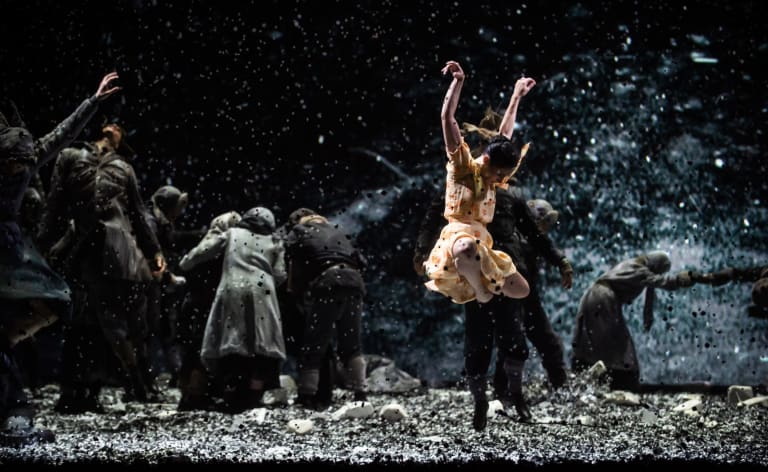 26/63 :
Casse-Noisette (saison 18/19) - Marine Ganio
© Julien Benhamou / OnP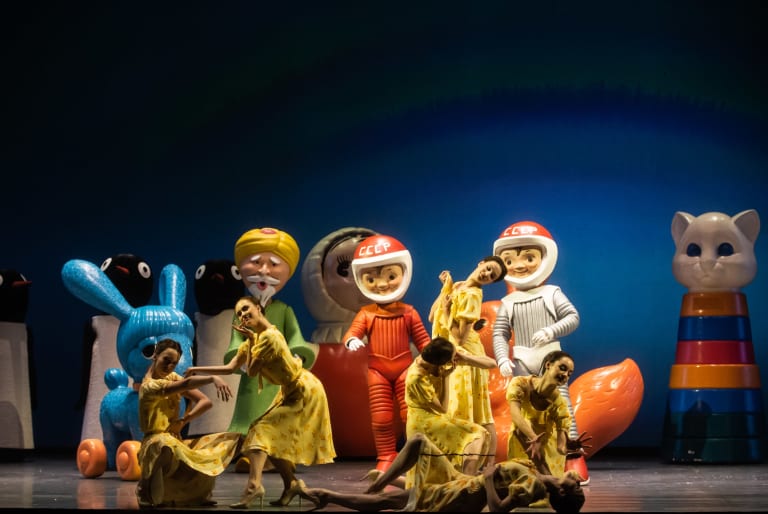 27/63 :
Casse-Noisette (saison 18/19)
© Julien Benhamou / OnP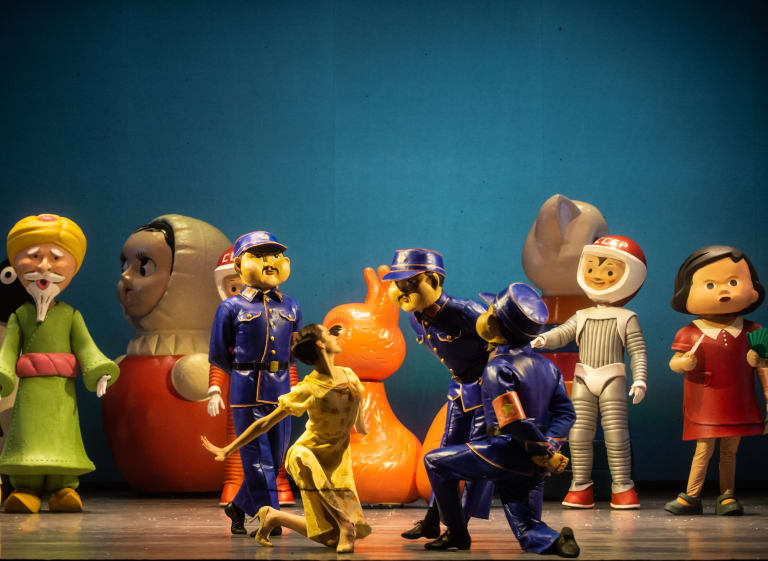 28/63 :
Casse-Noisette (saison 18/19)
© Julien Benhamou / OnP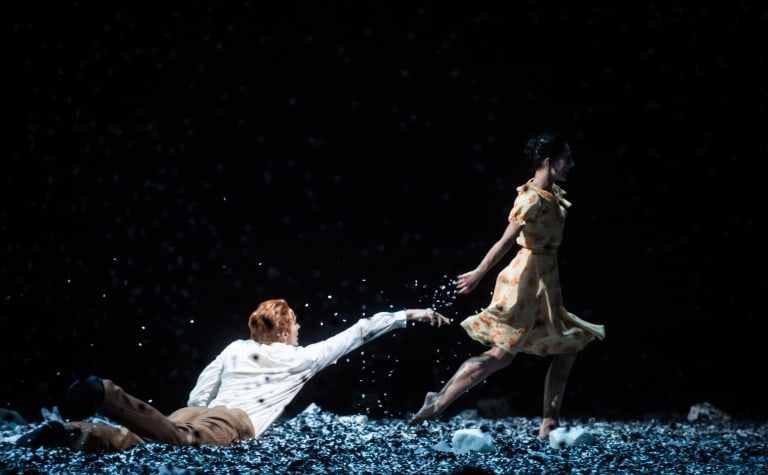 29/63 :
Casse-Noisette (saison 18/19) - Jérémy-Loup Quer et Marine Ganio
© Julien Benhamou / OnP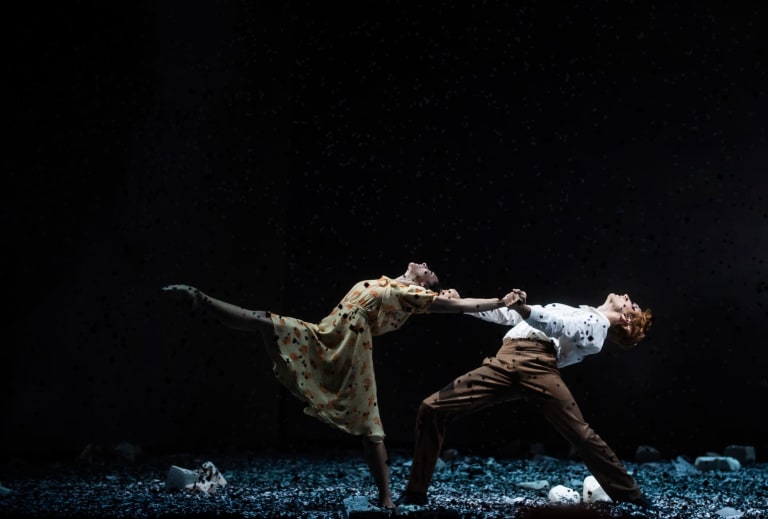 30/63 :
Casse-Noisette (saison 18/19) - Jérémy-Loup Quer et Marine Ganio
© Julien Benhamou / OnP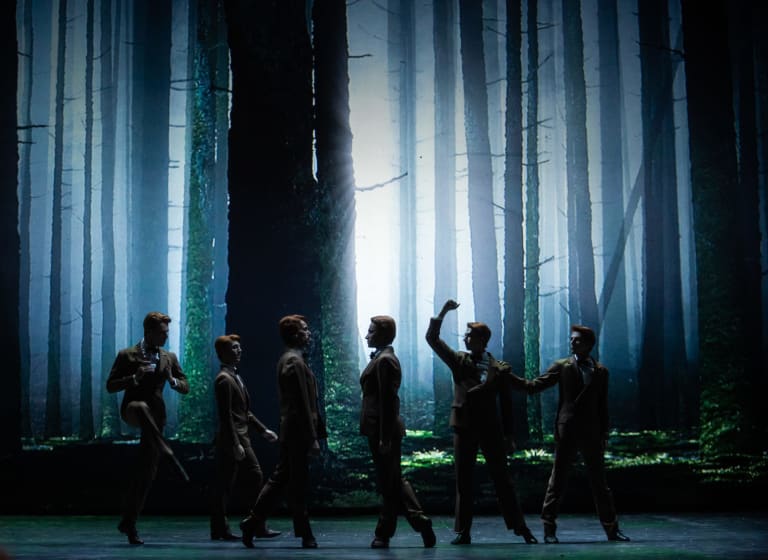 31/63 :
Casse-Noisette (saison 18/19)
© Julien Benhamou / OnP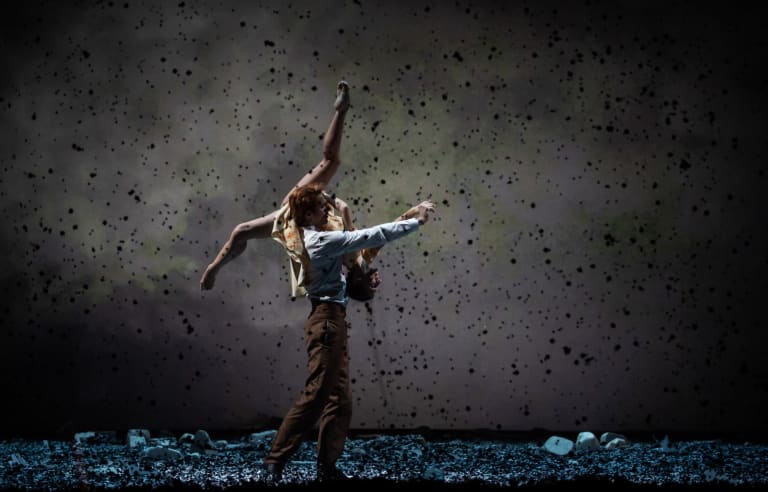 32/63 :
Casse-Noisette (saison 18/19) - Jérémy-Loup Quer et Marine Ganio
© Julien Benhamou / OnP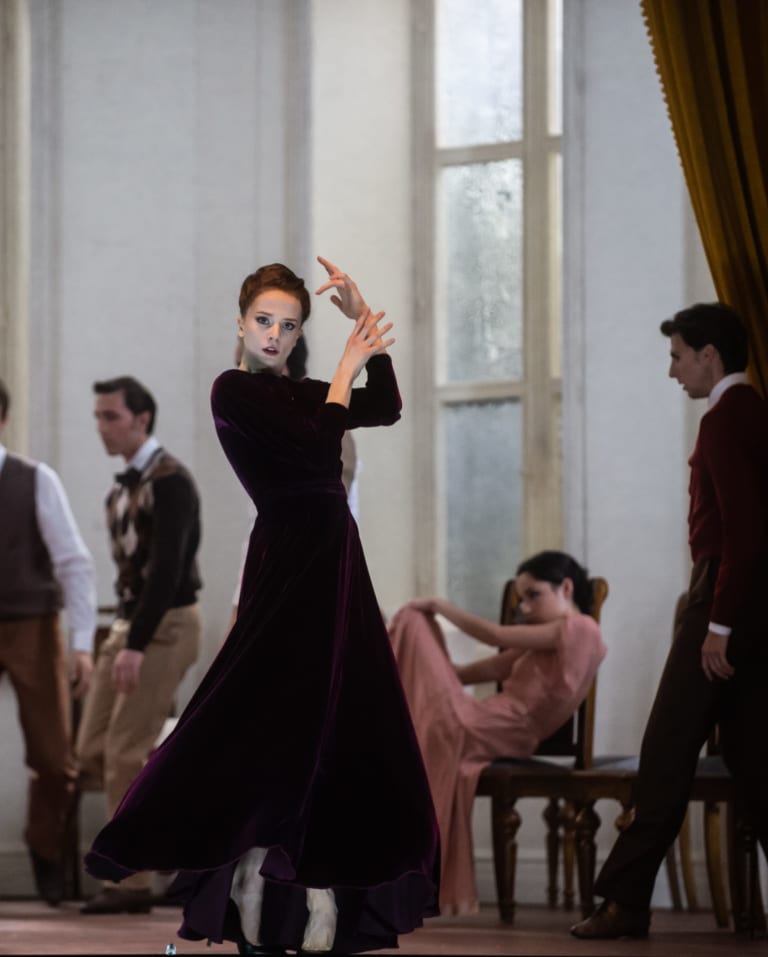 33/63 :
Casse-Noisette (saison 18/19) - Naïs Duboscq
© Julien Benhamou / OnP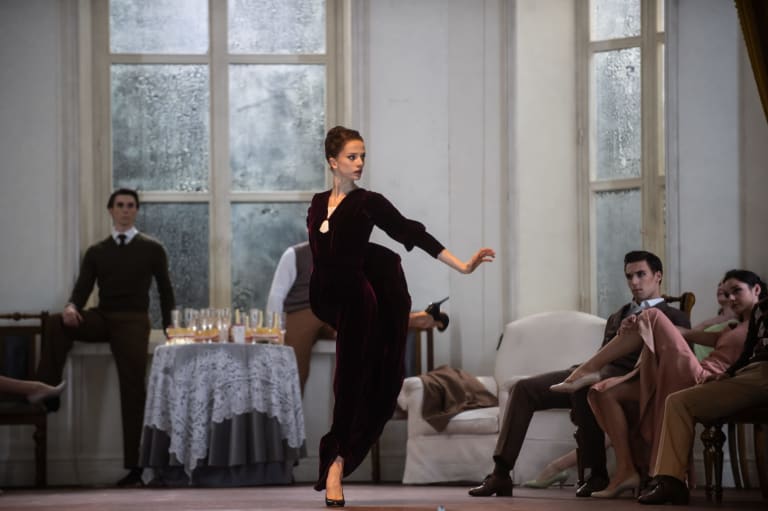 34/63 :
Casse-Noisette (saison 18/19) - Naïs Duboscq
© Julien Benhamou / OnP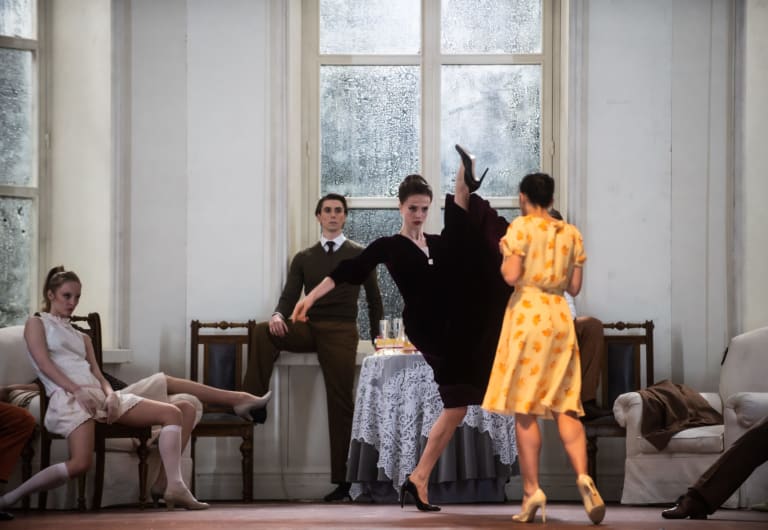 35/63 :
Casse-Noisette (saison 18/19) - Naïs Duboscq
© Julien Benhamou / OnP
36/63 :
Casse-Noisette (saison 18/19)
© Julien Benhamou / OnP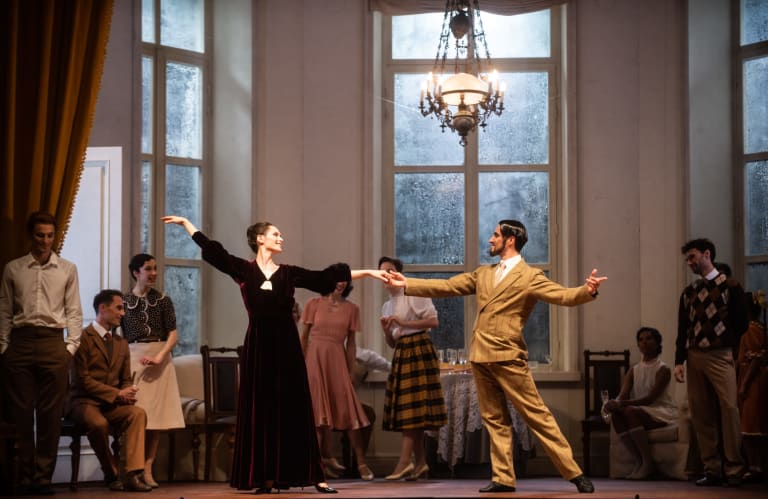 37/63 :
Casse-Noisette (saison 18/19) - Emilie Cozette, Samuel Murez
© Julien Benhamou / OnP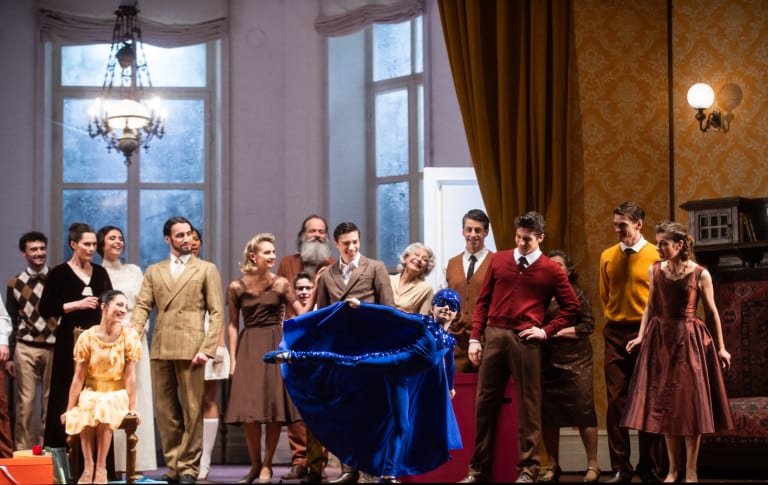 38/63 :
Casse-Noisette (saison 18/19)
© Julien Benhamou / OnP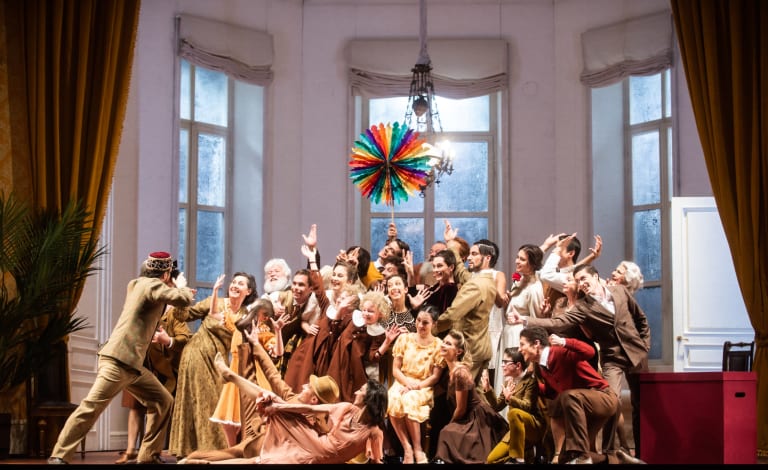 39/63 :
Casse-Noisette (saison 18/19)
© Julien Benhamou / OnP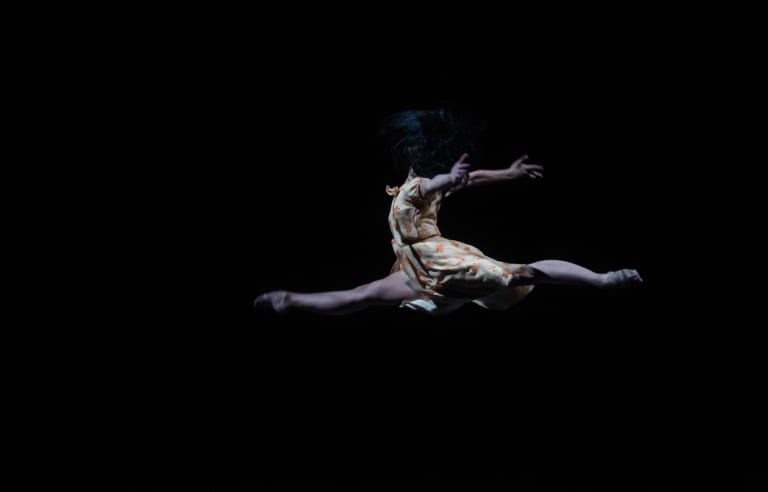 40/63 :
Casse-Noisette (saison 18/19) - Marine Ganio
© Julien Benhamou / OnP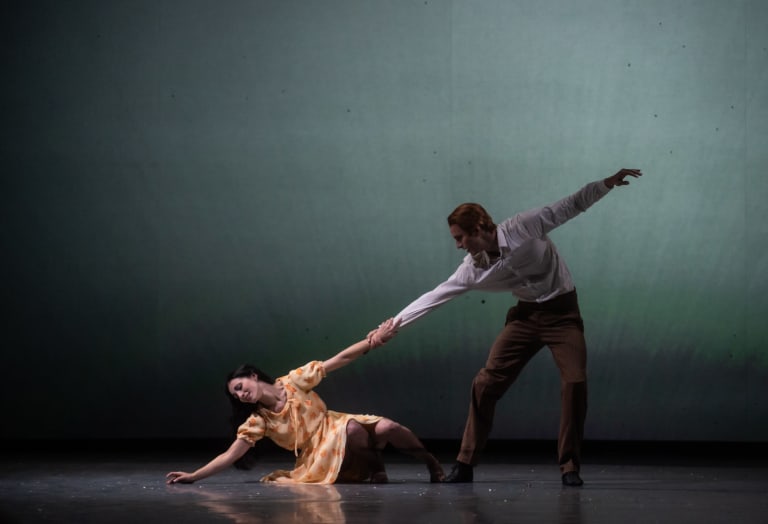 41/63 :
Casse-Noisette (saison 18/19) - Jérémy-Loup Quer et Marine Ganio
© Julien Benhamou / OnP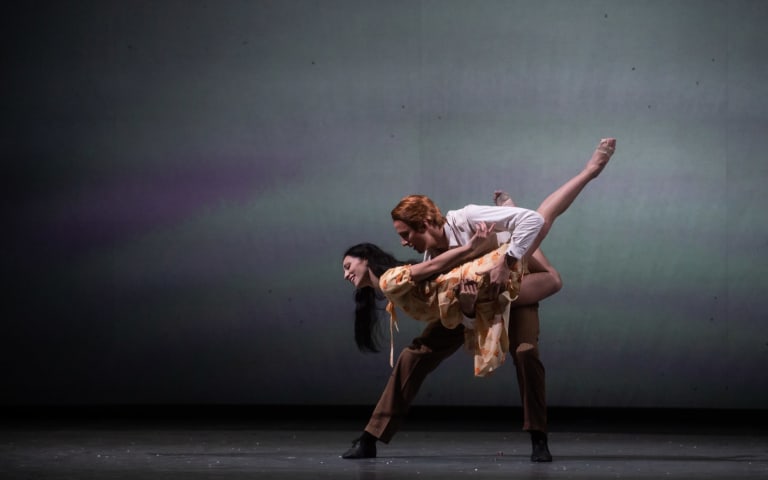 42/63 :
Casse-Noisette (saison 18/19) - Jérémy-Loup Quer et Marine Ganio
© Julien Benhamou / OnP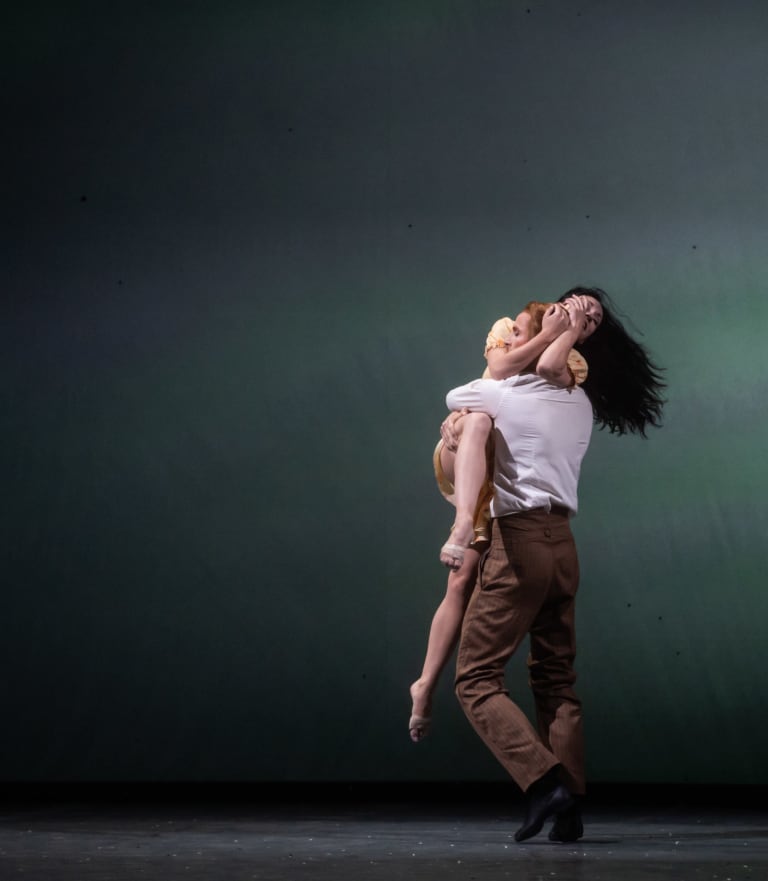 43/63 :
Casse-Noisette (saison 18/19) - Jérémy-Loup Quer et Marine Ganio
© Julien Benhamou / OnP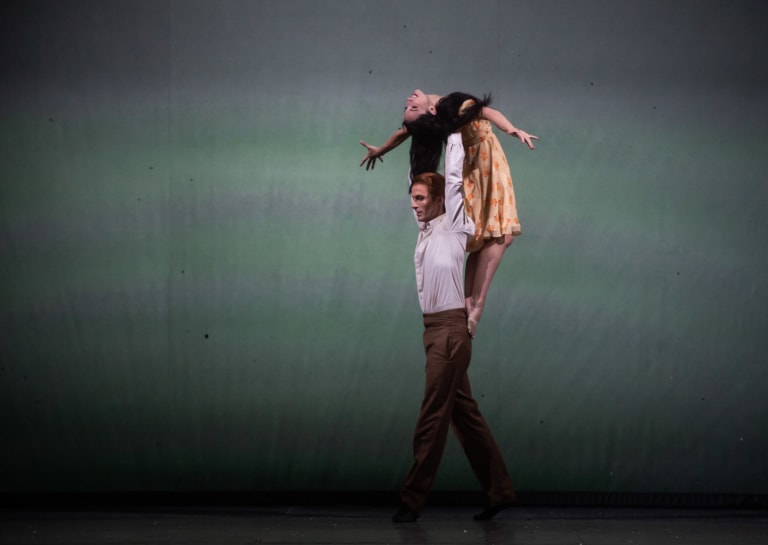 44/63 :
Casse-Noisette (saison 18/19) - Jérémy-Loup Quer et Marine Ganio
© Julien Benhamou / OnP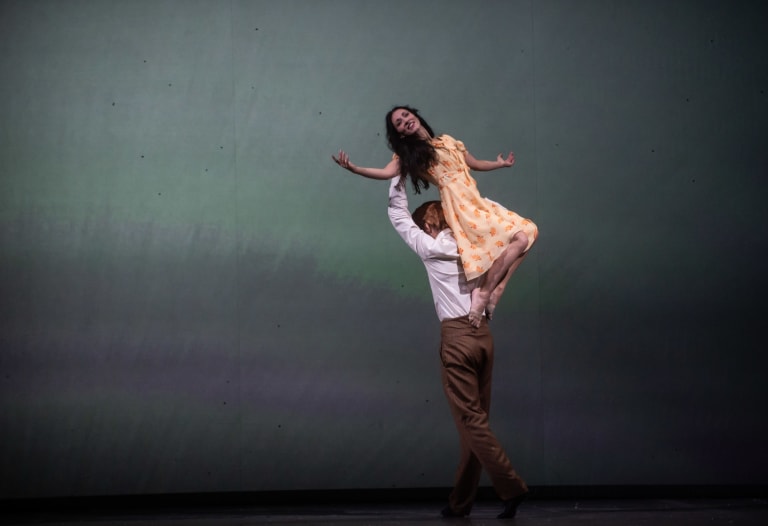 45/63 :
Casse-Noisette (saison 18/19) - Jérémy-Loup Quer et Marine Ganio
© Julien Benhamou / OnP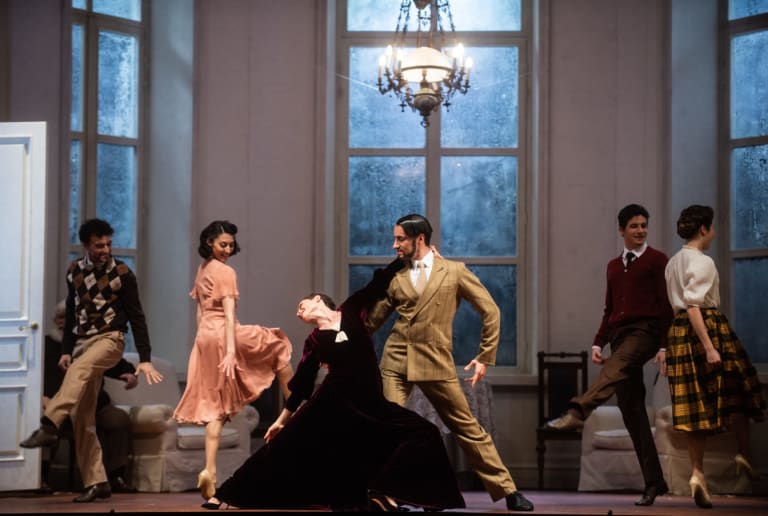 46/63 :
Casse-Noisette (saison 18/19) - Emilie Cozette, Samuel Murez
© Julien Benhamou / OnP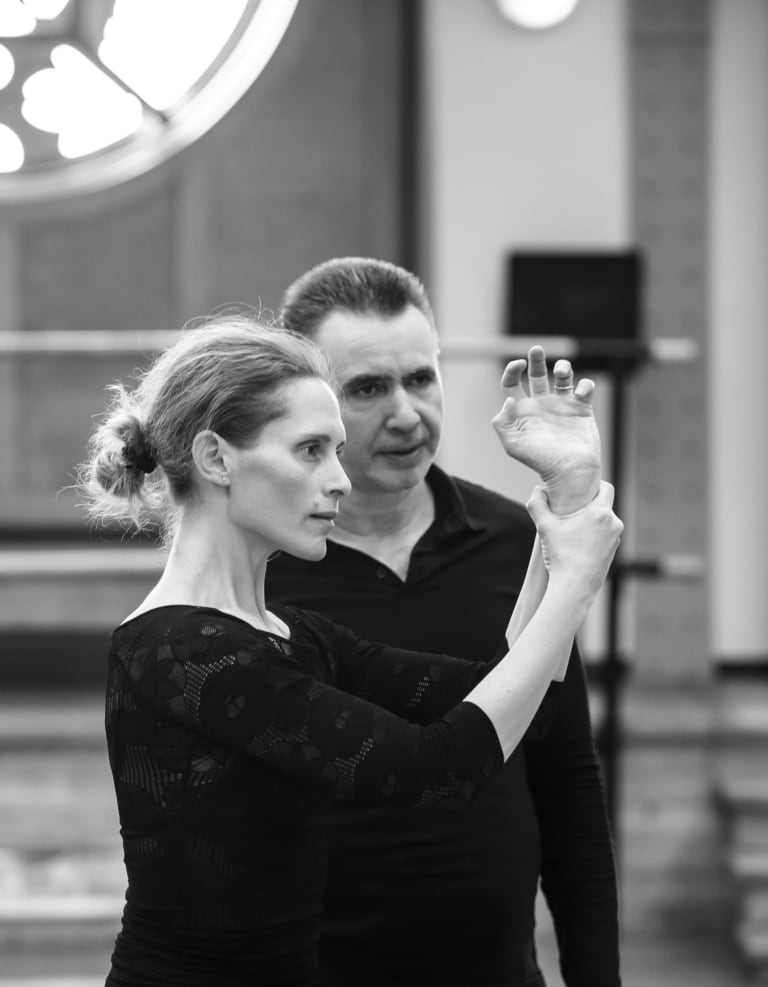 47/63 :
Iolanta / Casse-Noisette en répétition (saison 18/19) - Emilie Cozette
© Julien Benhamou / OnP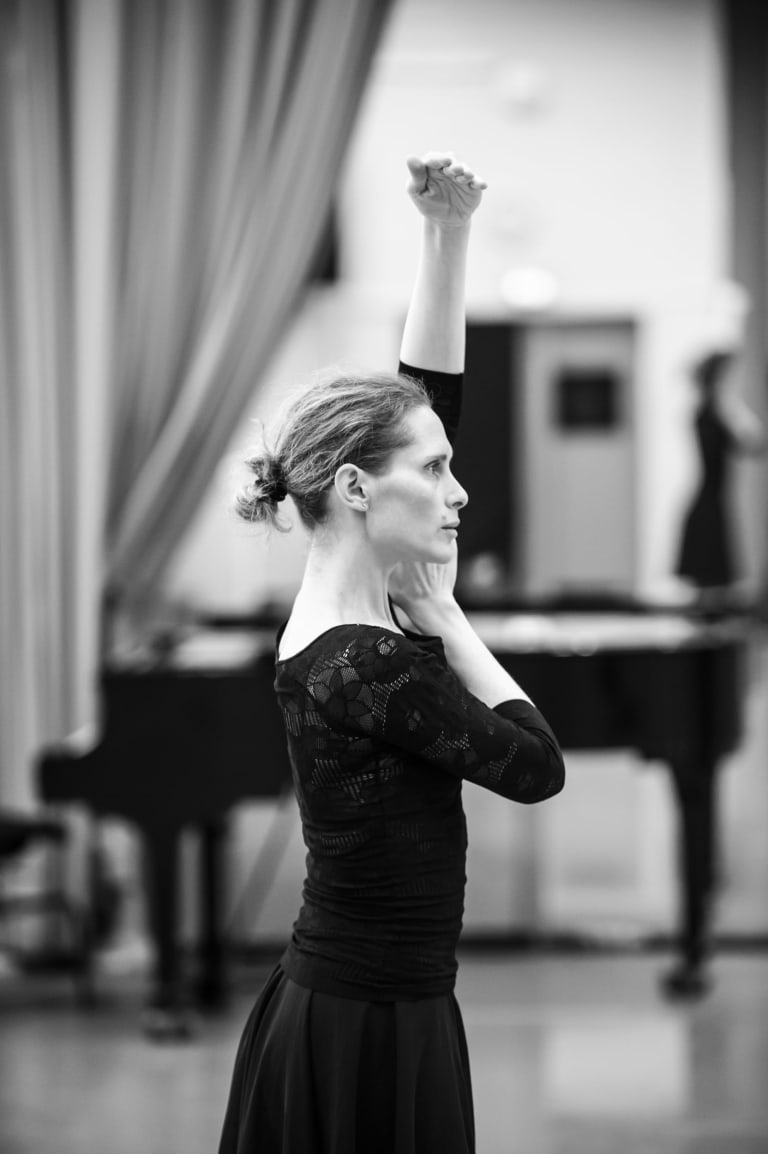 48/63 :
Iolanta / Casse-Noisette en répétition (saison 18/19) - Emilie Cozette
© Julien Benhamou / OnP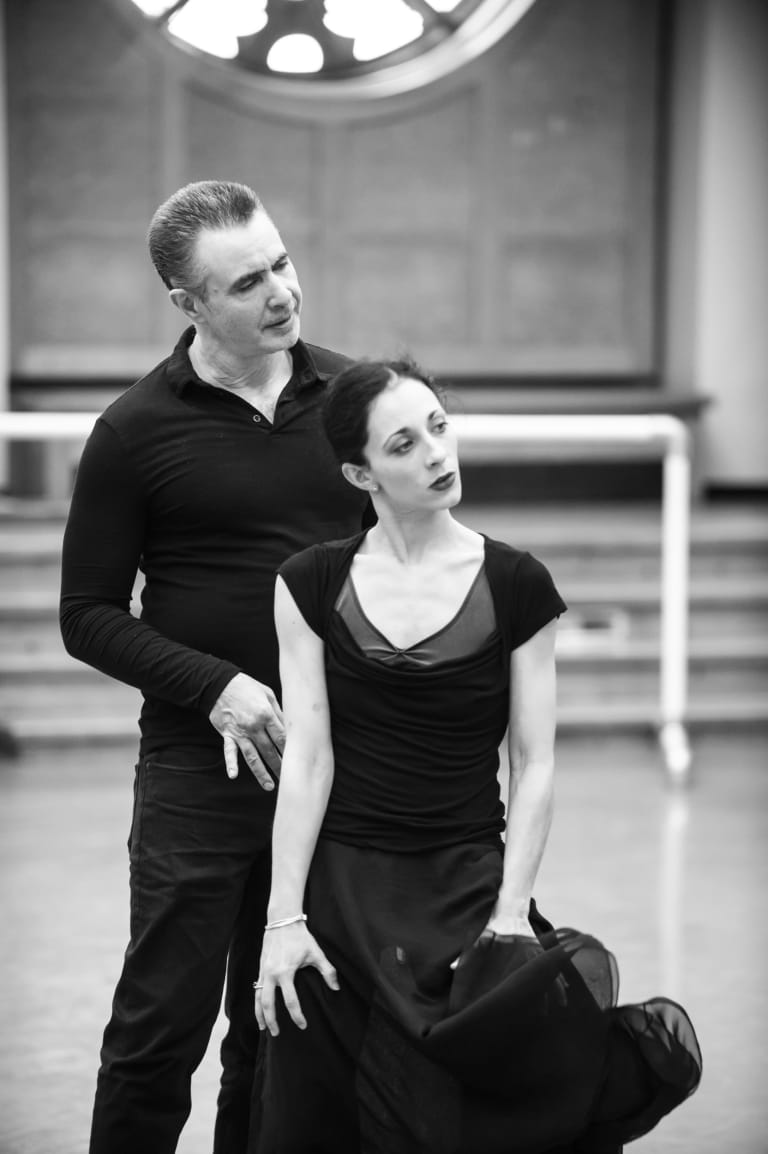 49/63 :
Iolanta / Casse-Noisette en répétition (saison 18/19) - Edouard Lock et Marine Ganio
© Julien Benhamou / OnP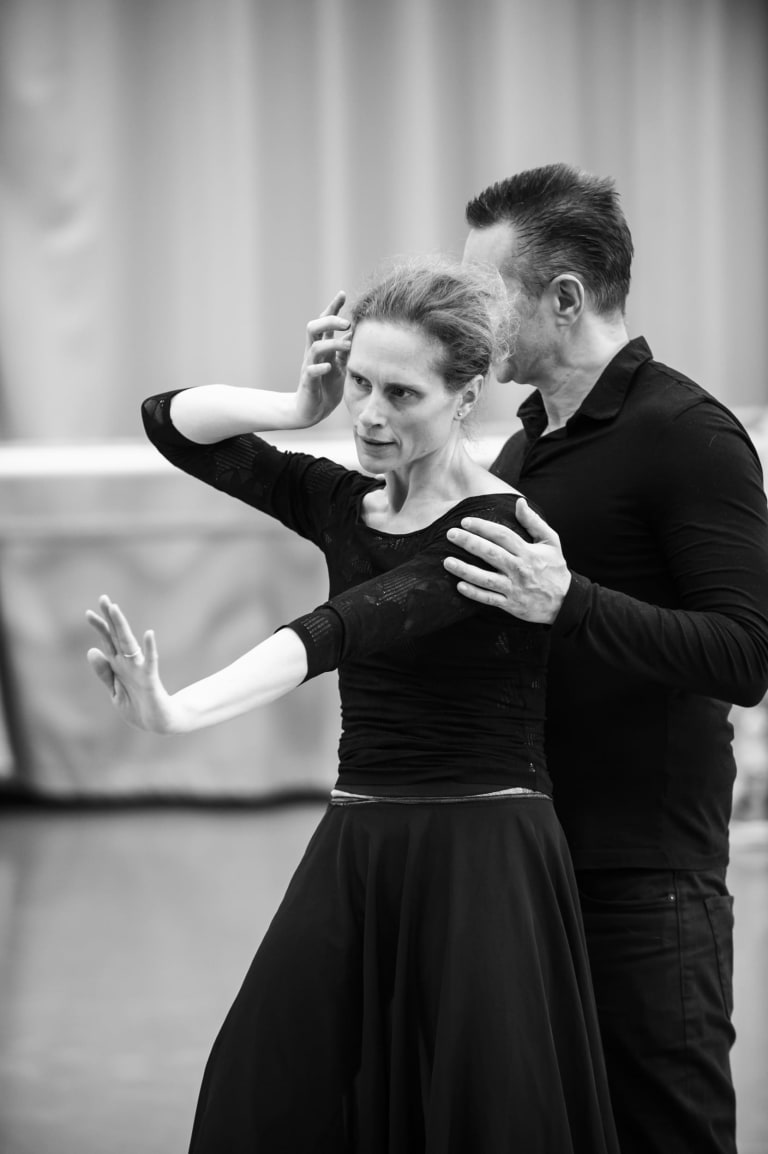 50/63 :
Iolanta / Casse-Noisette en répétition (saison 18/19) - Emilie Cozette
© Julien Benhamou / OnP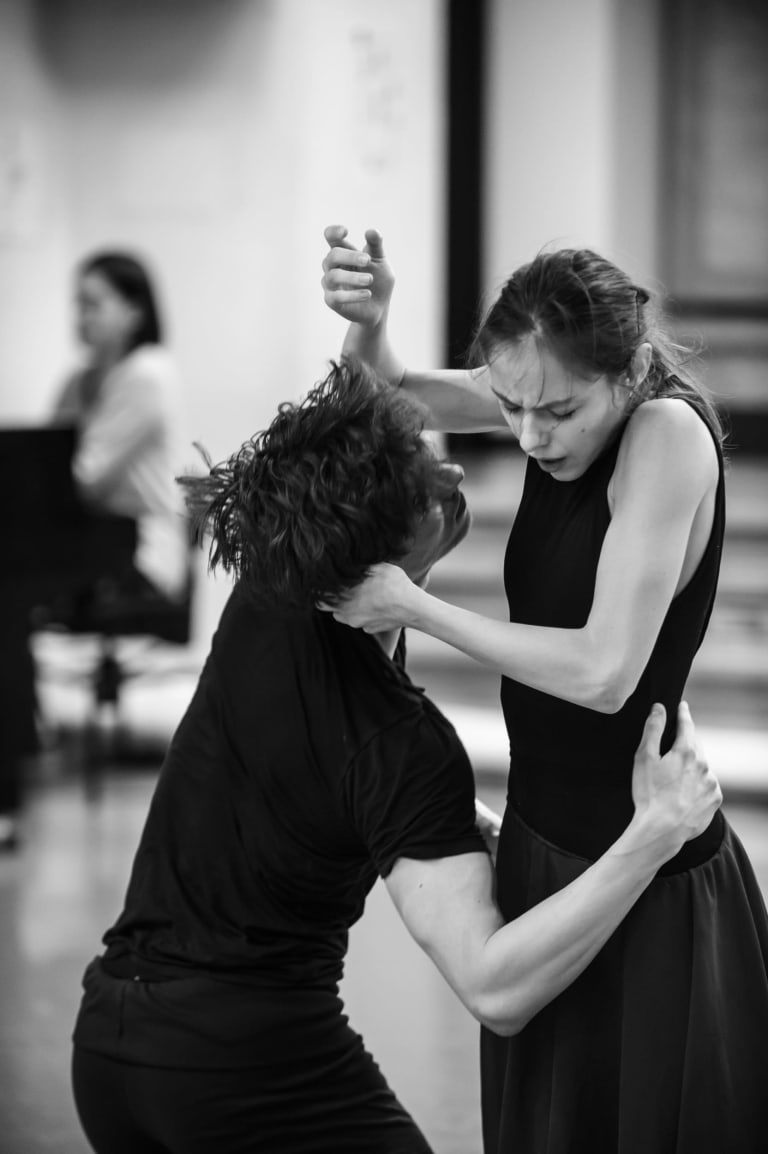 51/63 :
Iolanta / Casse-Noisette en répétition (saison 18/19) - Arthus Raveau et Marion Barbeau
© Julien Benhamou / OnP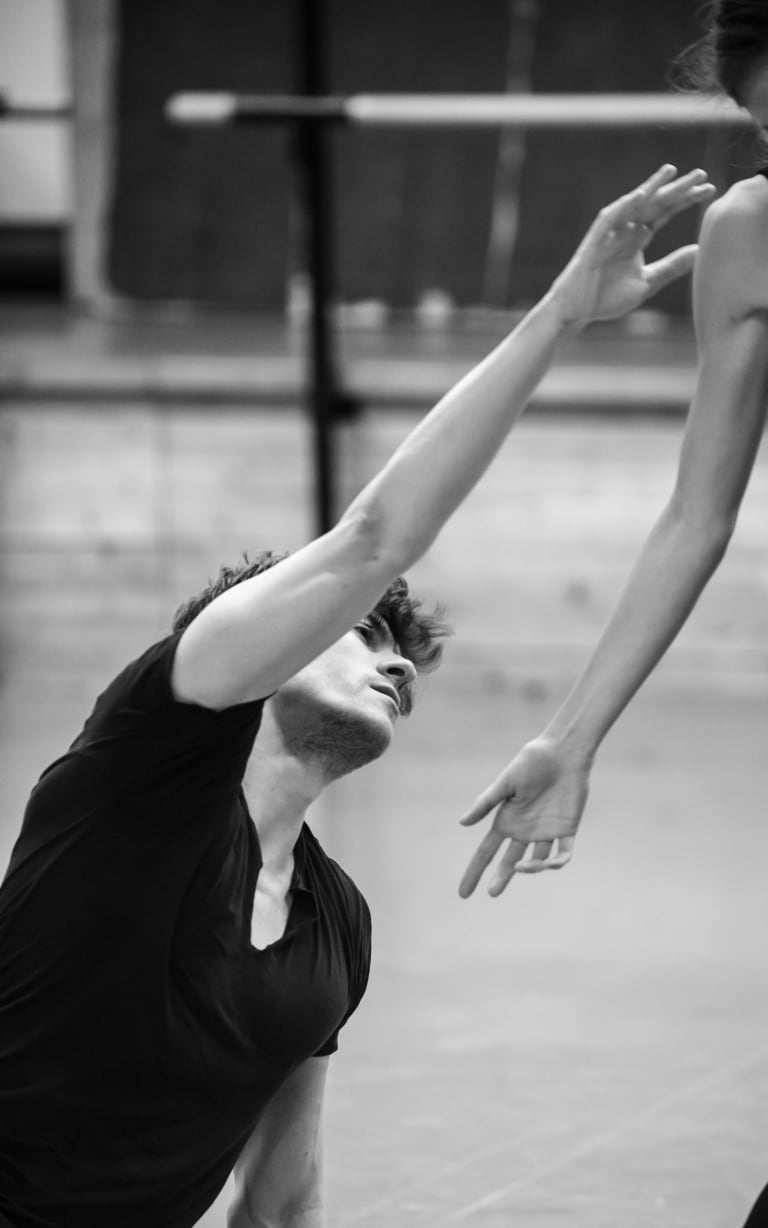 52/63 :
Iolanta / Casse-Noisette en répétition (saison 18/19) - Arthus Raveau
© Julien Benhamou / OnP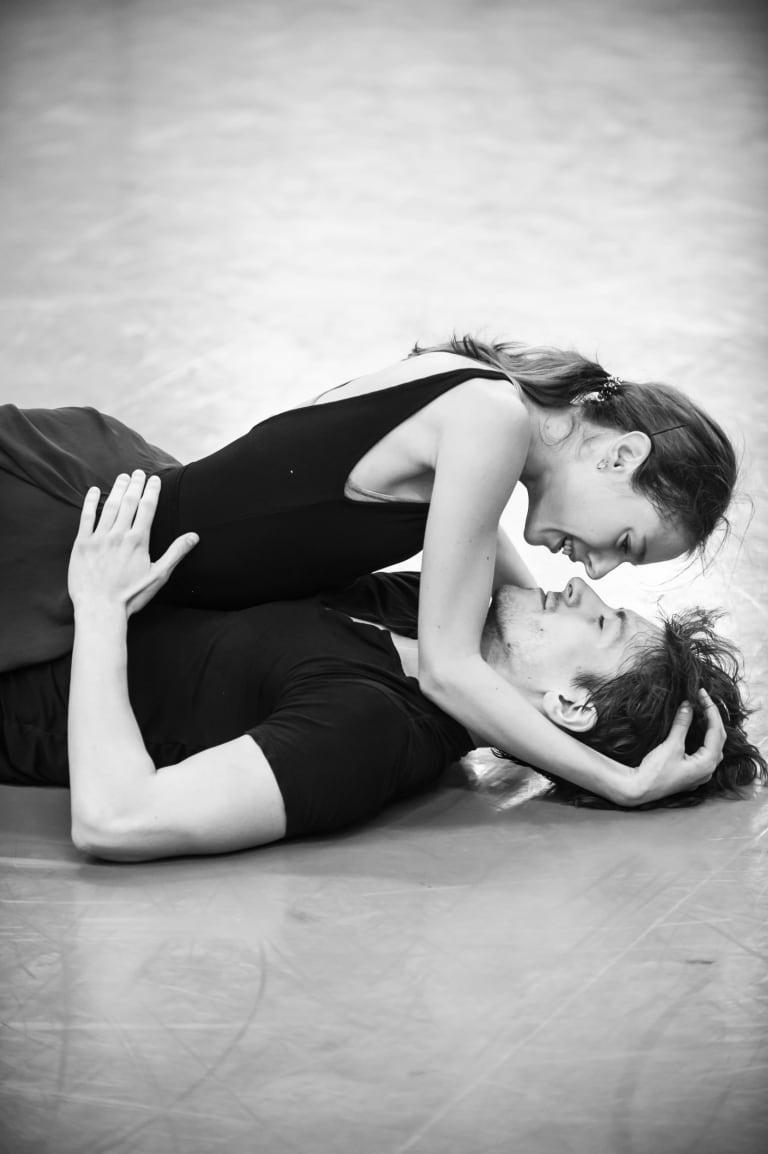 53/63 :
© Julien Benhamou / OnP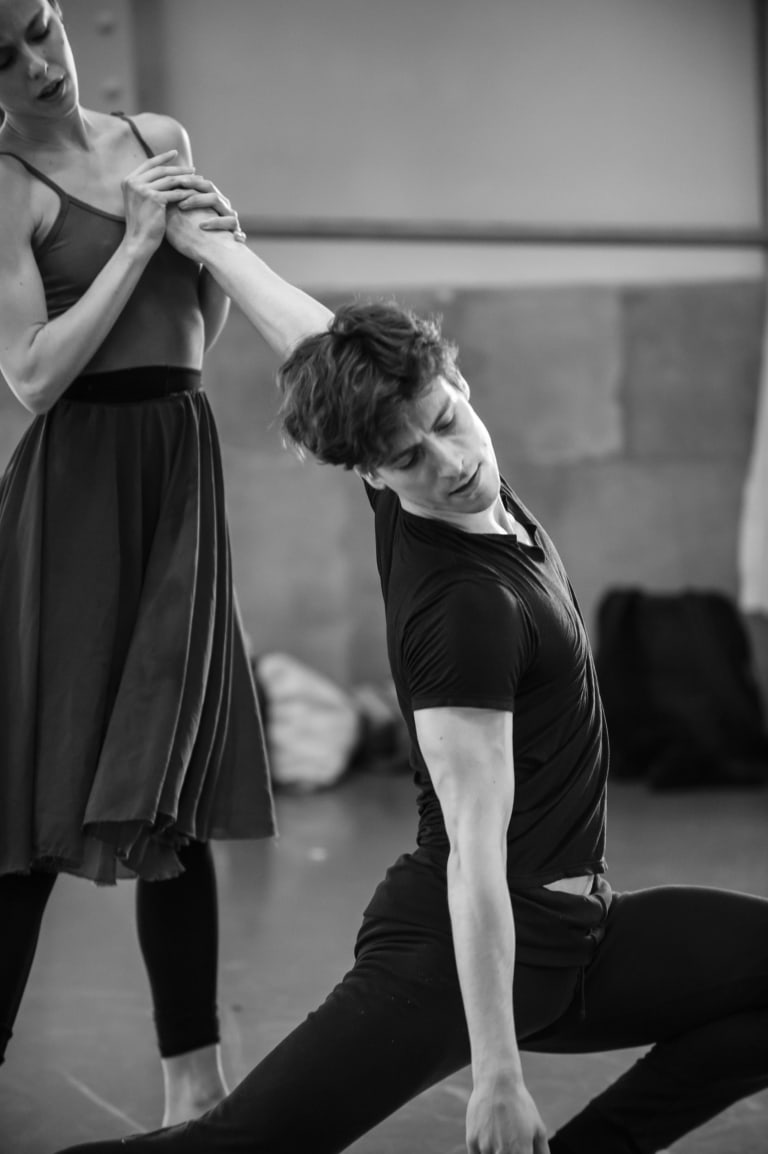 54/63 :
Iolanta / Casse-Noisette en répétition (saison 18/19) - Marion Barbeau et Arthus Raveau
© Julien Benhamou / OnP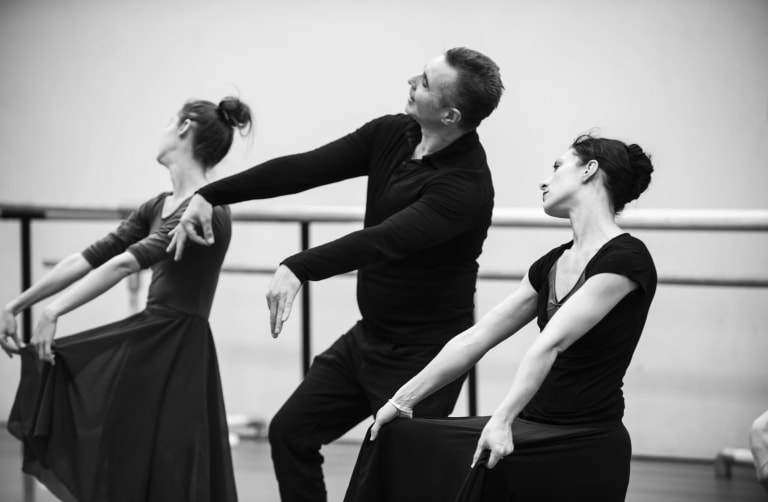 55/63 :
Iolanta / Casse-Noisette en répétition (saison 18/19) - Marion Barbeau, Edouard Lock et Marine Ganio
© Julien Benhamou / OnP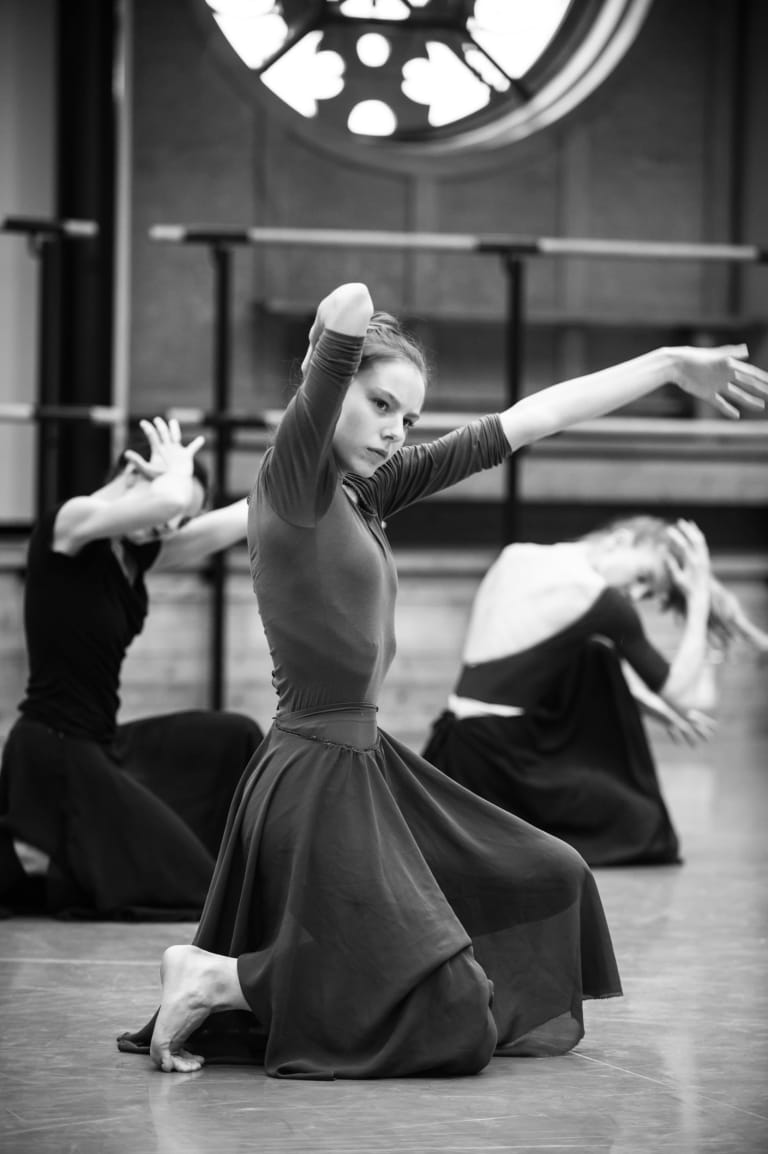 56/63 :
Iolanta / Casse-Noisette en répétition (saison 18/19) - Marion Barbeau
© Julien Benhamou / OnP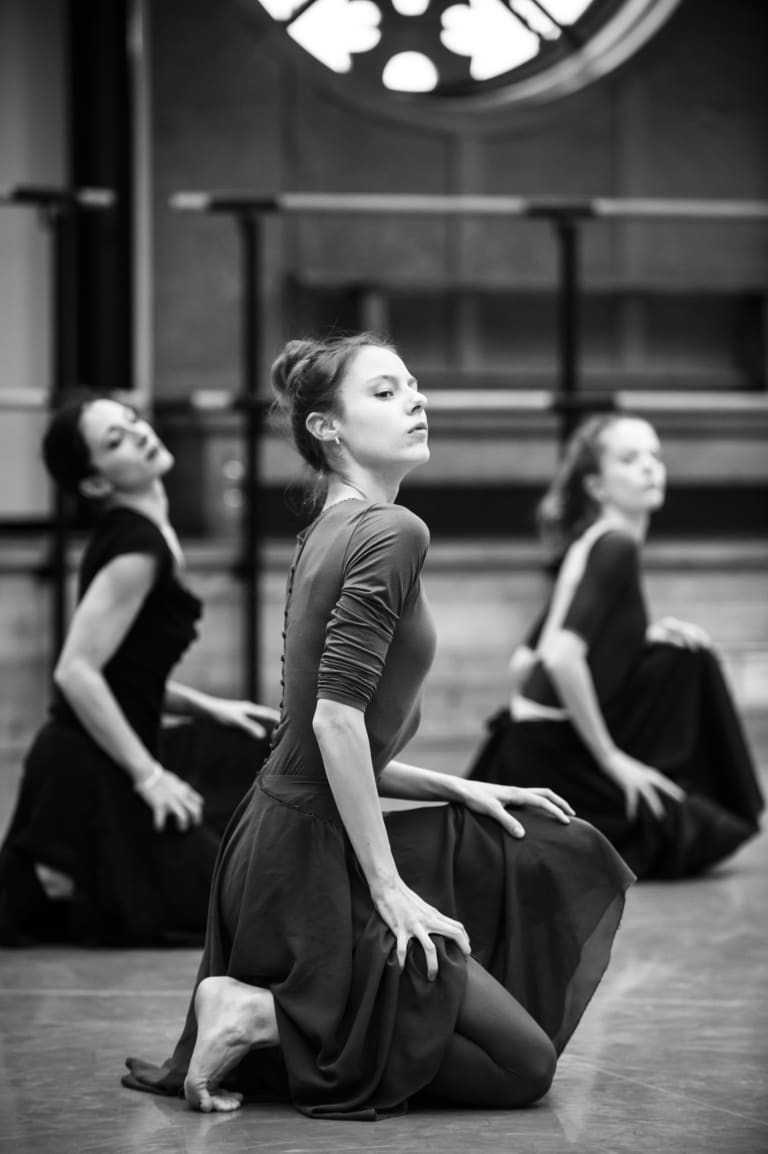 57/63 :
Iolanta / Casse-Noisette en répétition (saison 18/19) - Marion Barbeau
© Julien Benhamou / OnP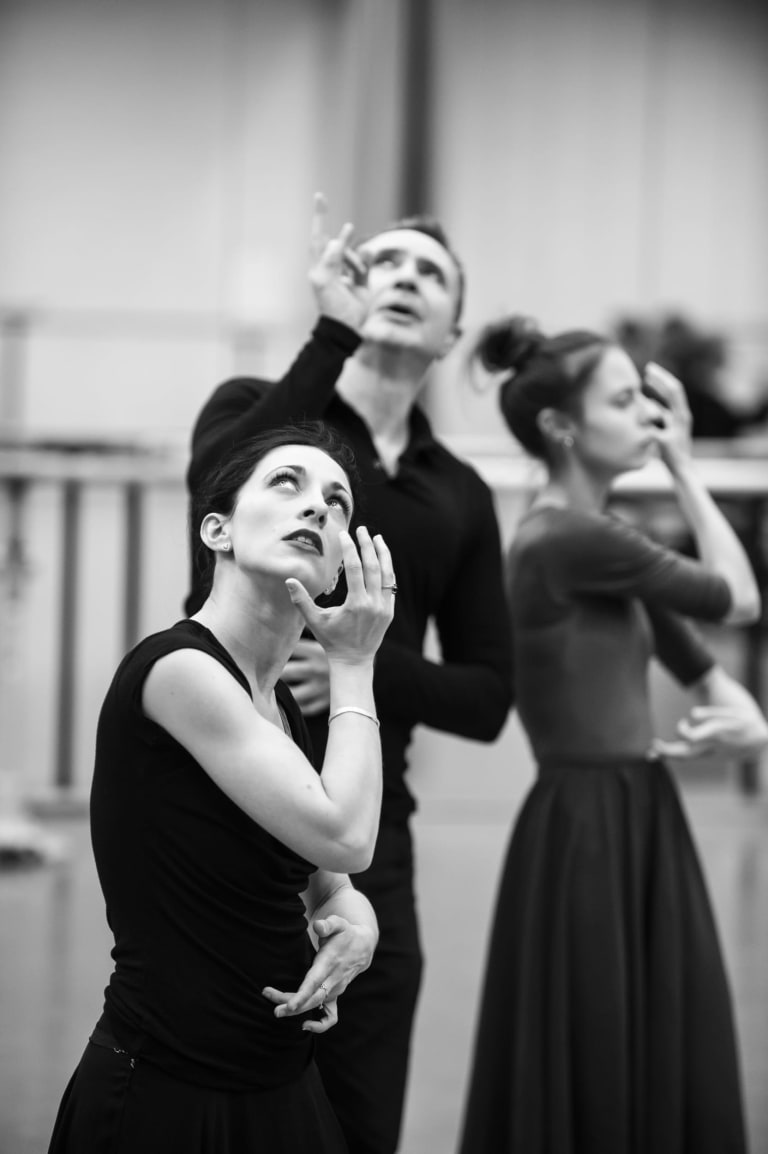 58/63 :
Iolanta / Casse-Noisette en répétition (saison 18/19) - Marine Ganio
© Julien Benhamou / OnP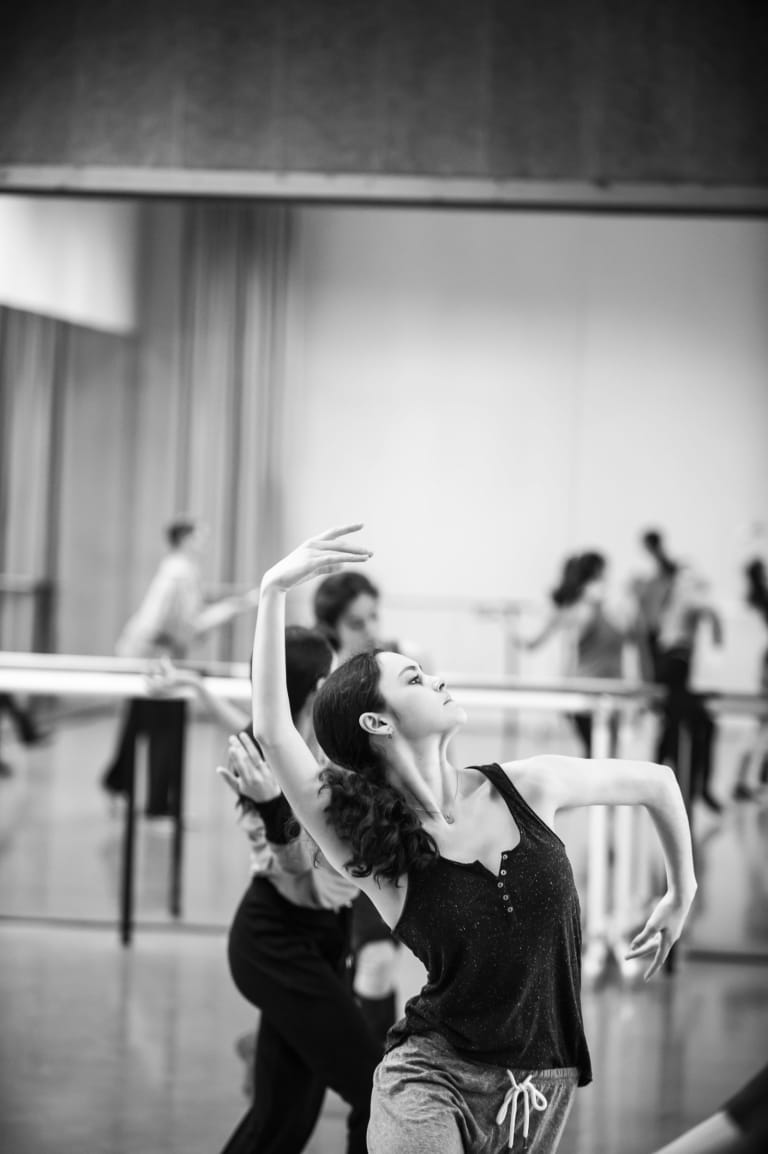 59/63 :
Iolanta / Casse-Noisette en répétition (saison 18/19)
© Julien Benhamou / OnP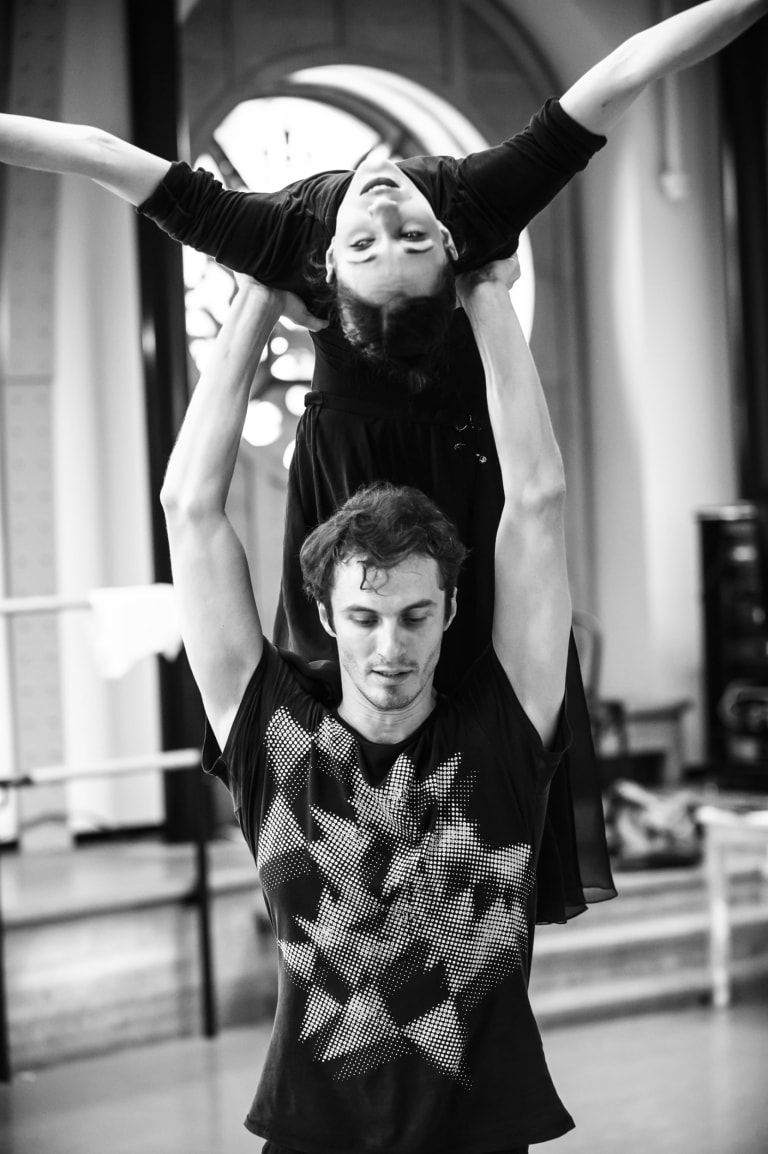 60/63 :
Iolanta / Casse-Noisette en répétition (saison 18/19) - Jeremy-Loup Quer et Marine Ganio
© Julien Benhamou / OnP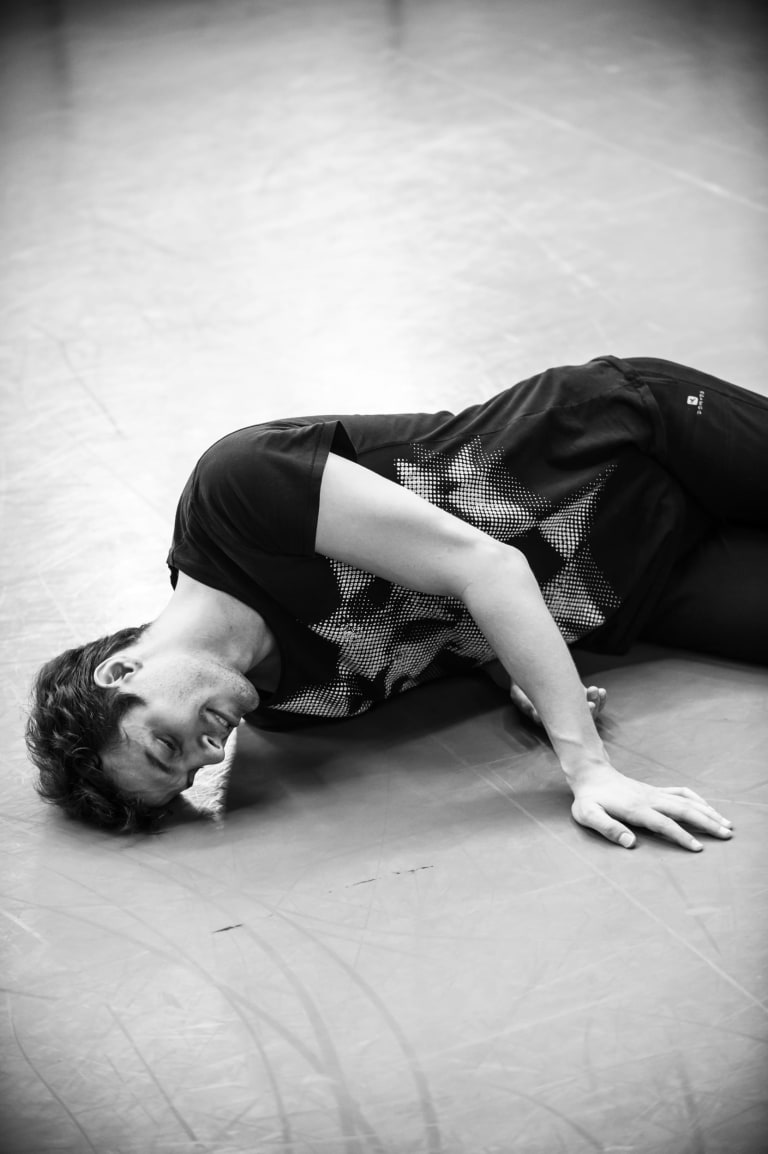 61/63 :
Iolanta / Casse-Noisette en répétition (saison 18/19) - Jérémy-Loup Quer
© Julien Benhamou / OnP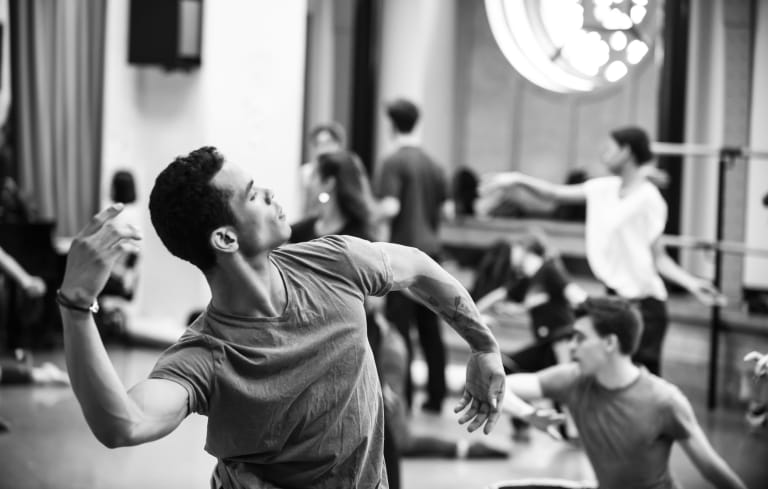 62/63 :
Iolanta / Casse-Noisette en répétition (saison 18/19) - Jack Gasztowtt
© Julien Benhamou / OnP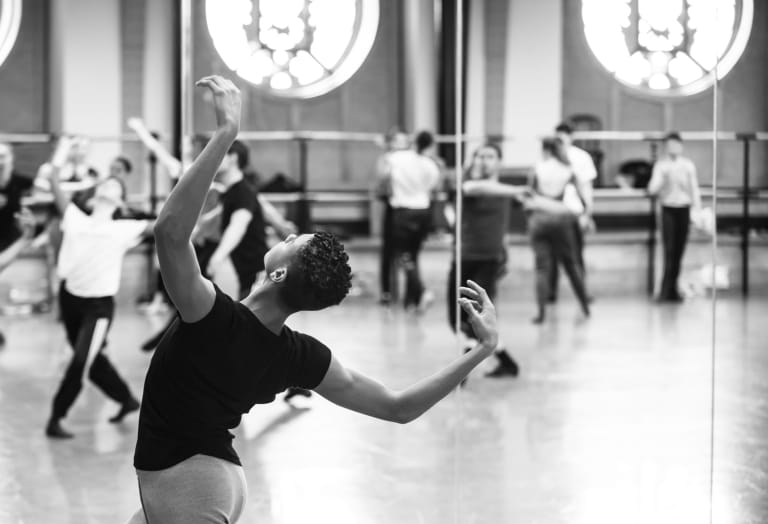 63/63 :
Iolanta / Casse-Noisette en répétition (saison 18/19) - Guillaume Diop
© ison 18/19)
1/6 :
Iolanta / The Nutcracker - Trailer
2/6 :
Iolanta by Piotr Ilyitch Tchaïkovski (Valentina Naforniţă & Elena Zaremba)
3/6 :
The Nutcracker by Piotr Ilyitch Tchaïkovski
4/6 :
The Nutcracker by Piotr Ilyitch Tchaïkovski
5/6 :
The Nutcracker by Piotr Ilyitch Tchaïkovski
6/6 :
The Nutcracker by Piotr Ilyitch Tchaïkovski
Audio clips
Iolanta (saison 18/19) - Valentina Naforniţă et Dmytro Popov
Iolanta (saison 18/19) -( K.Bączyk)
Iolanta (saison 18/19) - (E.Zaremba, A. Gonzalezet, E. Pascu)