Événements à venir
Masterclasse : Jan Versweyveld le mercredi 15 mai 2019 à 19h
---
En plus de sa collaboration régulière avec Ivo van Hove et Anne Teresa De Keersmaeker, Jan Versweyveld a travaillé avec de nombreux metteurs en scène internationaux, comme Johan Simons, Guy Cassiers, Pierre Audi et Christof Loy à la Schaubühne de Berlin, à La Monnaie de Bruxelles, au Kammerspiele de Munich, à l'Opéra d'Amsterdam, au New York Theatre Workshop... 

Biographie

---
Masterclasse : Clément Cogitore le mercredi 9 octobre 2019 à 19h
 Après des études à l'Ecole supérieure des arts décoratifs de Strasbourg, et au Fresnoy-Studio national des arts contemporains Clément Cogitore développe une pratique à mi-chemin entre cinéma et art contemporain. Mêlant films, vidéos, installations et photographies son travail questionne les modalités de cohabitations des hommes avec leurs images. Il y est le plus souvent question de rituels, de mémoire collective, de figuration du sacré ainsi que d'une certaine idée de la perméabilité des mondes.

---
Événements passés
À bras-le-corps de Dimitri Chamblas, Boris Charmatz le 22 mars 2019 à 20h30, 23 mars 2019 à 15H et 19H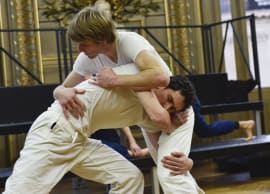 Pour son 350e anniversaire, l'Opéra national de Paris s'associe au Centre Pompidou et présente À Bras-le-Corps. Compagnons de route depuis leurs études au Conservatoire, Boris Charmatz et Dimitri Chamblas ont imaginé au début des années 1990 une chorégraphie guidée par la sensation de fatigue, de masse rampante, de chute, de corps à l'énergie mourante. 

Biographie Boris Charmatz | Biographie Dimitri Chamblas  

---
Masterclasse : Malgorzata Szczęśniak le dimanche 10 mars 2019 à 17h00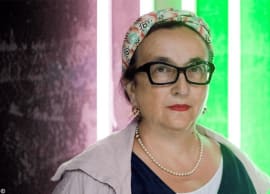 Pour cette deuxième intervention, l'École du Centre Pompidou convie la scénographe Malgorzata Szczęśniak à évoquer sa relation à l'opéra et son travail scénographique avec Krzysztof Warlikowski. La discussion sera animée par le dramaturge Christian Longchamp


Biographie
|
À revoir sur Octave Magazine
---
Masterclasse : Romeo Castellucci le samedi 15 décembre à 17h00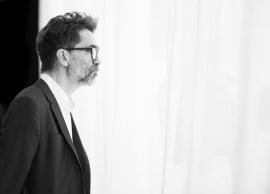 À l'occasion des 350 ans de l'Opéra de Paris, l'École du Centre Pompidou convie le dramaturge italien Romeo Castellucci pour une masterclasse unique. Romeo Castellucci reviendra sur sa relation à l'opéra et à la scénographie. Il évoquera notamment sa prochaine pièce présentée au Palais Garnier :
Il Primo Omicidio overo Cain
.
Biographie
|
À revoir sur Octave Magazine
Whether you're a member of Arop or not, the friends of the Opera can reserve seats for you on all performance dates, including those not yet open for sale and those announced as sold out.
Gallery
1/10 :
À bras-le-corps
© Laurent Philippe / OnP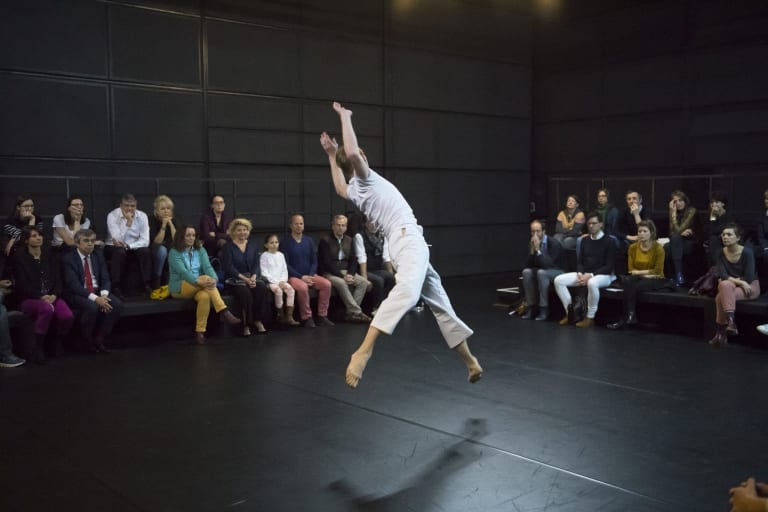 2/10 :
À bras-le-corps
© Laurent Philippe / OnP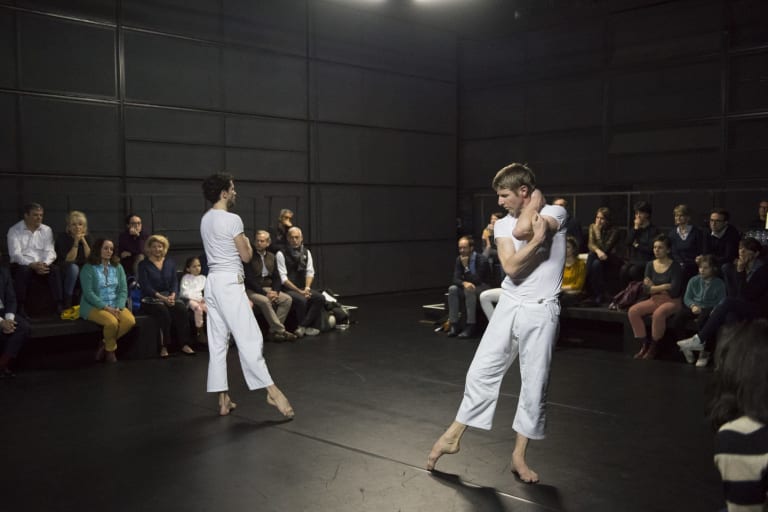 3/10 :
À bras-le-corps
© Laurent Philippe / OnP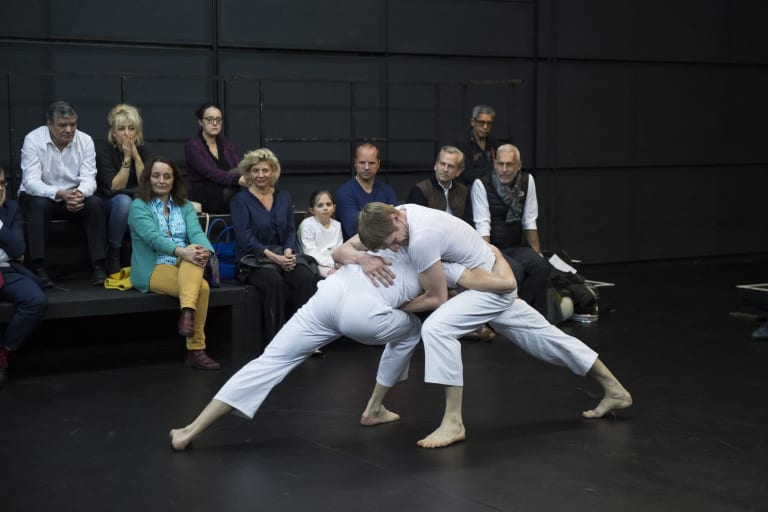 4/10 :
À bras-le-corps
© Laurent Philippe / OnP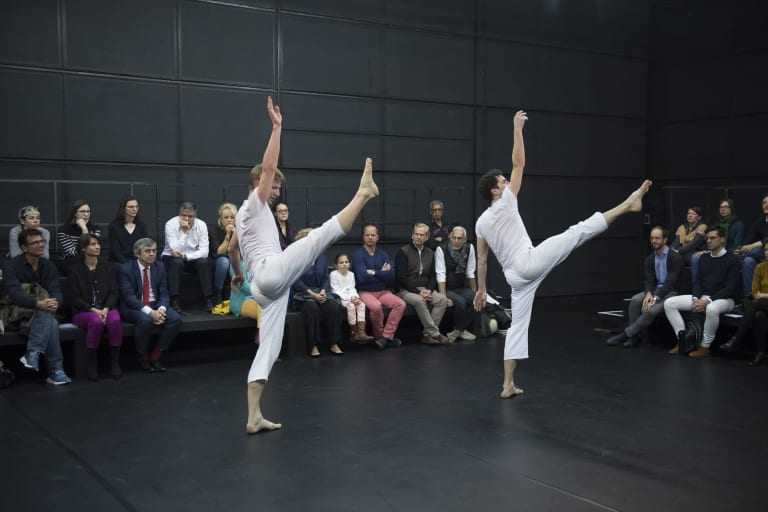 5/10 :
À bras-le-corps
© Laurent Philippe / OnP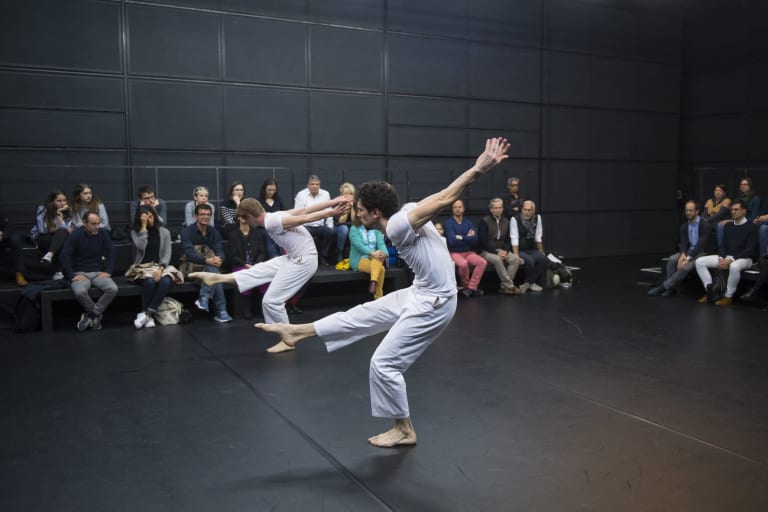 6/10 :
À bras-le-corps
© Laurent Philippe / OnP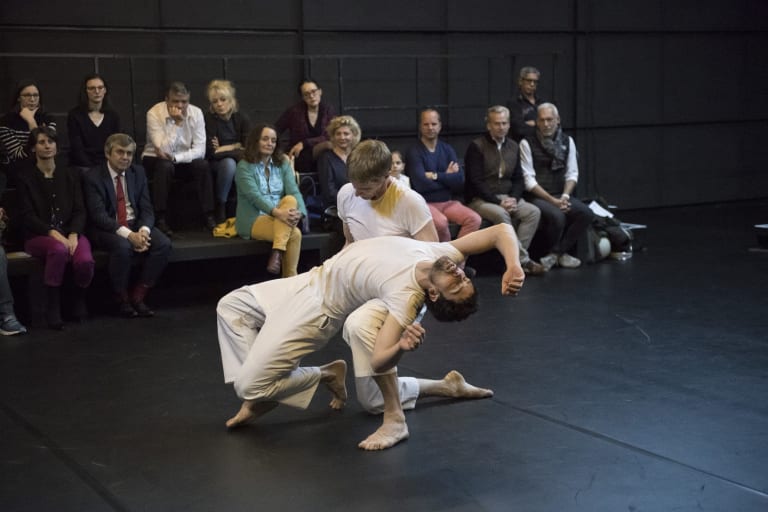 7/10 :
À bras-le-corps
© Laurent Philippe / OnP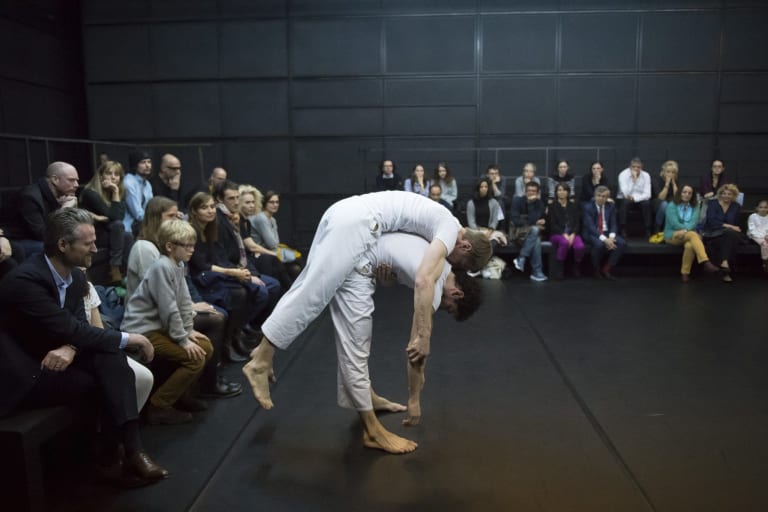 8/10 :
À bras-le-corps
© Laurent Philippe / OnP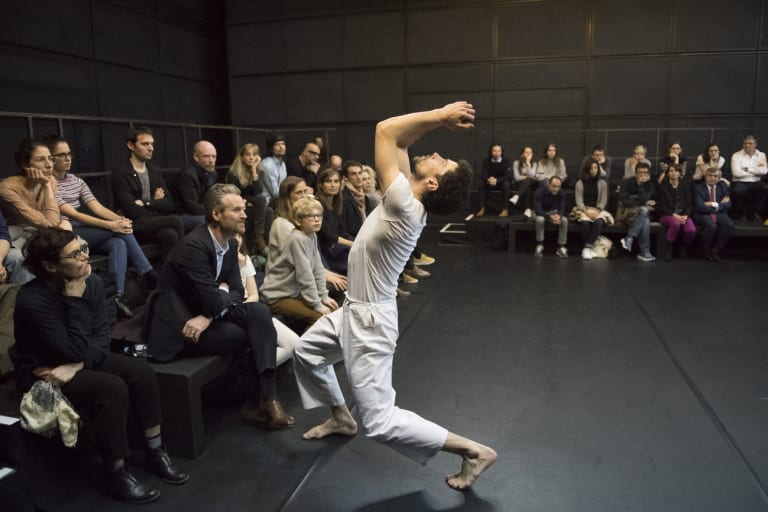 9/10 :
À bras-le-corps
© Laurent Philippe / OnP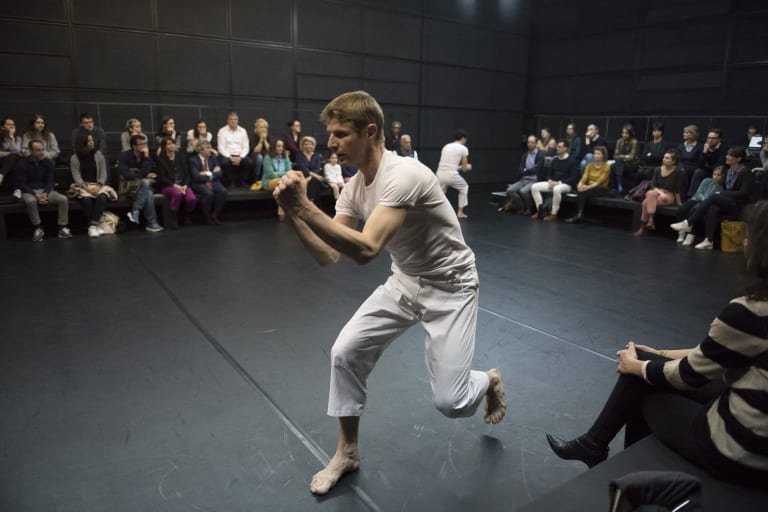 10/10 :
À bras-le-corps
© Laurent Philippe / OnP