Opéra Bastille - from 24 April to 15 May 2017
About
In few words:
"Our kind don't get a chance in this world or the next. If we go to heaven, they'll put us to work on the thunder!"  

Georg Büchner, Woyzeck
Alban Berg discovered Büchner's Woyzeck in 1914. Highly impressed, he began work adapting the play with a view to writing an opera. The work had its premiere in Berlin in 1925 after a legendary number of rehearsals –137– and quickly earned its reputation as a masterpiece of 20th century music. Separated and fragmented, the scenes combine in a series of tableaux to tell the story of Wozzeck, an ordinary soldier whose only solace is the love of his companion Marie. However, the latter's fidelity is not unfailing and Wozzeck is haunted by torment. His officers and comrades in arms do little to improve the situation. The omnipresent tension in this profoundly romantic work unifies the fifteen scenes with their complex tonalities alternating between Verist notes and the force of ritualised actions. The interplay of musical citations and the balance between tonality and atonality underline a disquietingly authentic portrait of humanity where drama attains the status of myth. The work entered the Paris Opera's repertoire relatively late in 1963. Christoph Marthaler's production provides an atmosphere of contemporaneity strongly accentuated by the choice of a single set, where the men's despair is submerged in Berg's dearly sought-after sobriety.
Wozzeck

Opera in three acts (1925)

After Georg Büchner, Woyzeck

Co-stage director :

Joachim Rathke

Set design :

Anna Viebrock

Costume design :

Anna Viebrock

Dramaturgy :

Malte Ubenauf

Zweiter Handwerksbursch :
Whether you're a member of Arop or not, the friends of the Opera can reserve seats for you on all performance dates, including those not yet open for sale and those announced as sold out.
Gallery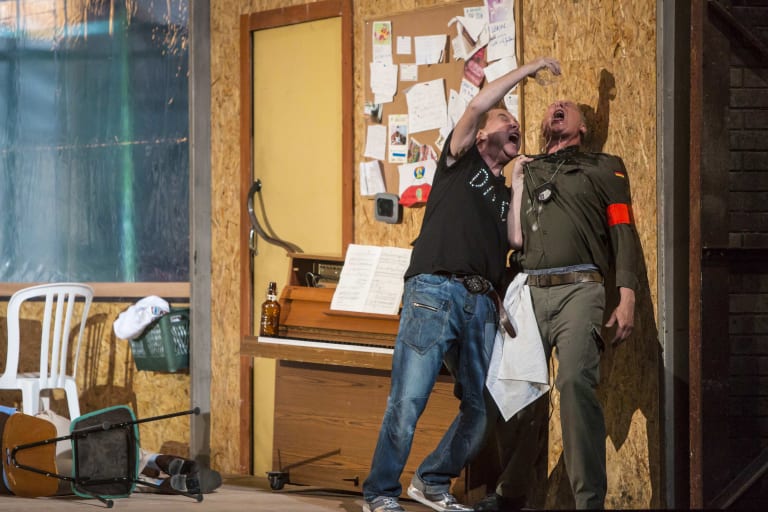 1/12 :
© Emilie Brouchon/OnP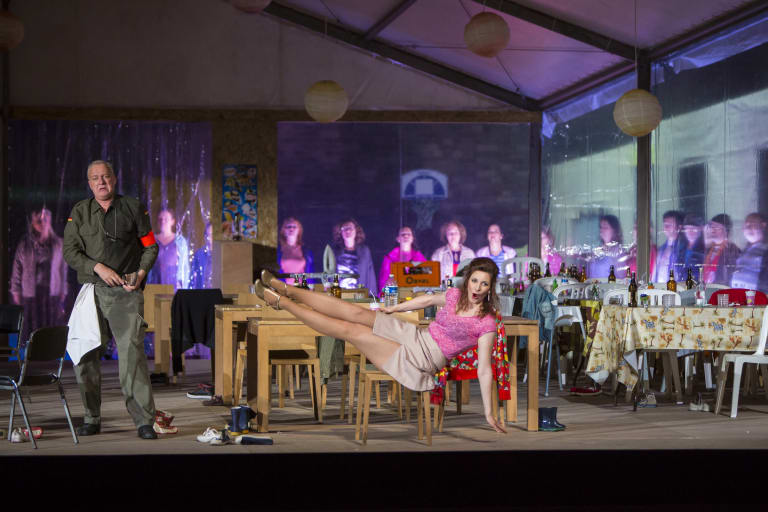 2/12 :
© Emilie Brouchon/OnP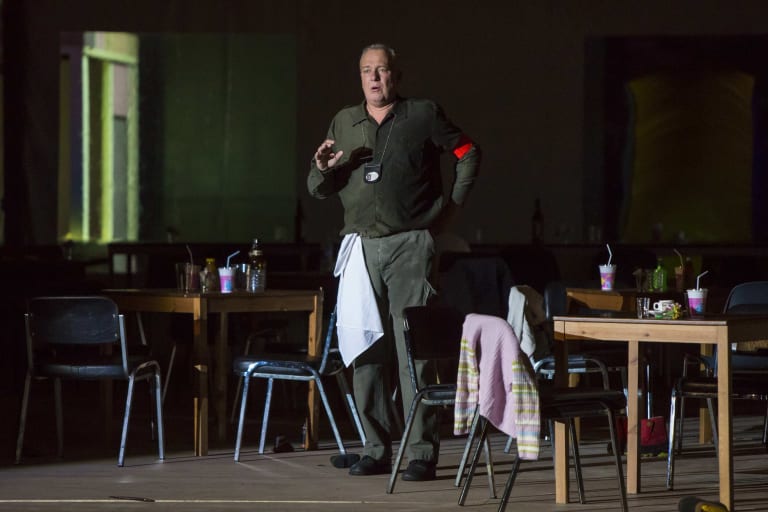 3/12 :
© Emilie Brouchon/OnP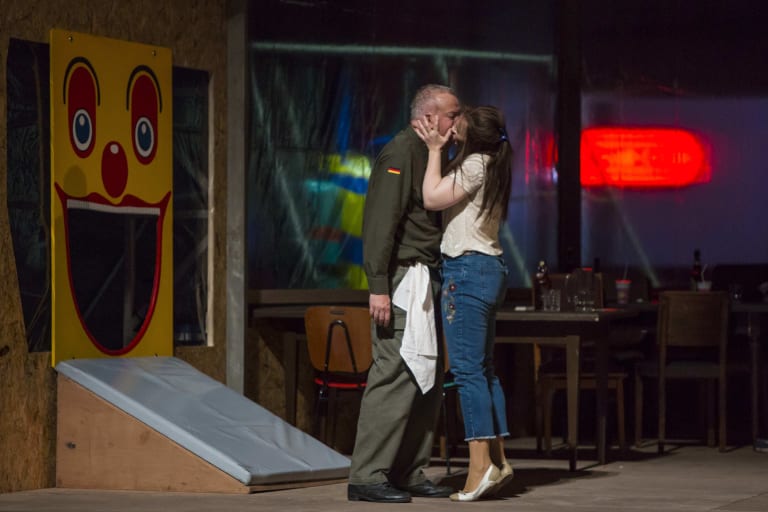 4/12 :
© Emilie Brouchon/OnP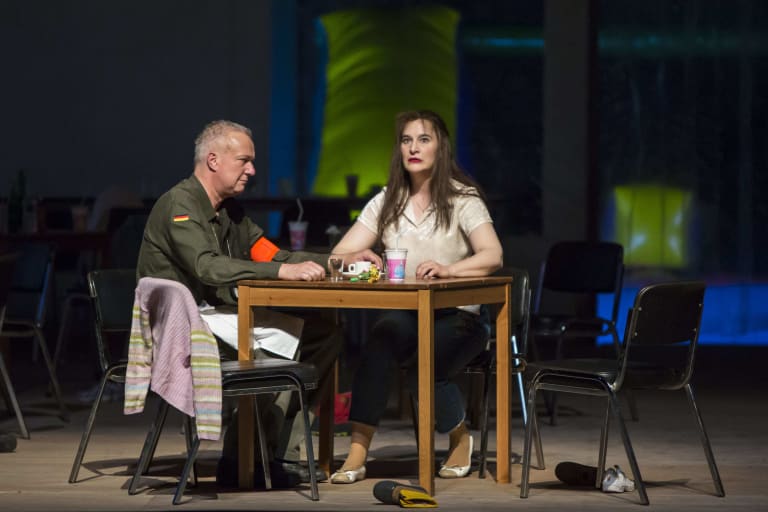 5/12 :
© Emilie Brouchon/OnP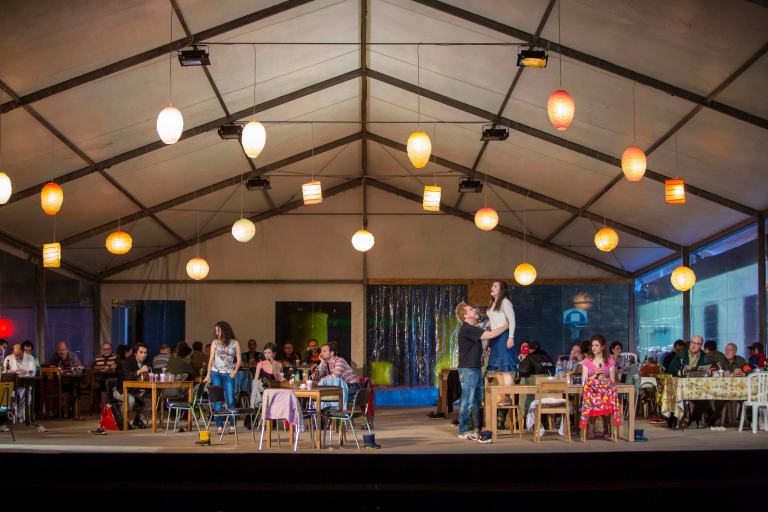 6/12 :
© Emilie Brouchon/OnP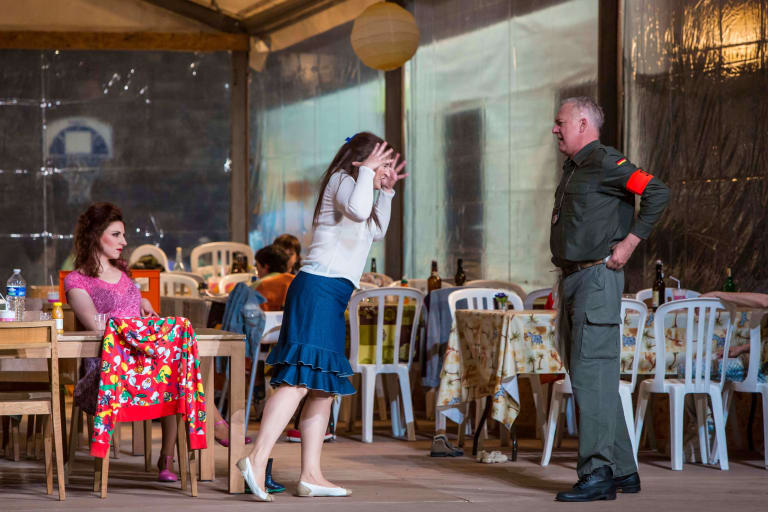 7/12 :
© Emilie Brouchon/OnP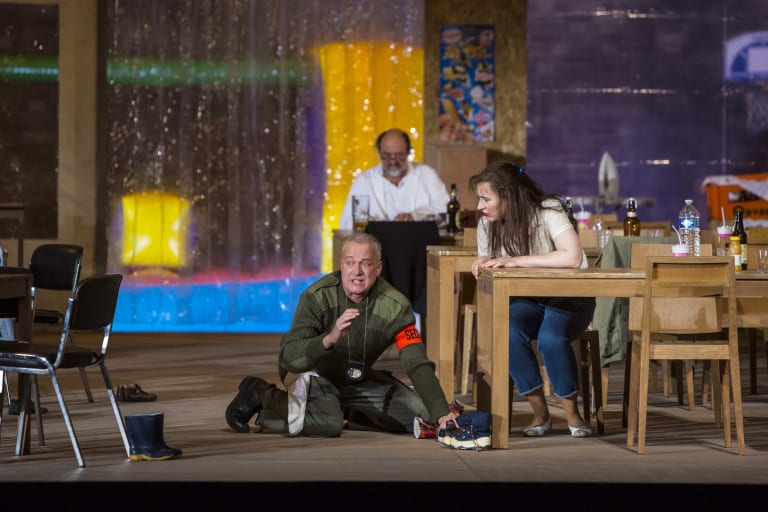 8/12 :
© Emilie Brouchon/OnP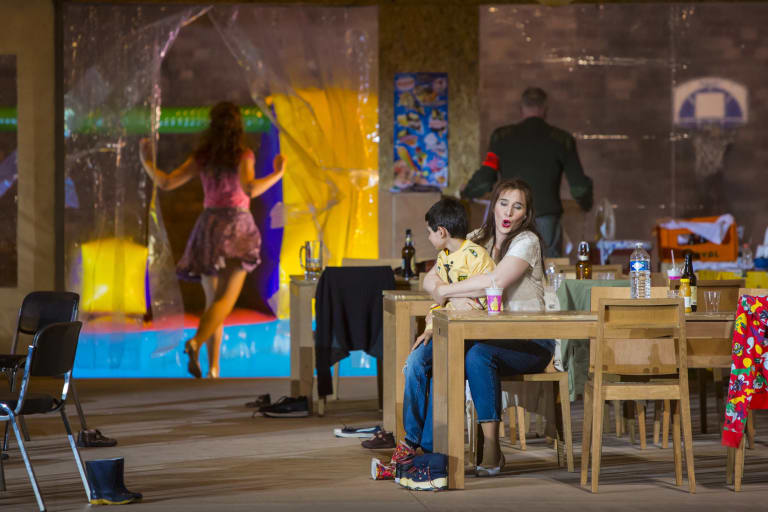 9/12 :
© Emilie Brouchon/OnP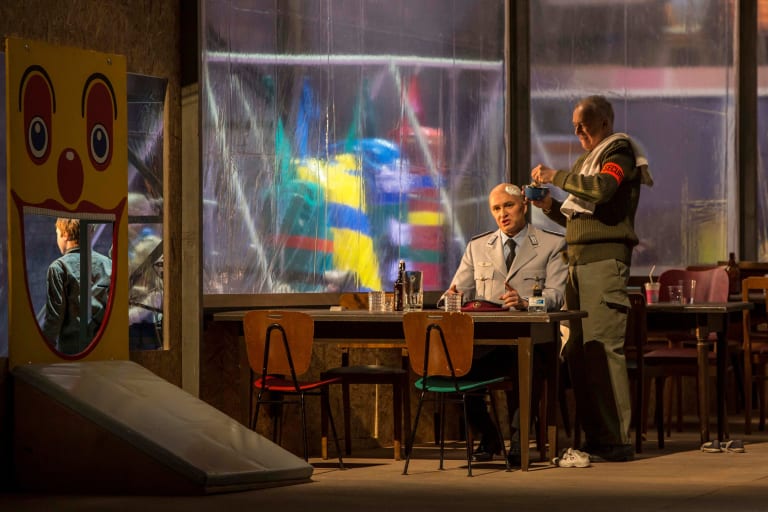 10/12 :
© Emilie Brouchon/OnP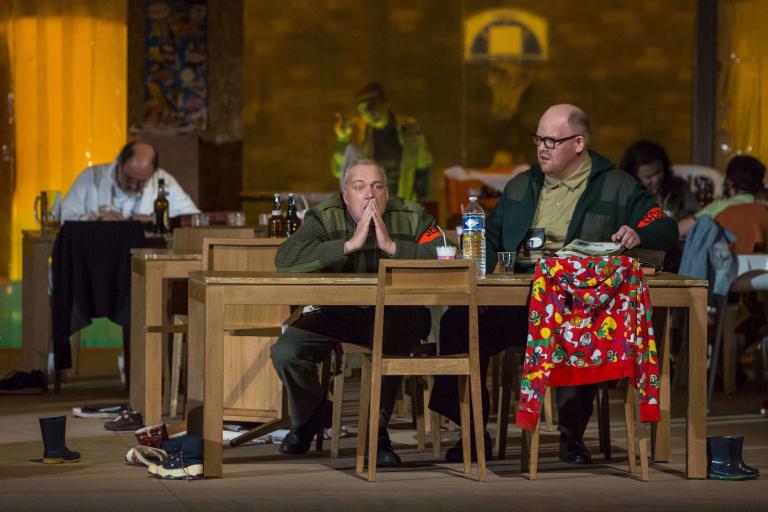 11/12 :
© Emilie Brouchon/OnP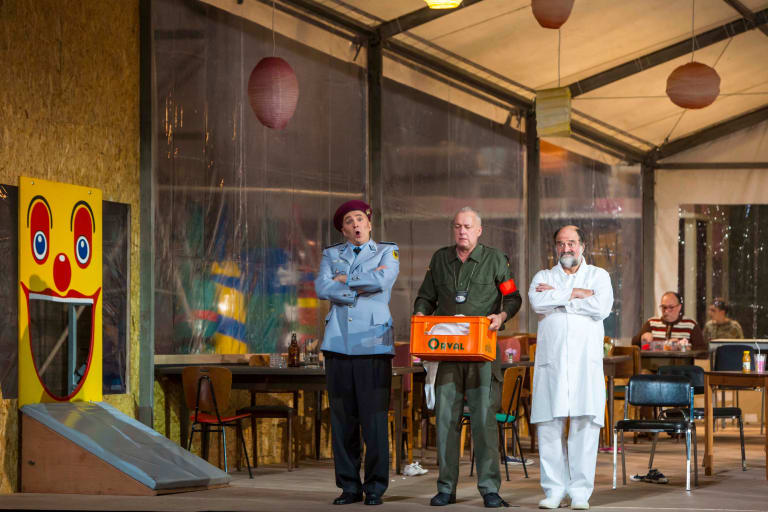 12/12 :
© Emilie Brouchon/OnP
1/3 :
[Hop'éra !] - Dessine-moi Wozzeck
2/3 :
Wozzeck - Le casting