Capriccio
Opera Richard Strauss
Palais Garnier - from 19 January to 14 February 2016
About
In few words:
"The stage reveals the secret of reality."

- Capriccio

Even if the world were to fall apart – as indeed it did on October 28th 1942 when Richard Strauss first performed his opera in Munich – Countess Madeleine would still remain, impassively awaiting an answer that would come neither "tomorrow morning at 11 o'clock", nor for that matter, ever – an answer to the seemingly futile question: "Prima la musica, o prima le parole?" Is this a nostalgic twilight tribute to the world of yesteryear, which in its collapse would swallow up Stefan Zweig, the very artist who, in 1934, planted the idea for Capriccio in the composer's head; or is it a mere caprice whose theoretical hedonism questions the position of the ageing composer, who entrenched himself in his Garmisch villa as dramatic events took place around him.
Robert Carsen, a master in the art of metatheatre, transforms the perspective of the Palais Garnier's stage and the Foyer de la Danse. Ingo Metzmacher conducts the great German composer's' lyric testament.
Capriccio

Conversation in music in one act (1942)

Libretto :

Clemens Krauss

Die Schauspielerin Clairon :

Eine italianische Sängerin :

Ein italianischer Tenor :
Whether you're a member of Arop or not, the friends of the Opera can reserve seats for you on all performance dates, including those not yet open for sale and those announced as sold out.
Gallery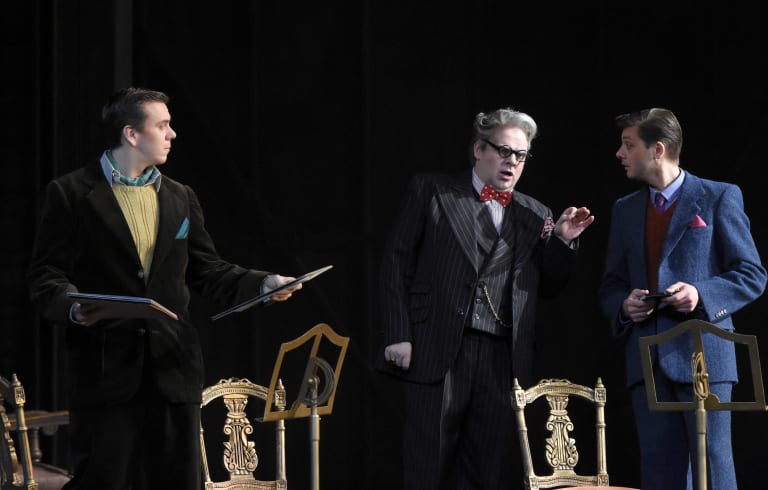 1/8 :
Capriccio (saison 15/16)
© Vincent Pontet / OnP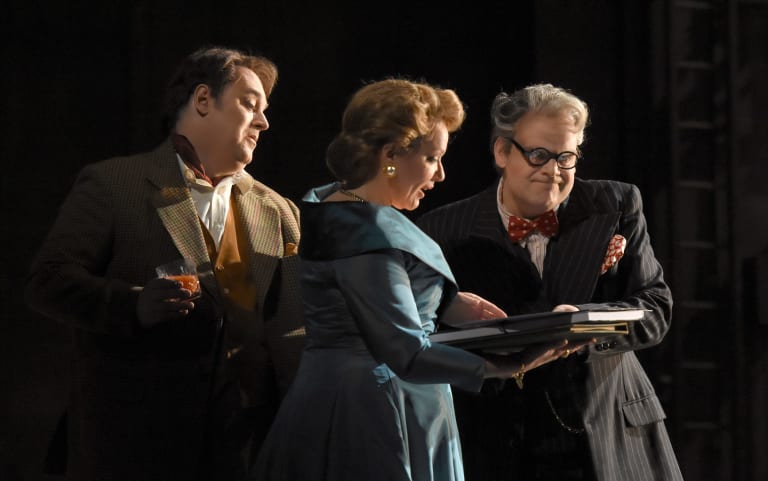 2/8 :
Capriccio (saison 15/16)
© Vincent Pontet / OnP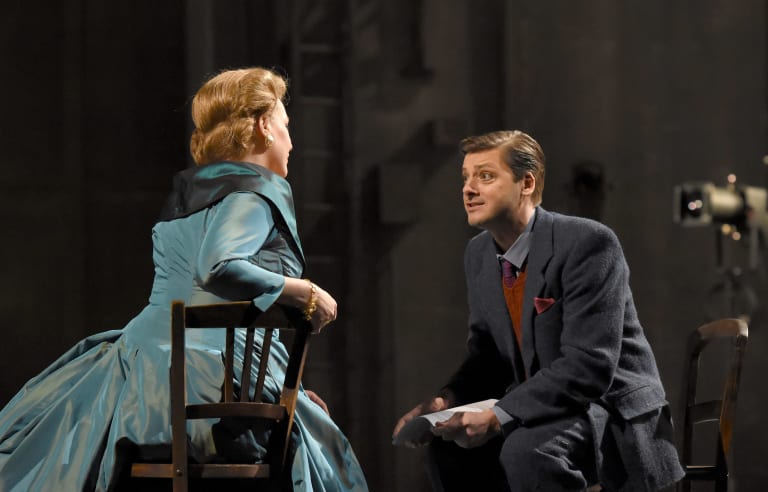 3/8 :
Capriccio (saison 15/16)
© Vincent Pontet / OnP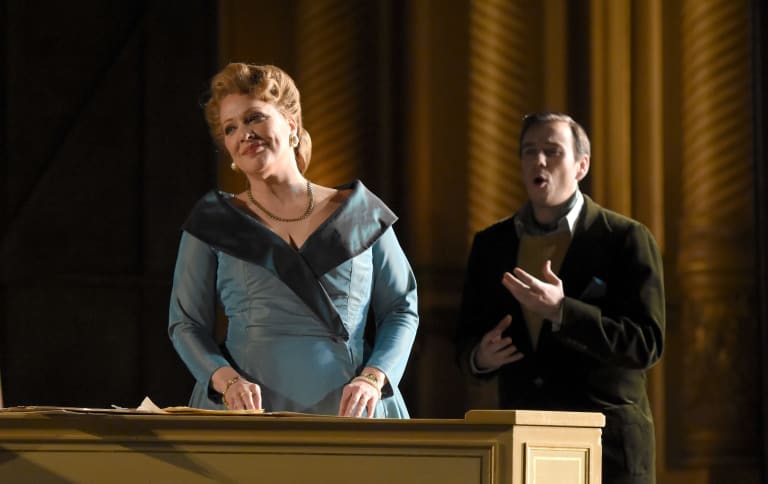 4/8 :
Capriccio (saison 15/16)
© Vincent Pontet / OnP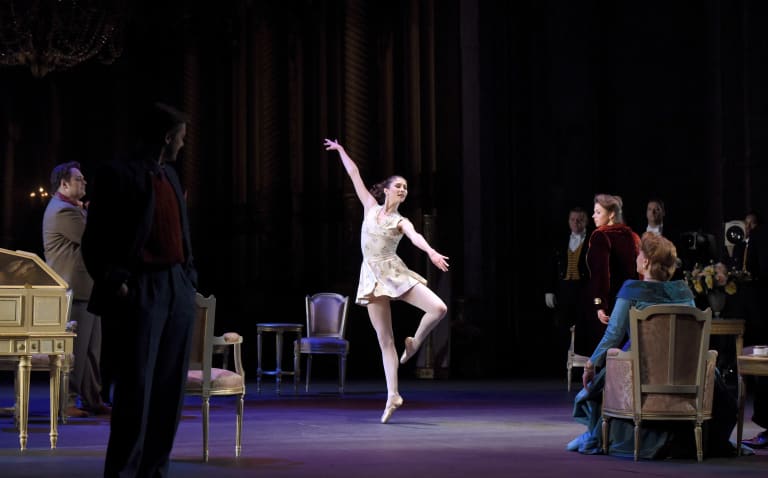 5/8 :
Capriccio (saison 15/16)
© Vincent Pontet / OnP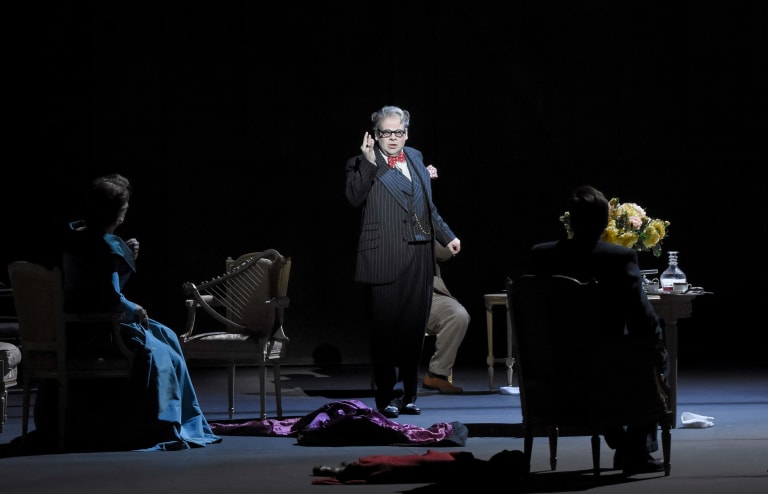 6/8 :
Capriccio (saison 15/16)
© Vincent Pontet / OnP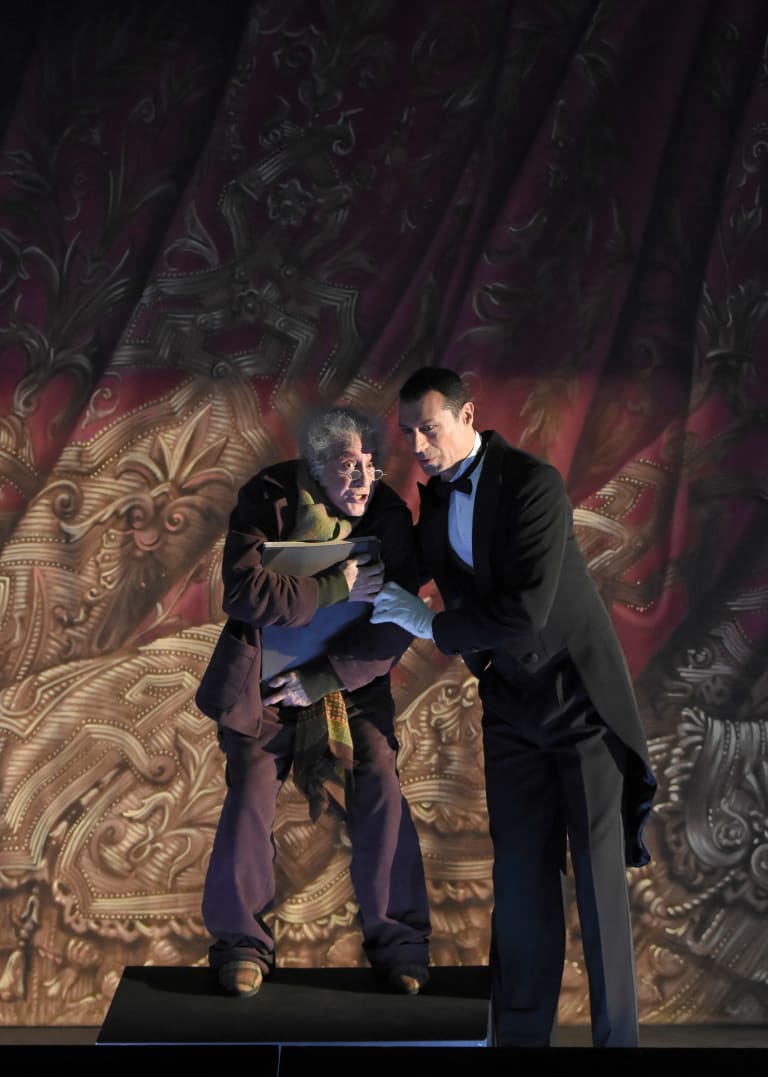 7/8 :
© Vincent Pontet / OnP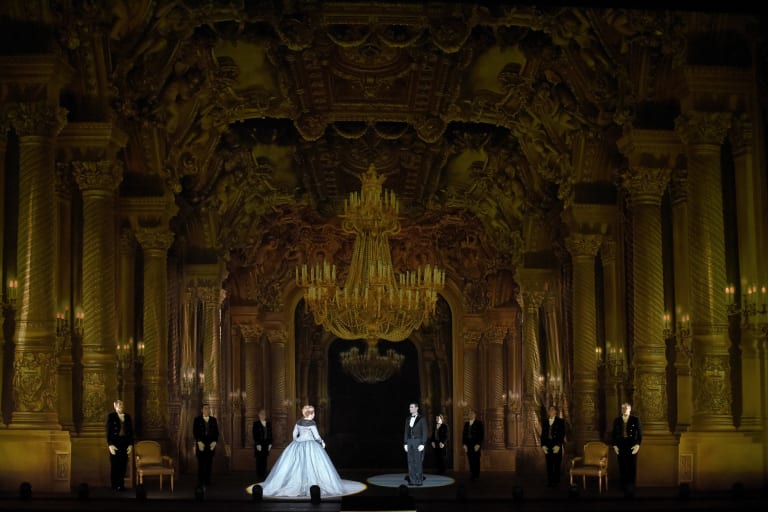 8/8 :
Capriccio (saison 15/16)
© Vincent Pontet / OnP
Audio clips
Capriccio - Richard Strauss
About the work

Partners
Sponsor of Robbins/Balanchine / Cherkaoui, Jalet