About
In few words:
Who has never dreamed of eternal youth? In The Makropulos Case, the celebrated singer Emilia Marty is 337 years old yet appears 30 thanks to a life-extending elixir. As the effects of the potion begin to wane, the diva is desperate to obtain the formula that will allow her to retain her dazzling youth. Thus begins a race against time, the fatal outcome of which is death. At the crossroads between science fiction and philosophical debate, Czech composer Leos Janacek's penultimate opera is an incredibly modern work. Created in 1926, the score is astonishing for its mastery of the sung word, its harsh rhythms and intense expressivity. Conjuring up Hollywood mythology, be it Marilyn Monroe, King Kong or Gloria Swanson, director Krzysztof Warlikowski delivers a profound reflection on time and immortality.
The Makropulos Case

Opera in three acts (1926)

Based on the homonymous comedy by Karel Čapek
Media coverage
Krzysztof Warlikowski's production emphasizes the plot and the extremely theatrical aspect of the work. The singers play the game brilliantly.

Resmusica, 2013
Whether you're a member of Arop or not, the friends of the Opera can reserve seats for you on all performance dates, including those not yet open for sale and those announced as sold out.
Gallery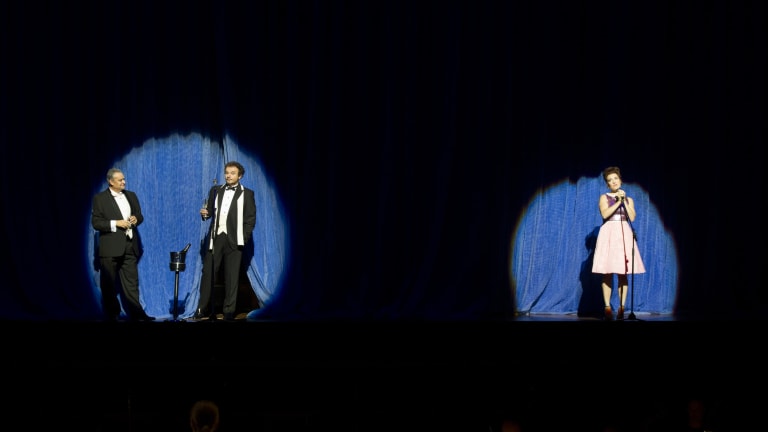 1/10 :
L'Affaire Makropoulos (season 13/14)
© Mirco Maggliocca / OnP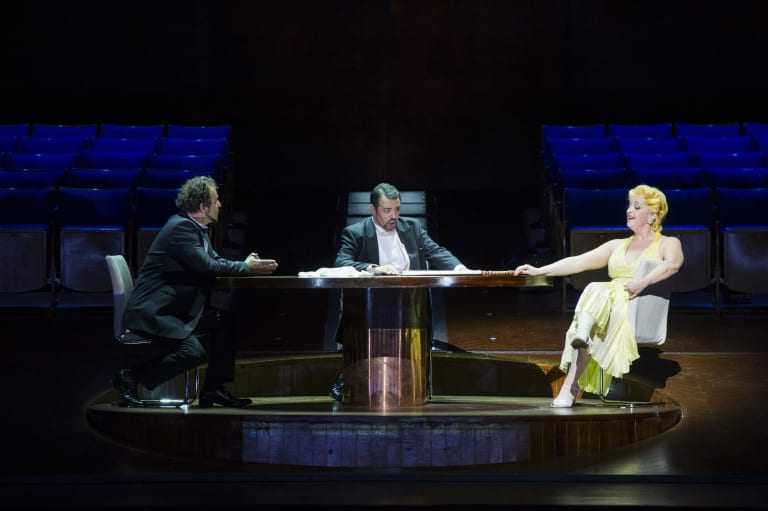 2/10 :
L'Affaire Makropoulos (season 13/14)
© Mirco Maggliocca / OnP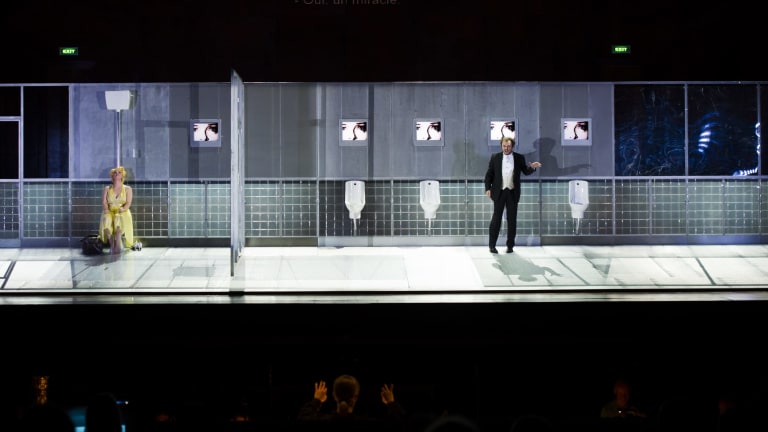 3/10 :
L'Affaire Makropoulos (season 13/14)
© Mirco Maggliocca / OnP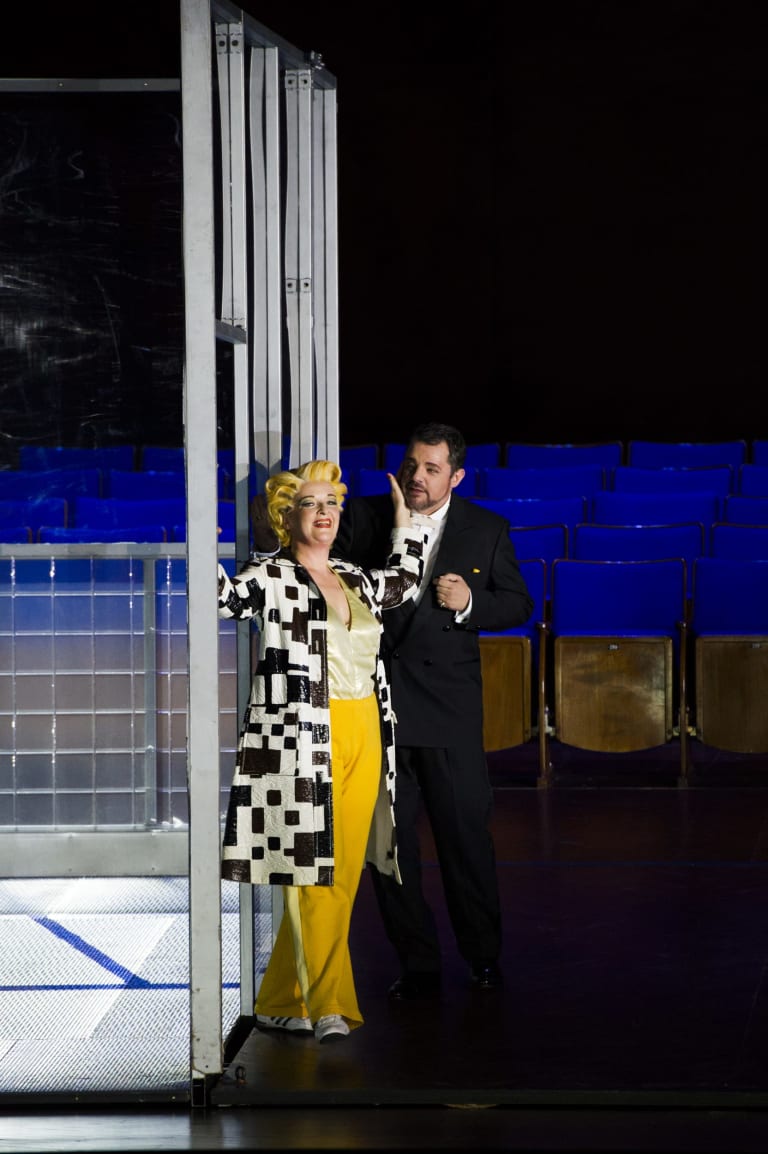 4/10 :
L'Affaire Makropoulos (season 13/14)
© Mirco Maggliocca / OnP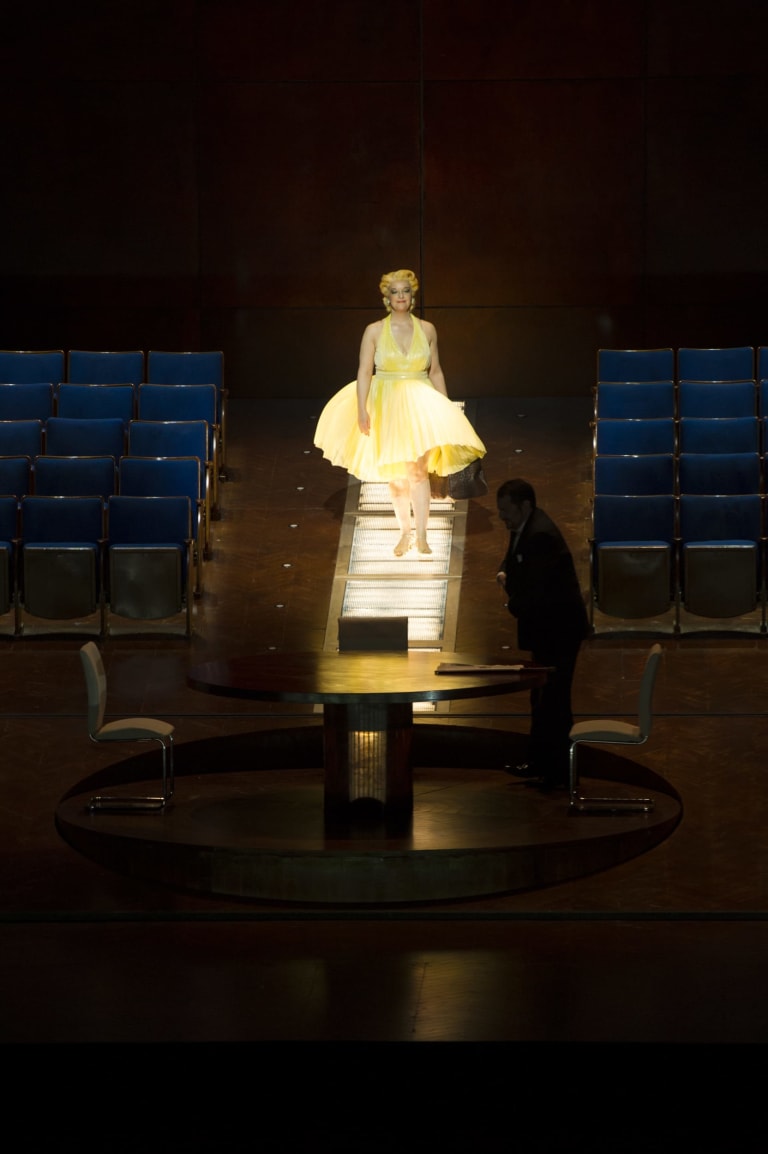 5/10 :
L'Affaire Makropoulos (season 13/14)
© Mirco Maggliocca / OnP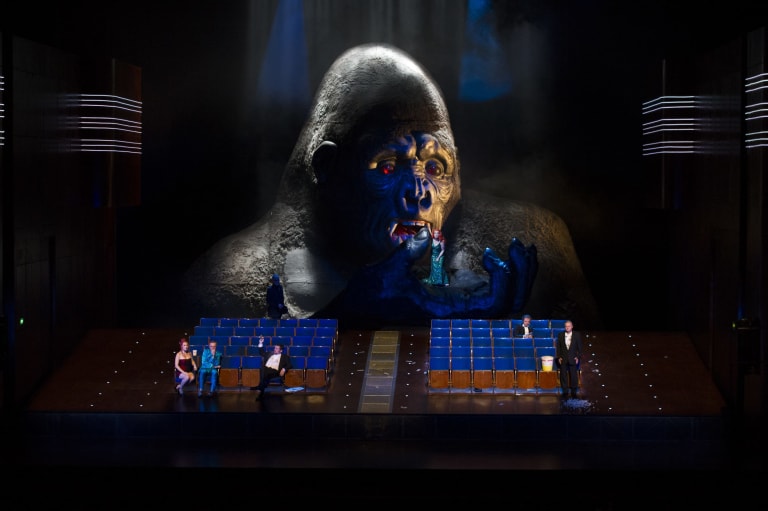 6/10 :
L'Affaire Makropoulos (season 13/14)
© Mirco Maggliocca / OnP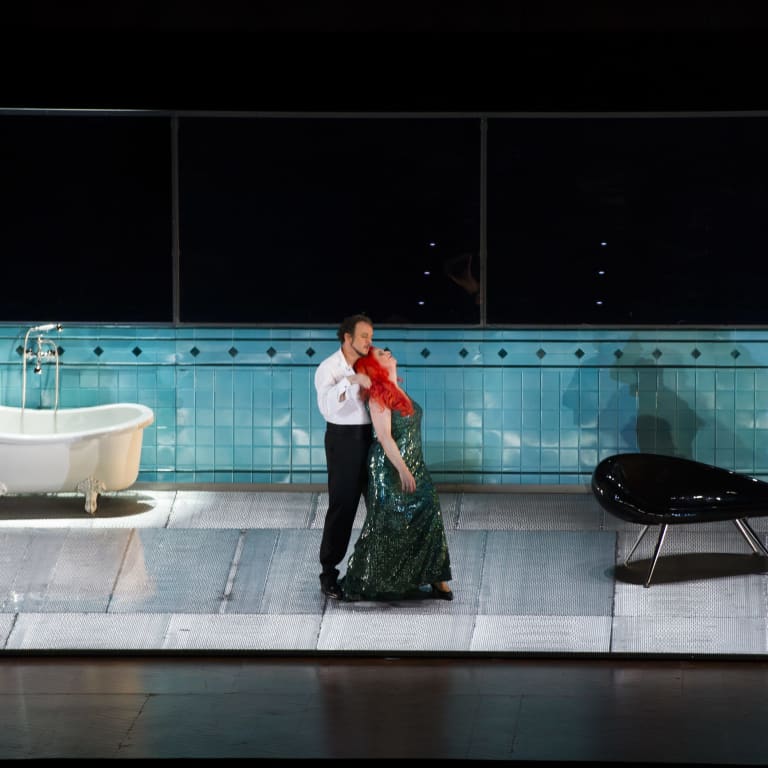 7/10 :
L'Affaire Makropoulos (season 13/14)
© Mirco Maggliocca / OnP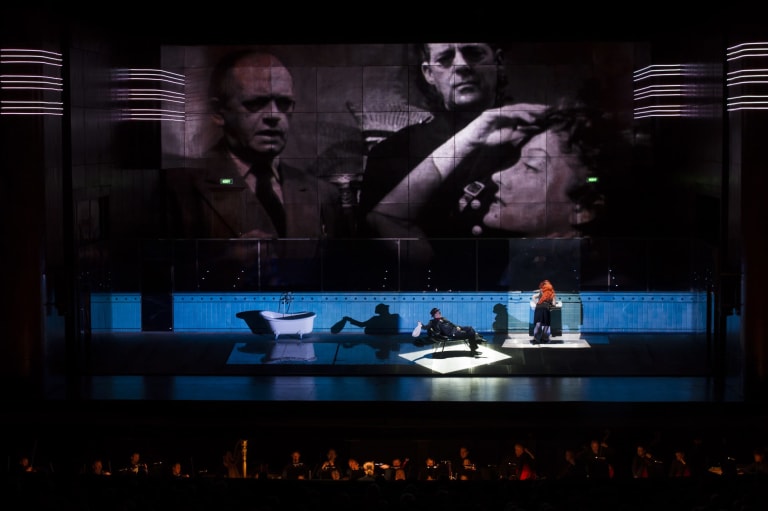 8/10 :
L'Affaire Makropoulos (season 13/14)
© Mirco Maggliocca / OnP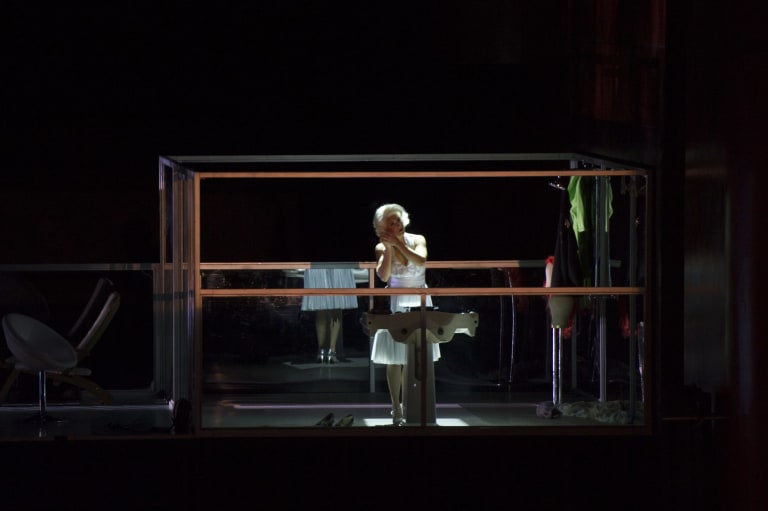 9/10 :
L'Affaire Makropoulos (season 13/14)
© Mirco Maggliocca / OnP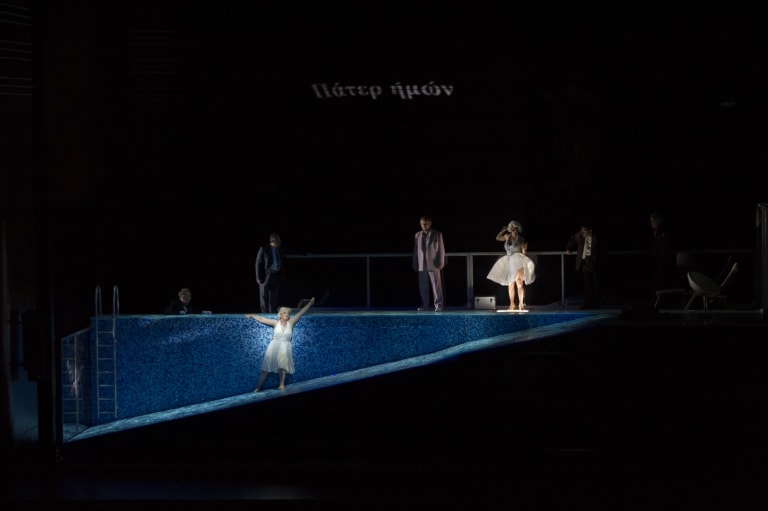 10/10 :
L'Affaire Makropoulos (season 13/14)
© Mirco Maggliocca / OnP
Find this show in the following subscriptions