Il Nerone
Athénée Théâtre Louis-Jouvet | Grand Théâtre de Dijon - from 02 March to 01 April 2022
Il Nerone
Opera L'Incoronazione di Poppea
Athénée Théâtre Louis-Jouvet | Grand Théâtre de Dijon - from 02 March to 01 April 2022
About
In few words:
Will of a 75-year-old composer, L'incoronazione di Poppea is the first opera where the dramatic complexity, voices and music merge to tell the omnipotence of Love. This Opera is a mosaic of scenes where the sublime rimes with the trivial, a poetic and historical fresco lead by the triumph of adulterous love. In a Rome paved with violent passions, Nero guides Poppea to the imperial Throne
Le Couronnement de Poppée

Soldato 2, Famigliare di Seneca 2, Liberto / Tribuni :
Whether you're a member of Arop or not, the friends of the Opera can reserve seats for you on all performance dates, including those not yet open for sale and those announced as sold out.
Gallery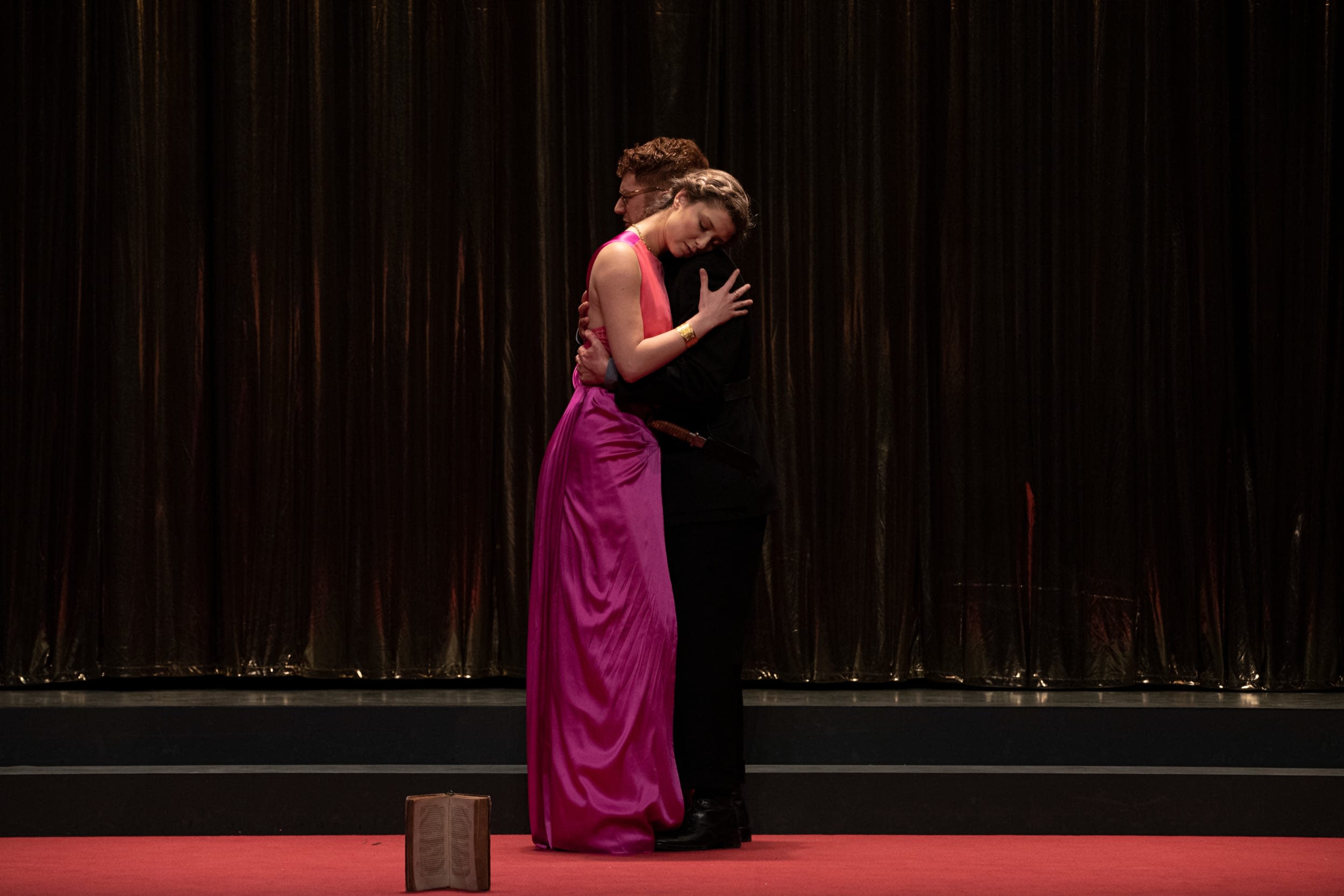 1/11 :
© Vincent Lappartient - Studio J'adore ce que vous faites / OnP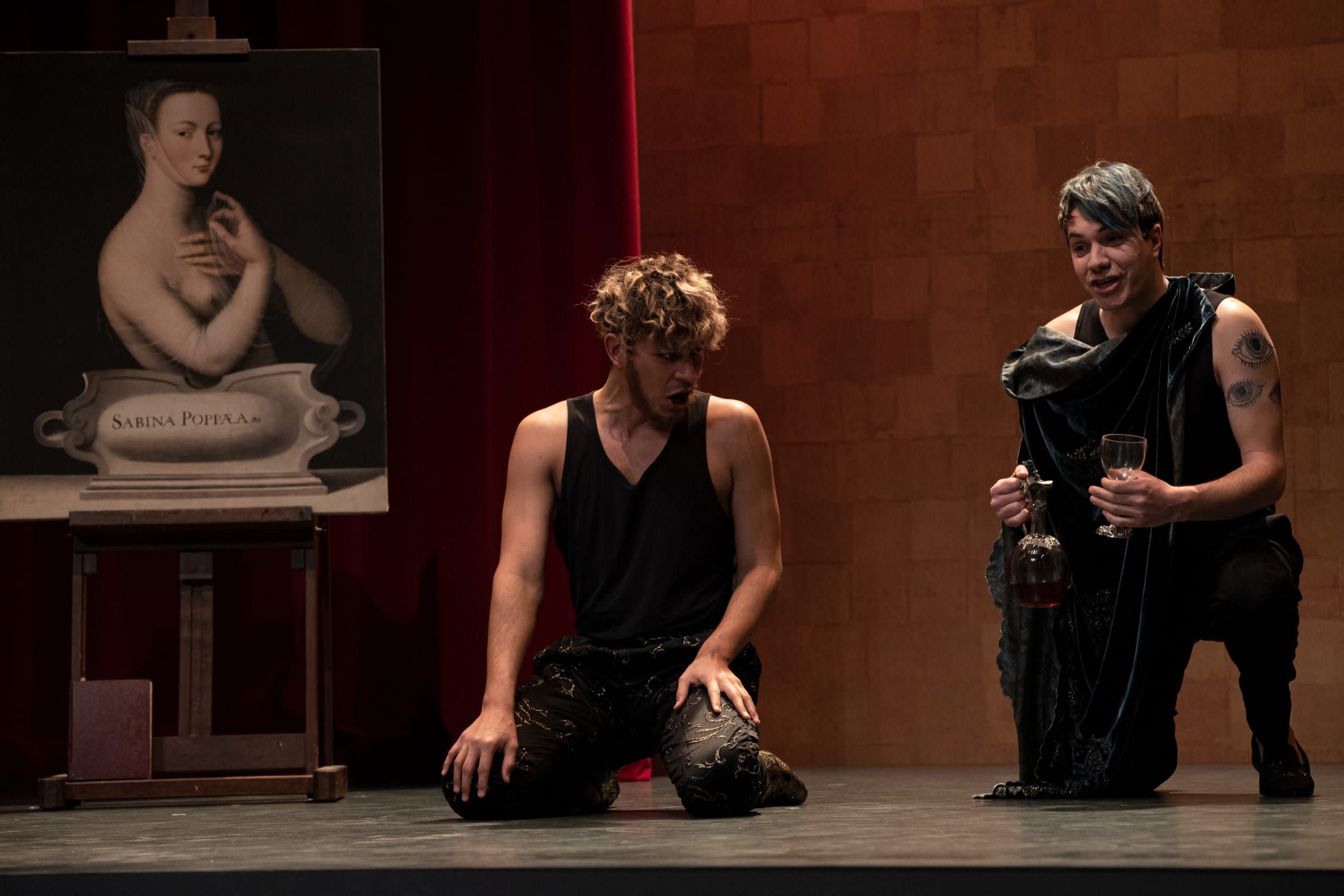 2/11 :
© Vincent Lappartient - Studio J'adore ce que vous faites / OnP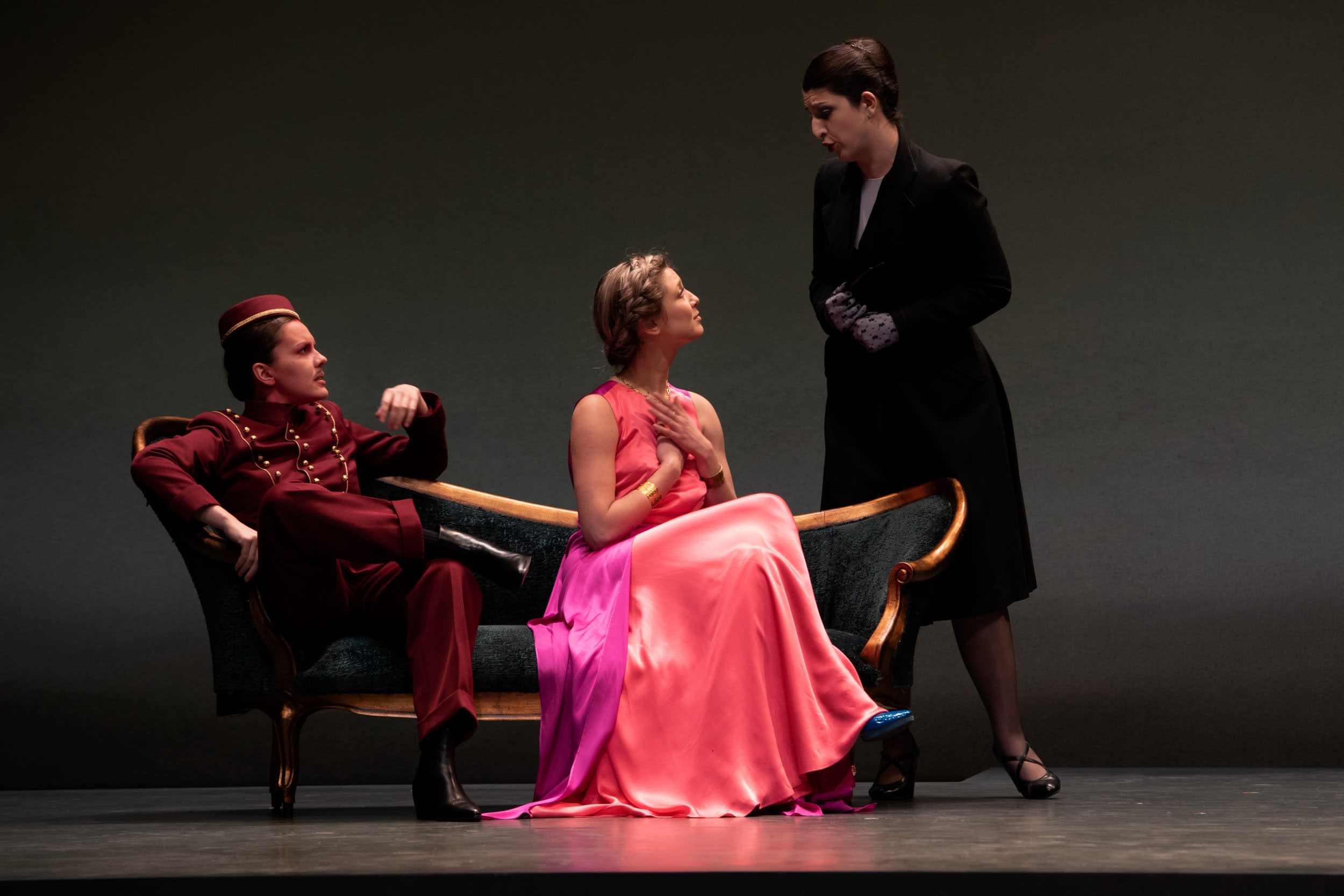 3/11 :
© Vincent Lappartient - Studio J'adore ce que vous faites / OnP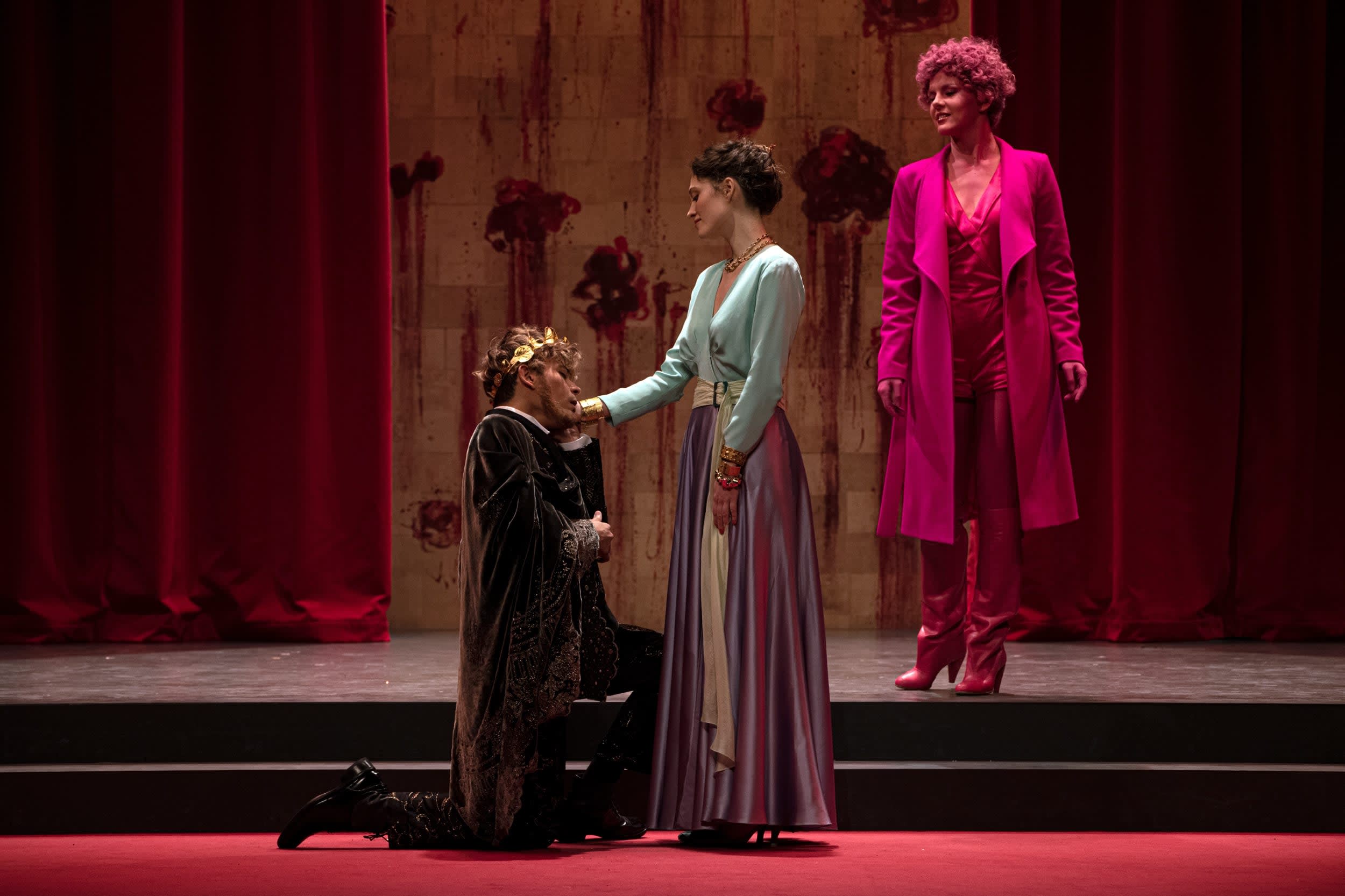 4/11 :
© Vincent Lappartient - Studio J'adore ce que vous faites / OnP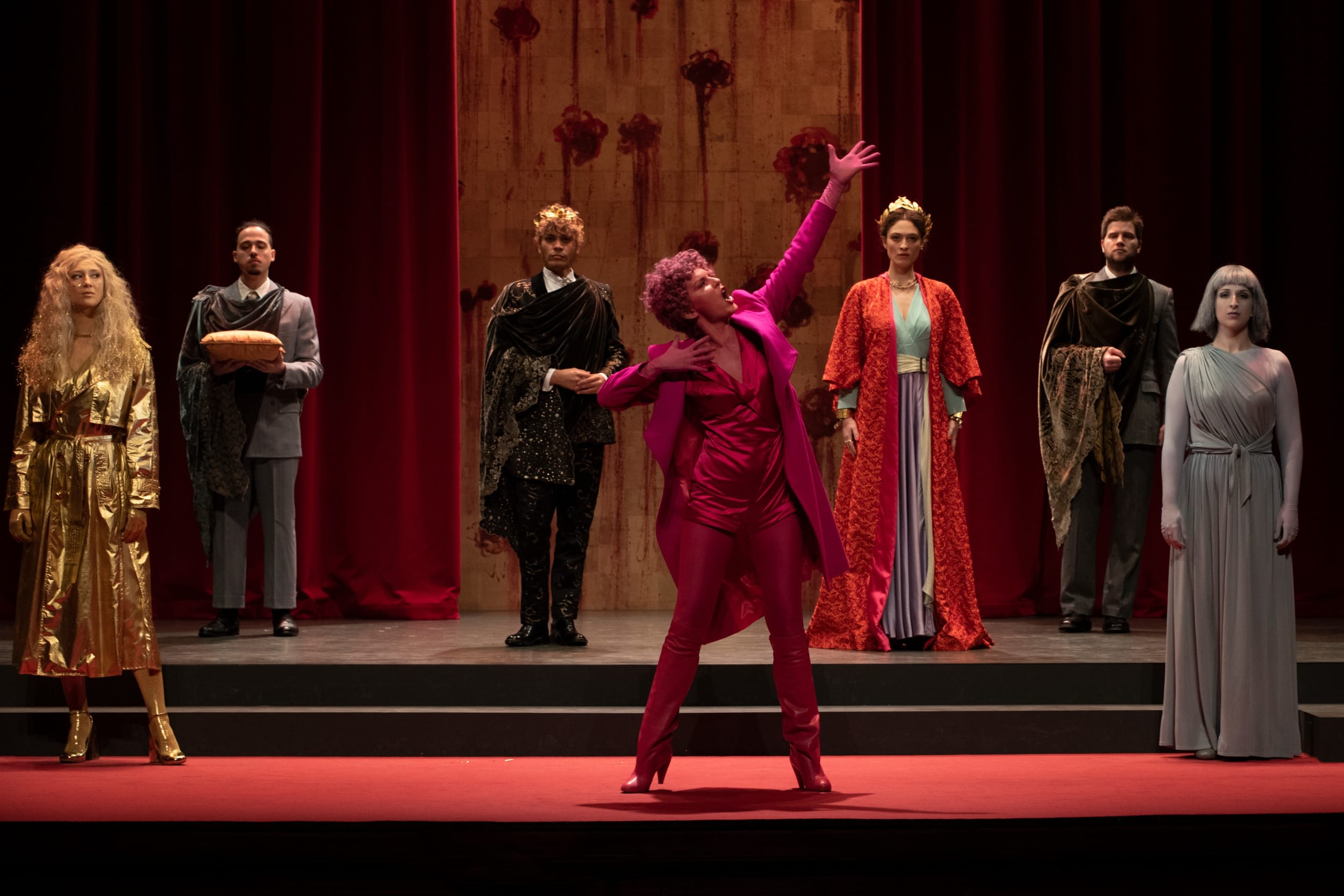 5/11 :
© Vincent Lappartient - Studio J'adore ce que vous faites / OnP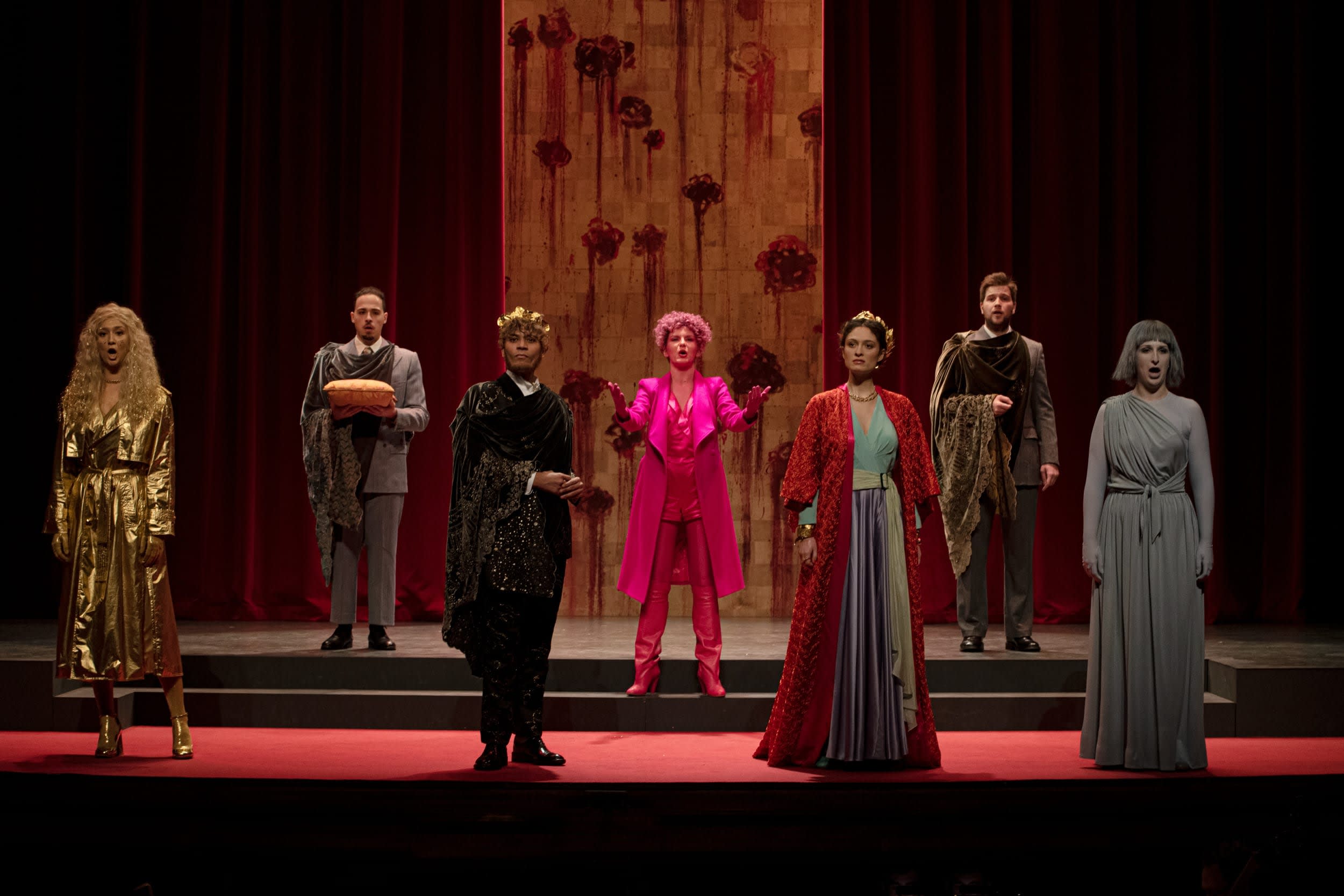 6/11 :
© Vincent Lappartient - Studio J'adore ce que vous faites / OnP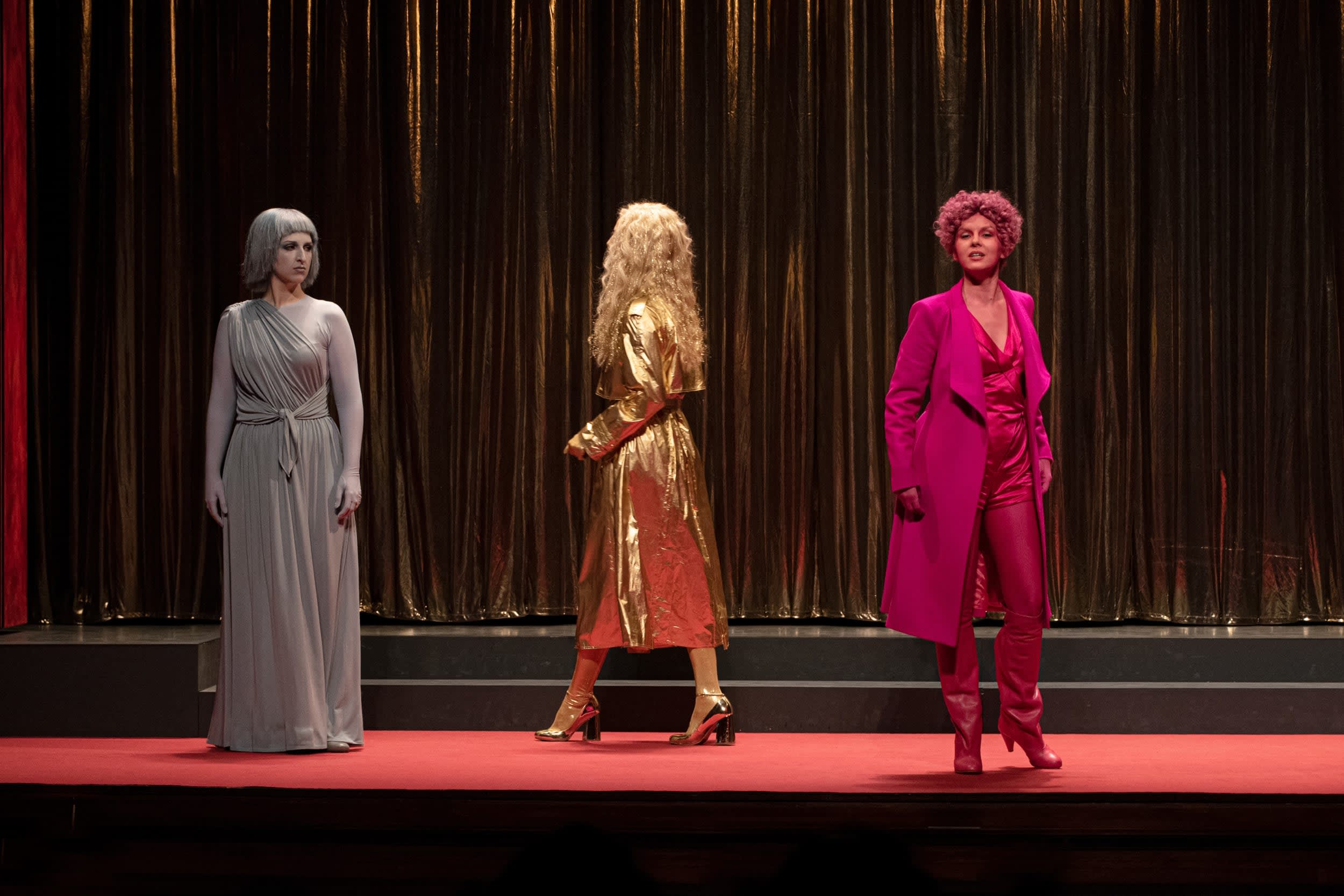 7/11 :
© Vincent Lappartient - Studio J'adore ce que vous faites / OnP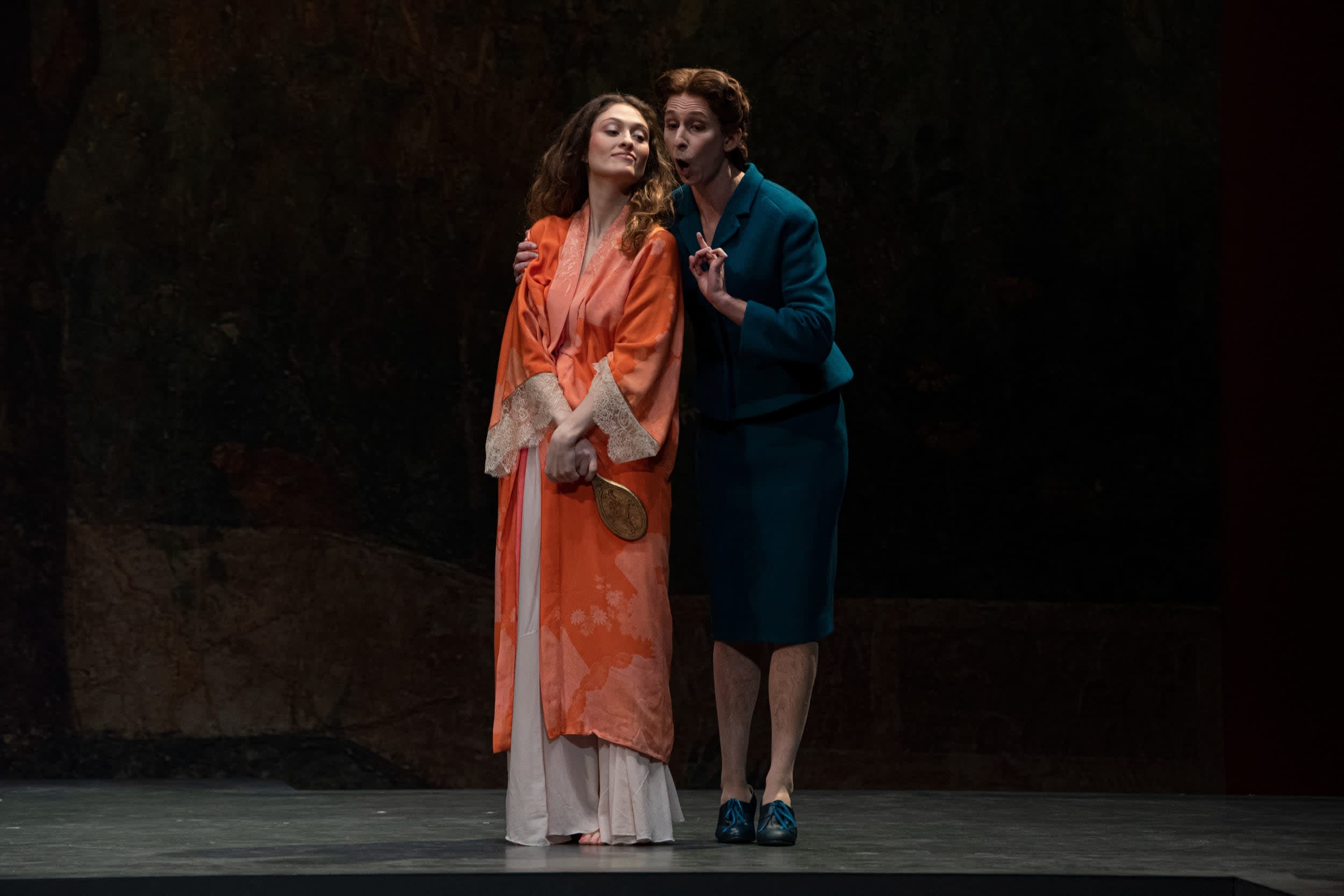 8/11 :
© Vincent Lappartient - Studio J'adore ce que vous faites / OnP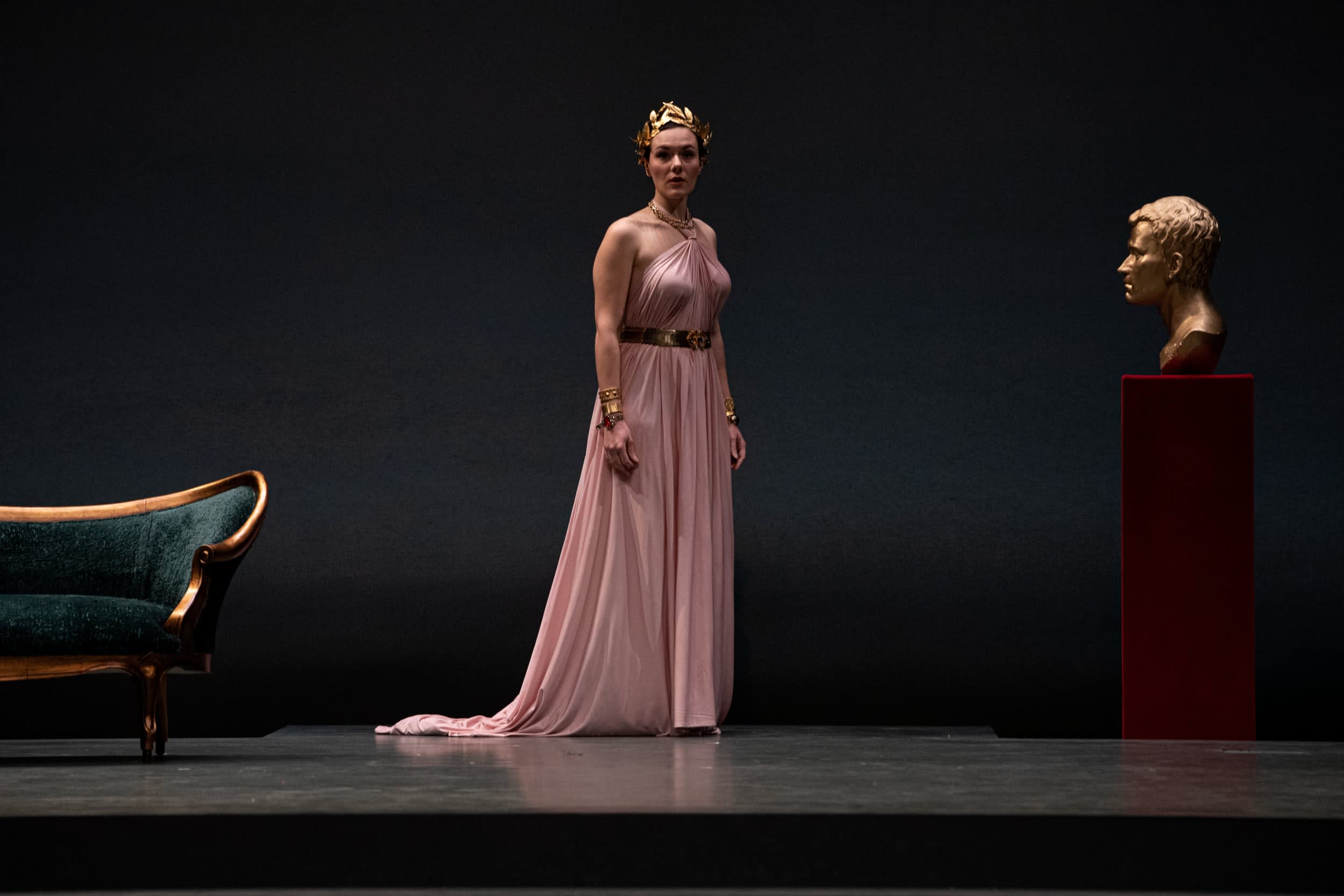 9/11 :
© Vincent Lappartient - Studio J'adore ce que vous faites / OnP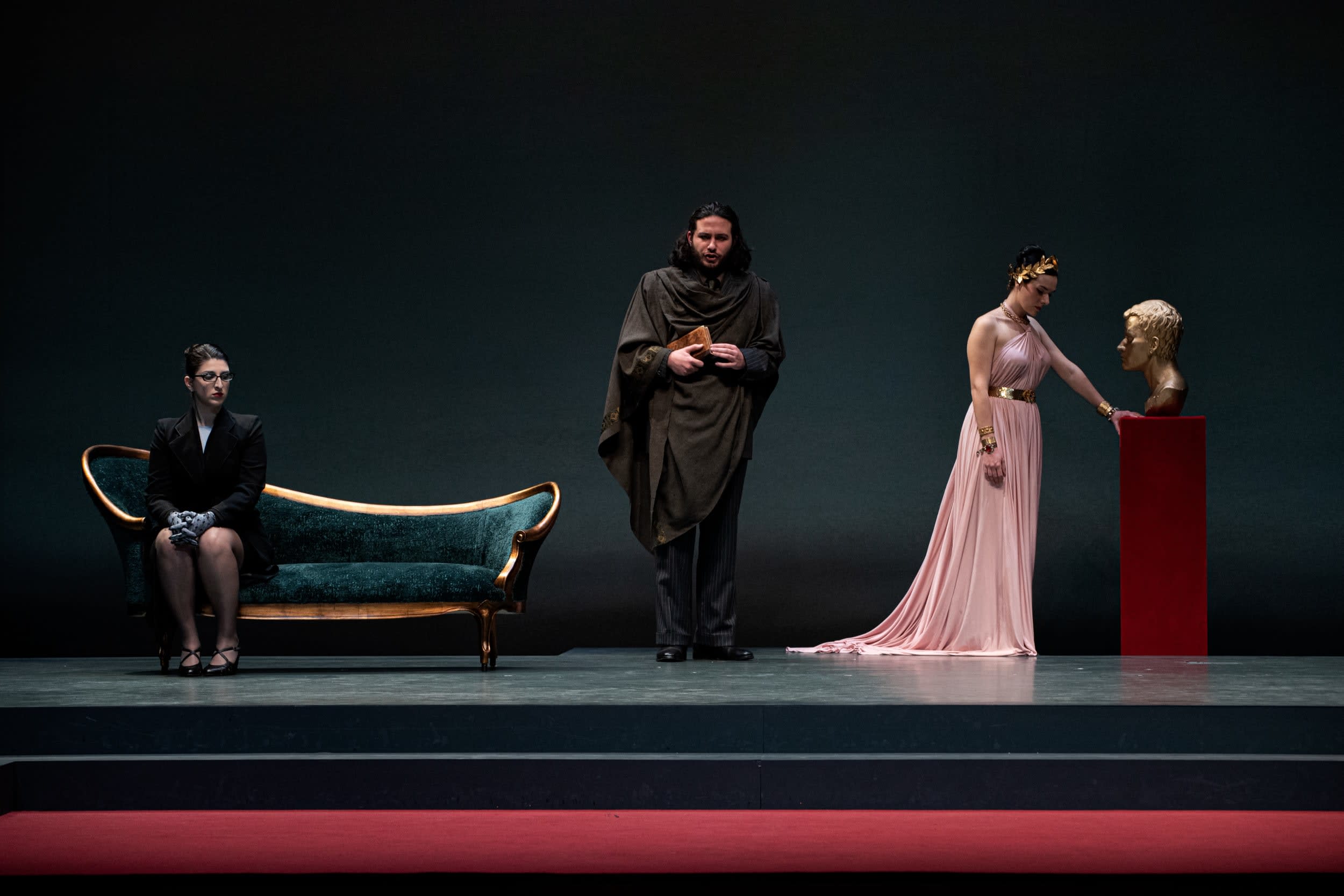 10/11 :
© Vincent Lappartient - Studio J'adore ce que vous faites / OnP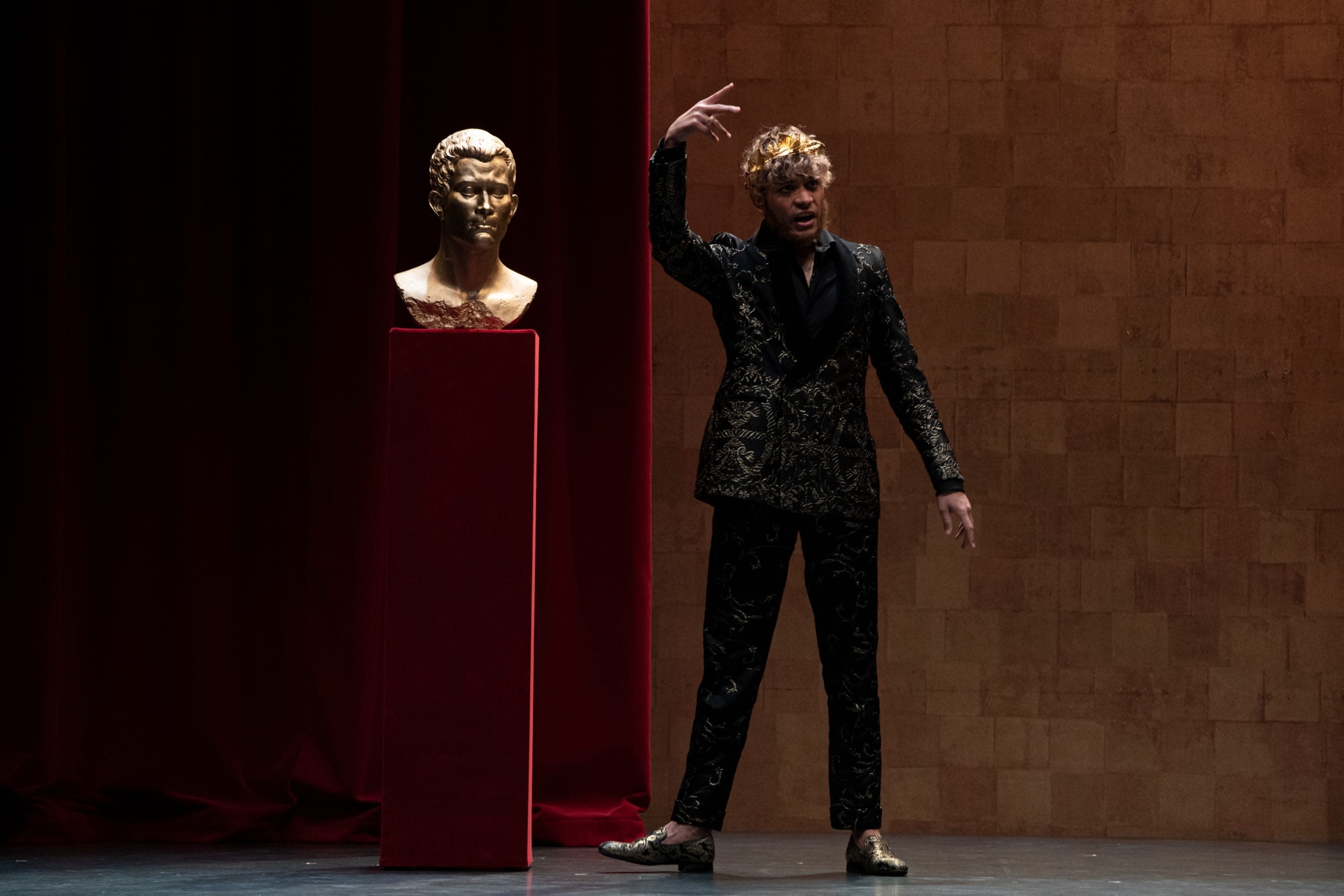 11/11 :
© Vincent Lappartient - Studio J'adore ce que vous faites / OnP
About the work
Il Nerone/ L'Incoronazione di Poppea