The Dante Project
Palais Garnier - from 29 April to 31 May 2023
The Dante Project
Ballet Wayne McGregor
Sales open on 15 November 2022 at 12h00
Book Subscribe Option booking This production is no longer available for subscription
Personal offers for this show
Palais Garnier - from 29 April to 31 May 2023
Opening night : 3 May 2023

Pre‑opening for the young : 29 april 2023
About
In few words:
The Dante Project, which premiered in London in December 2021, is today entering the Paris Opera's repertoire. To a colourful orchestral score by Thomas Adès, British choreographer Wayne McGregor presents a three‑act ballet inspired by the alternately chilling and sunlit landscapes of the Divine Comedy. Written in the 14th century by Dante, this seminal poem of the Italian language recounts an initiatory journey through Hell, Purgatory and Paradise. McGregor brings this medieval Christian fantasy to life through dance: a young woman, Beatrice, embodies a promise of love and hope as the chorepgrapher reconstructs a narrative arc taking the audience on a nonstop journey where sound, movement and light form the substance of a mysterious and changing constellation.
The Dante Project

New to the repertoire

Ballet in three acts


After Dante Alighieri, La Divine Comédie

Set design and Costume design :

Tacita Dean
Whether you're a member of Arop or not, the friends of the Opera can reserve seats for you on all performance dates, including those not yet open for sale and those announced as sold out.
Gallery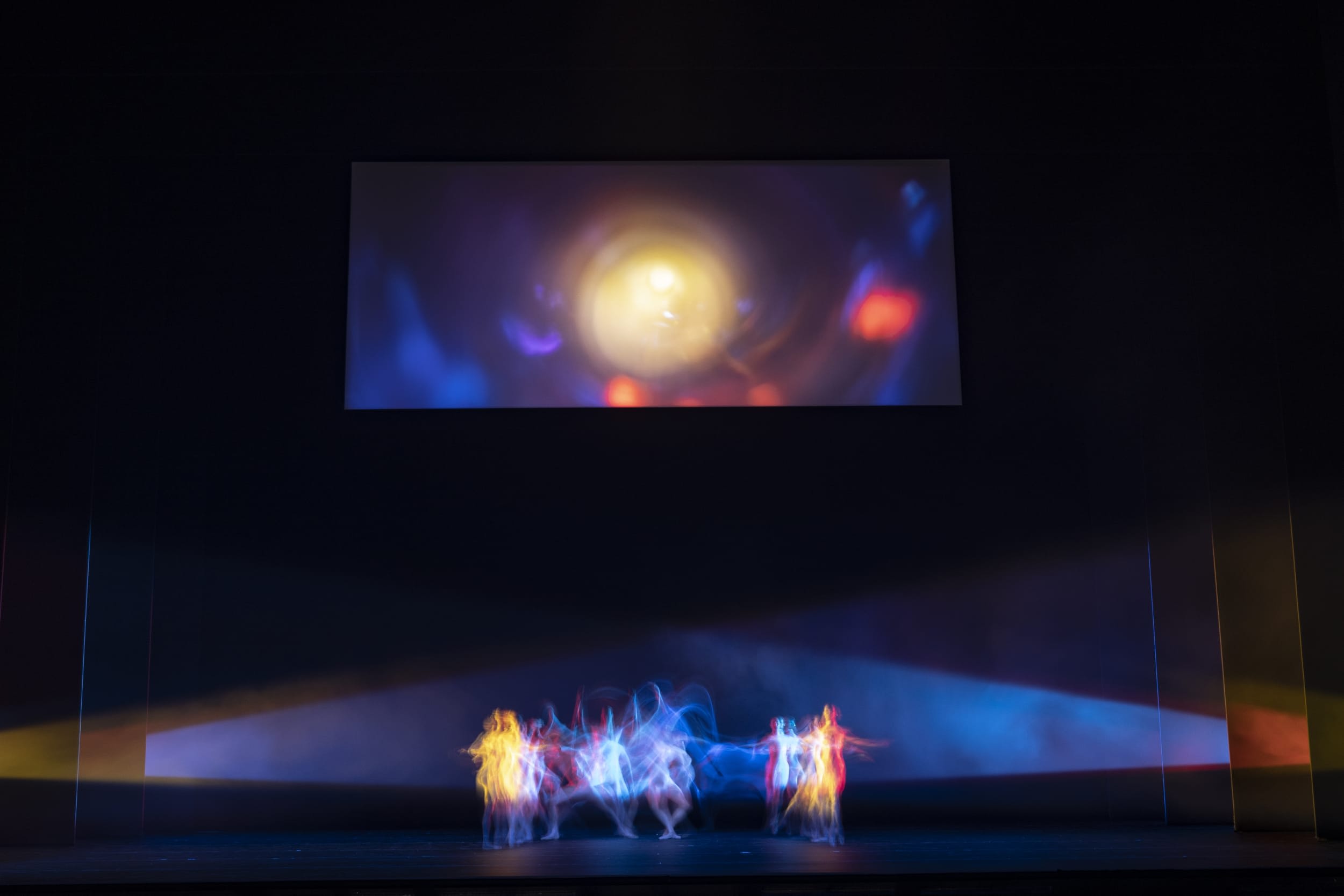 1/12 :
© Royal Opera House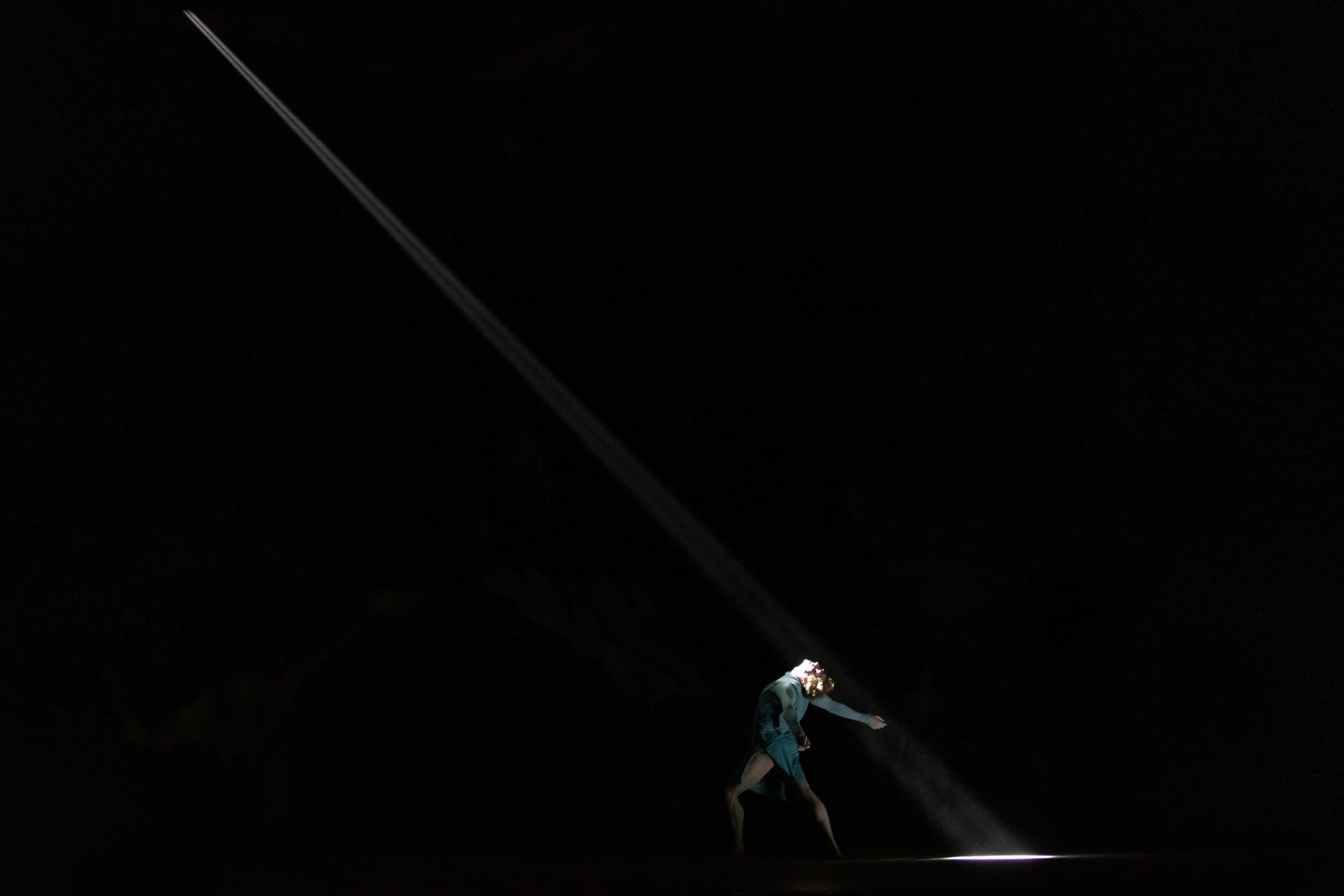 2/12 :
© Royal Opera House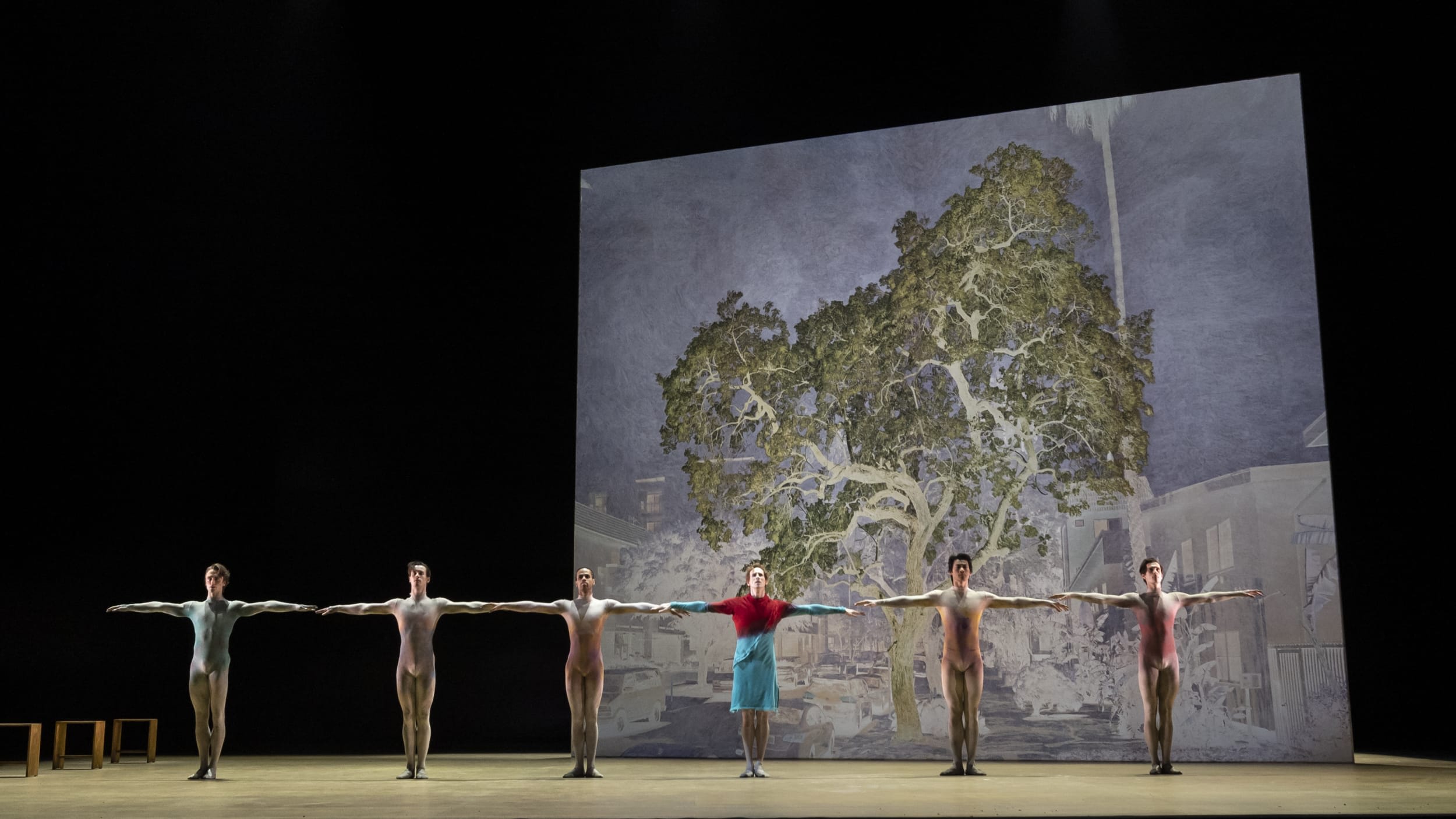 3/12 :
© Royal Opera House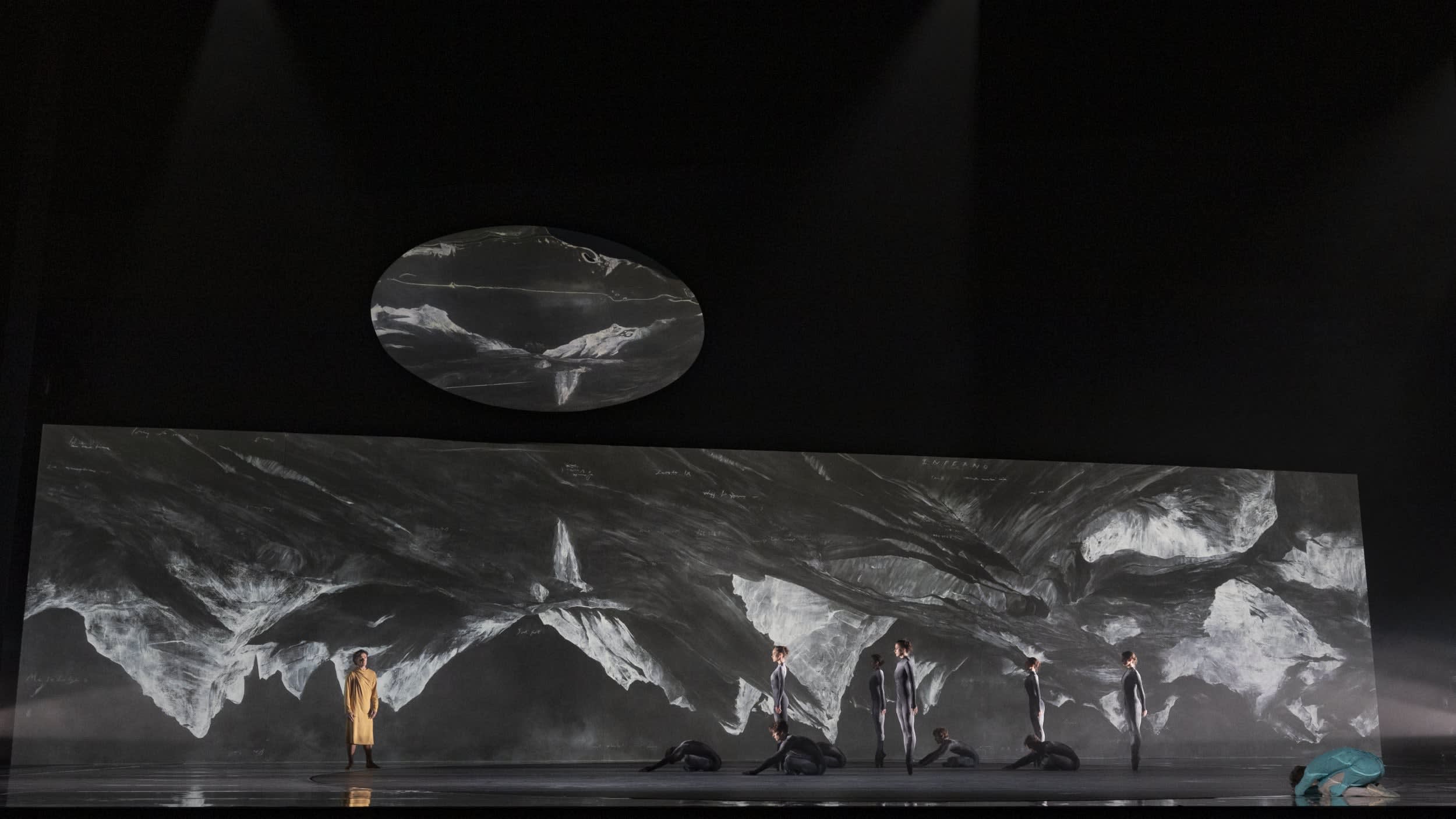 4/12 :
© Royal Opera House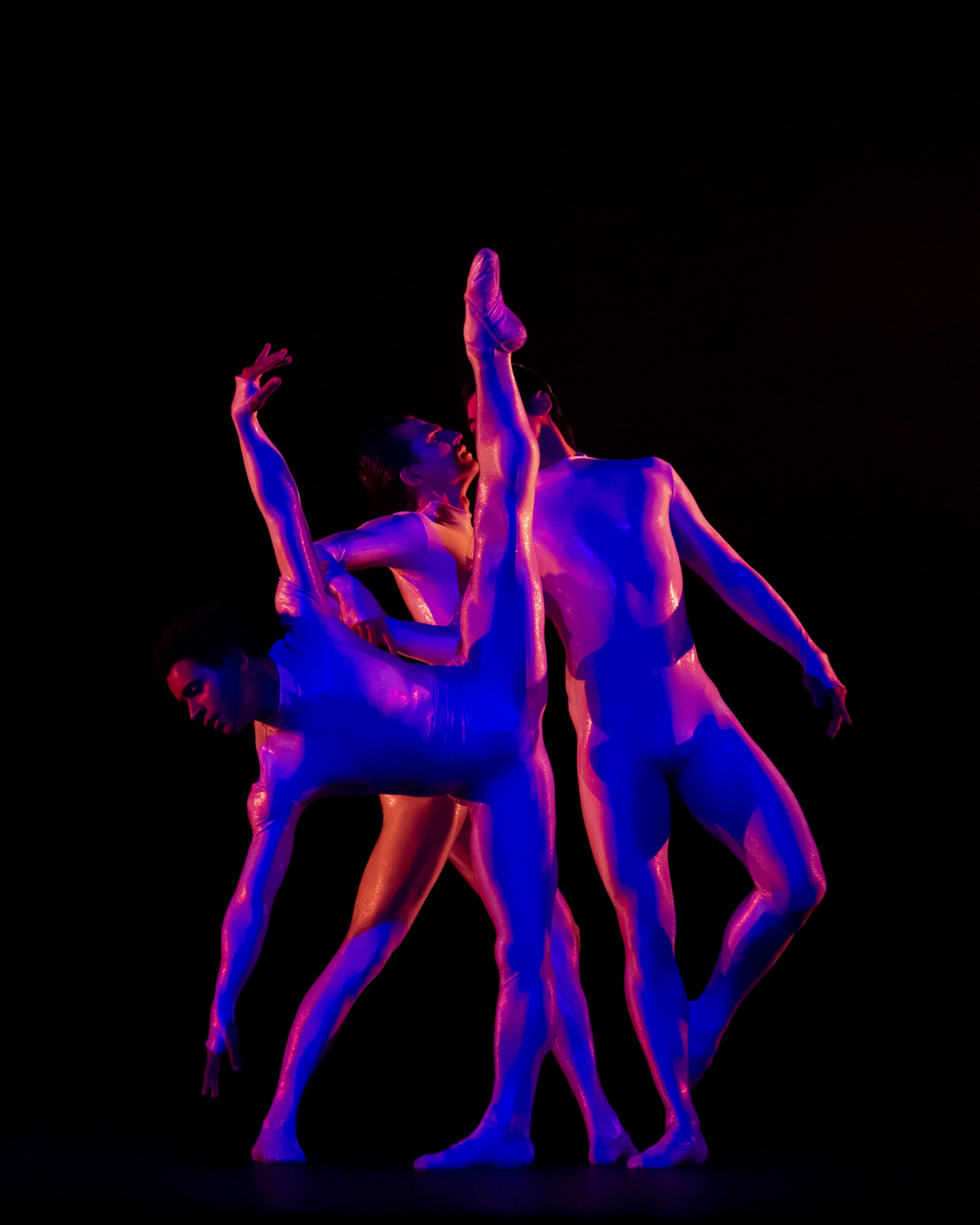 5/12 :
Marcelino Sambé, Leo Dixon and Ryoichi Hirano
© Royal Opera House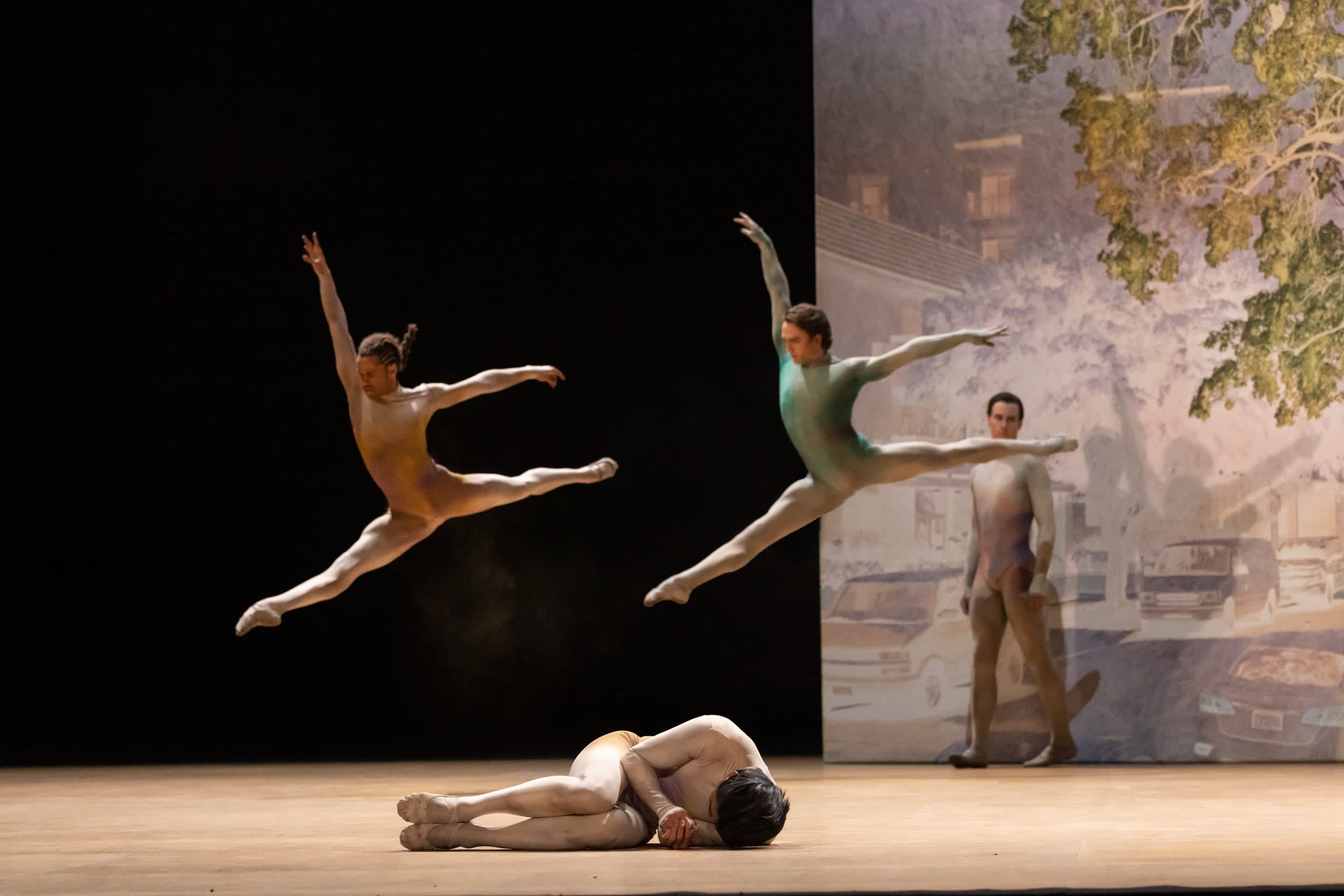 6/12 :
Joseph Sissens, Matthew Ball and Ryoichi Hirano
© Royal Opera House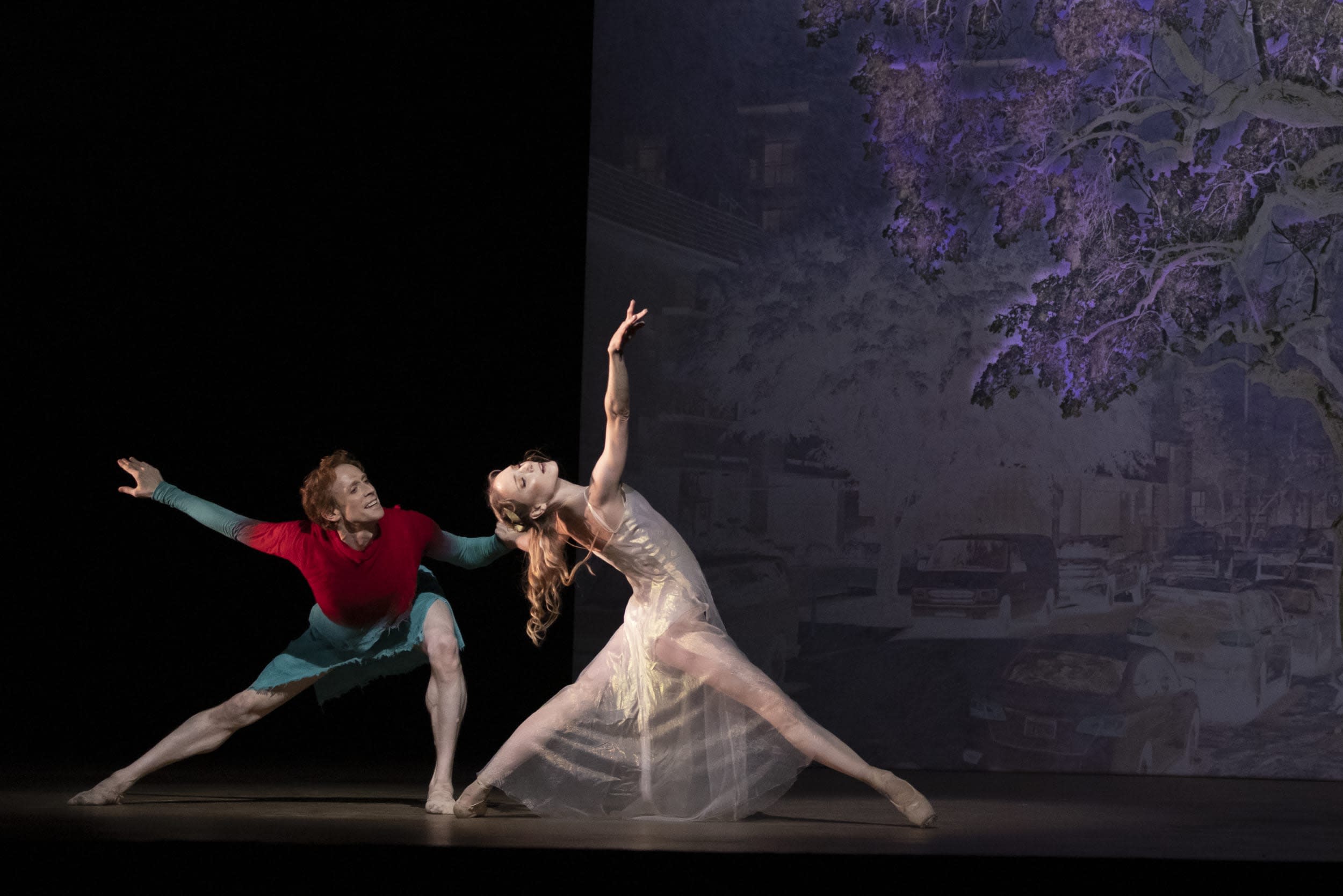 7/12 :
Edward Watson and Sarah Lamb
© Royal Opera House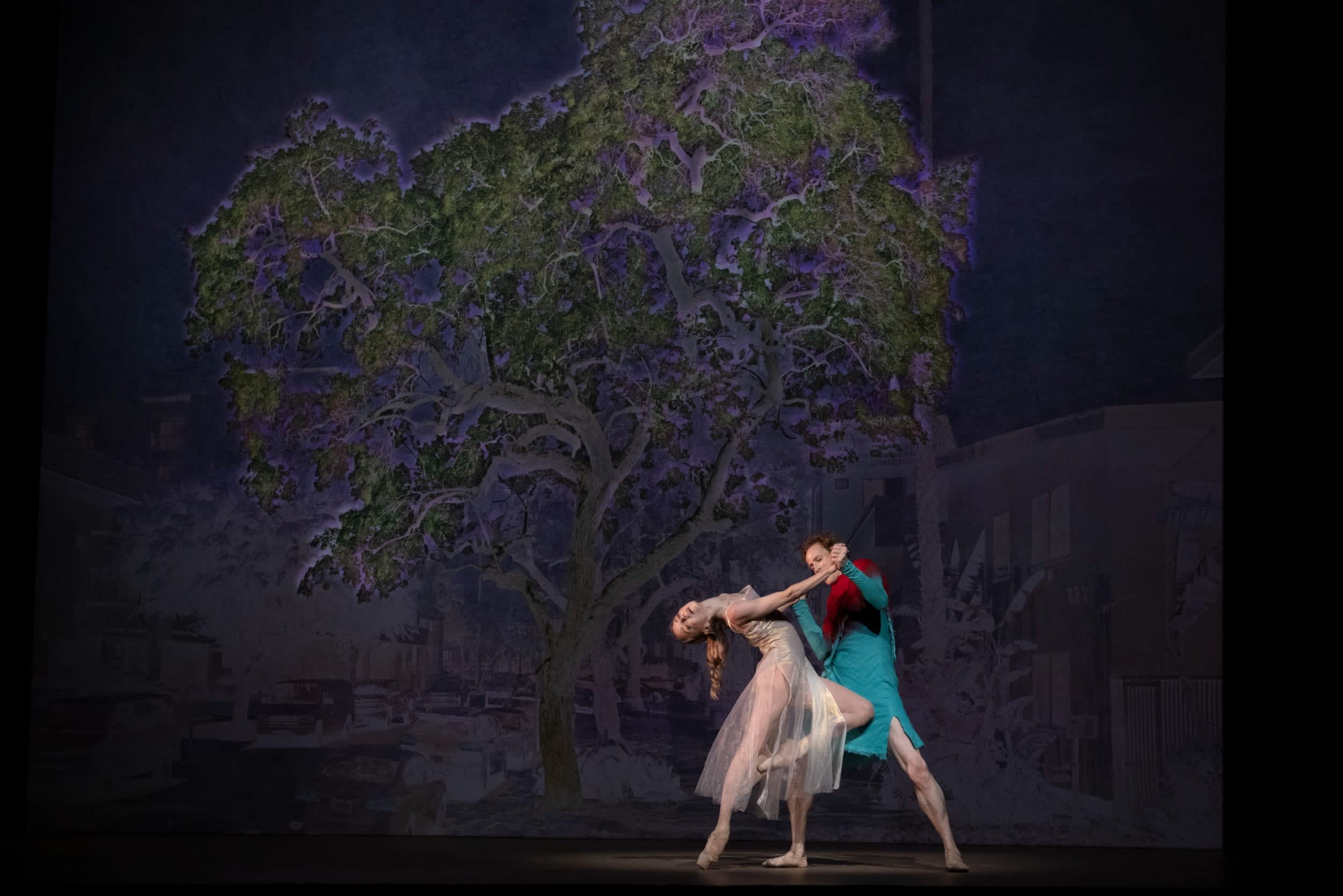 8/12 :
Edward Watson and Sarah Lamb
© Royal Opera House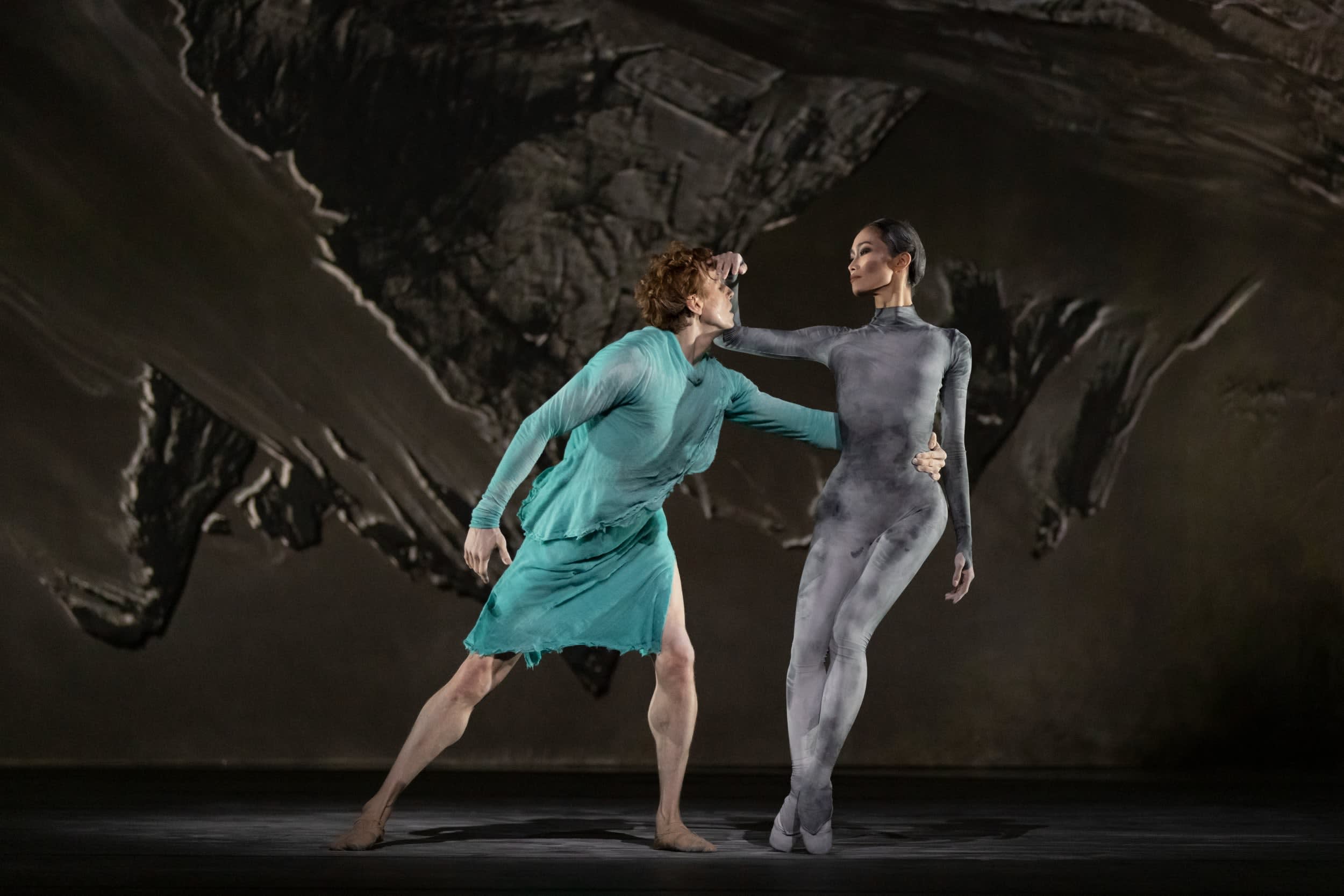 9/12 :
Edward Watson and Fumi Kaneko
© Royal Opera House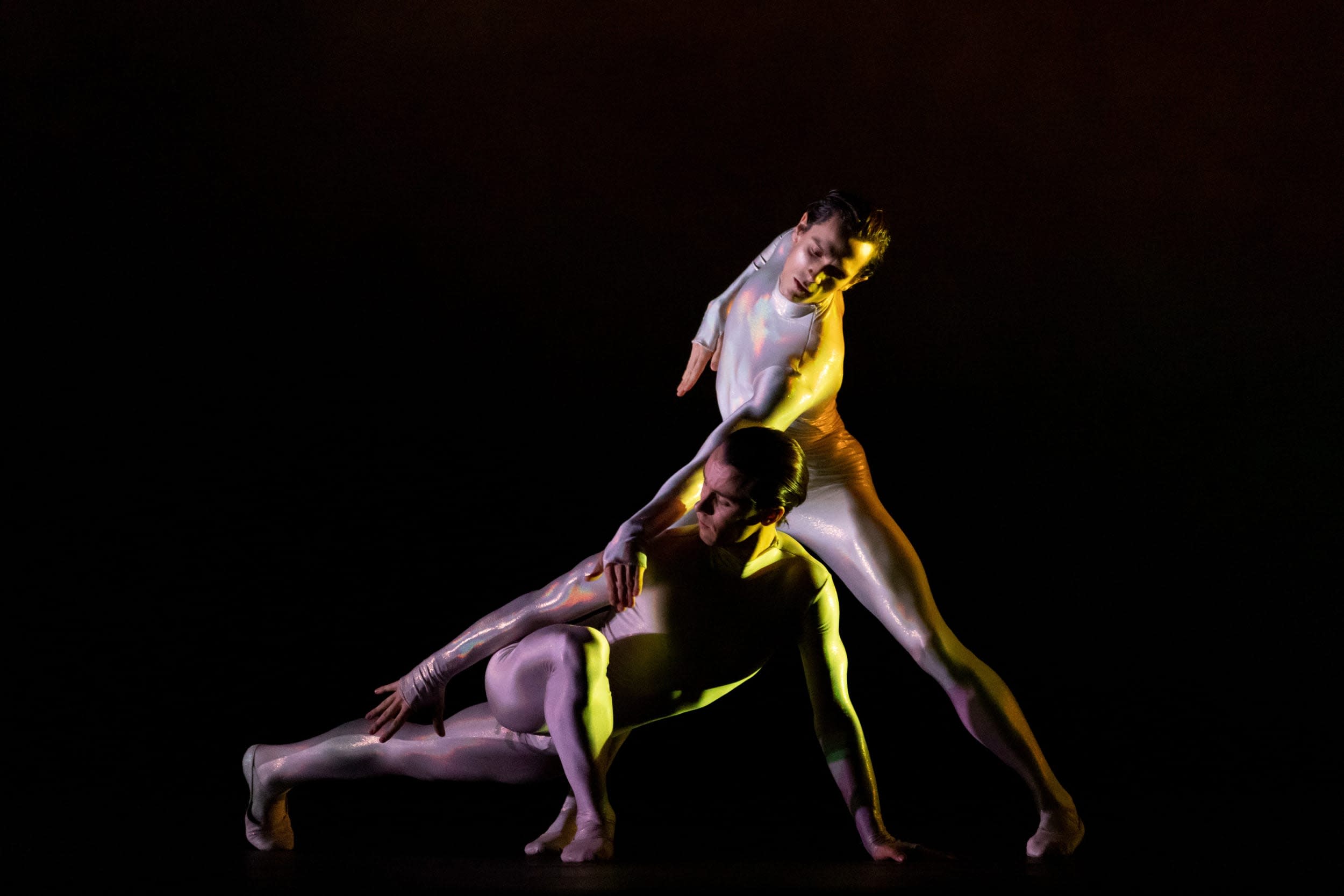 10/12 :
Calvin Richardson and William Bracewell in The Dante Project
© Royal Opera House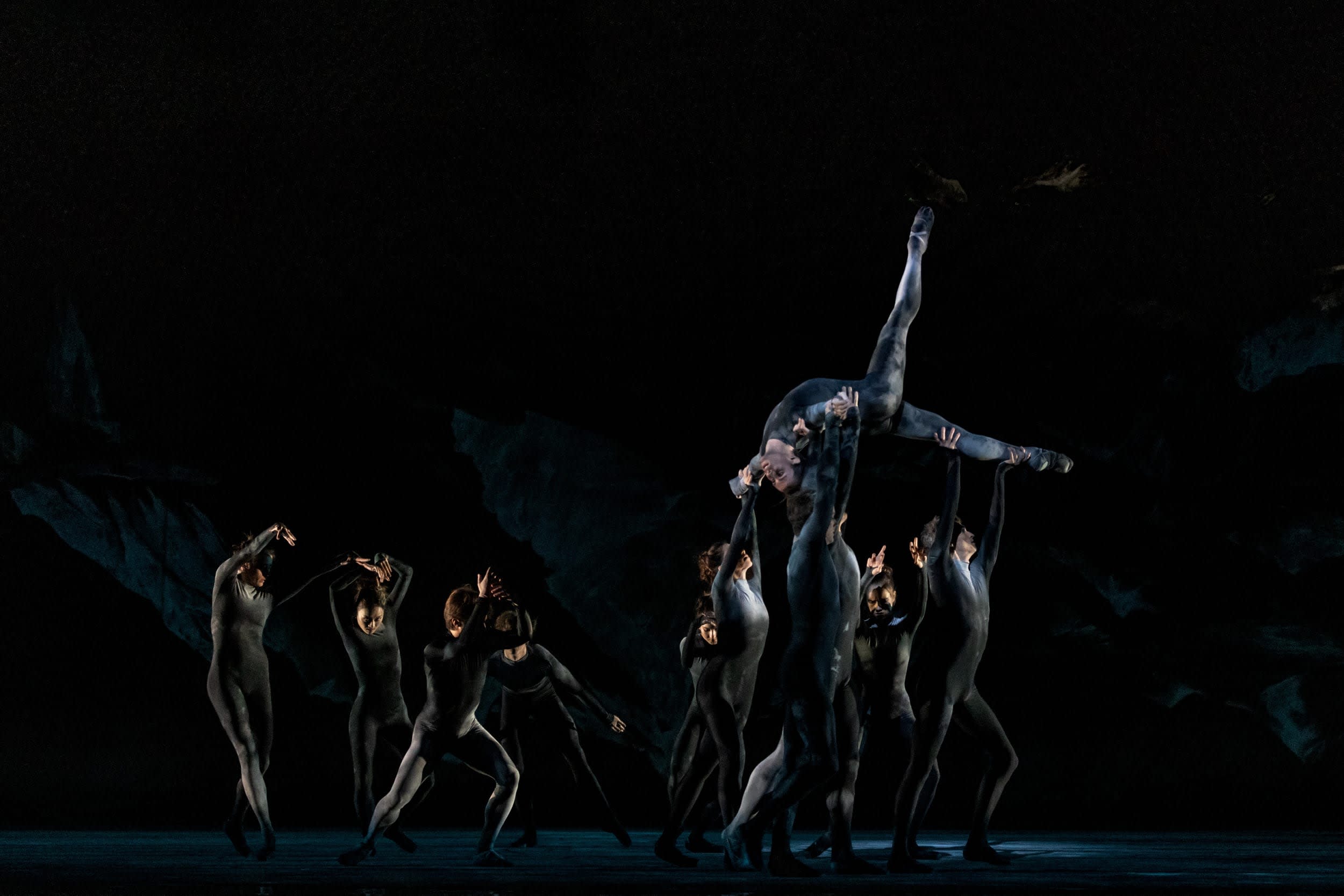 11/12 :
Artists of The Royal Ballet
© Royal Opera House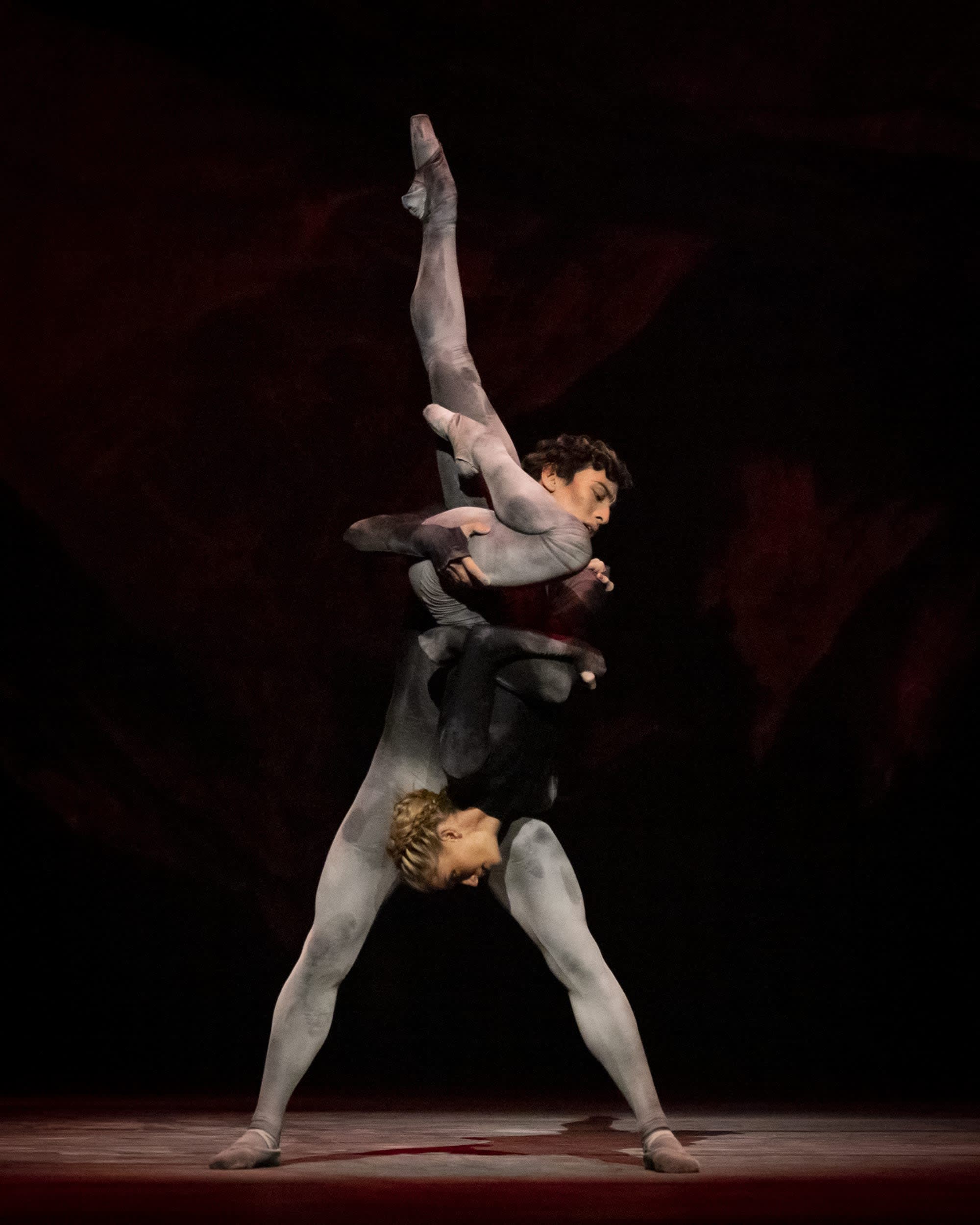 12/12 :
Anna Rose O'Sullivan and Luca Acri in The Dante Project
© Royal Opera House
1/3:
[INTERVIEW] Wayne McGregor about THE DANTE PROJECT
2/3:
[INTERVIEW] Gustavo Dudamel about THE DANTE PROJECT
3/3:
[TRAILER] THE DANTE PROJECT by Wayne McGregor
Find this show in the following subscriptions
Abonnement libre

-5 to -10%

From 4 performances to chose from the program

Discount on a selection of categories

Read more

Young audience subscription

€66

2 operas + 1 ballet

Available to audience members under the age of 28, at attractive rates in seat category 4 at the Palais Garnier and seat categories 7 and 8 at the Opéra Bastille.

Read more

Young audience subscription

€48

3 ballets

Available to audience members under the age of 28, at attractive rates in seat category 4 at the Palais Garnier and seat categories 7 or 8 at the Opéra Bastille.

Read more