About
In few words:
Founded in 2000 by Gabriela Carrizo and Franck Chartier, Peeping Tom is a Belgian dance‑theatre company that deploys its actor‑dancers within worlds both fantastic and sombre in which extreme choreographic language, technical virtuosity and dramatic intensity meet. In hyper‑realist decors reminiscent of a film set, Triptych brings together three pieces that draw the spectator into a startling, labyrinthine imaginary universe. Within a drawing room whose doors do not open, the cabin of a mysterious boat and a restaurant that fills with water, the characters of this trilogy waver between memories grounded in reality and their fantasies, guided by natural forces that lead them to an uncertain fate. With its inventive choreography, its disturbing atmosphere suffused with sound effects and a scenario that explores the rawest dimensions of the human psyche, this production invites us into the characters' memories and gives us a voyeuristic insight into their inner drama.
Opening

First part

75 mn

Intermission

20 mn

25 mn

End
Triptych : The missing door, The lost room and The hidden floor

Registered music

Sound design, arrangements

Sound design, arrangements

Sound design, arrangements

Sound design, arrangements

Sound design, arrangements
Whether you're a member of Arop or not, the friends of the Opera can reserve seats for you on all performance dates, including those not yet open for sale and those announced as sold out.
Gallery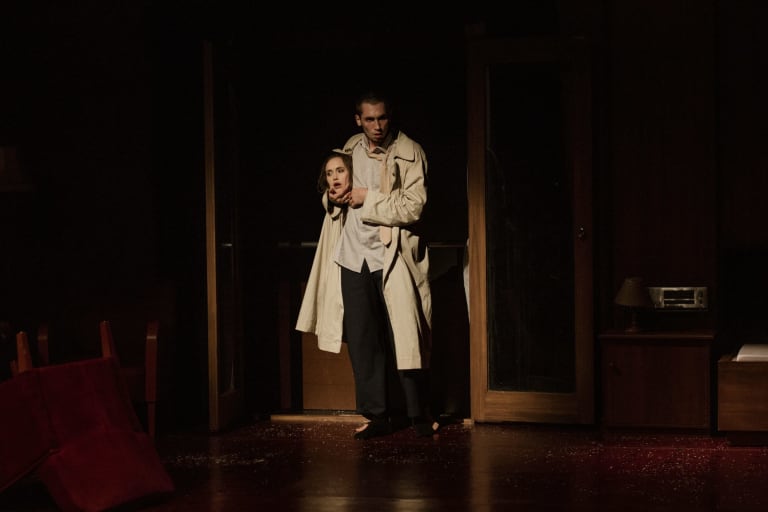 1/11 :
Peeping Tom - TRIPTYCH
© Virginia Rota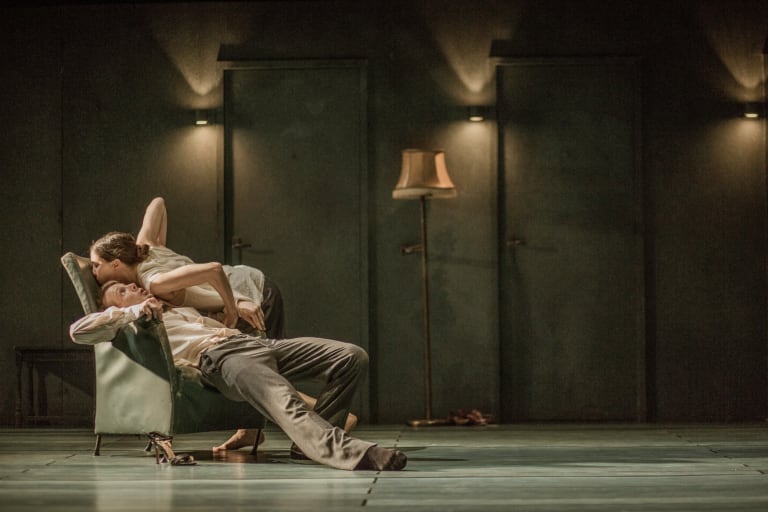 2/11 :
Peeping Tom - TRIPTYCH
© Virginia Rota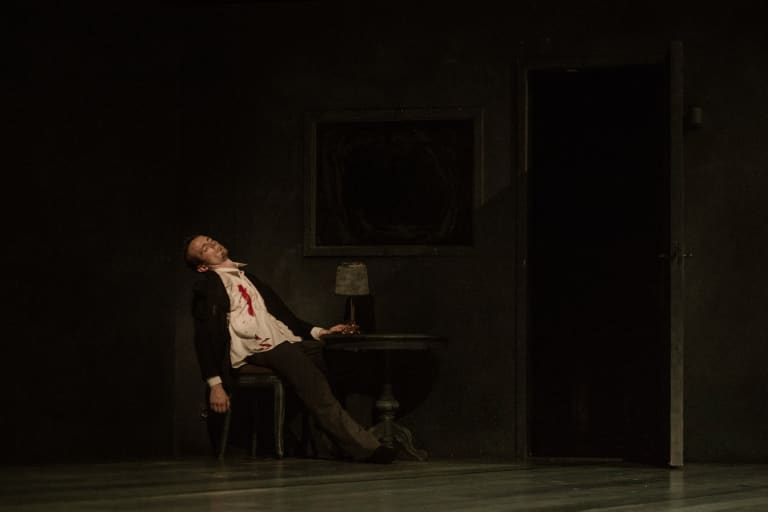 3/11 :
Peeping Tom - TRIPTYCH
© Virginia Rota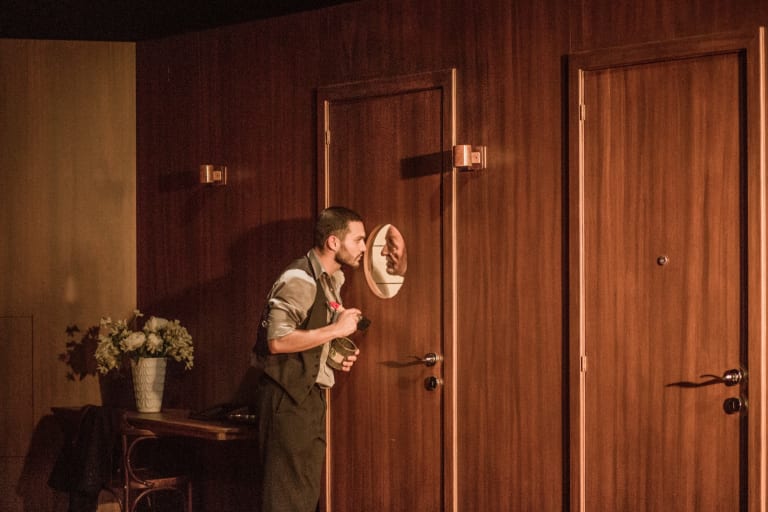 4/11 :
Peeping Tom - TRIPTYCH
© Virginia Rota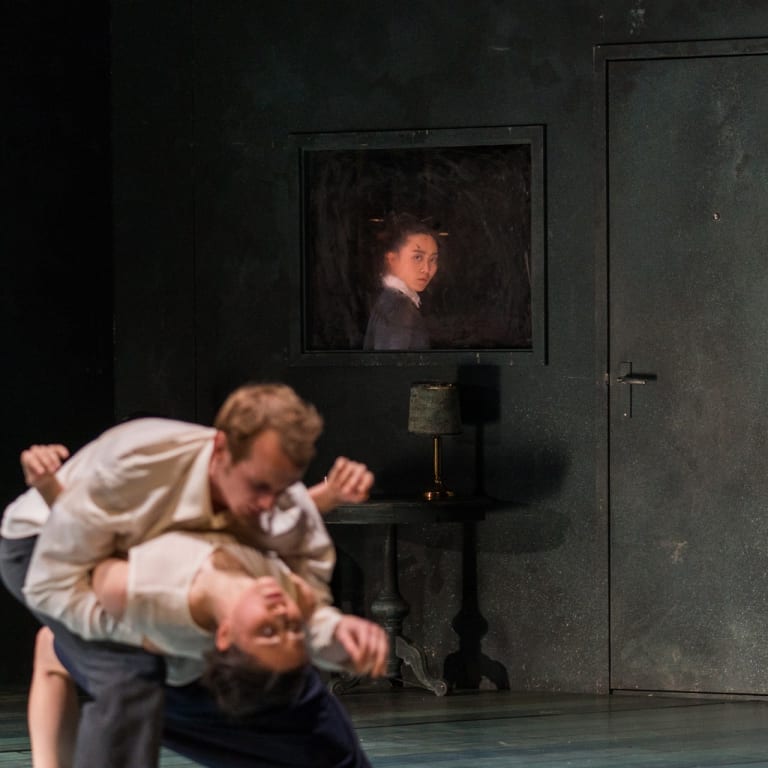 5/11 :
Peeping Tom
© Maarten Vanden Abeele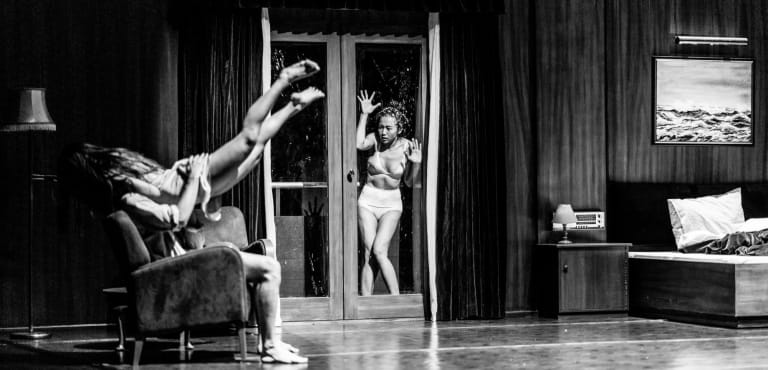 6/11 :
Peeping Tom - TRIPTYCH
© Maarten Vanden Abeele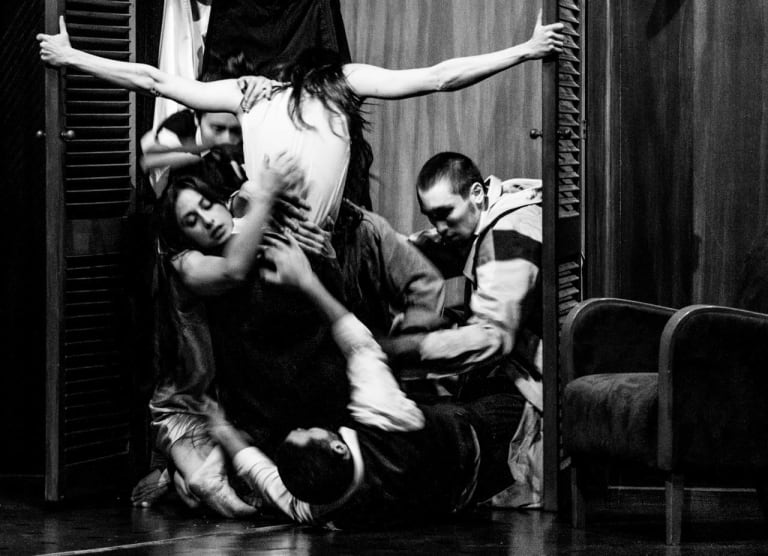 7/11 :
© Maarten Vanden Abeele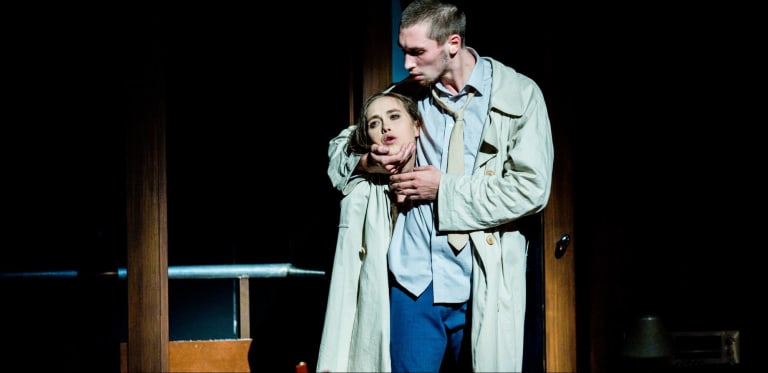 8/11 :
© Maarten Vanden Abeele
9/11 :
Peeping Tom - TRIPTYCH
© Virginia Rota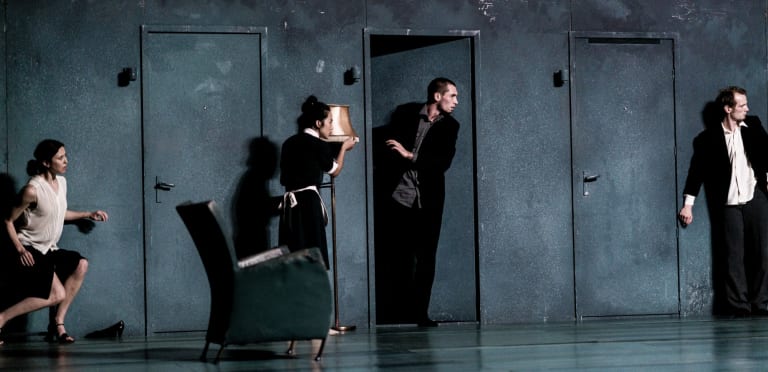 10/11 :
Peeping Tom - TRIPTYCH
© Maarten Vanden Abeele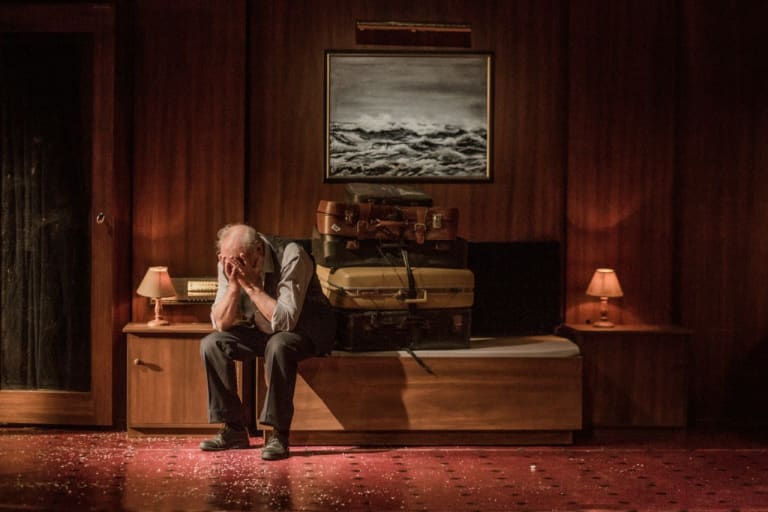 11/11 :
Peeping Tom - TRIPTYCH
© Virginia Rota